So often on this blog I write of where I have been and what I have seen, but, I also have dreams of some huge road trips.  Perhaps my biggest dream is to go to Alaska via Alberta, British Columbia and Yukon Territory.  I have even gotten my free booklet from NorthtoAlaska.com entitled "The Ultimate North American Road Trip".  If I were to do this trip, the following would be my mapped route:
Some of the sights I would want to see (all photos taken from the North to Alaska website — since I have not been to these places yet…)
On the way back, I would also want to go to Yellowstone and on to the Beartooth Highway in northwest Wyoming.  This would be a long and likely expensive trip.  But, it is truly my ultimate dream trip.
My second bucket list trip would be to drive the entire length of US Highway 20.  It goes coast to coast across the US and spans a whopping 3,365 miles, beginning in Boston, MA and ending in Newport, OR.  Along the way on my many trips, I have touched on this highway.
The wonder of a roadtrip like this is that it touches so many small communities along the way and much of it is not freeway.  It would be an awesome trip to document.
Another dream trip would be to take old U.S. Route 6, The Grand Army of the Republic Highway, across the country.  After U.S. Route 20, it is the second-longest U.S. highway in the United States and the longest continuous highway.  There is actually a group whose goal it is to preserve the Heritage of Highway 6.  The site, called the U.S. Route 6 Tourist Association is chock full of information about this great road.  It stretches 3,652 miles from Provincetown, MA to Long Beach, CA.
Like Highway 20, I have touched on parts of this highway in my many travels.  But to drive these roads would be a great adventure.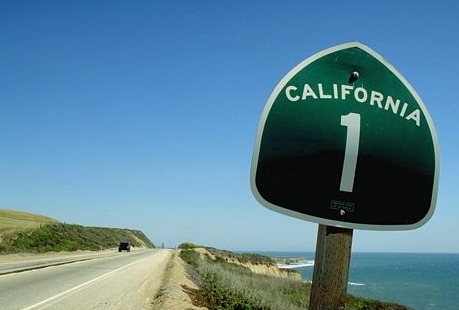 This route is my fourth bucket list trip – following California SR 1 along the Pacific Coast. The highway is famous for running along some of the most beautiful coastlines in the USA, leading to its designation as an All-American Road.
As with the two highways above, this road goes thru numerous communities and eventually meets up with Oregon Highway 101. This is also called the Oregon Coast Highway and I have traveled some of this already.
Also known as the Oregon Coast Highway No. 9, this highway goes over the high mountain ranges along the coast of Oregon and offers some breathtaking views.
There is a great Mile by Mile site that points out all of the locations one can see on this trip.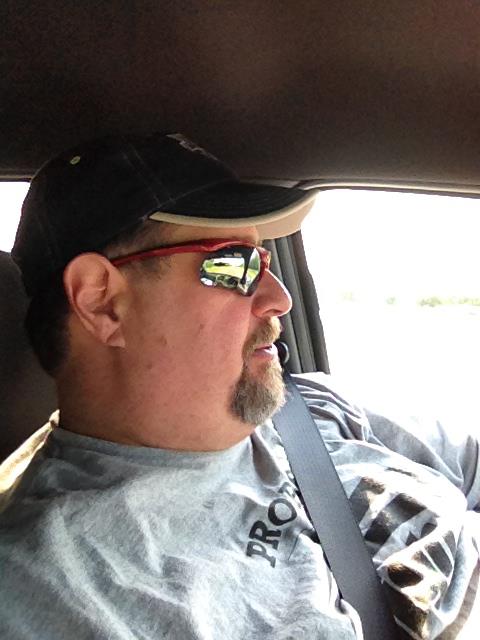 For now, I can only dream of taking these trips, but, without the dreams, the reality may never happen.
(889)