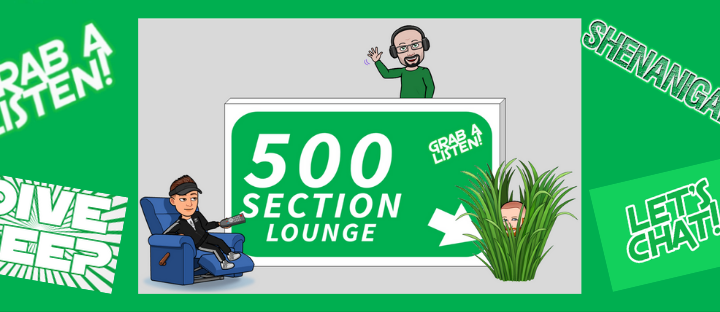 Adventure
,
Antsy McClain
,
Back Roads
,
Backroads Discoveries
,
Books
,
Cross Country Road Trips
,
Eateries
,
Less Beaten Paths Books
,
Offbeat Places
,
Place Names
,
Quirky Things
,
Roadside Attractions
,
Selfies
,
Travel Blogging
,
Unique Places
I am so excited to announce my newest podcast interview.  Honored to have been picked for their one year anniversary podcast too!! Please go #GRABALISTEN and Enjoy the Ride. These guys recently visited Mayor Louie Keen of Uranus in Missouri who turned them on to me. [caption id="attachment_25169" align="alignnone" width="640"] Mayor Louie Keen (L) and Sam Sprunger (R) in Uranus, MO. #MUGA[/caption] 500 Team in Uranus, MO with Louie Keen, the Mayor.