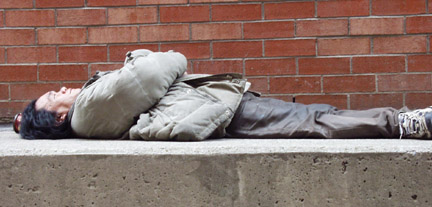 Throughout my travels in Canada and the US, I have run across many opportunities to get random shots of people.  Our world is made up of people of all types.
So, for this entry and the next couple of them, it will be more about people, than places.  I hope you will enjoy this little cruise.  People are fun!
I got the next couple of shots while on a visit to Niagara Falls with my family.  I took quite a few, but these were my favorites.
On a trip to Dallas a couple of years ago, I headed west and got the following shots
In 2008 I had the opportunity to visit Toronto.  I found a good deal of opportunities there.  These were taken mainly around China Town and Kensington.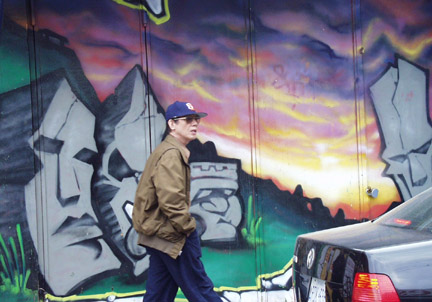 In the spring of 2012 I went to Arizona with my family.  We drove back through Tucson and then through Texas.  While in Tucson we stopped at the San Xavier del Bac Church, an old Catholic church built in the 1600s. I got a great shot of a man meditating in the church.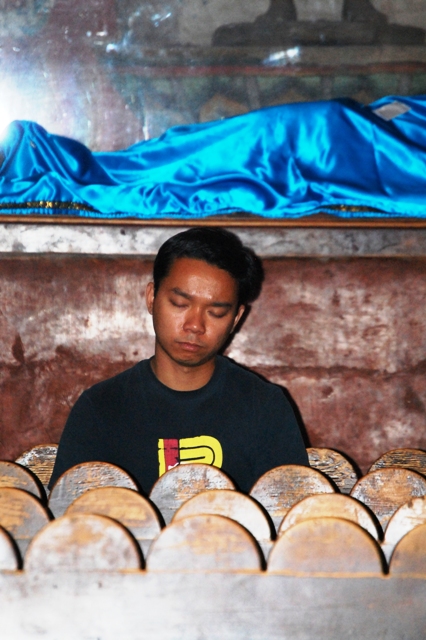 I had many other opportunities to travel around Ontario while there in 2008.  Here are a few more random shots.
I have made a number of trips to Fort Worth.  Lots of Cowboys there.  And other types as well.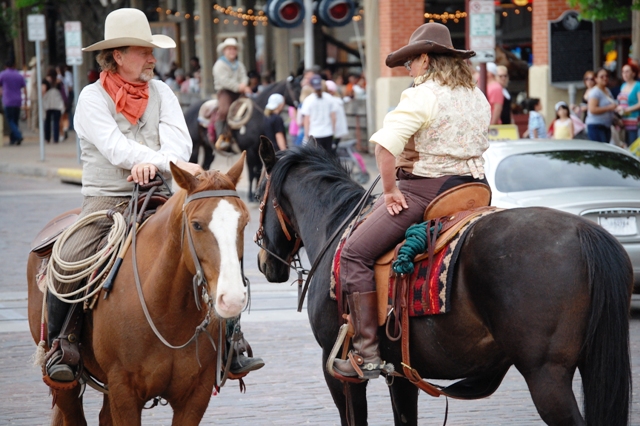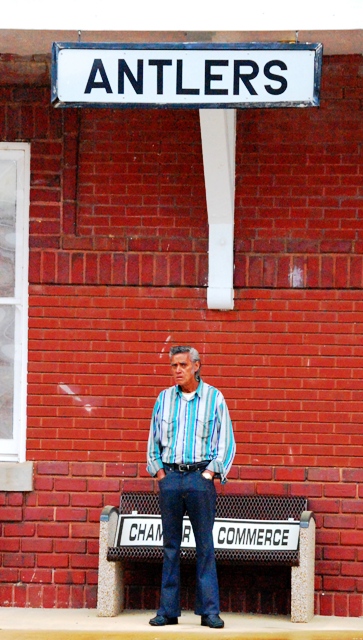 Here are a few more random shots from trips
There are also many opportunities to snag shots of people right here at home in Lexington.  here are a few…
My next blog will be People Shots Part II – Photos I took of people in Cebu, Philippines.  Watch for it soon.
(433)