On June 5 I departed home on a 10 day adventure to the southwest U.S.  I had made plans with my sister Sherry to accompany her and her family to Tucson and Albuquerque to visit our brothers Aaron and Gary, both of whom neither of us had seen on over 20 years.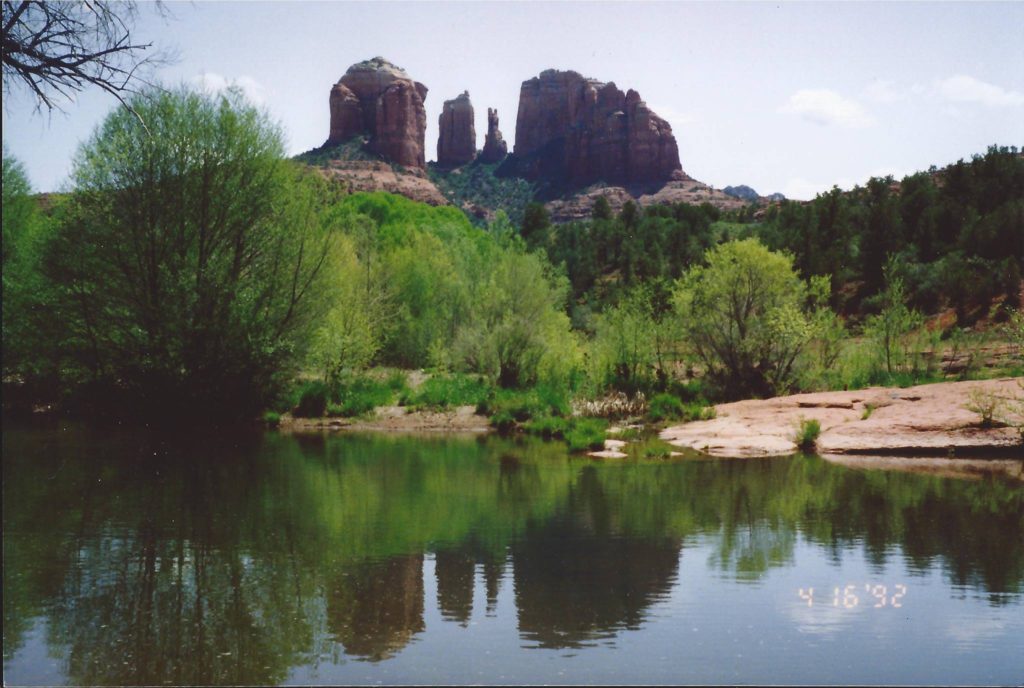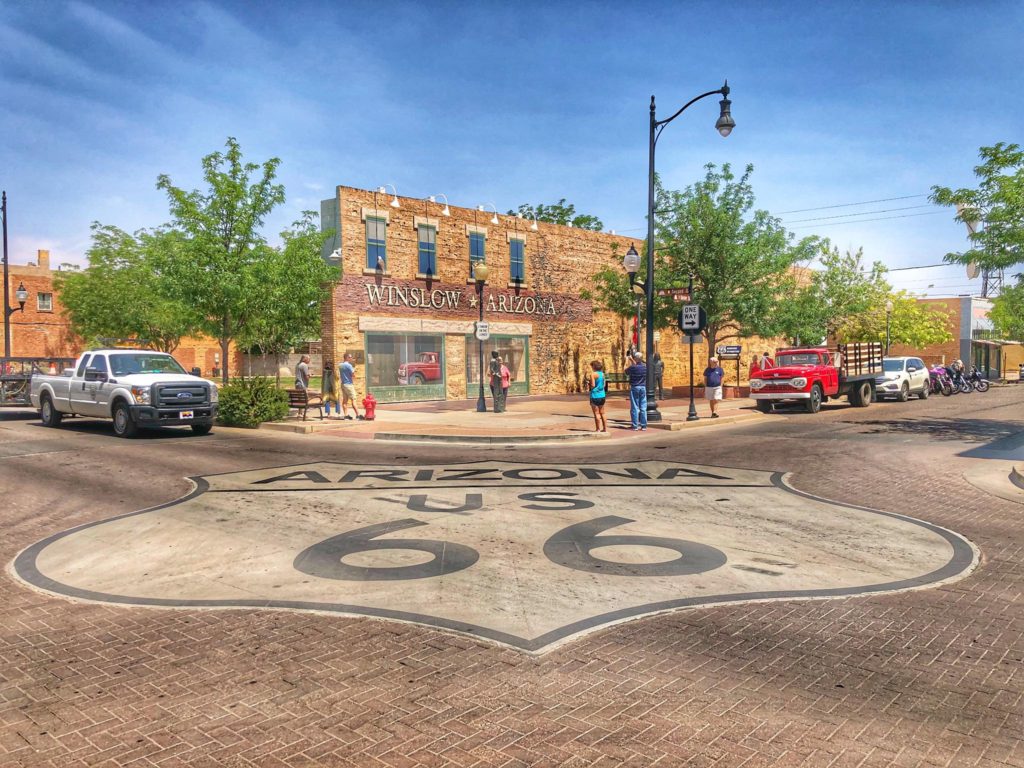 I love my road trips.  But I really looked forward to this one as much of it would take me to many of my old stomping grounds.  Plans were to visit Aaron in Tucson, then go up to Flagstaff, via Sedona, for a couple of days of touring around there and then off to Albuquerque to visit Gary.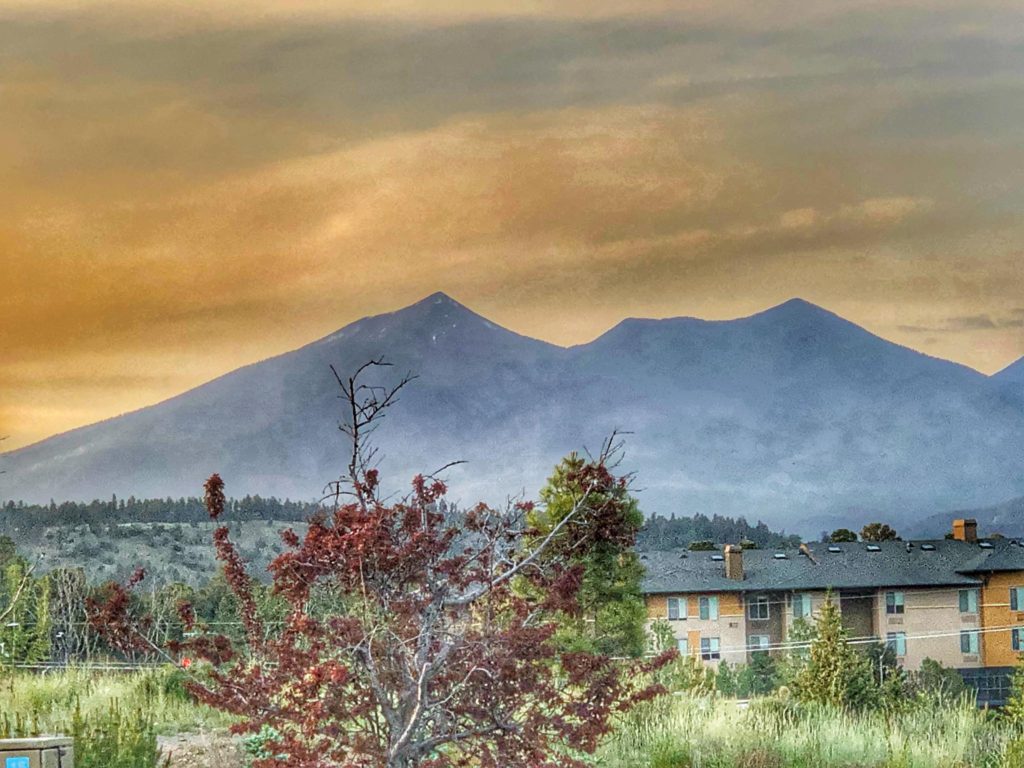 I was really excited about the Flagstaff part.  From 1980 to 1984 we lived in Flagstaff, where I attended Northern Arizona University and, for three years, worked as a Tour Guide/Driver for the Gray Line Tours franchise called Nava-Hopi Tours.  That job was always one of my favorites as I got to take people from all over the world to see parts of the world that were fascinating.  The geography and geology of the area is world-renown. The history, with the ancient American relics and the present day Native American Navajo and Hopi tribes and their life styles were also fascinating.  I really was excited to visit many of the places I had not visited since the 1990s, when I took a return trip up there after getting back from Japan.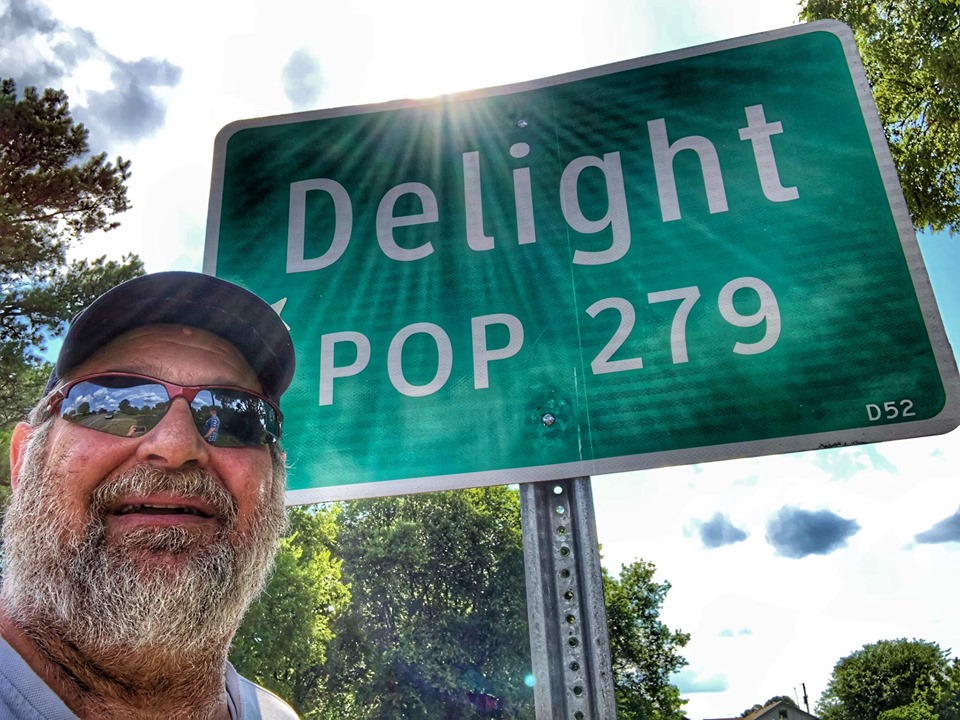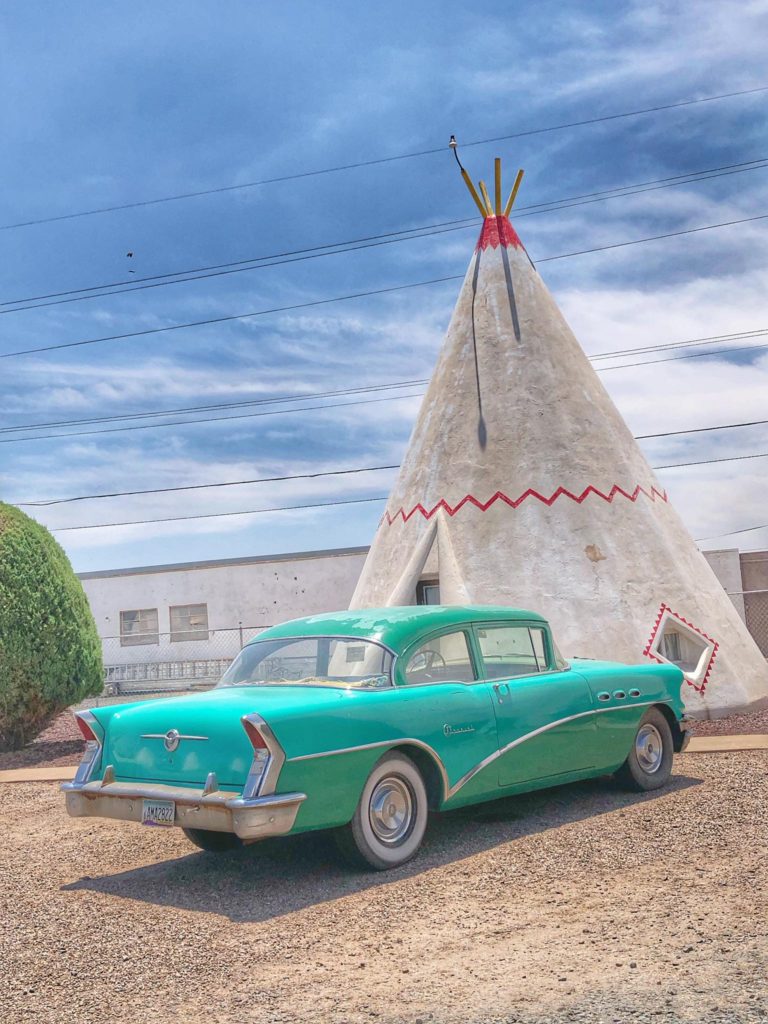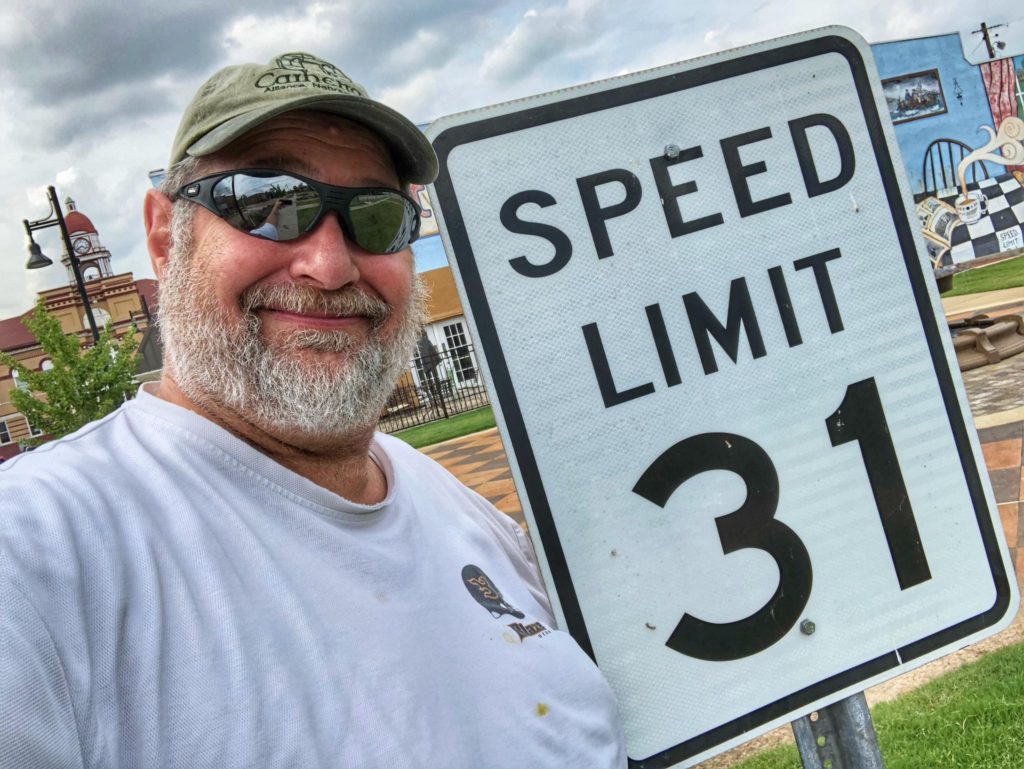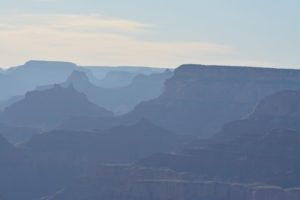 This ten day adventure took me over 6000 miles of highway and through nine states.  During the trip we got to visit two National Parks (including Grand Canyon and Petrified Forest) and four National Monuments (White Sands, Sunset Crater, Wupatki, Montezuma Castle).  We visited mountain tops and deserts and saw a lot of great scenery.
It has taken a while to compile much of the road trip fun.  Hopefully, over the next couple of weeks I will be able to get a few fun posts out about what will likely be my big road trip for 2019.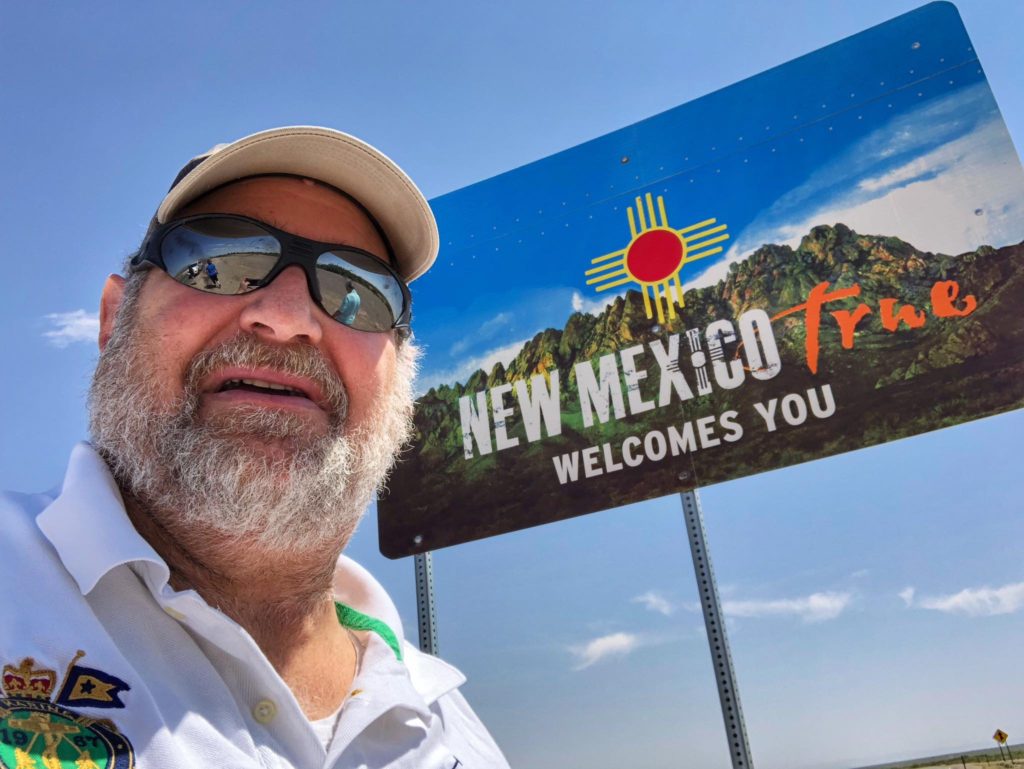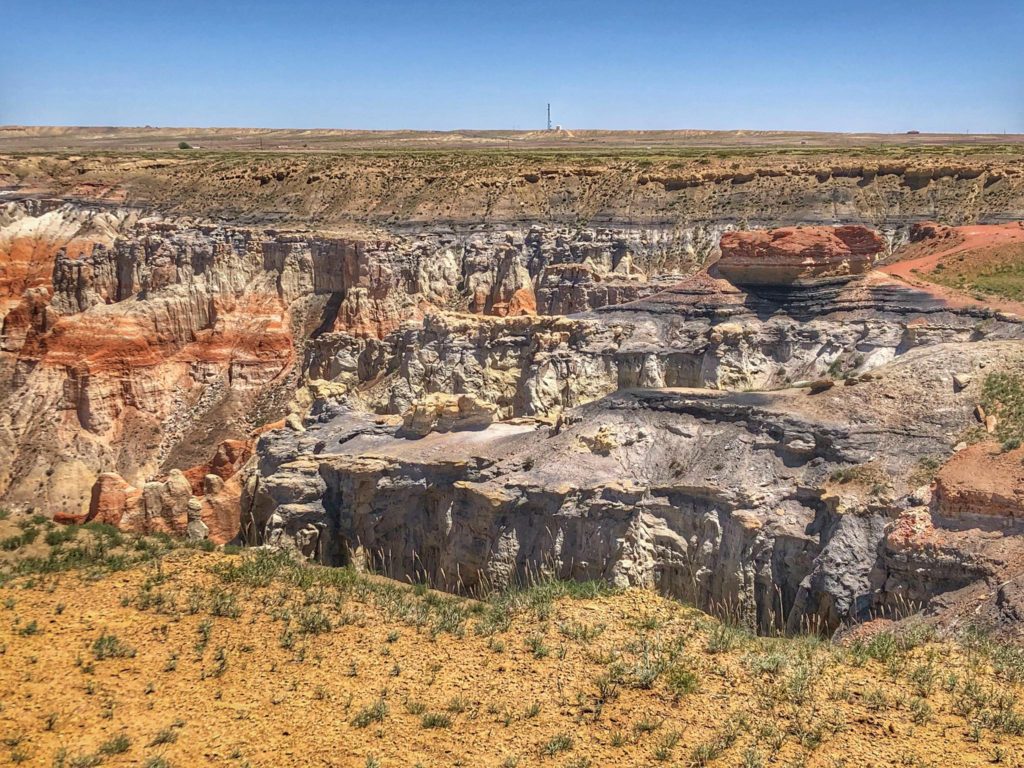 Watch for detailed posts on the road trip and the many places.  ENJOY THE RIDE!
Like what you see? Well, there is lots more!  I now have three books available about offbeat and quirky places to take on your road trips. You can see all of them at http://amzn.to/2ks6fQZ. Book 3 was published and available on August 24, 2019.