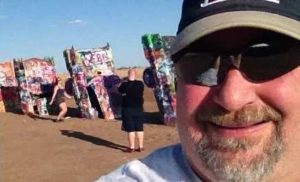 I am a Travelographer  — a travel blogger, photographer and author on back roads travel in America and Canada. (I can be reached via email at [email protected]).
I Enjoy the Ride by traveling and seeing the world around me. We are so busy speeding down the freeways of life that we miss out on the back roads and all the wonderful little stories that everyplace offers.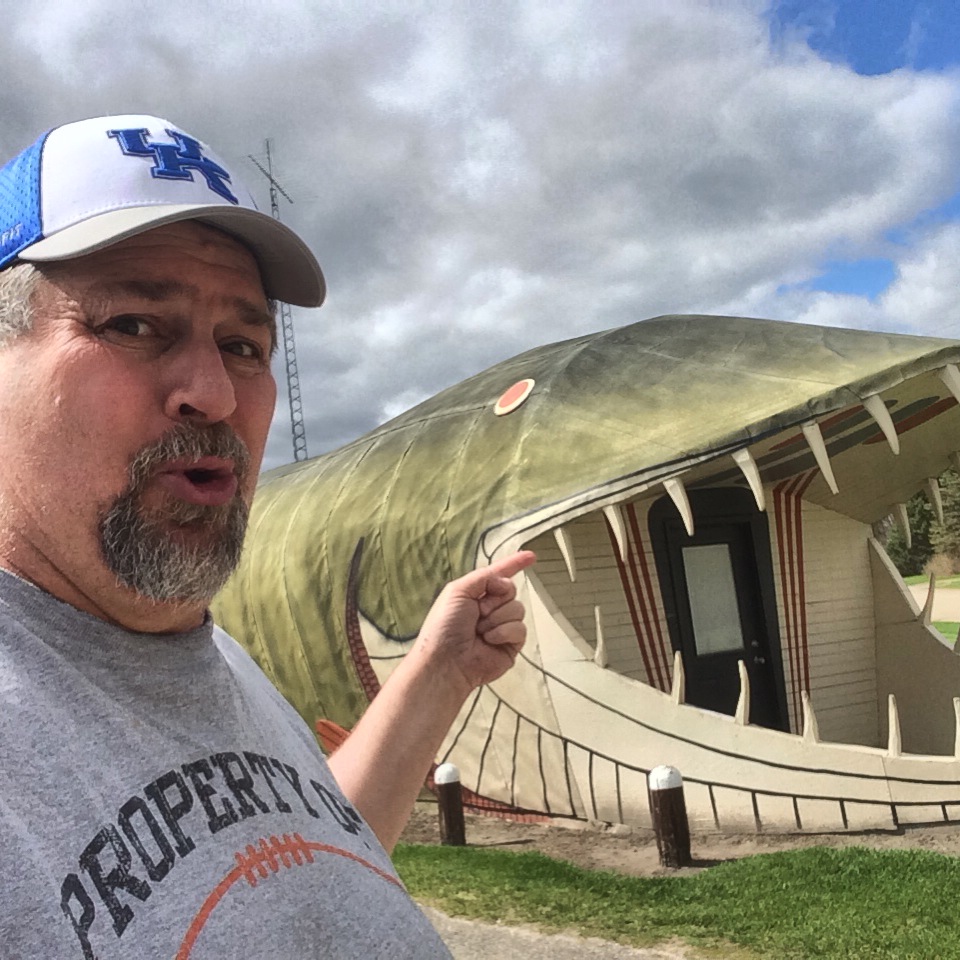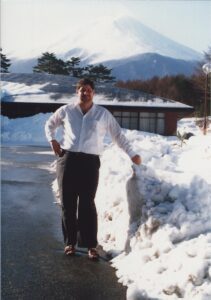 Over the years I have had the opportunity to visit all 50 U.S. states, 5 Canadian provinces, Mexico, Japan (lived there for 6 years), China, Korea and the Philippines.
This travel blog has short blurbs about the many unique places, strange named towns, roadside attractions and general found oddities, etc., that I have visited.  One stop at a time. Many of the places I have visited are documented  in detail at Roadside America, the BEST USA/Canada travel site on the internet!! They are MY go to source.
I am father of five, grandfather of 10 and happily married to my sweetheart for 43 years. Fluent in Japanese. Happy and well traveled. See details at https://lessbeatenpaths.com/who-is-sumoflam/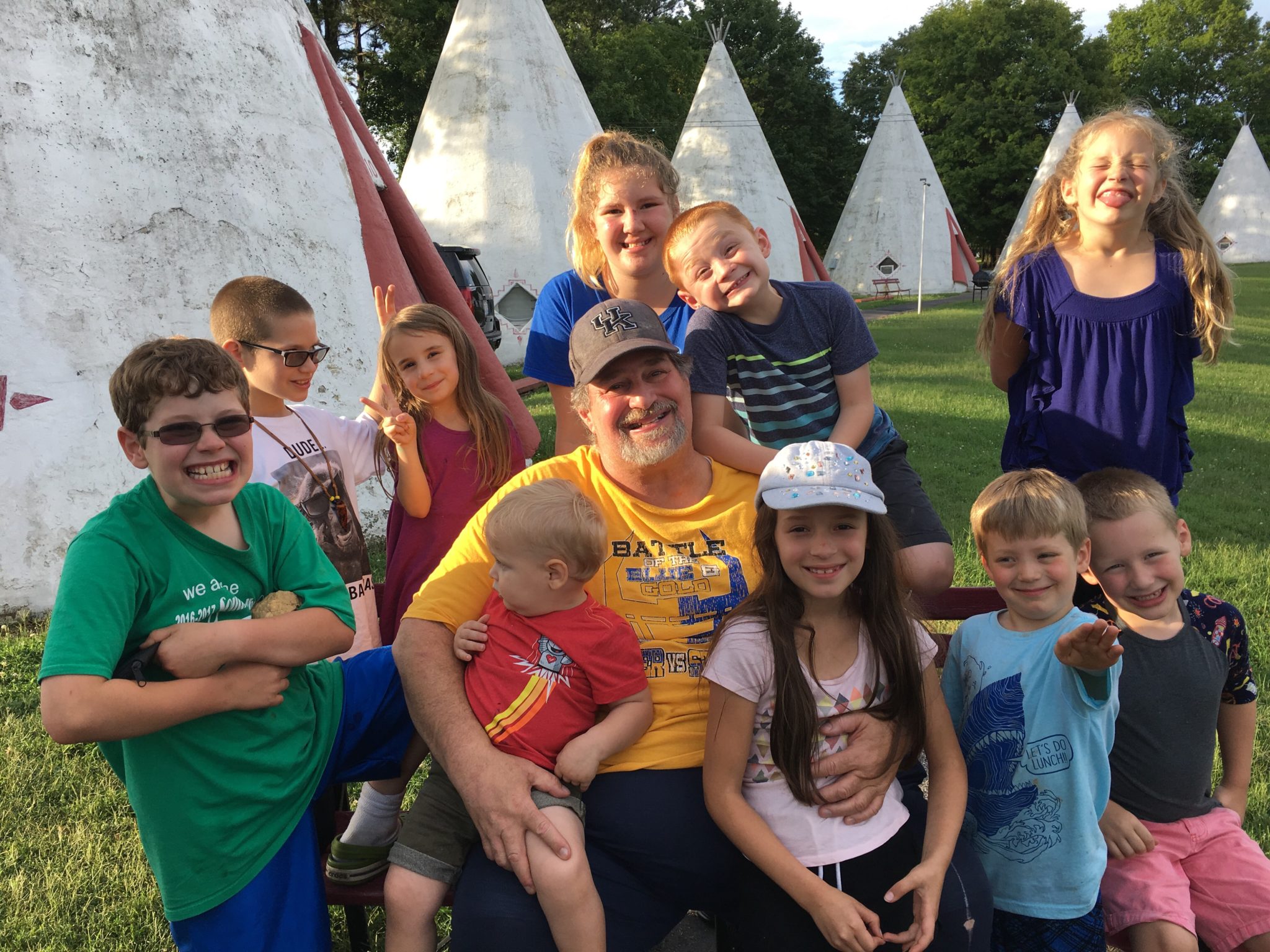 Hanging with Grandkids at Wigwam Village in Cave City, KY  Yes, we stayed a night in them!!
Much roadside guidance from: