Sumoflam's Bio
David "Sumoflam" Kravetz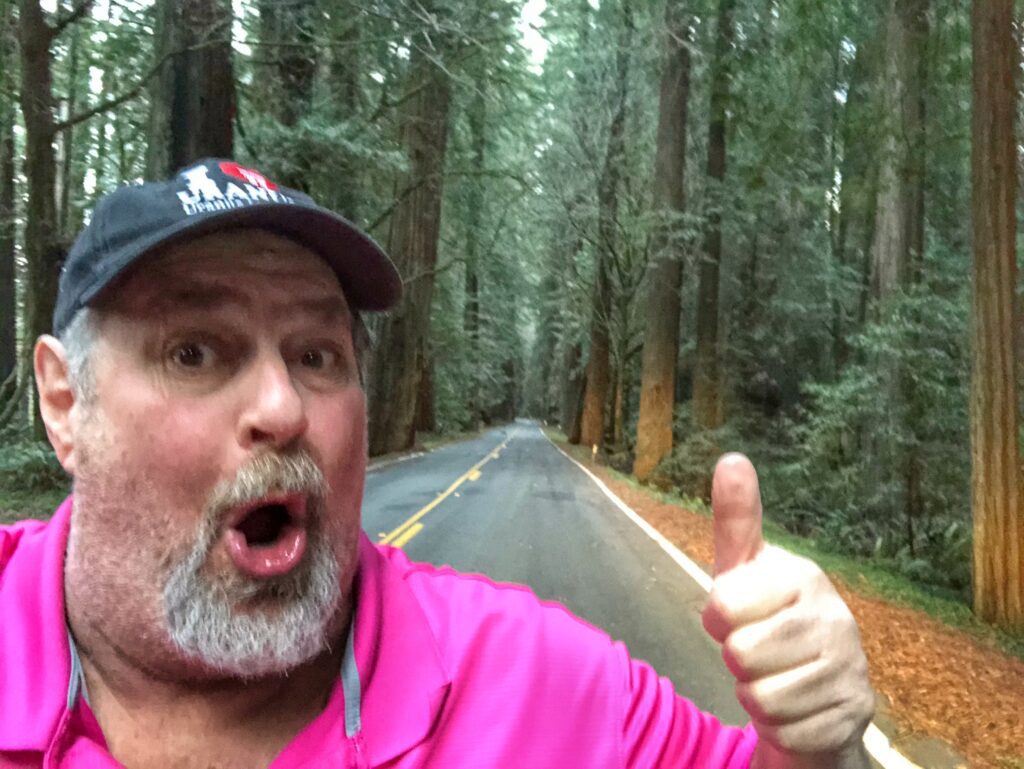 Always Enjoying the Ride!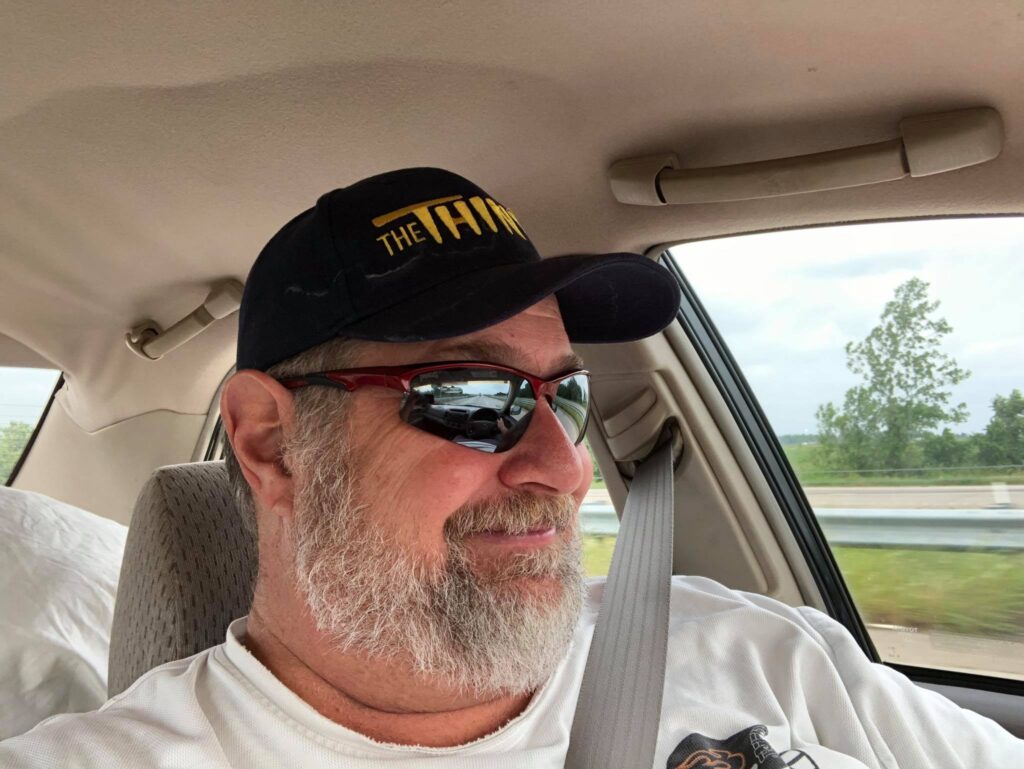 David "Sumoflam" Kravetz
David Kravetz, 65, resides in Lexington, KY and is the owner and creative mind behind Sumoflam Productions, where he provides Web Design Consulting and Support, does photography and writes blogs.  He is the author of the Less Beaten Paths of America book series, which, as of March 2022 includes five books.  See more at http://www.amazon.com/-/e/B0784XVGSW

Since 2017 David has been the television and movie Database Manager for ComicBook.com and PopCulture.com, both of which are owned by CBSInteractive, a division of ViacomCBS and Paramount. These are both respected entertainment media news and information sites.
In his spare time, he is a freelance travelographer and photojournalist and focuses on the normal, the wacky, the wonderful and the quirky things of this wide world.
His most popular blog is his Less Beaten Paths blog which has hundreds of posts about offbeat and backroads travel. He also has another blog called Observations from Sumoflam's Singlewide which covers a variety of topics.  Many of his older trip journals can be seen at http://www.sumoflam.biz/Journals.htm.
David recently created a Photo site that features his best nature photography items for sale. This can be seen at http://sumoflamphotography.com. You can also see thousands of his trip photos on the Sumoflam SmugMug Page.  His photos have been used in advertising, newspapers and even on a couple of magazine covers.
Sumoflam, as he is known to thousands of friends around the US and other parts of the world, has a passion for traveling and has been to all 50 of the states in the US (read more HERE)  as well as five provinces in Canada, numerous states in Mexico, the Philippines, China and Korea.  He lived in Japan for over 6 years and has been fluent in Japanese for over 30 years. He has worked as a freelance interpreter/translator over the years and has done interpreting for world leaders (such as Sir Geoffrey Howe, British Foreign Minister for Margaret Thatcher) and famous people (such as Olympic gold medalist Nadia Comaneci).
Why Sumoflam? – David has always been a fan of sumo wrestling and originally had created an AOL email address as "sumoman" back in the late 1980s.  Through his involvement with Antsy McClain, whose fans are known as "Flamingoheads", he decided to change his moniker to "Sumoflam"–thus the Sumo Flamingo logo that can be found in his profiles all over the web. This logo was conceived by David and lovingly drawn by Antsy McClain, who not only is a fabulous singer/songwriter, but is also an AMAZING artist (see http://www.antsy.net).
He is the father of five and also has TEN grandchildren who call him Grampz. He has been married to his lovely wife Julianne, a fabric artist, violinist and wonderful companion, for 43 years. He will admit that he truly Married Up!!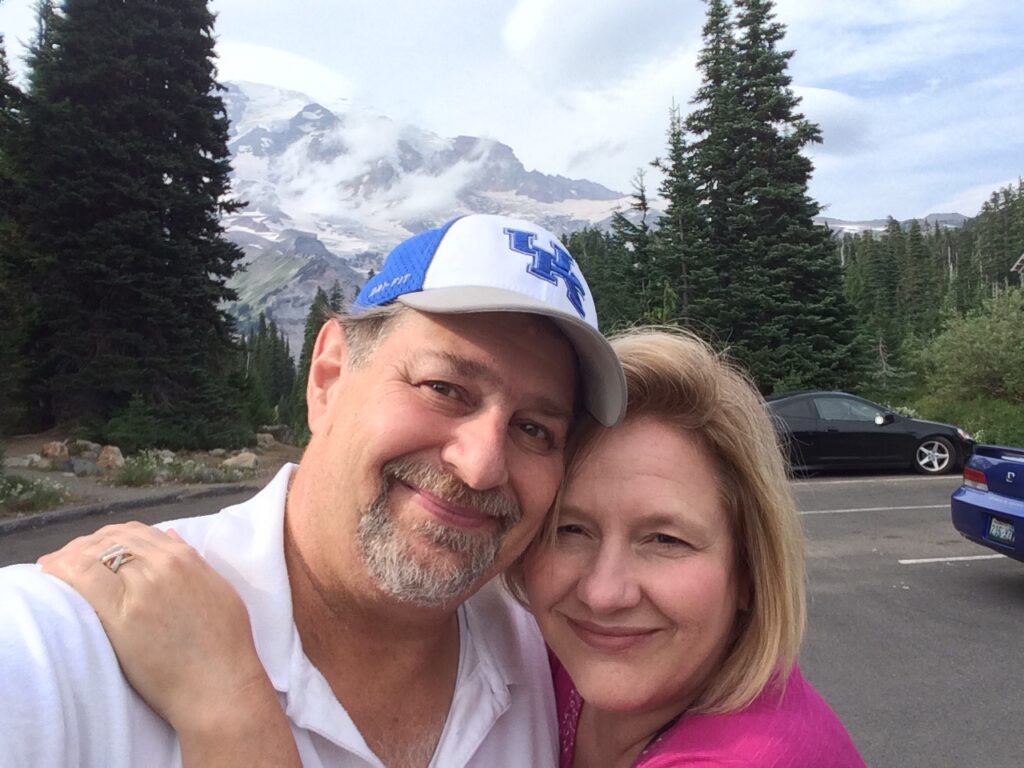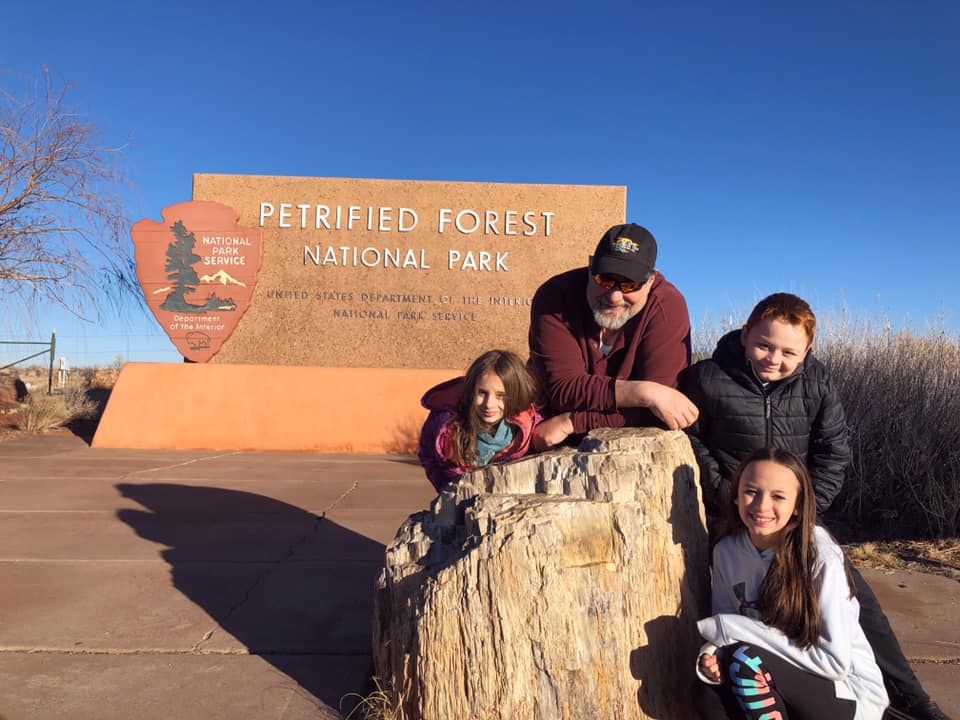 Updated March 11, 2022