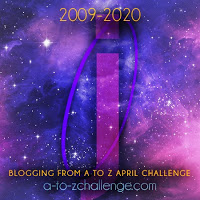 In early 2020 I traveled across the country with one of my daughters and three grandchildren.  We traveled 8154 miles through 20 states over the course of three weeks.  My A to Z posts this year will have the "8154" theme, which will also be the title of my forthcoming new book that will document the epic road trip.  Each entry will highlight a few stories with photos based on the alphabet and not the order of the trip.  I hope you will enjoy this bouncy ride across the back roads of America.  Please enjoy the J Stories. (all photography by David "Sumoflam" Kravetz)
Joshua Tree Highway – Searchlight, Nevada
As we crossed the border from California (near Nipton, California) into Nevada, we were in the midst of desert land and soon came across  a sign designating the highway, Nevada Highway 164, as the Joshua Tree Highway.  We stopped for some Joshua Tree pictures.  We also saw a huge forest of them near Baker, California.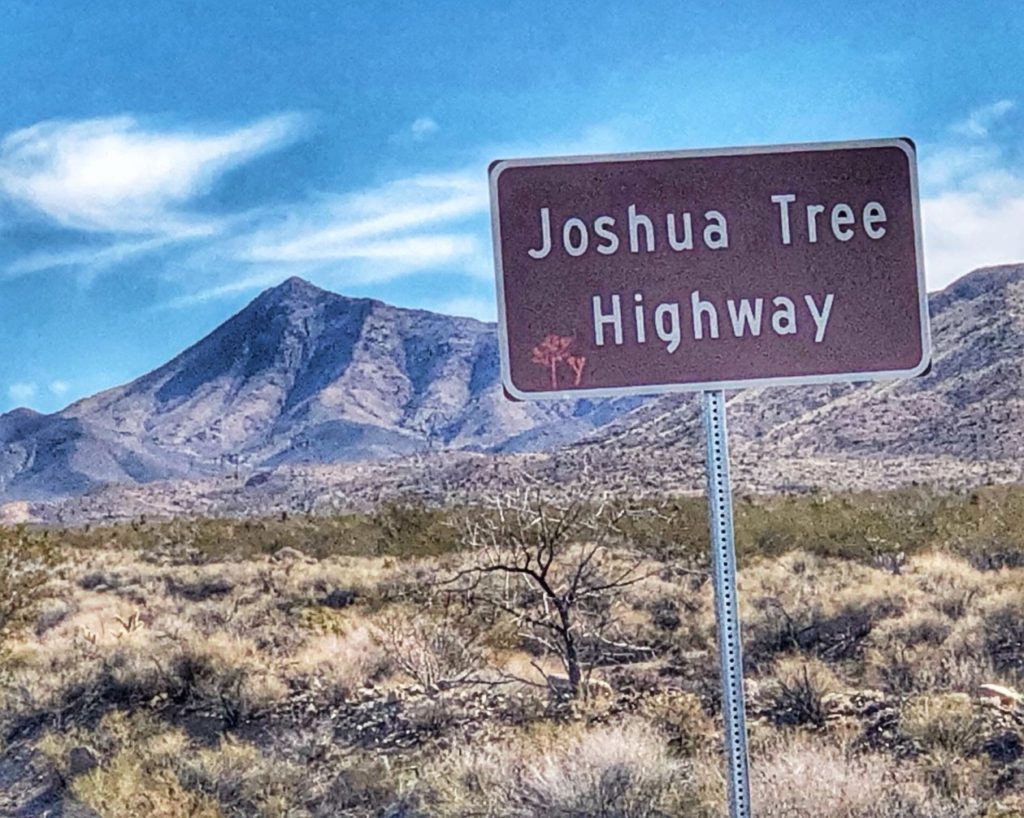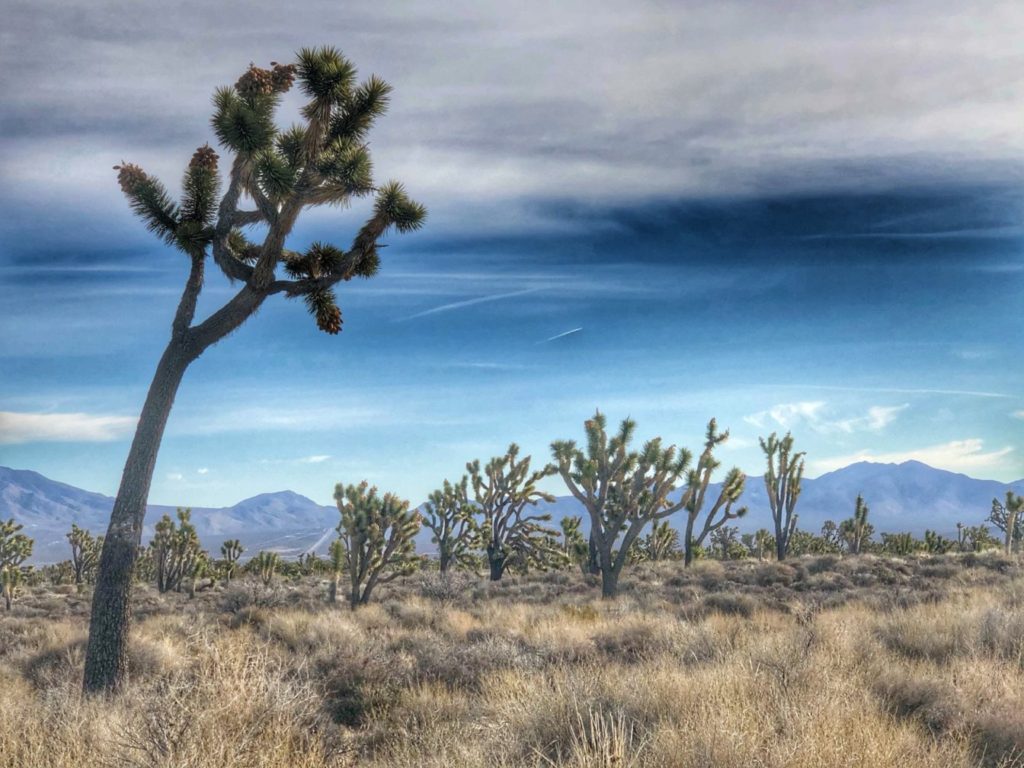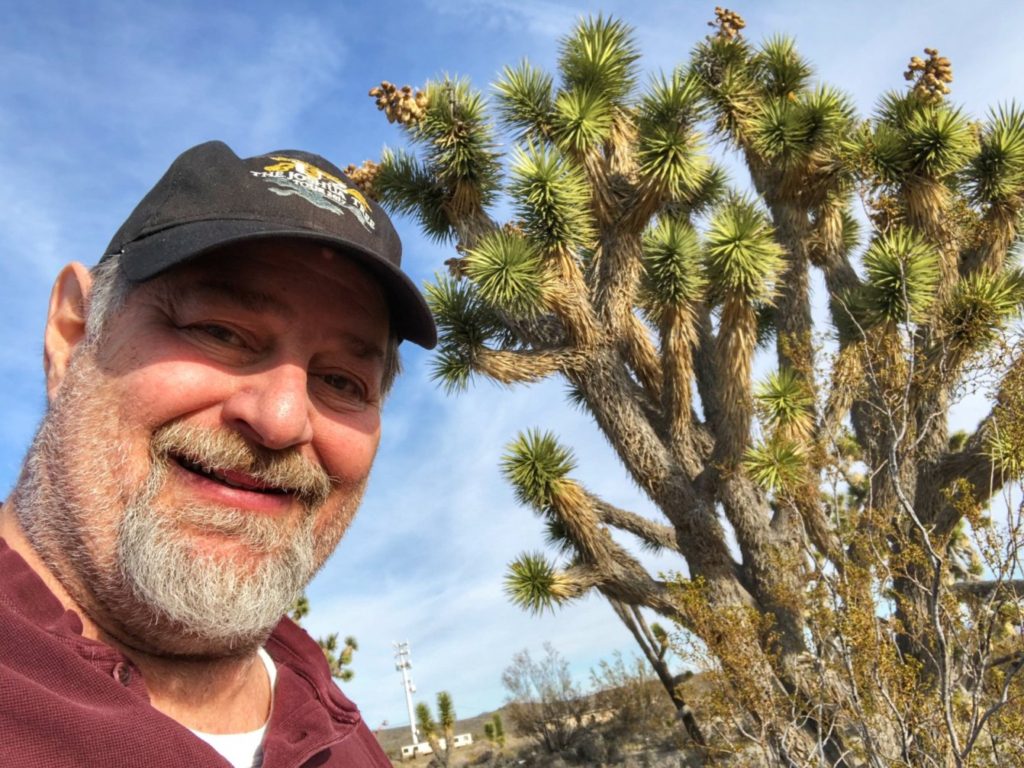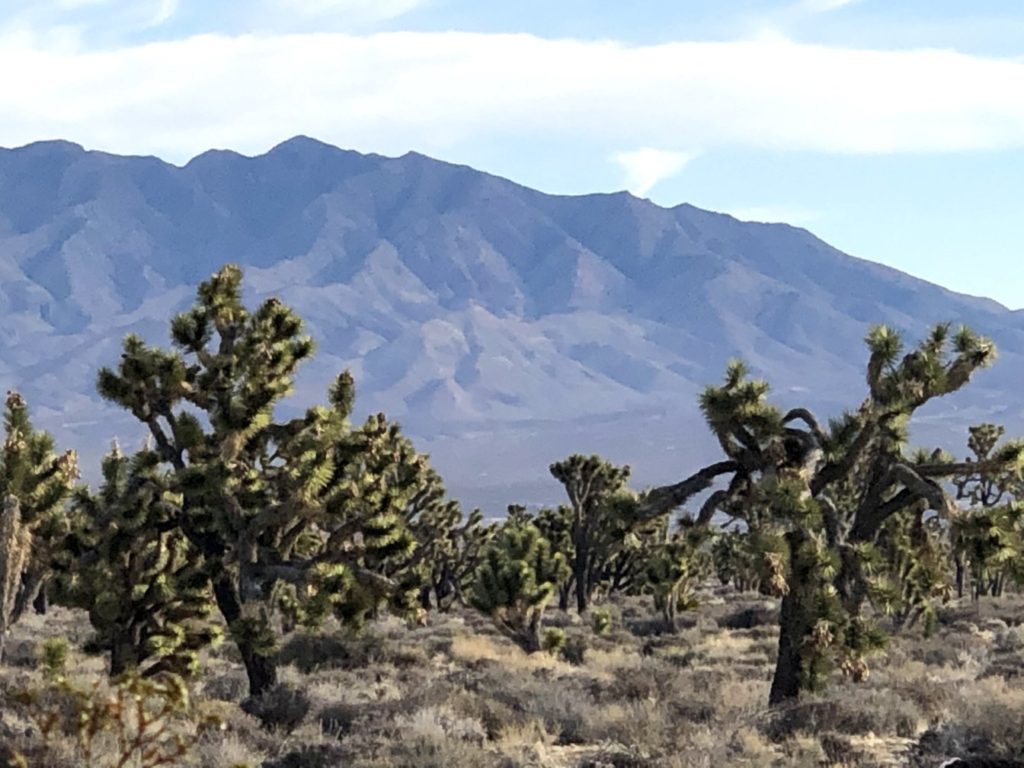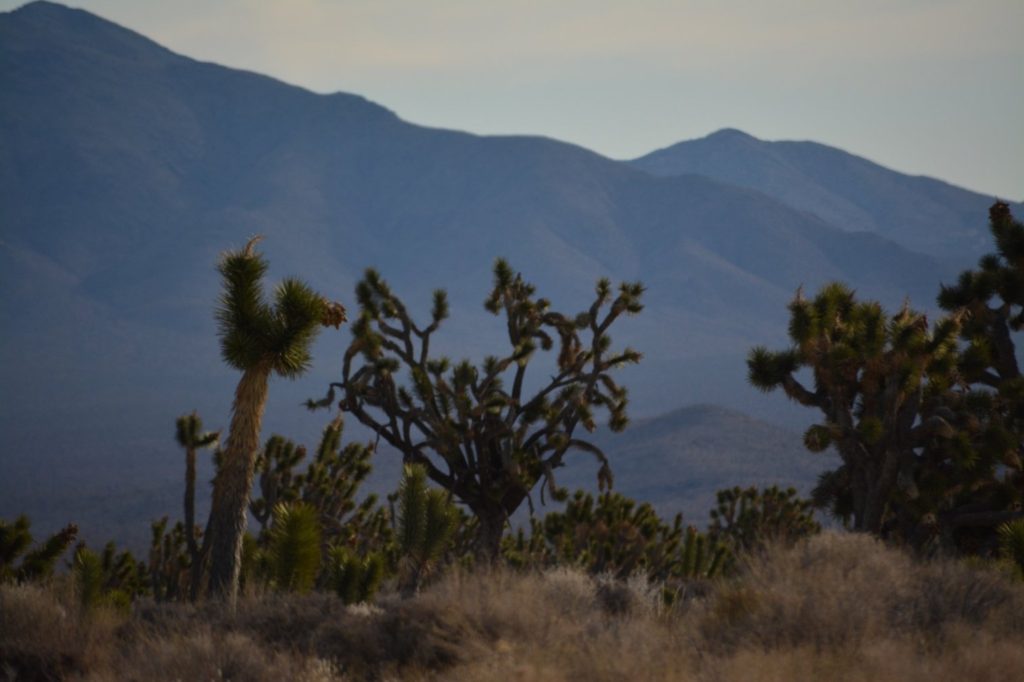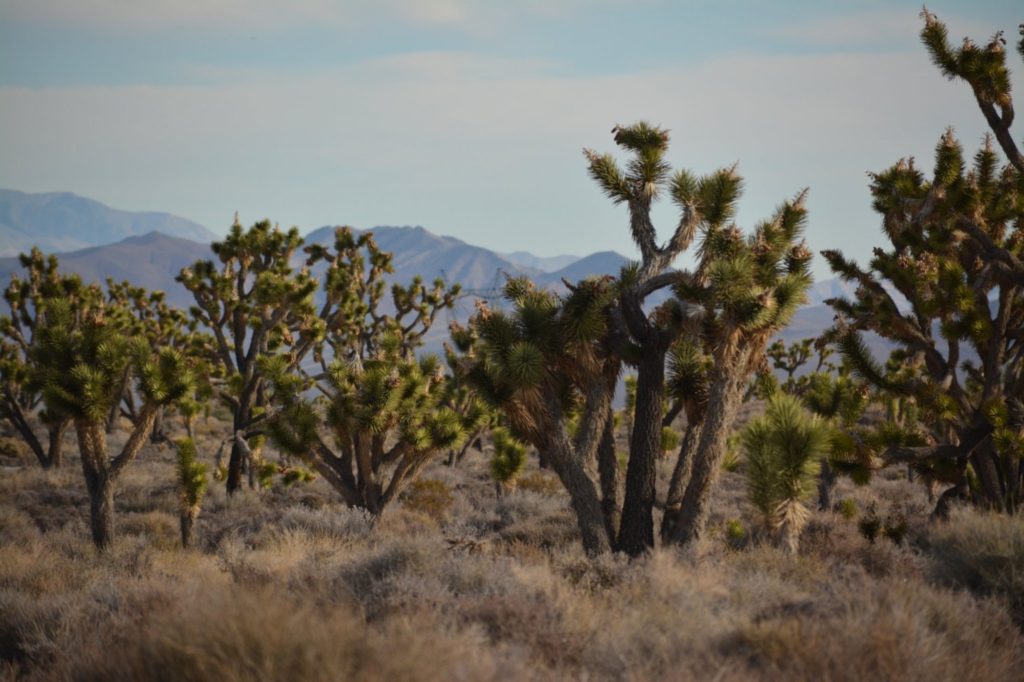 Johnson's Ranch – Uncertain, Texas
On our boat ride in Caddo Lake, out guide Aaron Applebaum took us by Johnson's Ranch, which is the oldest inland marina still operating in Texas.  It has been serving boaters and fishermen since 1908.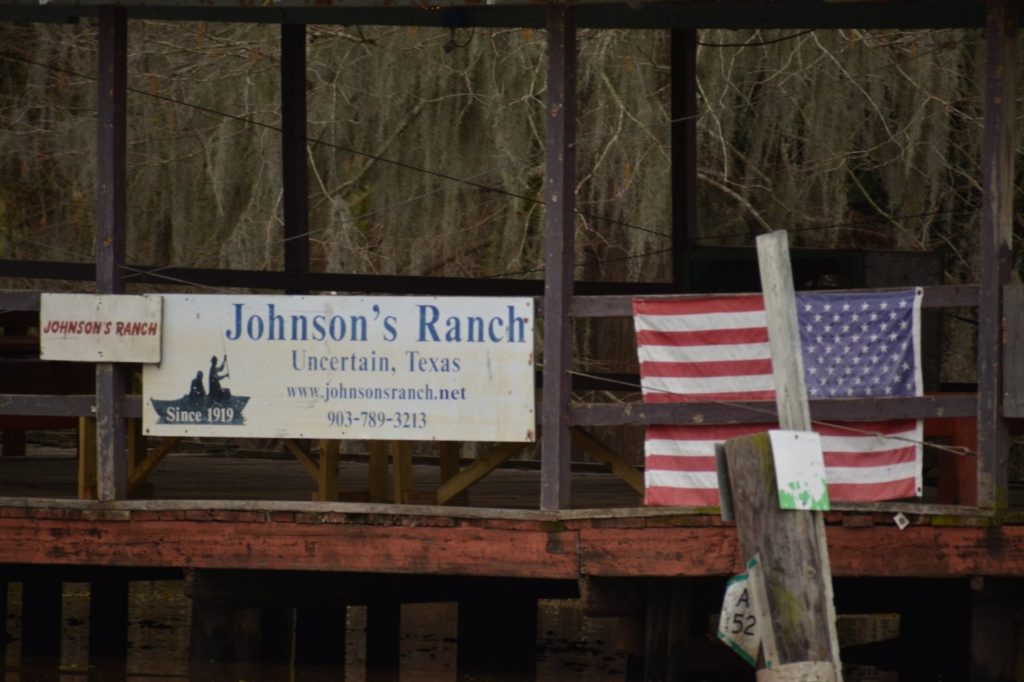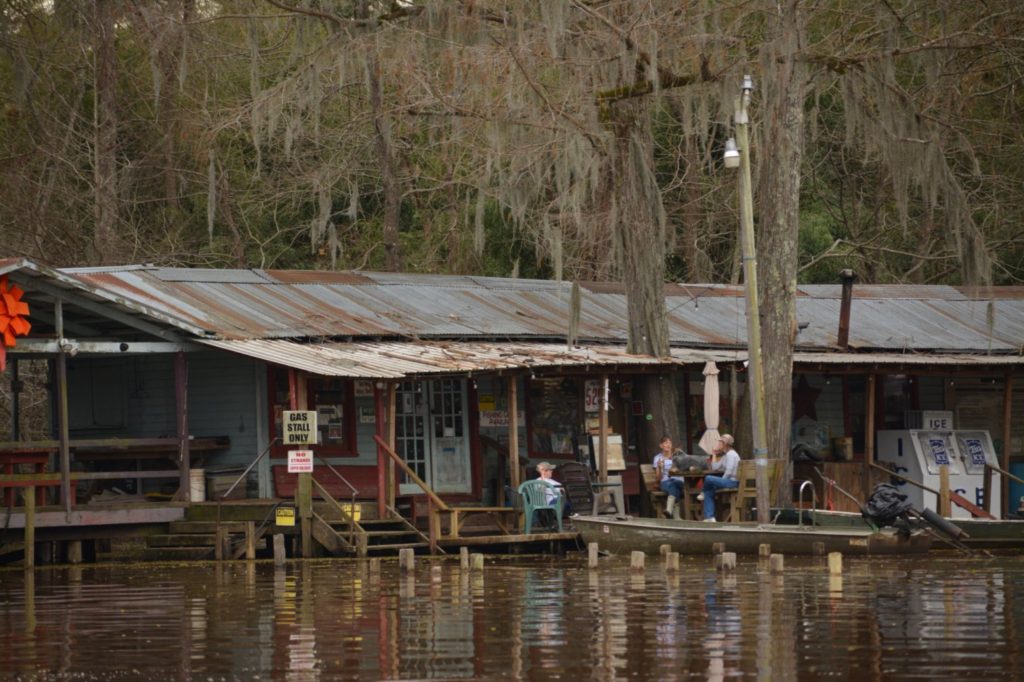 Jim Gray's Petrified Wood Company – Holbrook, Arizona
The grandkids wanted some petrified wood and, of course, it is not allowed in the Petrified Forest National Park.  So, we stopped at Jim Gray's Petrified Wood Co. in Holbrook and picked some up.  Owner Jim Gray owns mineral rights on many of the lands adjacent to the Petrified Forest, so they are able to do their own digging, cutting and polishing.  They have tons of the beautiful rocks on site.  The shop in the inside is fun too.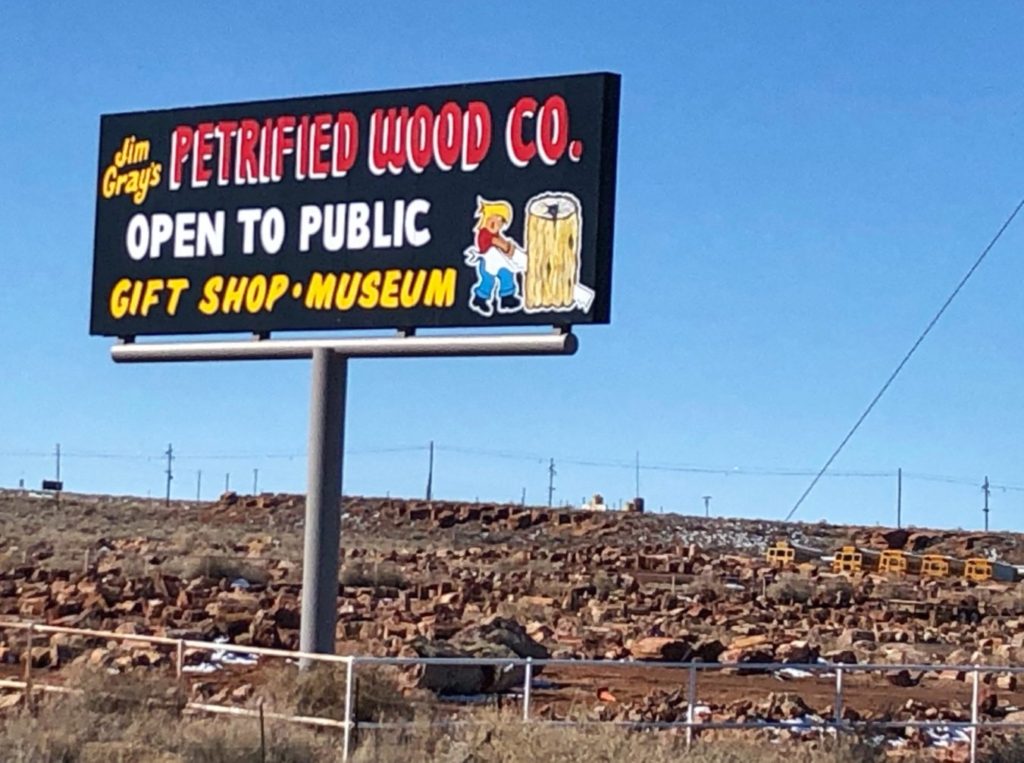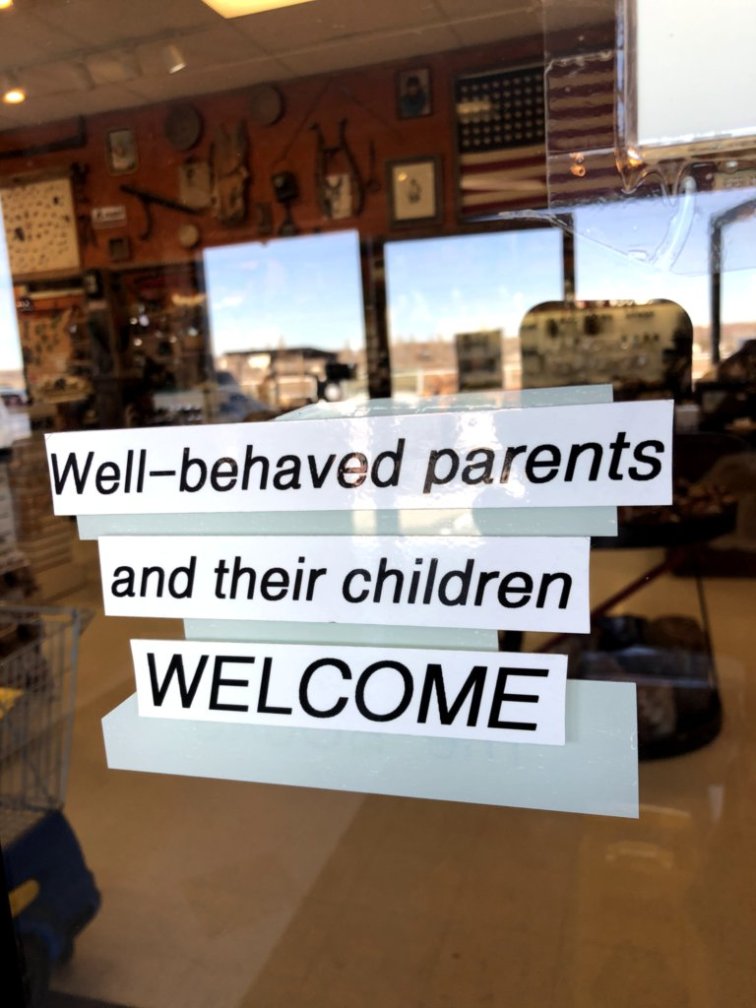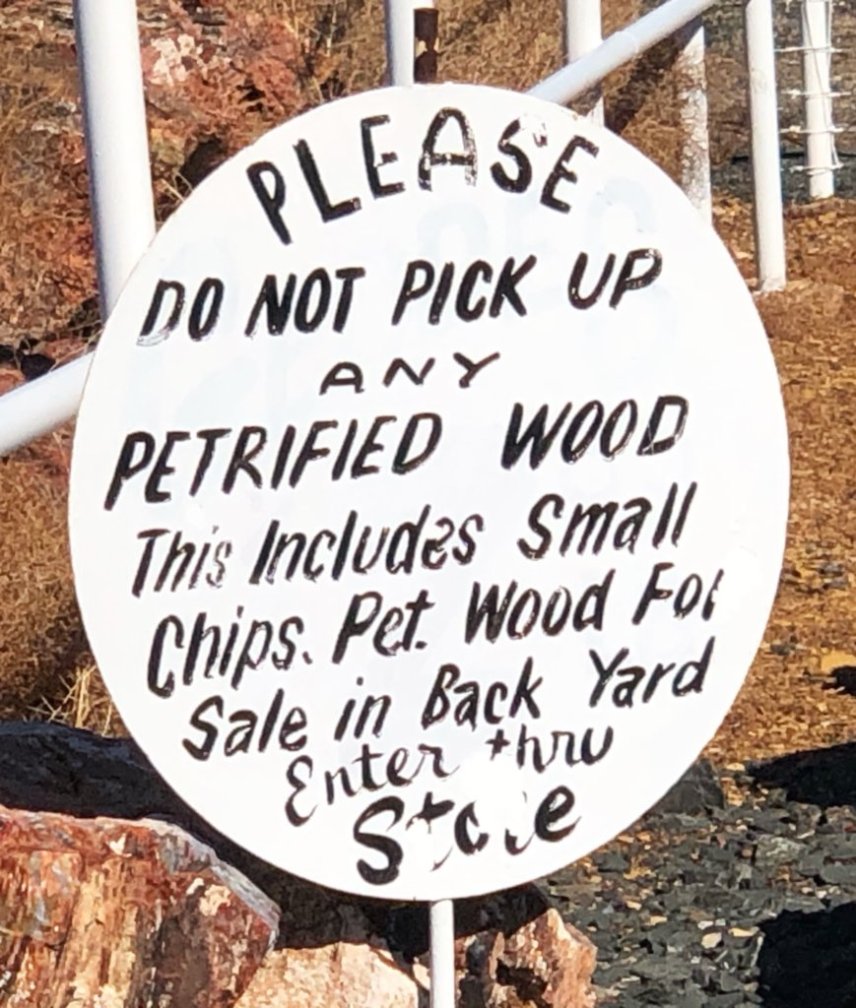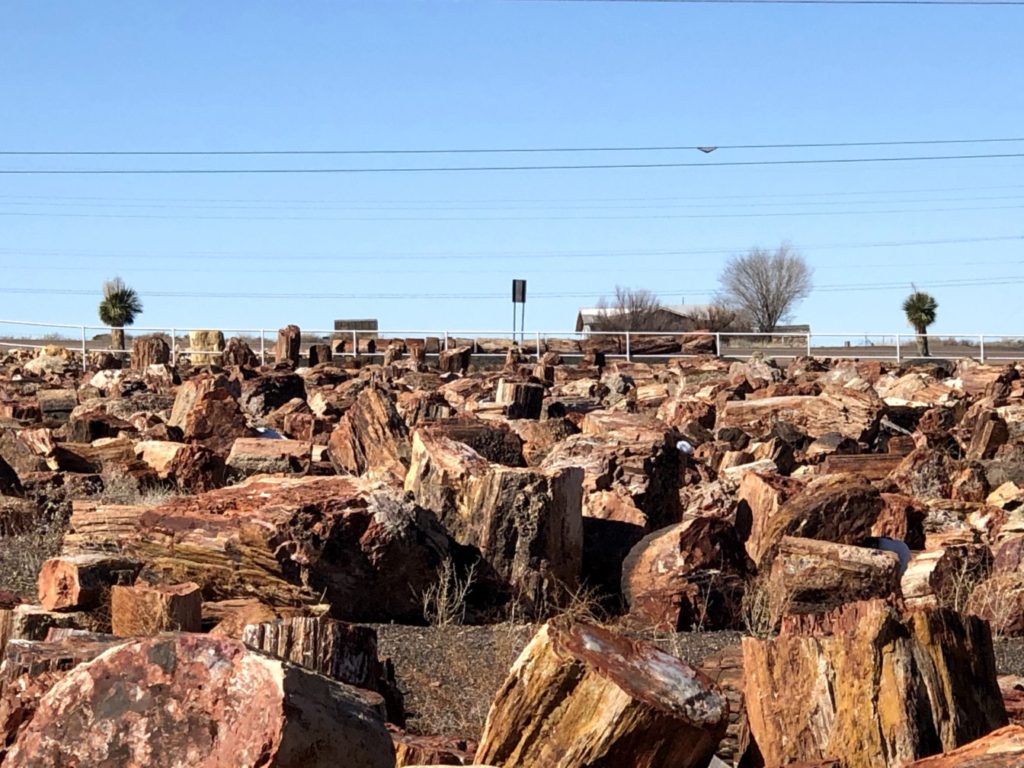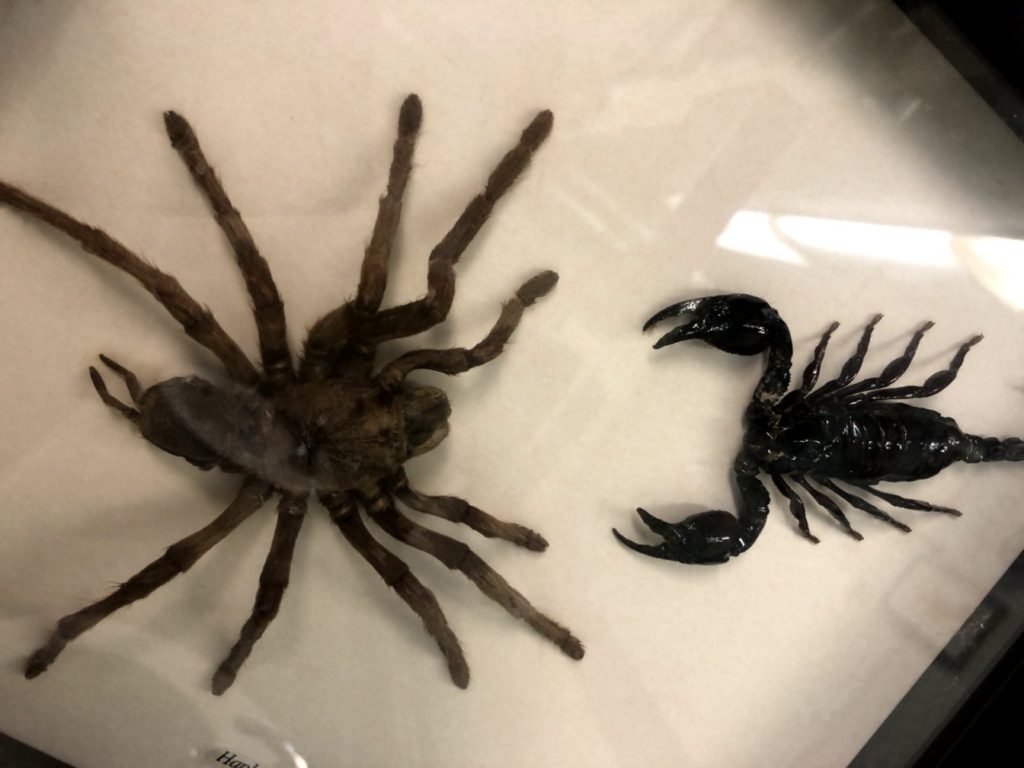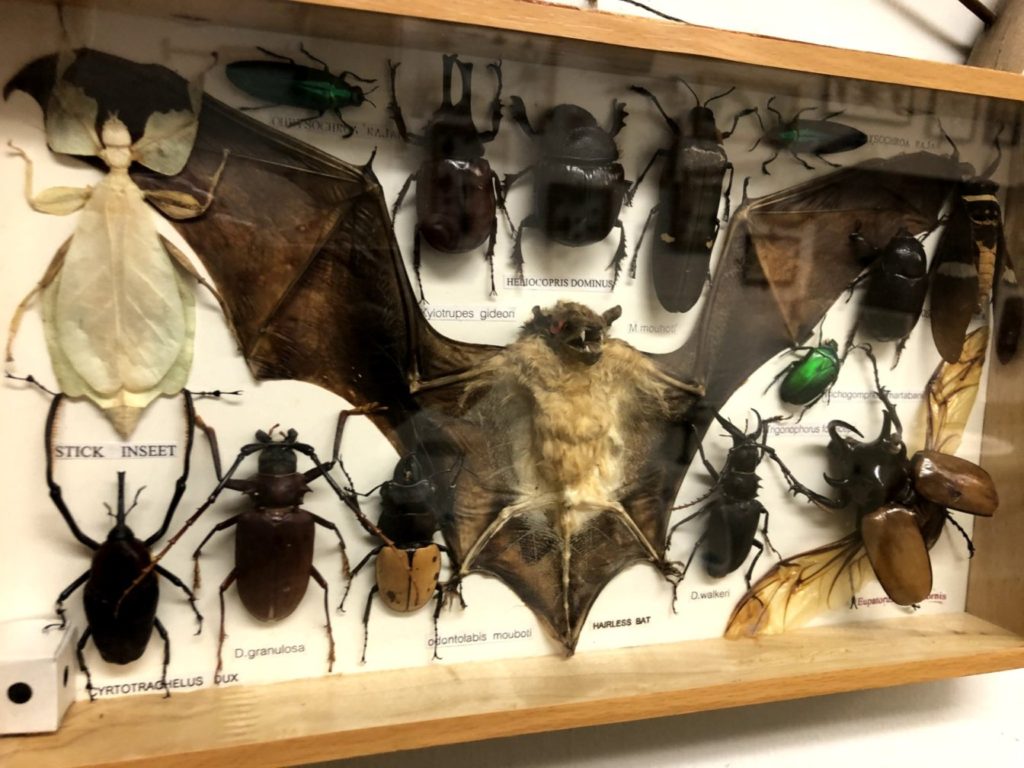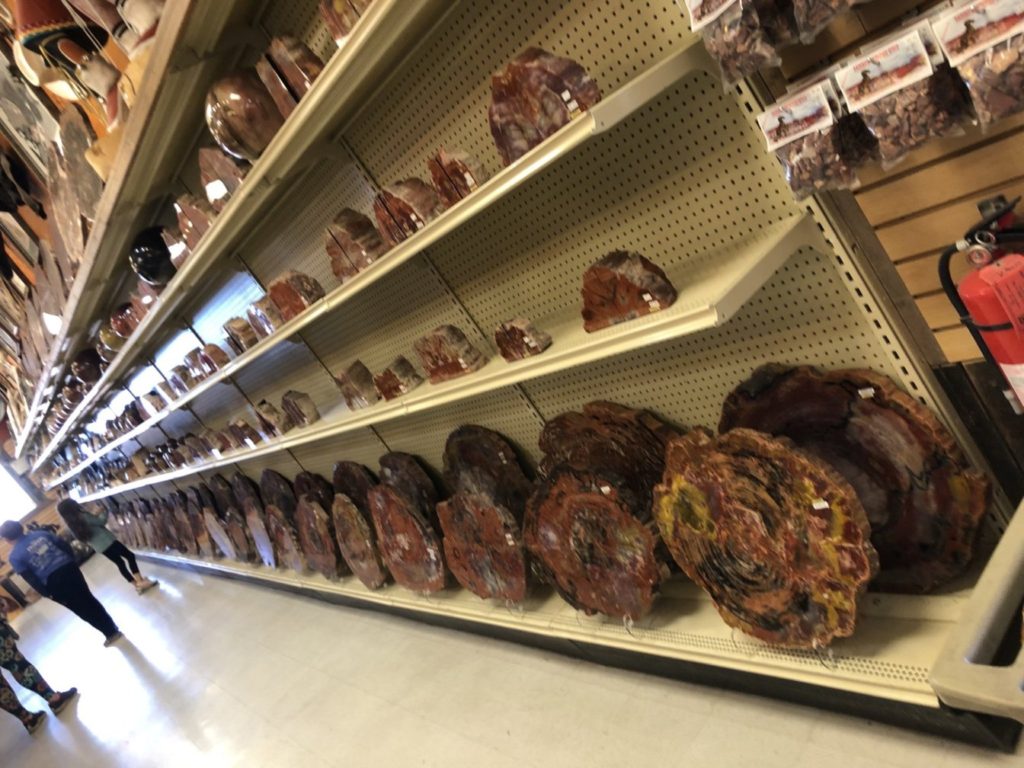 Jimmy Jackson – Santa Cruz, California
For many years I have known and been friends with well-known guitarist and music producer Jimmy Jackson.  We stopped by in Santa Cruz, California to visit with him.  He gave us a nice little performance and the grandkids were enthralled. He has worked with Antsy McClain and the Trailer Park Troubadours, Michael Nesmith from the Monkees, Tanya Tucker and currently with country star Lacy J. Dalton.  You can check out an interview he did a couple of years ago to learn more about this amazing guitarist. Its here!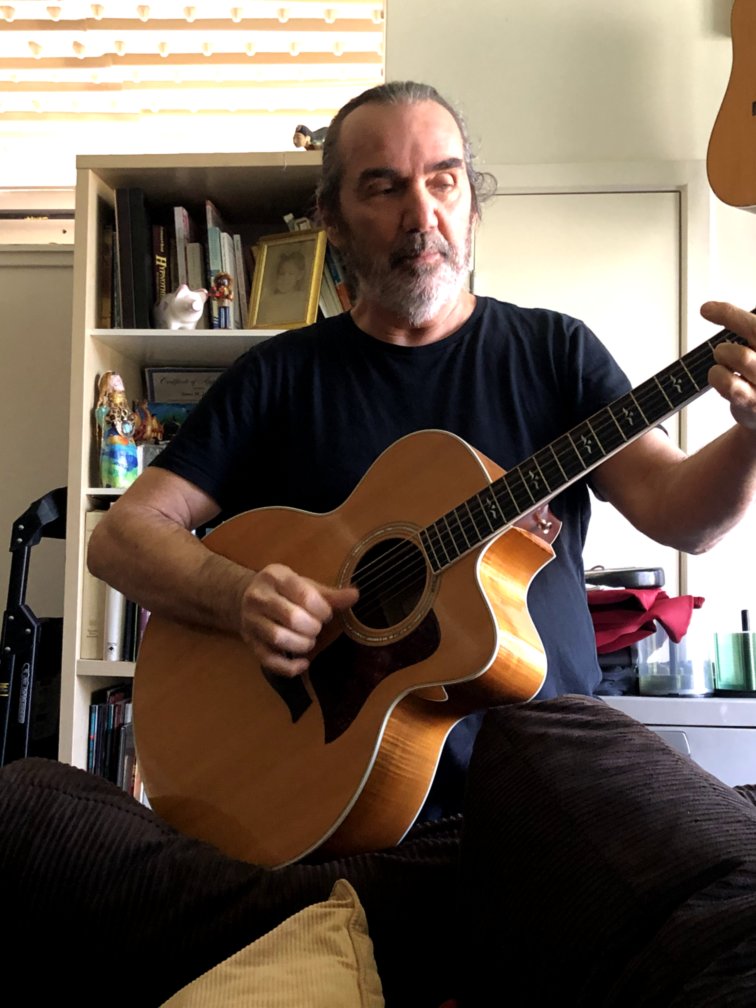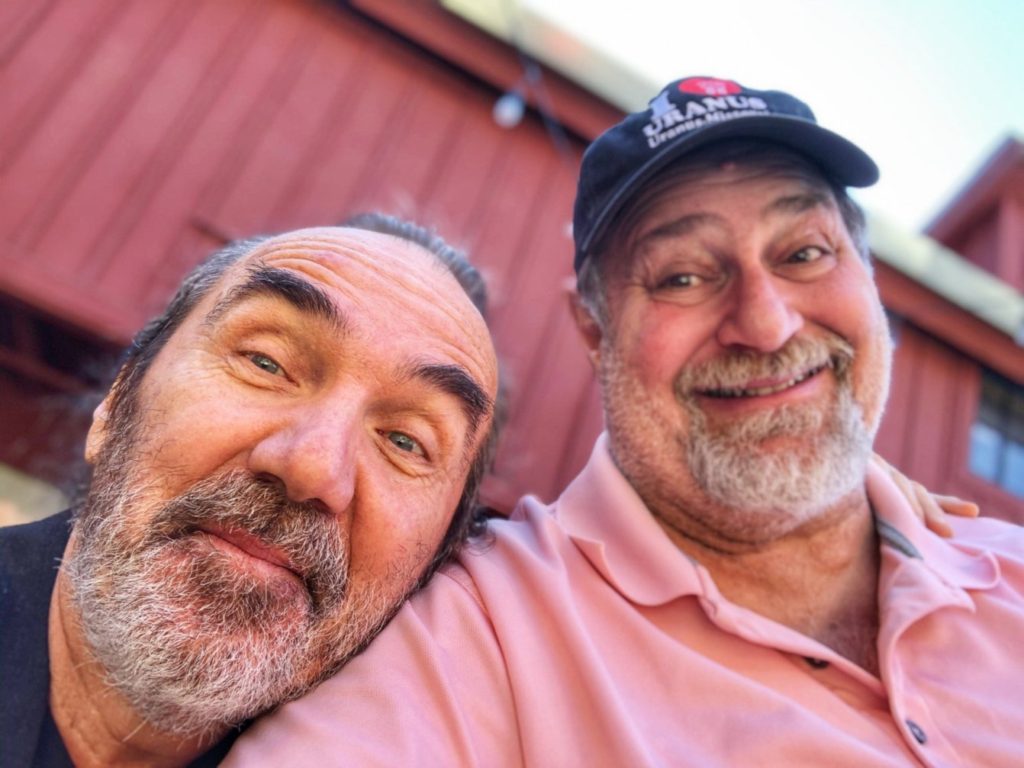 Judy's Place – Devil's Elbow, Missouri
On our drive down Route 66 to Devil's Elbow, Missouri, we passed by Judy's Place, which is covered with fun wall art and murals.  We didn't stop in, but it is apparently quite popular for the travelers on Route 66.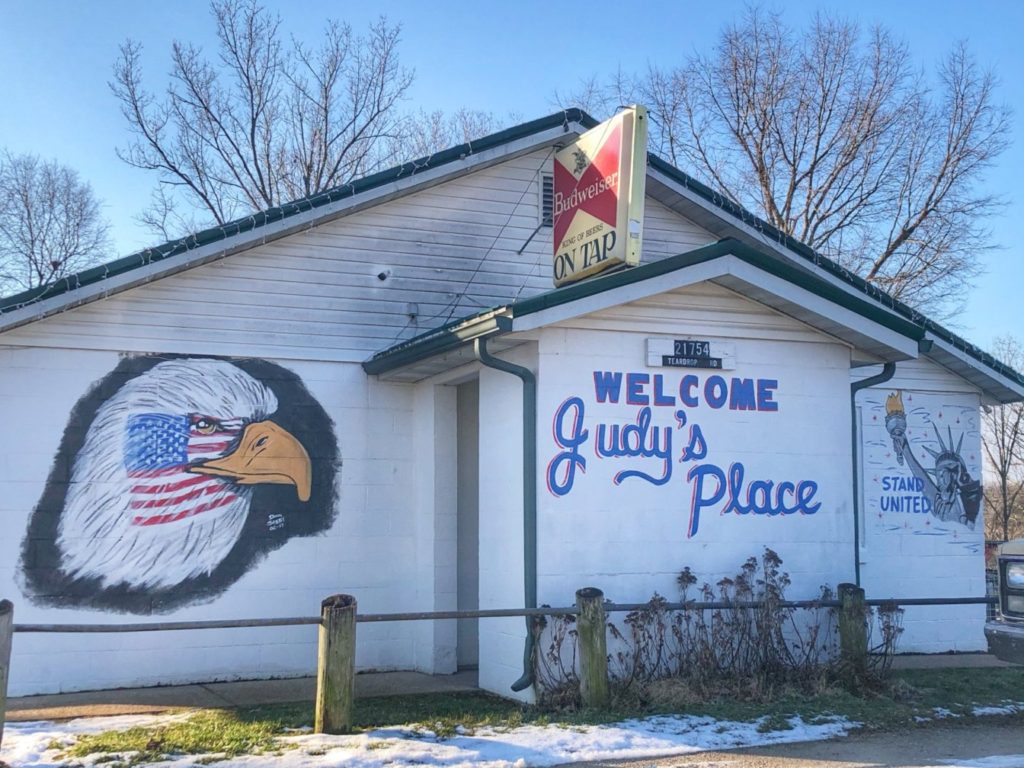 WATCH FOR MY NEW BOOK "8154" — COMING SOON TO AMAZON
I am currently working on my FOURTH book, titled "8154" to represent the mileage of my epic road trip with family.  You can visit my Amazon Author Page to see my other books at https://amzn.to/3azY36l