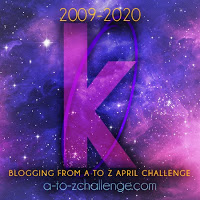 In early 2020 I traveled across the country with one of my daughters and three grandchildren.  We traveled 8154 miles through 20 states over the course of three weeks.  My A to Z posts this year will have the "8154" theme, which will also be the title of my forthcoming new book that will document the epic road trip.  Each entry will highlight a few stories with photos based on the alphabet and not the order of the trip.  I hope you will enjoy this bouncy ride across the back roads of America.  Please enjoy the K Stories. (all photography by David "Sumoflam" Kravetz)
Kamilche Trading Post – Shelton, Washington
The Kamilche Trading Post is in Shelton, Washington, right off of US 101.  We stopped there because I wanted to get a nice shot of the large Totem Pole on the side of the place.
Kamilche Trading Post is associated with the Squaxin Island Tribe, a community of over 400 people.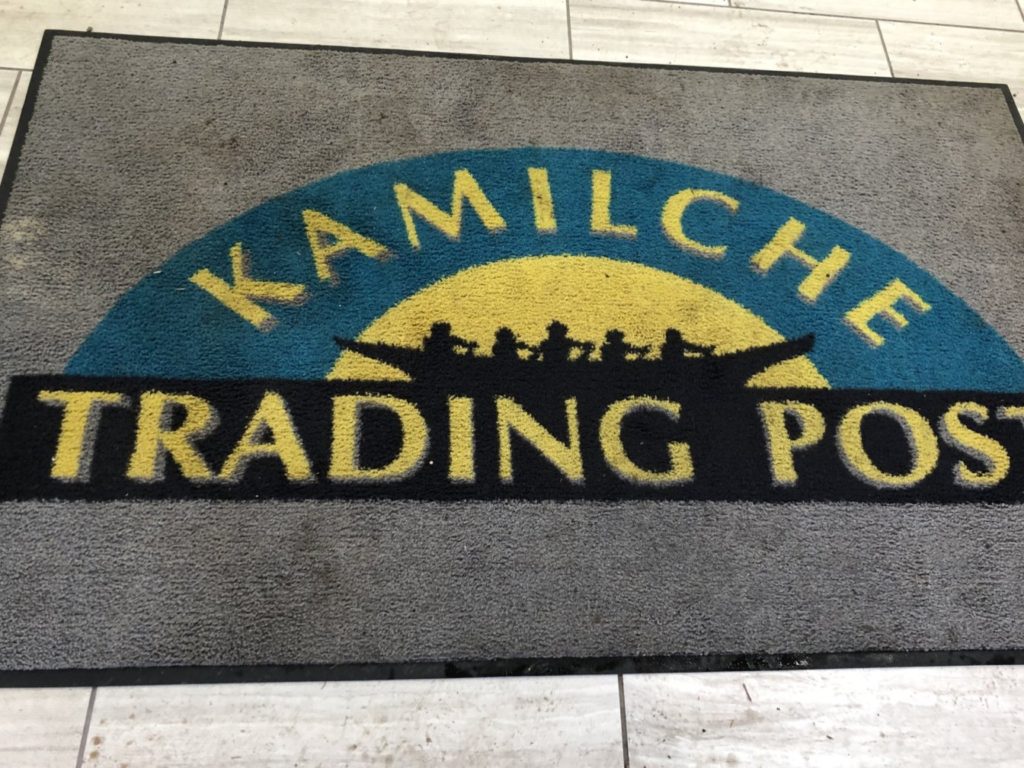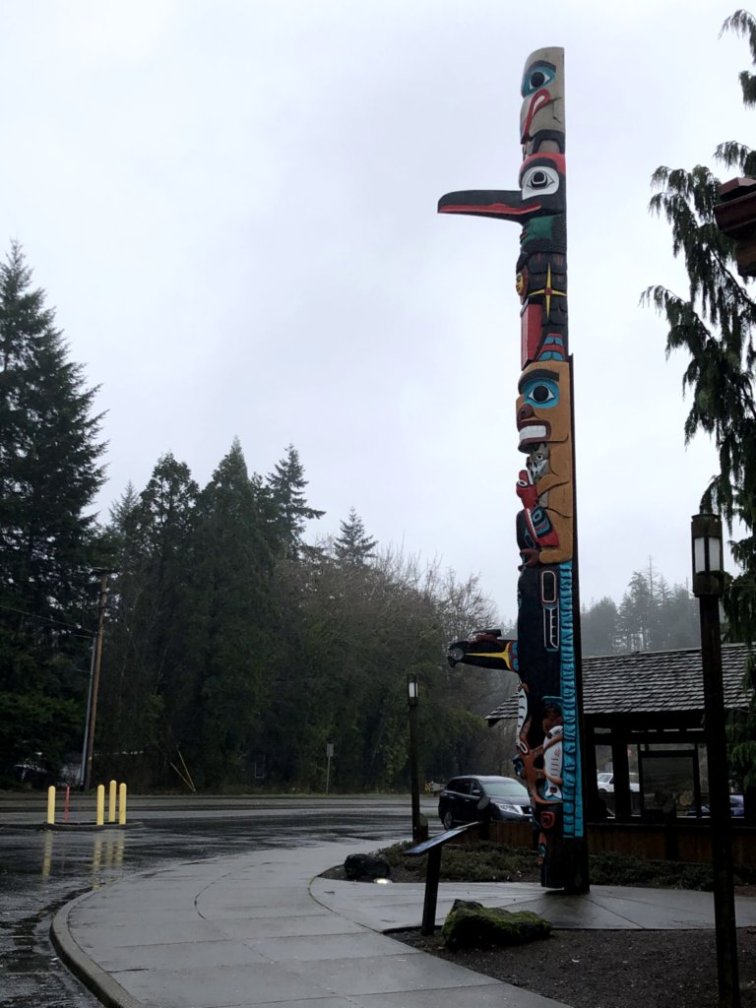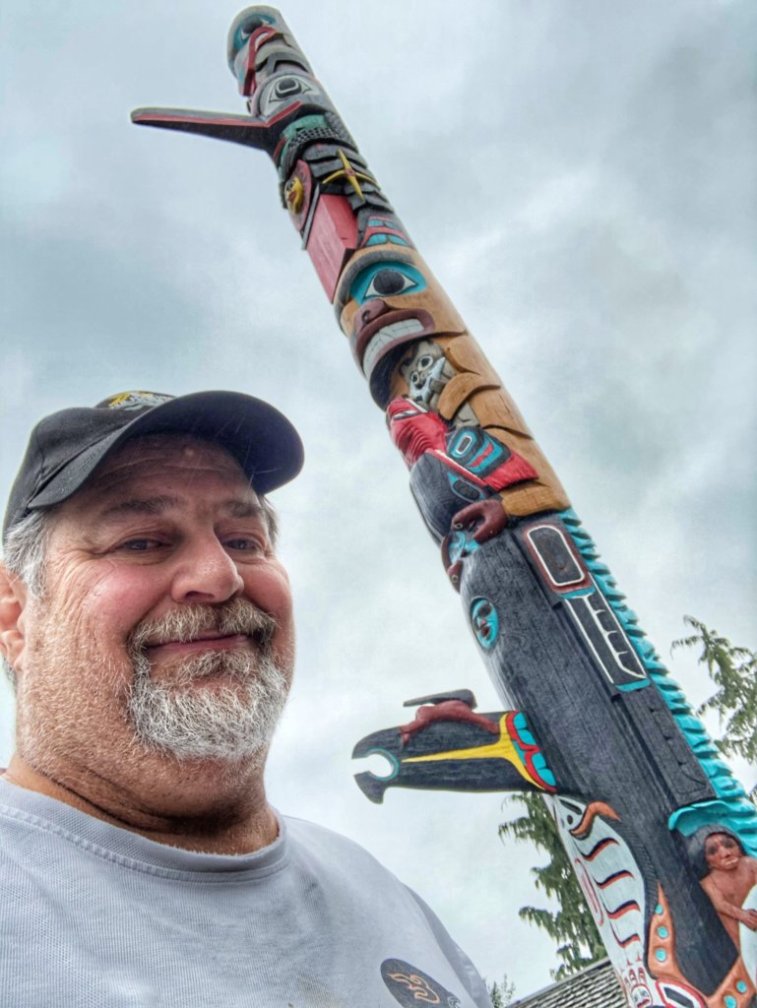 Knuckles Bar & Grill – San Francisco, California
I got a kick out of this sign in San Francisco.   Don't know anything else about Knuckles.  But its a great sign.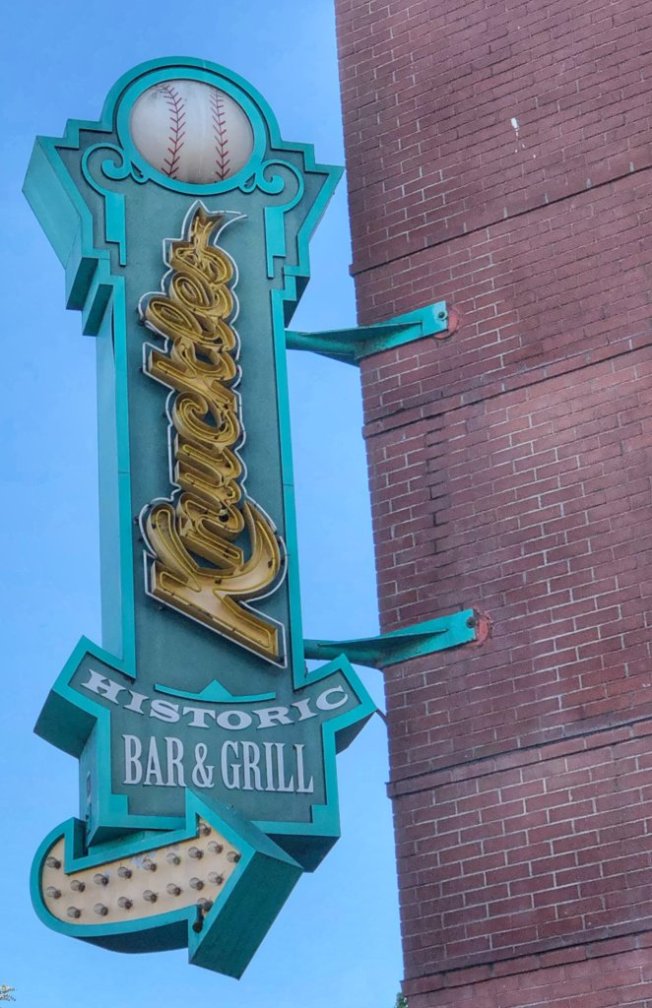 Kopey's Steaks Cafe – Waterville, Washington
As we drive through the nice little town of Waterville, Washington, I caught this sign.  Once again, I don't know much about Kopey's Straks Cafe, but they apparently offer meals for breakfast, lunch and even steak for dinner.
Karnack, Texas
OK…this one is stretch.  Nothing to indicate Karnack, Texas but these signs.  Karnack is the main community closest to Uncertain, Texas and Caddo Lake.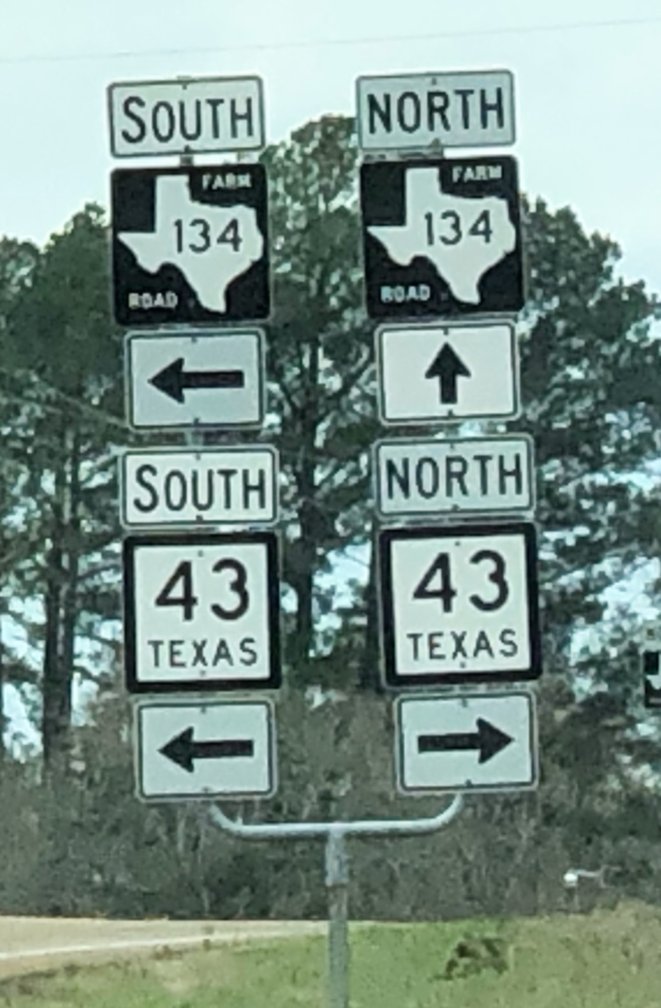 Knight Museum & Sandhills Center – Alliance, Nebraska
One of the main scheduled stops for us on this trip was the Knight Museum and Sandhills Center in Alliance, Nebraska.  I was scheduled to give a presentation about my book Less Beaten Paths of America: Beyond Description – More of the Strange and Unique as well as a book signing.
The Knight Museum features five areas of local history: Life in the Sandhills, Native American Life, Life in the Country, Life in the Town, and The Railroad which is the last piece of the puzzle to tie these wildly different lifestyles together.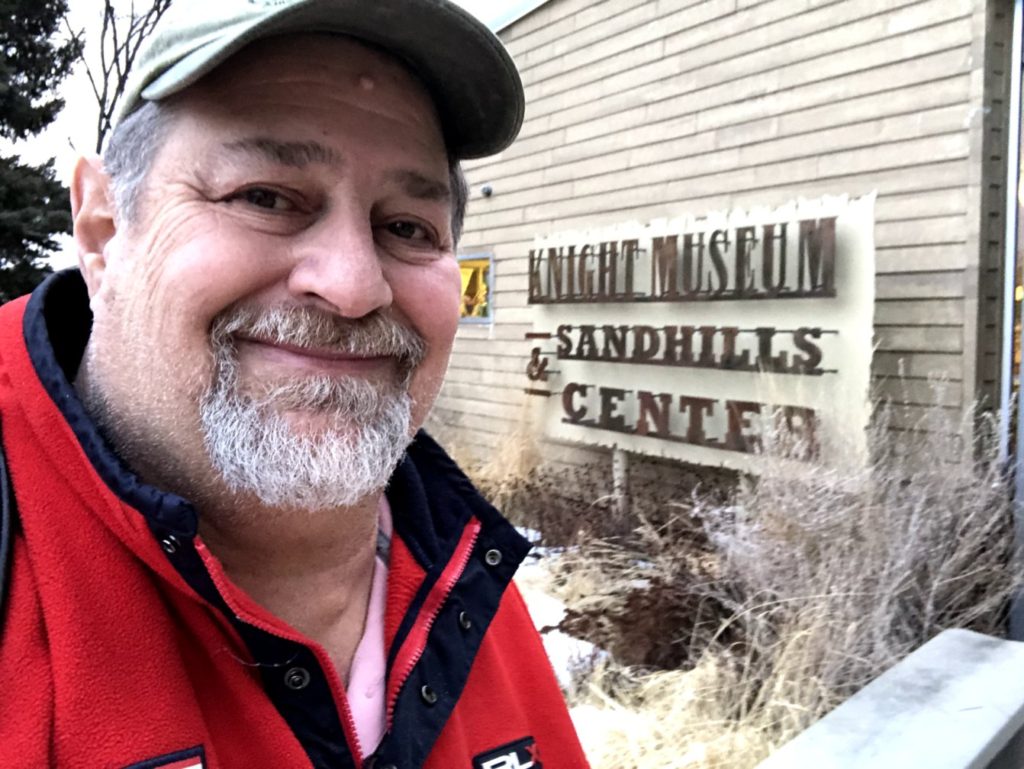 Krampus Kave – Leavenworth, Washington
Leavenworth is a fun little town with a Bavarian theme and a lovely mountain setting.  I'll have more about the town in my L Stories post.  But, one of the unique shops I saw from the outside was Krampus Kave, a comic / game / oddity shop on Front Street.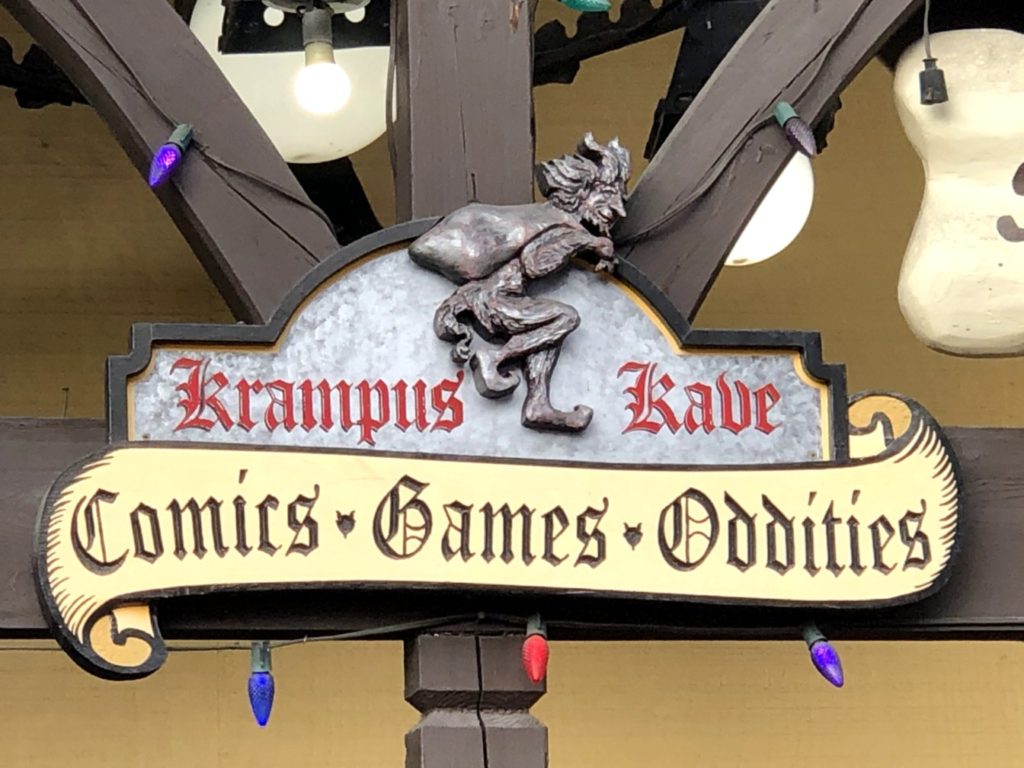 WATCH FOR MY NEW BOOK "8154" — COMING SOON TO AMAZON
I am currently working on my FOURTH book, titled "8154" to represent the mileage of my epic road trip with family.  You can visit my Amazon Author Page to see my other books at https://amzn.to/3azY36l