To all of you who faithfully follow my Travel Blog, I don't want you to think I have quit writing. I am in the midst of an extremely busy work season (I work in high school sports web management and social media and it's football season!)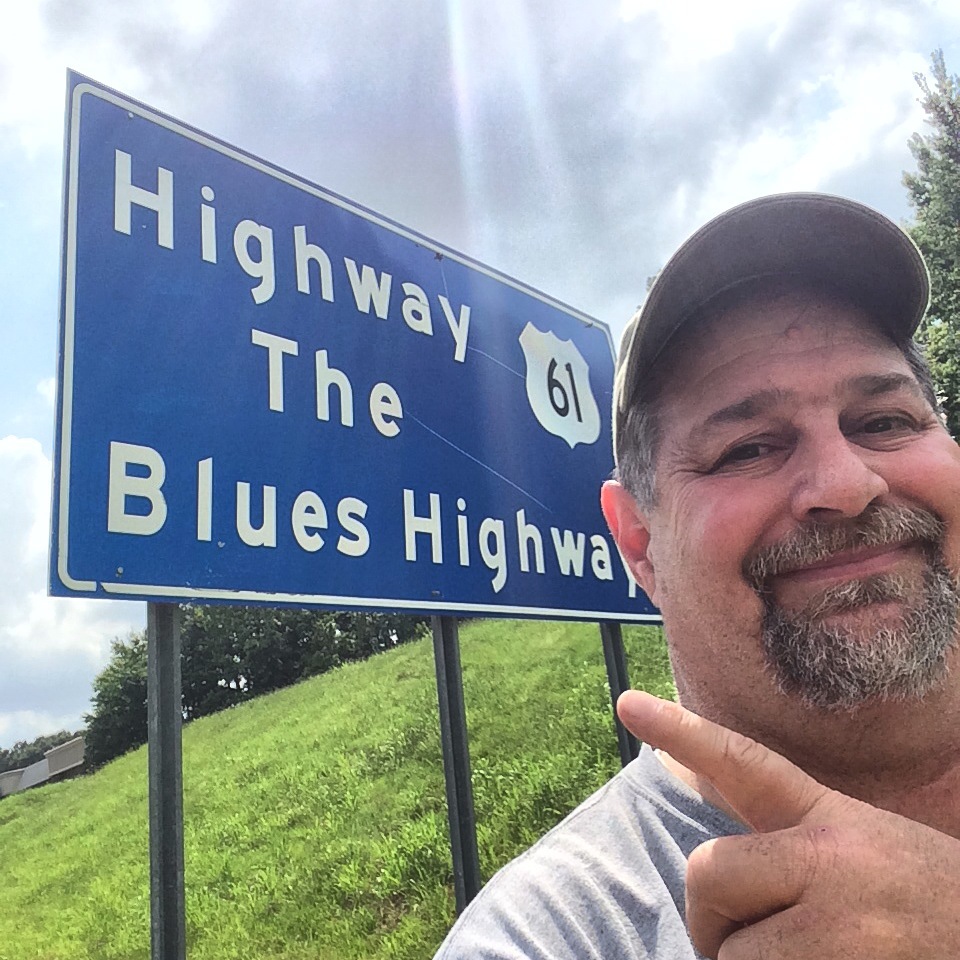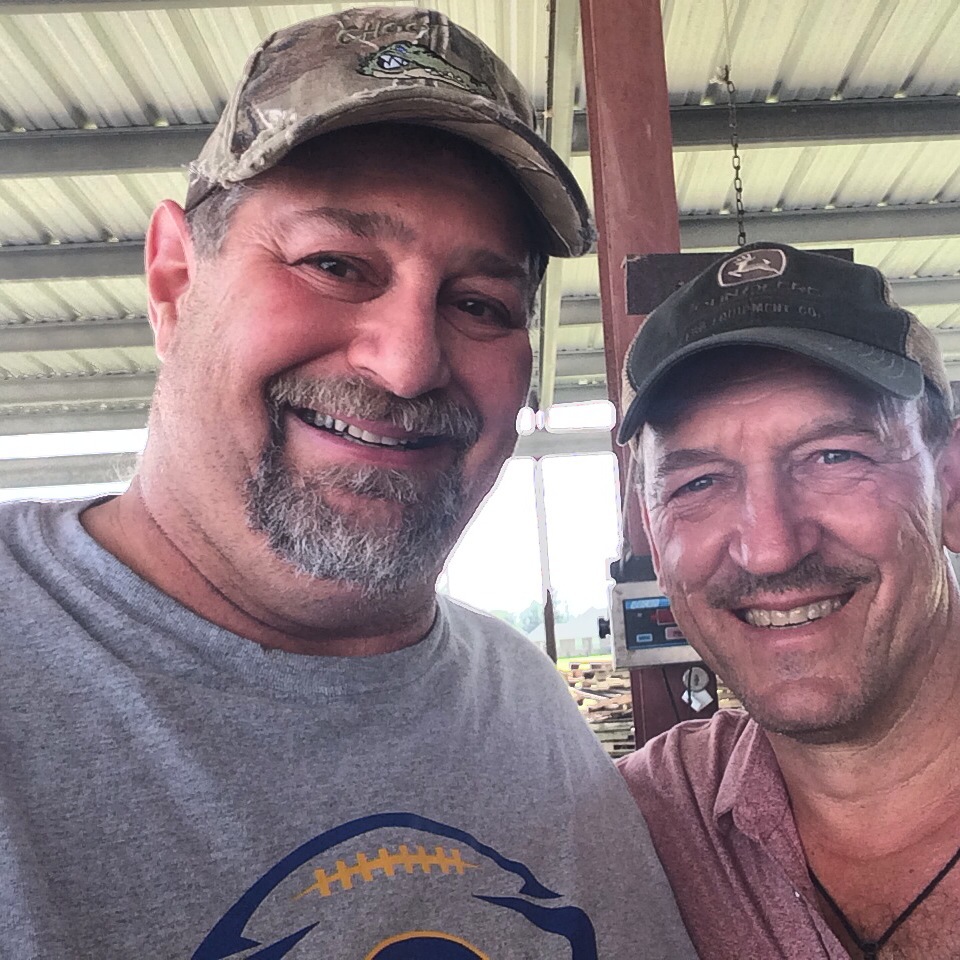 I still have plenty to write: US 61 through Mississippi, a drive through the swamplands of Louisiana, a visit to Galveston, some back roads in Texas and more.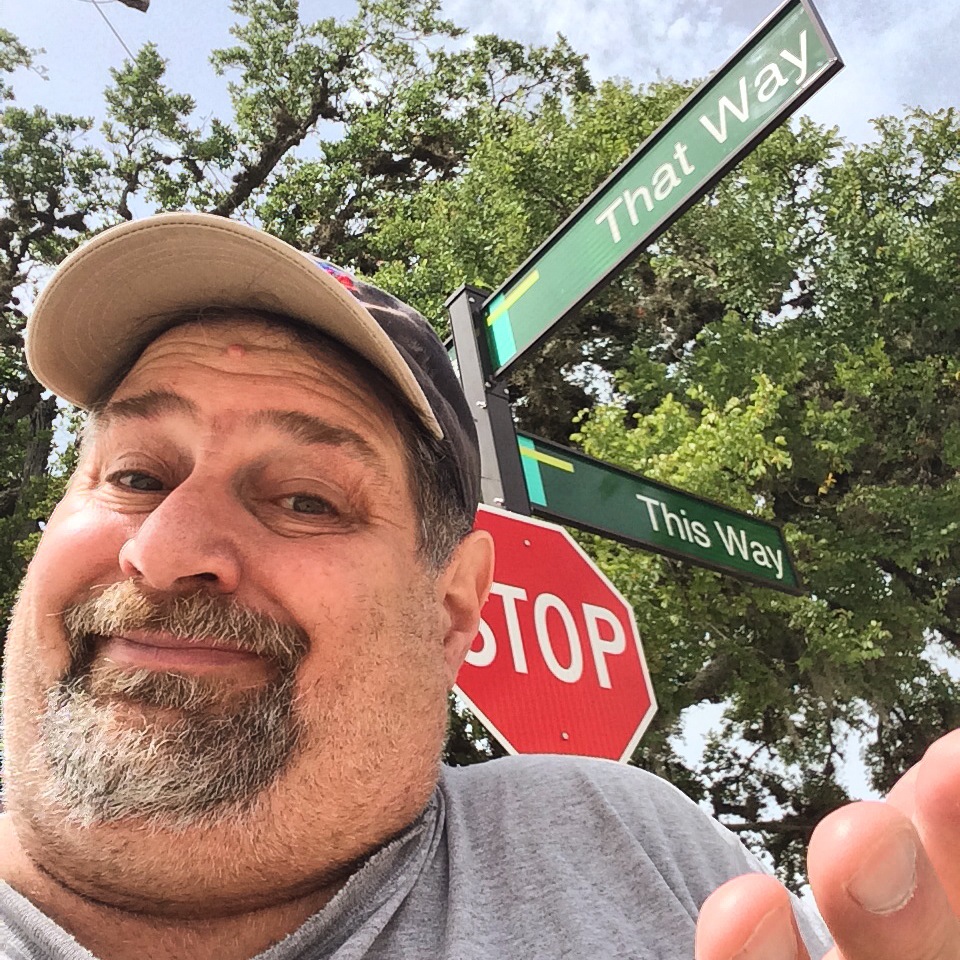 Indeed, life has sent me this way and that way.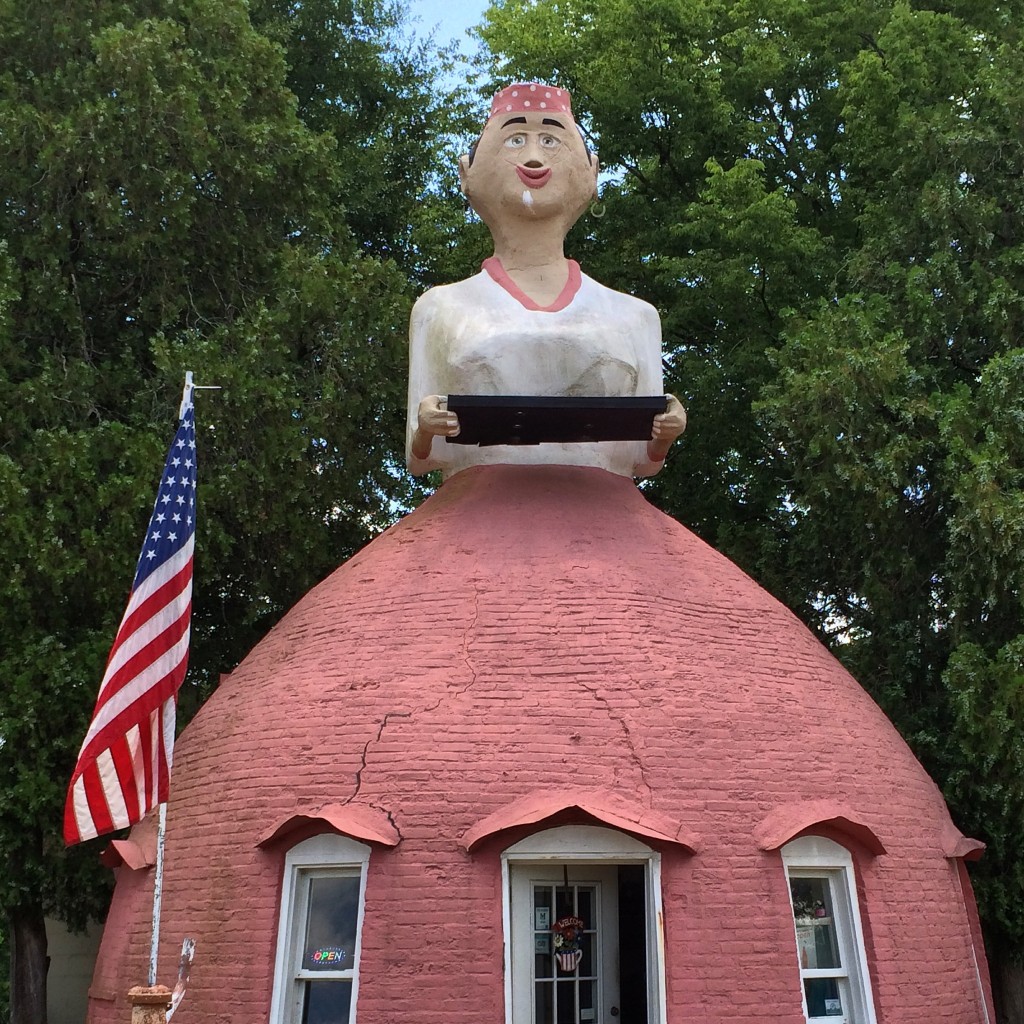 So, watch soon for more fun and quirky offbeat back roads travel.