Participating in the 2016 A to Z Challenge!
Beginning this year, I will participate in the exciting Blogging from A to Z Challenge which has been going on since 2010.  The challenge has each blogger select a theme and then do a post thematically from A to Z during each day of April , except Sunday. My blog is number 1337 out of 1670 participating blogs.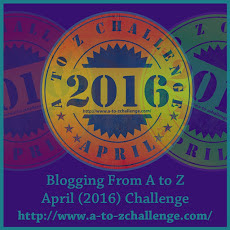 What is the April A to
Z

Blog Challenge?

Every April, bloggers from all over the world participate in the April A to Z blog challenge, and you can too! To play along, all you do is make a blog post for each letter of the alphabet during April, then use the blog hop linky to visit as many other bloggers as you can.

This is my 1st year to try the A to Z blog challenge. I followed some of my other blogging friends in previous years and found it to be lively and fun! Plus, it's a great way to find interesting new blogs to read!  I found a few new ones as a result.
My 2016 A to
Z

Theme is…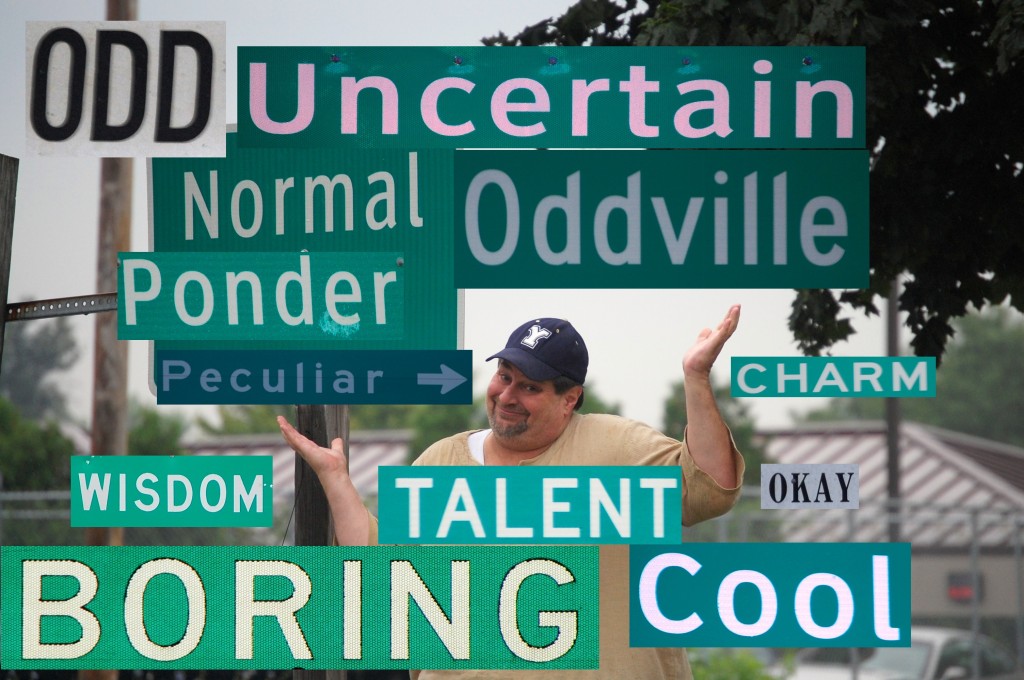 This year, my A to Z posts will take you across the back roads of America to many unique towns, some known for their names, other for unique sites in town.

Unique Towns Across America

To see what other bloggers will be posting about, check out the link:  A to Z Theme Reveal List for 2016
Beginning April 1 watch for a different post each day.  Each one will feature a few towns that begin with the letter for that day and will include a small blurb about the place as well as a picture.  Some have quirky names, some have quirky and off beat places to see. All are fun and worth a visit if you are anywhere close to them.
Hope you will have fun with it and visit some of the other great blogs out there.
Cheers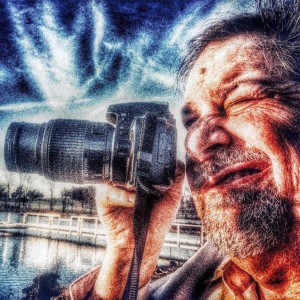 Sumoflam!