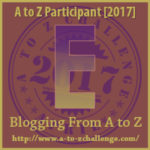 One of my themes in life is to "Enjoy the Ride." This is how I live my life, but it is especially true when it comes to my wanderlust and desire to travel the back roads of America.
The thrill that I get as I get on the open road with the windows rolled down and the music playing while looking at the trees and fence posts and telephone poles flying by me is amazing. I enjoy the ride every single trip!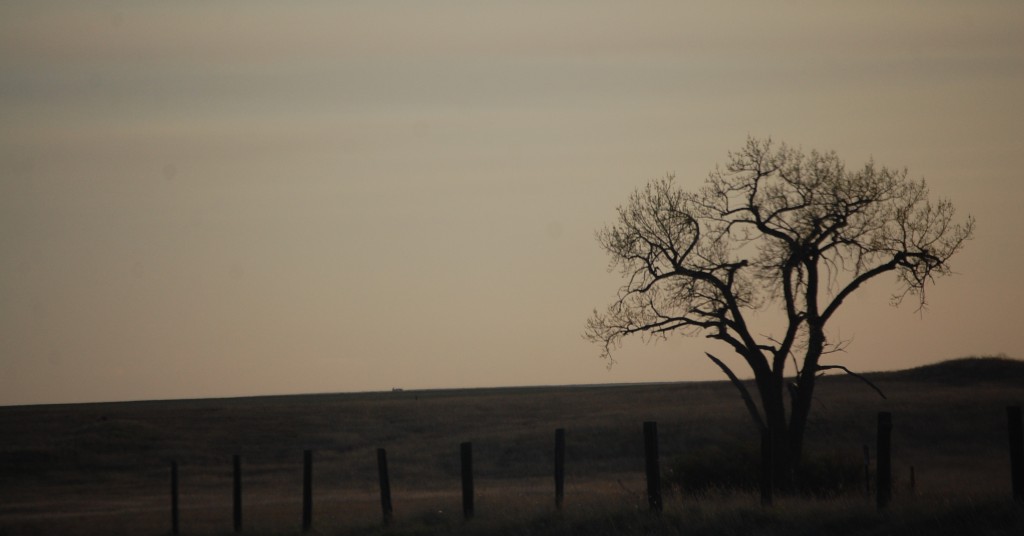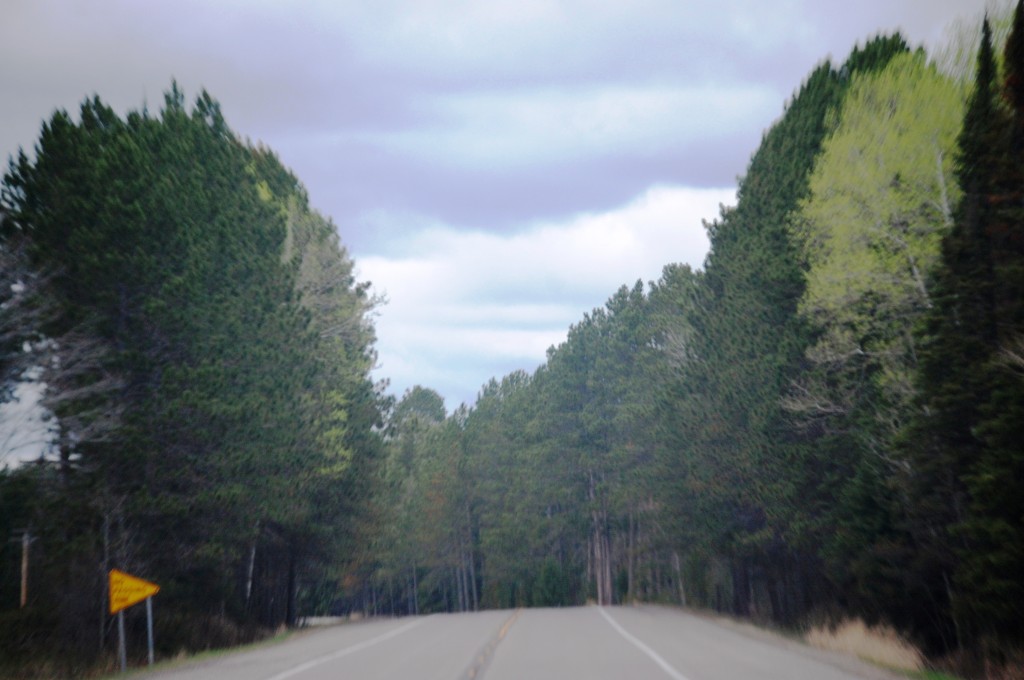 To "Enjoy the Ride" means to look at the trees and the clouds on the horizon, to see the sunsets and the sunrises and to witness animals prancing in the fields. It means to see the birds overhead and sitting on fenceposts along the way.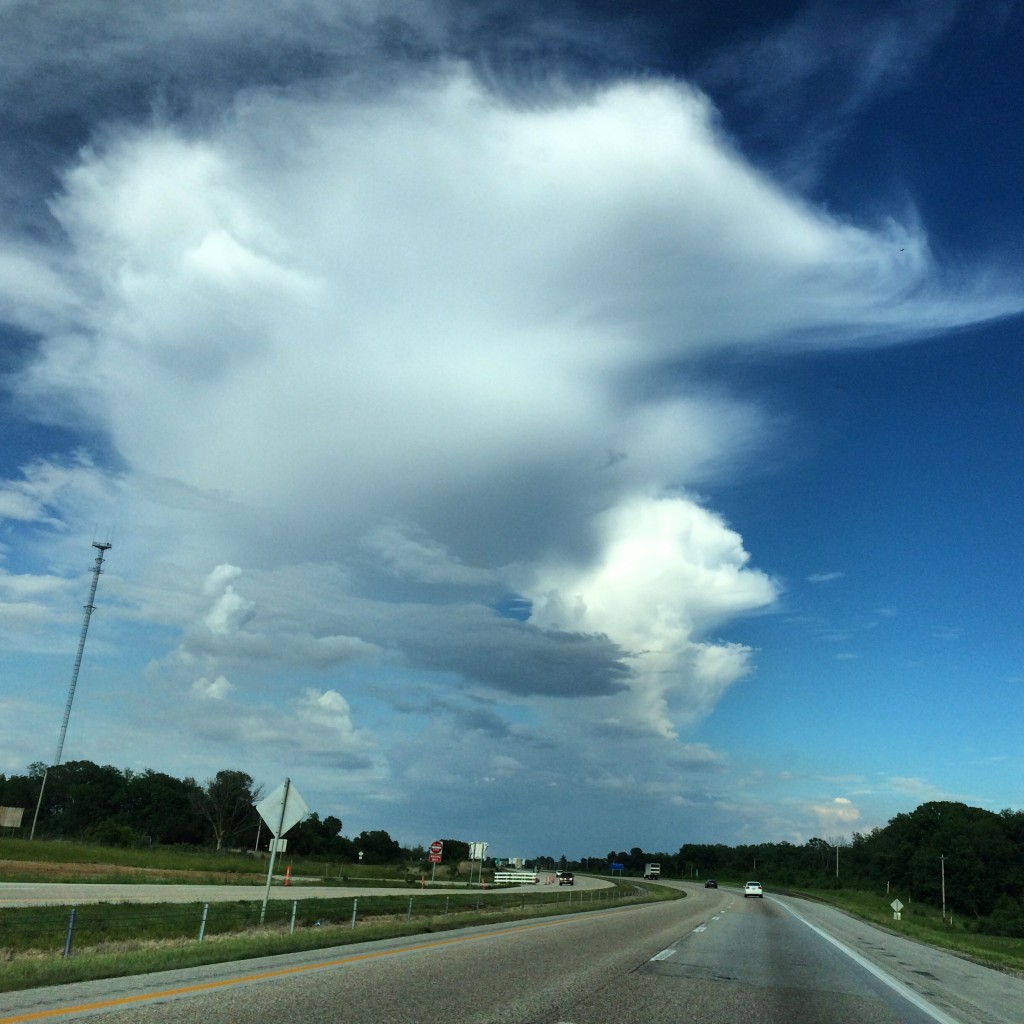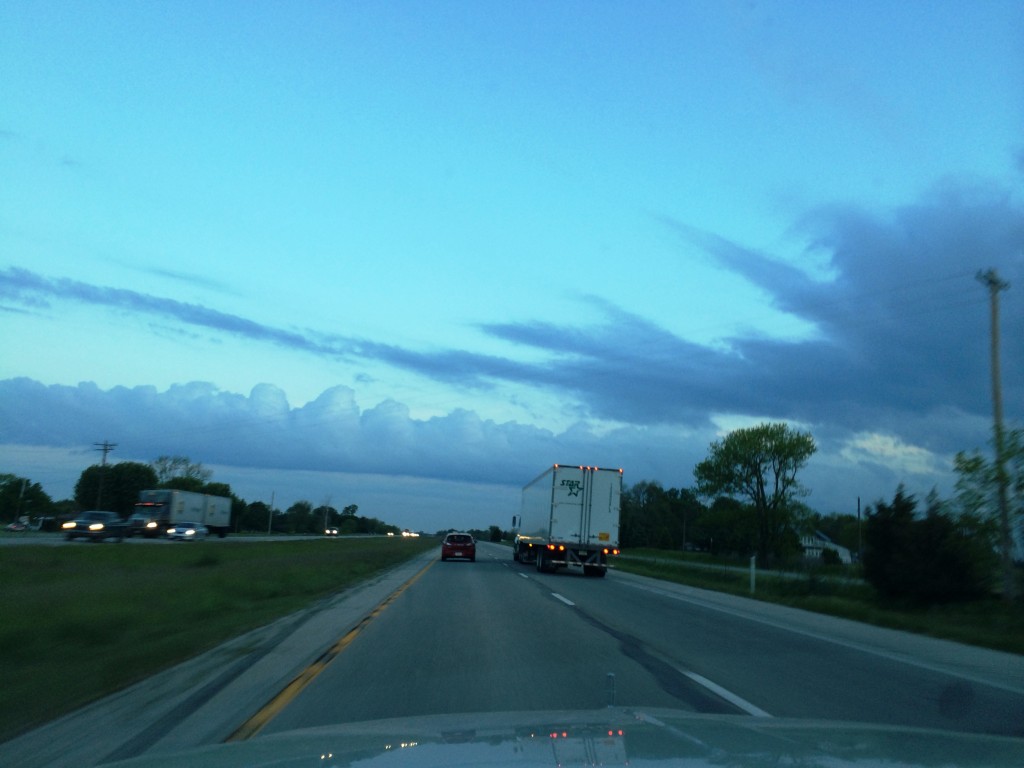 To "Enjoy the Ride" means to witness the grandeur and majesty of the lovely mountains in the west or the rush of the waves in the Atlantic or the Pacific or the Gulf of Mexico.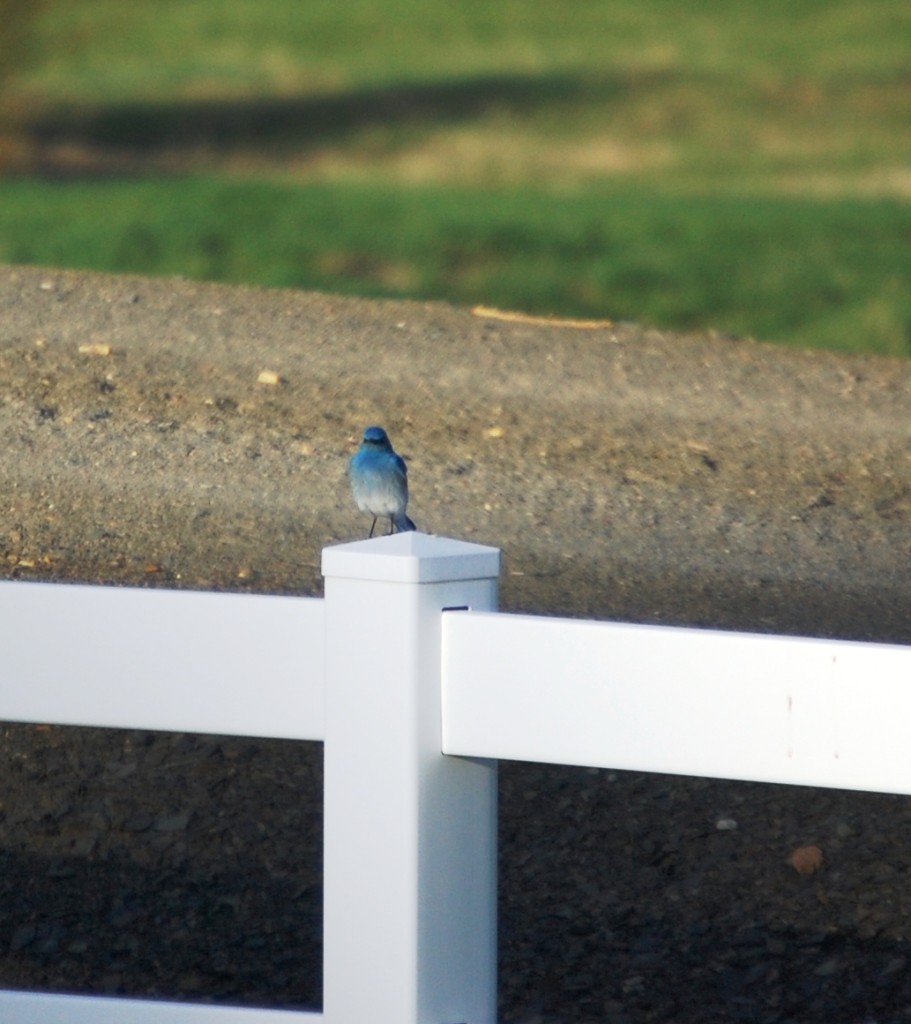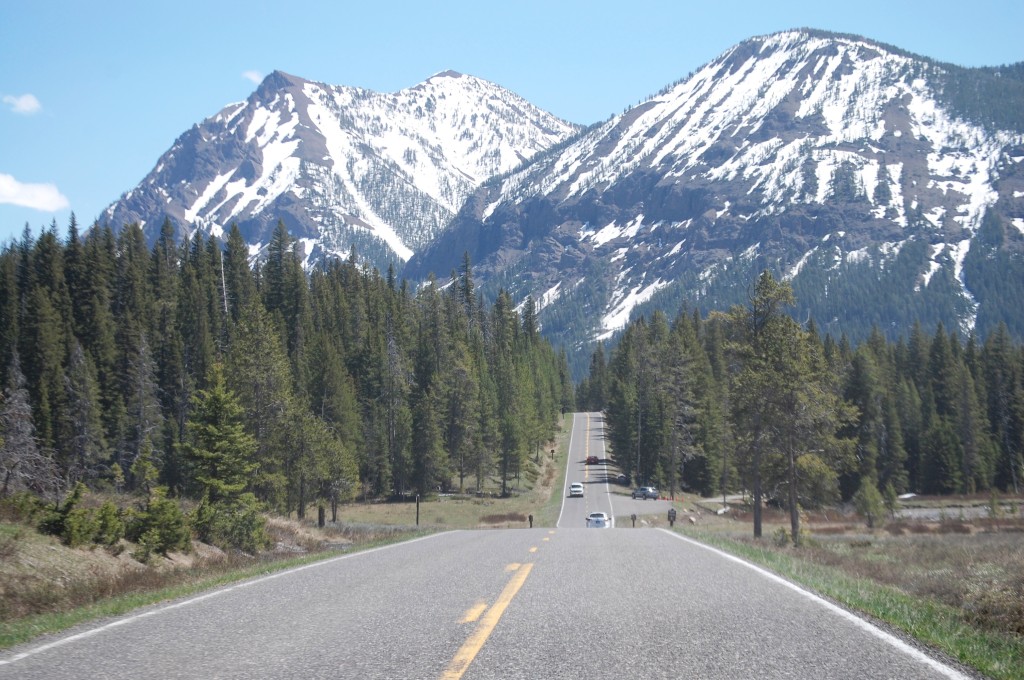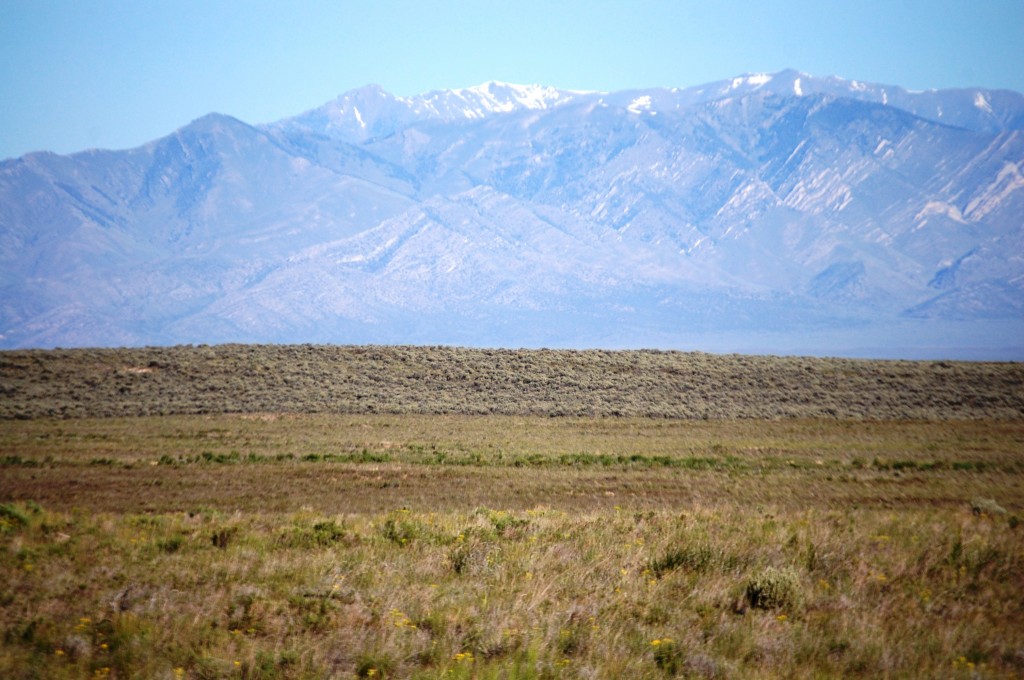 Some people get bored driving through the desert and seeing all of the tumbleweeds. What they miss out on is the life that is out there in the desert and the scenery. The giant red rocks or the cactus or even the tumbleweeds. To see these is to Enjoy the Ride.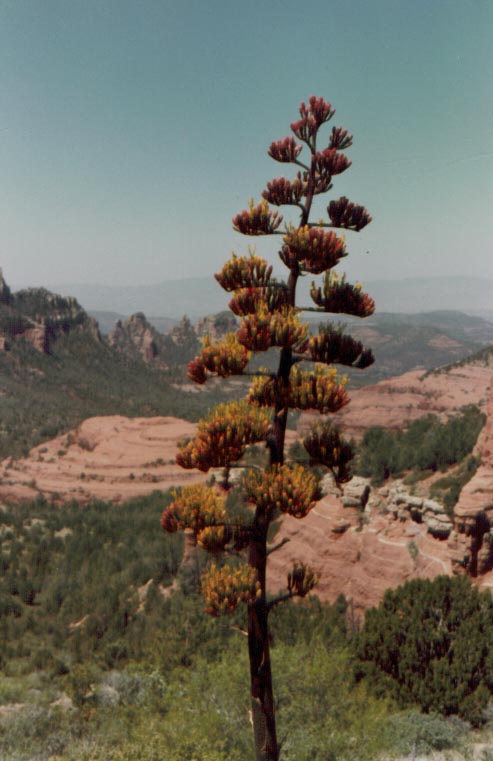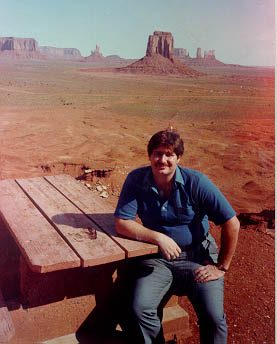 To me, the destination is not the reason for the trip. It is all in the trip itself. That is the true defining point of enjoying the ride.