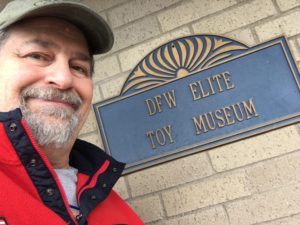 Yesterday I posted about the Apple Valley Hillbilly Garden and Toyland in Kentucky.  Keeping with the theme, today's post will be about my visit to the DFW Elite Toy Museum in Haltom, TX on February 23, 2018.
While in Fort Worth visiting my sister in late February, I decided to make a trip to Haltom City, Texas to check out some of the old retro neon signs, old hotel signs and things like that (having been referred by fellow travel blogger, author and friend Tui Snider).  While I was doing so, I decided I would just check in on my handy-dandy RoadsideAmerica.com app and see if there was anything of interest in the area. One of the places that came up in Haltom City was the DFW Elite Toy Museum.  I had a an hour or so to kill and it looked interesting, so I decided to find my way over there and give it a visit, especially since Roadside America had this tagged as a "Needs Research" location.  And, moreover, it is a FREE musueum!!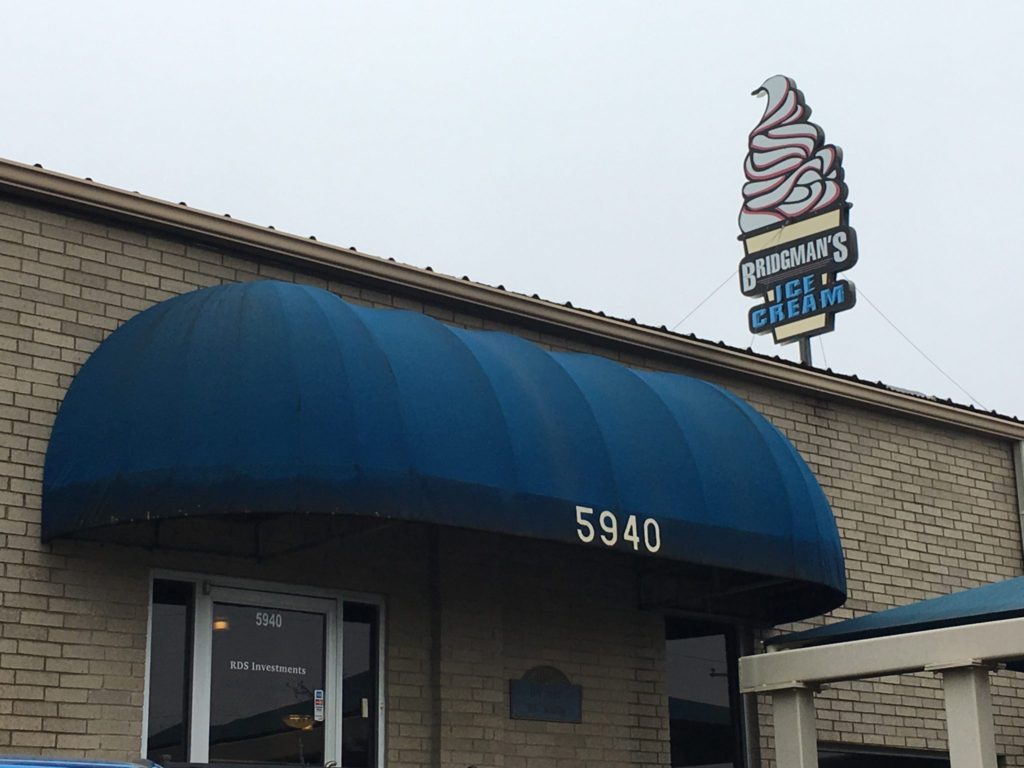 From the location where I was in Haltom City, the route took me through a number of salvage yards and junkyards and a bumpy, pot hole filled and muddy road.  I thought to myself "there must be something wrong." Eventually the road led me to turn left and there were a number of small warehouses and building, many of which were associated with the nearby salvage yards. Unknowingly, I ended up passing the location just because nothing in there seemed to be what I would consider "museum-like."  I went back to RA app and looked again and it noted that the museum was in a building with an ice cream cone on top. Voila! There it was, the building with neon ice cream cone on top.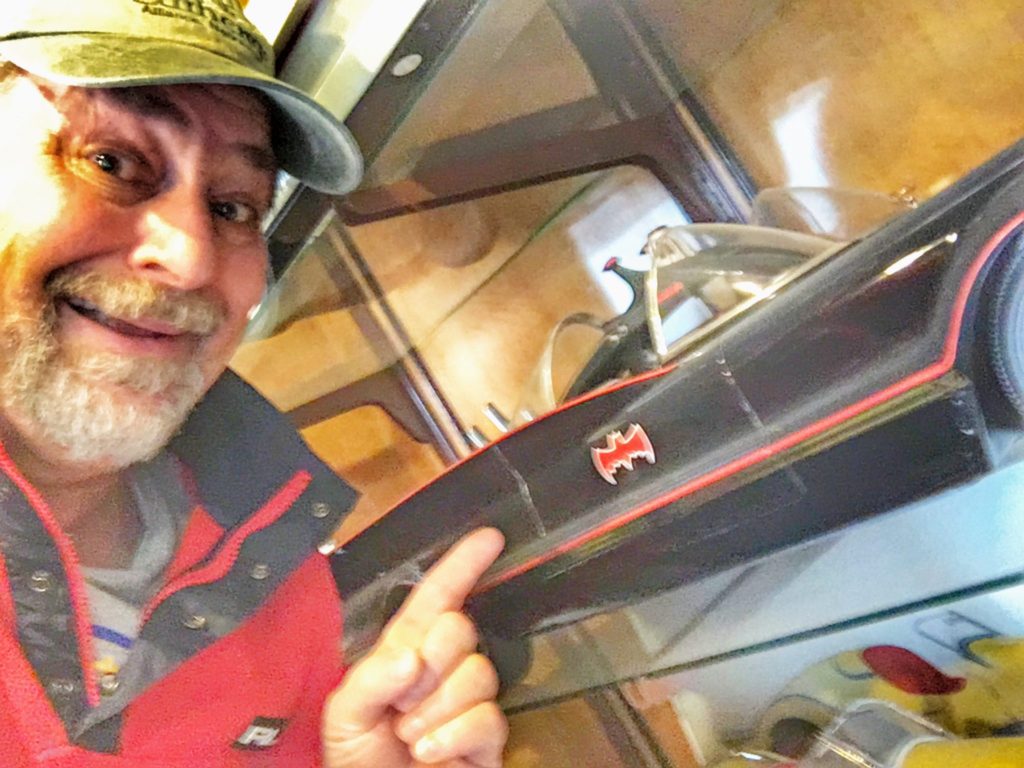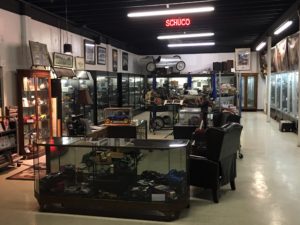 I got out of the car and walked in and my eyes were engulfed with some really beautiful scale model cars and even a Batmobile. I talked to one of the ladies there and they sent me to the back and there was a giant room full of a variety of sizes and ages and shapes and types of toy cars. Most of them were larger scale metal cars. There were even some toy cars that pre-dated World War II from Japan and Germany.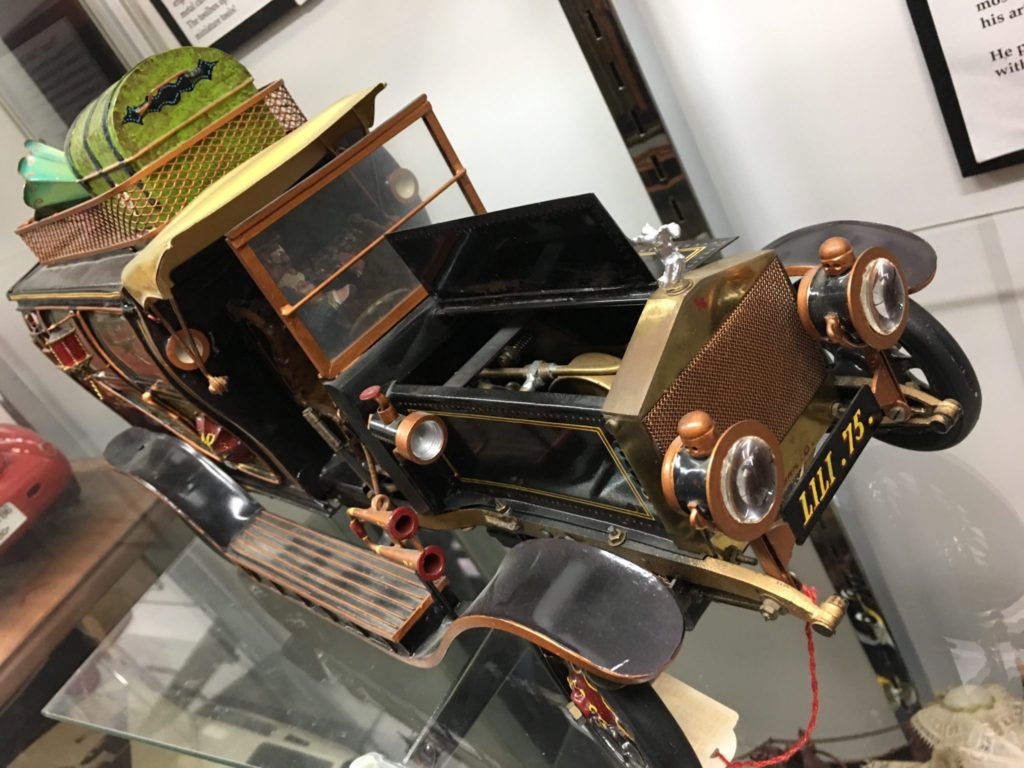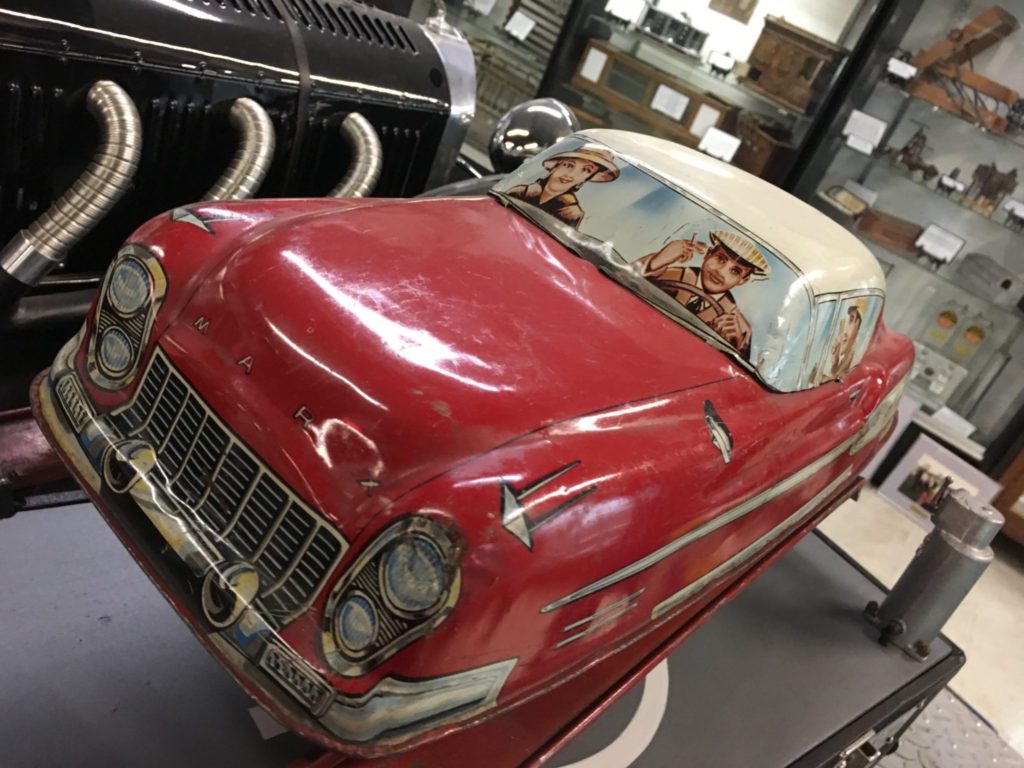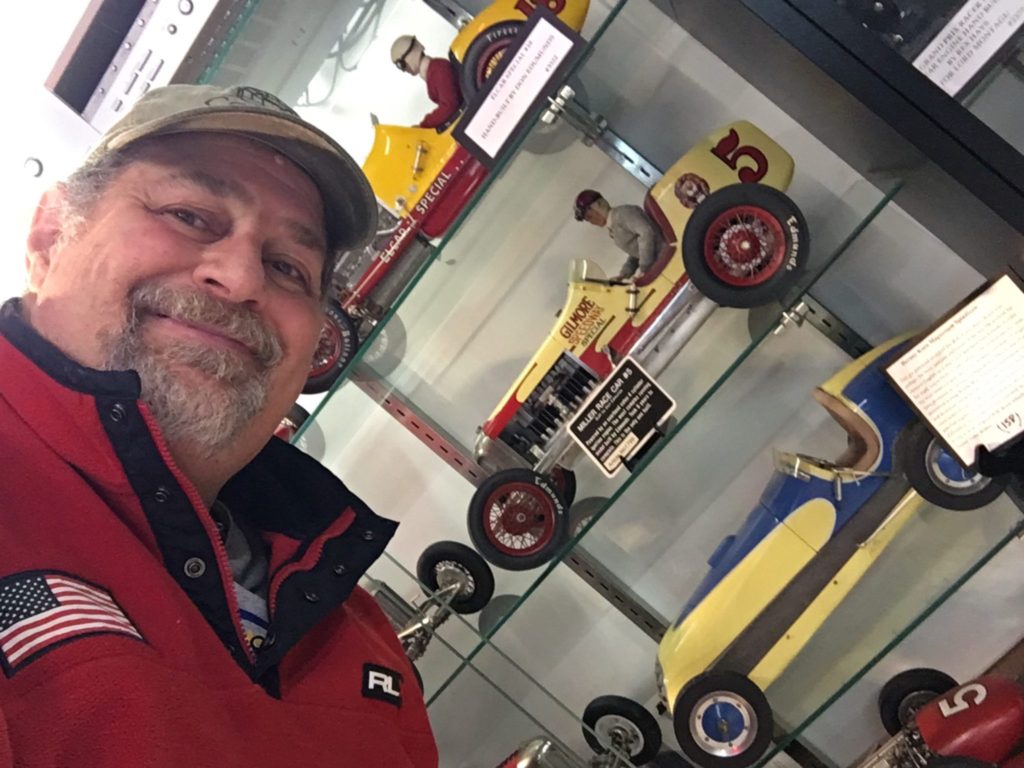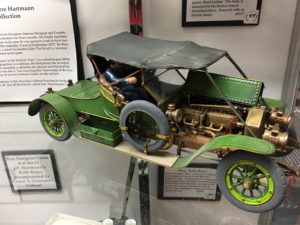 There were some handmade custom Rolls Royce's and other hand made toys, many that appeared to be quite expensive. As I perused through all of the display cases, I saw dozens and dozens of unique vehicles and was amazed at everything that was there in this little hidden gem in the middle of Haltom City, Texas.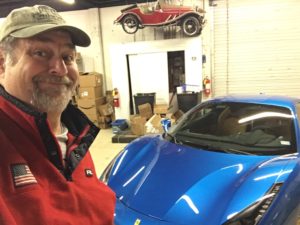 As if that wasn't enough, I went into the next room and the first thing I saw were two beautiful Ferrari sports cars.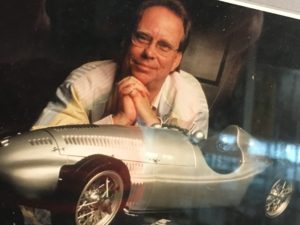 The DFW Elite Toy Museum was created by owner Ron Sturgeon, a self-made millionaire.  When Ron was 17, his father died and he inherited a half-interest in a rusty VW bug and $1500. He also became homeless. Ron started off in the salvage business, with his company called AAA Small Car World in 1978 after humble beginnings fixing a few small cars while driving around in an old VW Bug and living in a trailer.  He had started by repairing cars, but then realized he could make more money selling the parts of salvaged vehicles.  By the mid-1990s he had over 150 employees and a multi-million dollar business.  A voracious reader, in a way you could say he read and learned his way to earning millions.   He has also written a number of books, some of which are available at the museum including Green Weenies and Peer Benchmarking.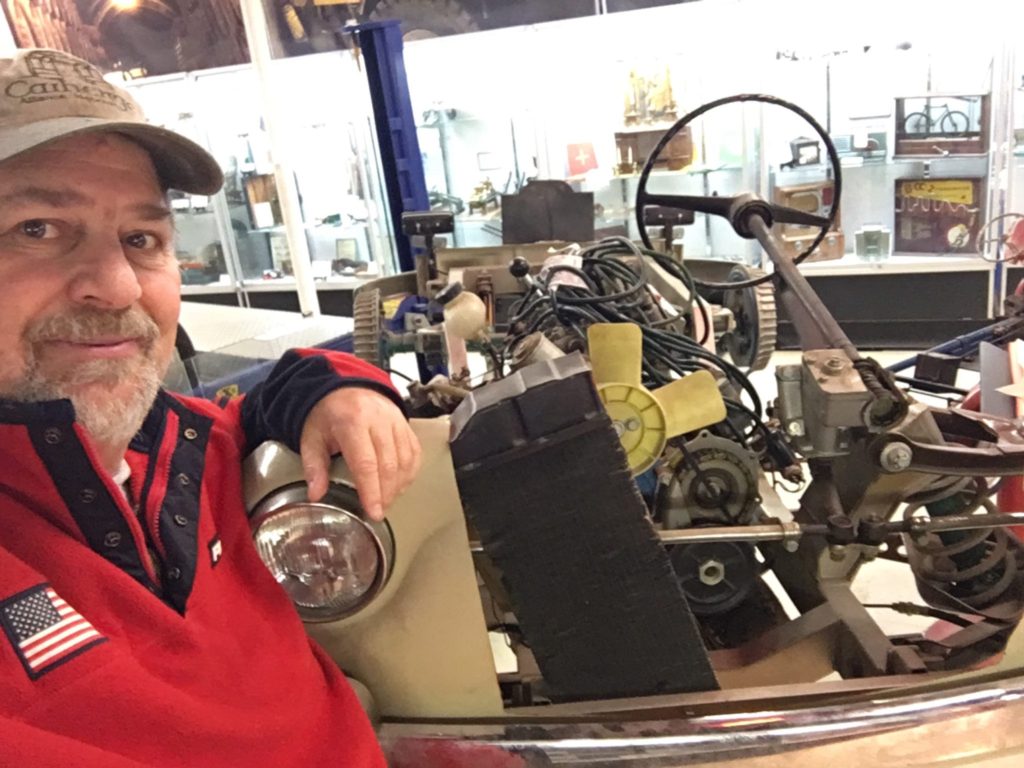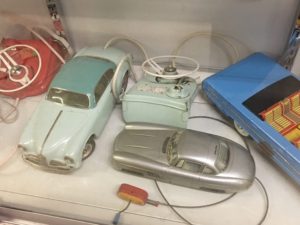 Ron began collecting his toy and model cars in the 1980s and today has amassed over 3000 of them.  He is especially known for his rare Driving School Model collection which is probably one of the largest such collections in the world.  He also has a number of other rare collectibles such as a custom-made one-of-a-kind 1928 Mercedes Benz SSK 1/2.5 scale model, some rare Japanese Nomura Dream Cars, a 1950s Ventura Alfa Romeo C6 2500 Spyder and many more.  Sadly for me, I only had an hour, which provided plenty of time for photos, but little time to learn about the cars.  I hope to make another trip in the future with four hours to learn more.  Below are a number of photos of many of the unique items in the museum.  There is another room dedicated to dogs and dogs in cars that I didn't have any time to look at.  You can see dozens of photos of the massive collection on the DFW Elite Toy Museum Website.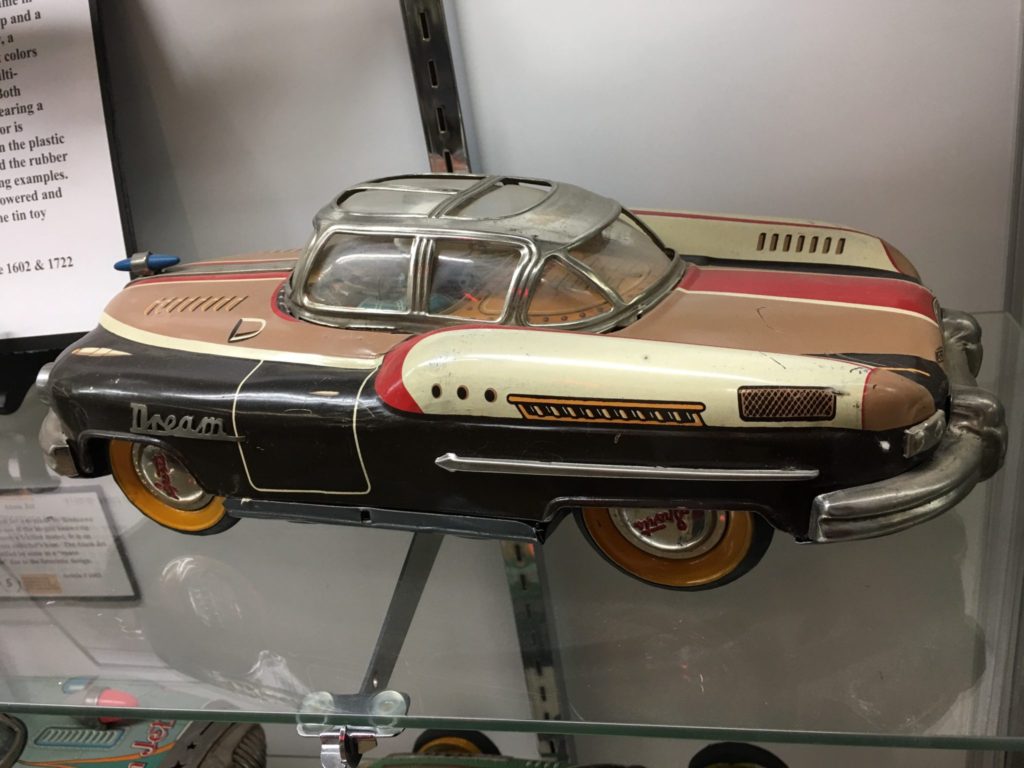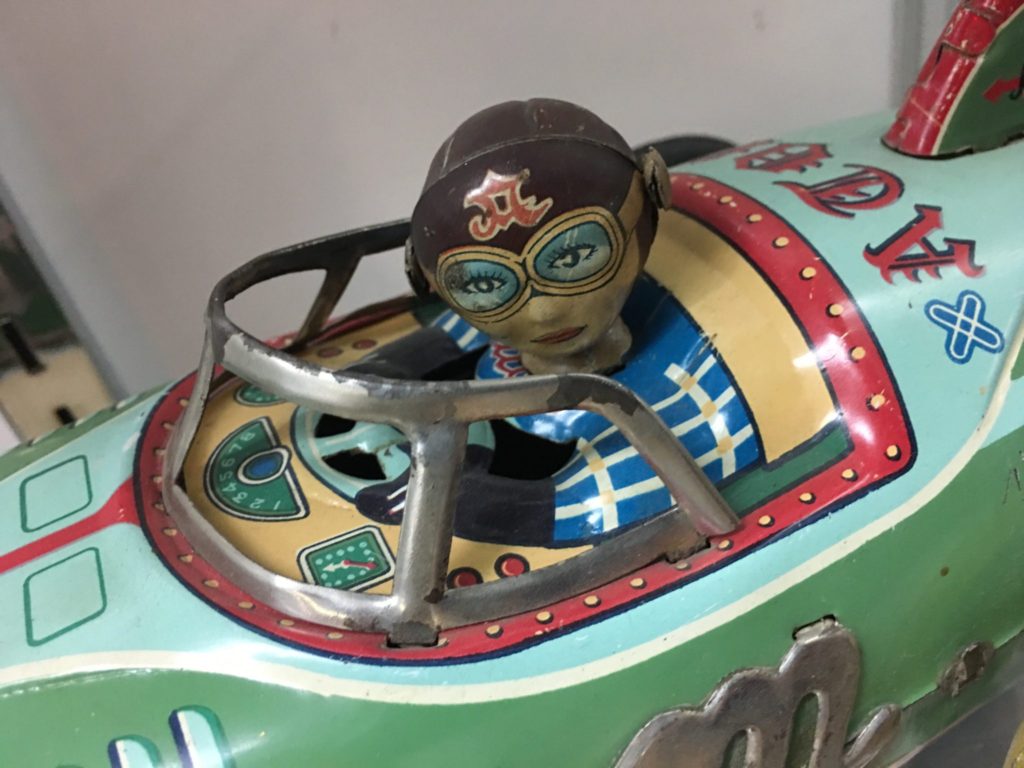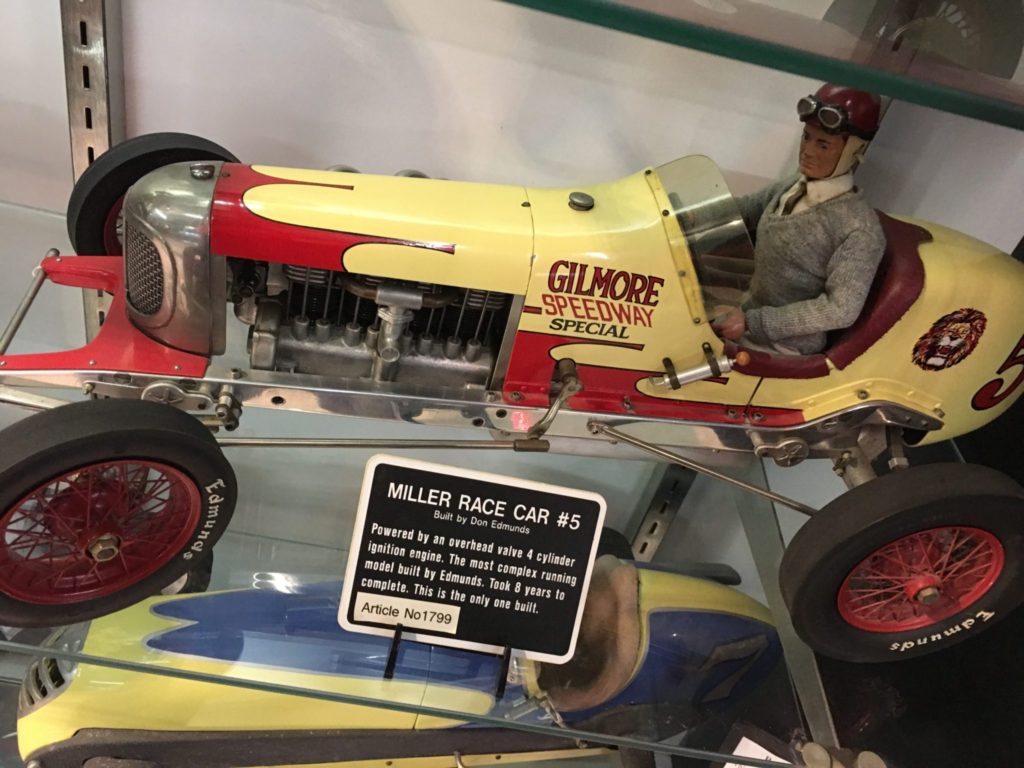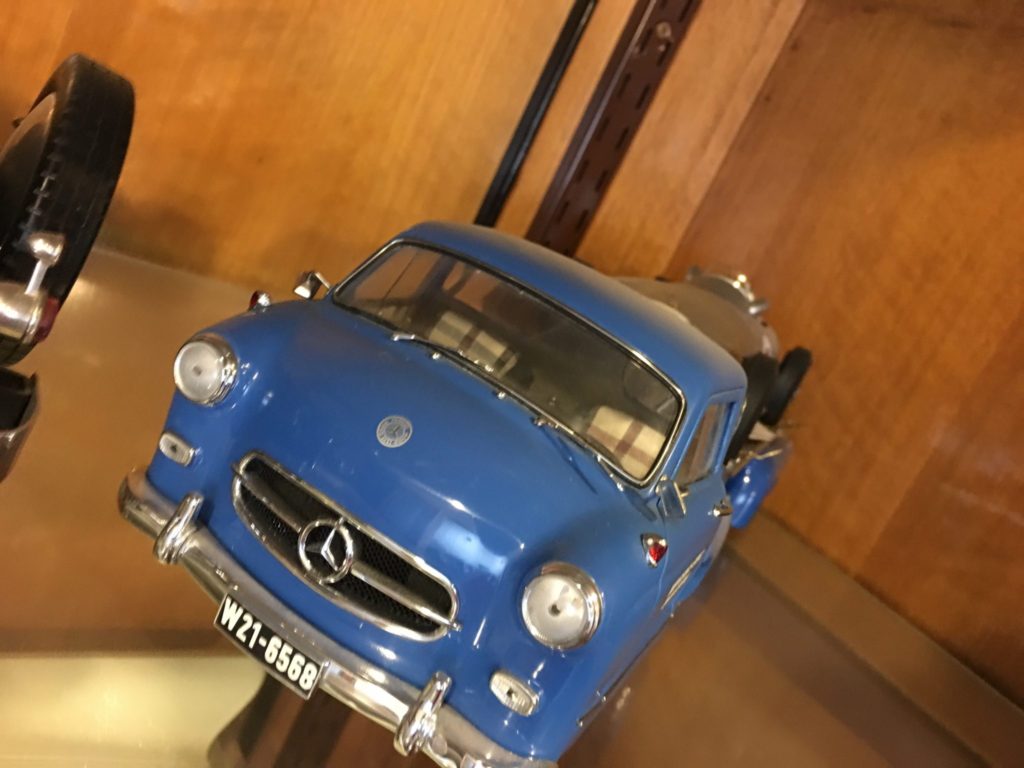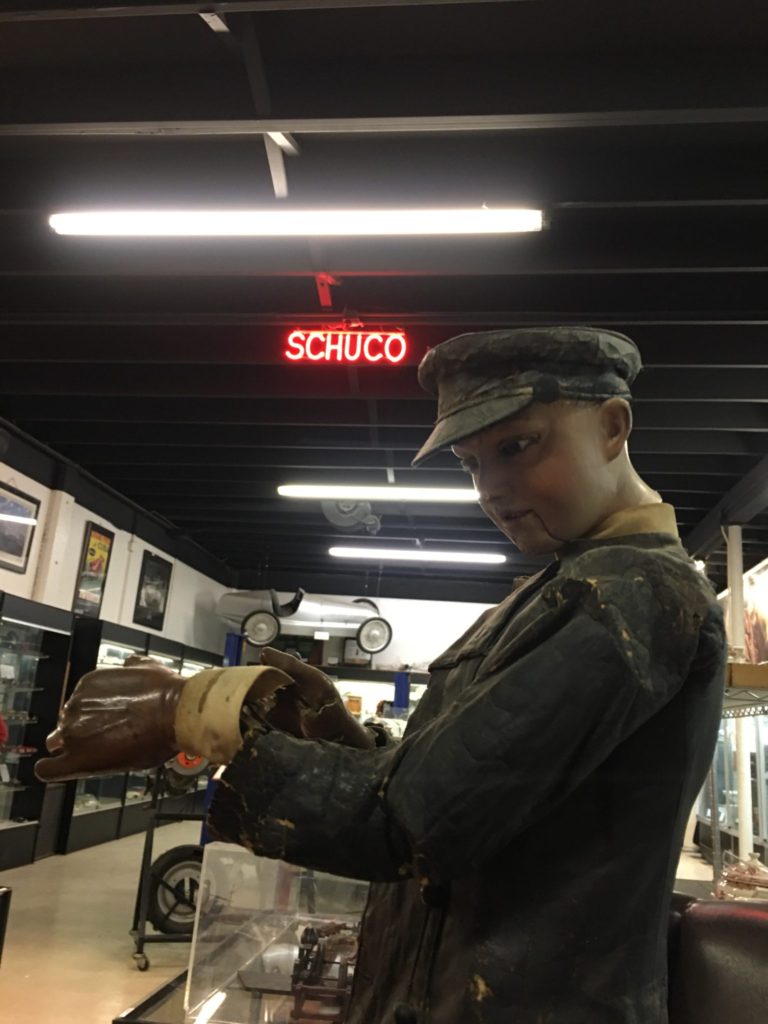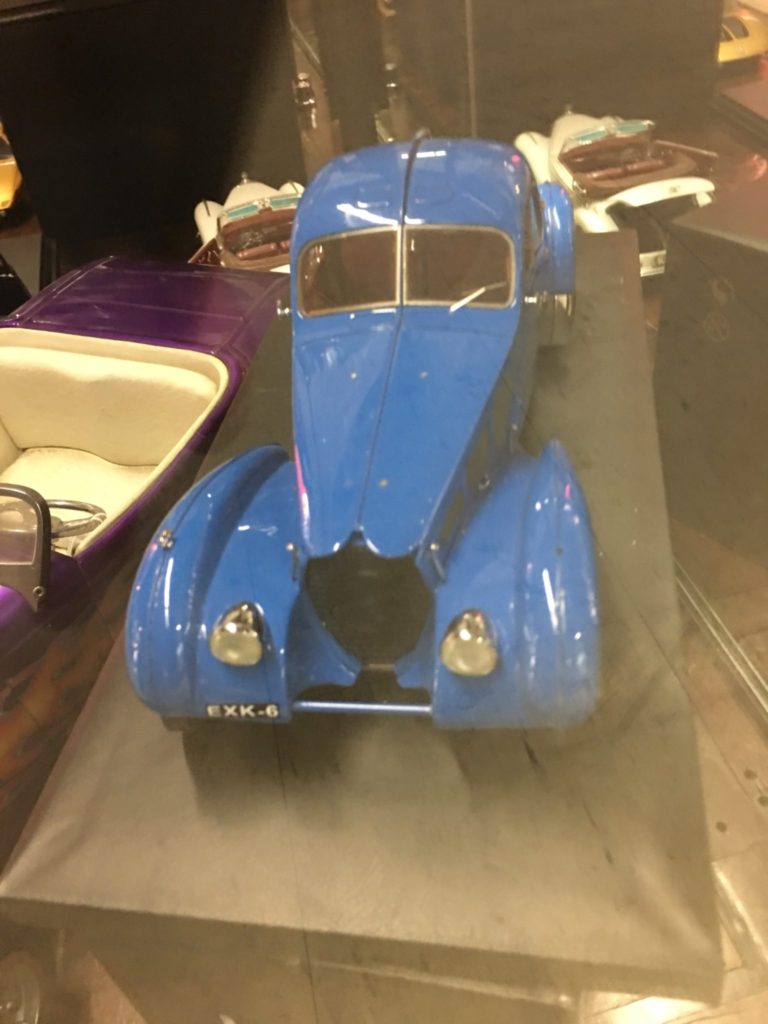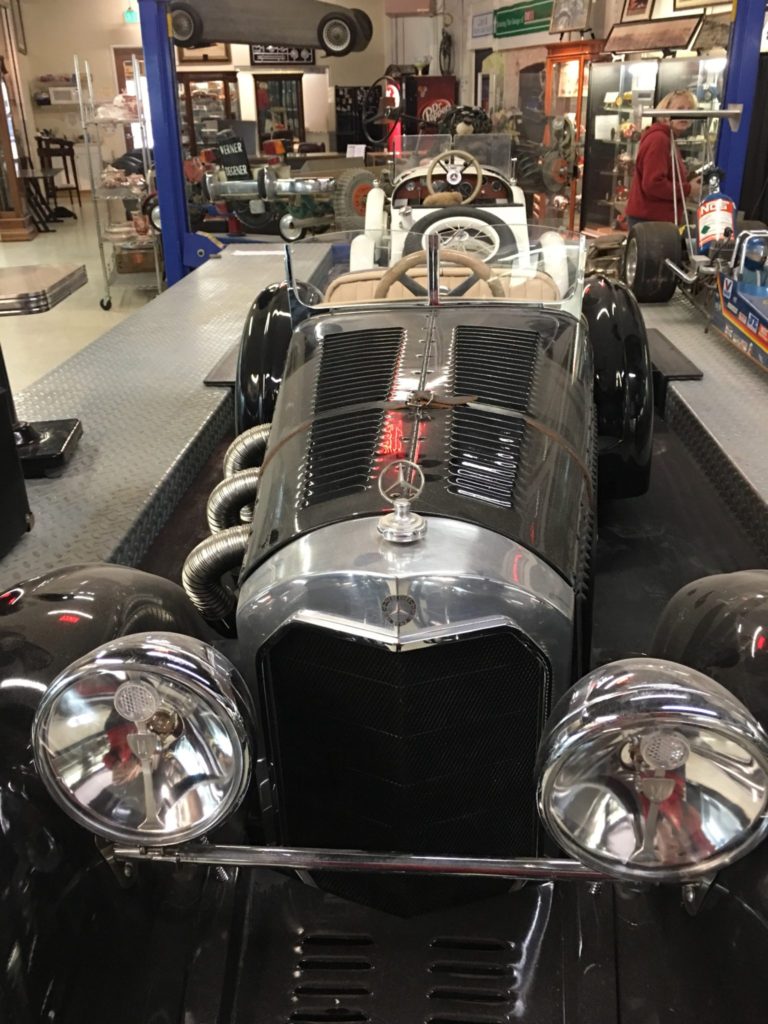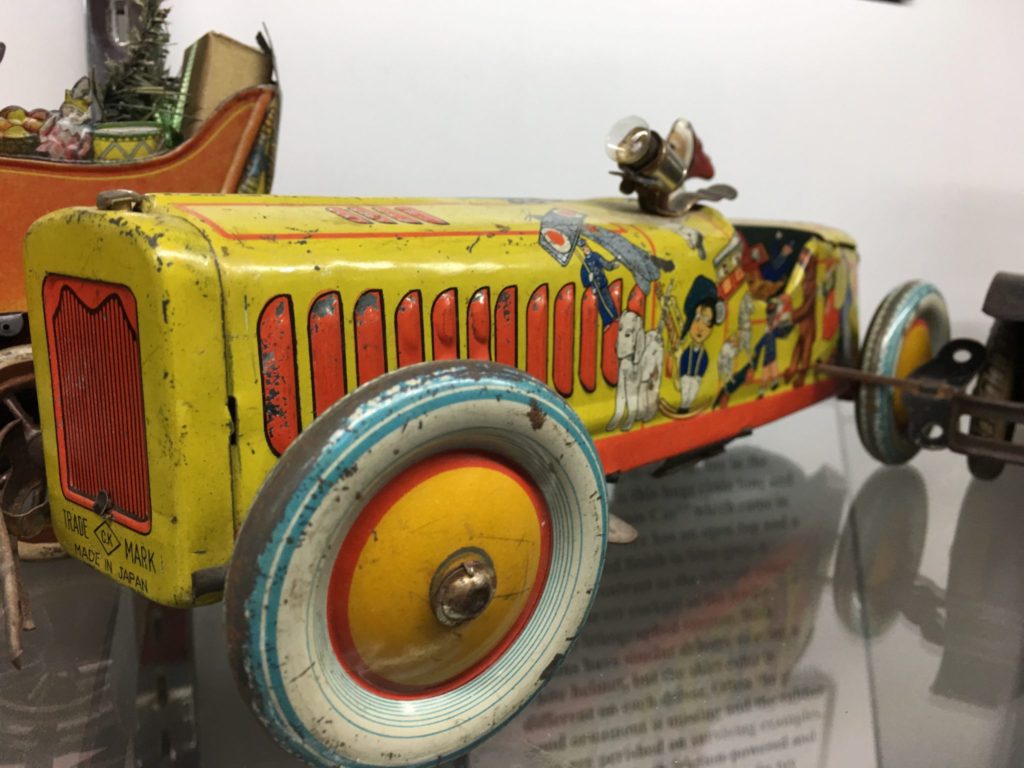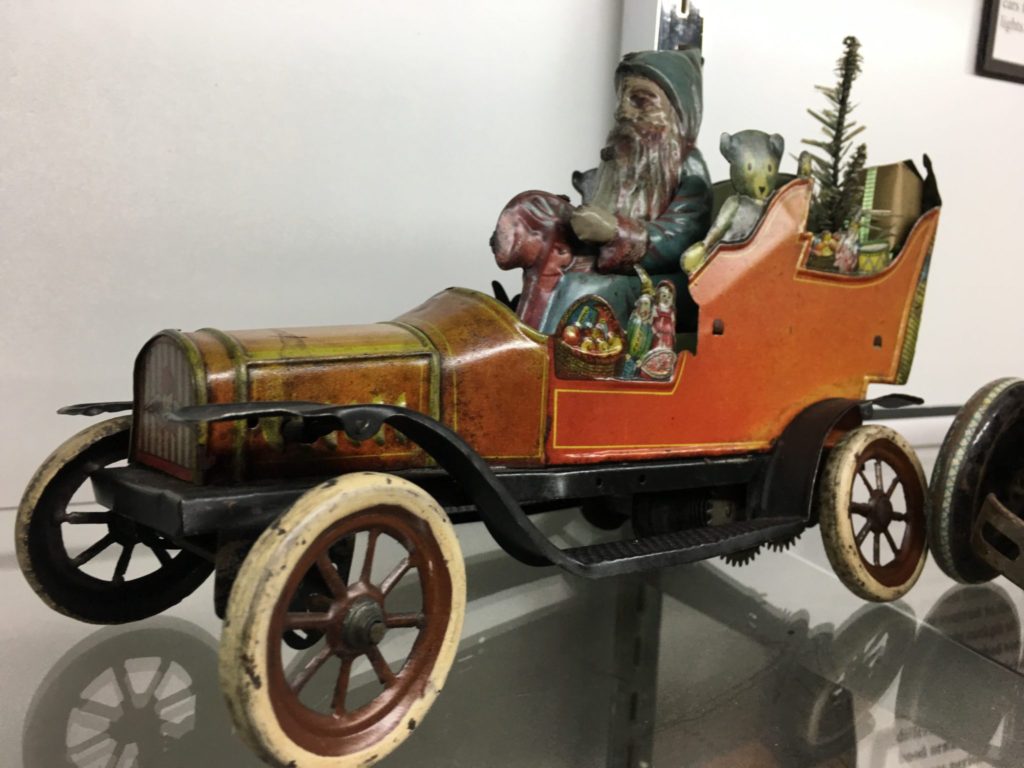 Ron has not limited himself to Toy Cars.  He has a number of other collectibles including an original "Thing T. Thing" prop from the Addams Family TV show, and a few other oddities.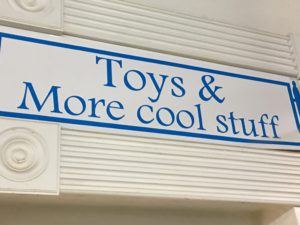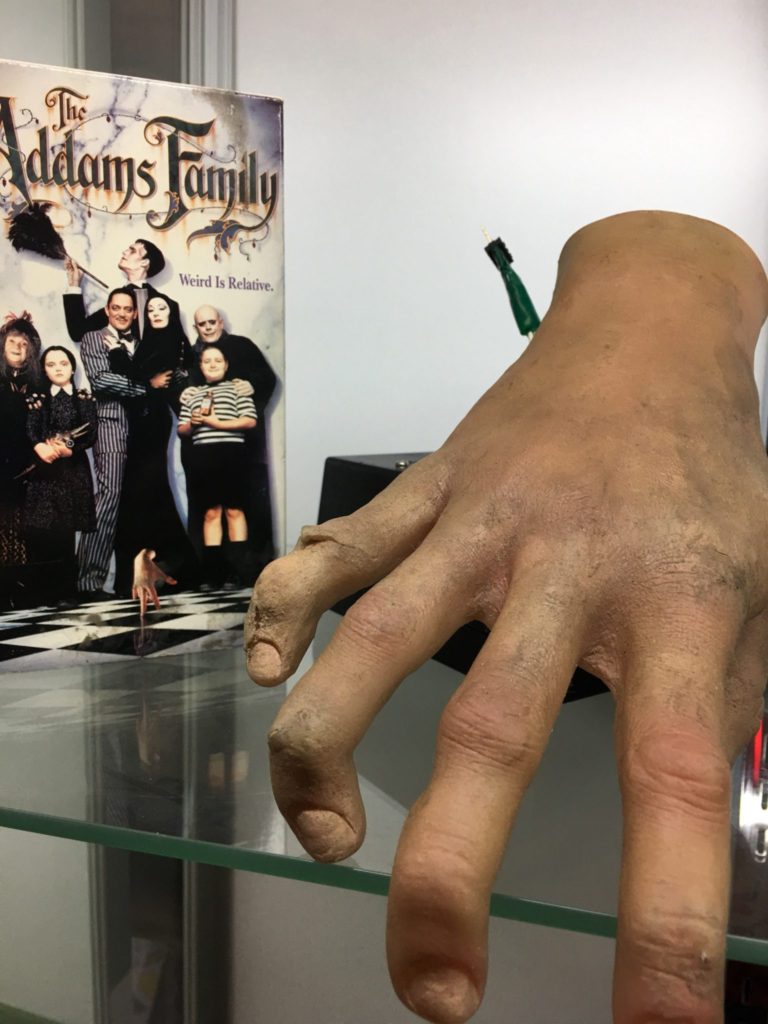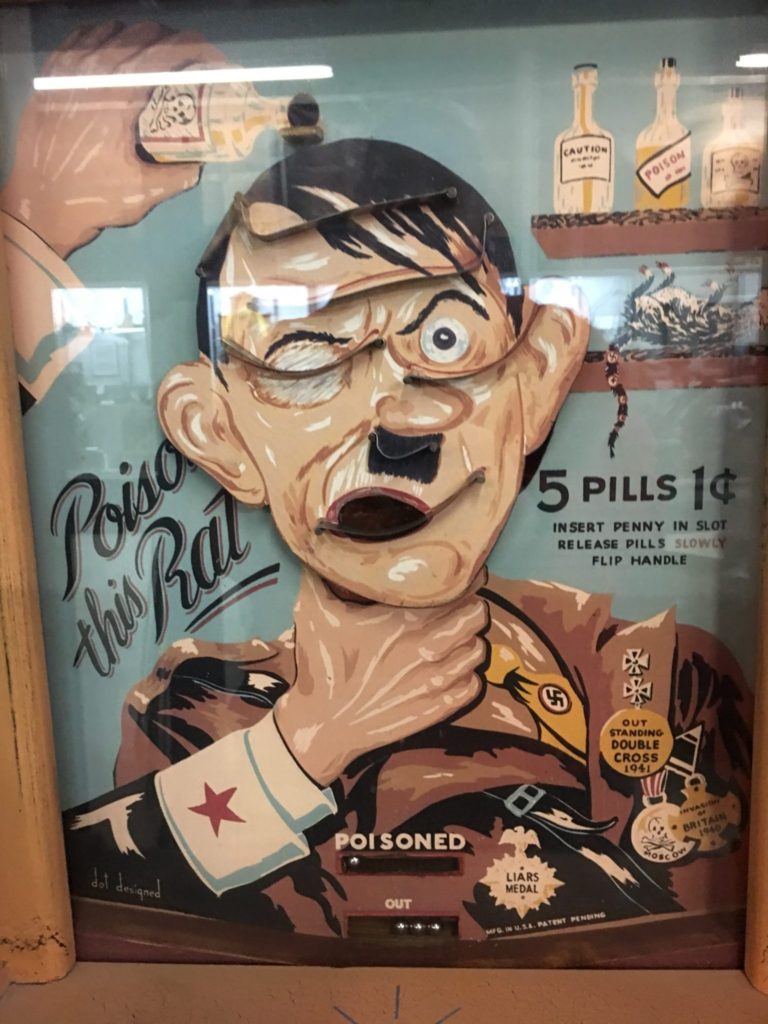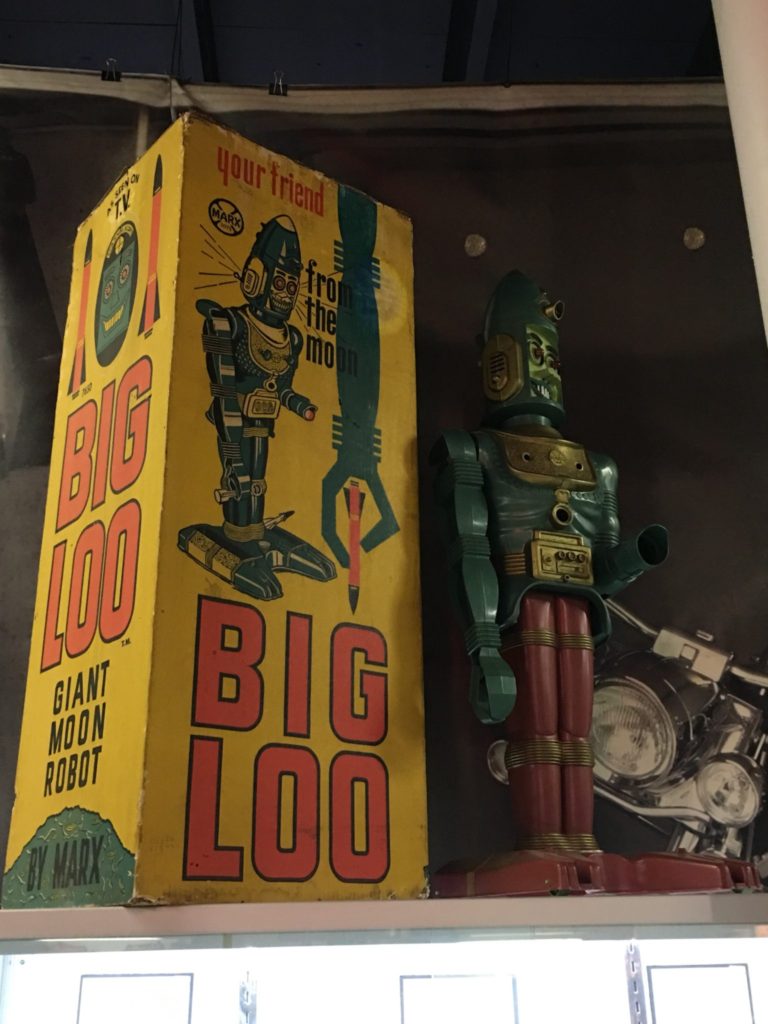 My experience overall was "overwhelmingly surprised and happy" after my visit here.  I am grateful to Ron's staff for all of their kindness and assistance (such as opening the case for a better photo of the Batmobile — which I DID NOT touch.)