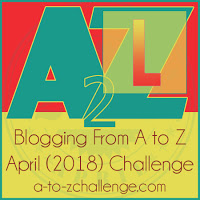 In 2018 I  will feature a random (yet alphabetical) selection of photos I have taken from my nearly 20 years of back roads travel in the United States and Canada.  I may even throw in a few random shots from other trips to Japan, Mexico and the Philippines. My theme is called America's Back Roads: A Grab Bag of Places in Pictures.
Lost Springs, Wyoming (Was Population 1, now Population 4)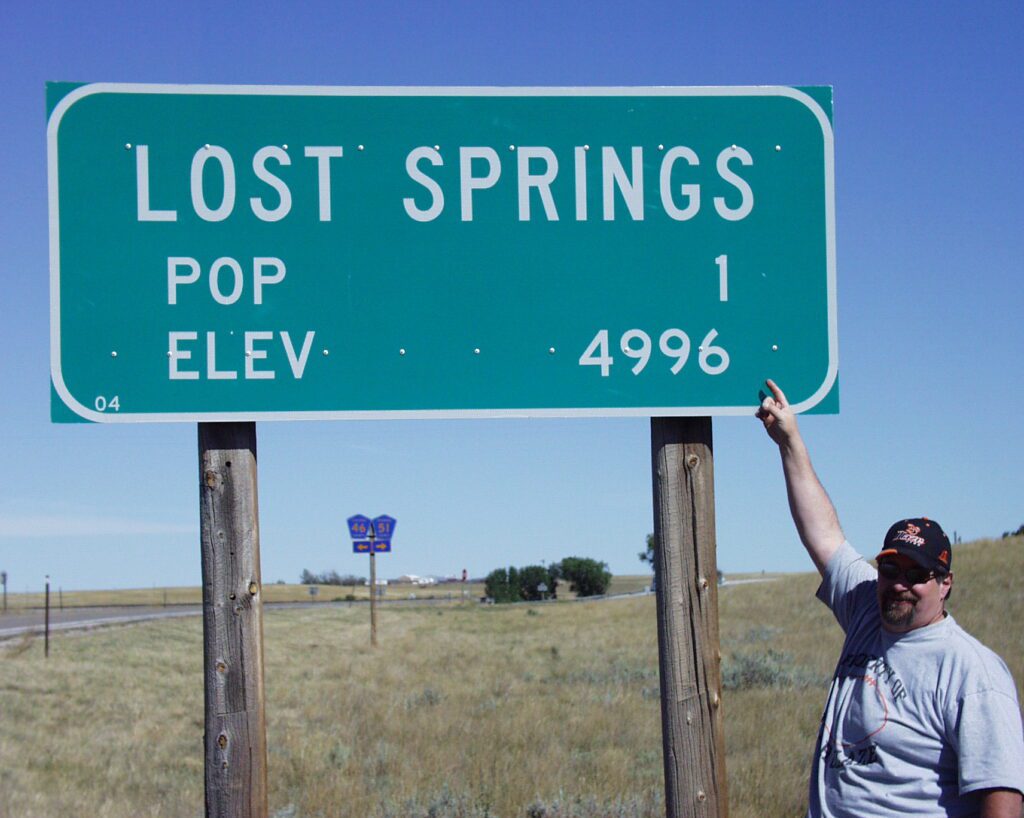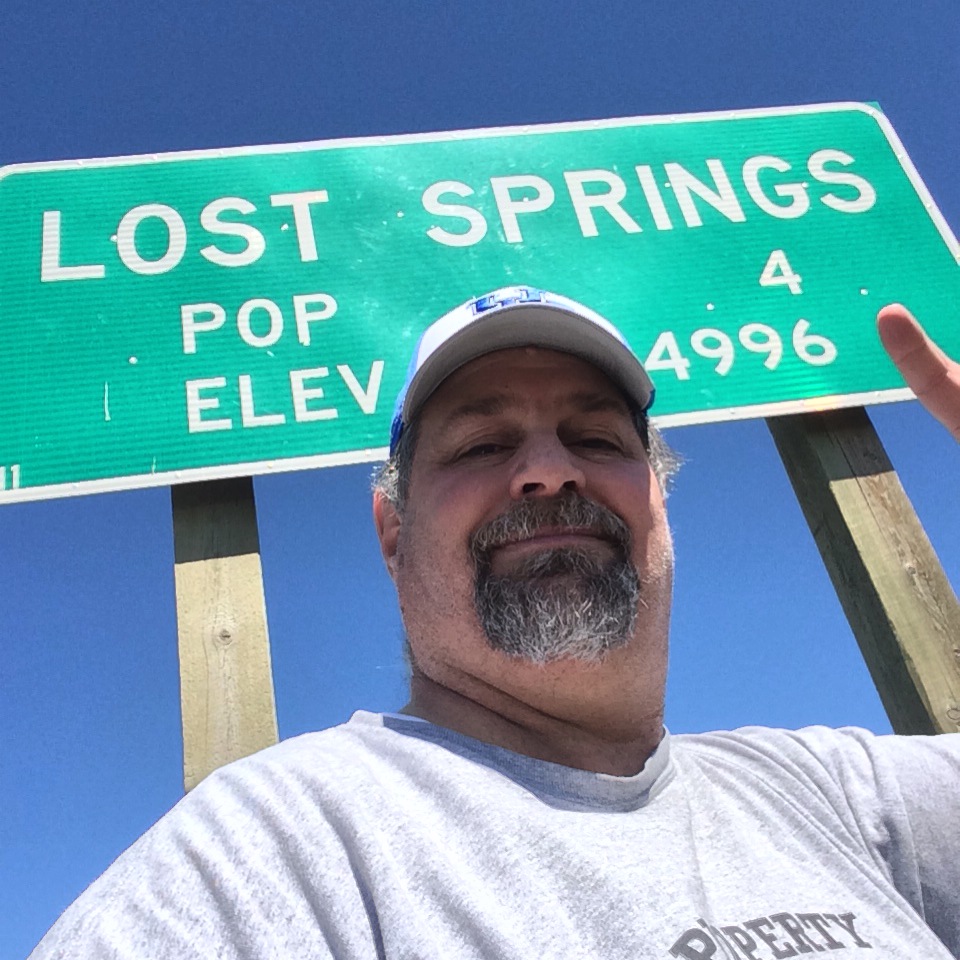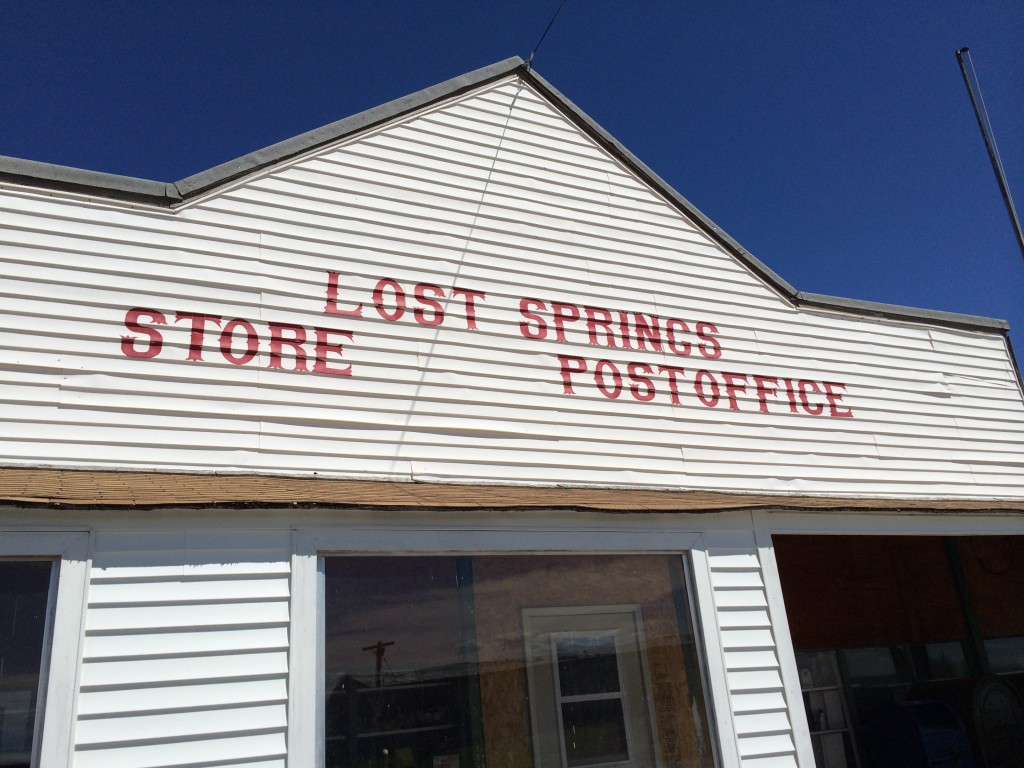 Lake Andes, South Dakota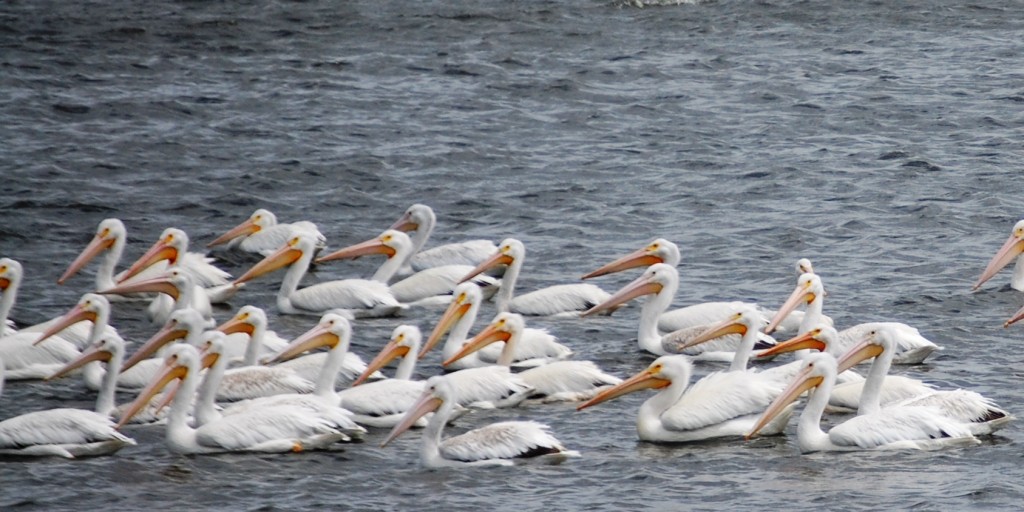 Lambert's Cafe – Home of Throwed Rolls – Sikeston, Missouri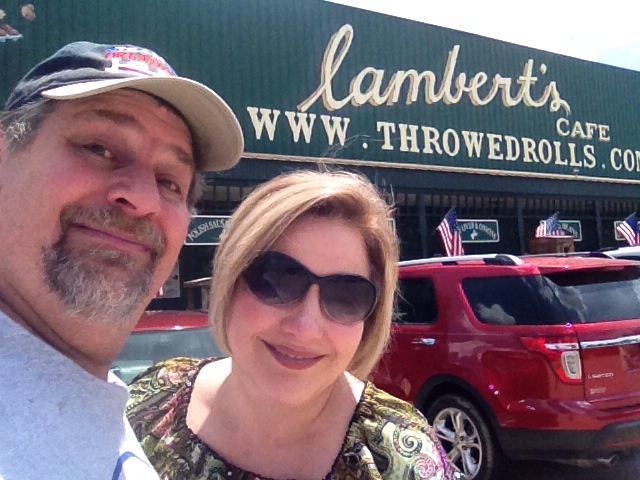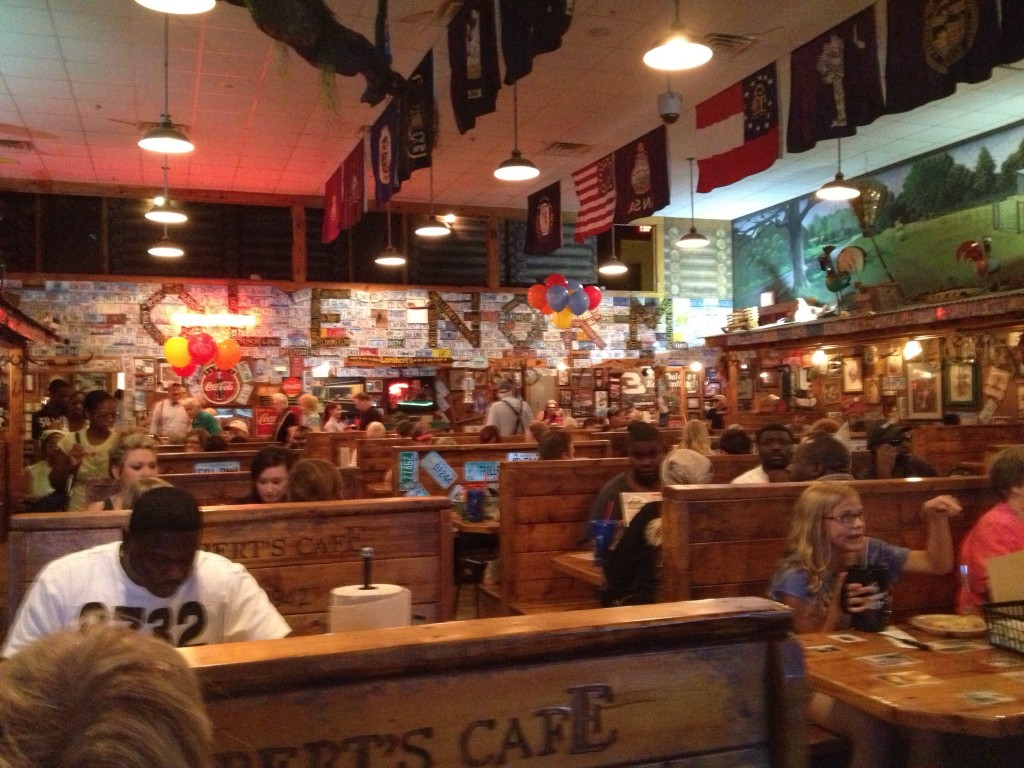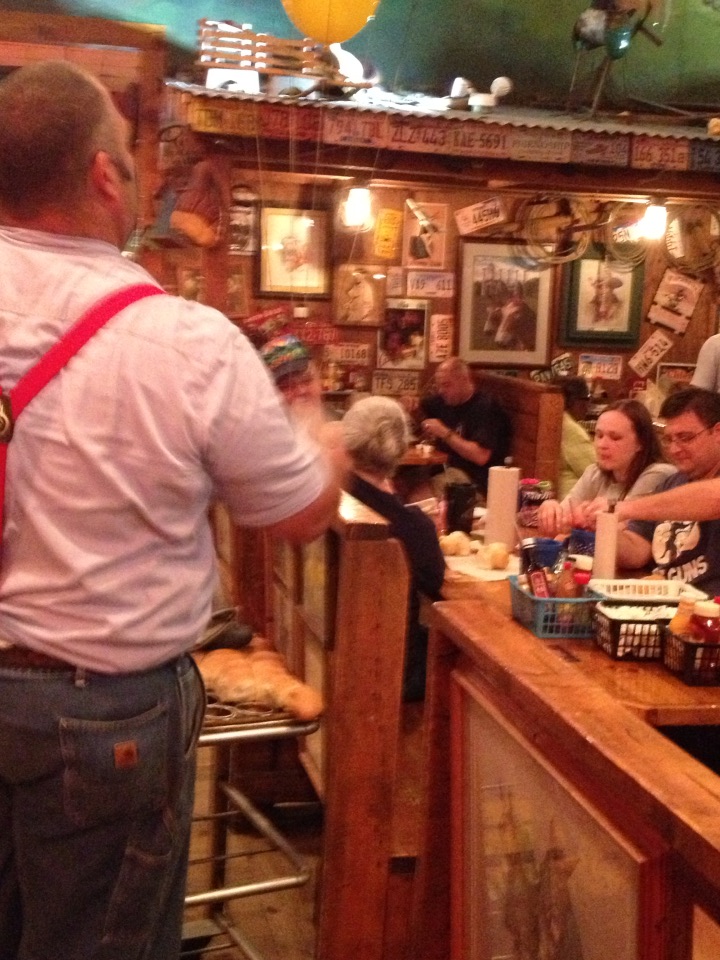 Lima, Montana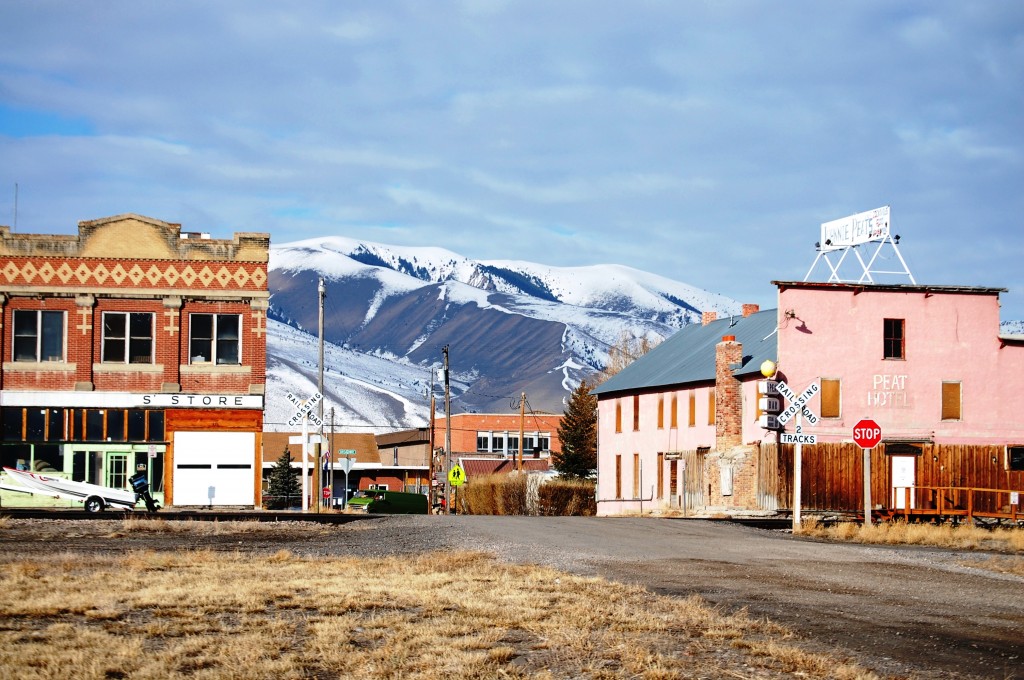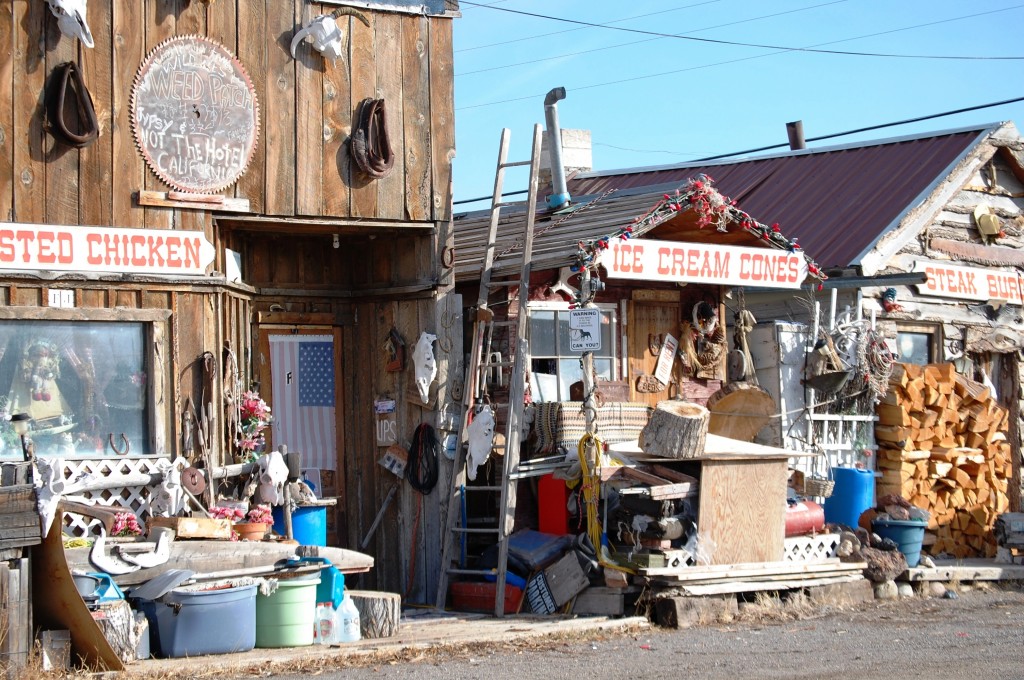 Lexington Cemetery in Spring – Lexington, Kentucky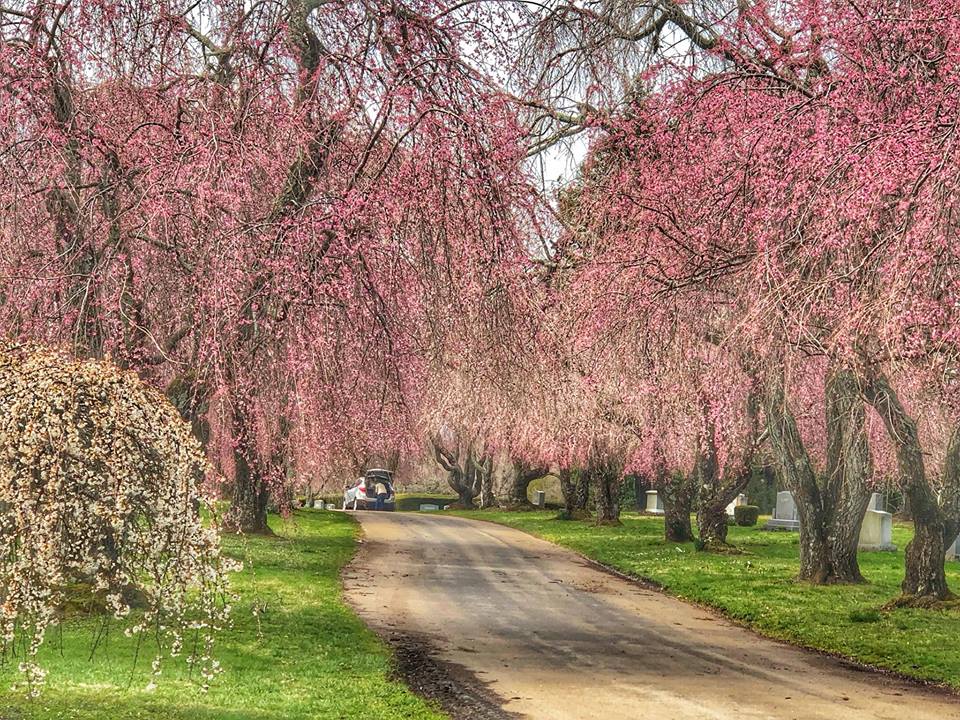 Letchworth State Park – Castile, New York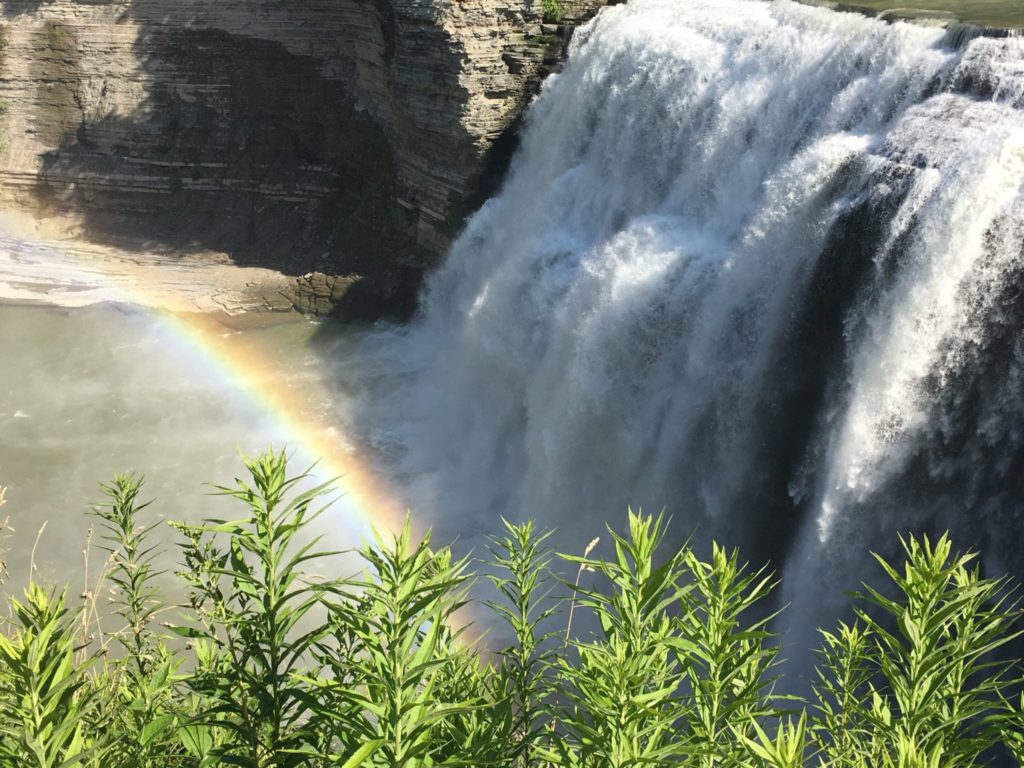 Lindley Sign Post Forest – Danville, Illinois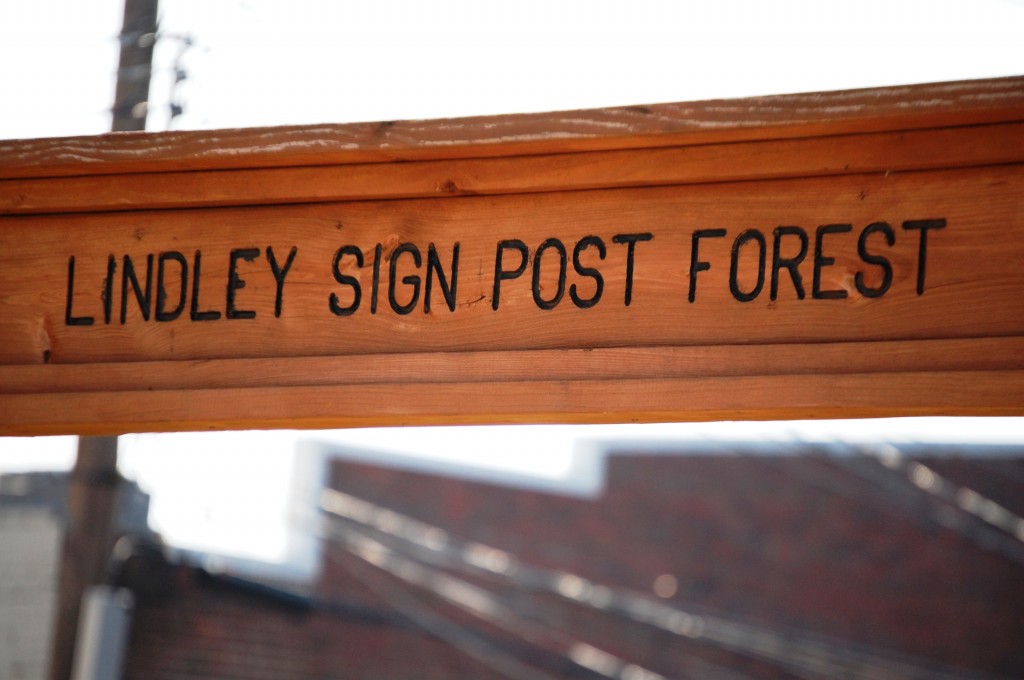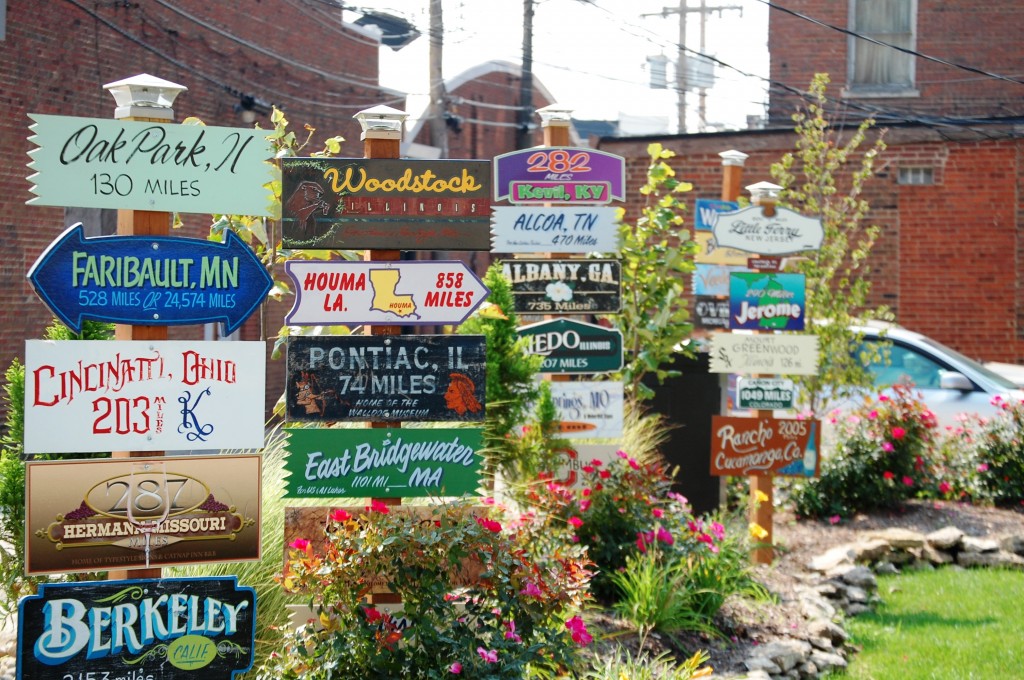 Lake Oswego Art Walk – Lake Oswego, Oregon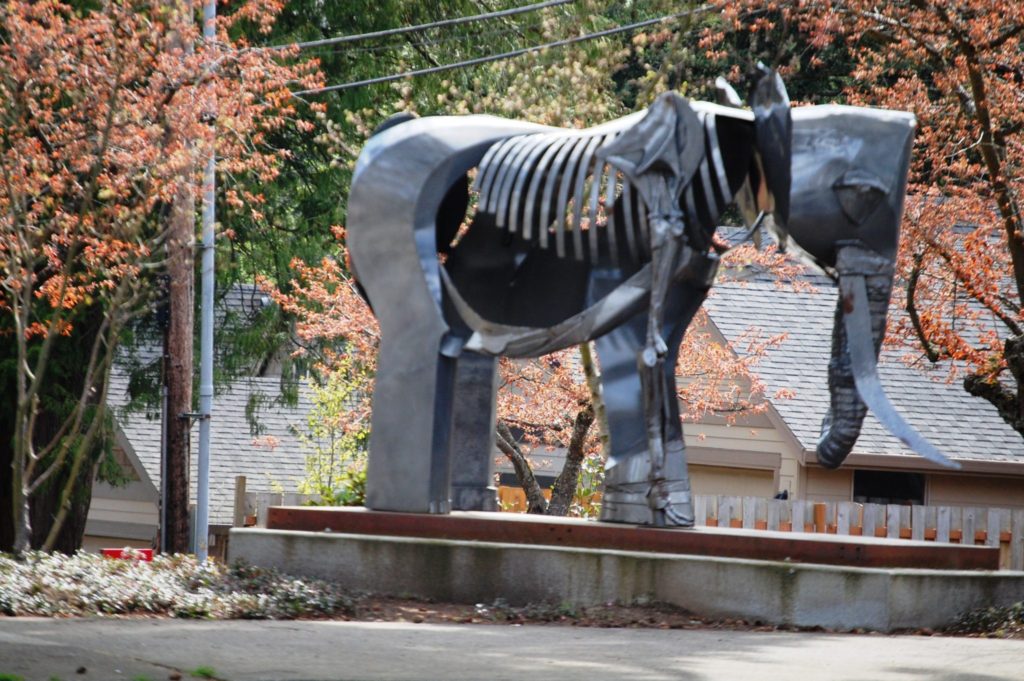 Lethbridge, Alberta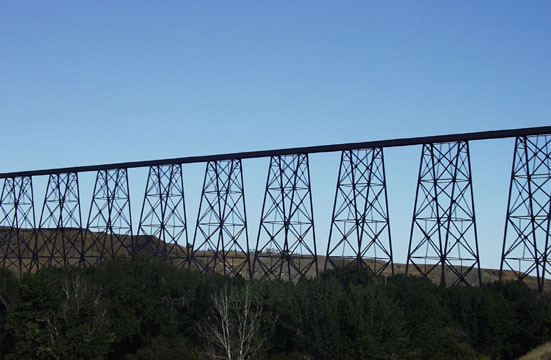 Lawn Order – Nebraska City, Nebraska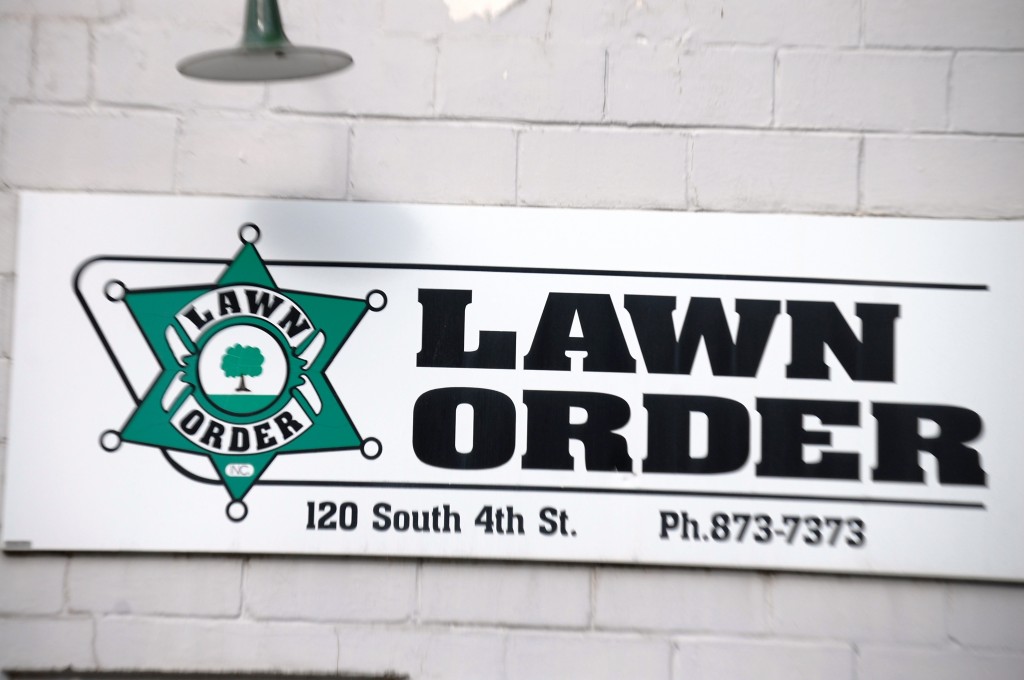 Lincoln Mural – Lexington, Kentucky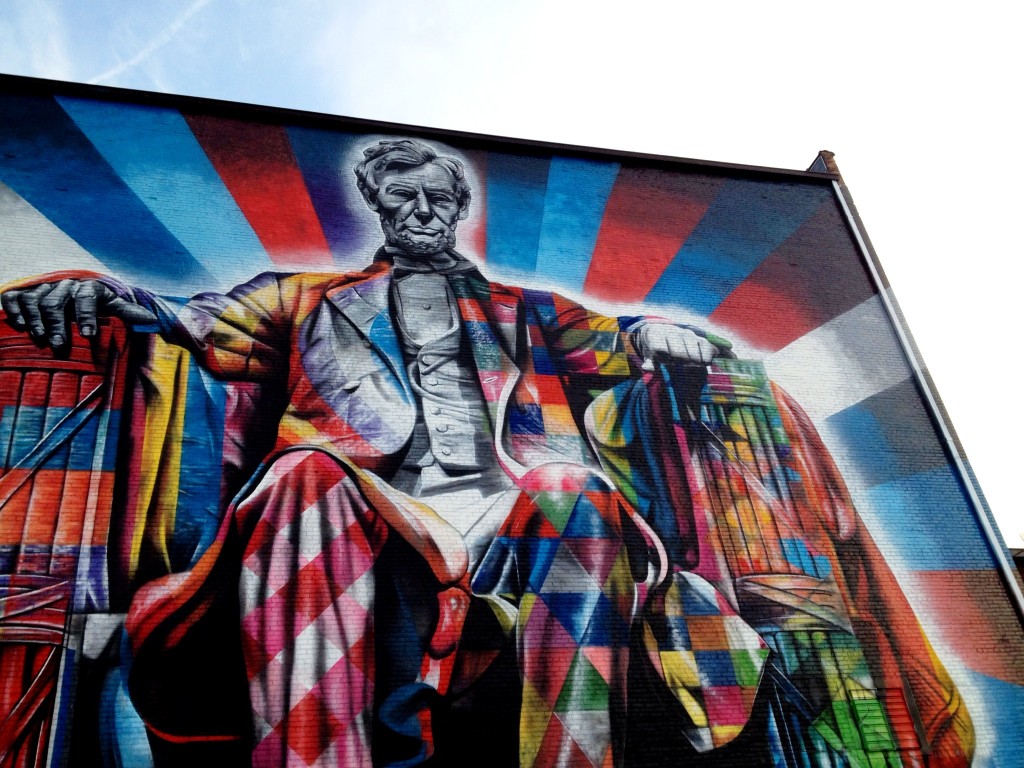 Lordsburg, New Mexico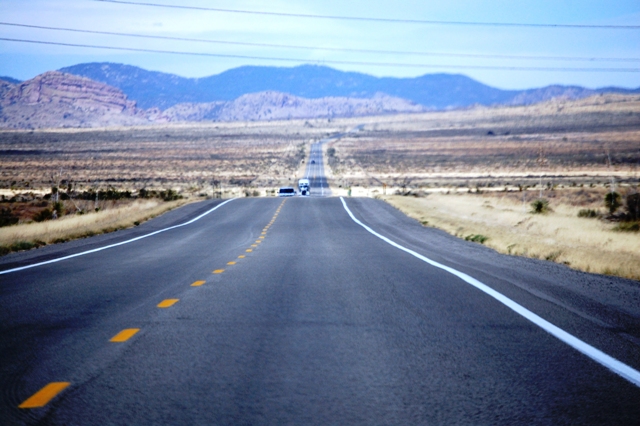 Leland, Mississippi – Birthplace of Kermit the Frog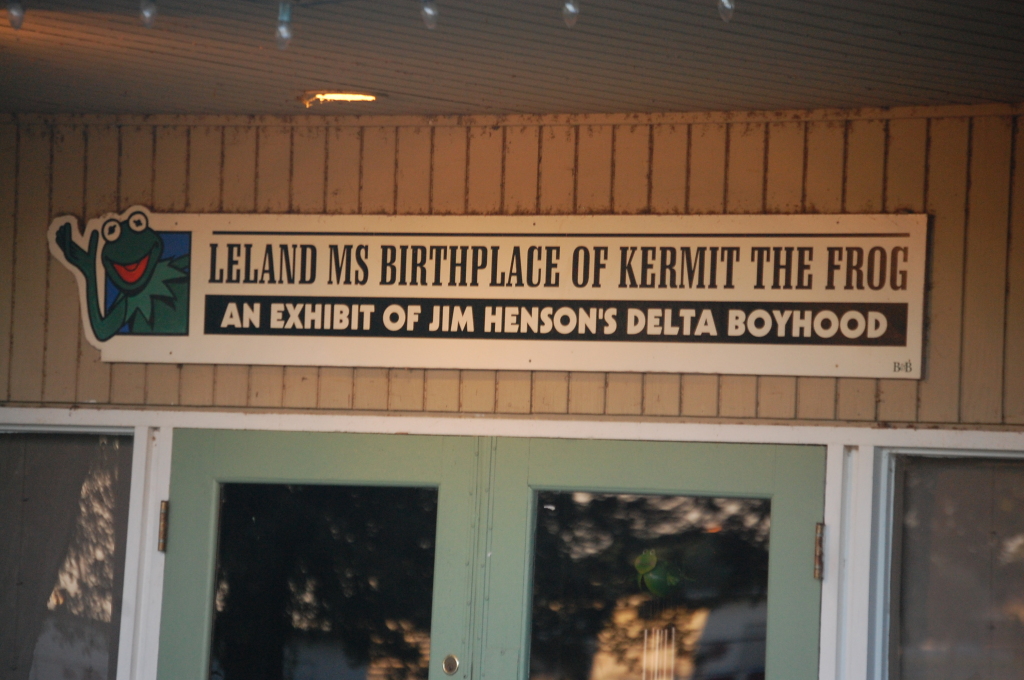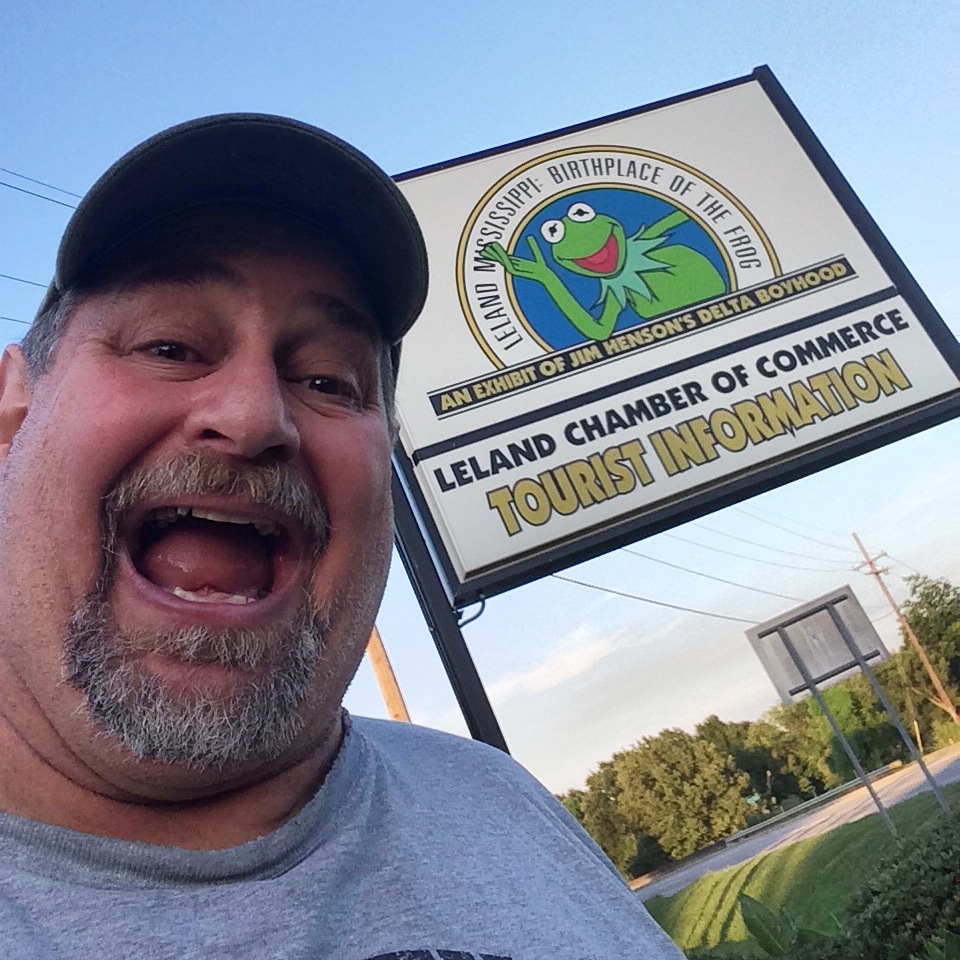 Lake Wobegon Trail – Avon, Minnesota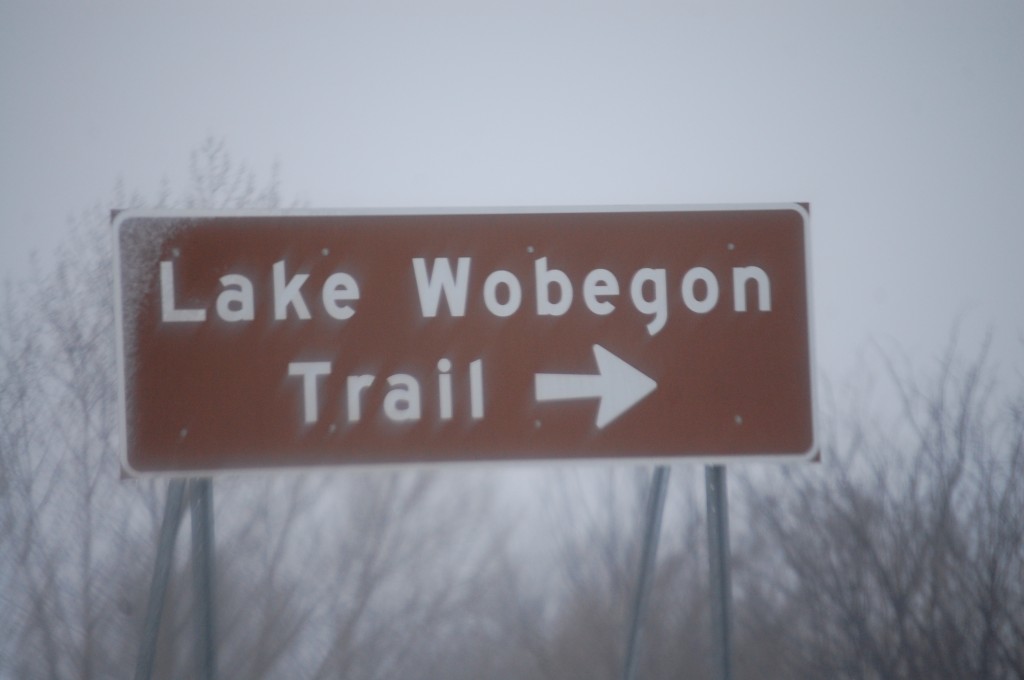 Libby's Pumpkin Factory – Morton, Illinois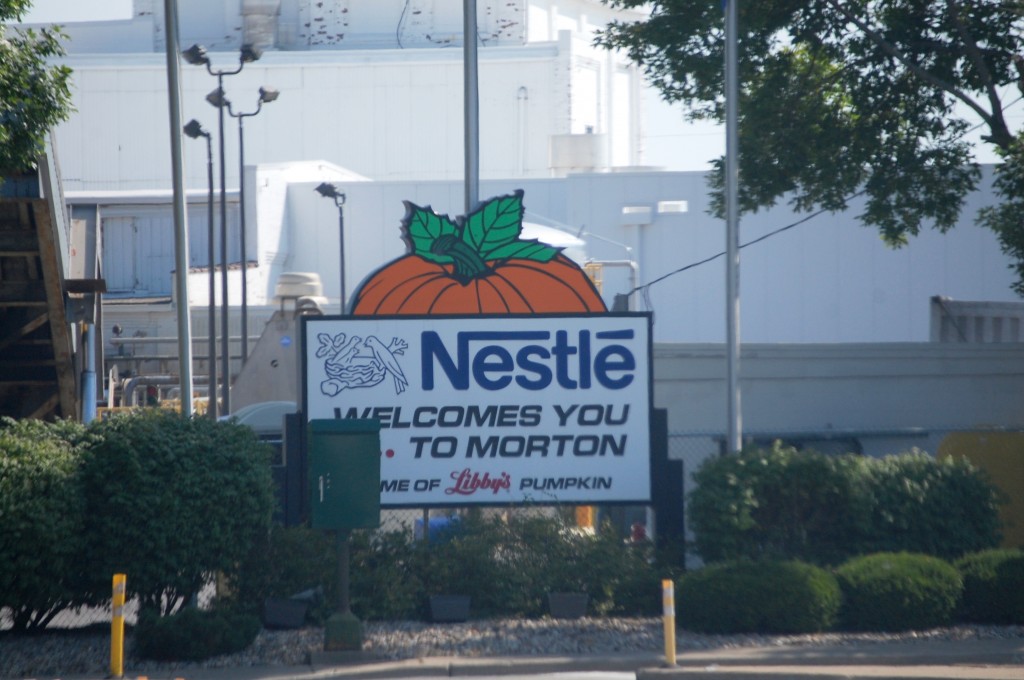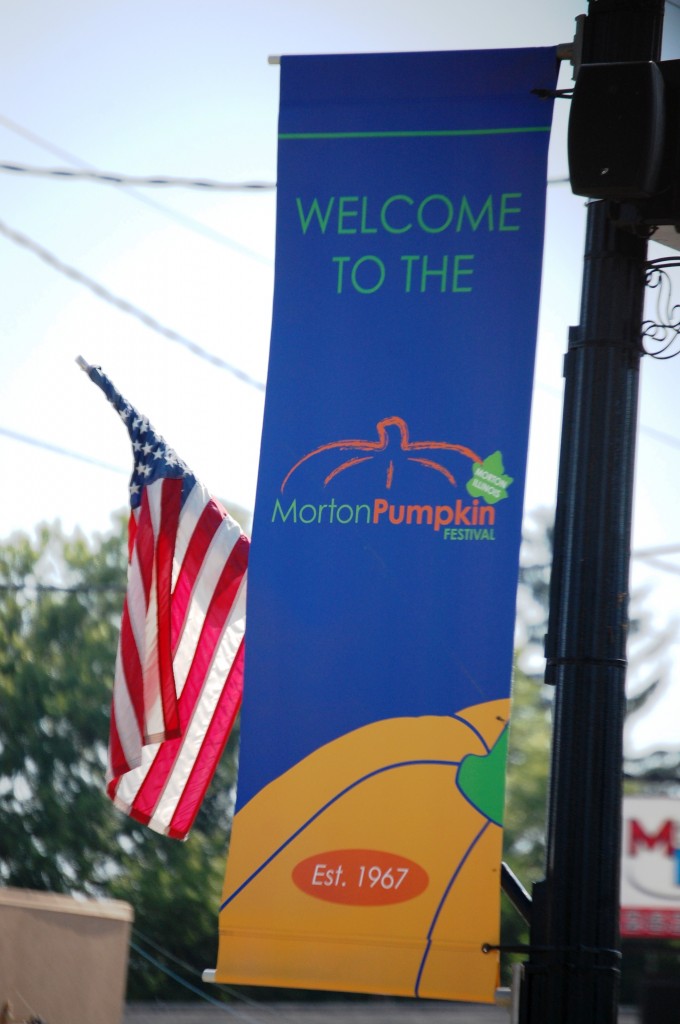 Lookout, West Virginia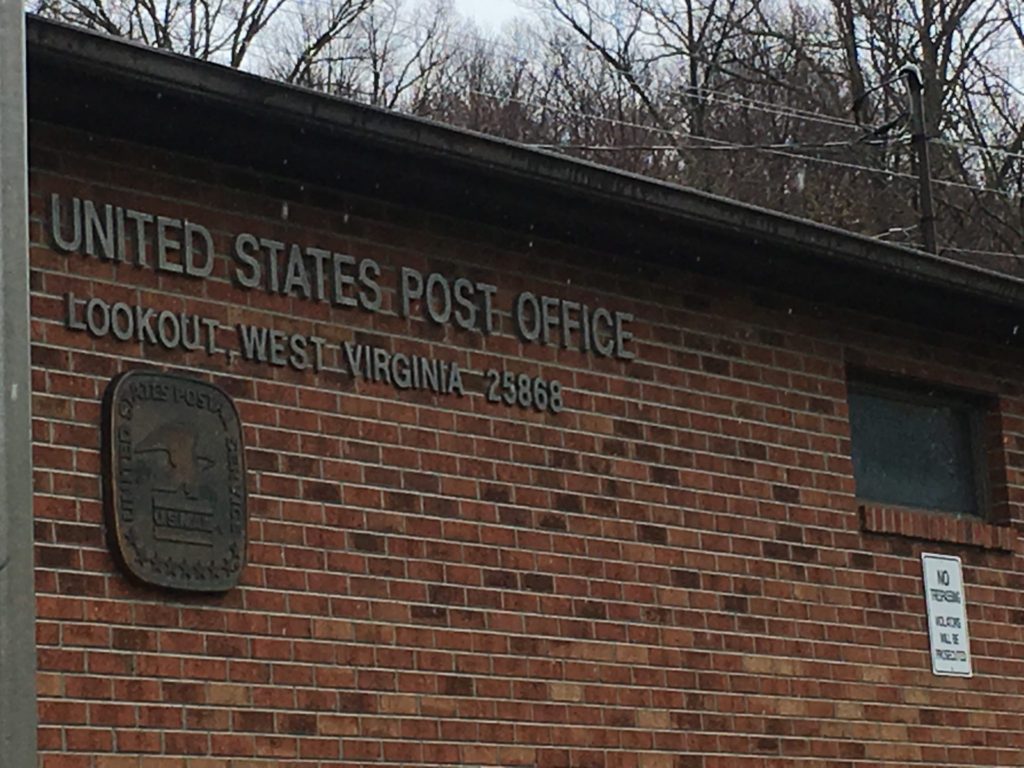 Log Cabin Motel – Ashton, Idaho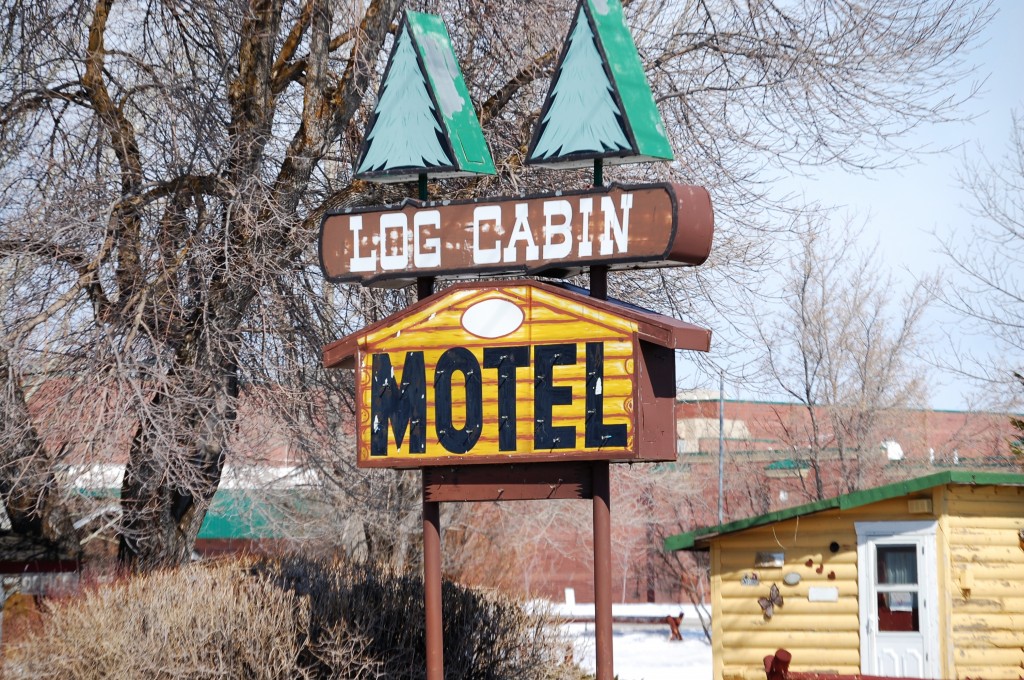 Lucy in Disguise Costumes – Austin, Texas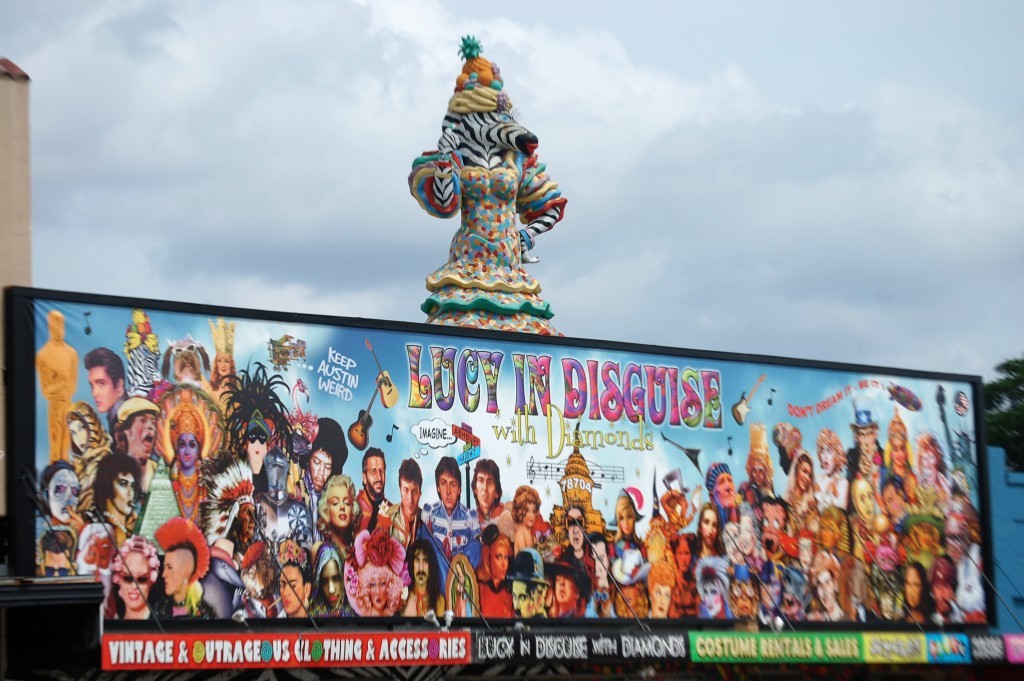 Louisville, Kentucky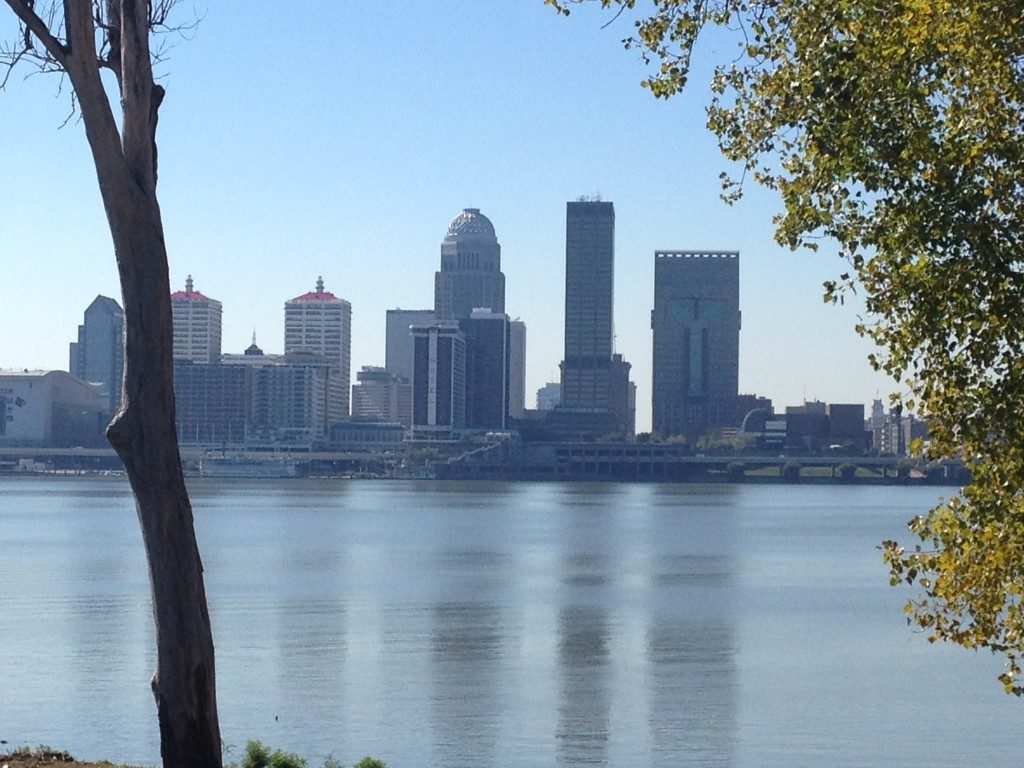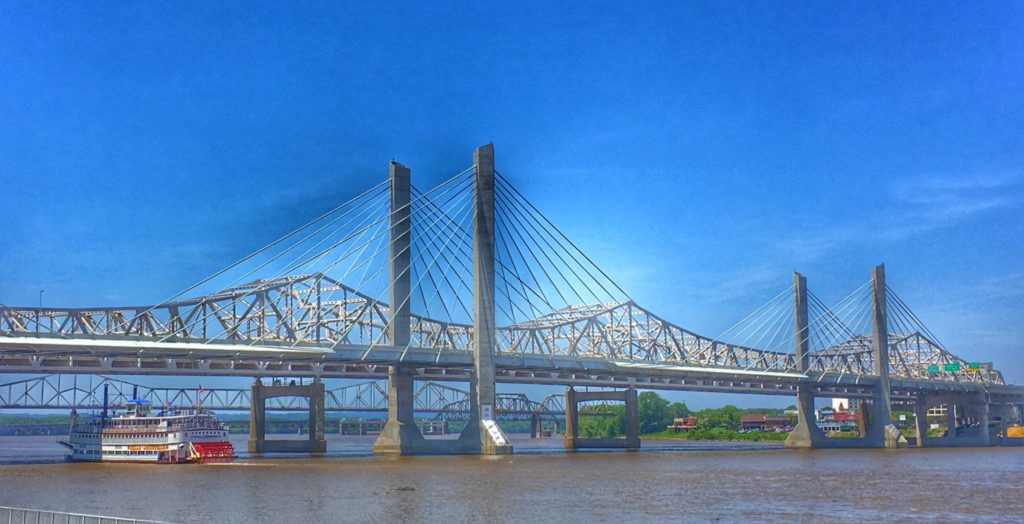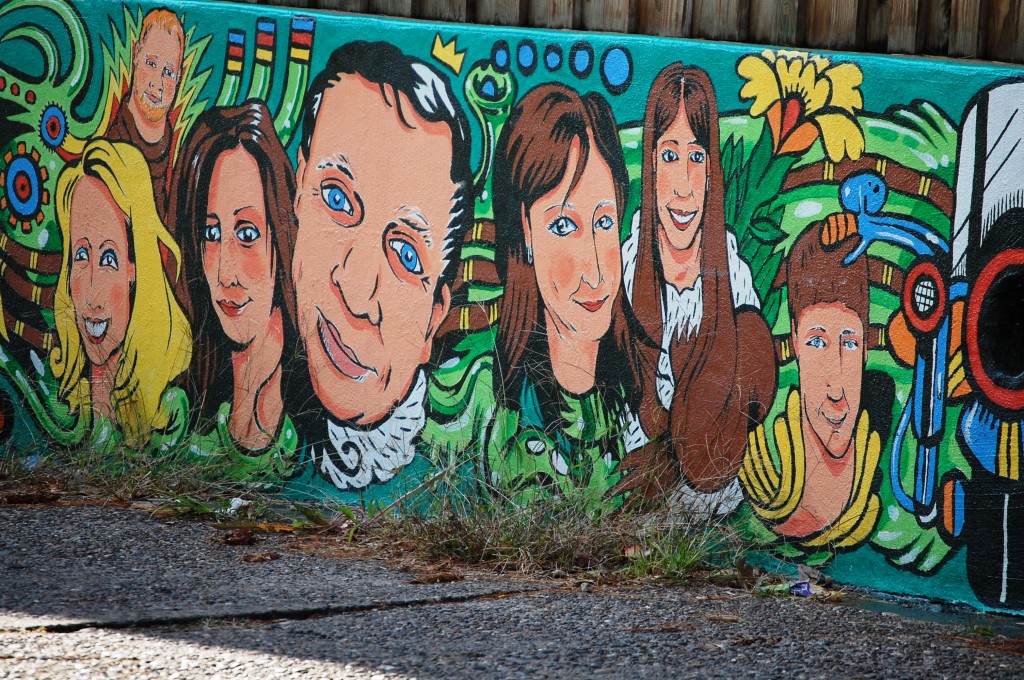 Larry Vennard Iron Sculpture Park – Centralia, Missouri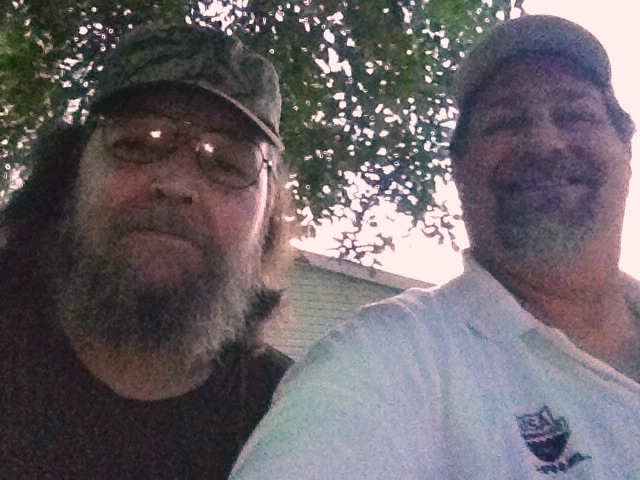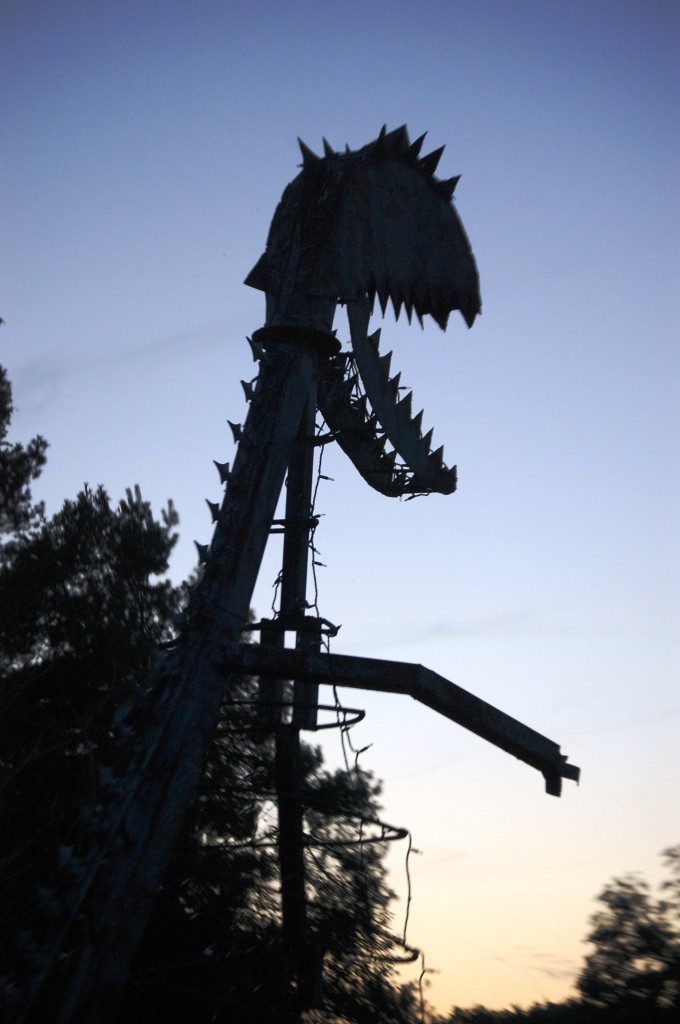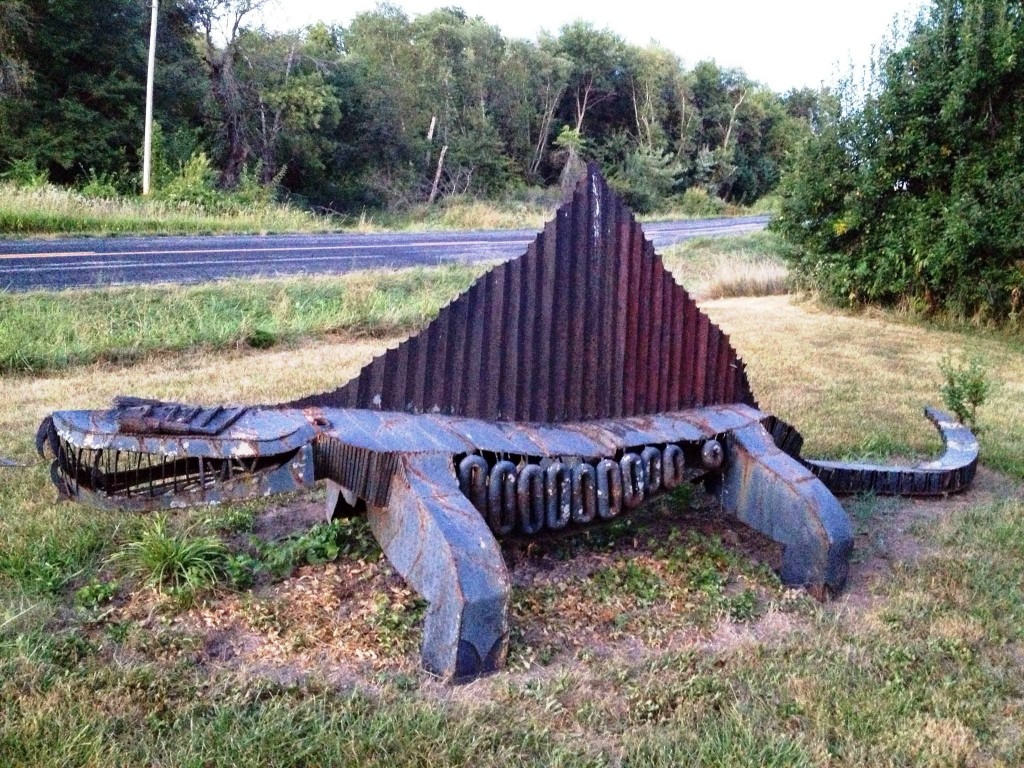 Lostant, Illinois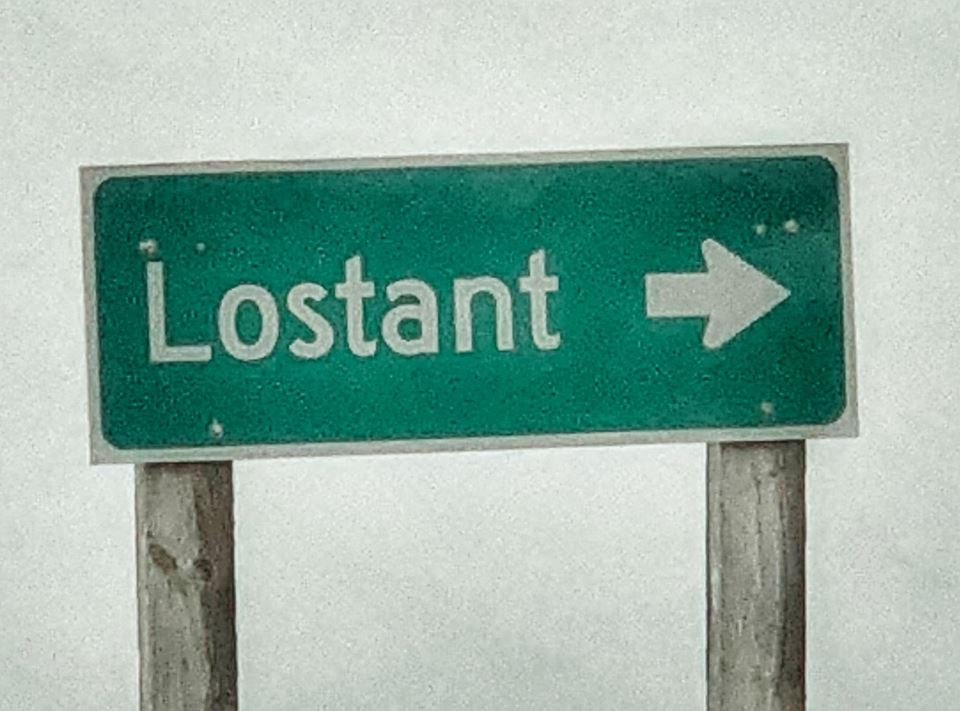 Leif Erikson Statues – Cleveland, Ohio and Duluth, Minnesota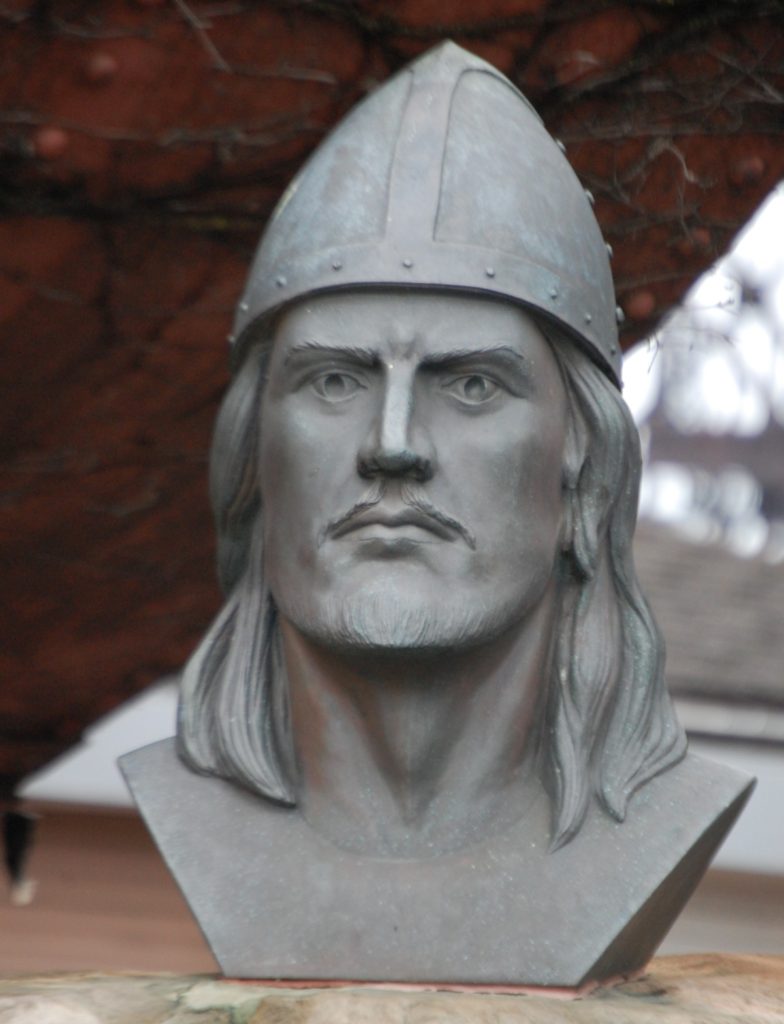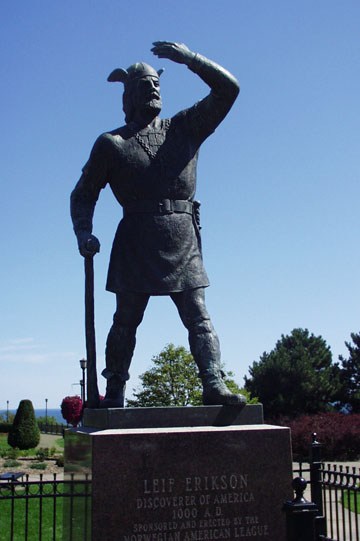 Lava Hot Springs, Idaho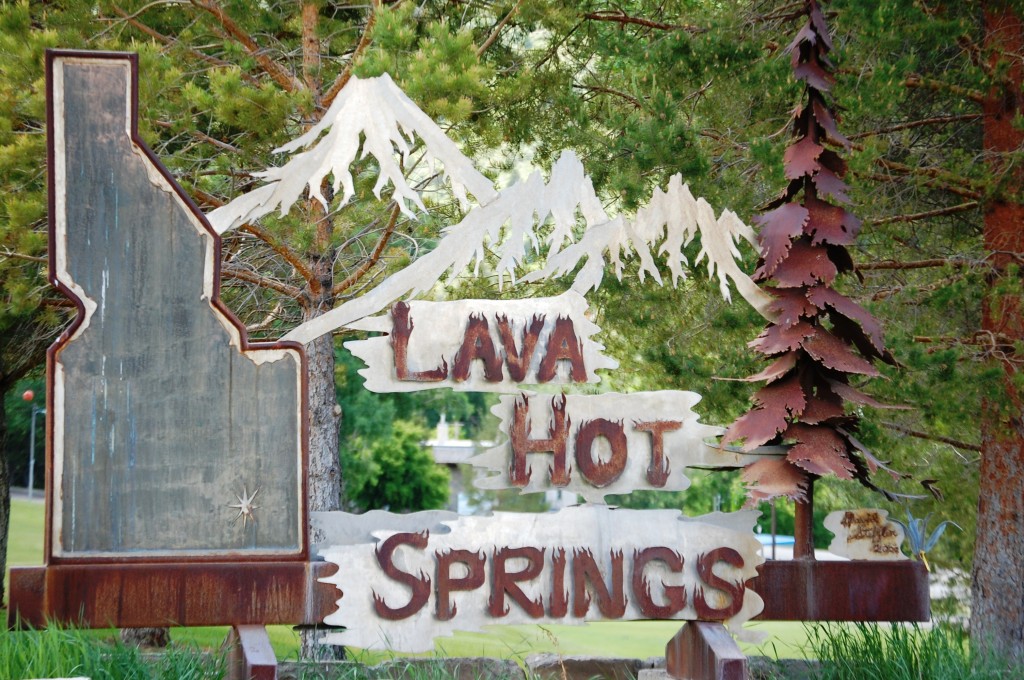 Abraham Lincoln Statue – Jackson Hole, Wyoming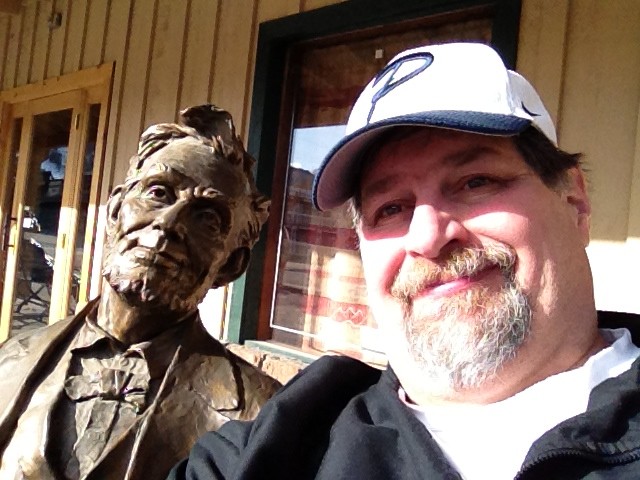 Leaning Tree Cafe – Babb, Montana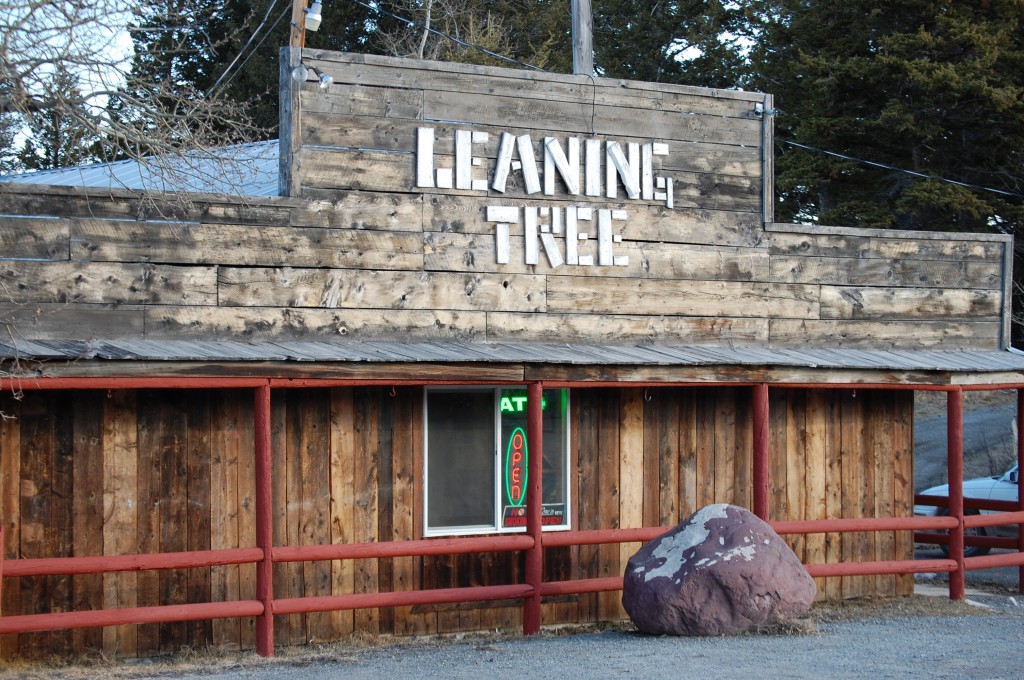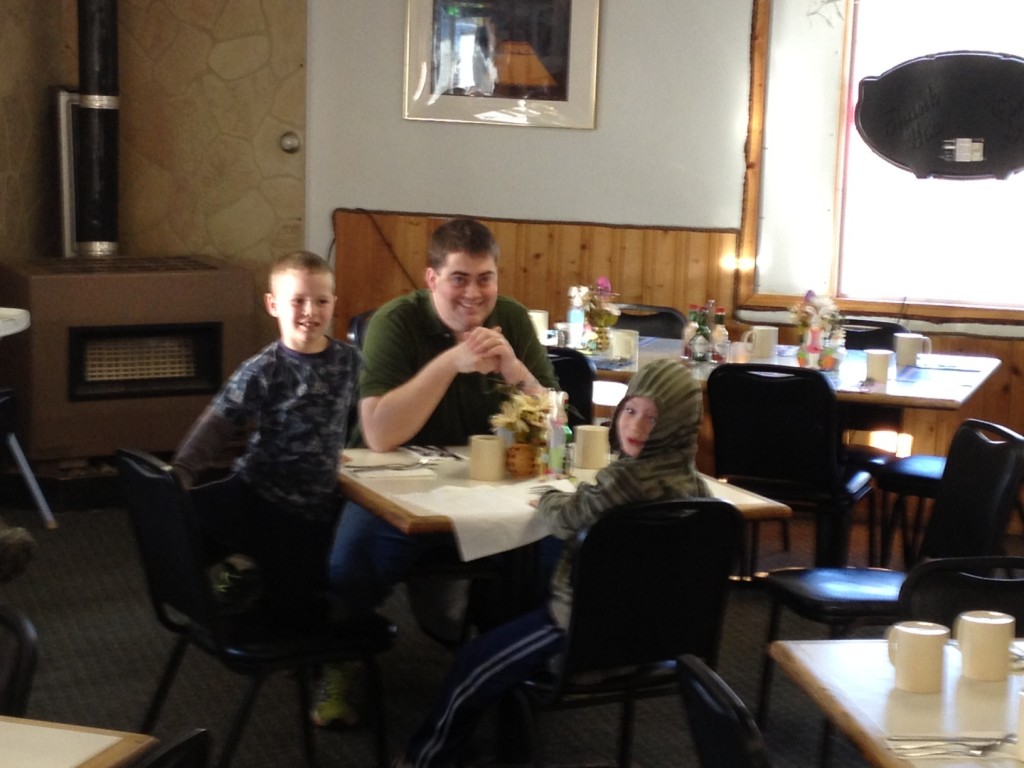 Laboratory, Pennsylvania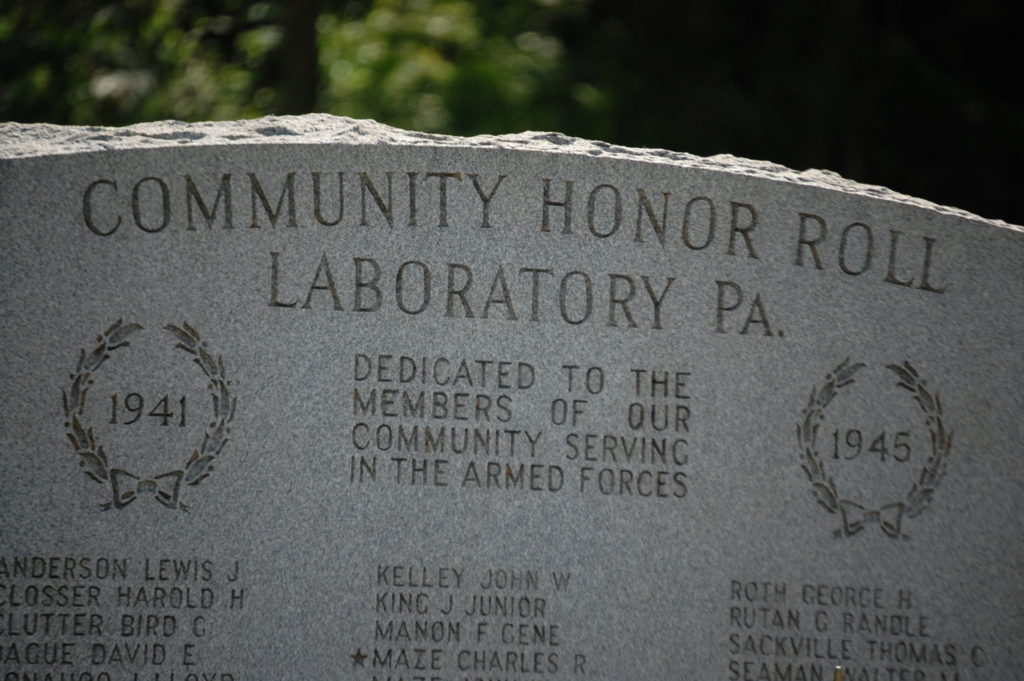 Large Wooden Trolls – Mt. Horeb, Wisconsin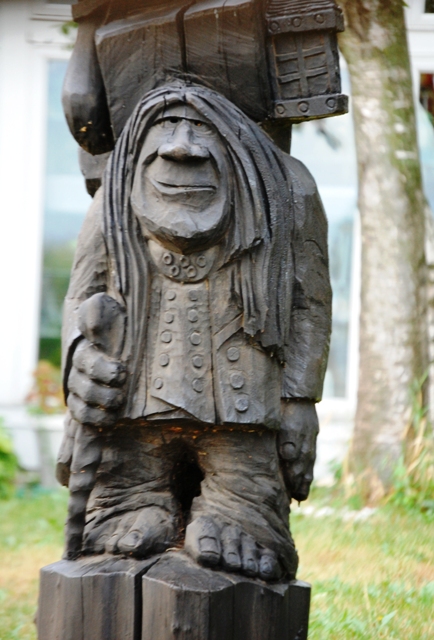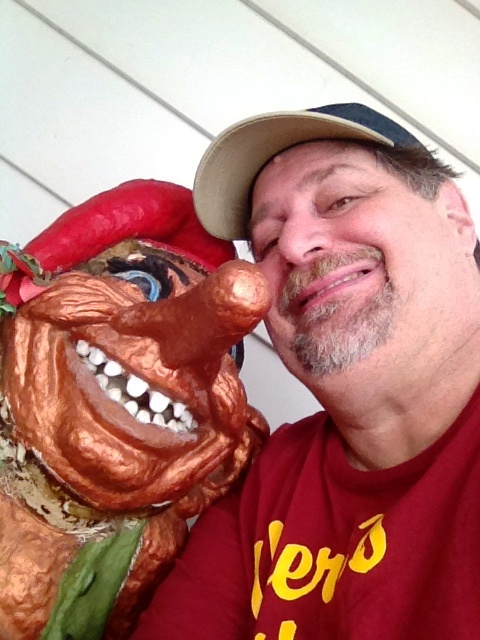 Welcome to Louisiana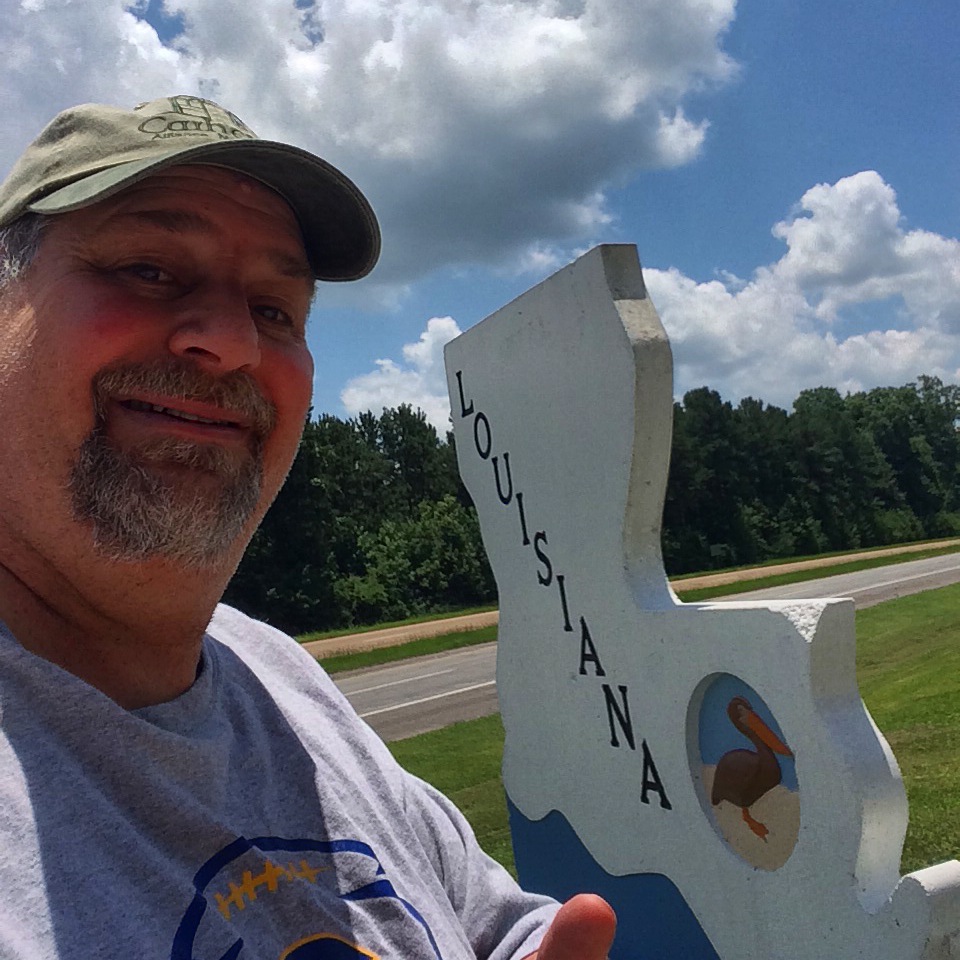 Laughing Ladies Cafe – Salida, Colorado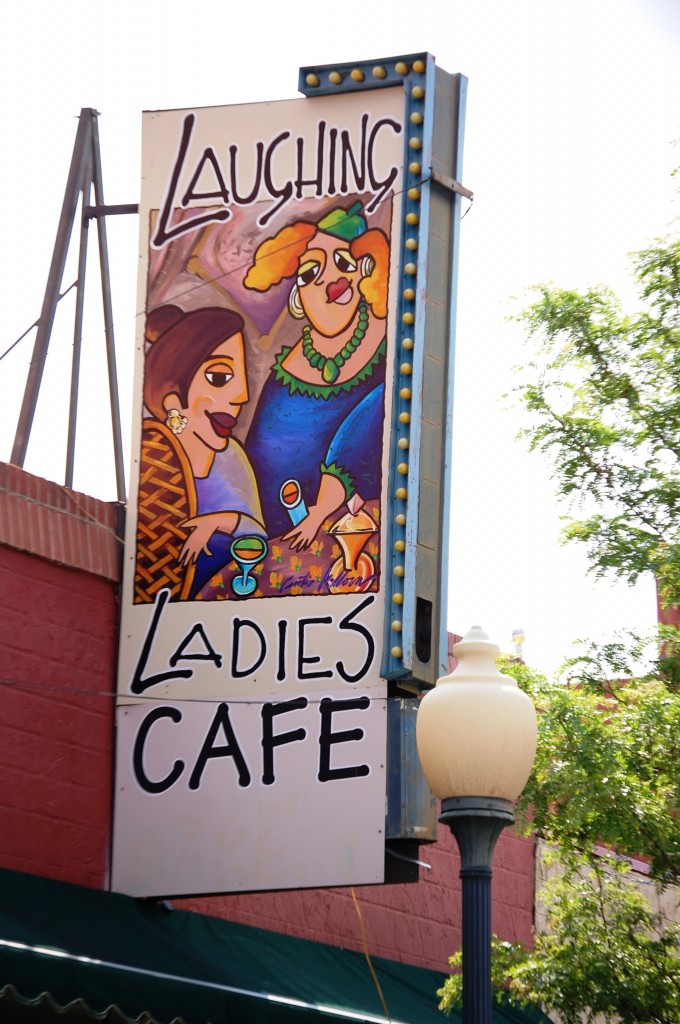 Langdon Wind Energy Center – Langdon, North Dakota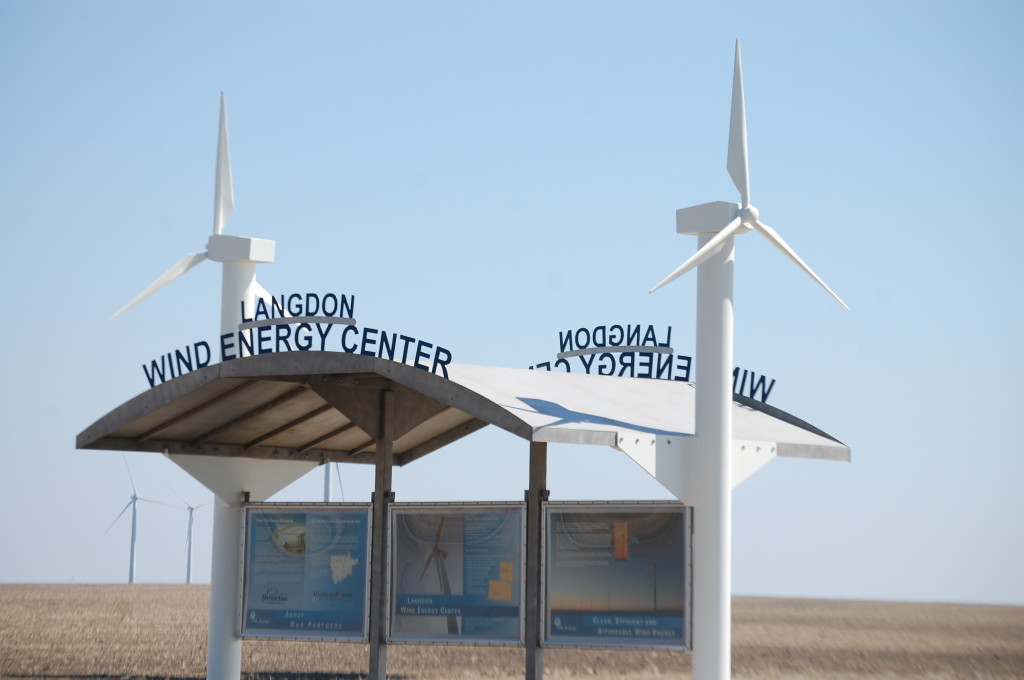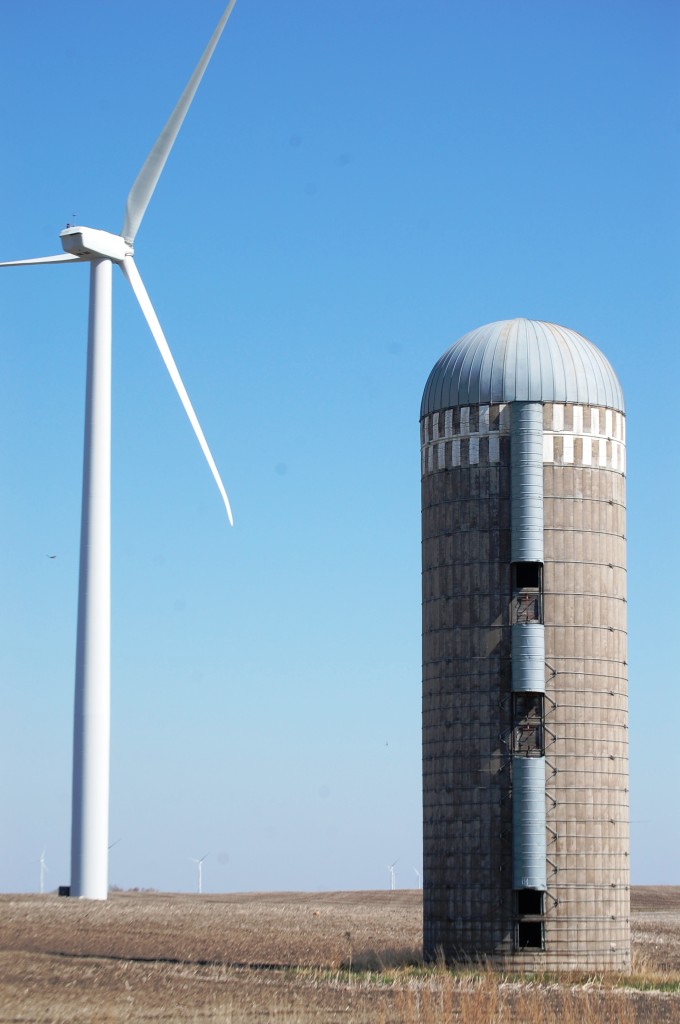 Little Big Horn National Monument – Crow Agency, Montana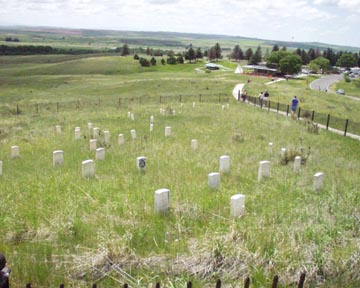 Lizard Lick, North Carolina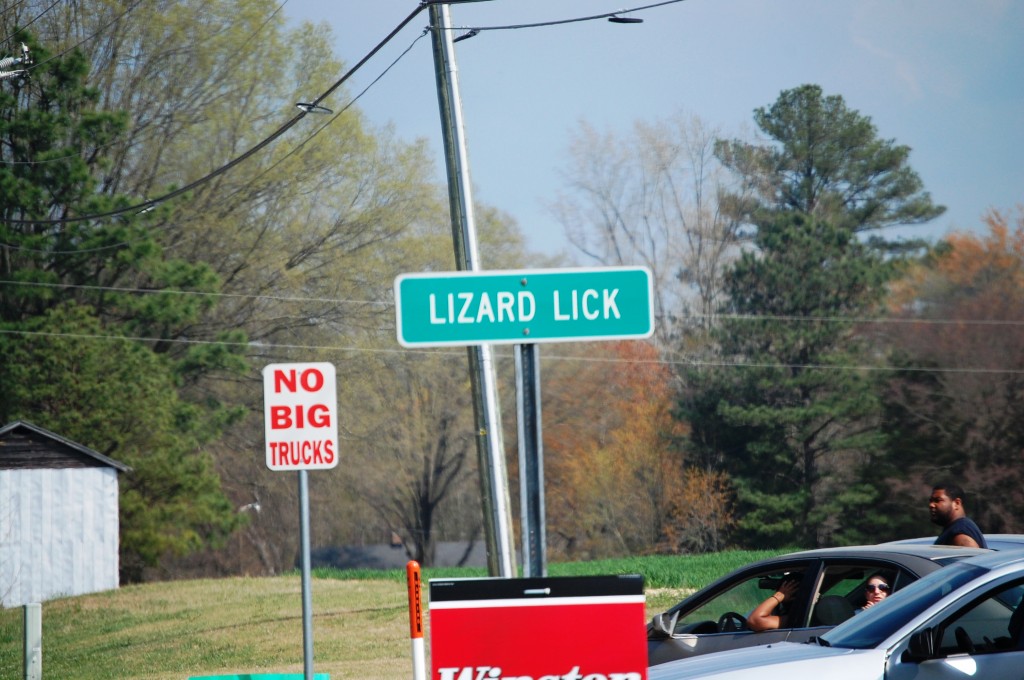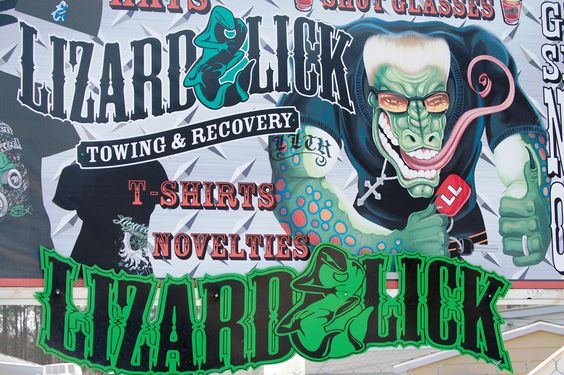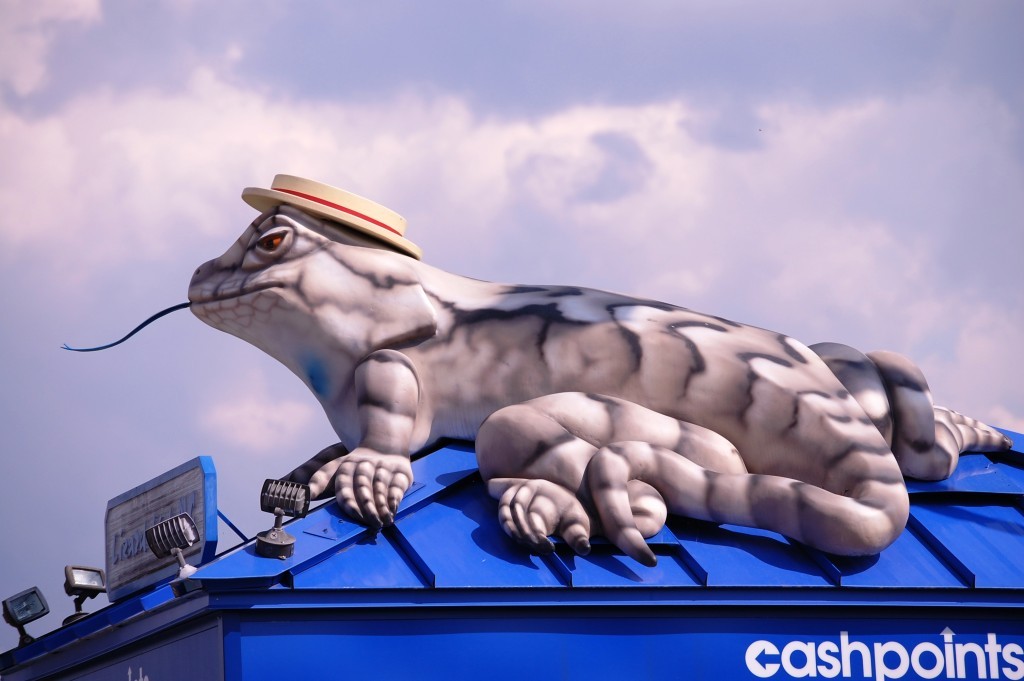 Lucille Ball Birthplace – Jamestown, New York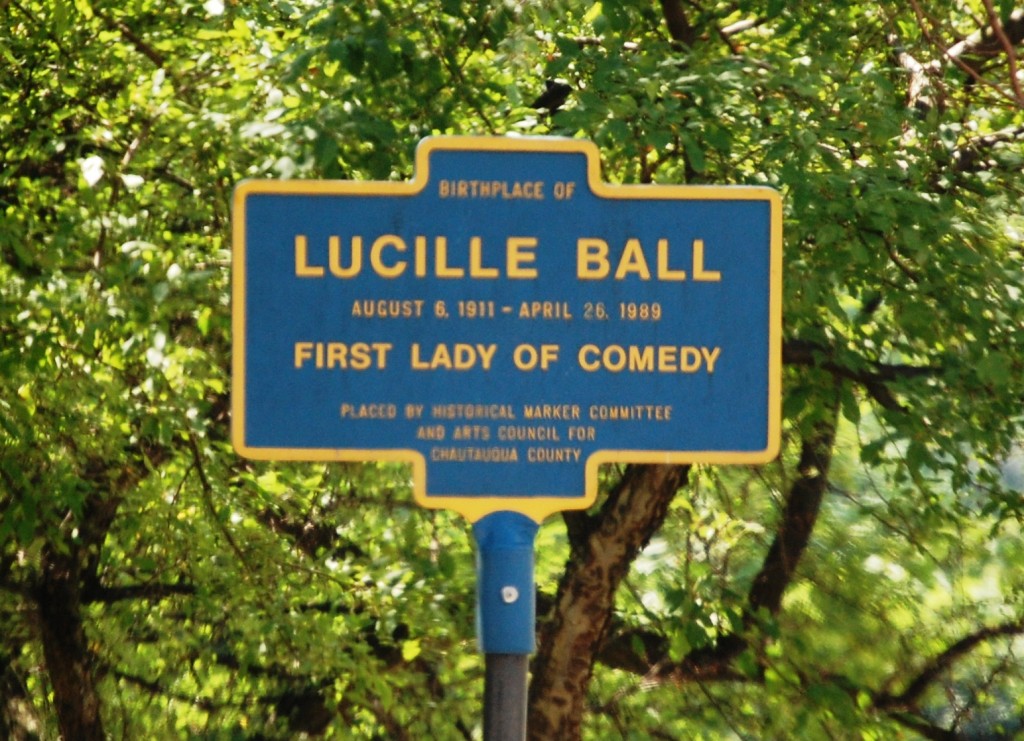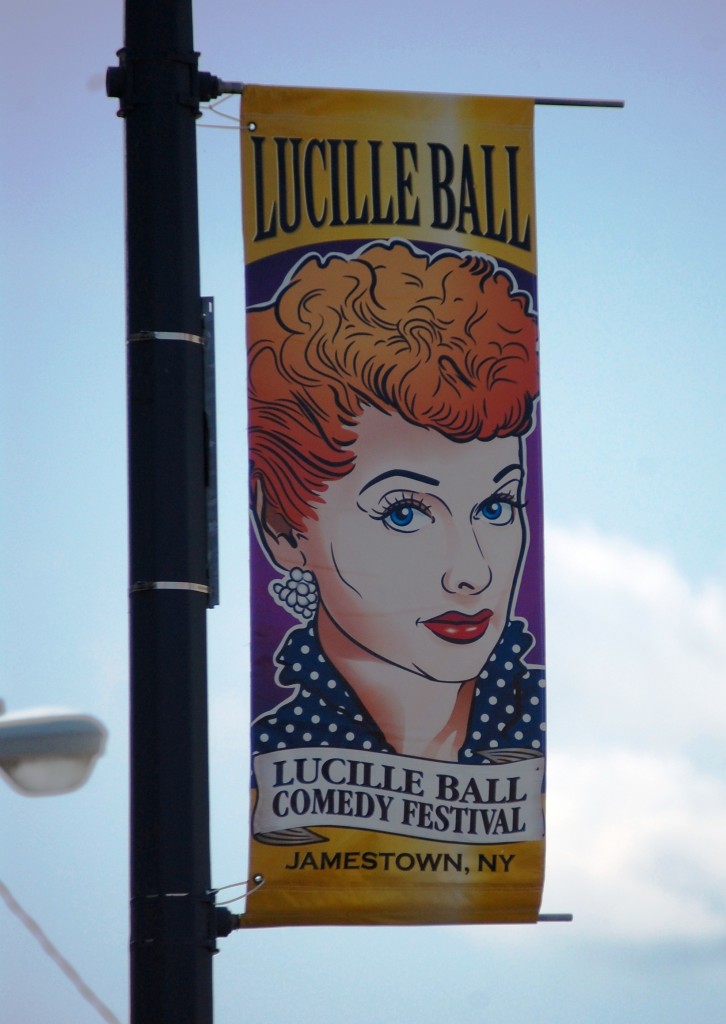 Landry and Lombardi – NFL Coaching Icons – Dallas, Texas and Green Bay, Wisconsin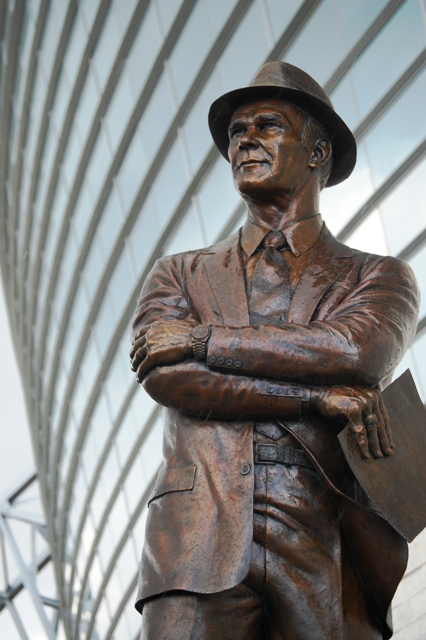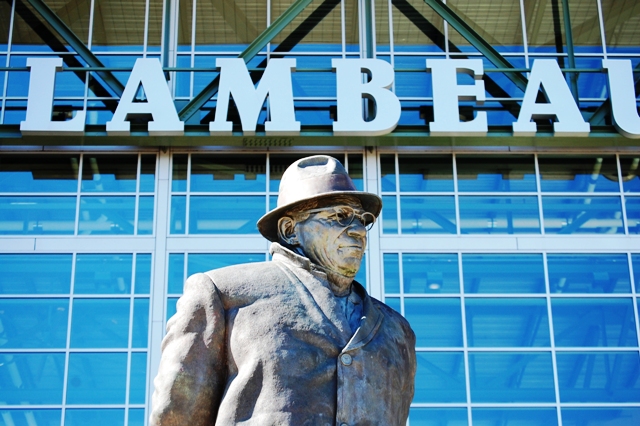 Longaberger Baskets – Newark, Ohio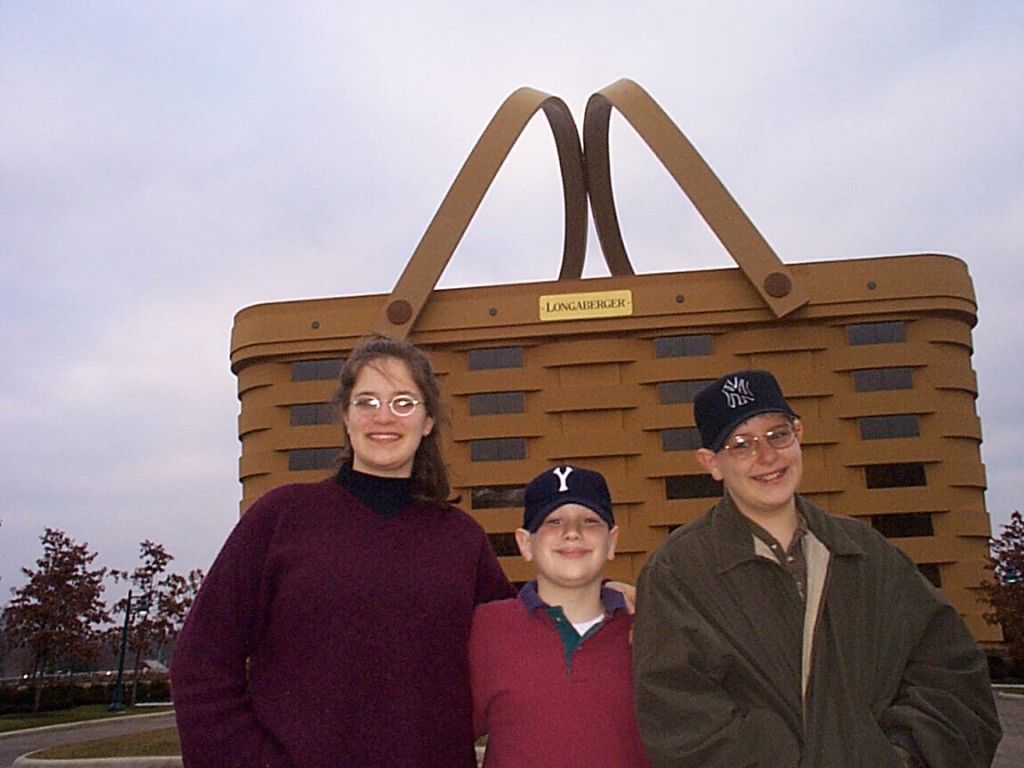 Lynn's Paradise Cafe – Louisville, Kentucky
Unfortunately, this place closed down around 2010 or so.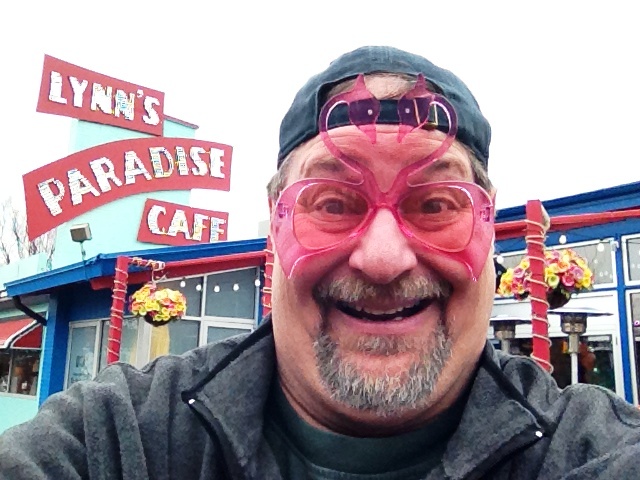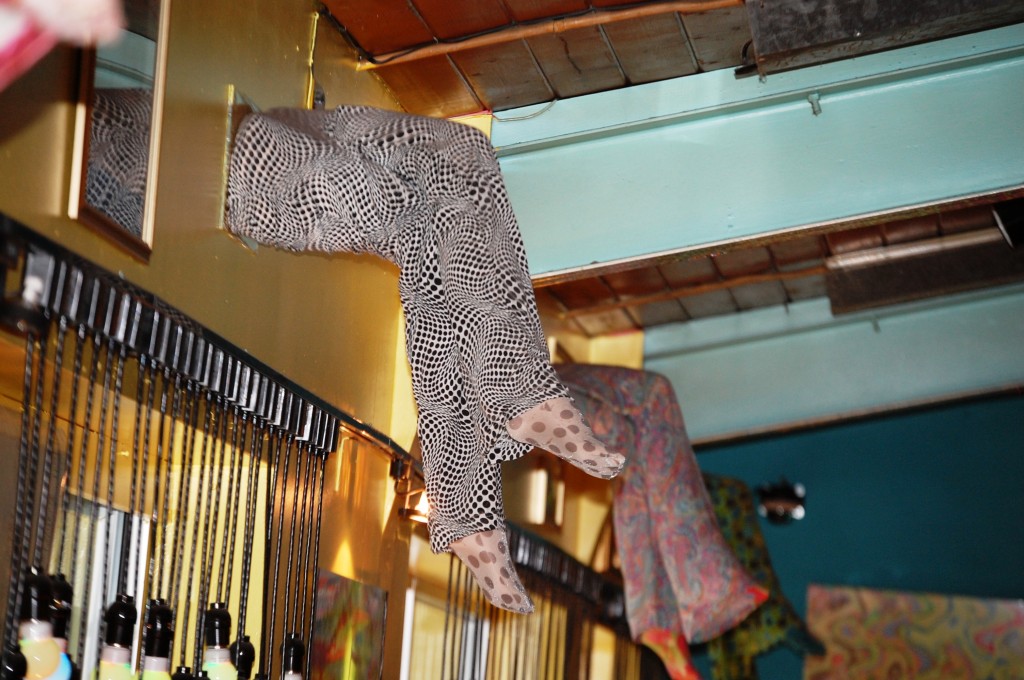 Lovesick Falls – Ontario, Canada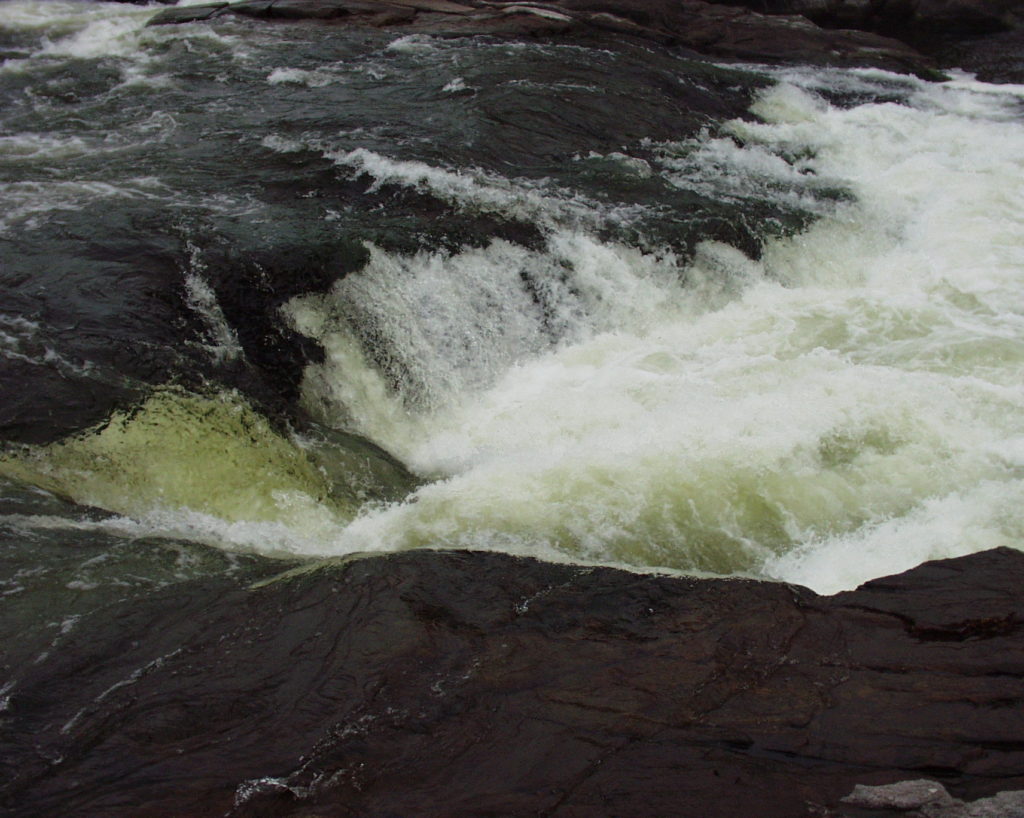 Little Italy – Cleveland, Ohio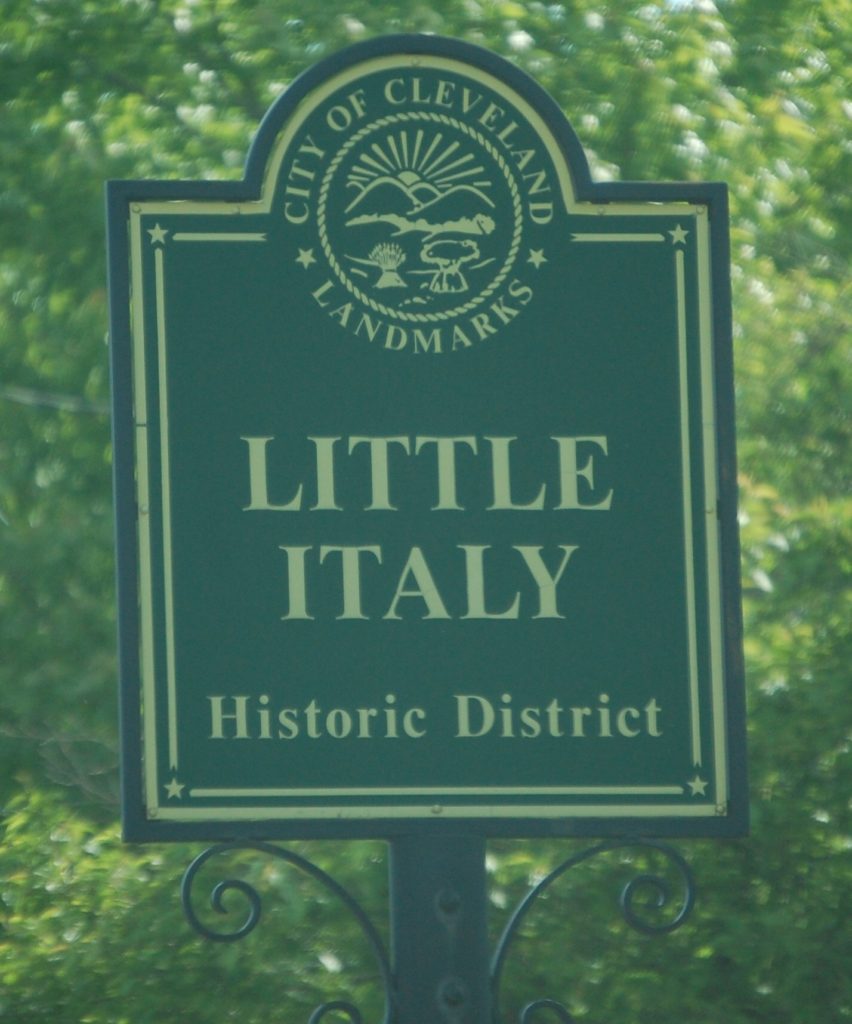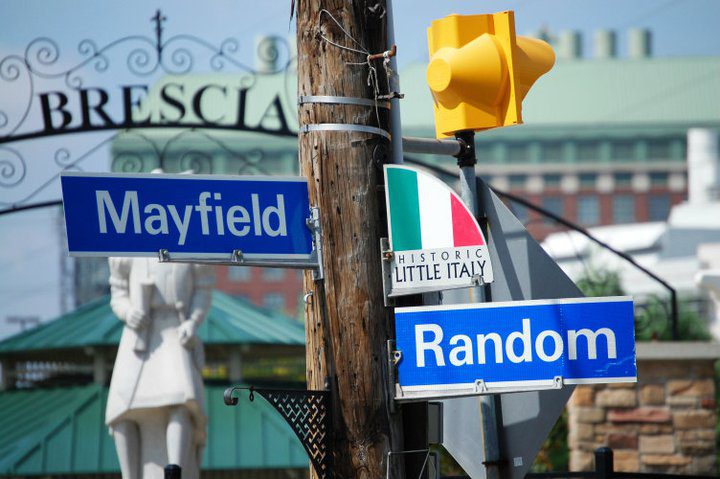 Lopatapillar – Butterfly House – Chesterfield, Missouri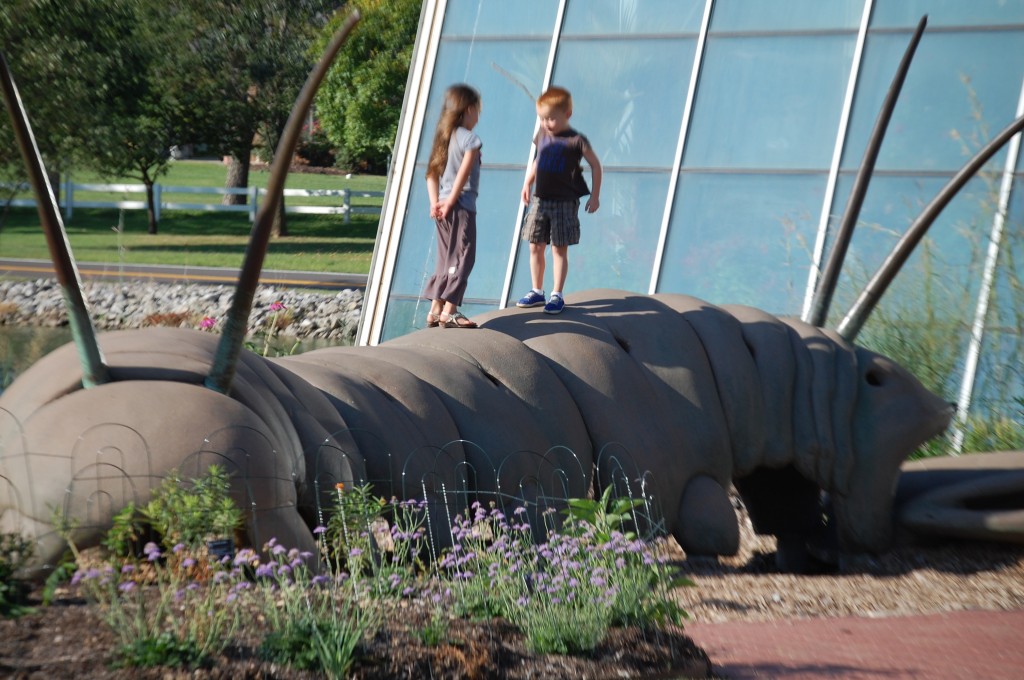 Logan's Shoe Shop Neon Sign – Denton, Texas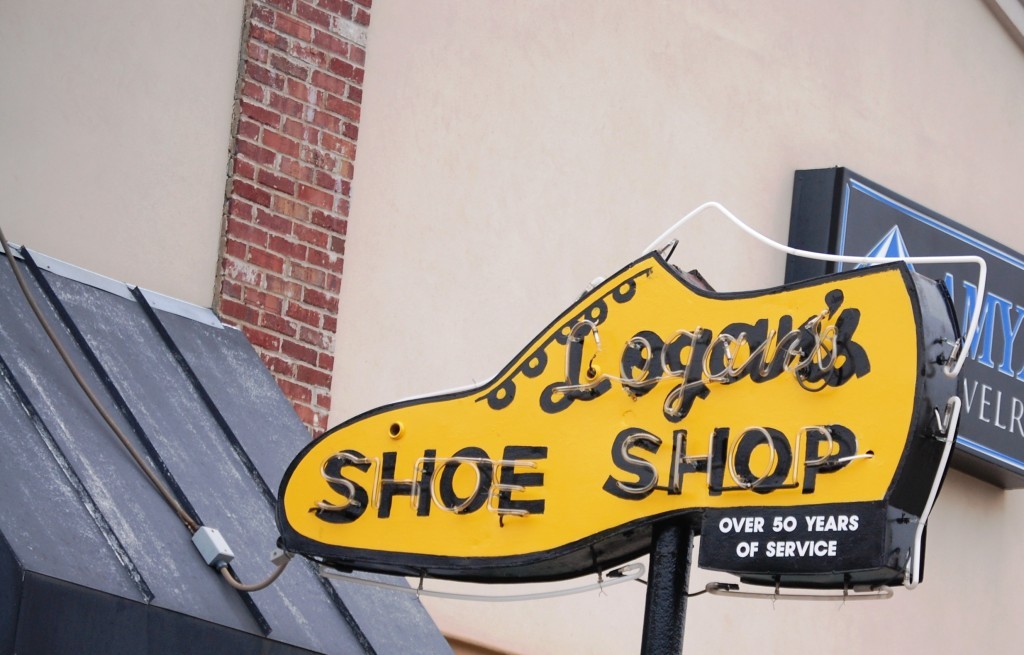 Lusk, Wyoming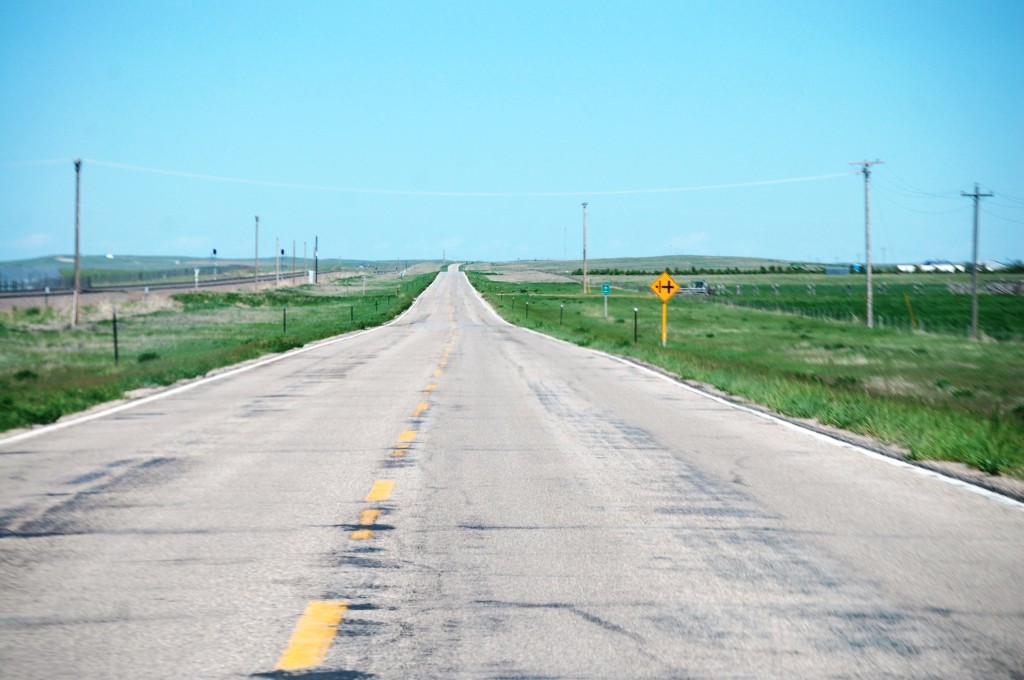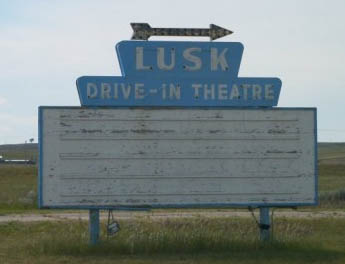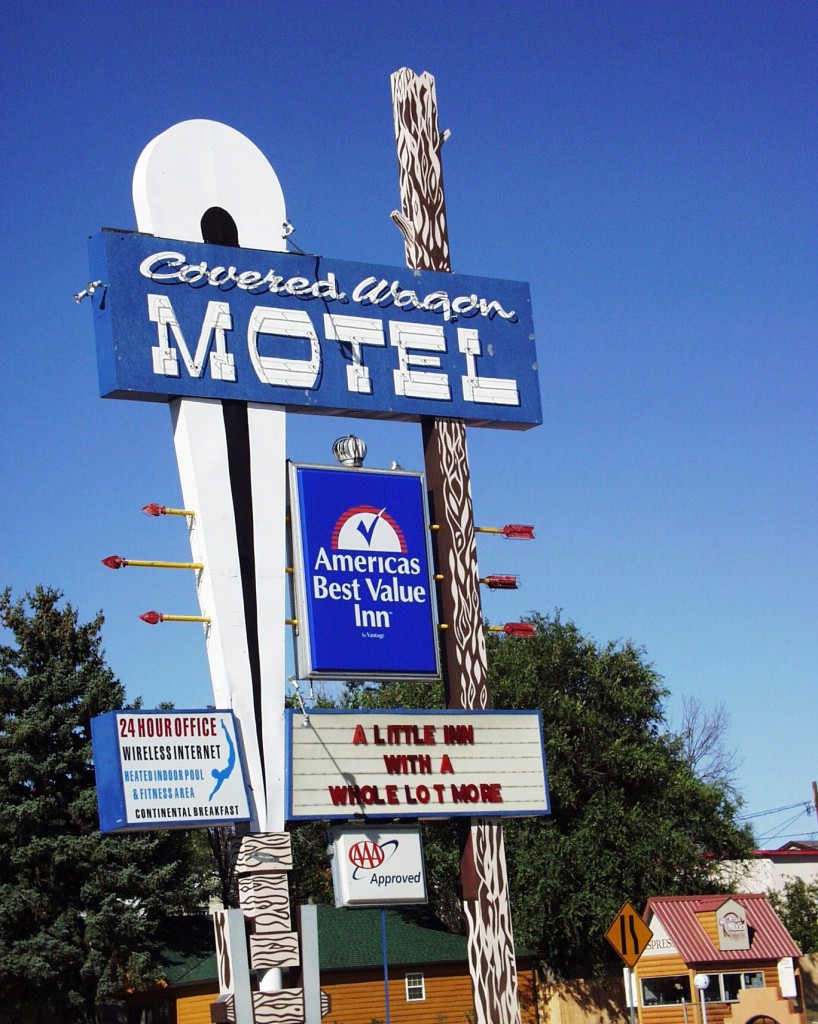 Little River Cafe – Oregonia, Ohio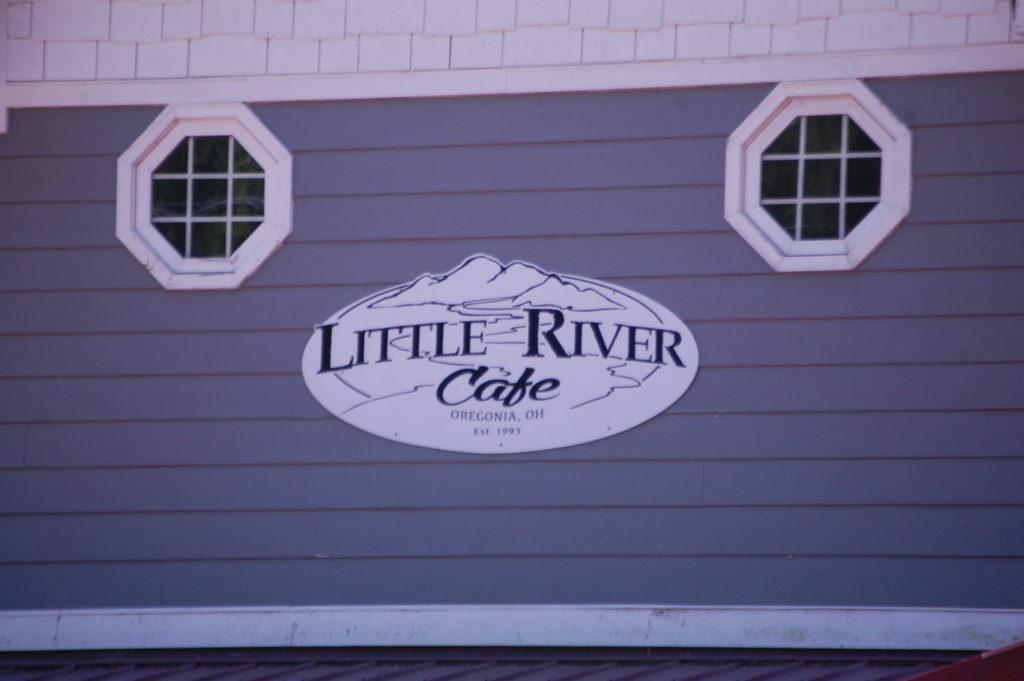 Troy Landry – Swamp People icon – Pierre Part, Louisiana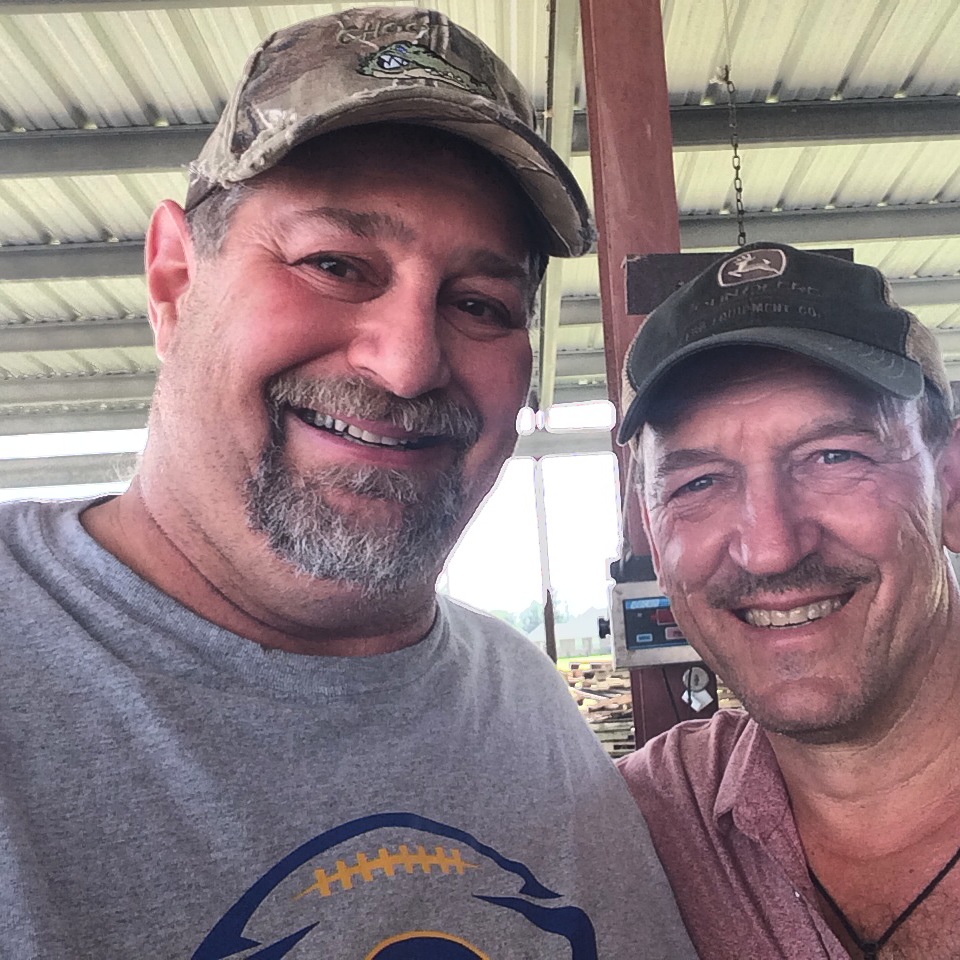 LSA Burger Company – Denton, Texas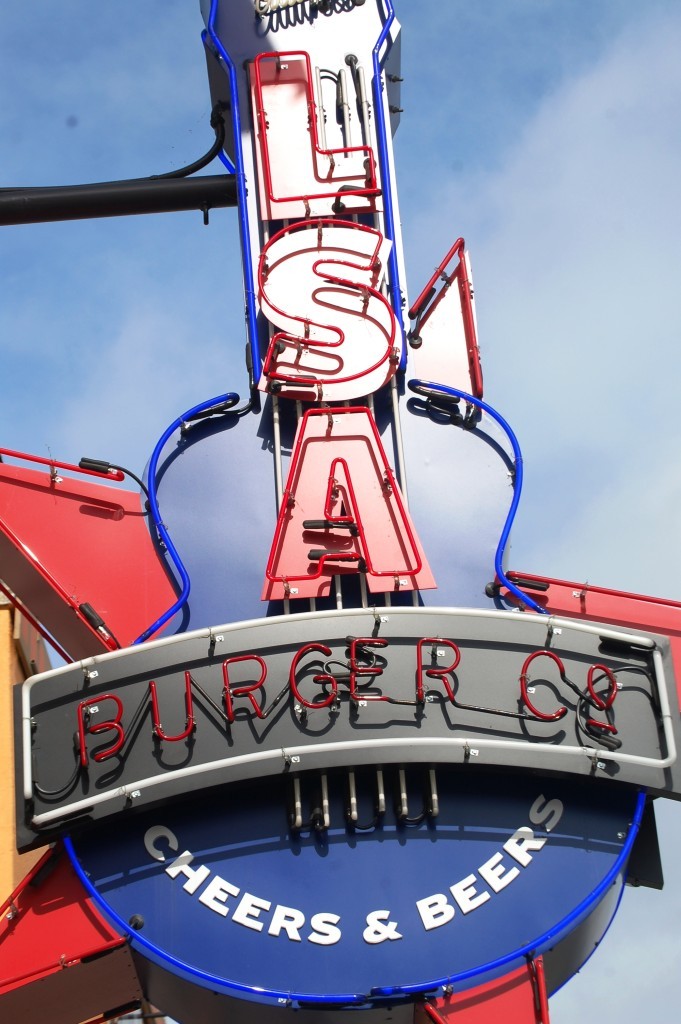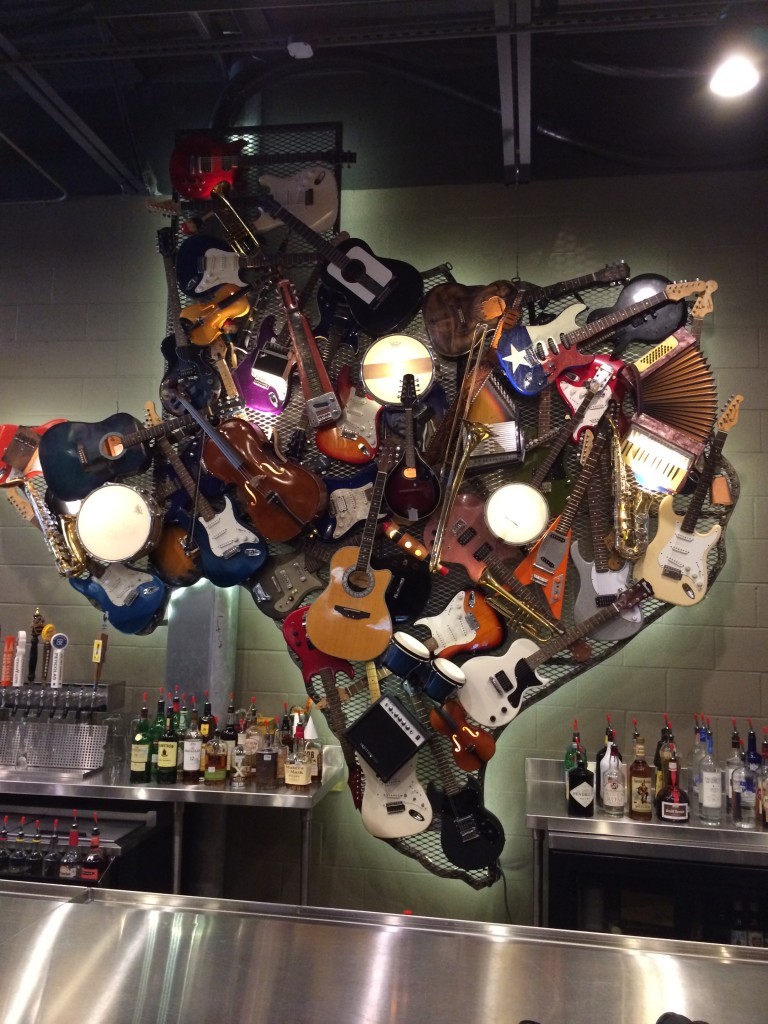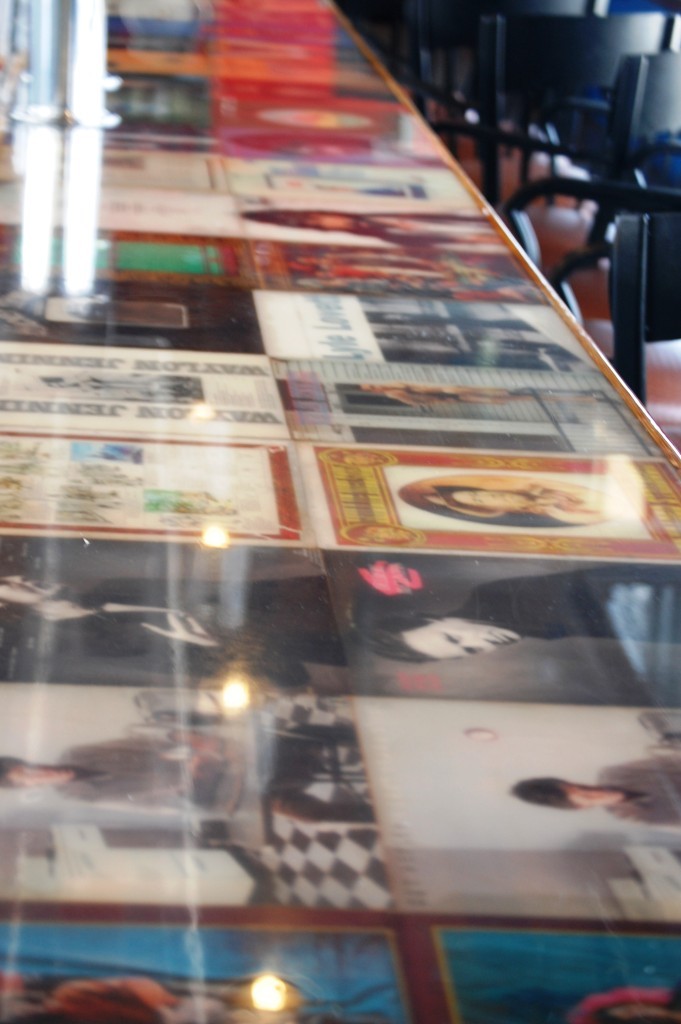 Lewistown, Montana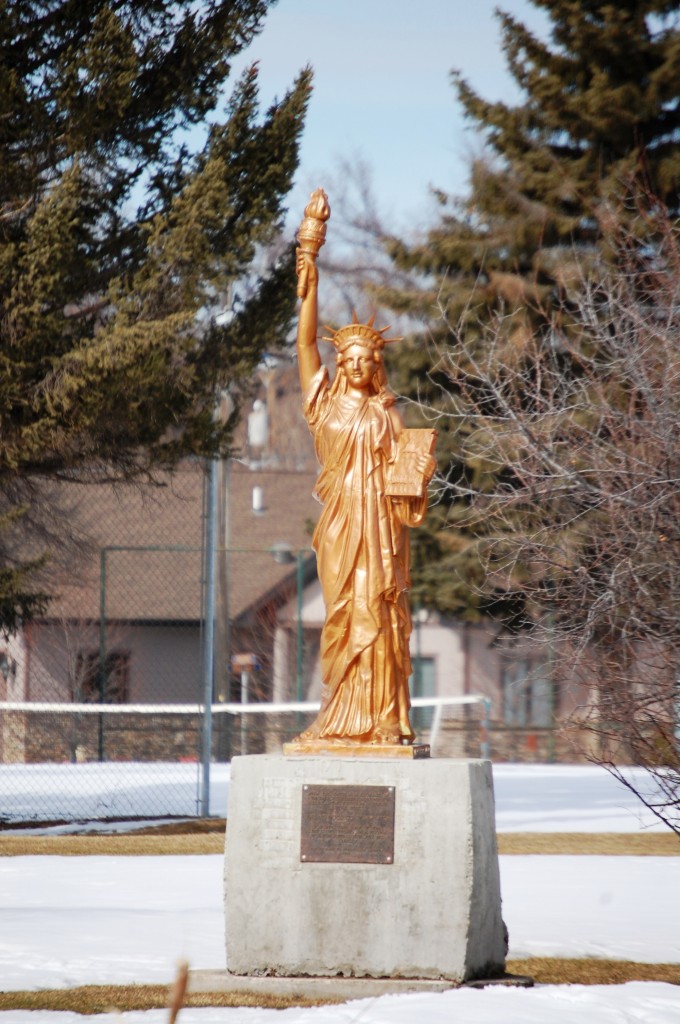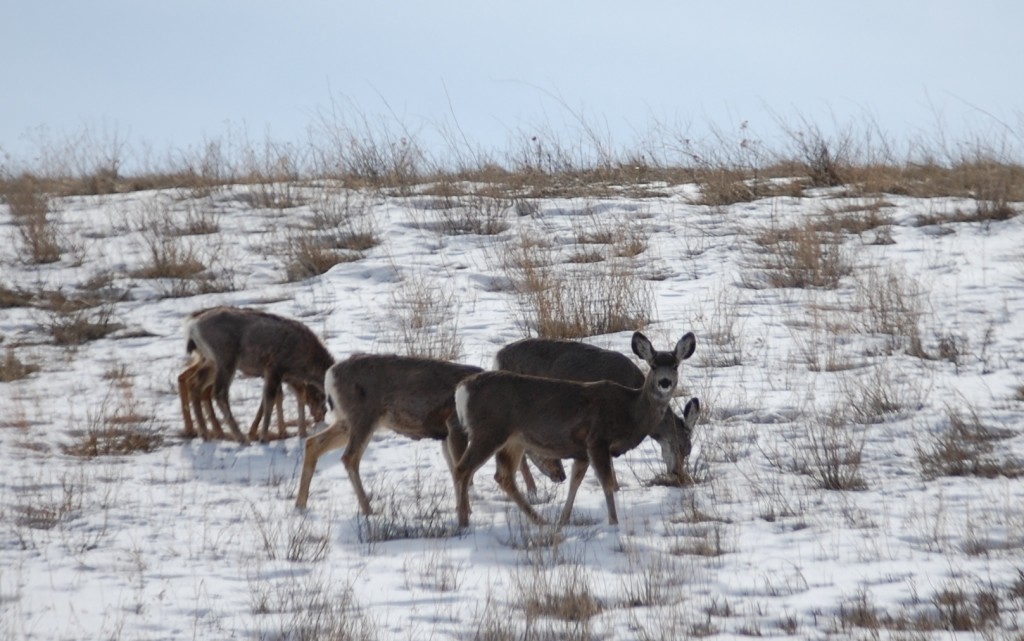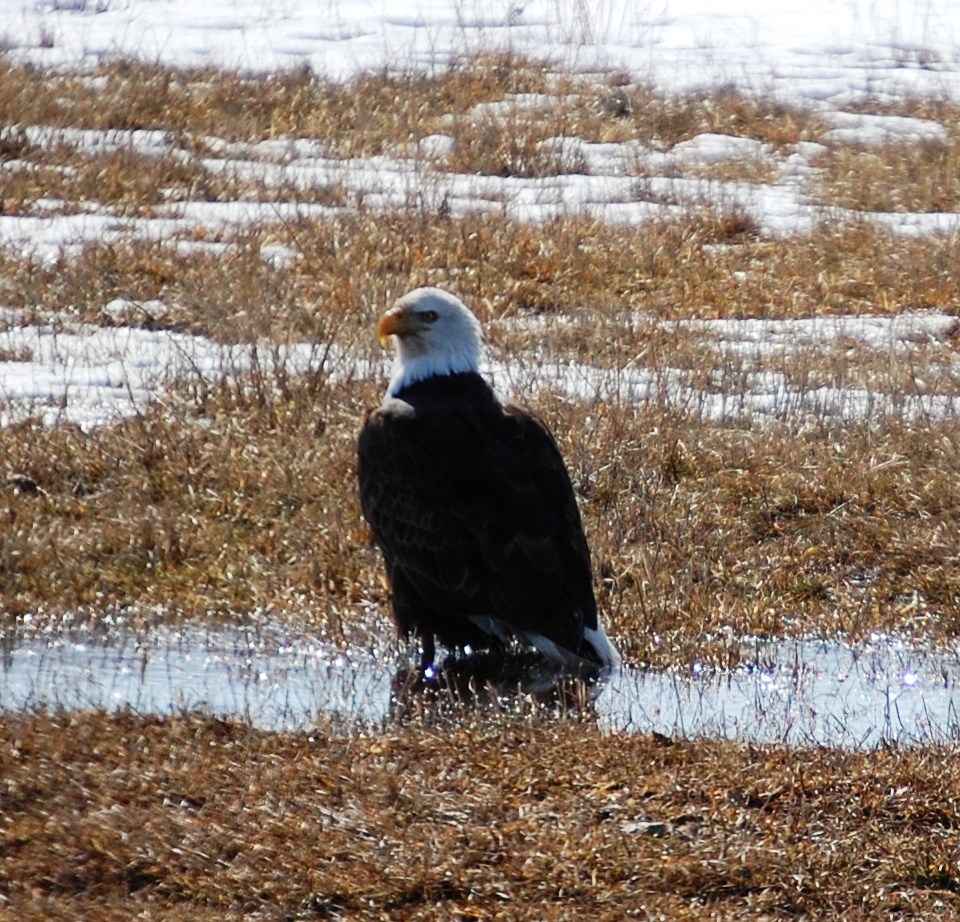 Lund Theatre – Viborg, South Dakota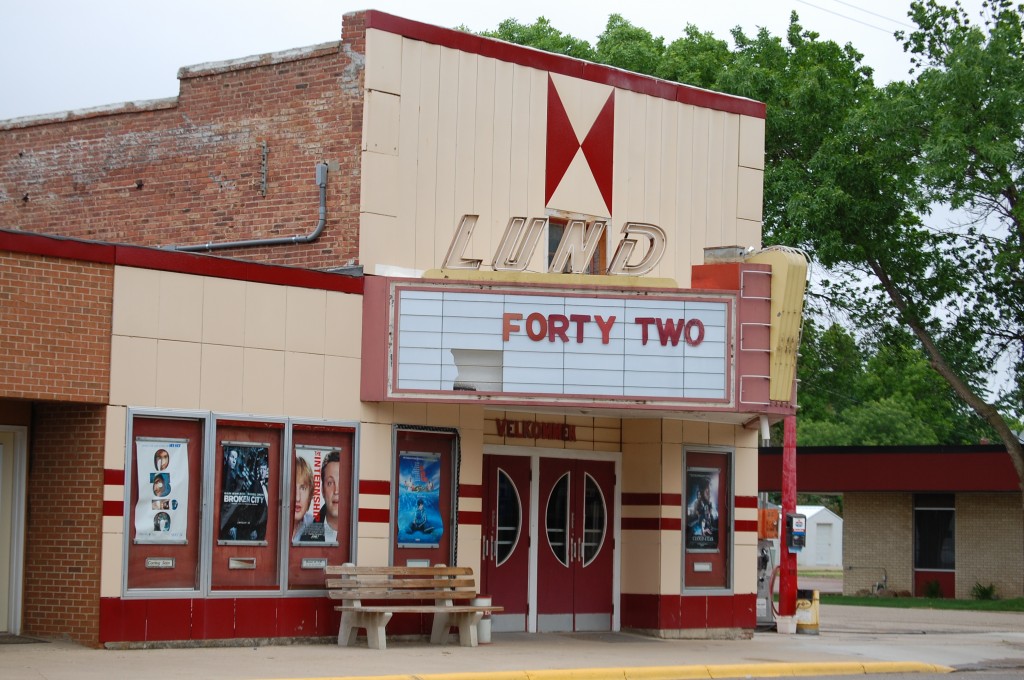 If you like what you see, you may want to check out my book: Less Beaten Paths of America: Unique Town Names, available on Amazon.  My second book, Less Beaten Paths of America: Quirky and Offbeat Roadside Attractions, will be available in late April or early May 2018. Click on the photo below for more details or to get a copy of the book.