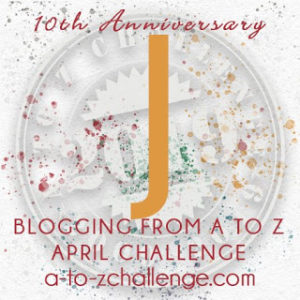 (Editor's Note:  For  my  2019  posts,  I will be posting photos from my travels in 2018.  I visited 26 states and drive over 13,000 miles in 2018.  These posts will feature of few of the road signs and business signs I came across, as well as some stories behind them.  Enjoy the Read and Enjoy the Ride!)
It brings me great joy to travel the back roads of America as I jump from here to there with joviality in my heart.  So, here are some of the J signs I found in 2018. Enjoy the Read.  Enjoy the Ride.
John Day, Oregon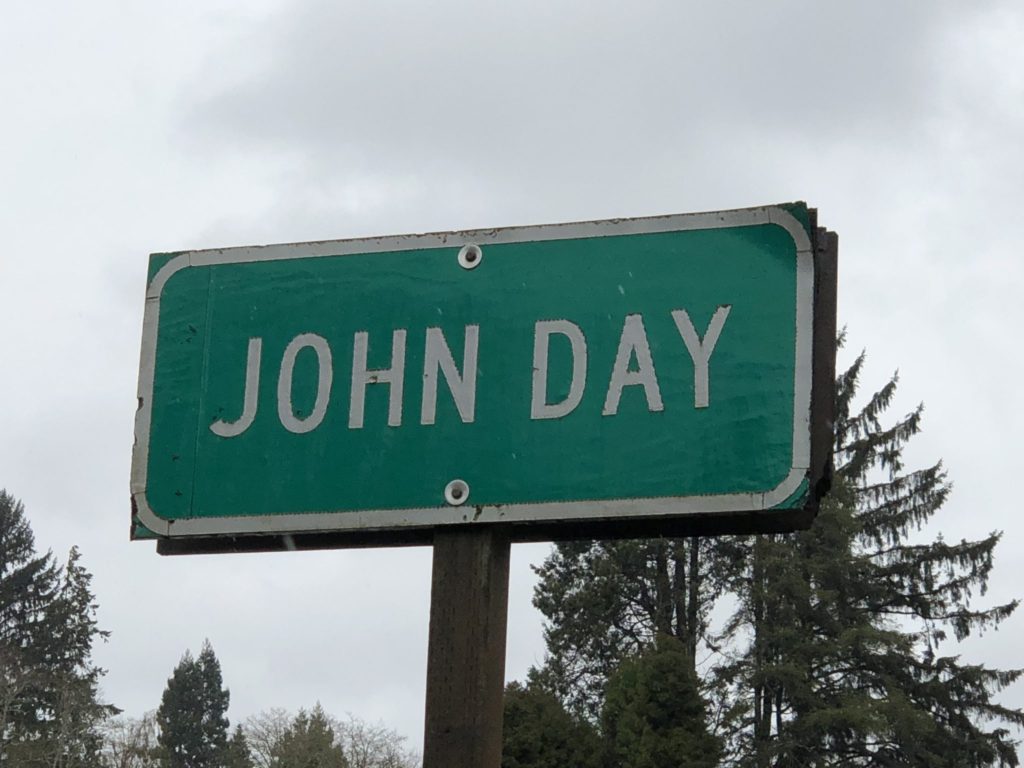 I don't often see names of towns named after a full name of a person.  John Day, Oregon is an exception.  John Day is located about 2 miles north of Canyon City in Grant County, Oregon, at the intersection of U.S. Routes 26 and 395. It was apparently named for the nearby John Day River, which had been named for Virginian member of the 1811 Astor Expedition, John Day.
Junkin' Jinks Gypsy, Waurika, Oklahoma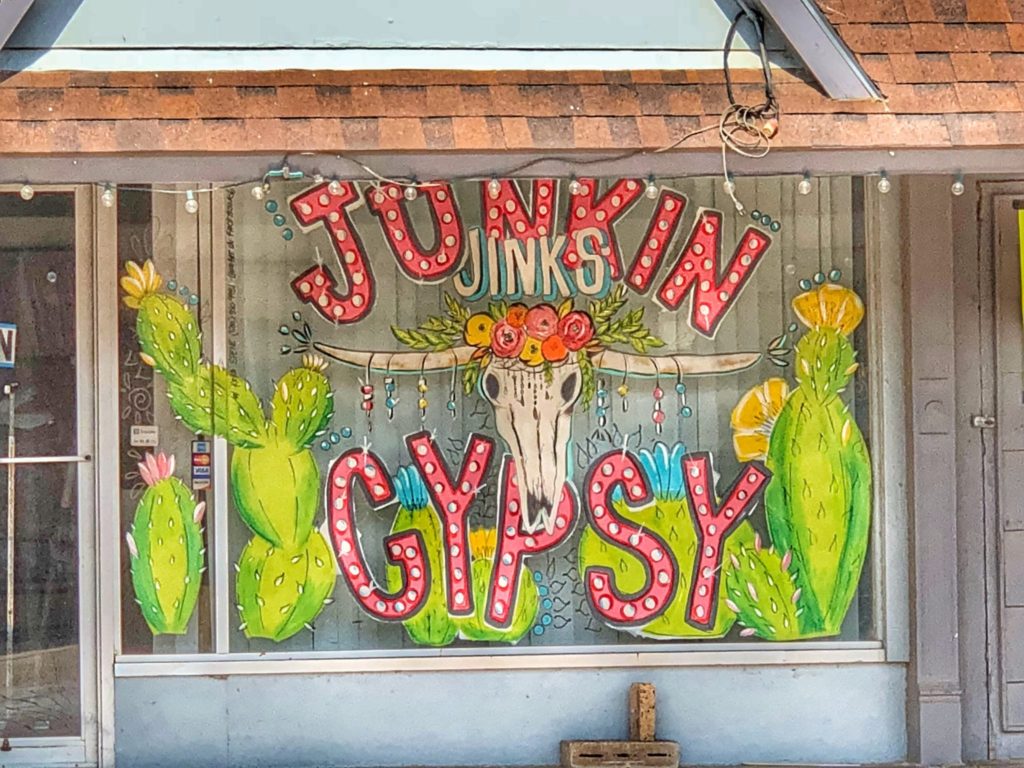 I am always on the lookout for unique store fronts and store names.  This shop in Waurika, Oklahoma was a doozy.   I typically don't take the time to check out the insides unless it is REALLY interesting.  This one I just got in passing.  Looks like it is a second hand store with various things in it.  Waurika, Oklahoma is a nice little community off of US Route 70 northeast of Wichita Falls, Texas and west of Ardmore, Oklahoma.
Jody's Restaurant, Tuscumbia, Alabama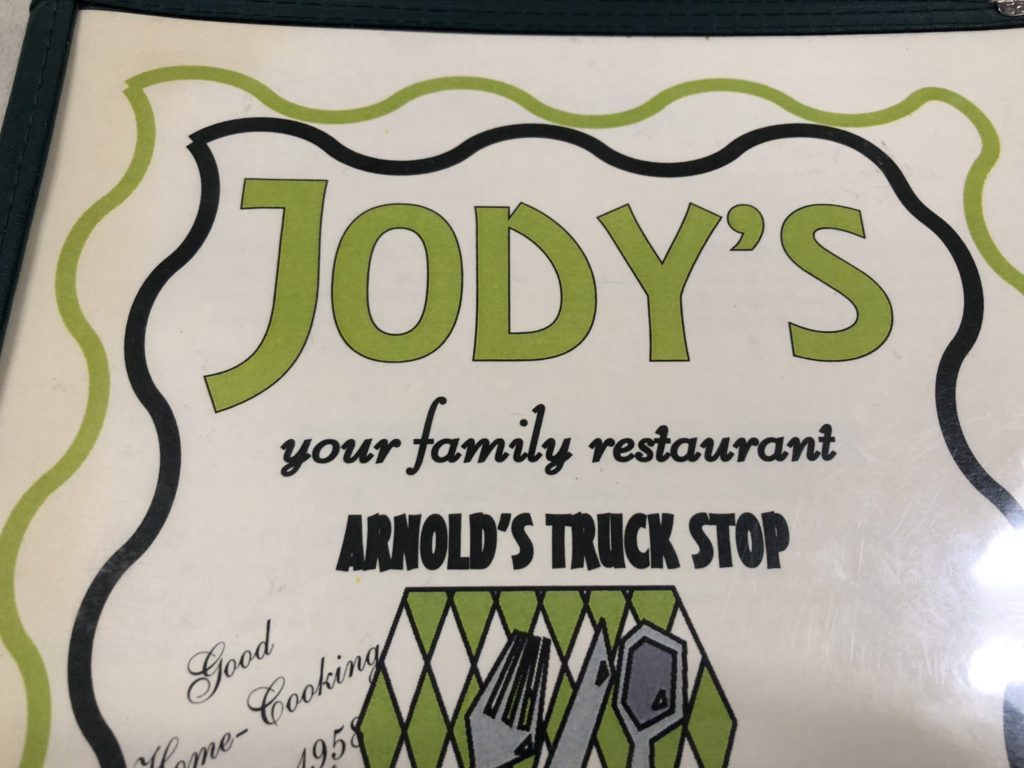 I always try to give the local places some love on Road Trips.  Of course, just like taking a back road, visiting an unknown eatery is all about the adventure and the discovery.  Sometimes its good.  Sometimes its not.   I liked Jody's because I could get breakfast 24/7.  I like breakfast food…if there is eggs and sausage and gravy and bacon…I'm in folks!  It is located in a truck stop in Tuscumbia, Alabama.  Tuscumbia is located off of US Route 72 near Muscle Shoals.
Jerry Strong Landing, Lacon, Illinois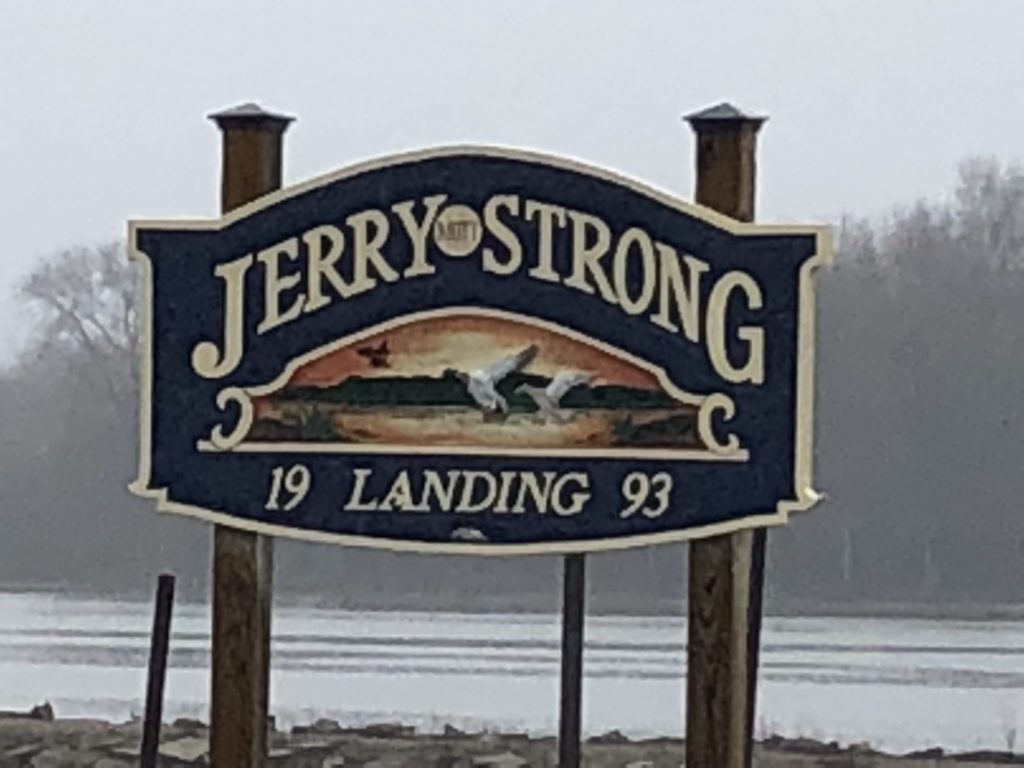 I am also a sucker for colorful signs.  Sometimes the signs are just the dull green or blue road signs.  But, in this case, the community made it a point to have a colorful sign with the Illinois River as its backdrop.  LaconI went through Lacon, on IL Hwy 17, on my way to visit Hopewell, Illinois.  The small river community has a number of unique shops and there is a huge bridge that crosses over the Illinois River.
Judy's Place, Devil's Elbow, Missouri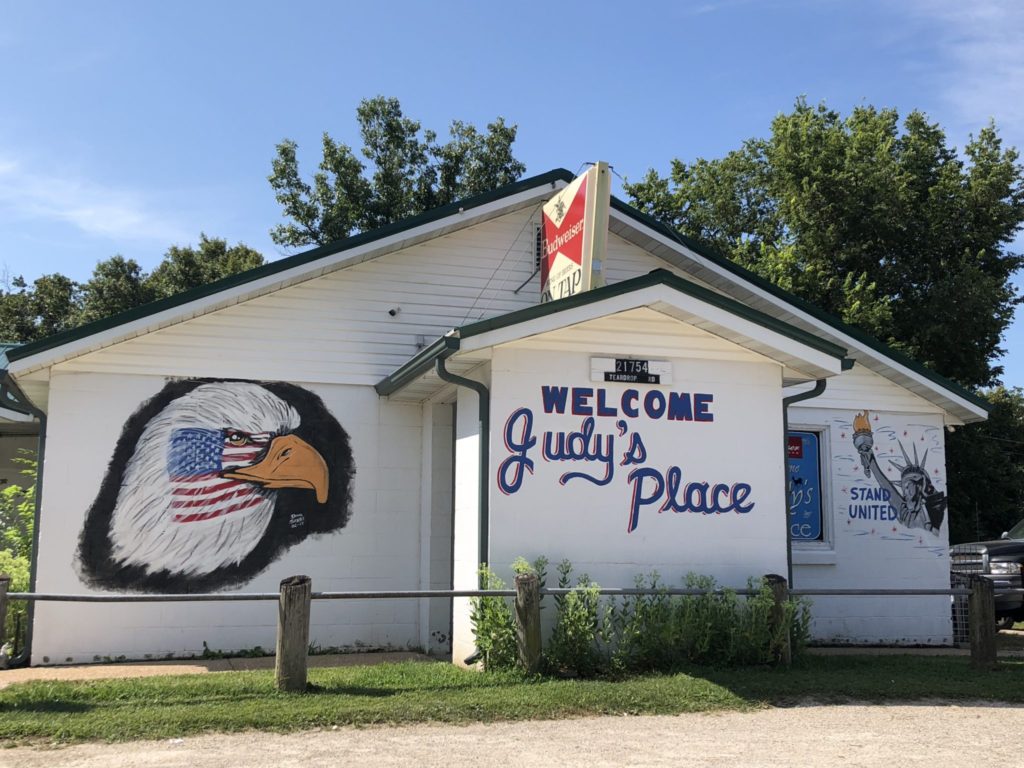 Finally, there is one of the many roadside eateries/bars that can be found along Route 66.  This one is Judy's Place, in Devil's Elbow, Missouri (and for the life of me I couldn't find a sign that said Devil's Elbow!!).   They call it "a hometown bar that serves beer only."
Like what you see here? Well, there is lots more!  I currently have two books about offbeat and quirky places to take on your road trips. You can see both of my books at http://amzn.to/2ks6fQZ. Working on Book 3, coming in late Spring 2019!!