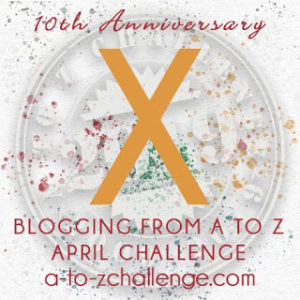 Throughout my travels in 2018, I did not come across a single X sign.  In the past, I have been able to use Xenia, Ohio, but we didn't go there last year.
So, I am Xcited to Xplain how I will post a number of fun XTRAs that I didn't use in previous posts. There were some Xceptionally funny ones and a few Xtremely interesting ones. I hope you'll enjoy my special edition of Xtra Signs from my travels over the years.  Enjoy the Read. Enjoy the Ride.
XTRA Fun For ALL — We are open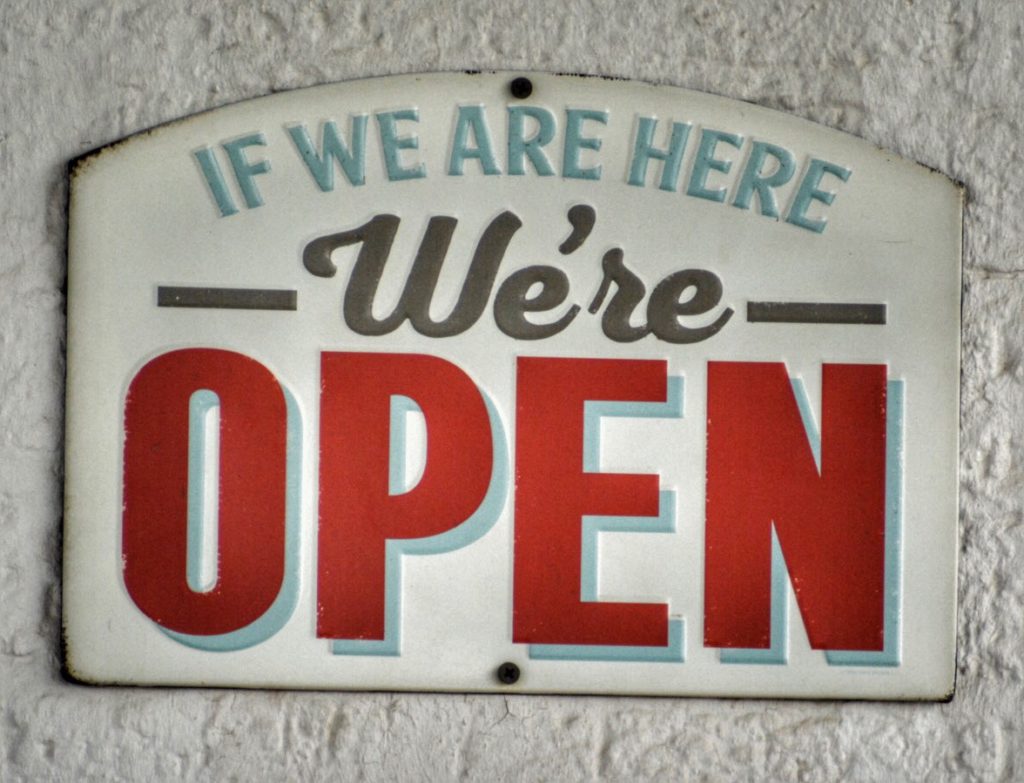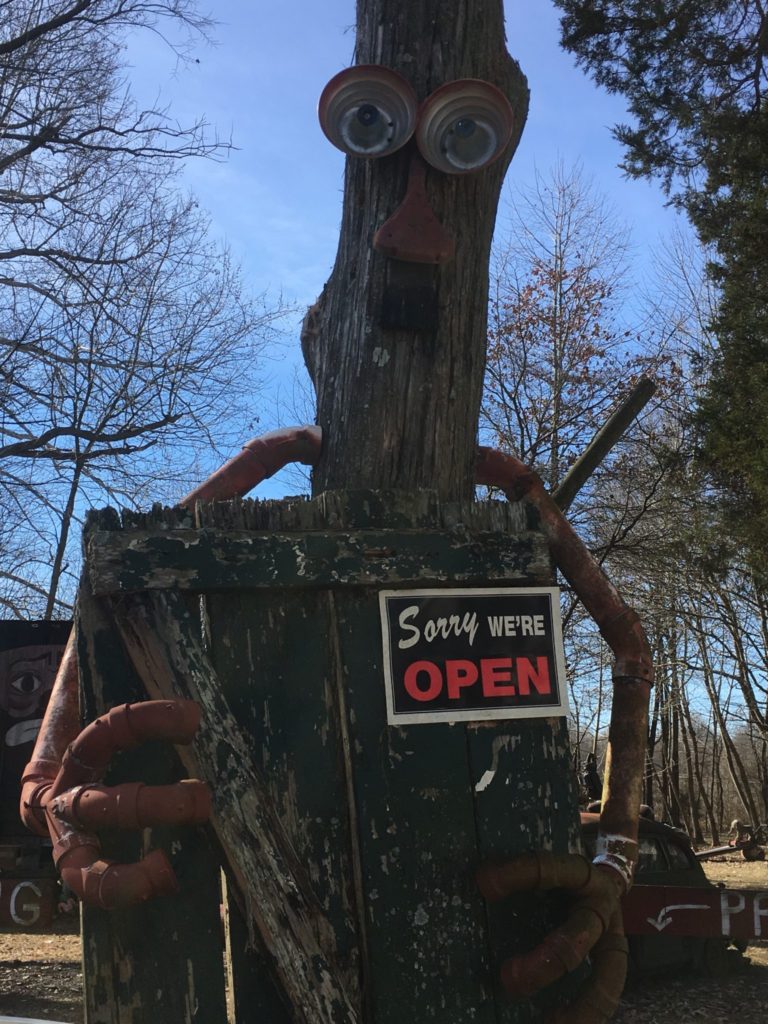 At the X-Roads – Corssroads signs from 2018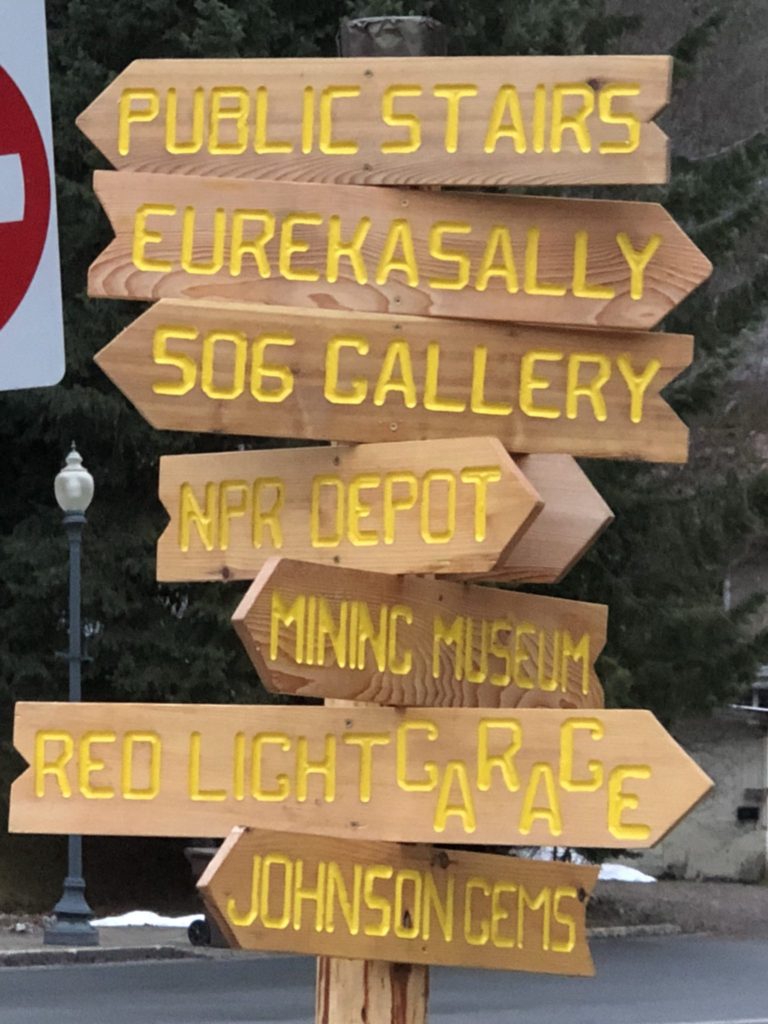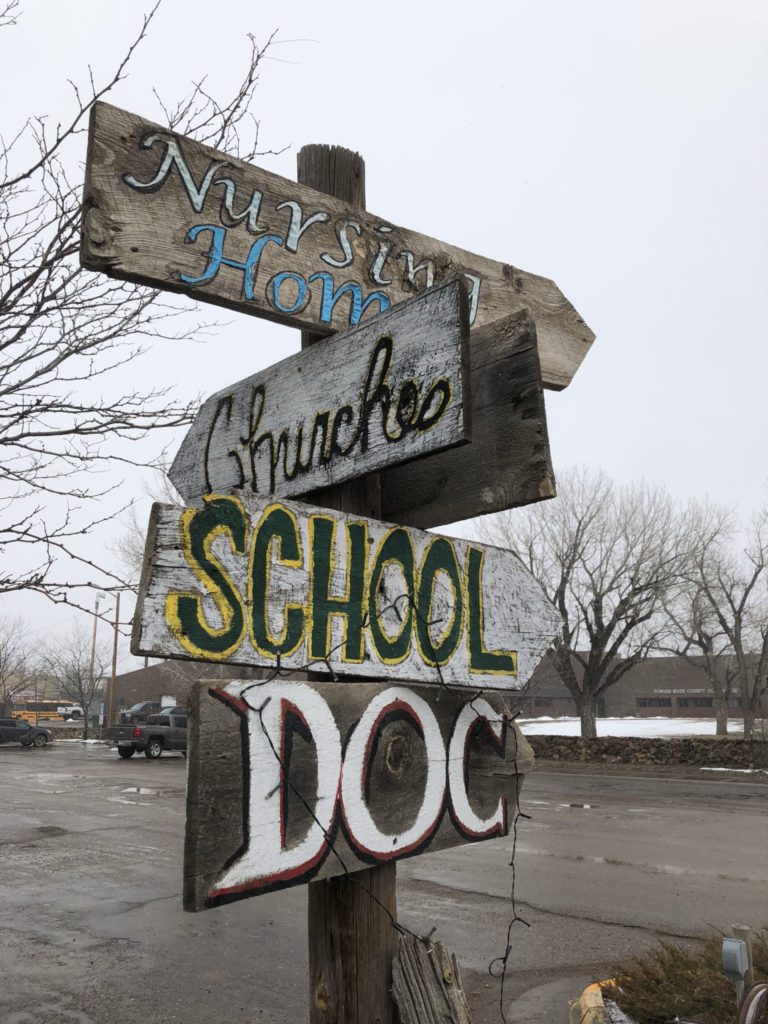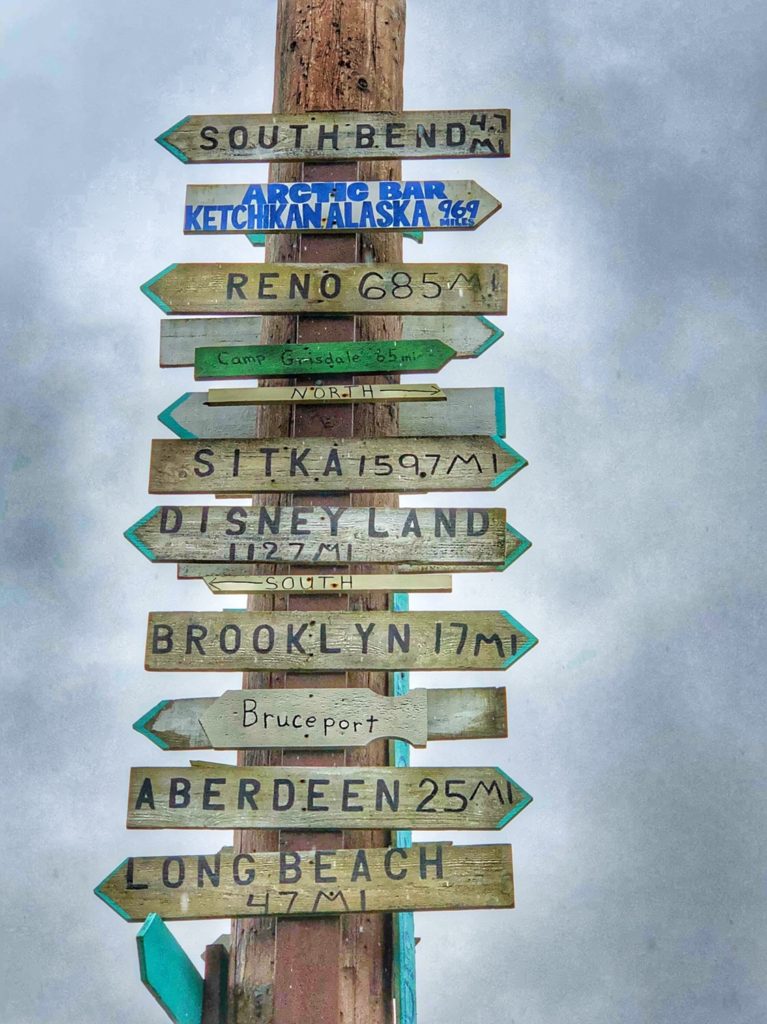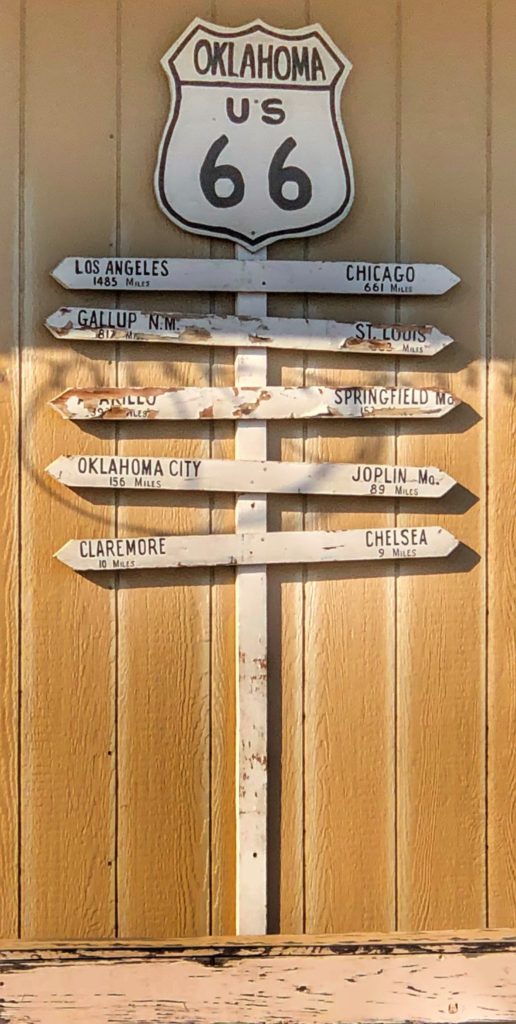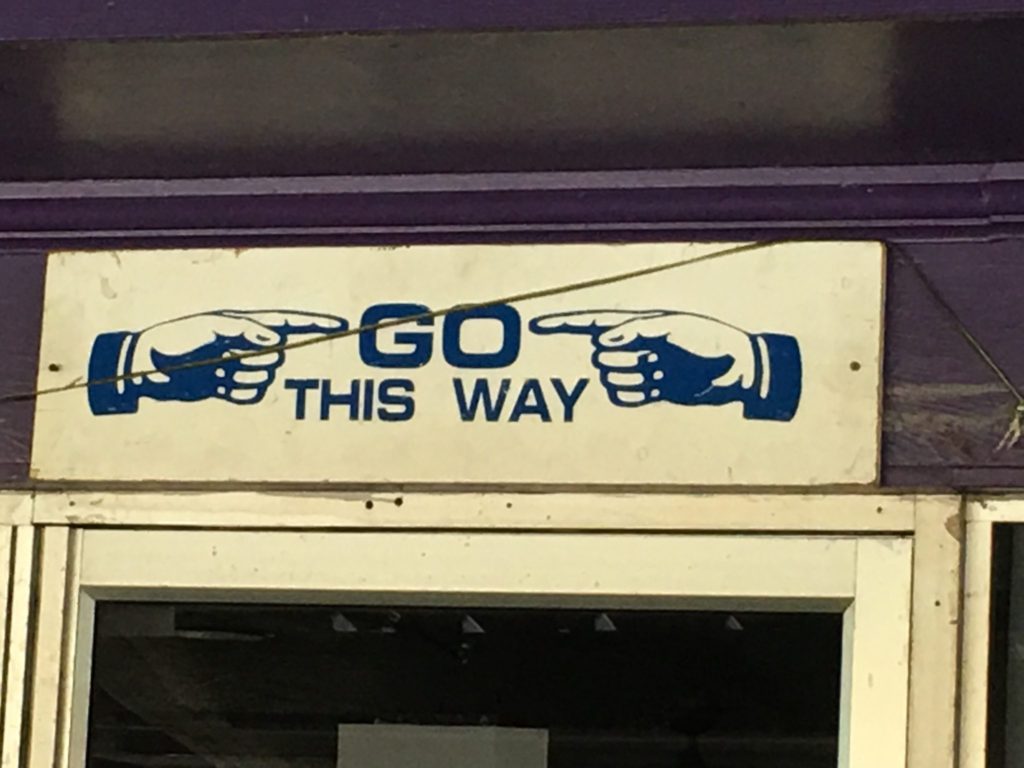 A Few Xceptionally Interesting Xtra Signs From 2018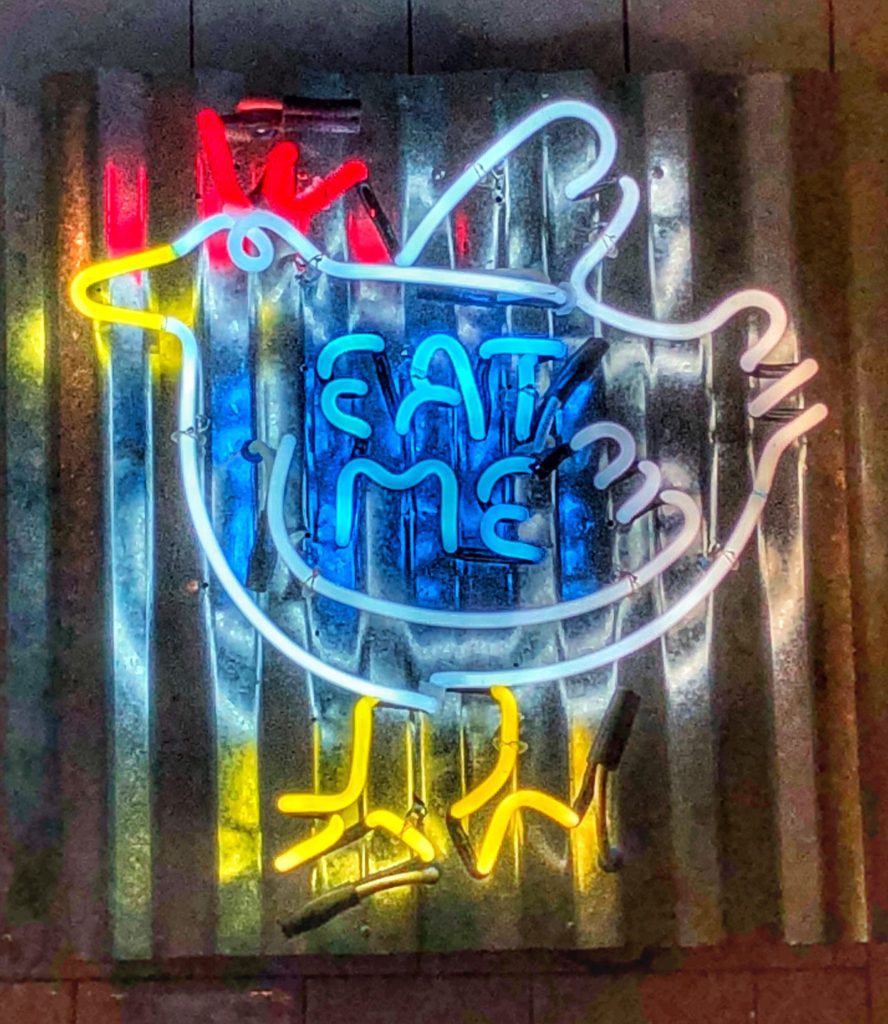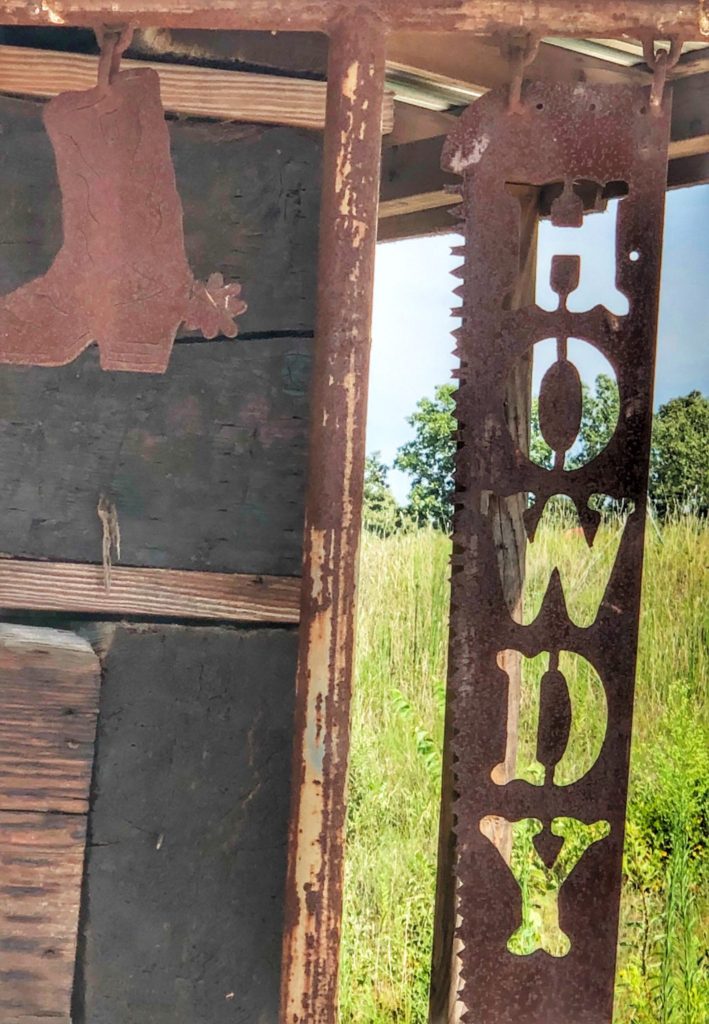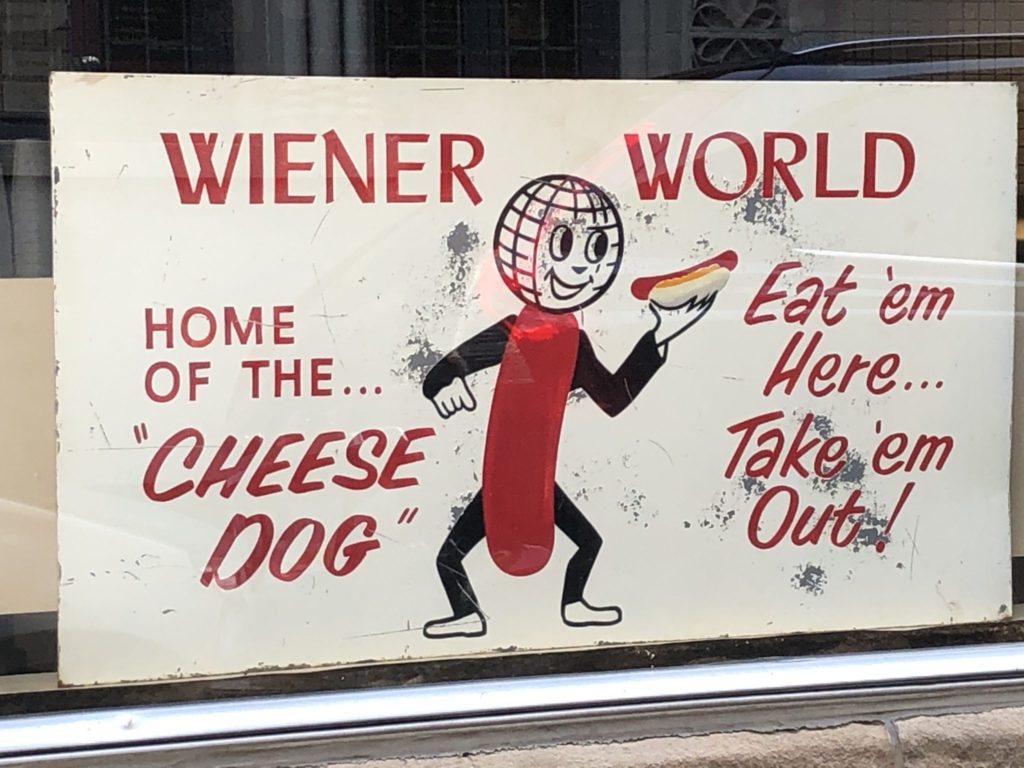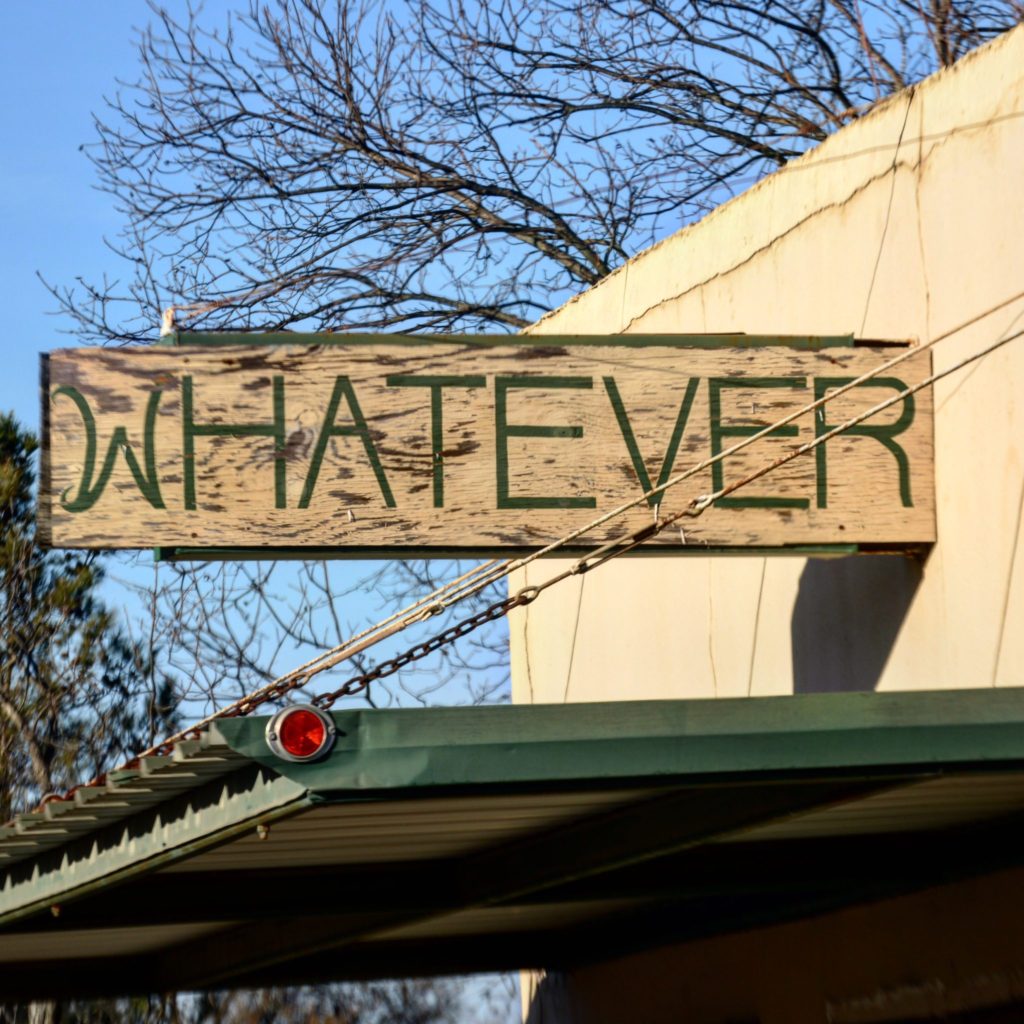 A Few Real Oinkers!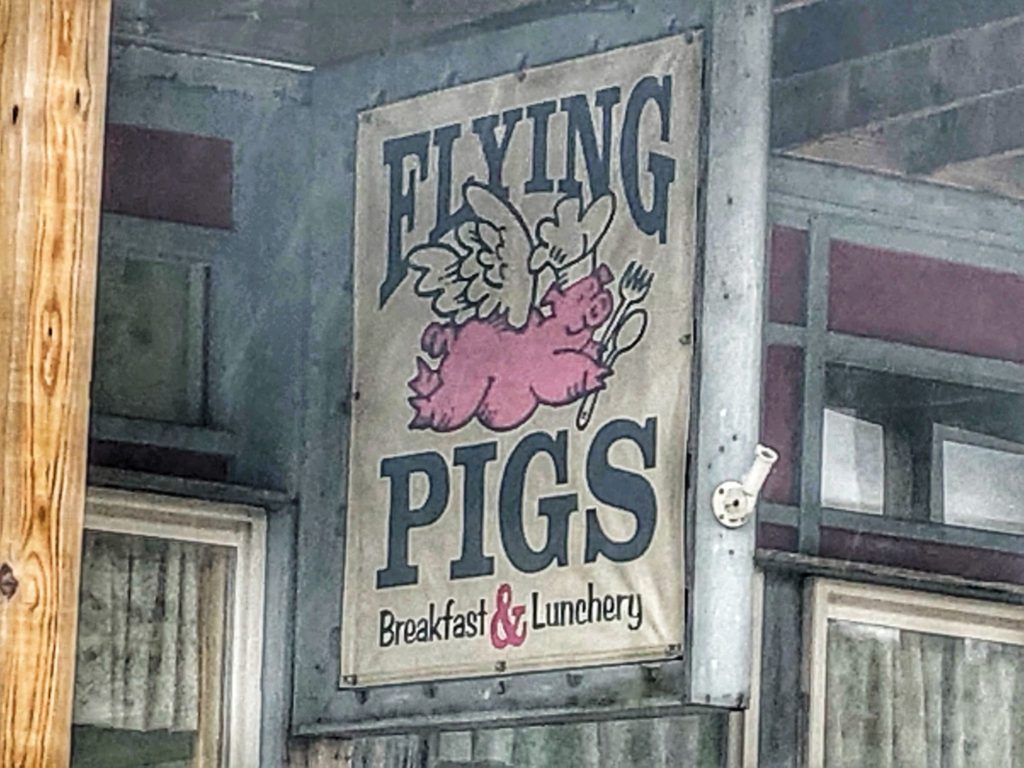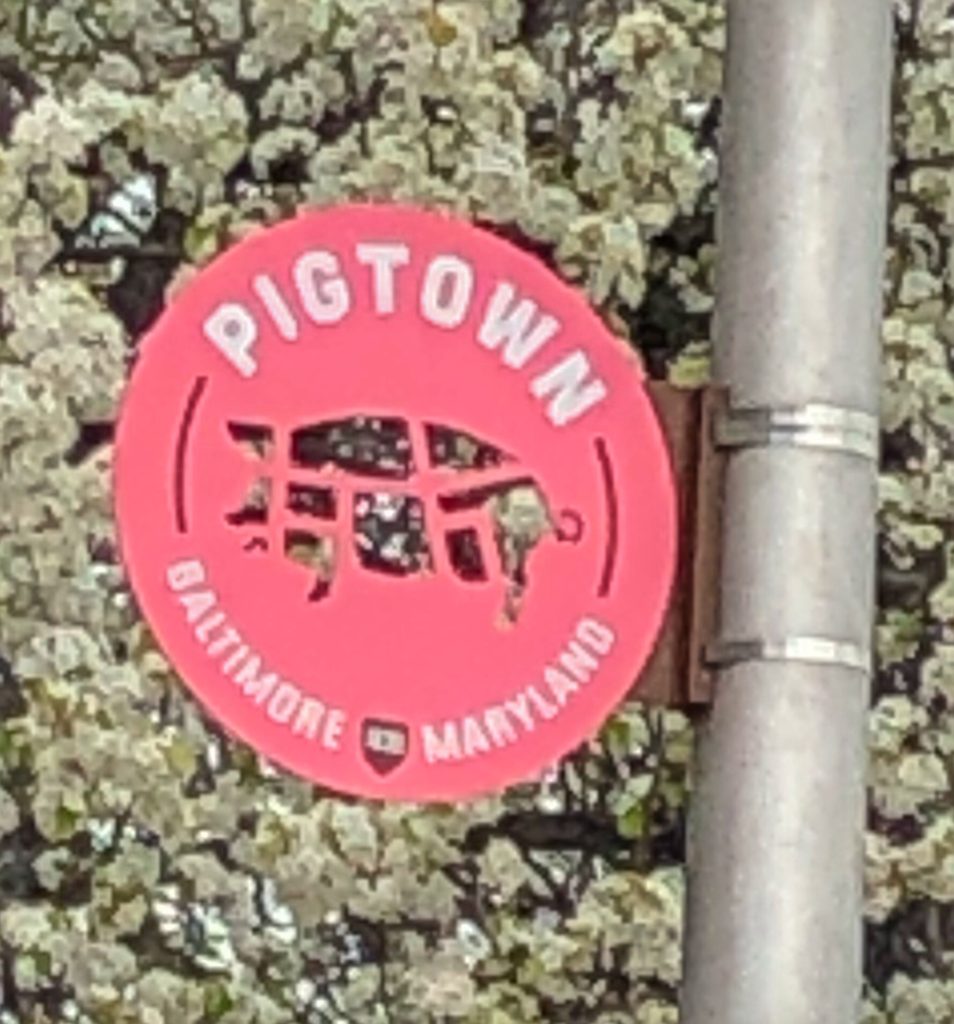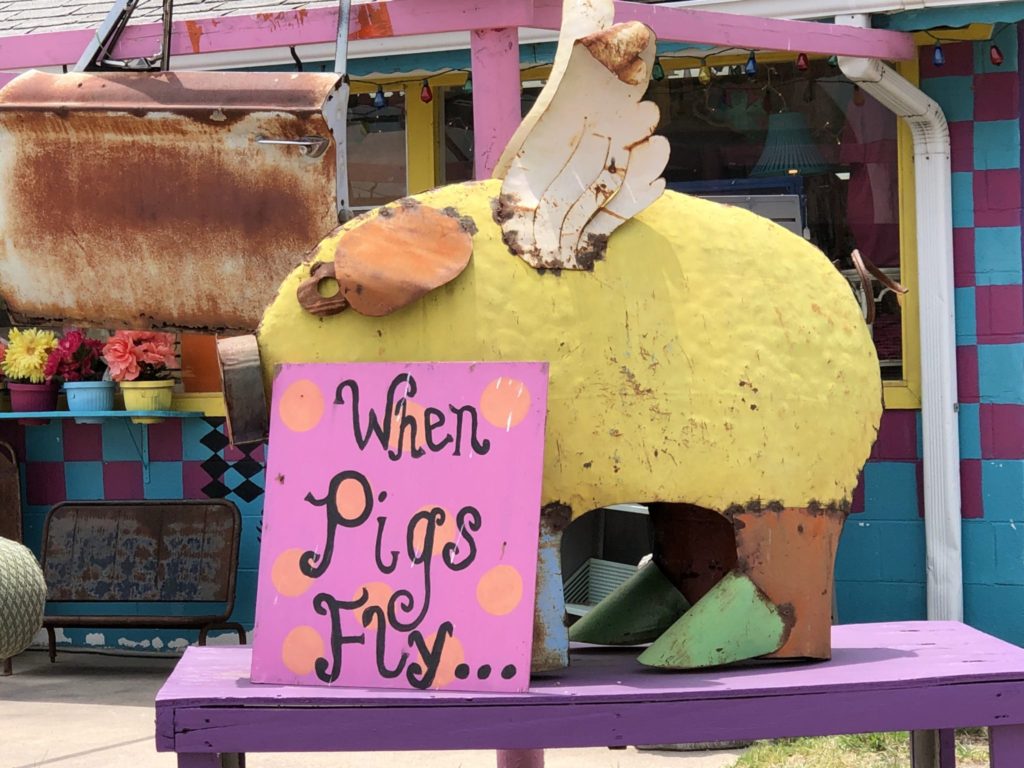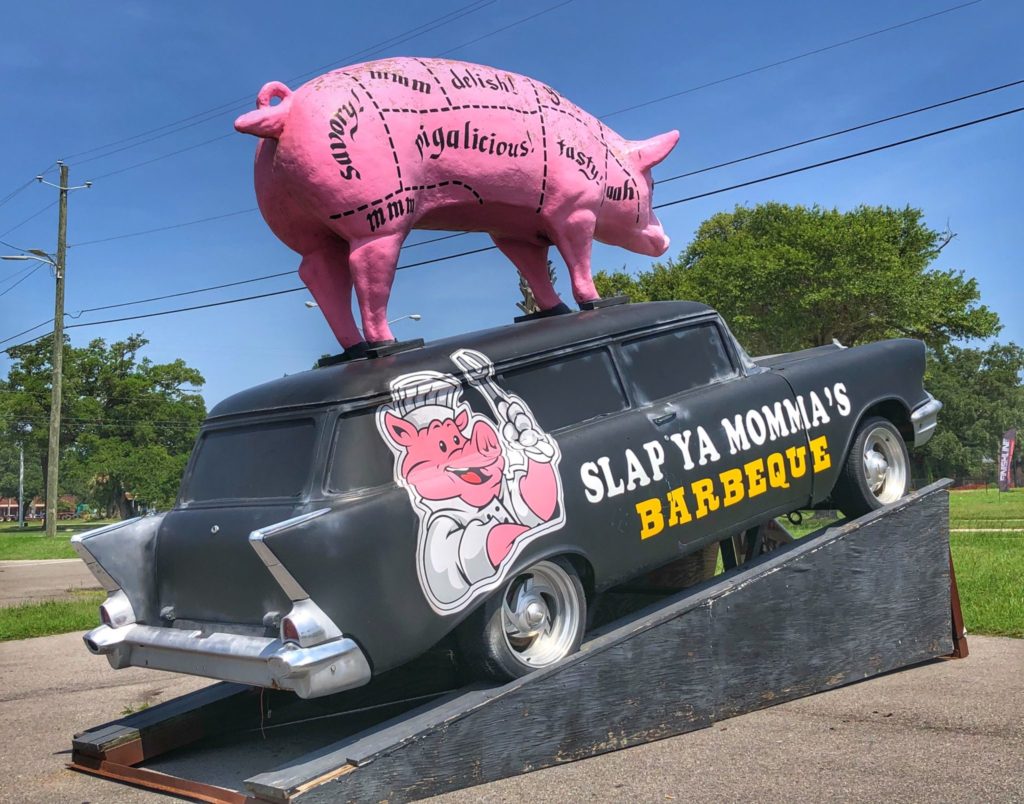 Now Back to More Xcellent Xtras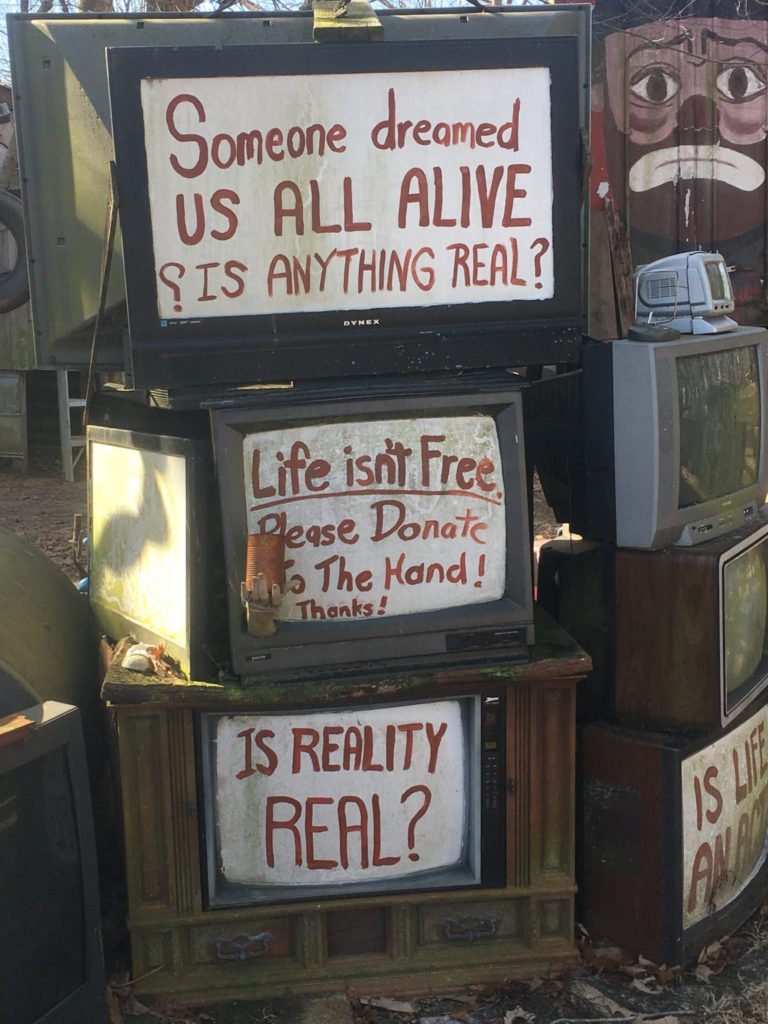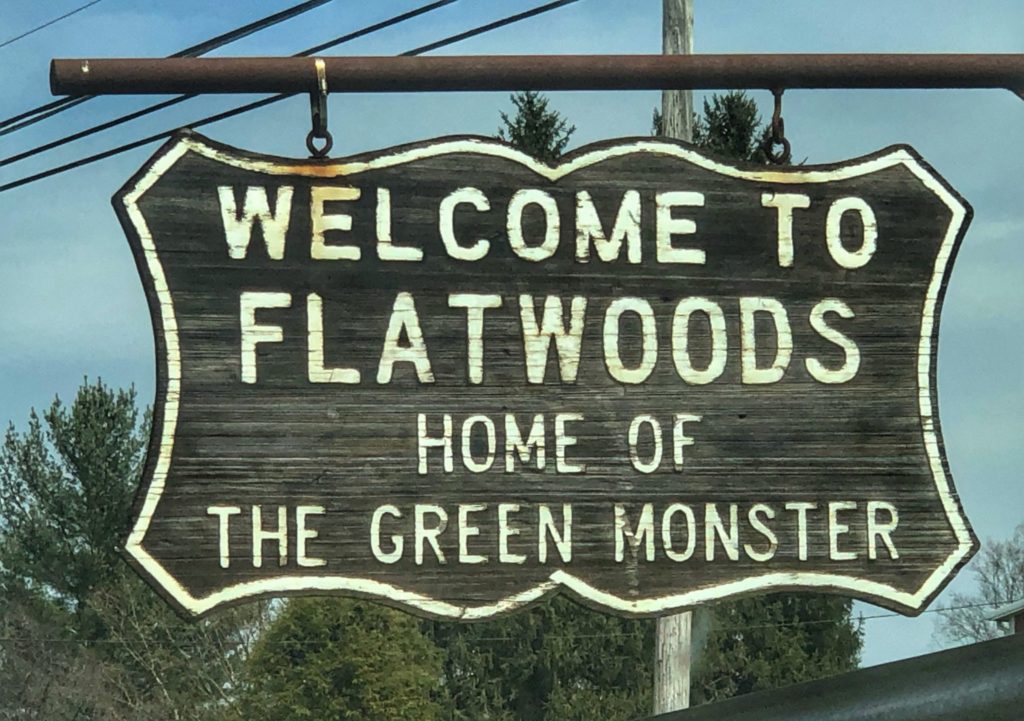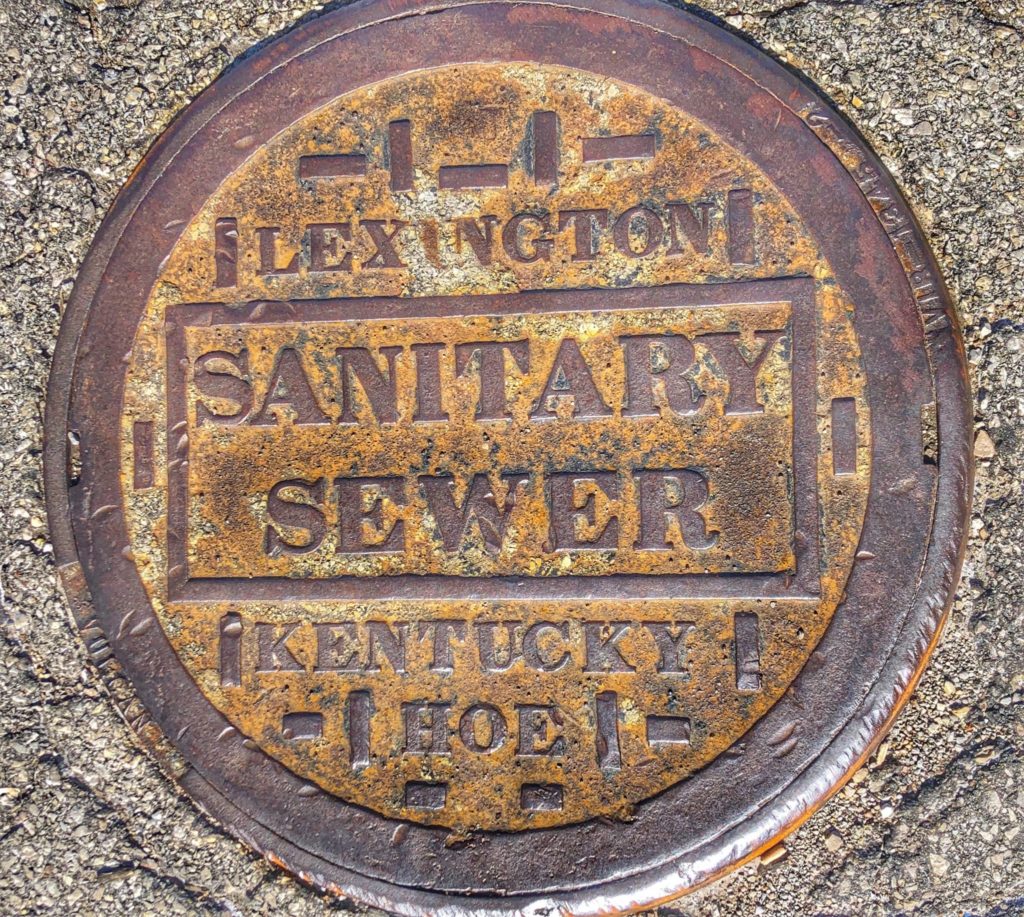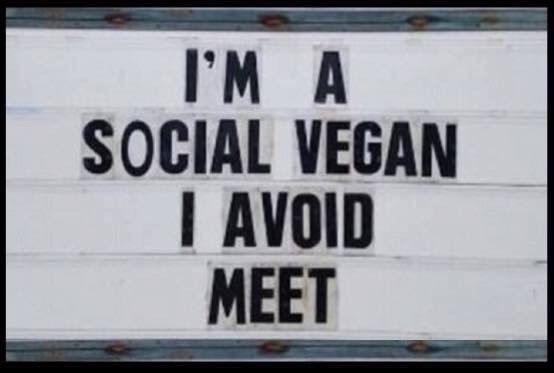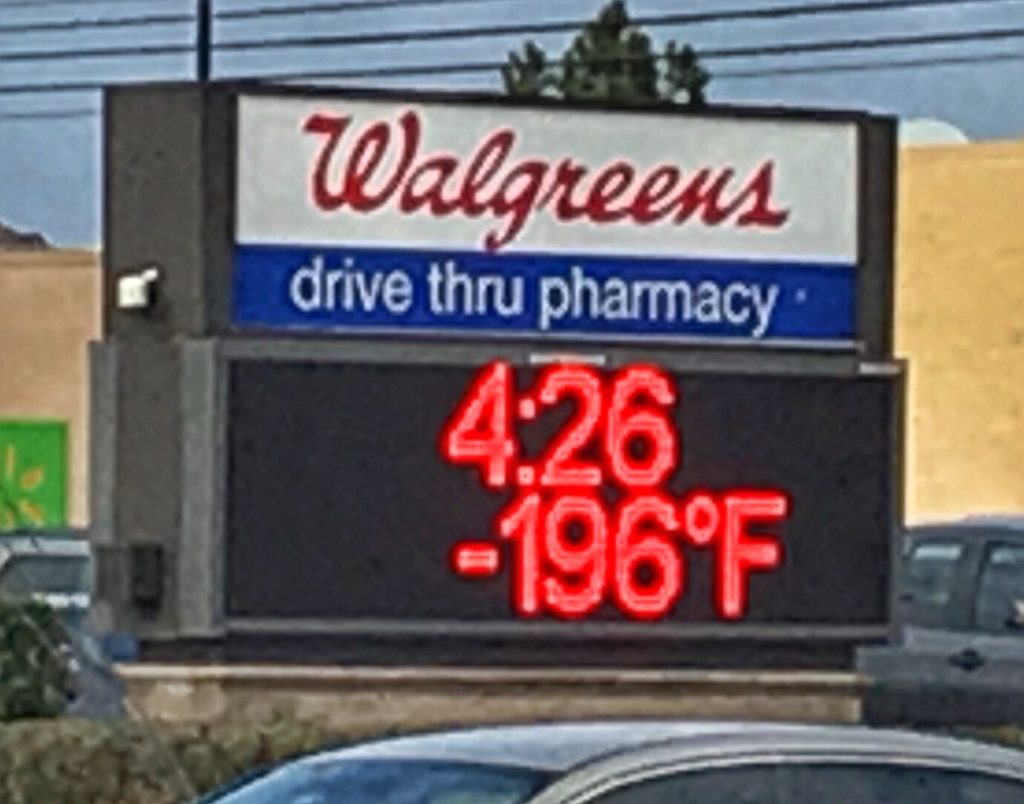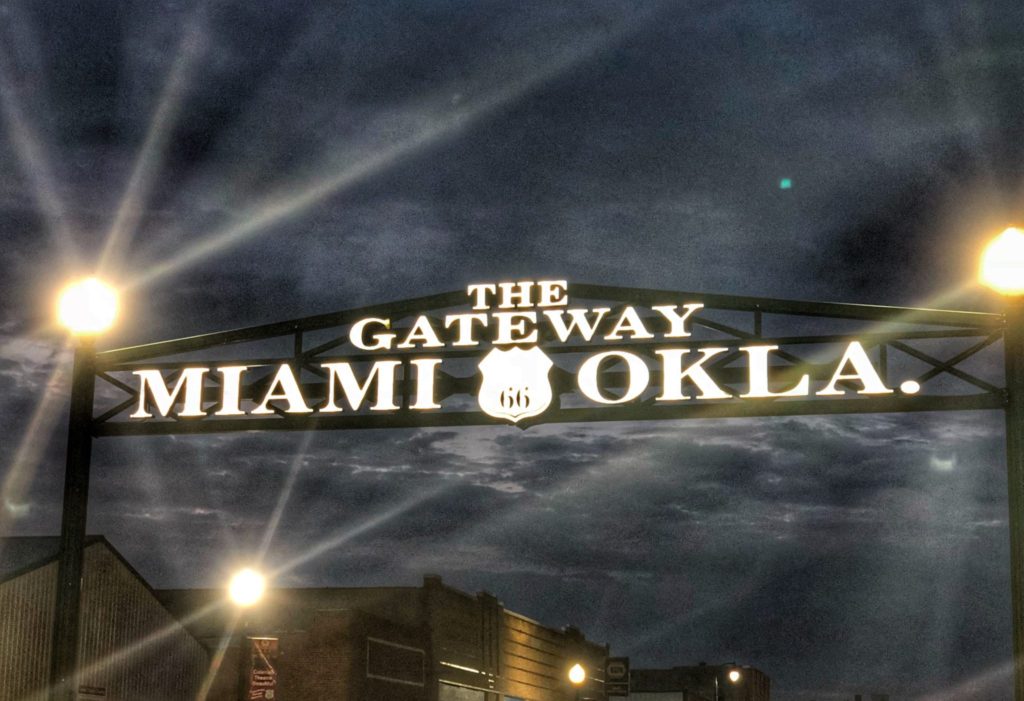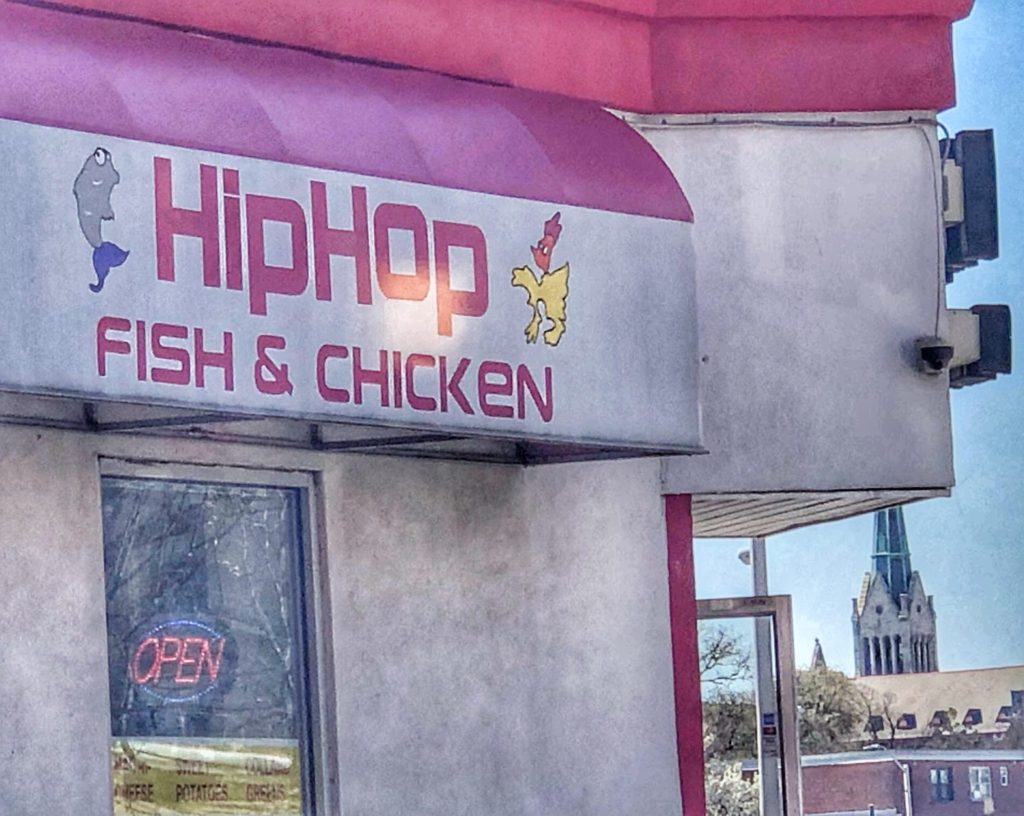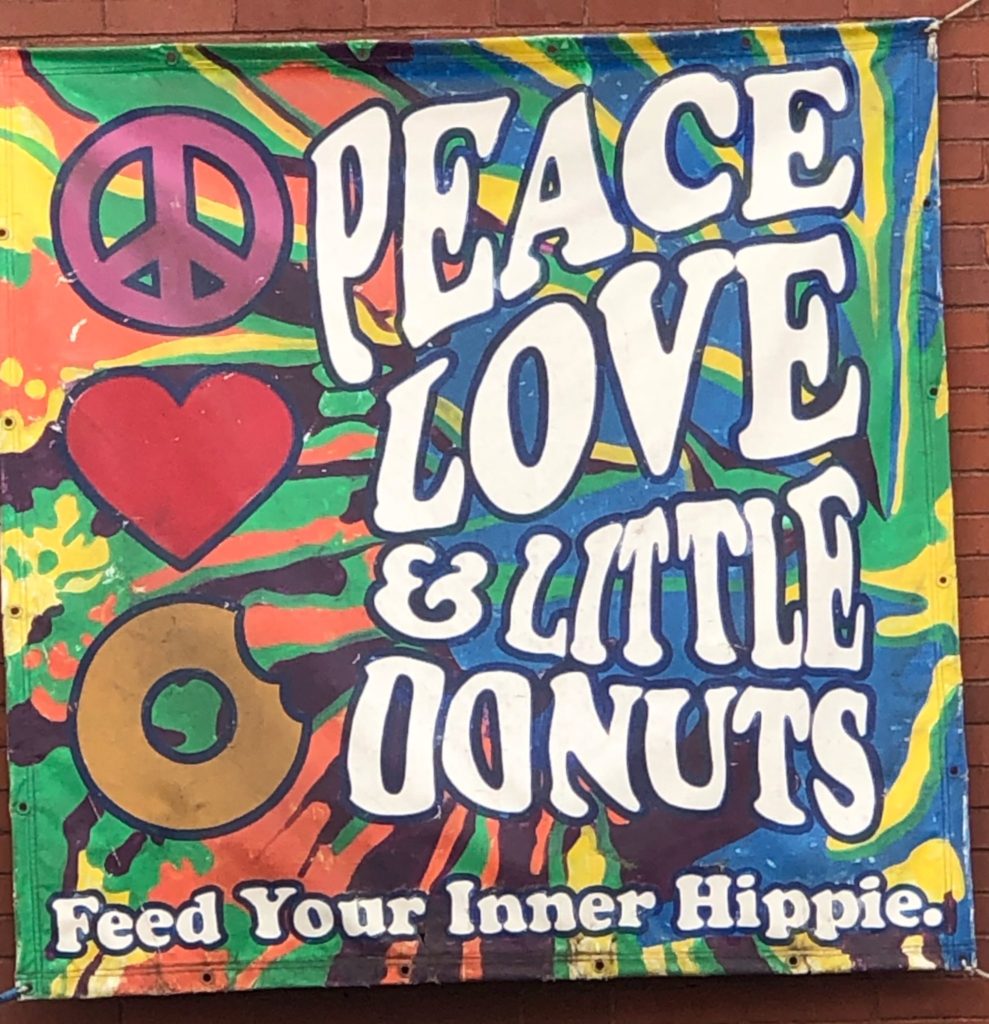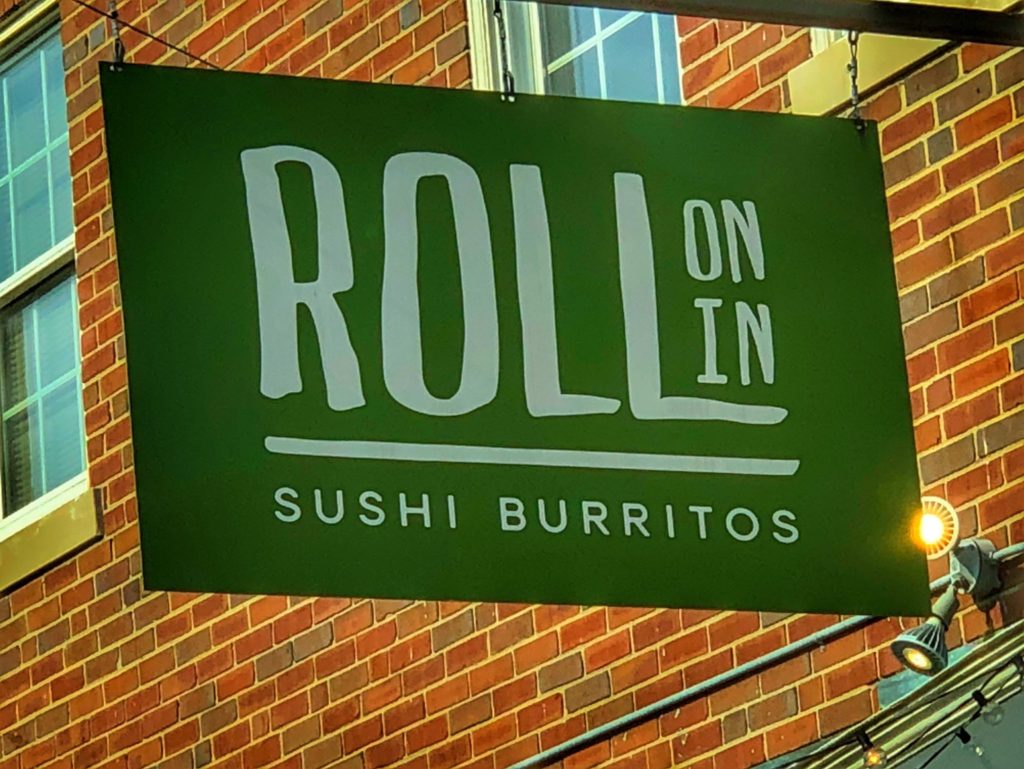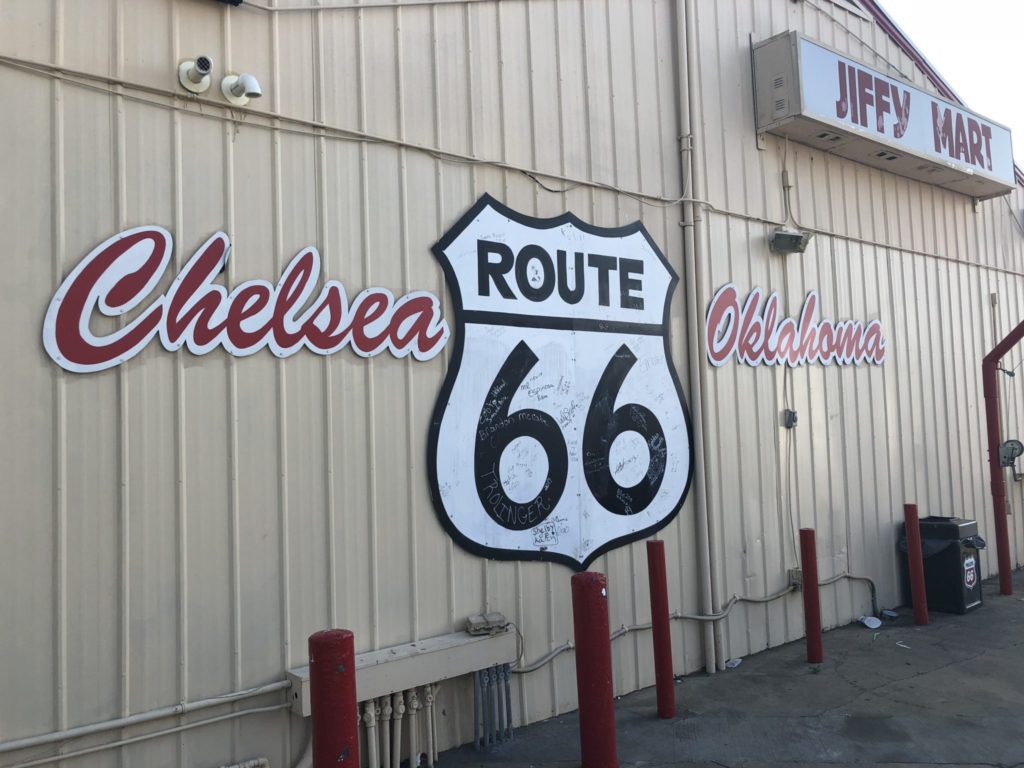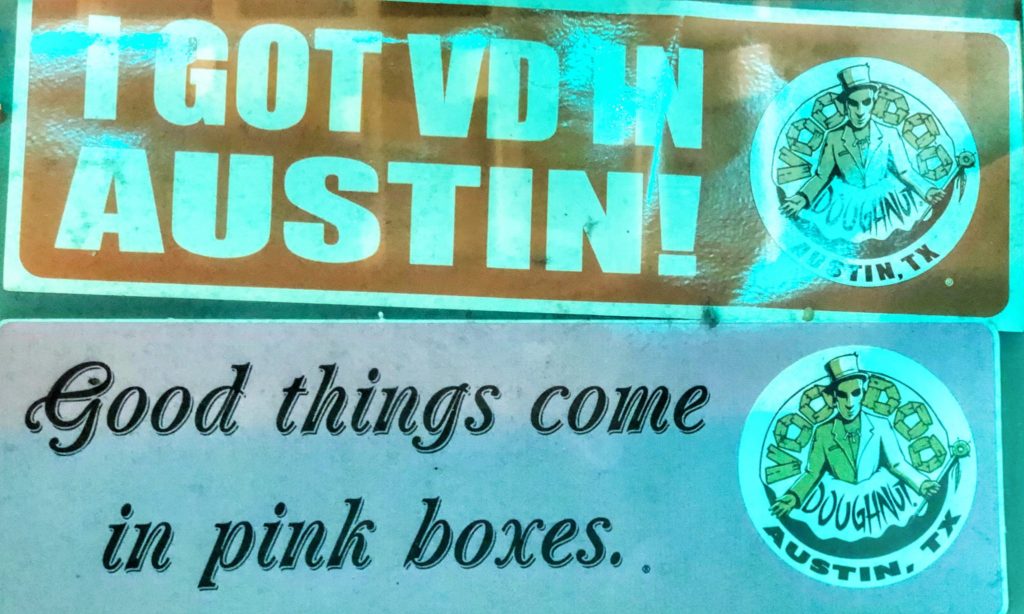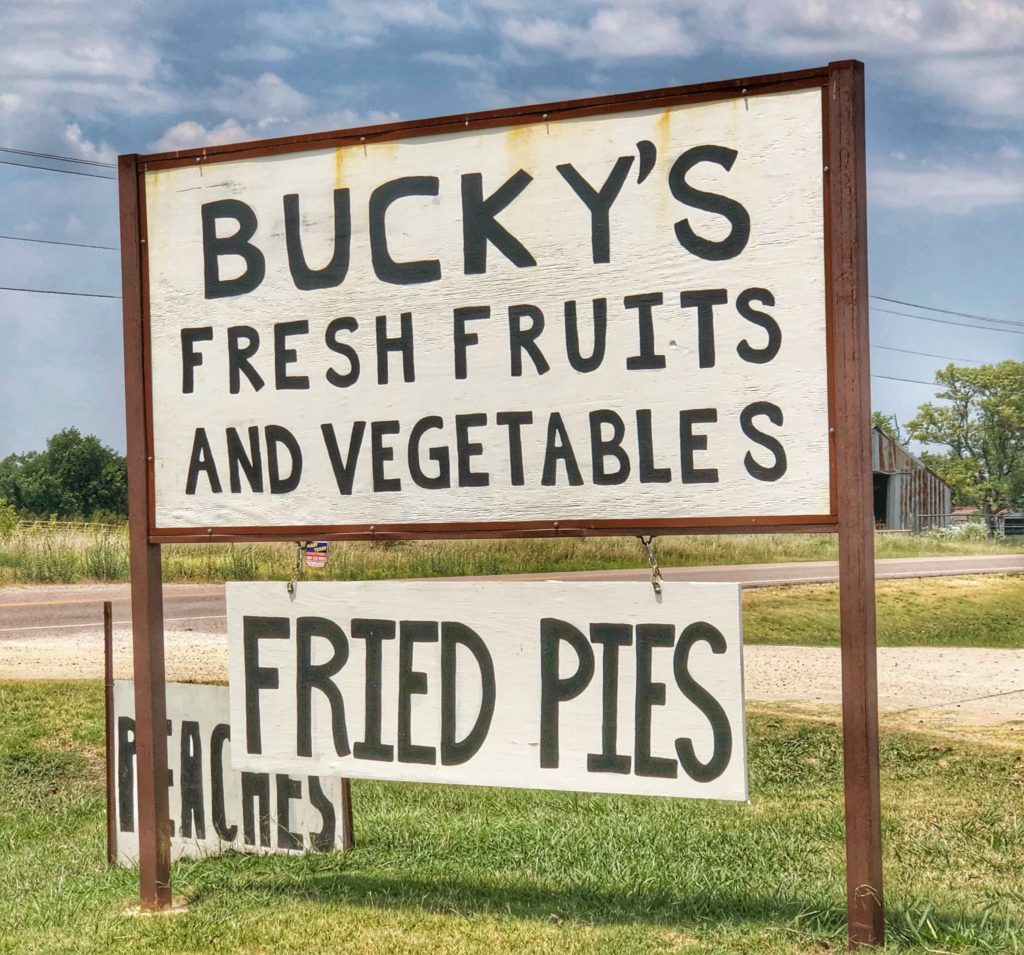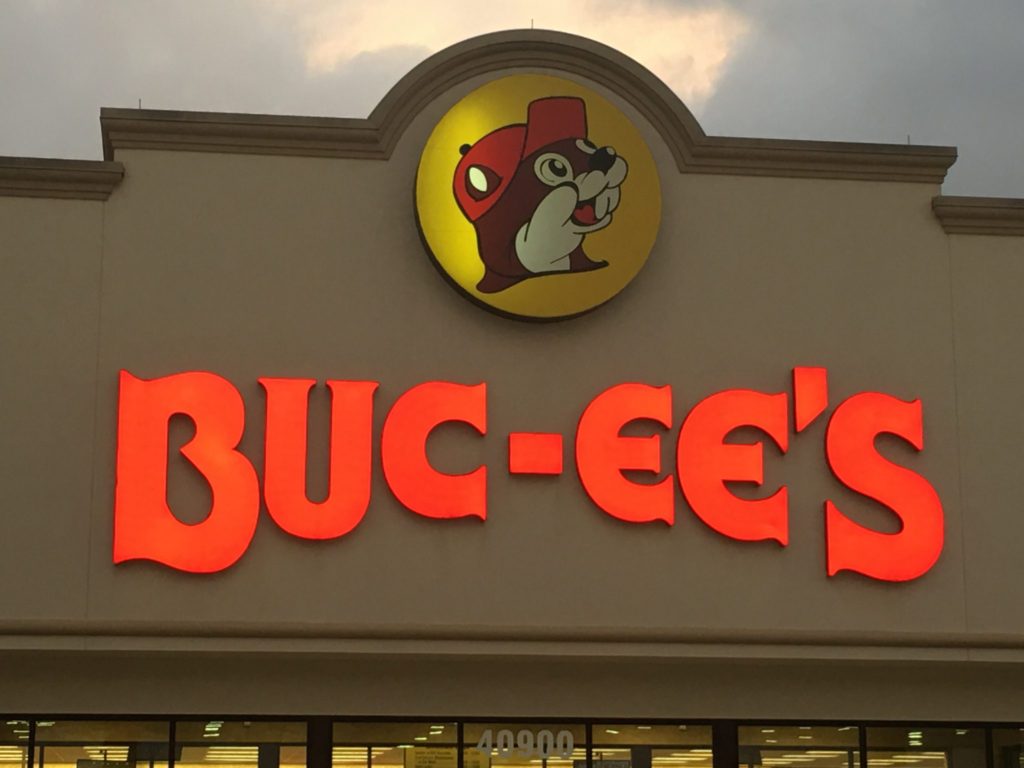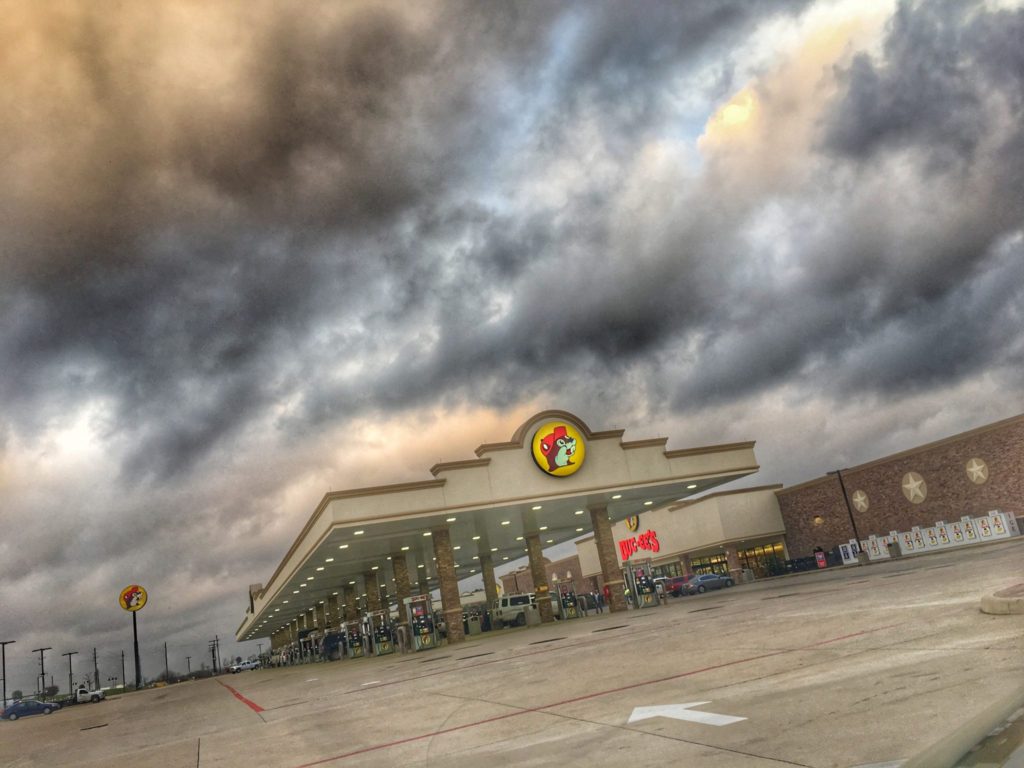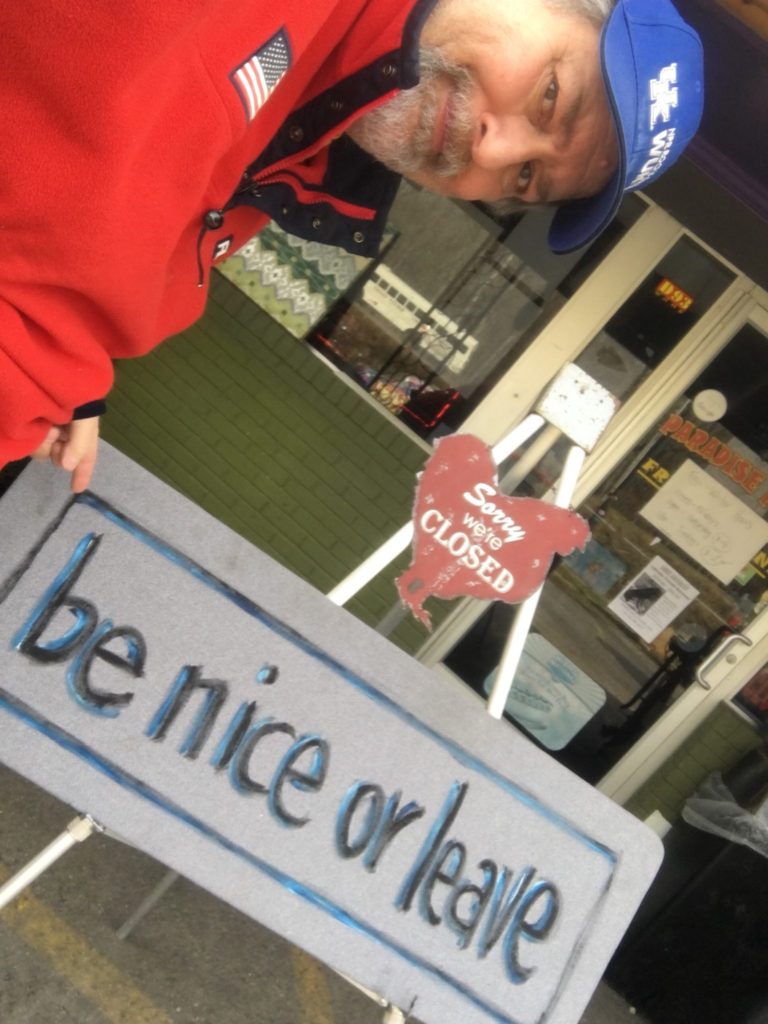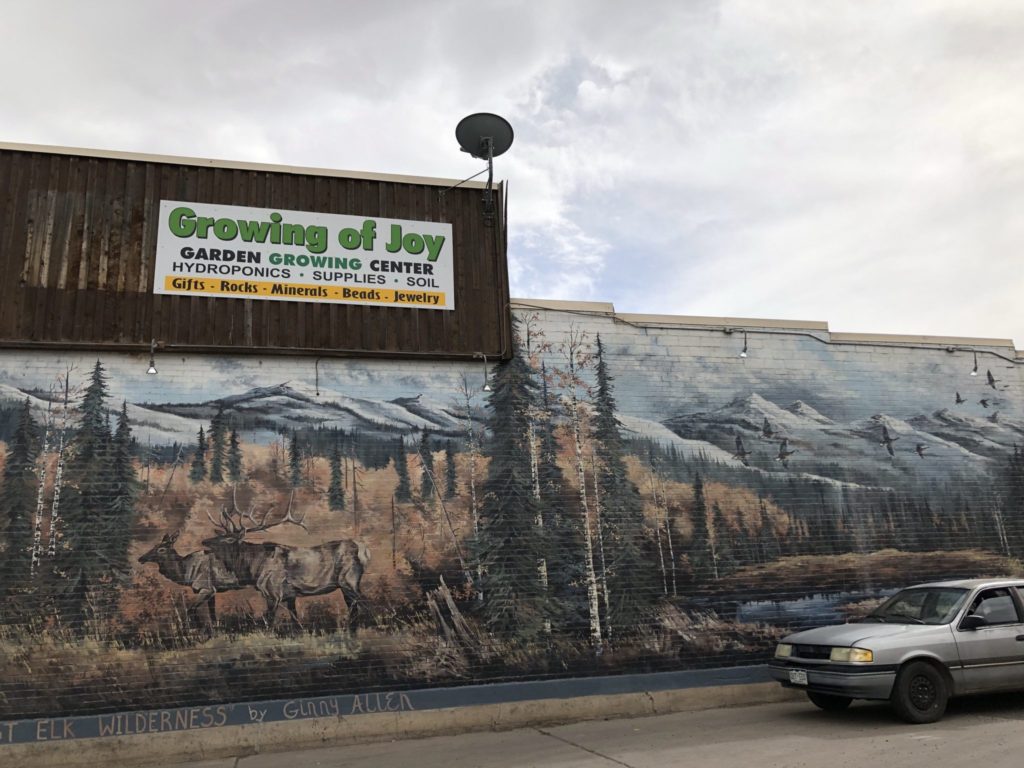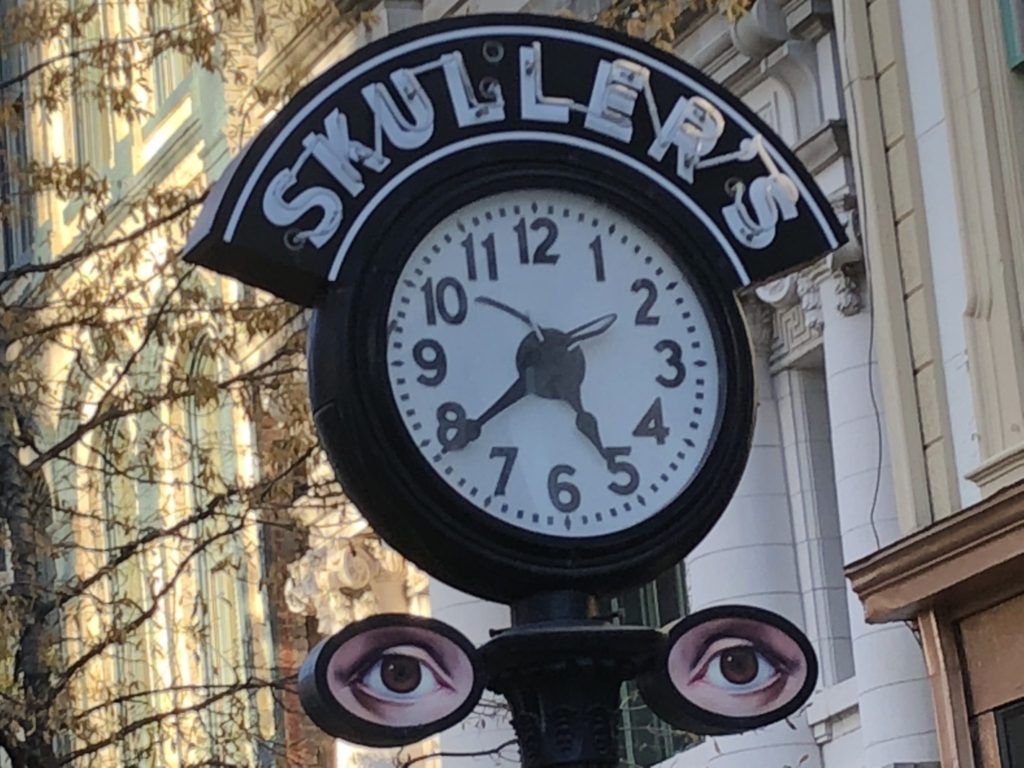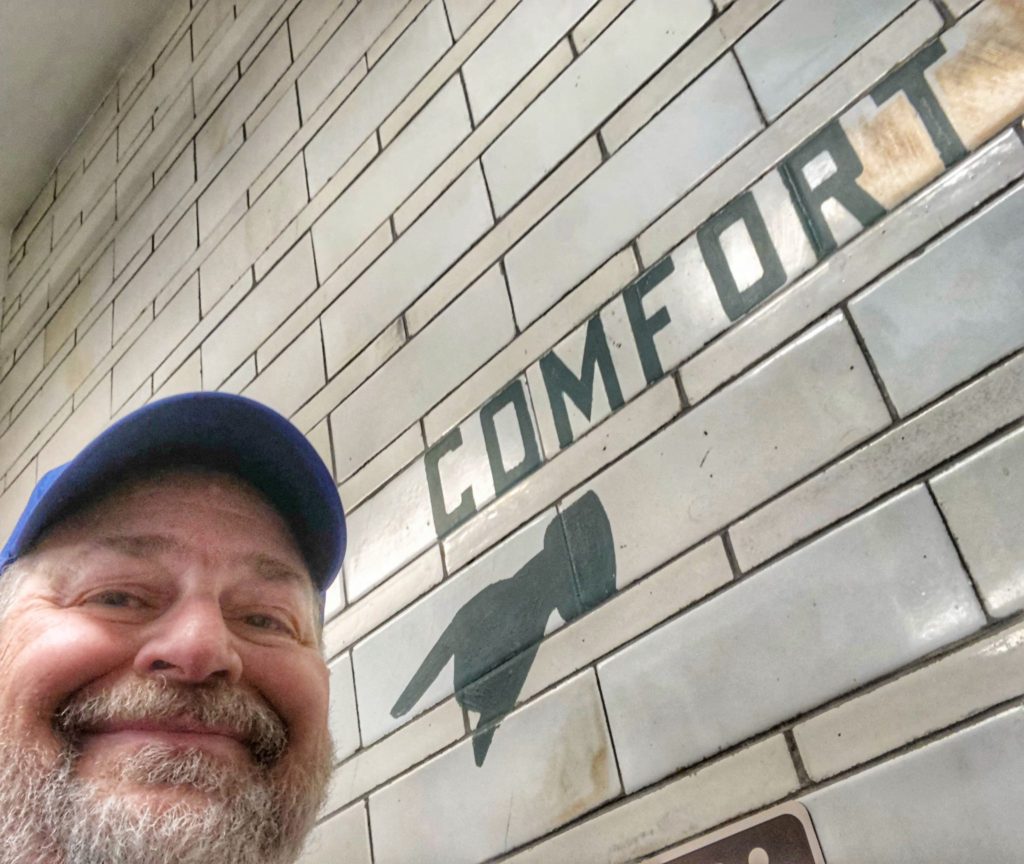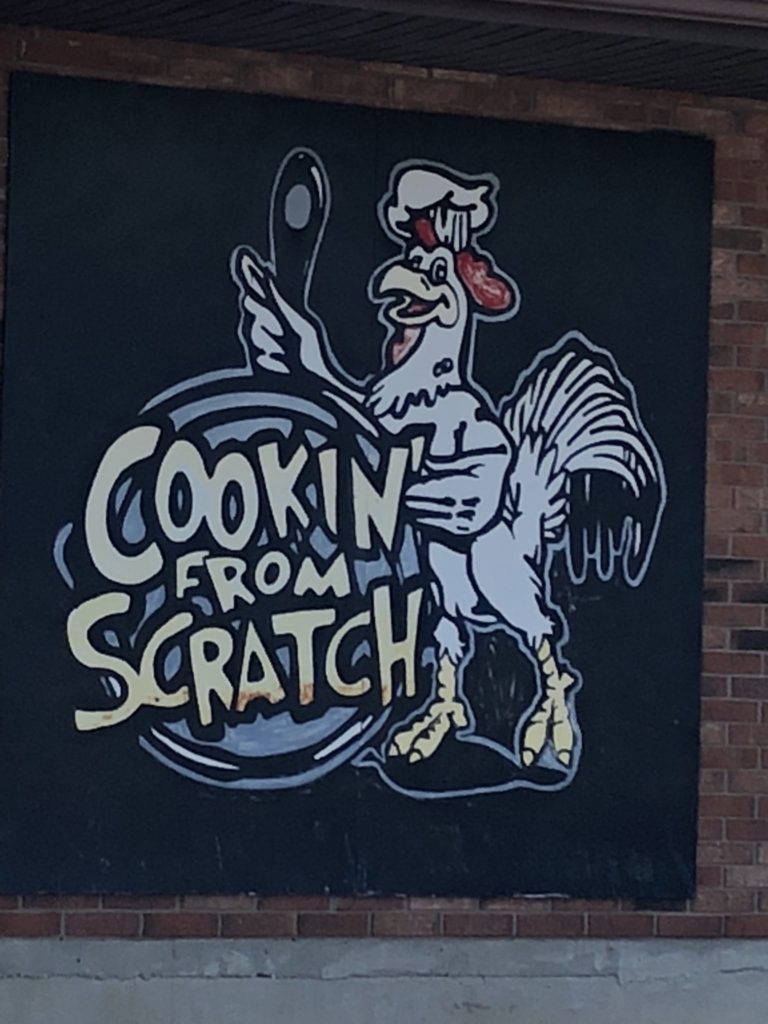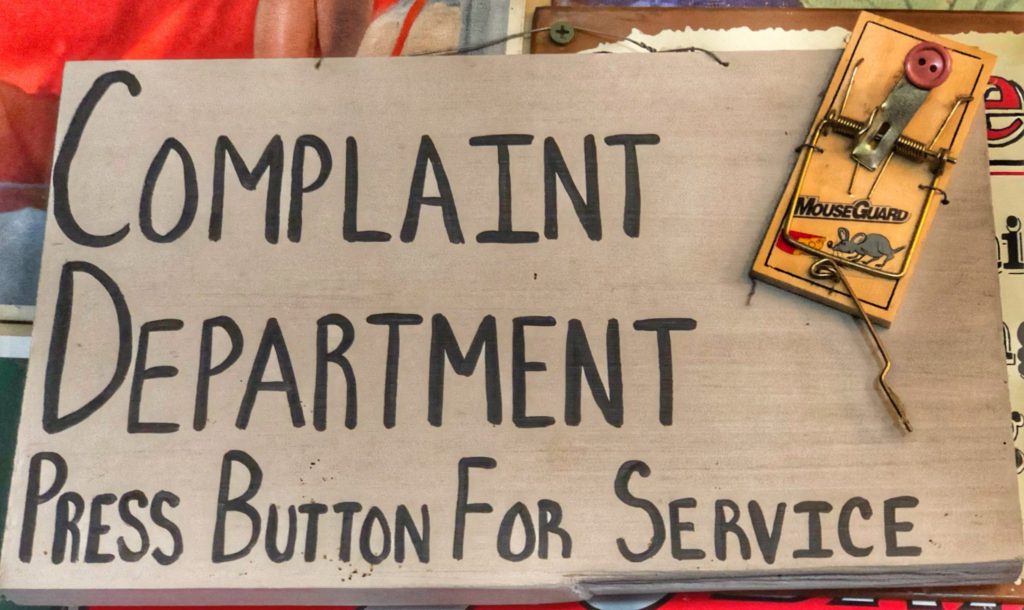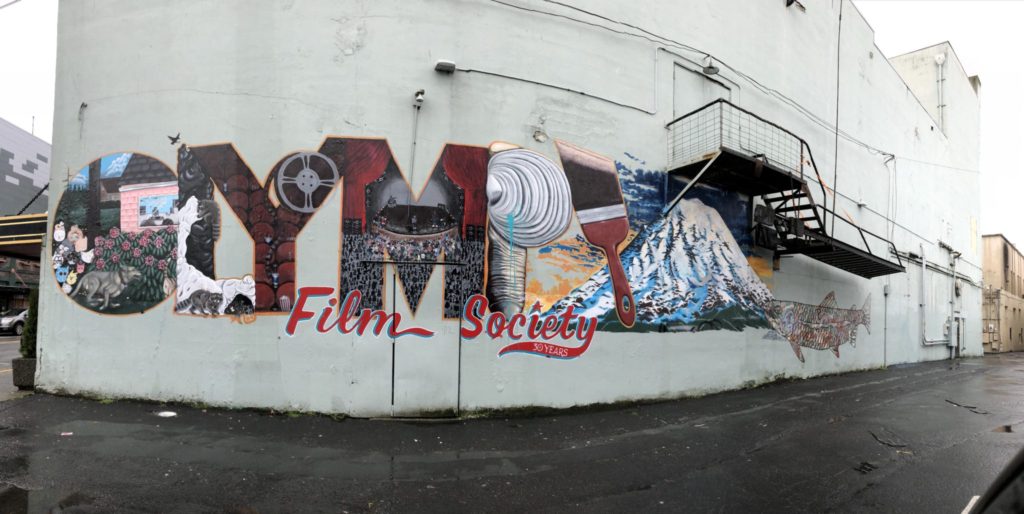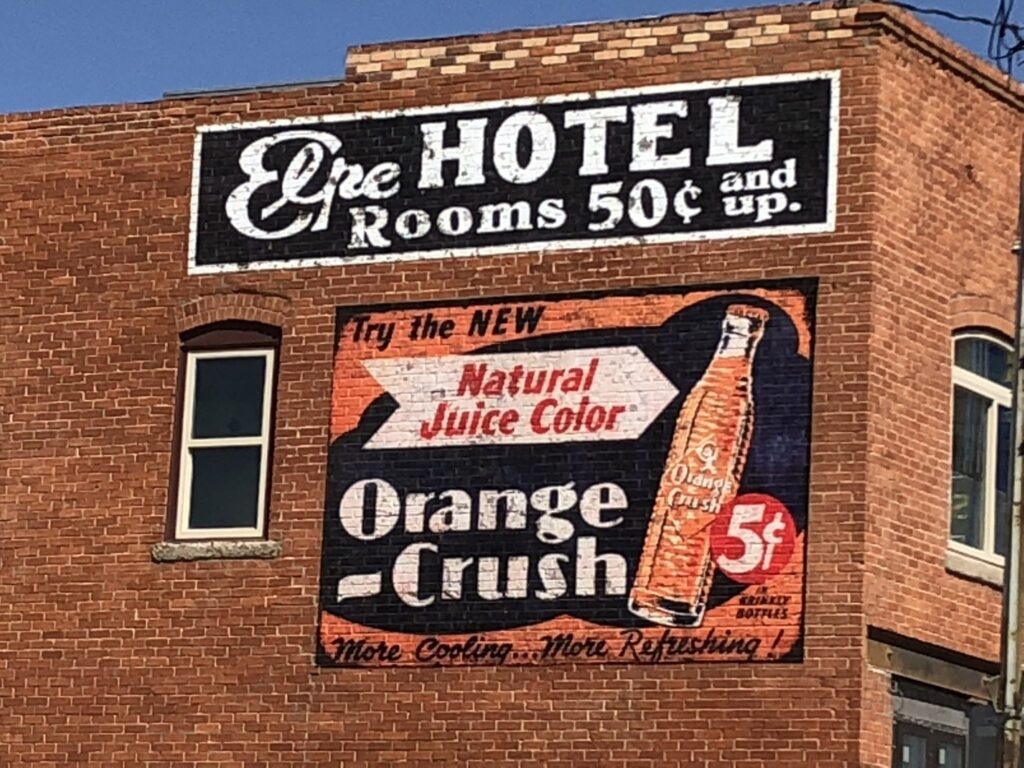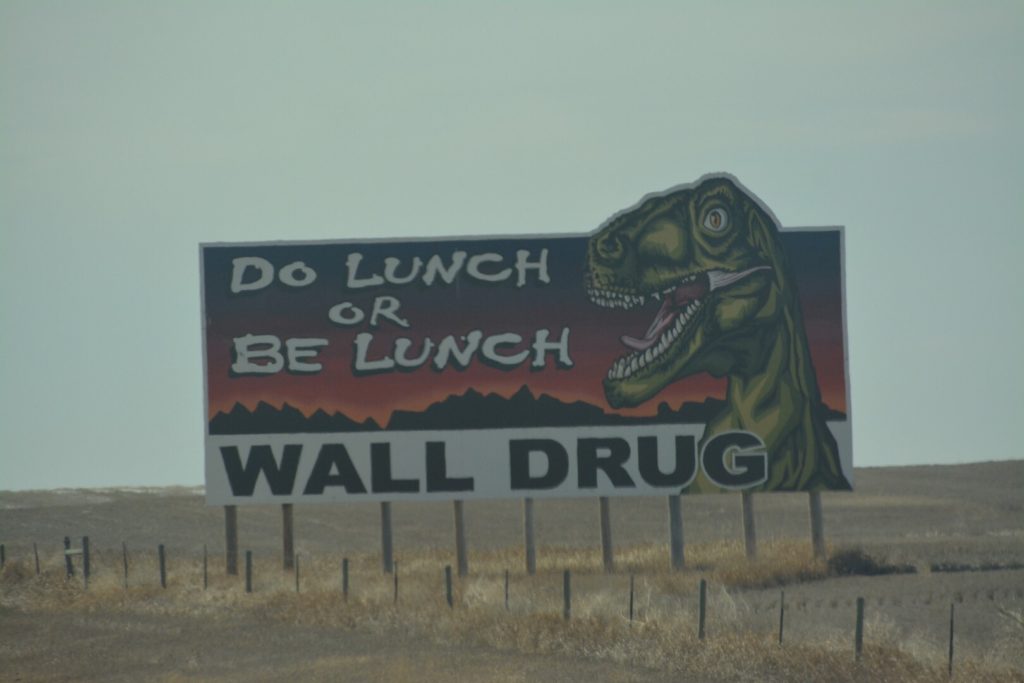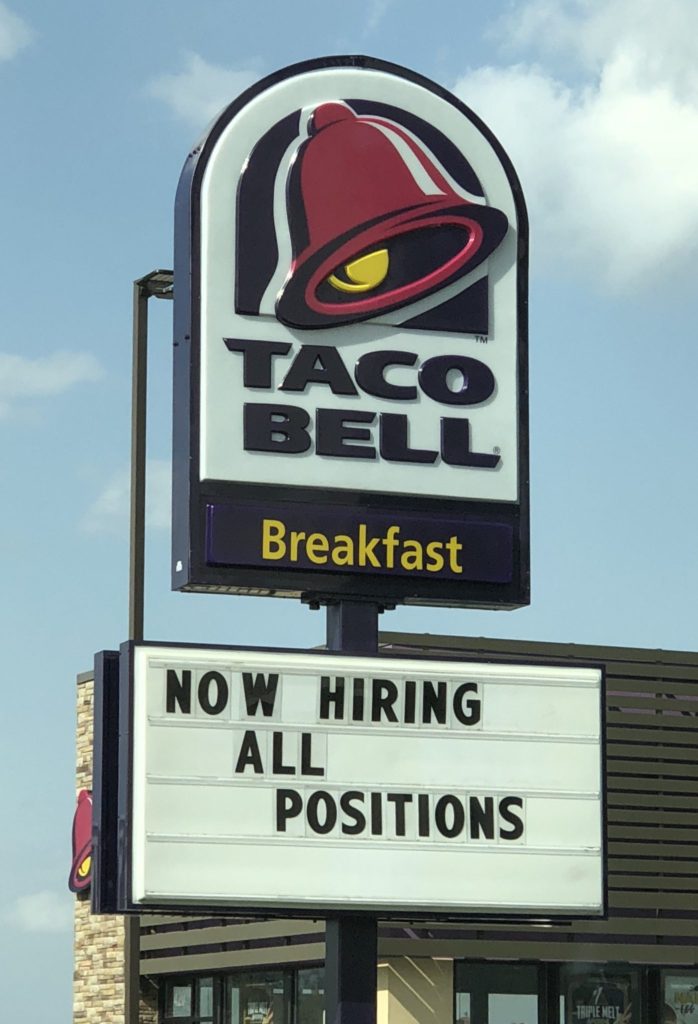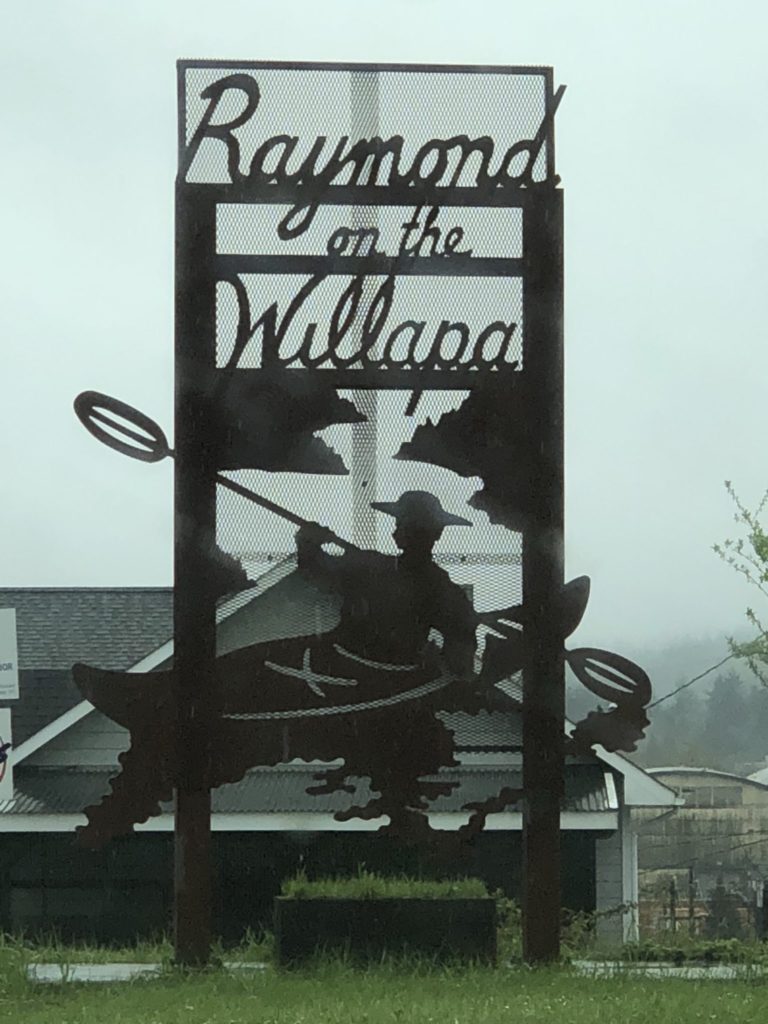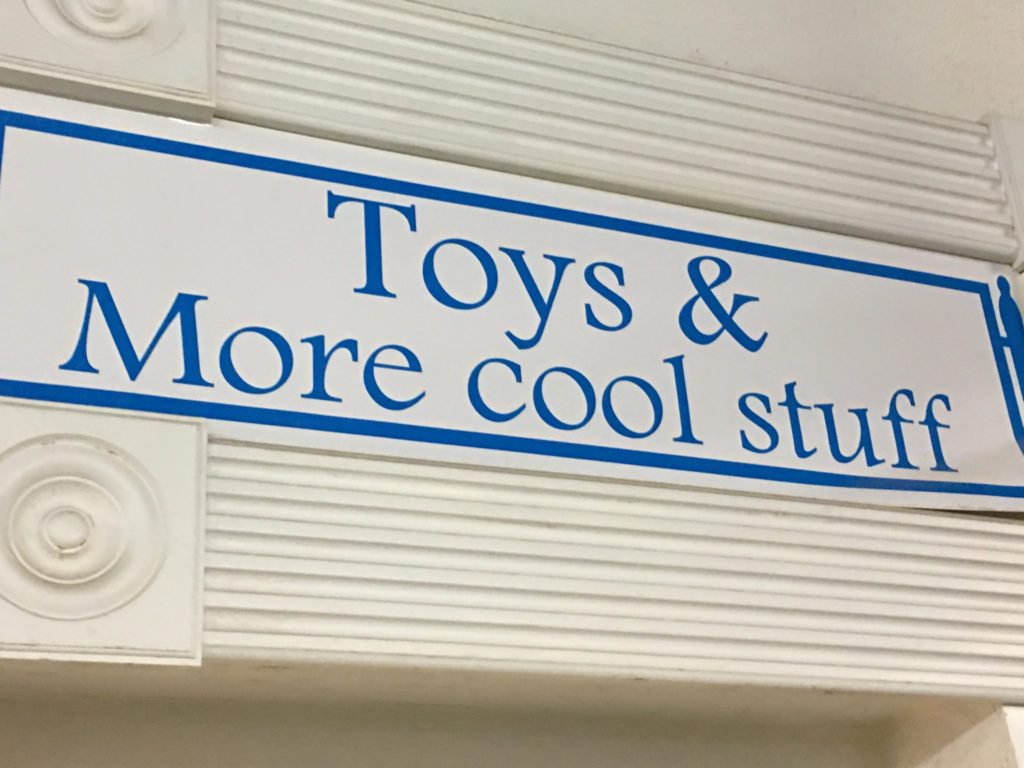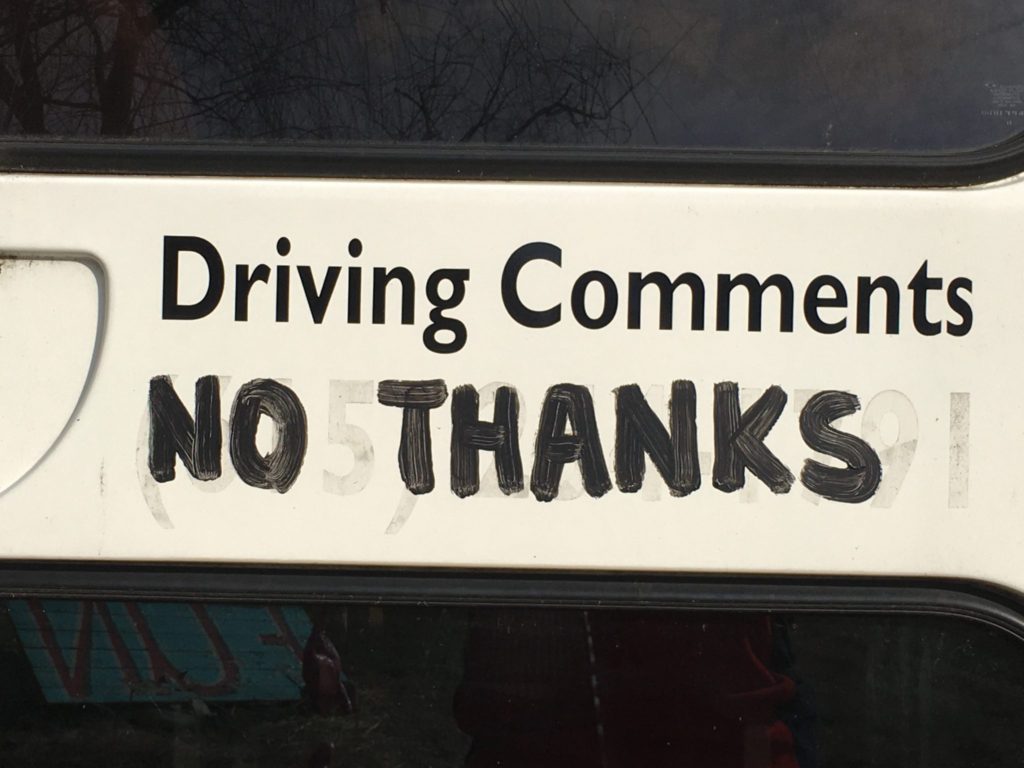 Like what you see? Well, there is lots more!  I currently have two books about offbeat and quirky places to take on your road trips. You can see both of my books at http://amzn.to/2ks6fQZ. Working on Book 3, coming in late Spring 2019!!