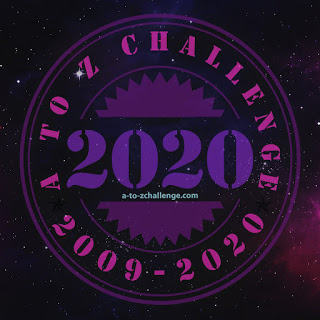 Every year for the past 5 years I have participated in the AtoZ Bloggers Challenge and April 2020 is no different.  But, unlike other years, I will be taking a different twist than I have in the past.  From late January to mid-February 2020, I took an epic road trip with my daughter and three of my grandchildren.  We went through 20 different states as we drive up to Washington State, down the Pacific Coast to California and then east through Nevada, Arizona, New Mexico and Texas, then back to Kentucky.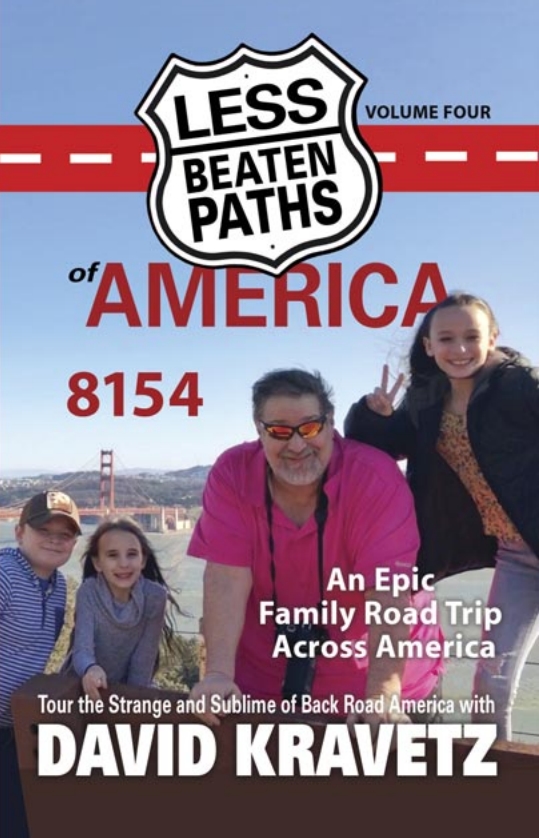 This trip, which I now call "8154" because of the total mileage of the road trip, offered many unique adventures, since most of it was taken on the back roads of America.  I am currently writing my fourth book, which is all about this trip.  I hope to have it out sometime in April.  (My goal was end of March but the Coronavirus pandemic threw a few wrenches in my gears.)
Over the course of April I will feature fun stops from A to Z including places like Alliance, Nebraska (home of Carhenge) and Aliens (as seen in Baker, California) to the famed Zzyzx in California and the not so famous Zuzax in New Mexico.
It will be a fun ride for all!