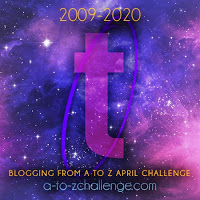 In early 2020 I traveled across the country with  the course of three weeks.  My A to Z posts this year will have the "8154" theme, which will also be the title of my forthcoming new book that will document the epic road trip.  Each entry will highlight a few stories with photos based on the alphabet and not the order of the trip.  I hope you will enjoy this bouncy ride across the back roads of America.  Please enjoy the T Stories. (all photography by David "Sumoflam" Kravetz)
Tillamook Creamery – Tillamook, Oregon
Driving down US Highway 101 in Oregon, you can drive through the town of Tillamook.  There you will find the Disneyland of Ice Cream places.  Tillamook Creamery is huge and it is a giant tourist attraction.  There are self-guided tours to see how cheese is made (along with samples!).  You can read the history. You can buy all sorts of Tillamook souvenirs.  And then there is the Ice Cream.  They also sell some uniquely-flavored sodas – Stubborn Soda – on tap in their large dining room. Stubborn is a line of crafted sodas made with high-quality ingredients and unexpected flavor combinations and is a subsidiary of PepsiCo.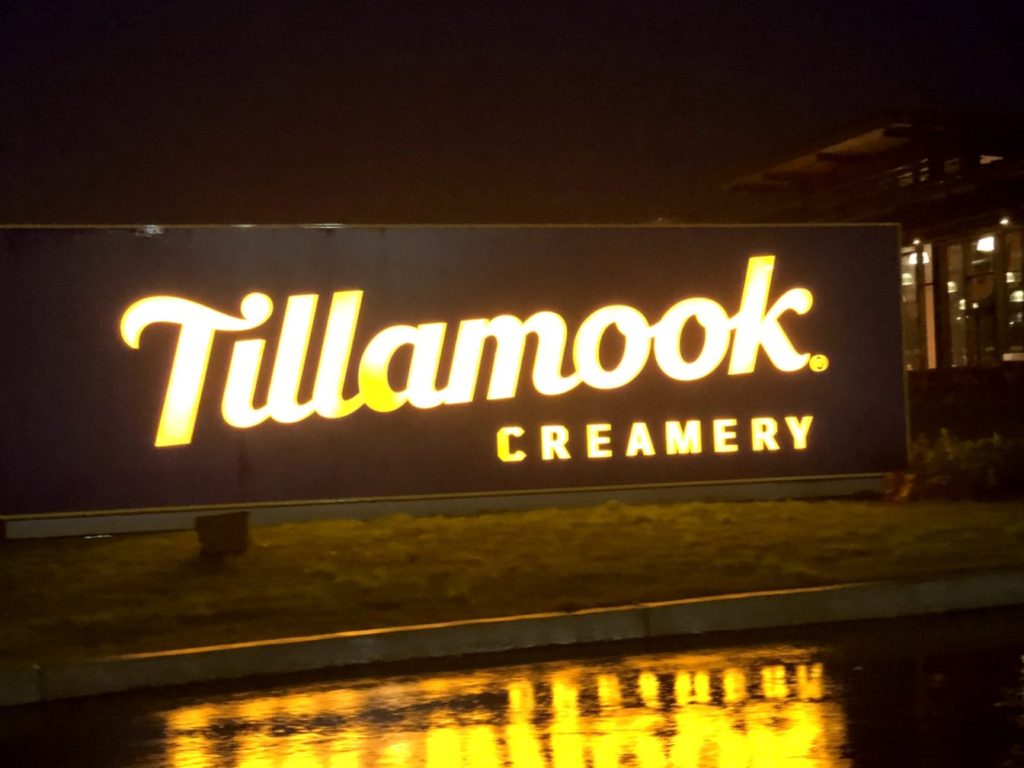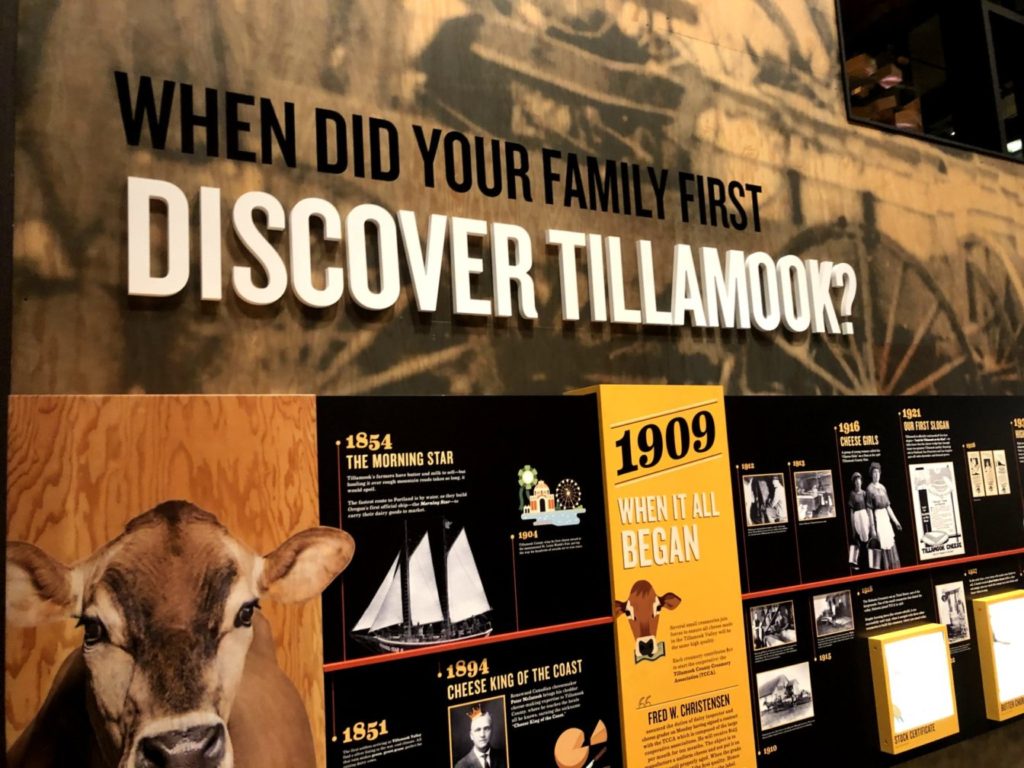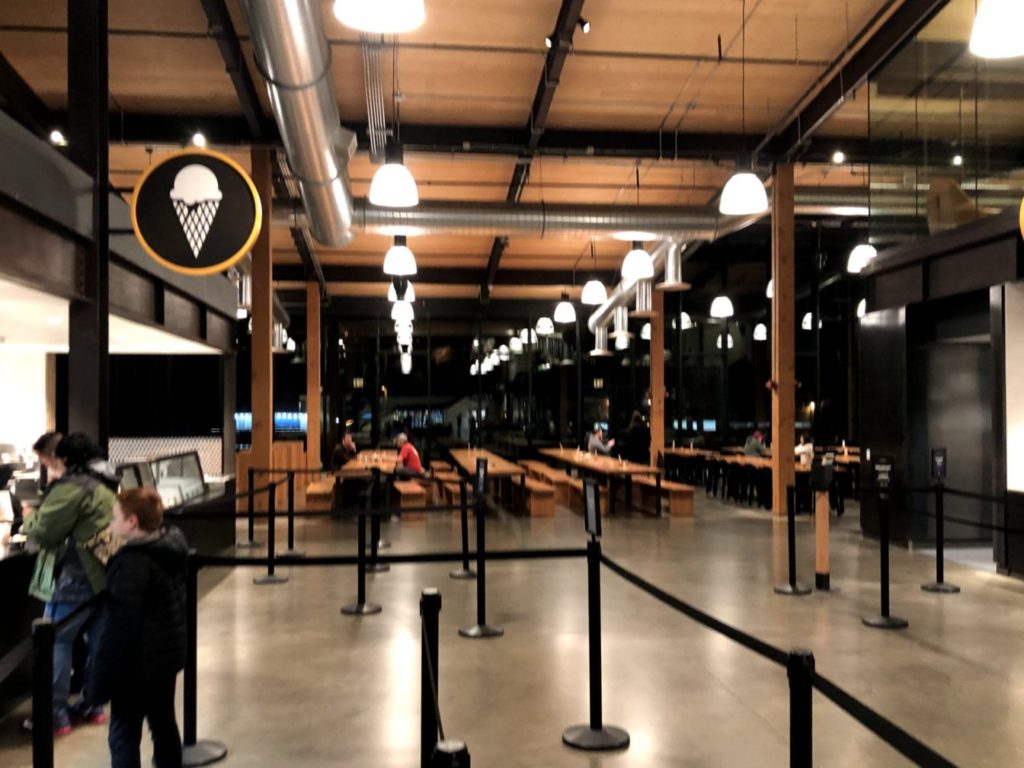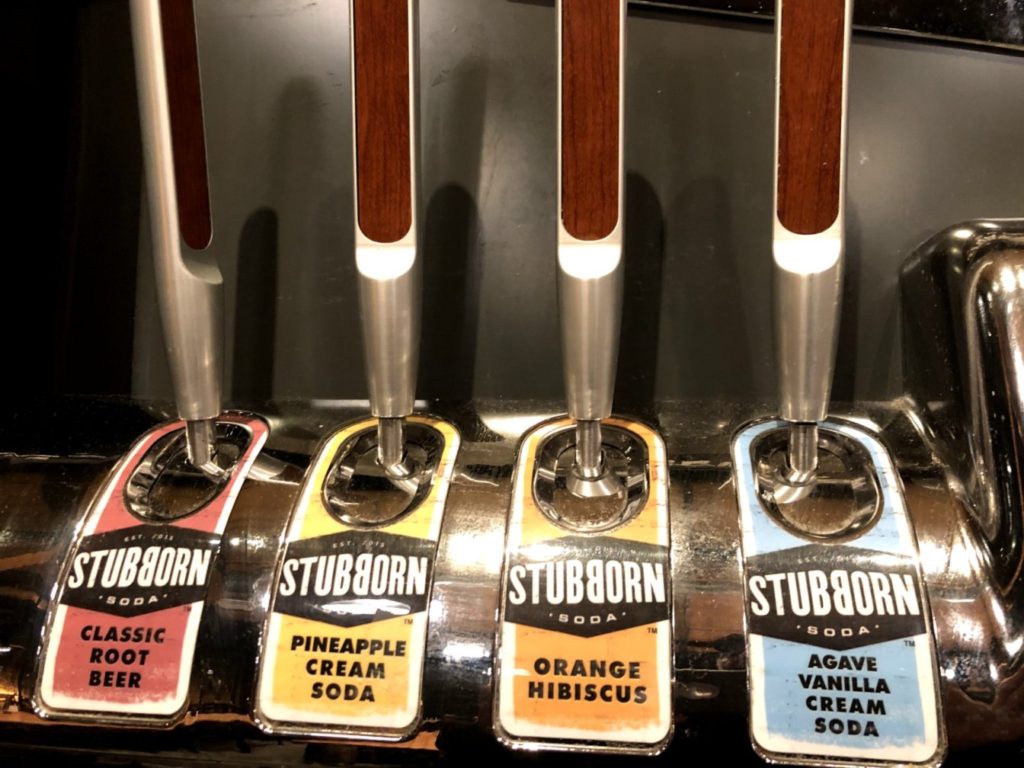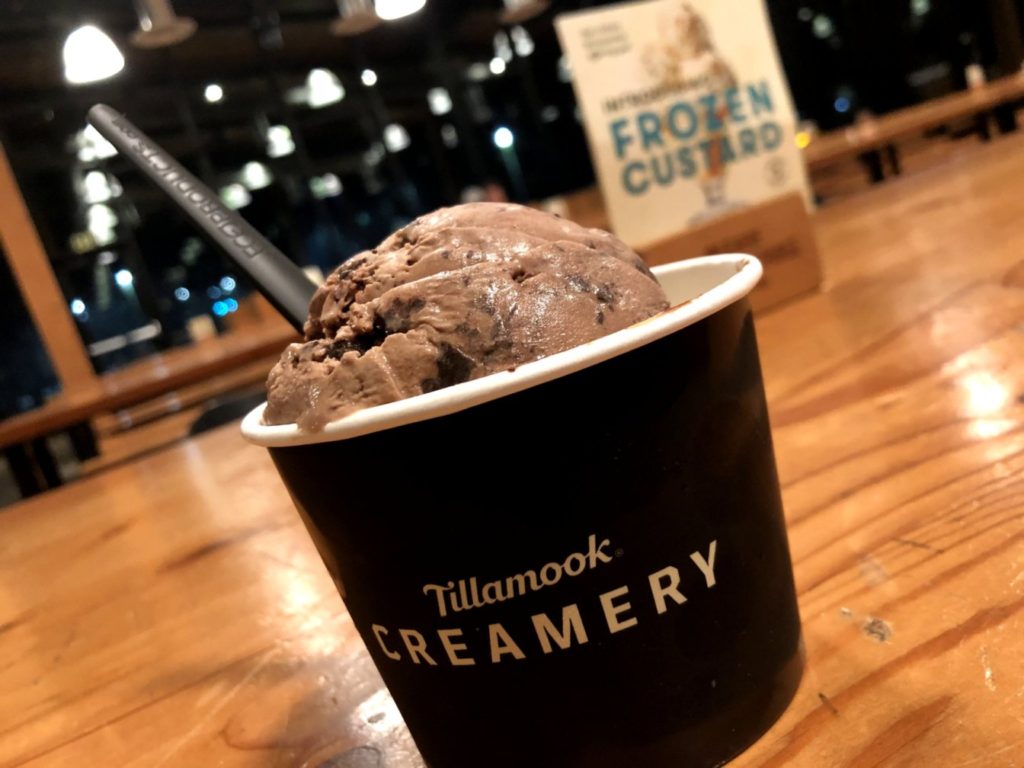 Tennessee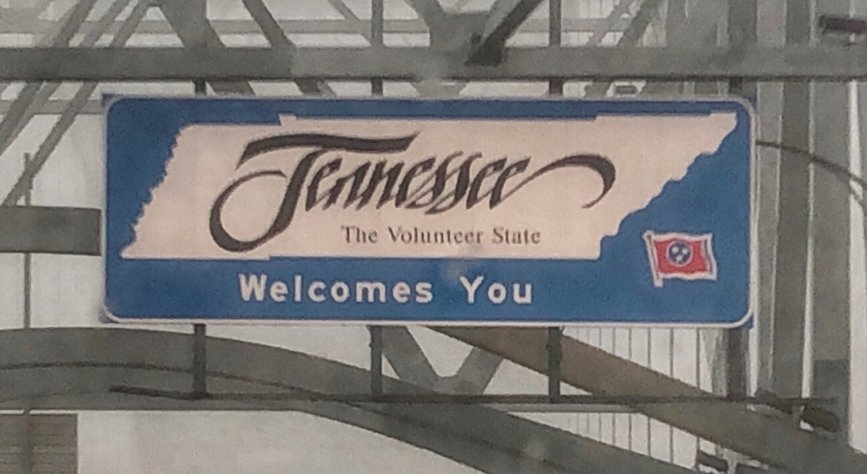 Boom or Bust Byway – Trails & Byways Sign – Vivian, Louisiana
Louisiana has a number of scenic / historic byways.  On our trip we drove along the Boom or Bust Byway, which takes you down Louisiana Highway 2 and pays tribute to the fortunes made and lost in the oil industry. We followed the highway from Vivian to Oil City.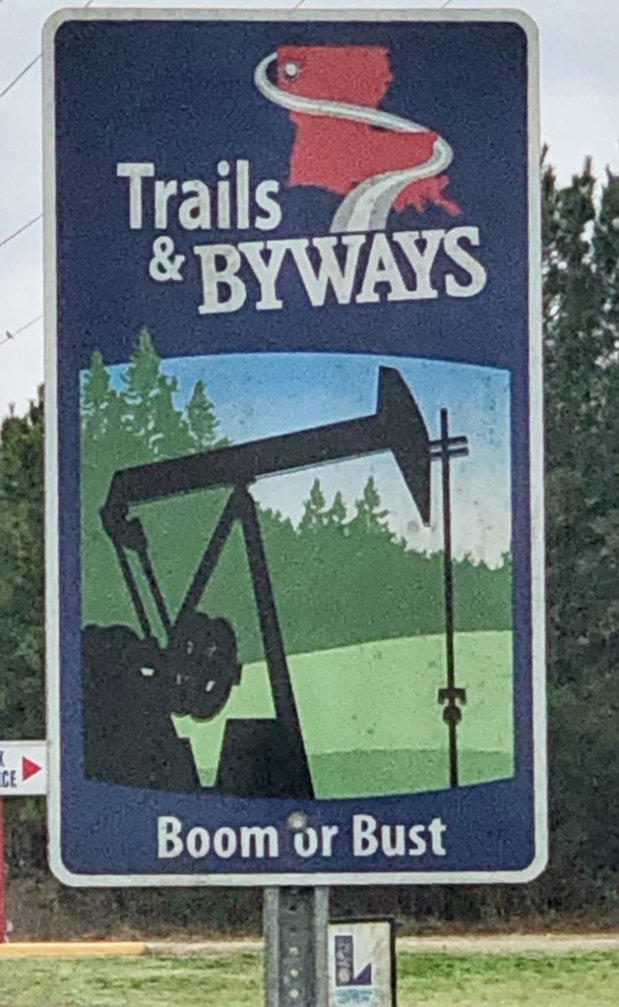 Town House Motel Vintage Sign – Matador, Texas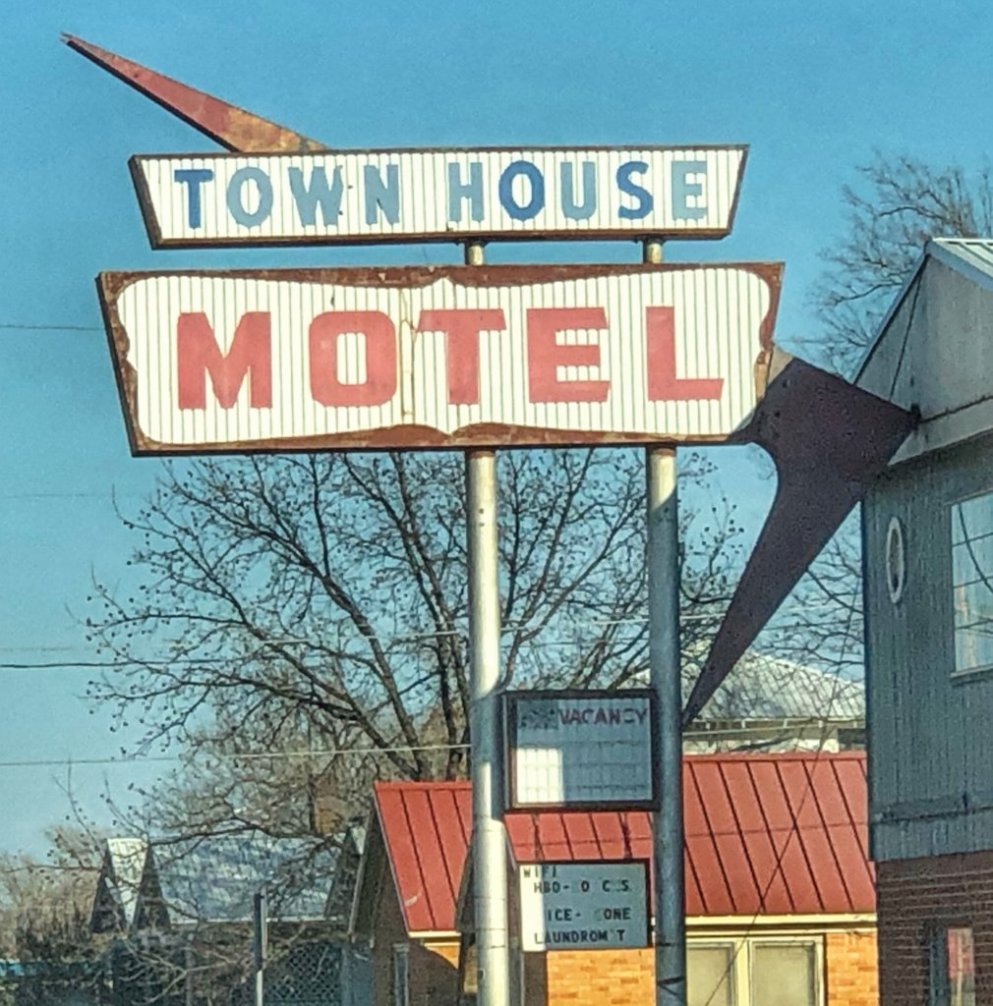 The Tribune Smokehouse Restaurant – Davenport, Washington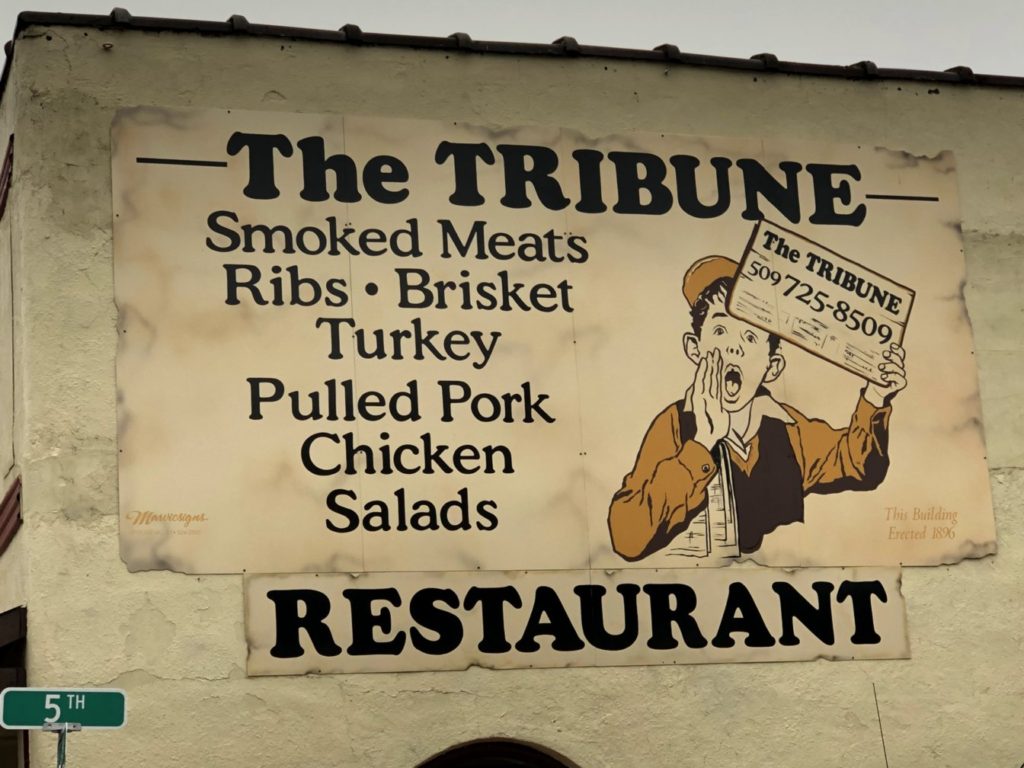 Turkey, Texas
Turkey, Texas is one of those fun-named towns.  Texas has a load of them.  In fact, on the same day that we went through Turkey, we visited places named Happy, Matador and Loving, among others.  This small town of just over 400 people was the home of country swing singer Bob Wills. Because of this, they call themselves the Western Swing Capitol of the World. It is also home to the first Phillips 66 service station built in Texas.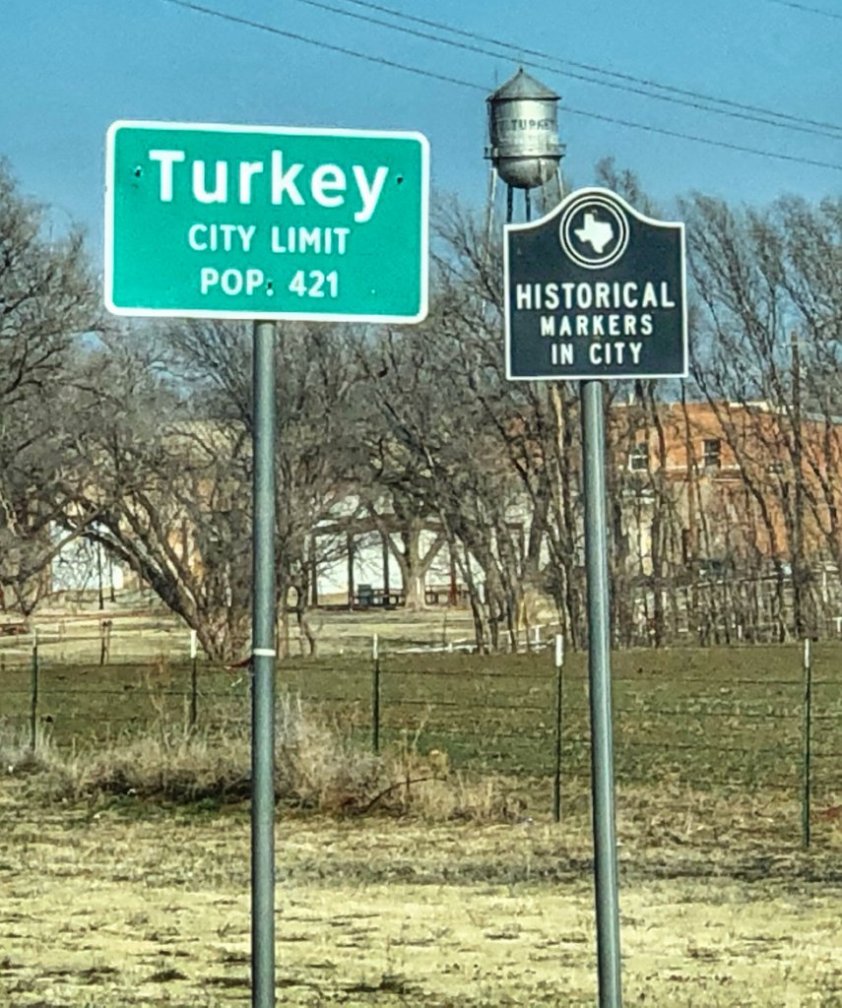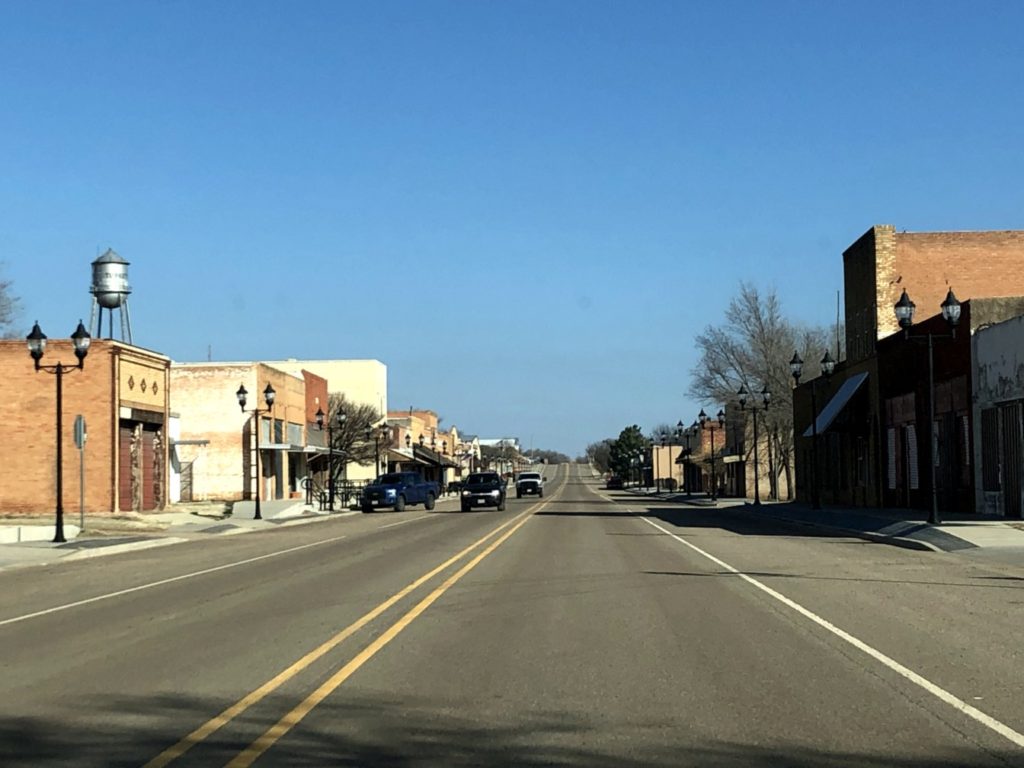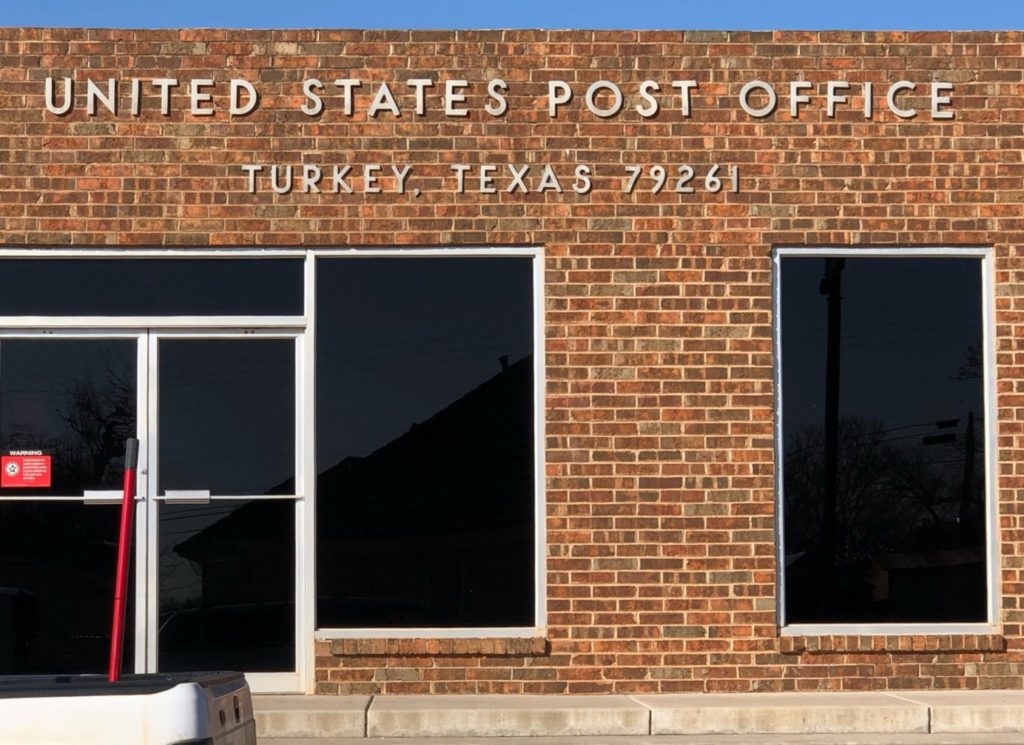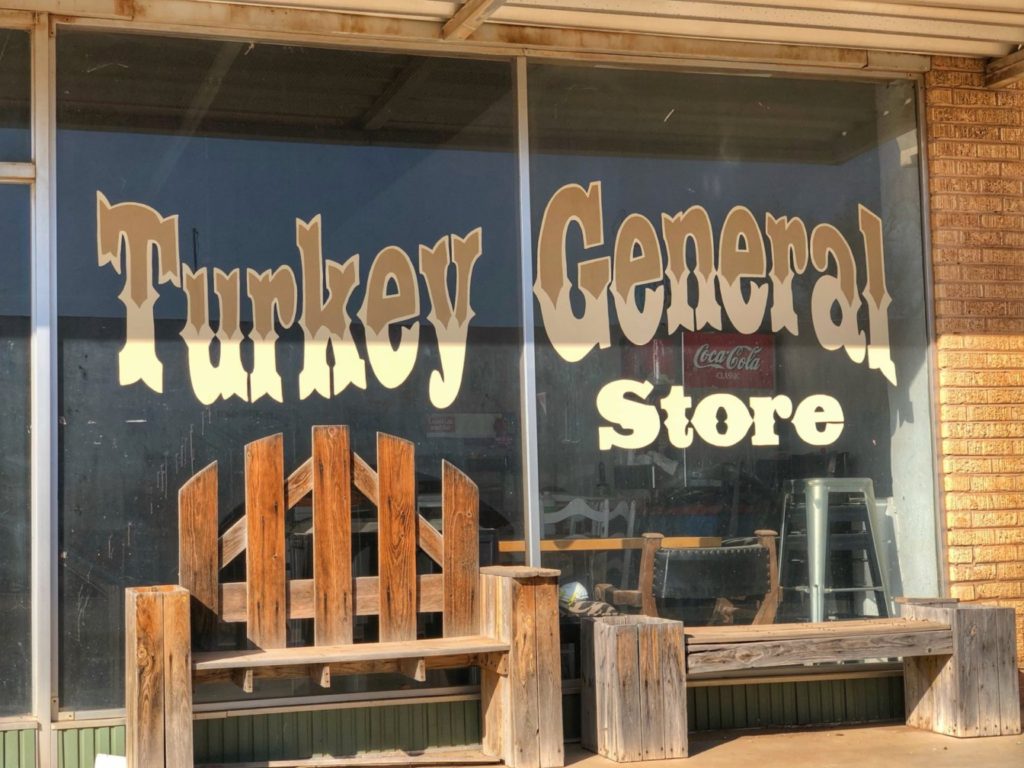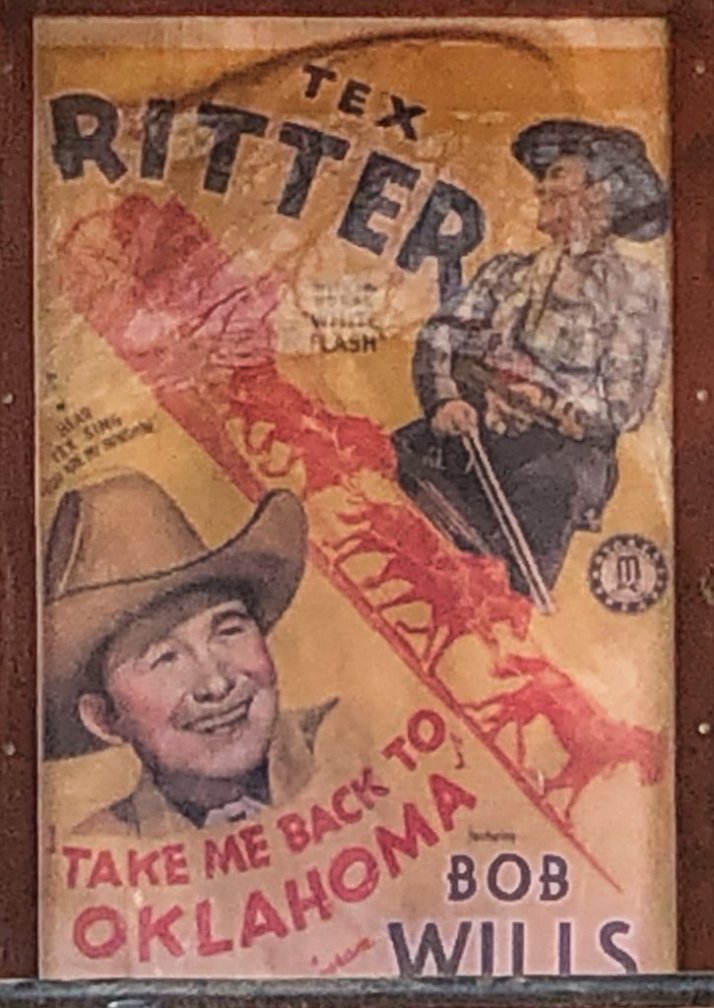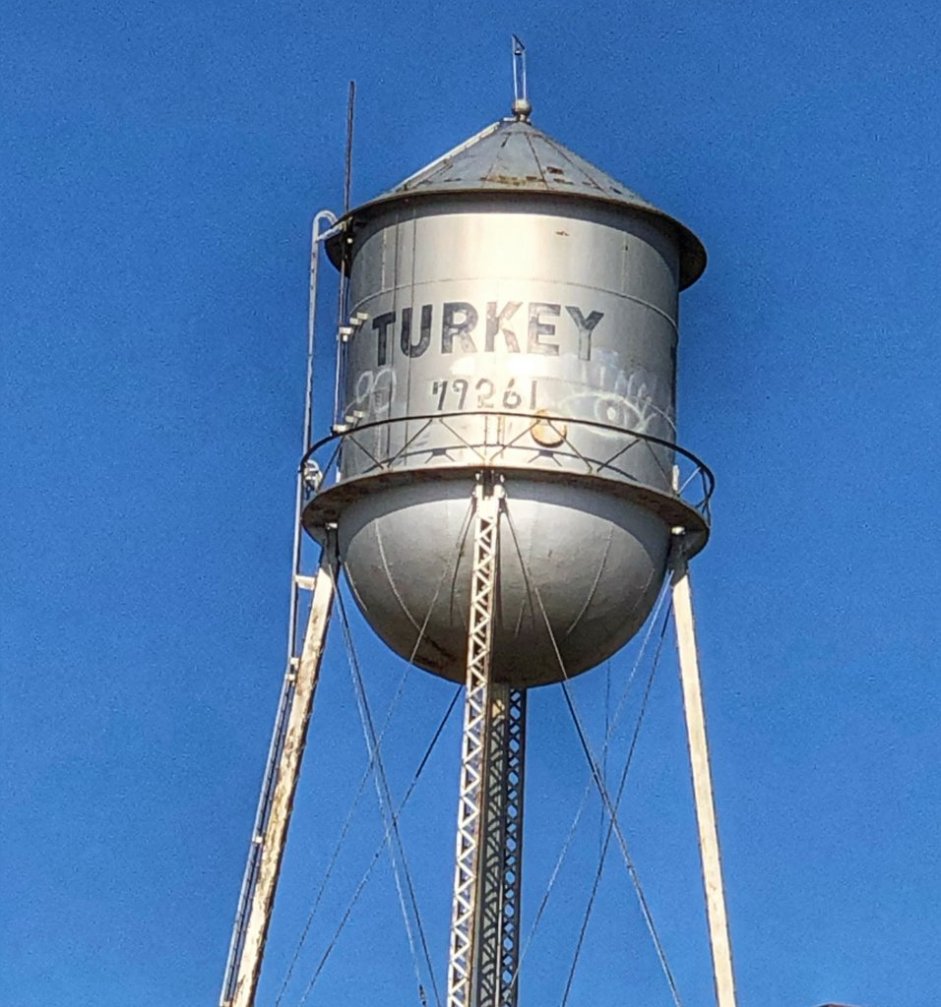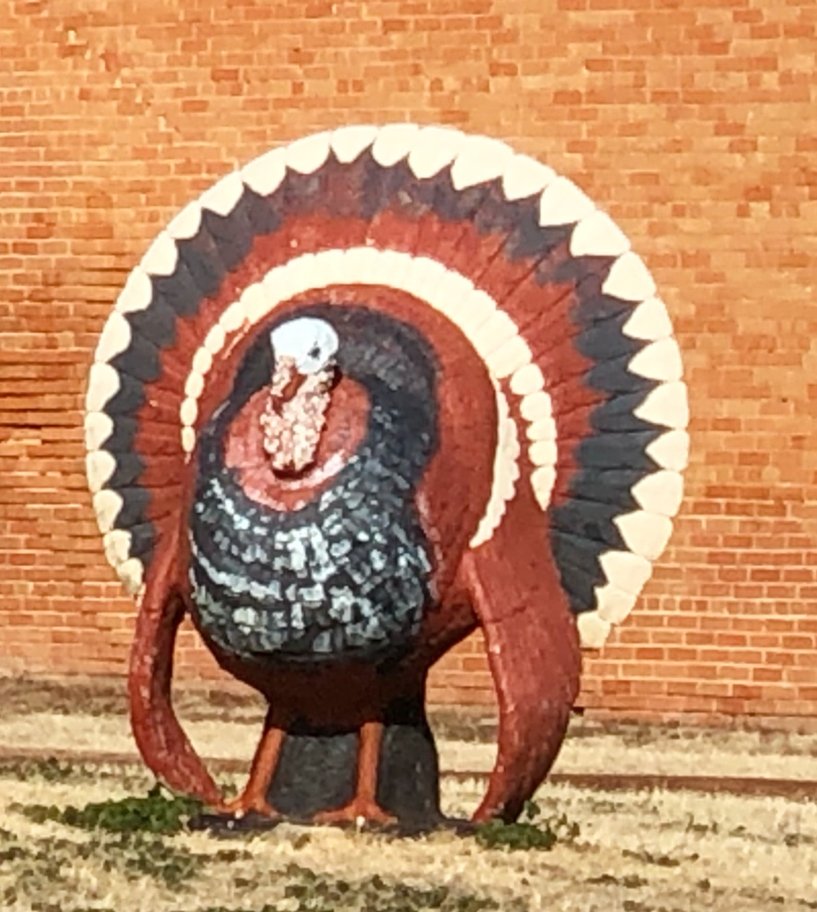 The Beetles T-shirt – Cambria, California
Cambria, California is a lovely (but expensive) little town on California Highway 1.  Known for the Hearst Castle, it is also a favorable location for surfers, as evidenced by this t-shirt.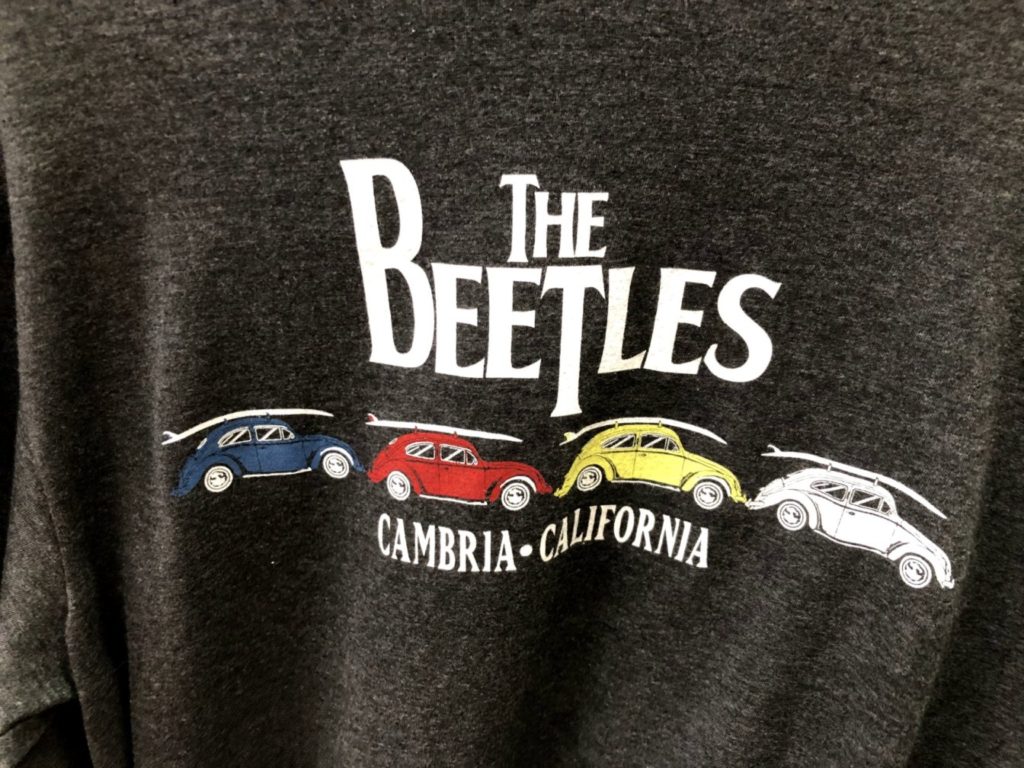 Texico, New Mexico
We drove through Texico, New Mexico on our way to Muleshoe, Texas.  It is located on the New Mexico – Texas border with the town of Farwell, Texas.  A set of railroad tracks divides the two towns.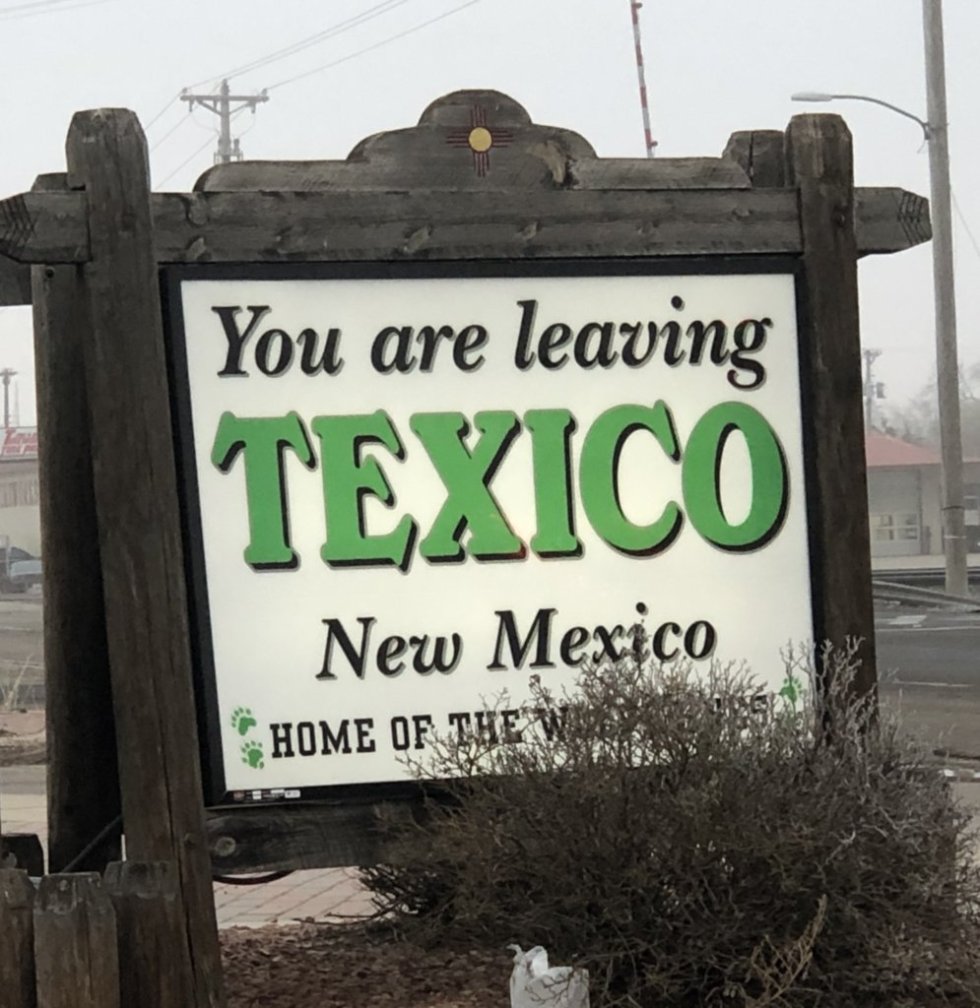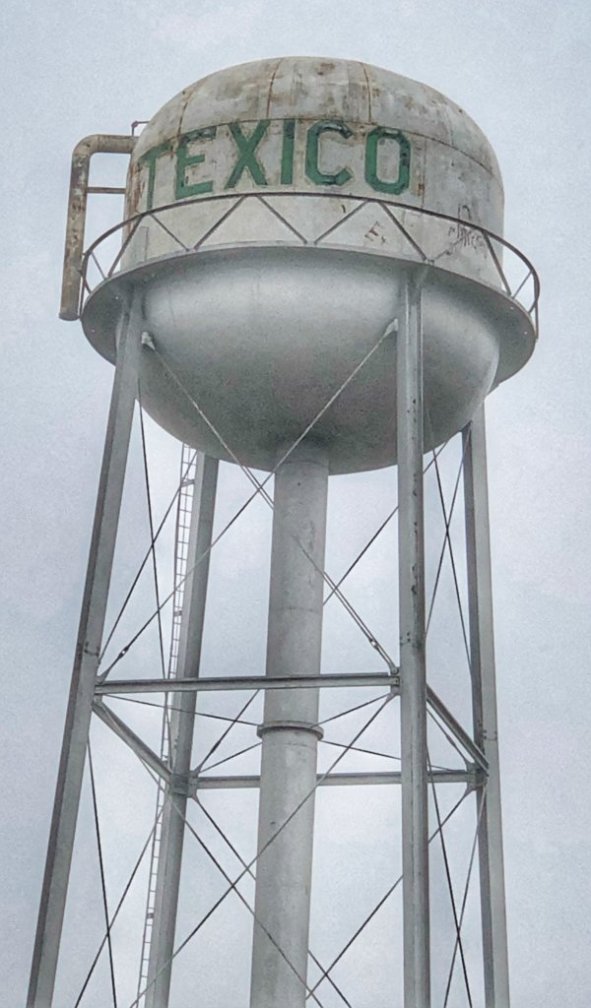 Tightwad, Missouri
I have written loads about this town over the years.  We drove through on this trip as well.  It had been nearly eight years since I had visited this strange-named town in south central Missouri.  When I last visited, the Tightwad Bank was still in business (now closed) and there was a Tightwad Cafe (now an antique shop).   The 2010 US Census indicated 64 people lived in Tightwad.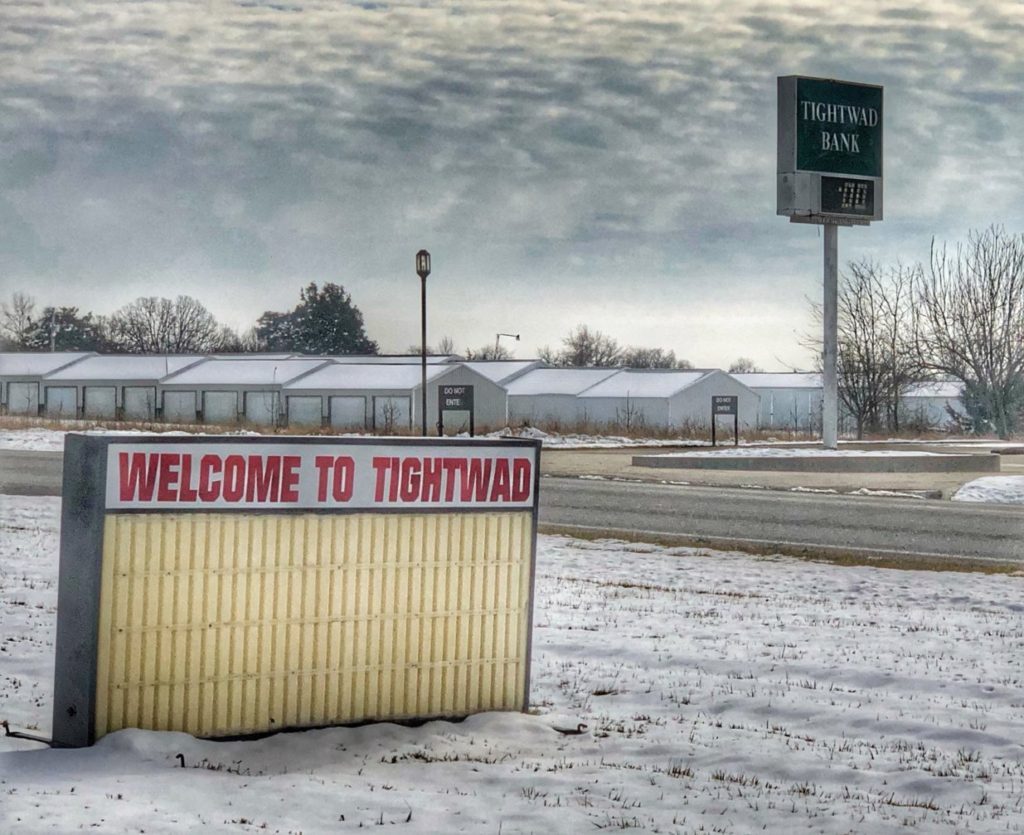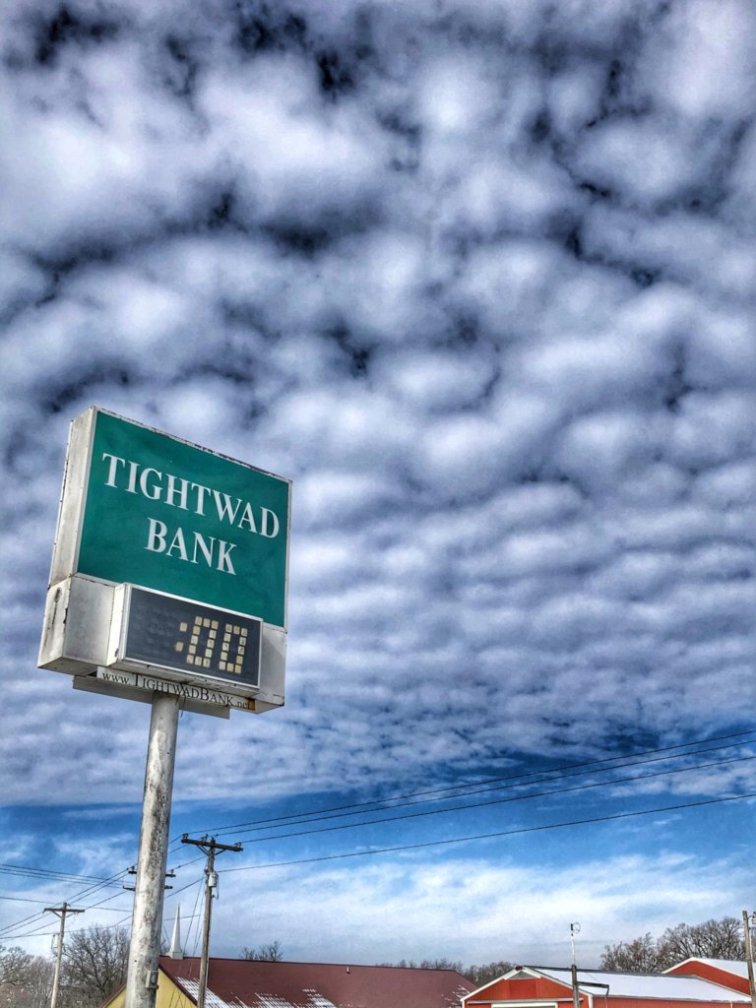 Tacoma Narrows Bridge – Tacoma, Washington
The Tacoma Narrows Bridge is certainly one of America's beautiful Suspension Bridges.  There are twin bridges that span fromthe city of Tacoma to the Kitsap Peninsula.  When the bridges were built in 1940 and 1950, they were the third-longest suspension bridges in the world behind the Golden Gate Bridge (San Francisco) and the George Washington Bridge (New York City). Since then, others have been built and it is now the fifth longest suspension bridge in the United States at 5,979 feet long.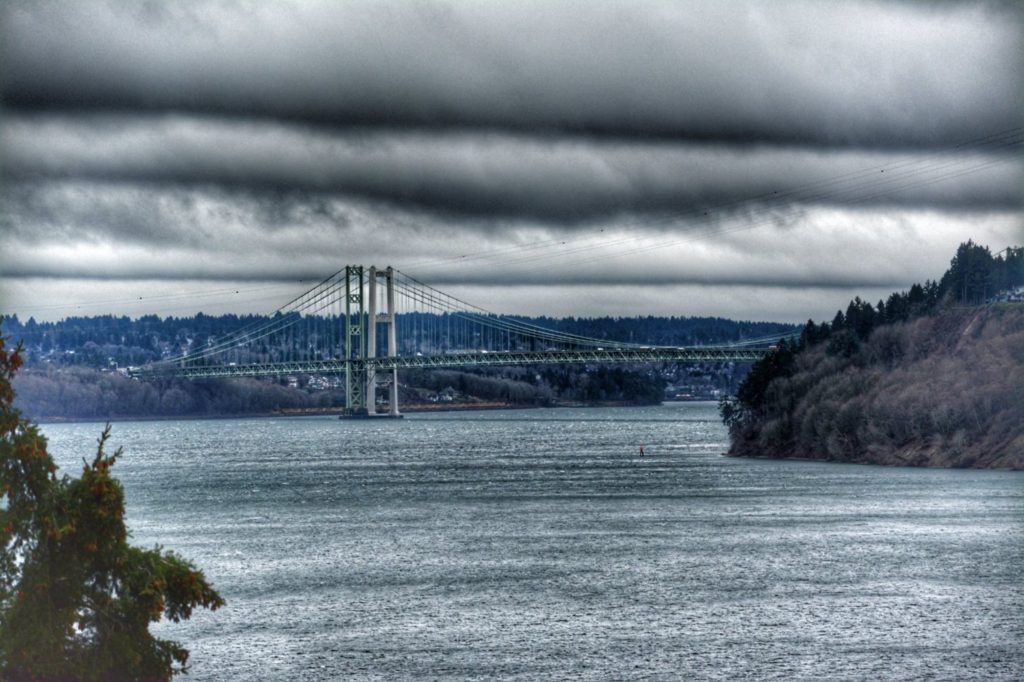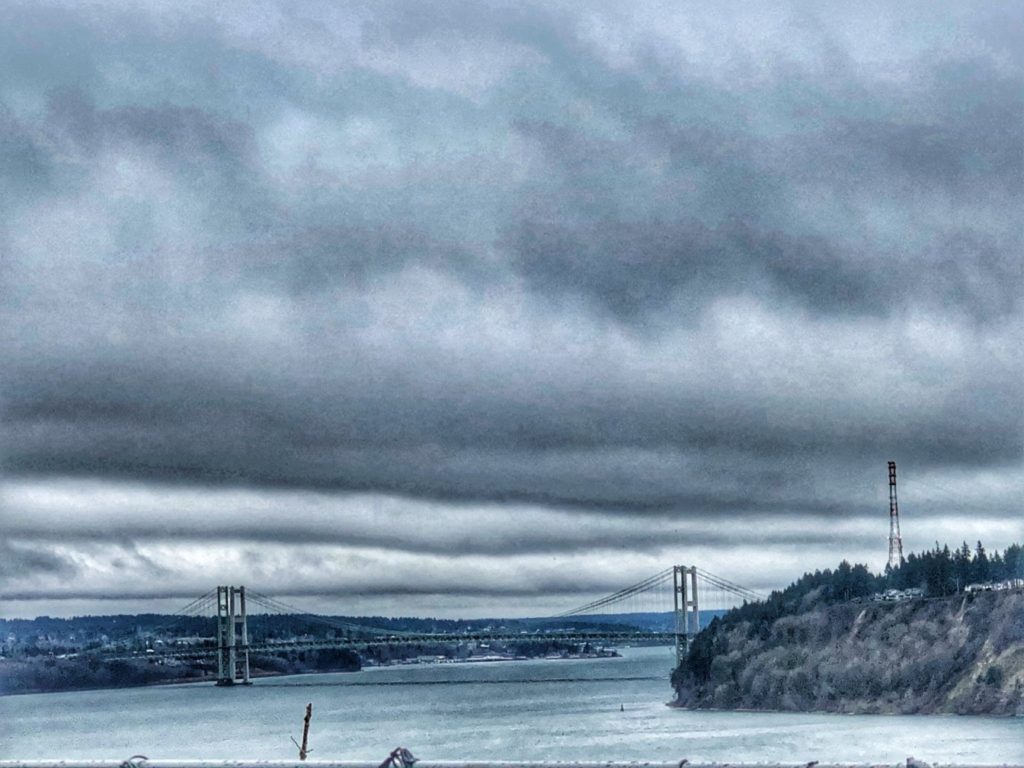 Taylor, Nebraska
You have to really plan on going to Taylor, Nebraska if you want to get there.  It is not on any major highways.  But, it has a unique draw for the Taylor Villagers, over 100 life-size paintings that "Capture the Spirit of Our Past."  The local Sandoz family has been painting these since 2003.  There is now a map available to look for these unique folk throughout Loup County, Nebraska.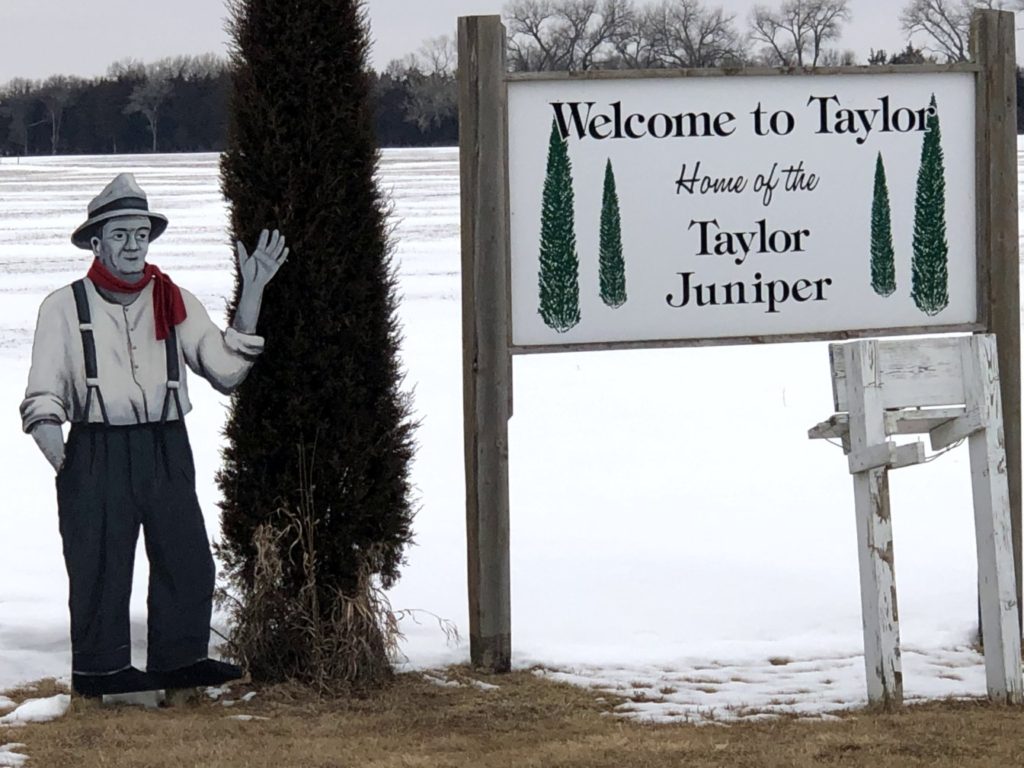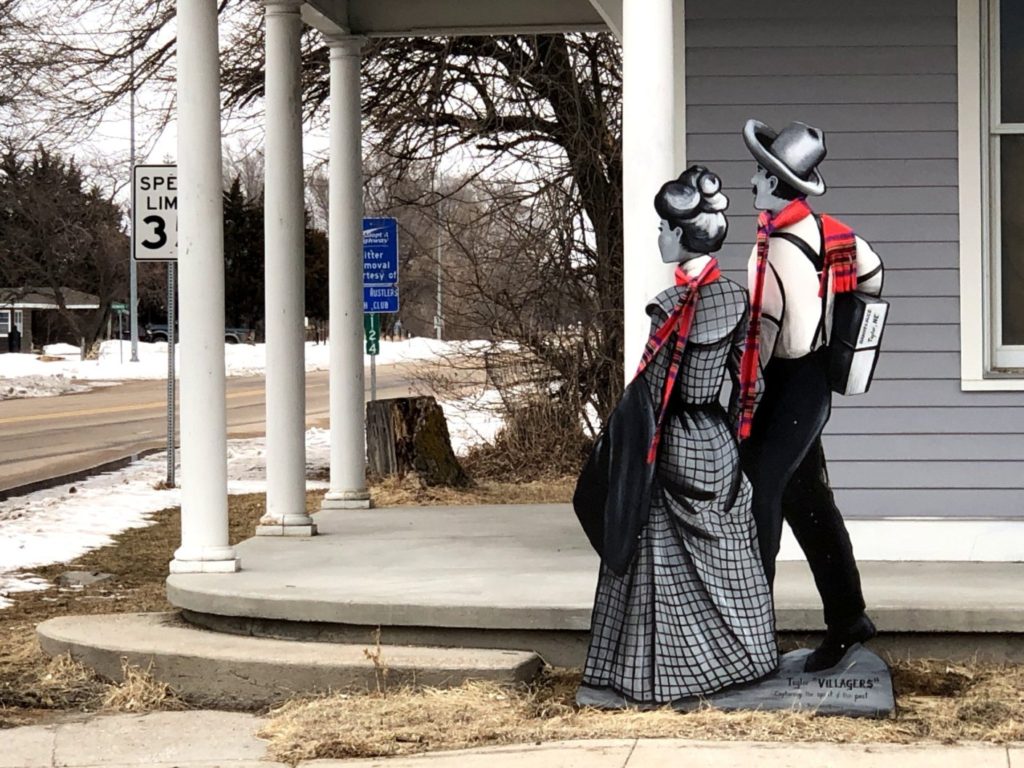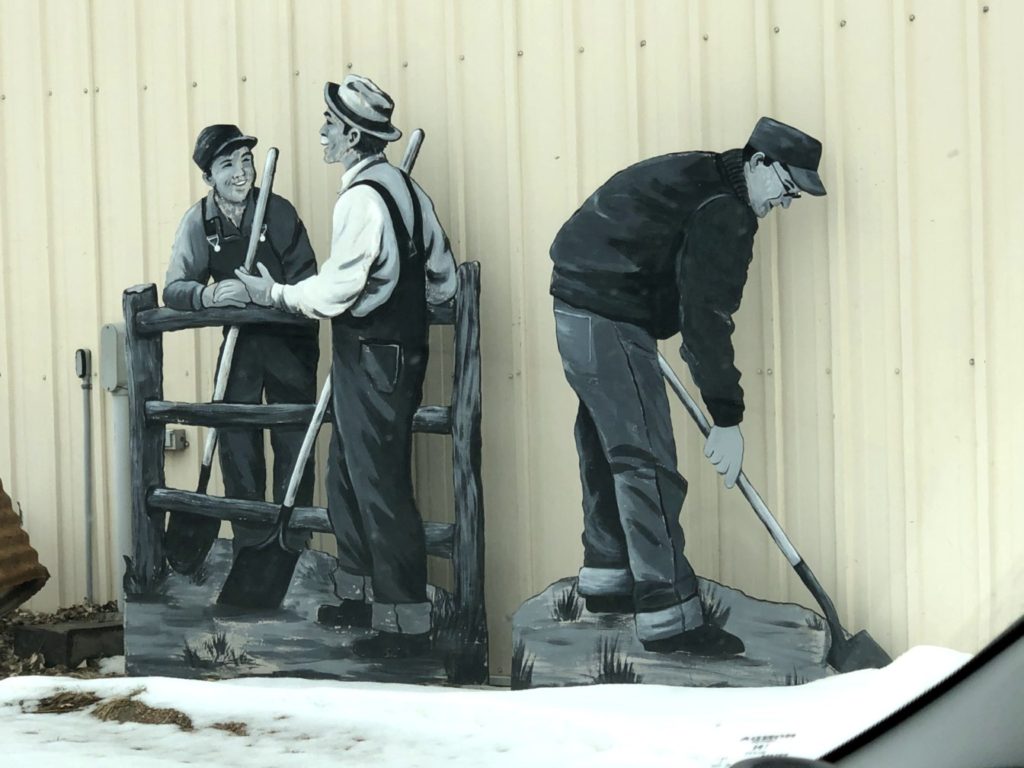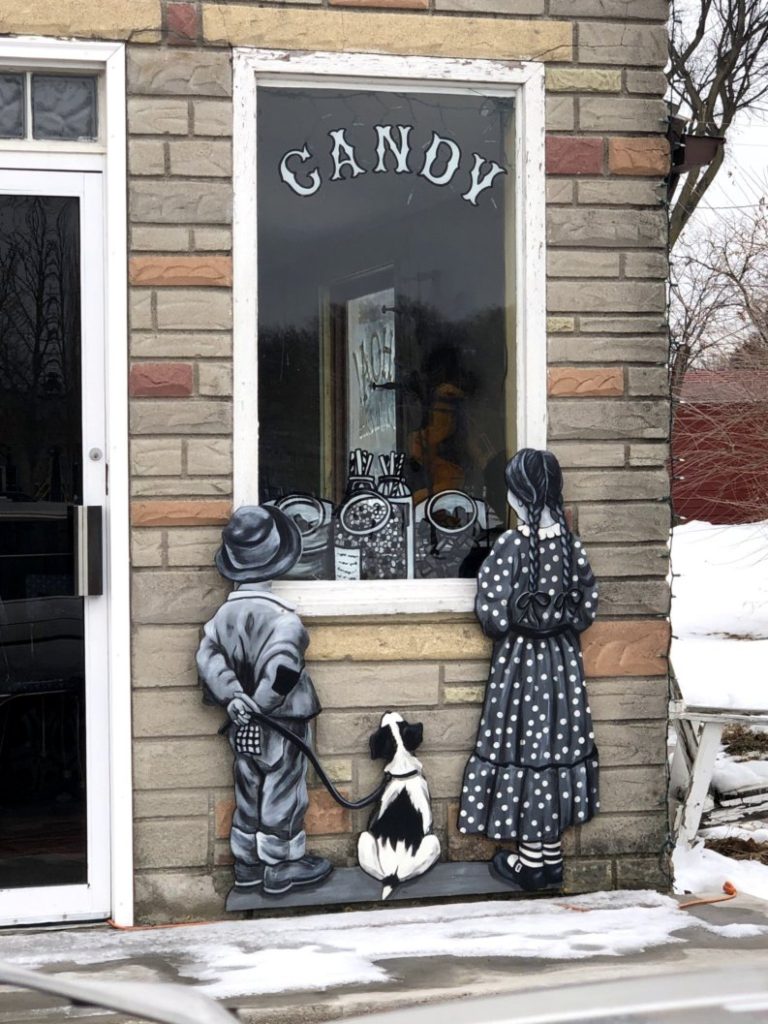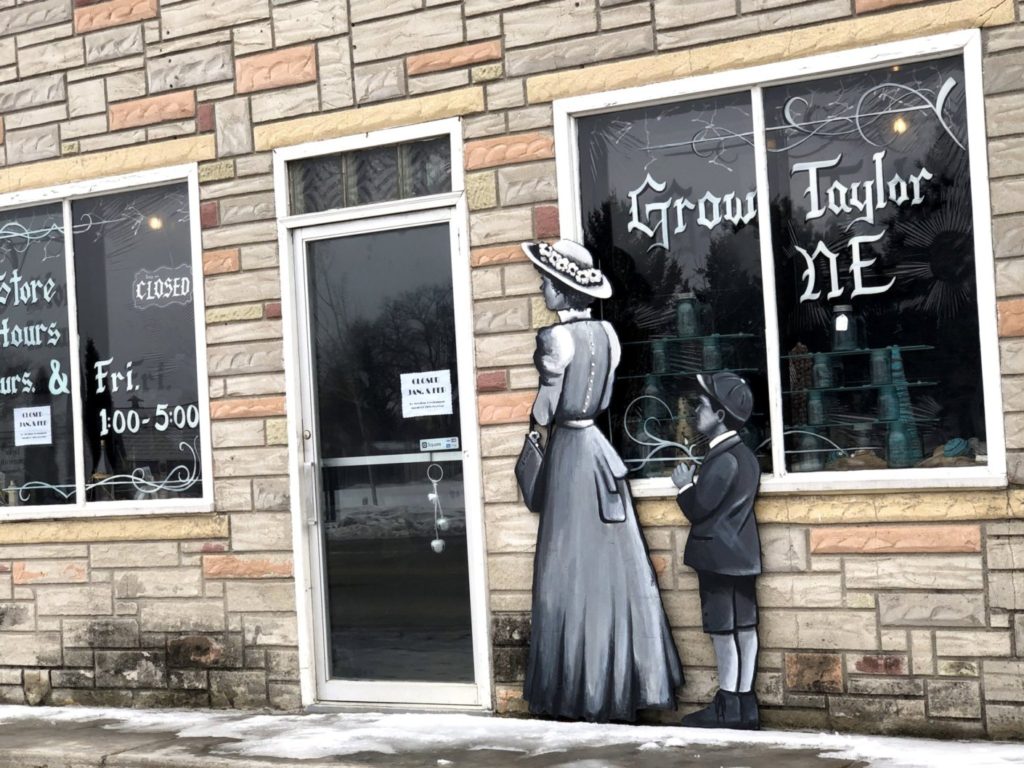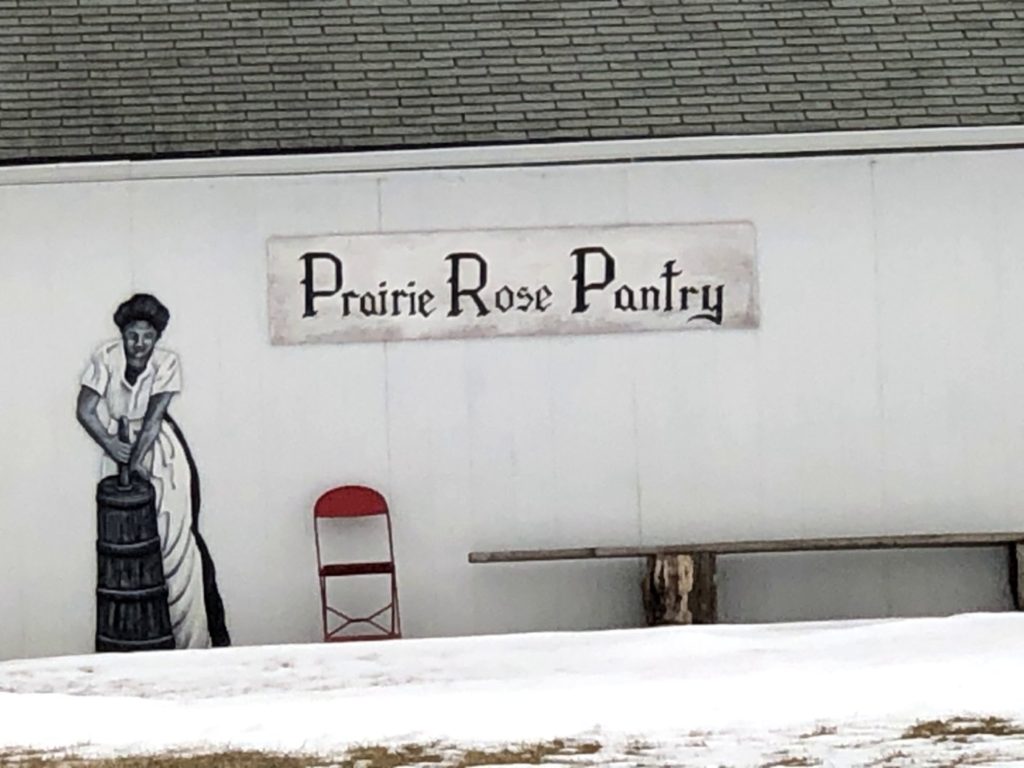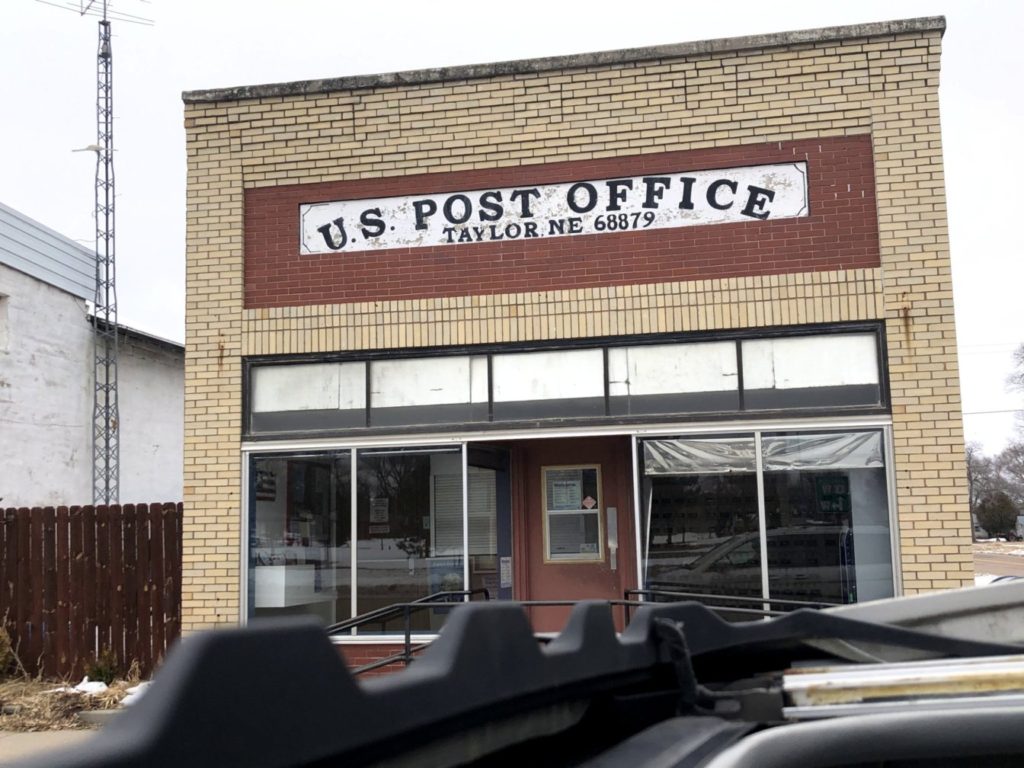 Tower Motel Vintage Sign – Santa Rosa, New Mexico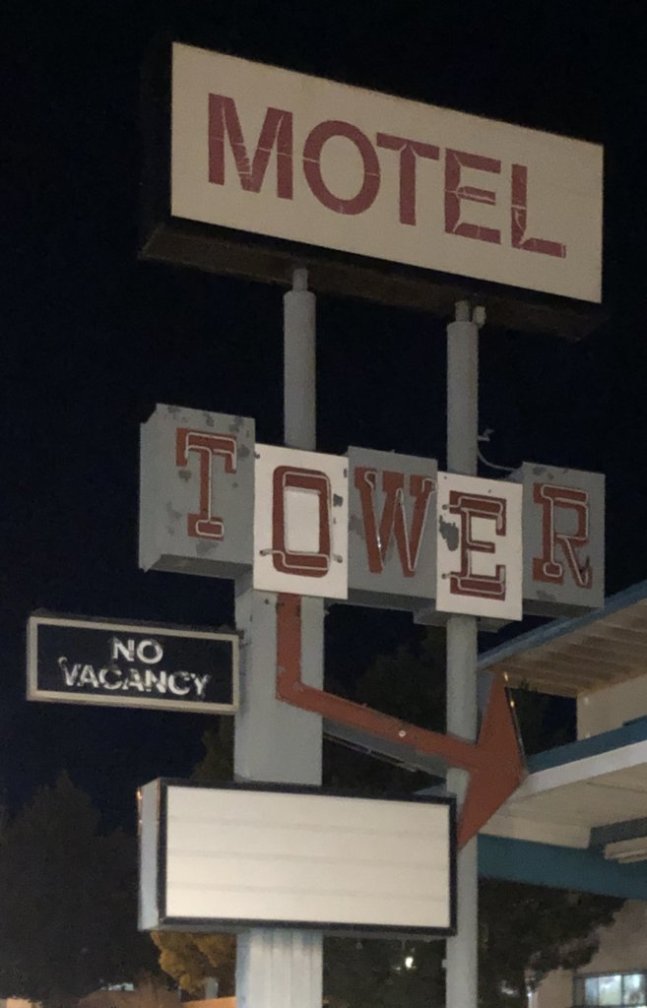 Trees of Mystery – Klamath, California
While driving the Avenue of the Giants through the Redwood National and State Parks in California, we drive by the Trees of Mystery.  We didn't have a lot of time, but I had to stop for some shots of the giant Paul Bunyan.  What a place.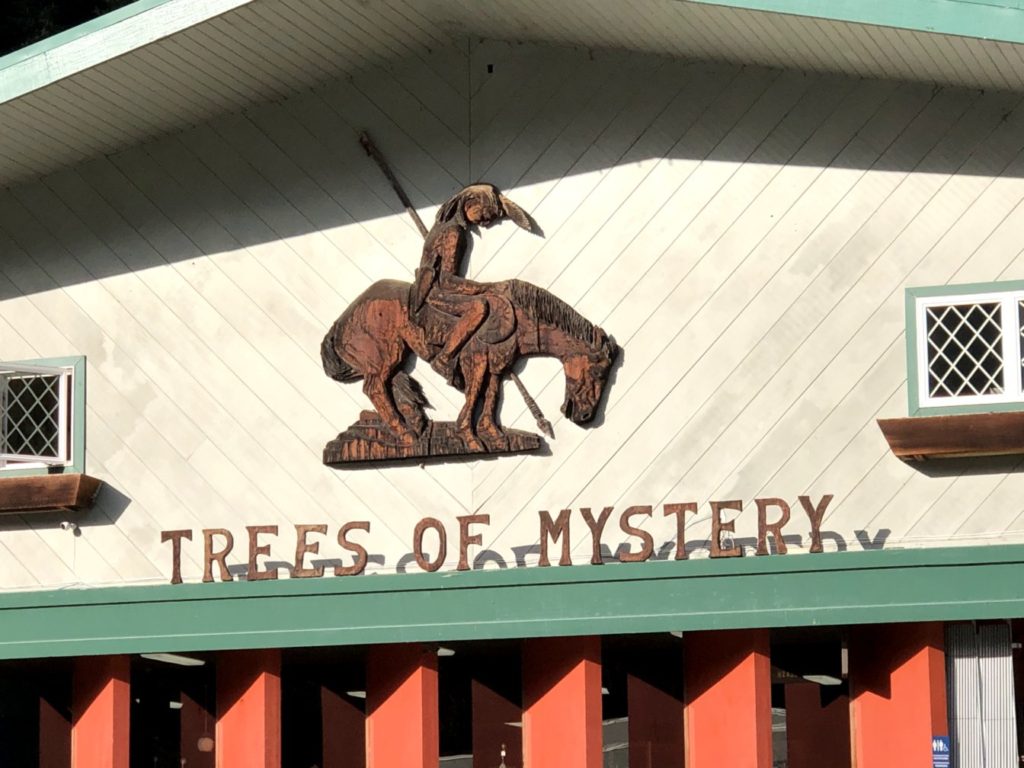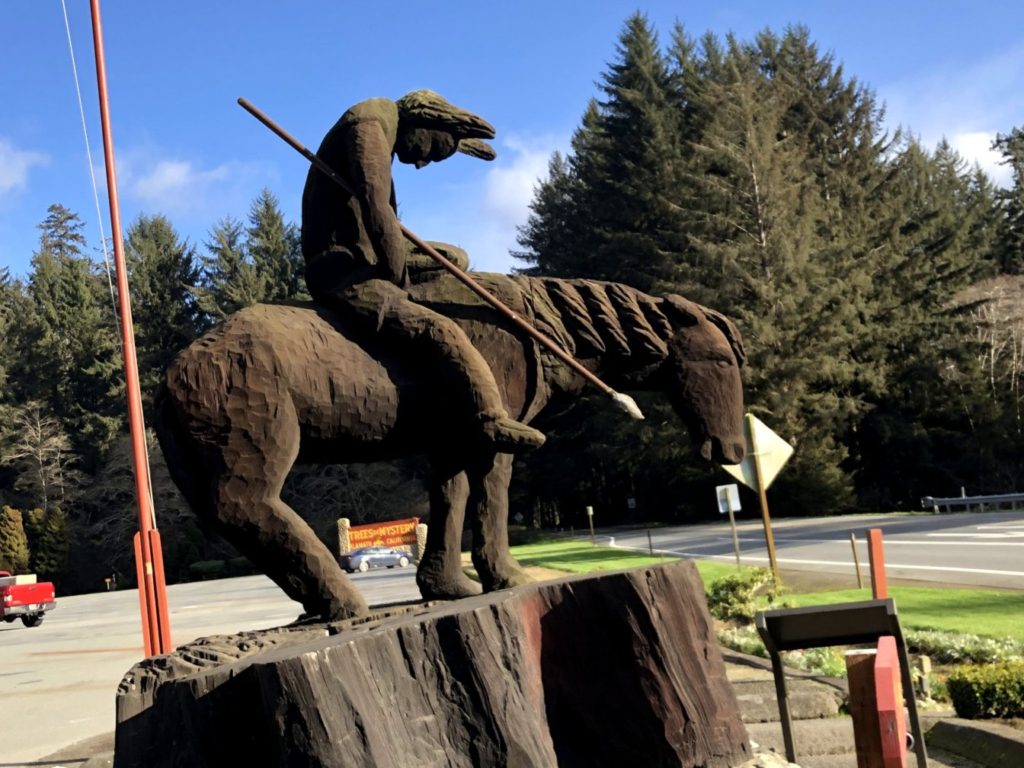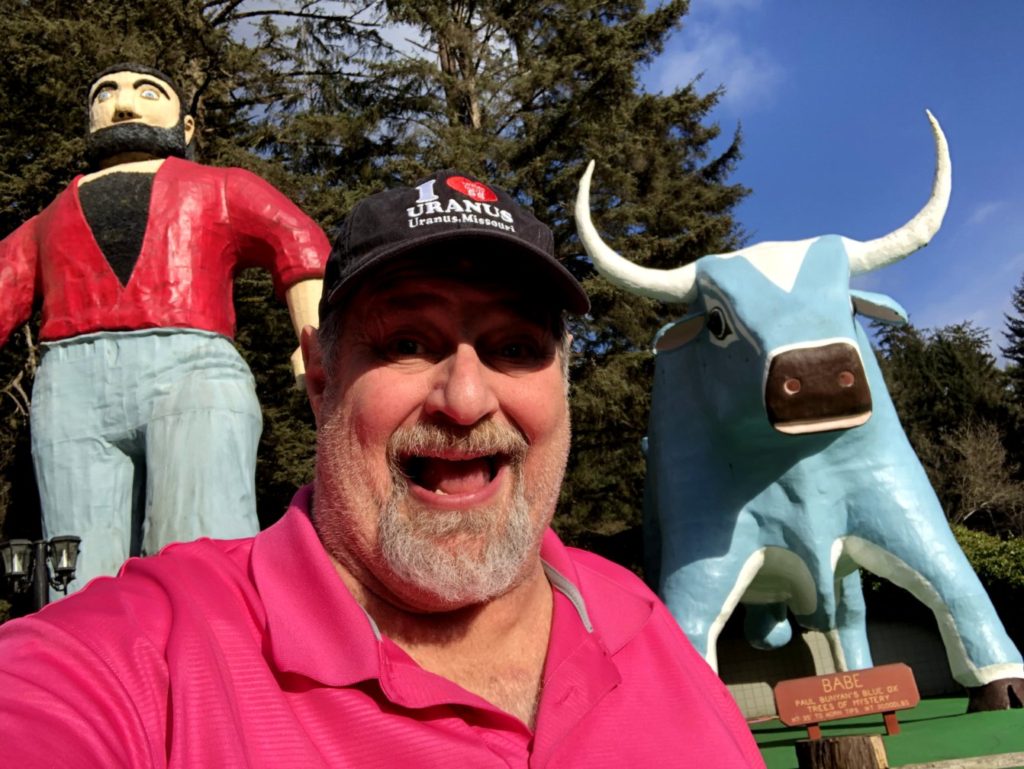 Tulia, Texas
Tulia was a drive through town.  I found the Welcome to Tulia pillar in the middle of town to be interesting.  Turns out that there are other Texas towns in west Texas with similar pillars.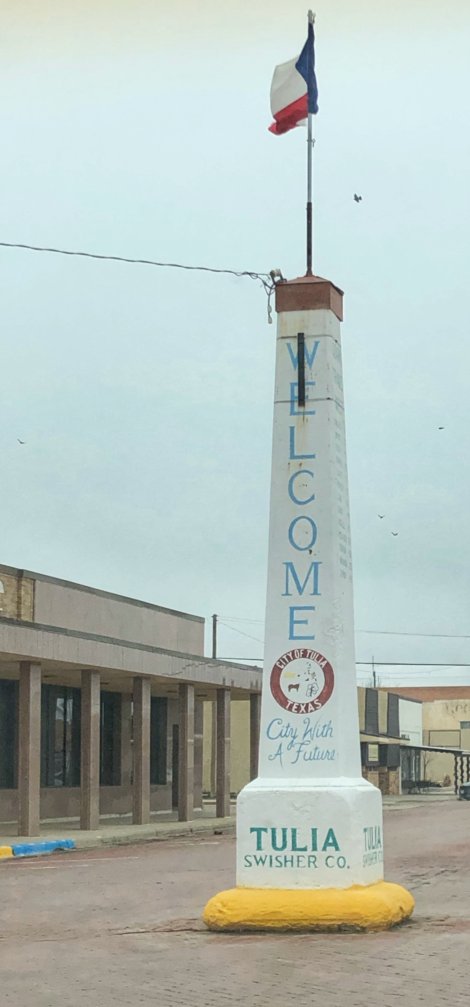 Texas Highways
Texas is a big state!  Even driving across from west to east in north Texas, there are lots of highways. Here are some of them.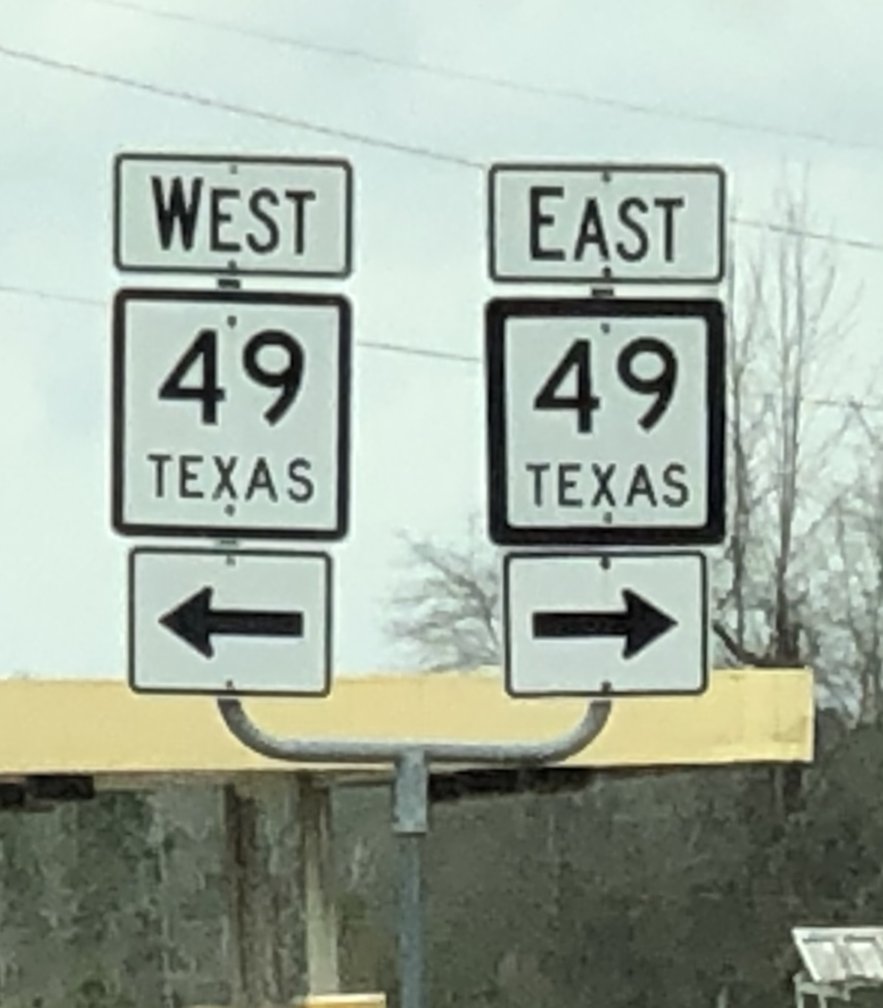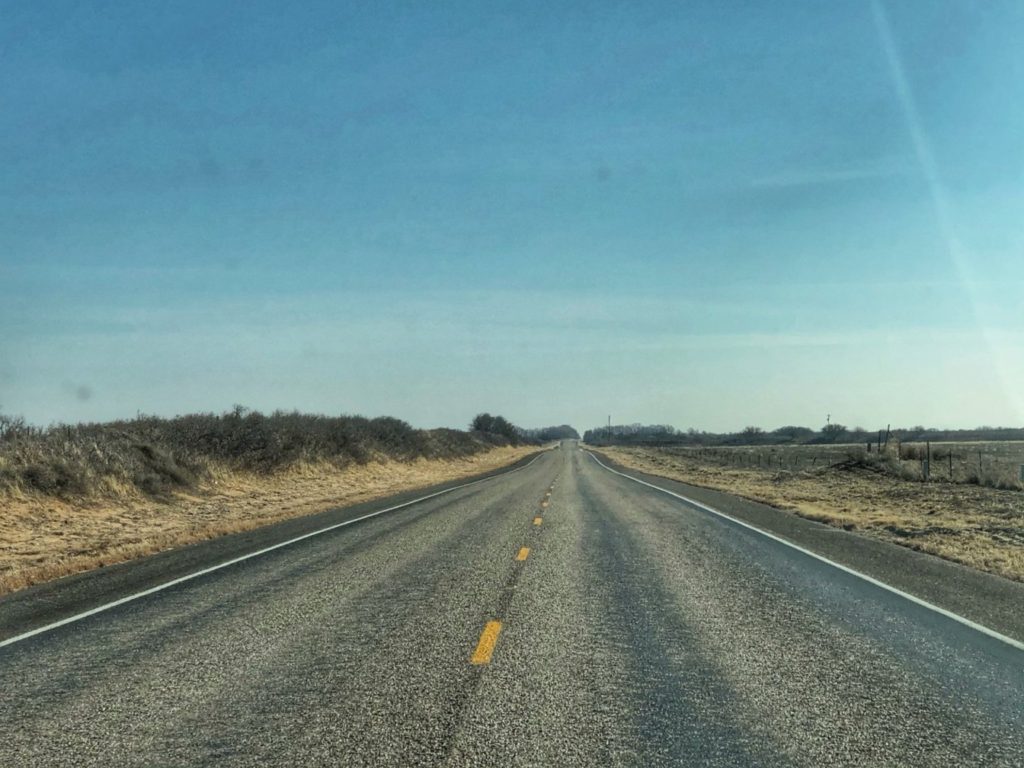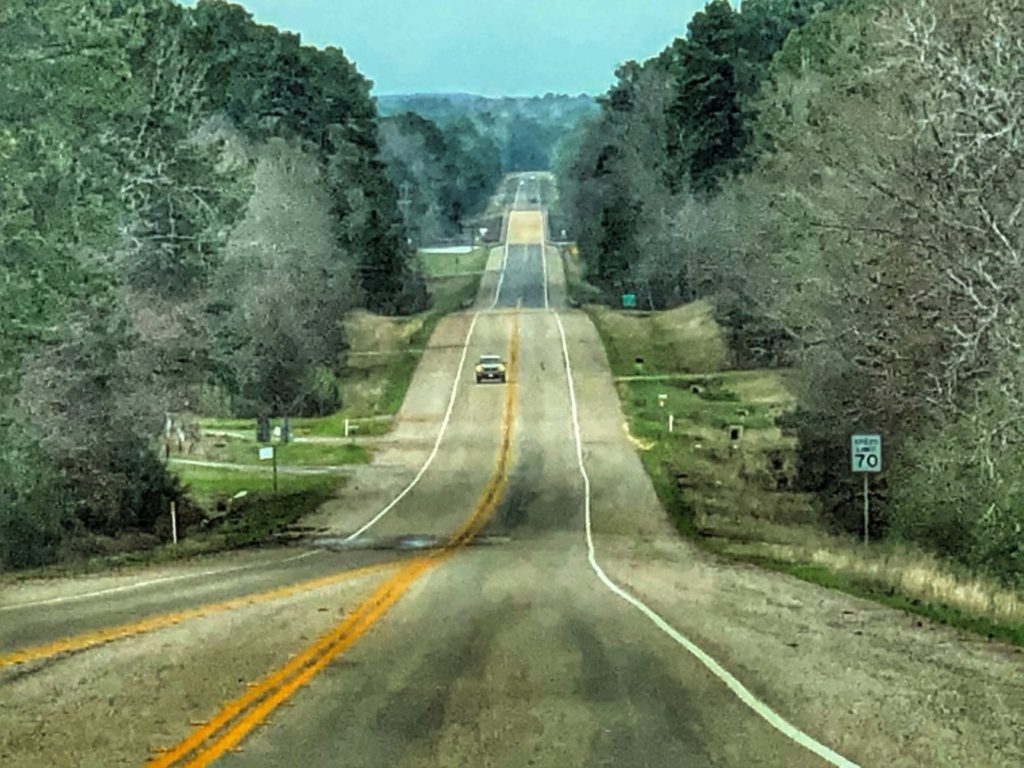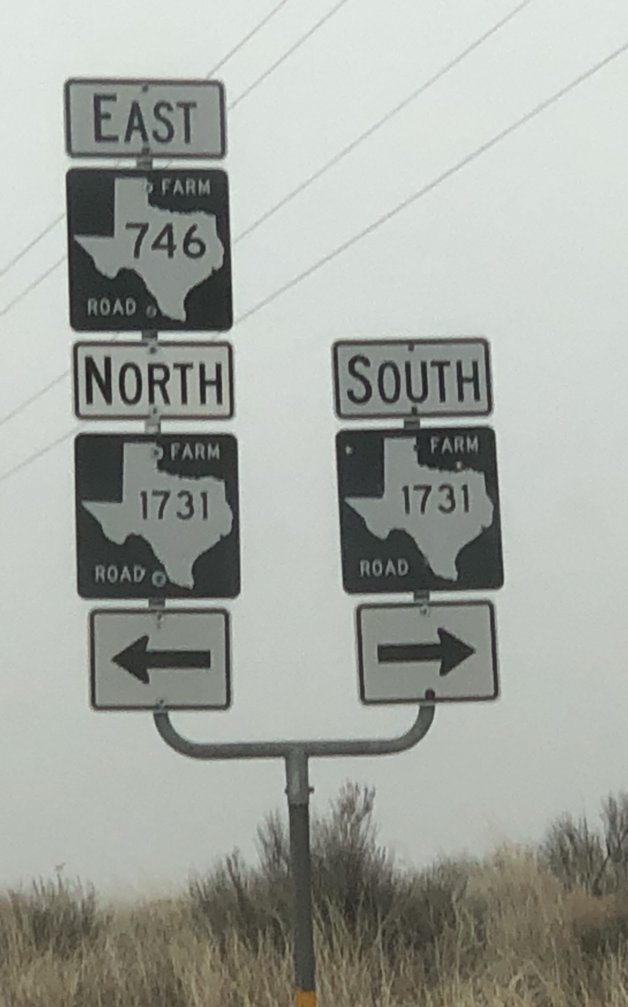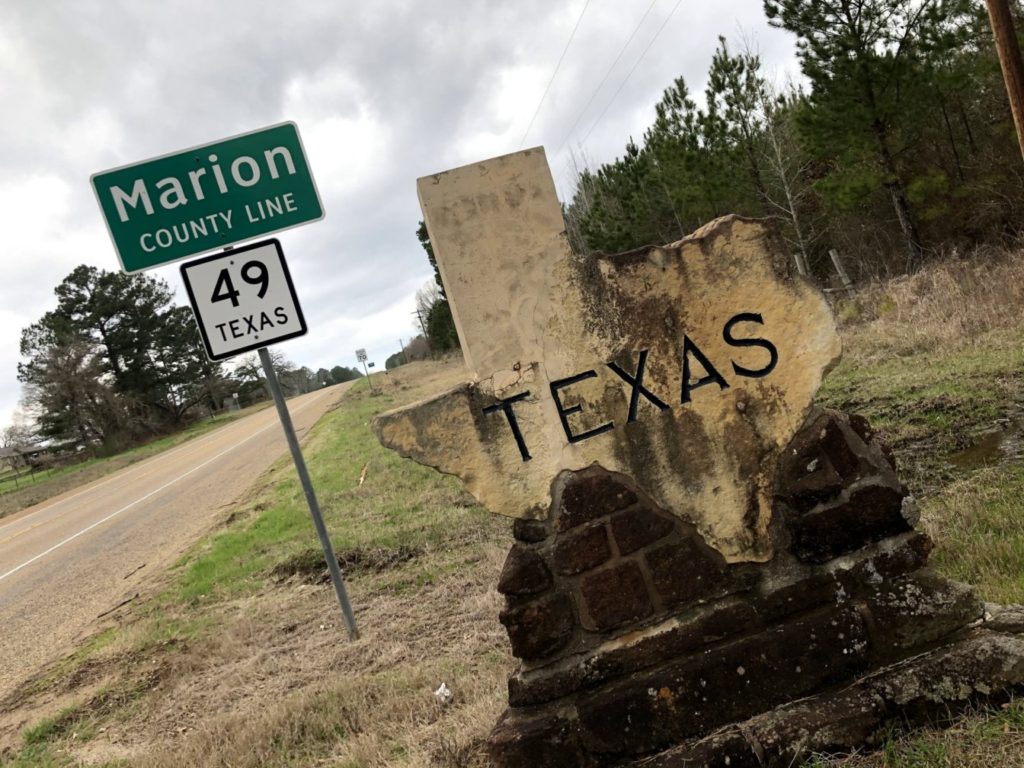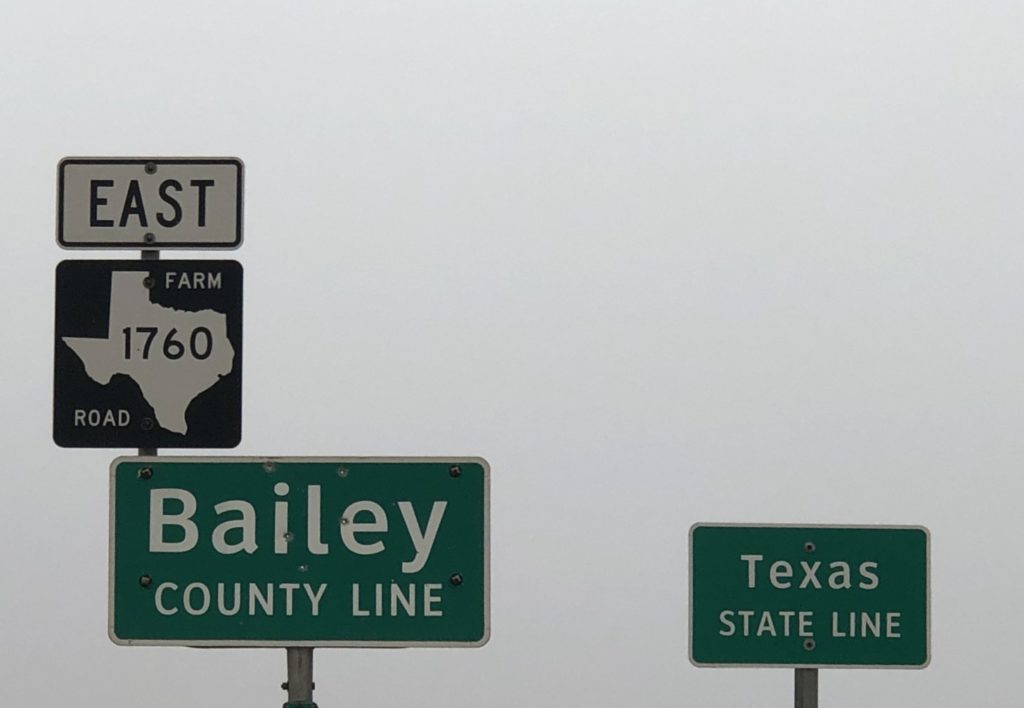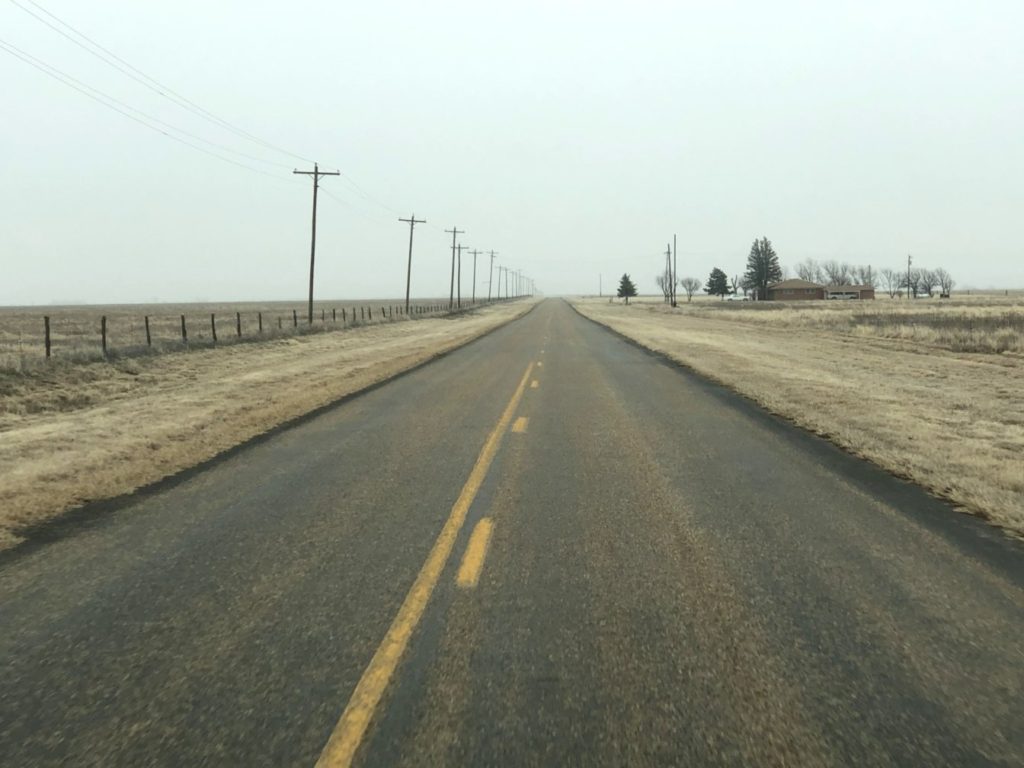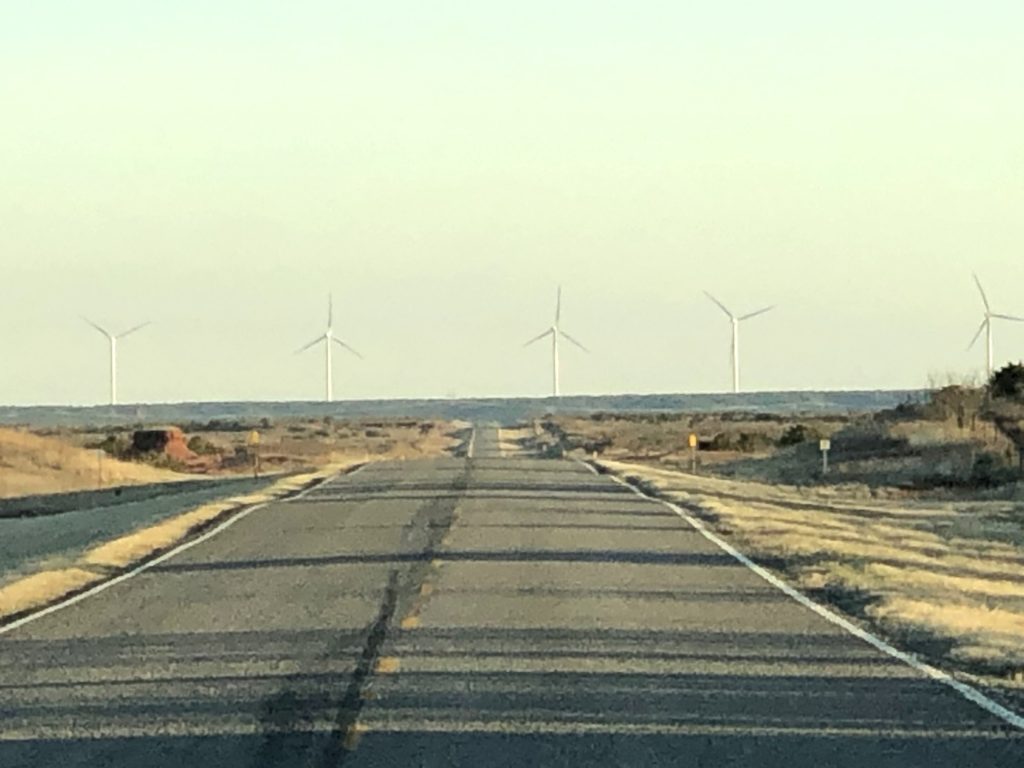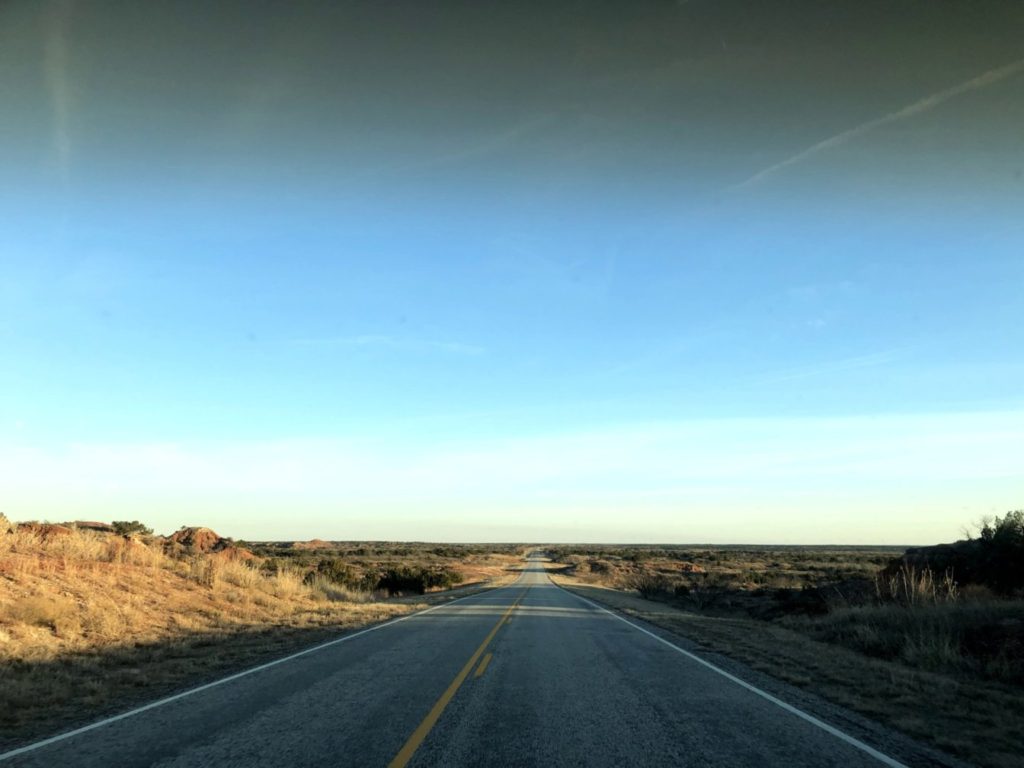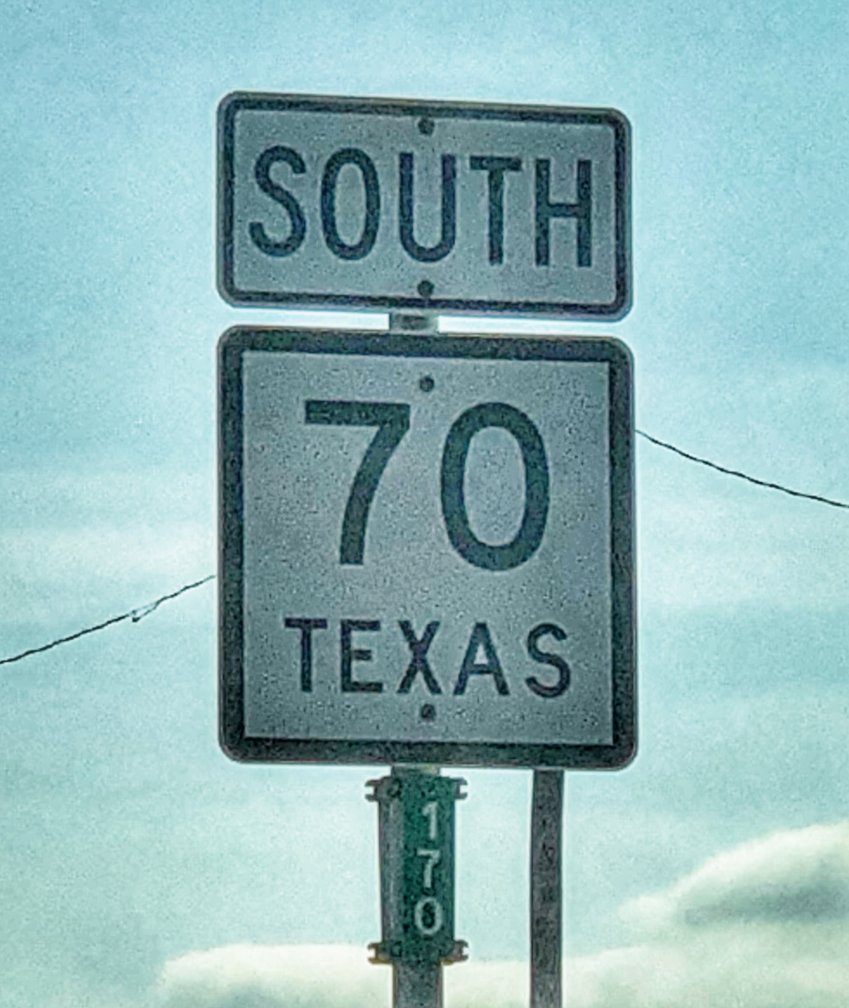 Teepees – Crow Agency, Montana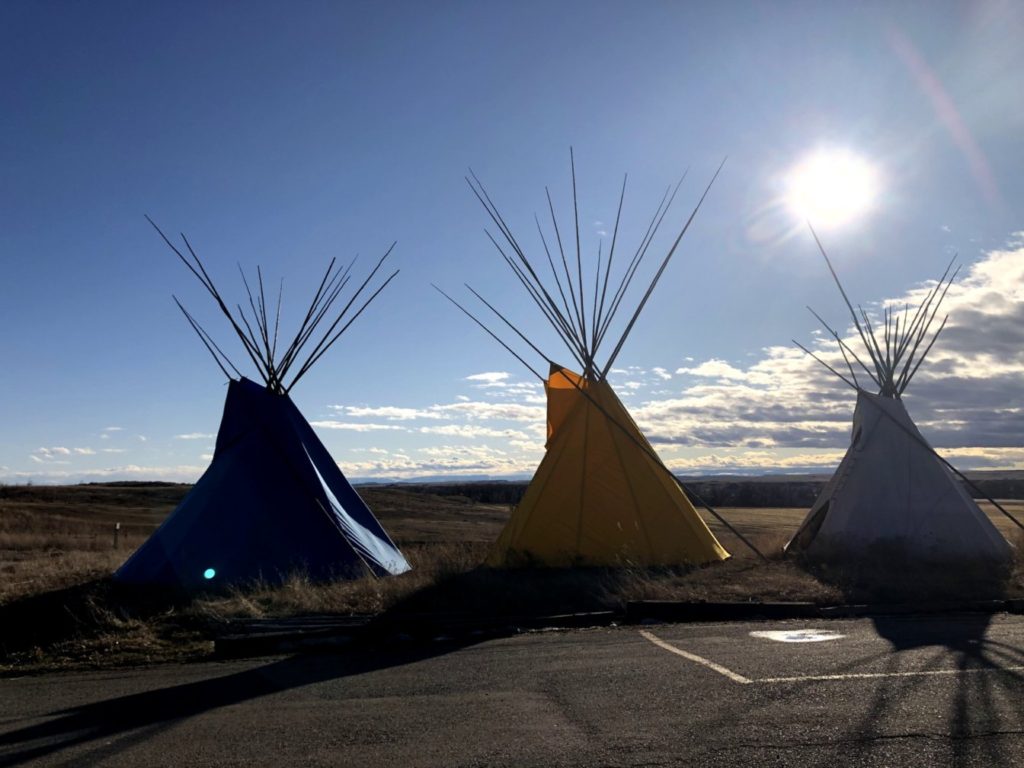 Trails End Motel Vintage Neon Sign – Sheridan, Wyoming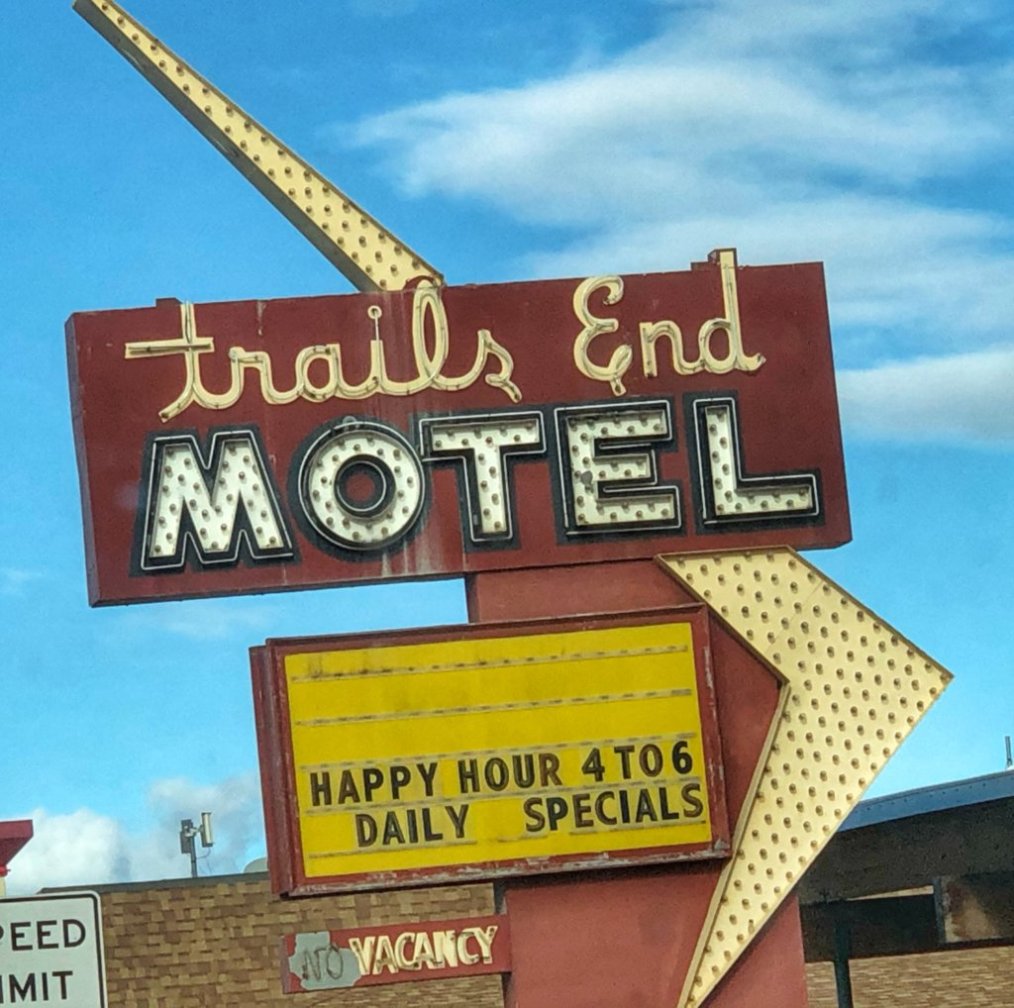 Wild Turkeys – Custer, South Dakota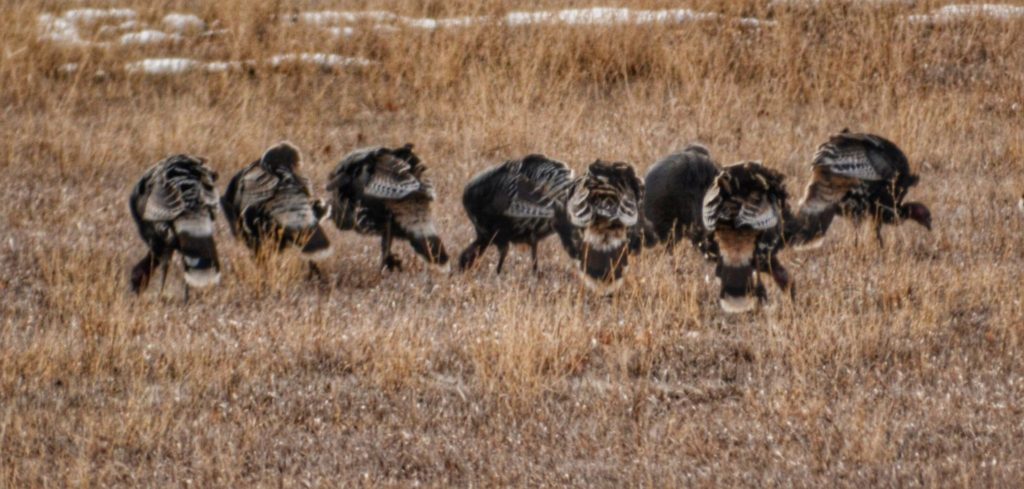 Twin City Lines – San Francisco, California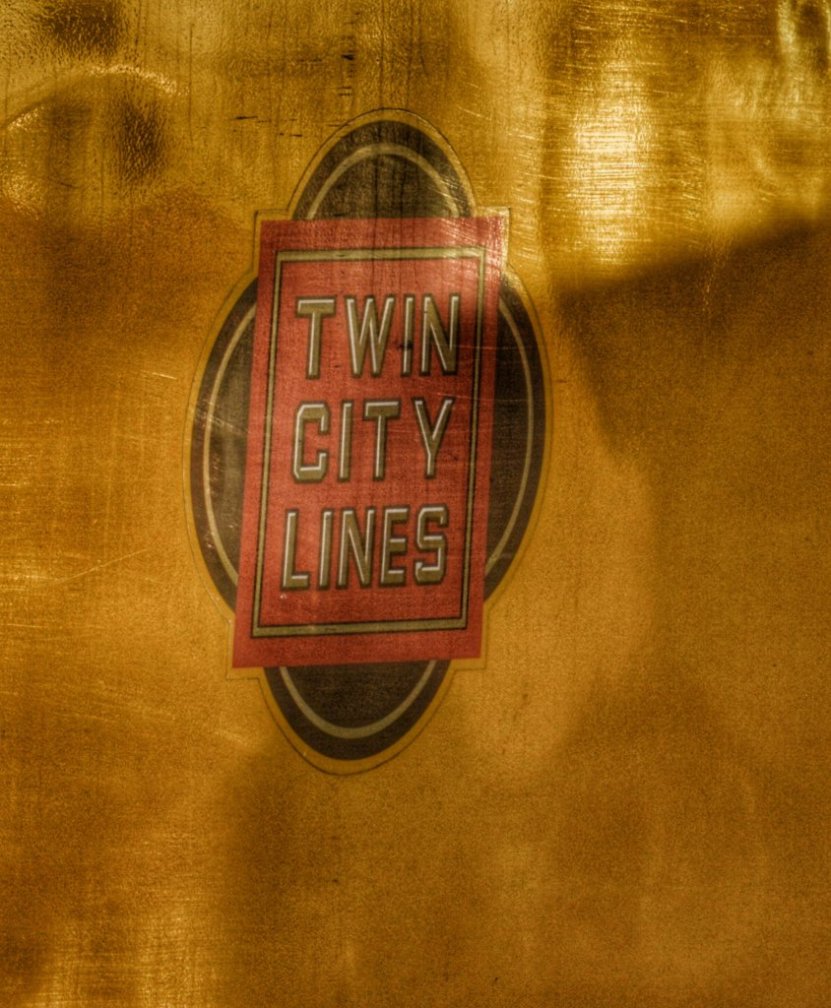 WATCH FOR MY NEW BOOK "8154" — COMING SOON TO AMAZON
I am currently working on my FOURTH book, titled "8154" to represent the mileage of my epic road trip with family.  You can visit my Amazon Author Page to see my other books at https://amzn.to/3azY36l