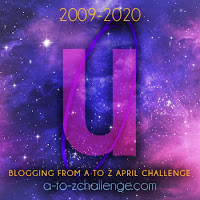 In early 2020 I traveled across the country with  the course of three weeks.  My A to Z posts this year will have the "8154" theme, which will also be the title of my forthcoming new book that will document the epic road trip.  Each entry will highlight a few stories with photos based on the alphabet and not the order of the trip.  I hope you will enjoy this bouncy ride across the back roads of America.  Please enjoy the U Stories. (all photography by David "Sumoflam" Kravetz)
This post is basically short and sweet. Enjoy the Read. Enjoy the Ride.
Ucross, Wyoming
We passed through this non-descript little community that sits at the intersection of US Route 14 and US Route 16.   It has an interesting name, but a even more interesting history.  It is the home of author Craig Johnson, who wrote The Cold Dish and other Longmire mysteries, which became the basis for the hit television show Longmire, which, by the way, was a favorite of mine.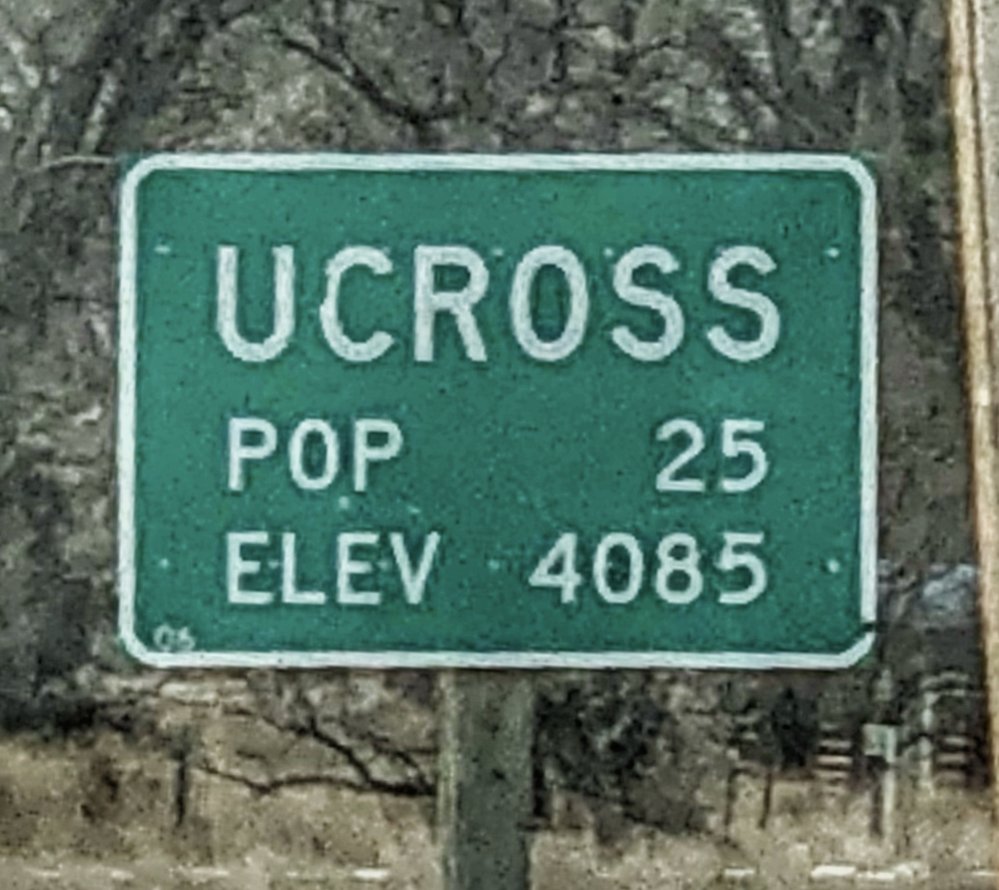 Usually Open – Ohrmann Museum and Gallery – Drummond, Montana
The Ohrmann Museum and Gallery near Drummond, Montana is a unique small place that is worth a stop.  Located on Montana Highway 1, it can't be missed.  And, as the sign says, they are "Usually Open."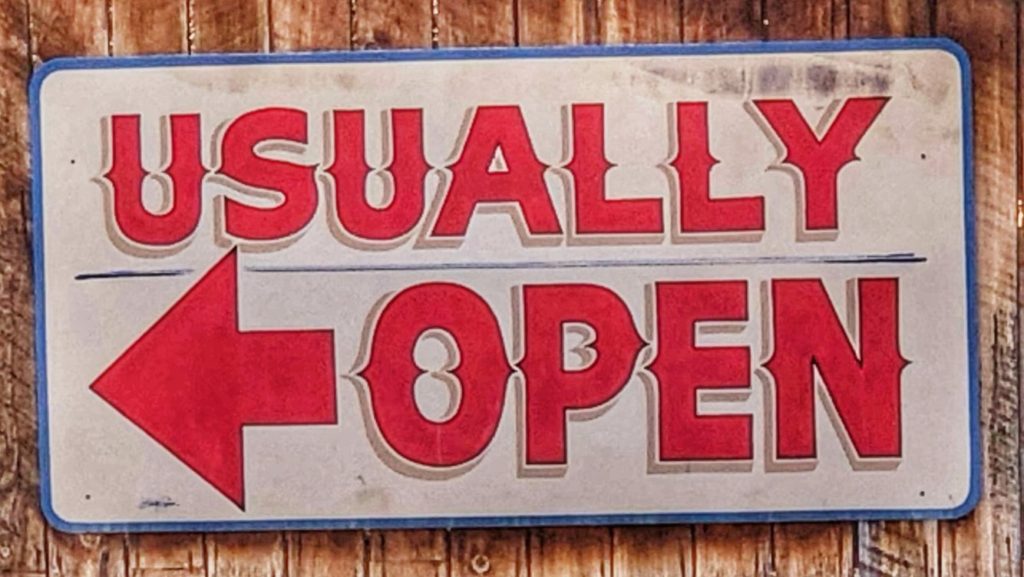 Uranus Fudge Factory – St Robert, Missouri
I first dropped by here in 2018 and made sure to add this absolutely fun place to my third book (see book here).  Now, they even sell my books!  On our 8154 Road Trip, we stopped by here again to sign some books and I also had a chance to interview the owner/Mayor Louie R. Keen. (See the video below!)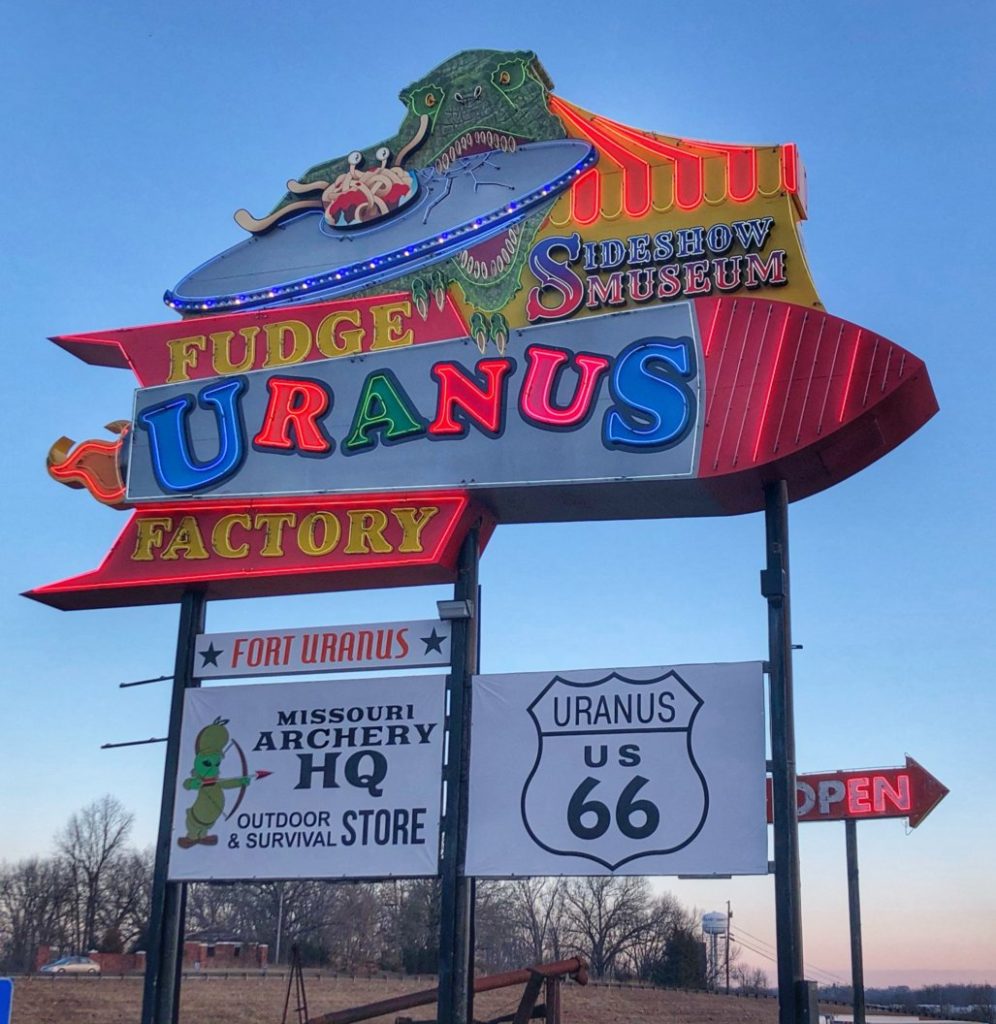 CHECK OUT MY INTERVIEW WITH OWNER LOUIE R. KEEN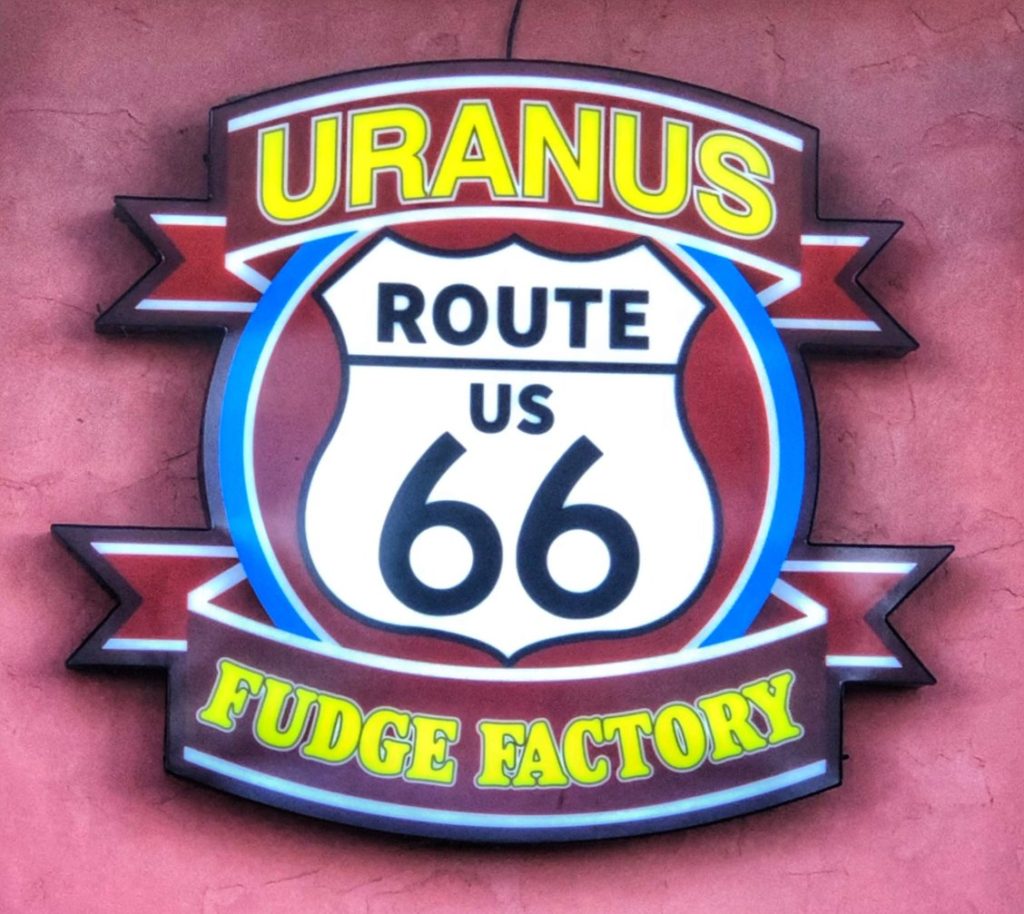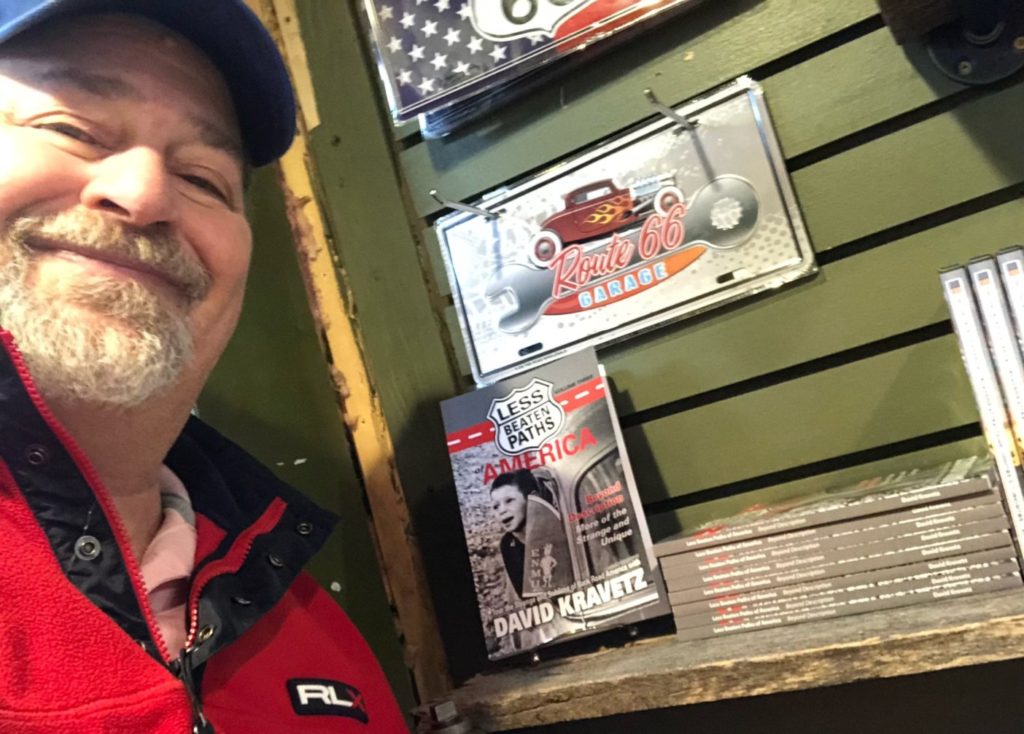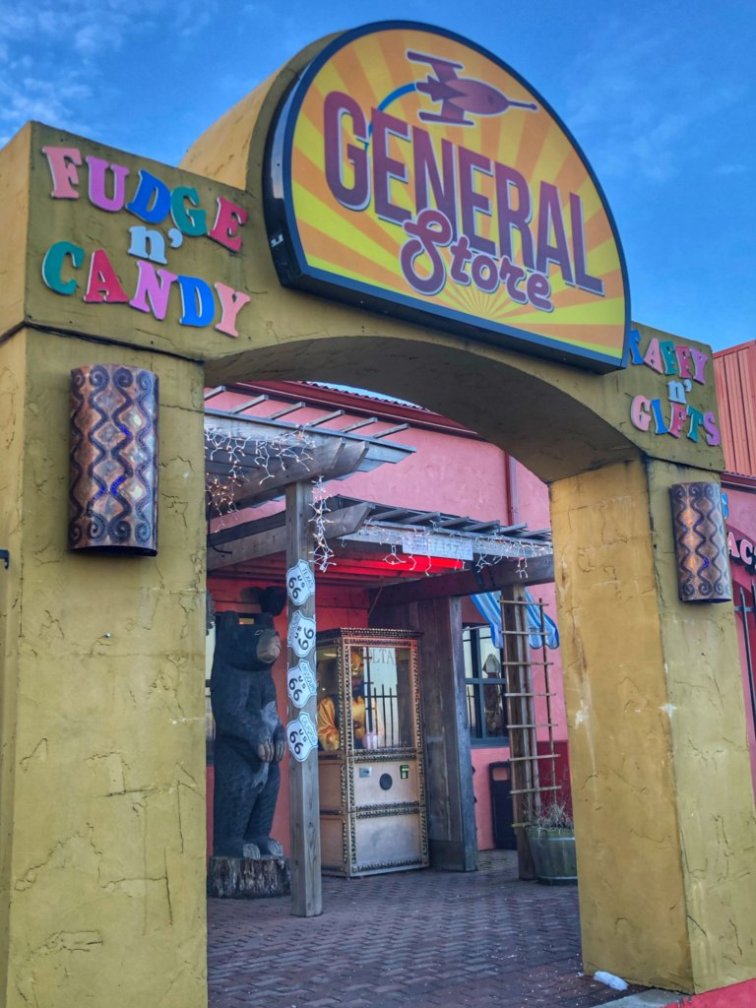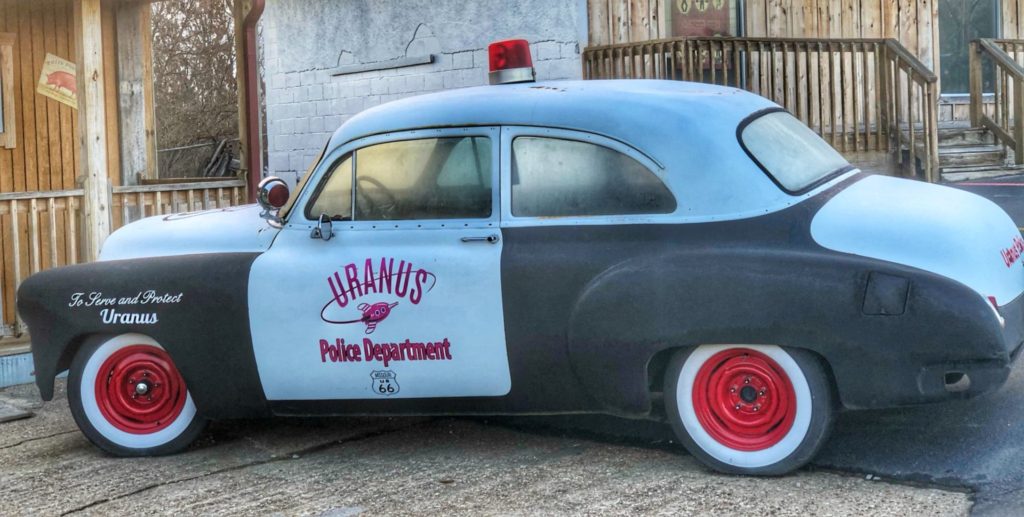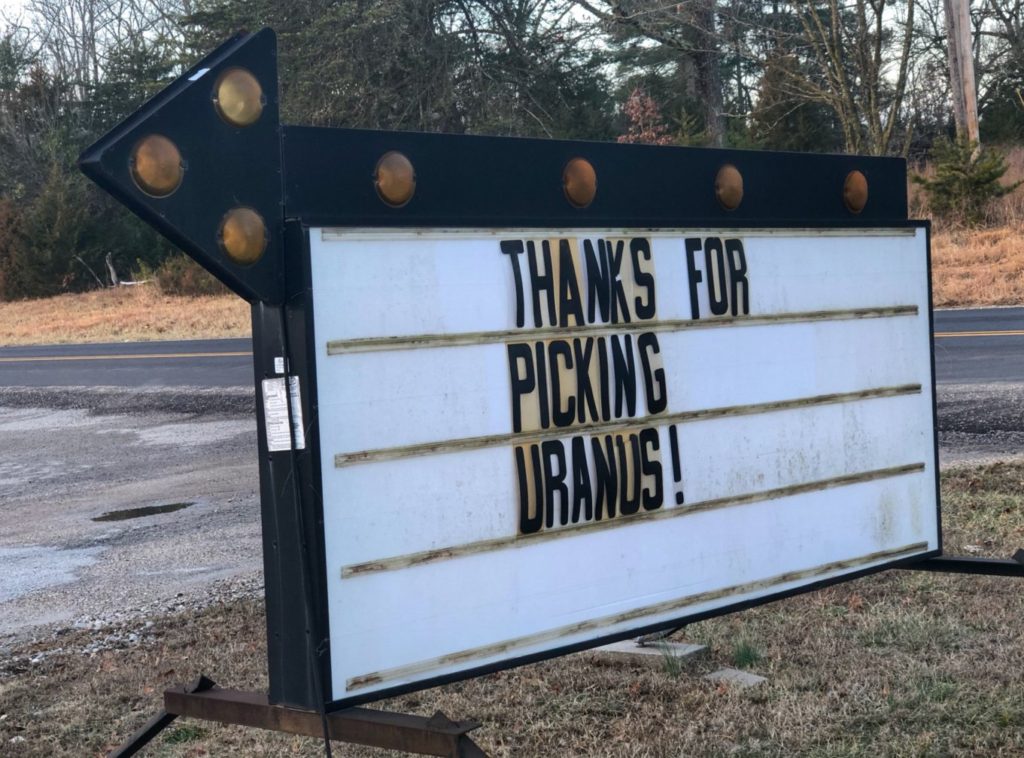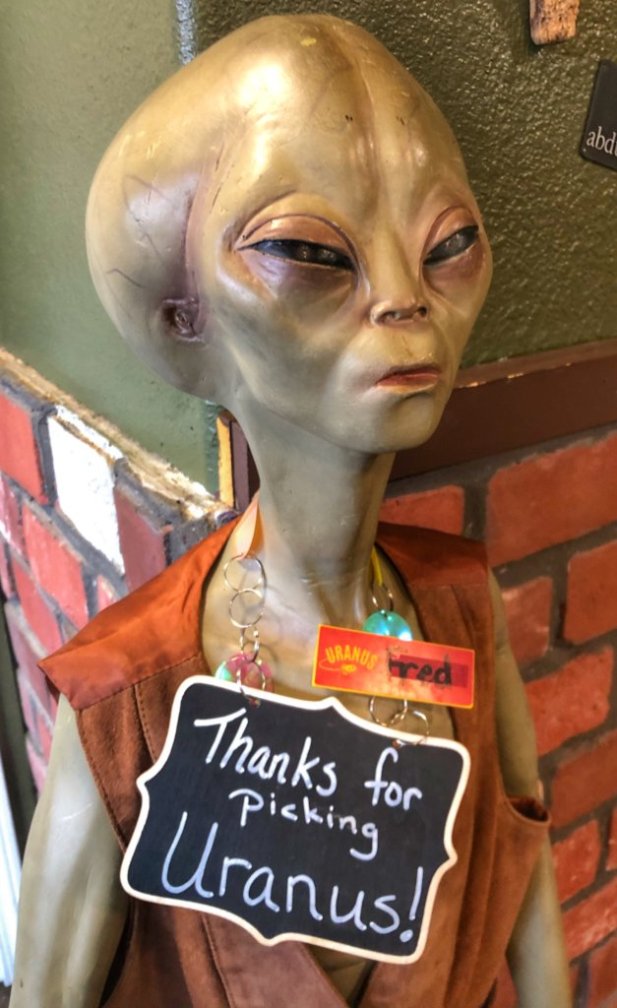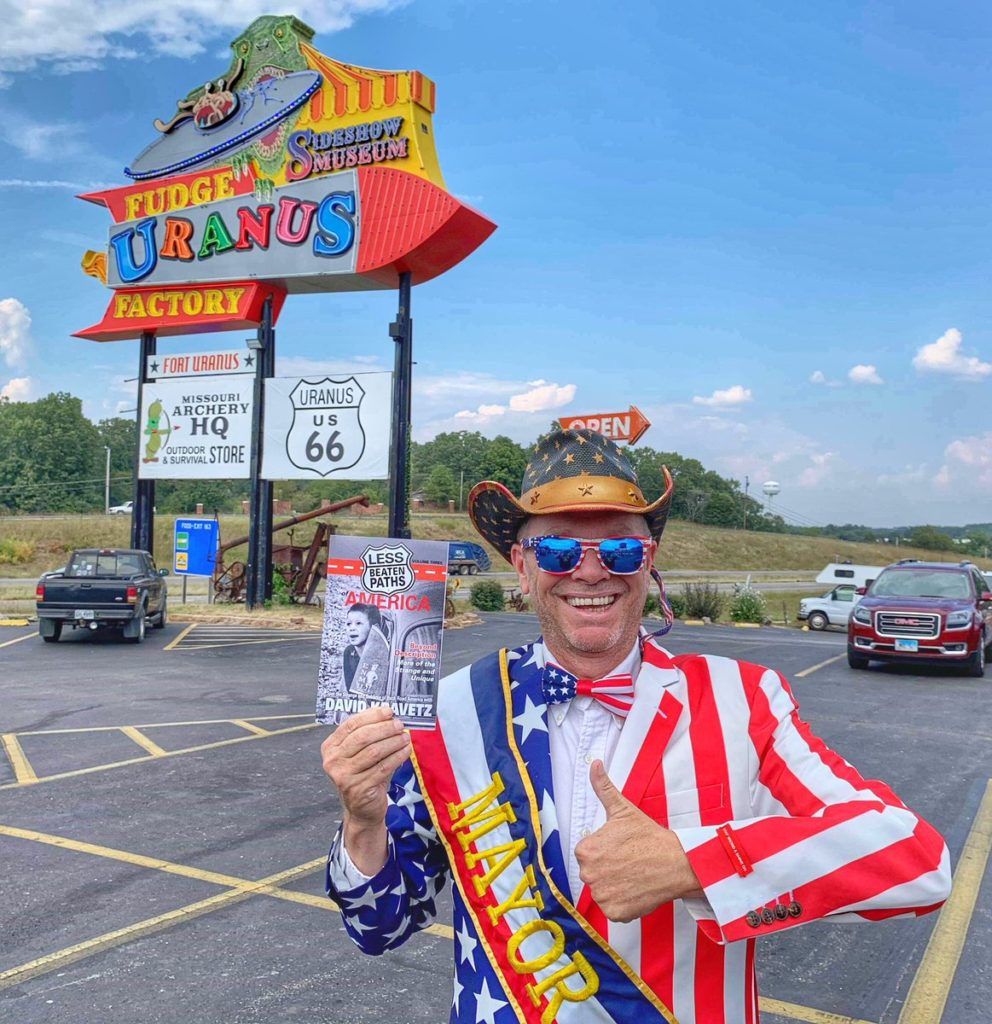 Uncertain, Texas Flea Market – Uncertain, Texas
I have written about Uncertain often. Had to drop at least one sign from Uncertain on this post.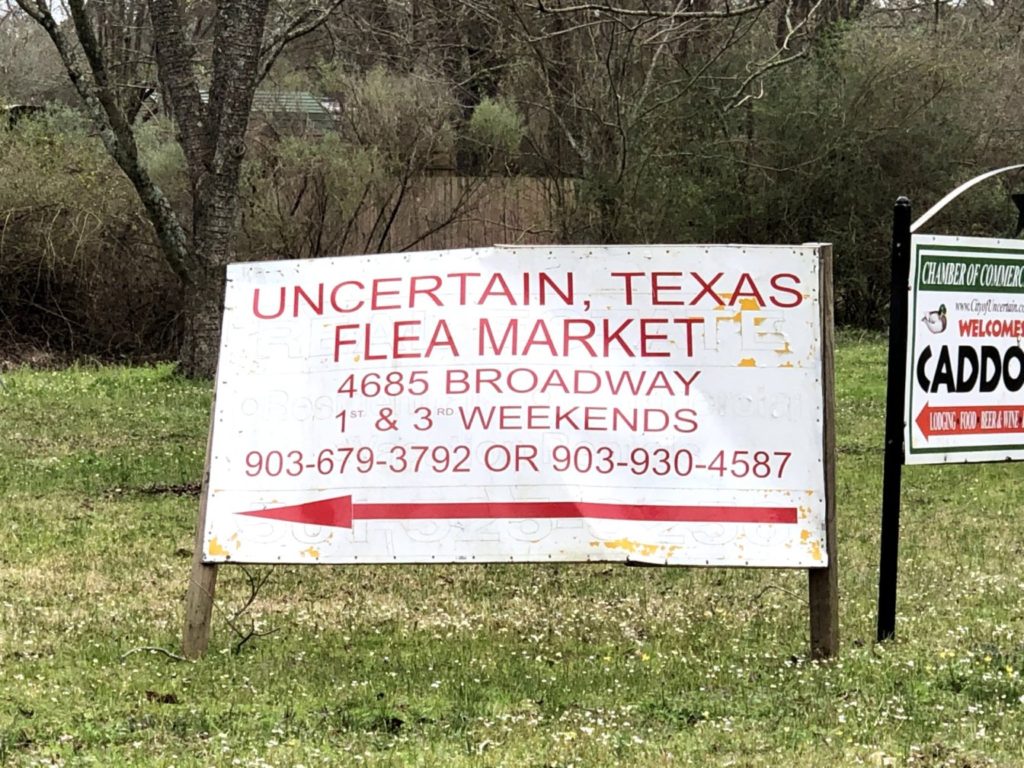 WATCH FOR MY NEW BOOK "8154" — COMING SOON TO AMAZON
I am currently working on my FOURTH book, titled "8154" to represent the mileage of my epic road trip with family.  You can visit my Amazon Author Page to see my other books at https://amzn.to/3azY36l