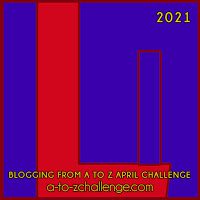 Welcome to another year of the AtoZ Challenge.  This year I am doing signs that I have seen across the country.  This post will feature signs associated with the Letter L. ENJOY THE RIDE!
We can't avoid signs.  They are everywhere.  Advertisements, informational signs, directional signs, business signs and, sometimes, even humorous and fun signs.  Each of my posts in this years' challenge will feature a hodgepodge of signs I have come across in my travels.  In most cases, I'll also note where they were taken.  Some were actually inside of shops or otherwise, so not all will have locations.  I hope you enjoy this fun trip each day of April.
Honestly, I could probably do a post with dozens of photos of Lewis and Clark Historic Sites from around the United States, as I have been to a great number of them.  But here are a few Lewis and Clark signs.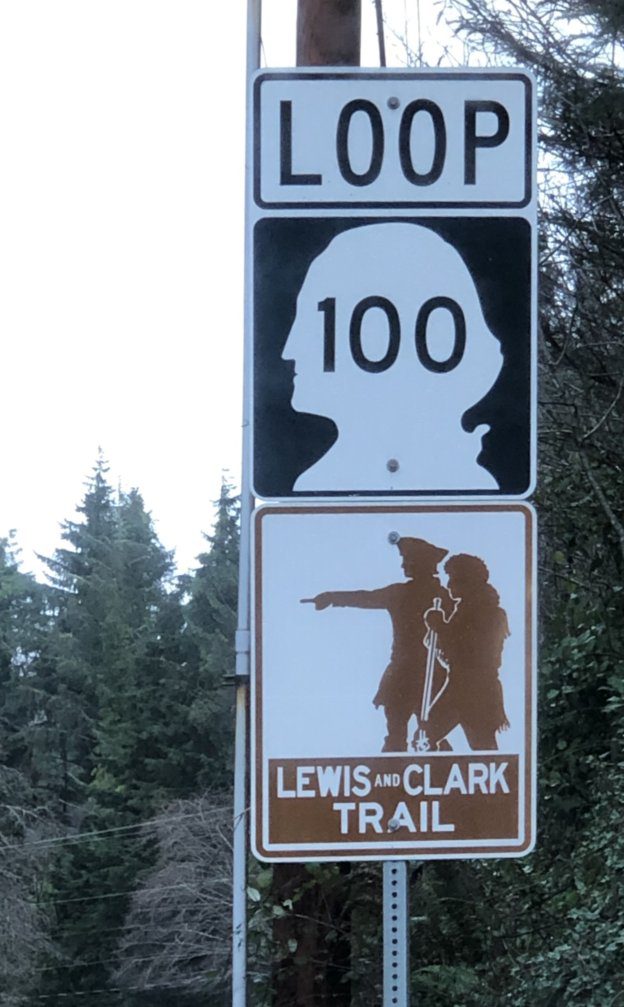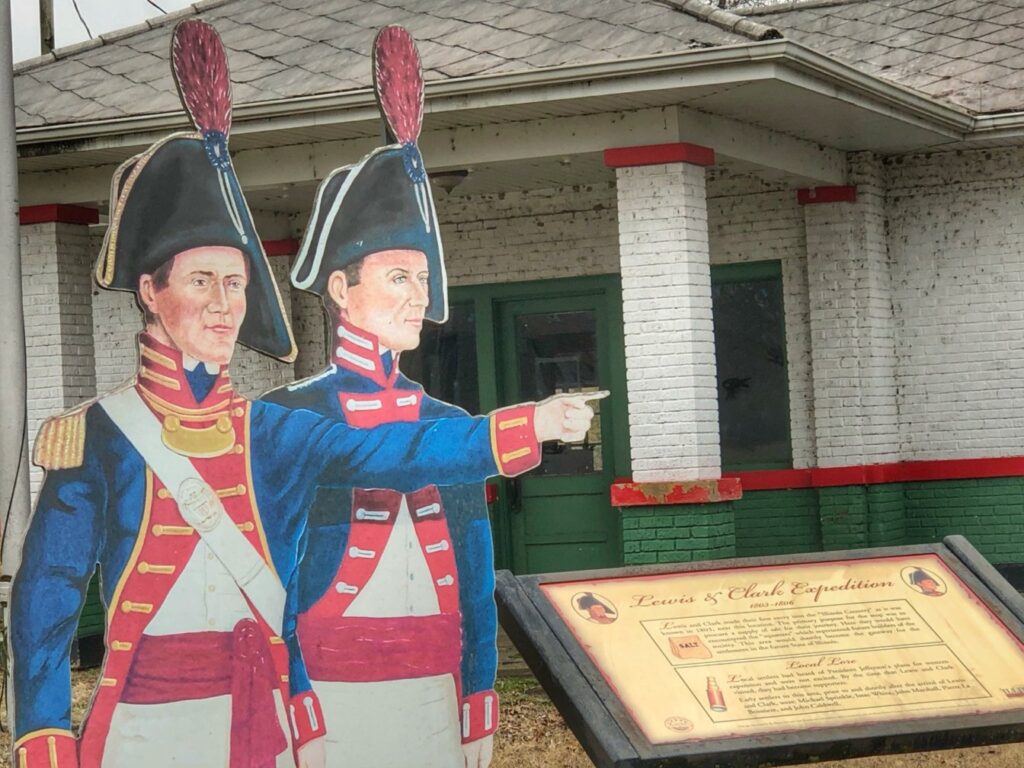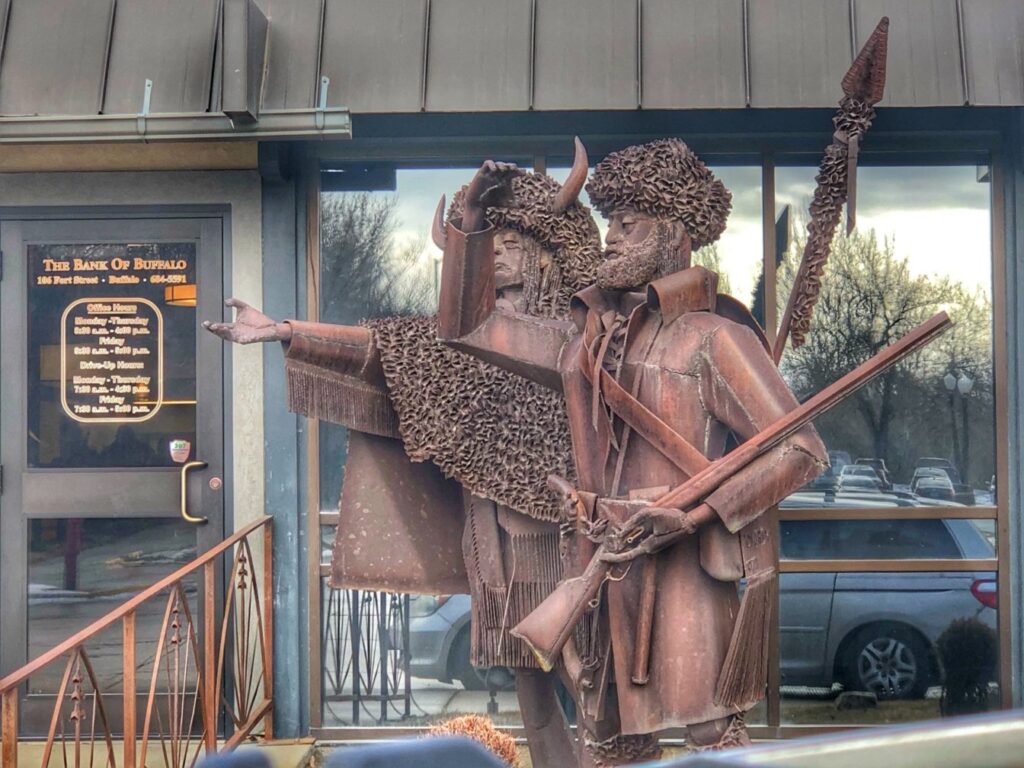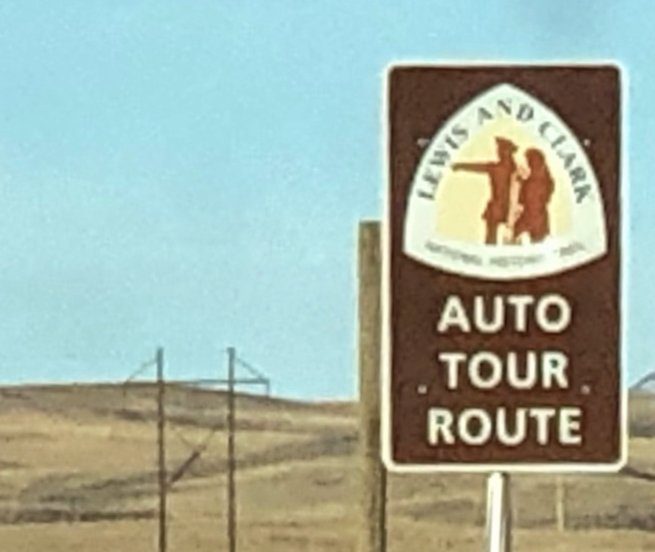 And yes, there is a motel named after them from one of my "hometowns" – Bozeman, Montana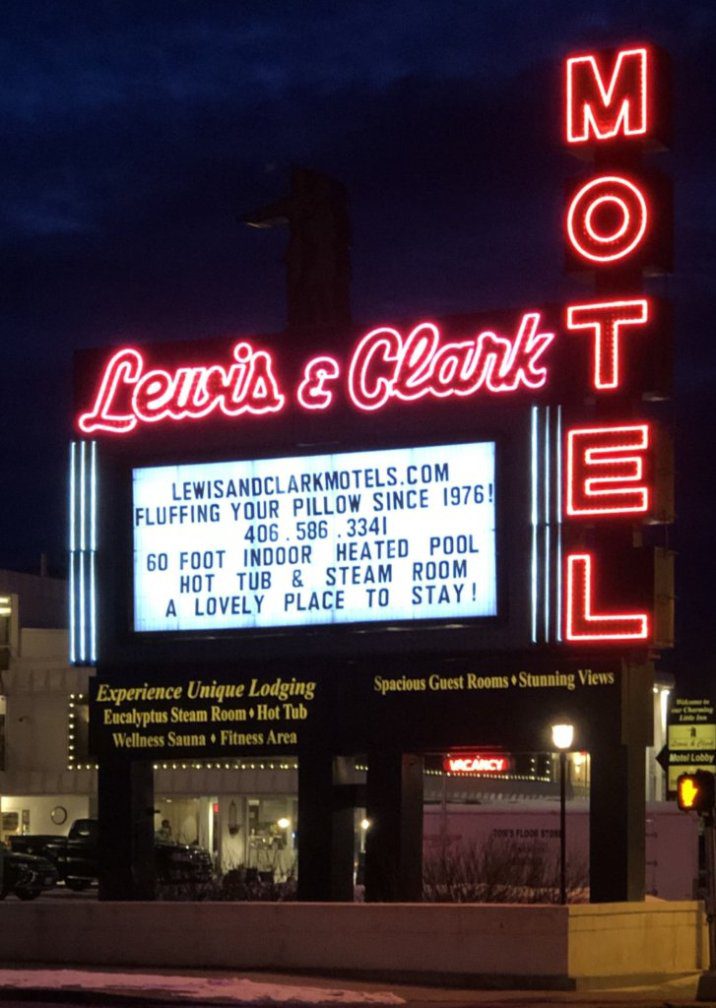 While on the subject of hotels and neon signs, how about a few more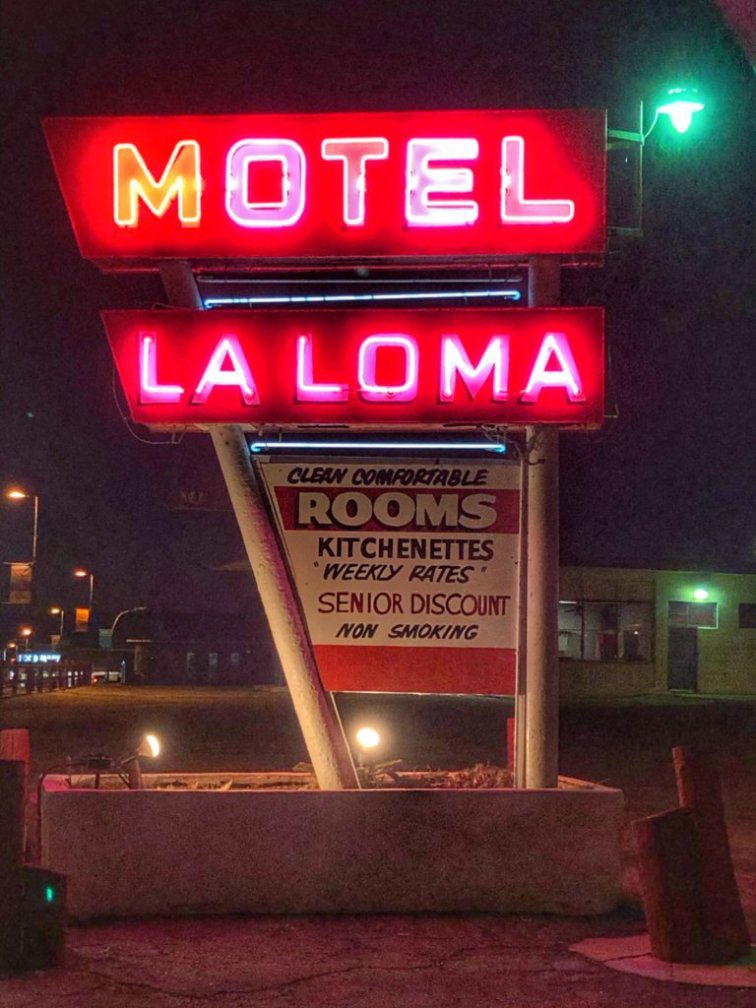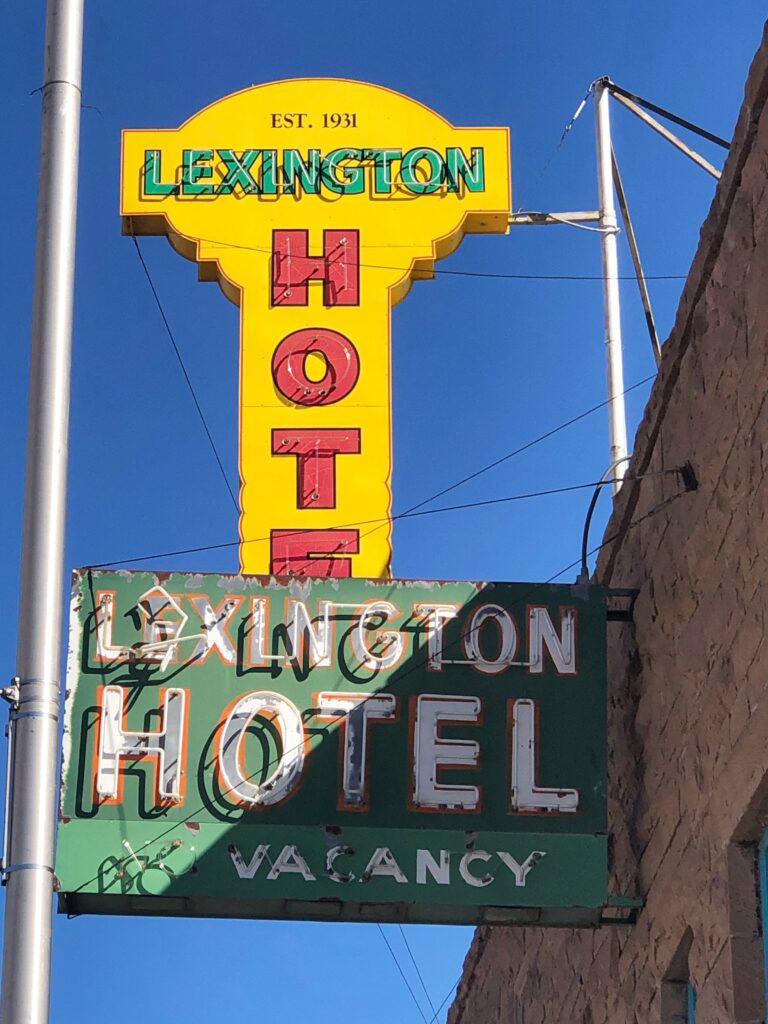 This isn't a hotel sign, but its a fun neon sign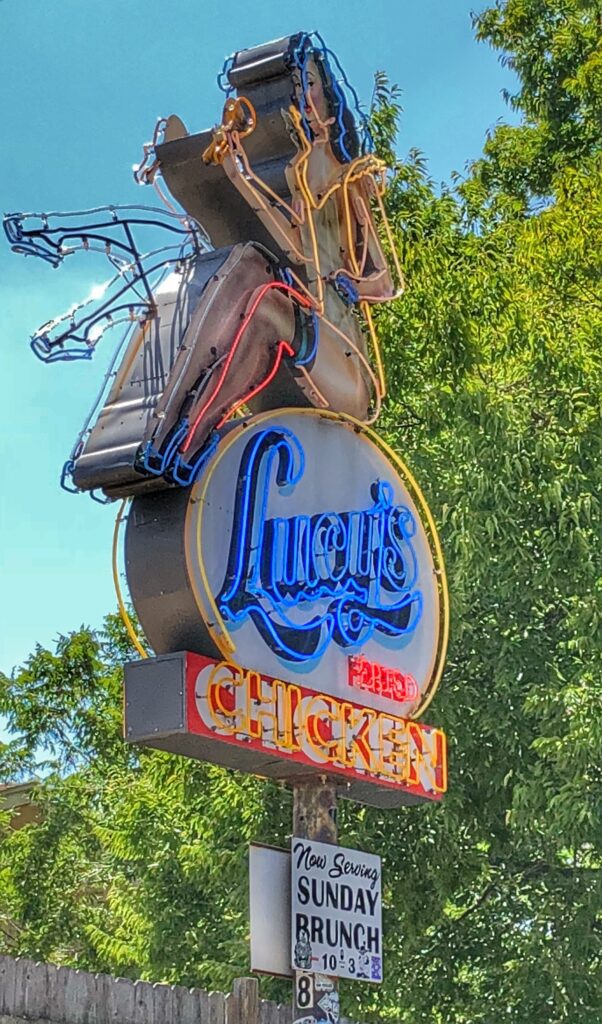 Another big L name in the United States is Lincoln…for Abraham Lincoln of course.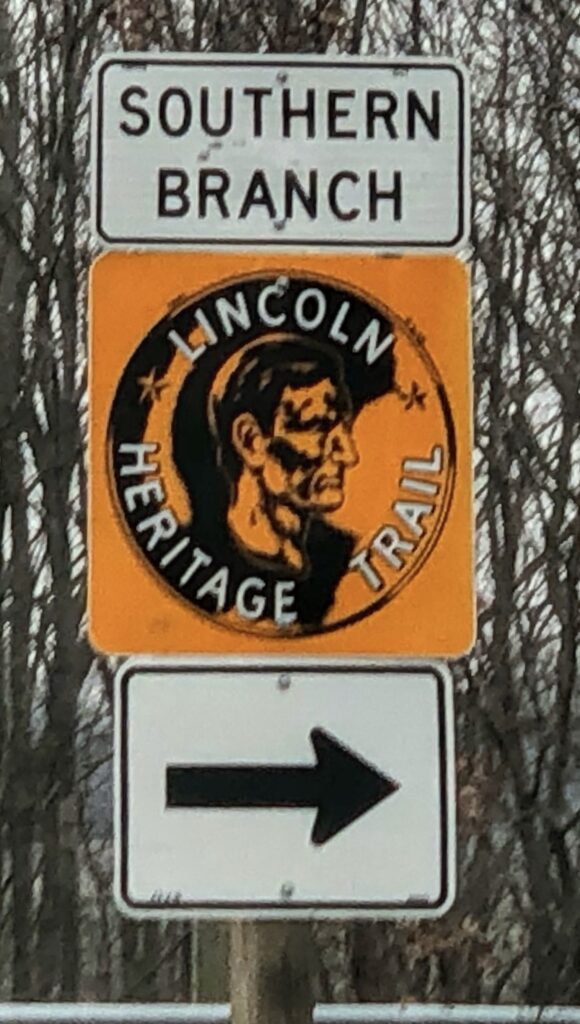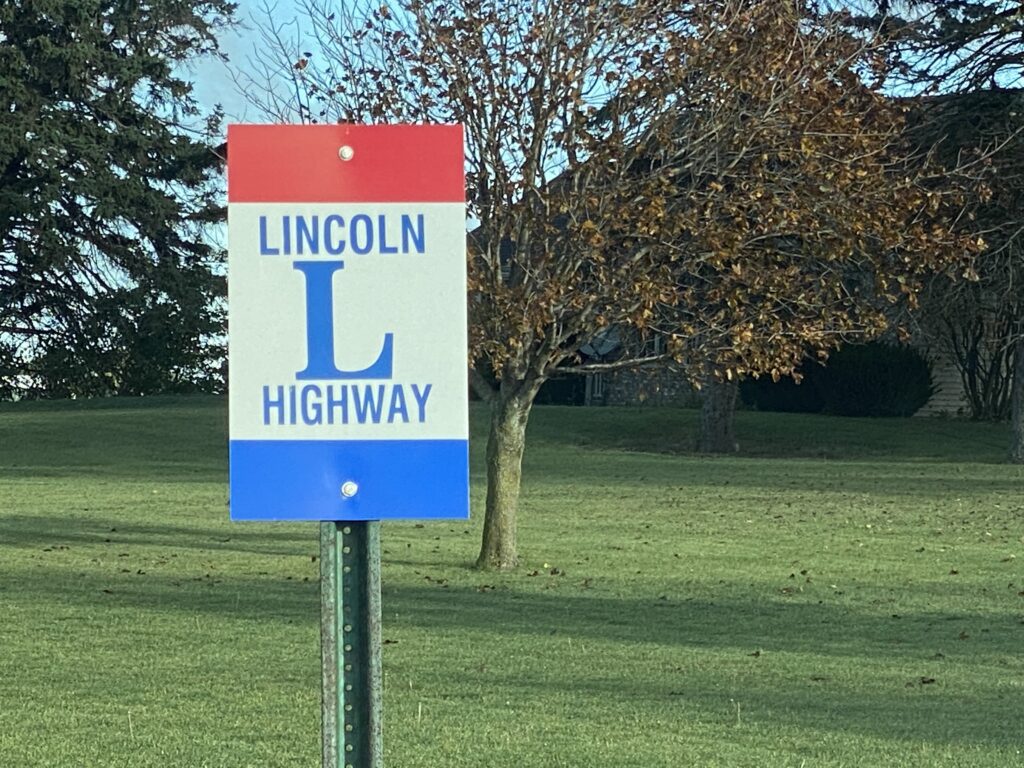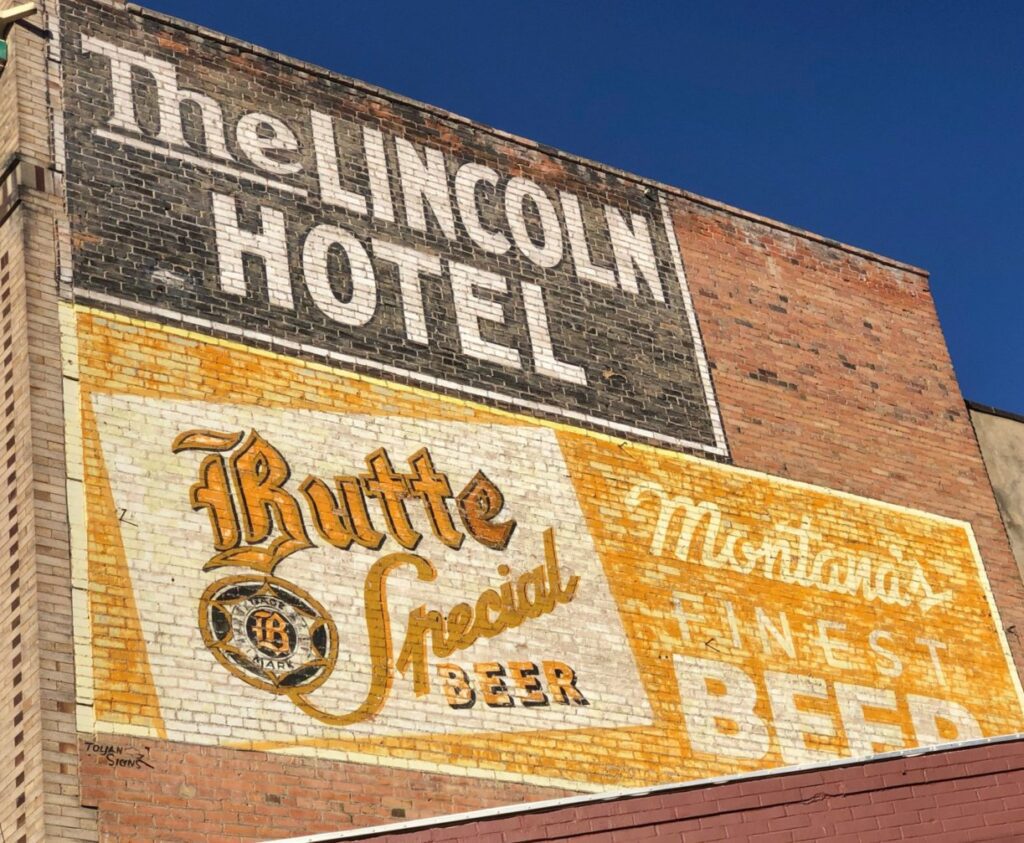 Then there are the many towns that start with L.  I'll start with one that we visited on Valentine's Day 2020…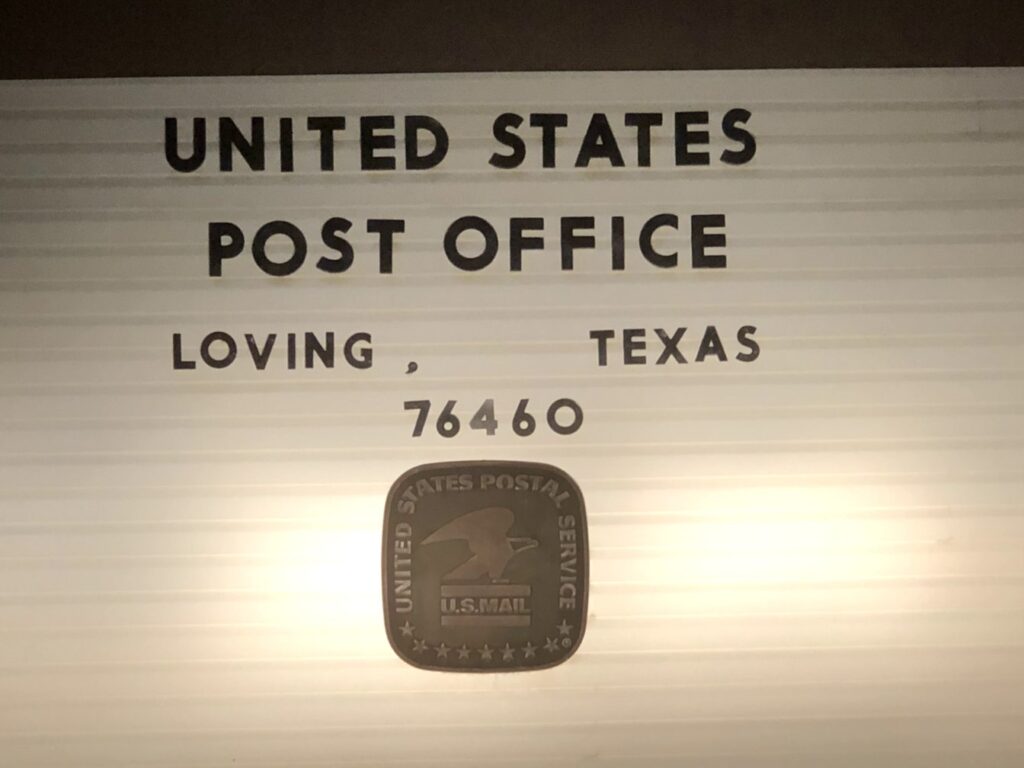 Plenty of Loving in Loving I guess…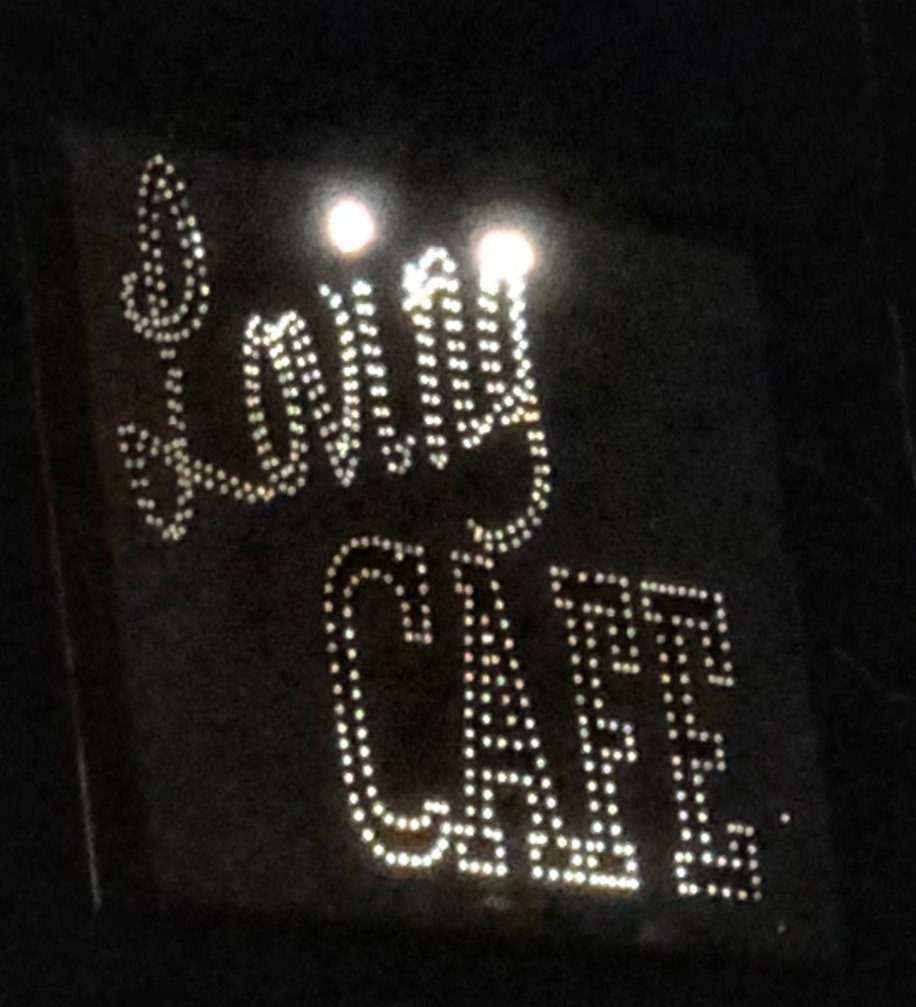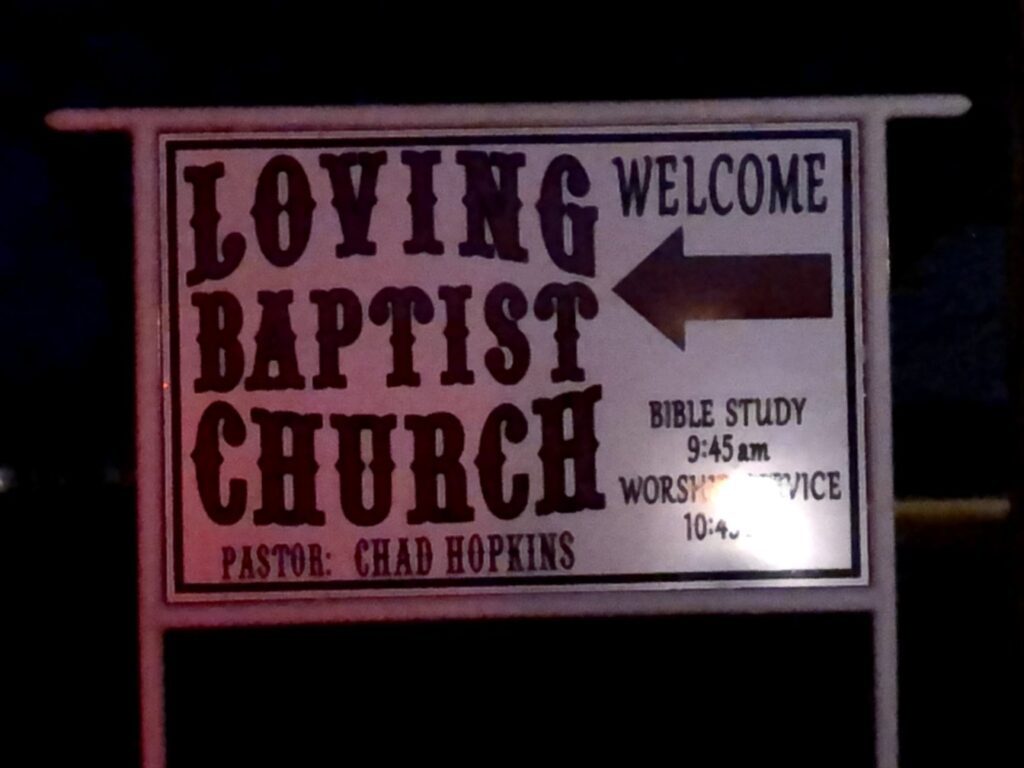 Then there is Lost Springs, Wyoming…one of America's loneliest places.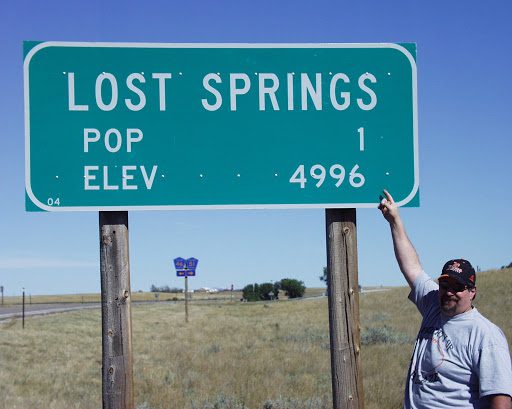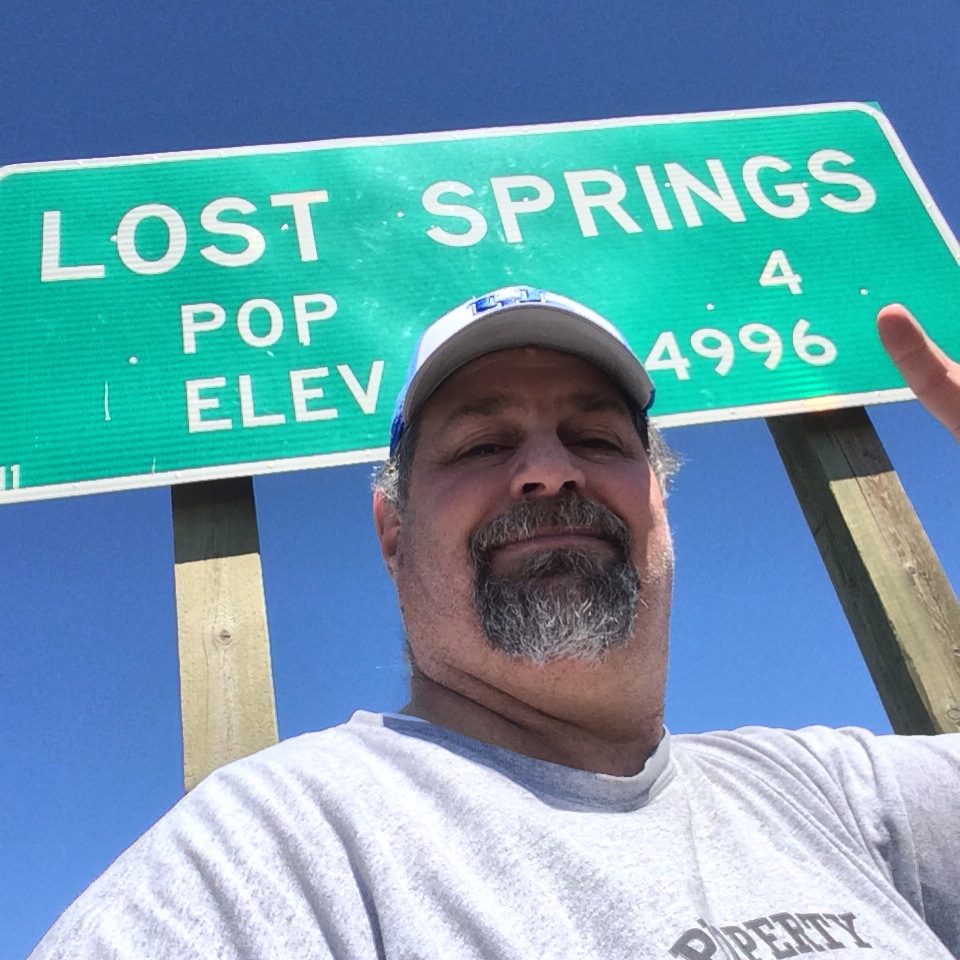 Believe it or not, they welcome you and even have a post office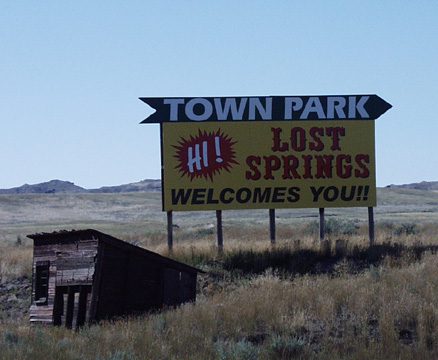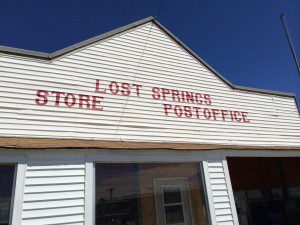 Remember Lizard Lick Towing from TV?  Well, there REALLY is a Lizard Lick!  I have been there.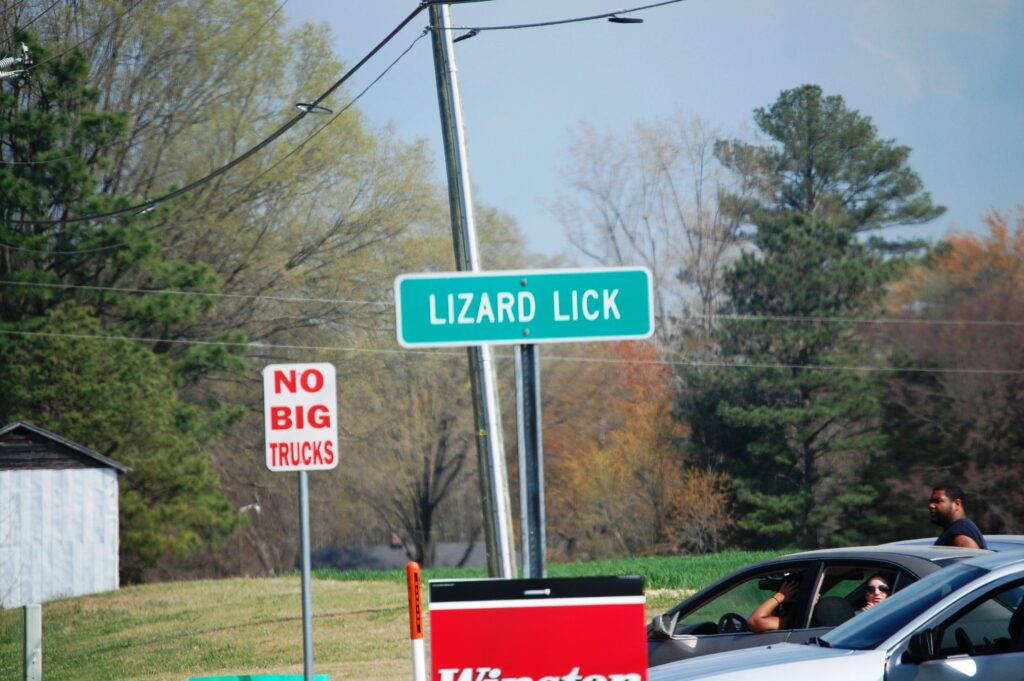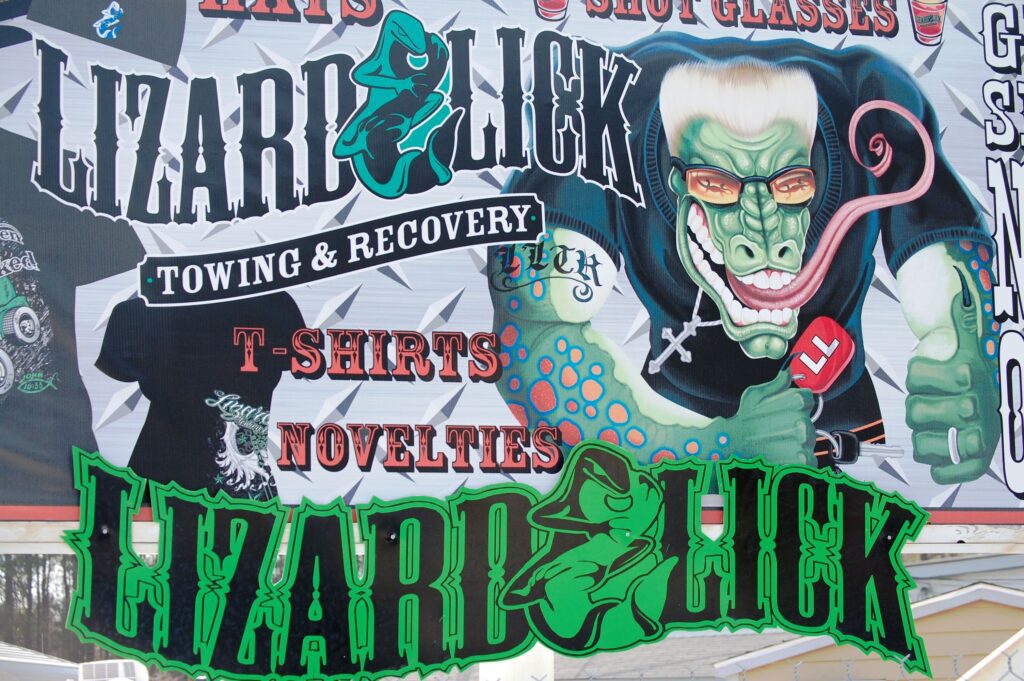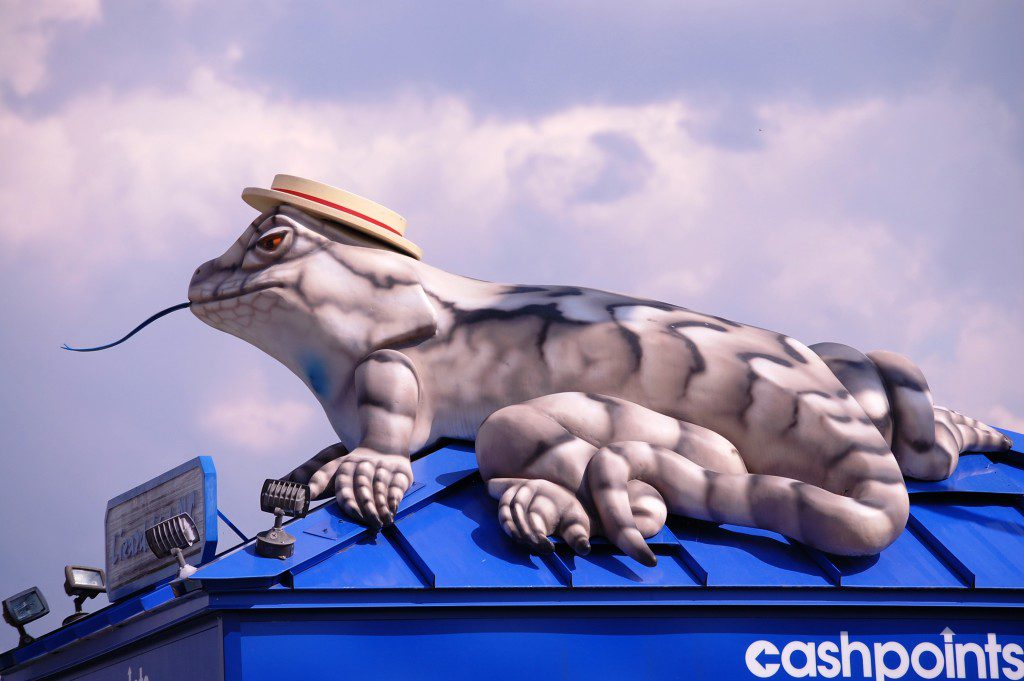 Let's now jump all the way across the U.S. to Long Beach, Washington.  They lay claim to the longest beach in the continental U.S.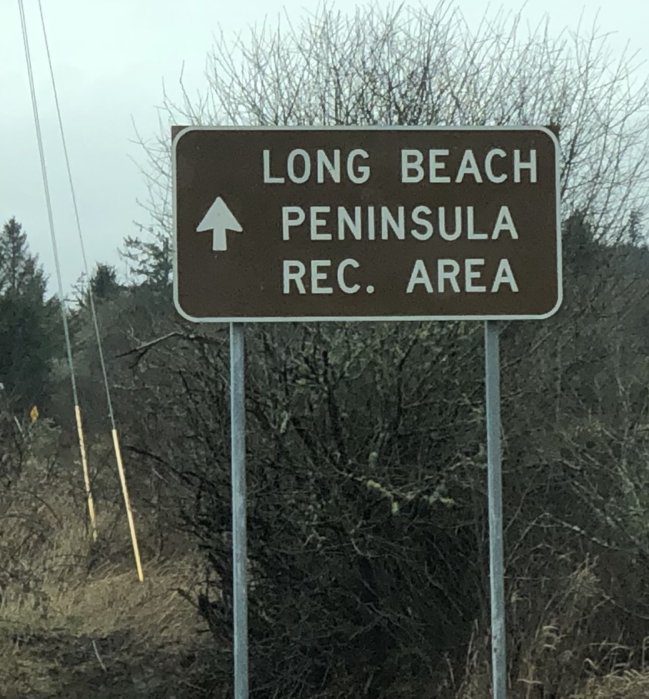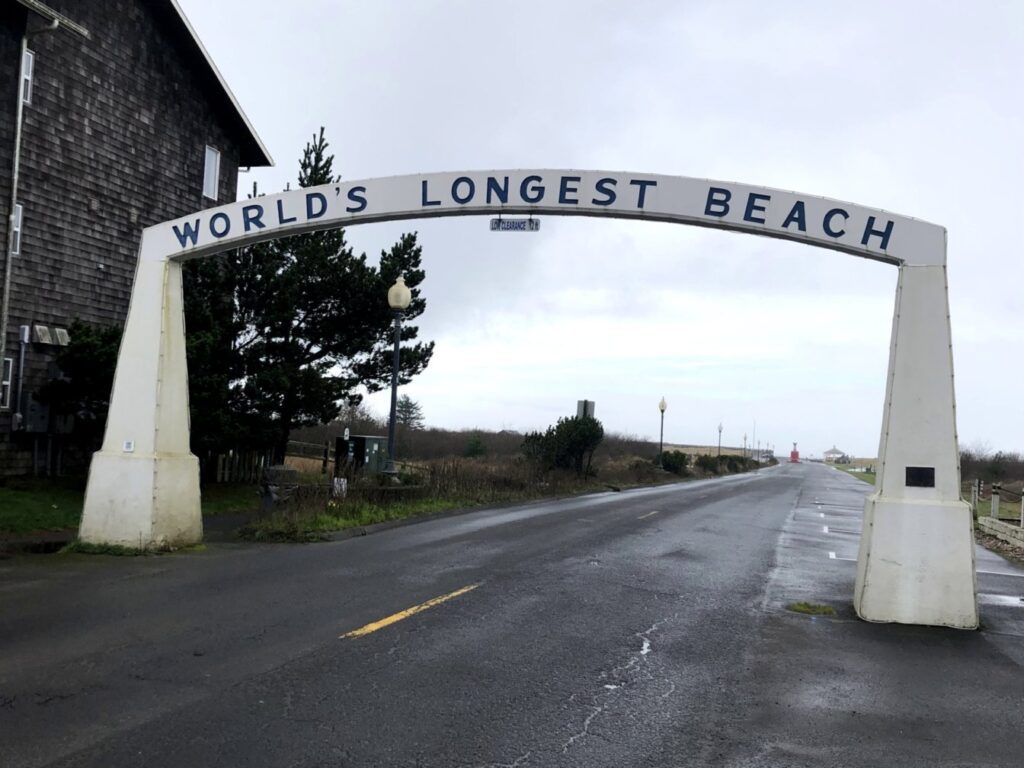 Just down the coast is the lovely little town of Langlois, Oregon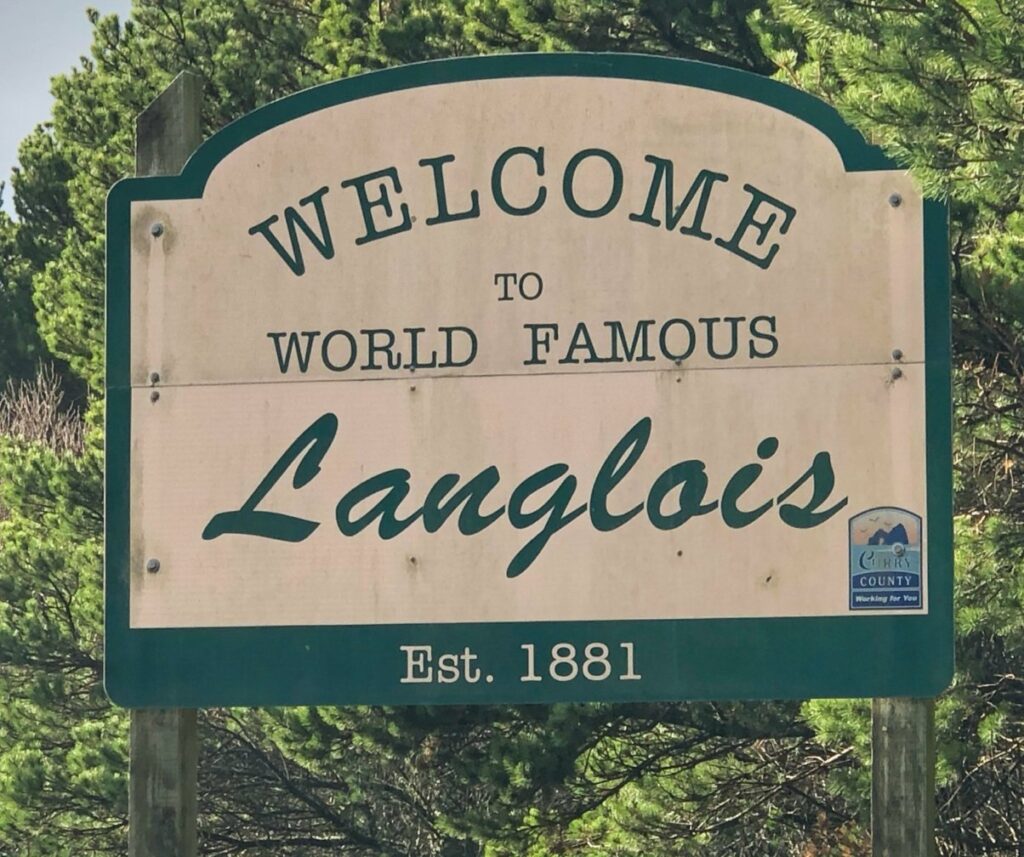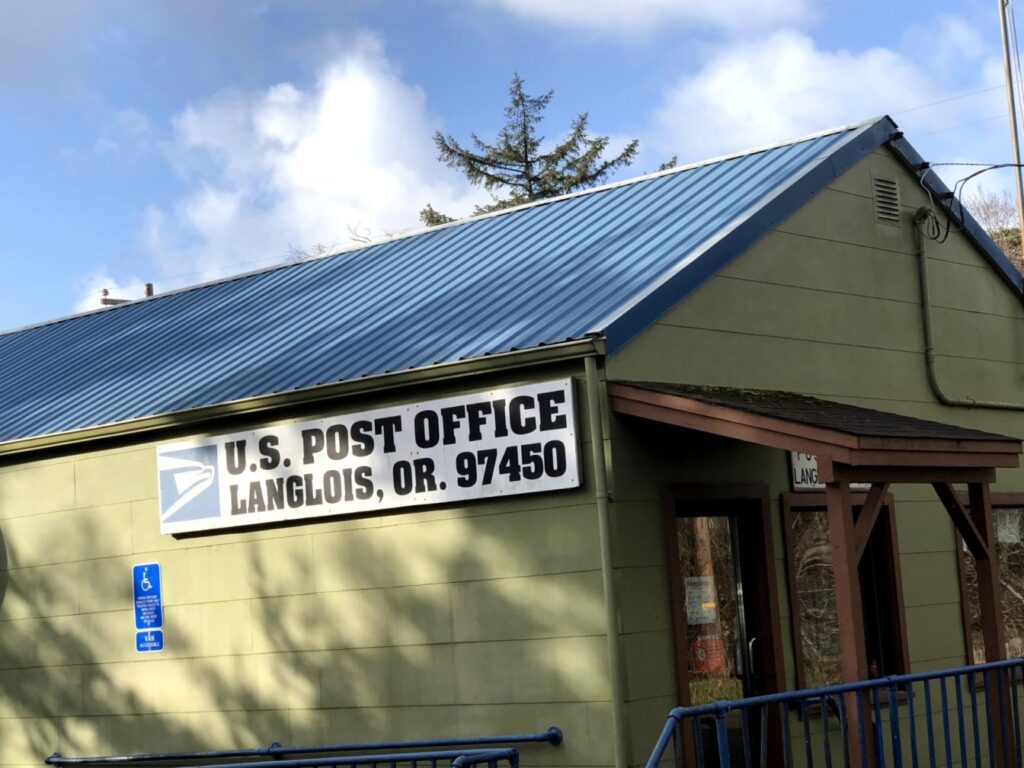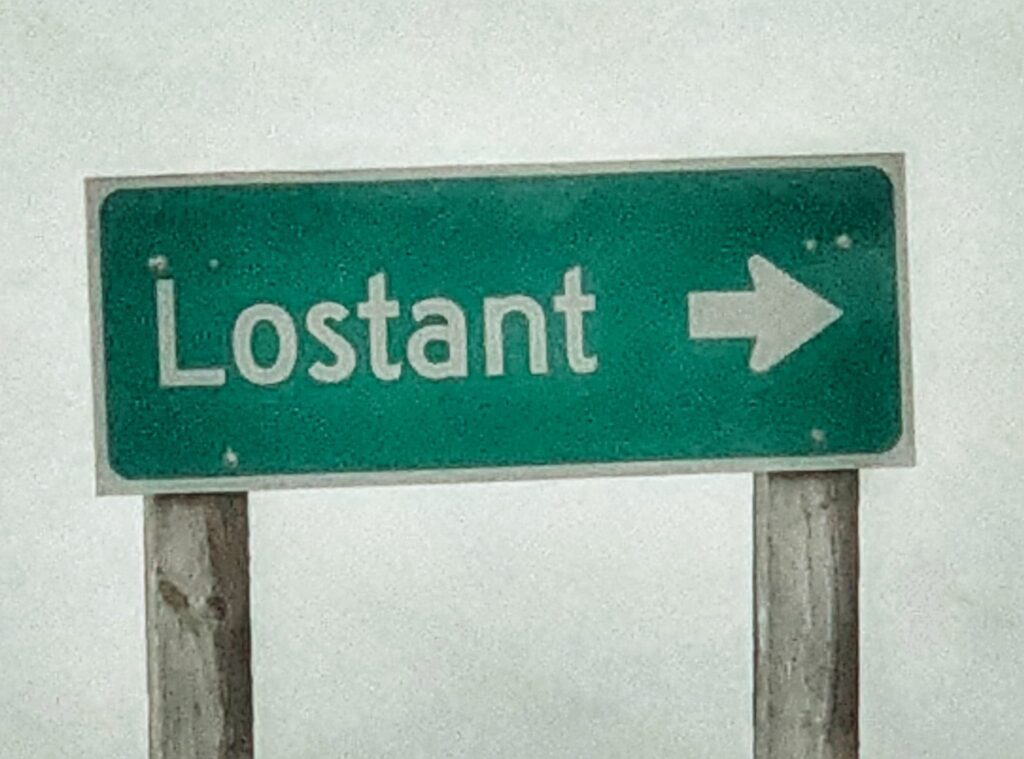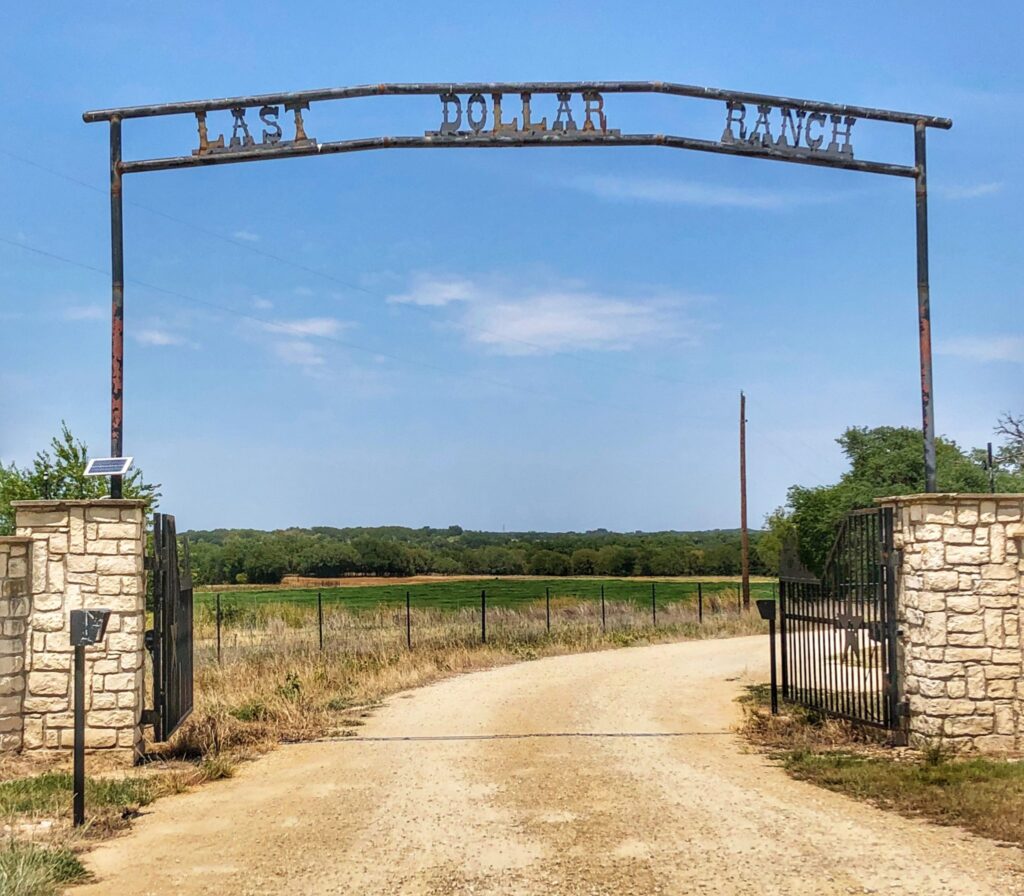 And then there is Lame Deer, Montana in the mountains.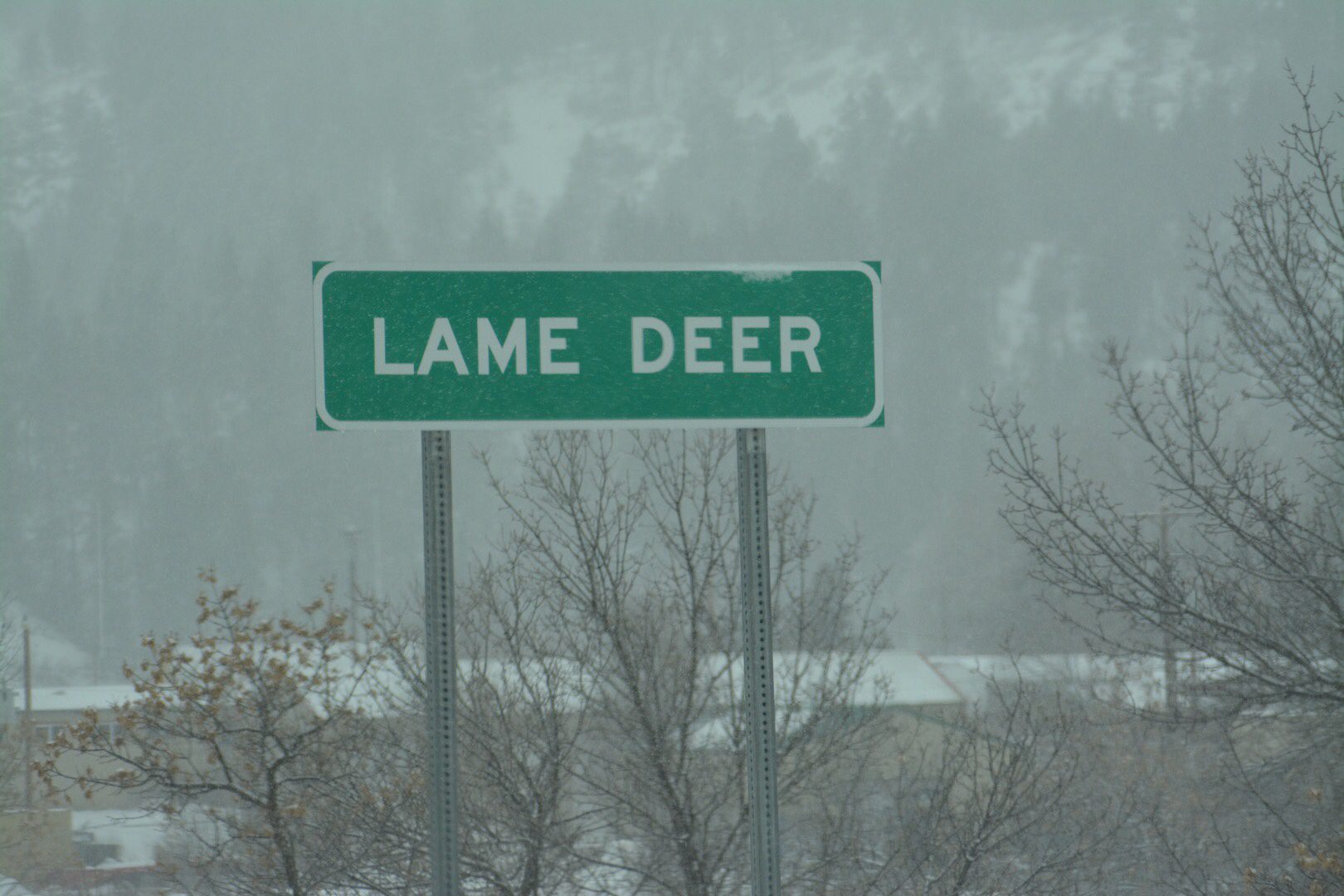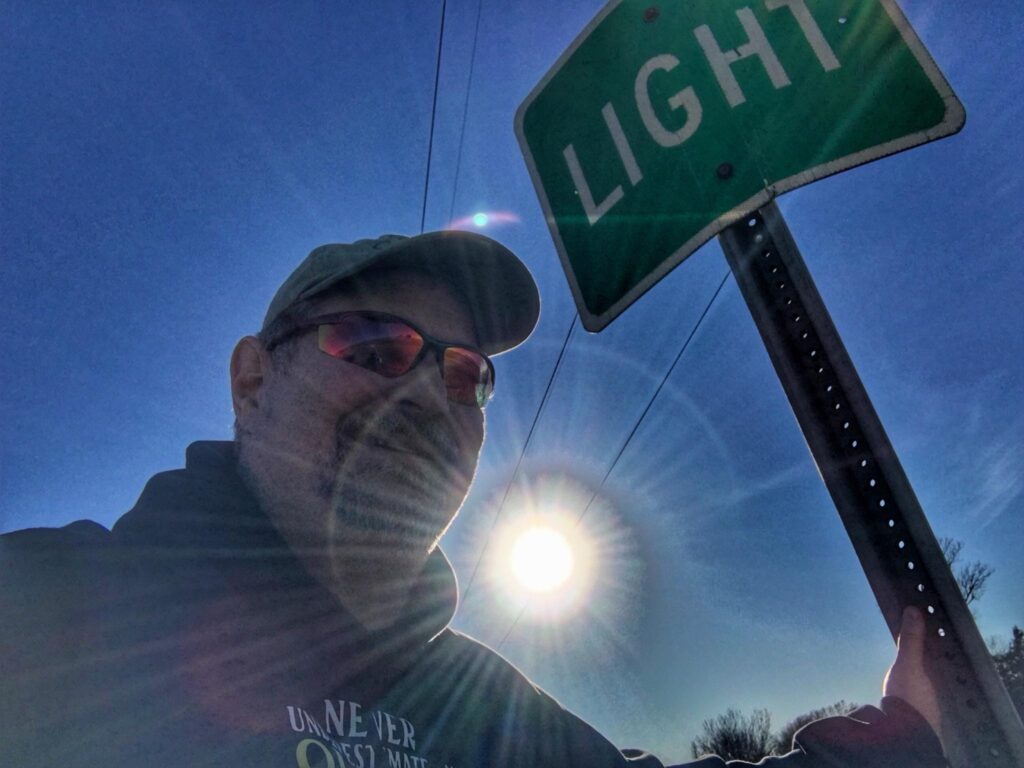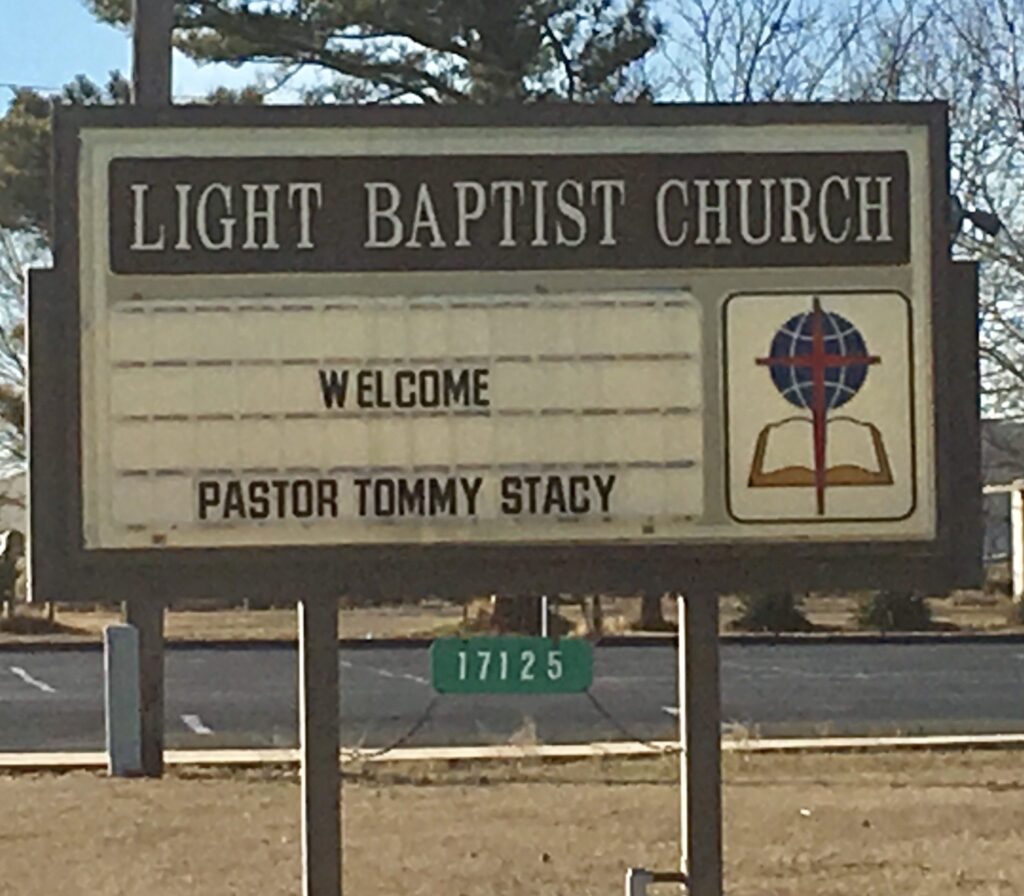 There are many mural sigs welcoming you to the towns.  Here are a couple of good ones.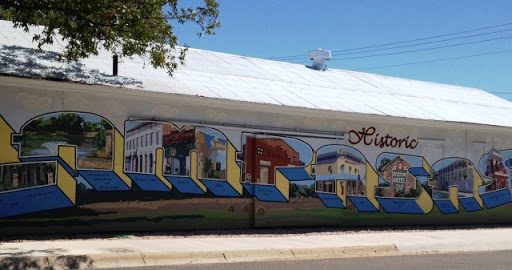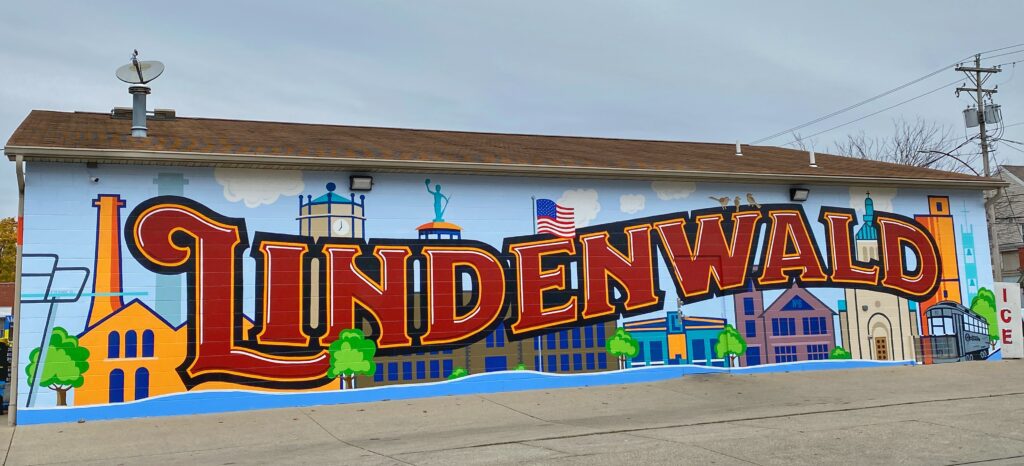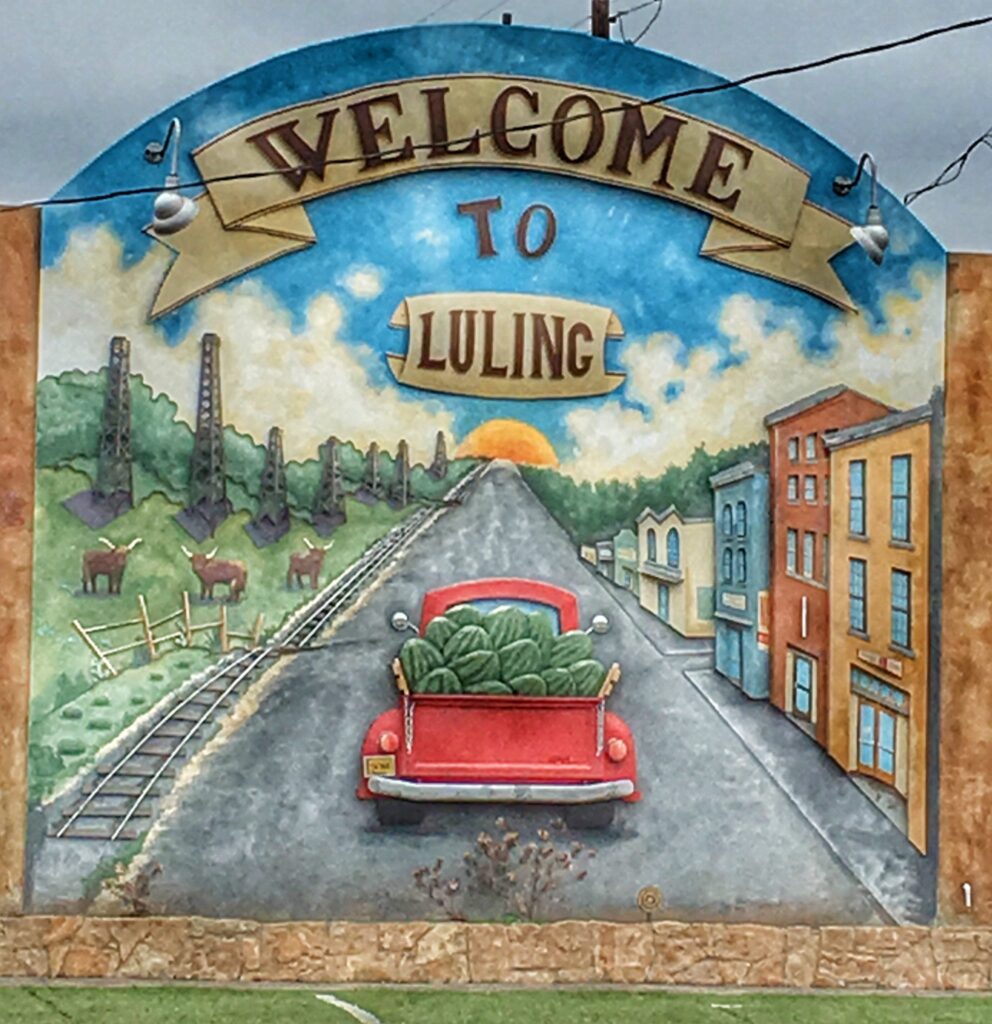 And finally, the one from the geographic center of Kentucky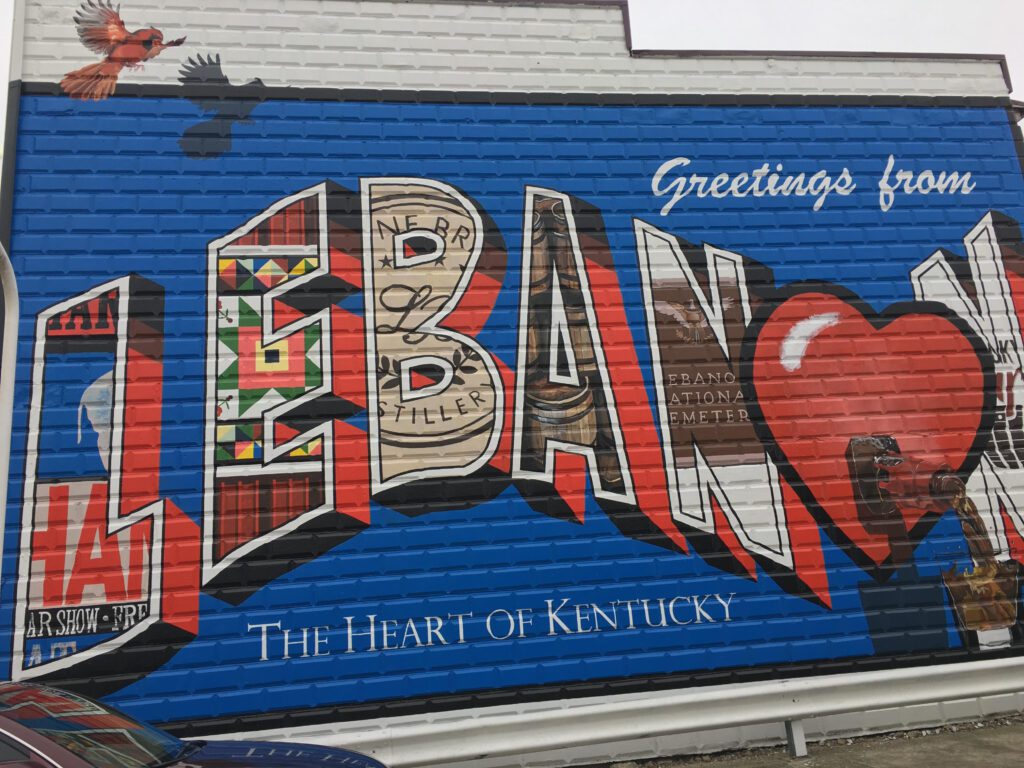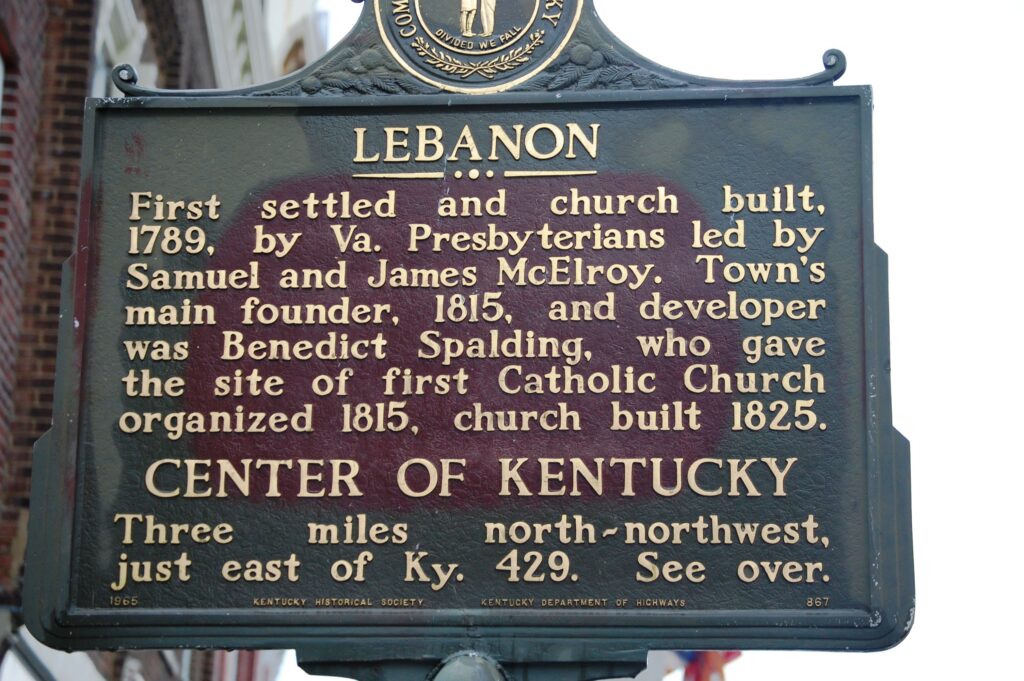 And then there is the Lebanon water tower in Missouri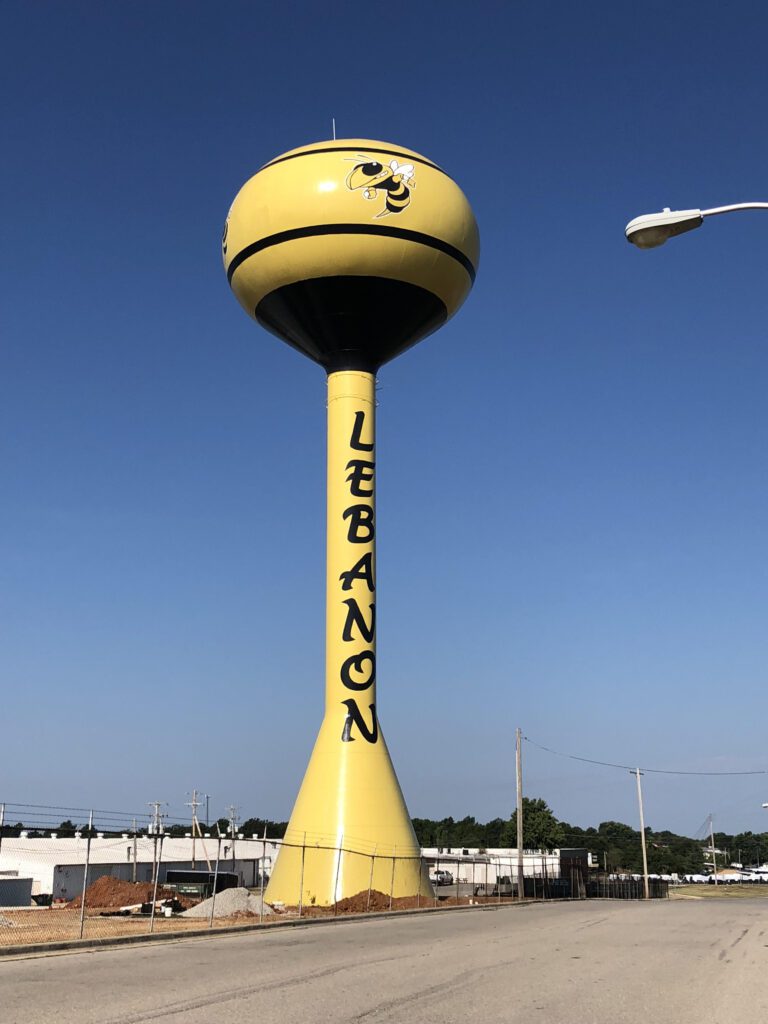 And our only L state….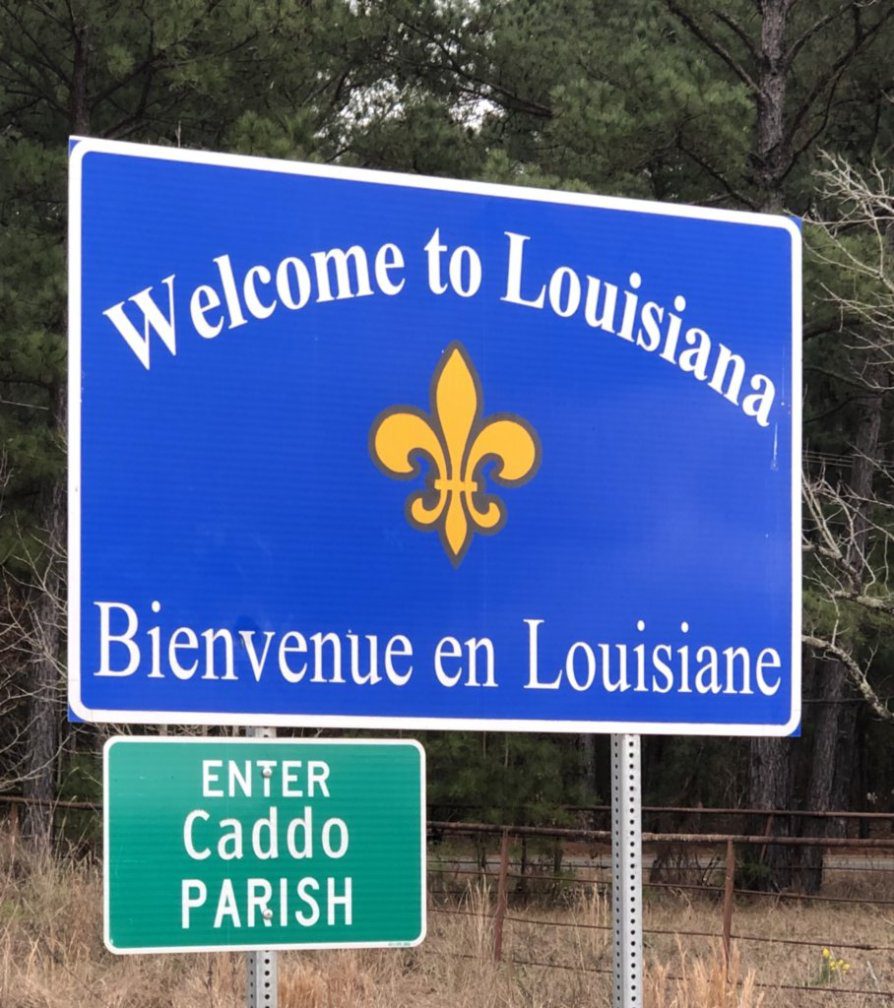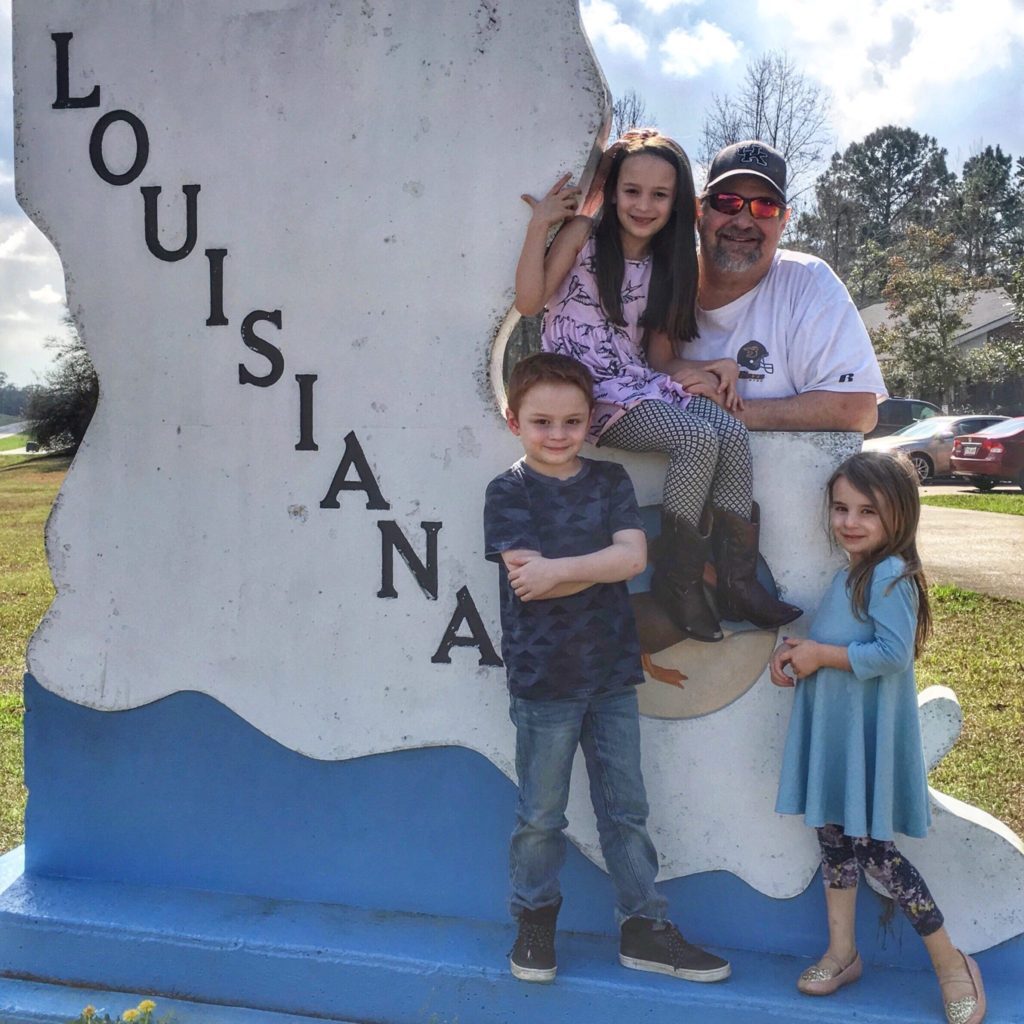 And now for a few more random L signs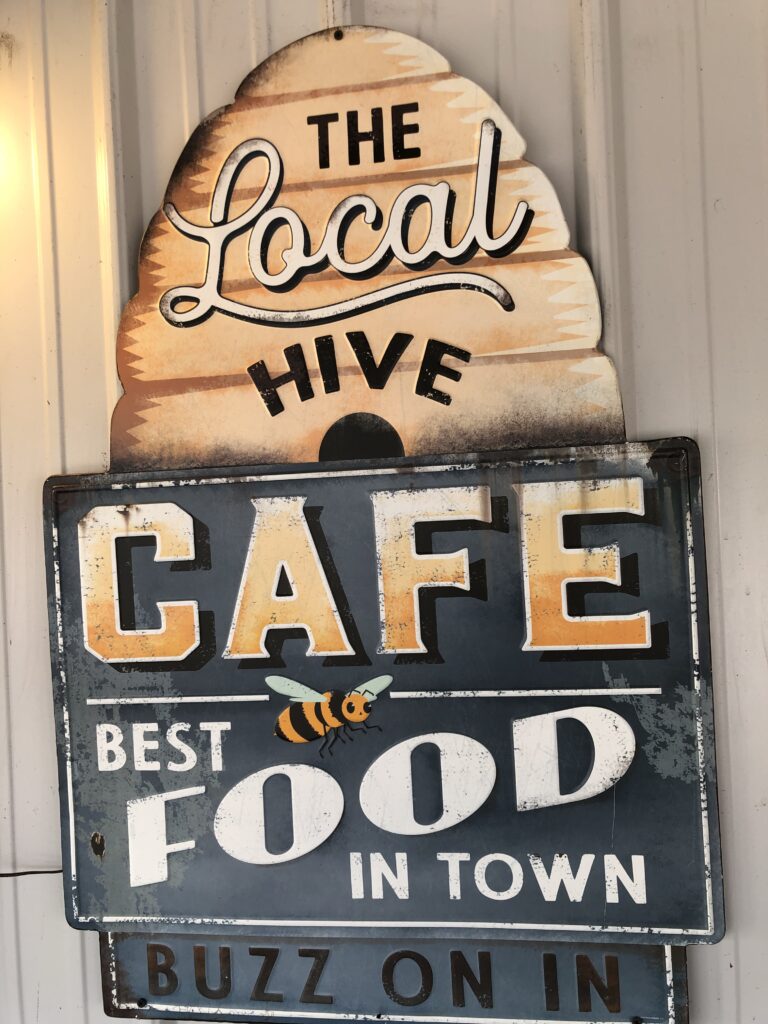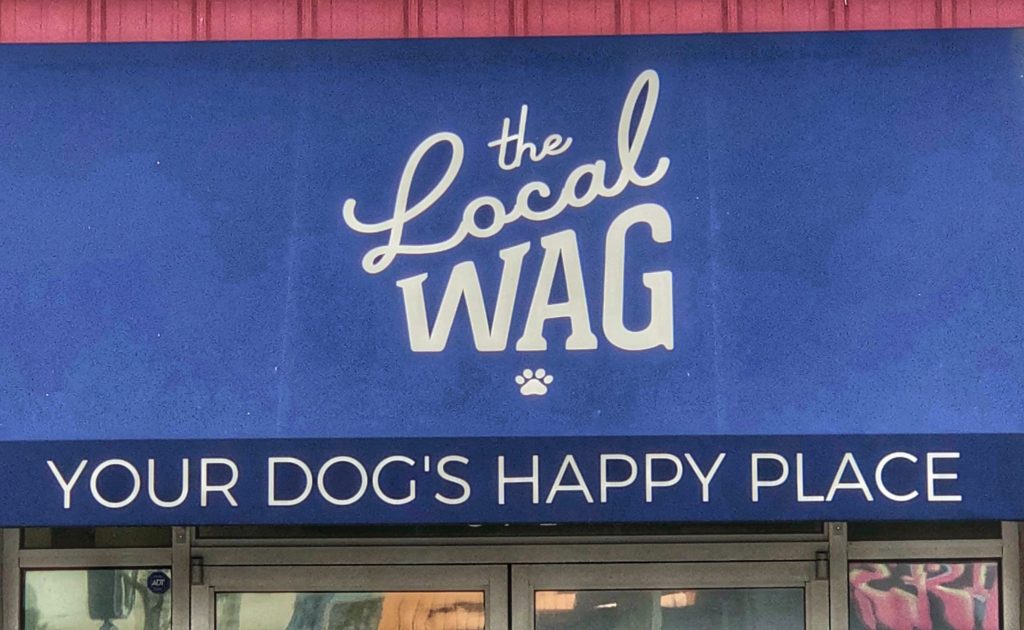 Go into the very small town of Taylor, Nebraska and you can get some good food food at the Lazy D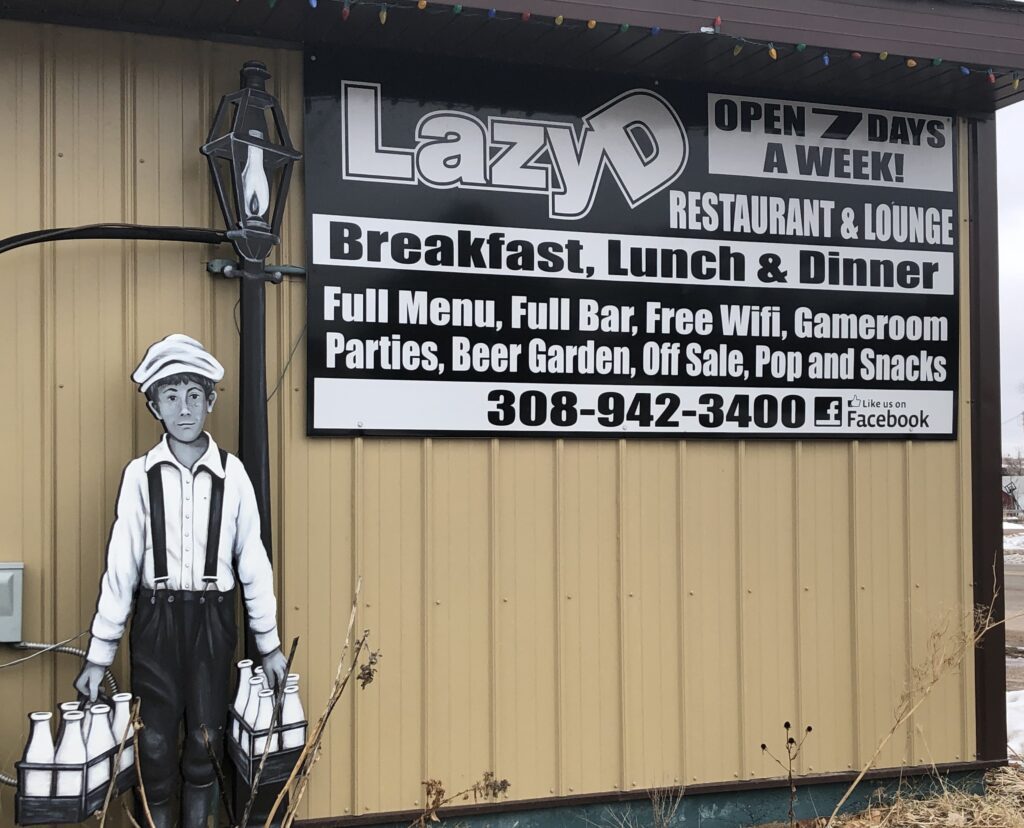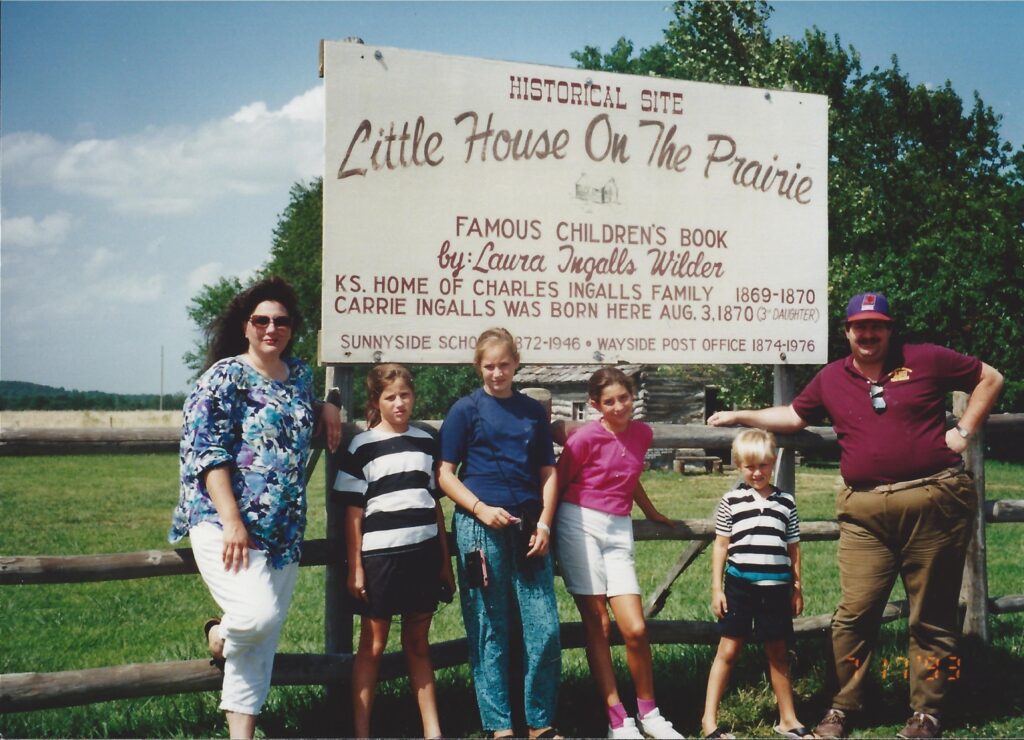 And I can't forget the fascinating Little Bighorn National Monument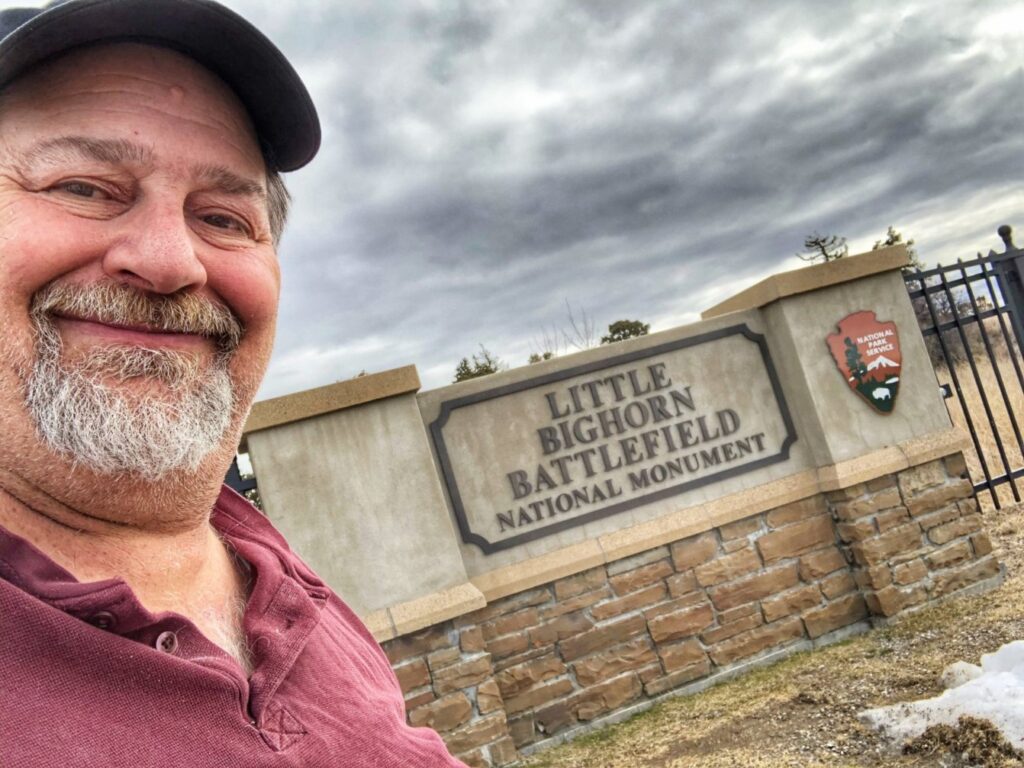 And in another National Park Facility in Tennessee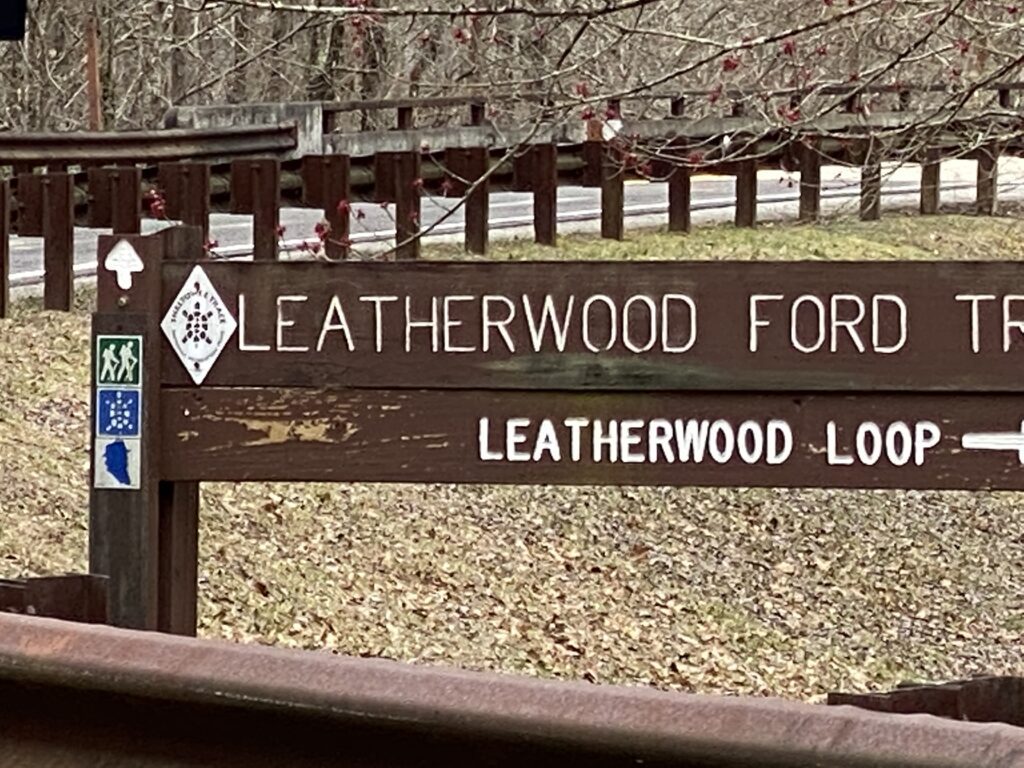 Finally, I want to mention a couple of places I have been to in the past, but they are no longer in operation sadly
First, have any you ever visited Lynn's Paradise Cafe in Louisville?  It was an amazing and whimsical place to get breakfast and lunch.  I really miss the place.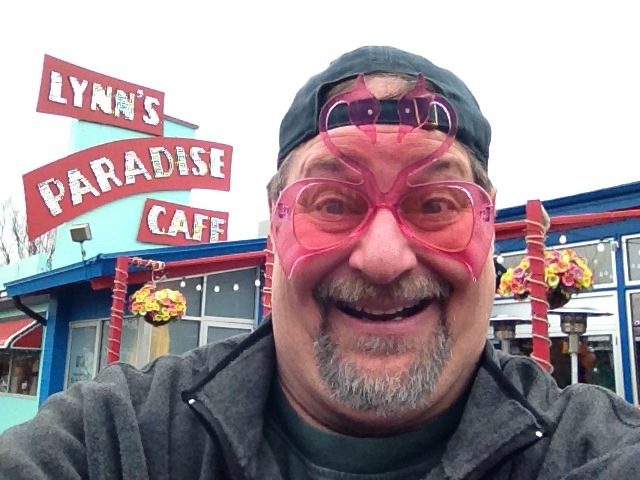 And after a couple of the Lessers passed away the old general store was apparently closed down.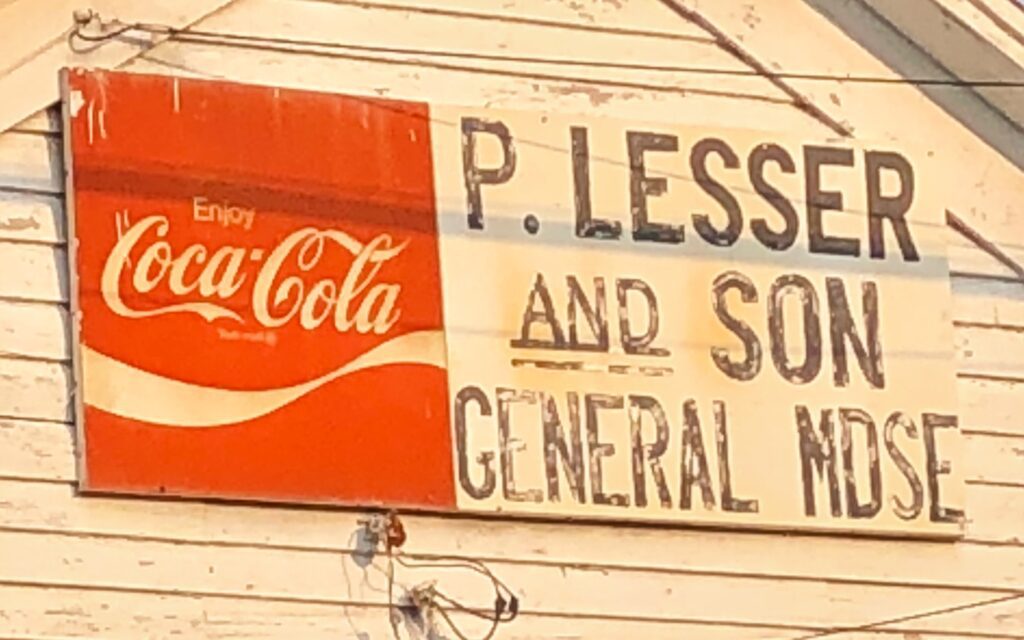 Speaking of L things….how about Less Beaten Paths of America?
Like what you see here?  Check out my books on Amazon.com!  Currently there are three in print, and I am working on my fourth in the Less Beaten Paths of America series.  You can see my books on my author page at https://www.amazon.com/~/e/B0784XVGSW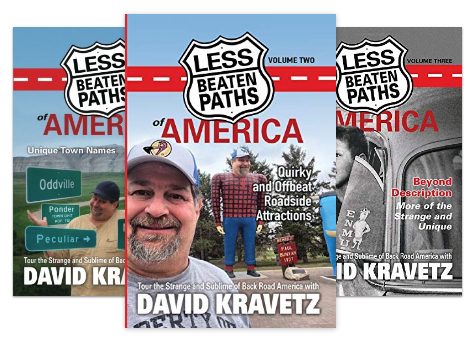 COMING SOON!