Traveling across the United States (and even other places) is eye-opening and fun.  There are an abundance of quirky roadside attractions, great touristy places to spend money on trinkets and unusual stuff and then there are the places you actually go to.
Back in 2017 I wrote and published my first book — Less Beaten Paths of America: Unique Town Names.  The book featured a number of unique, funny and quirky town names I had visited over the years. Since publishing that book, I have come across many more unique town names in my travels, such that I wanted to share them in posts.
The Blogging from A to Z Challenge provides a perfect format for doing this.  I have participated in this challenge for five years running now and enjoy it every year.  Last year, due to COVID (I did not get it) and other constraints I didn't quite get through the entire list.  I am determined to do so this year.
I promise there will be lots of fun with this one as you can join me virtually in traveling across the country (and I will even include a couple of others from overseas, just for fun).  I will not elucidate much about the town names as I am saving that up for a Unique Town Names, Part II book in the future. Hopefully you will see the light!!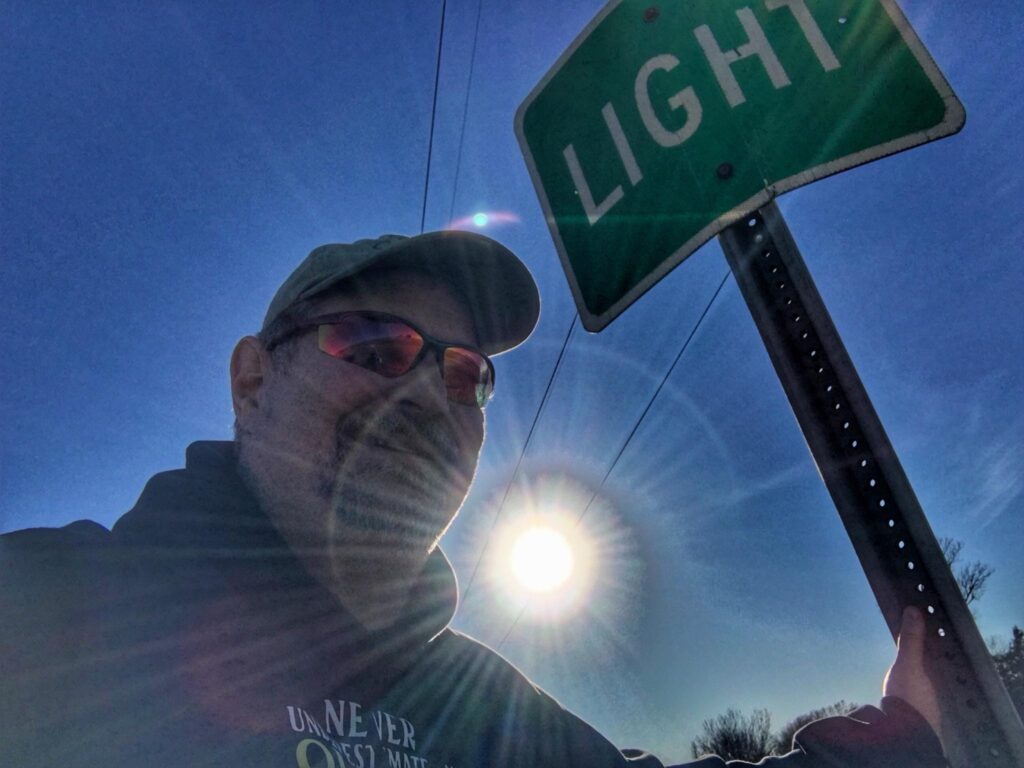 Get ready to Enjoy the Read and Enjoy the Ride!!
LESS BEATEN PATHS OF AMERICA TRAVEL SERIES

Have you seen my books yet? The series now has five books and I am working on books six and seven. Watch for them later this year.