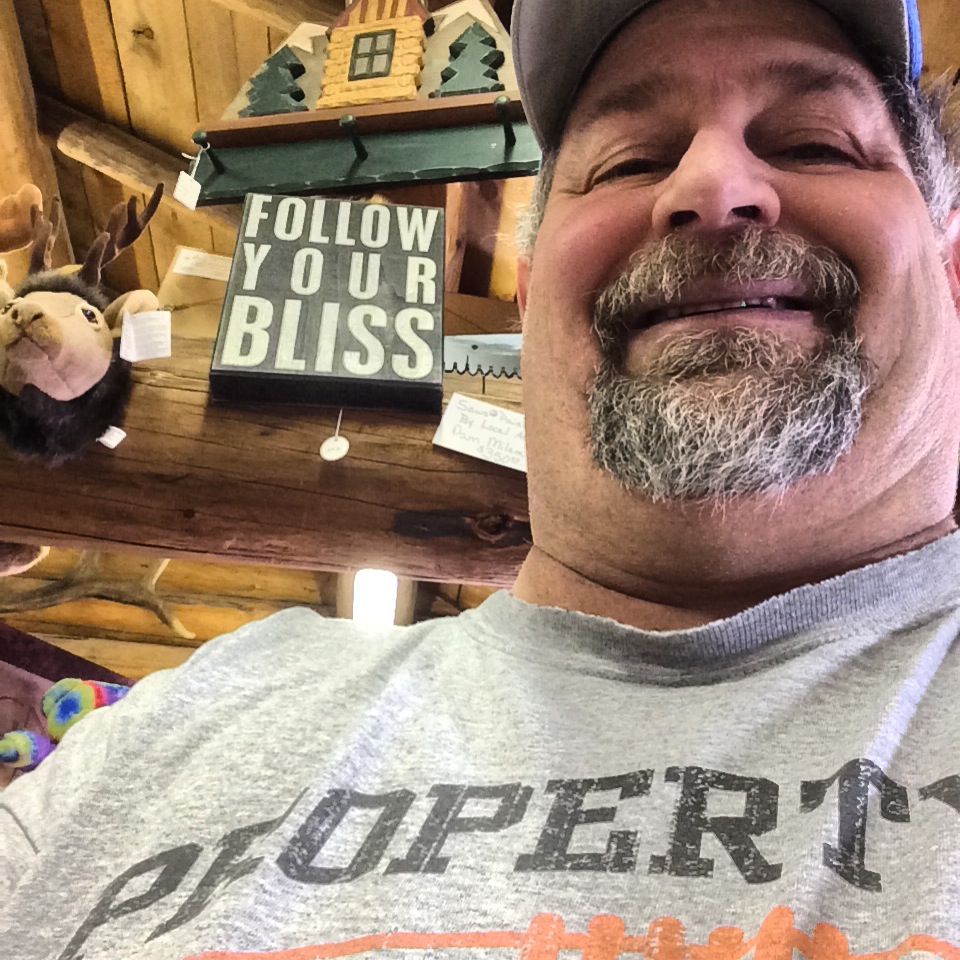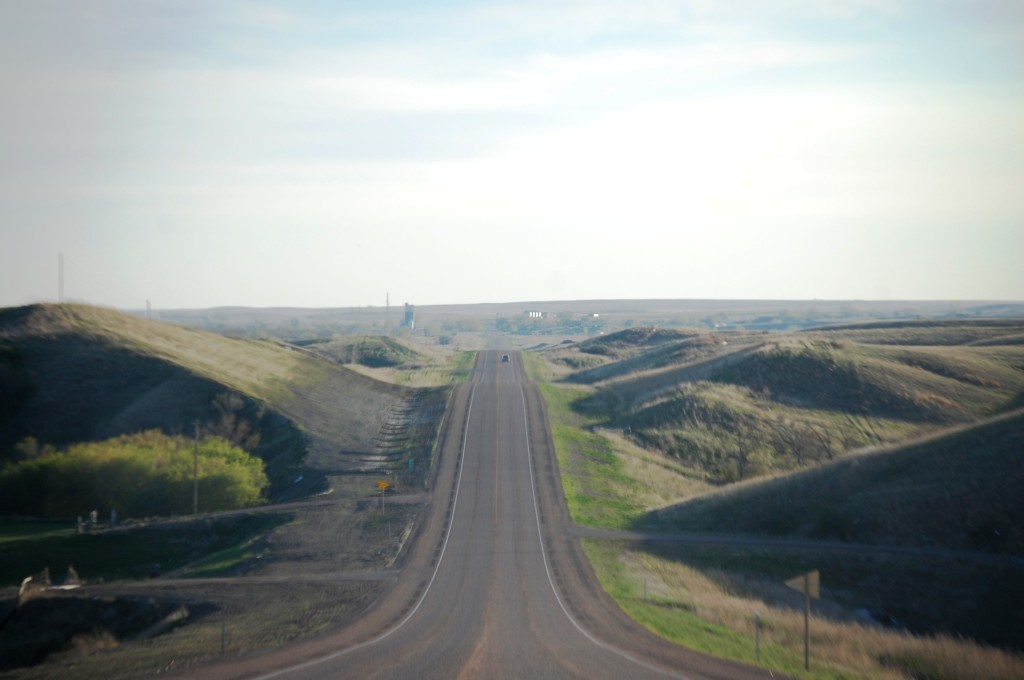 As I returned home from my long nine-day trip across America I wanted to take a quick look back at all the events.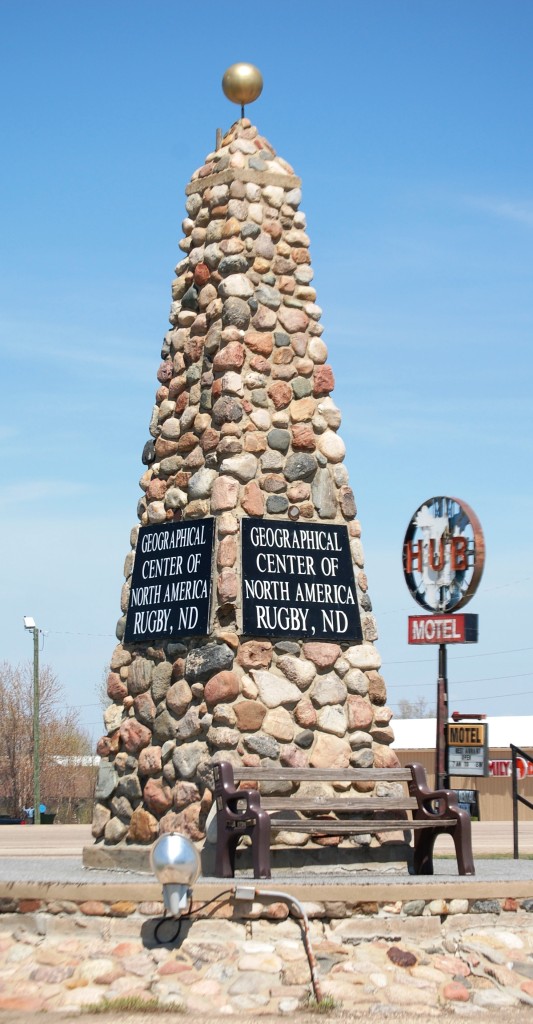 Over the course of this trip I have covered 12 states, over 4600 miles, taken almost 2000 photos (including over 100 "selfies" and have seen all kinds of things.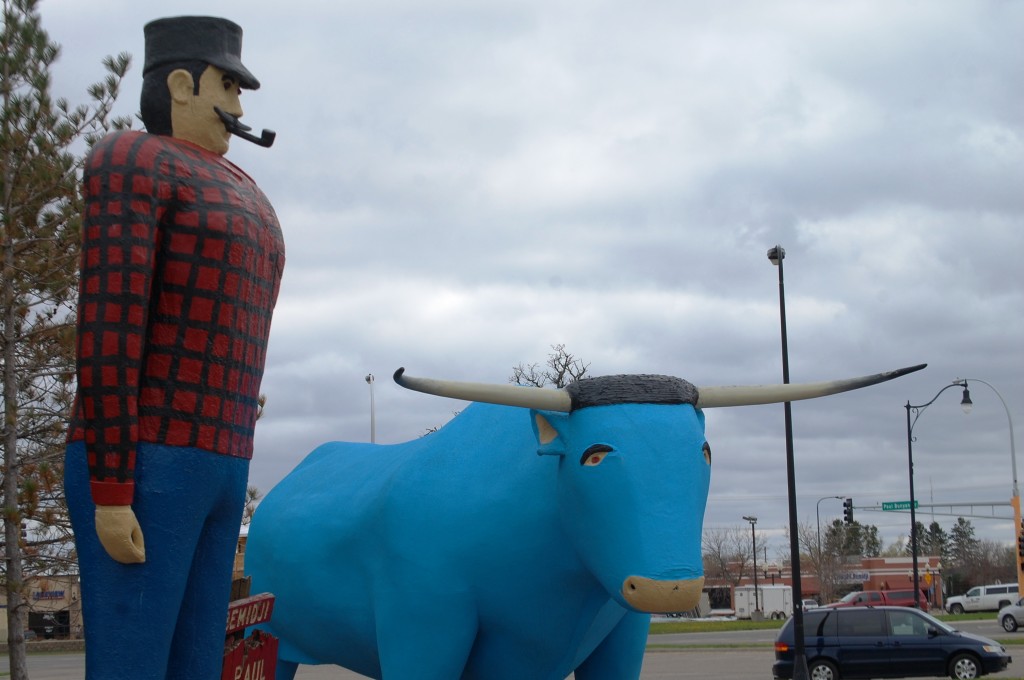 The big highlights of this trip were visiting the Paul Bunyan and Big Blue in Bemidji, Minnesota, driving up the Beartooth Mountains in Wyoming/Montana, and hitting Carhenge in Nebraska.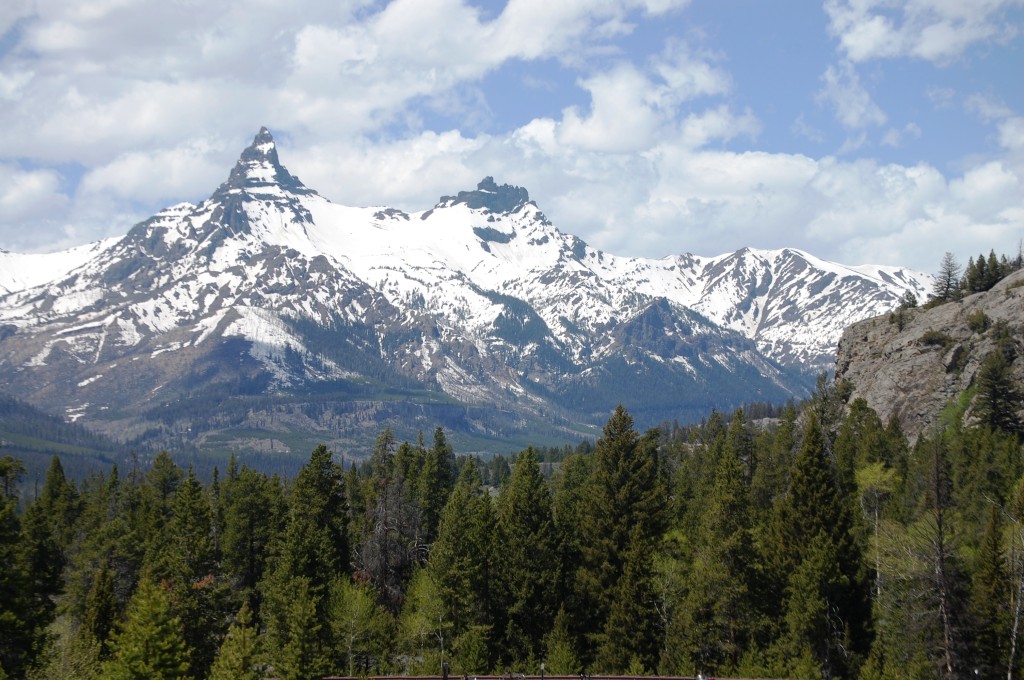 Along with these, I saw many other interesting places. I had numerous oddball sites along the way including a pink elephant, big bears, Jackalopes and many other roadside attractions.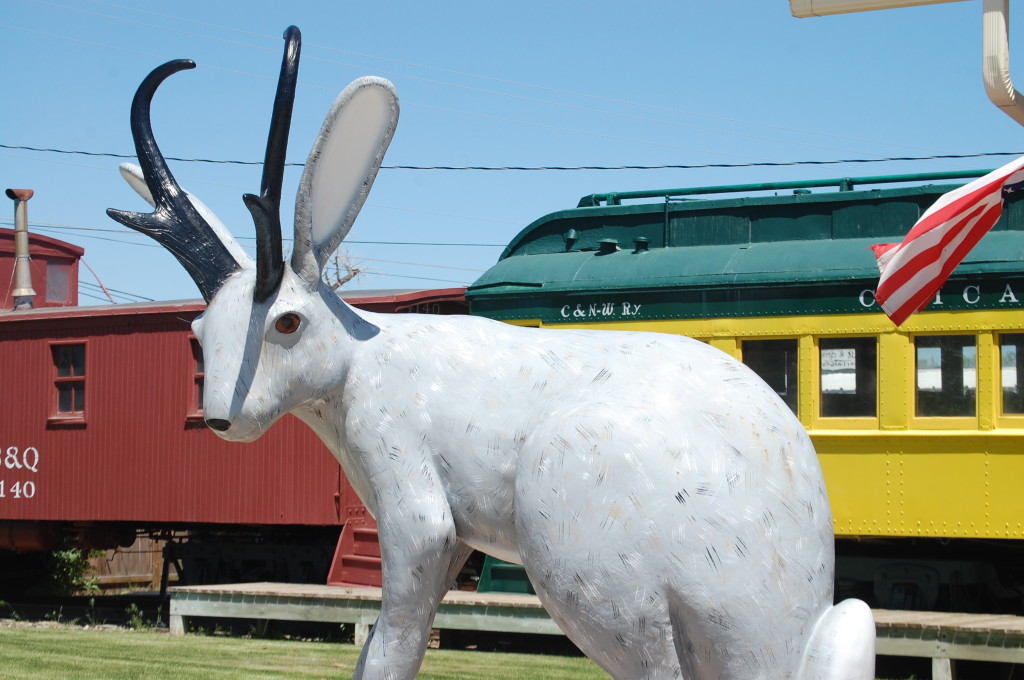 This trip took me along many US highways as I generally avoided the interstate whenever possible. I was fortunate enough to drive a big chunk US Route 2: all the way from Ironwood, Michigan to the eastern edge of Glacier National Park where US 2 intersects with US 89. That route has some amazing scenery, lots of variety and other wonderful things.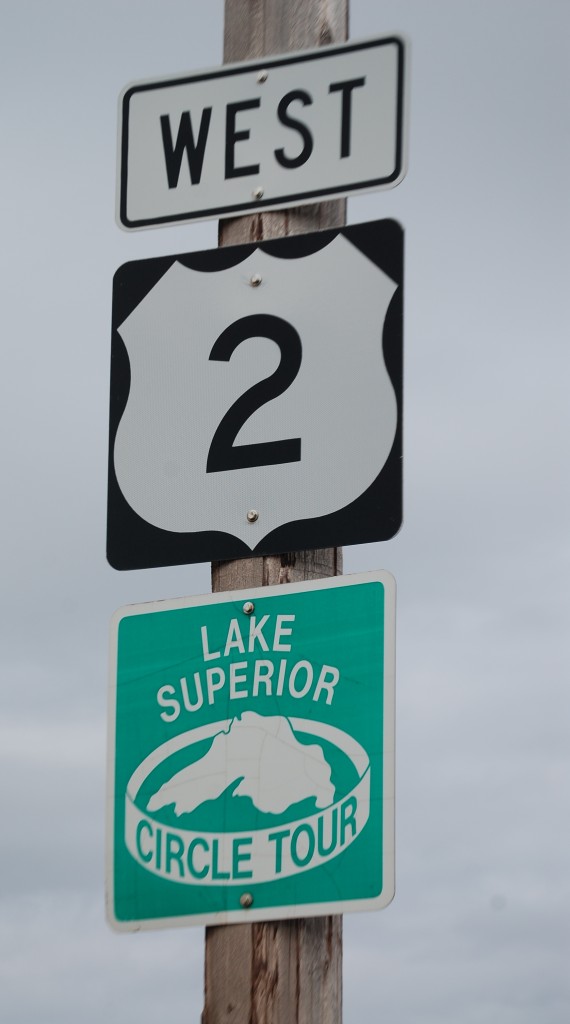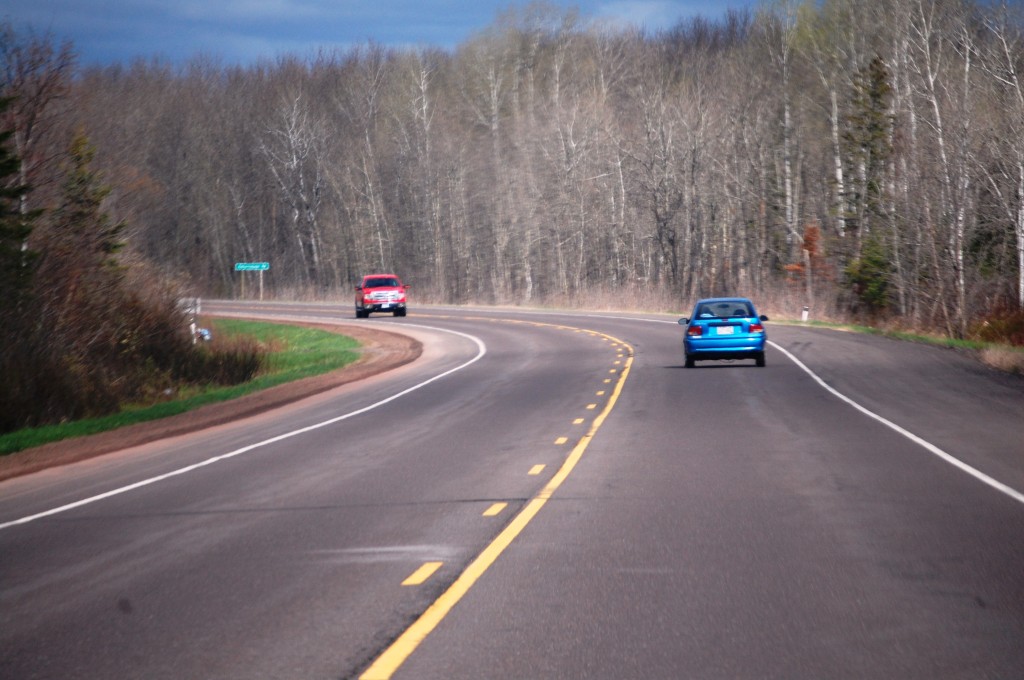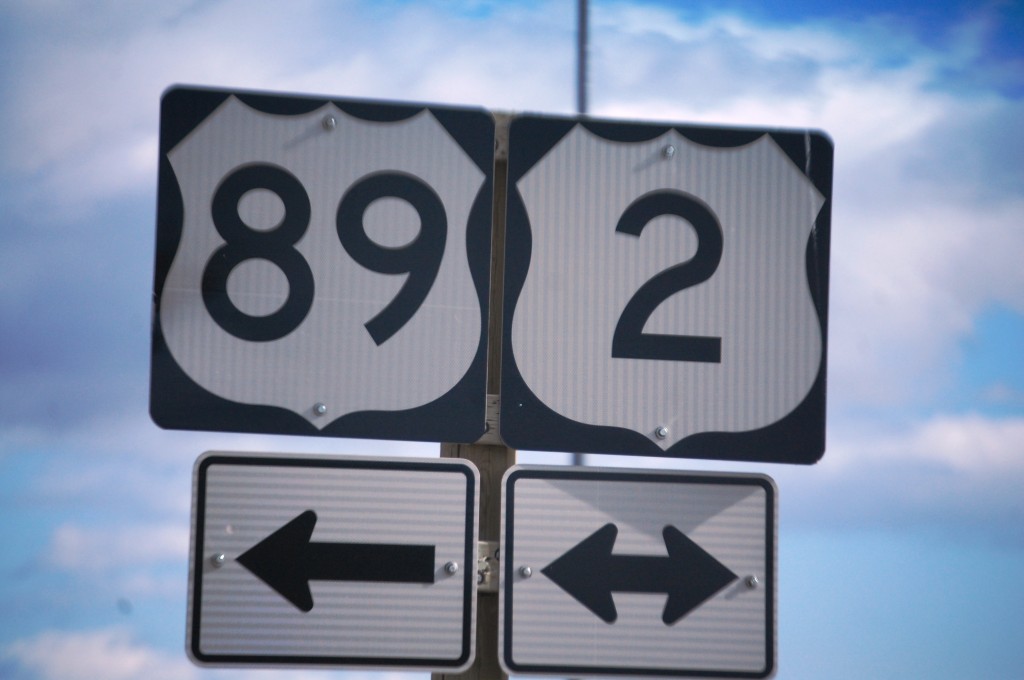 As I noted above, I took Route 2 all the way to where it met US Highway 89. I later drove US 89 from the US 2/US 89 intersection near Glacier National Park along the eastern rim down to the northern entrance of Yellowstone National Park. Throughout my years of travel I have covered a good portion US 89 all the way down to Mexico and all the way up to Canada but never in one fell swoop. In my opinion, US 89 is probably the most scenic of all the US highways. US Route 66 may be the most famous, but US 89 passes by a number national parks and monuments, as well as numerous other scenic places. From the north you would drive by Glacier, then Yellowstone, continue south through the Rocky Mountains, down through southern Utah near Bryce and Zion national parks, crossover Lake Powell at Glen Canyon dam, head towards Flagstaff and pass Wupatki and Sunset Crater National Monuments, then pass the Grand Canyon, and continue south all the way to Mexico. An amazing drive down nature's "Grand Staircase."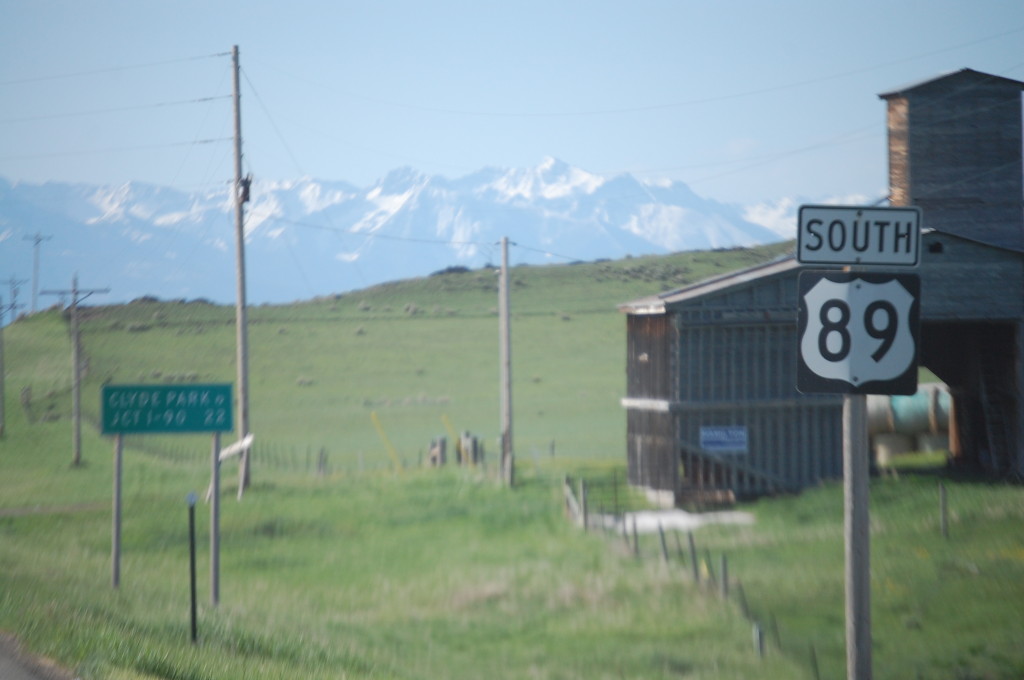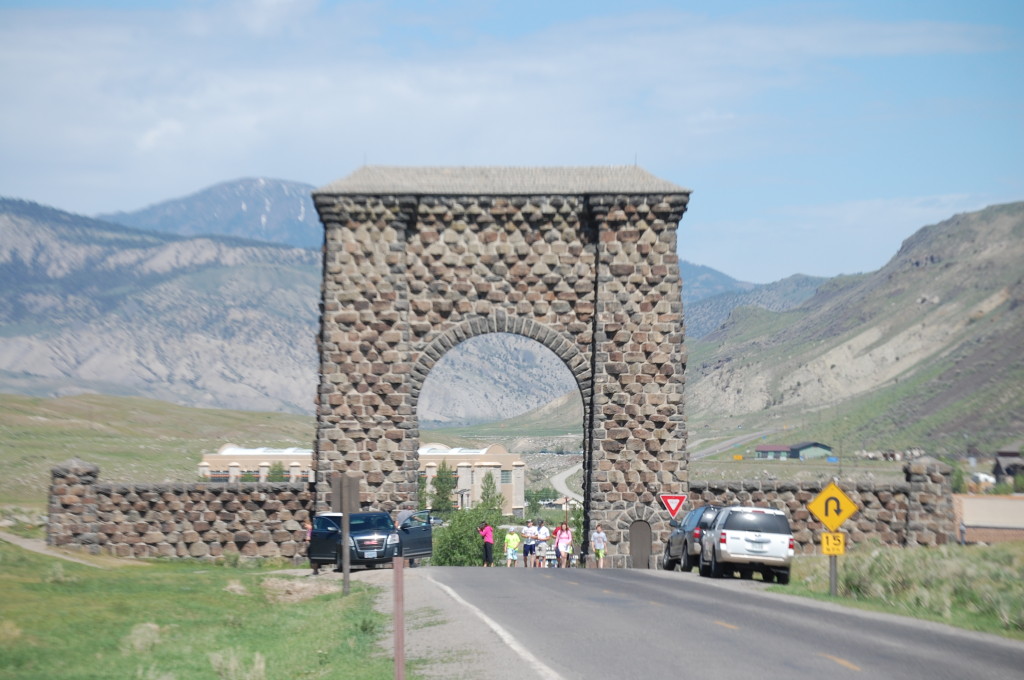 As with most of my trips, I also captured the abundance of wildlife, some of which I was able to photograph. I had close-ups of deer, antelope, bison and a few waterbirds. I drove through the wetlands of Minnesota, the marshlands of North Dakota, and the sandhills of Nebraska, all of which had an abundance of waterfowl.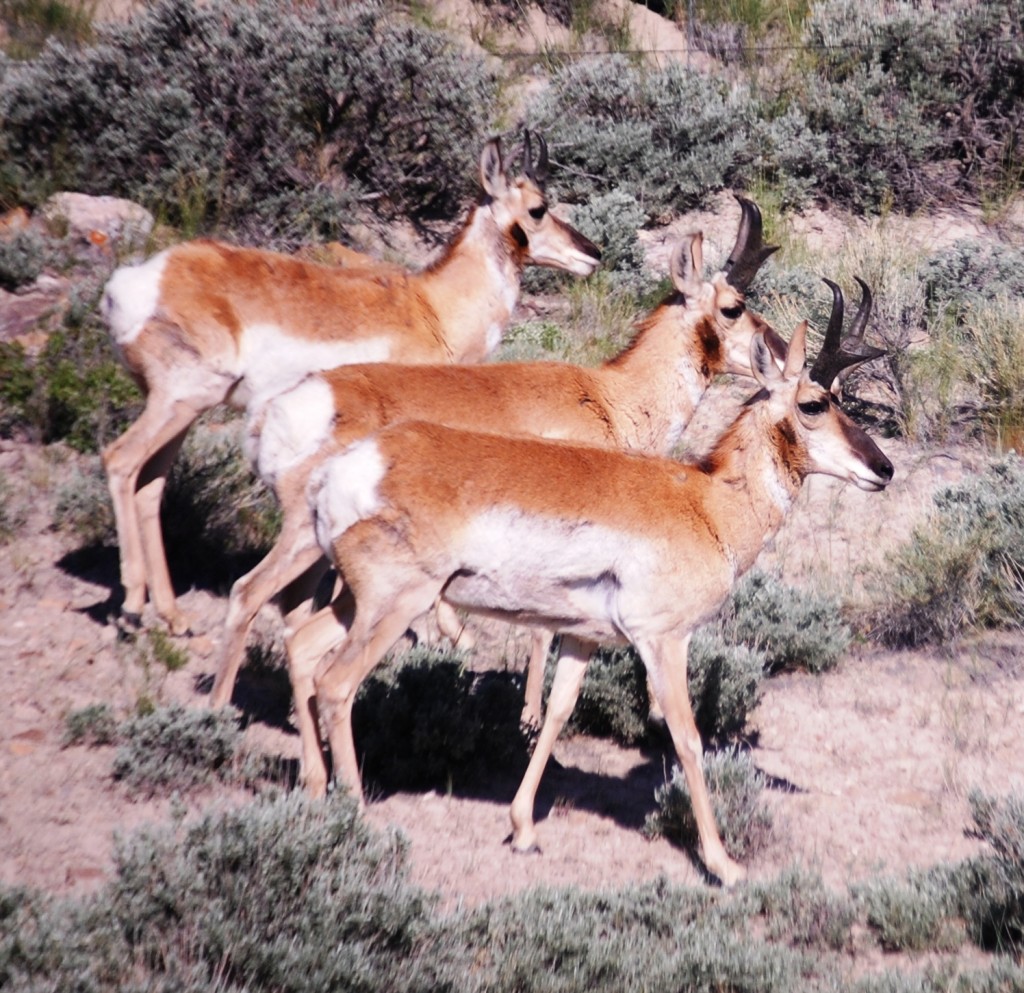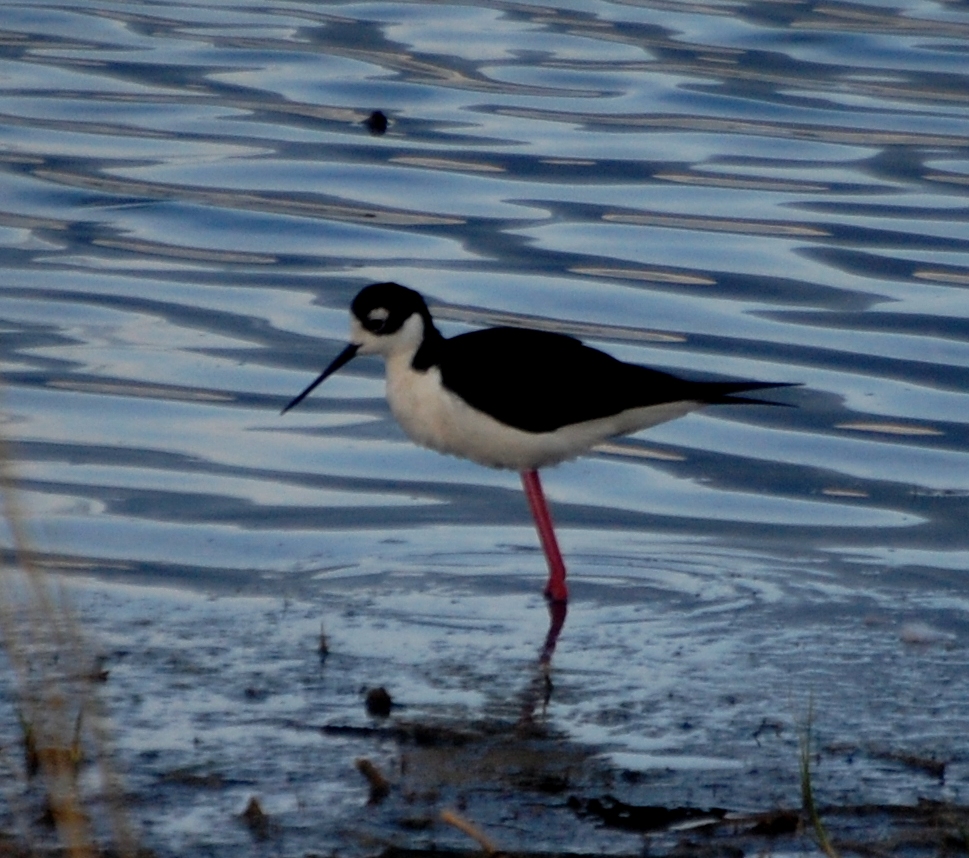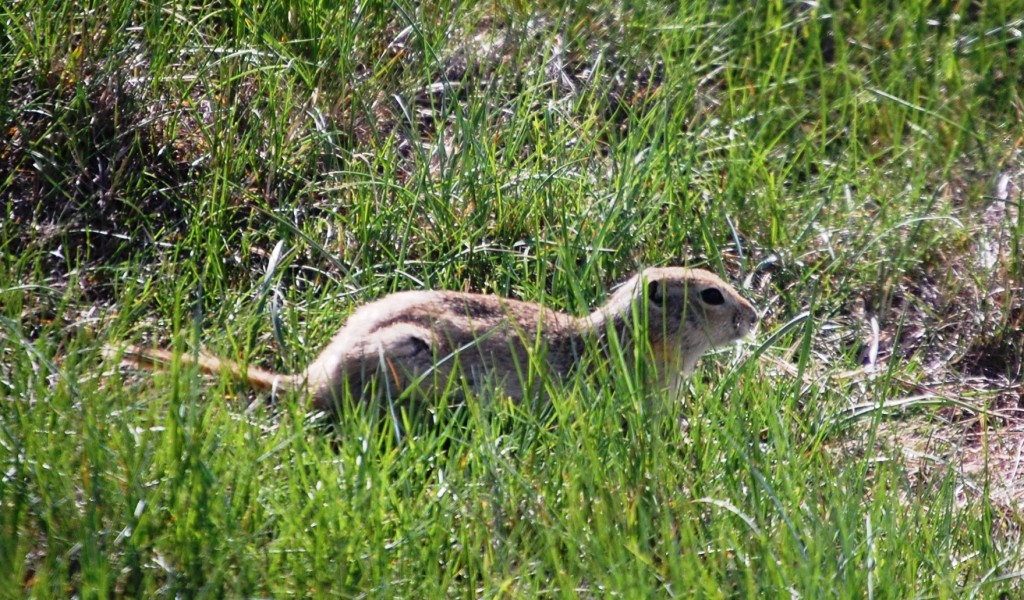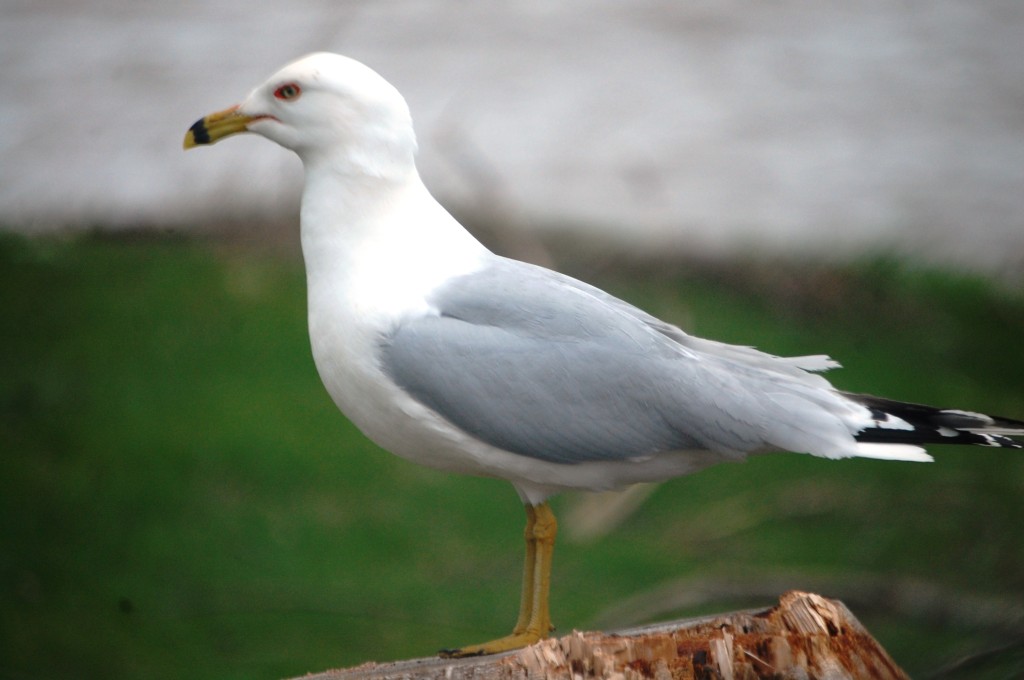 I was fortunate to have the opportunity to meet some amazing people along this road trip. I met some expert woodcarvers in Wisconsin and I met with rice growers in Wisconsin. I had a long talk with the people in Bemidji, Minnesota. While in Douglas, Wyoming I got to meet with the people there about the Jackalope got my "official" Jackalope hunting license and other goodies from them. I also purchased an AR-10 in one of the armories there, and boy, was she a beaut. At Hell's Half Acre in Wyoming I met a photographer from Wisconsin who also writes blogs and has many similar interests in travel. I hope to exchange stories and photos with him. Then at Carhenge I met a time lapse photographer and some other interesting people and even donated my MARDUP (Married Up) license plate to the Carhenge gift shop. I don't want to forget the small Old Trail Museum in the small town of Choteau, Montana with dinosaurs and other unique things.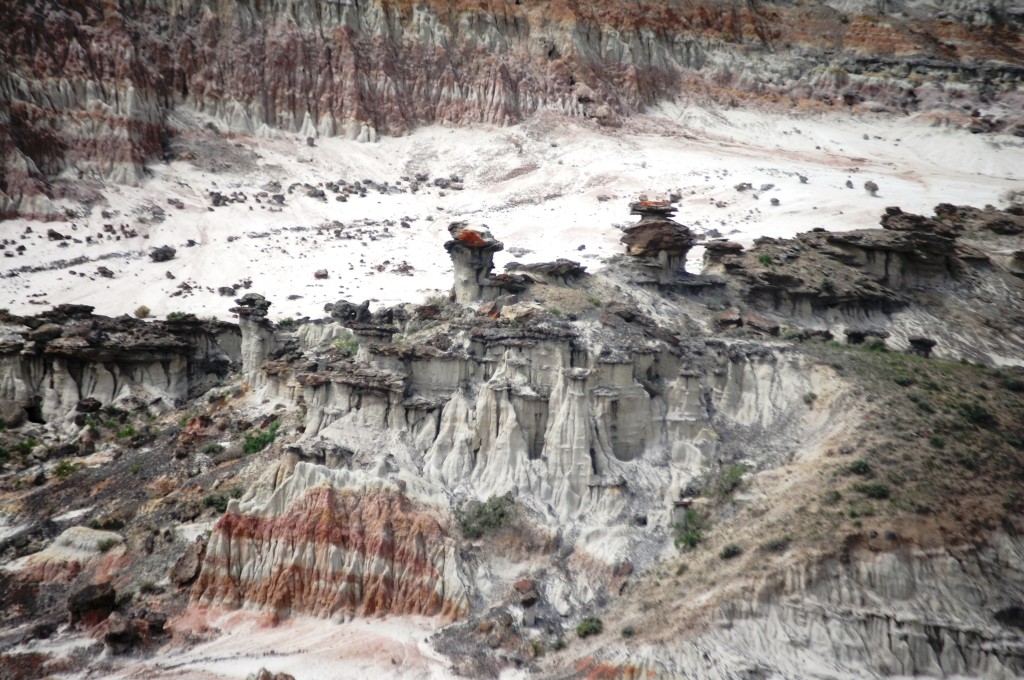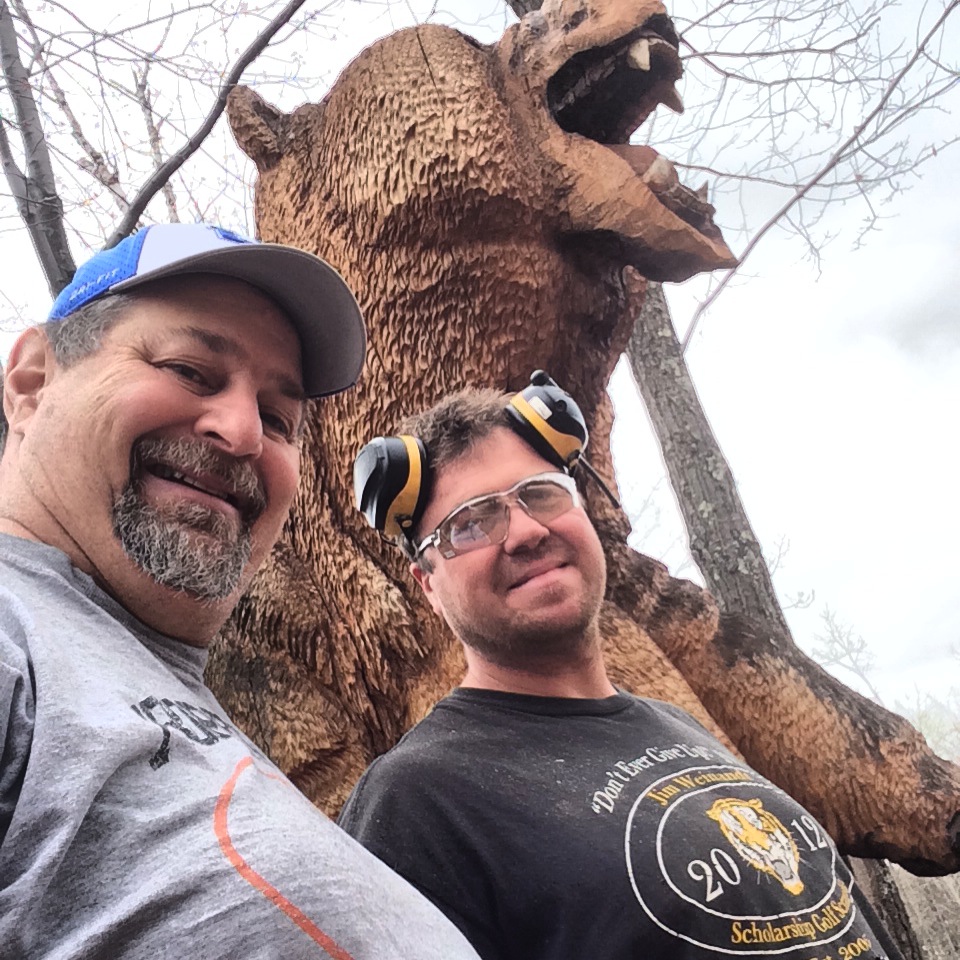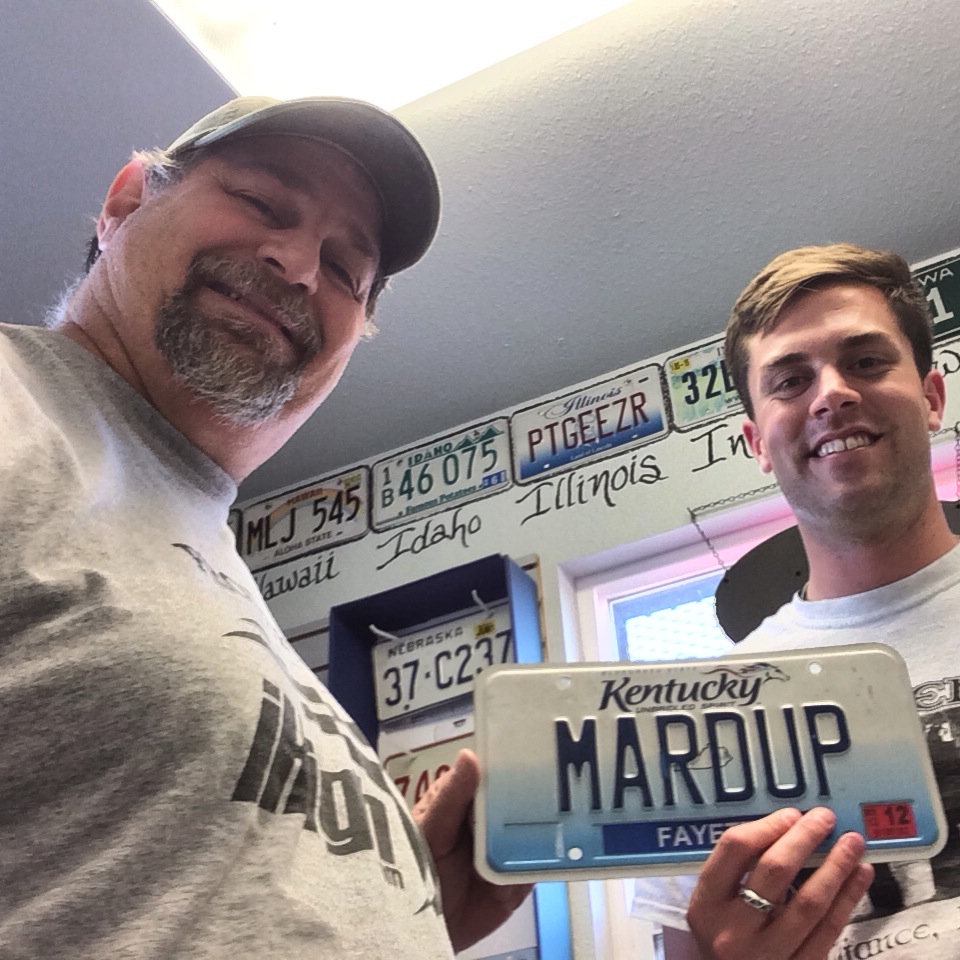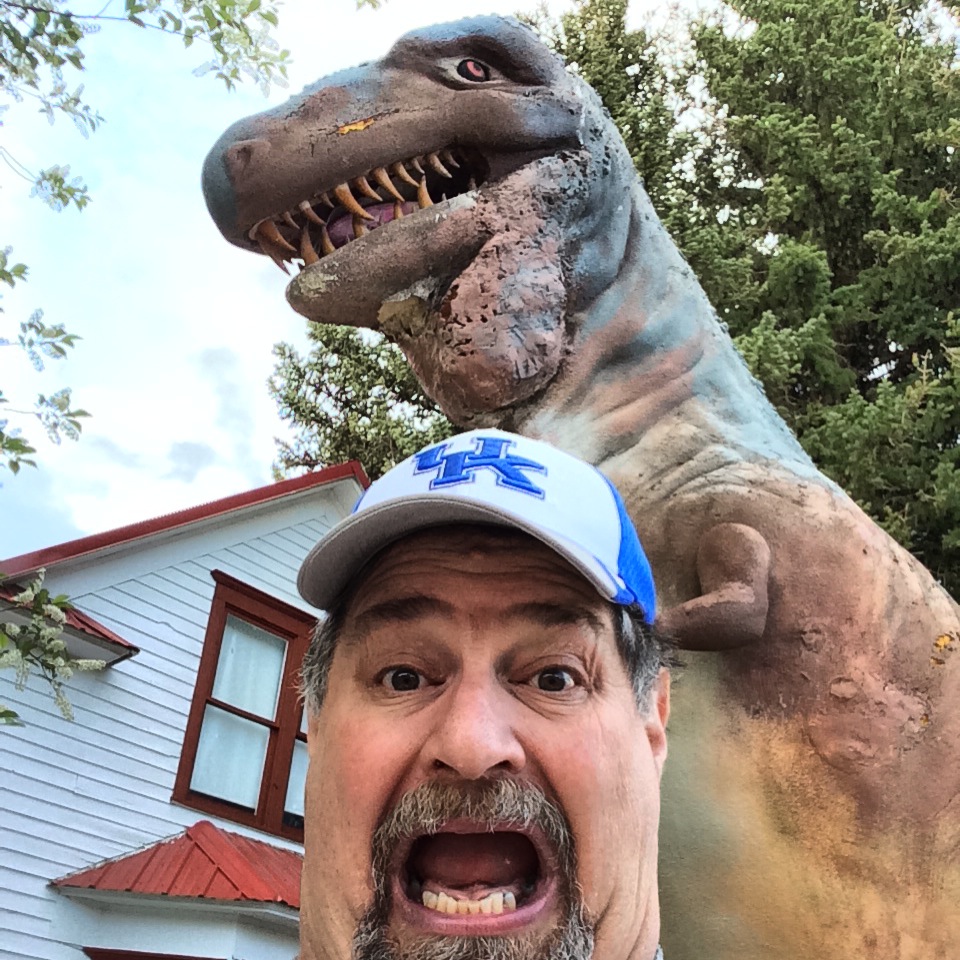 As with most of my trips, I didn't visit all of my planned locations. But along the way there were many in expected surprises that I ran across. These are what really make these trips worthwhile! Perhaps two of my most exciting surprises were visiting Rock City in northern Montana ( with my Grandkidz) and Hell's Half Acre in Wyoming. Both of these are basically uncharted geographic and geologic formations that are really amazing.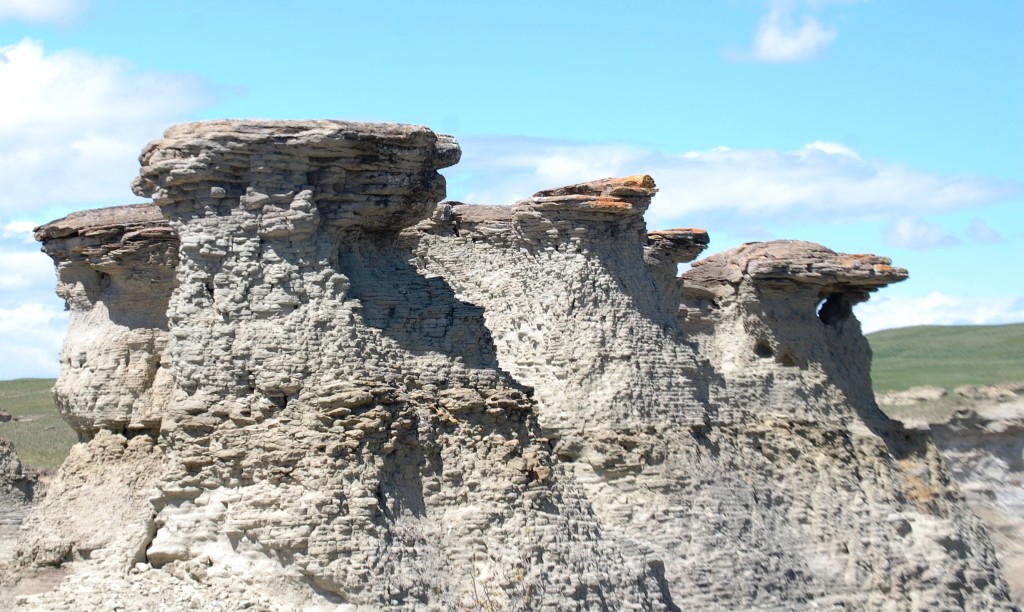 As always, I was delighted to be around the mountains! I was fortunate to be able drive along the eastern rim of Glacier National Park at sunrise and see the beauty of the snow-covered mountains there. Driving down US 89 from Shelby towards Yellowstone, I saw an abundance of wonderful mountain vistas. Then one of my bucket list trips was accomplished on this as I drove the Beartooth mountain range which sits atop the border of Montana and Wyoming. That was an amazing adventure as I drove all the way up 11,000 feet to the "Top of the World" as they call it there. Deep snow surrounded the roads and the vistas looking down on the mountains were absolutely breathtaking.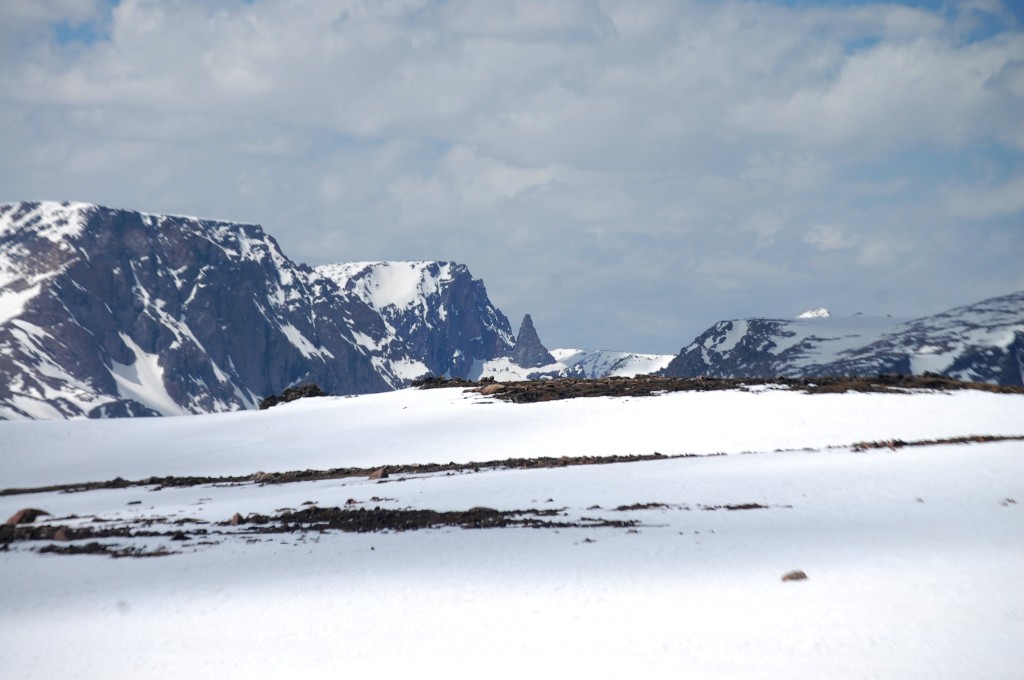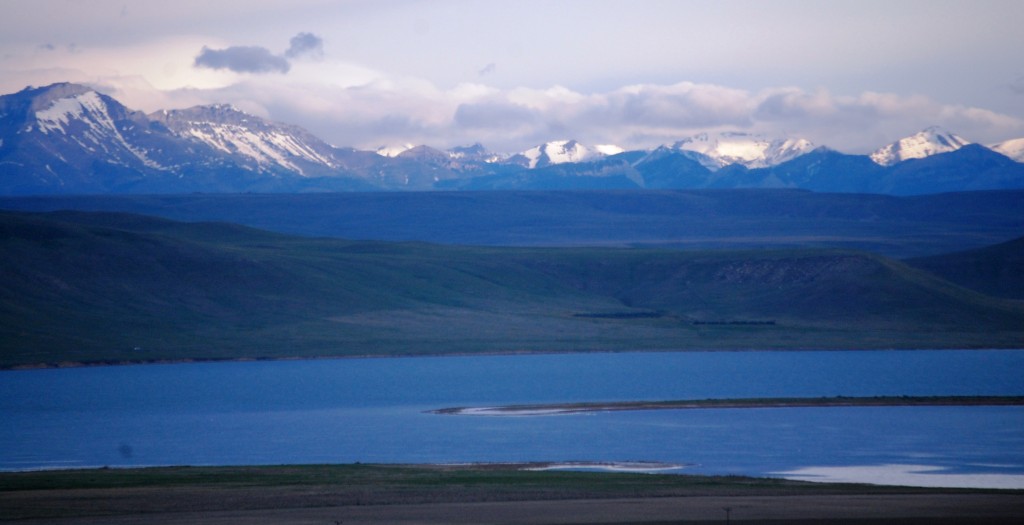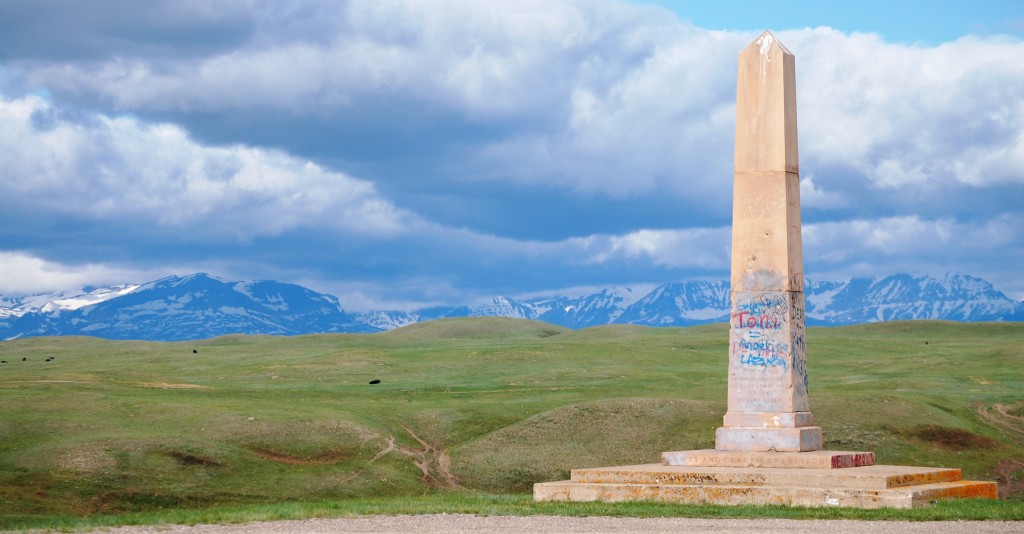 This trip will actually provide me enough content to warrant a number of blog posts for me as I visited so many locations and saw so many different things. In the past, I have tried to throw it all into one giant blog. But this time around I met with people and I dug a little deeper and took more pictures of various locations so that I can focus on the smaller picture items. For sure I will have blog posts about US Route 2, US Route 89, the Beartooth, Bemidji, Douglas, and probably a few others.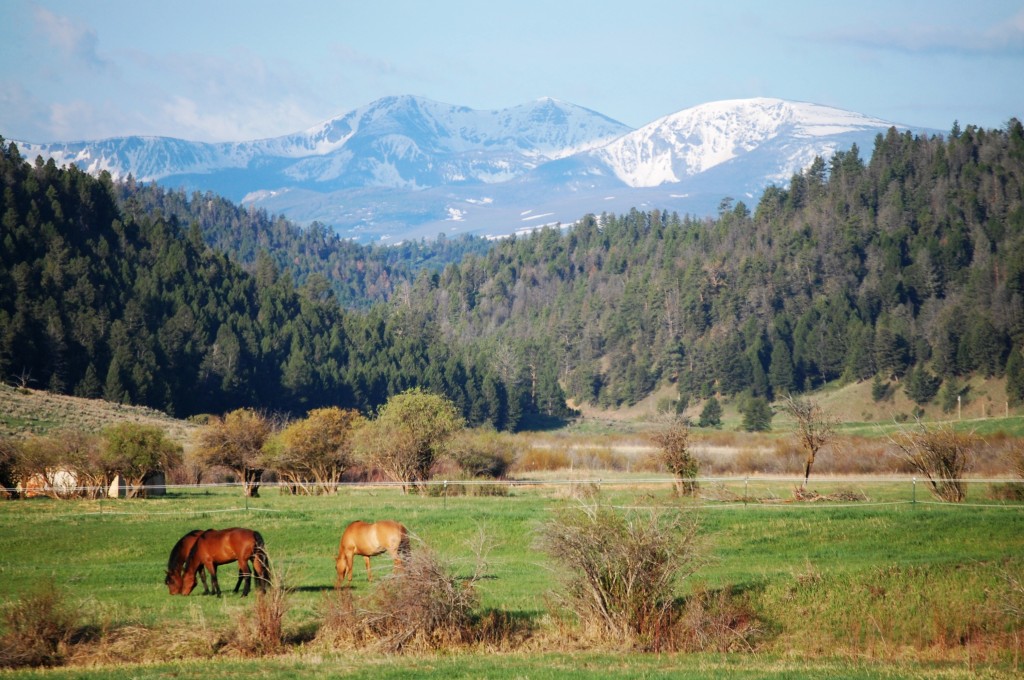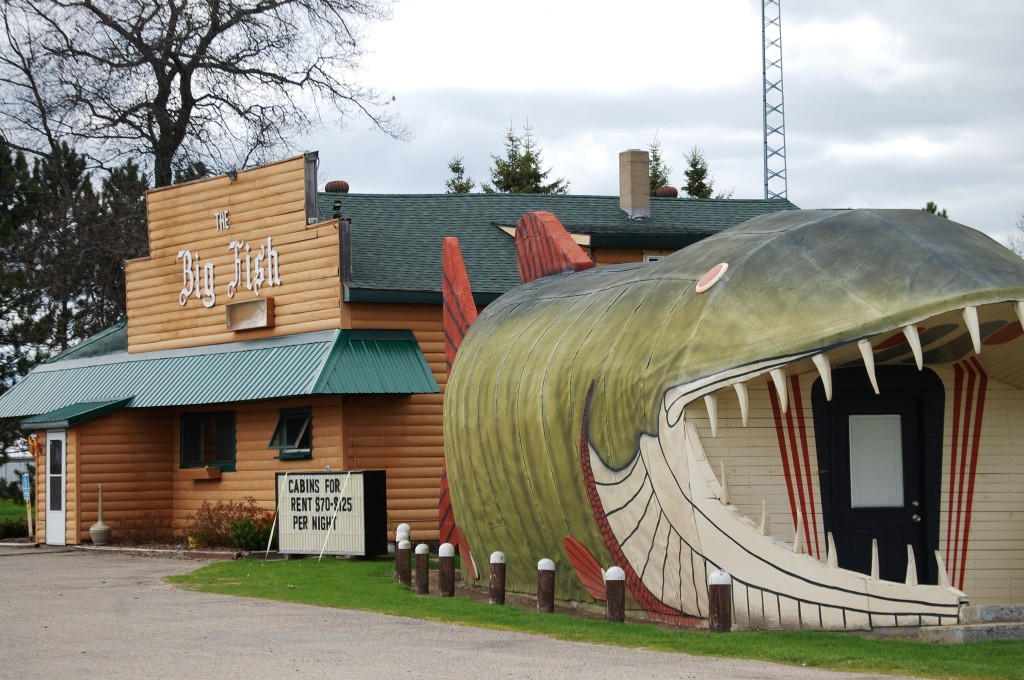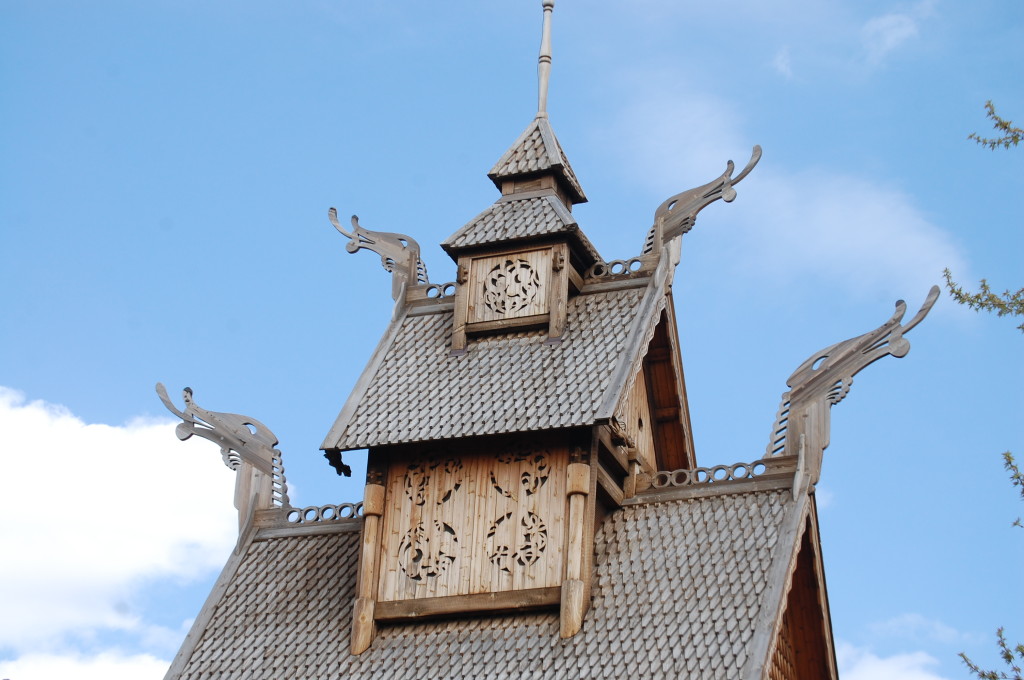 With the new technology of wireless devices, I was able to take a lot of "selfies" along the route. My goal was to get 100 selfies, but I actually got 96 on this trip. Using Instagram, I hash tagged them with #100selfies and shared them on Twitter, Facebook and other social sites. Ultimately, I plan on a "100 Selfies" blog post including all of the photographs and the stories behind them.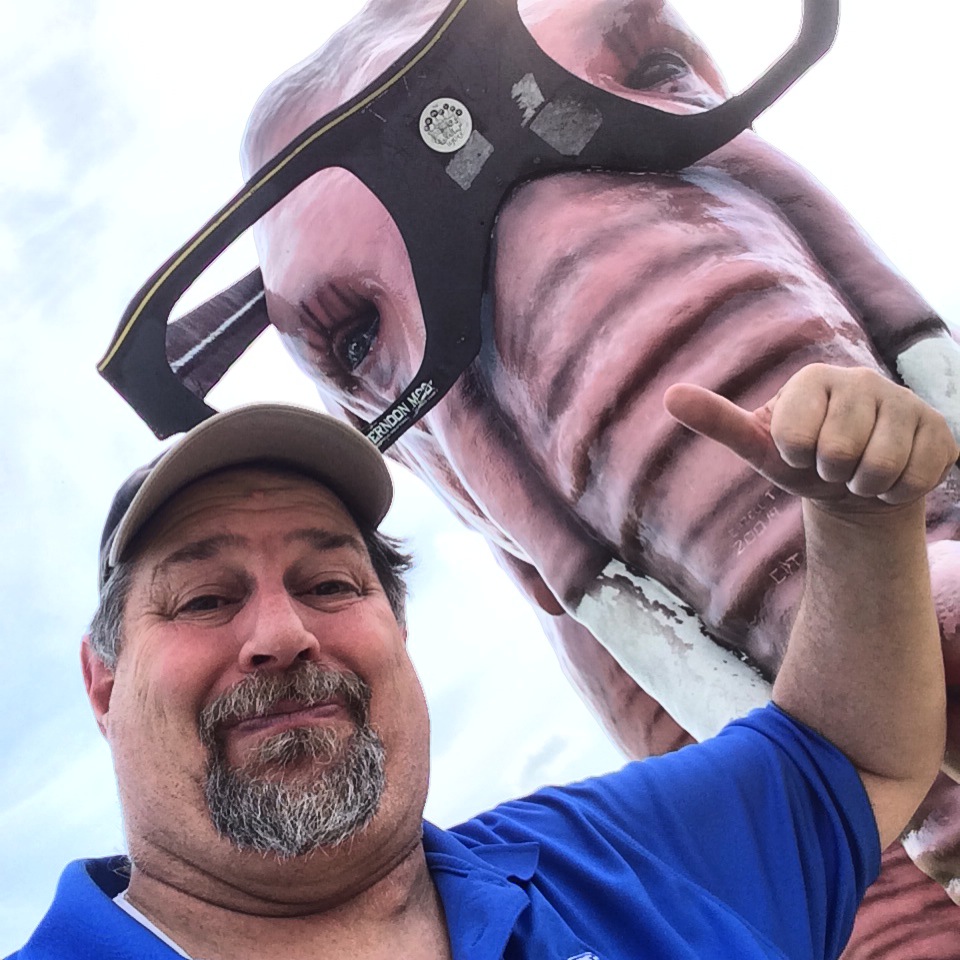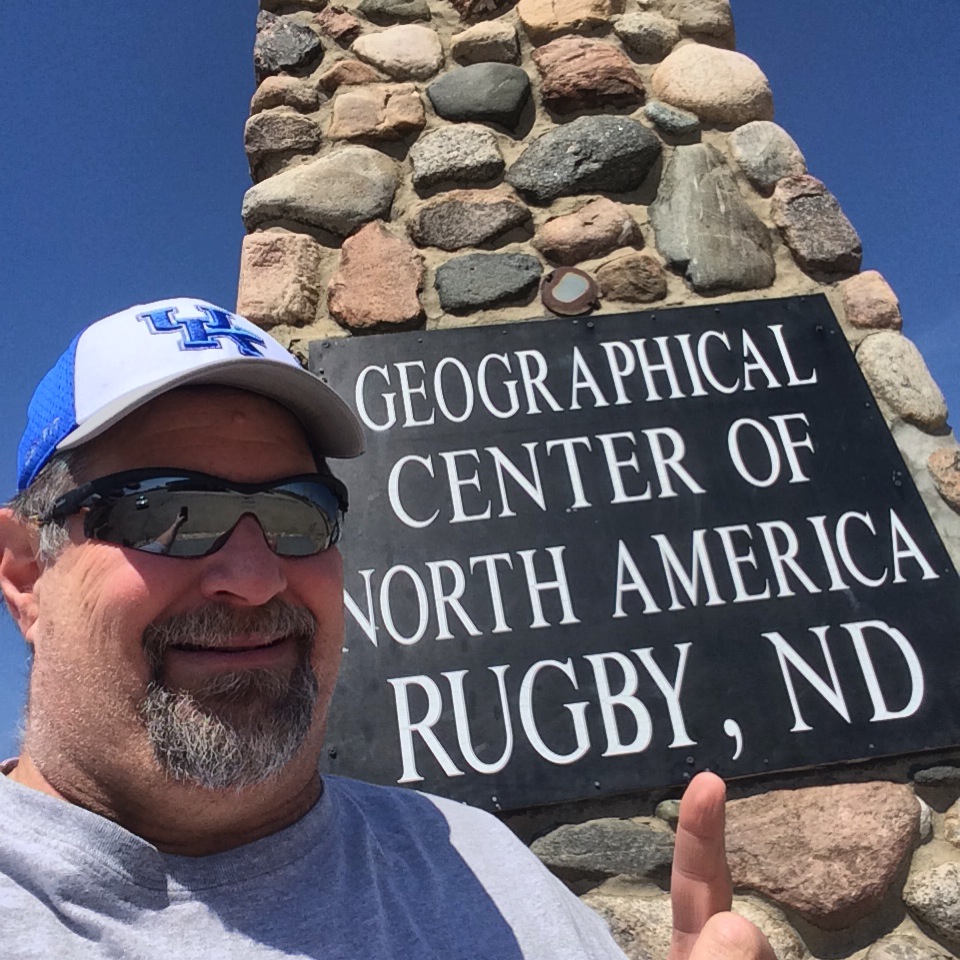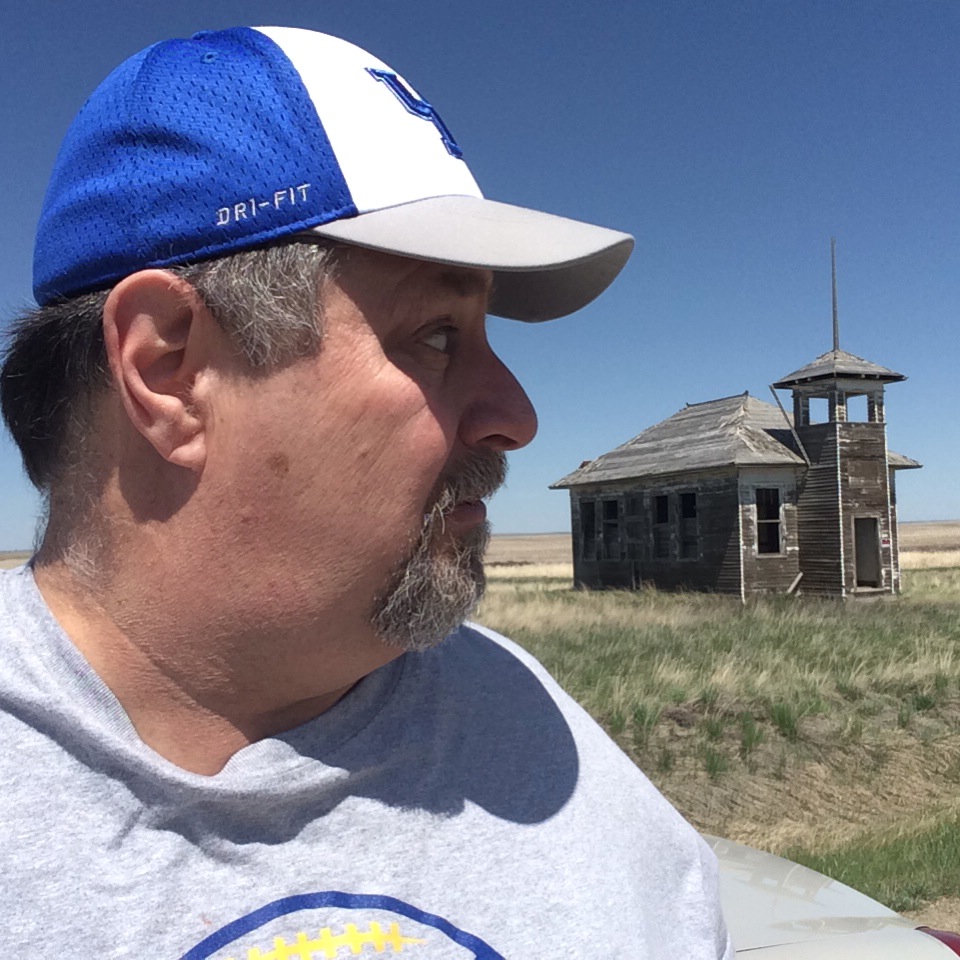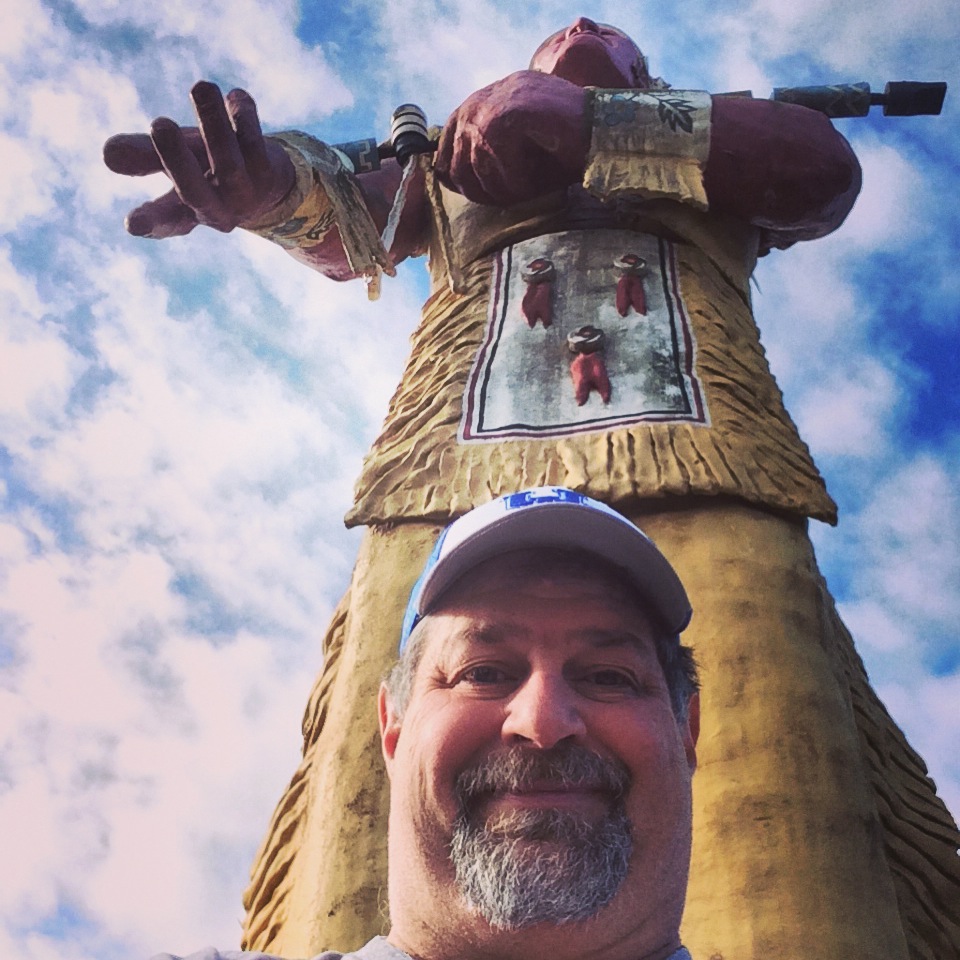 Of course, I cannot neglect noting the real reason I took the trip which was my grandson Kade's baptism. It was amazing to be able to spend time with my four grandchildren and my daughter Amaree and her husband Aaron for four days in Shelby, Montana.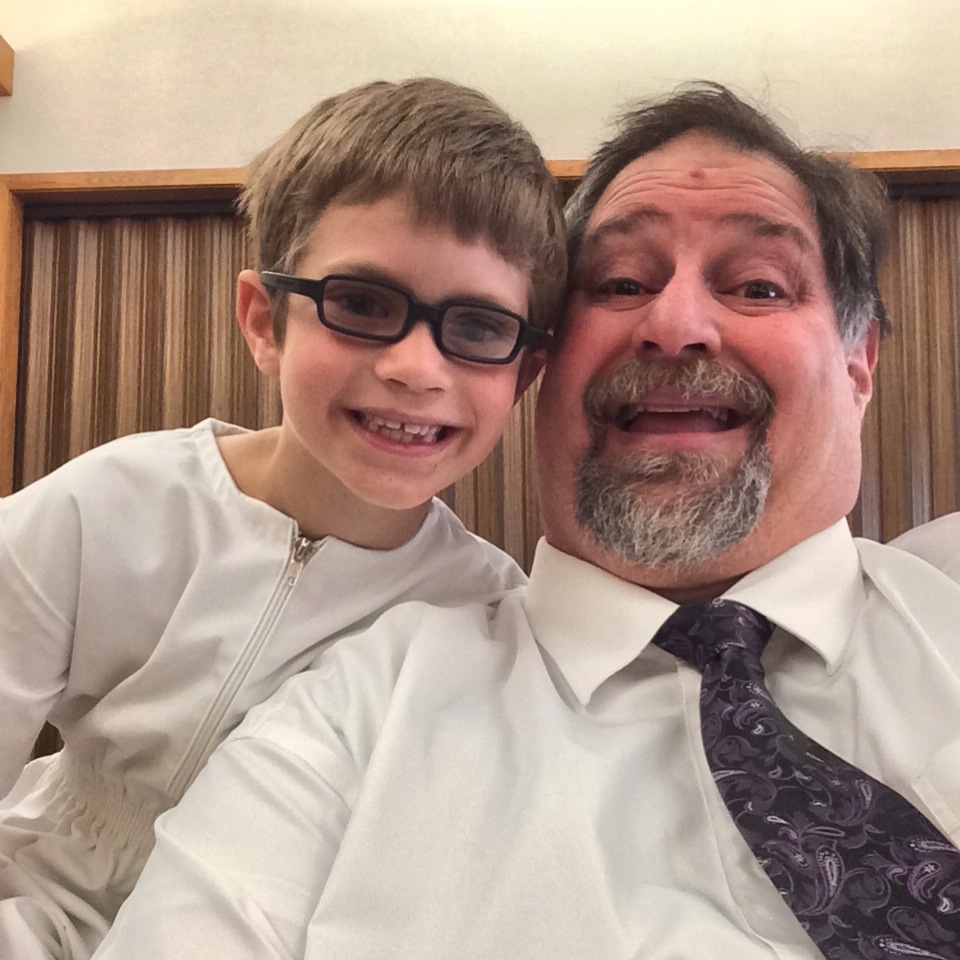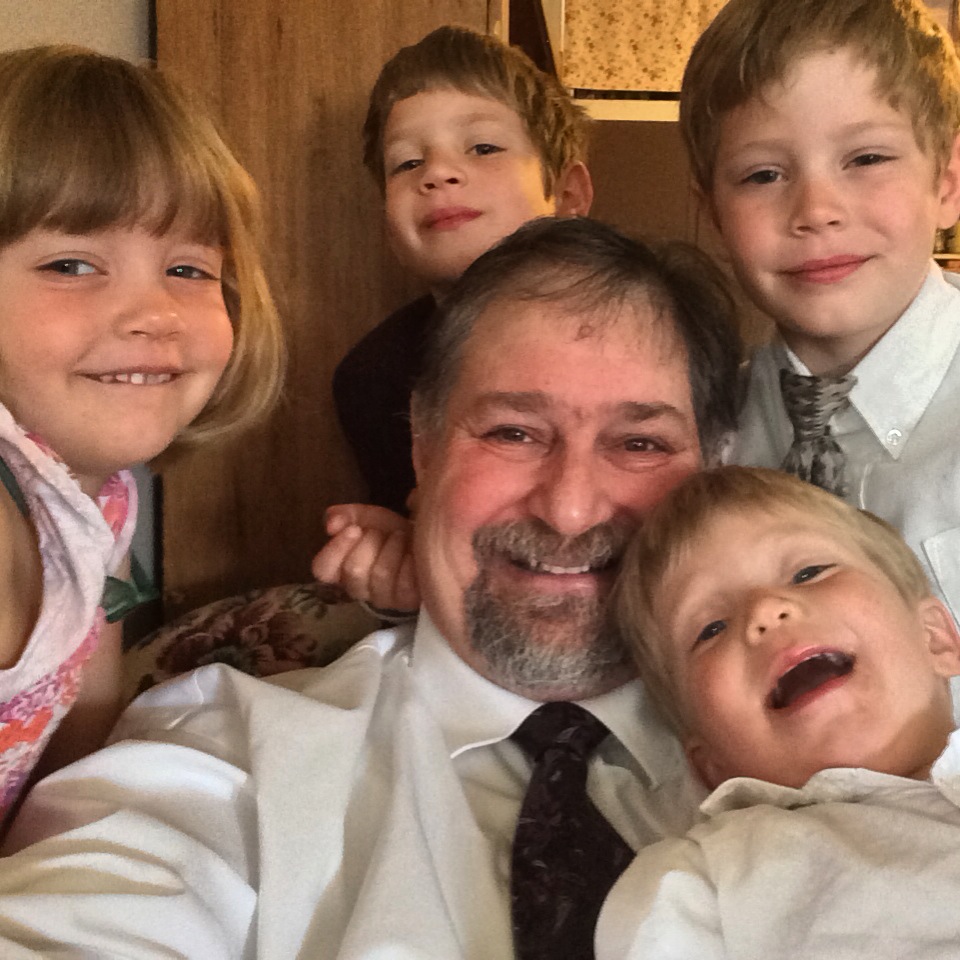 During the course of this trip, I probably took over 2000 photographs. Much of them were scenery and unique sites. But I also captured the sense of the fading America – the old neon signs, the old abandoned houses and barns, schools and churches, the small-town theaters and their marquees. I captured small-town murals and Wall art.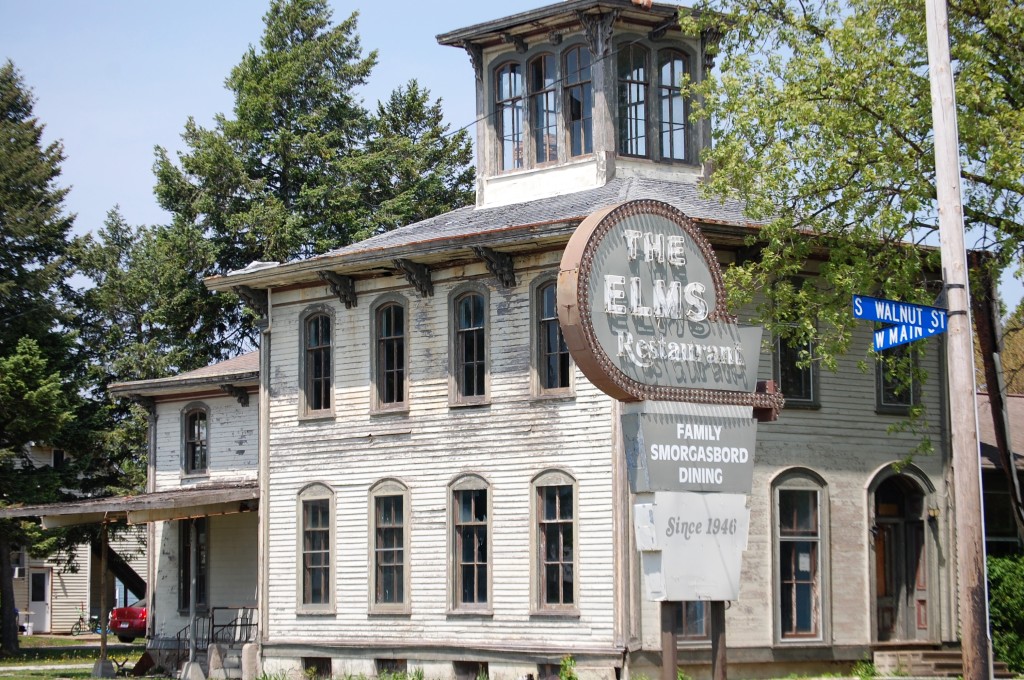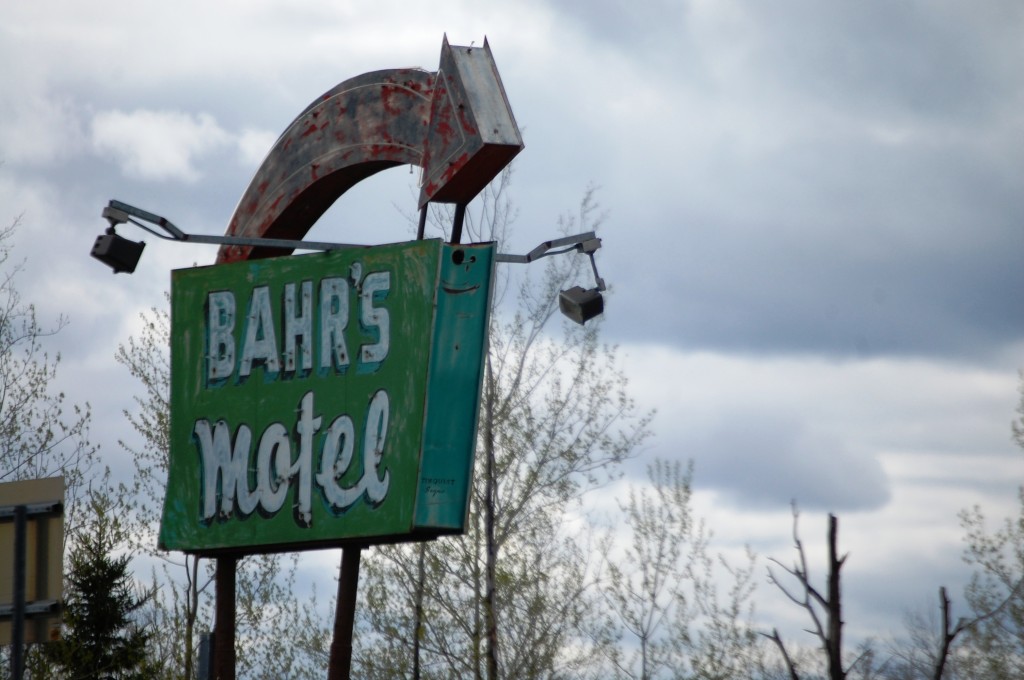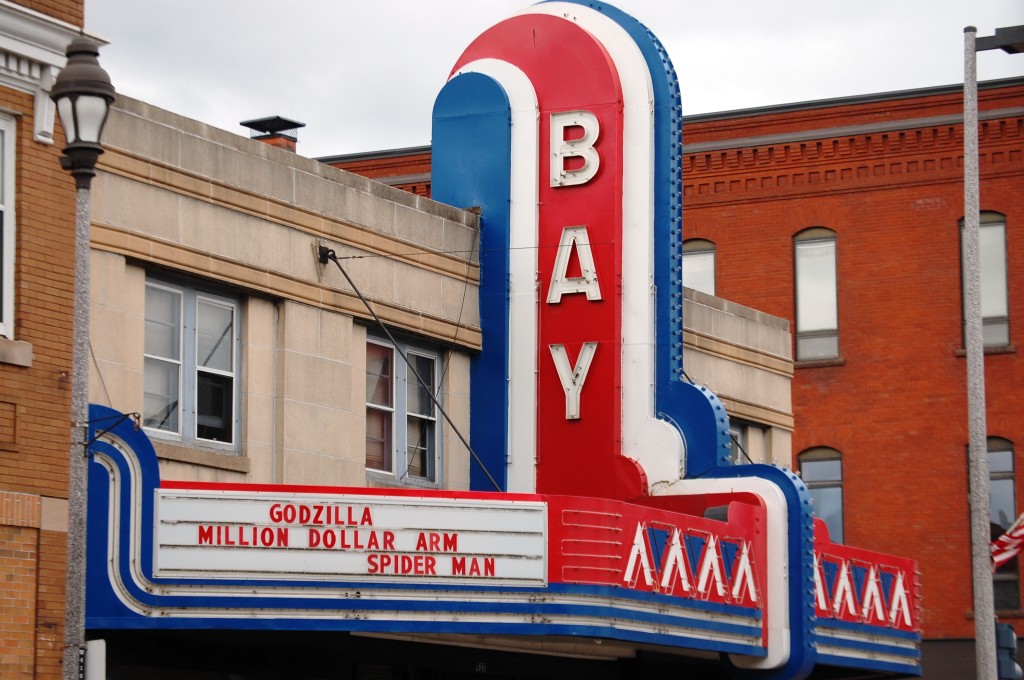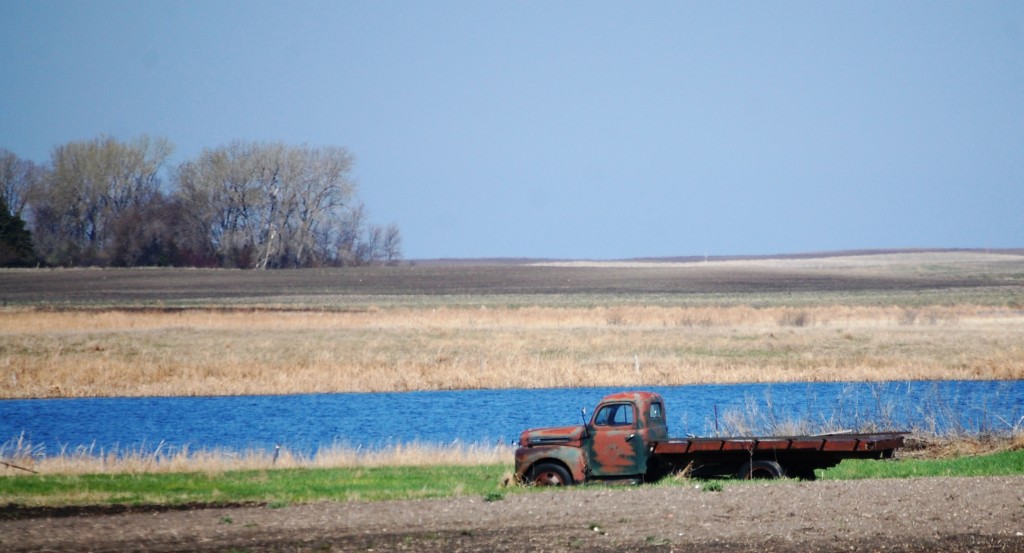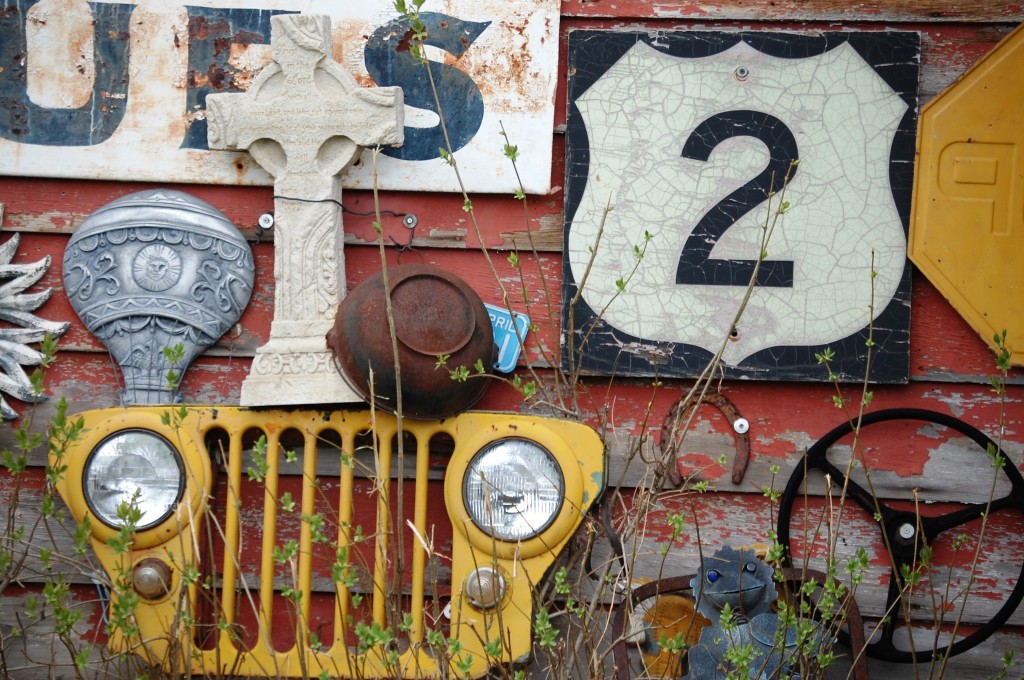 I also captured an abundance of nature including beautiful sunrises and sunsets, amazing cloud formations, wildlife, wonderful vistas of the prairies and mountains and many many shots of scenes from the road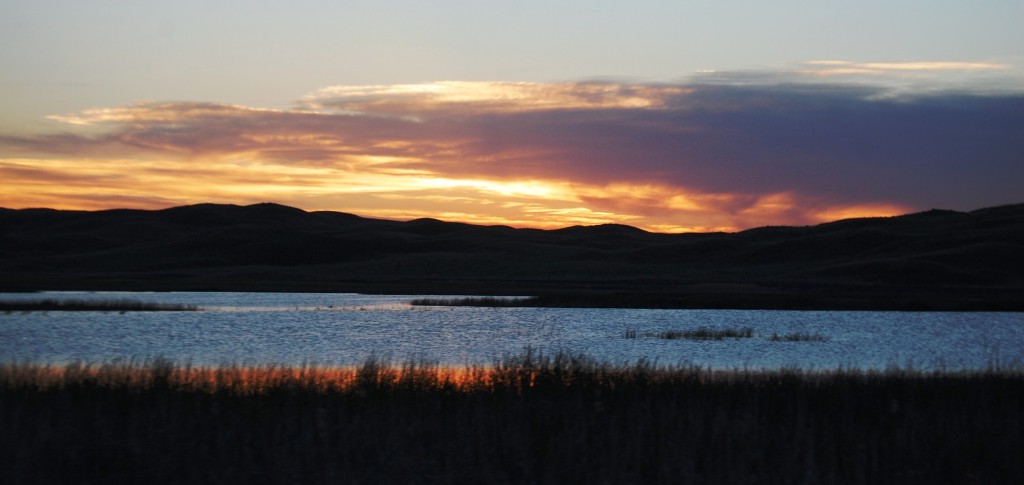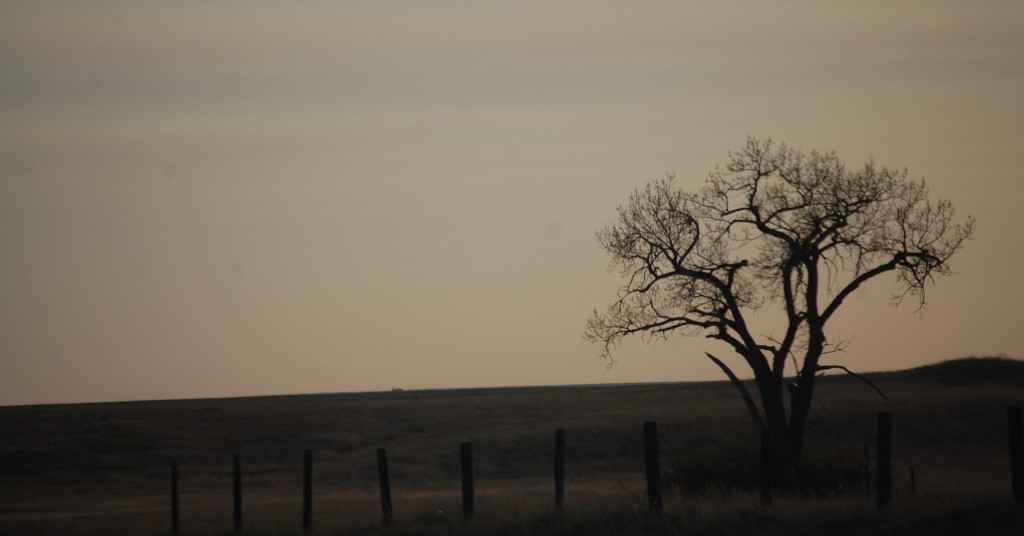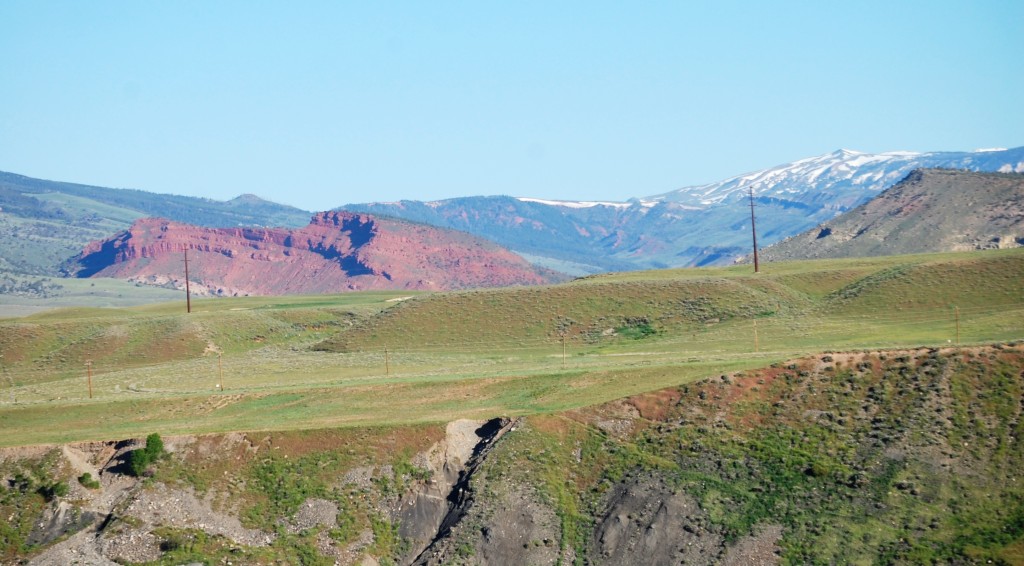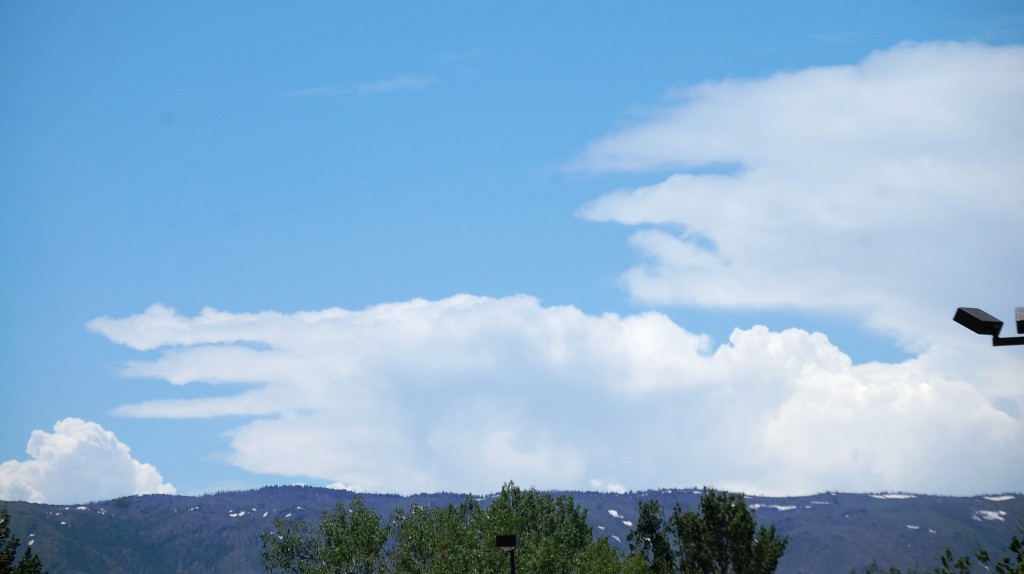 For me, these trips are not about the destinations. These trips are about the experience. It is all in the trip! This nine-day adventure, as with other long trips I have taken the past couple of years, will leave me cherished memories to the day that I die.  Watch soon for detailed posts about the trip.