"You're on your own, and you know what you know. And YOU are the guy who'll decide where to go!" – Dr. Seuss, Oh The Places You'll Go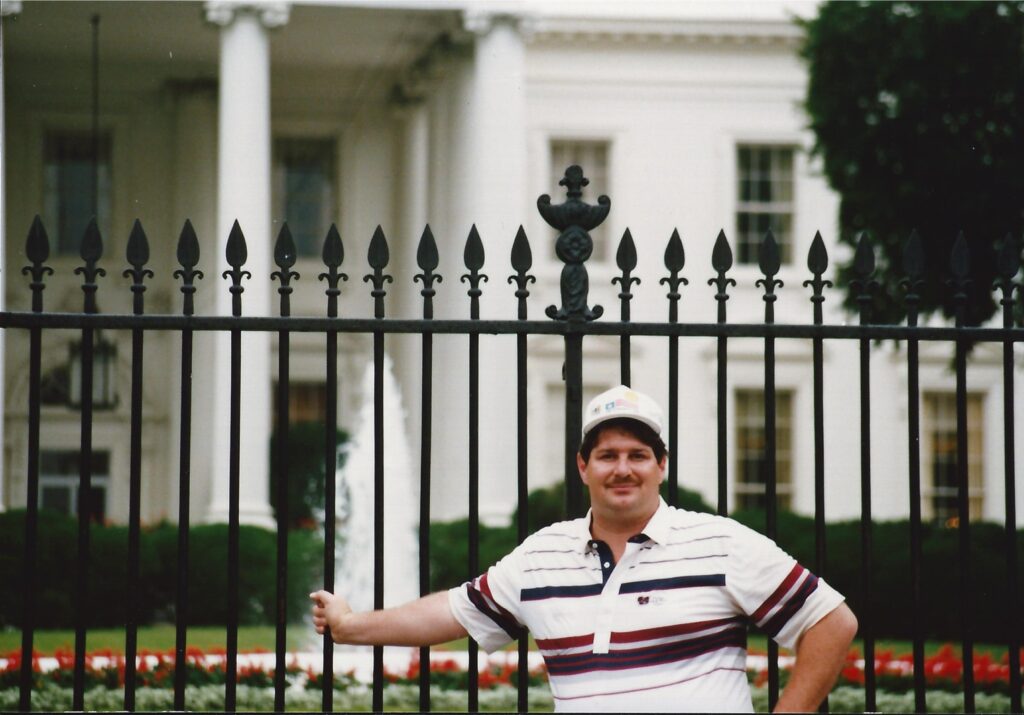 As a Throwback Thursday menagerie, I thought I would throw in some of my odds and ends from the past…some going way back and some not so long ago.  I have been blessed to travel so many places and many of my travels happened long before I began writing about them.  So, here they are, a potpourri of places diverse.  ENJOY THE RIDE!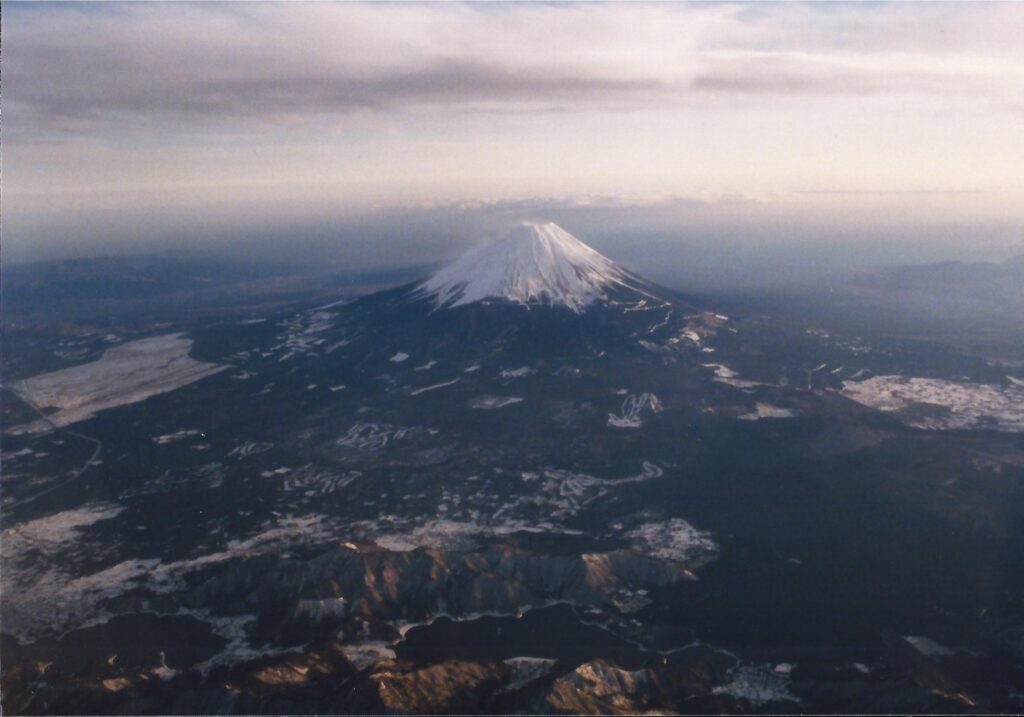 "You'll be on your way up! You'll be seeing great sights! You'll join the high fliers who soar to high heights." – Dr. Seuss, Oh The Places You'll Go
Most of my early life was spent in the western U.S. and, as such, I got to see deserts, mountains, Indian ruins and more.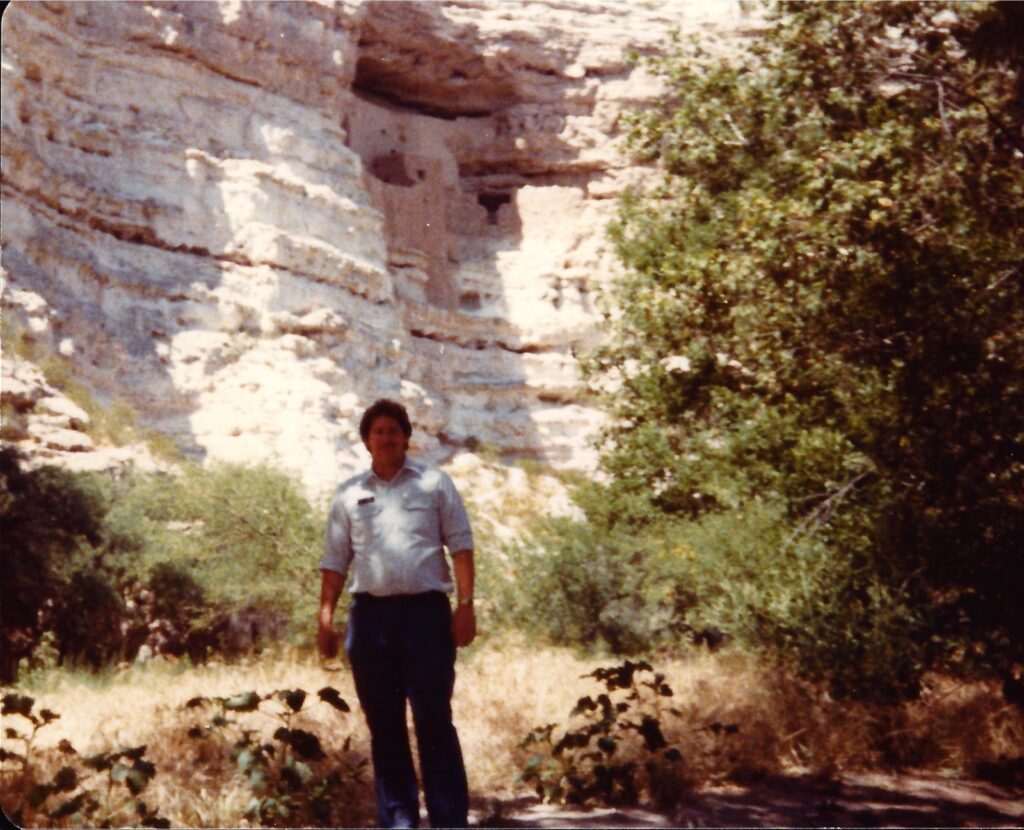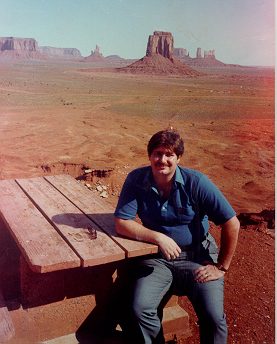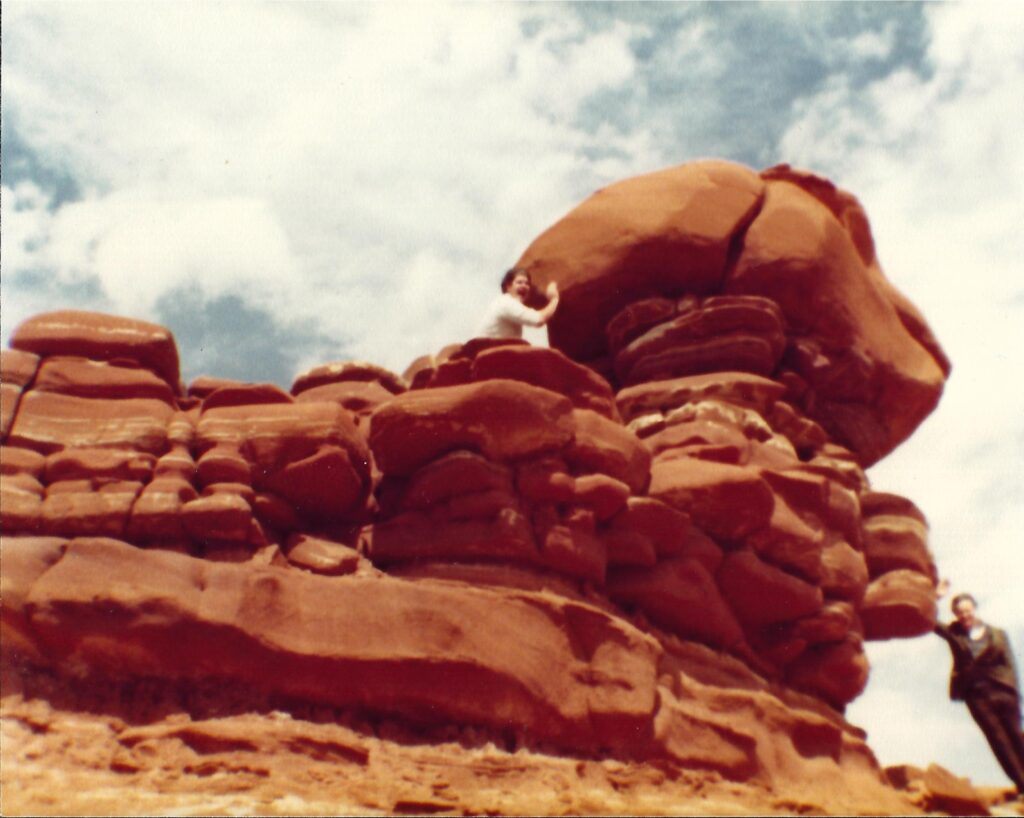 Growing a love for antiquities and old things, I had many opportunities to visit old places during my many visits to Japan.  I am especially fond of the awesome castles and amazing old shrines, many of which I have had the opportunity to visit.  Here are a couple.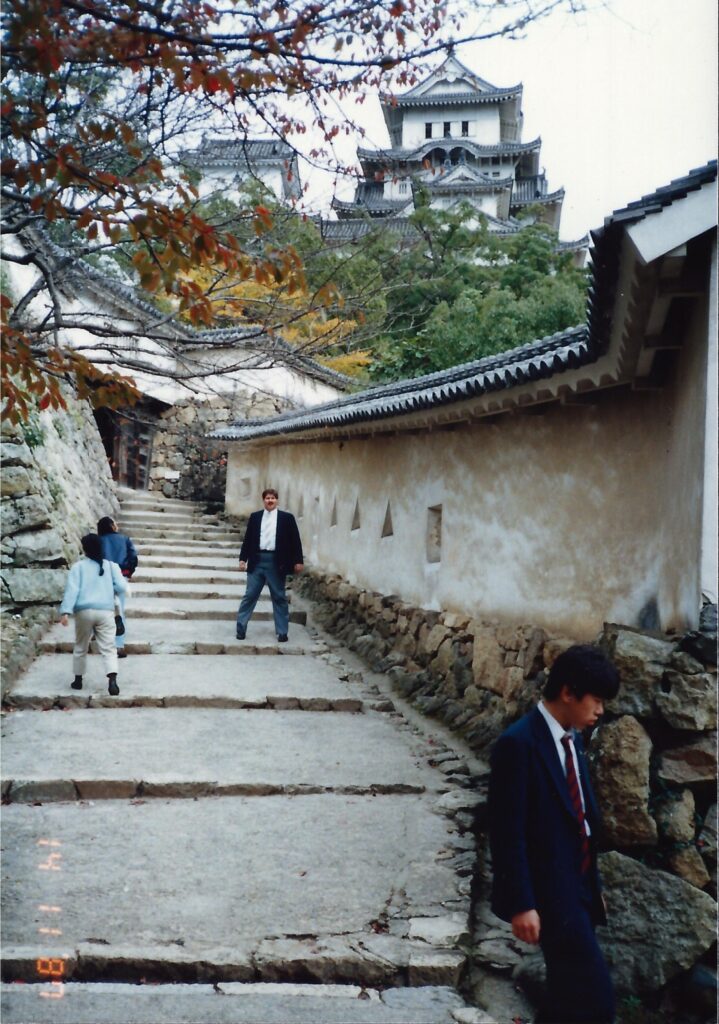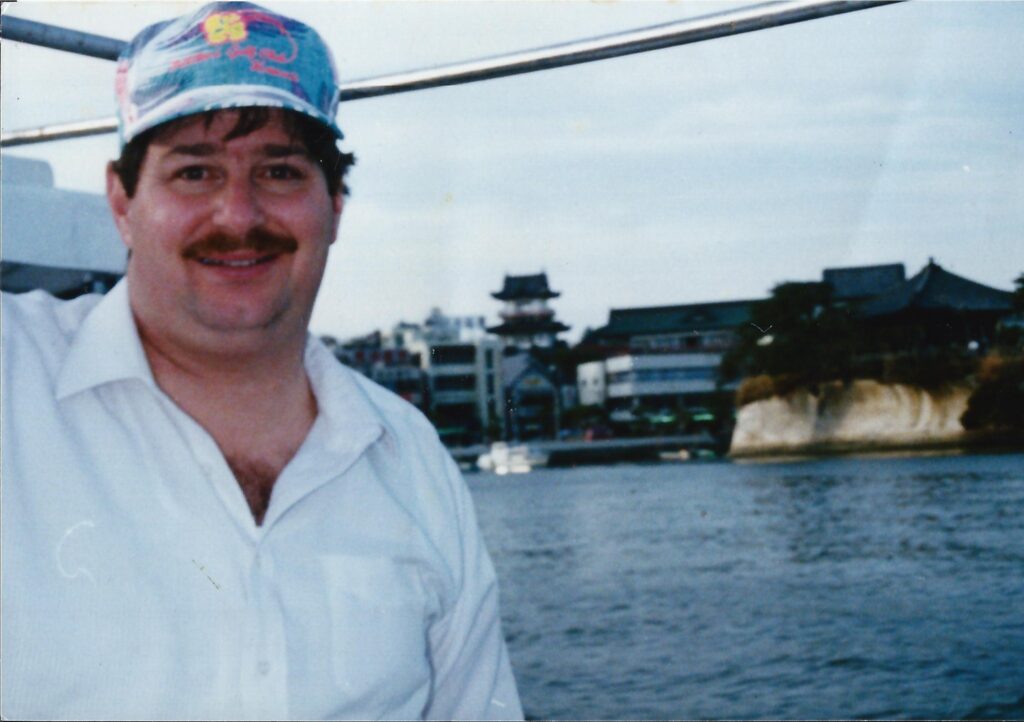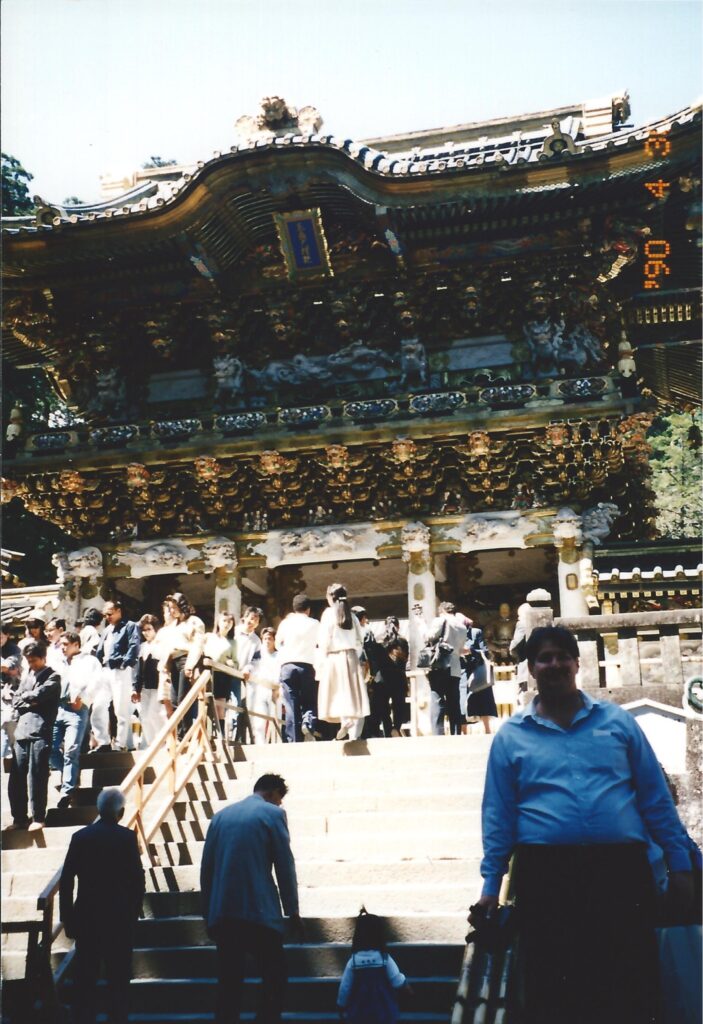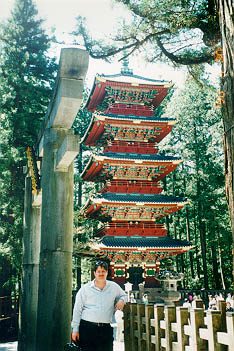 While living in Japan, I also visited Kyoto on a couple of occasions.  Kyoto has wonderful old historic shrines and temples, and colorful Geisha…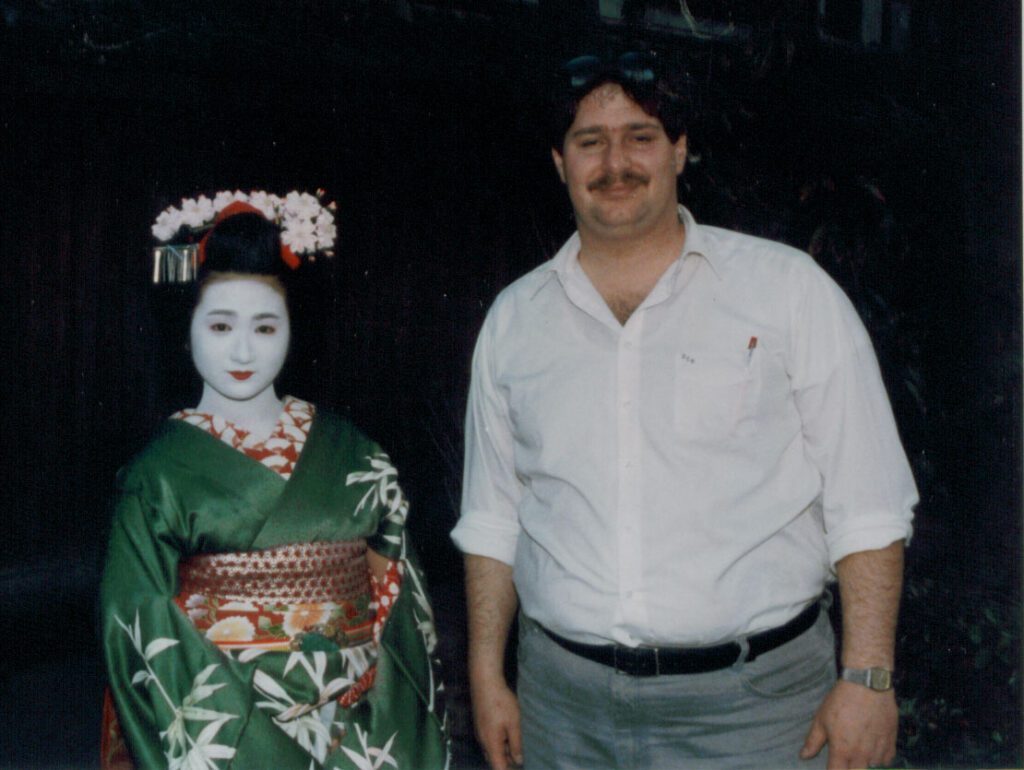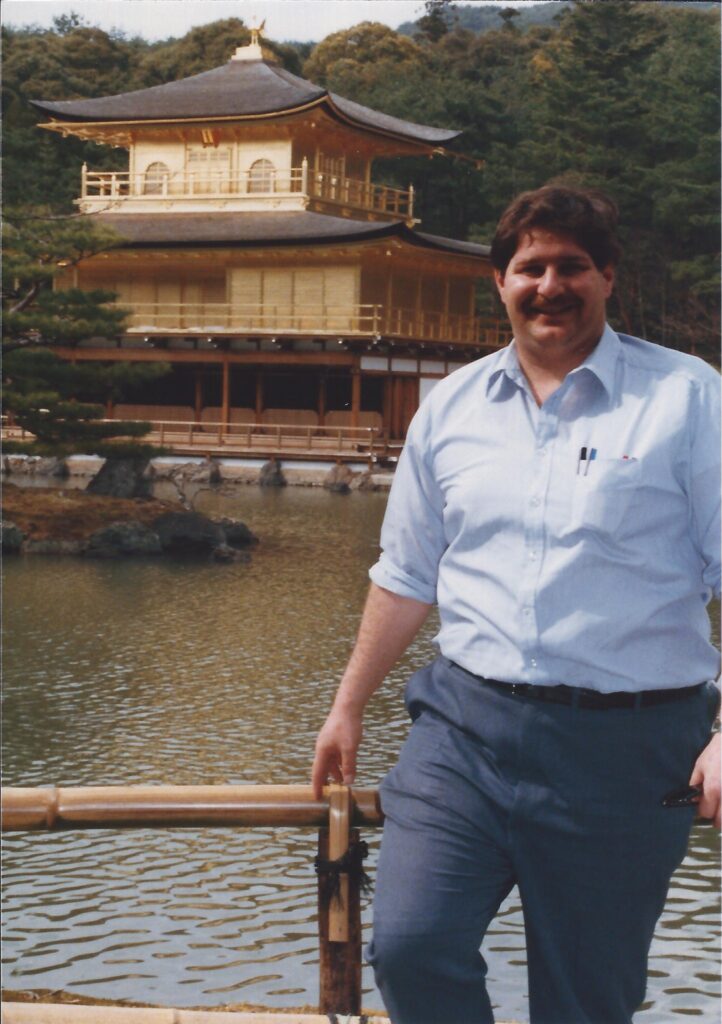 Back in the U.S., I have been to both coasts and to the north and south and most points in between.  Here are some of the places I have visited…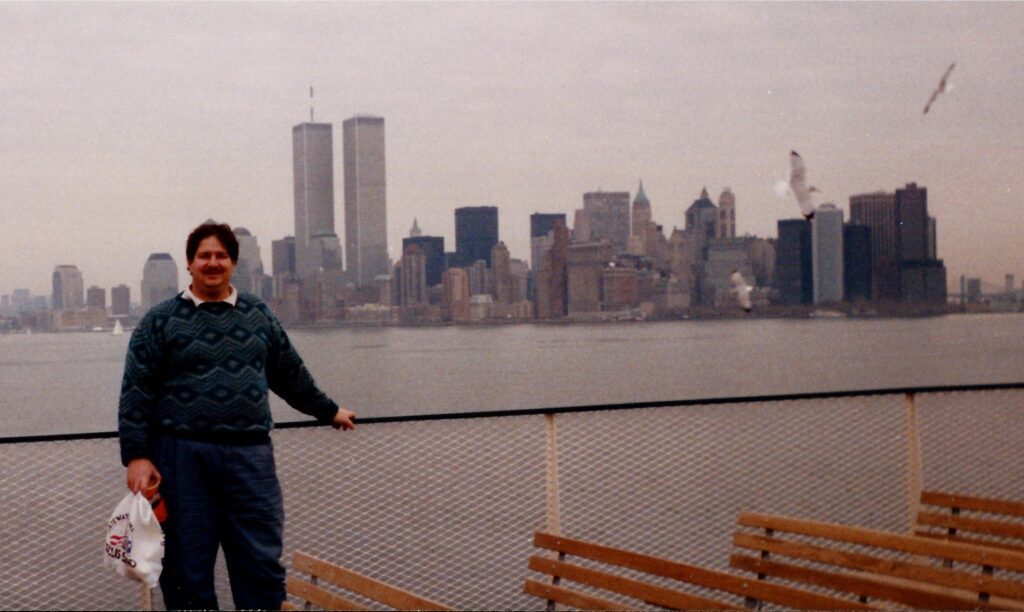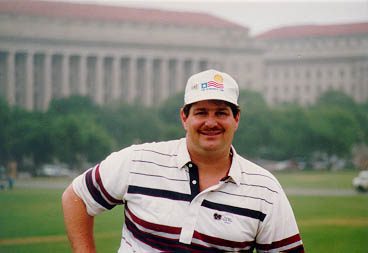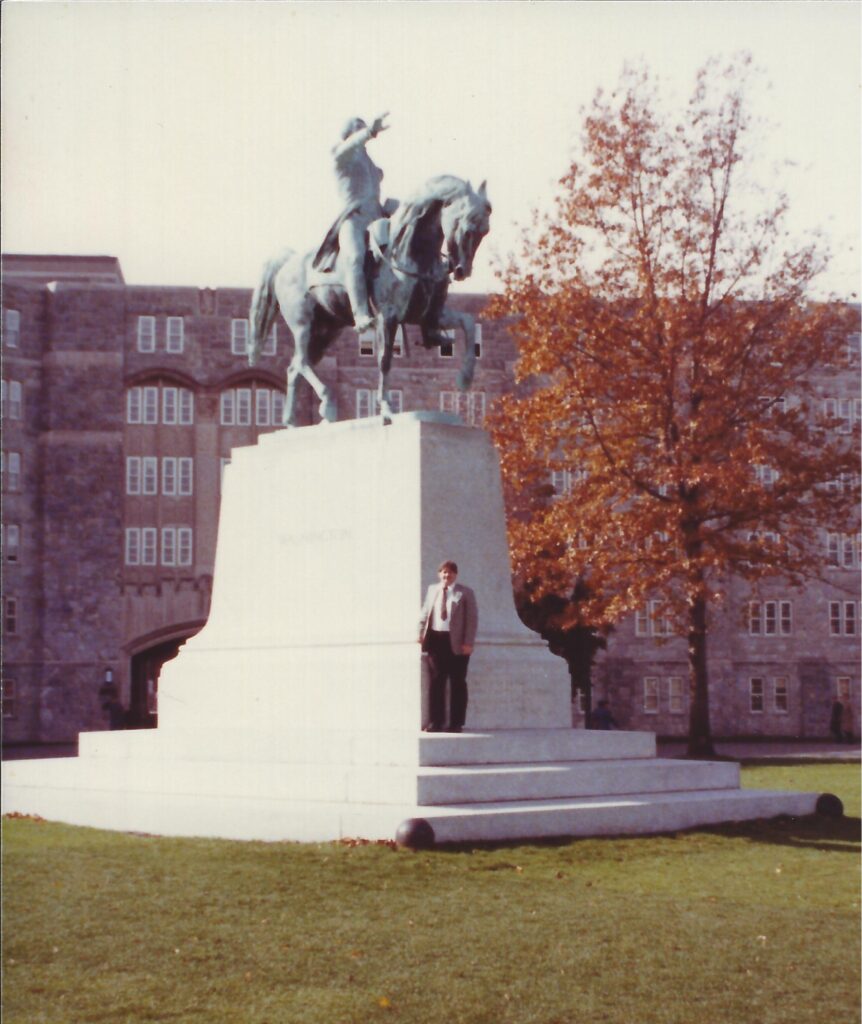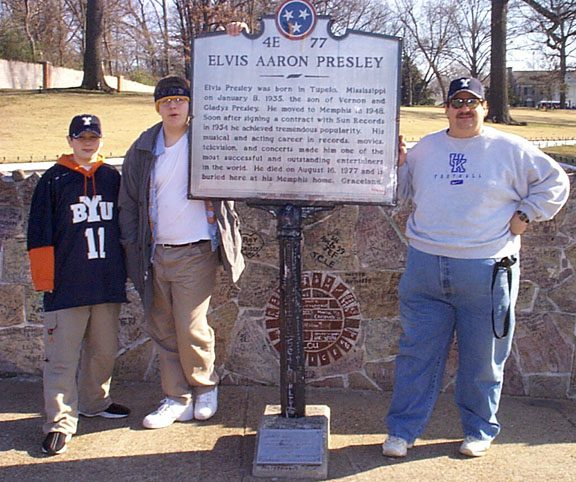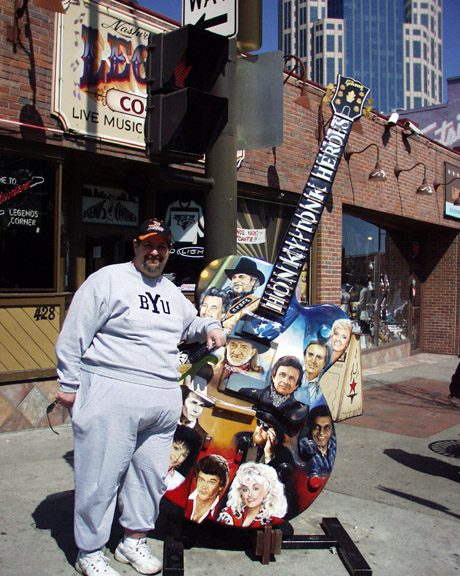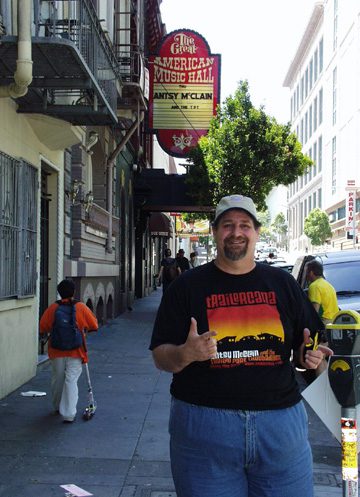 I have discovered that the world abounds with natural beauty.  I have been blessed to see this beauty in the U.S., Canada, Mexico, Japan, China, the Philippines and other places.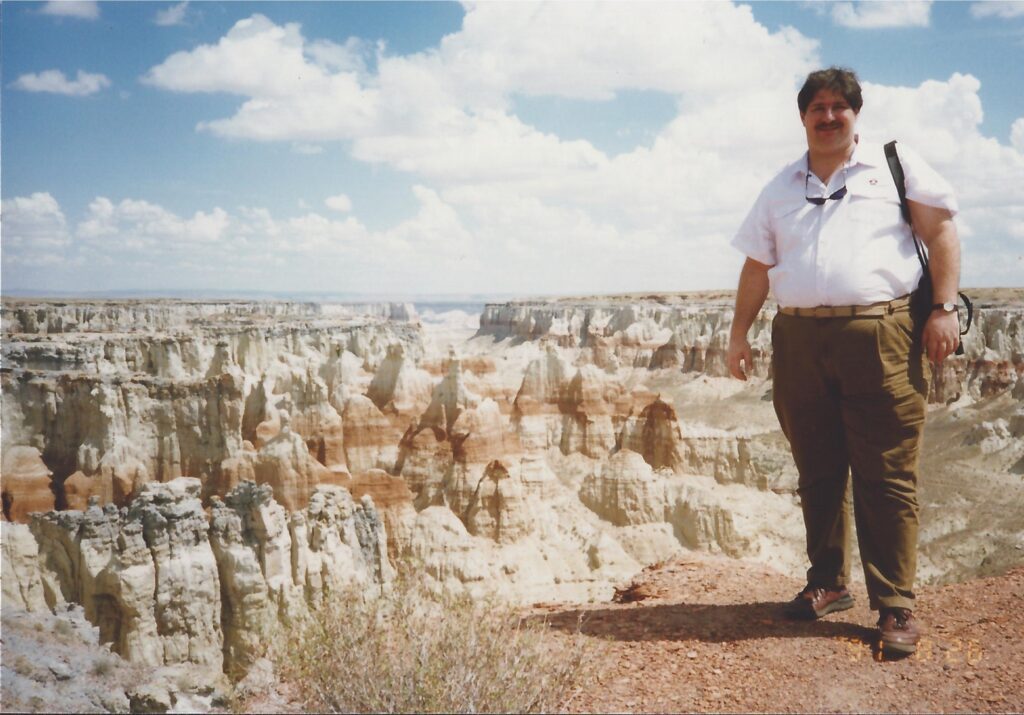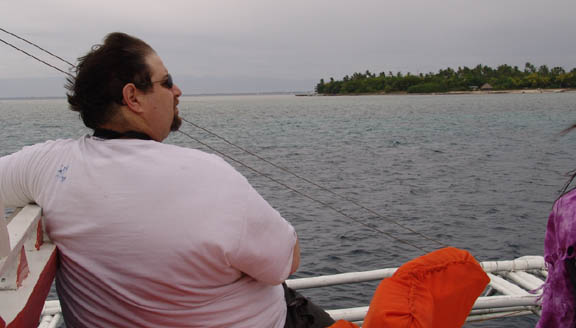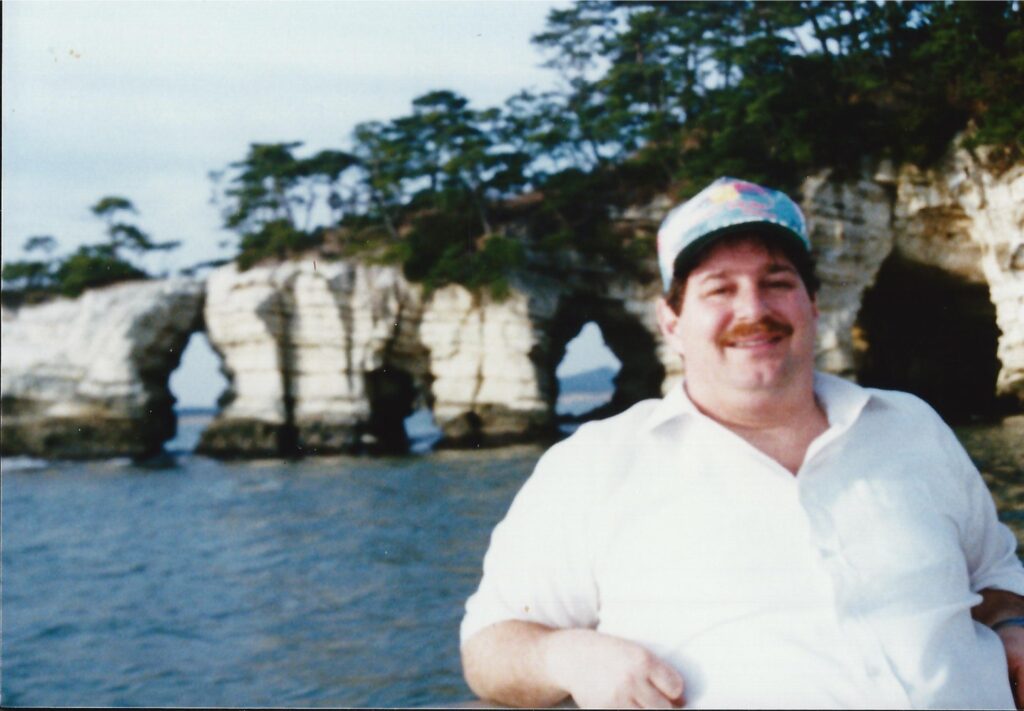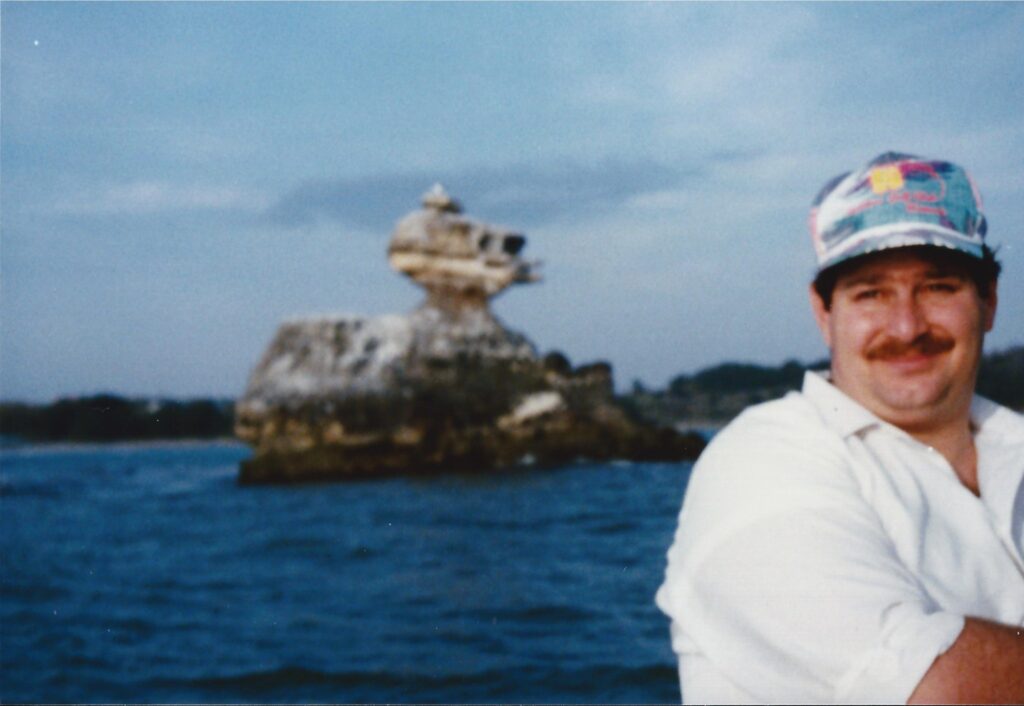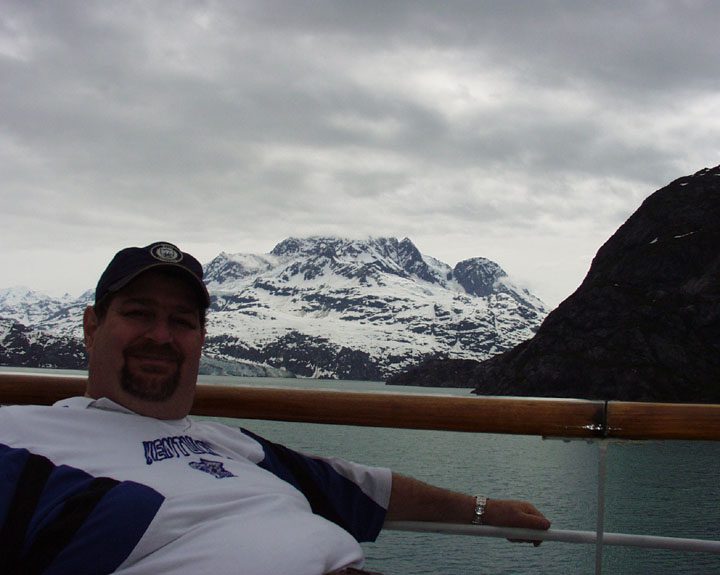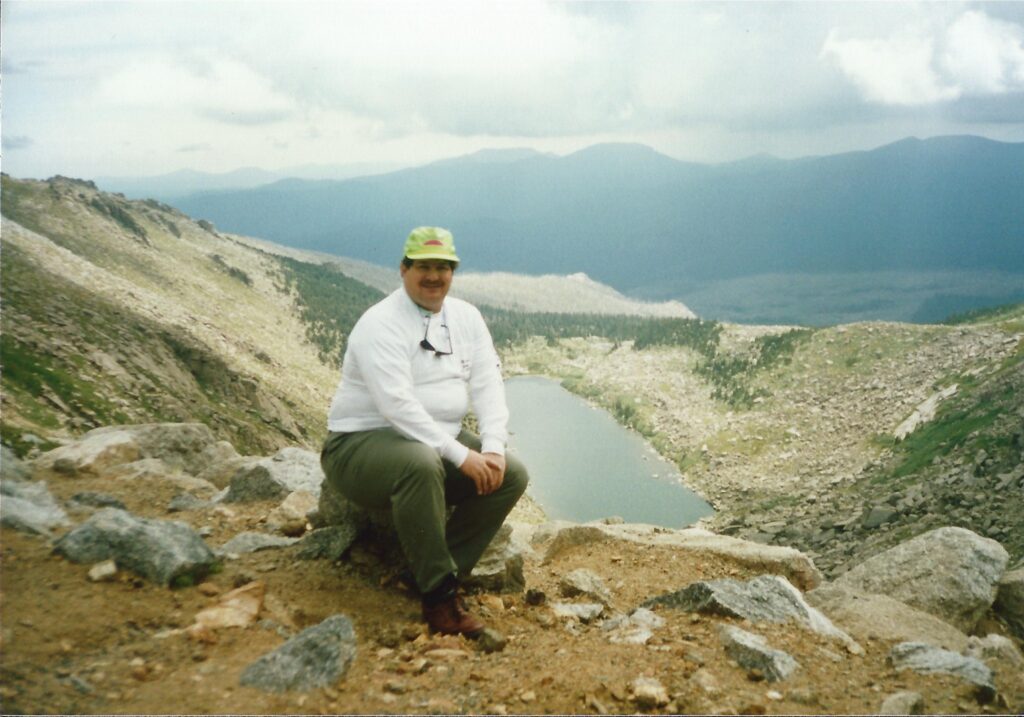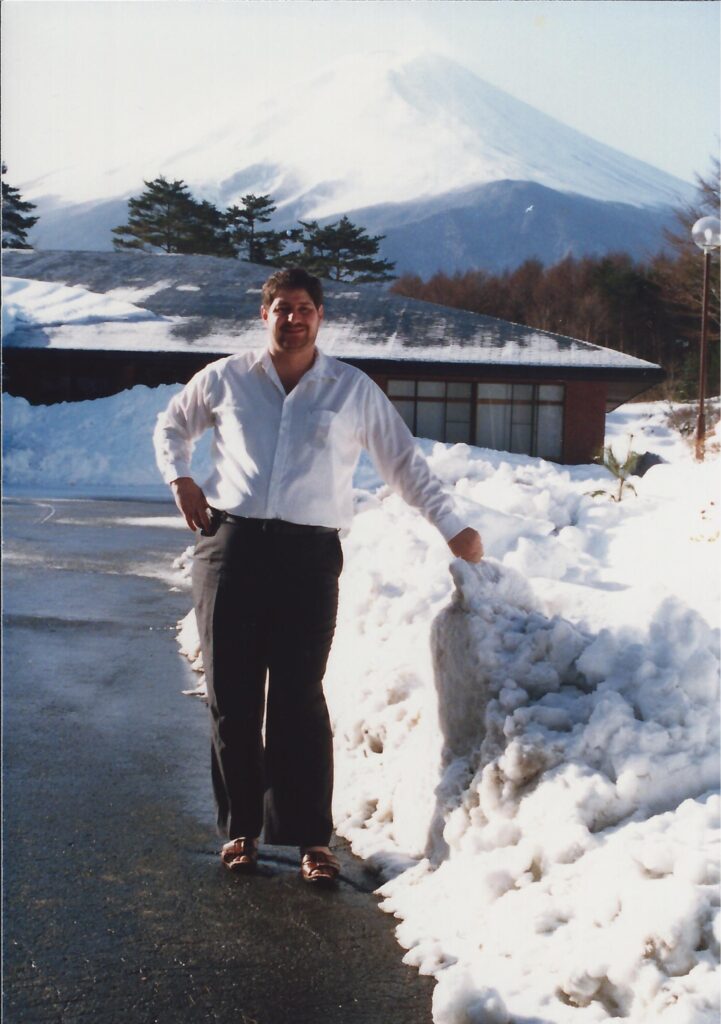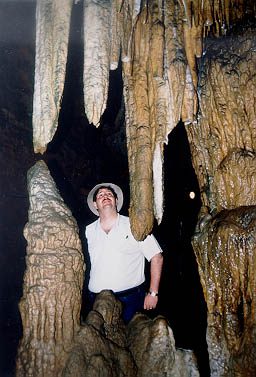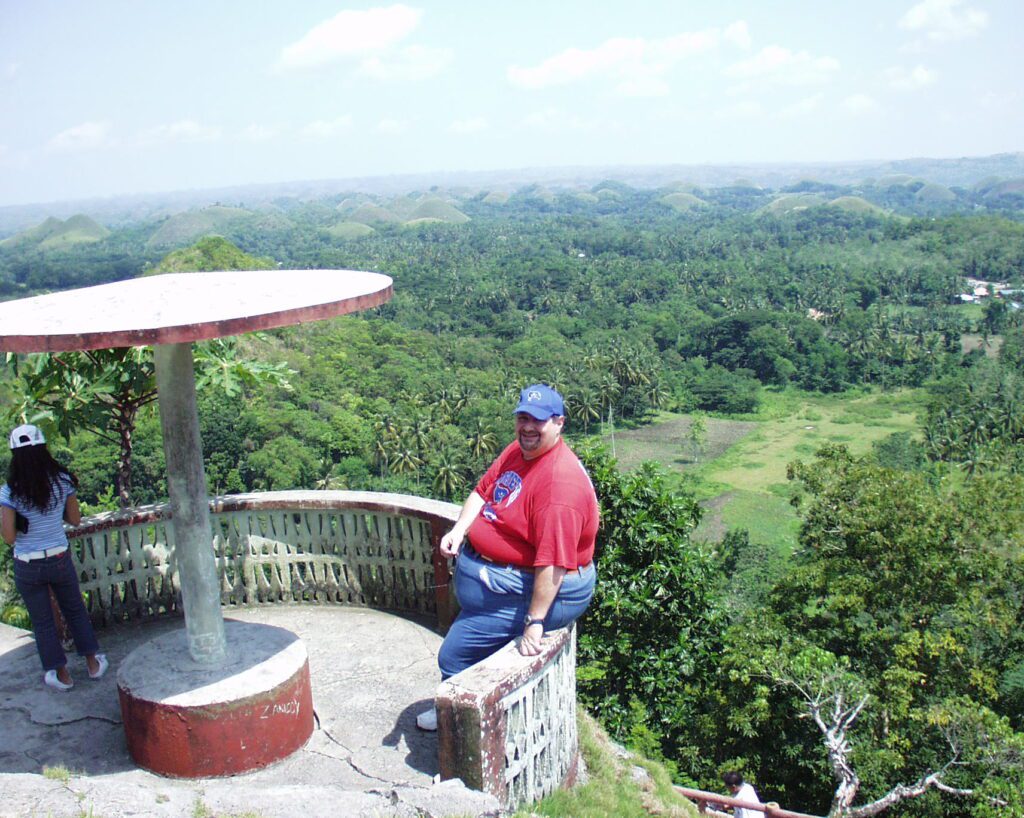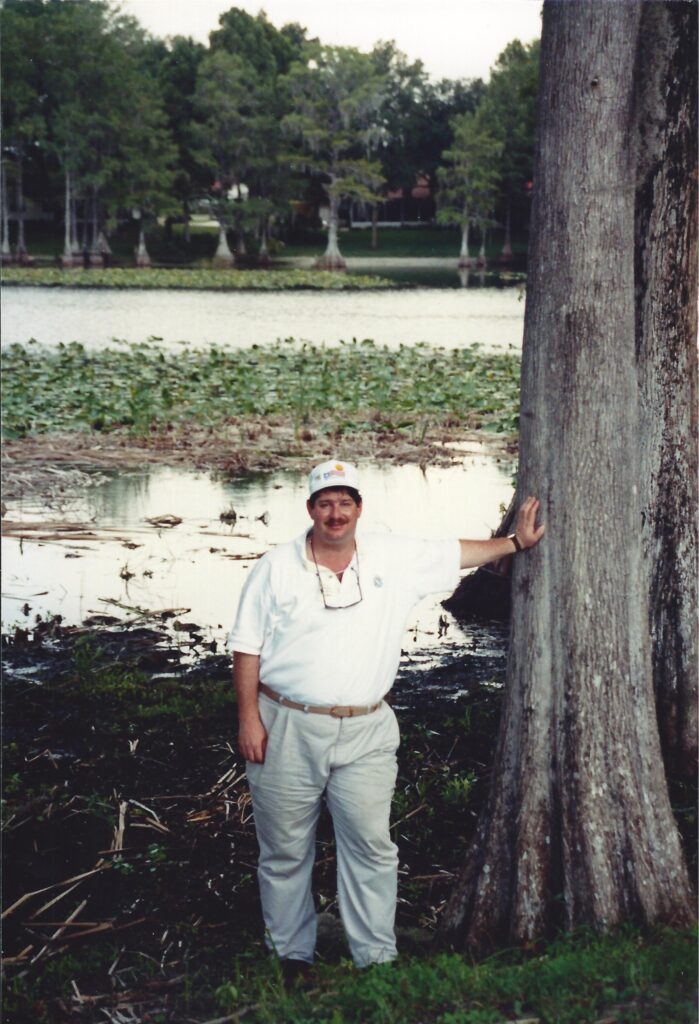 Of course, when taking trips there are always fun things to try.  When in Japan I tried quite a few new adventures.  Perhaps my favorites were taking hot springs baths and going to the Sumo Wrestling events.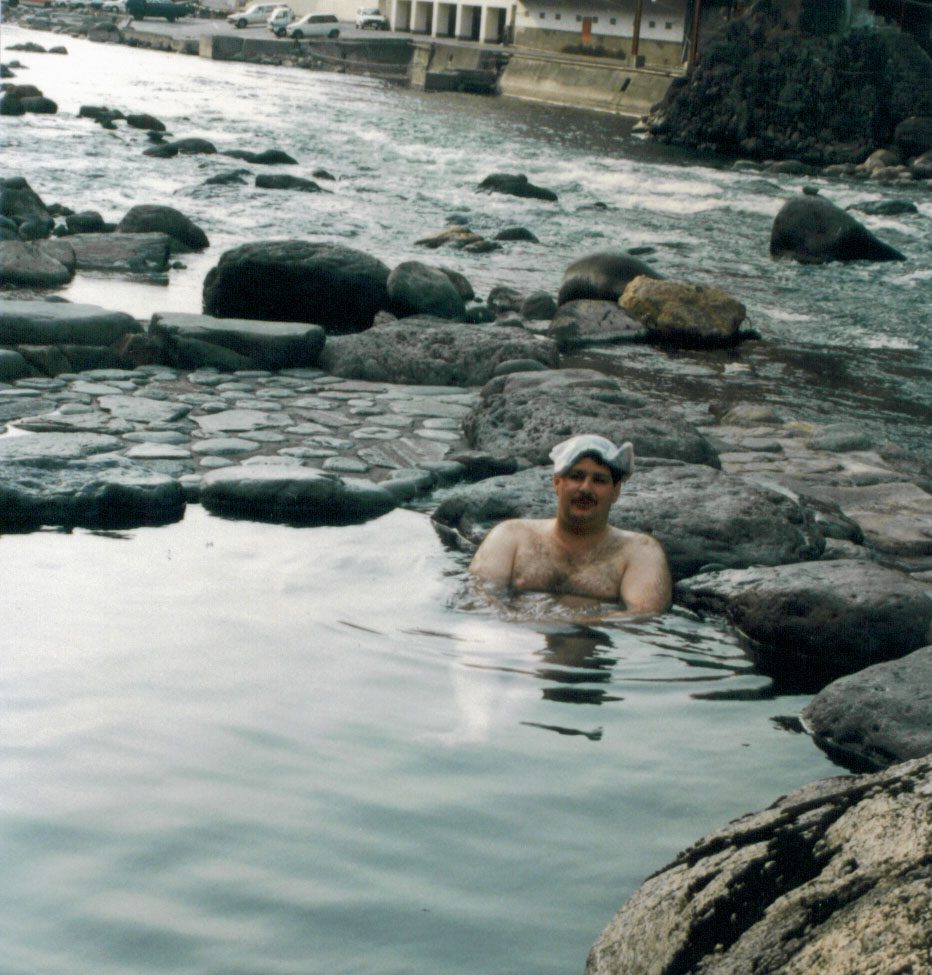 Beppu is probably the most famous of the hot springs resort towns in Japan.  Located in Oita Prefecture, I had the opportunity to visit often and for different kinds of "baths"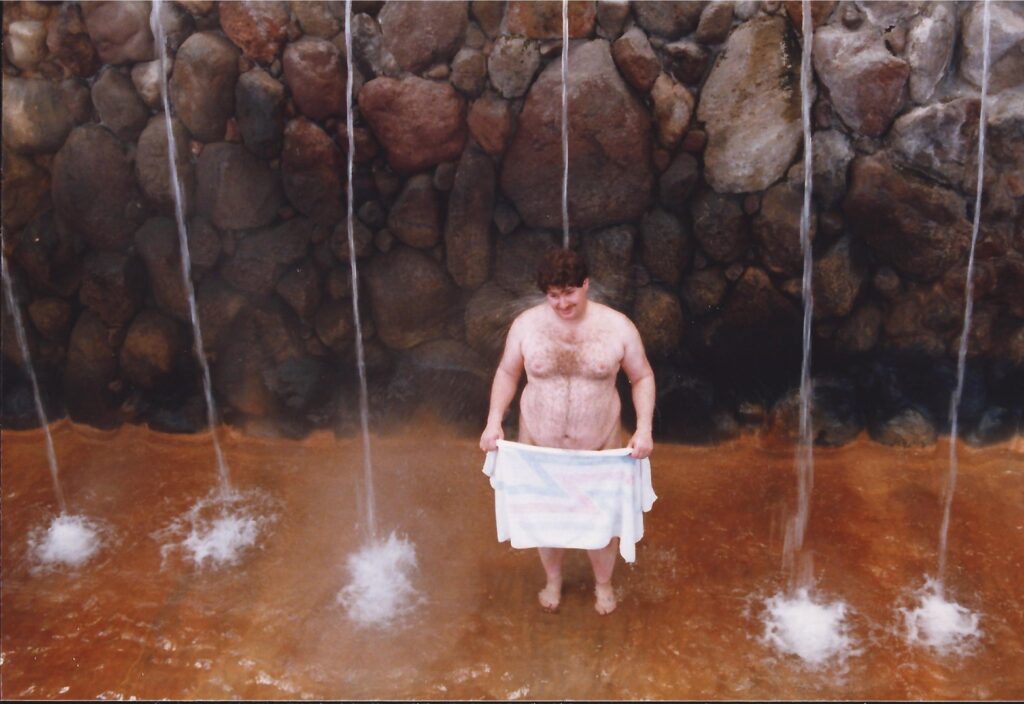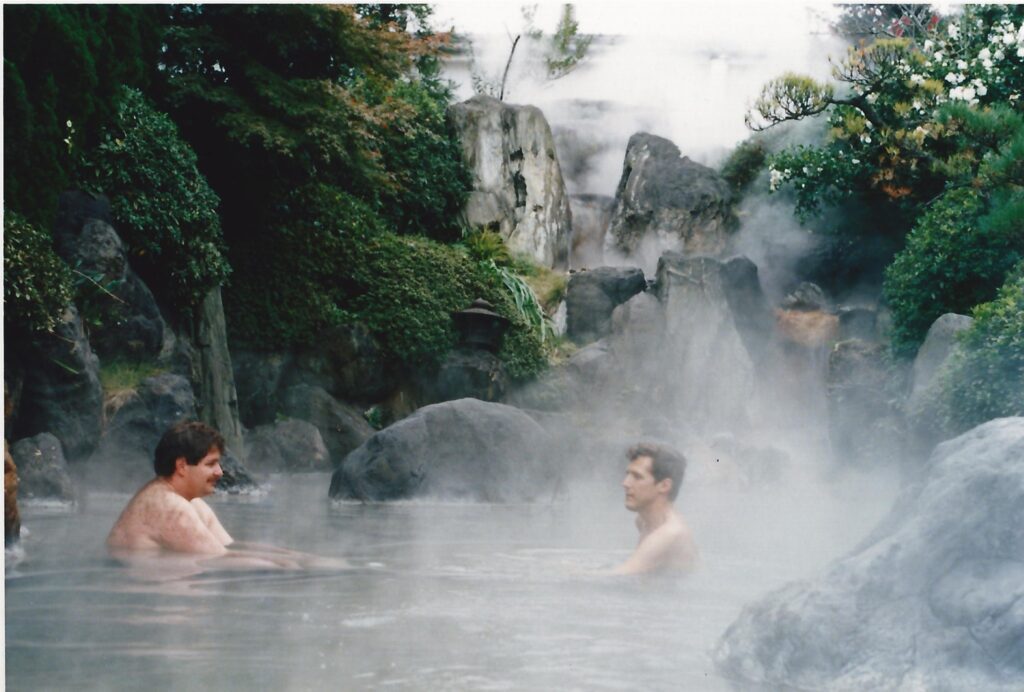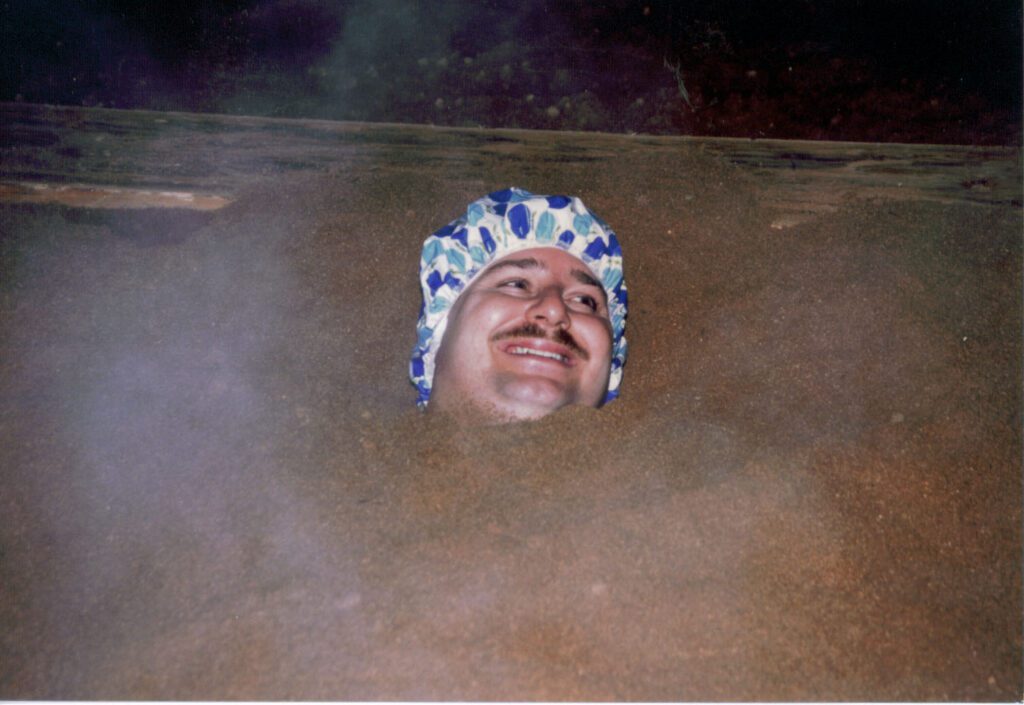 Then there are the Sumos…I got to go to two of their tournaments and see the giant Konishiki wrestle.  I will always be a fan of Sumo wrestling.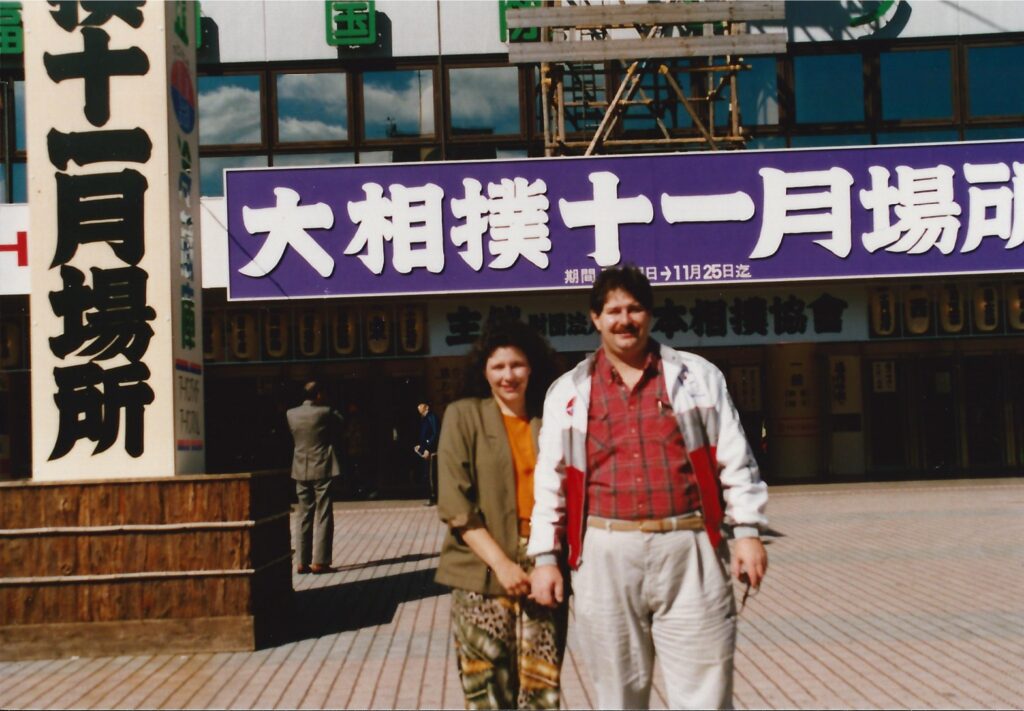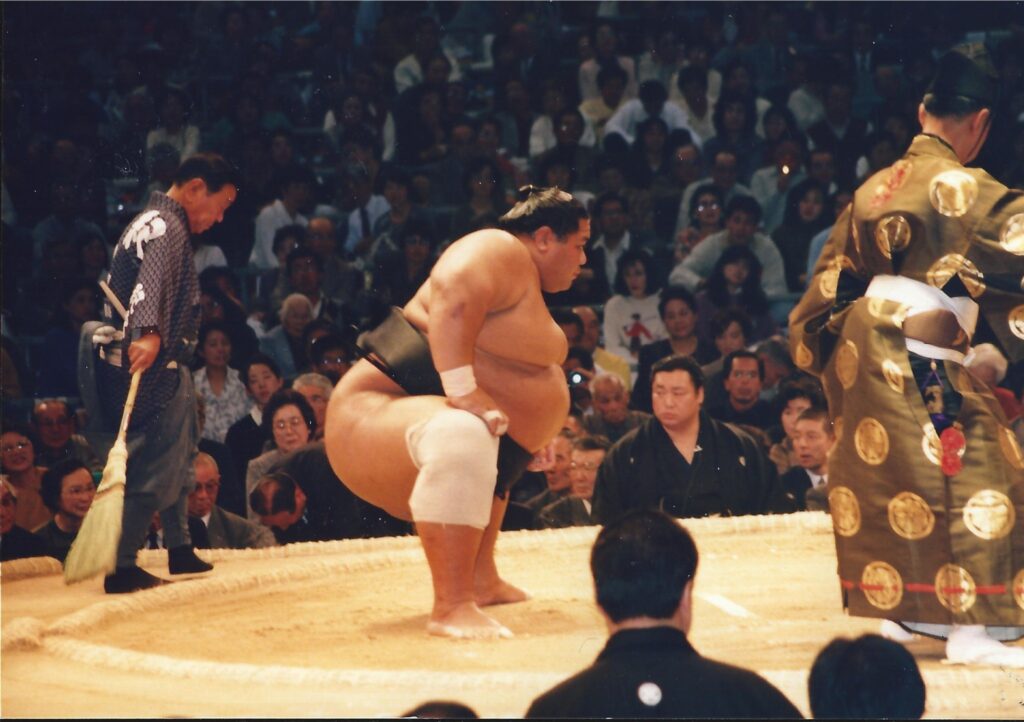 Of course, as a history major, I have always had an interest in things historical.  One of my classes at Northern Arizona University was on Japanese literature and we studied Kunikida Doppo, who was considered one of Meiji Japan's most well traveled writers.   While living in Oita, I was able to visit his studio in Saiki.  Ironically, my professor at NAU, Dr. Atkins, was a Kunikida Doppo expert, so it was a special trip for me.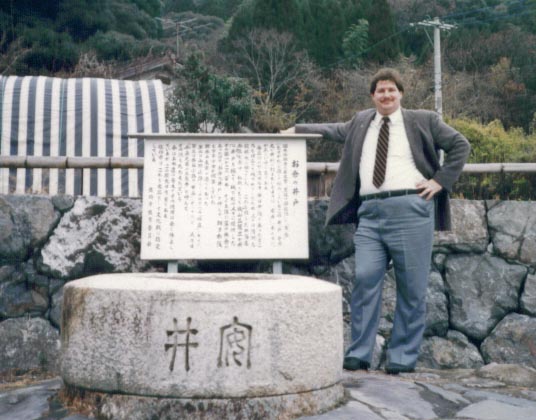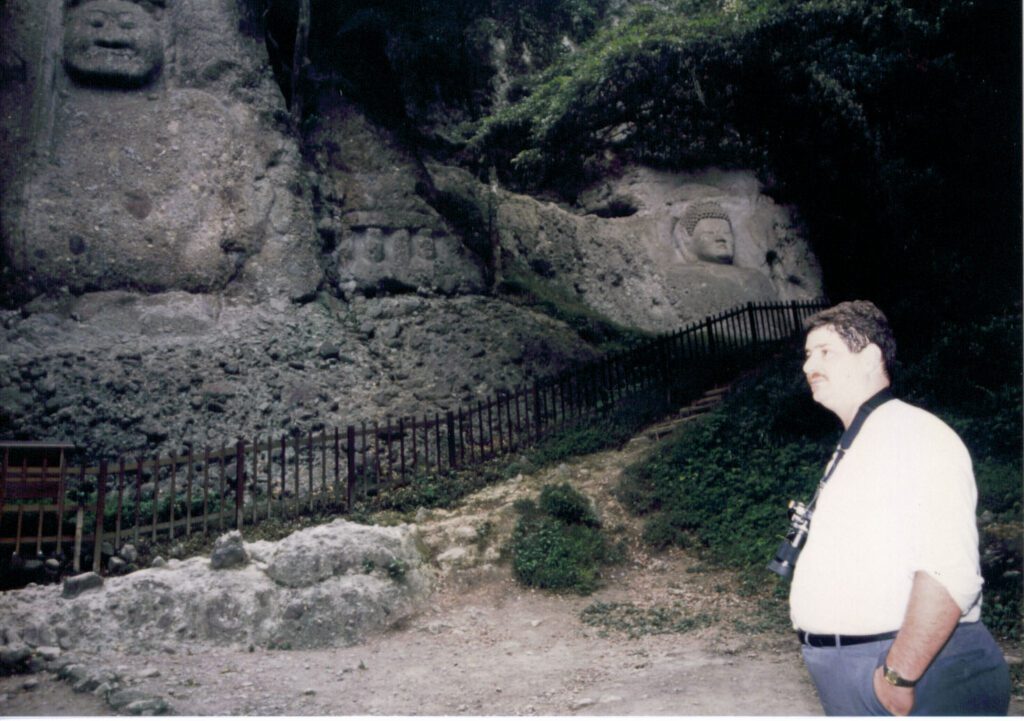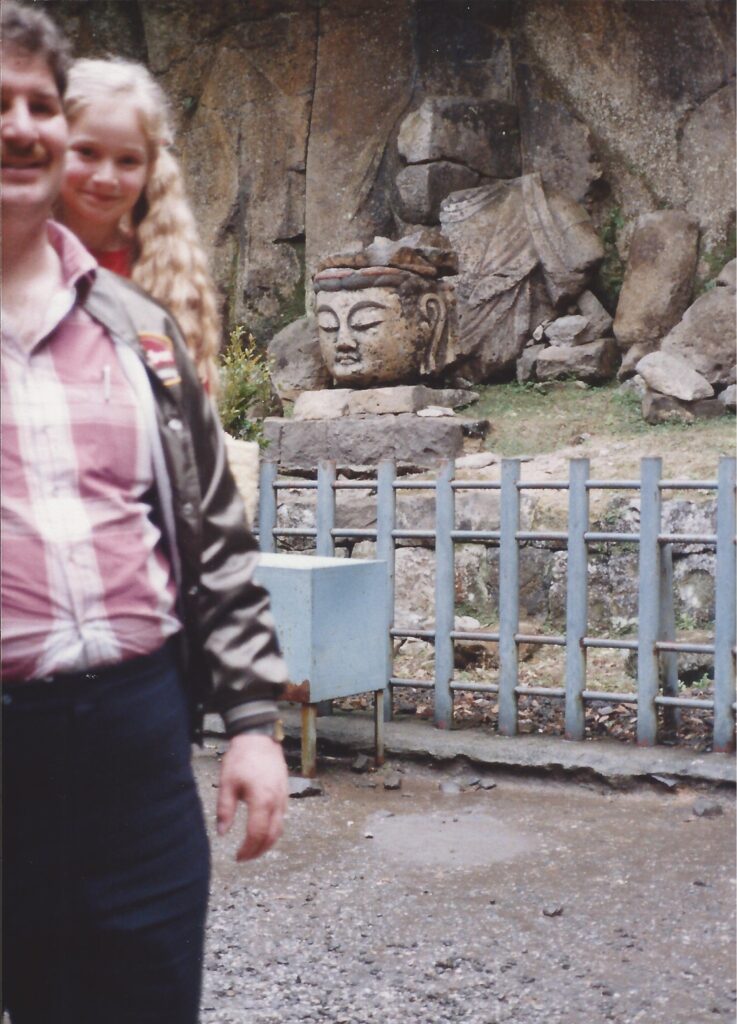 One cannot study Japanese history without learning about the atrocities of World War II.  The Americans dropped two atomic bombs on Nagasaki and Hiroshima.  I have been able to visit both places.  Ironically, in 1979 I also visited the Los Alamos museum where the bombs were initially built.  So, I have seen both sides of the story.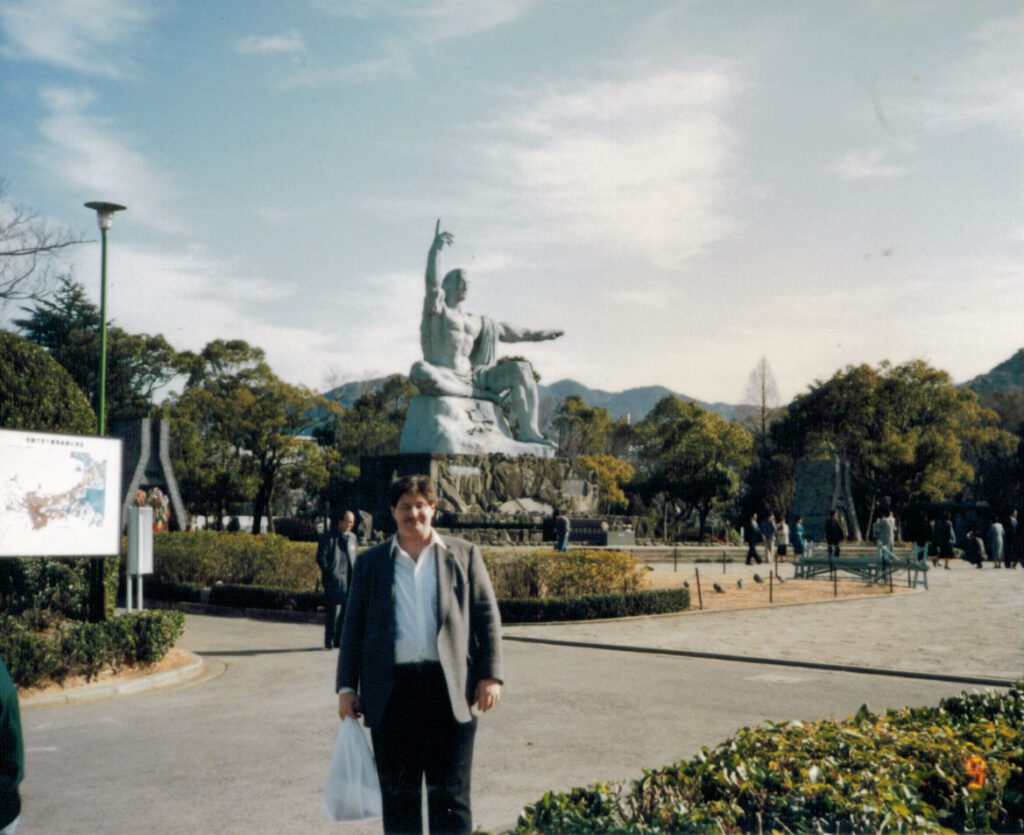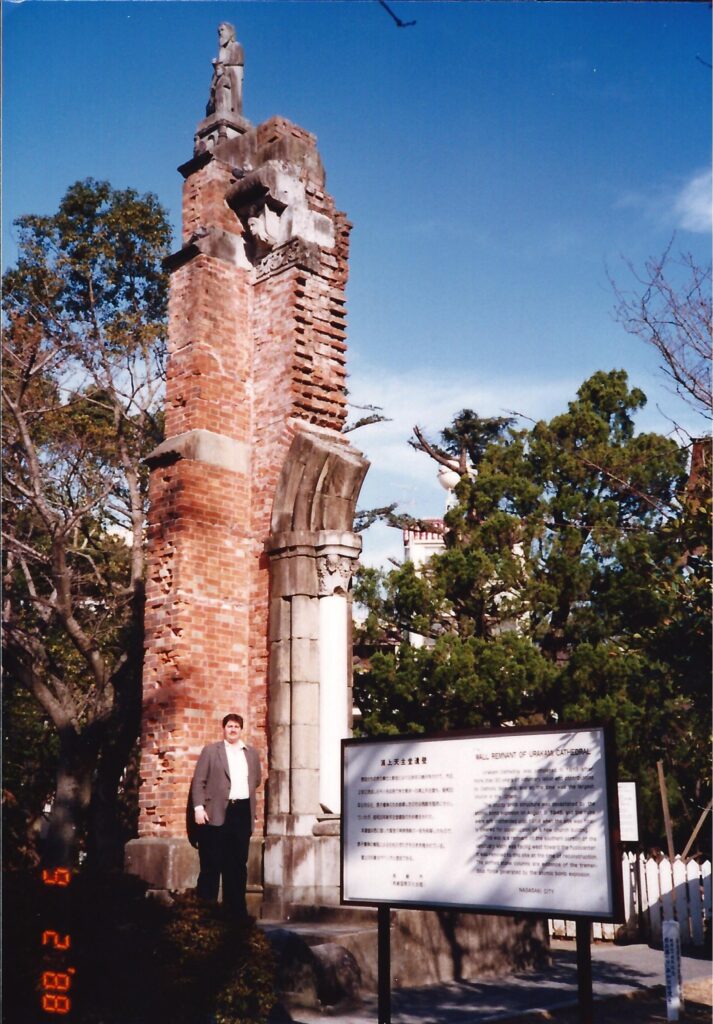 And now, for a few other odds and ends, just for fun…