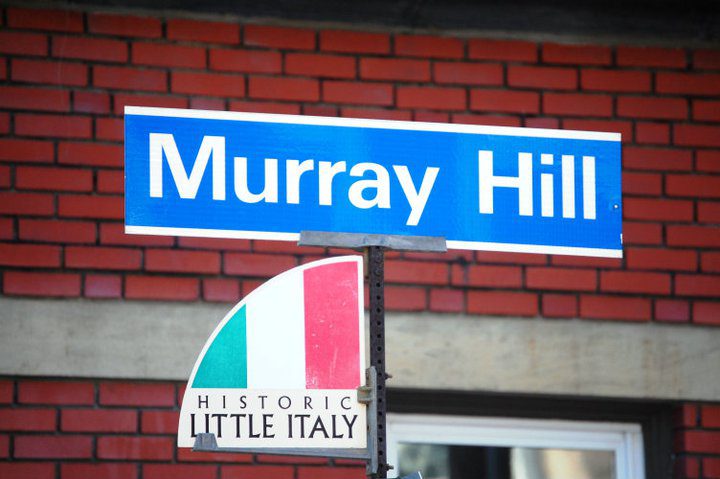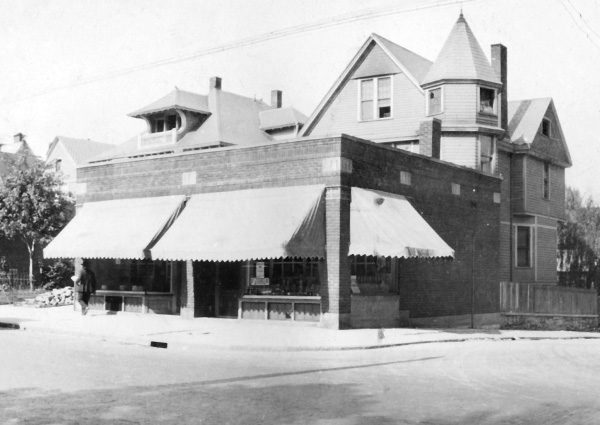 A few years ago I made a couple of visits to Cleveland, Ohio. I was born in the Little Italy section of Cleveland in 1956 and have sisters and brothers there. The old house I was born in is still there as well. For my Throwback Thursday, I thought I would add a few Cleveland photos for fun.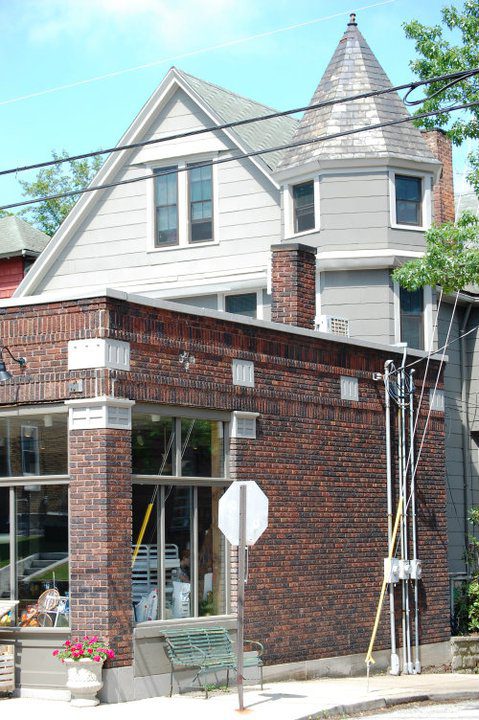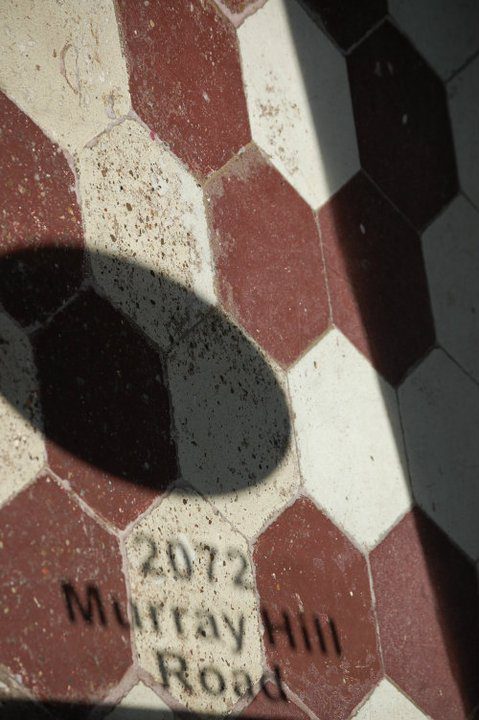 Little Italy is a wonderful part of town…great eateries, old churches, brick roads (including Murray Hill Rd.) and even a Random road.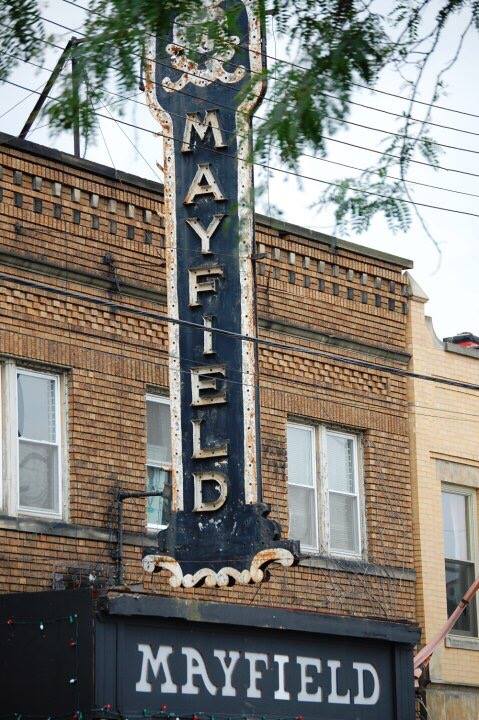 The Old Mayfield Theater is a national historic site.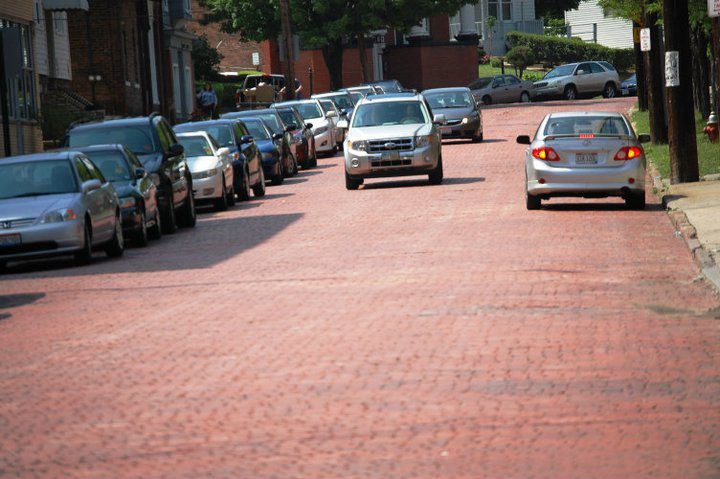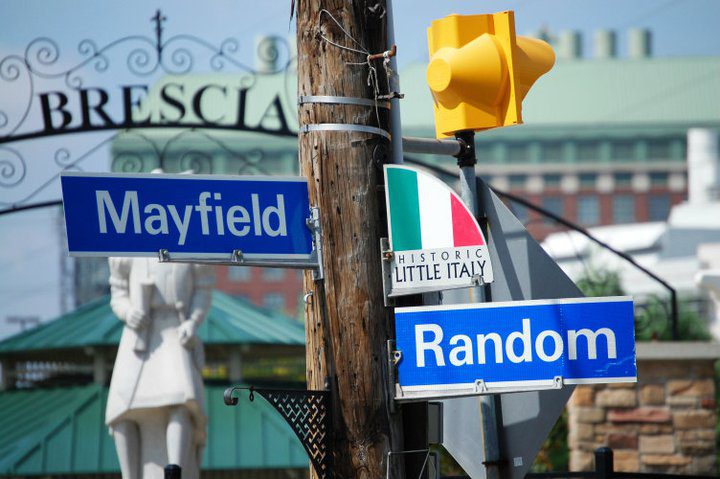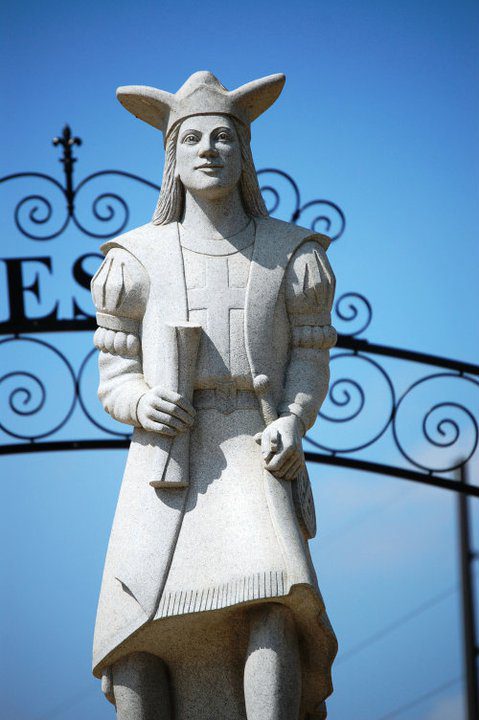 The Holy Rosary Church in Little Italy is adorned with wonderful sculptures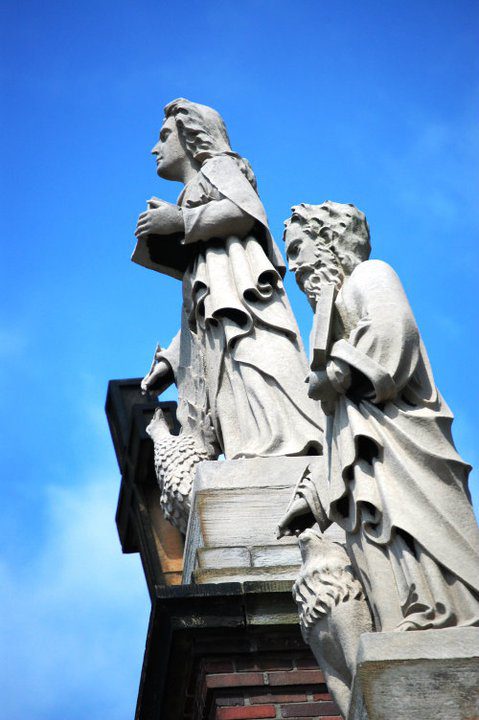 I love Presti's Bakery in Little Italy….just love it!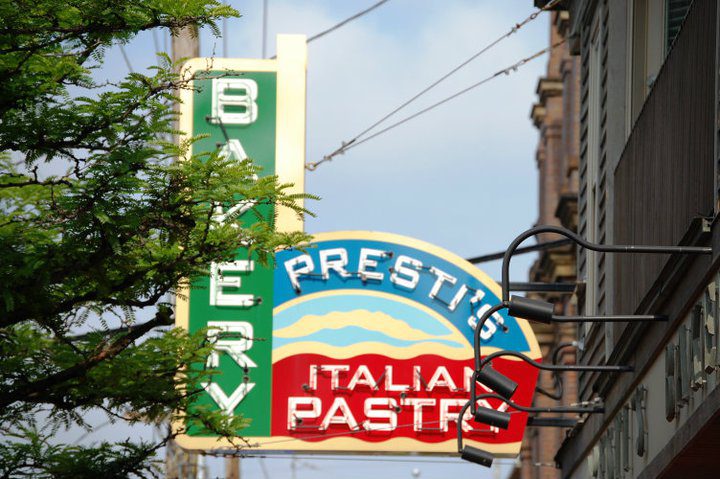 As one enters Little Italy they pass by the Lake View Cemetery, an iconic cemetery loaded with wonderful monuments. My real father, Joseph Laurienzo is buried here. Former President Garfield is also buried here. The cemetery was founded in 1869.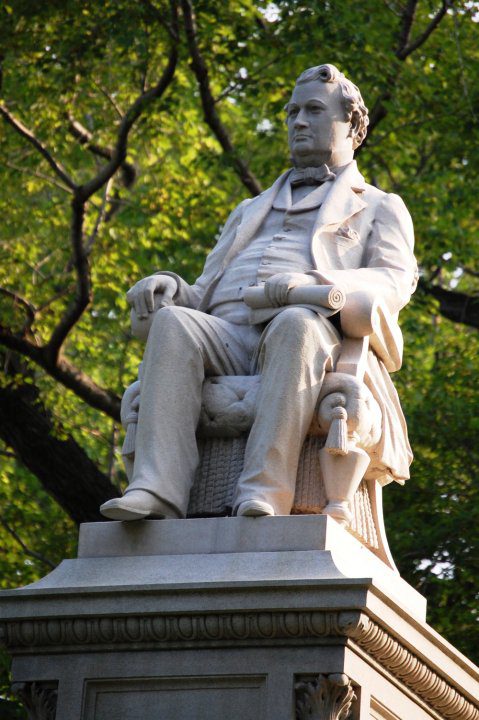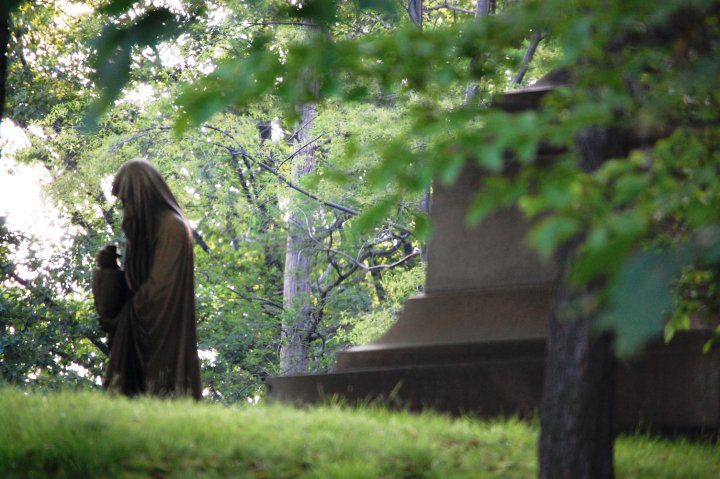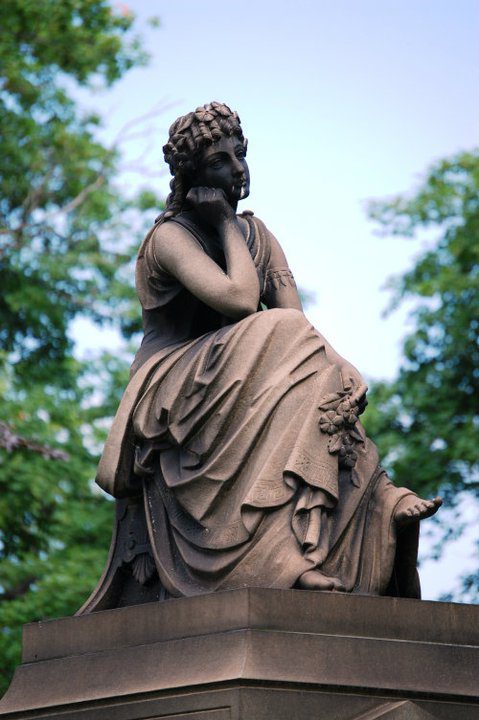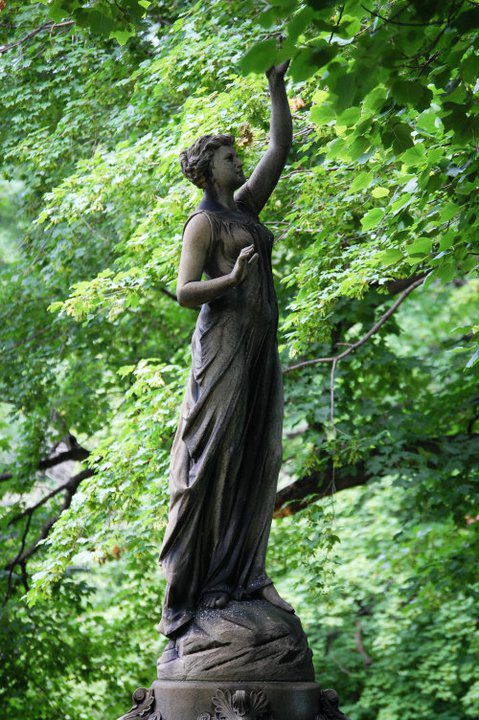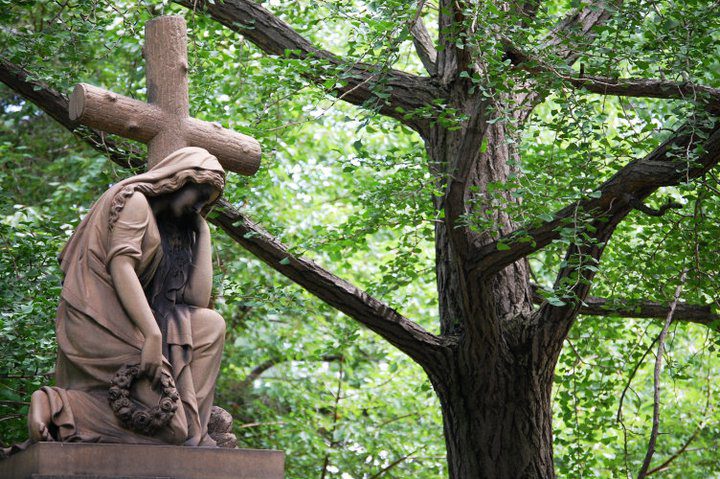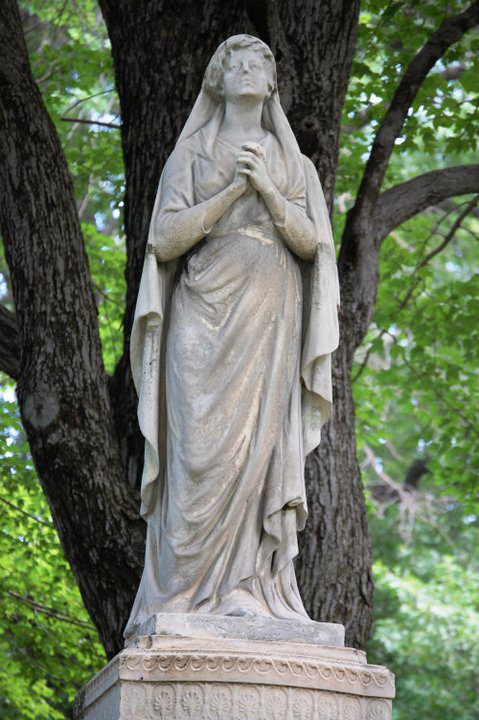 Cleveland is home of the Rock and Roll Hall of Fame, which is a giant glass pyramid near downtown. My son Solomon was with me on this visit.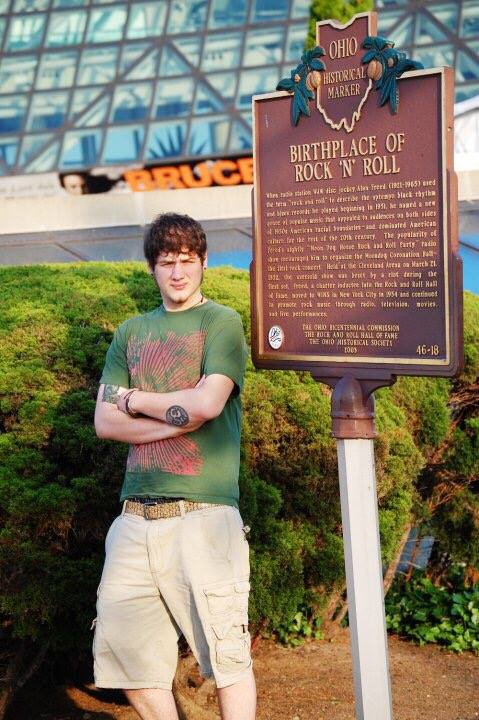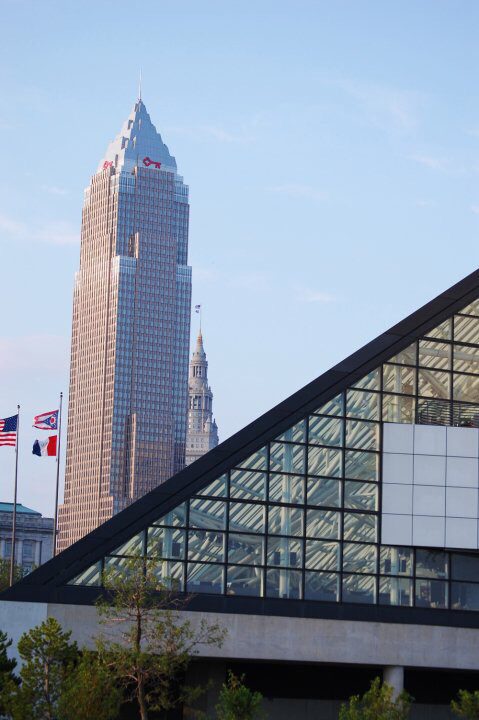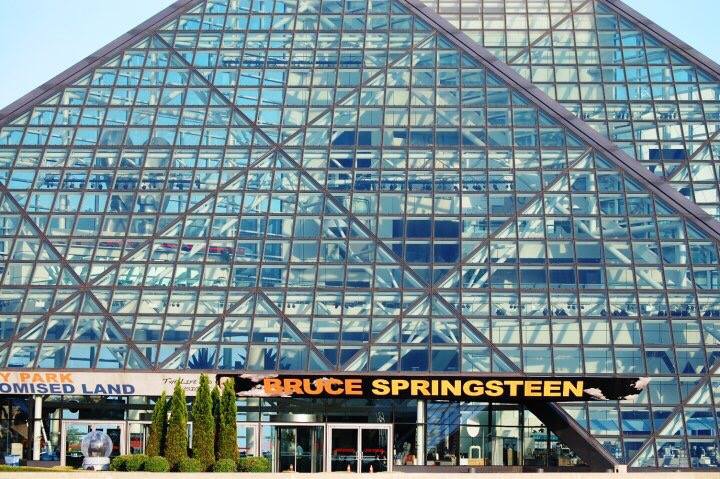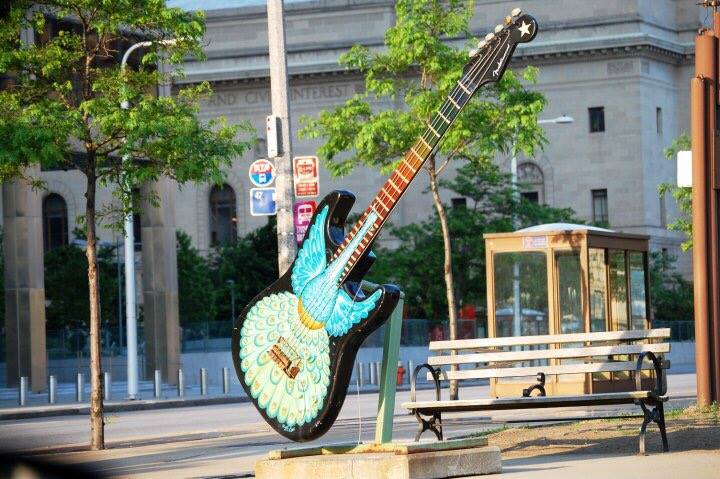 Some other sites in Cleveland:
The Hope Memorial Bridge is a 5,865 foot long art deco truss bridge crossing the Cuyahoga River. The bridge connects Lorain Avenue on Cleveland's west side and Carnegie Avenue on the east side, terminating just short of Progressive Field. Pairs of statues designed by sculptor Henry Hering and architect Frank Walker (titled the "Guardians of Traffic") stand on pylons at each end of the viaduct, symbolizing progress in transportation. Each holds a type of transportation.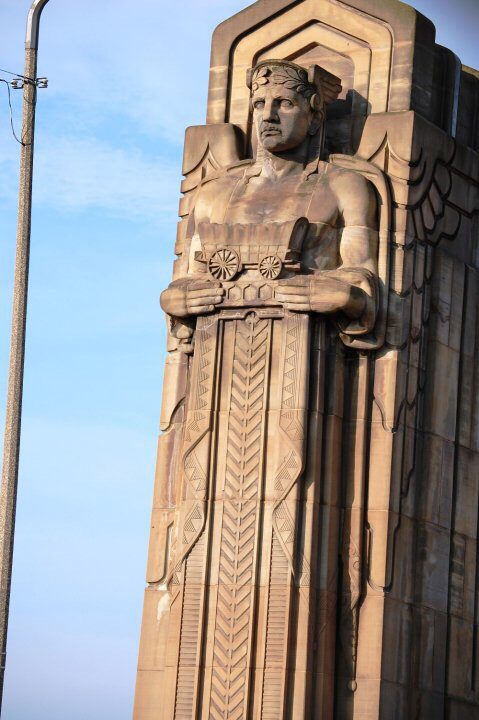 The Fountain of Eternal Life, also known as the War Memorial Fountain and Peace Arising from the Flames of War, is a statue and fountain in downtown. It was designed by Cleveland Institute of Art graduate Marshall Fredericks and dedicated on May 30, 1964. The sculpture, which honors people from Cleveland who served, died, or were declared missing in military service, is situated on Veterans' Memorial Plaza.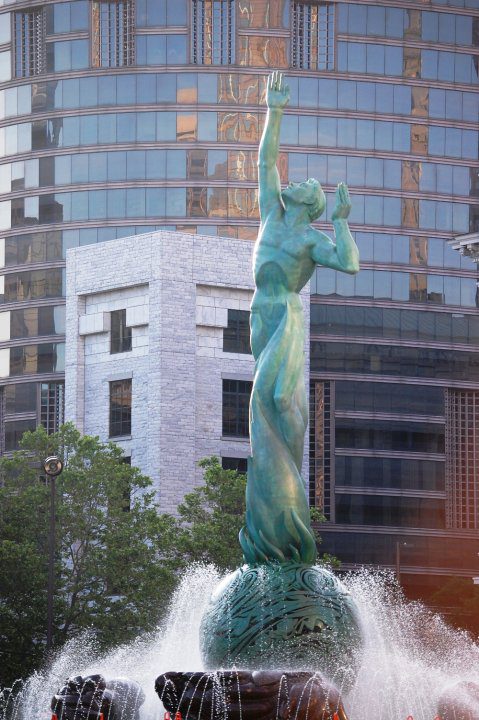 Of course, the Cleveland Indians have been around for decades. Bob Feller is immortalized in this statue: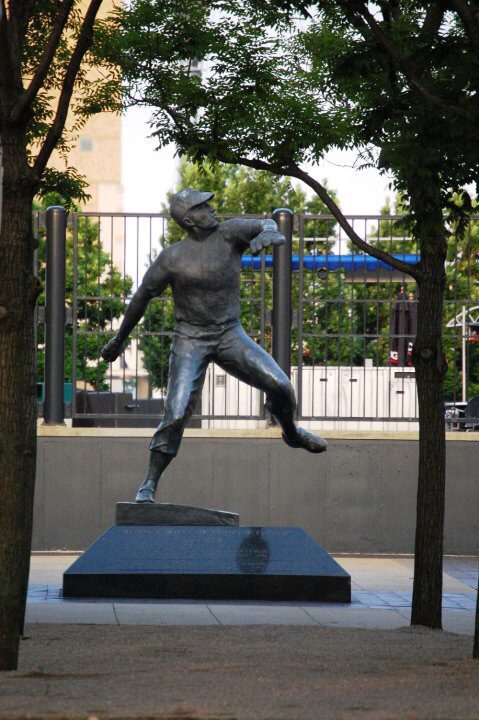 The buildings are also nice too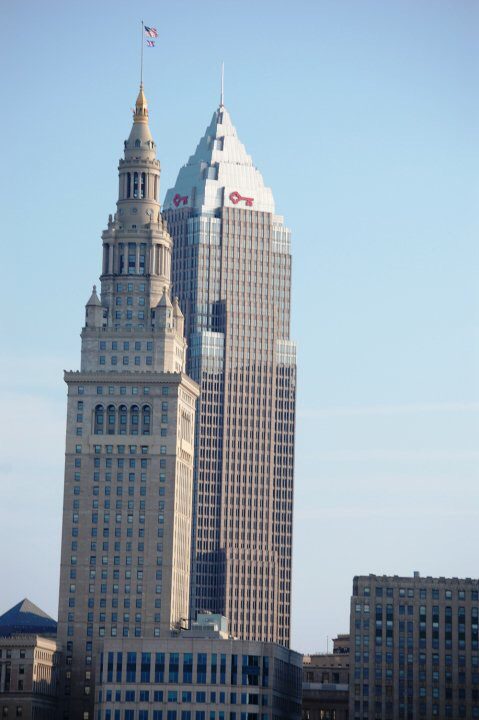 And finally, one of my favorites, the giant quirky FREE rubber stamp located in Willard Park at the northwest corner of East 9th Street and Lakeside Avenue. Claimed to be the "World's Largest Rubber Stamp," it was created by Claes Oldenburg and Coosje van Bruggen (I have also seen their giant badminton birdies in Kansas City), it has been called the "world's largest rubber stamp". The dimensions of the sculpture are 28 ft 10 in by 26 ft by 49 ft.