My friends at Roadside America (www.roadsideamerica.com) are celebrating 20 years on the World Wide Web today (September 1, 2016.)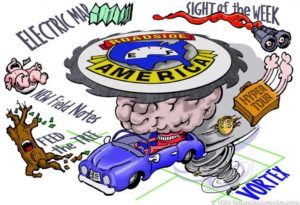 I have actually been using their site since the beginning and over the years have submitted stories, updates and photographs from my travels to the 50 United States and parts of Canada.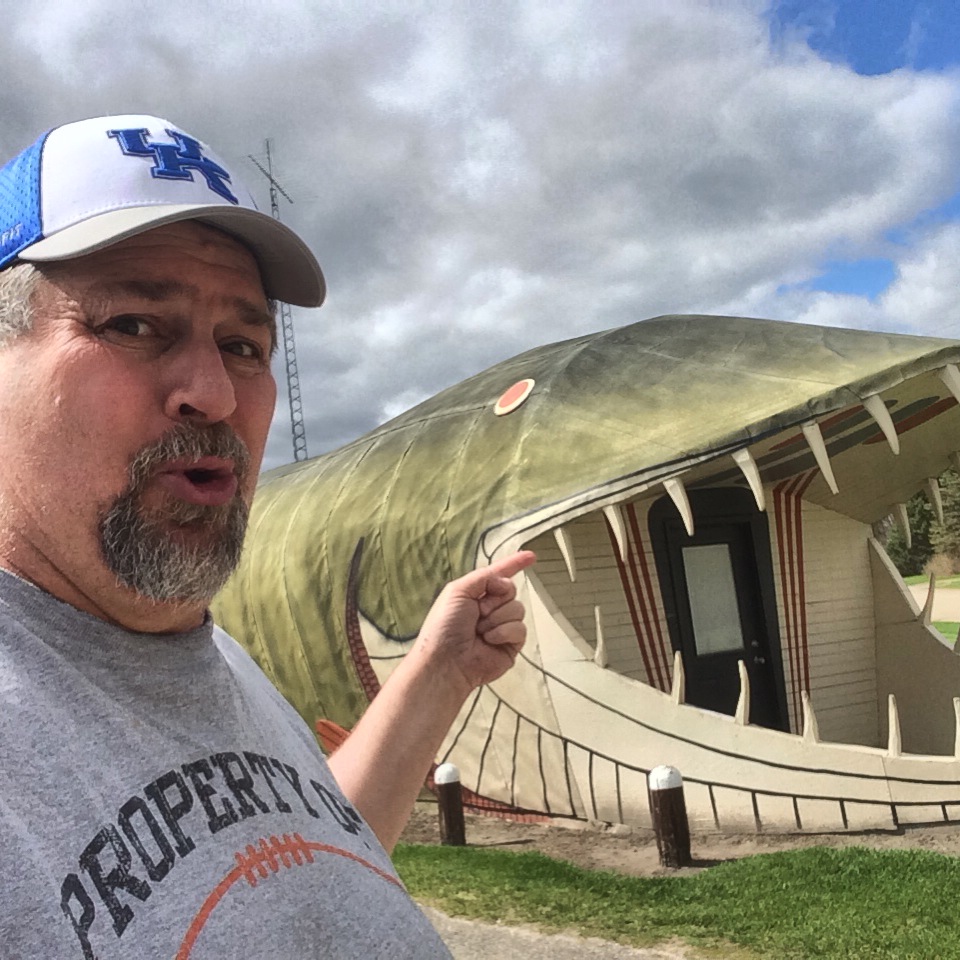 There are many travel sites on the web, but this, in my opinion, tops them all!! If there is a quirky, offbeat, unique roadside attraction on the back roads of America, chances are you can read about it and see photos on its site.

I am honored to know one of the founders and to work with these guys!
check out the whole story at https://www.roadsideamerica.com/story/54539