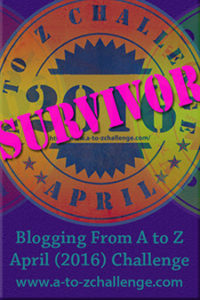 Last April (in 2016), I participated in the Blogging from A to Z Challenge.  I was a "Survivor" since I did a post for each letter through the month of April.
Last year I posted about Unique Towns Across America.  You can see my Reveal Post from last year HERE.
I had a load of fun and met many new bloggers online as a result…I even learned a few things.


You can see my entire list with links on my Reflections Post from May 2016.  Check it out at https://lessbeatenpaths.com/a-to-z-challenge-complete-list/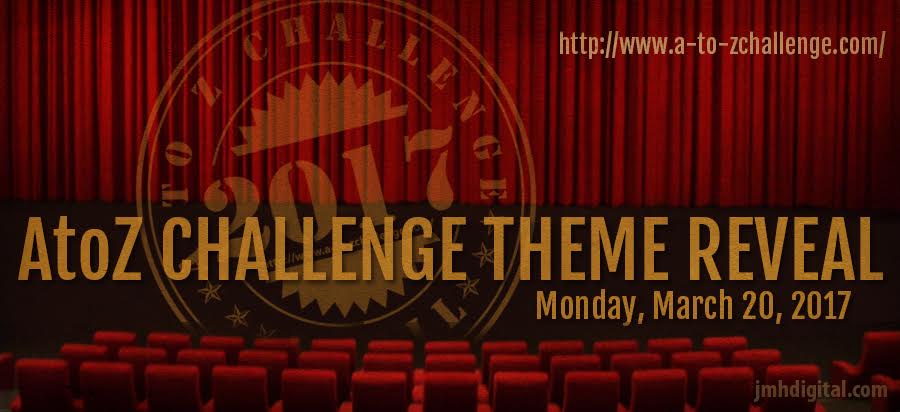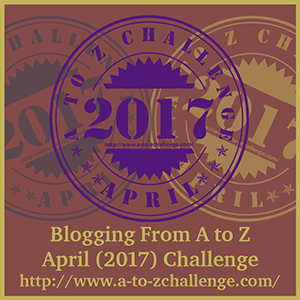 Chances are that this year there will still be a travel related A to Z posting from me, but it may have a few fun twists.
So, please make sure to check out my blog to see my BIG REVEAL and then watch daily in April for some fun posts about traveling America's backroads.
I promise you will be glad you did!!