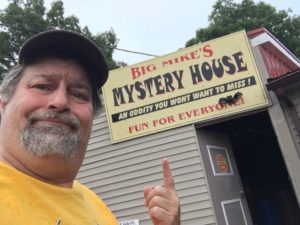 It has been a while since I've written in the blog. The last few months have been a whirlwind of activity beginning in July with a family reunion and continuing on with the new job at comicbook.com.
In the midst of all of that I have spent the last couple of months using most of my "writing time" to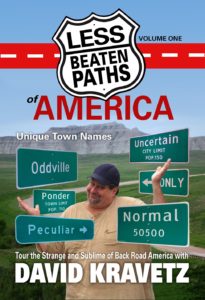 complete my first book which was referred to in my previous post a couple of days ago. Now that that book is published and on Amazon.com. I'm going to try to knock out a few of the blog posts that have been piling up on me.
Over the next couple of weeks you'll see blog posts about the new murals in Lexington, KY; Mammoth Cave National Park and the Wigwam Motel in Cave City, KY; Watkins Glen State Park in New York; Letchworth State Park also in New York; Fayetteville and New River Gorge in West Virginia; places in Tennessee, Mississippi, Louisiana, Texas, Oklahoma, and Ohio, as well as Cairo, IL and Paducah KY. Indeed, I have been to numerous places over the last few months. I neglected to mention the Montour Trail in Pennsylvania, a lovely bike trail. And also the Virginia Creeper Trail that we took again this year (near Damascus, VA) but with a different twist. So there will be plenty of travel opportunities to read about in the upcoming days.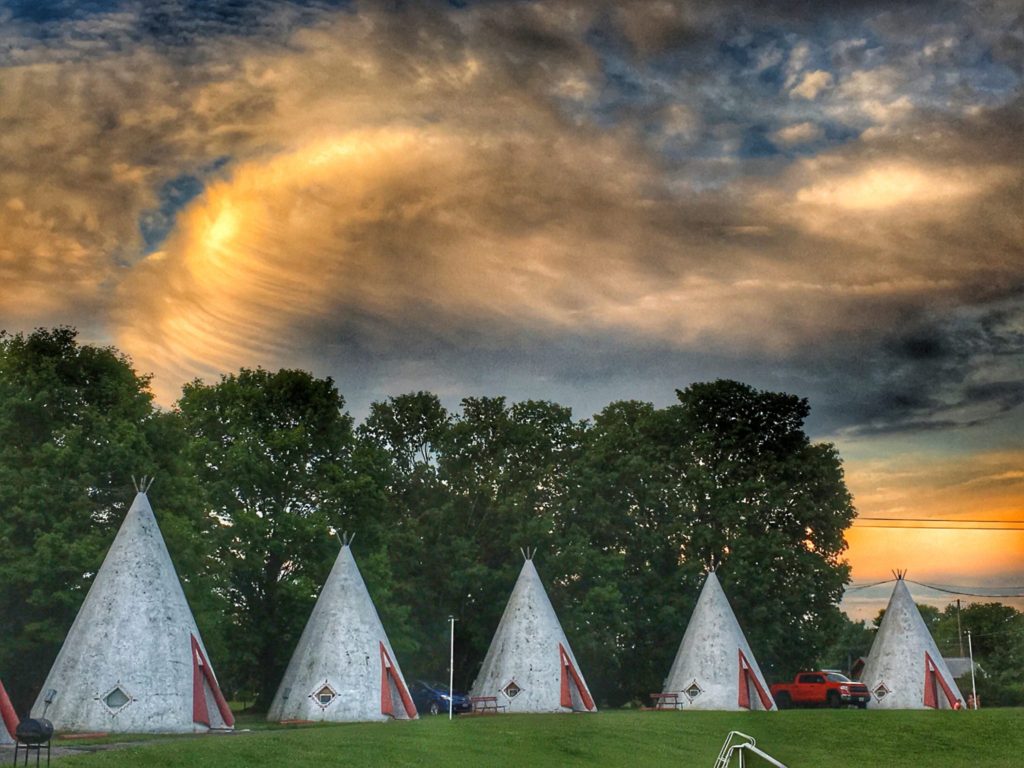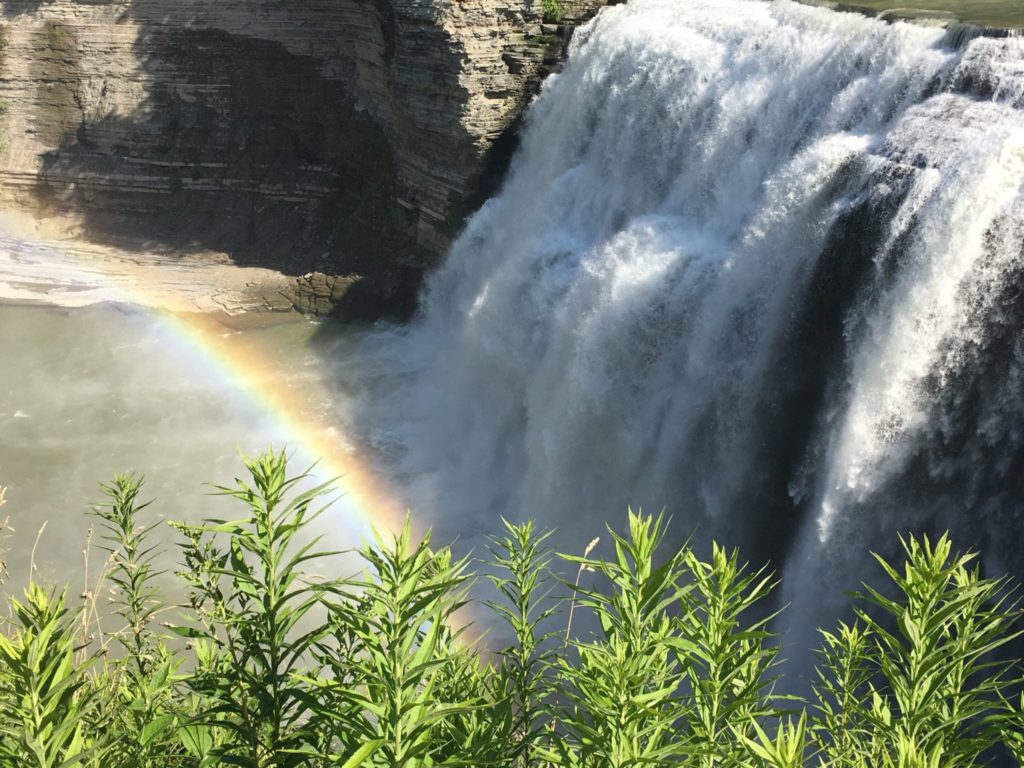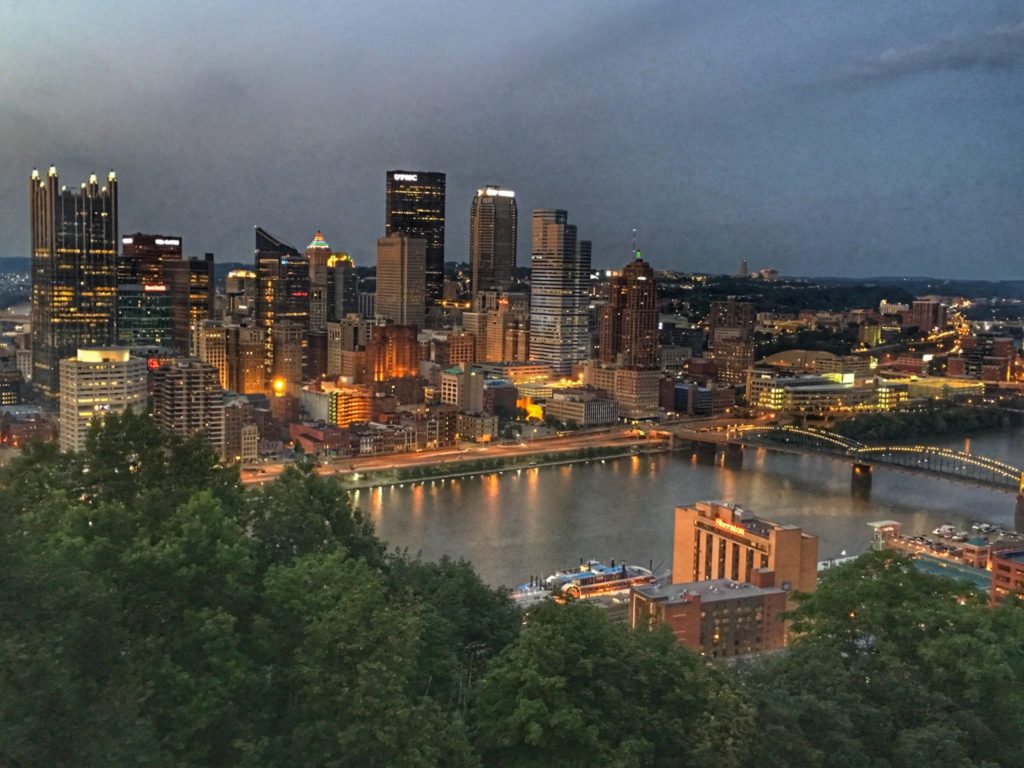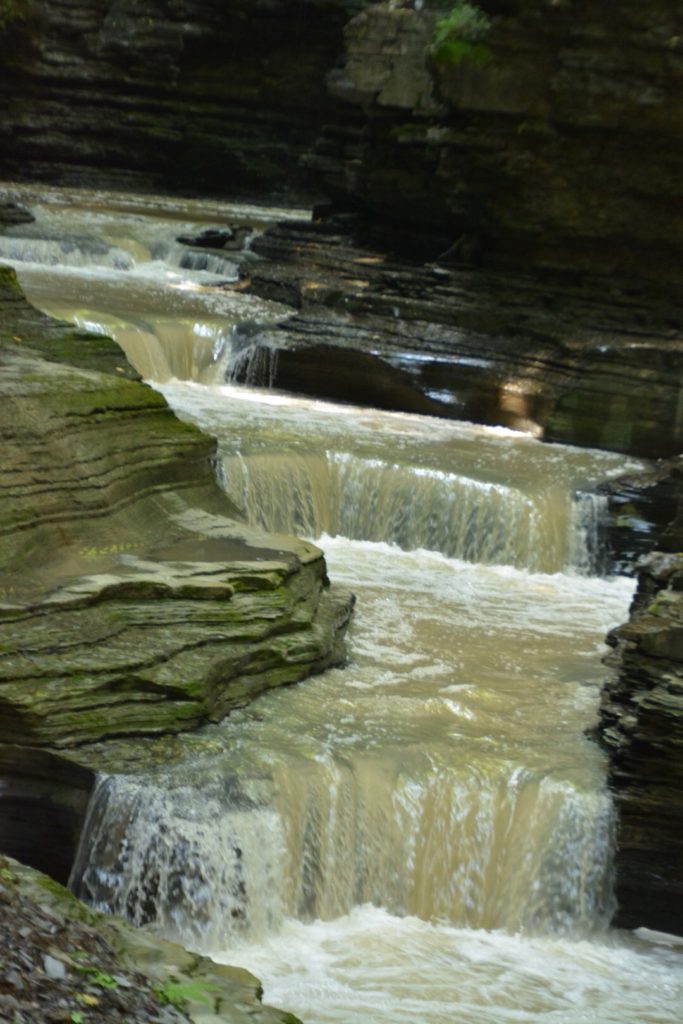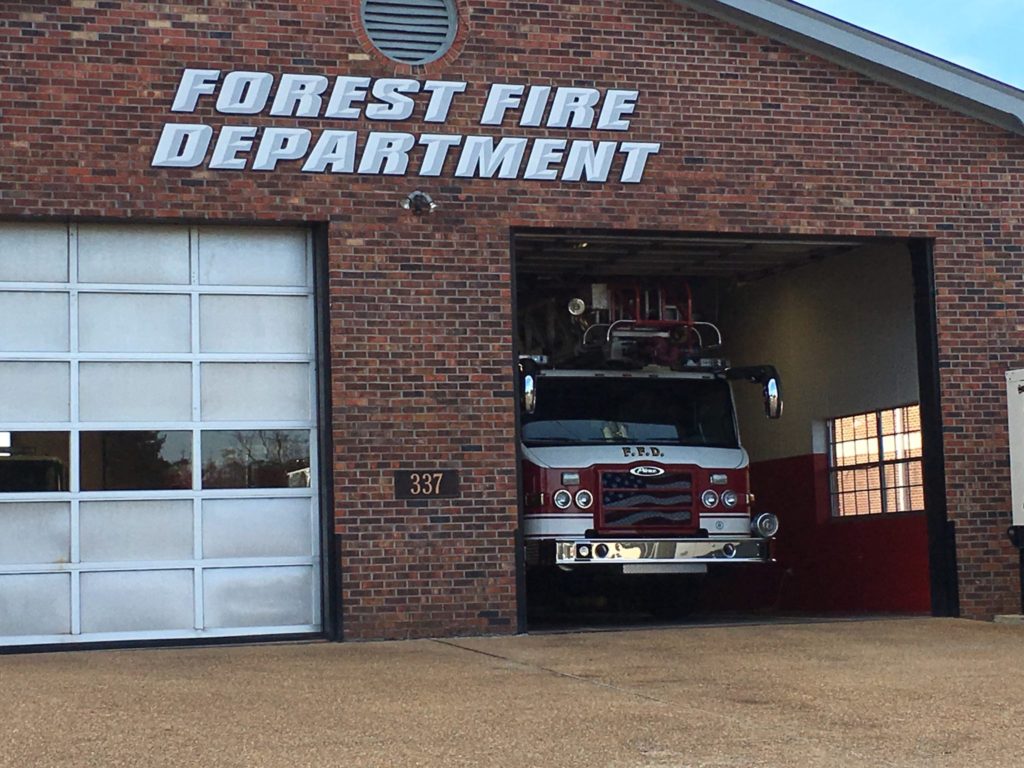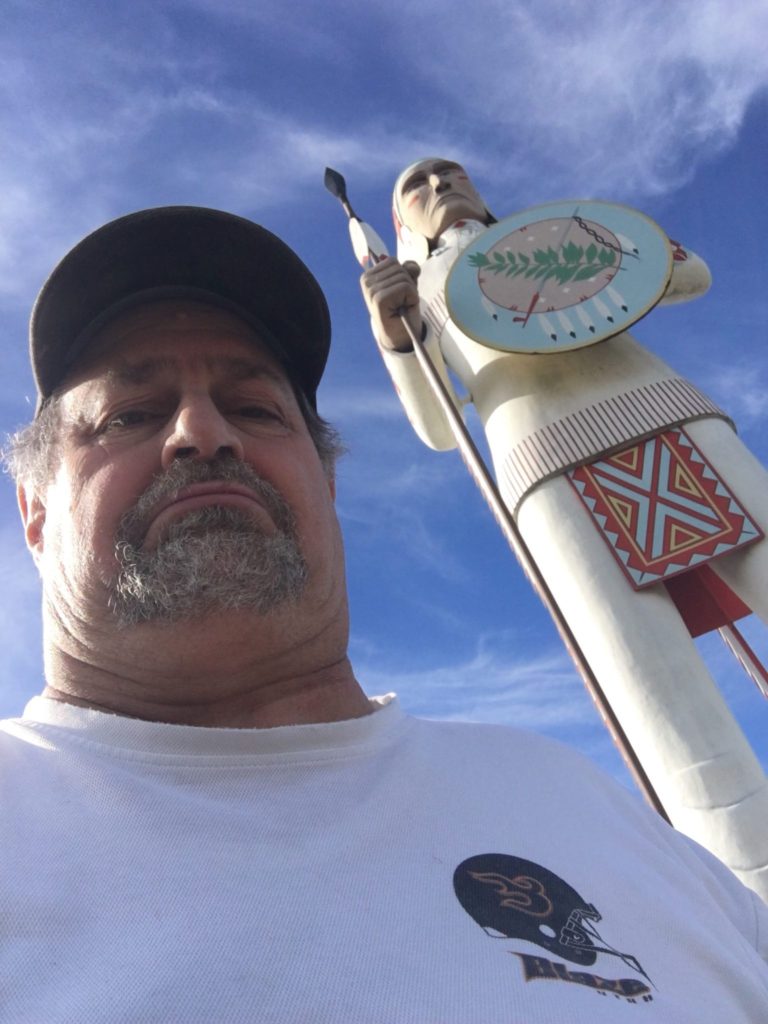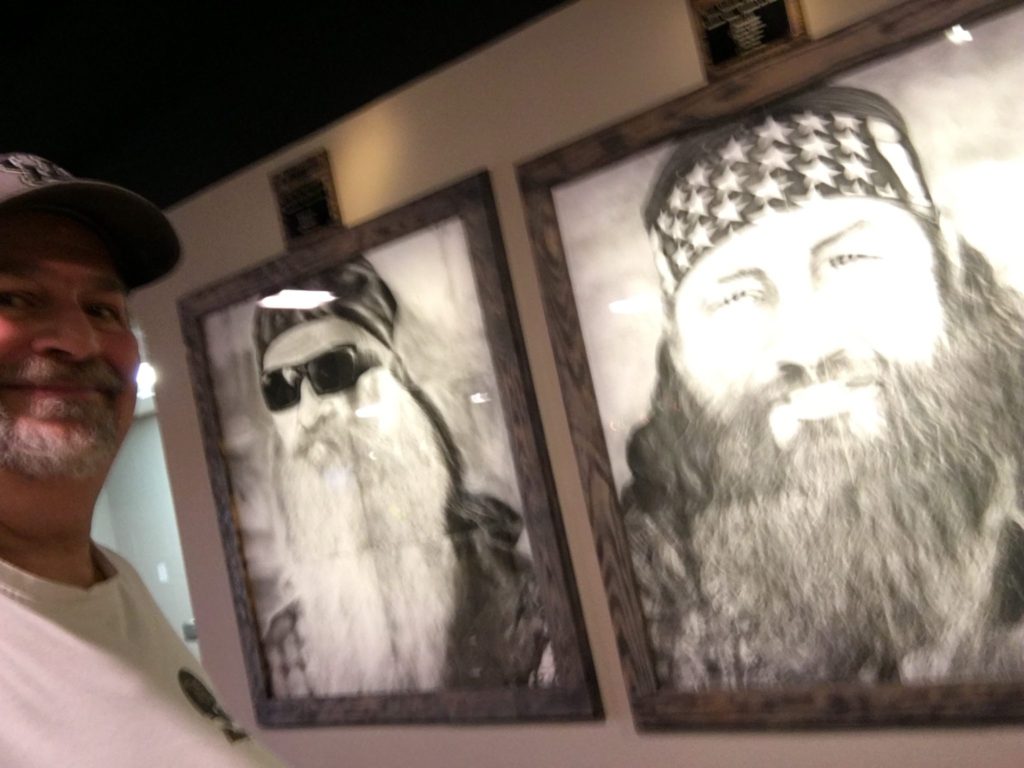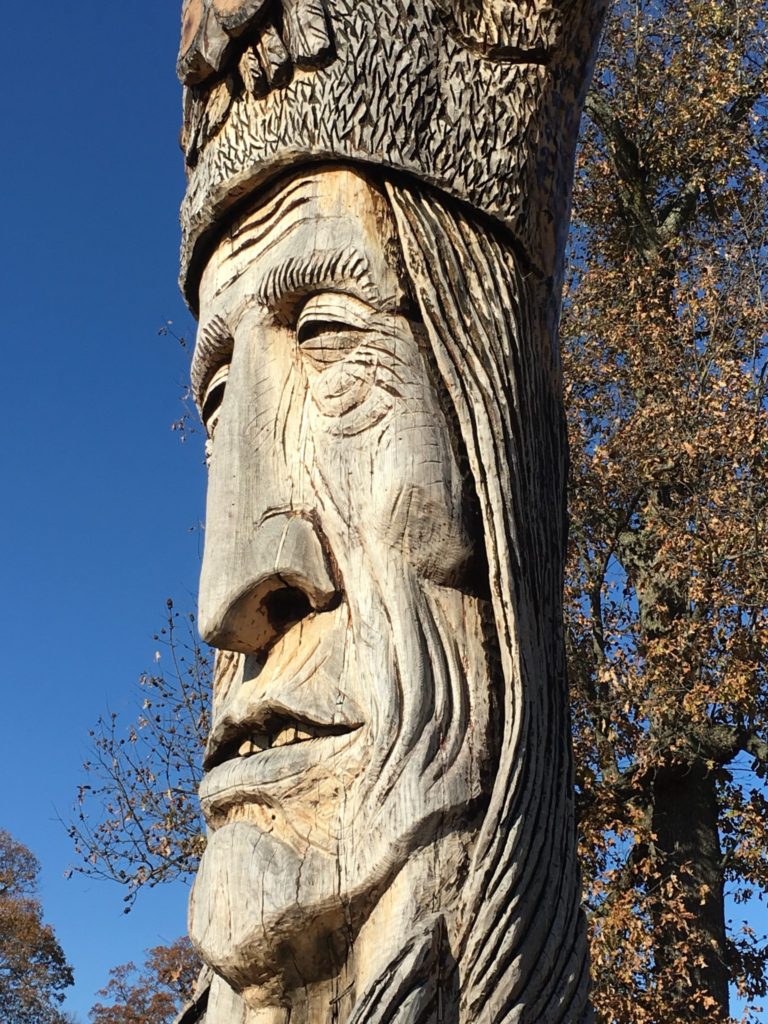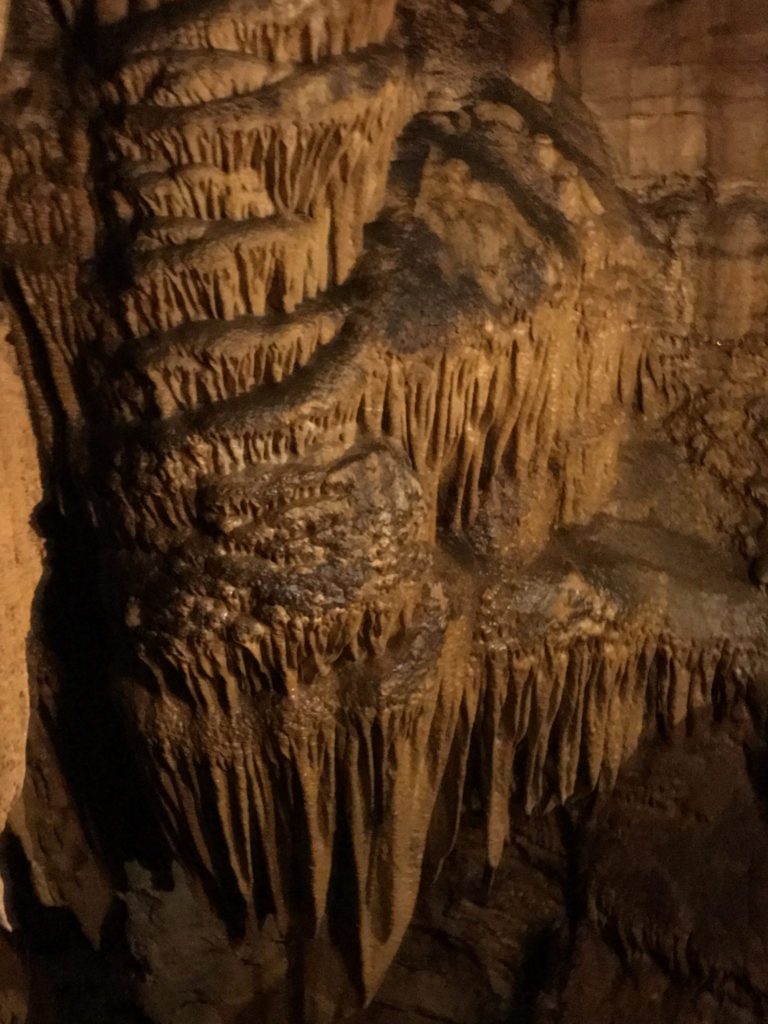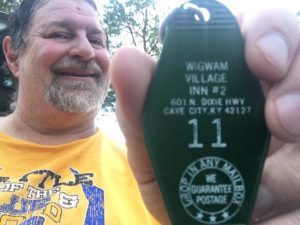 For those of you that visit my blog frequently, you may recall that many of my blog posts were lengthy and covered a lot of territory and are more like a travel log. I have decided that going forward each area or each place will get it's own separate blog post and will be shorter and more concise. I think that is a learning experience from doing my recent book. Hopefully you will find the blog posts to be more enjoyable and easier and quicker to read. Enjoy the ride!