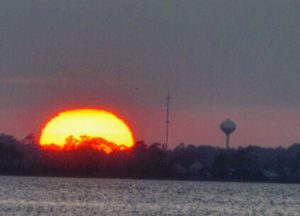 On January 1, 2017 I sat on a beach in Ocean City, Maryland to watch a spectacular sunrise and pondered to myself about the opportunities I would have to travel throughout the year. Little did I really know the extent that I would actually contact a mini bus rental in Chicago and travel over the year and I'm grateful that I've had a wonderful year of seeing more of this beautiful country.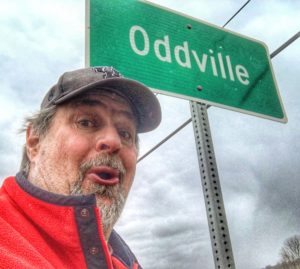 Beginning with that glorious morning in Maryland, over the course of the year I have driven nearly 15,000 miles on road trips, many to visit family or be with family, but all of the trips have been wonderful. Some have been close by doing what I refer to as "staycation" trips in Kentucky. But, throughout the course of the year I have been to 19 different states and have seen a plethora of places and things. Many of the trips included time with my wife, my children and my grandchildren. That makes things so much better and enjoyable!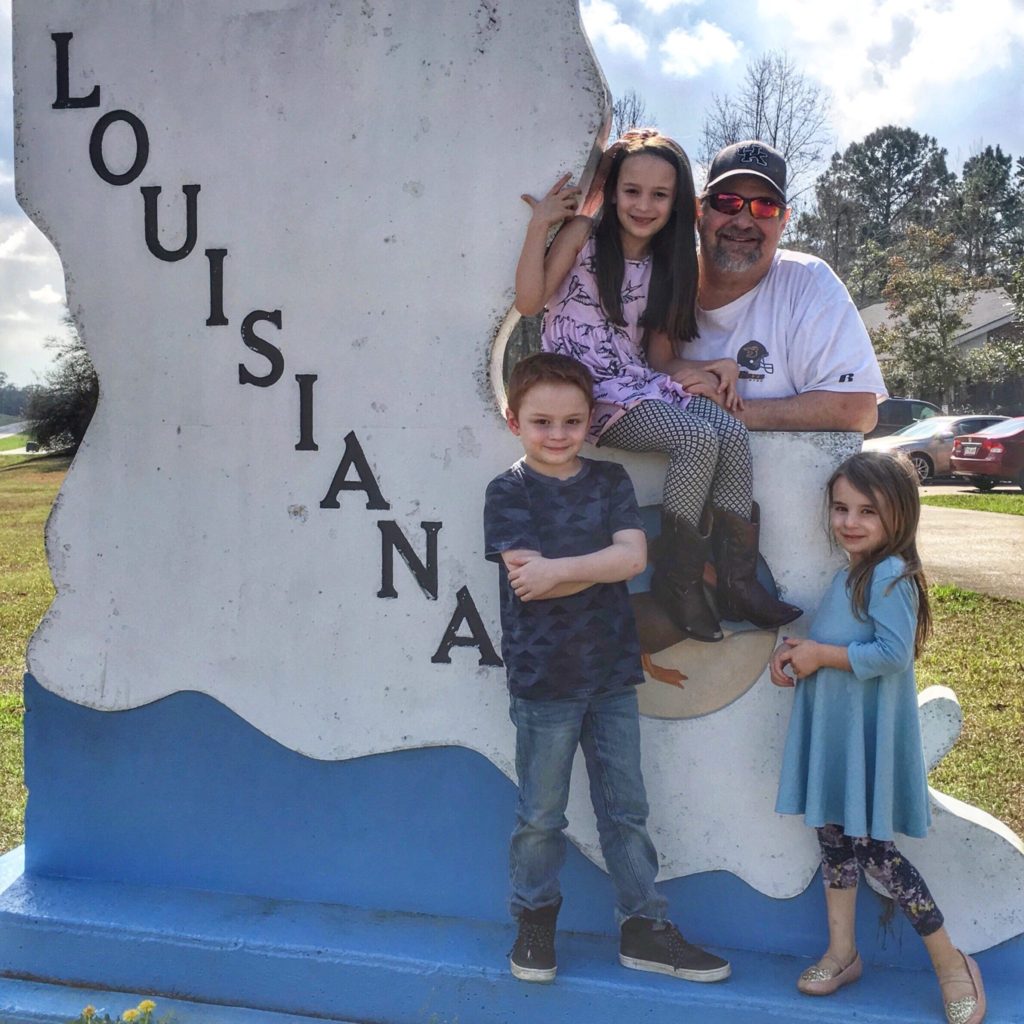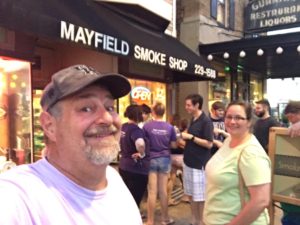 In July we had a family reunion. It was the first in five years and all of my 10 grandchildren and all my five children were here at one time or another and even my sister and her husband and daughter came up to visit. During that time we also visited my extended family in Cleveland, Ohio. So, travel was not the only joyful thing. Family is the best.
The following photos tell just a small story of the past year.  I have already posted some of the things in more detail and have five or six others in the works about specific places.  But here are just some of the places and things form this past year. ENJOY THE RIDE!