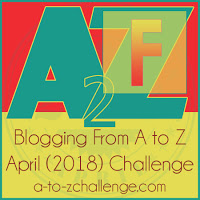 In 2018 I  will feature a random (yet alphabetical) selection of photos I have taken from my nearly 20 years of back roads travel in the United States and Canada.  I may even throw in a few random shots from other trips to Japan, Mexico and the Philippines. My theme is called America's Back Roads: A Grab Bag of Places in Pictures.
Feely, Montana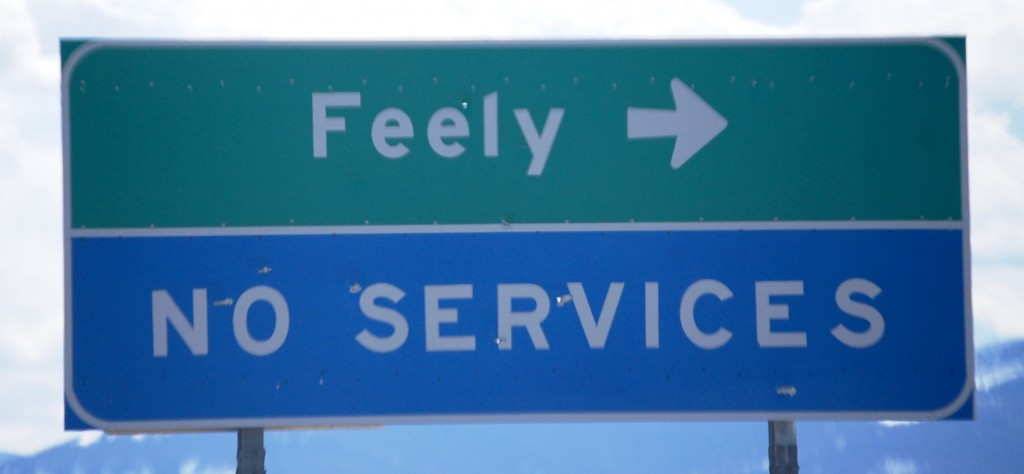 Fiberglass Snowman – Lewisburg, West Virginia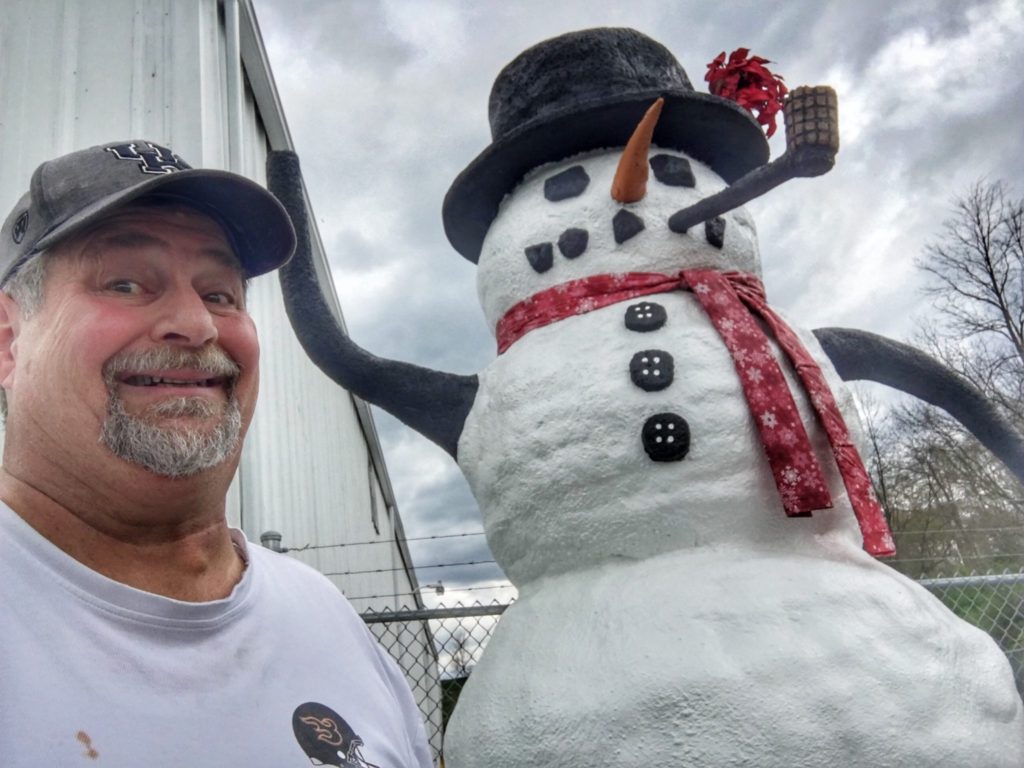 Fireplace of States – Bemidji, Minnesota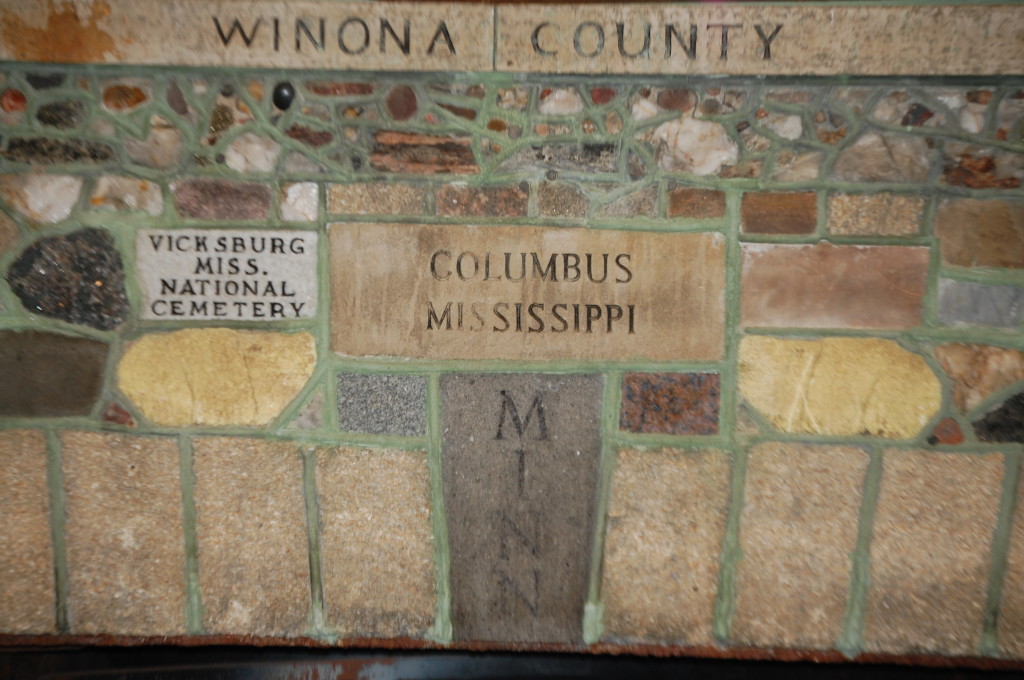 Fat Smitty's – Port Townsend, Washington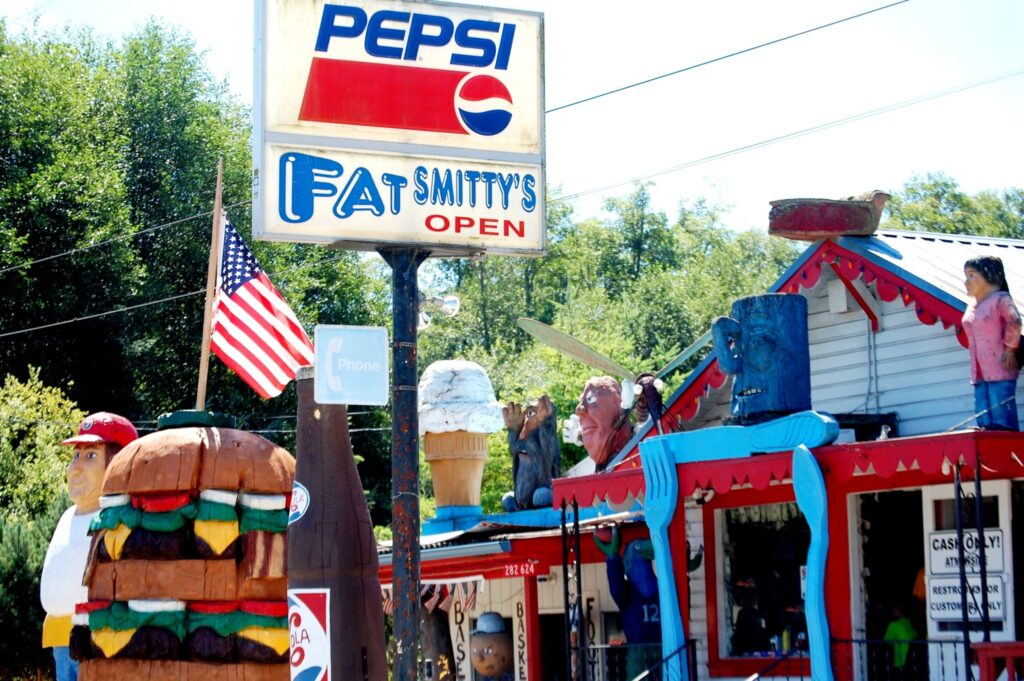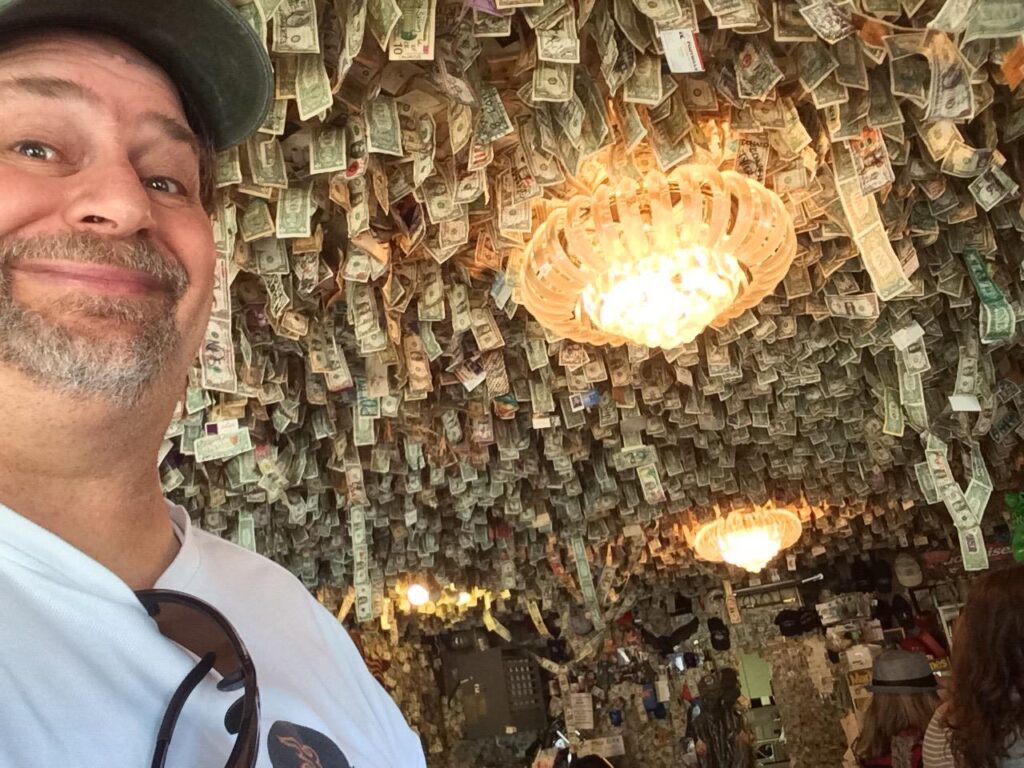 Futuro Flying Saucer House – Covington, Kentucky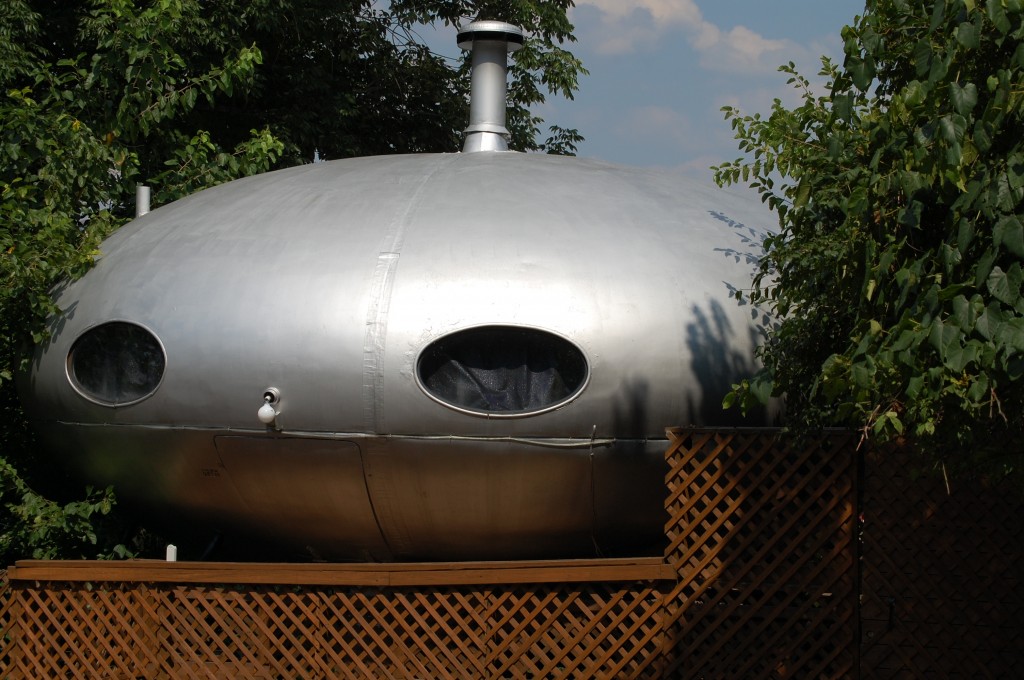 Four Corners – Teec Nos Pos, Arizona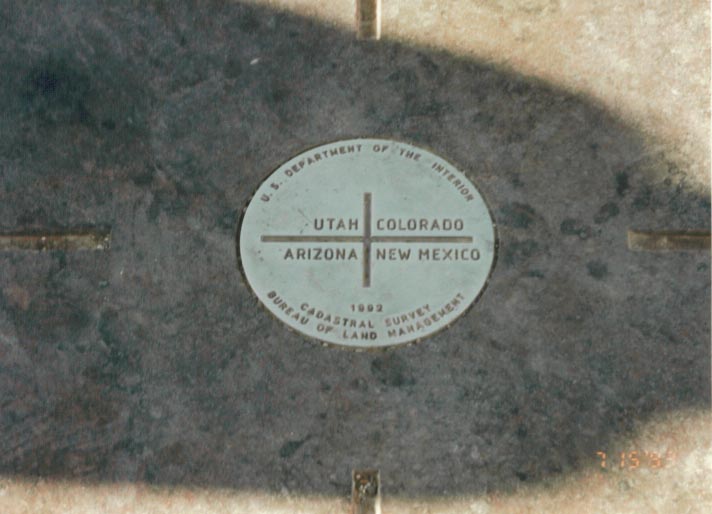 Frank L. White Grave Marker (The Cream of Wheat Guy) – Leslie, Michigan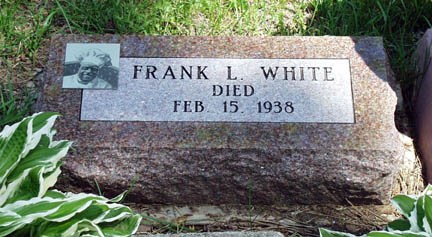 Frostop Root Beer – Ashton, Idaho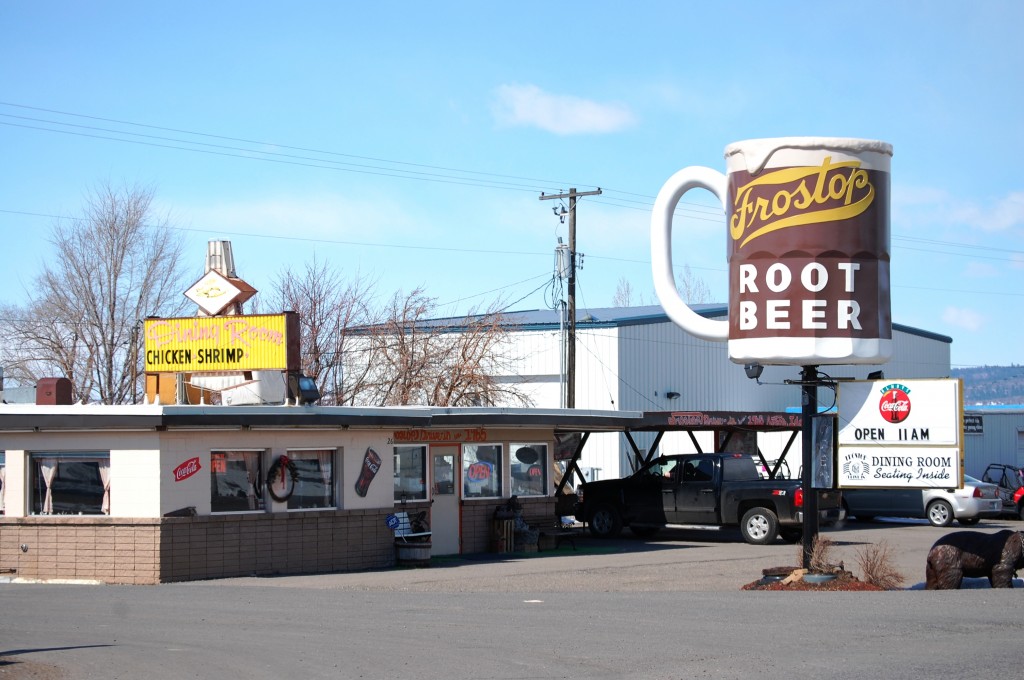 Fair Play, South Carolina
Fisherman's Wharf – San Francisco, California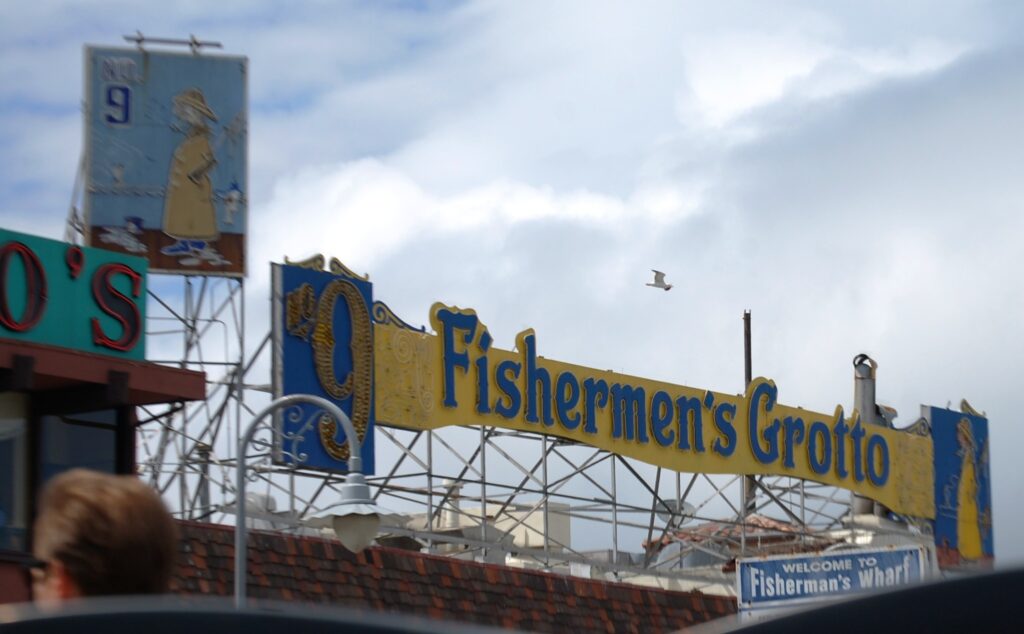 Fayetteville, West Virginia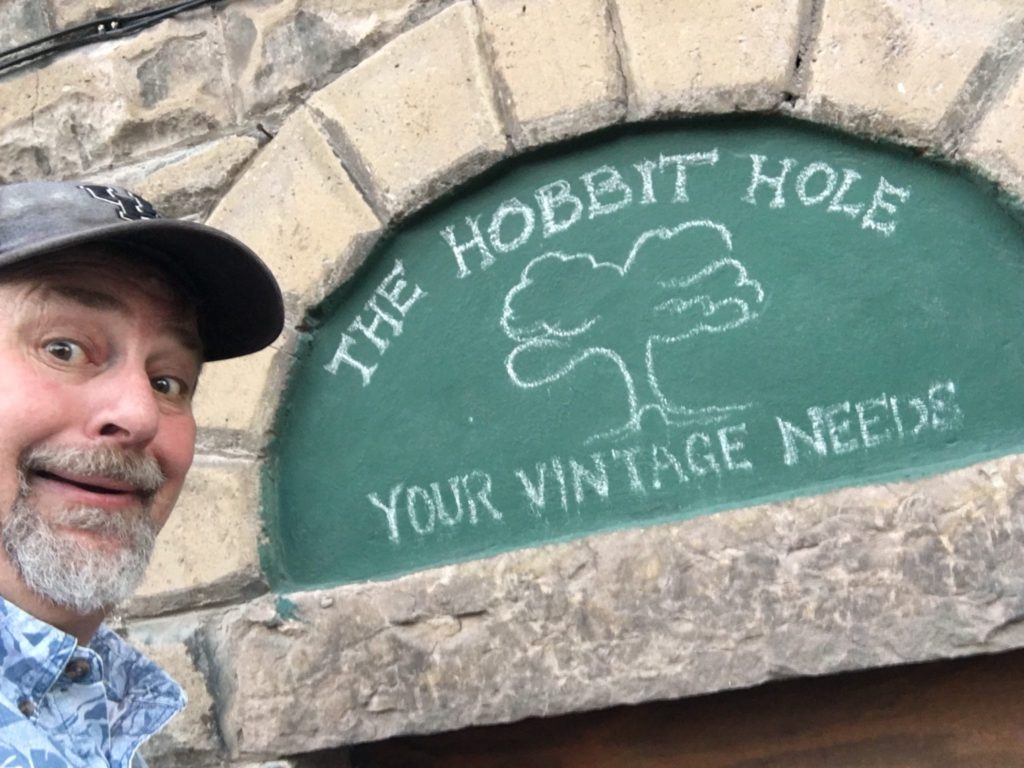 Fisherman's Dream – Enchanted Highway – Regent, North Dakota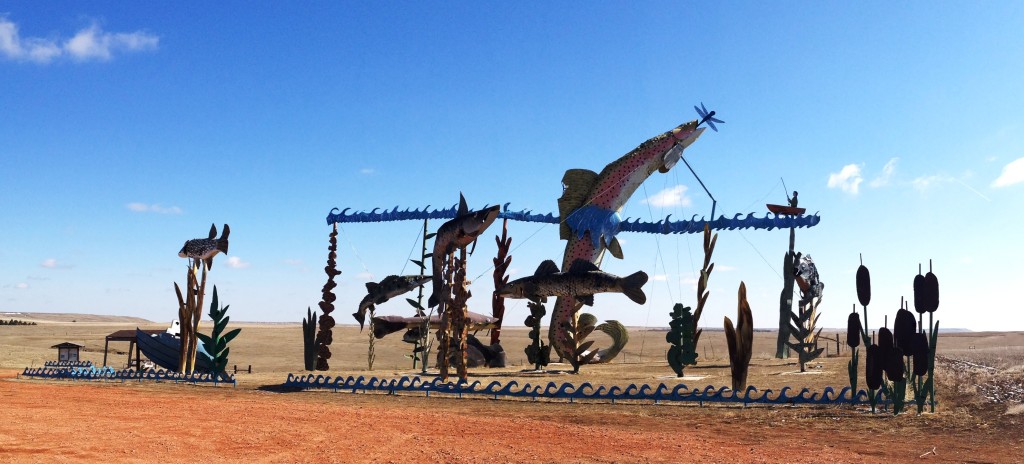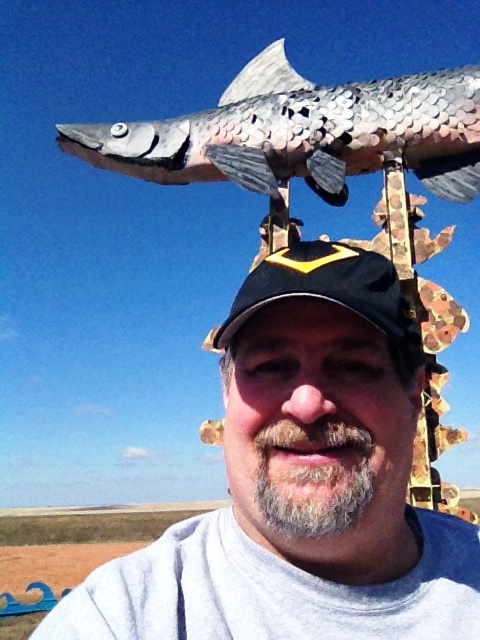 First Church of Peculiar – Peculiar, Missouri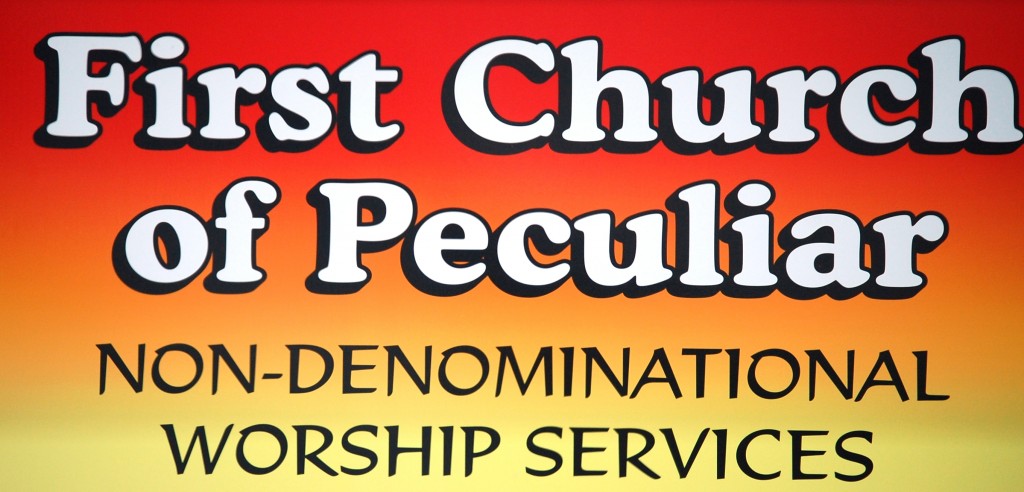 Fox in the Snow – Grand Teton National Park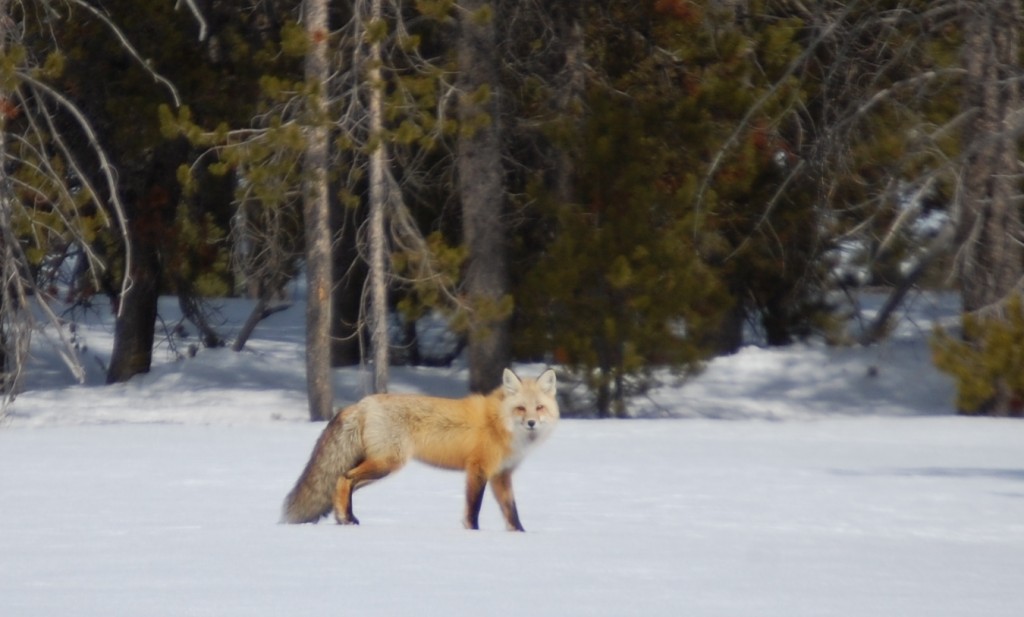 Flippin, Arkansas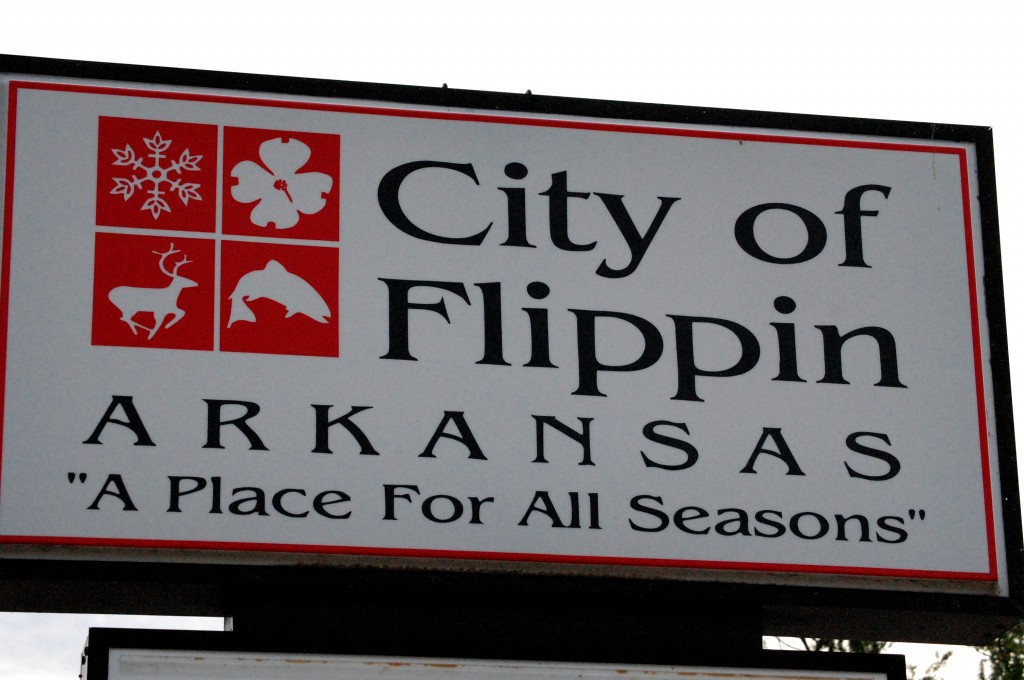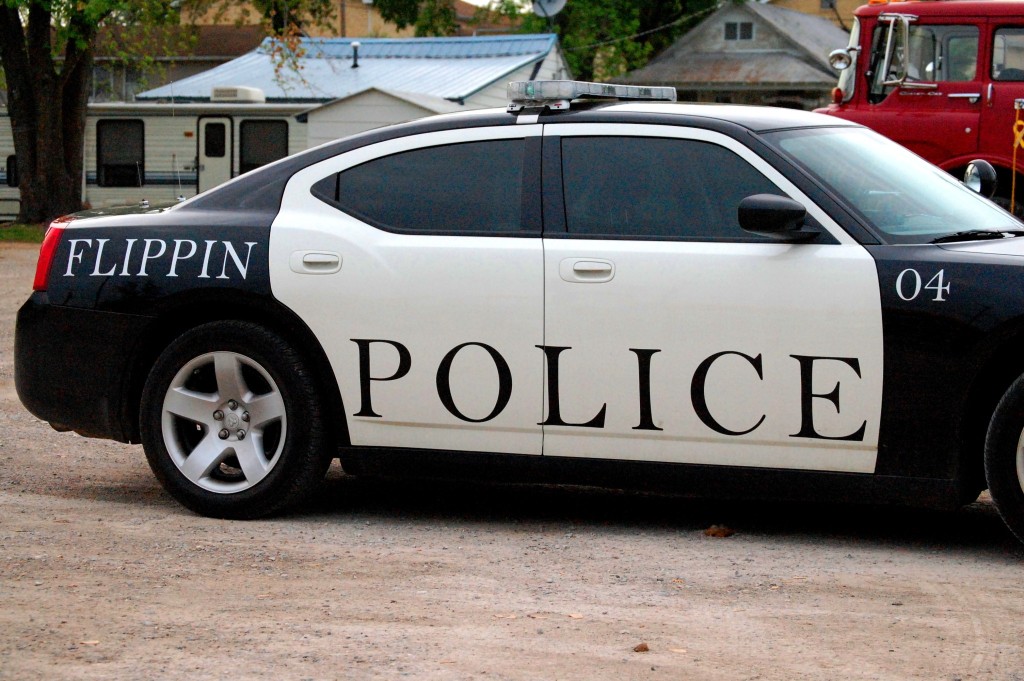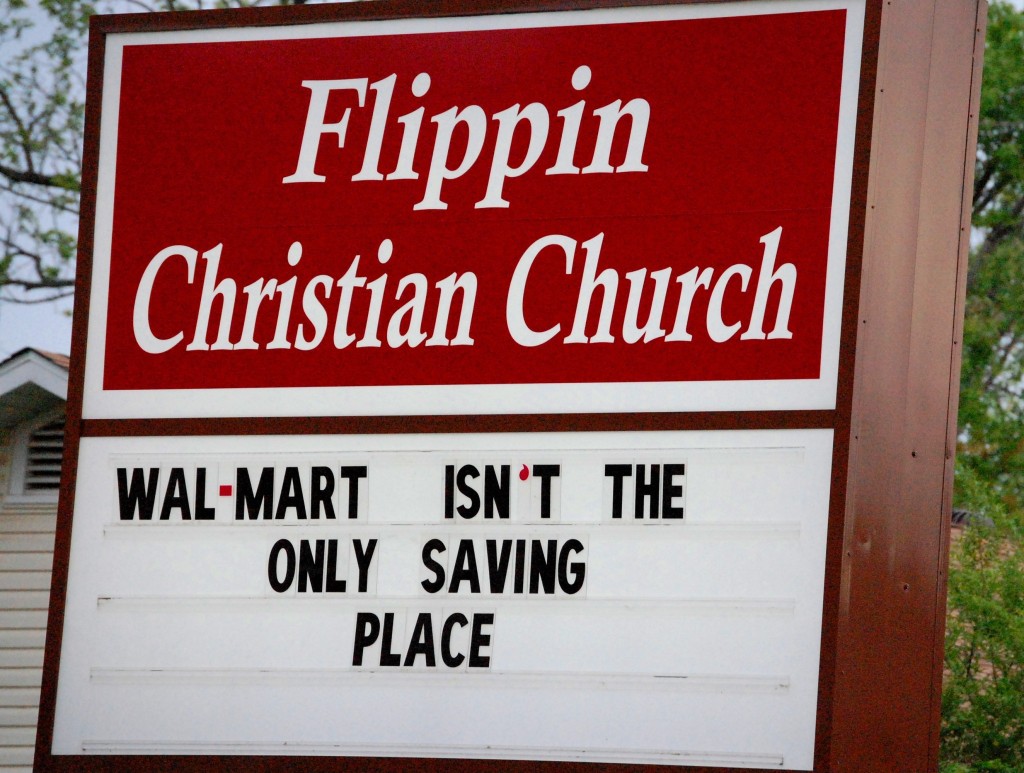 Fallasburg Covered Bridge – Fallasburg, MI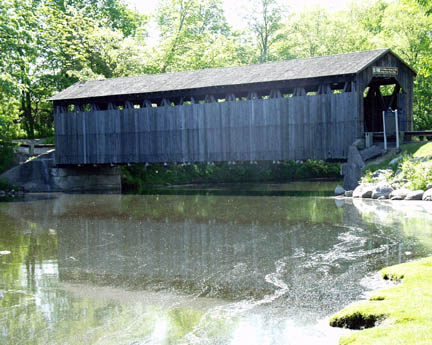 Fourway, Texas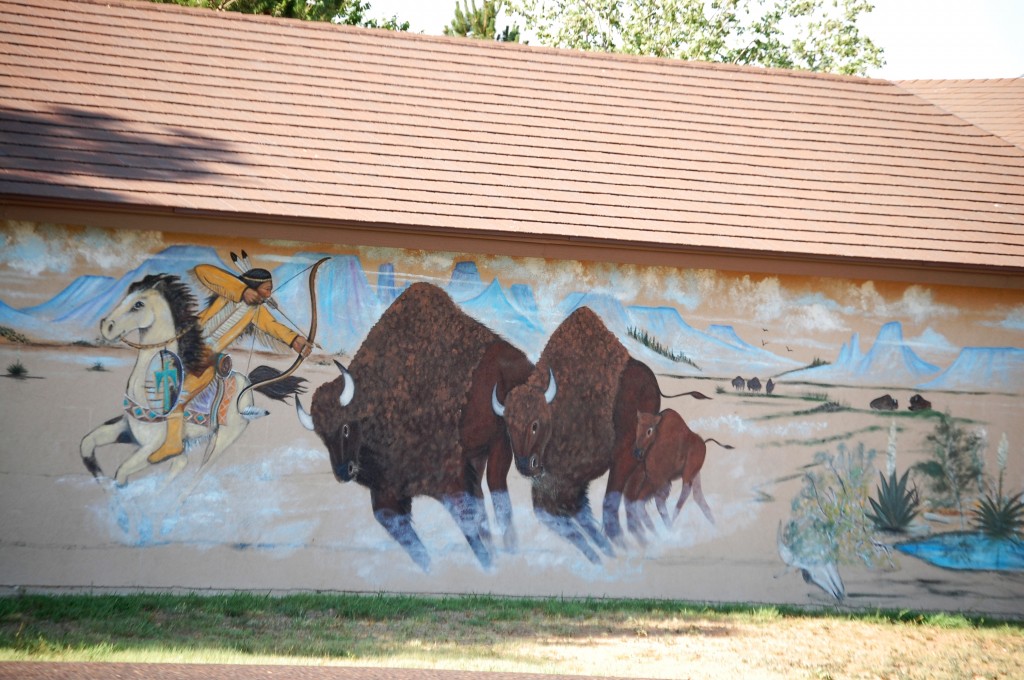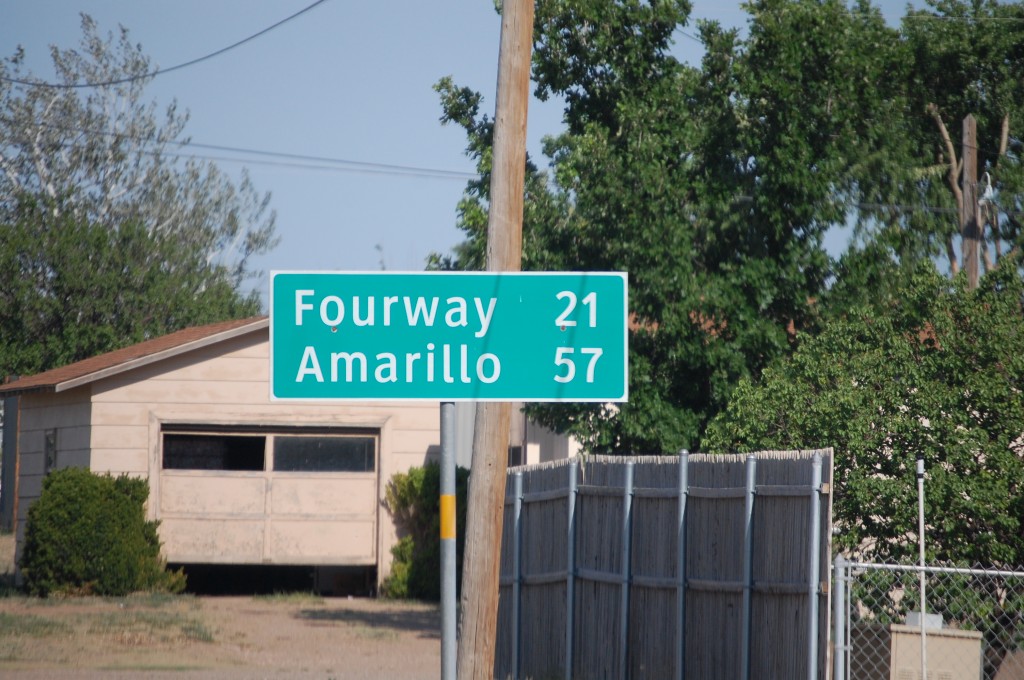 Forest Fire Department – Forest, Mississippi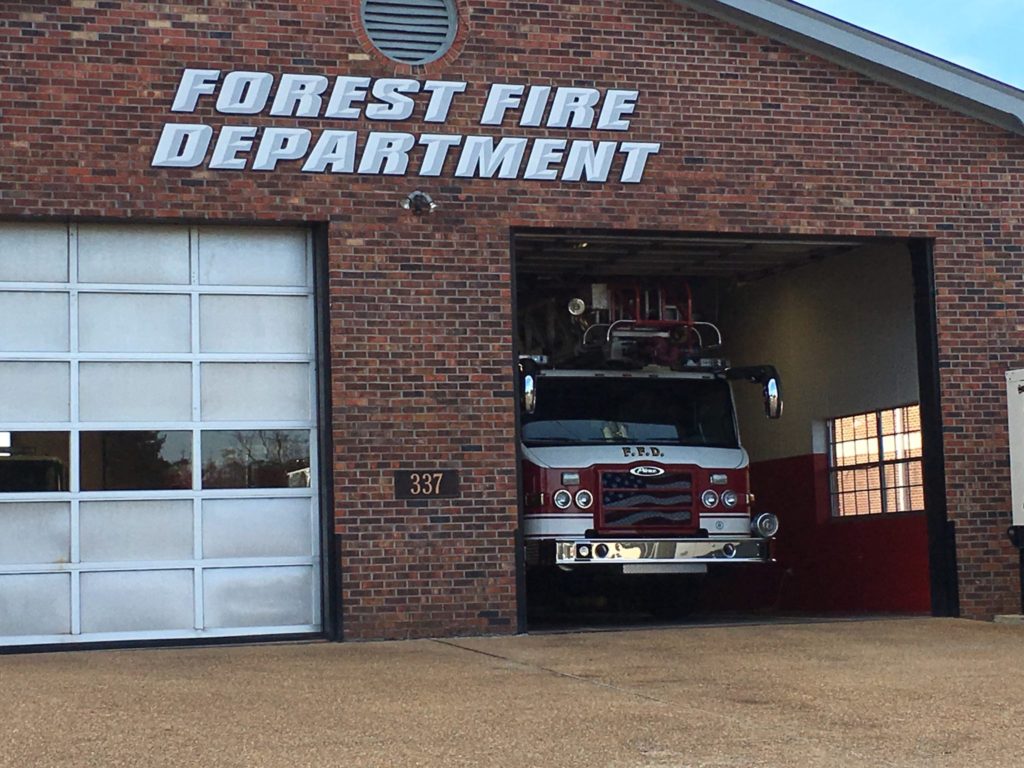 Flatrock Coffee – Nashville, Tennessee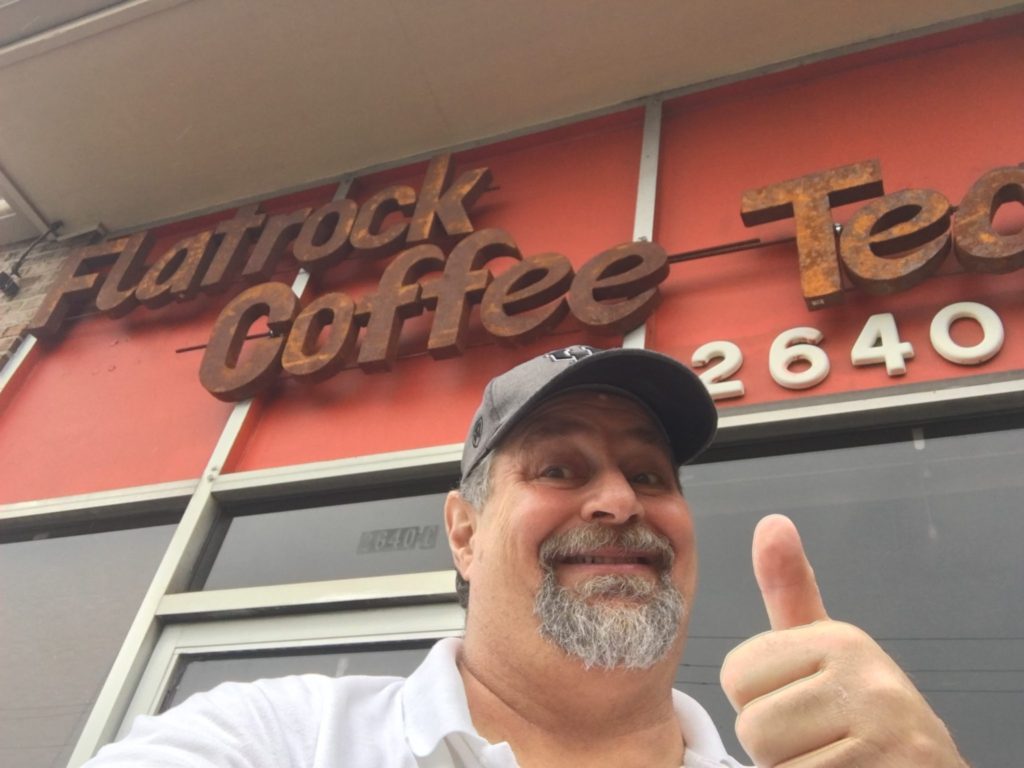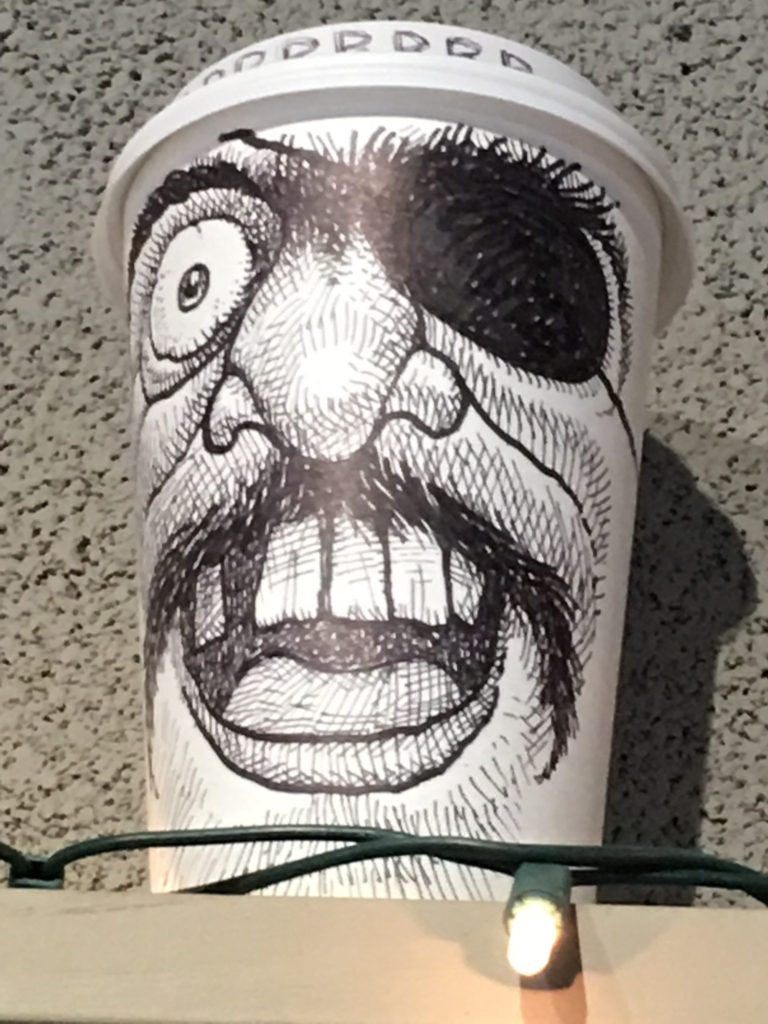 Flying Saucer Monument – Mars, Pennsylvania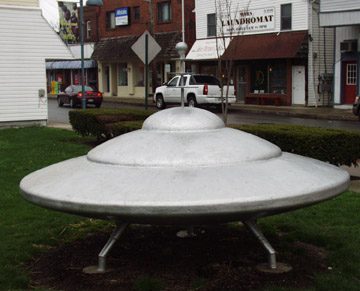 Friendship, Arkansas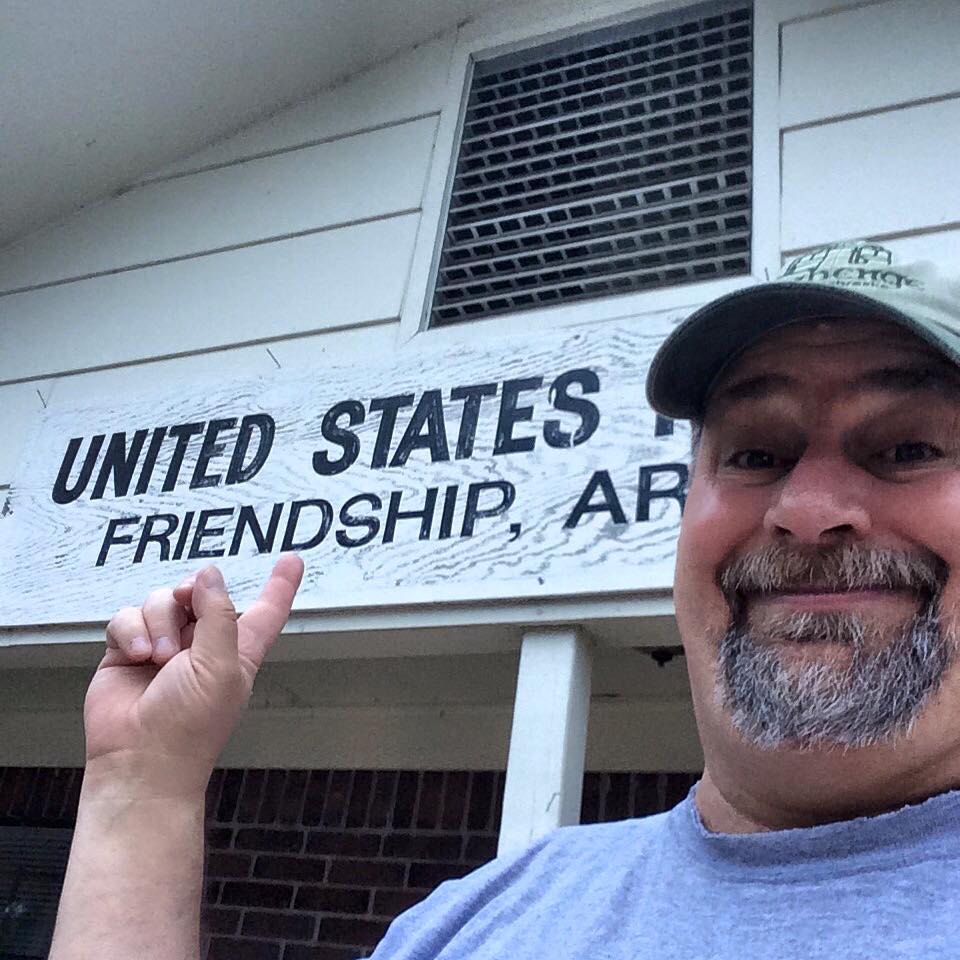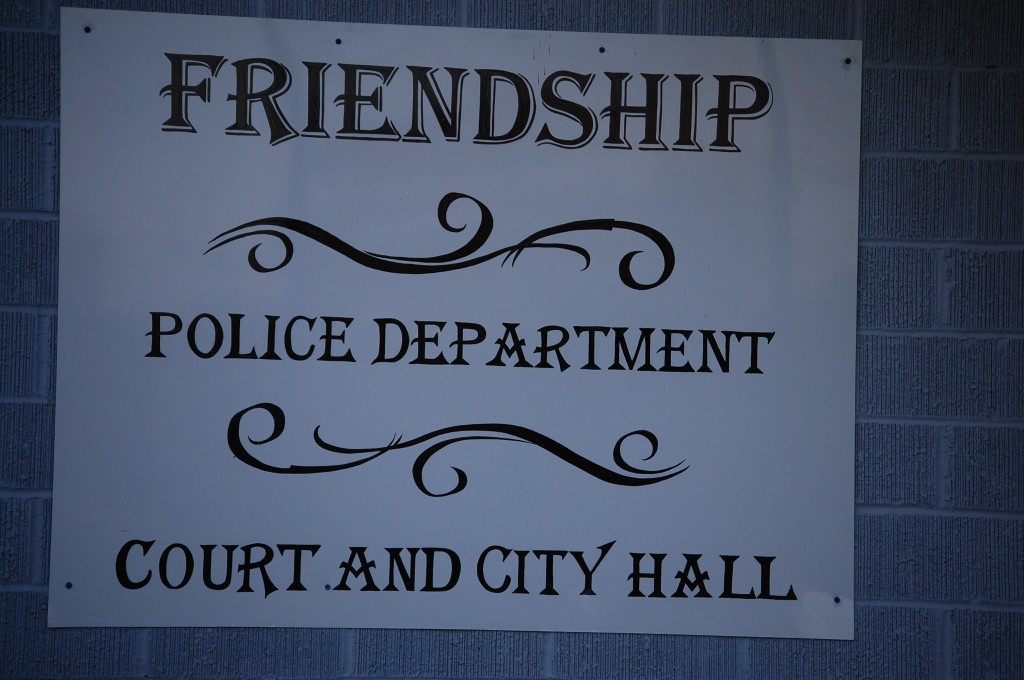 Frank Sinatra Park – Hoboken, New Jersey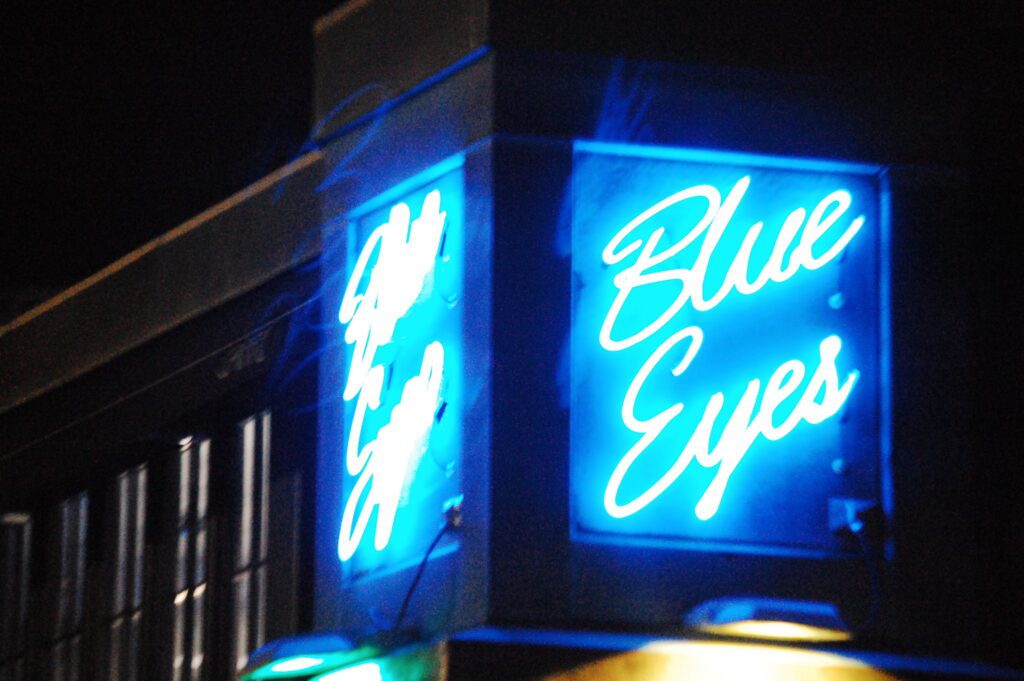 Flower Man House – Houston, Texas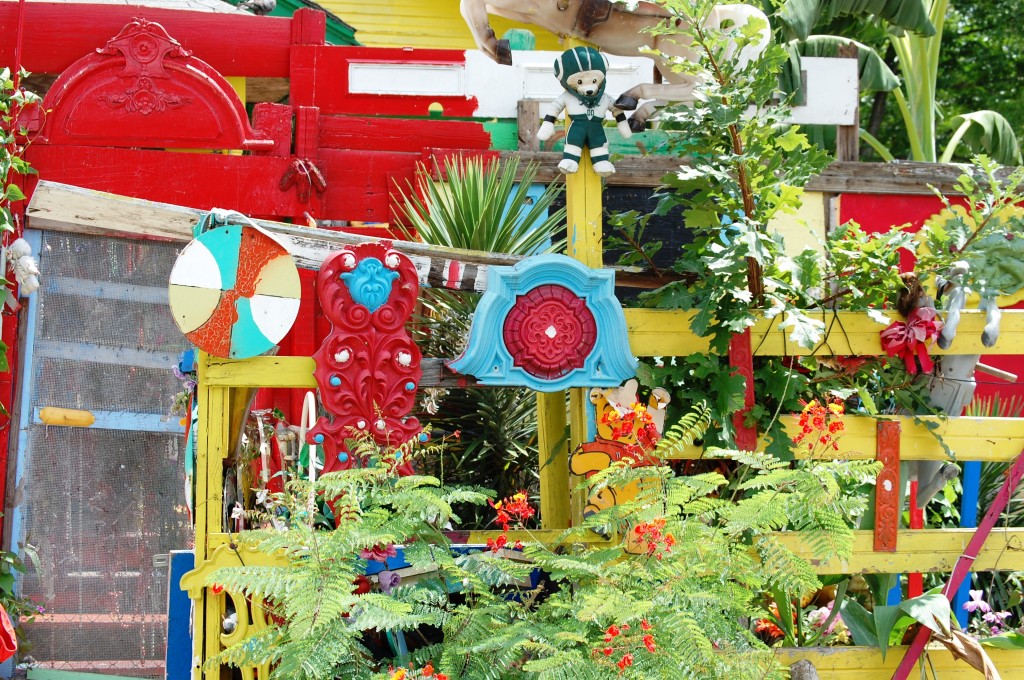 Fly, Ohio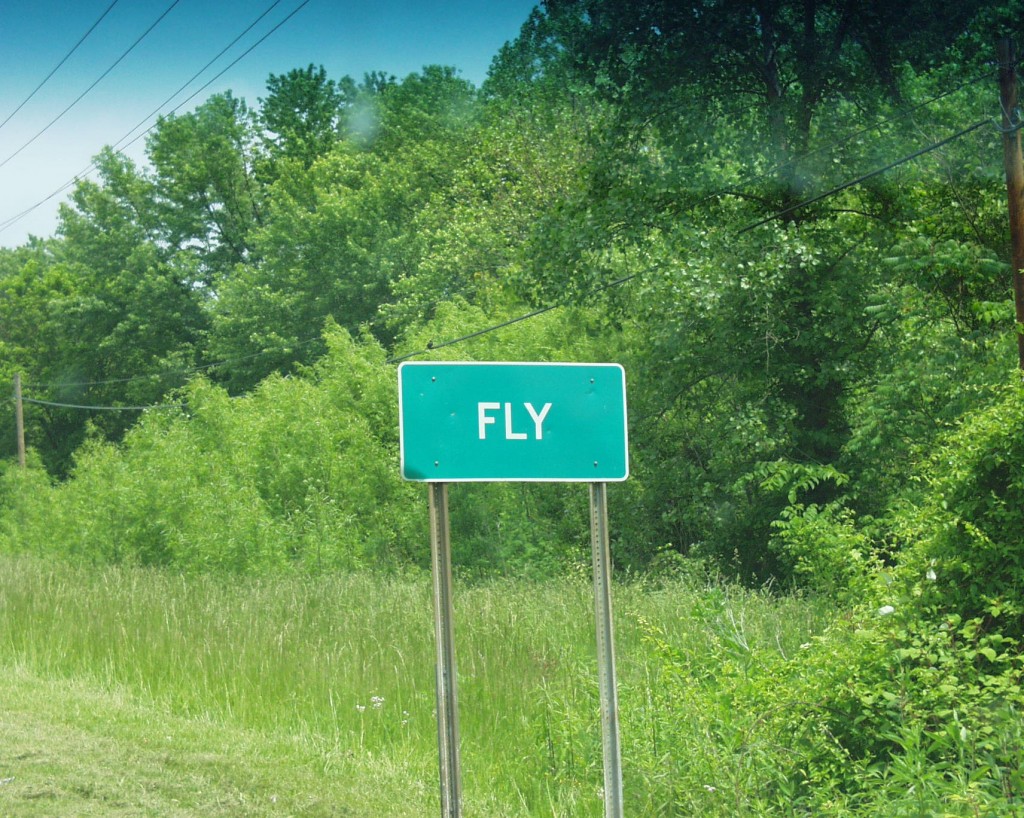 Future City, Illinois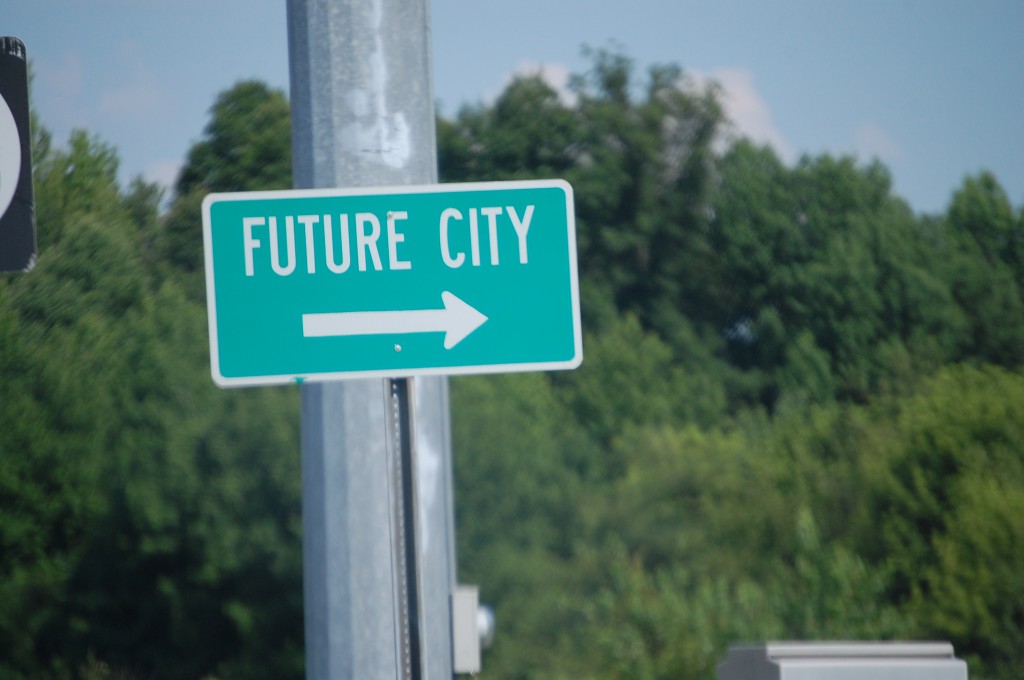 Fox Theatre – Detroit, Michigan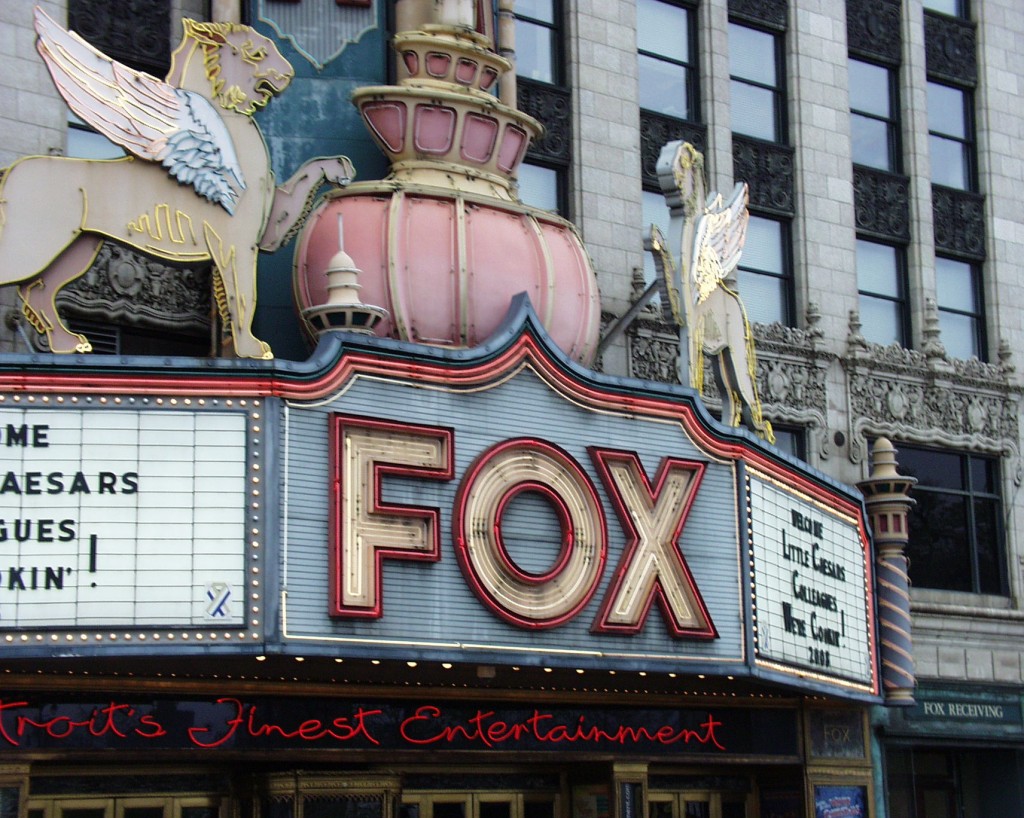 Frog Pond Bar-B-Que – Frog Pond, Tennessee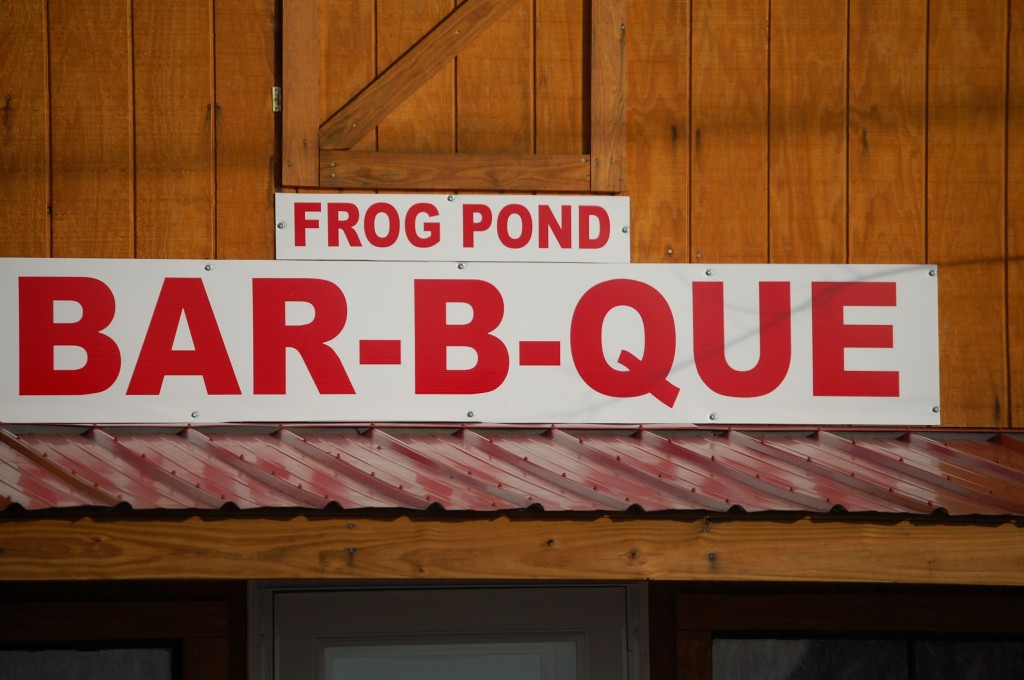 Fossil Rim Wildlife Center – Glen Rose, Texas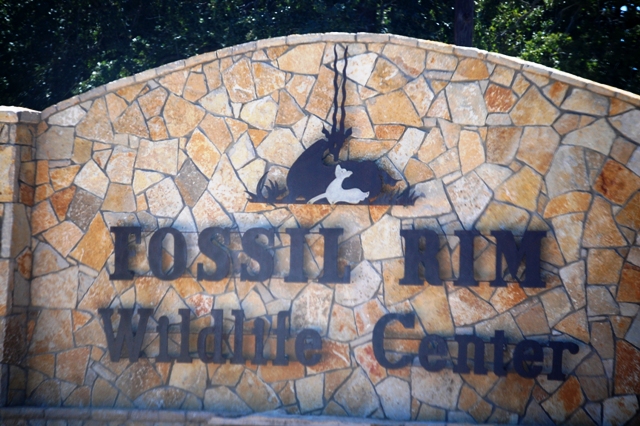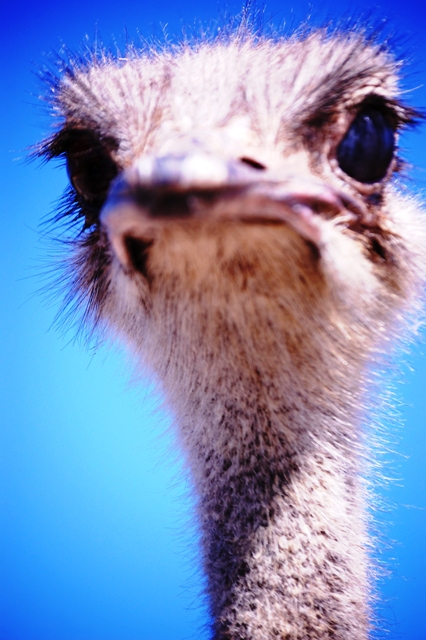 Flood Wall Murals – Paducah, Kentucky; Jeffersonville, Indiana; Point Pleasant, West Virginia; Portsmouth, Ohio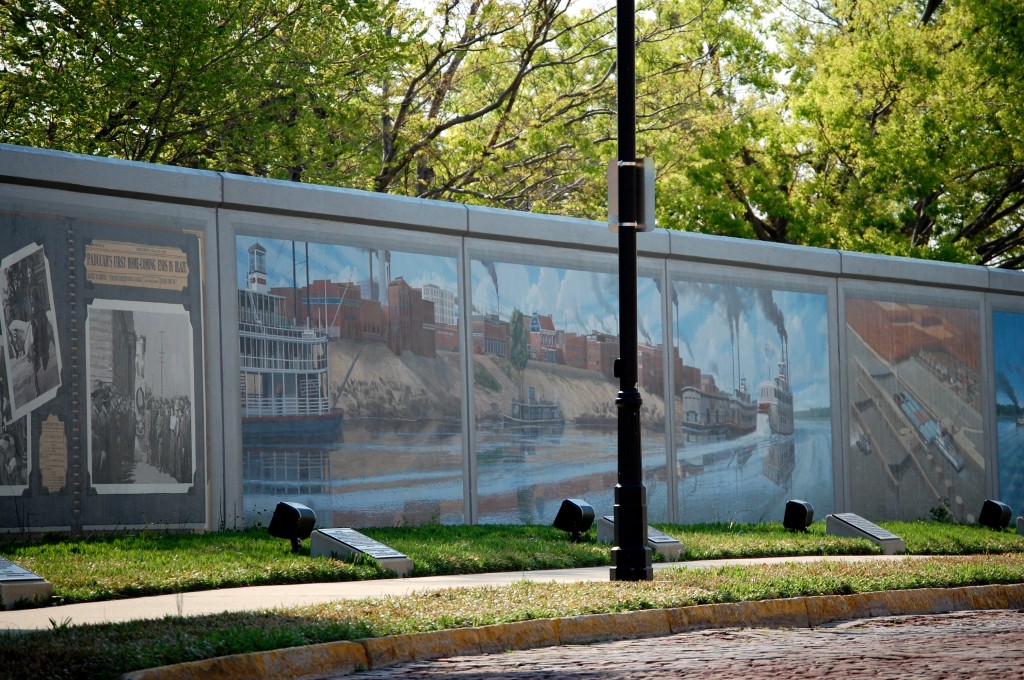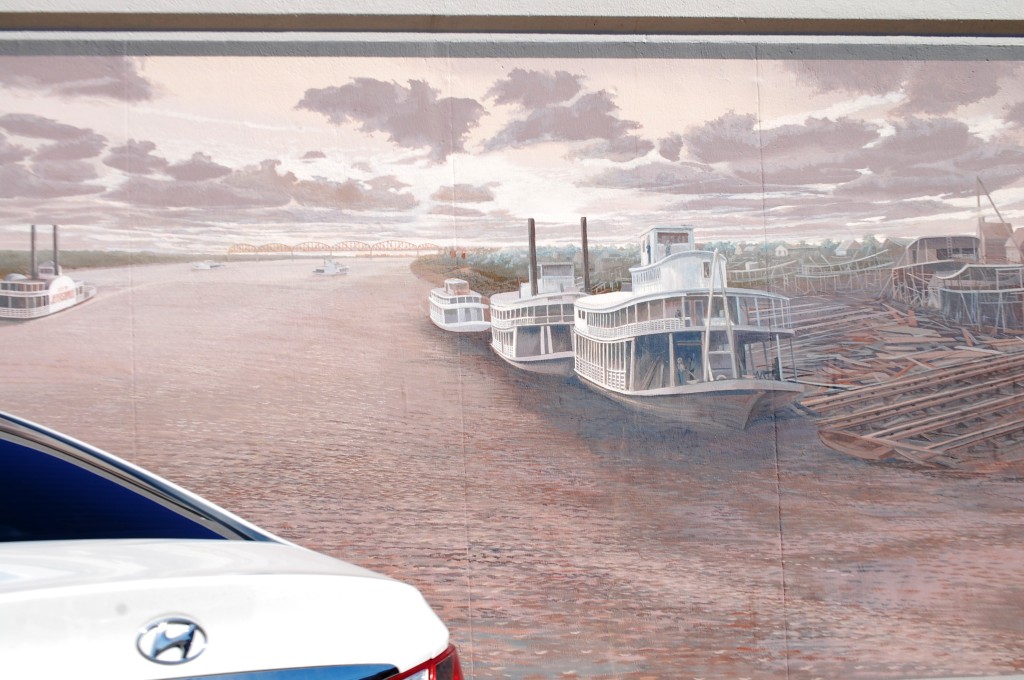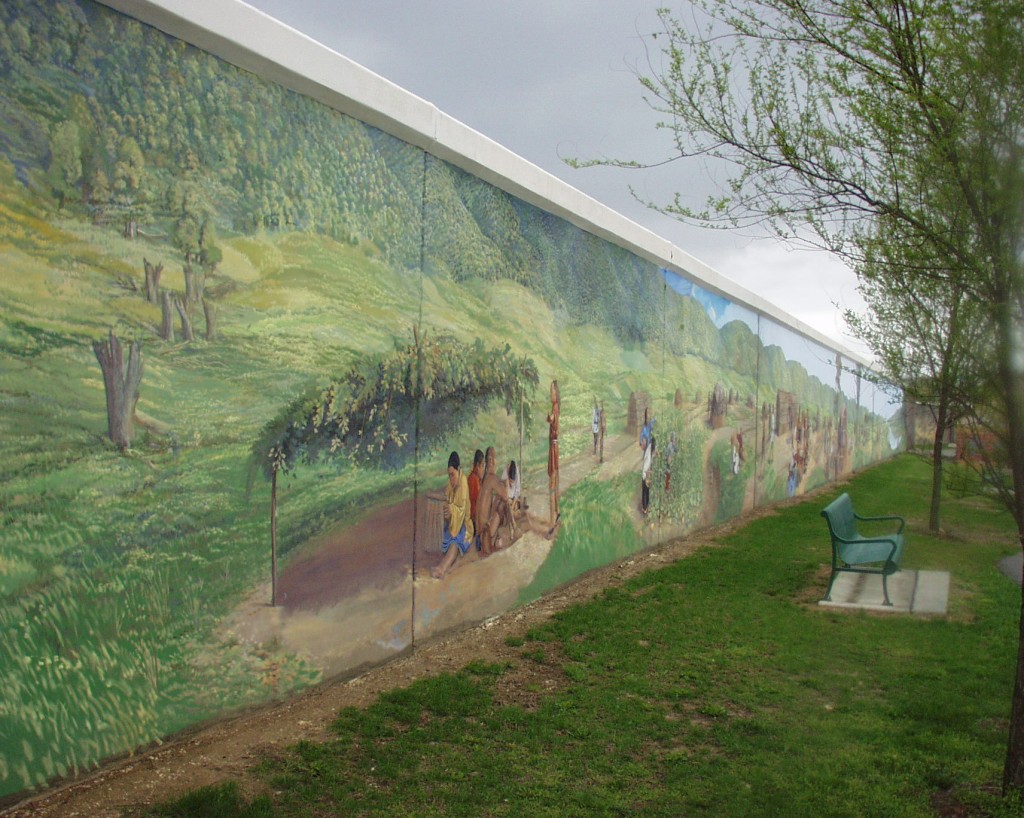 Fort Worth Stockyards – Fort Worth, Texas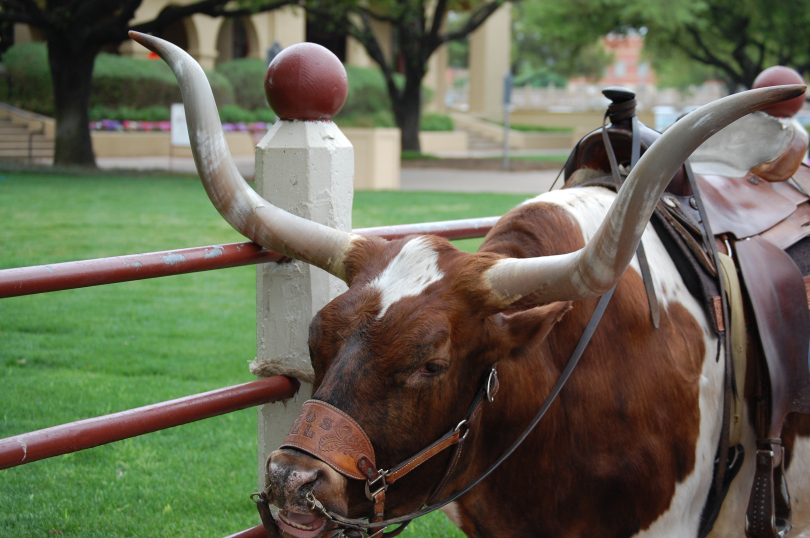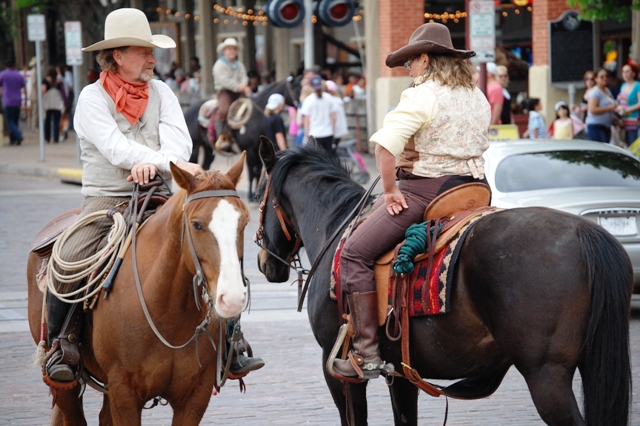 Floodwood Catfish – Floodwood, Minnesota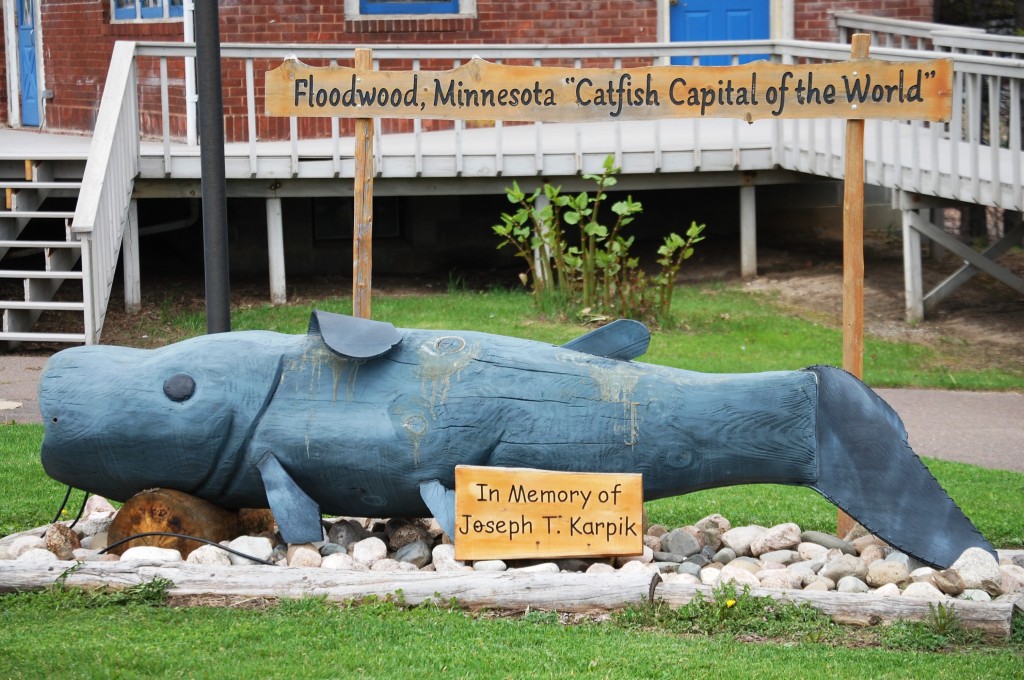 Friendly, West Virginia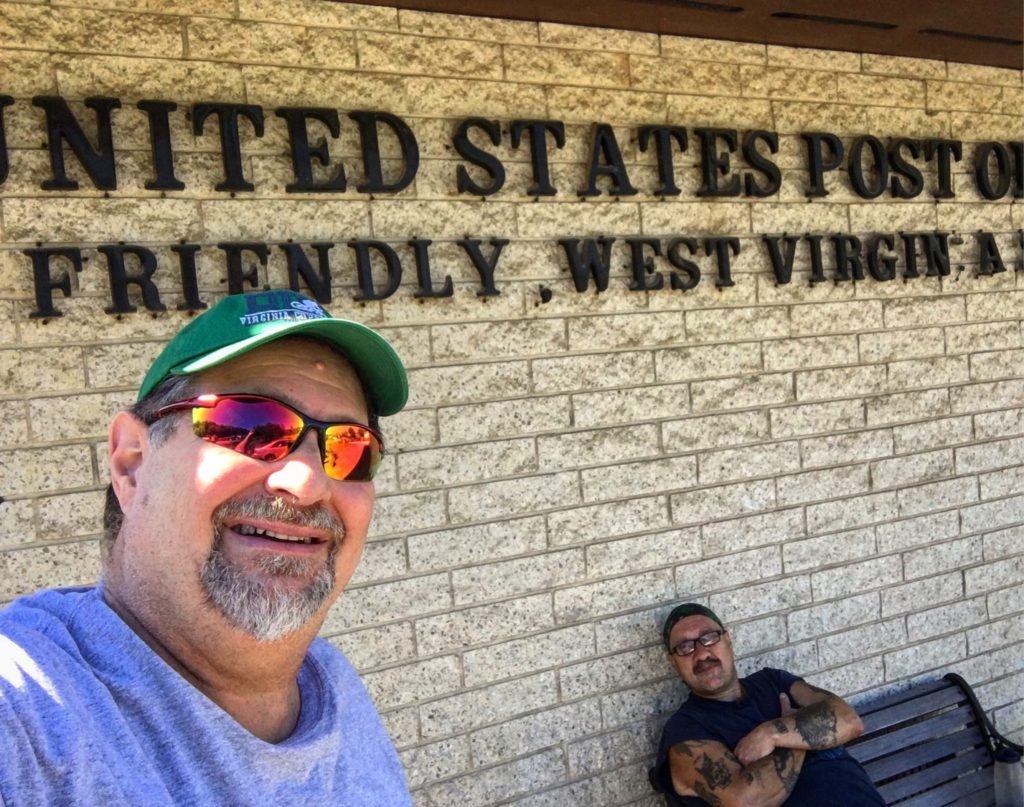 Fort Steuben – Steubenville, Ohio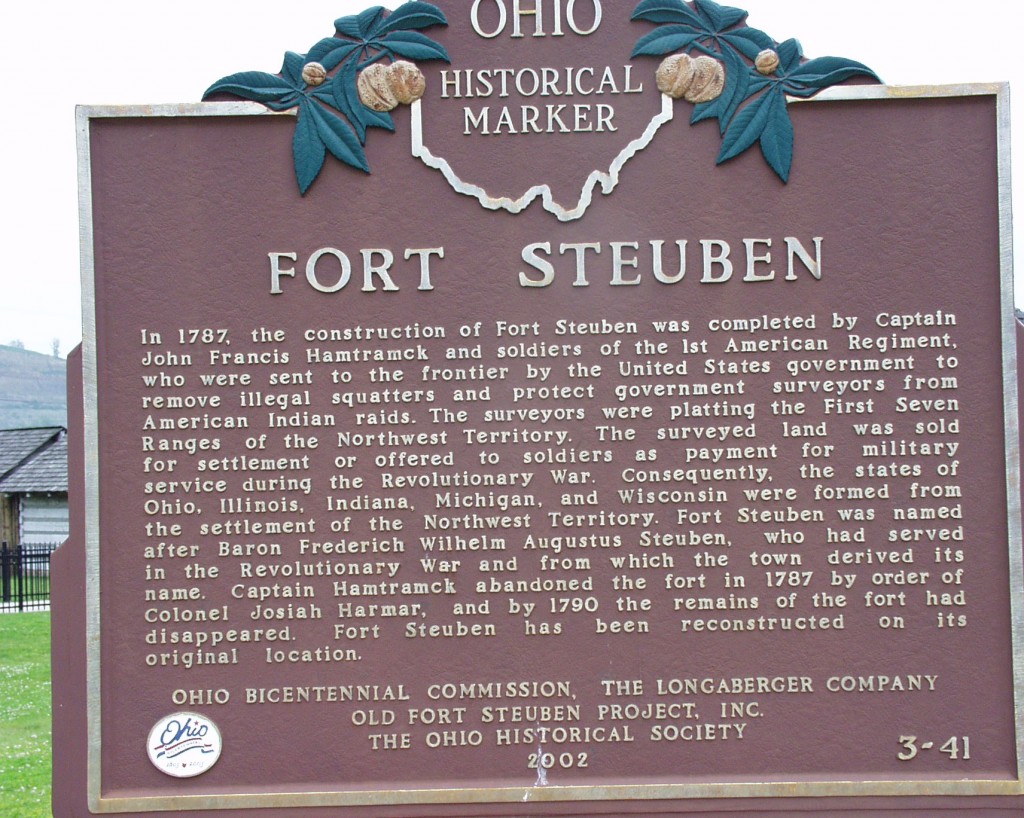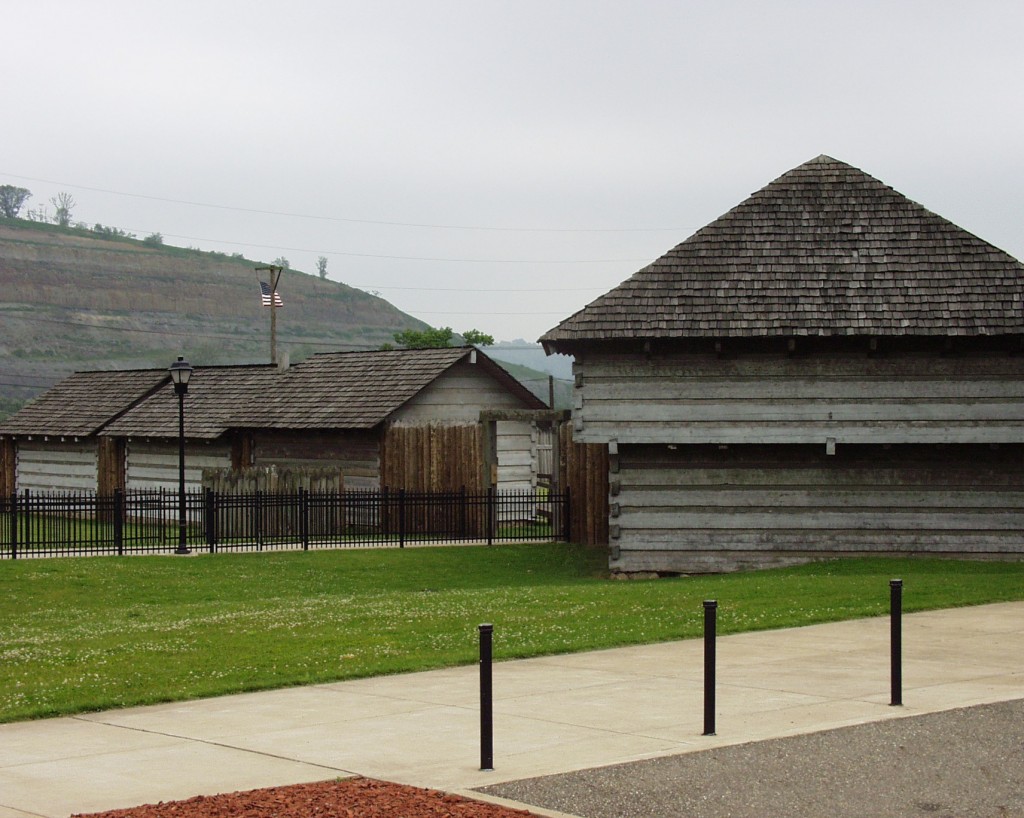 Findlay Market – Cincinnati, Ohio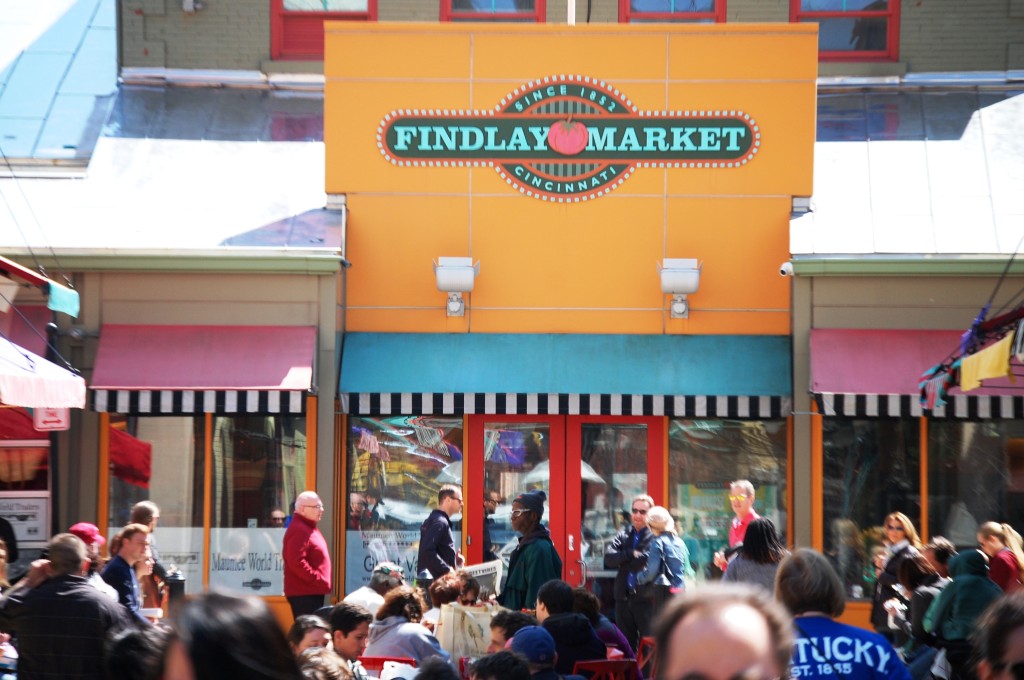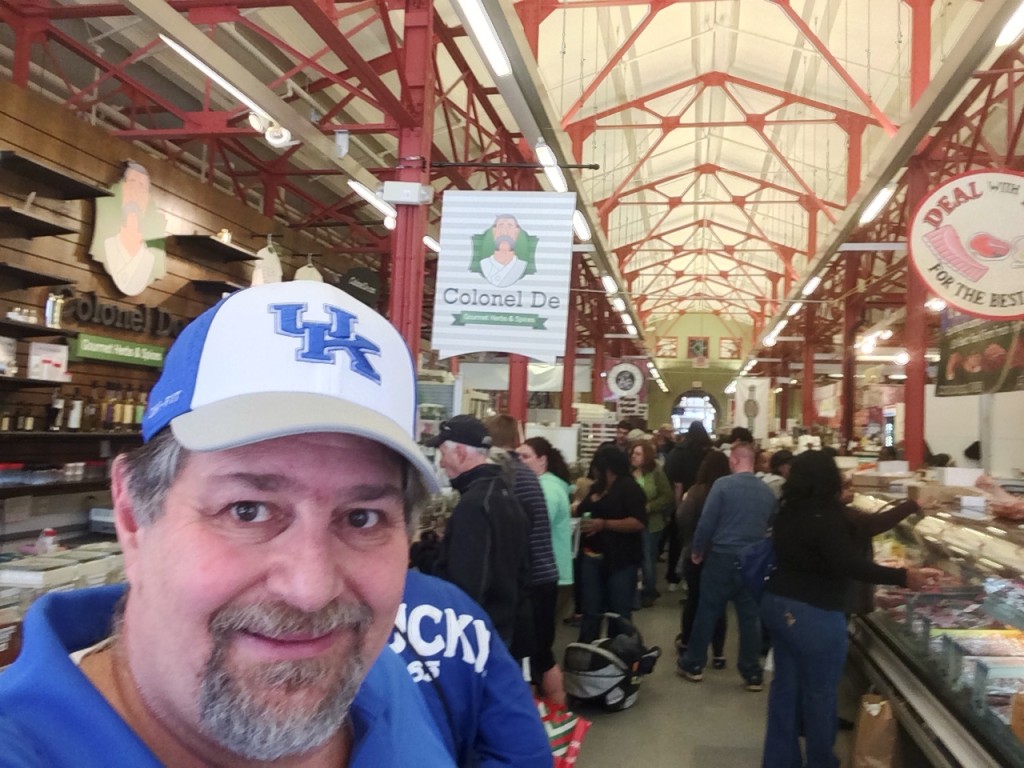 Frontier Bar & Supper Club – Dunkirk, Montana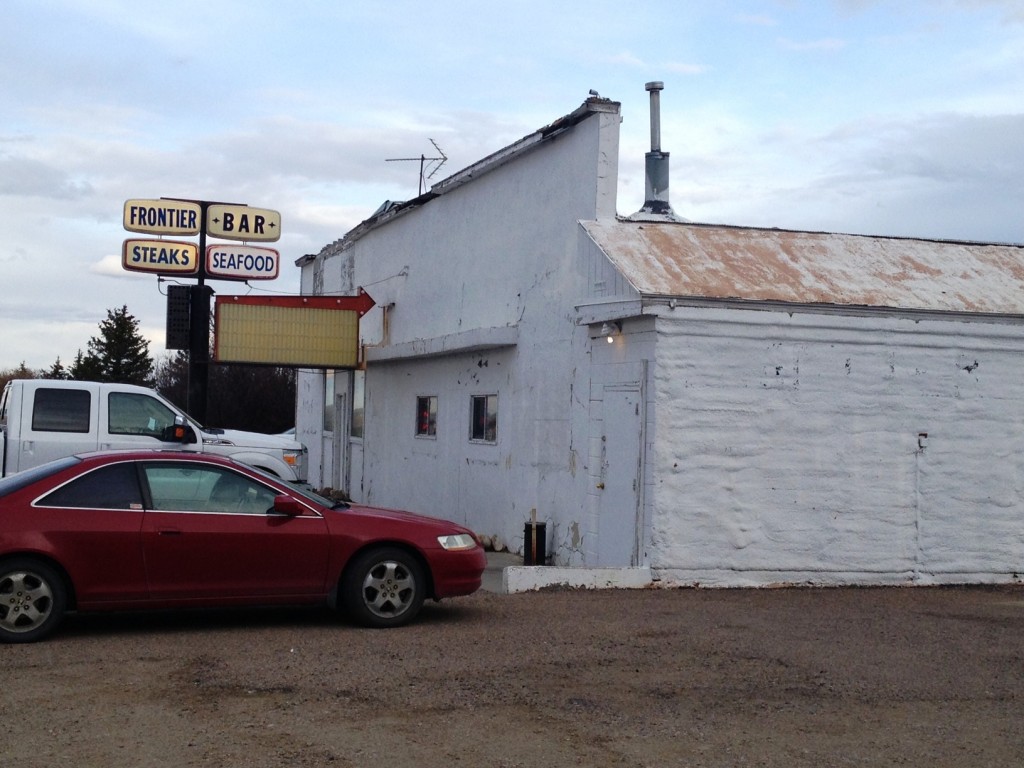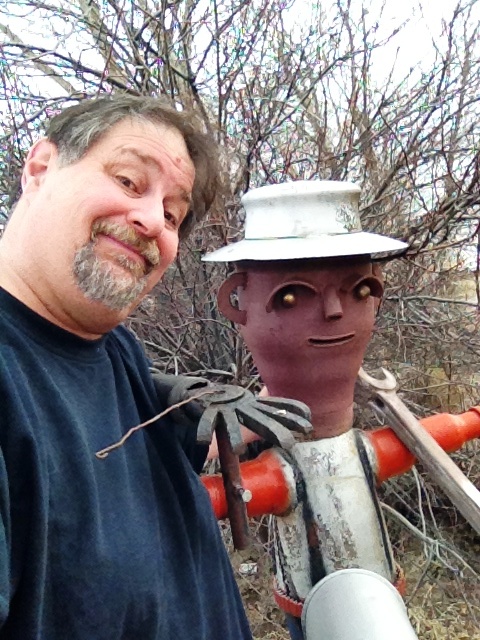 Mount Fuji – Fuji City, Japan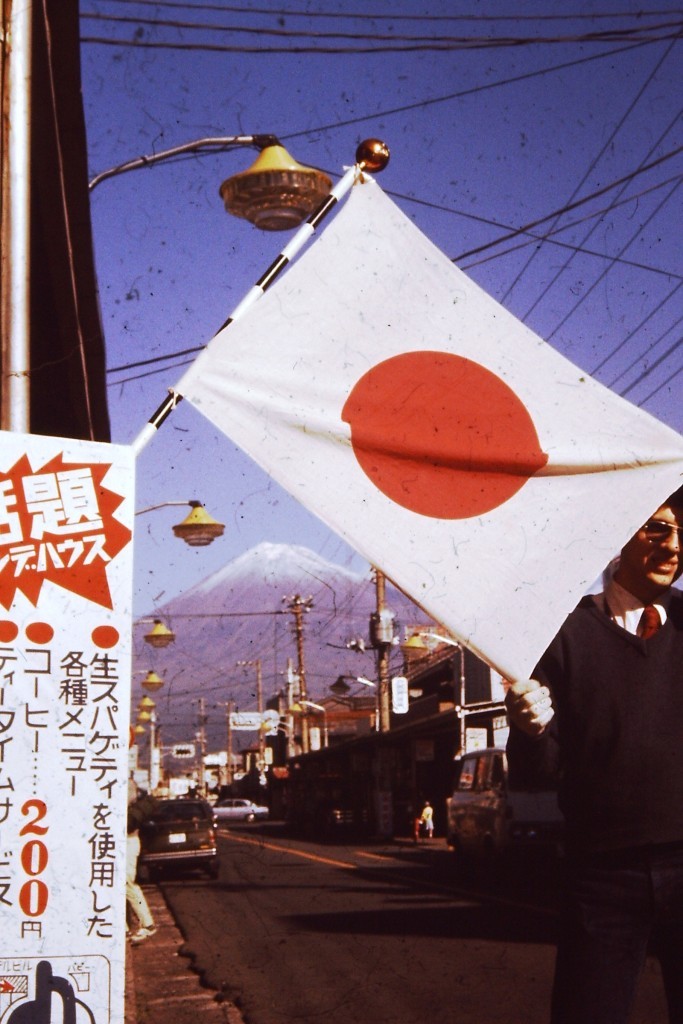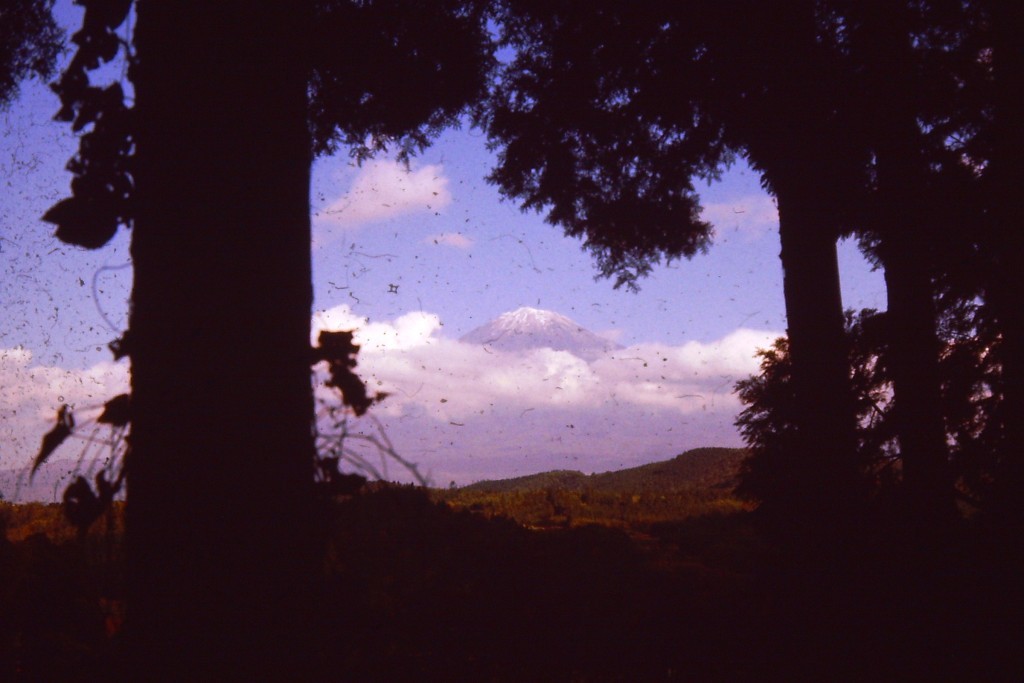 Flower Bed Art – What Cheer, Iowa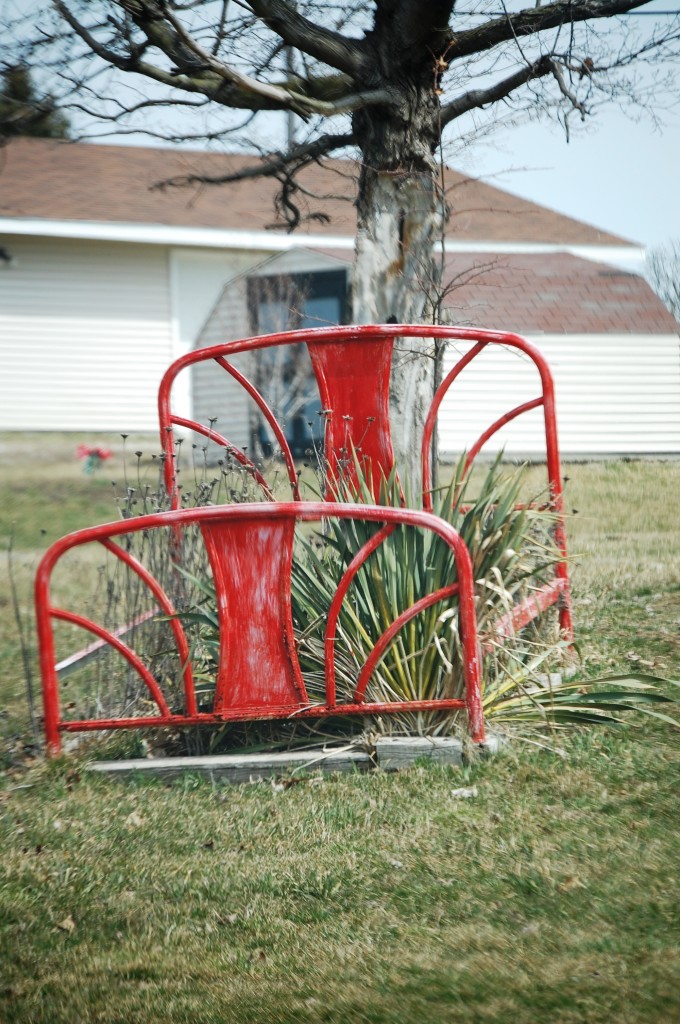 If you like what you see, you may want to check out my book: Less Beaten Paths of America: Unique Town Names, available on Amazon.  My second book, Less Beaten Paths of America: Quirky and Offbeat Roadside Attractions, will be available in late April or early May 2018. Click on the photo below for more details or to get a copy of the book.