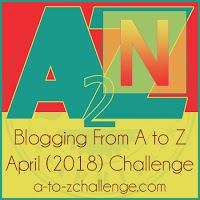 In 2018 I  will feature a random (yet alphabetical) selection of photos I have taken from my nearly 20 years of back roads travel in the United States and Canada.  I may even throw in a few random shots from other trips to Japan, Mexico and the Philippines. My theme is called America's Back Roads: A Grab Bag of Places in Pictures.
The Nutt House Hotel – Granbury, Texas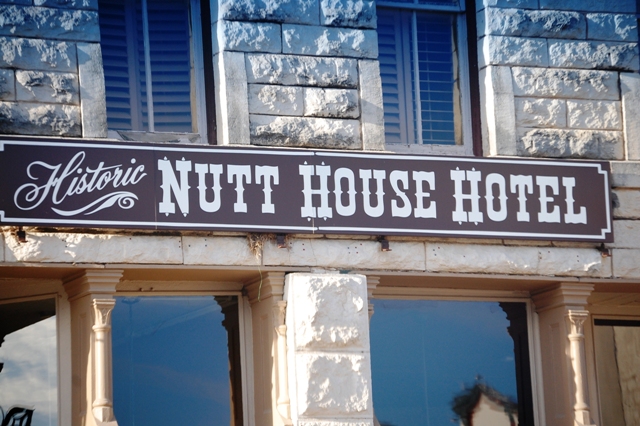 Nice, California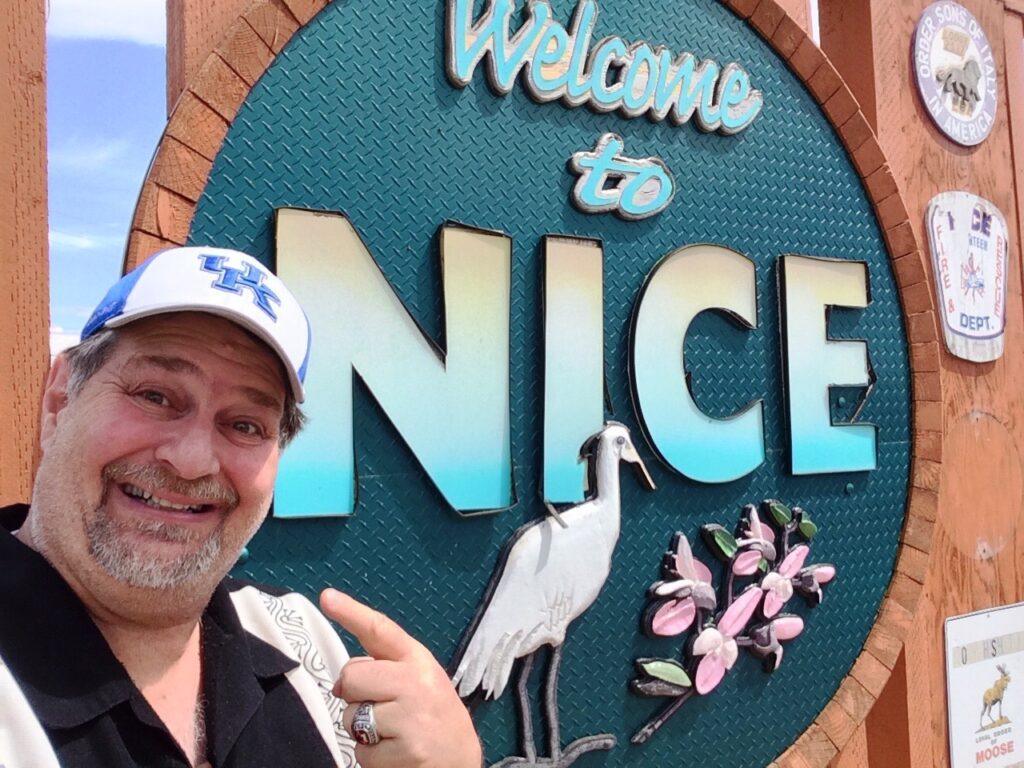 New River Gorge – Victor, West Virginia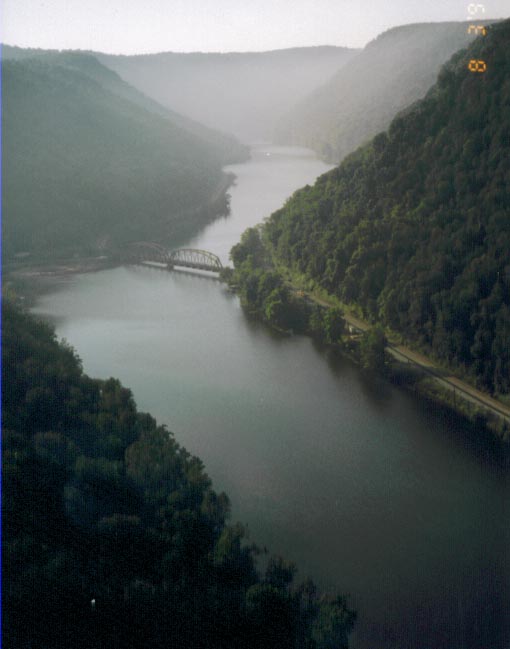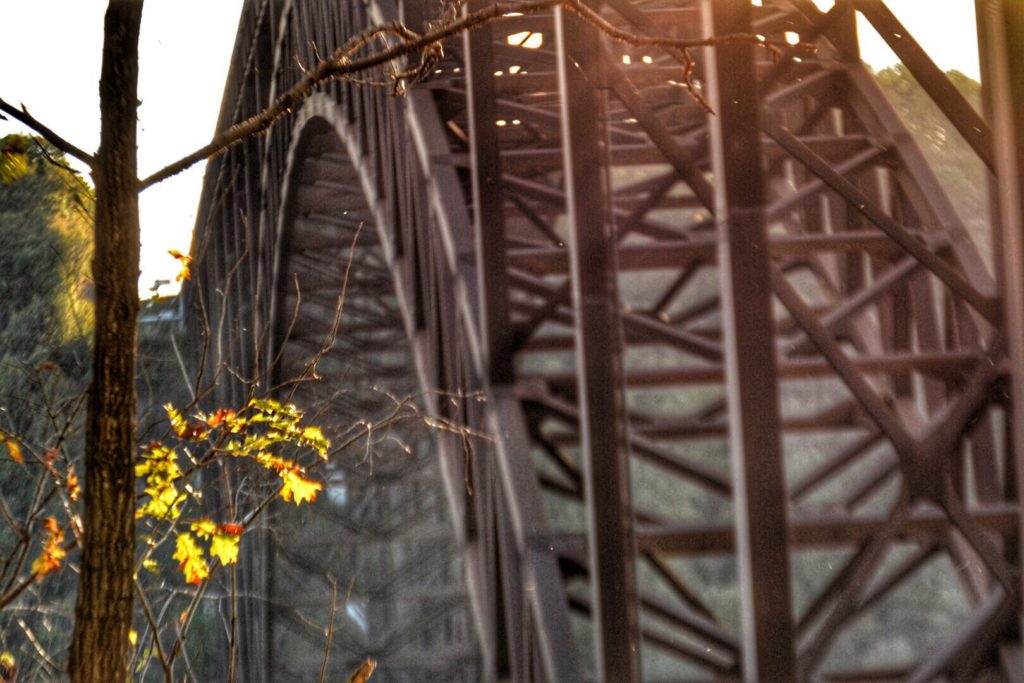 Neah Bay, Washington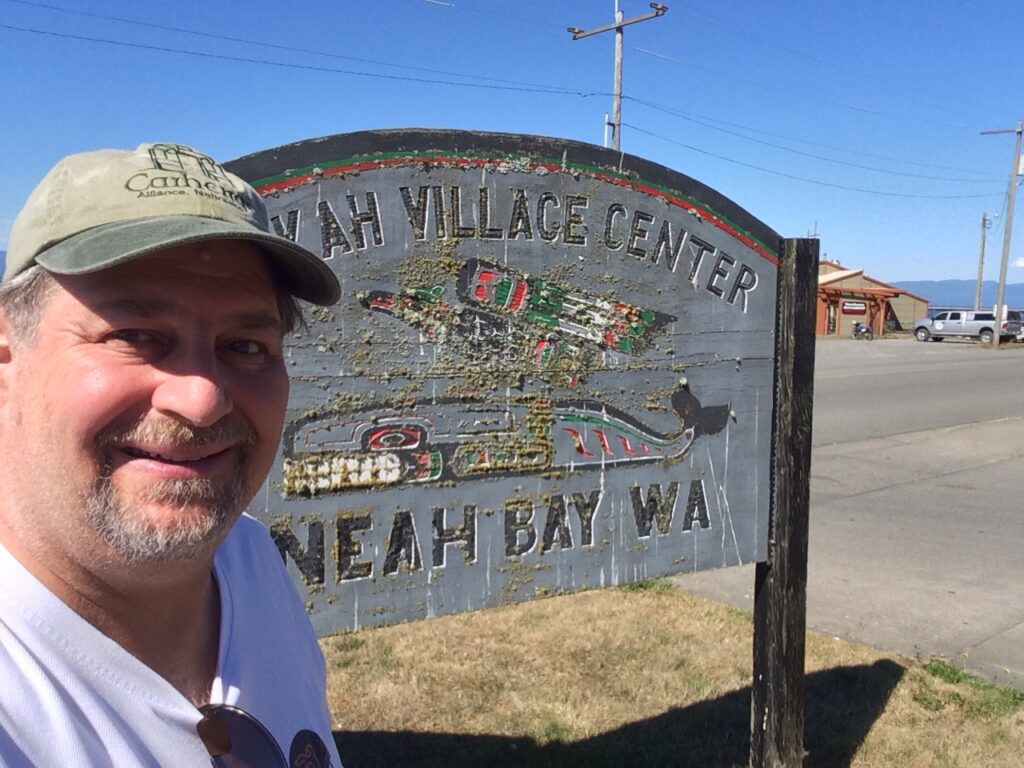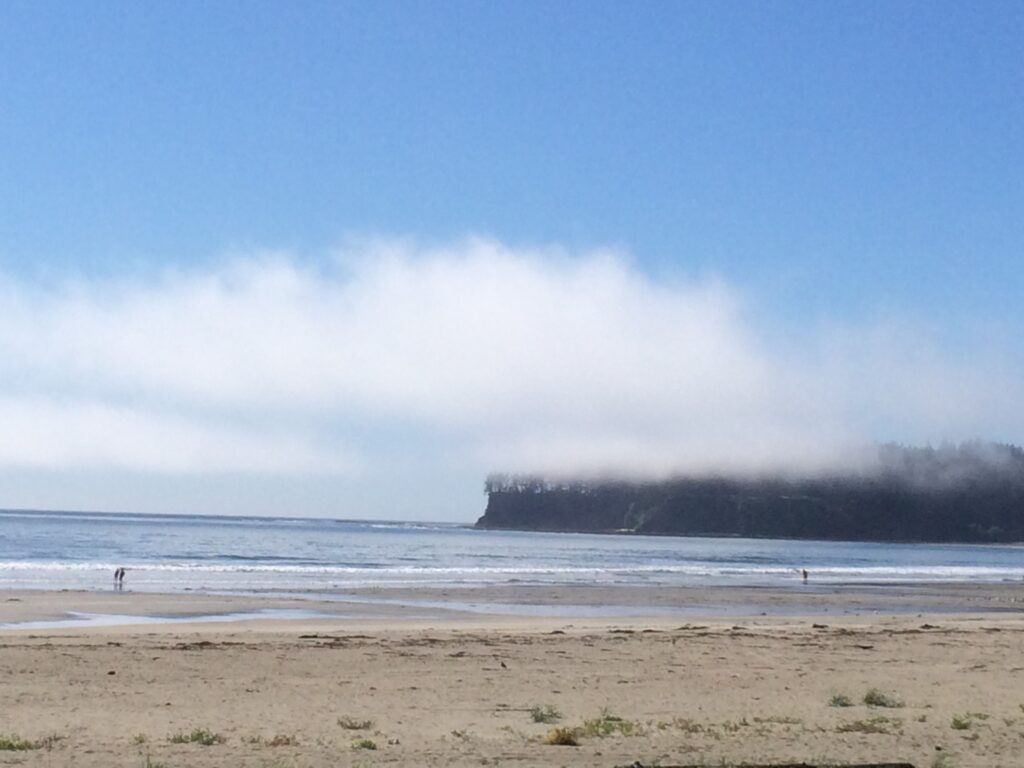 Nashville, Indiana
Not the Hotel California – Lima, Montana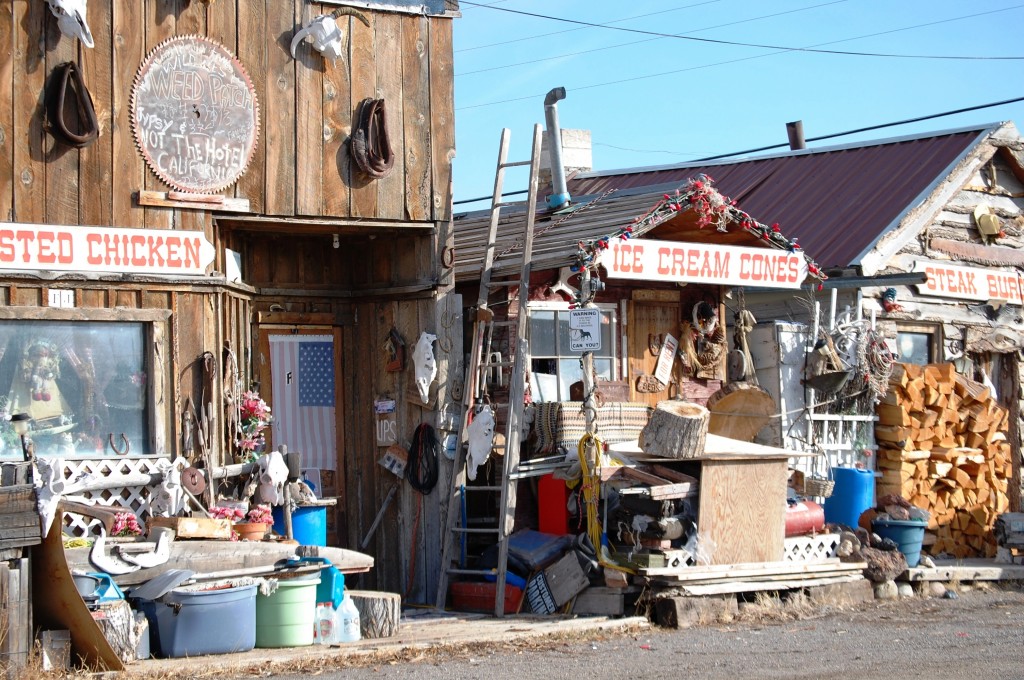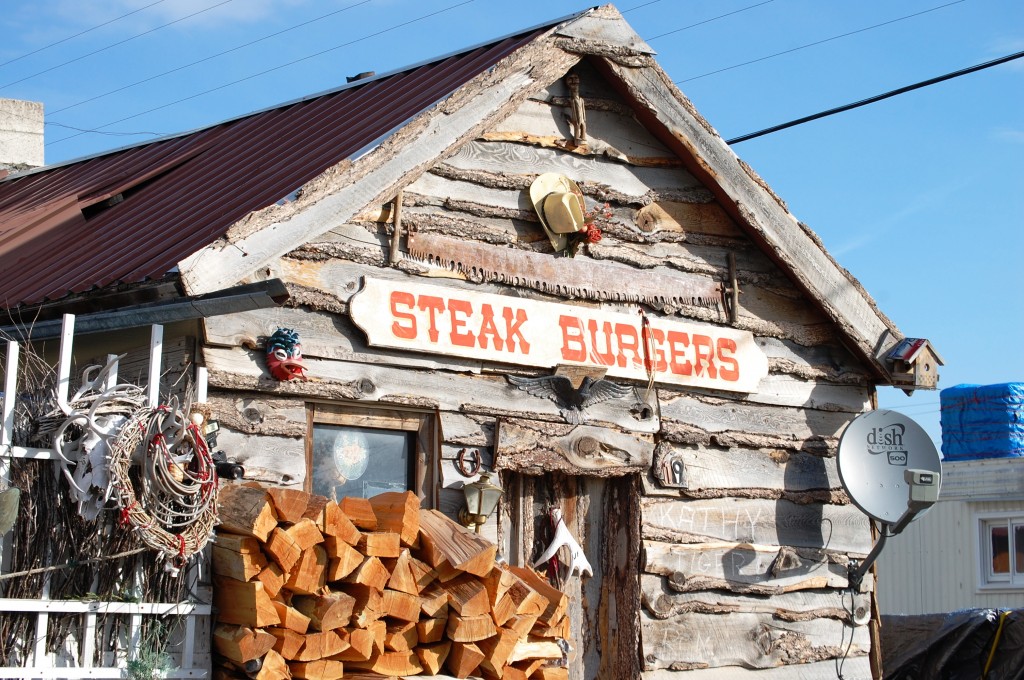 Nicholson Bridge (Tuckhannock Viaduct) – Nicholson, Pennsylvania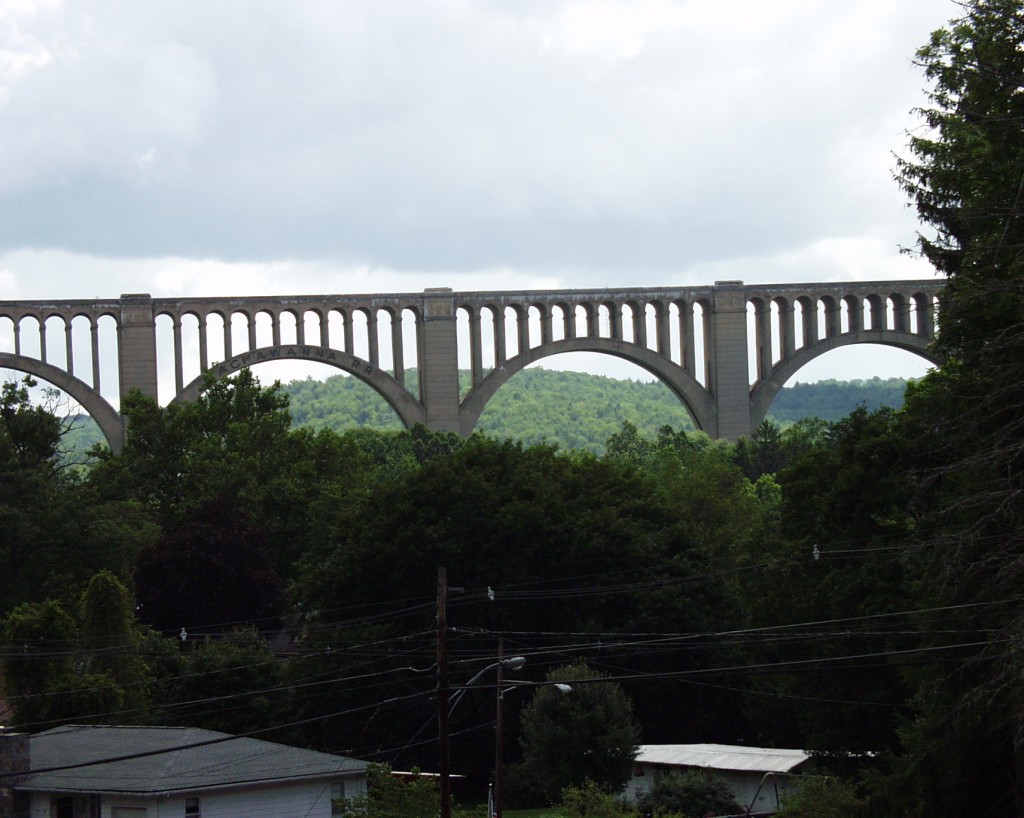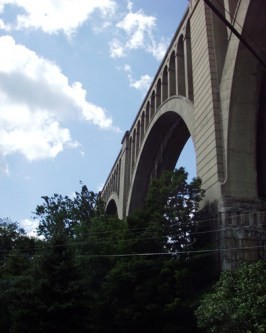 Nekoma Pyramid – Nekoma, North Dakota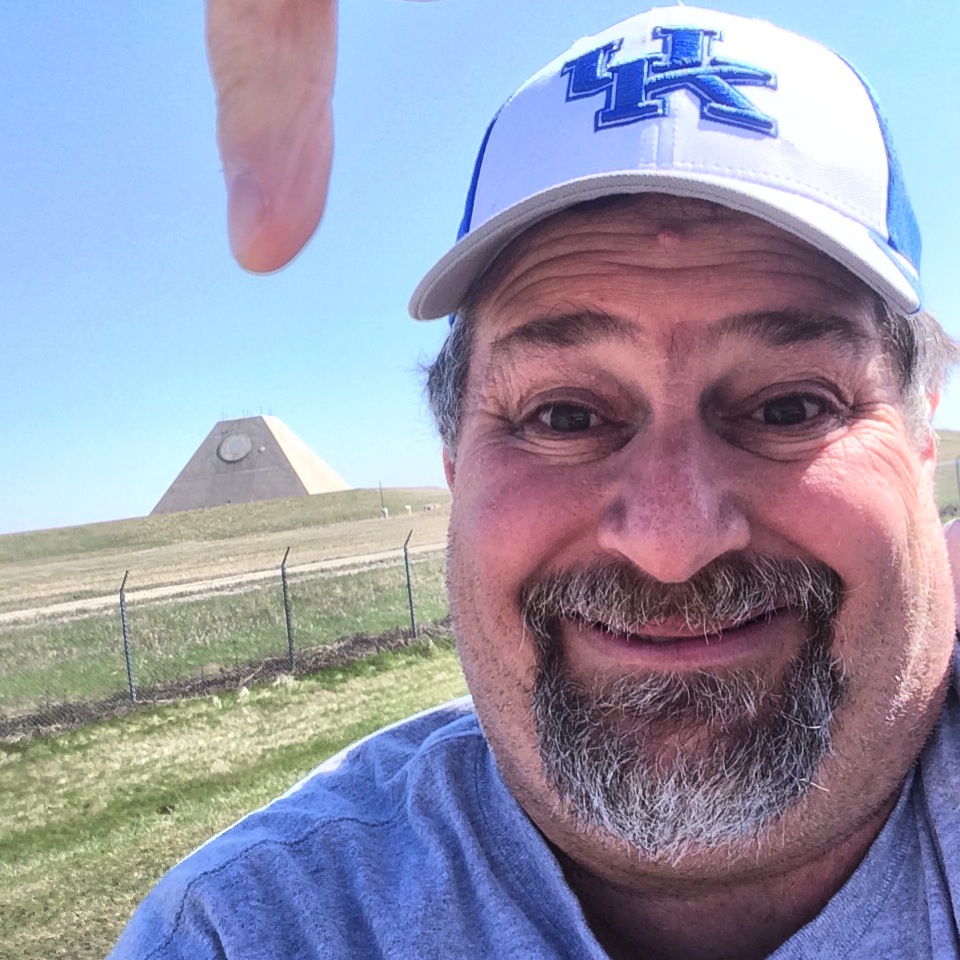 Nada Tunnel – Slade, Kentucky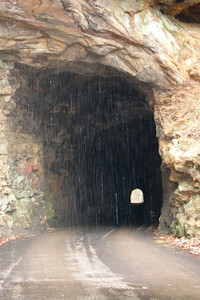 Niagara Falls – Niagara Falls, Ontario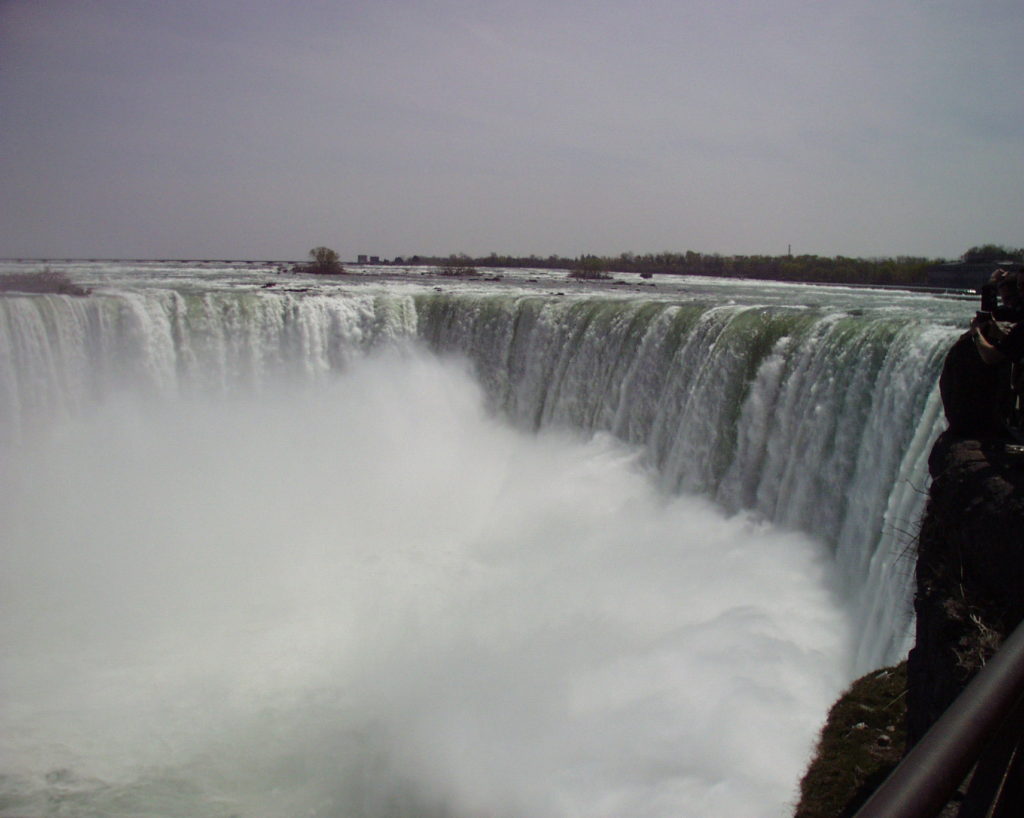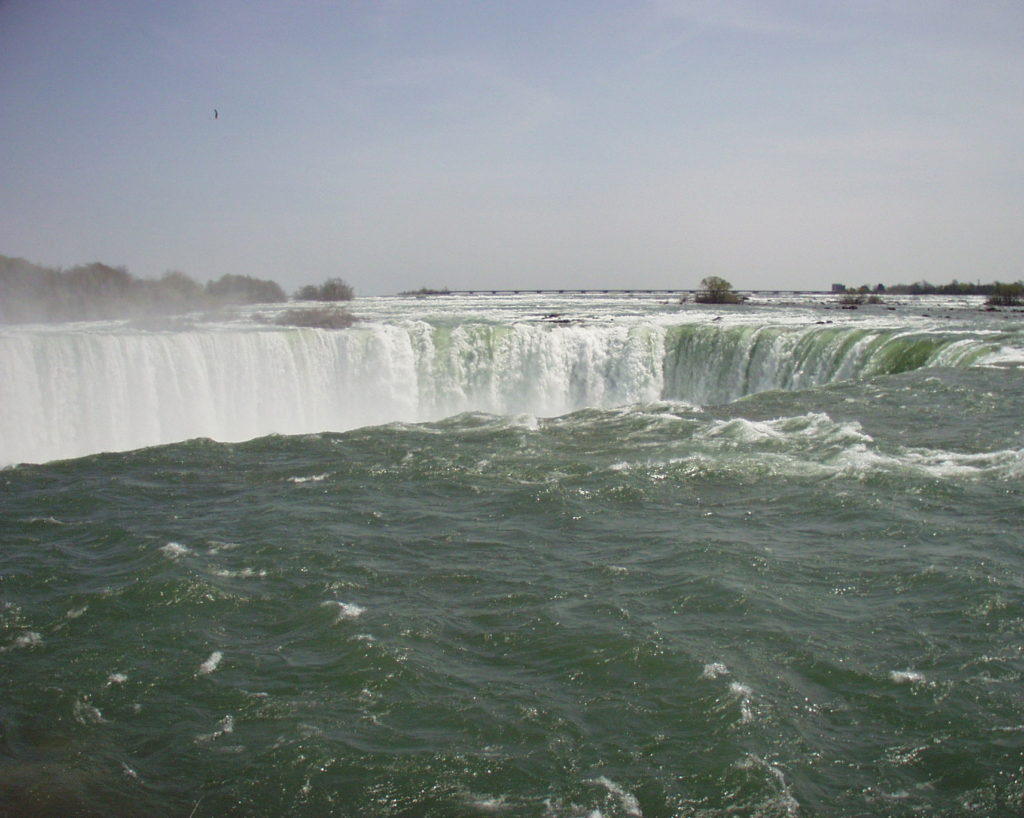 Novelty, Ohio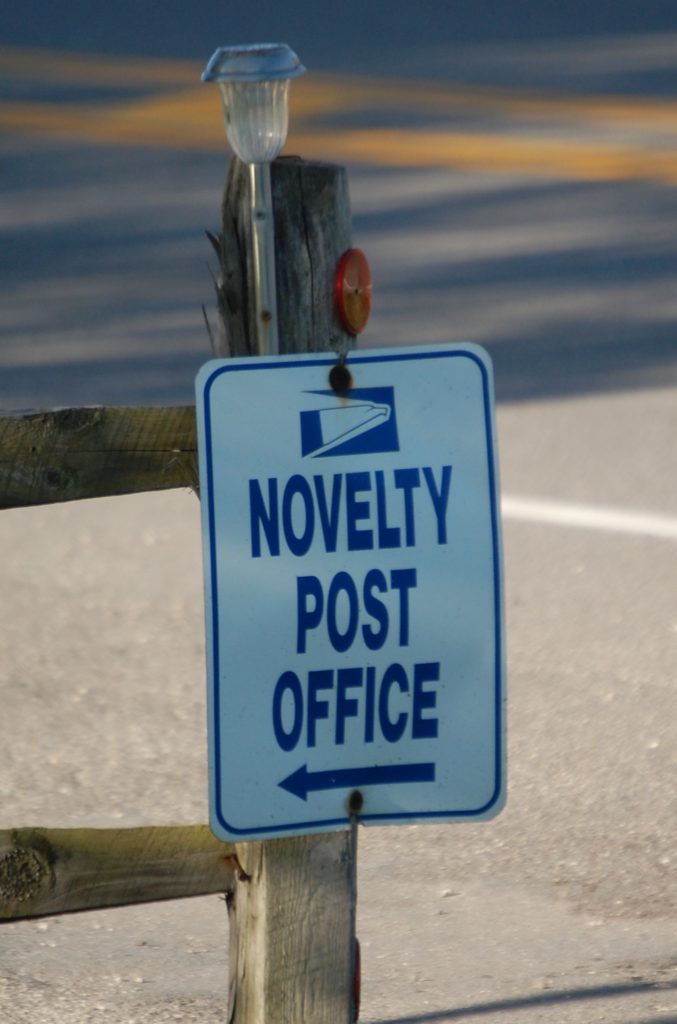 Normal, Illinois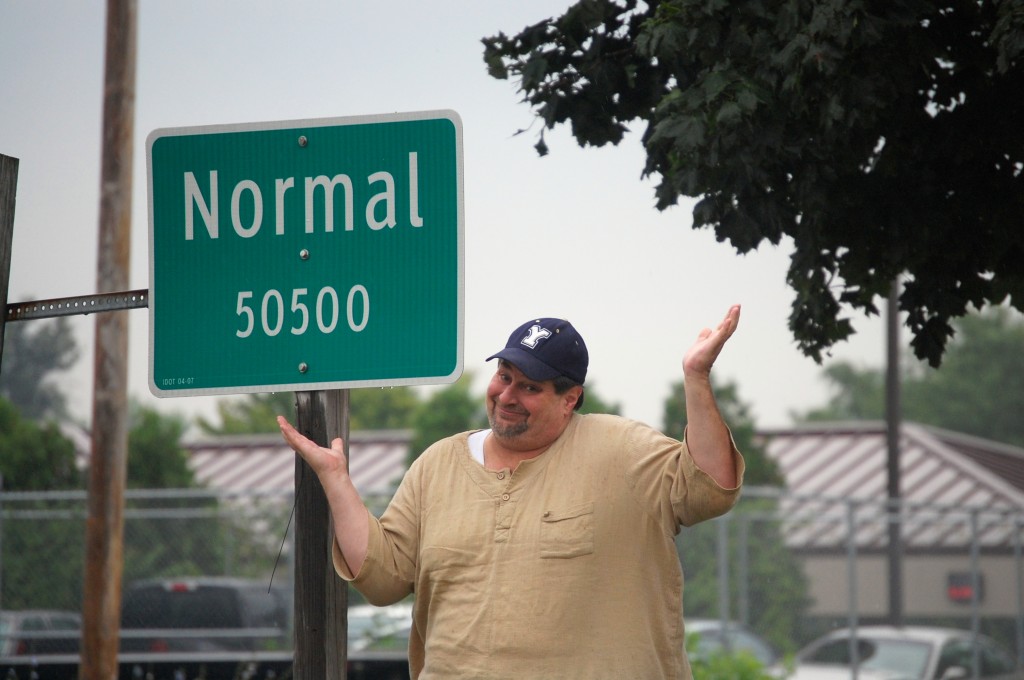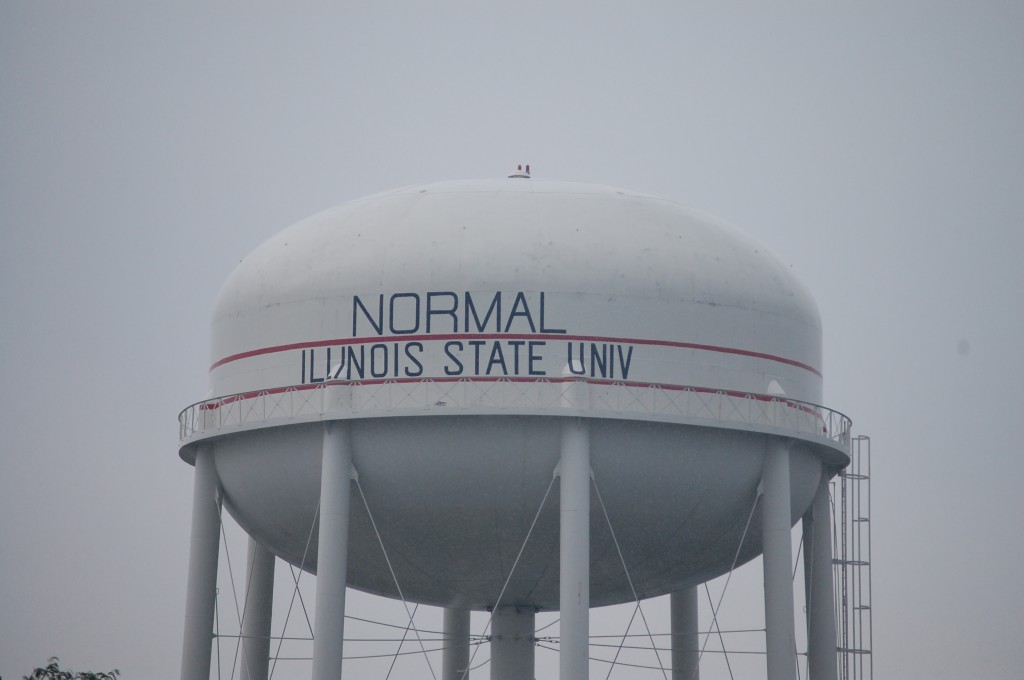 Nikko Shrine – Nikko, Japan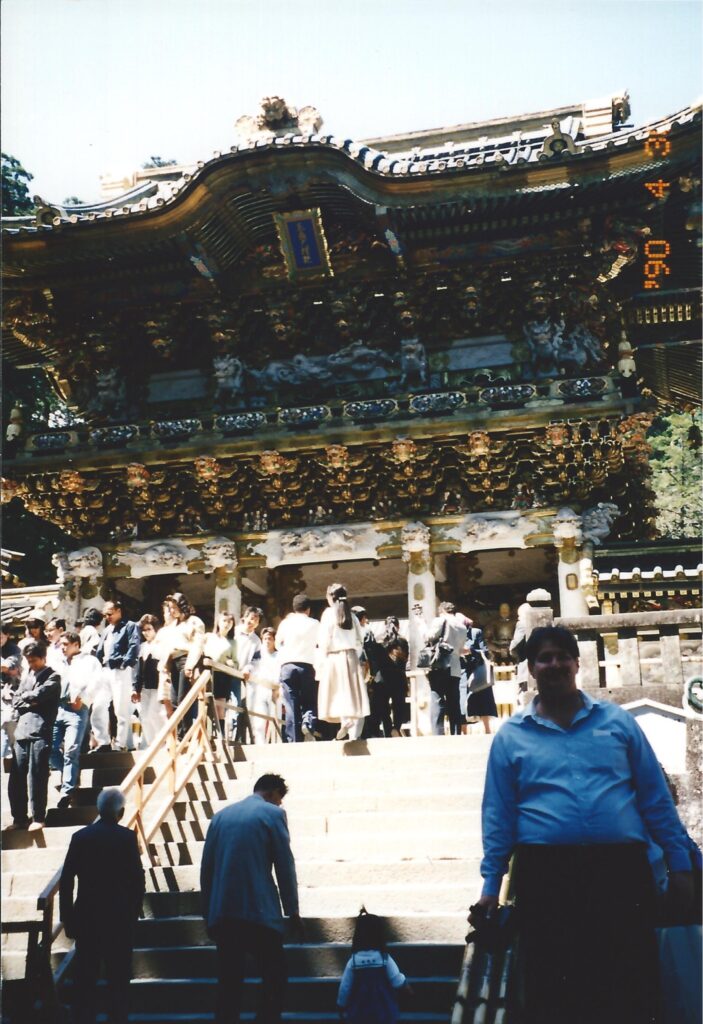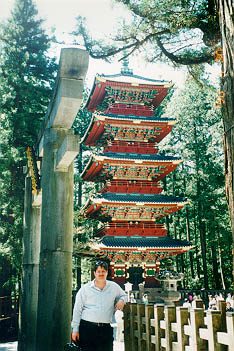 National Mustard Museum – Middleton, Wisconsin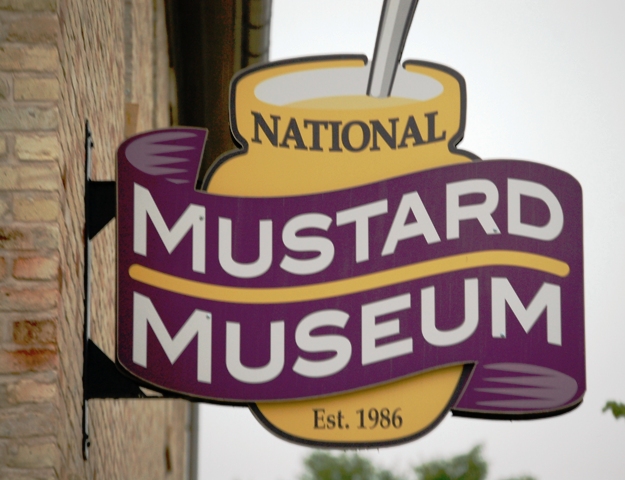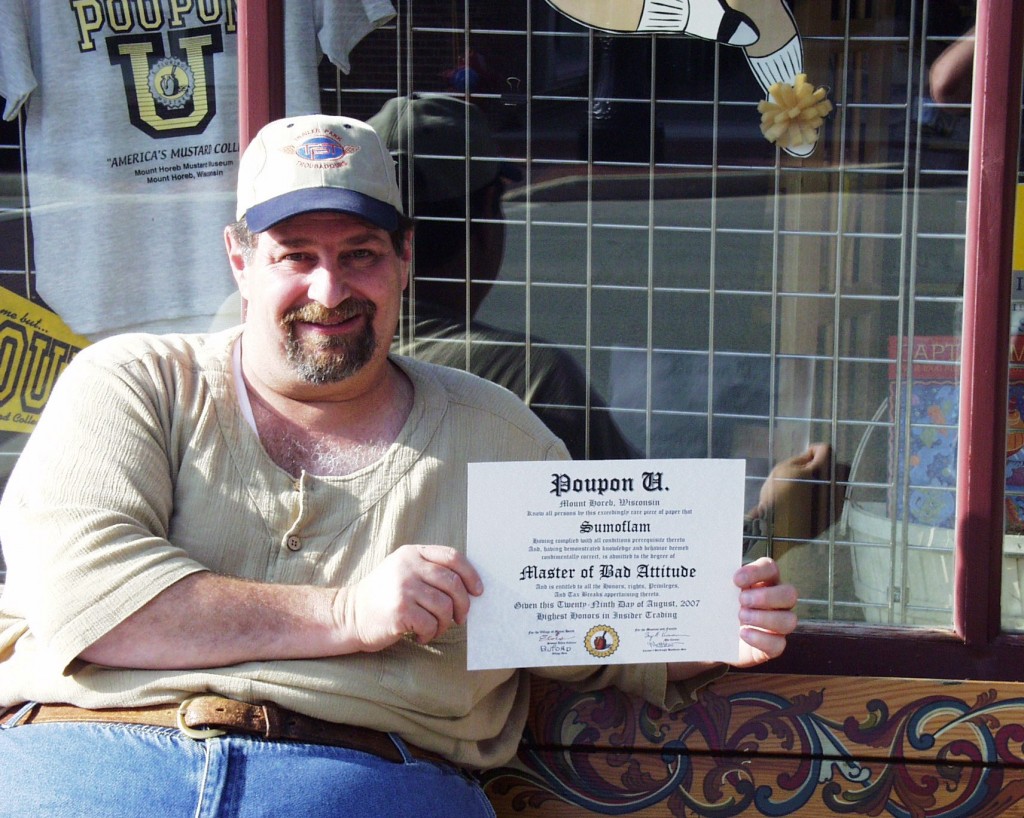 North Bend Rail Trail – Cairo, West Virginia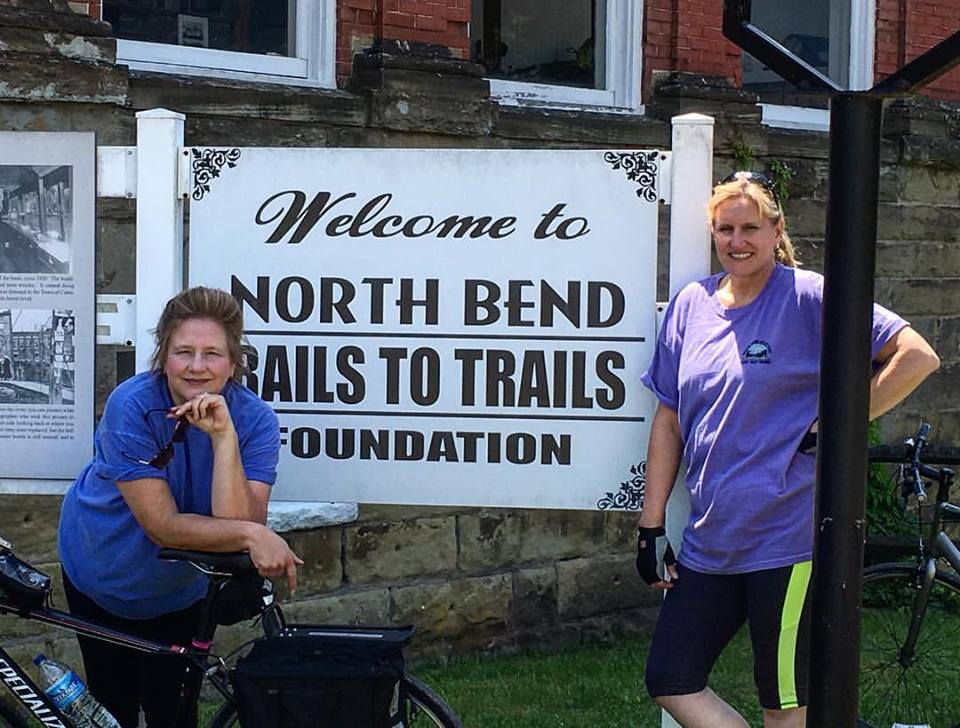 Naches Tavern – Greenwater, Washington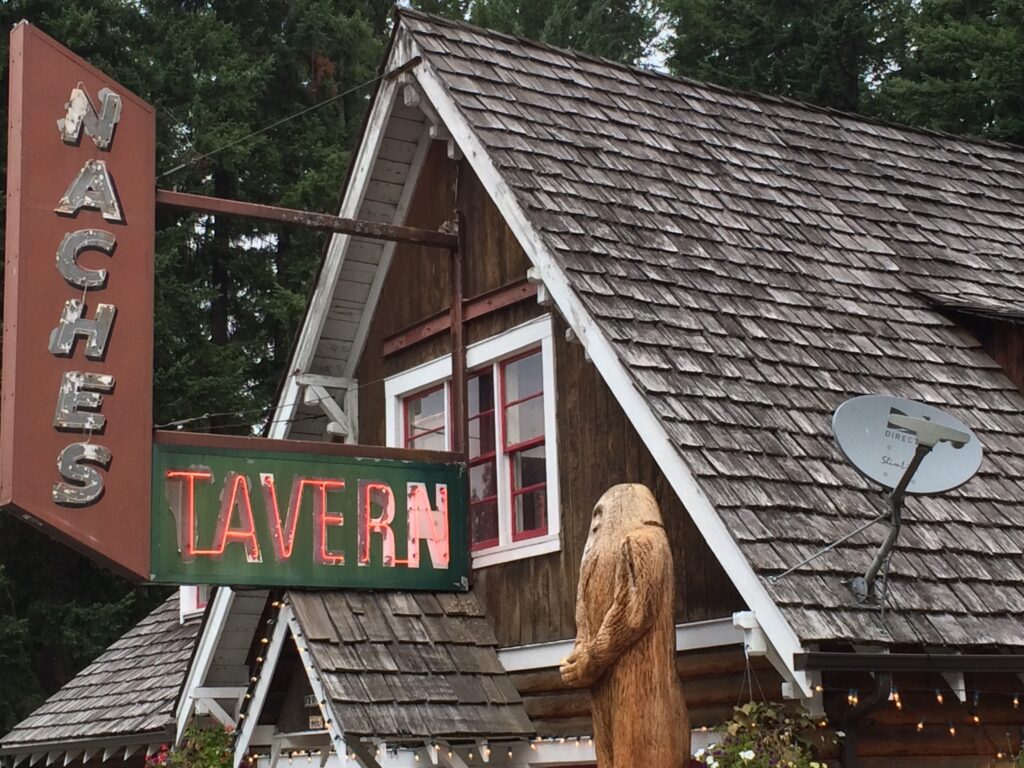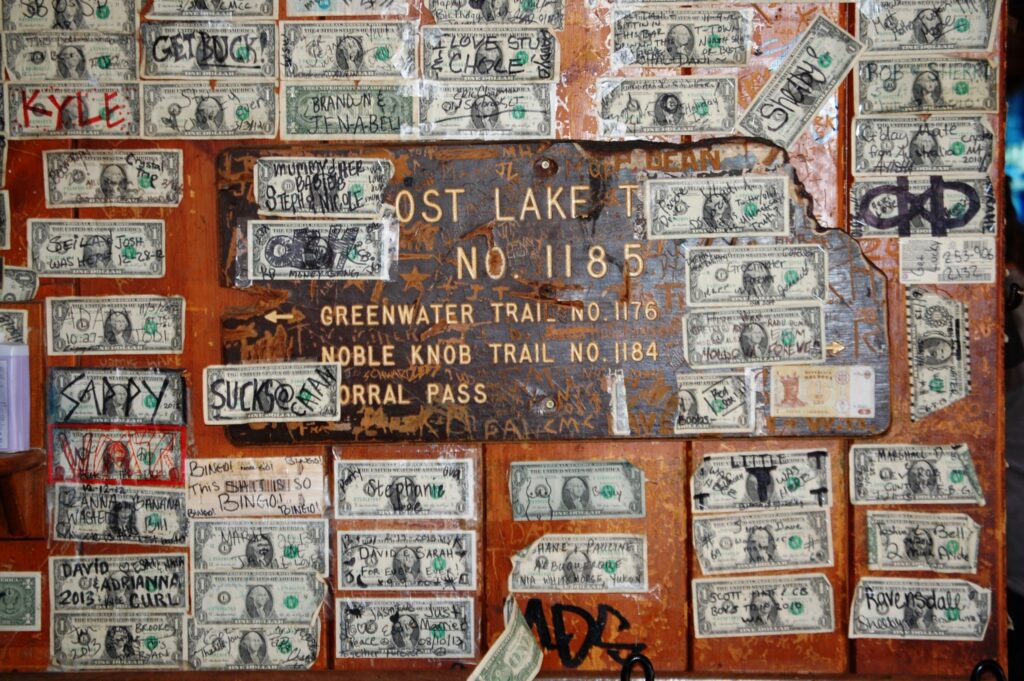 Newport, Oregon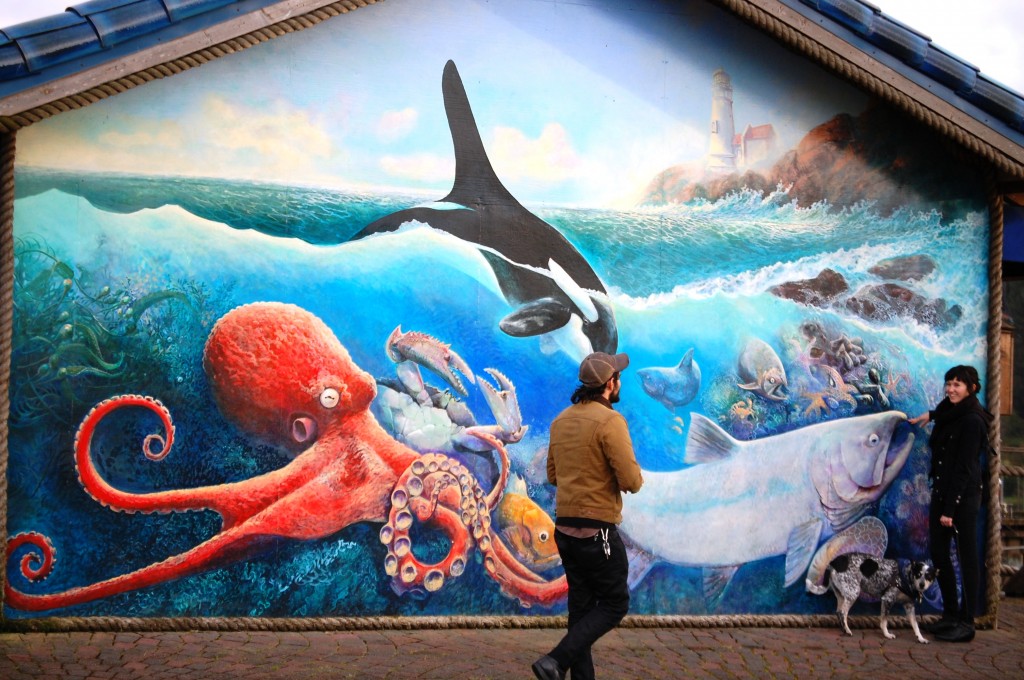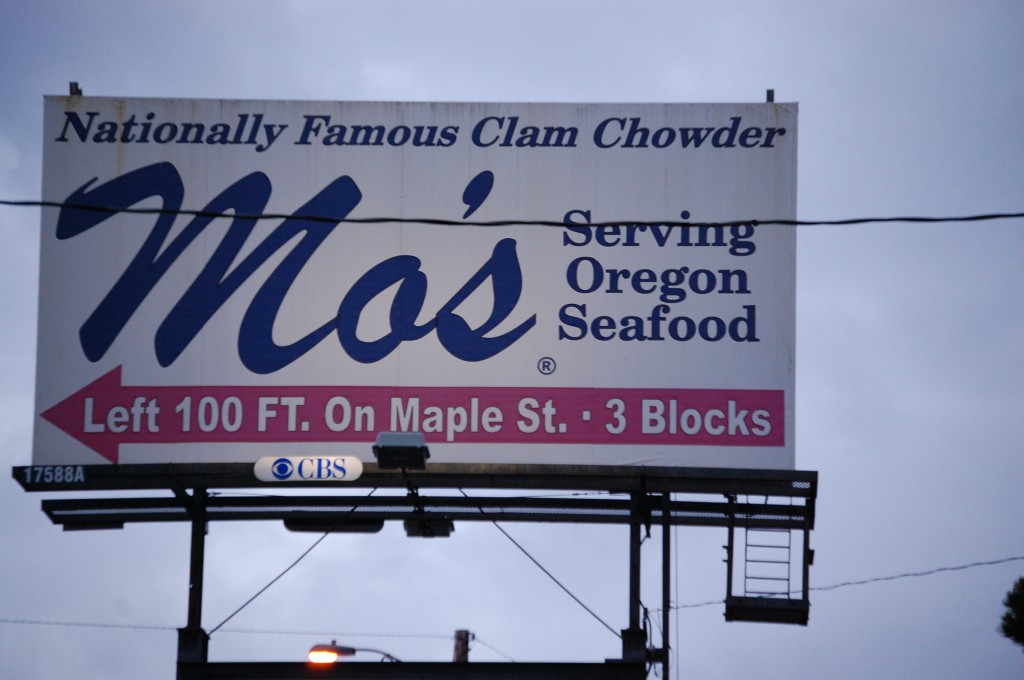 Salem Sue – New Salem, North Dakota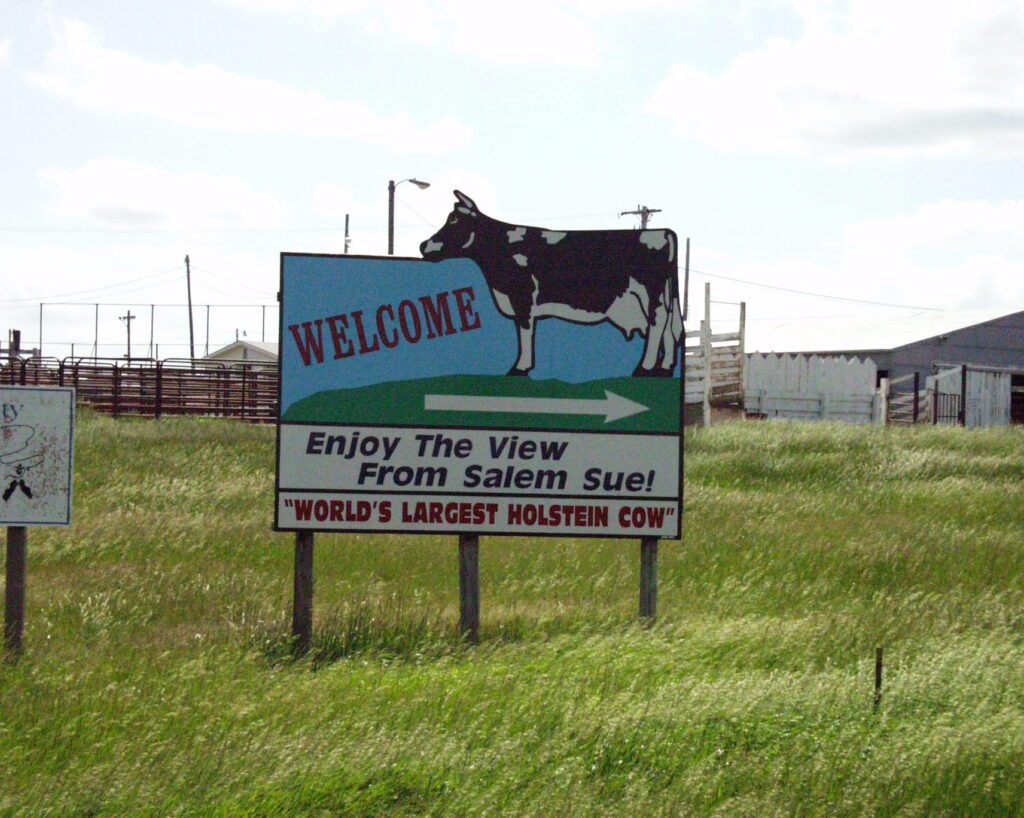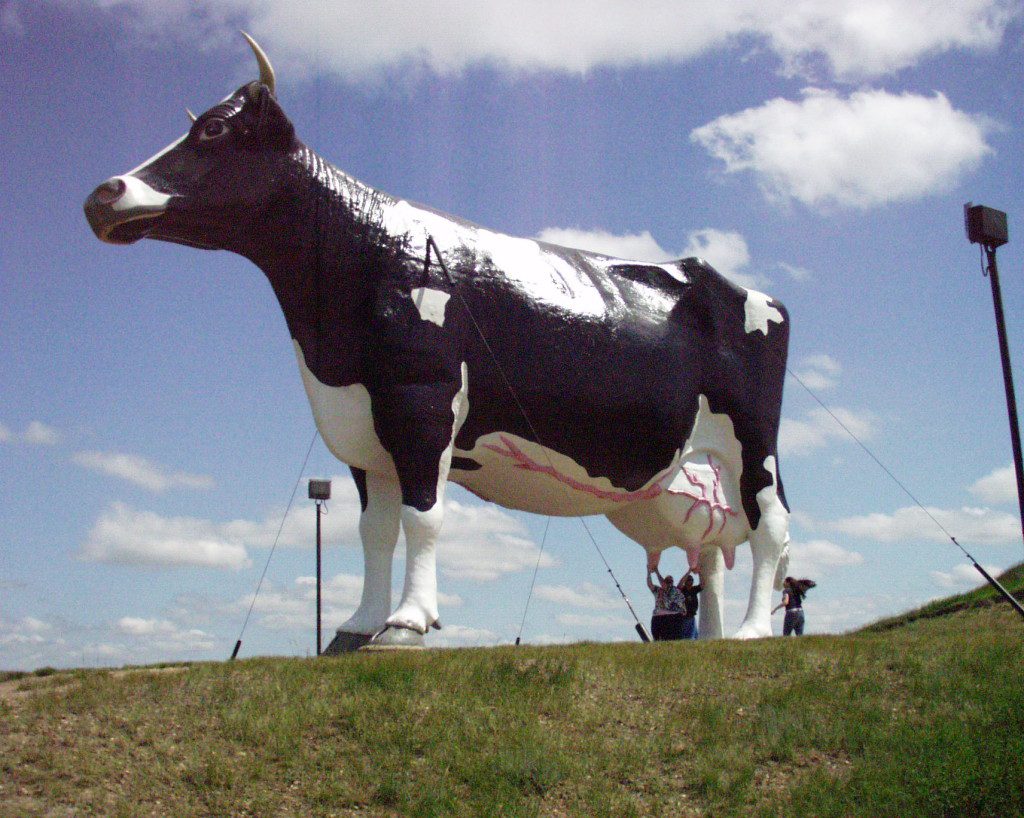 Northside Murals – Cincinnati, Ohio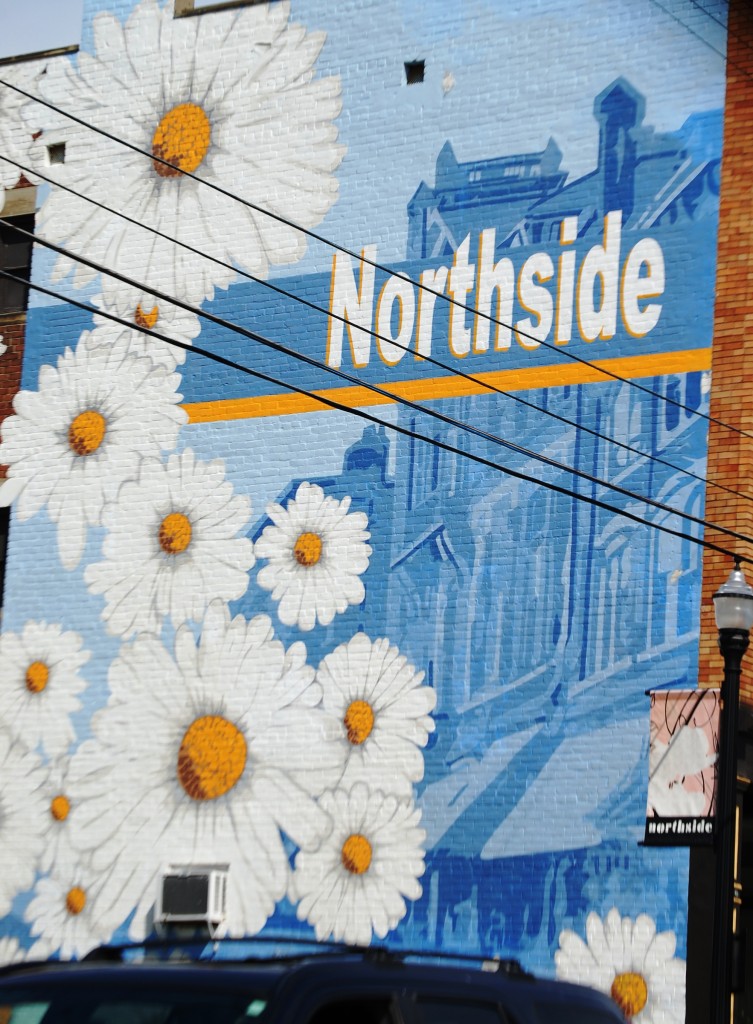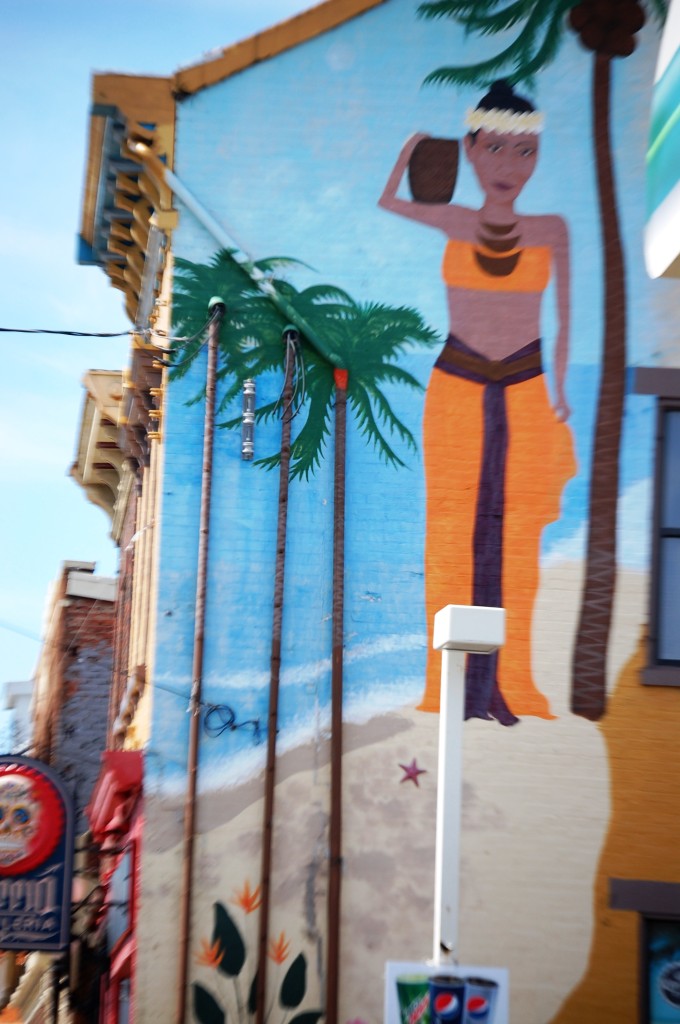 Nagasaki, Japan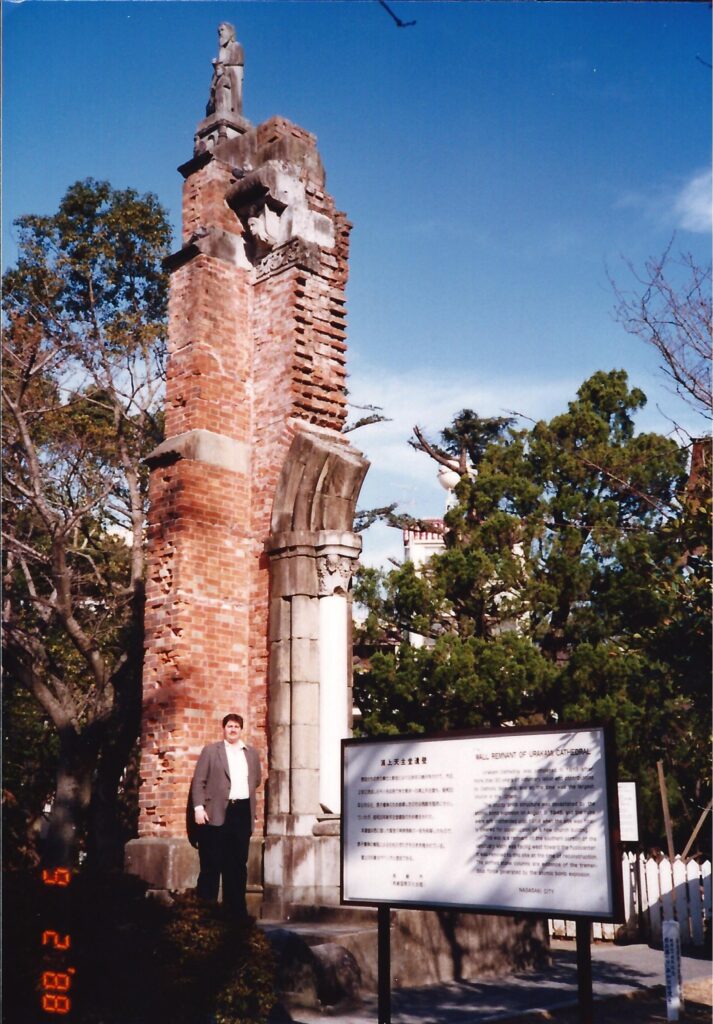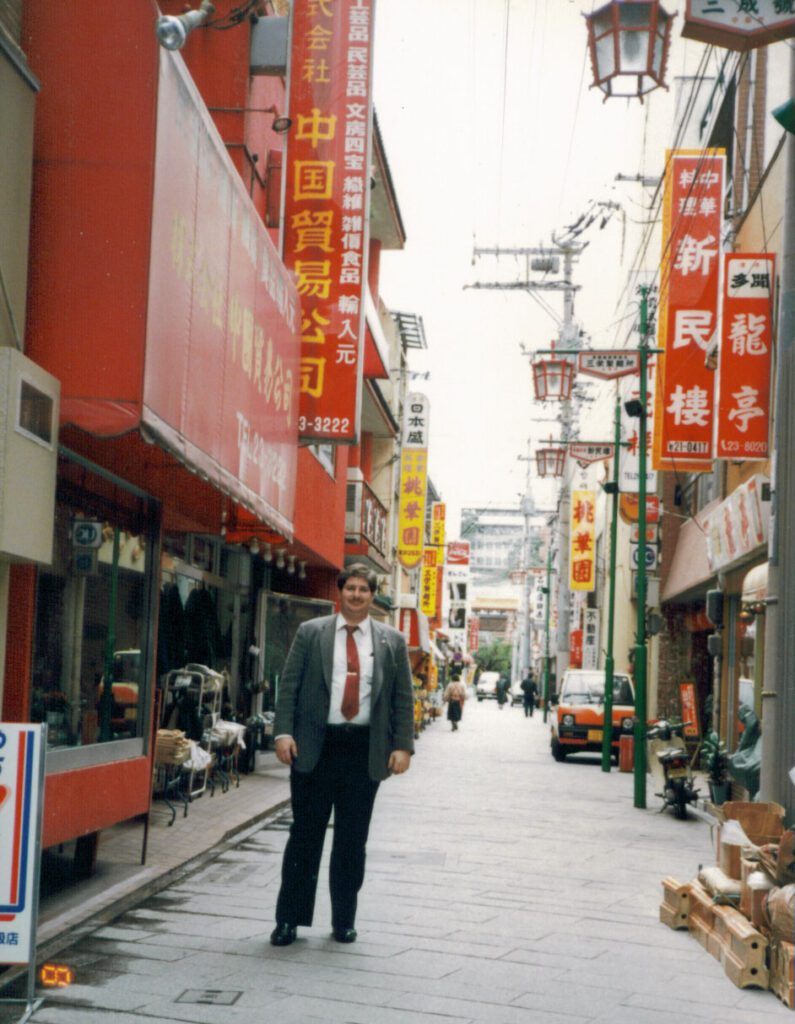 JJ's Cafe – Newell, South Dakota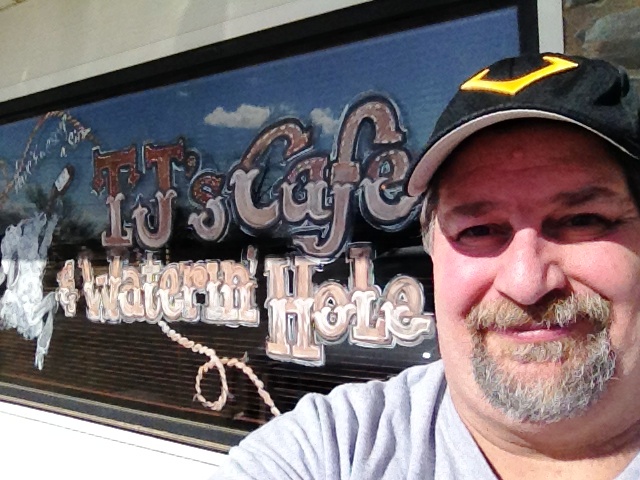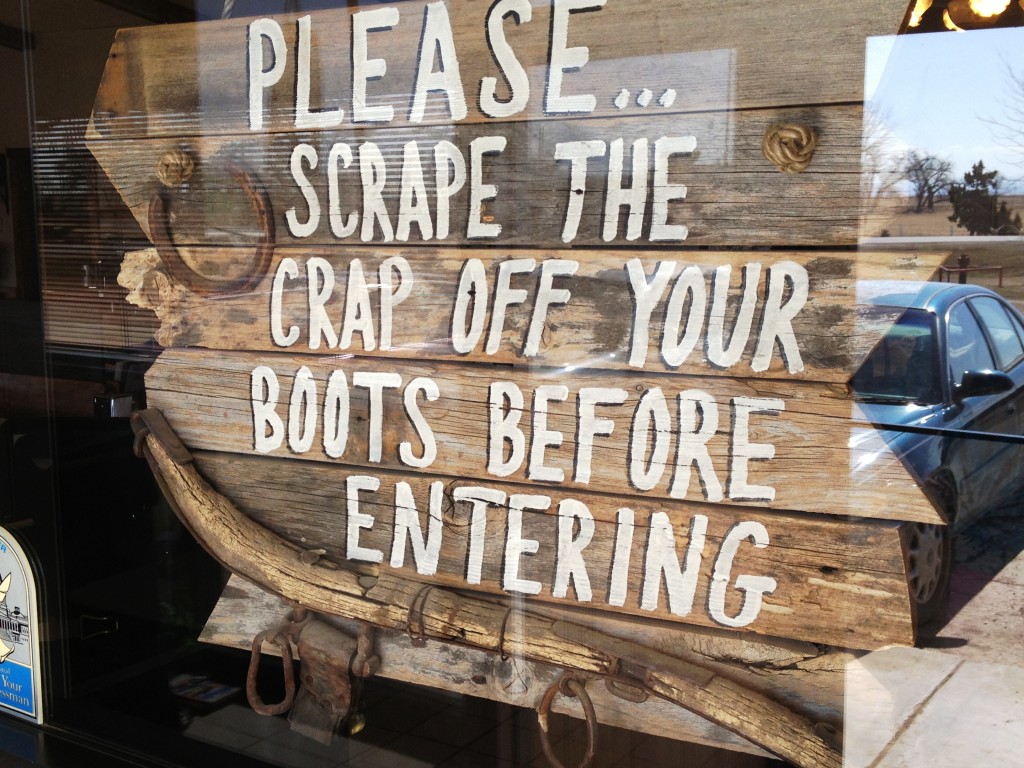 Nitro, West Virginia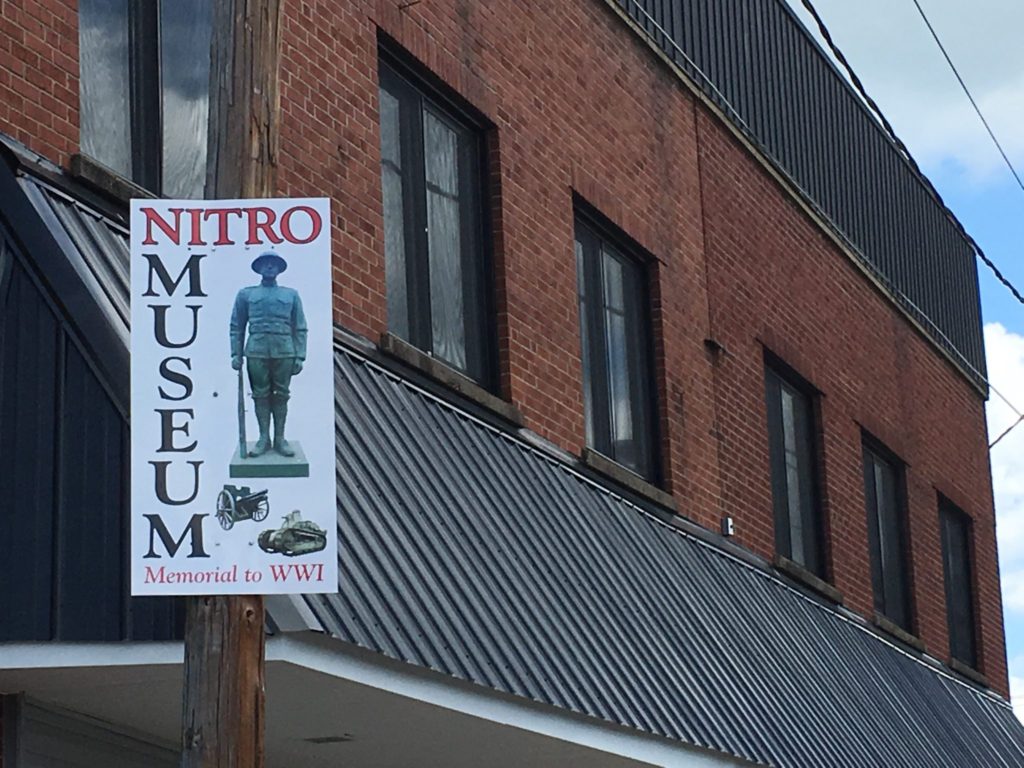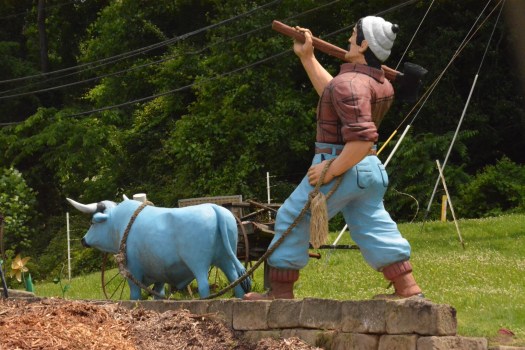 Nolan Ryan Statue – Alvin, Texas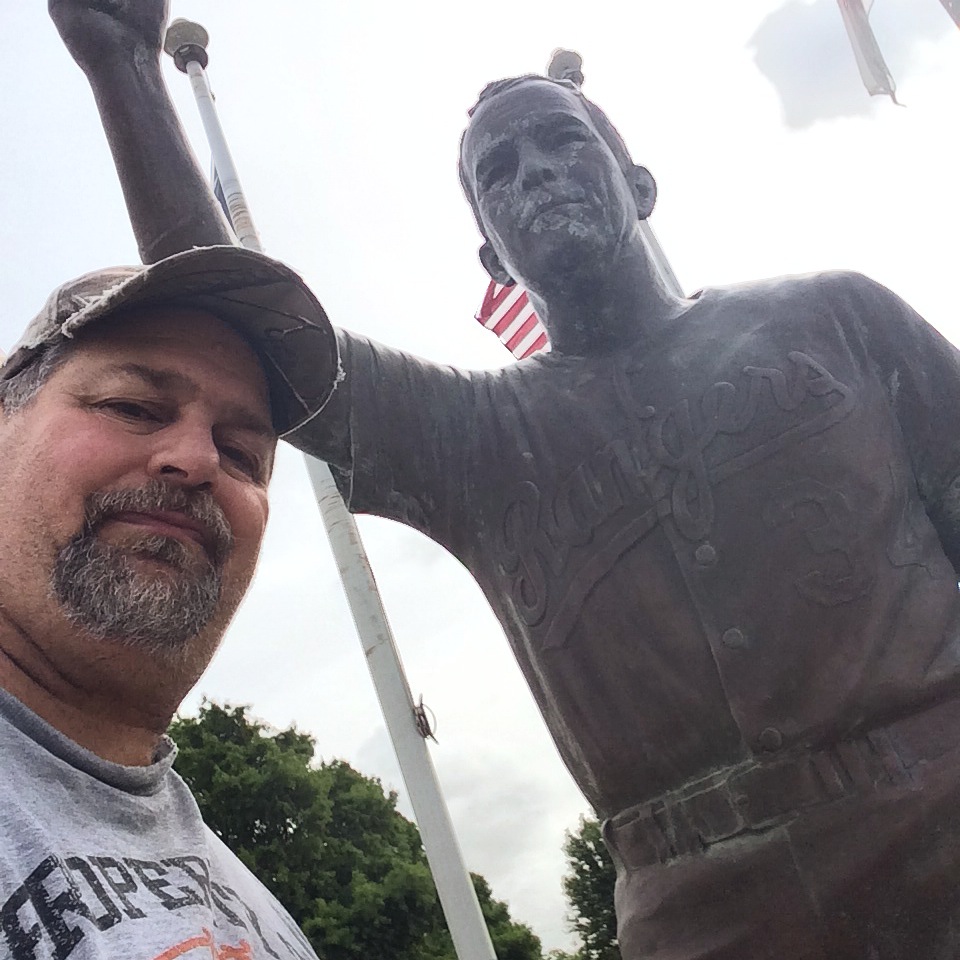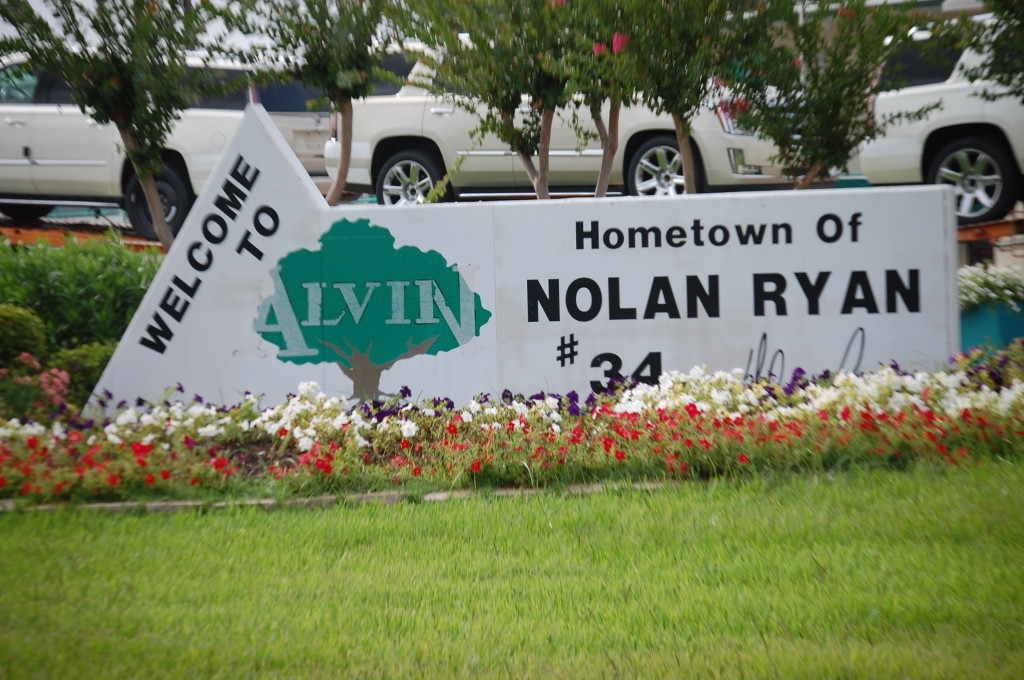 New Orleans, Louisiana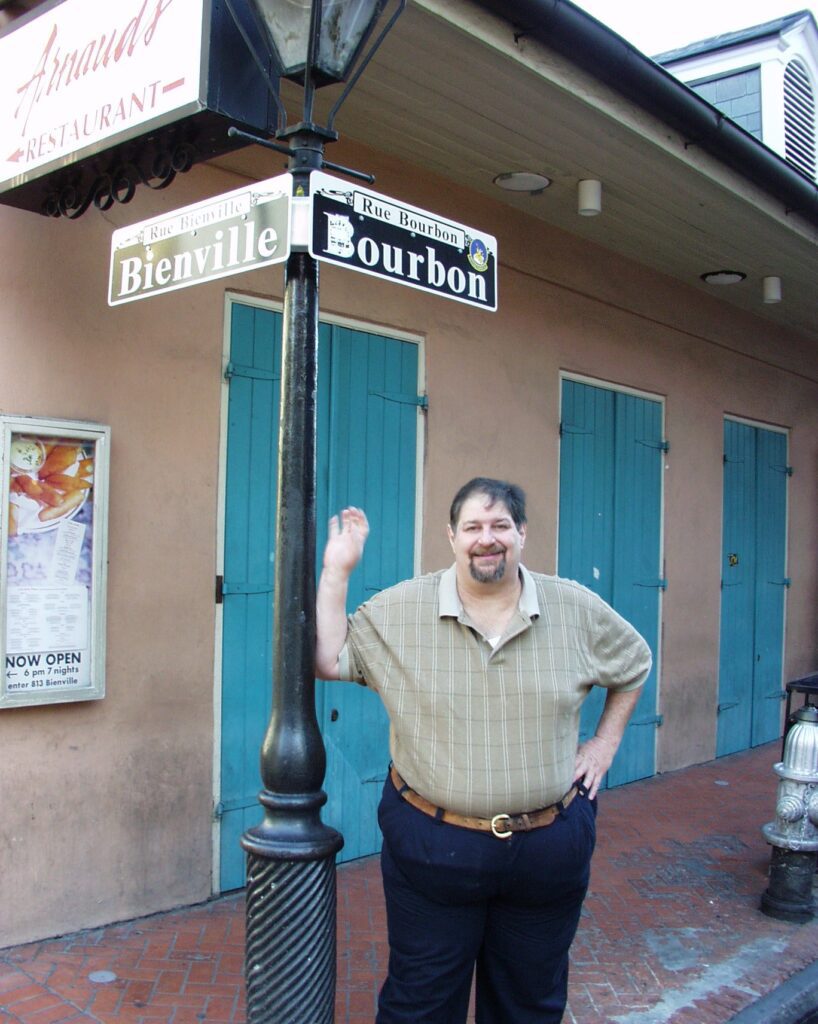 Nebraska City, Nebraska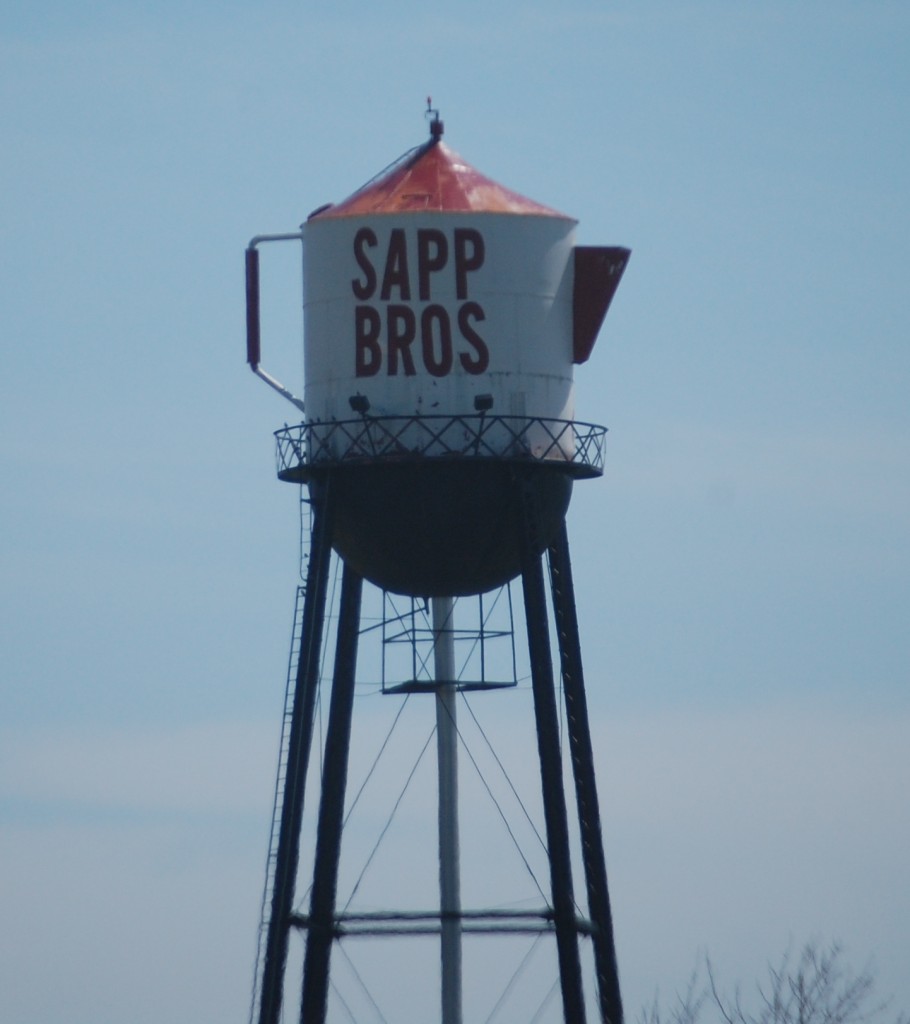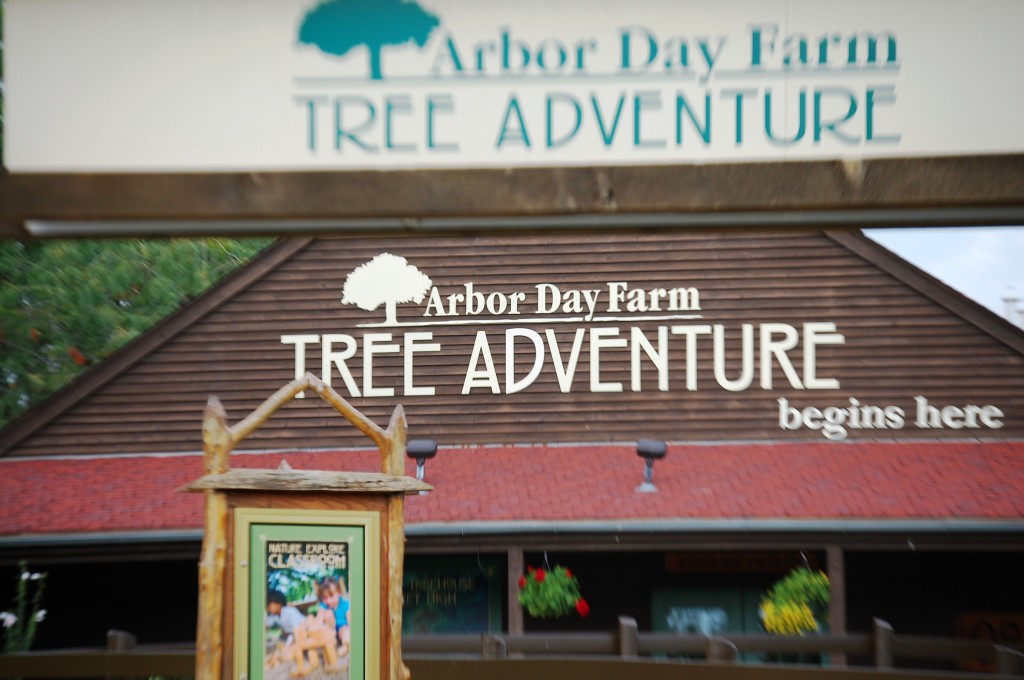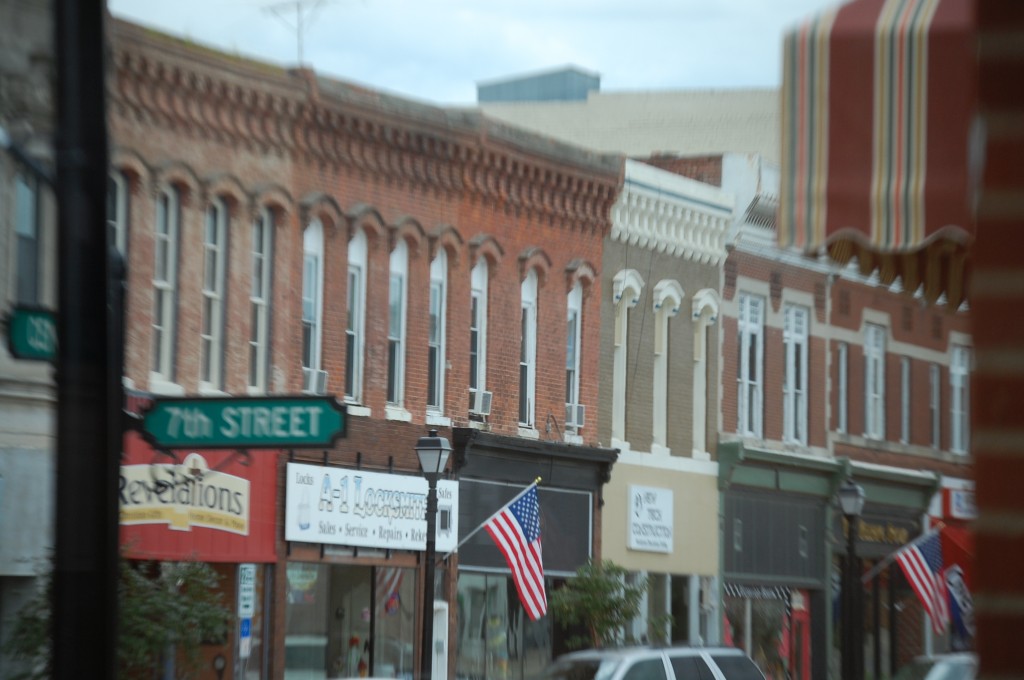 Nauvoo, Illinois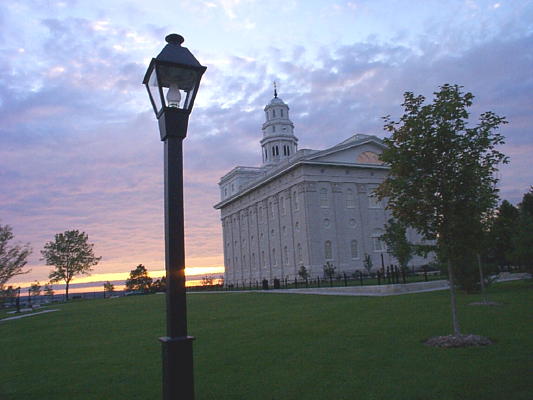 The Jay Vintage Neon – Needville, Texas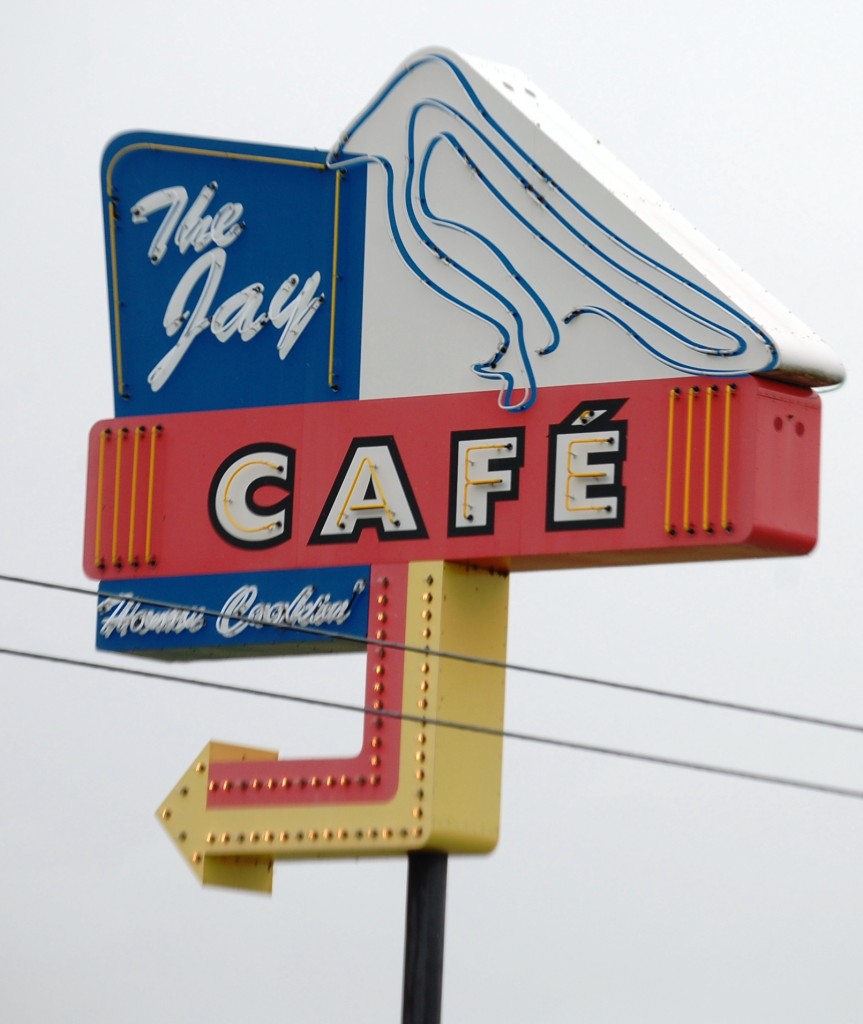 Mark Twain Statue – New London, Missouri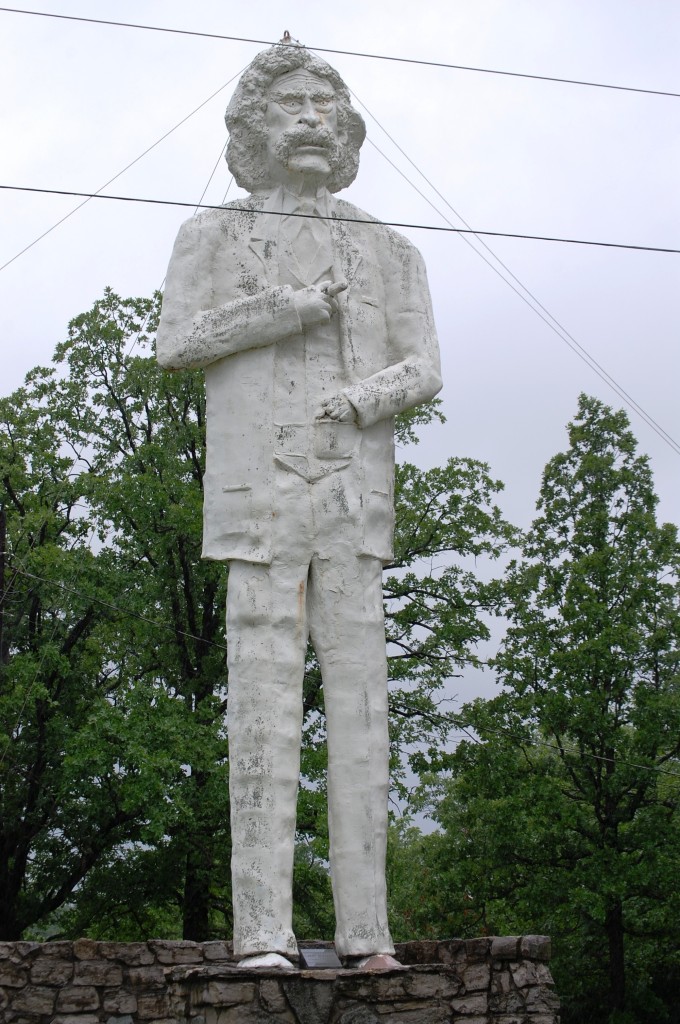 Willie Nelson Shrine – LSA Burgers – Denton, Texas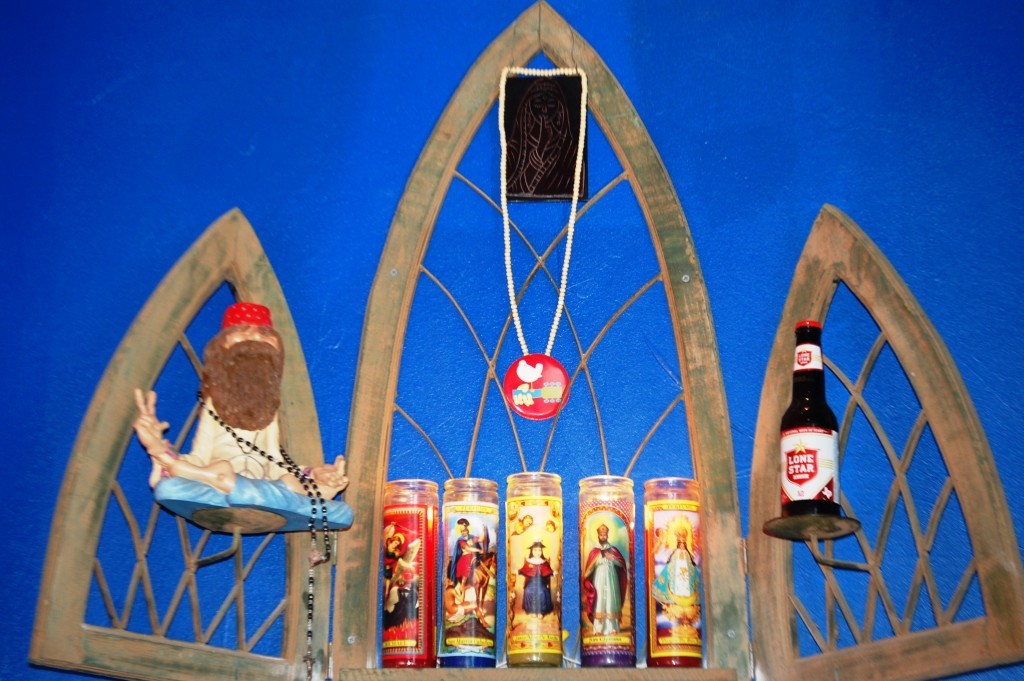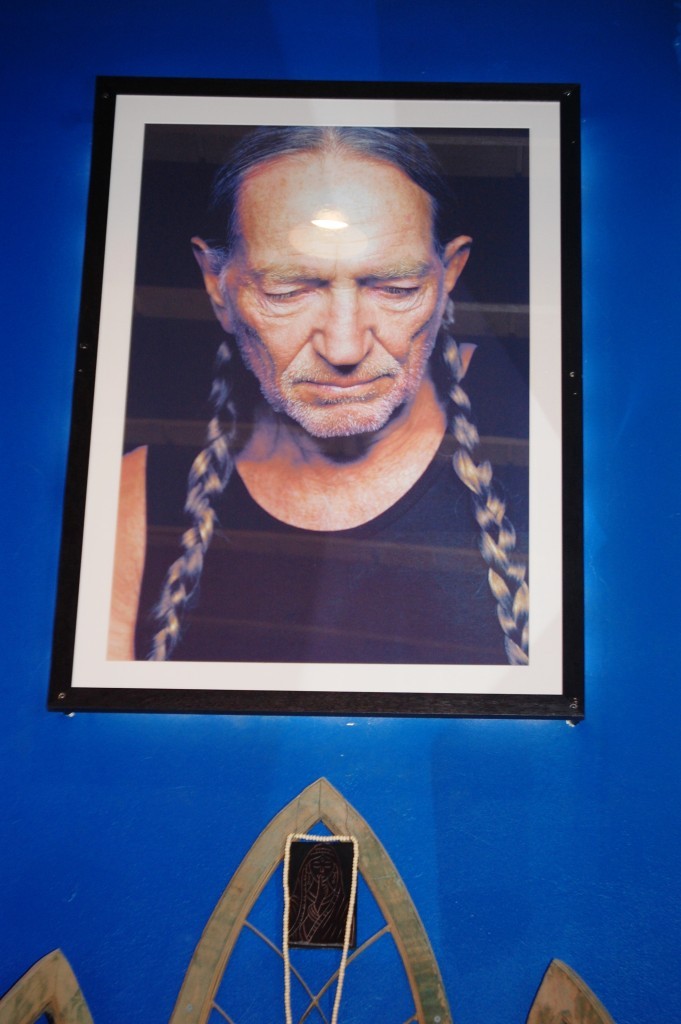 Nanobozho Muffler Man – Bemidji, Minnesota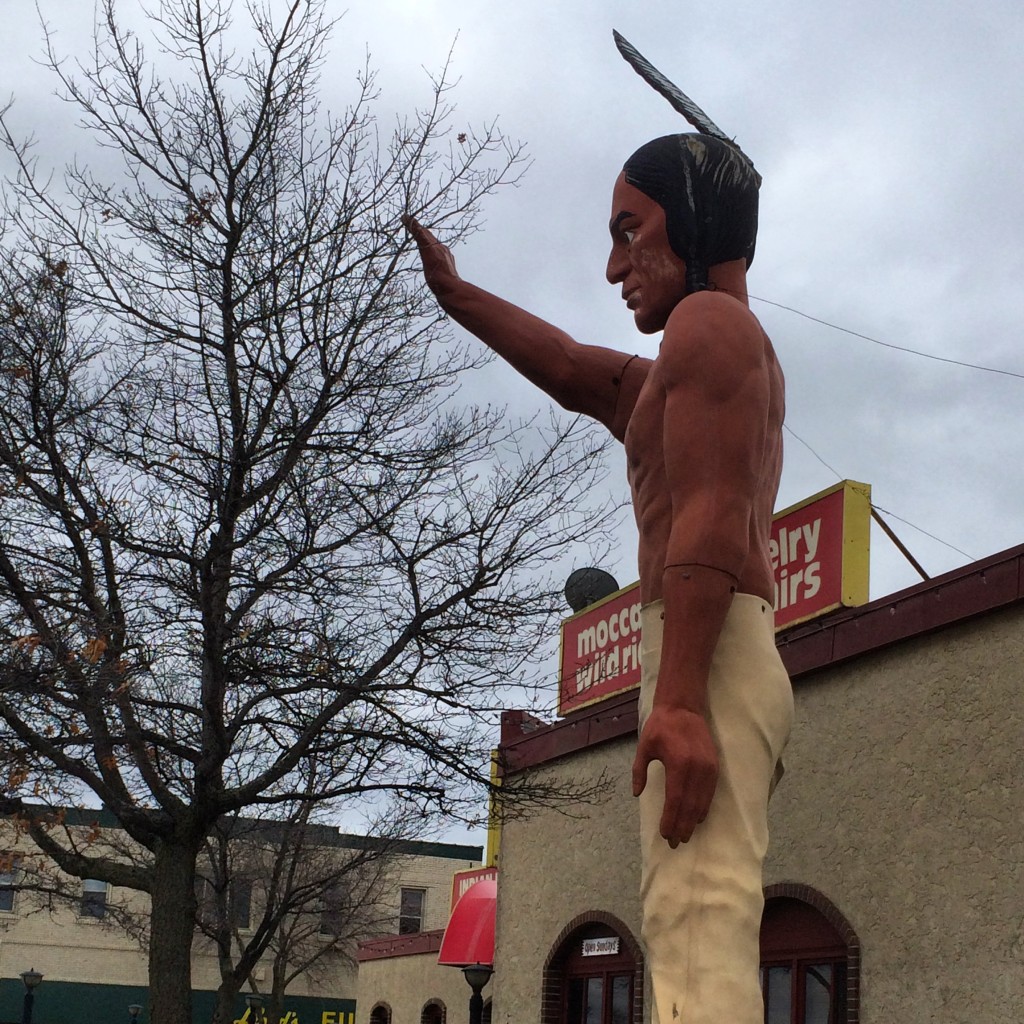 Number Hill – Arco, Idaho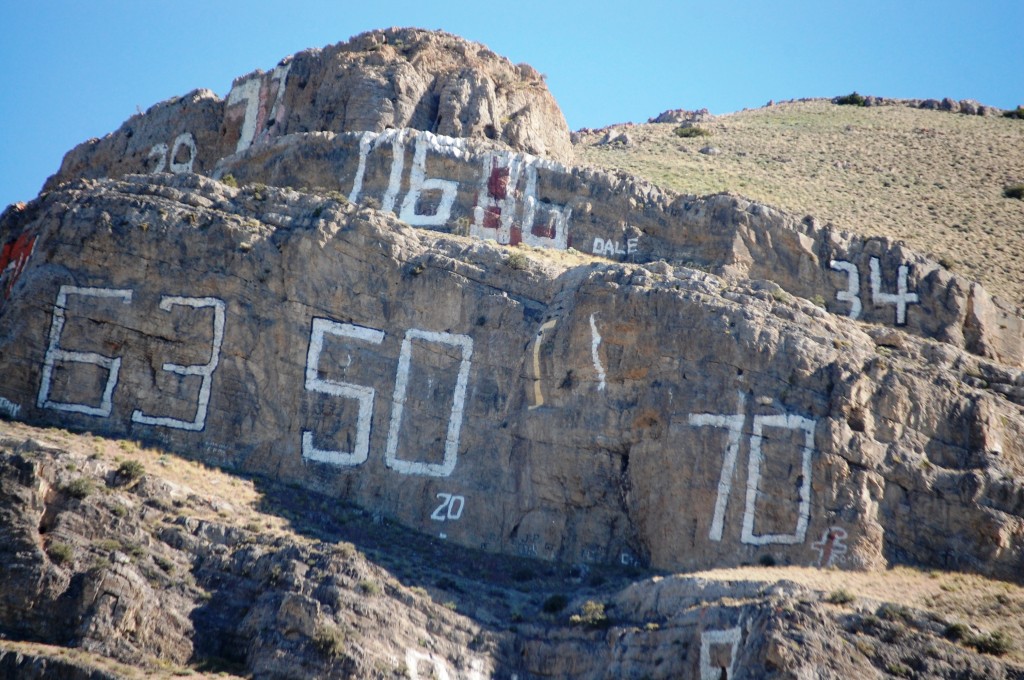 If you like what you see, you may want to check out my book: Less Beaten Paths of America: Unique Town Names, available on Amazon.  My second book, Less Beaten Paths of America: Quirky and Offbeat Roadside Attractions, will be available in late April or early May 2018. Click on the photo below for more details or to get a copy of the book.