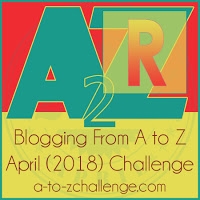 In 2018 I  will feature a random (yet alphabetical) selection of photos I have taken from my nearly 20 years of back roads travel in the United States and Canada.  I may even throw in a few random shots from other trips to Japan, Mexico and the Philippines. My theme is called America's Back Roads: A Grab Bag of Places in Pictures.
Ric's Grill – Steak in Water Tower – Lethbridge, Alberta

Route 66 Soda / Route Beer – Mokena, Illinois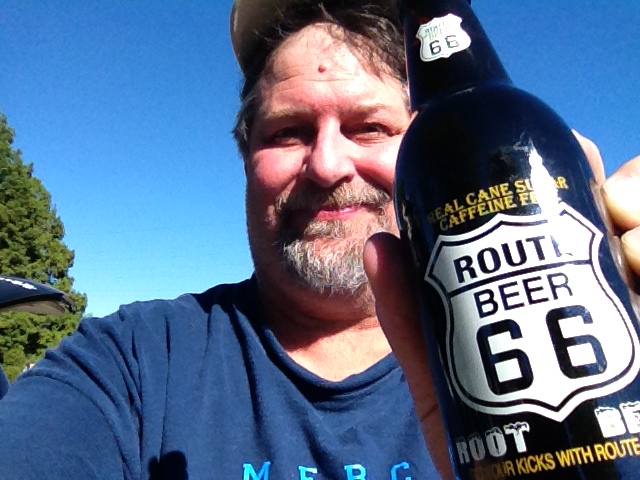 Rabbit Hash, Kentucky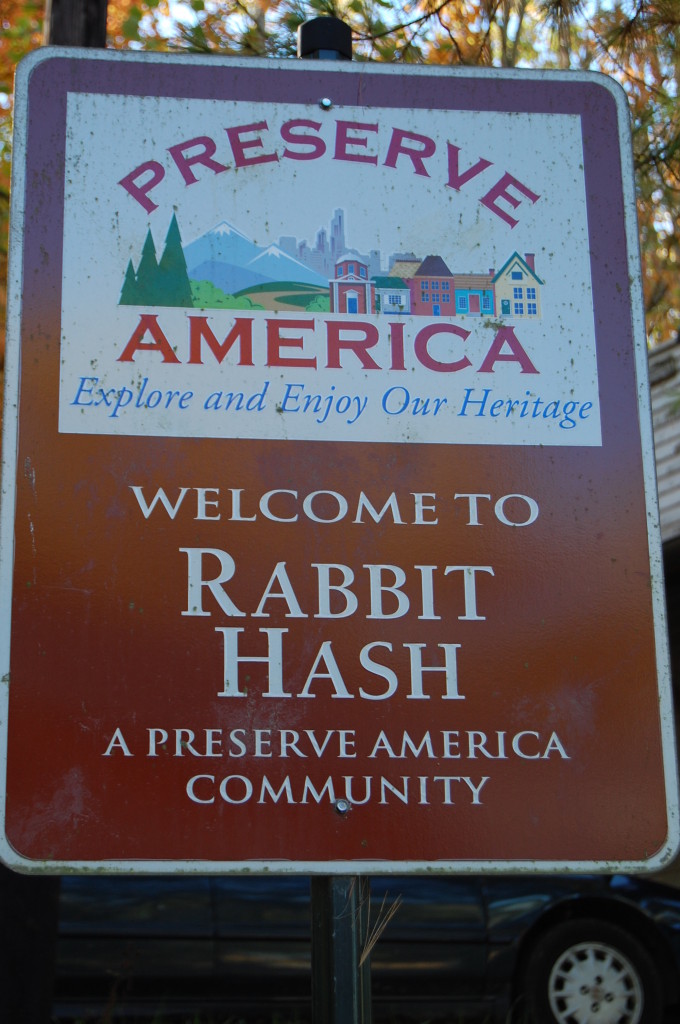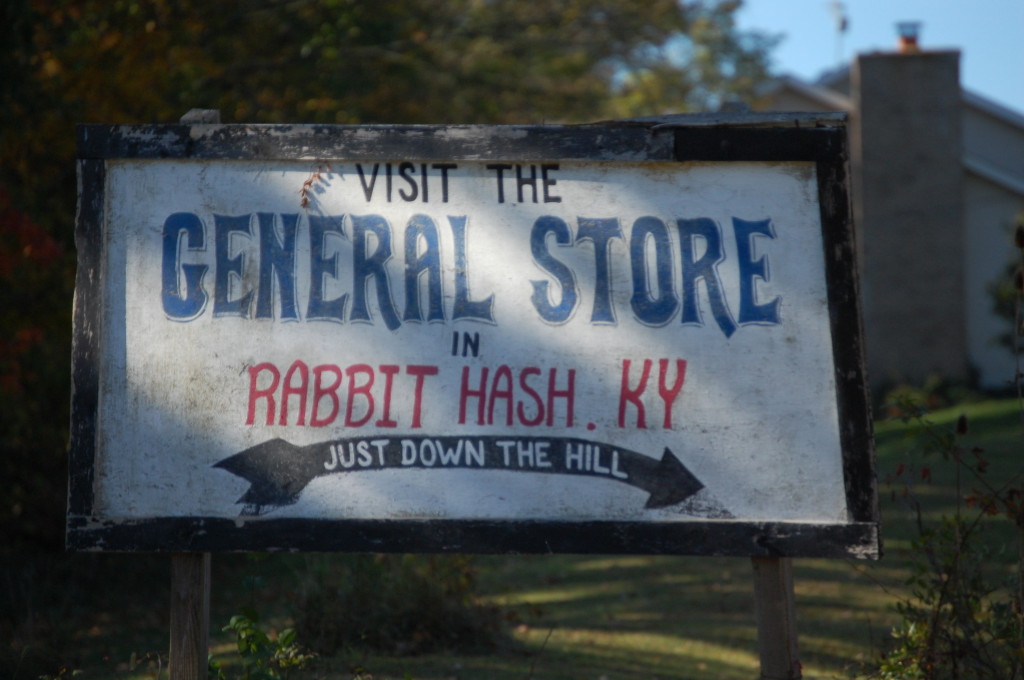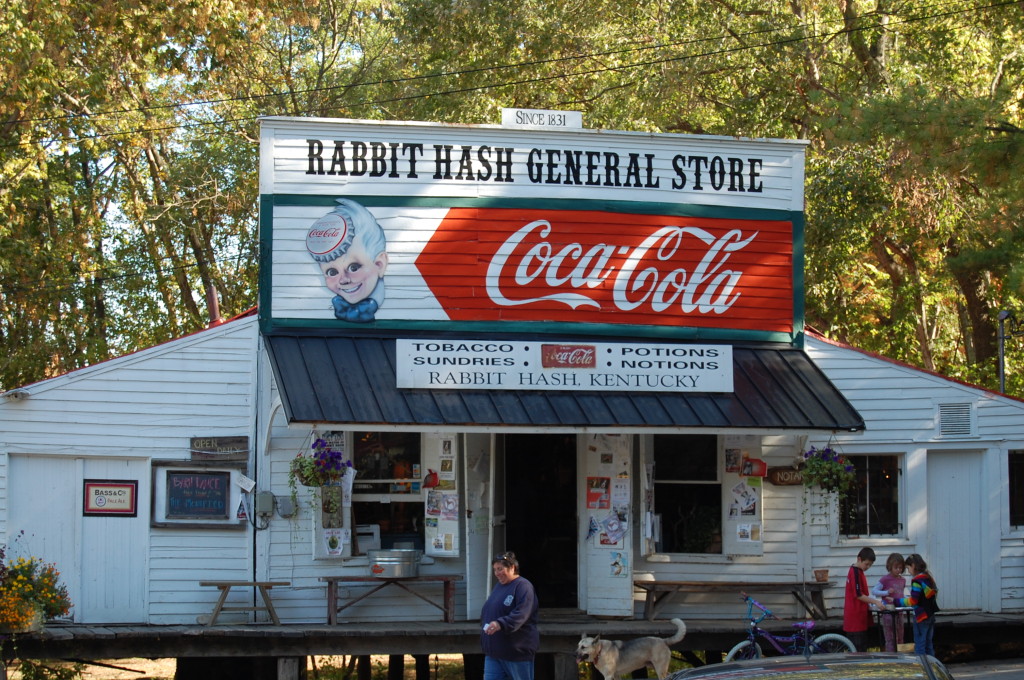 Restroom Hiker Mural – Damascus, Virginia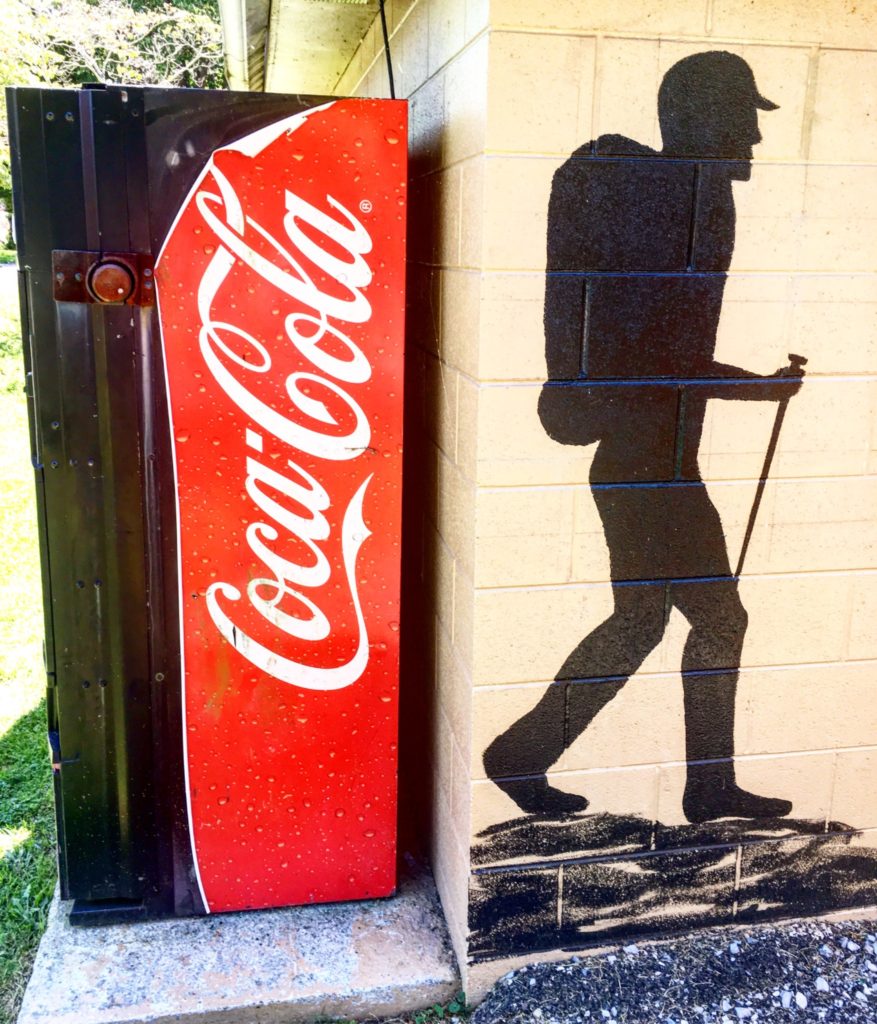 Other Restroom Fun – Story, Indiana; Hopland, California; San Francisco, California; Cleveland, Ohio; Cypress, Texas; Cincinnati, Ohio; Nebraska City, Nebraska; Ashland, Montana; Frenchglen, Oregon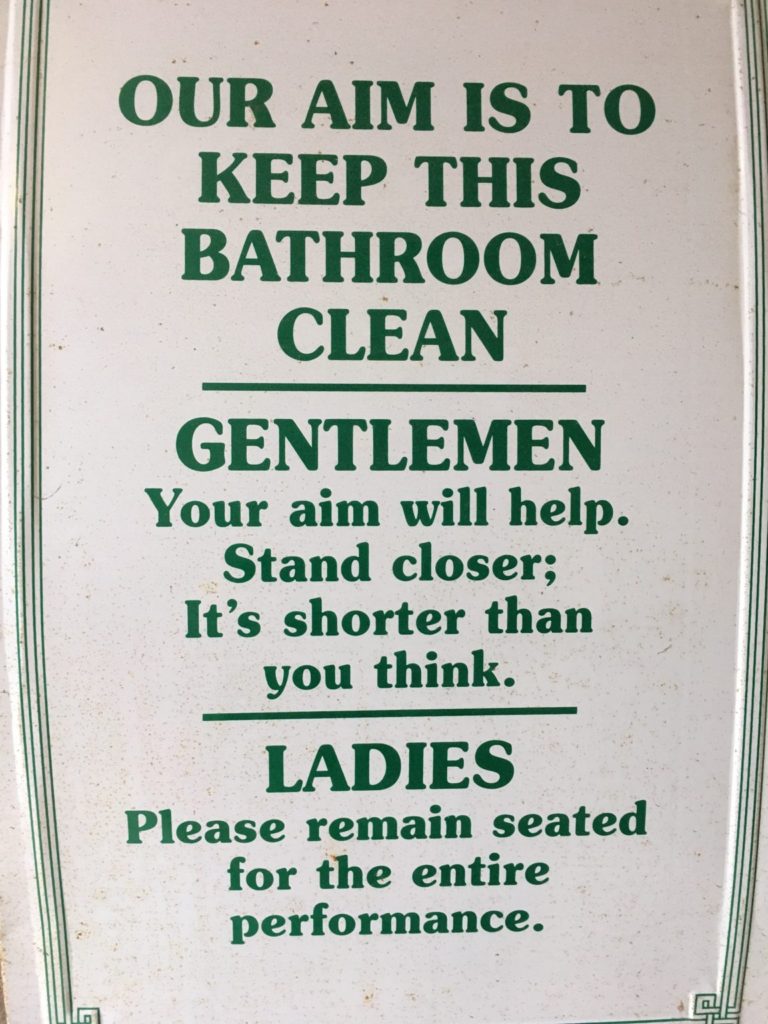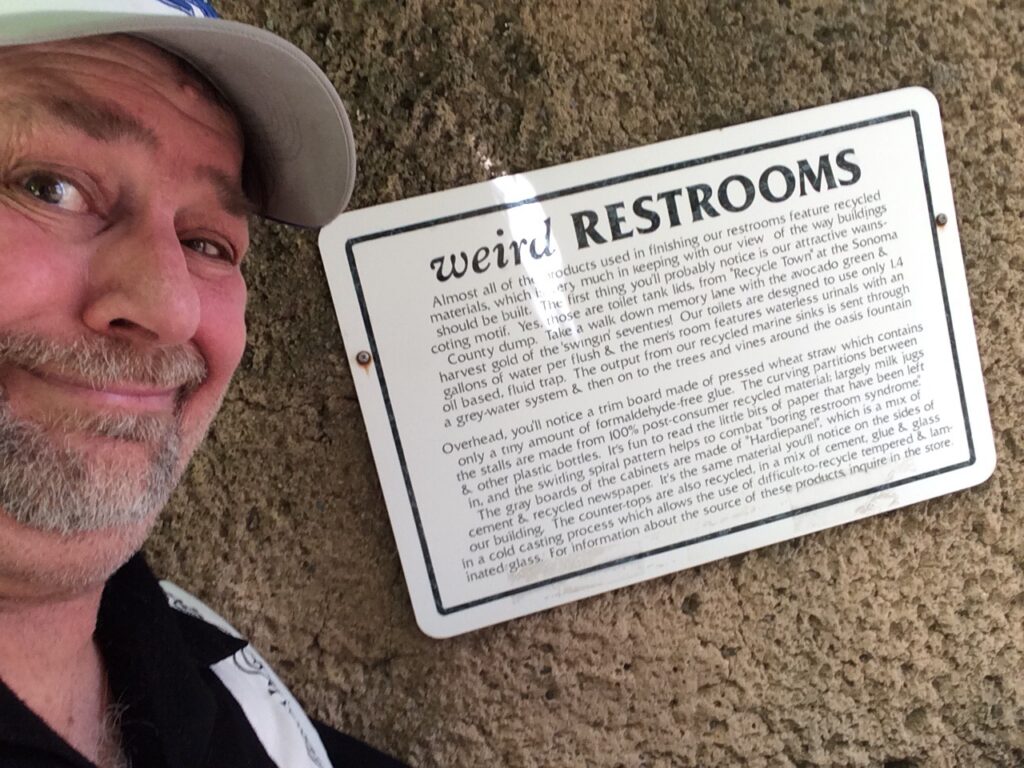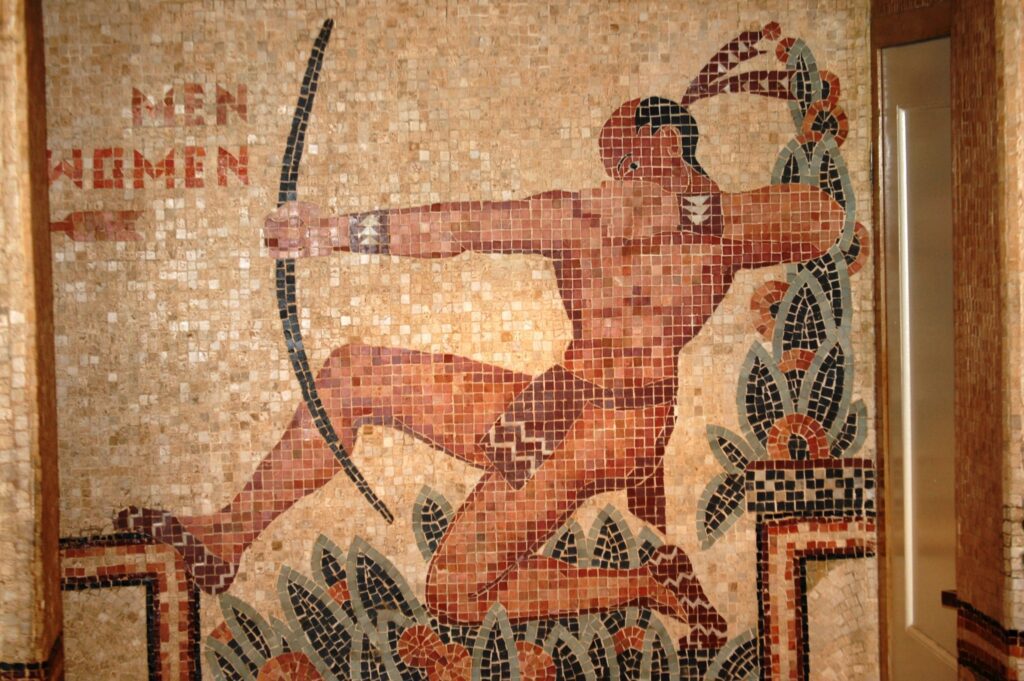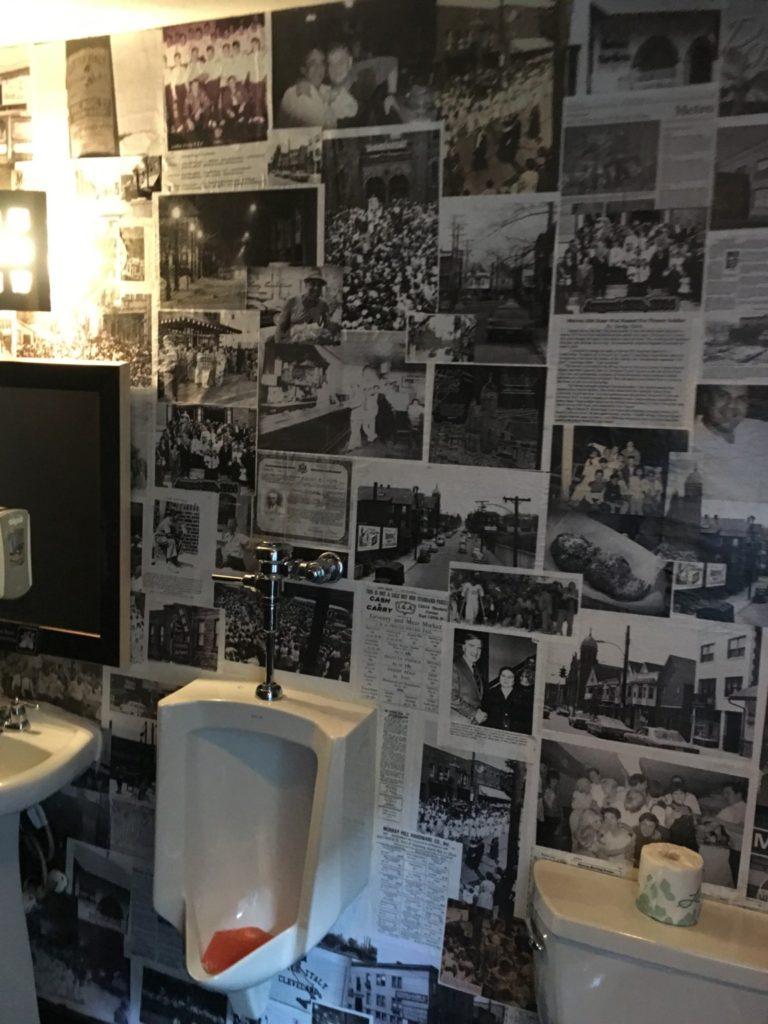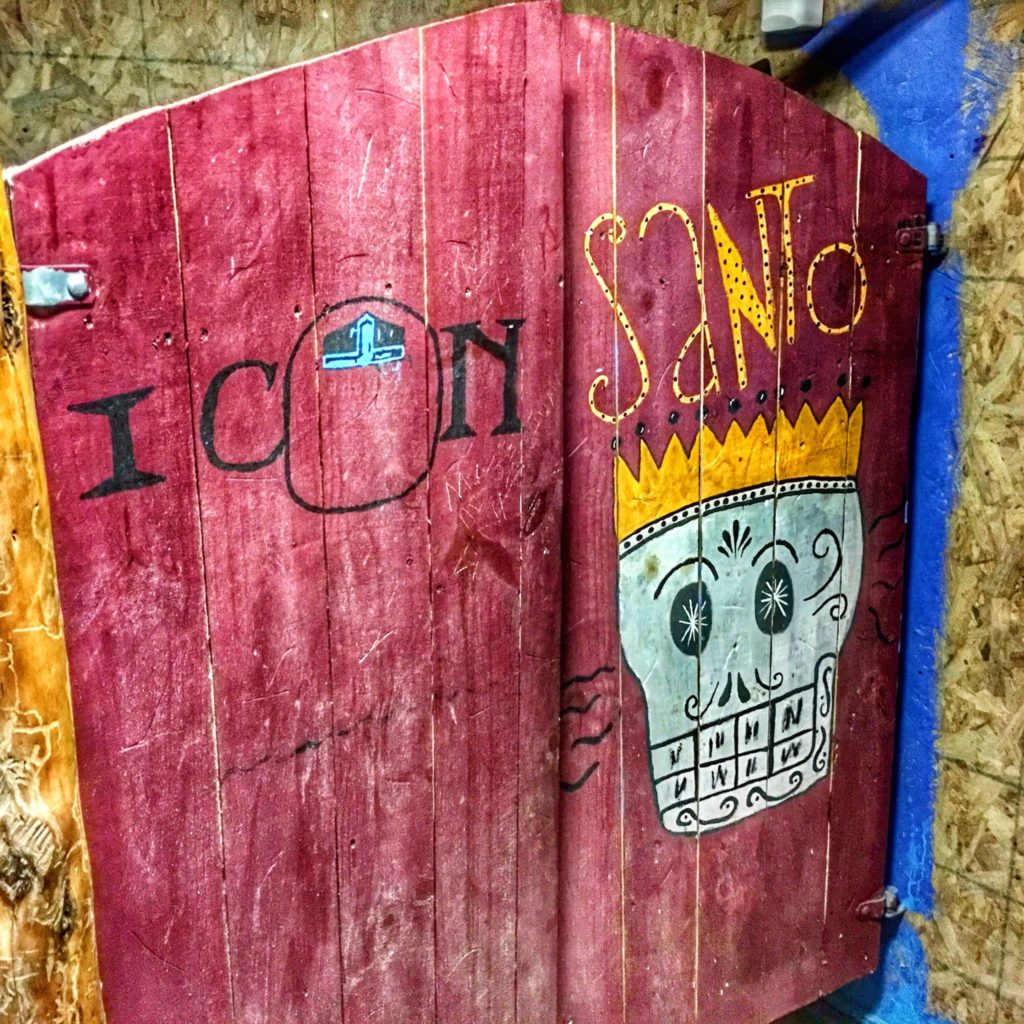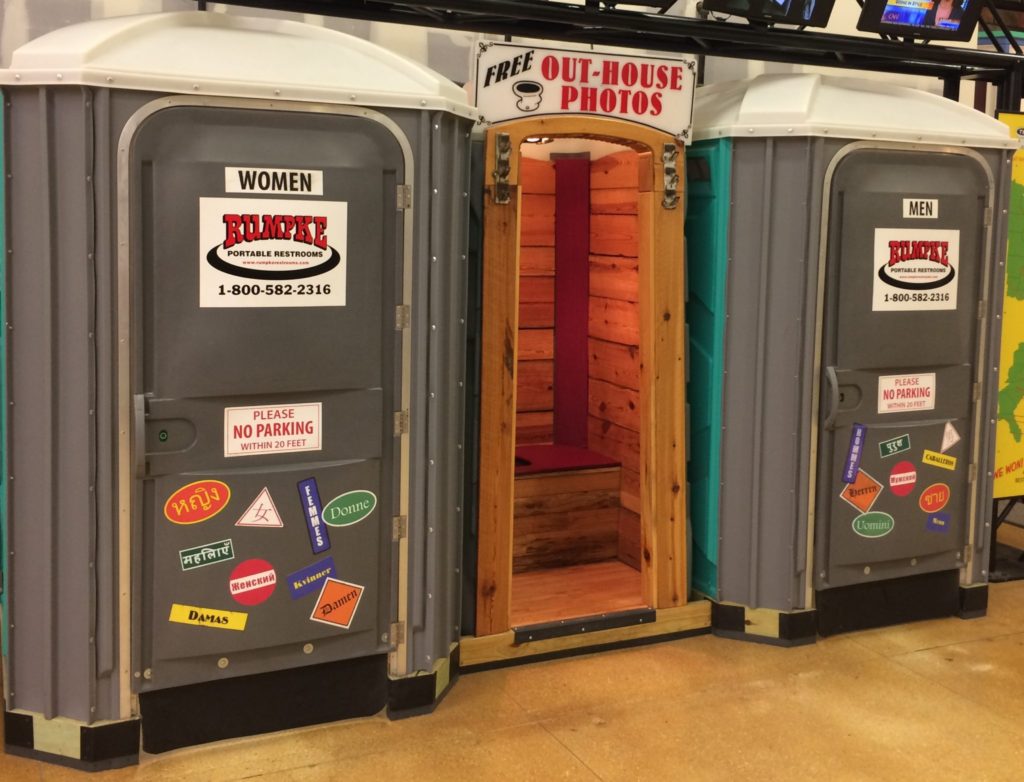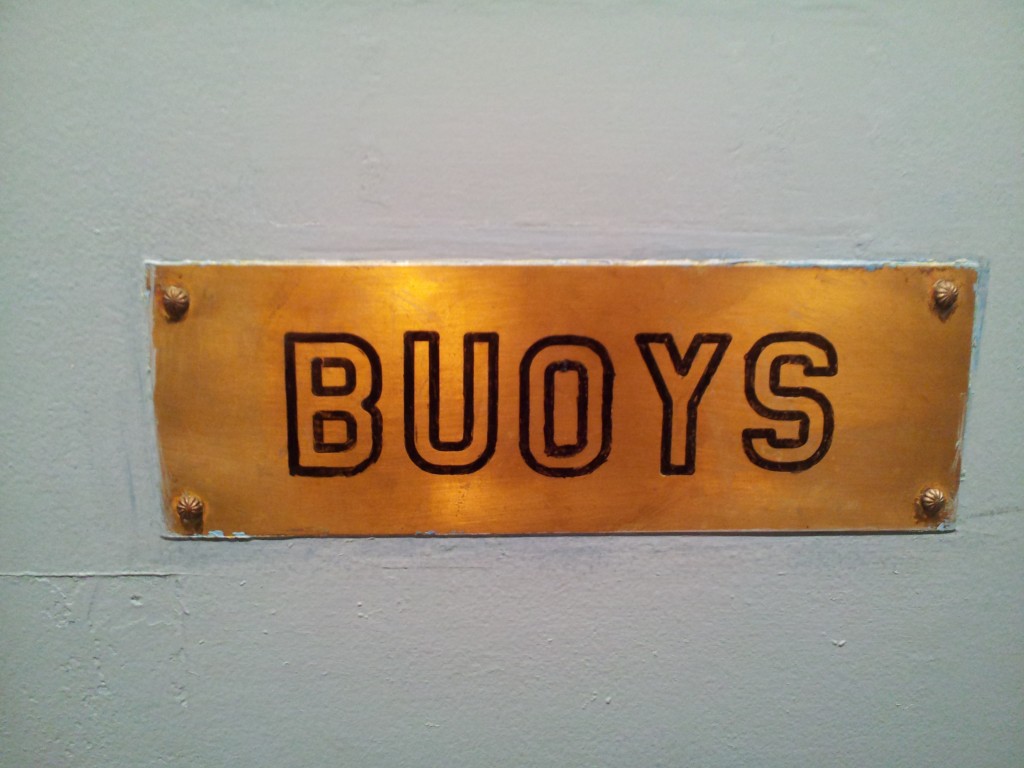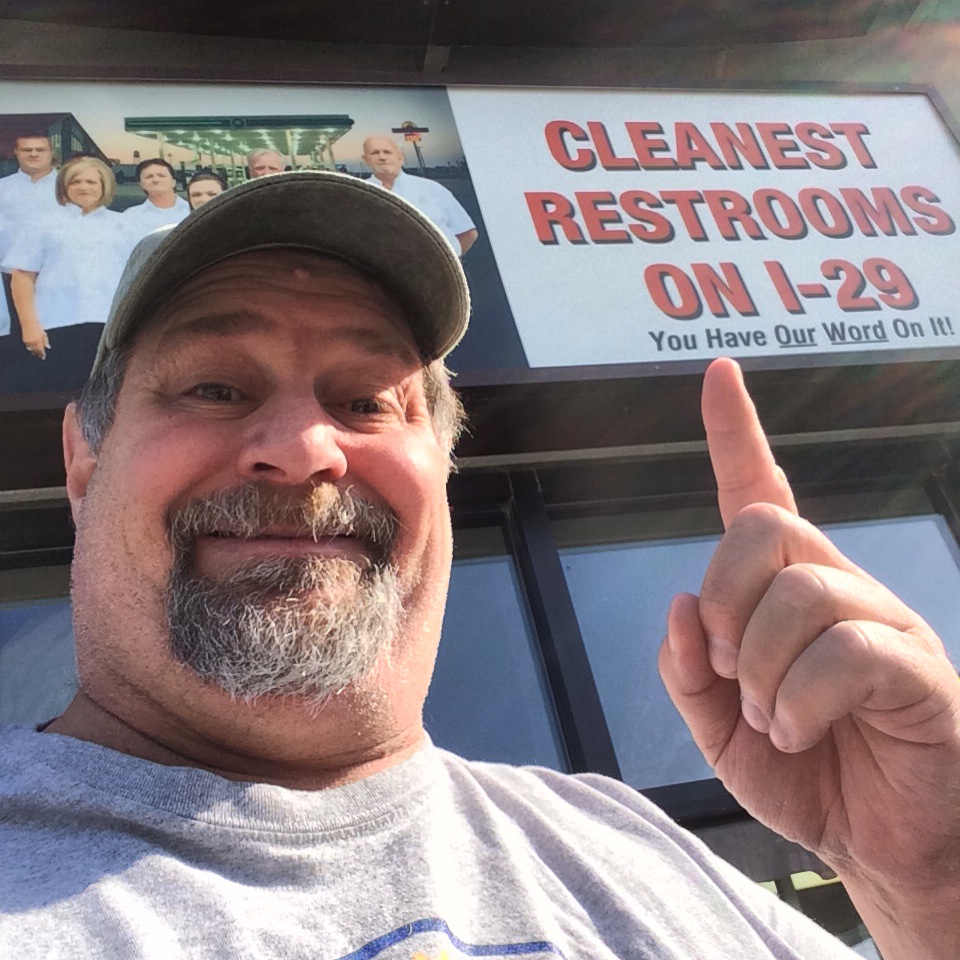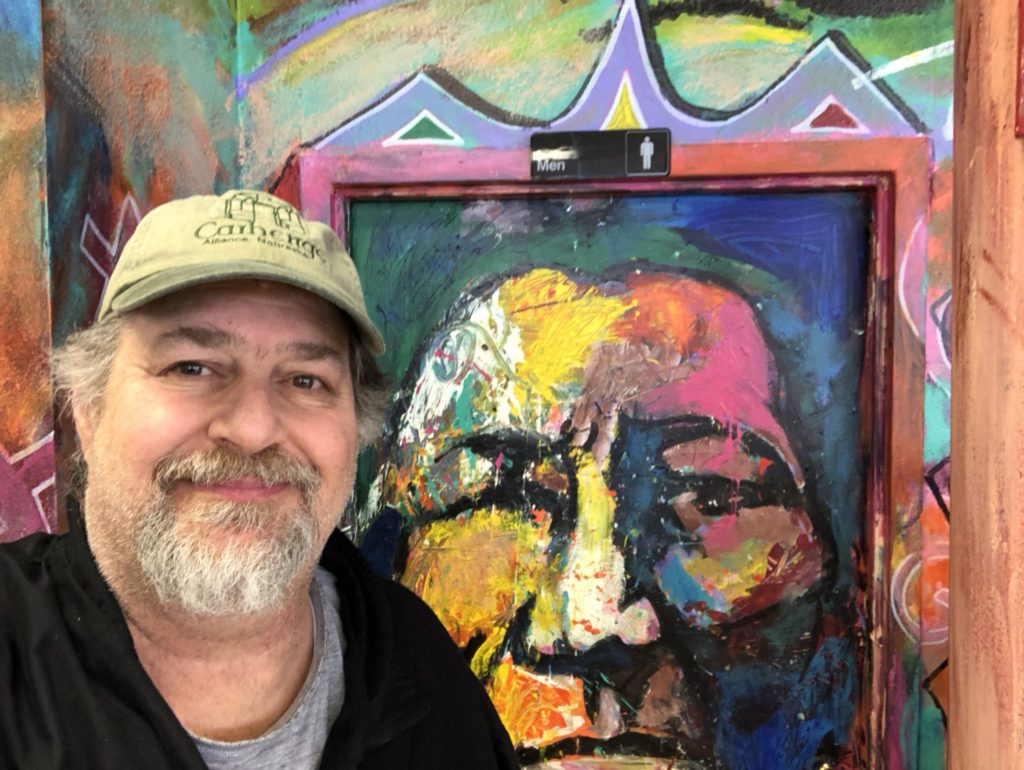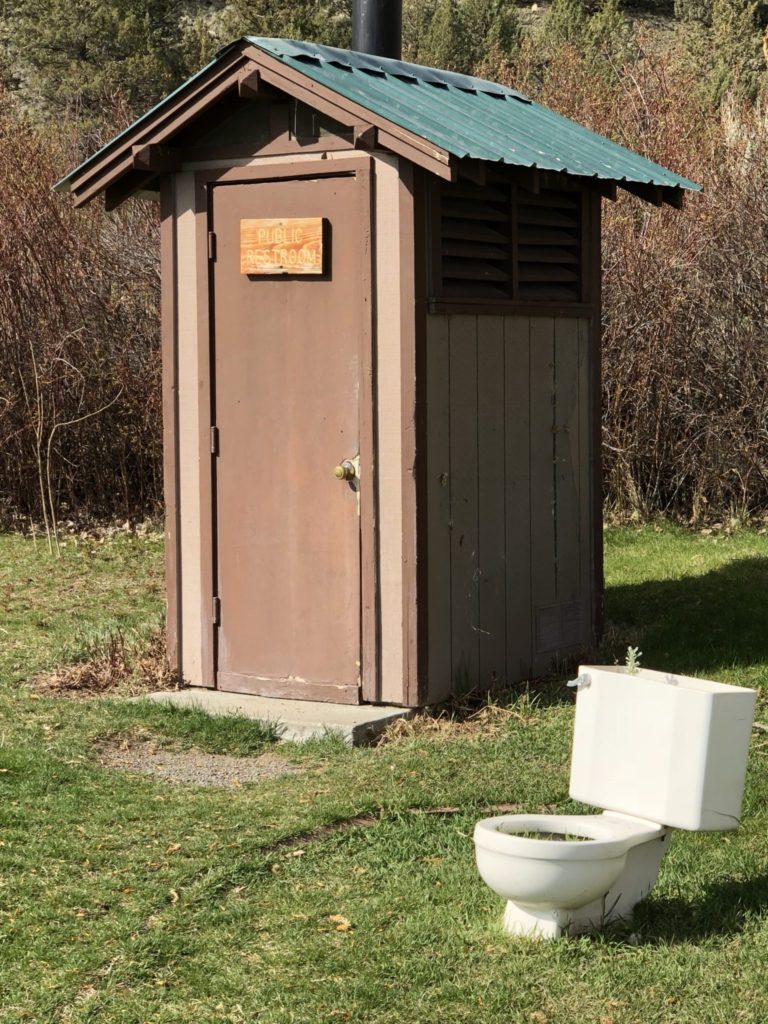 Rock City – near Valier, Montana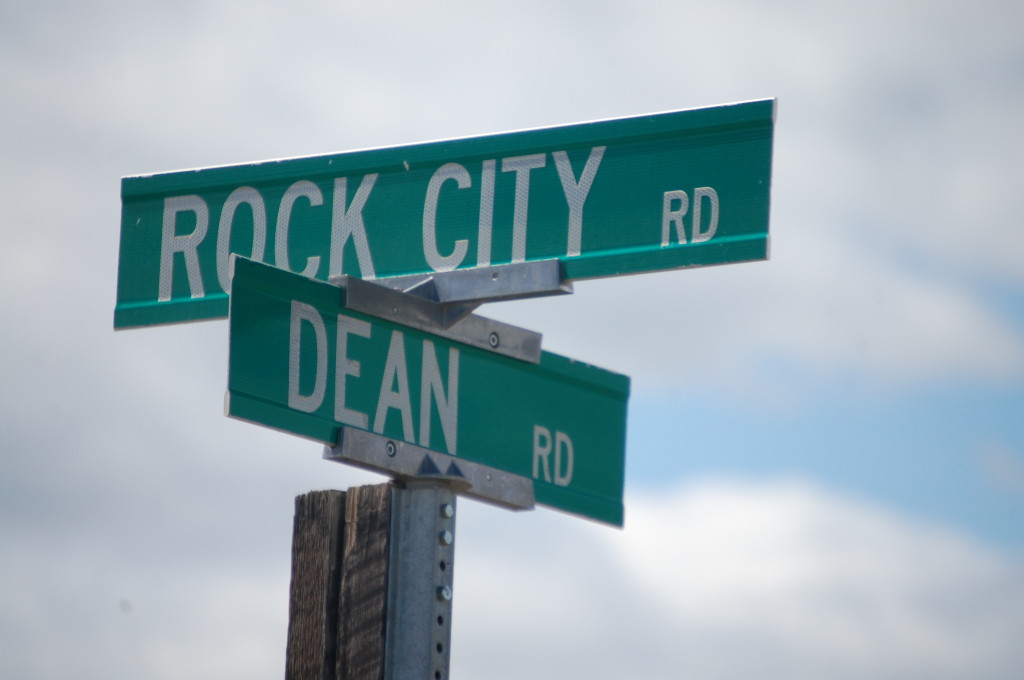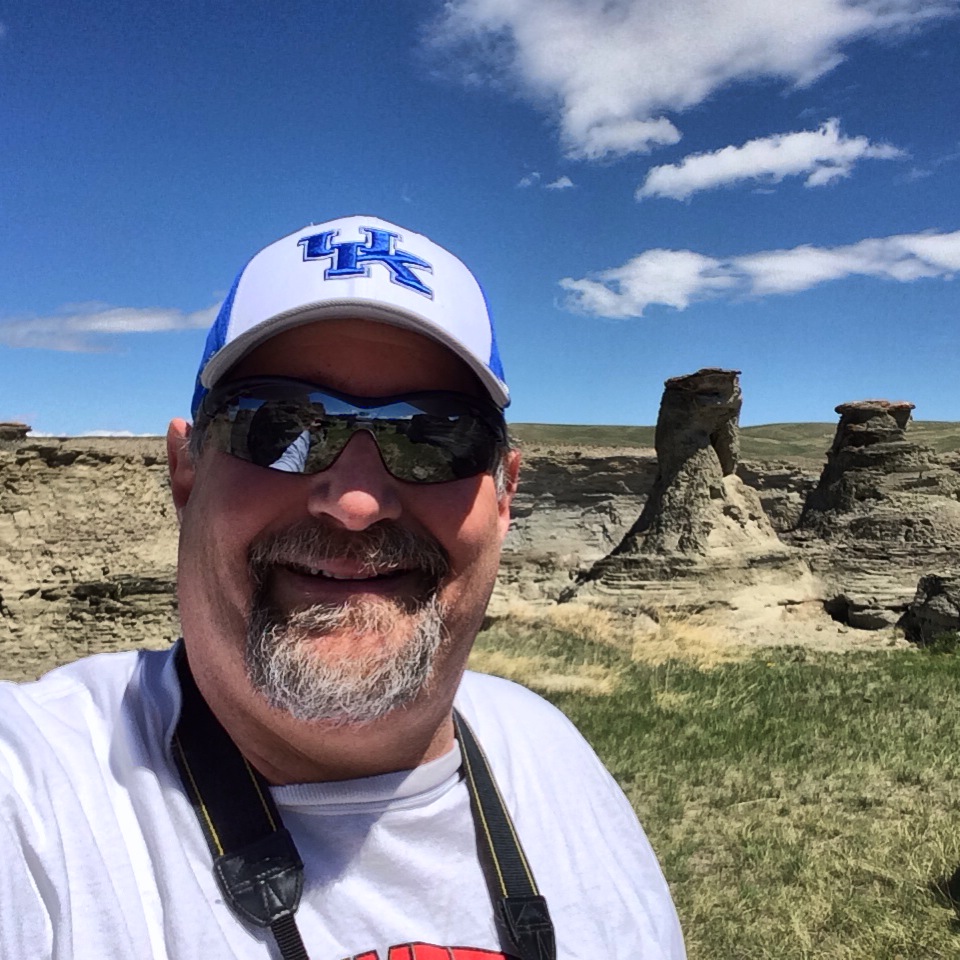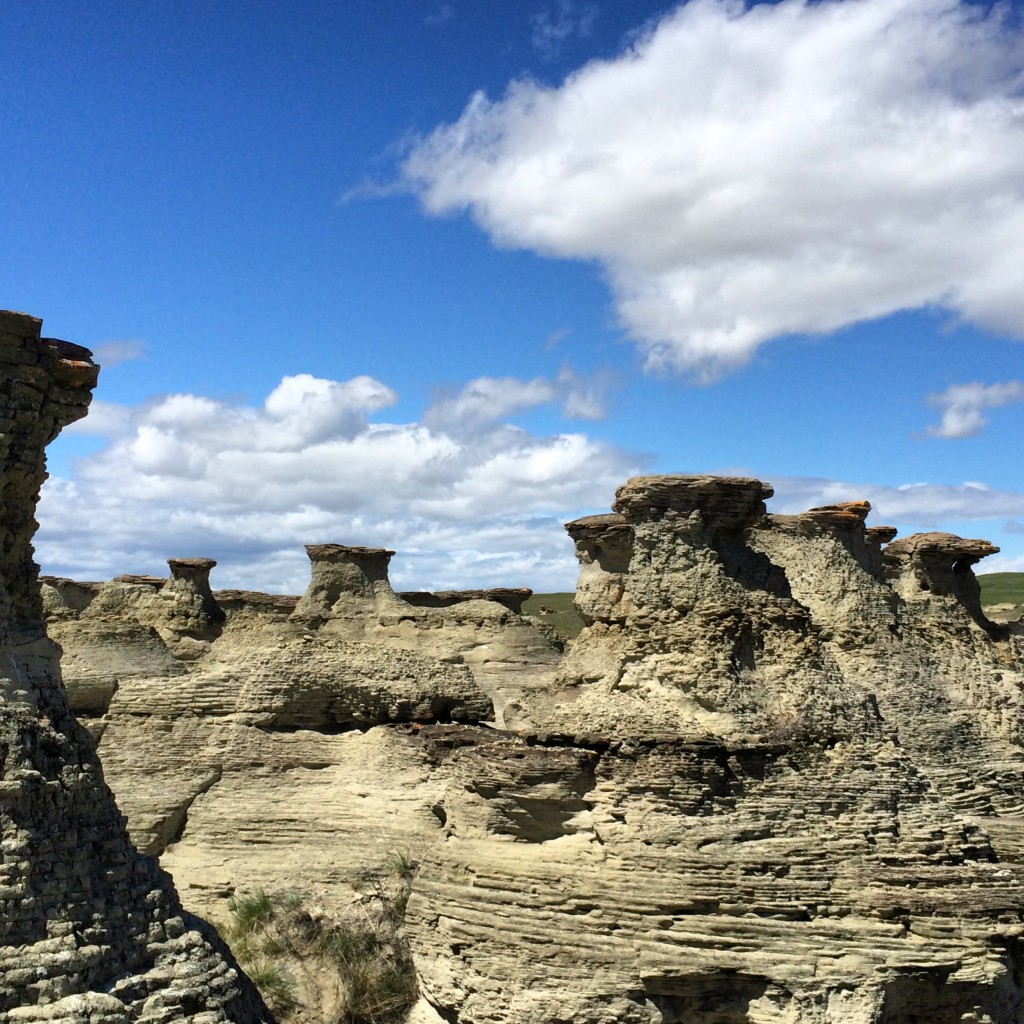 Geographical Center of North America – Rugby, North Dakota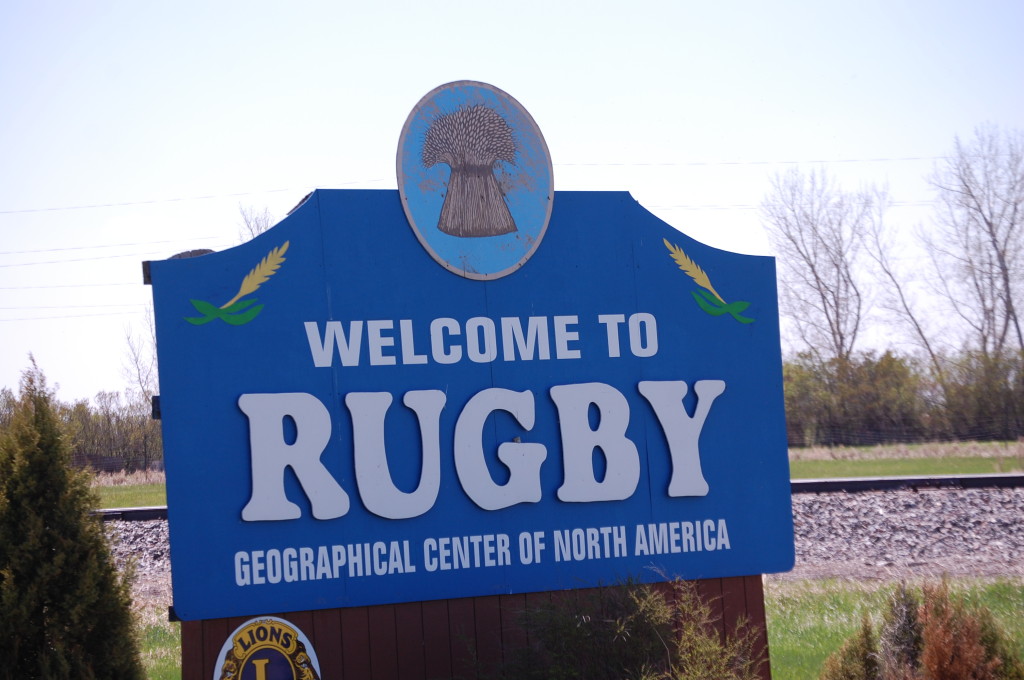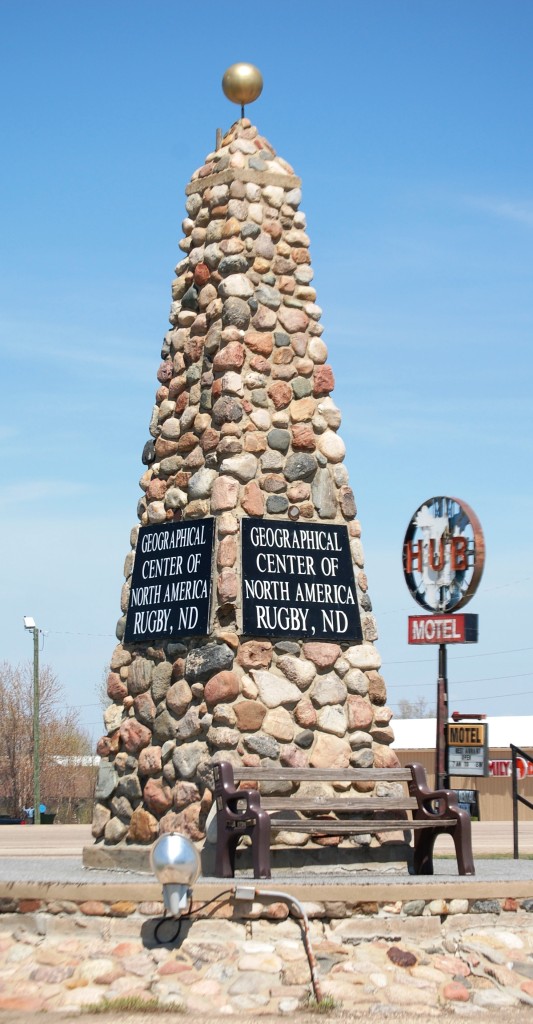 Real Goods Store – Hopland, California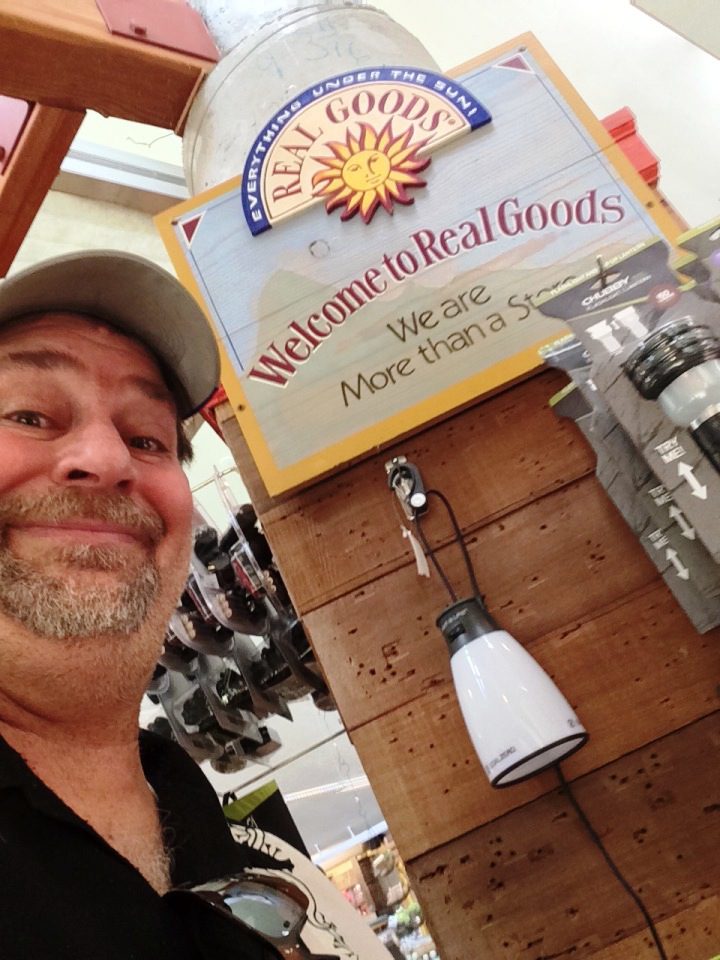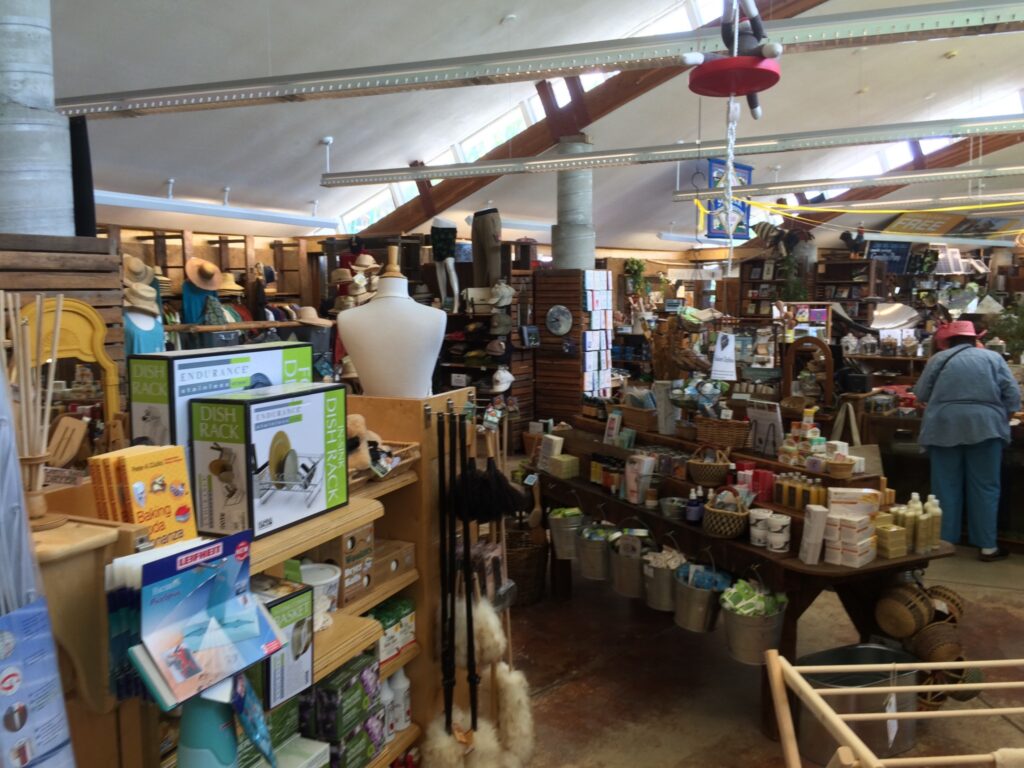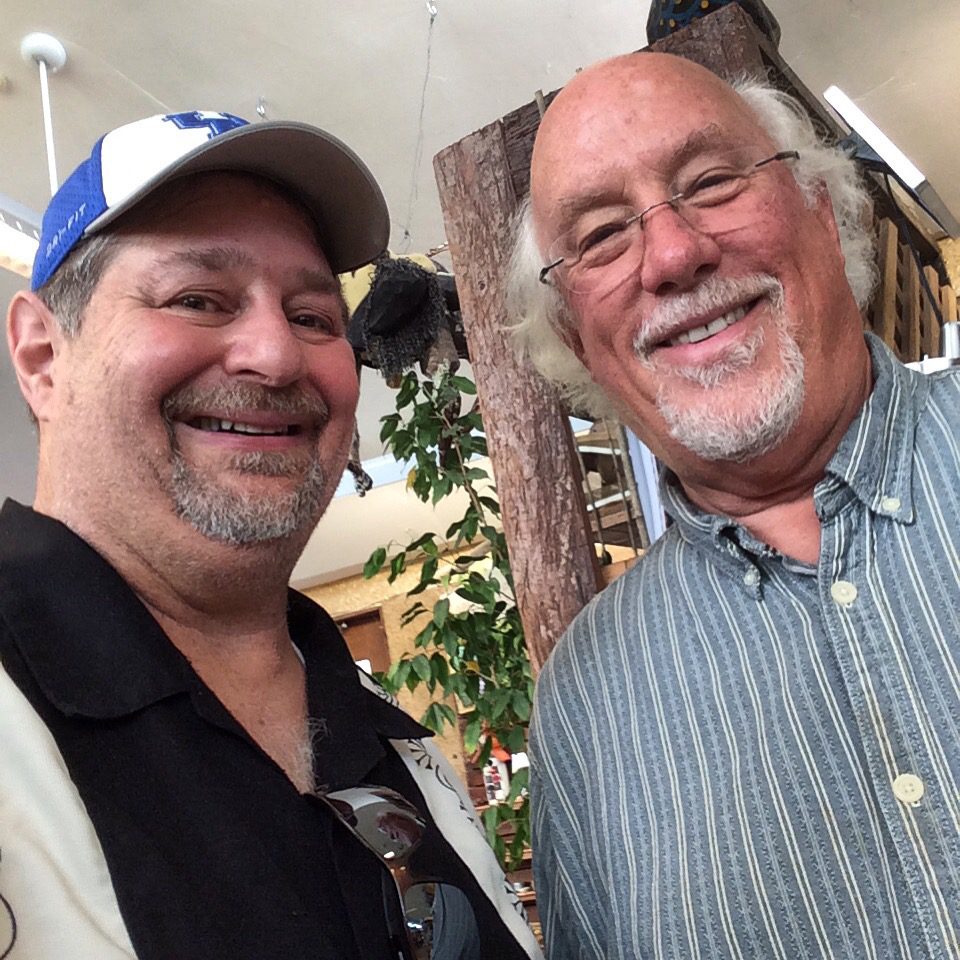 Riscky's Steakhouse and BBQ – Fort Worth, Texas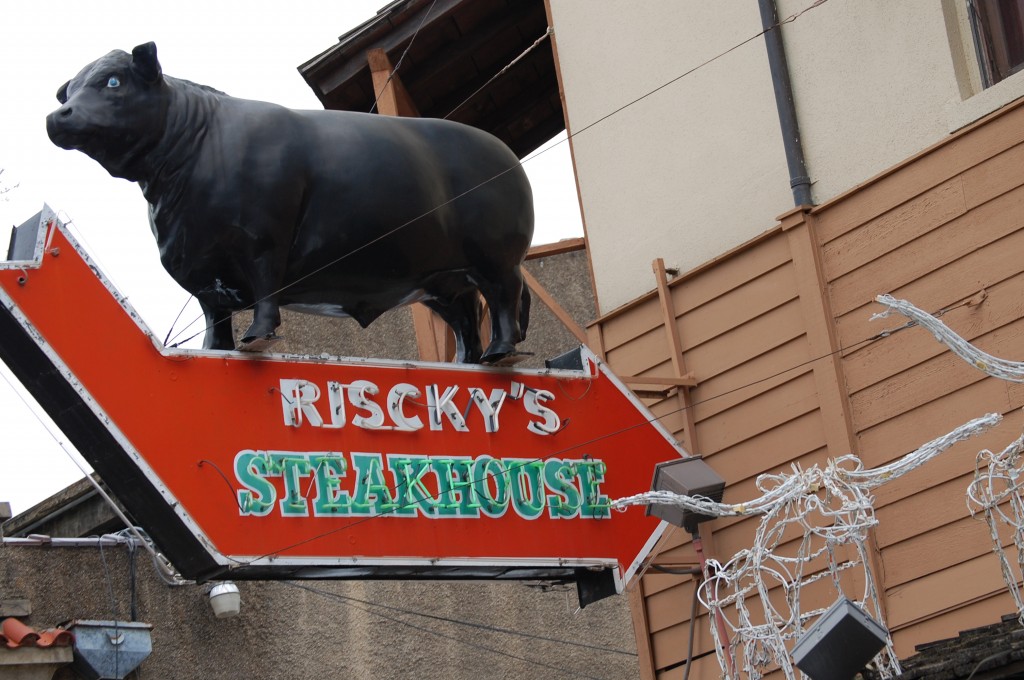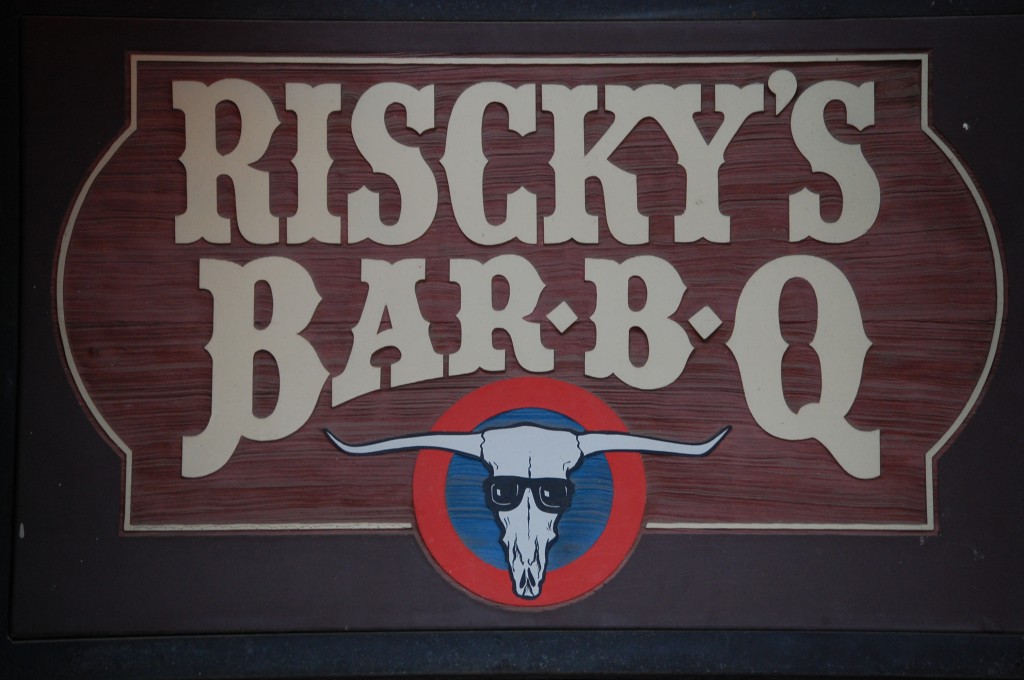 Rudyard, Montana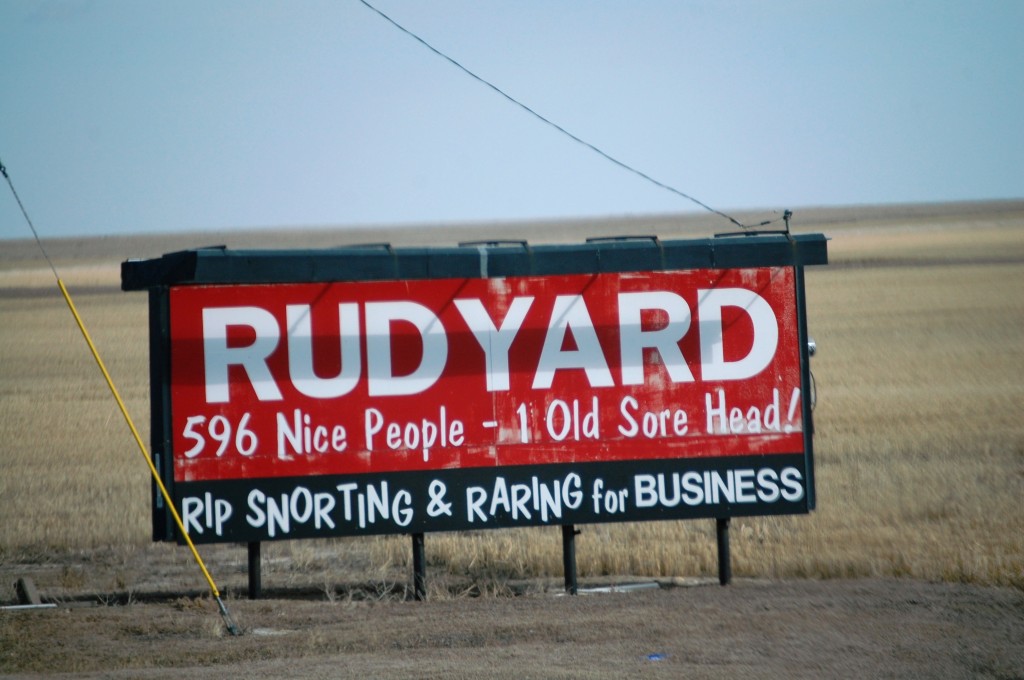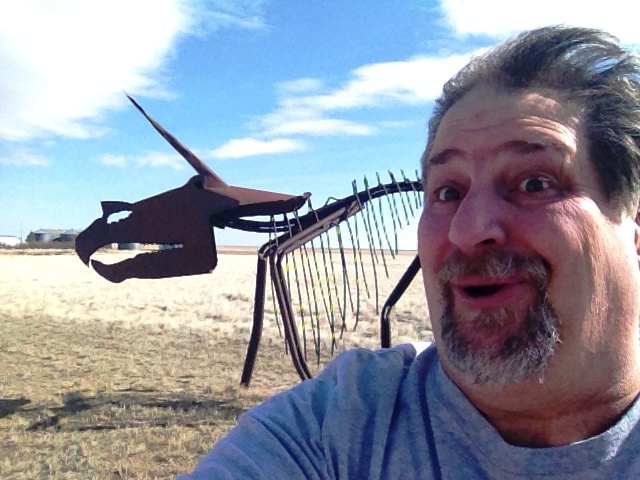 Ragged Falls – Algonquin National Park, Ontario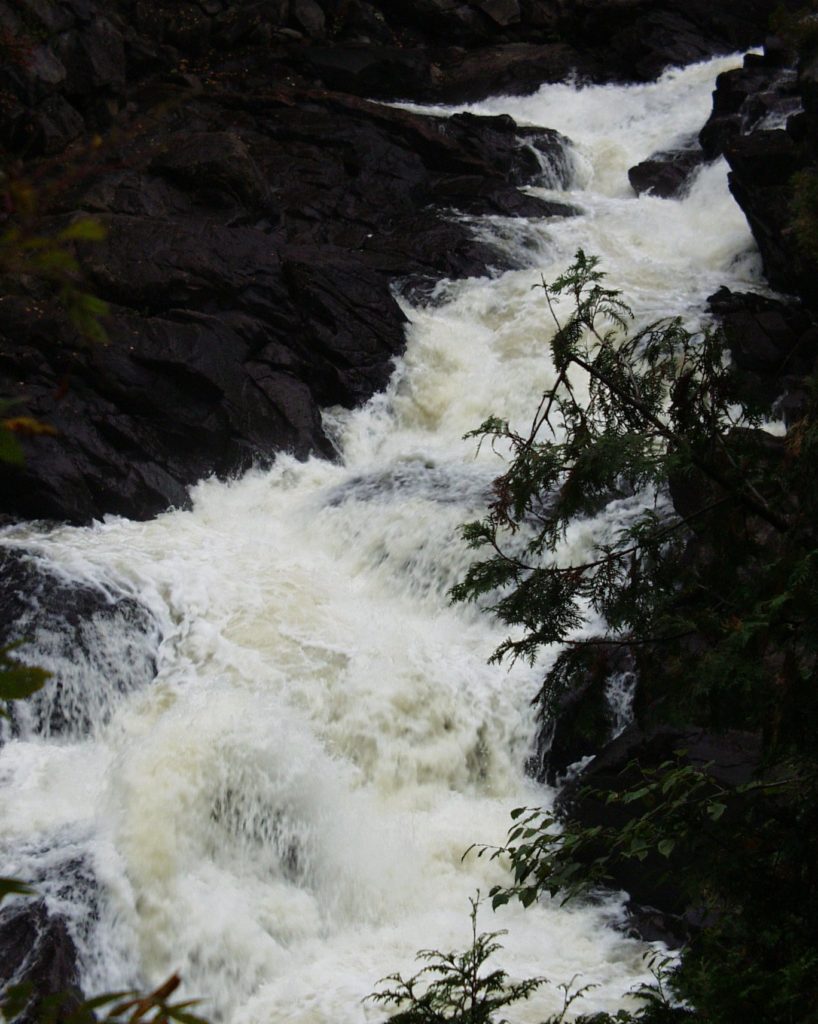 Rosie the Fish – Sekiu, Washington
Red Squirrel – Nebraska City, Nebraska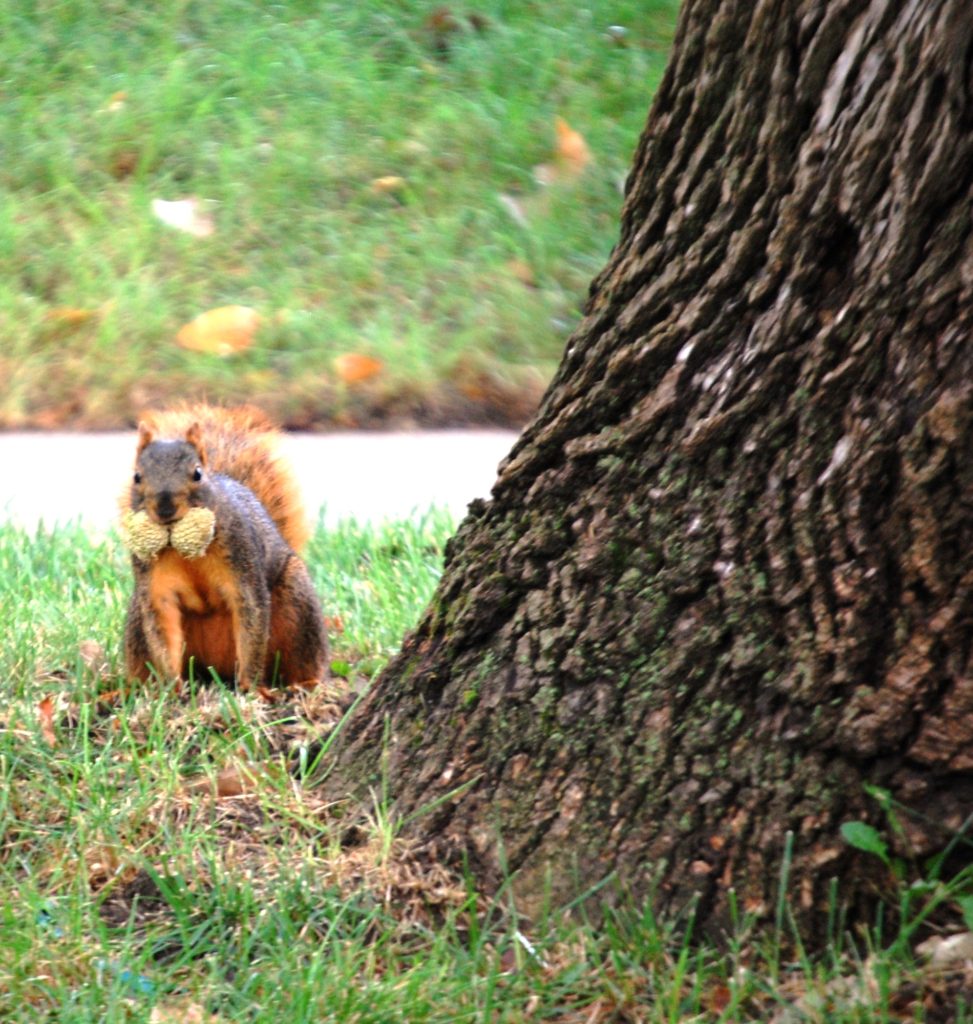 Rising Eagle Sculpture – Bismarck, North Dakota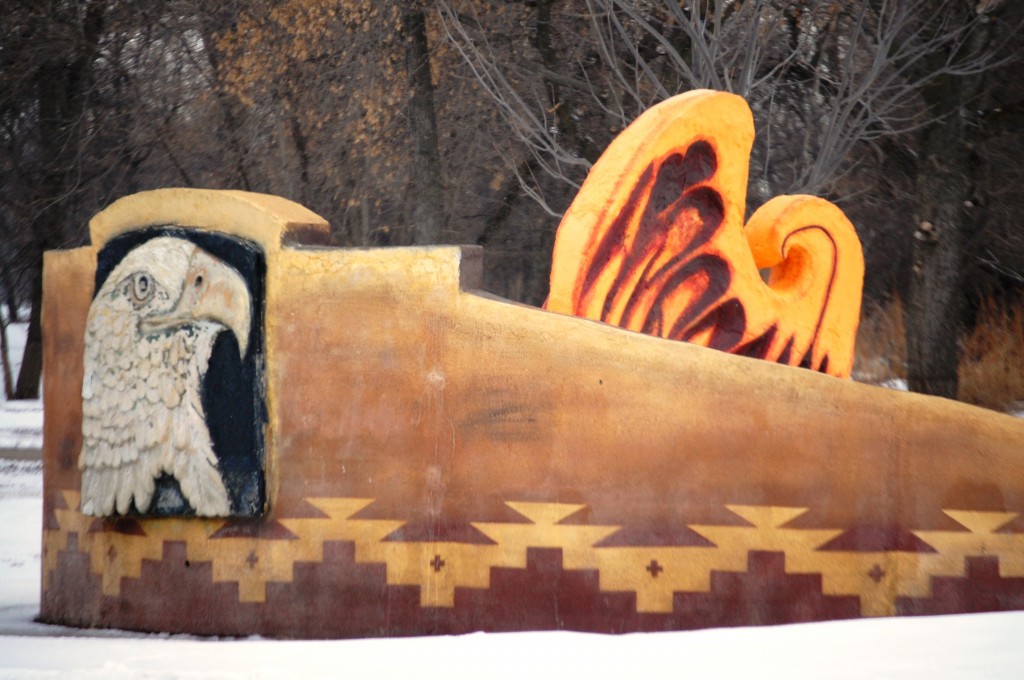 Royal Donut – Danville, Illinois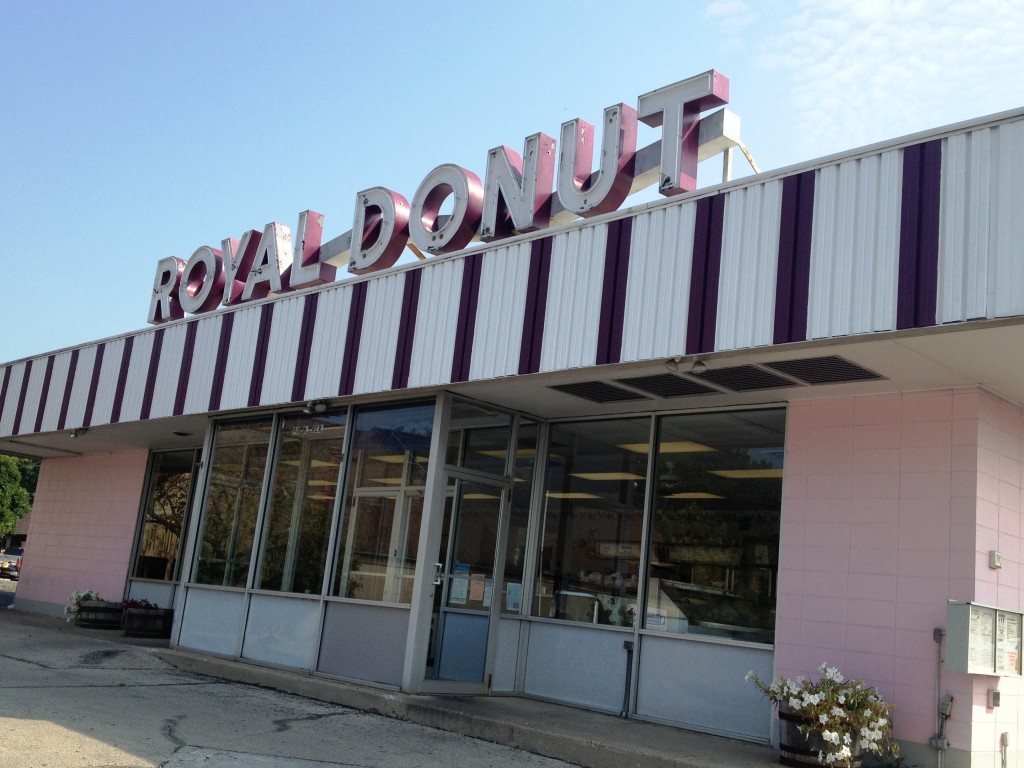 Royal Motel – Ironwood, Michigan
Riverside, Iowa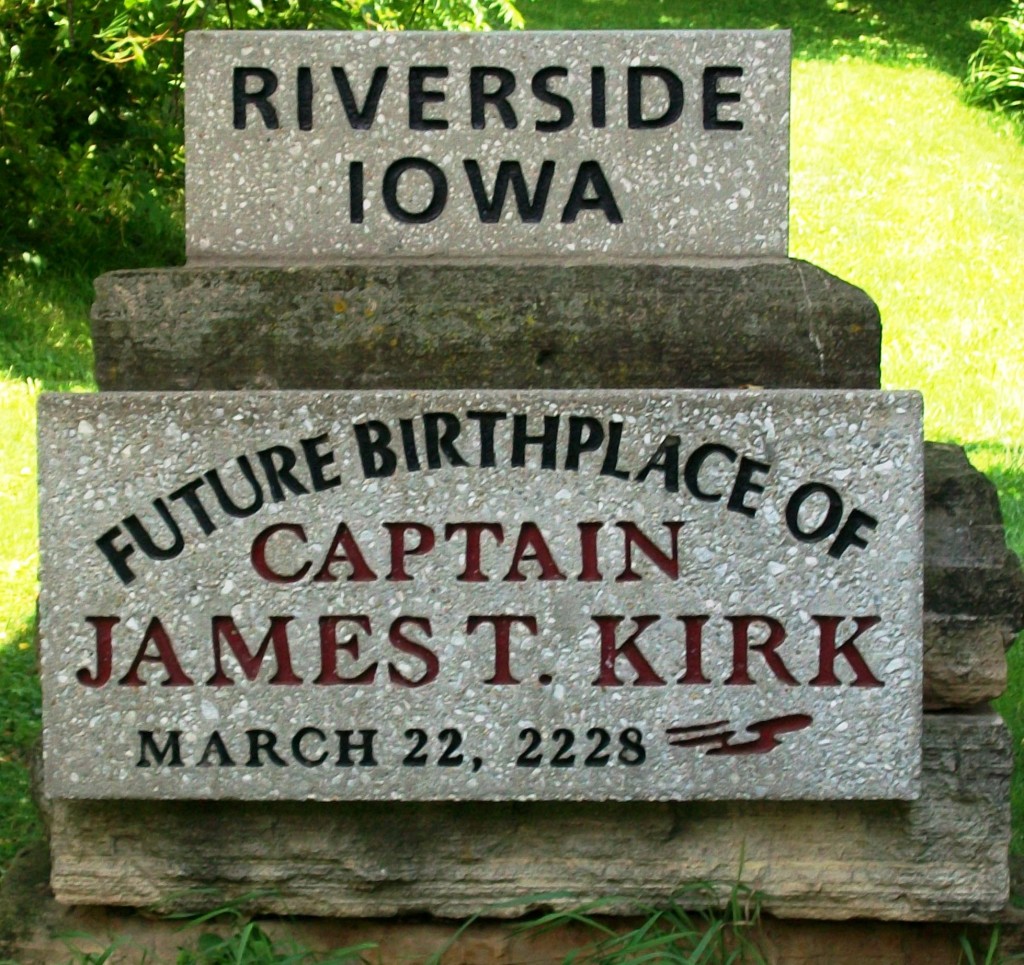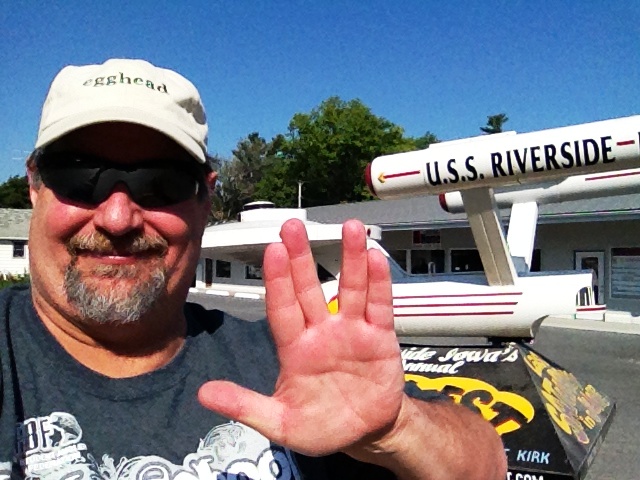 Random Road – Cleveland, Ohio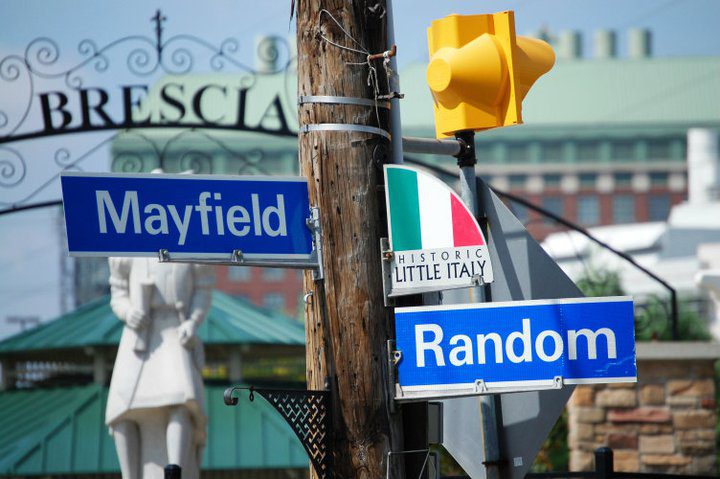 Romance, Missouri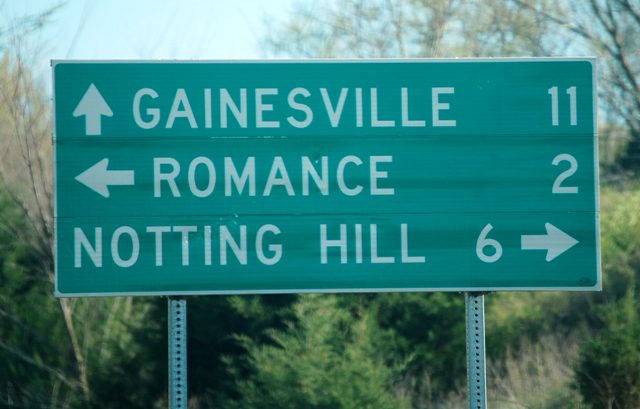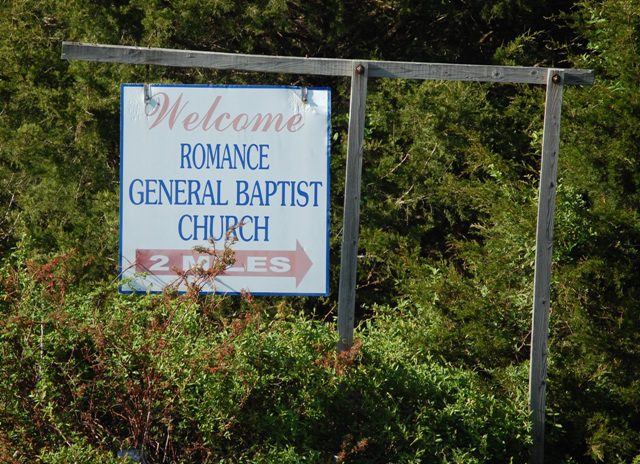 Roseman Covered Bridge – Winterset, Iowa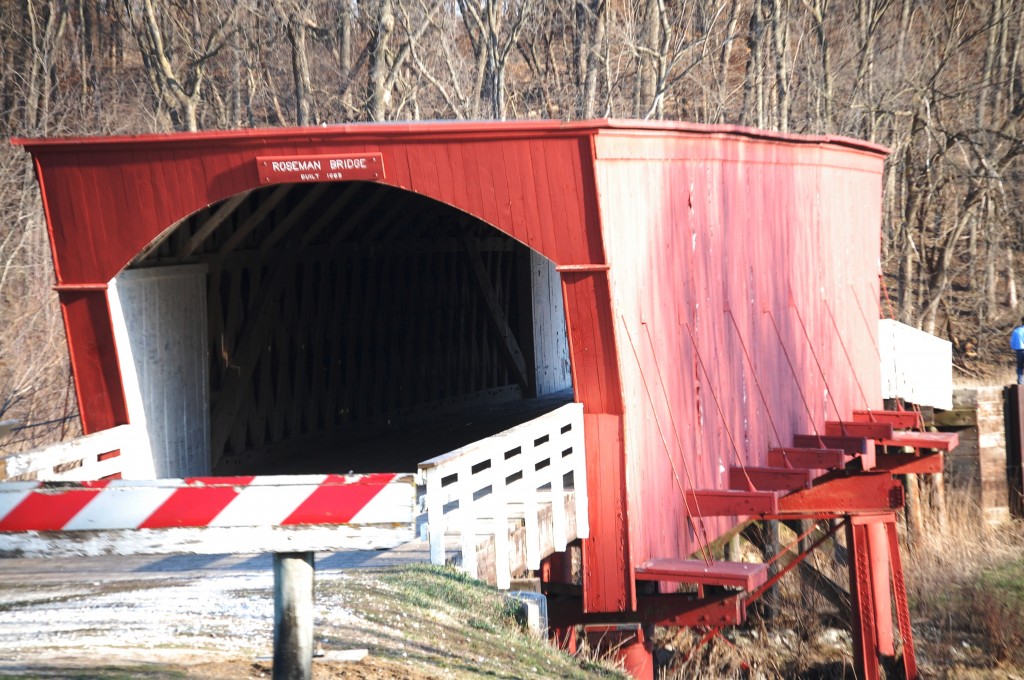 Raton, New Mexico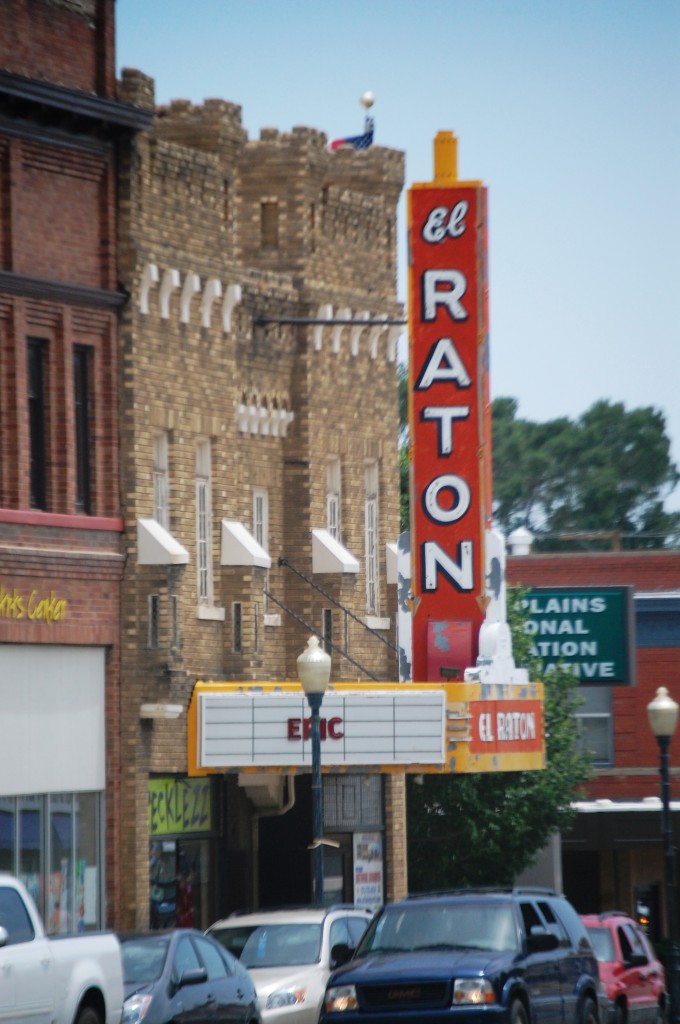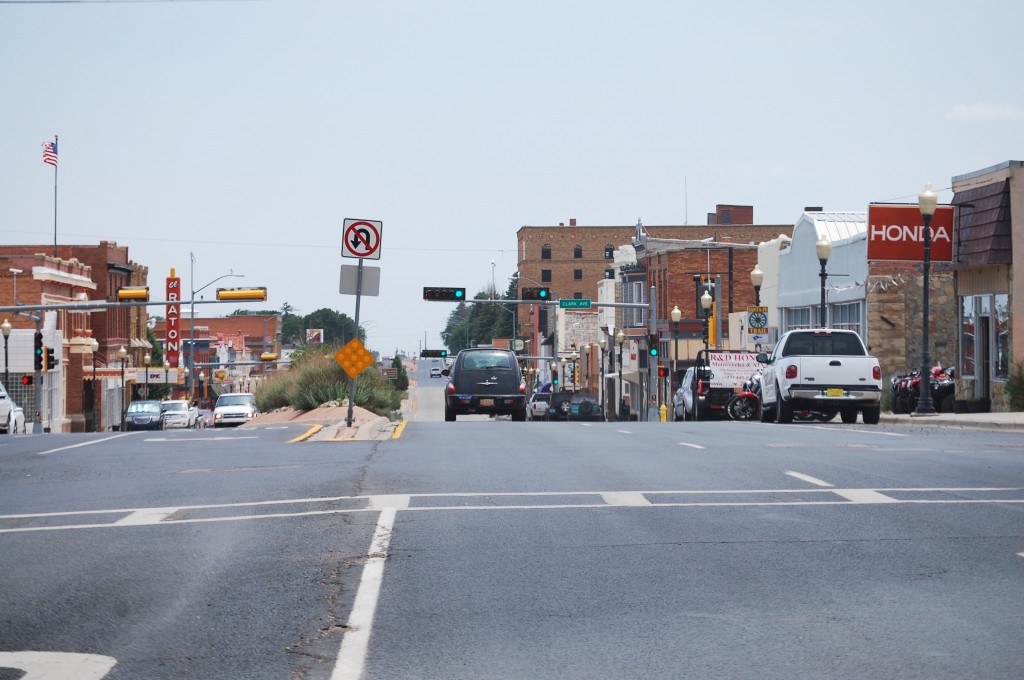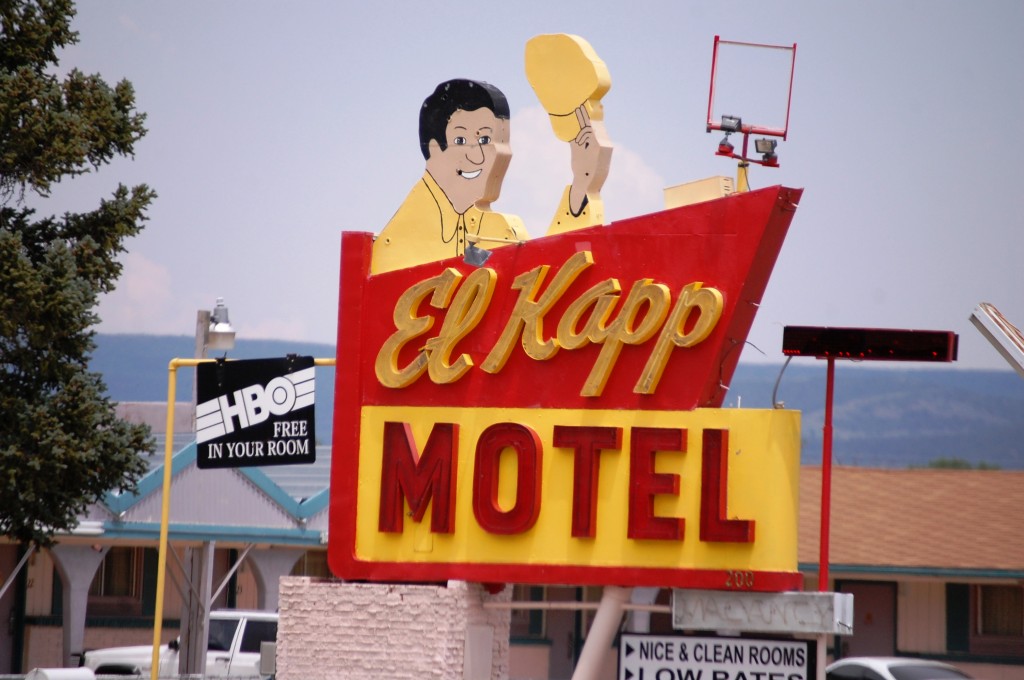 Rio Brazos Dance Hall – Granbury, Texas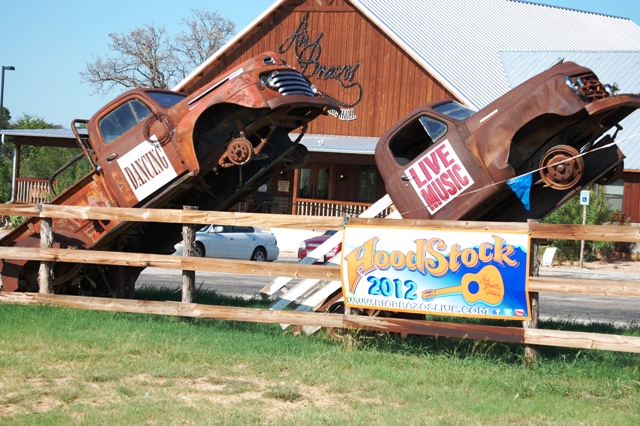 Roxy Theatres – Choteau, Montana; Langdon, North Dakota; Clarksdale, Mississippi; Shelby, Montana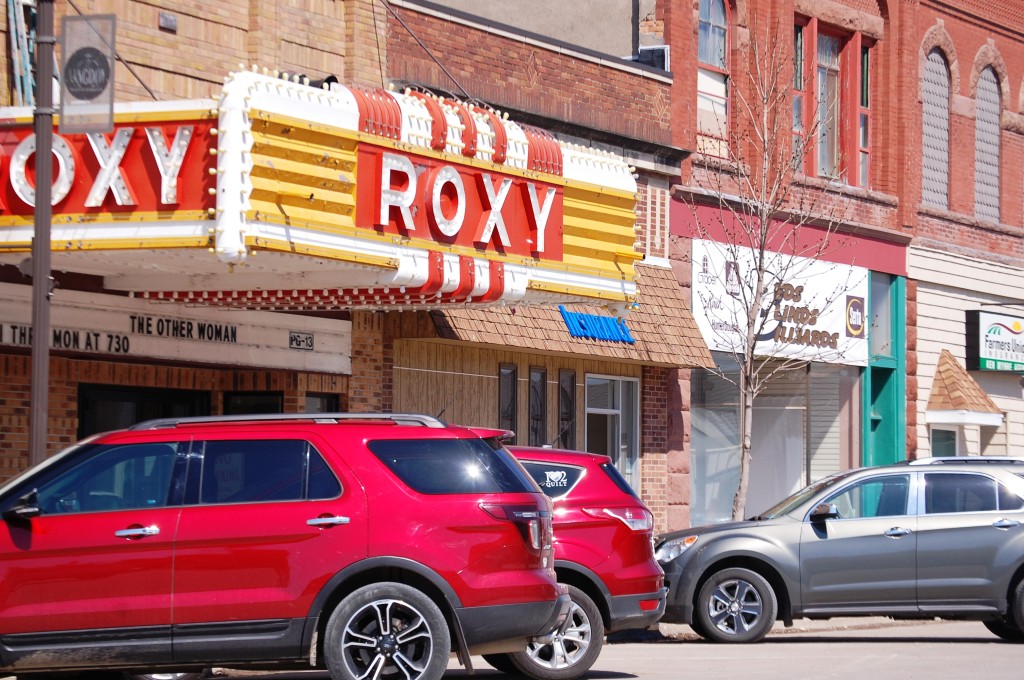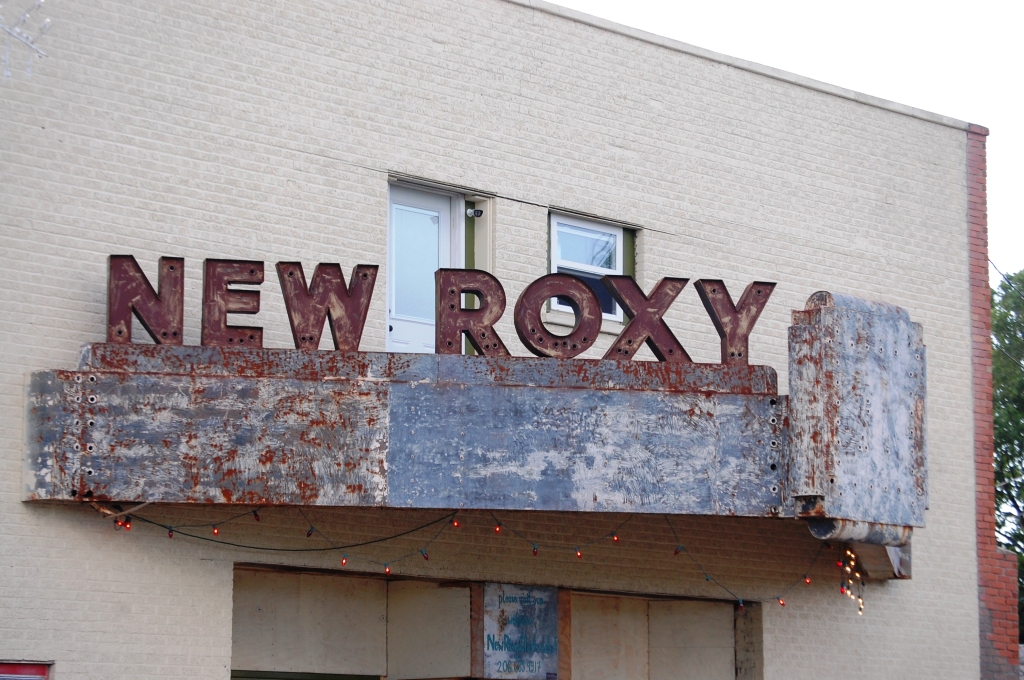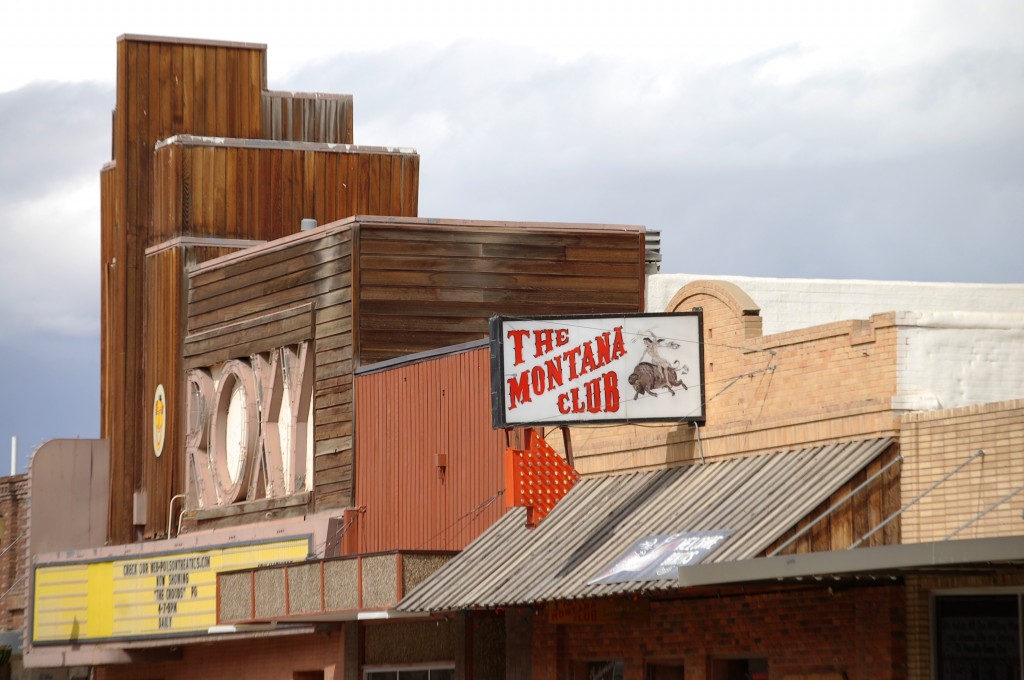 Rockpile Museum – Gillette, Wyoming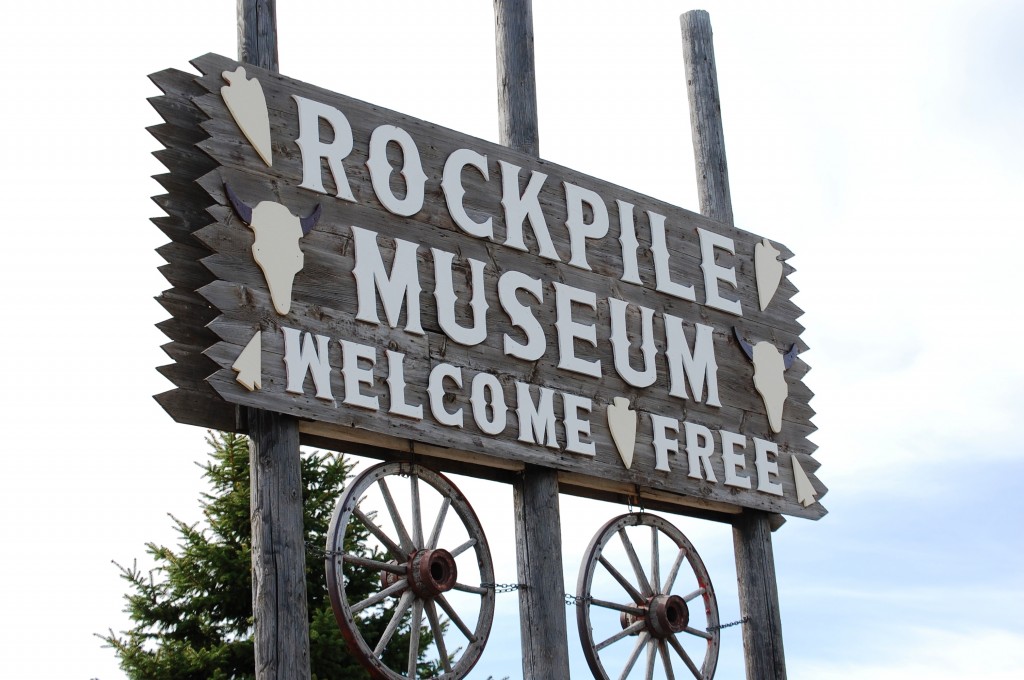 Roosters Roosters – Needville, Texas; E. Peoria, Illinois; Seymour, Missouri; Eldon, Iowa; St. Louis, Missouri; Granbury, Texas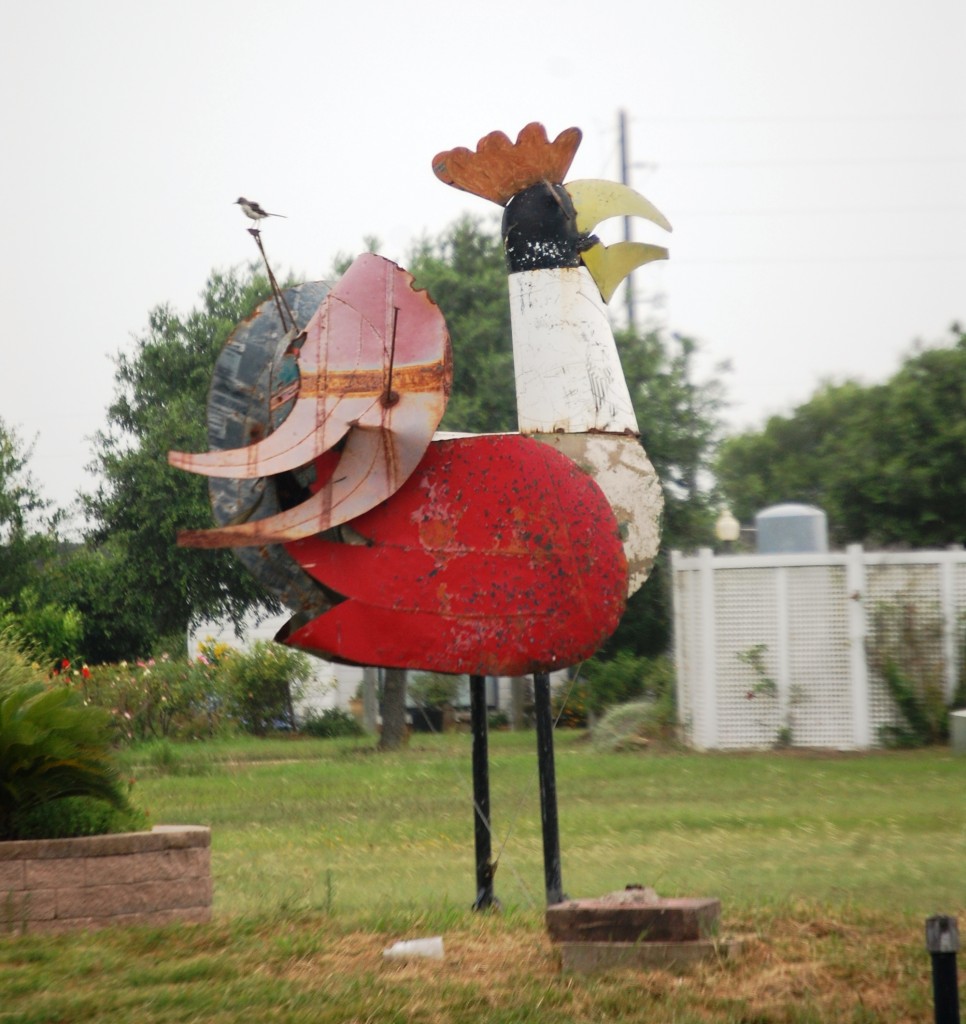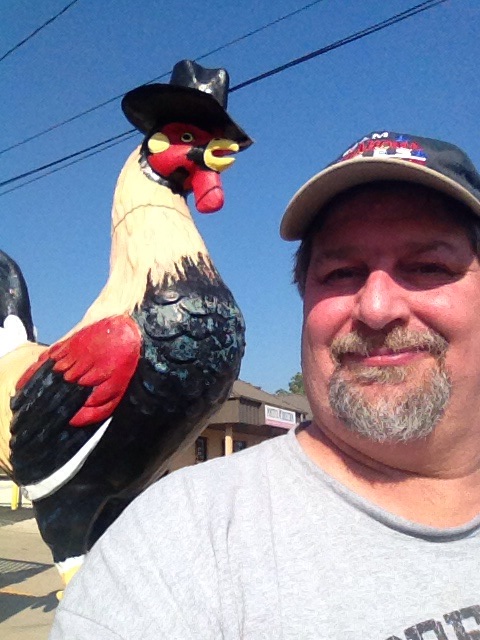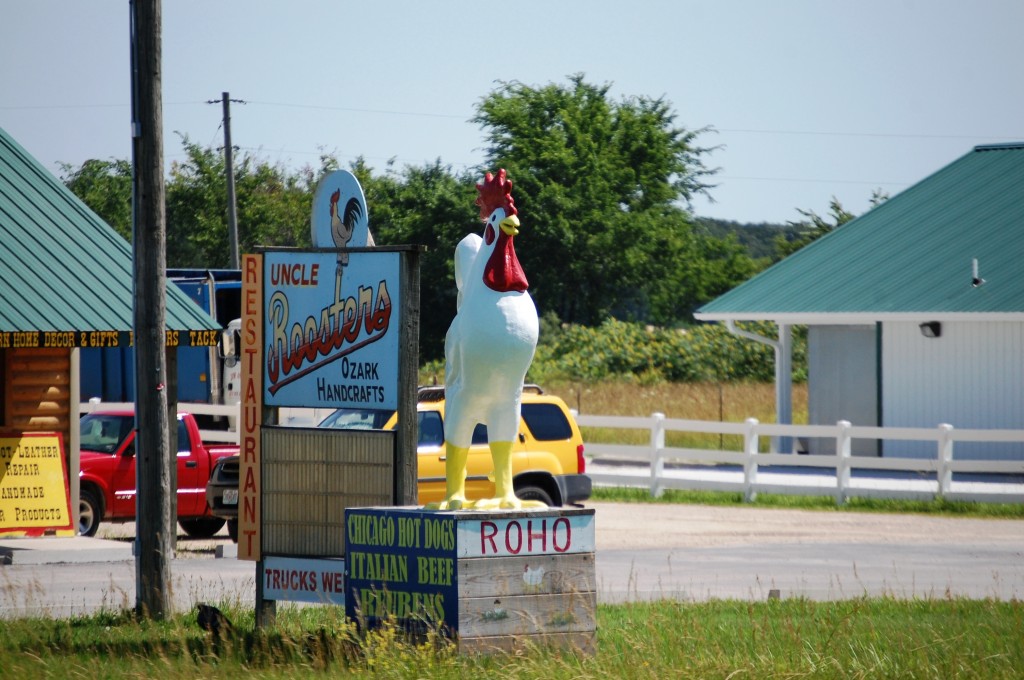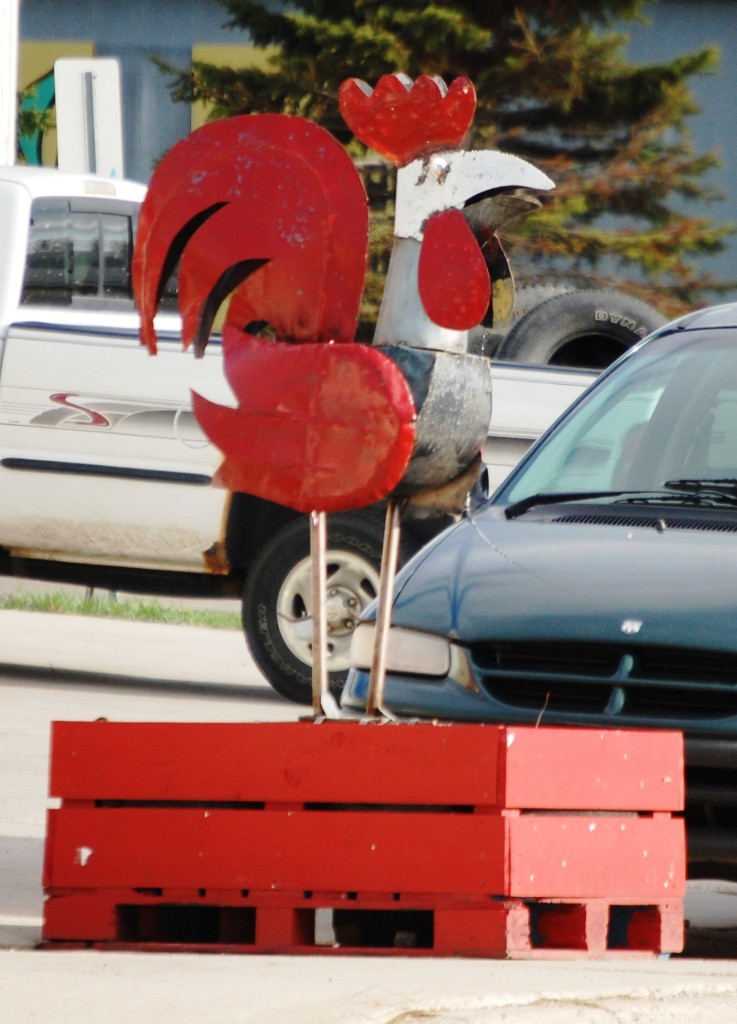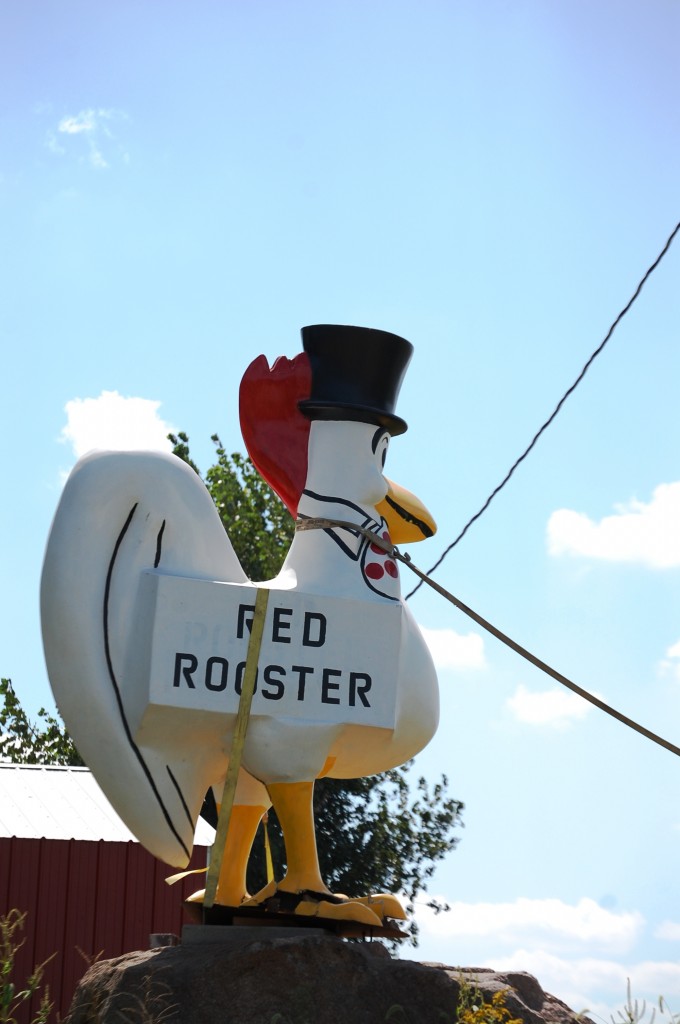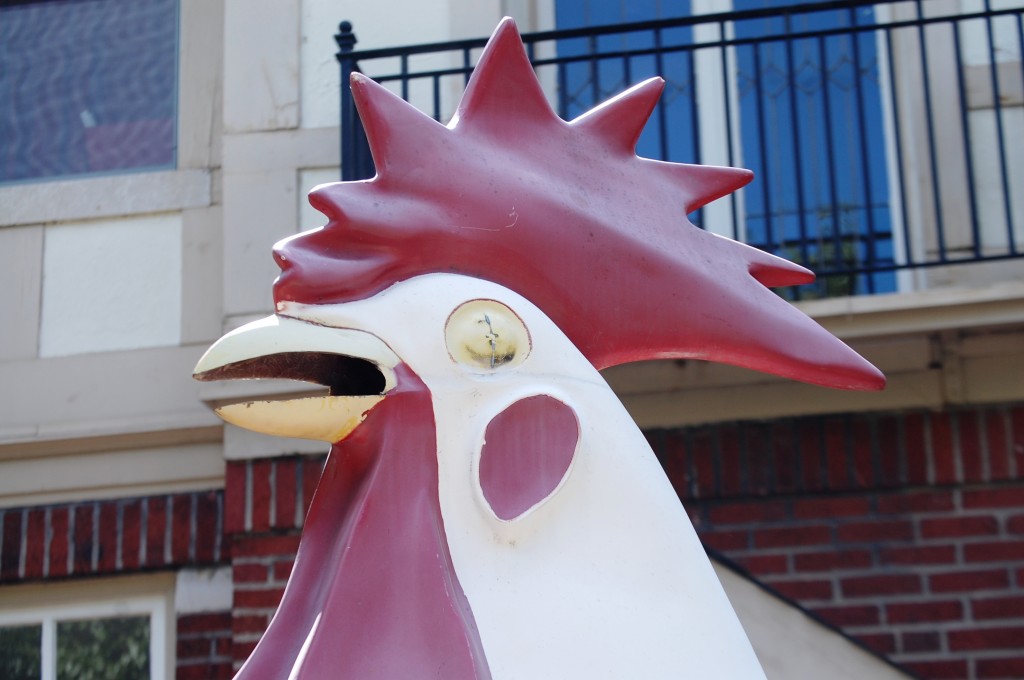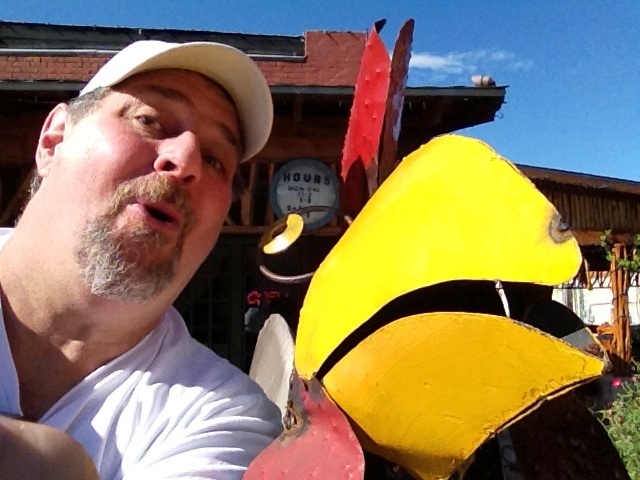 Roadhouse Relics – Austin, Texas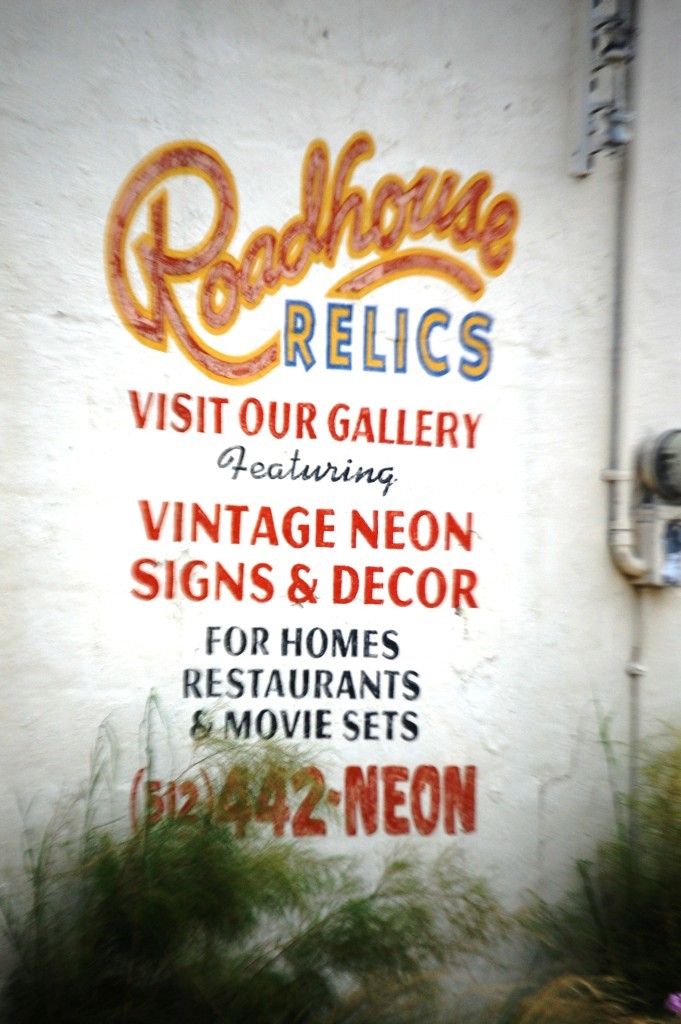 Russell Flat Holiness Church – Sand Springs, Kentucky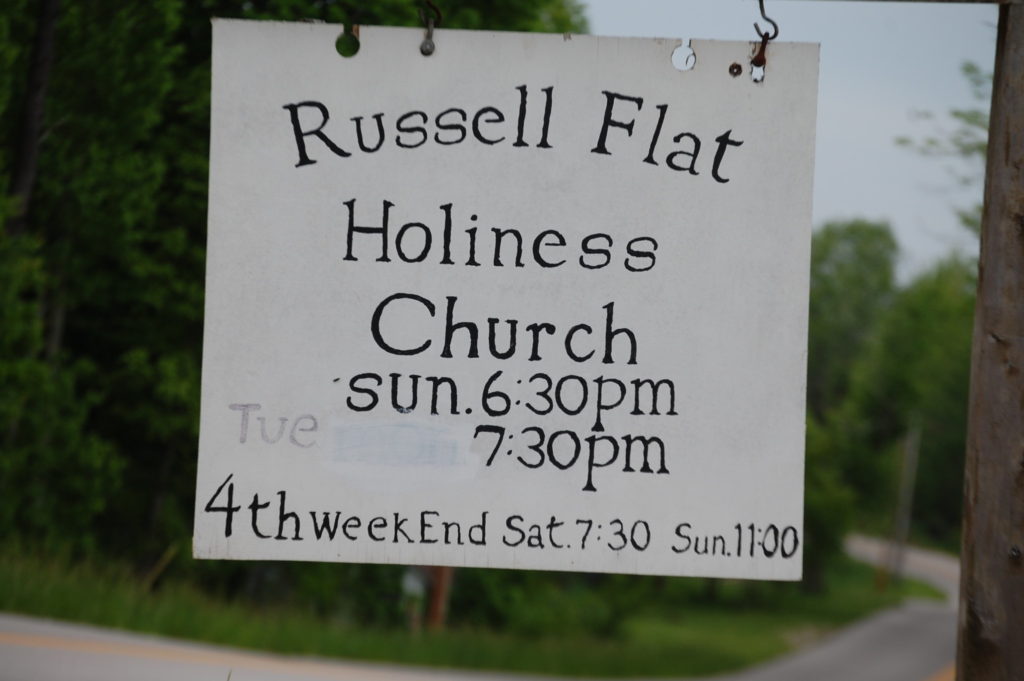 Regent, North Dakota – Home of the Enchanted Highway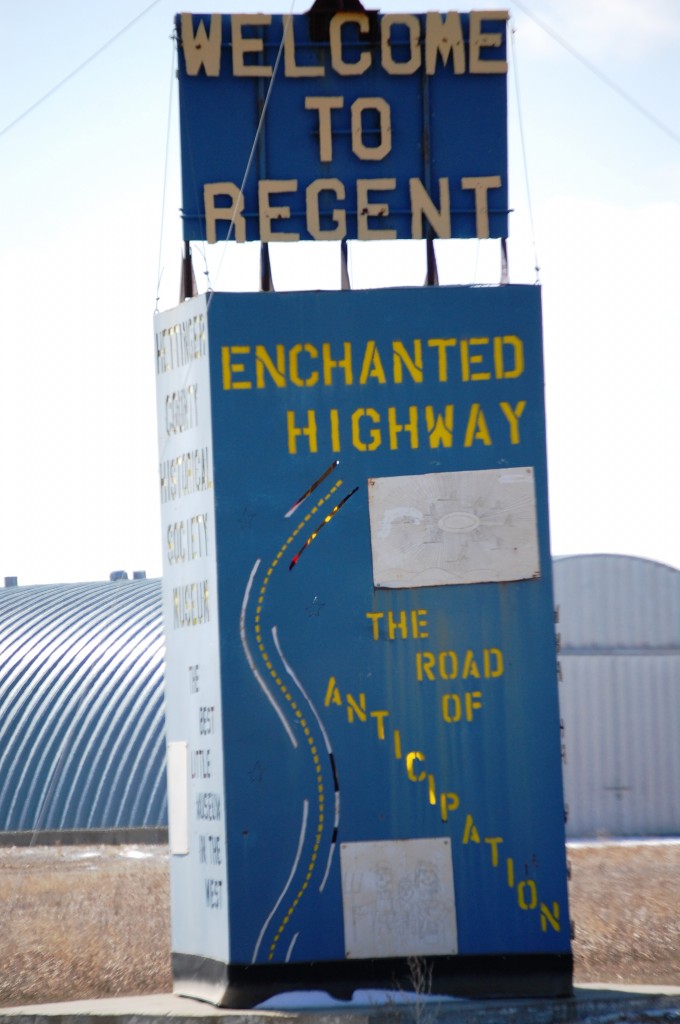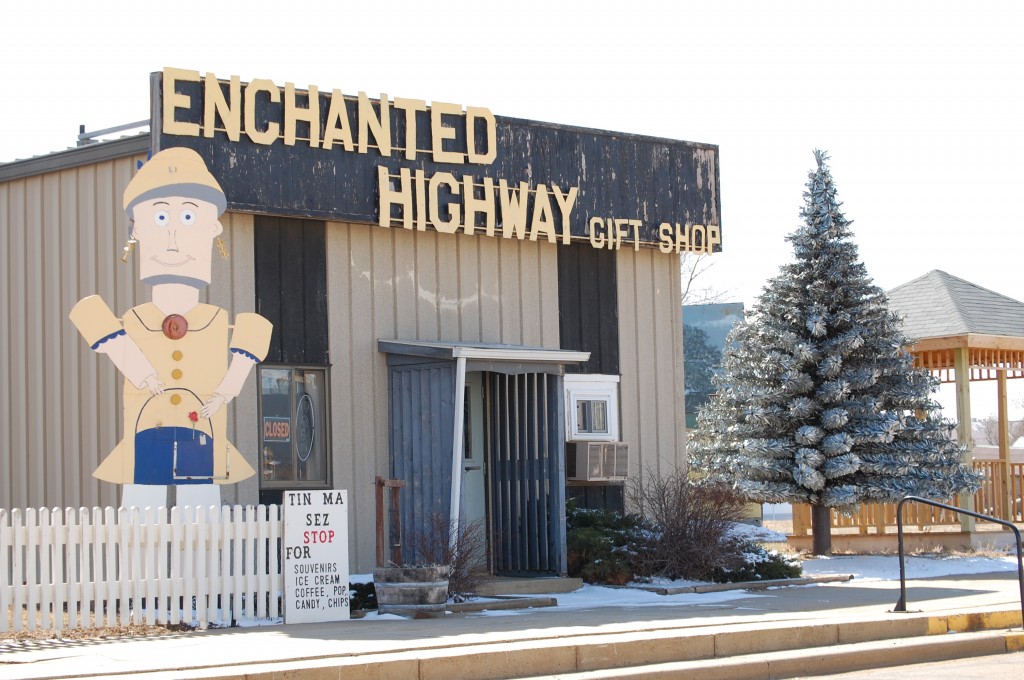 Ronks, Pennsylvania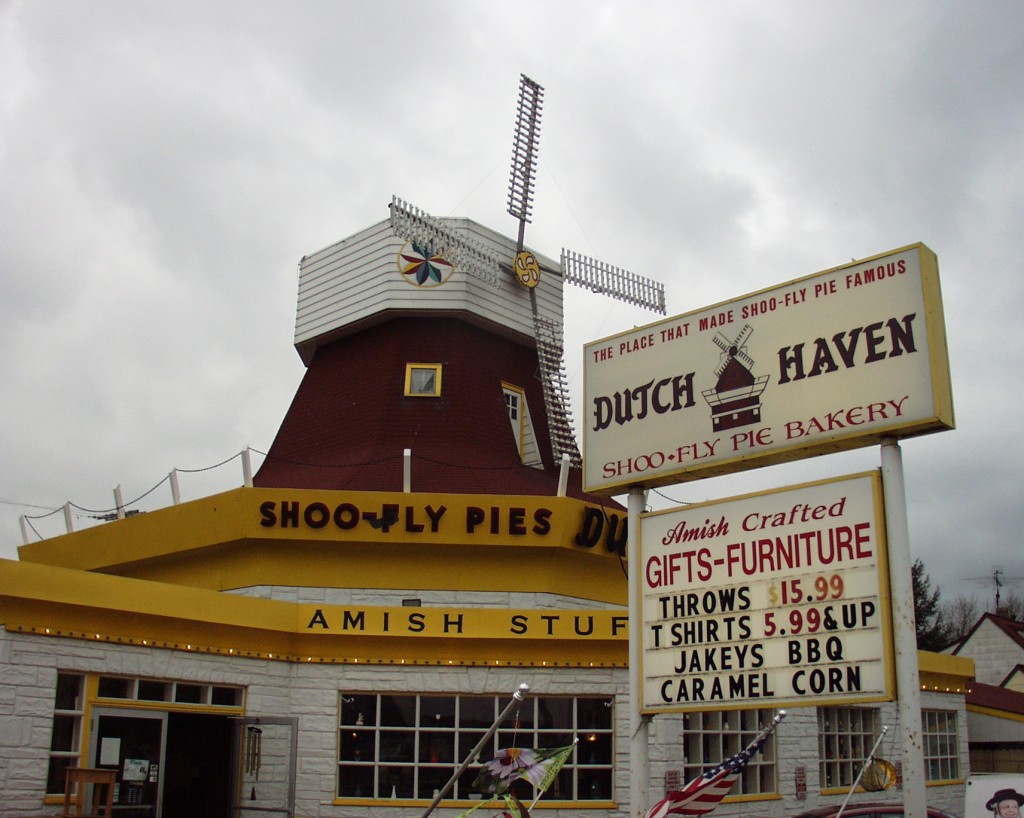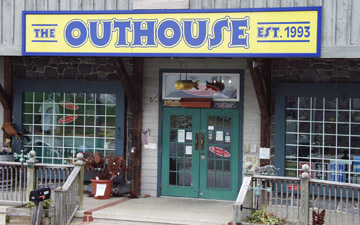 Russell's Point, Ohio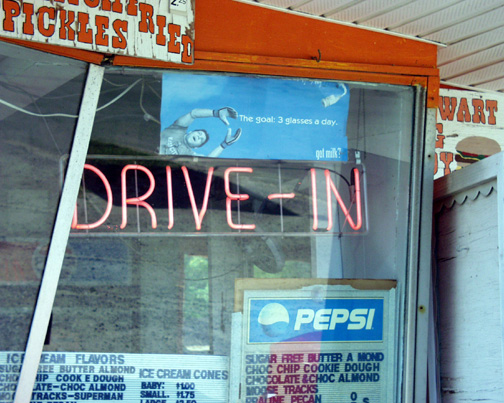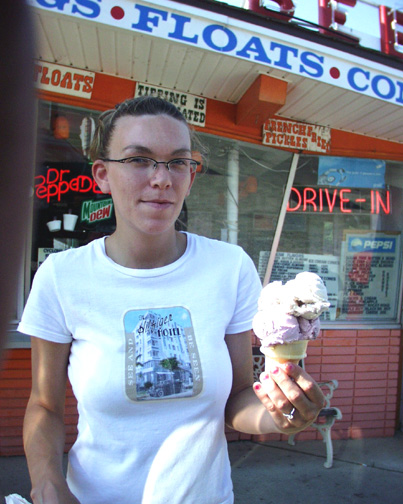 Roswell, New Mexico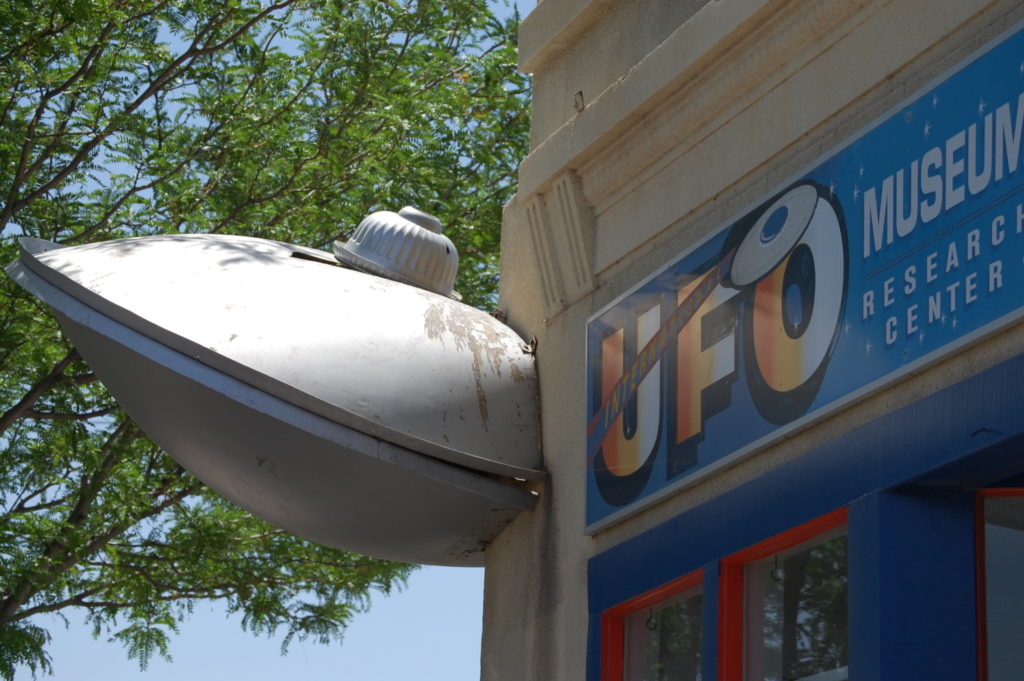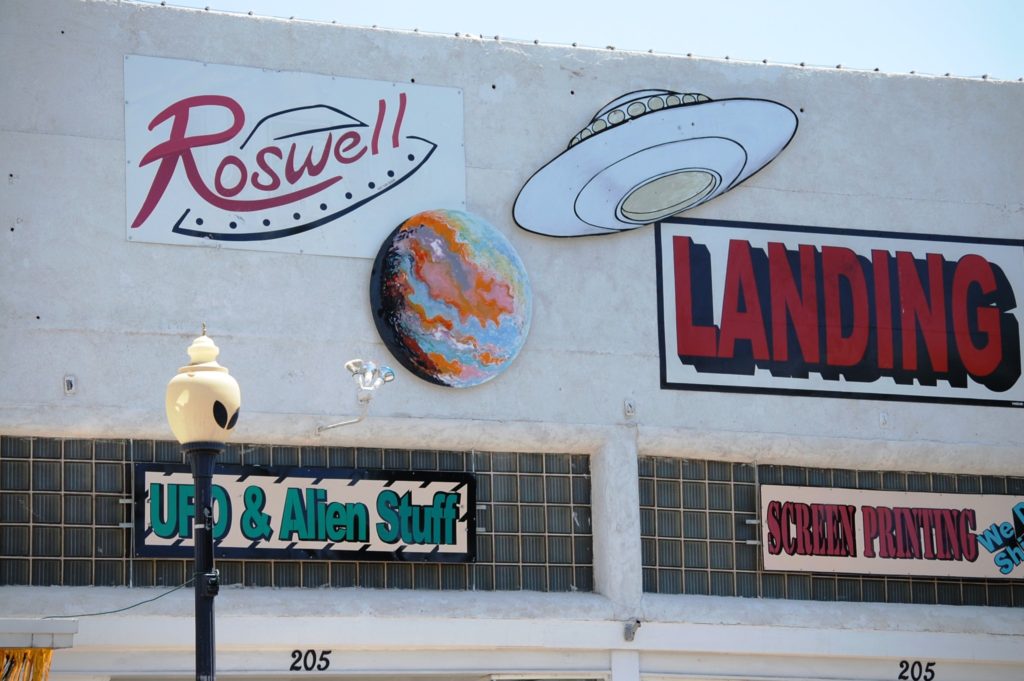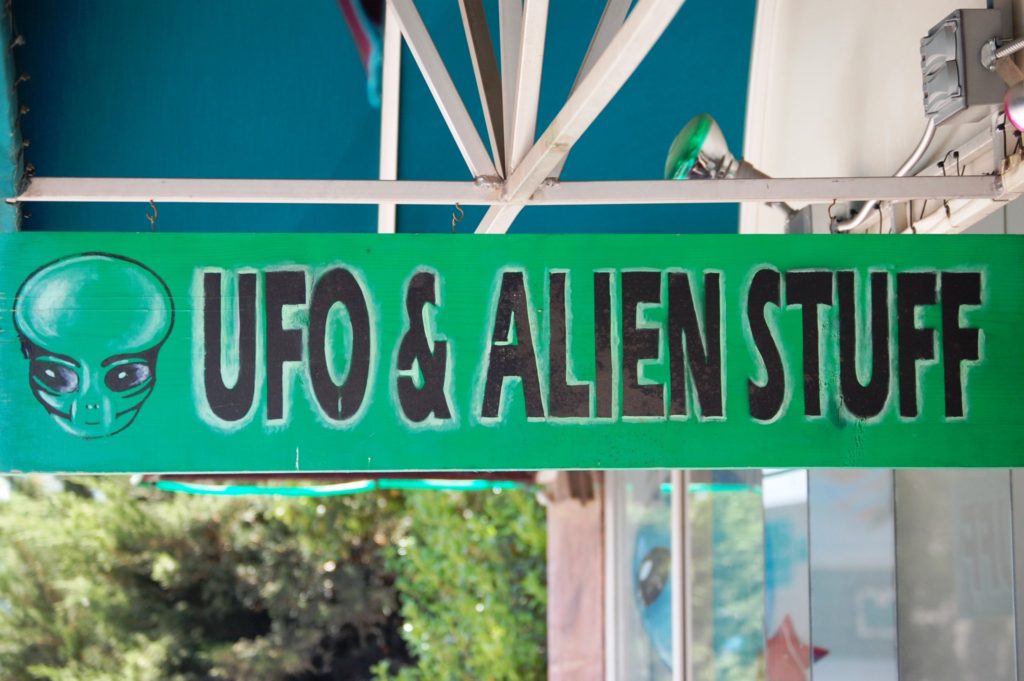 Rexburg, Idaho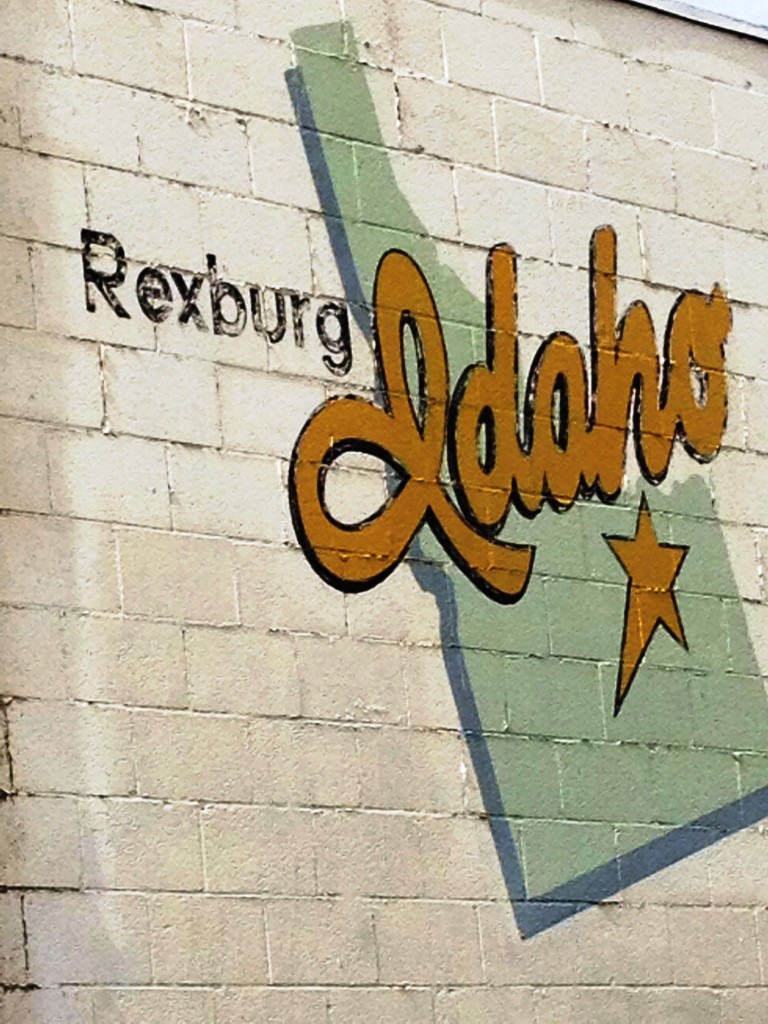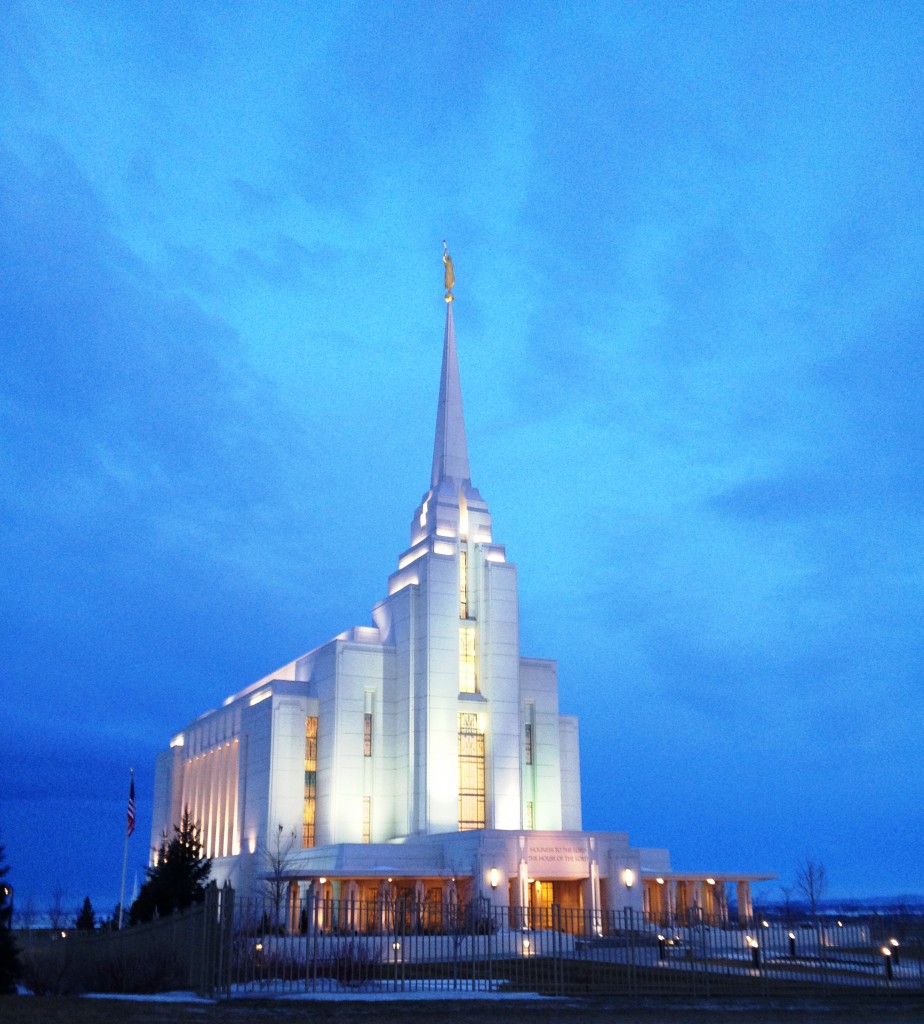 Rocket Rest Stop – Elkmont, Alabama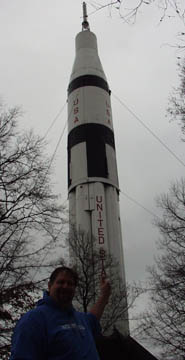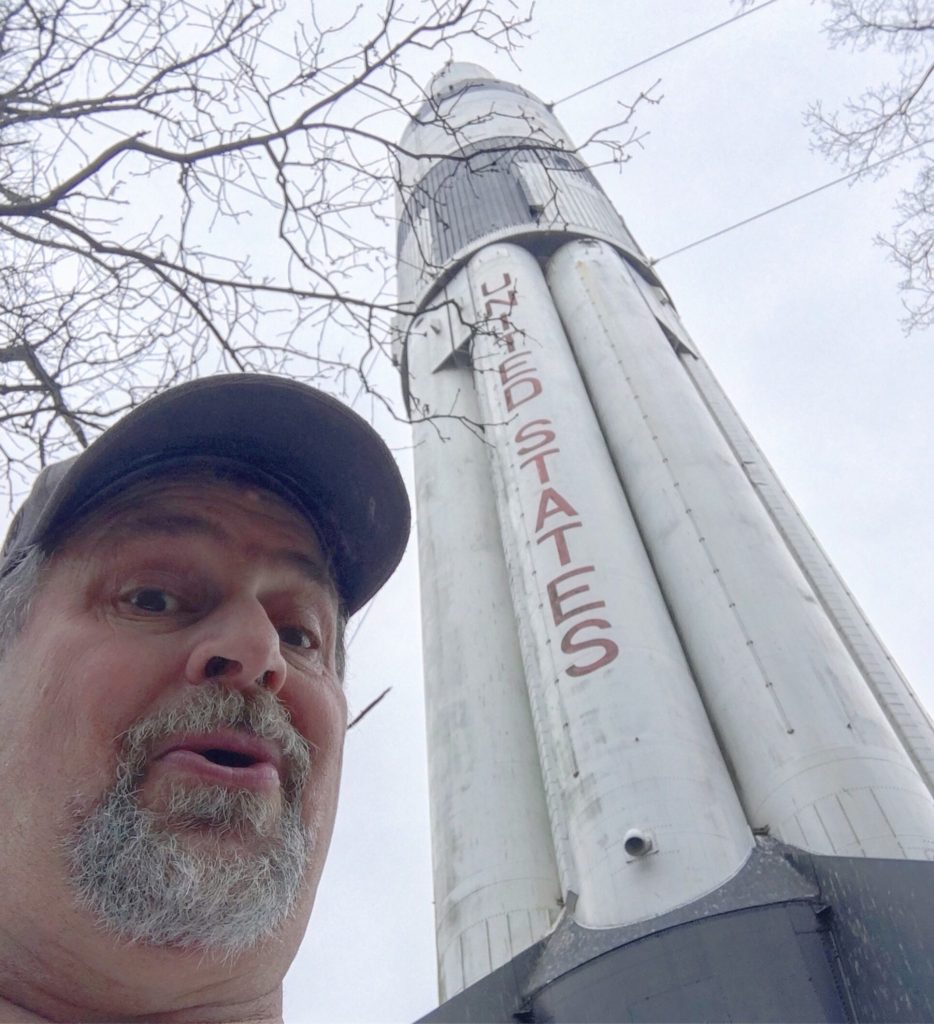 Ride the Ducks – Seattle, Washington
Rock & Roll Hall of Fame – Cleveland, Ohio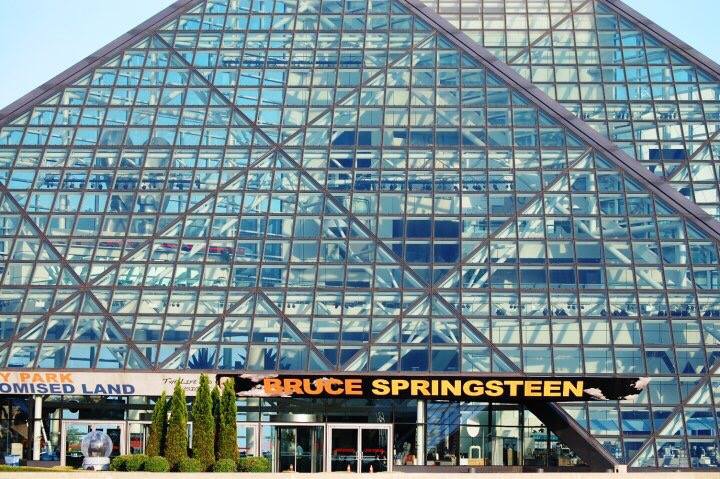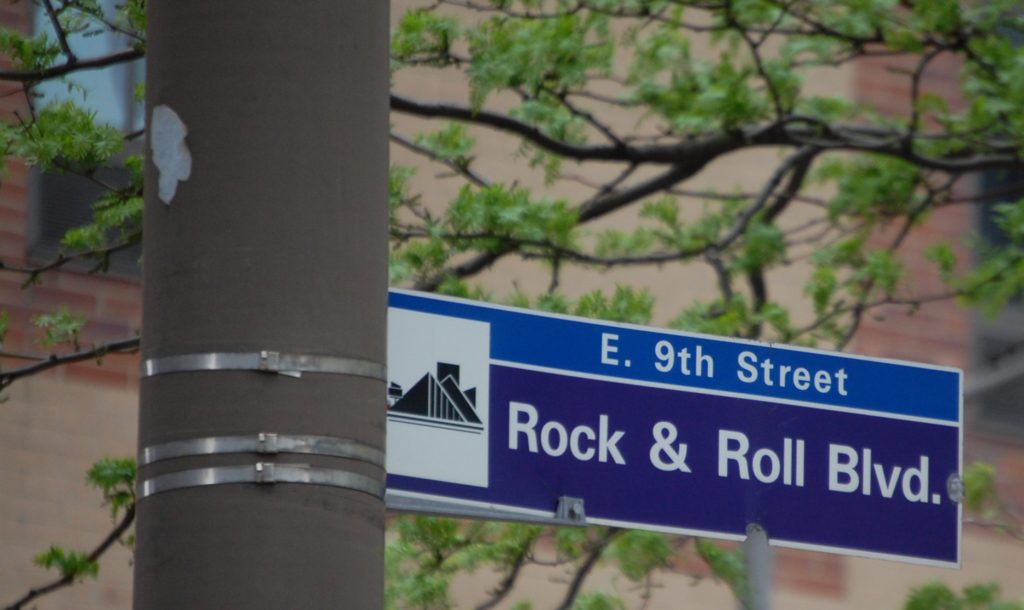 Real Quiet Lane – Lexington, Kentucky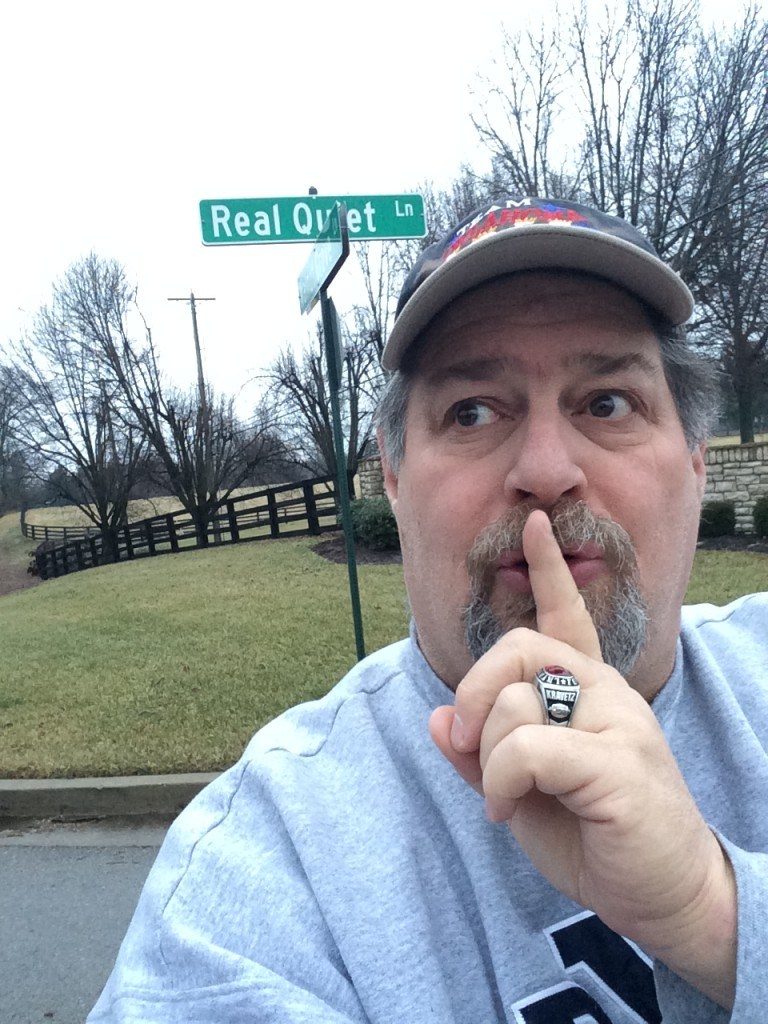 Red River Gorge – Slade, Kentucky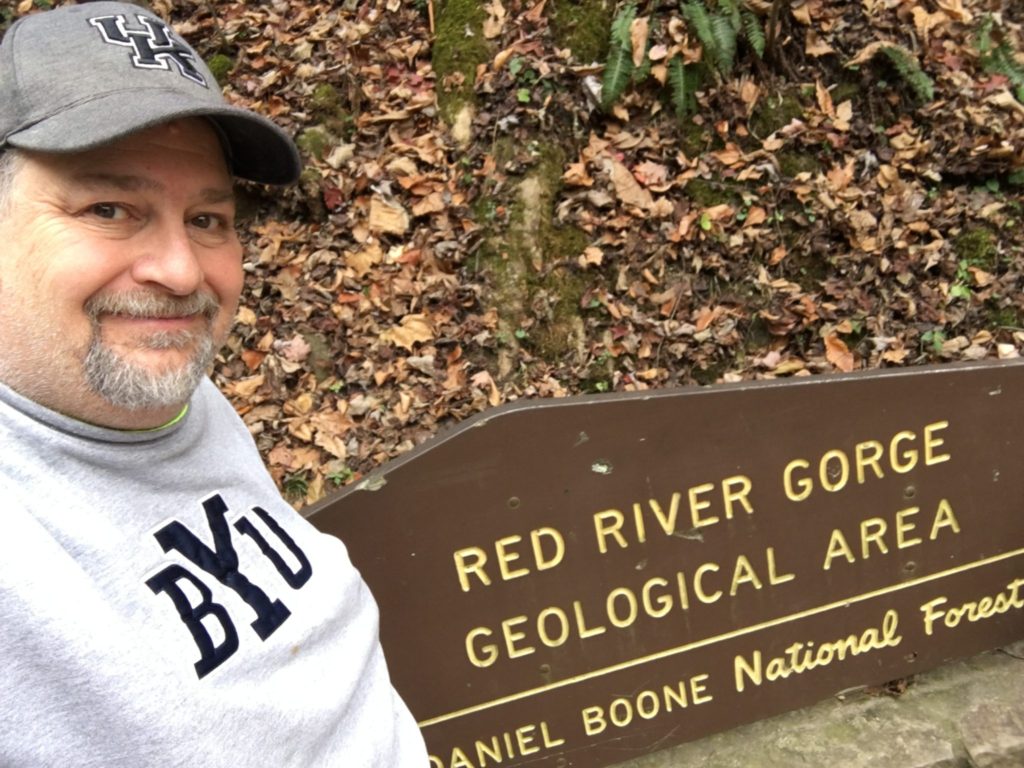 Rachel the Golden Pig – Pikes Place Market – Seattle, Washington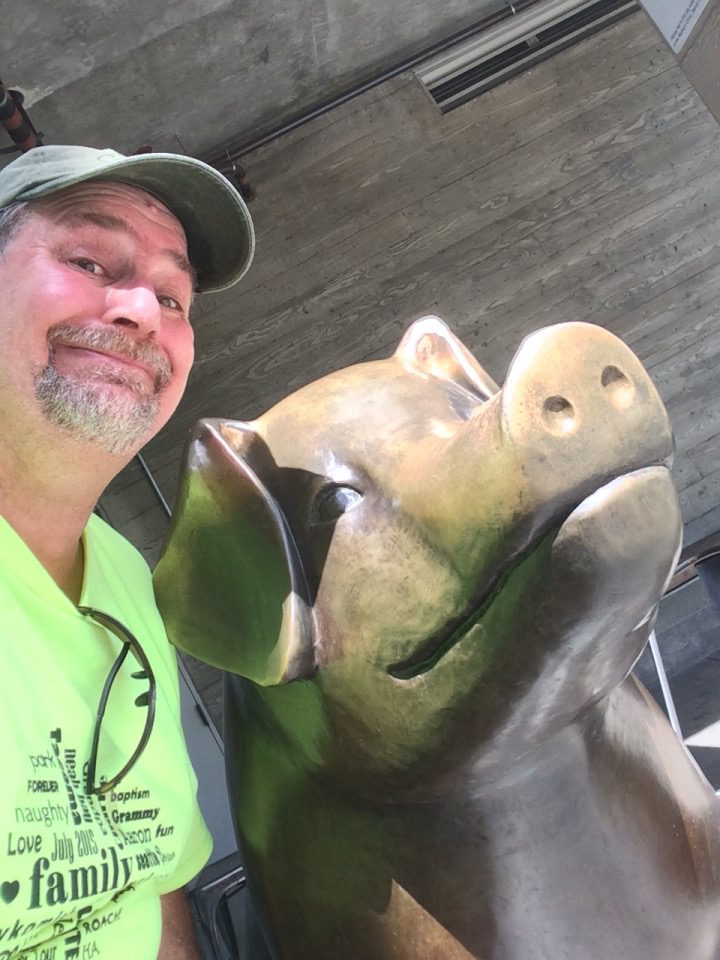 Redcliff, Colorado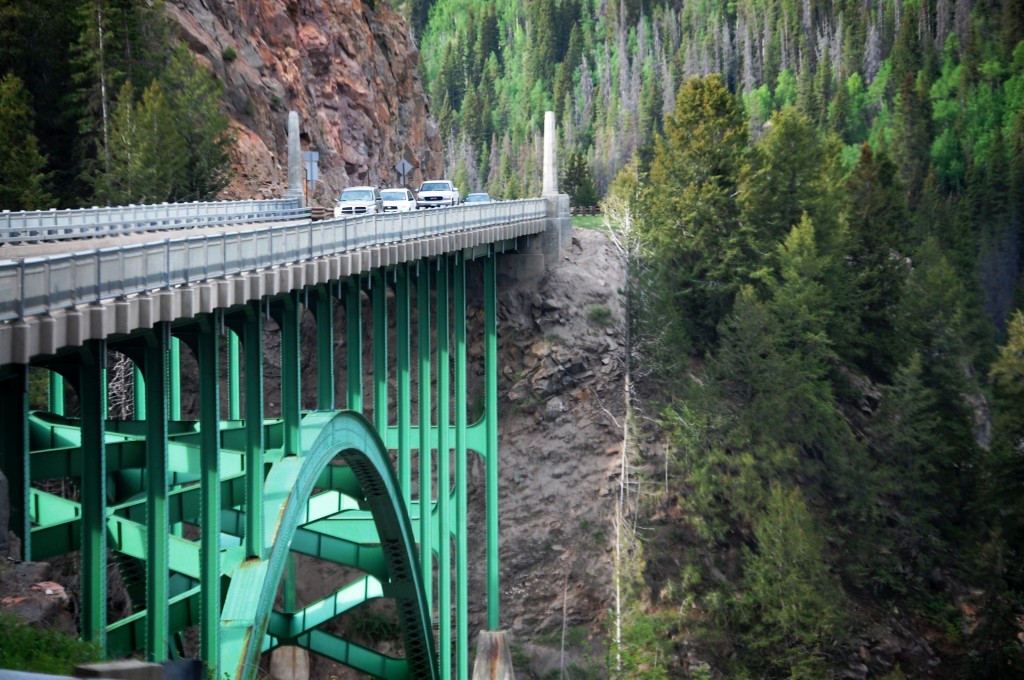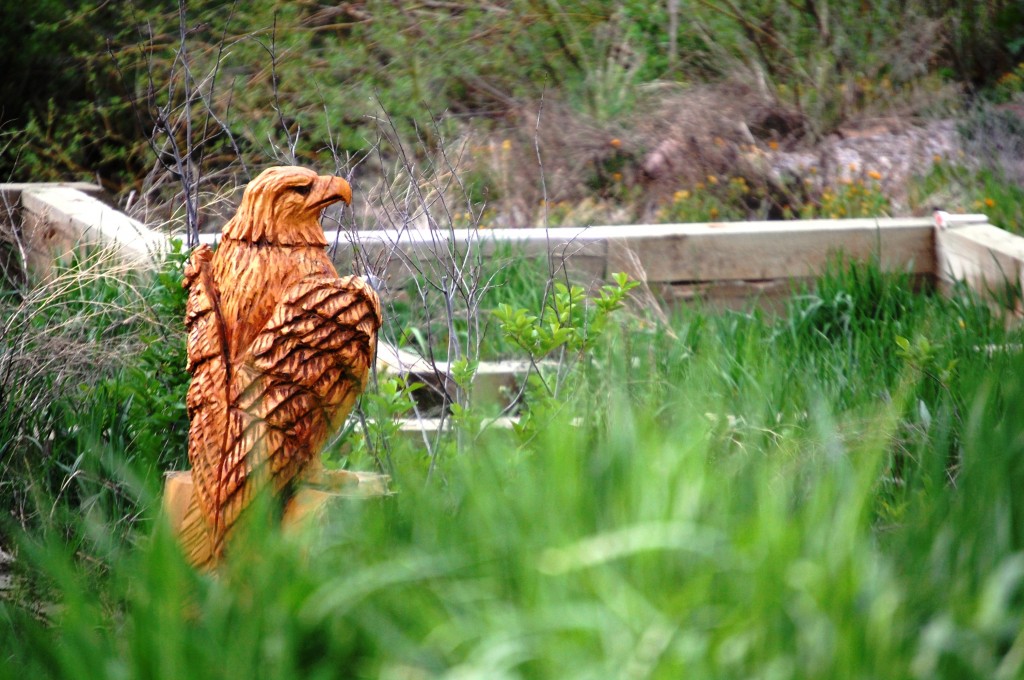 If you like what you see, you may want to check out my book: Less Beaten Paths of America: Unique Town Names, available on Amazon.  My second book, Less Beaten Paths of America: Quirky and Offbeat Roadside Attractions, will be available in late April or early May 2018. Click on the photo below for more details or to get a copy of the book.