In 2018 I  will feature a random (yet alphabetical) selection of photos I have taken from my nearly 20 years of back roads travel in the United States and Canada.  I may even throw in a few random shots from other trips to Japan, Mexico and the Philippines. My theme is called America's Back Roads: A Grab Bag of Places in Pictures.
Sunset Motel – Belle Fourche, South Dakota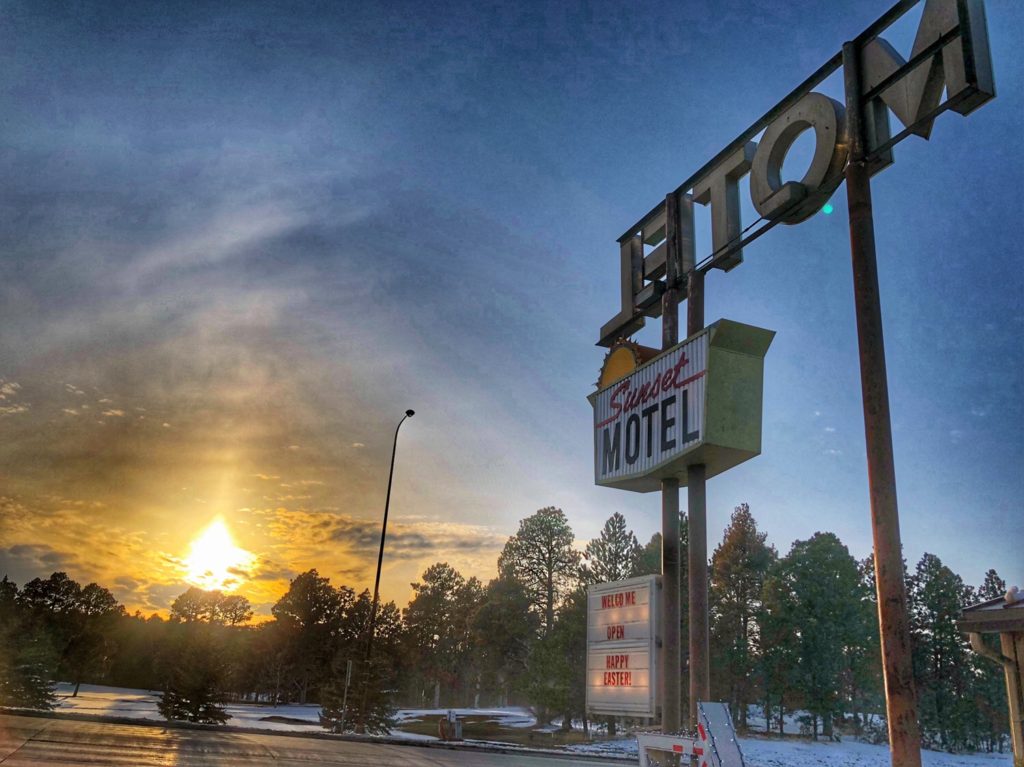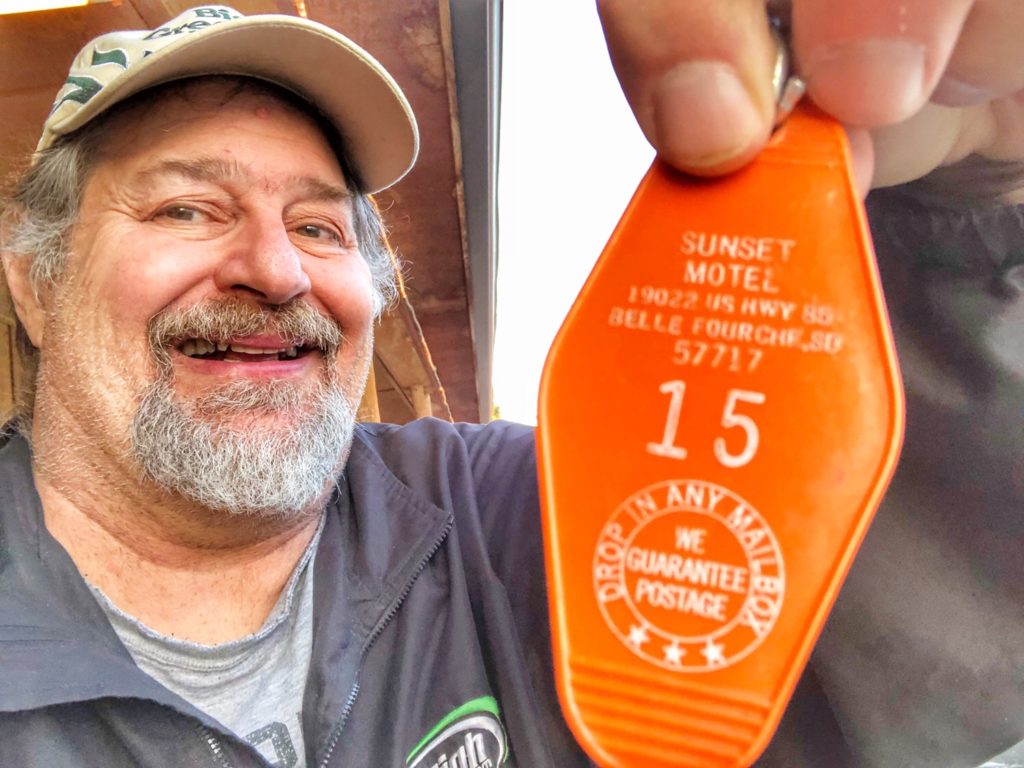 Spider Volkswagen – Wolf Creek, Oregon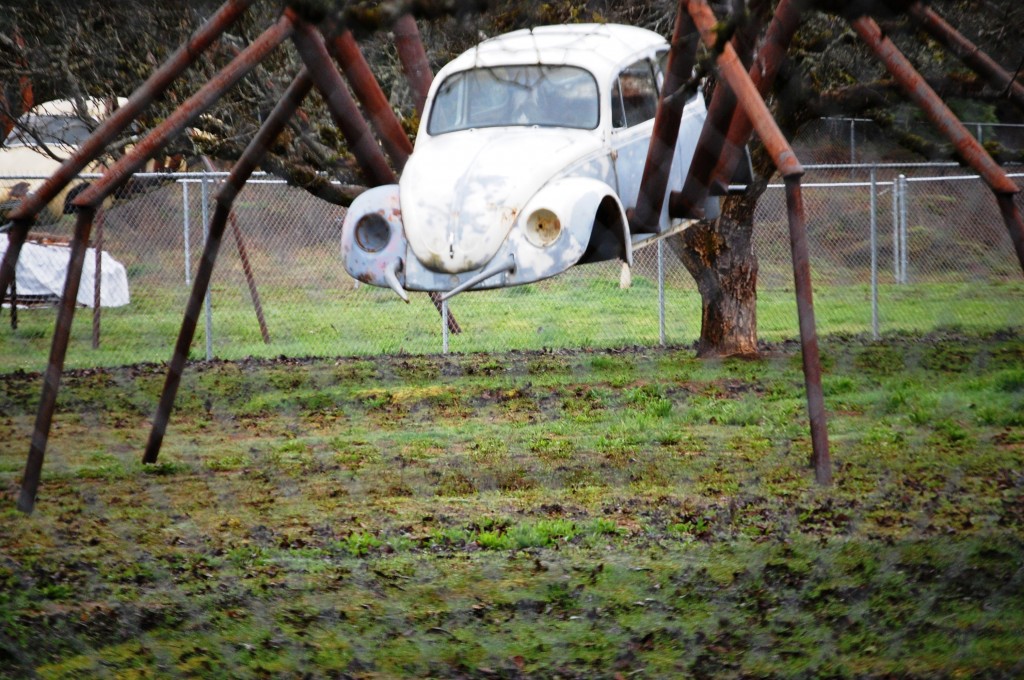 Sandwich, New Hampshire
WARNING: They do not have a place to get a sandwich in Sandwich. No Joke!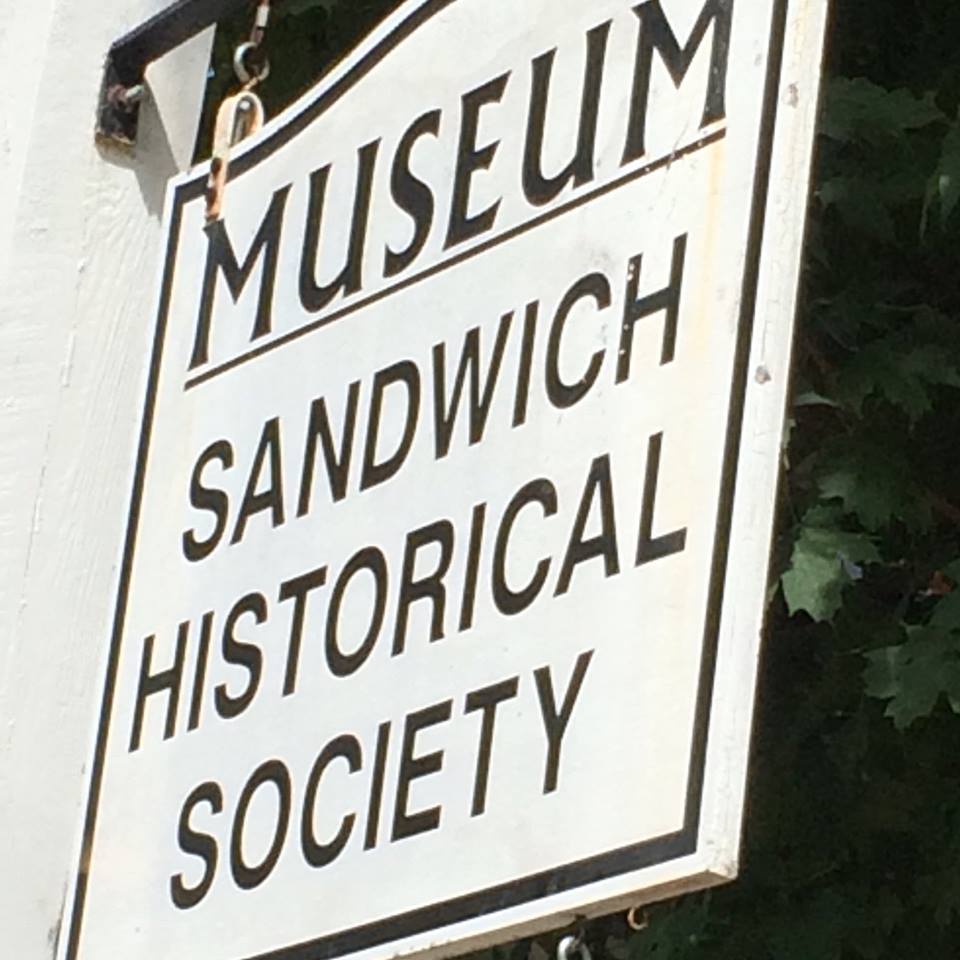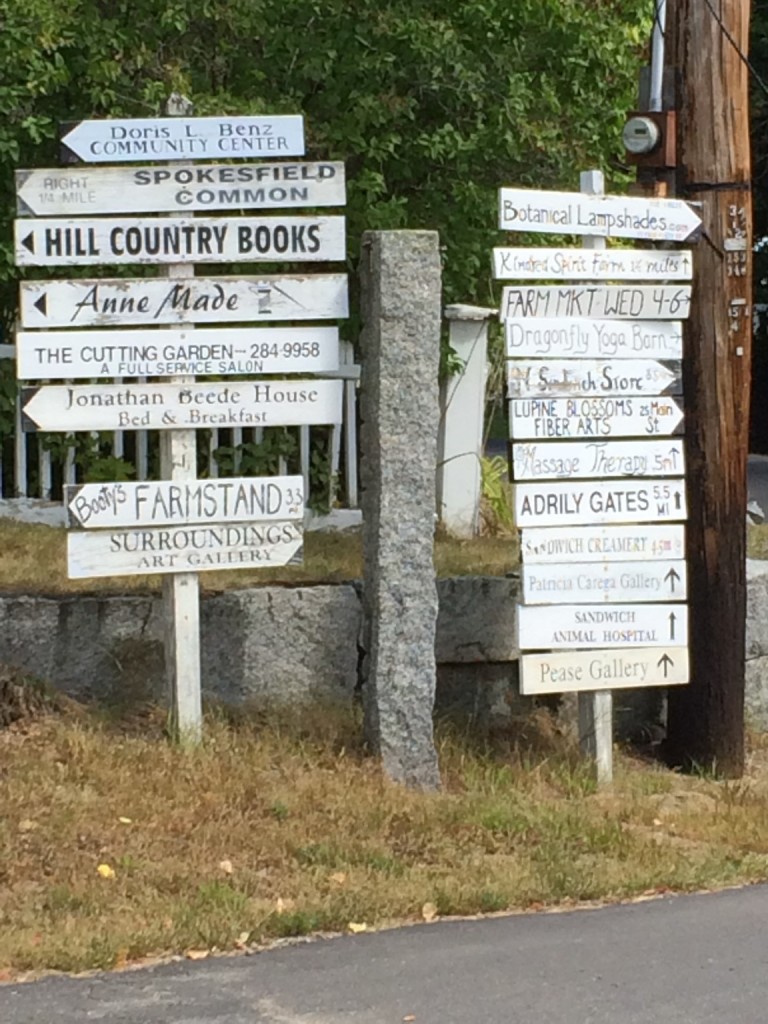 Story Inn – Story, Indiana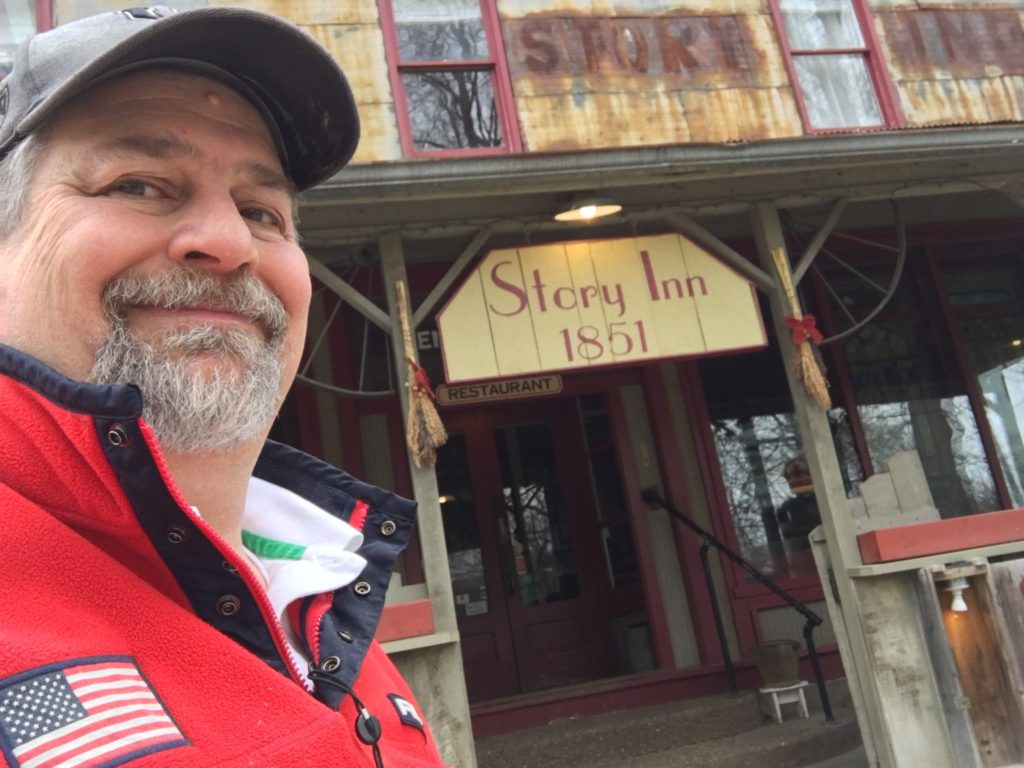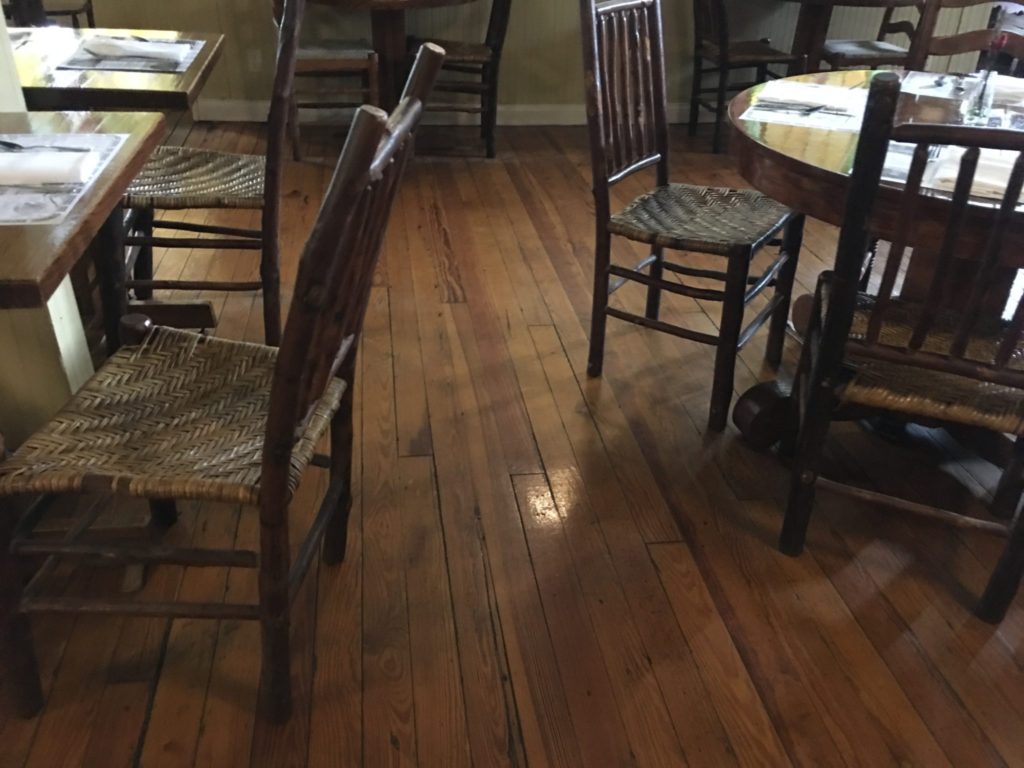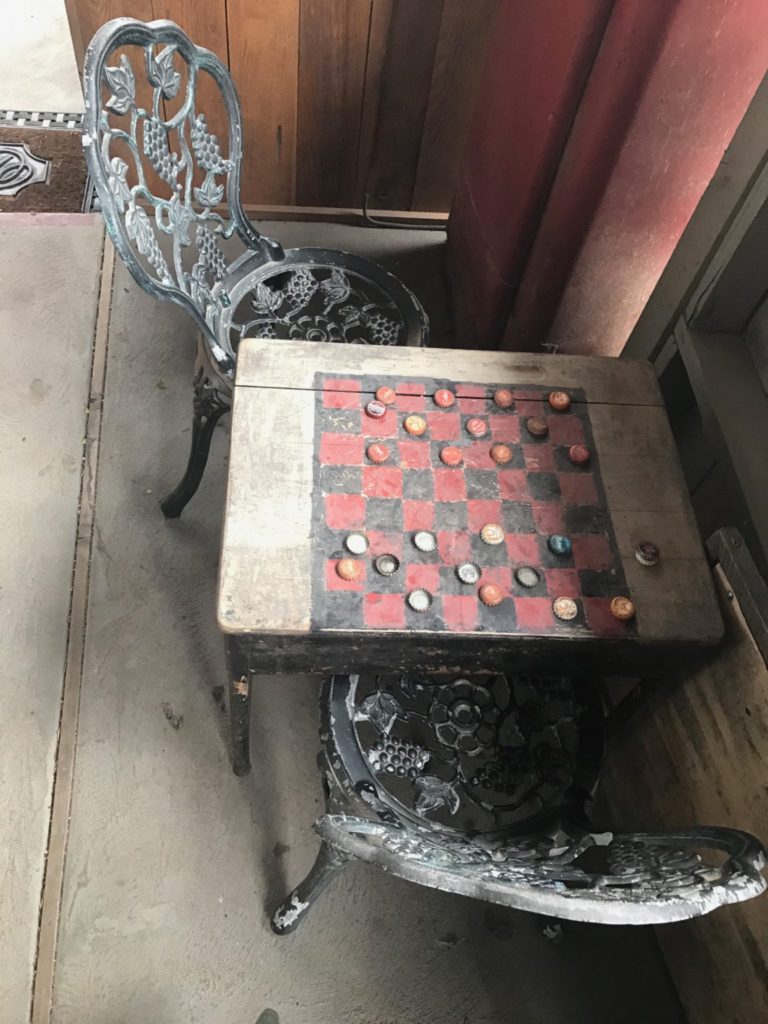 San Xavier del Bac – Tucson, Arizona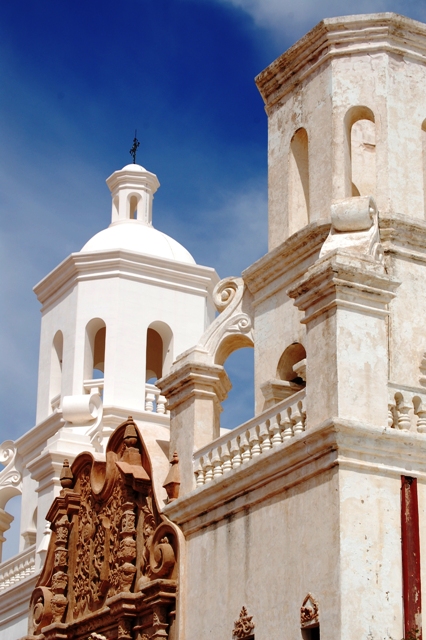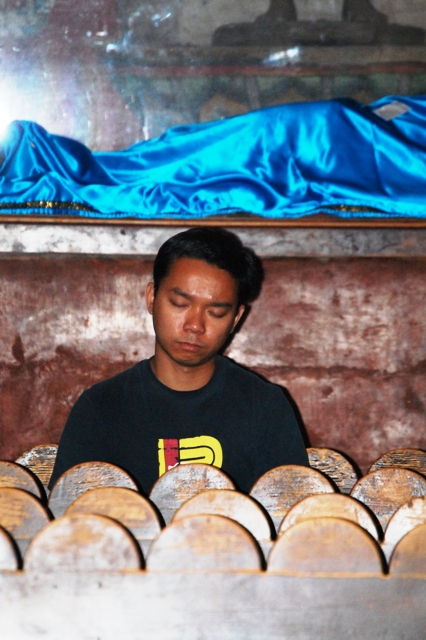 Success, Missouri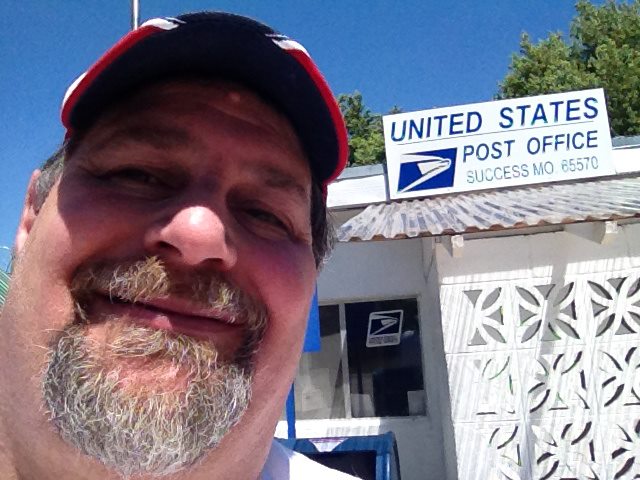 Shoshoni, Wyoming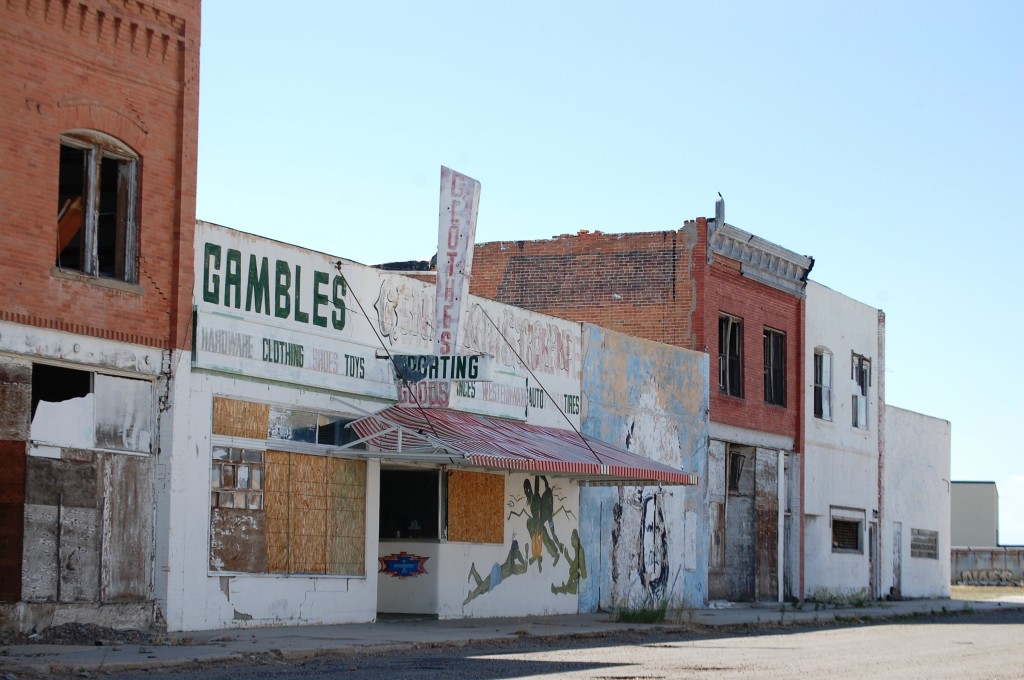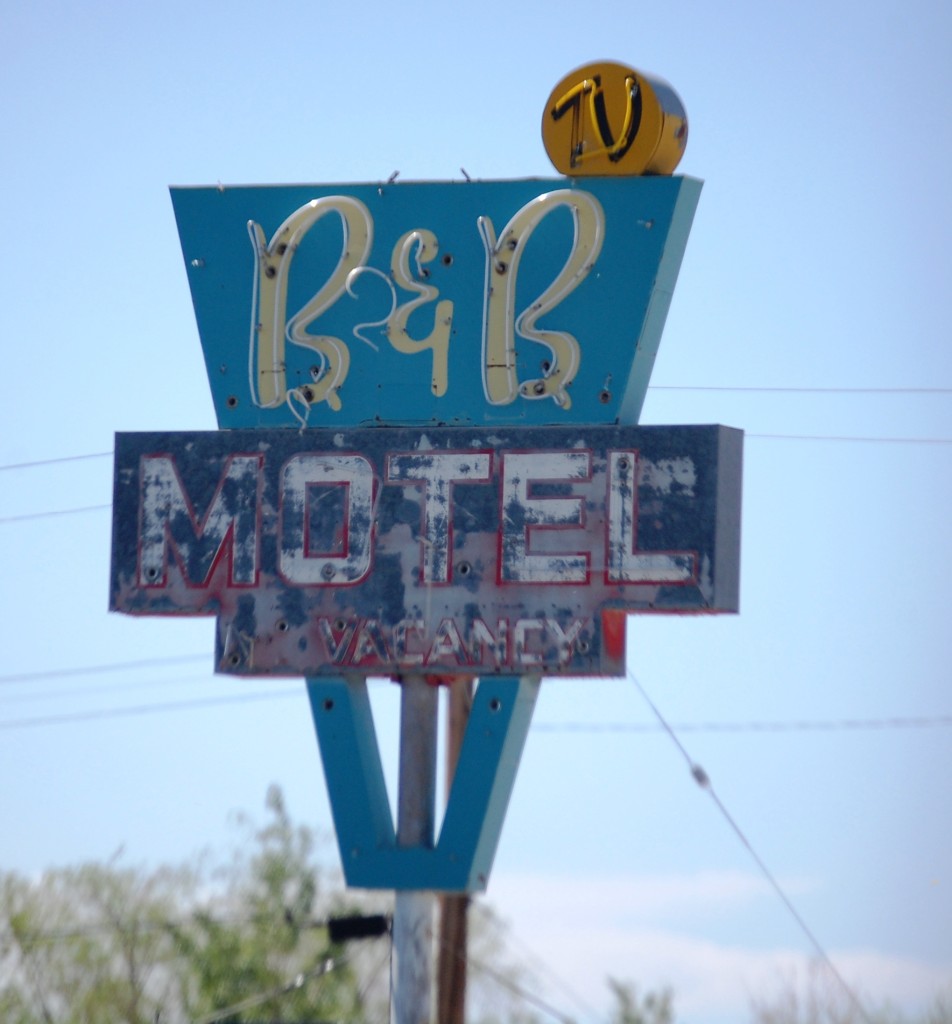 Space Aliens Grill & Bar – Waite Park, Minnesota; Fargo, North Dakota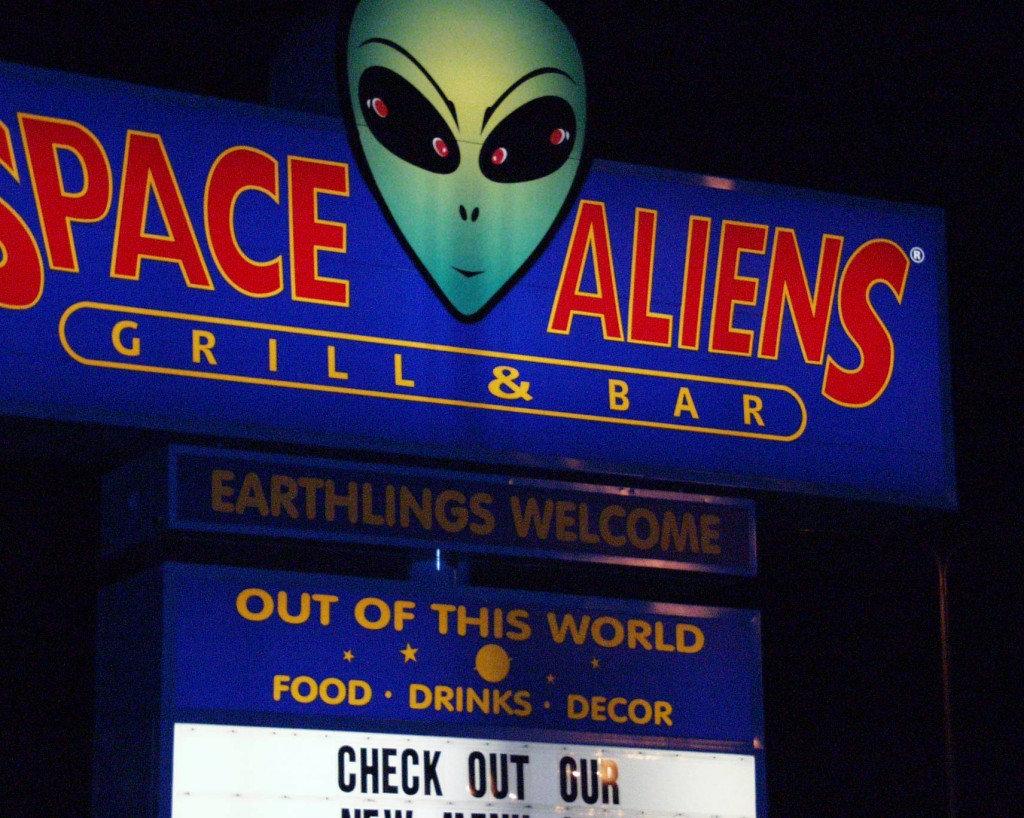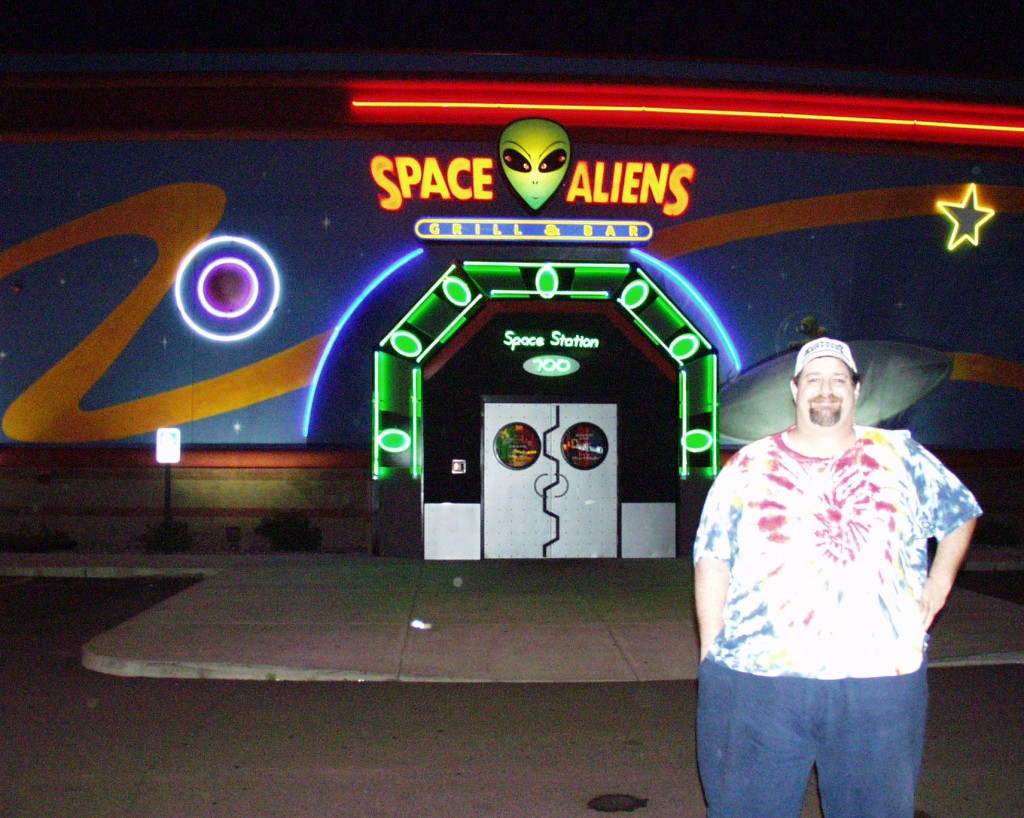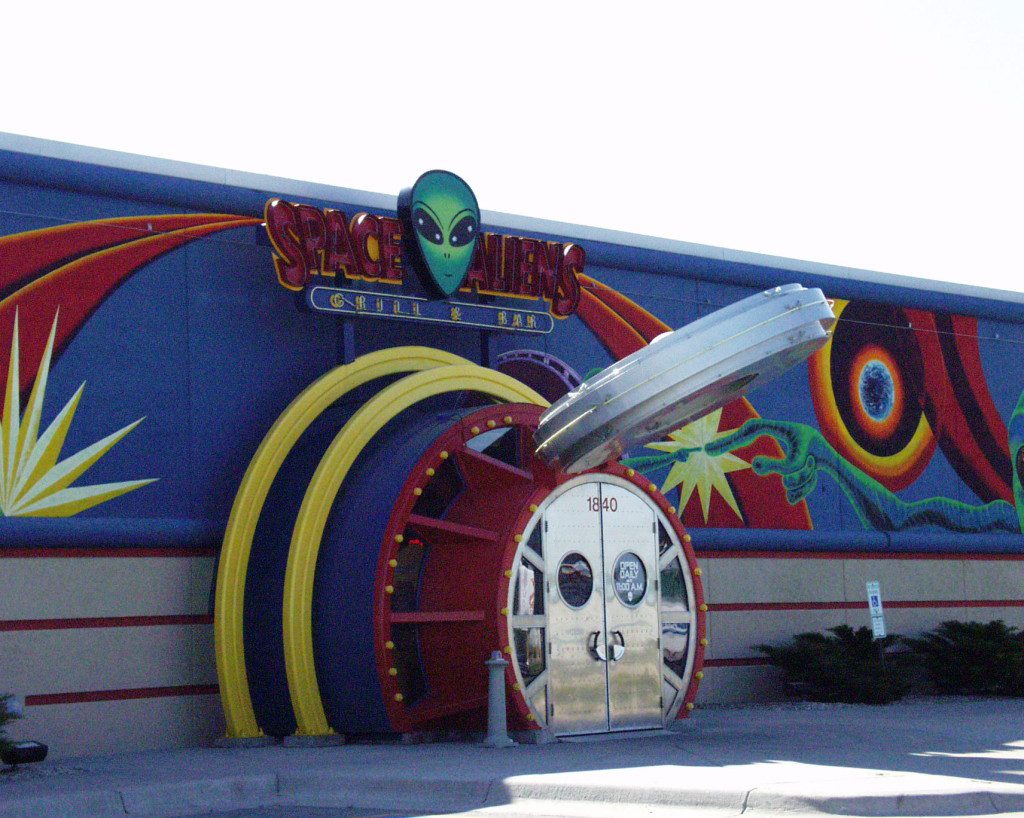 Screaming Heads – Burk's Falls, Ontario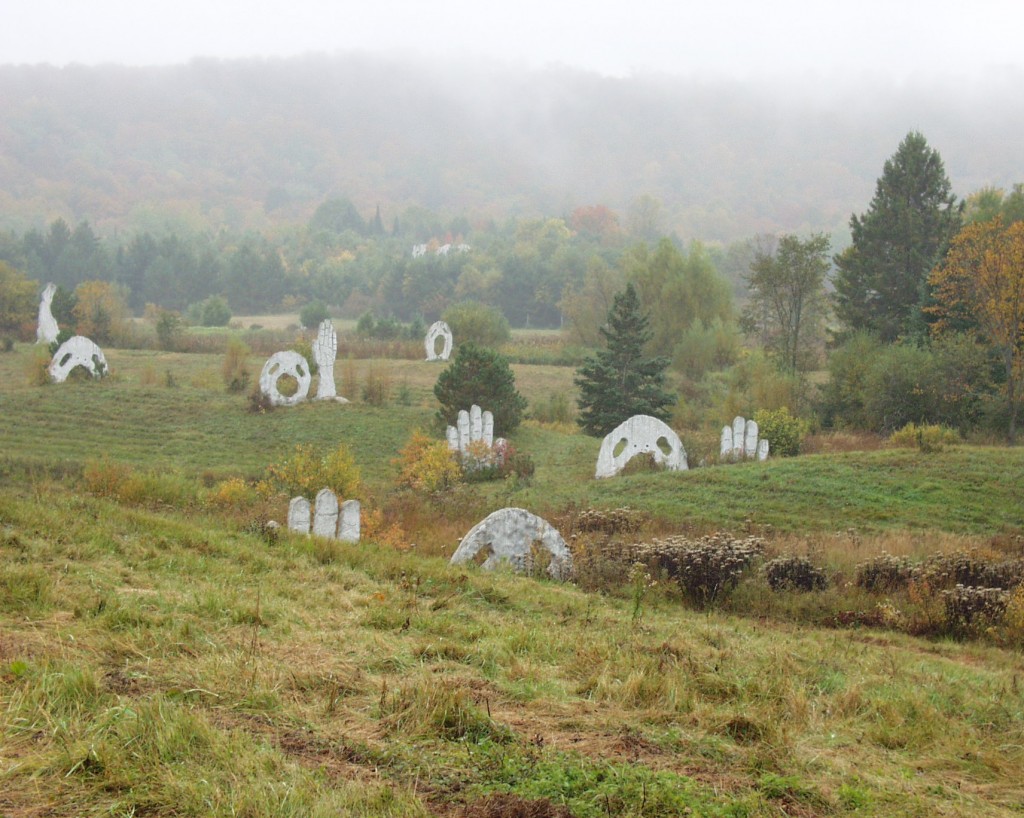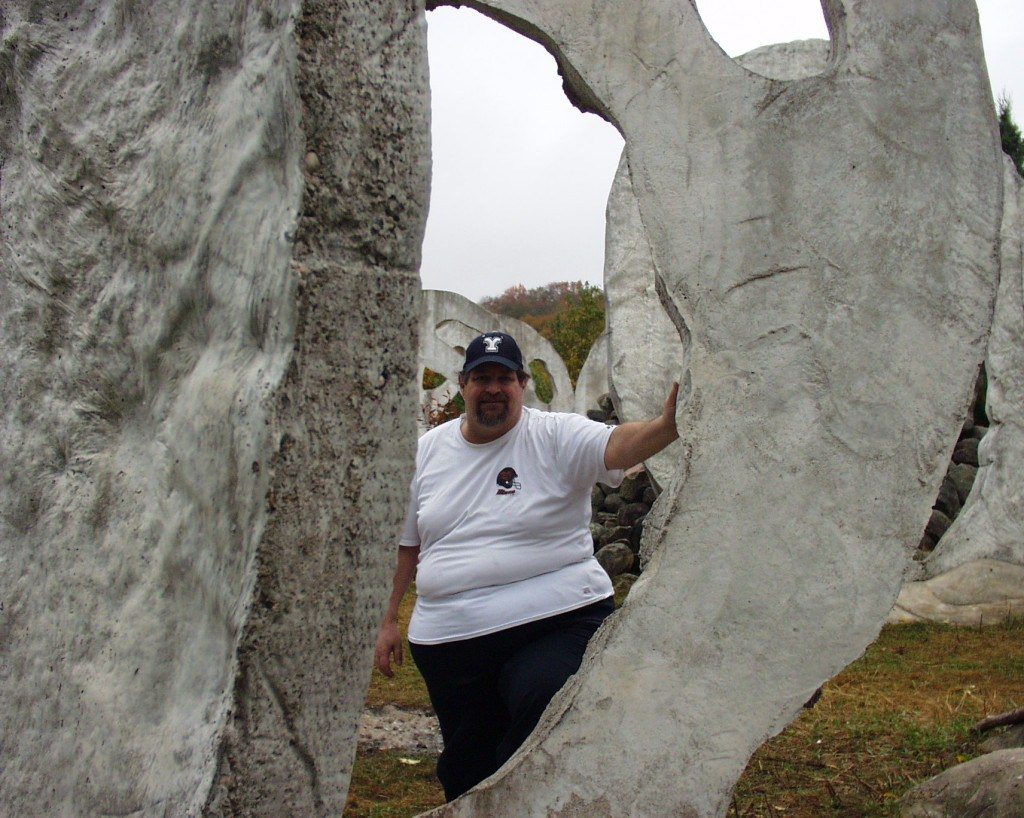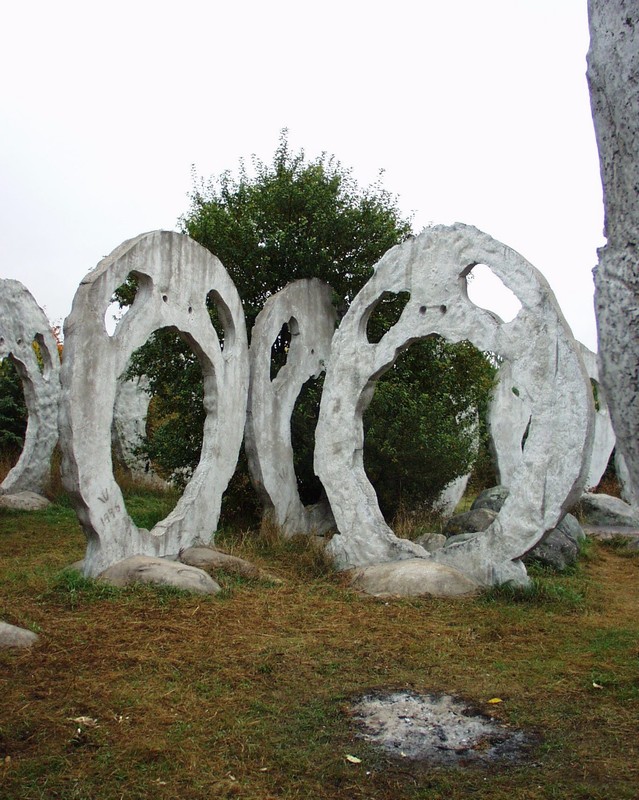 Spud Drive-In – Teton Valley, Idaho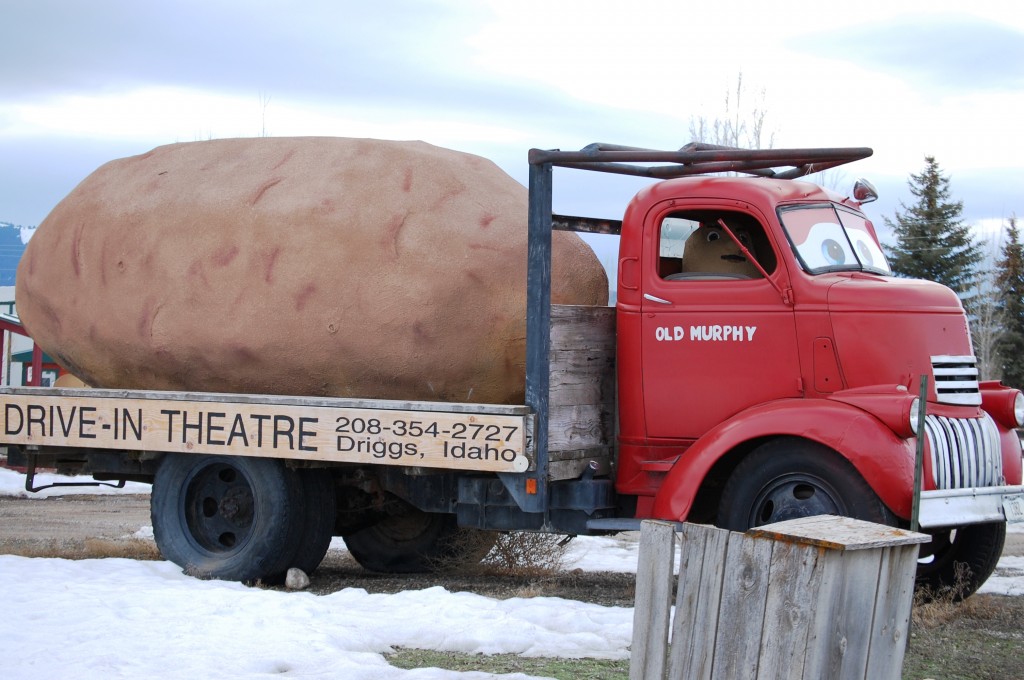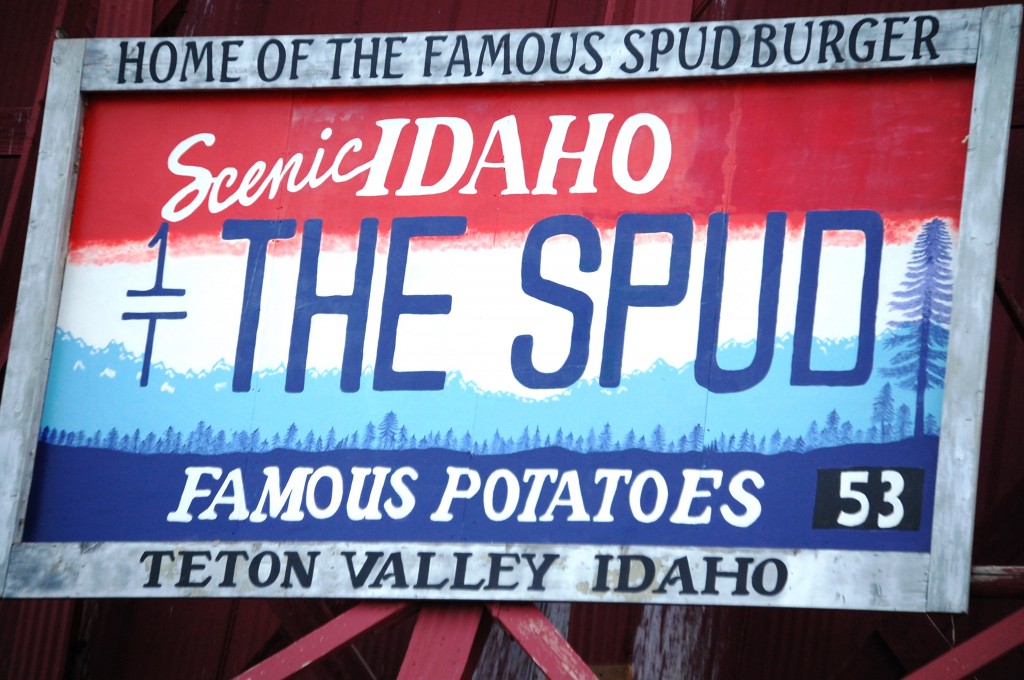 Sandhill Cranes – Barren River Lake, Kentucky; Cecilia, Kentucky; Dell, Montana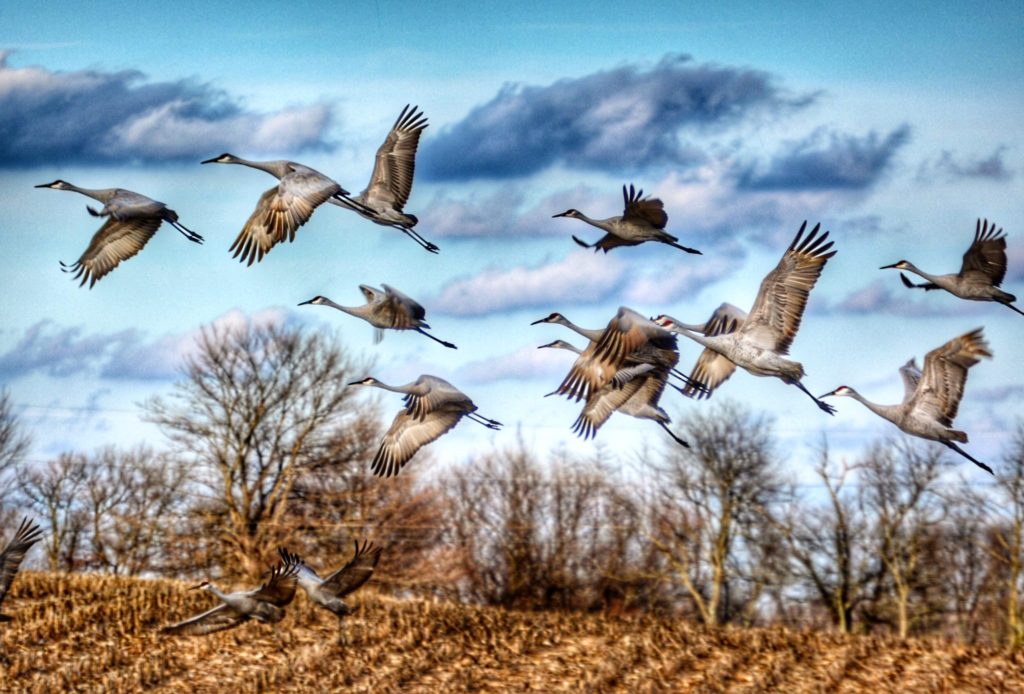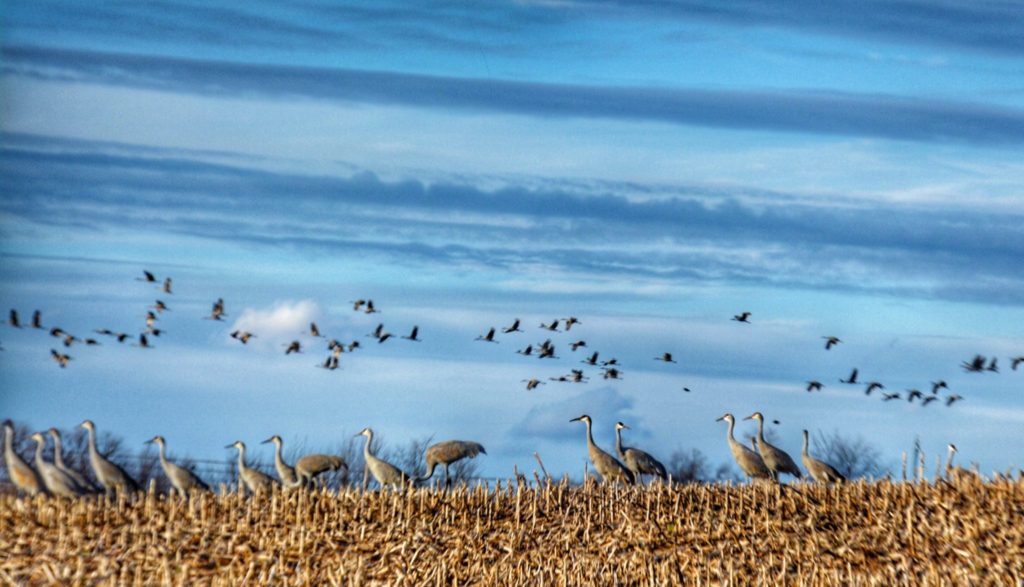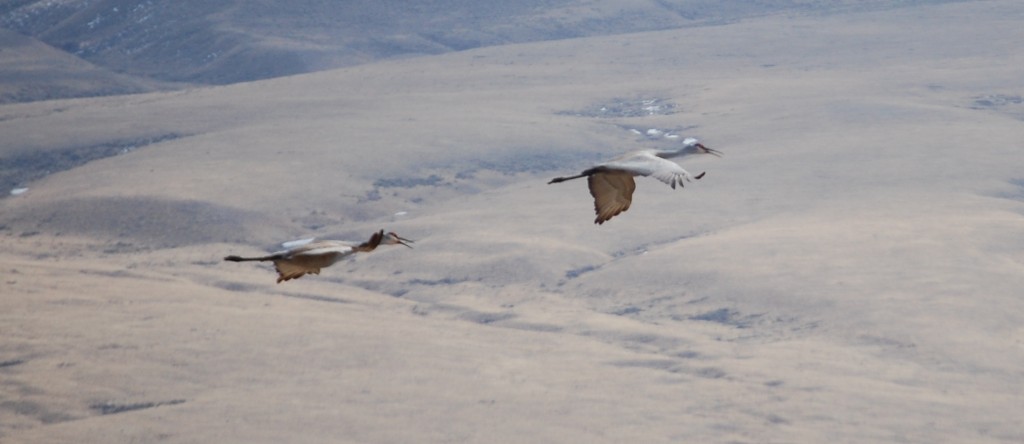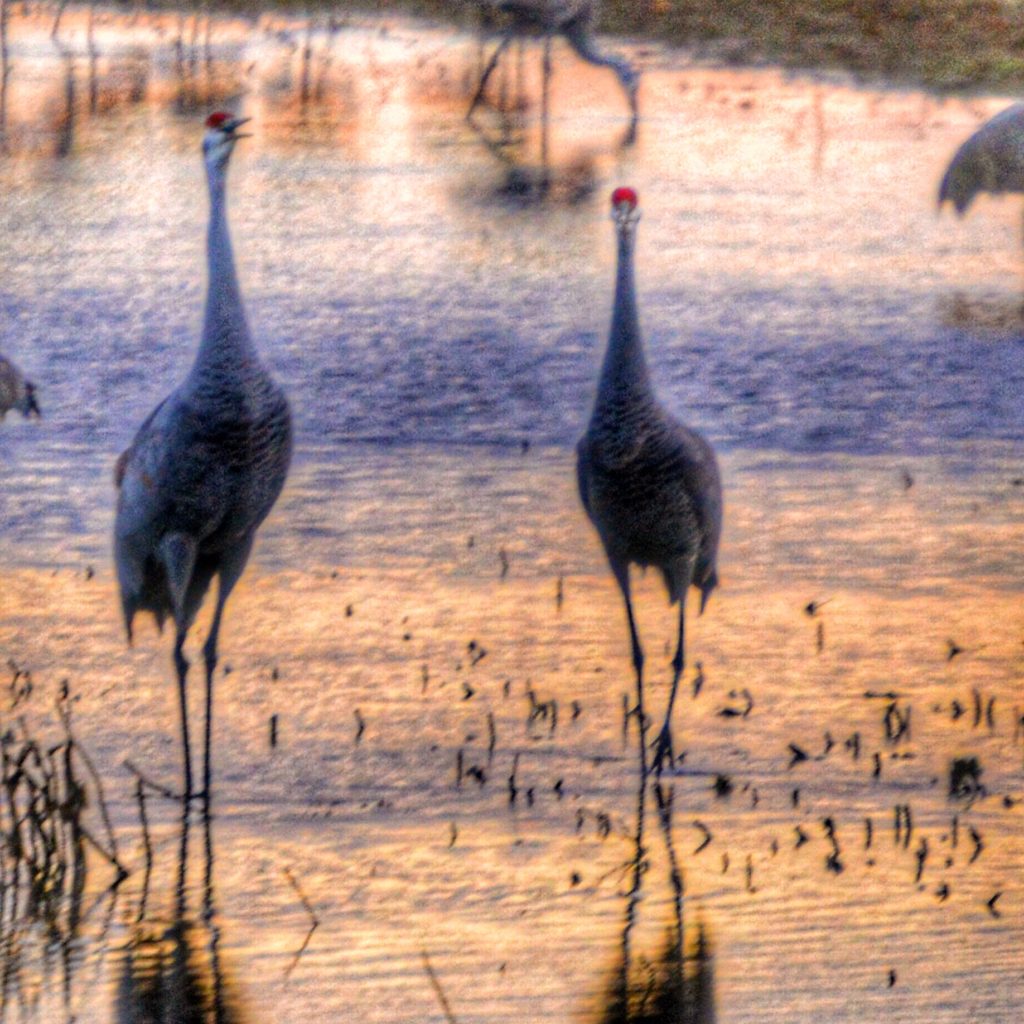 Stone Mountain – Stone Mountain, Georgia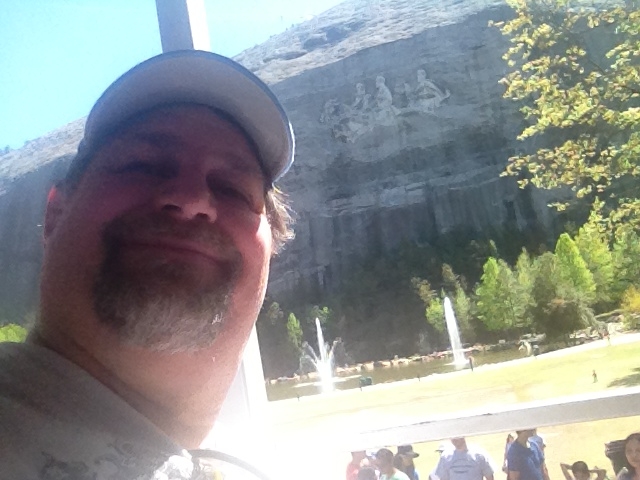 Scary Creek, West Virginia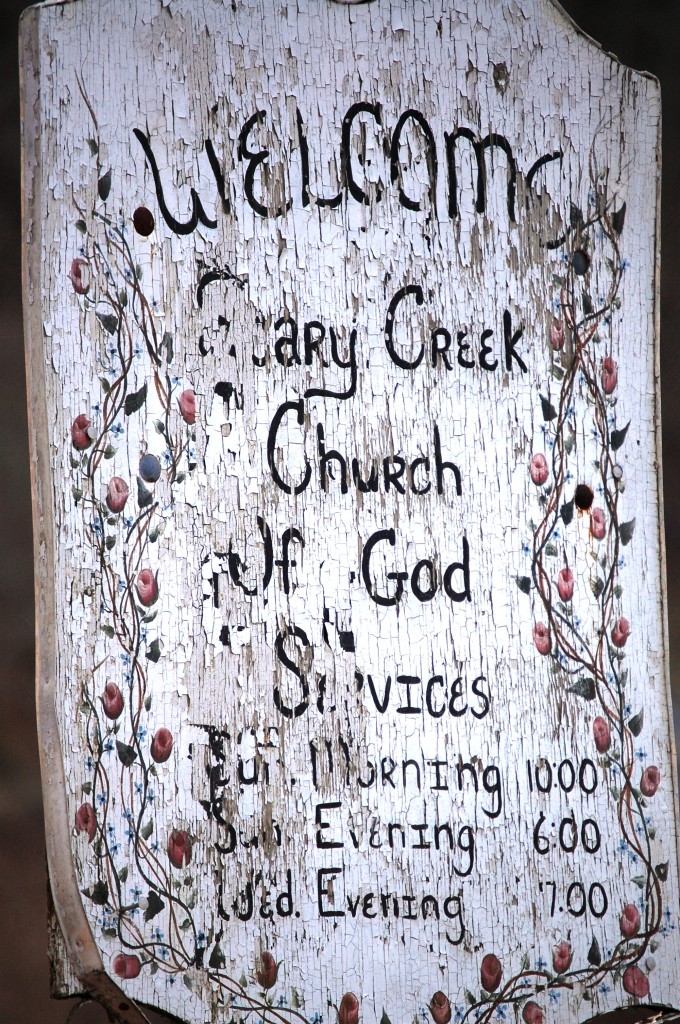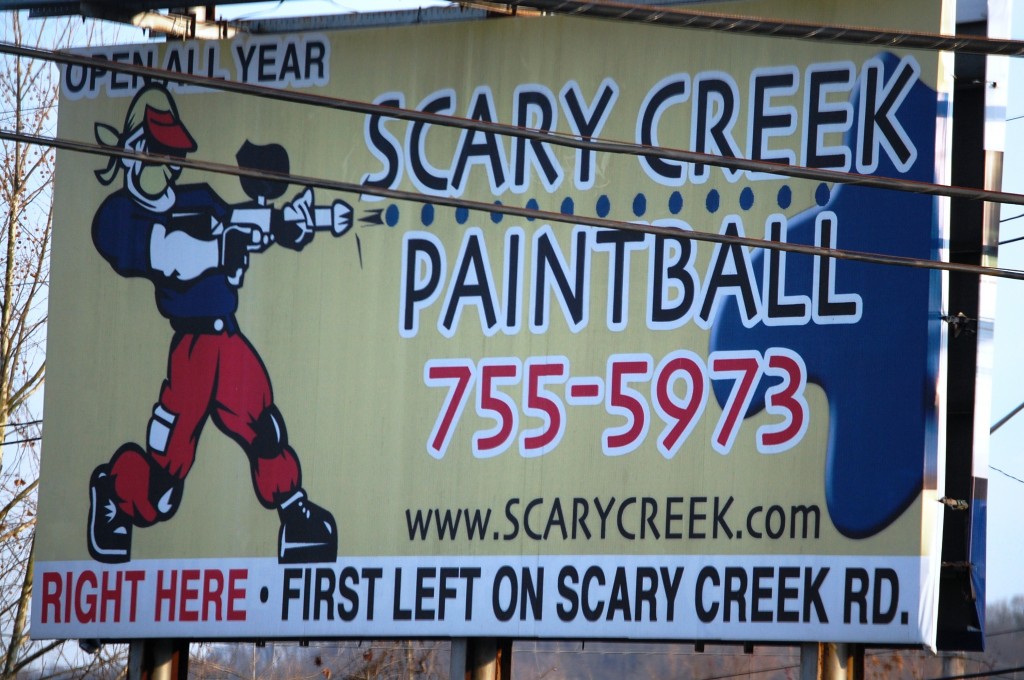 Silver Saddle Motel – Manitou Springs, Colorado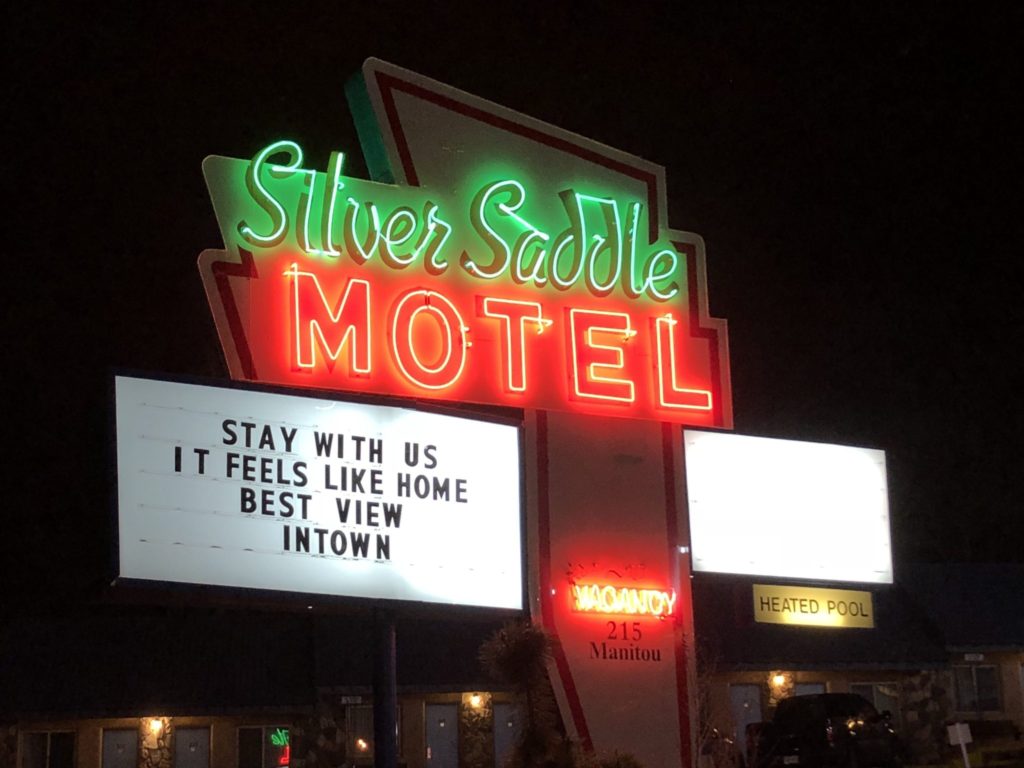 Sapp Brothers – Nebraska City, Nebraska; Council Bluffs, Iowa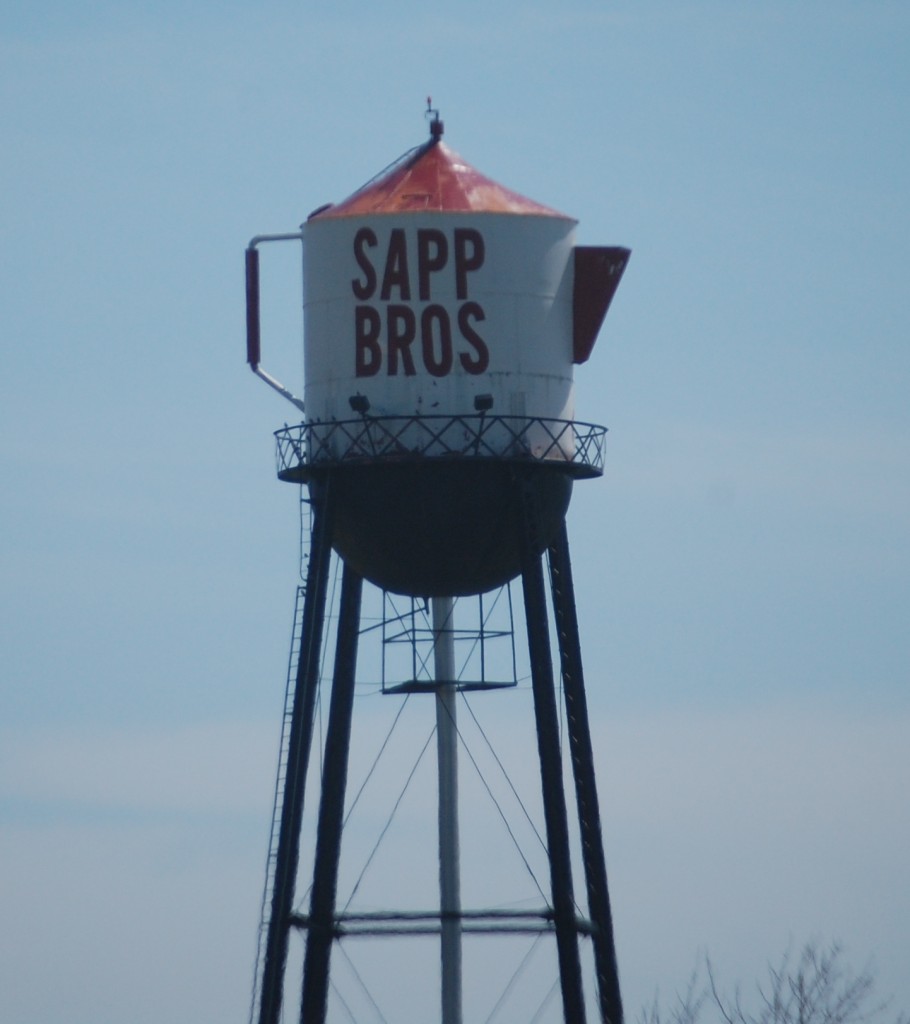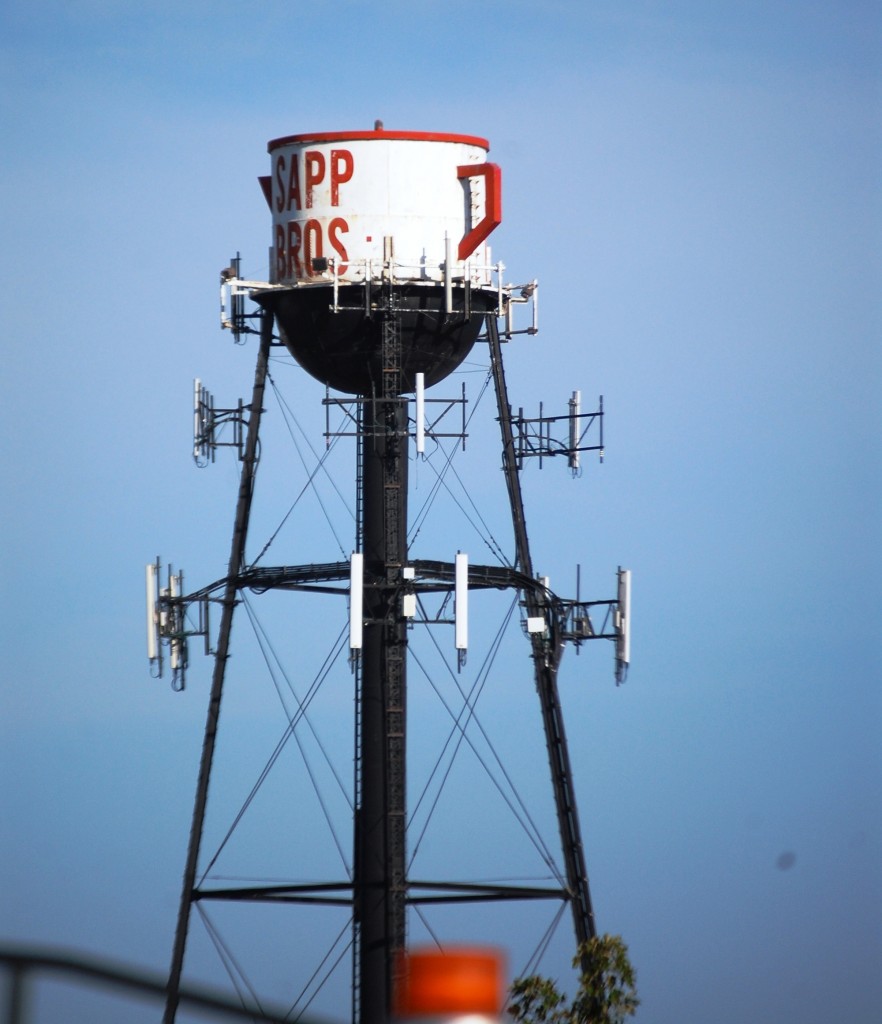 Solomon, Kansas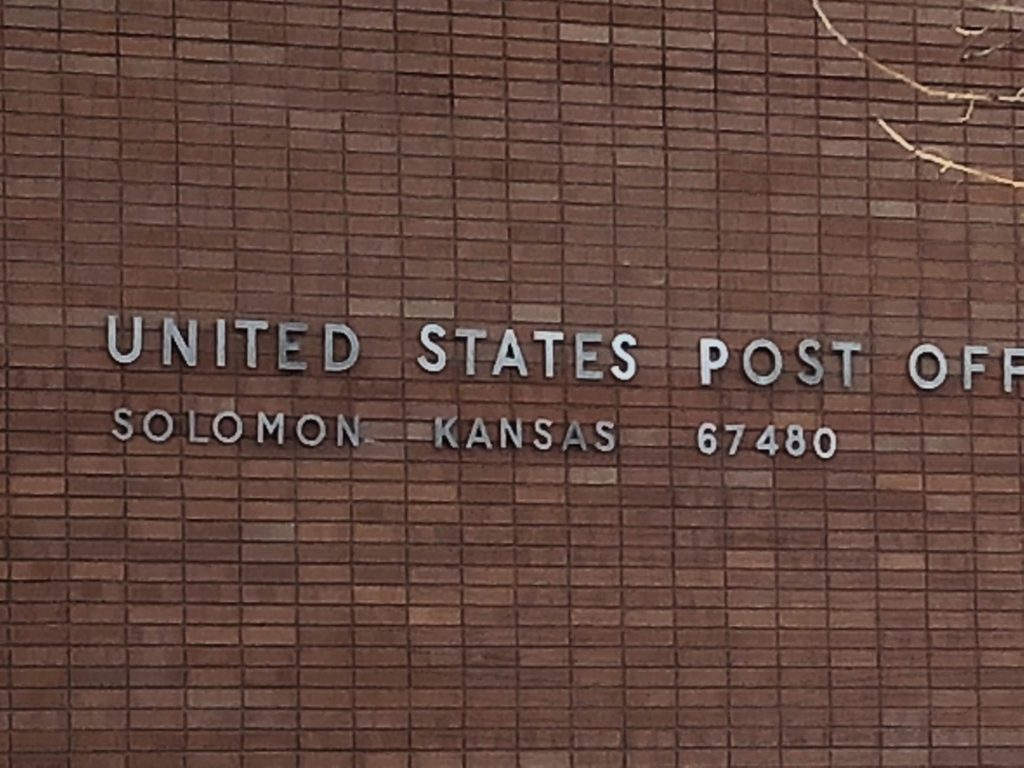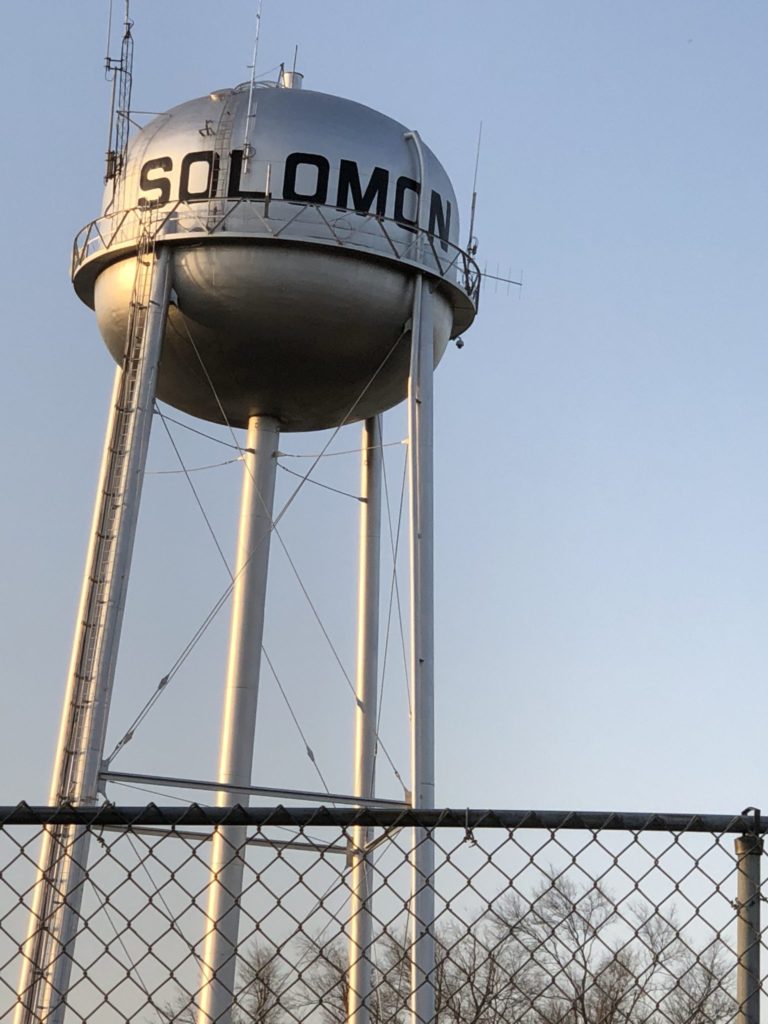 Shipwrecked Brew Pub – Egg Harbor, Wisconsin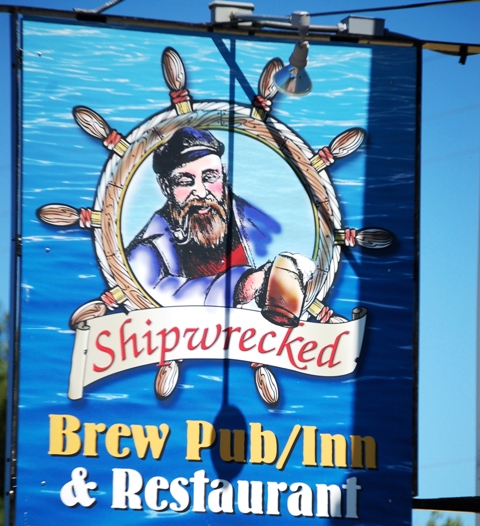 Suizenji Park – Kumamoto, Japan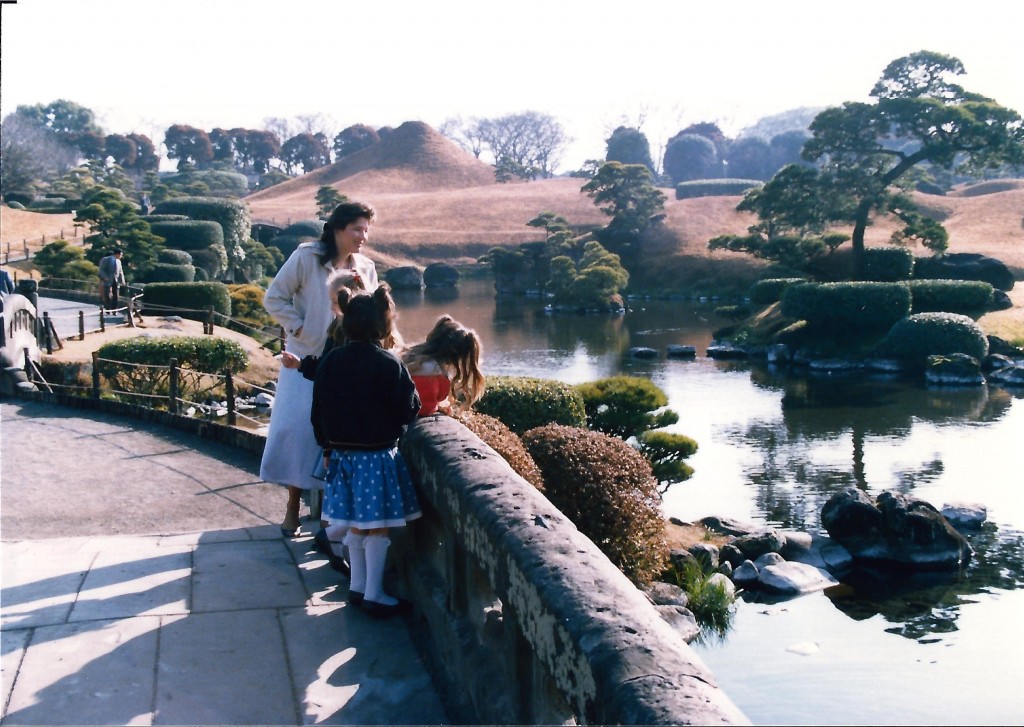 Spar Cafe – Olympia, Washington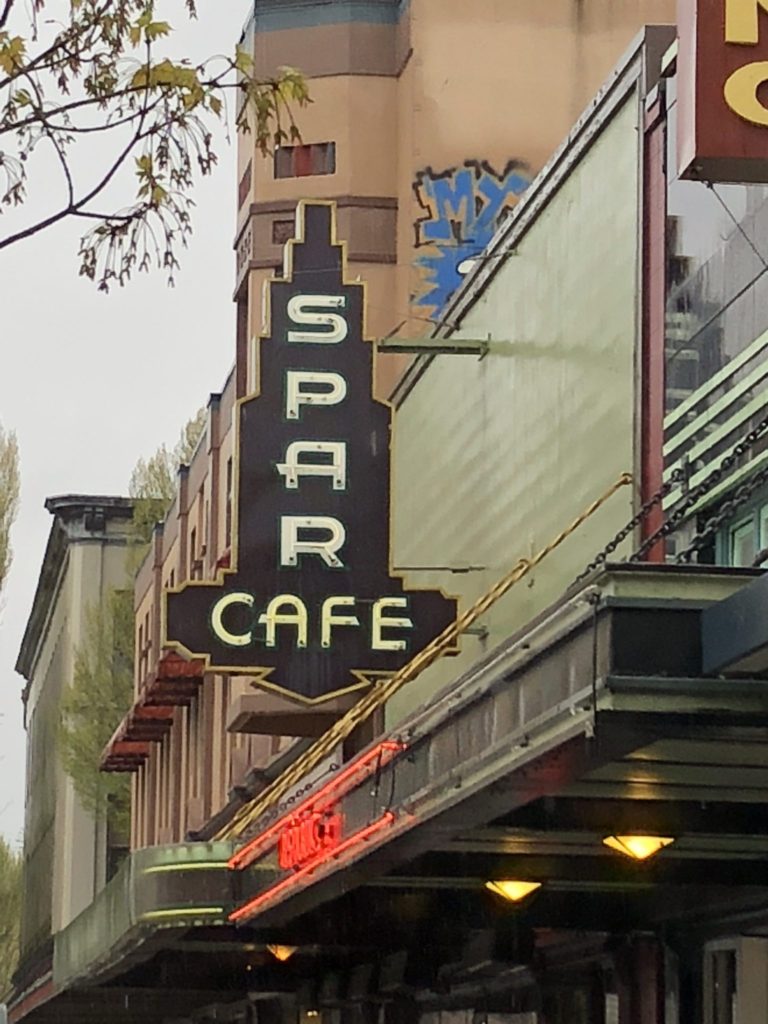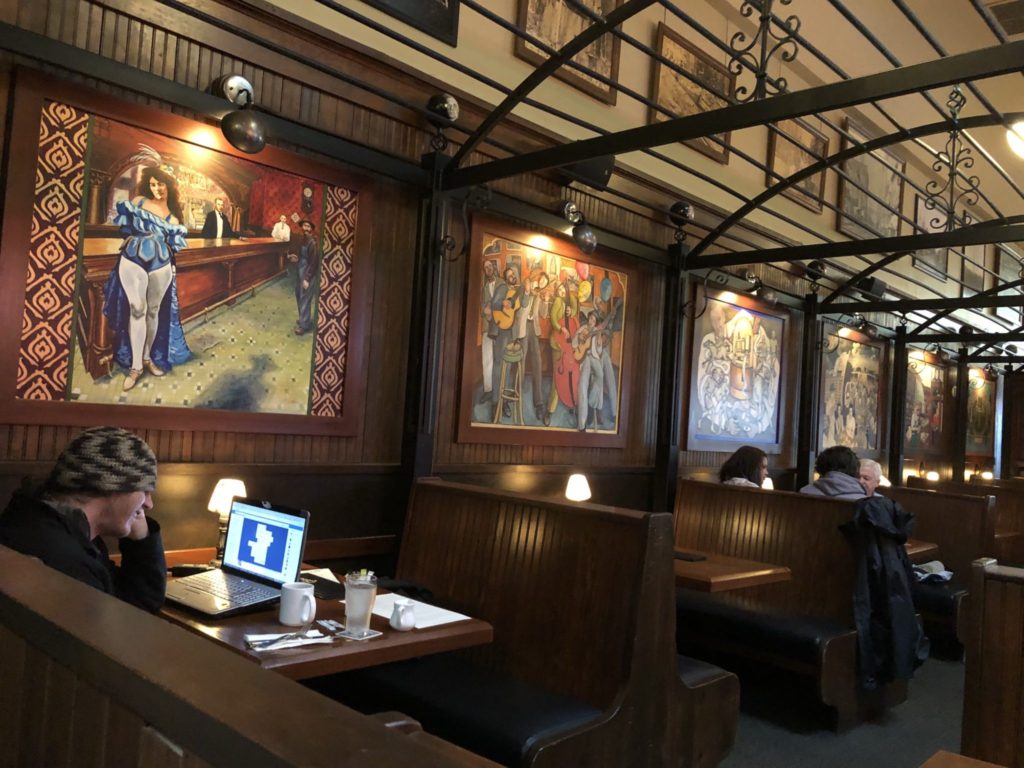 Salida, Colorado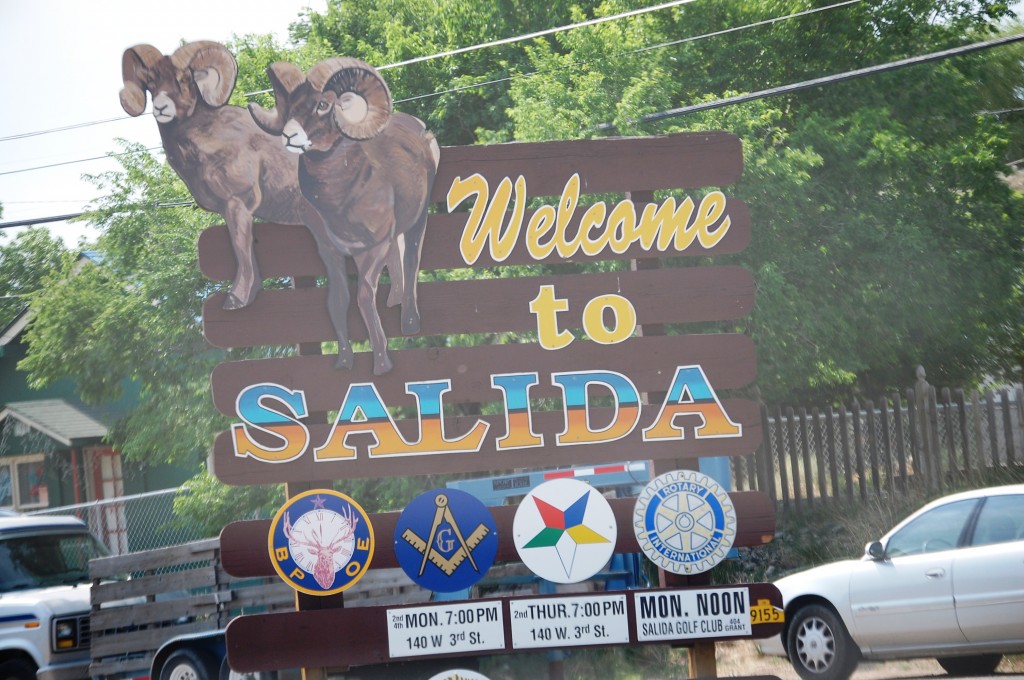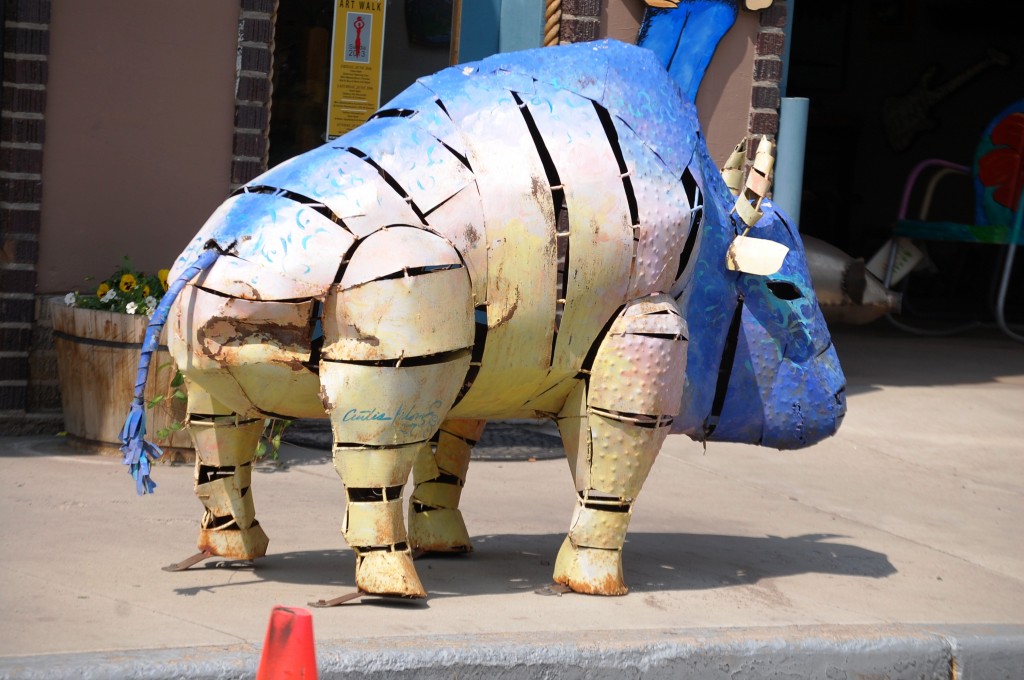 Seth, West Virginia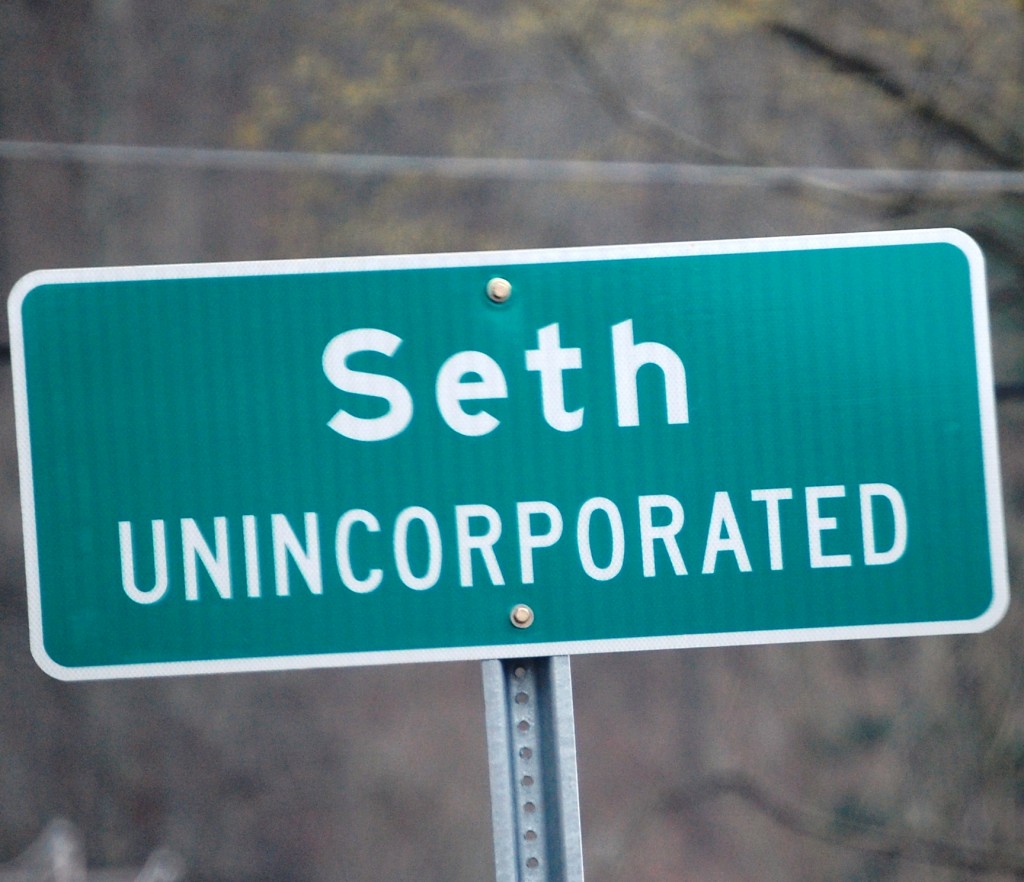 Sam Houston Statue – Huntsville, Texas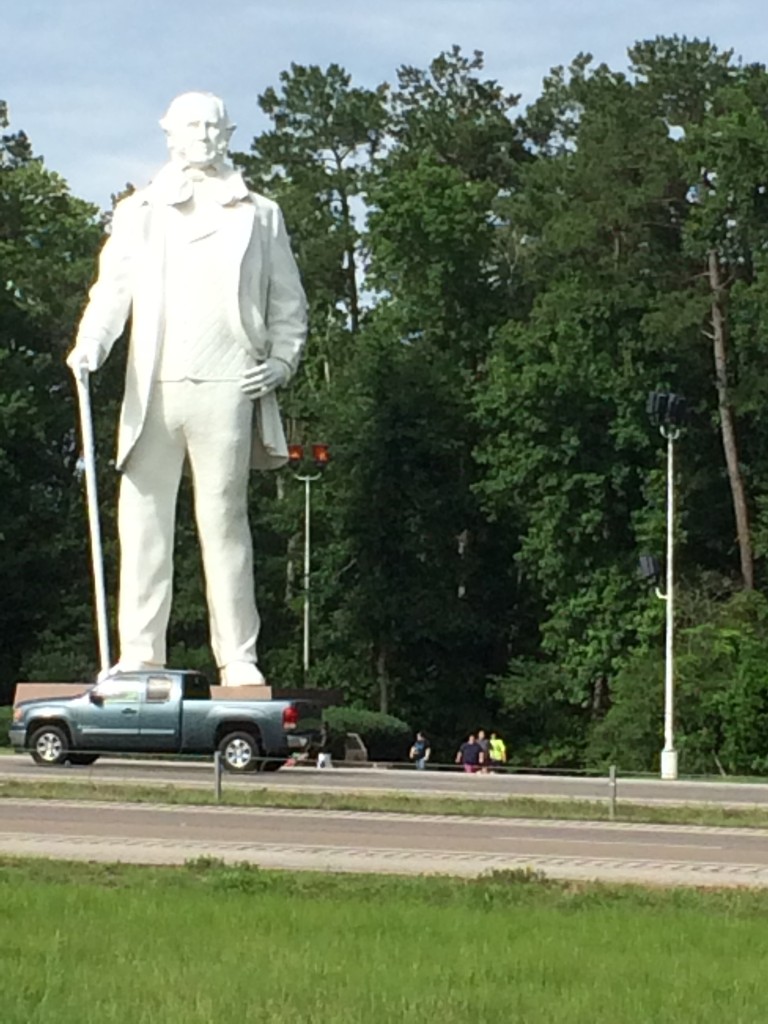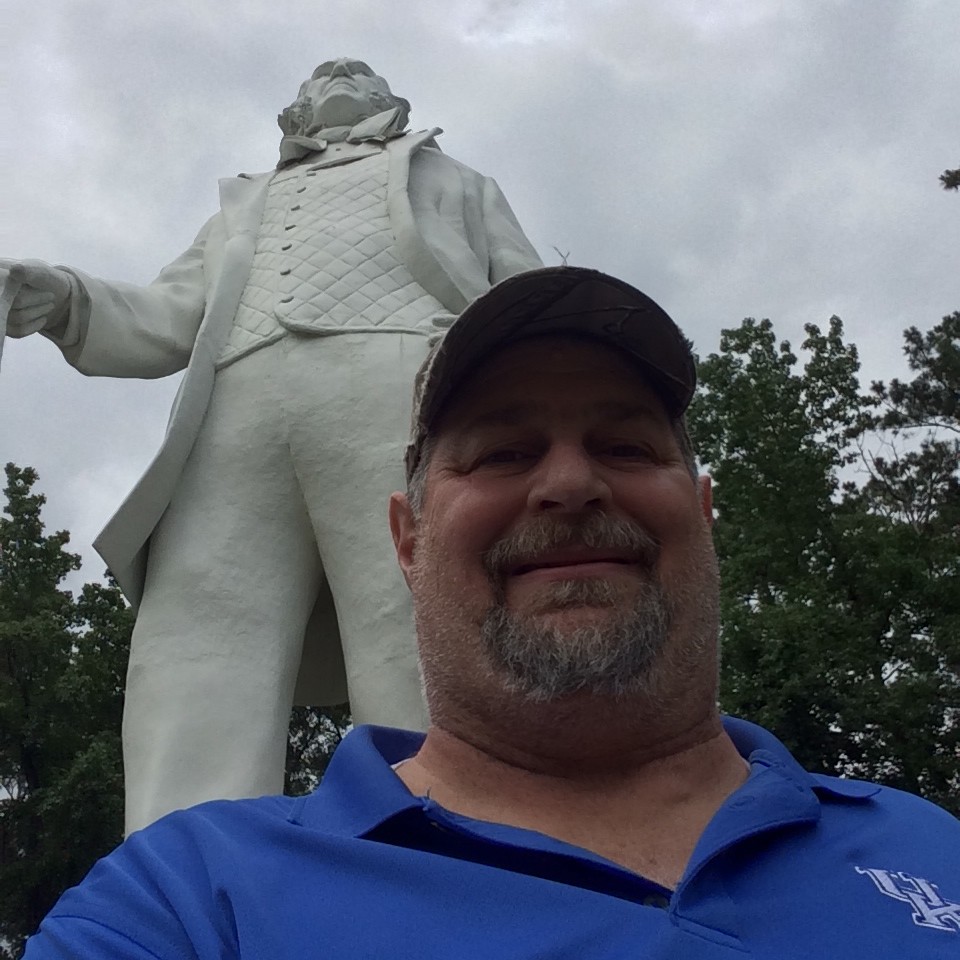 Star Trek Places – Vulcan, Alberta; Riverside, Iowa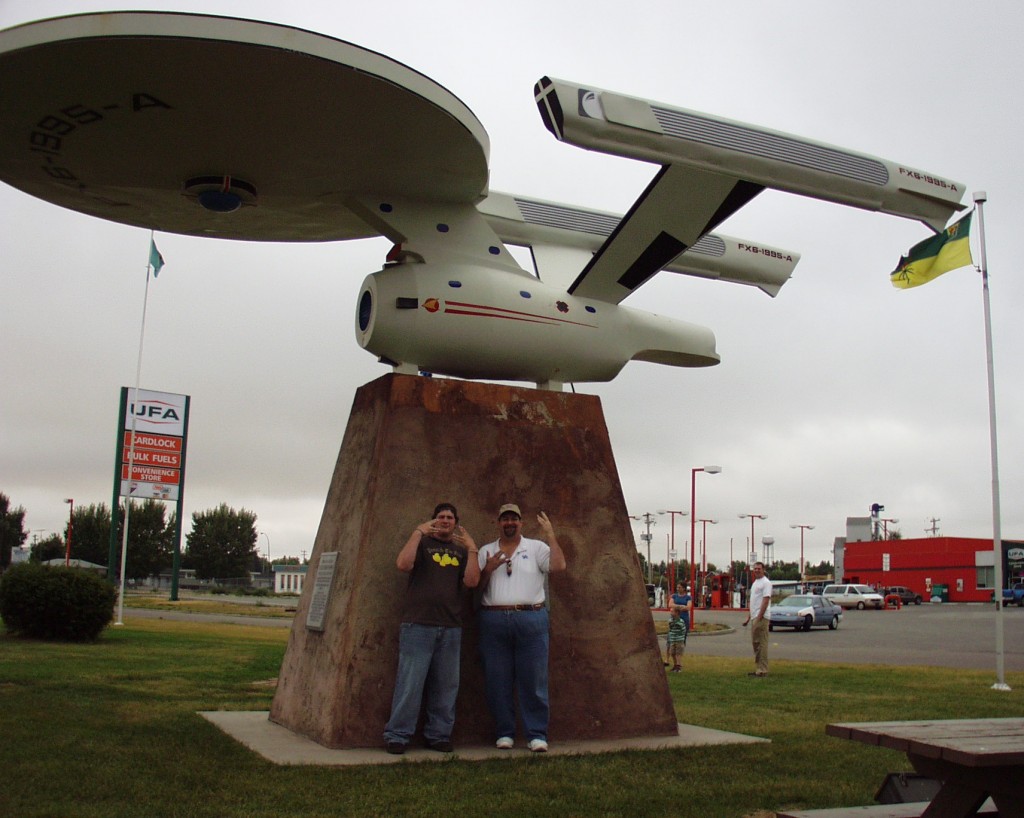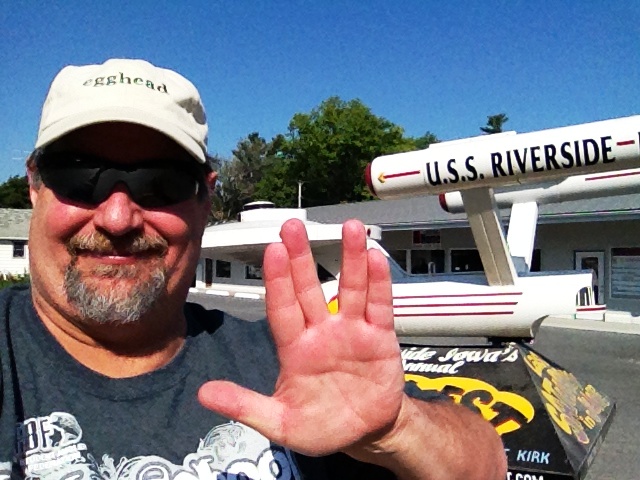 Shiner, Texas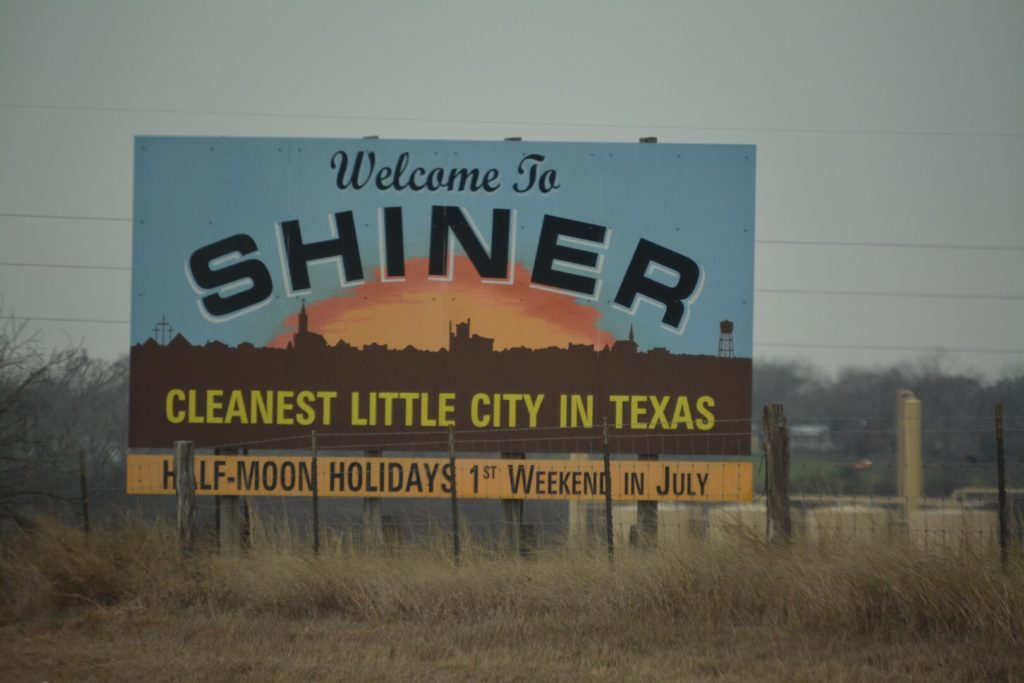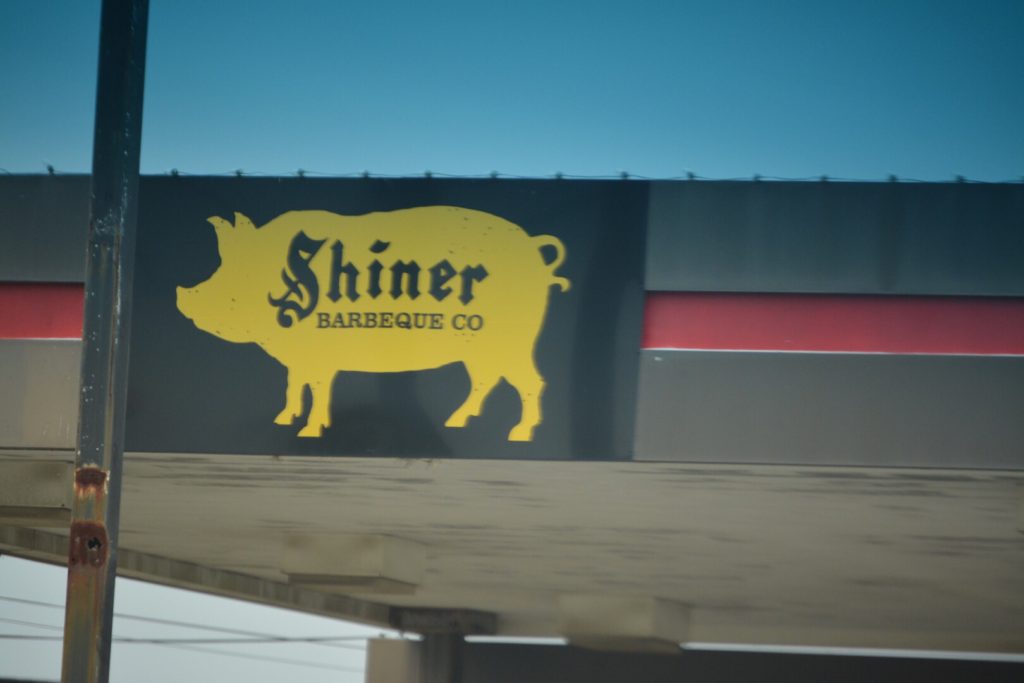 Sarris Candies – Canonsburg, Pennsylvania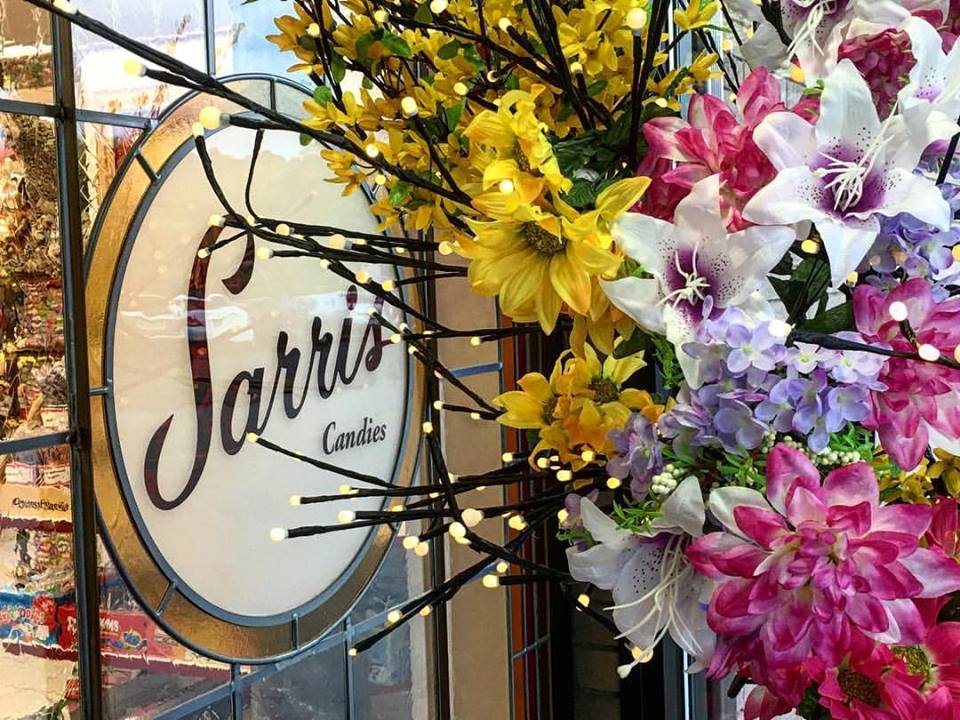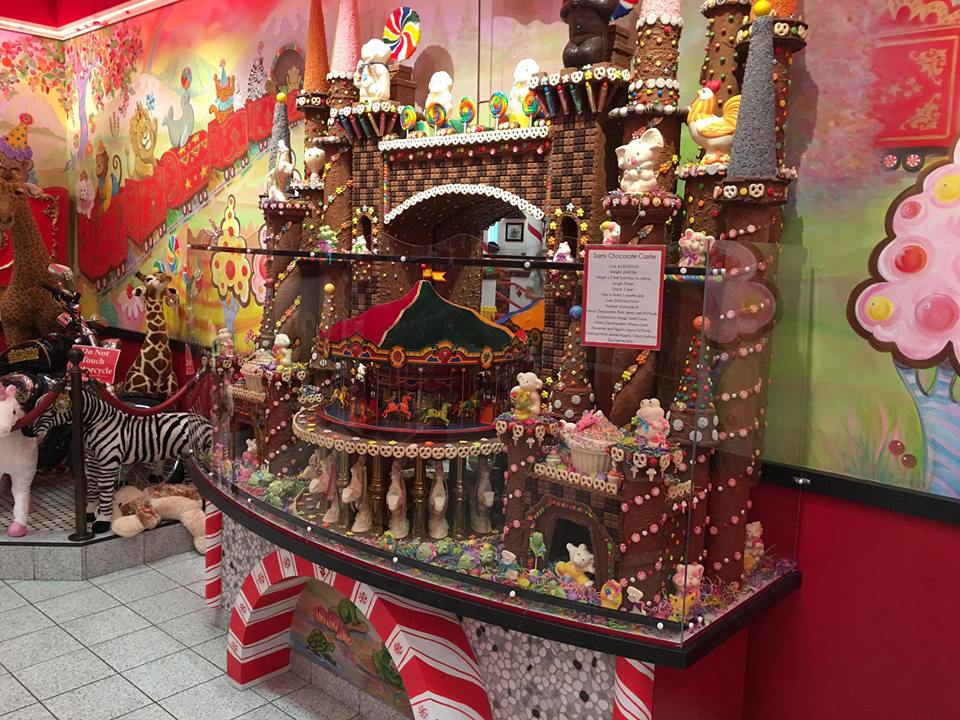 Sisters, Oregon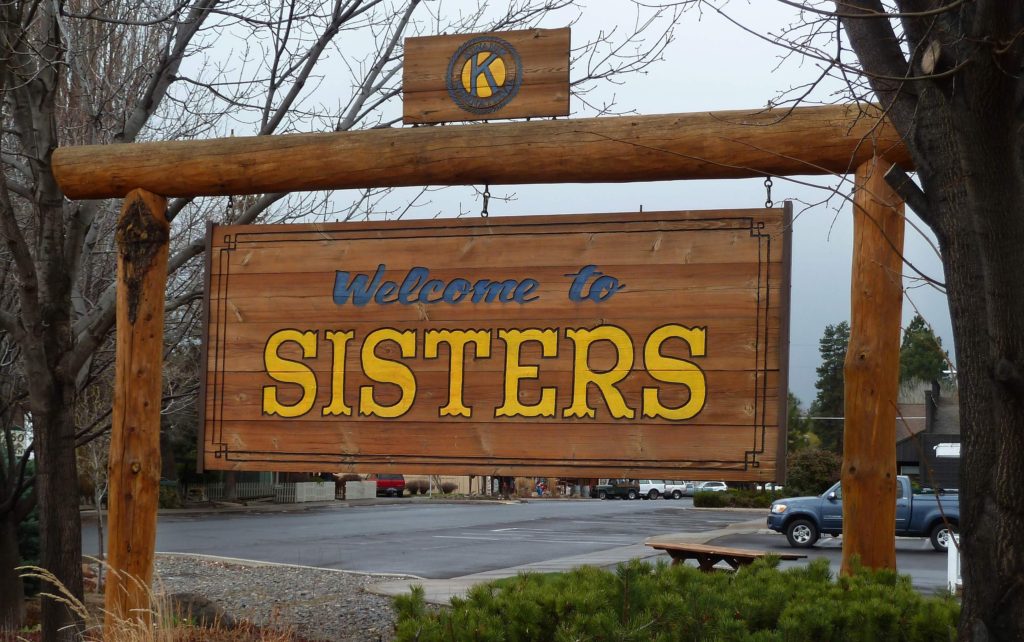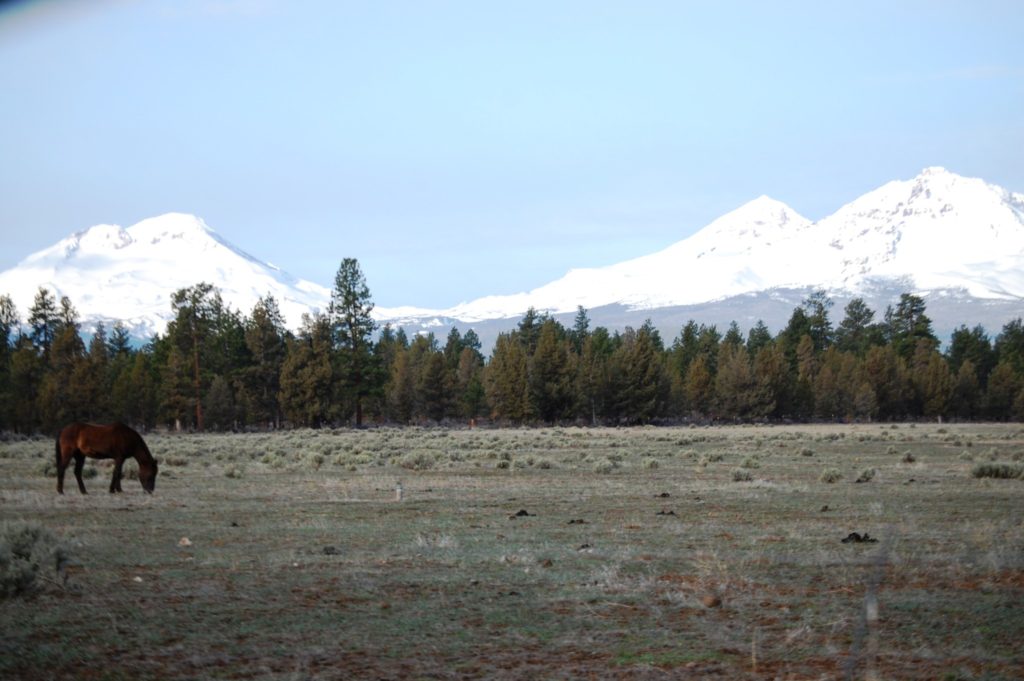 South Congress Cafe – Austin, Texas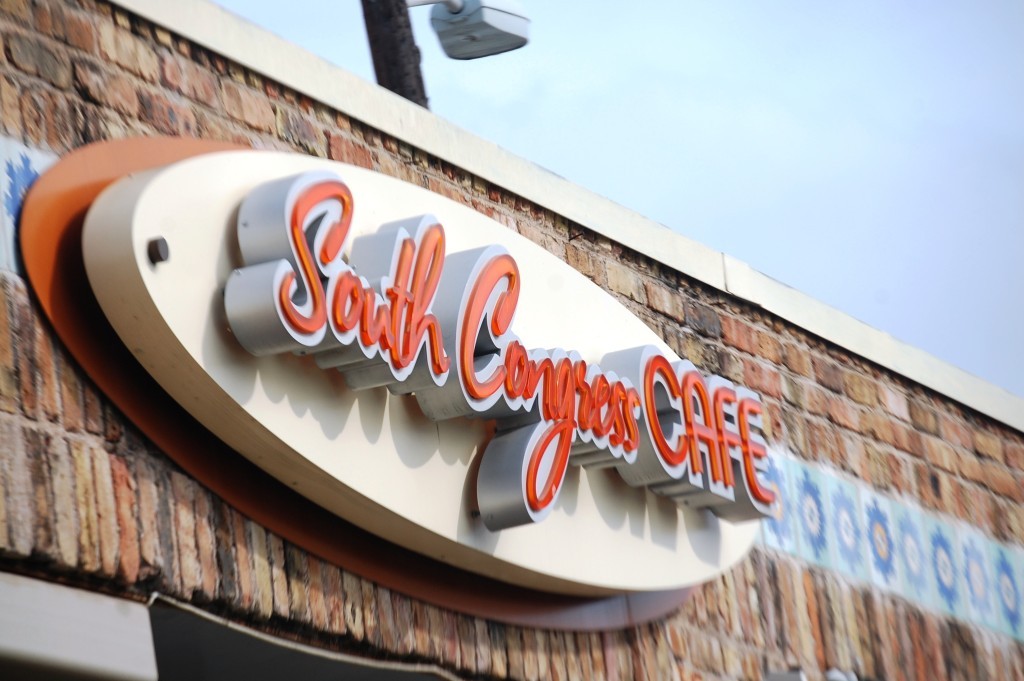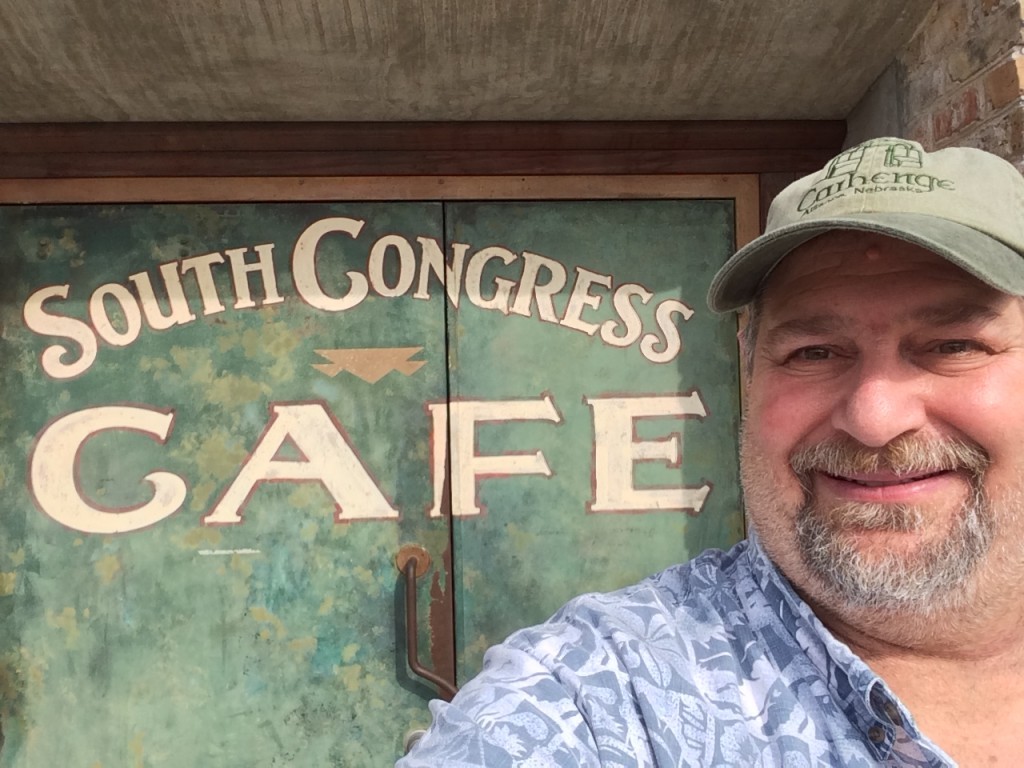 San Francisco, California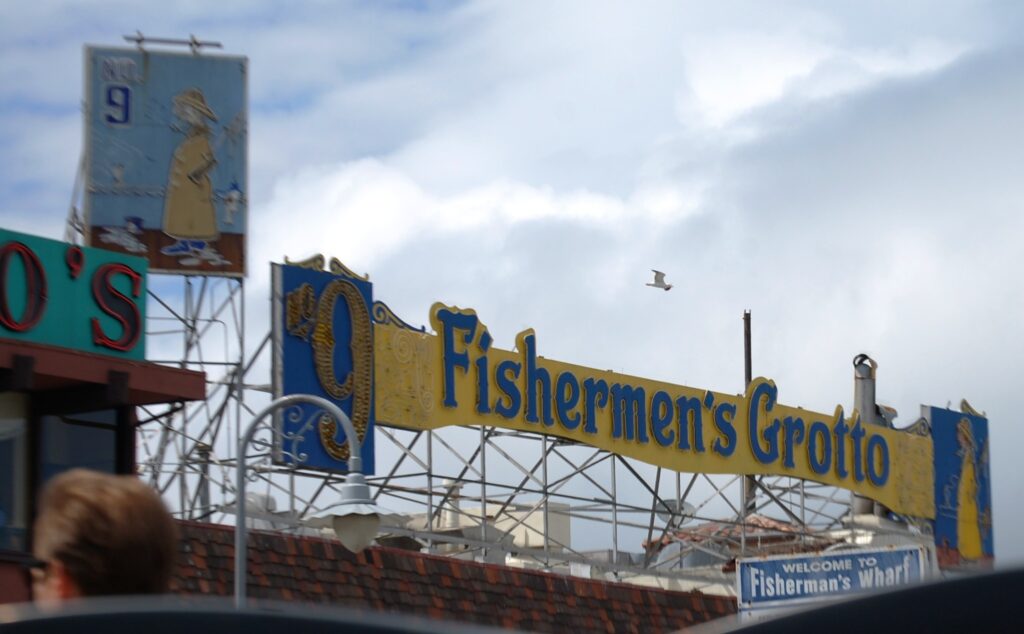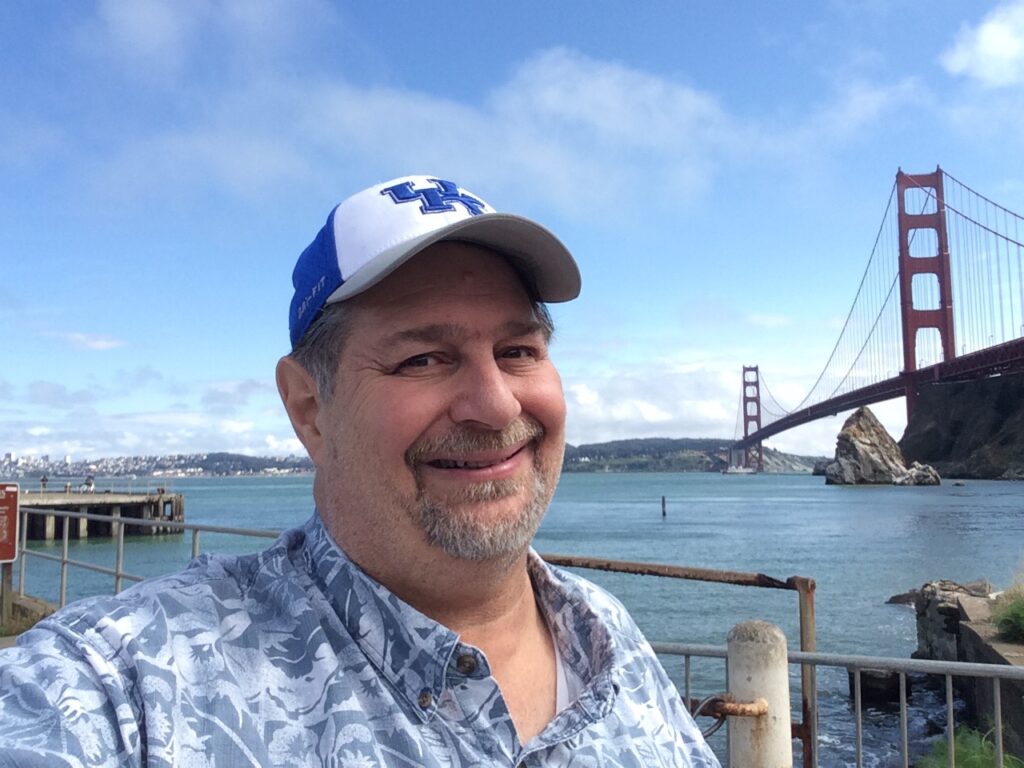 Skykomish, Washington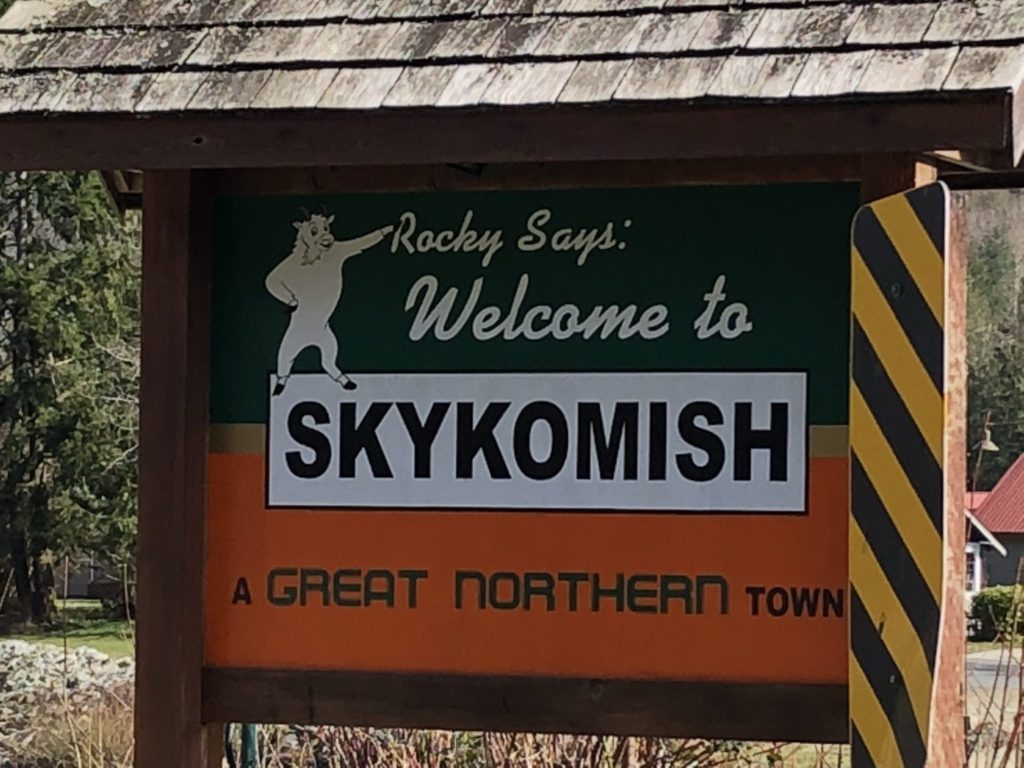 Springfield, Illinois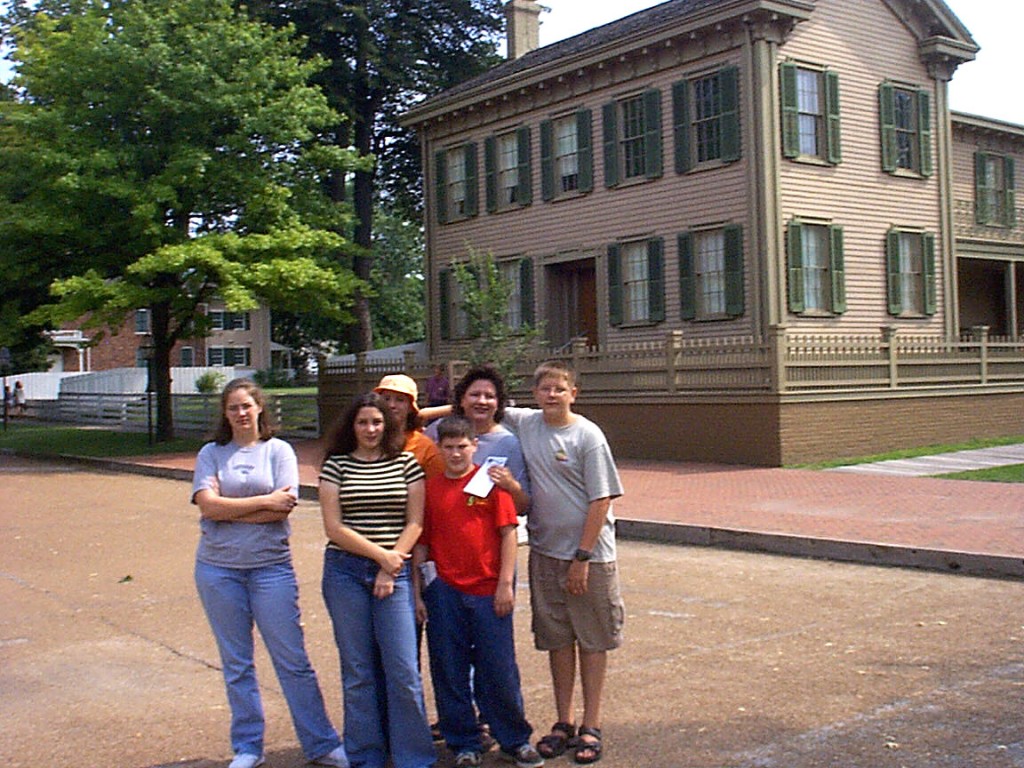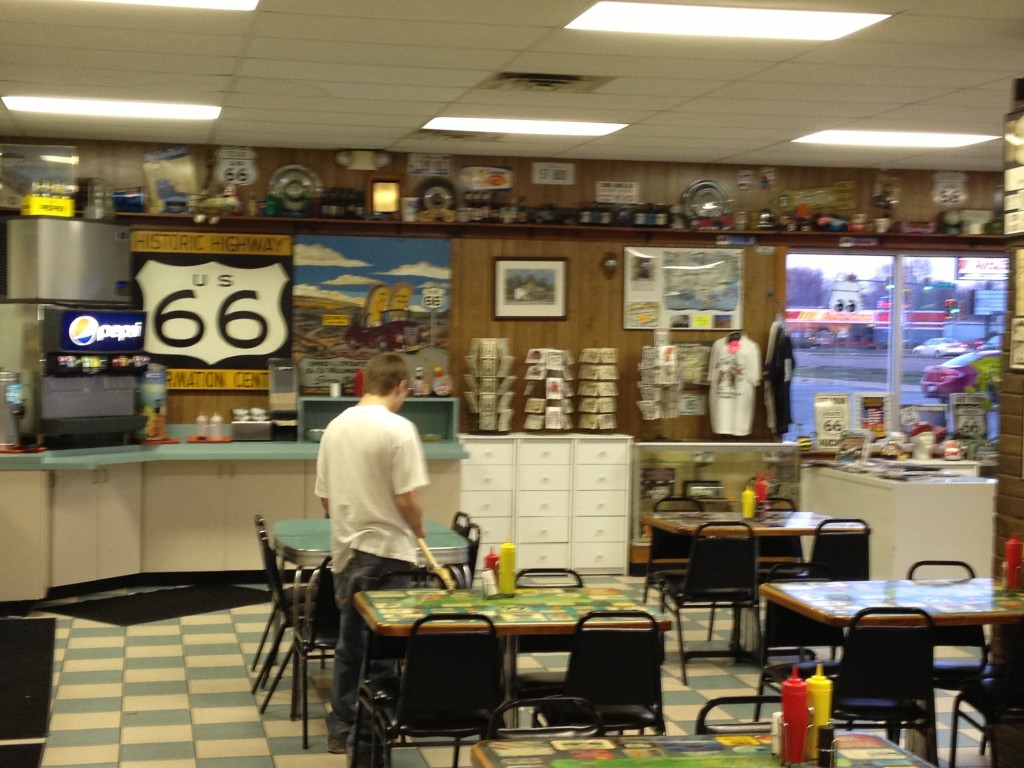 Seagulls – Port Orchard, Washington; Puget Sound, Washington; Galveston, Texas; Ashland, Wisconsin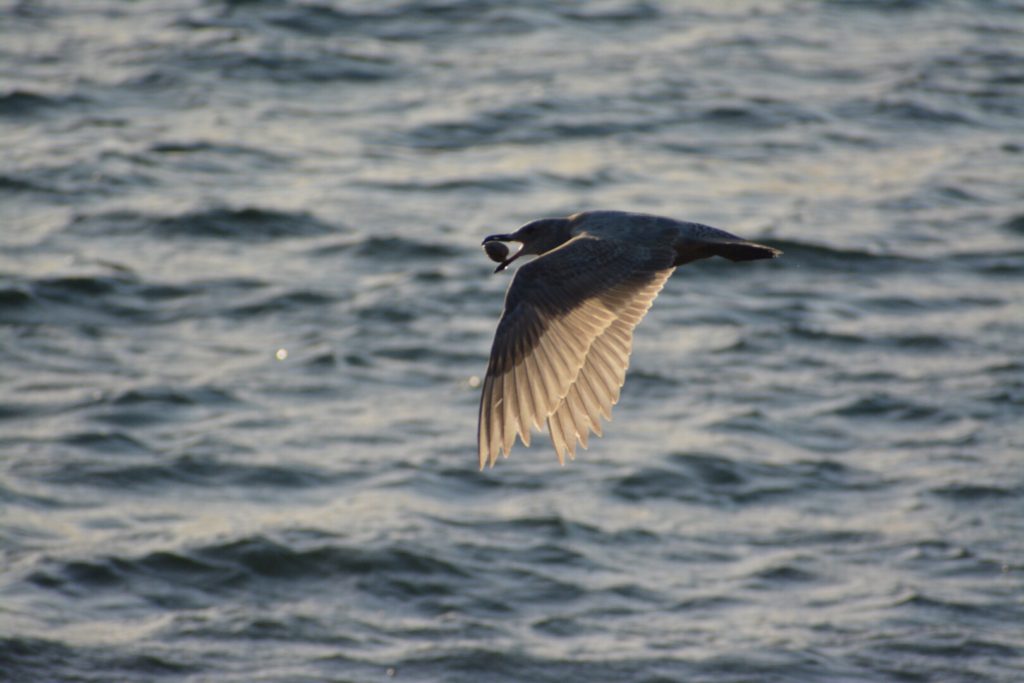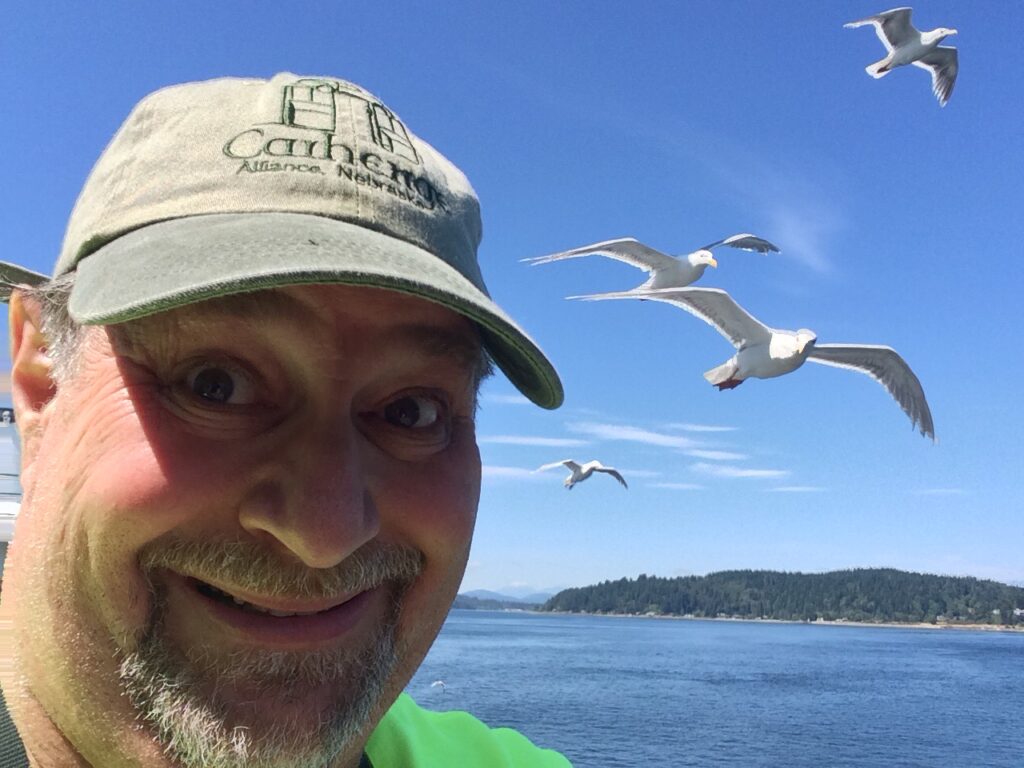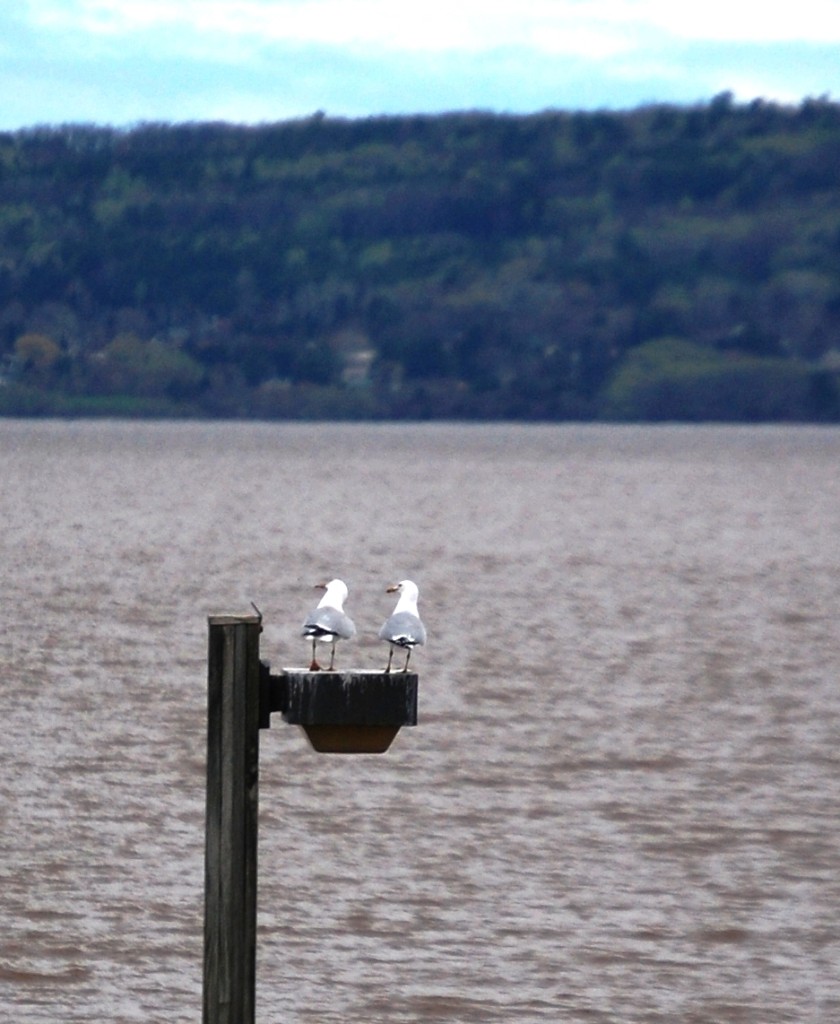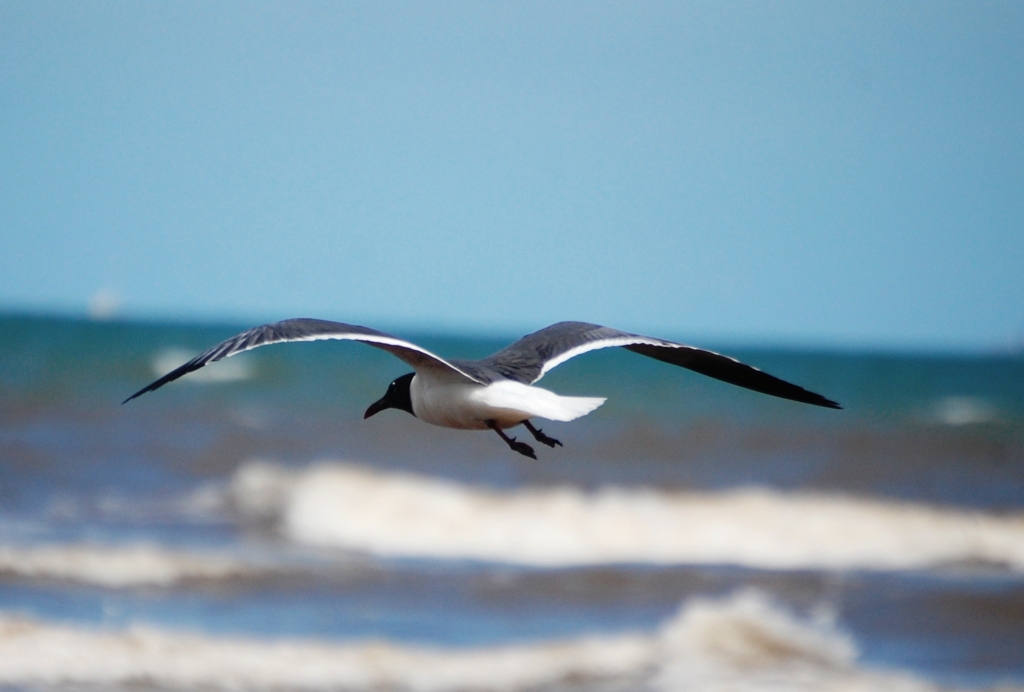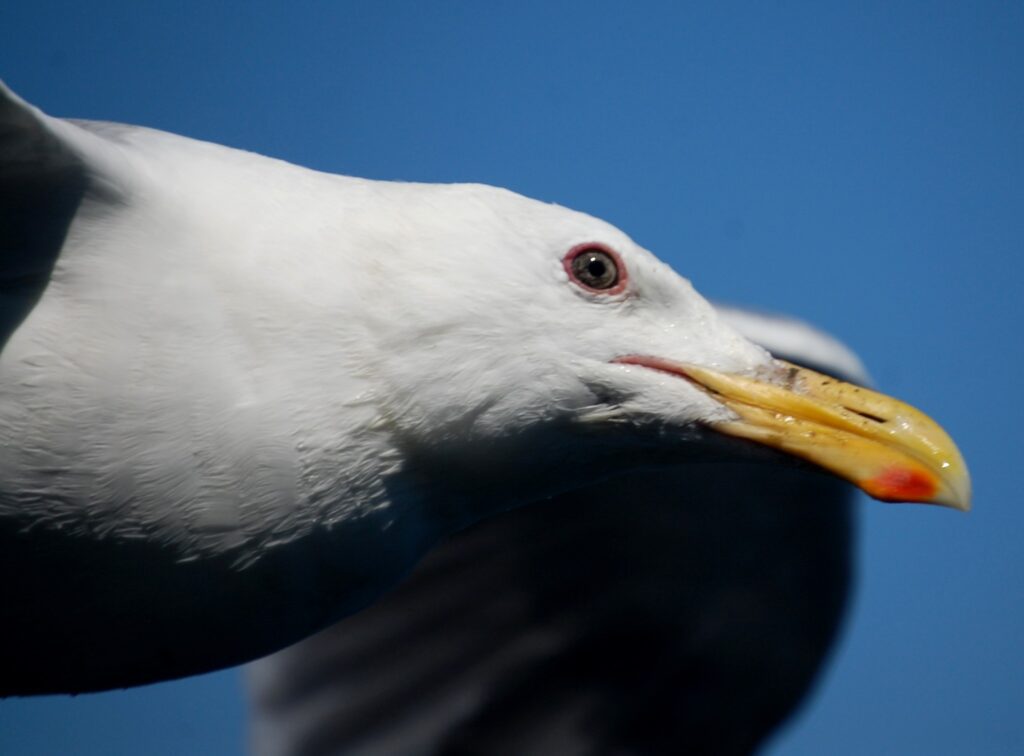 Chief Standing Brave – Big Cabin, Oklahoma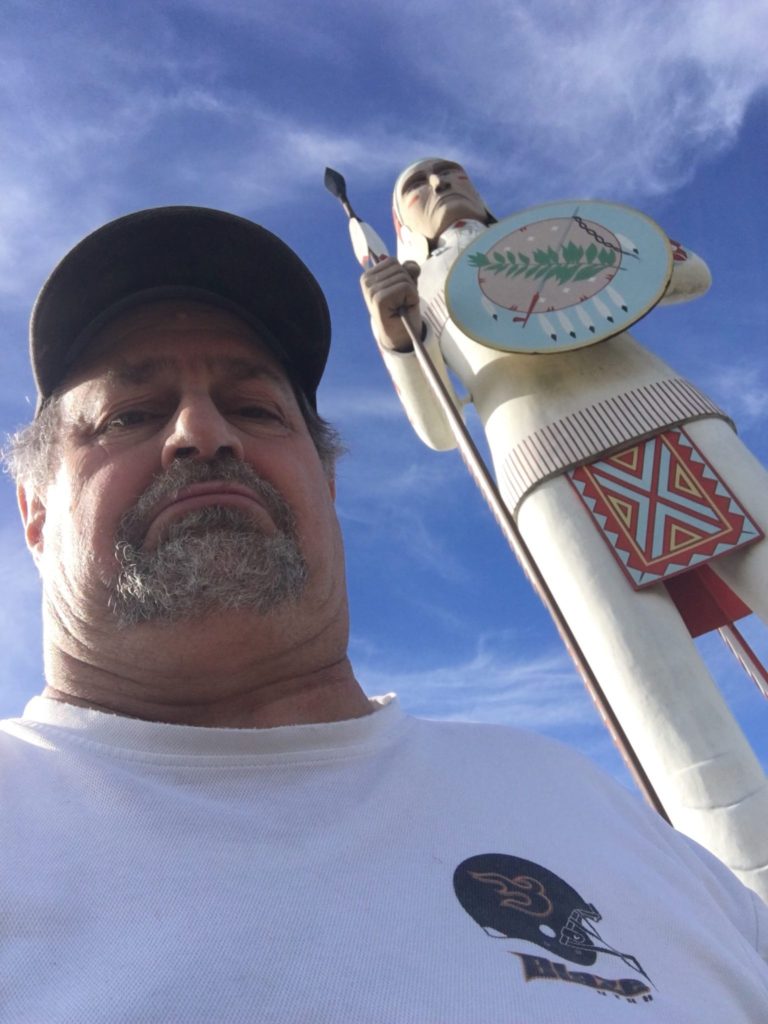 Spindle (Cars on a Spike) – Cermak Plaza – Berwyn, Illinois
As seen in the movie Wayne's World – sadly, no longer around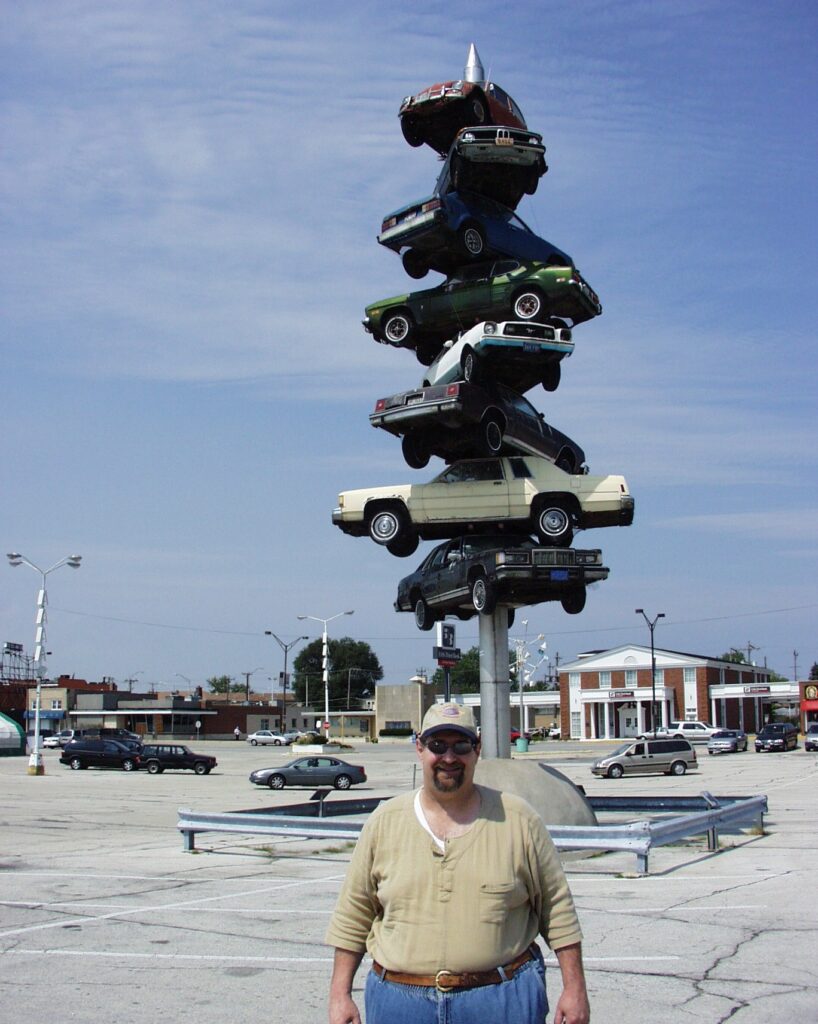 Smiley Water Towers – Adair, Iowa; Grand Forks, North Dakota; Beloit, Wisconsin; Cedar Creek, Texas; Smiley, Texas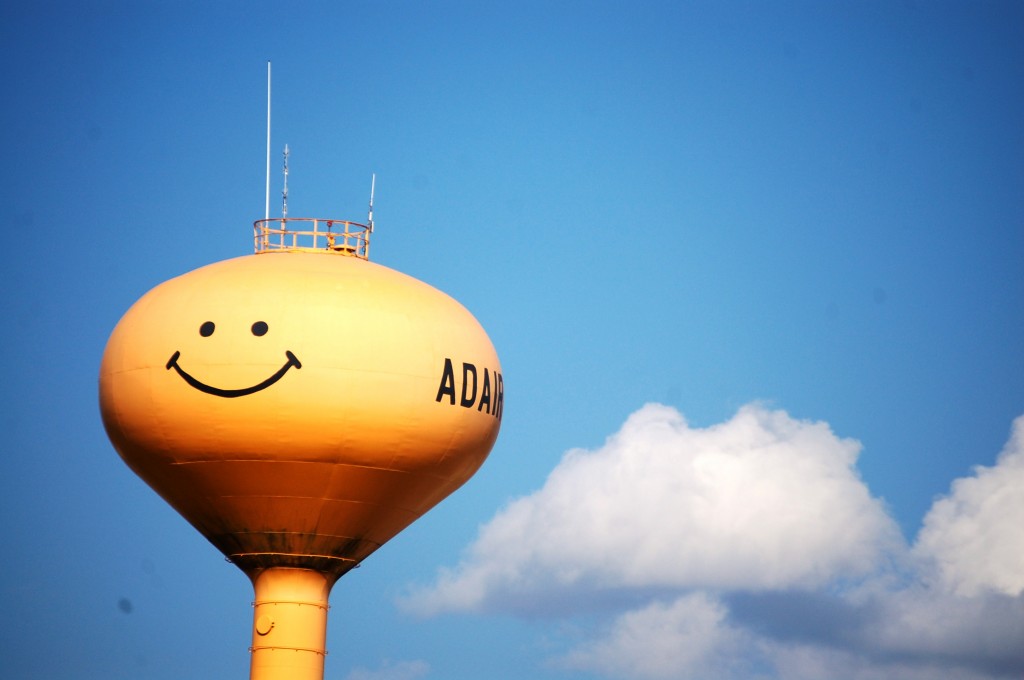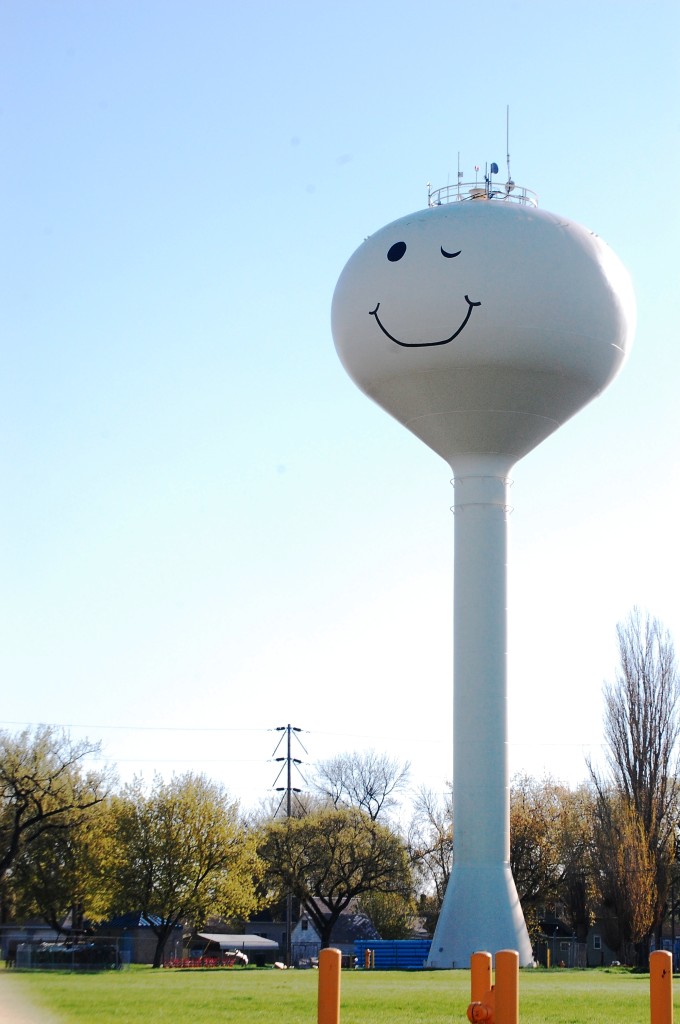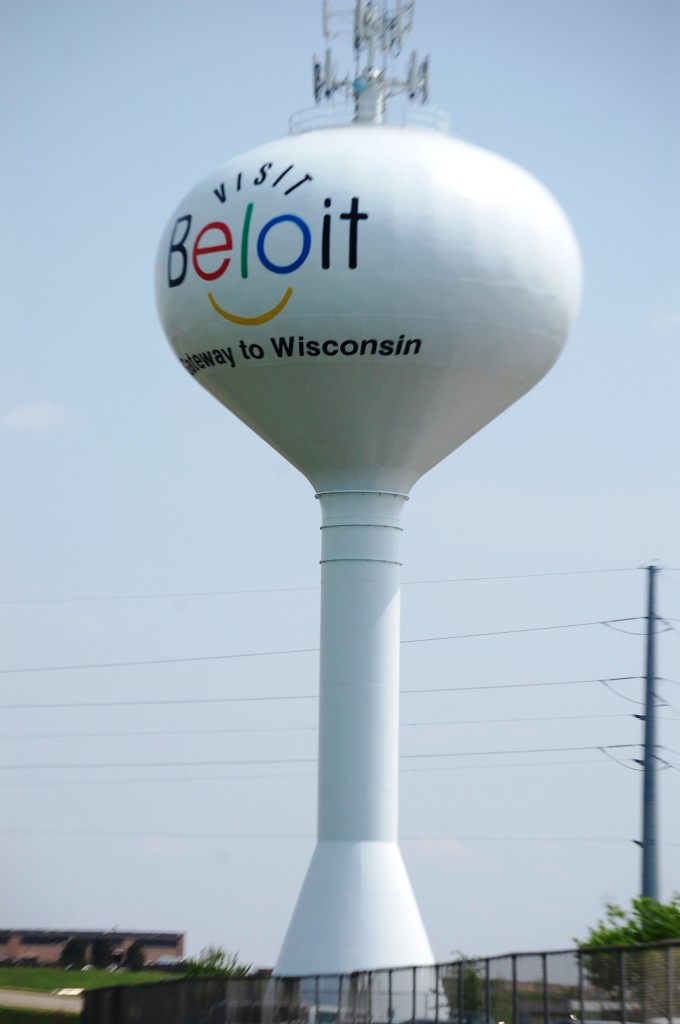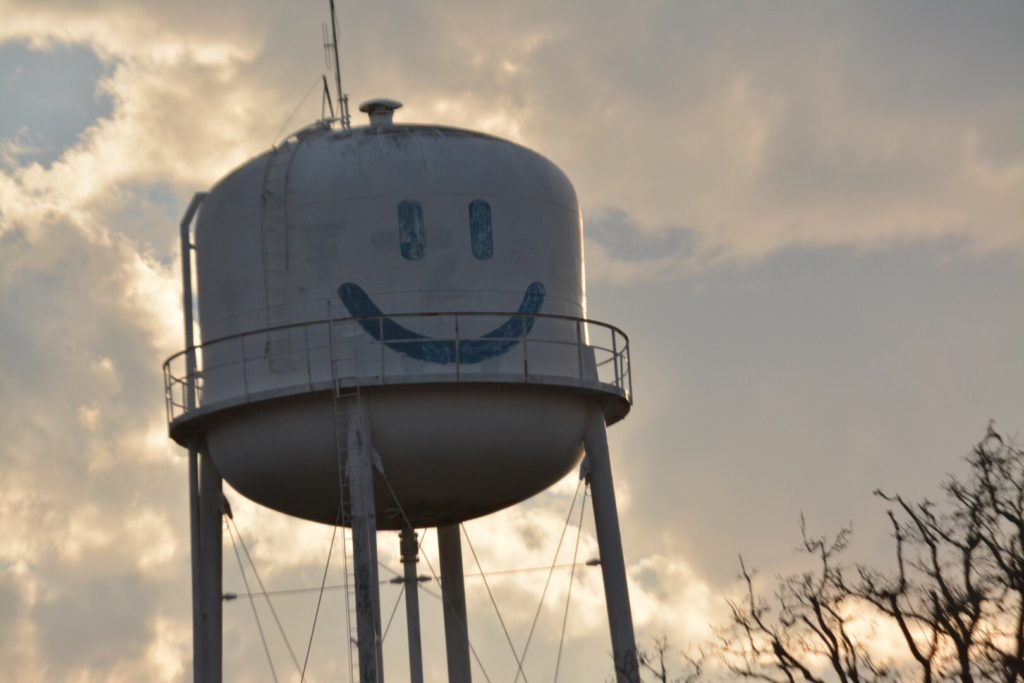 And finally…one without a Smiley Face….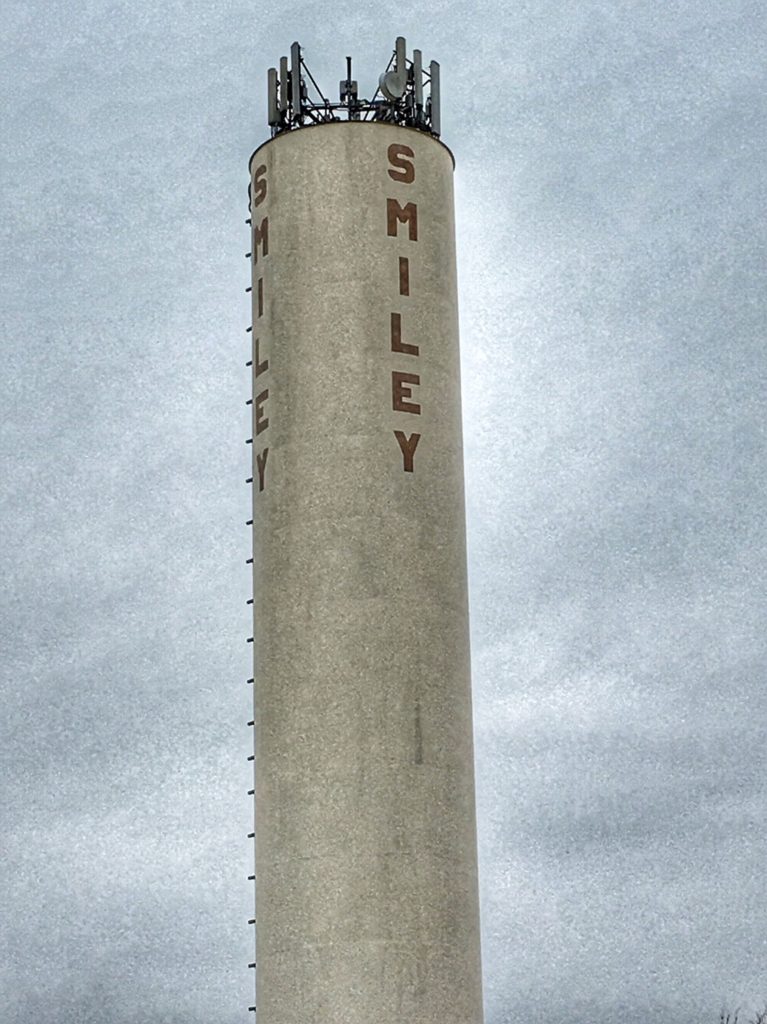 Stardust Motel – Wallace, Idaho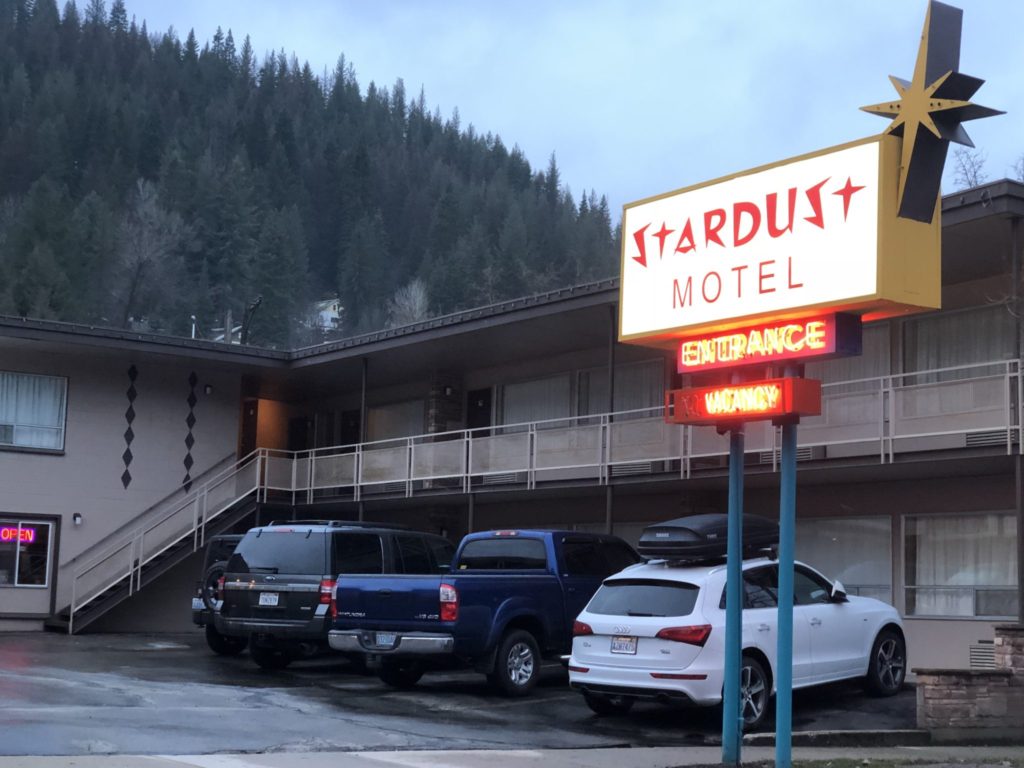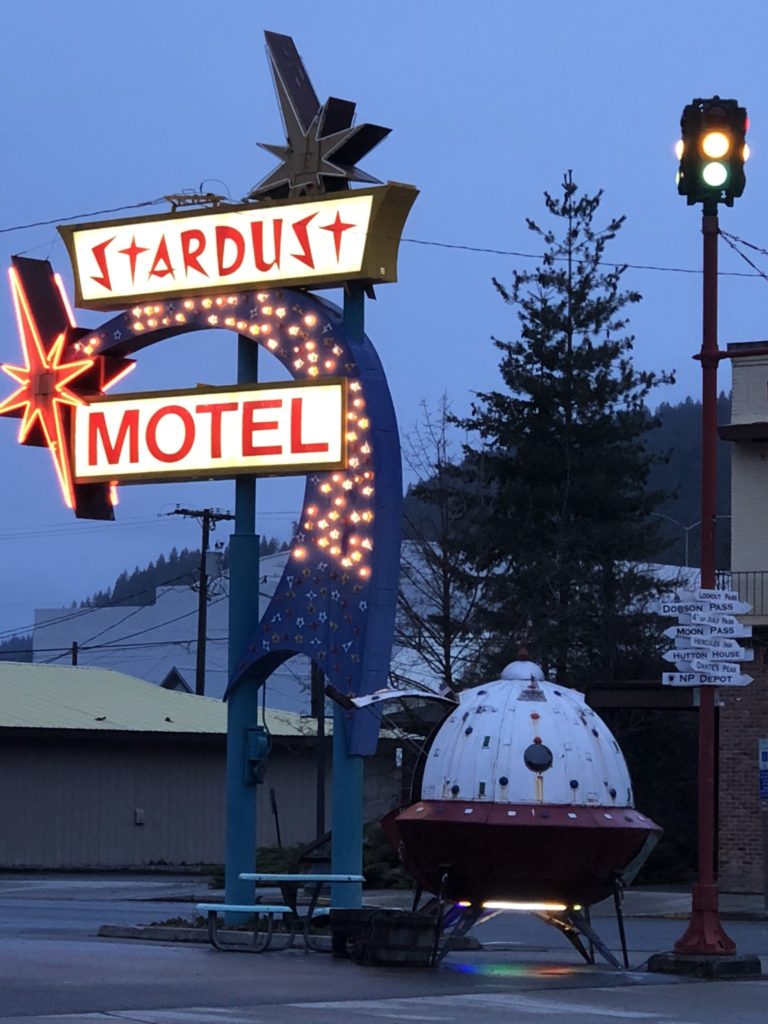 Seattle, Washington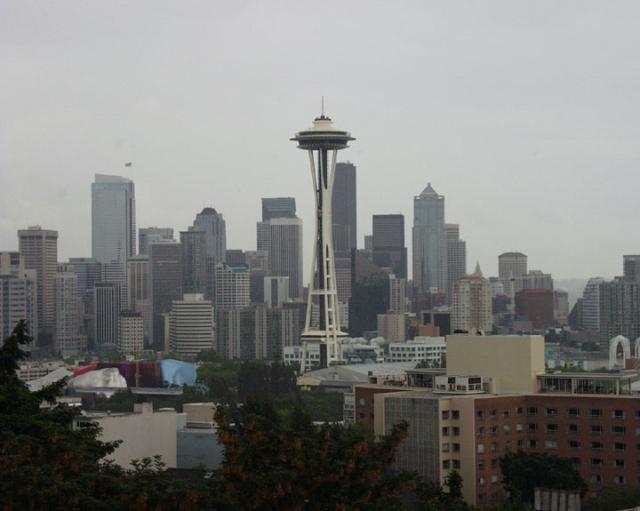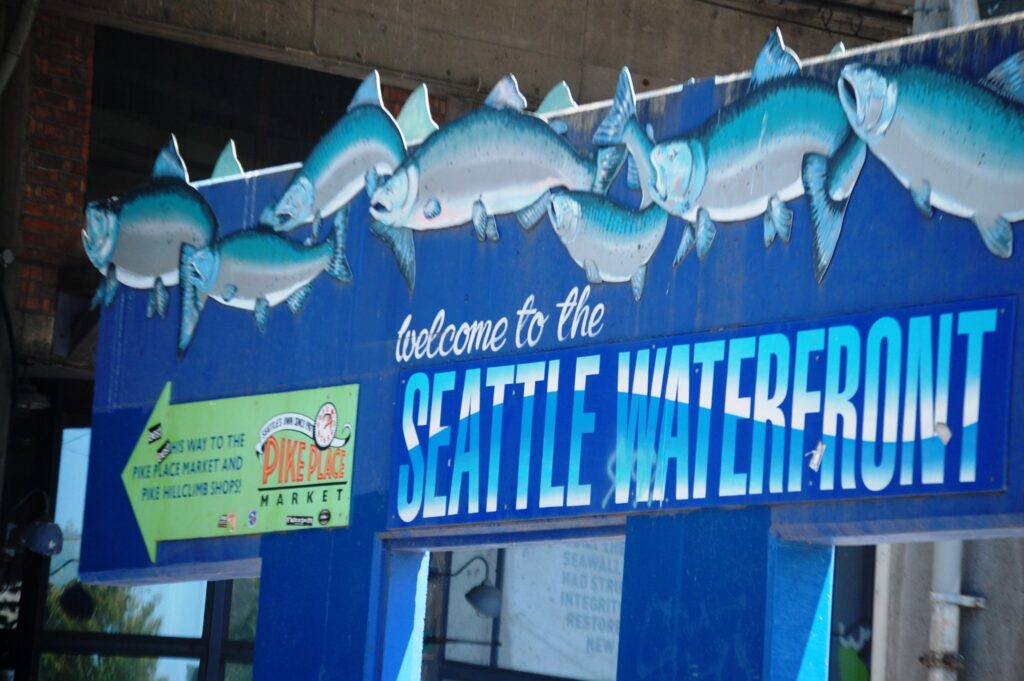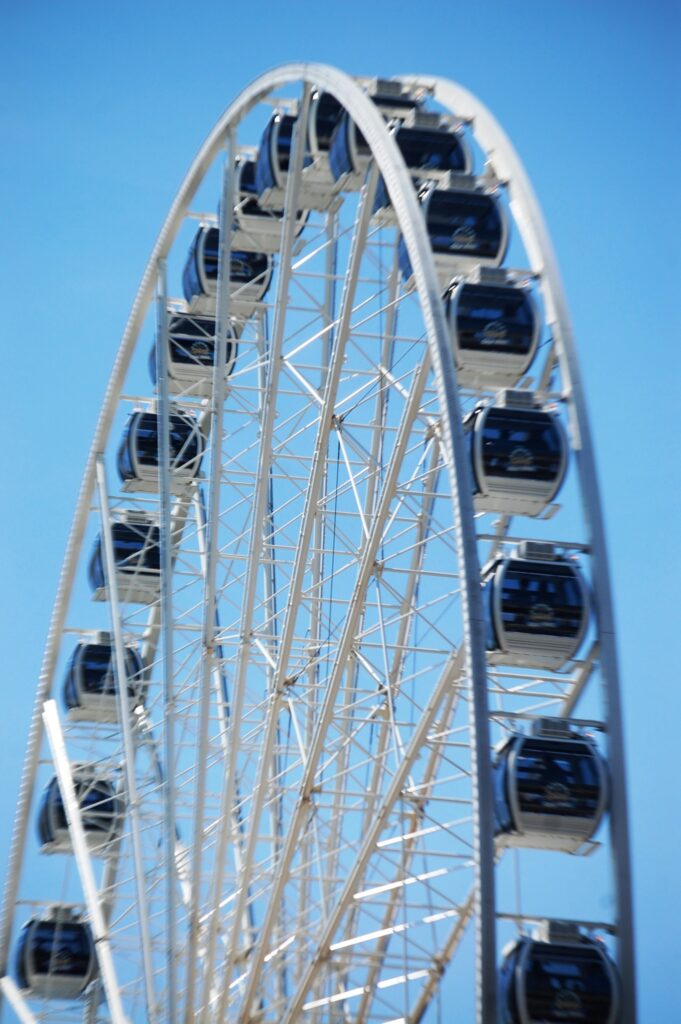 Shenandoah National Park – Luray, Virginia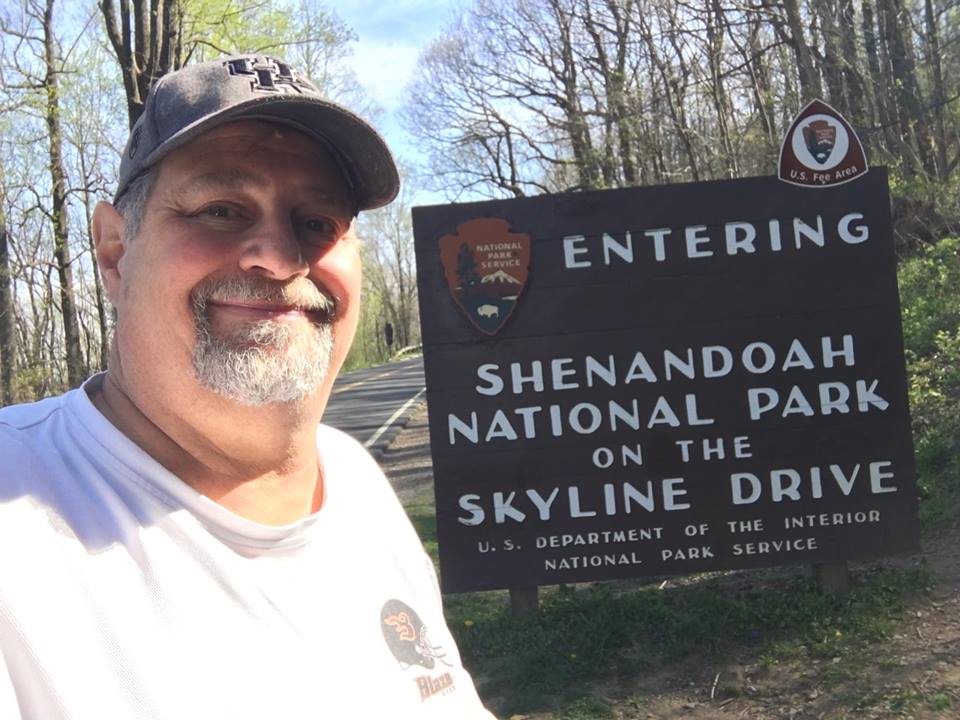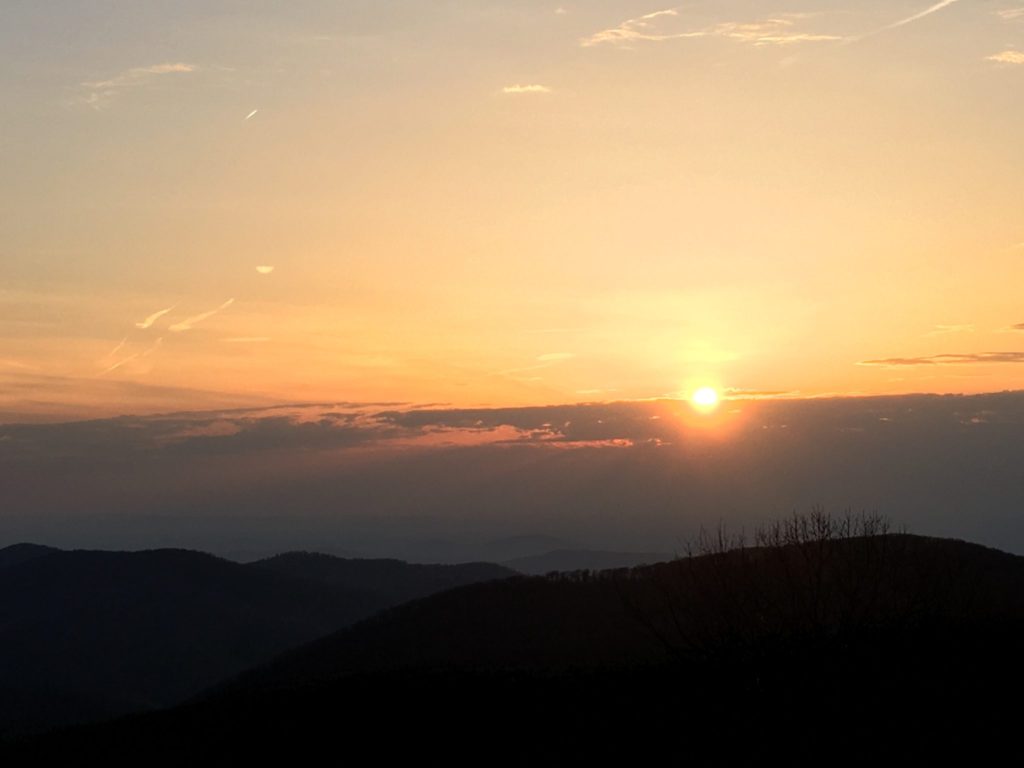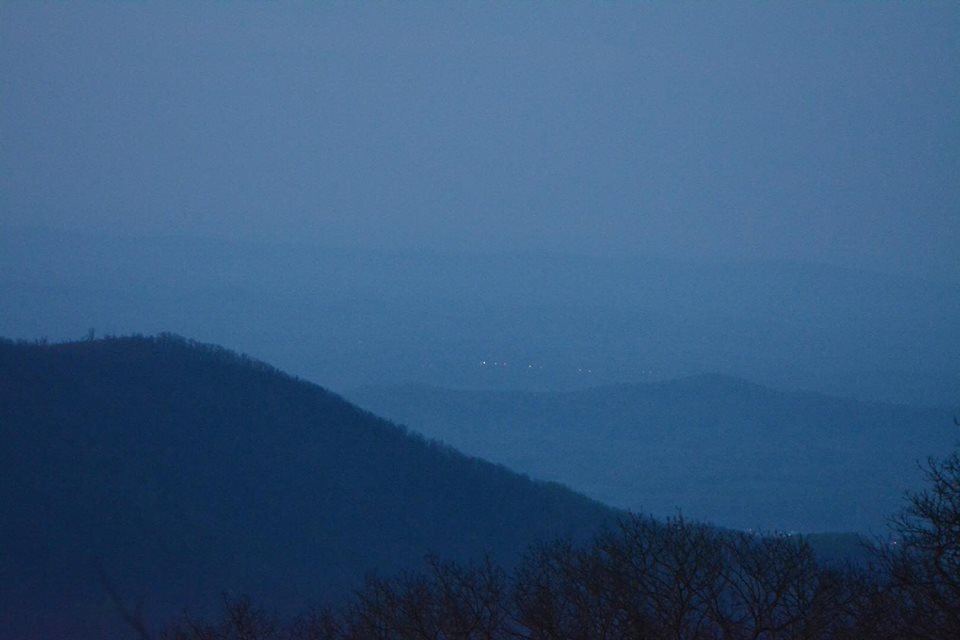 Skeletons on the Highways – Port Orchard, Washington; San Francisco, California; Montrose, South Dakota; Murdo, South Dakota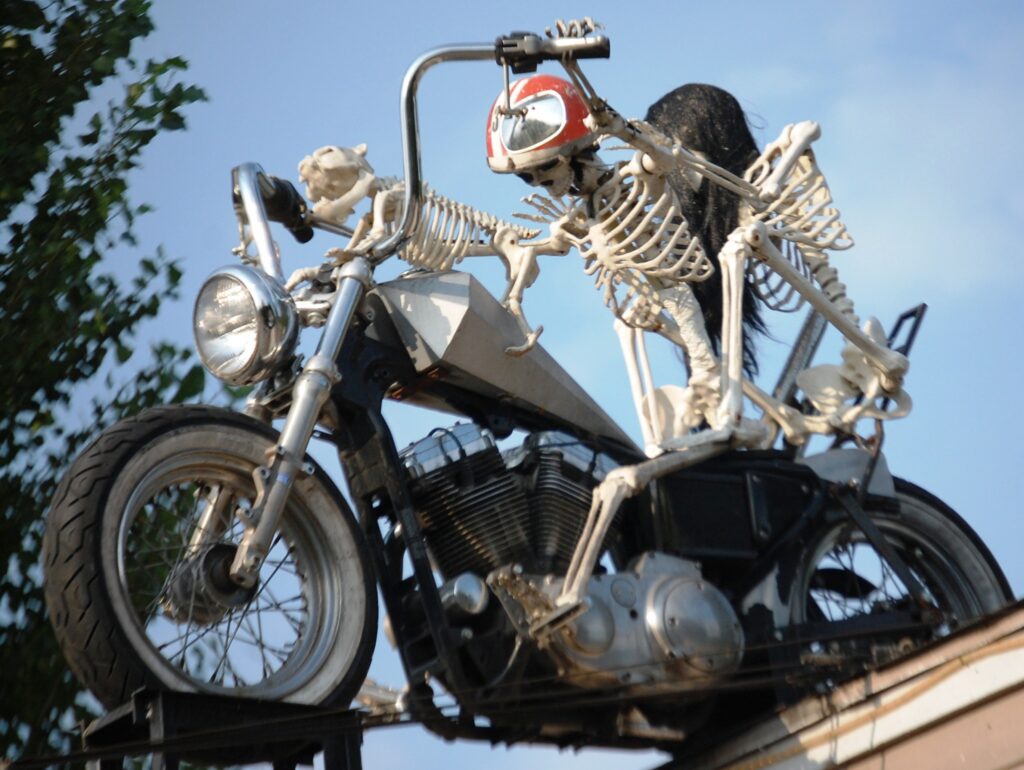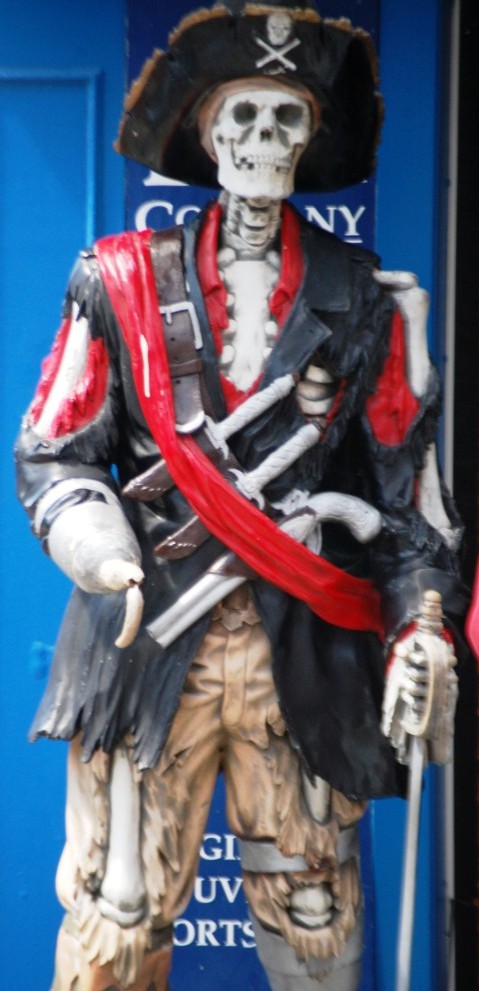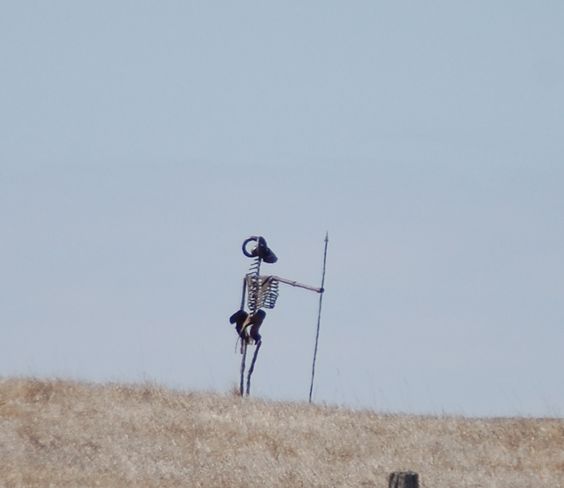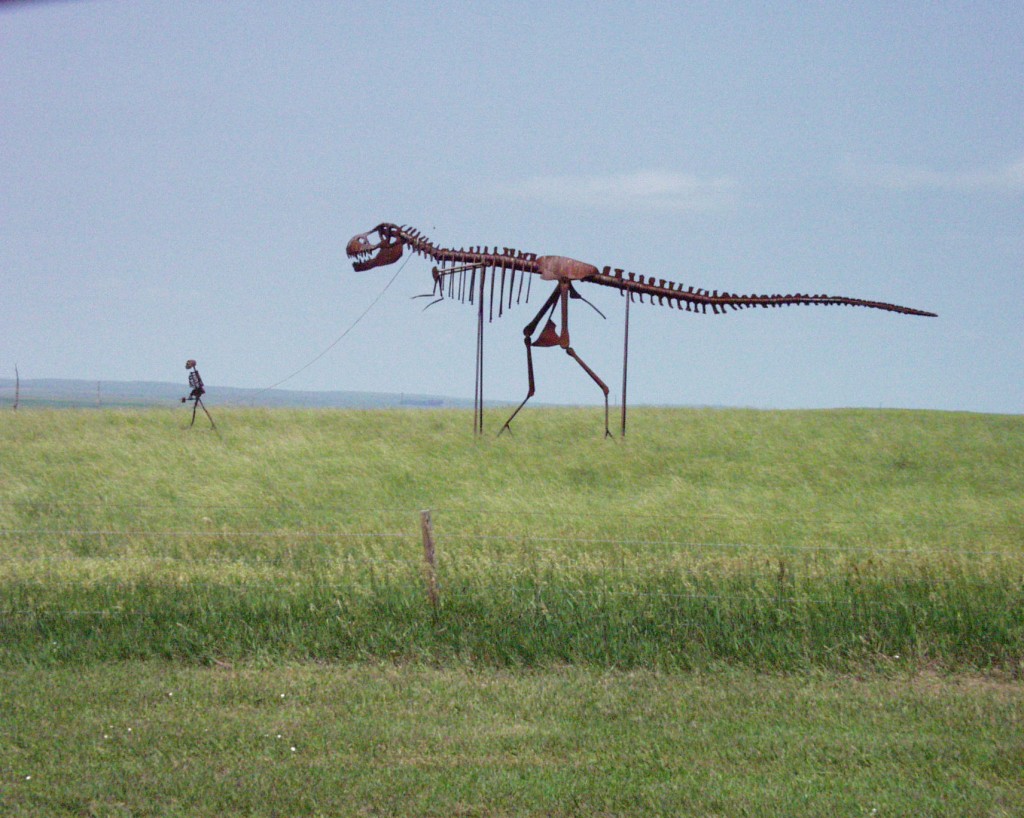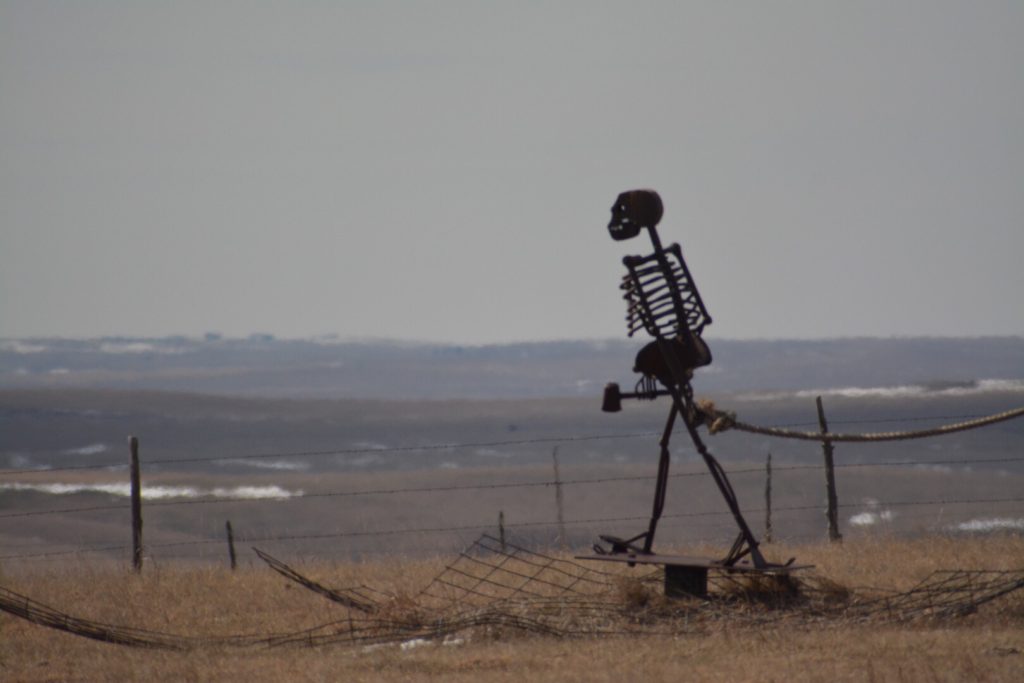 Sorehead Cafe – Rudyard, Montana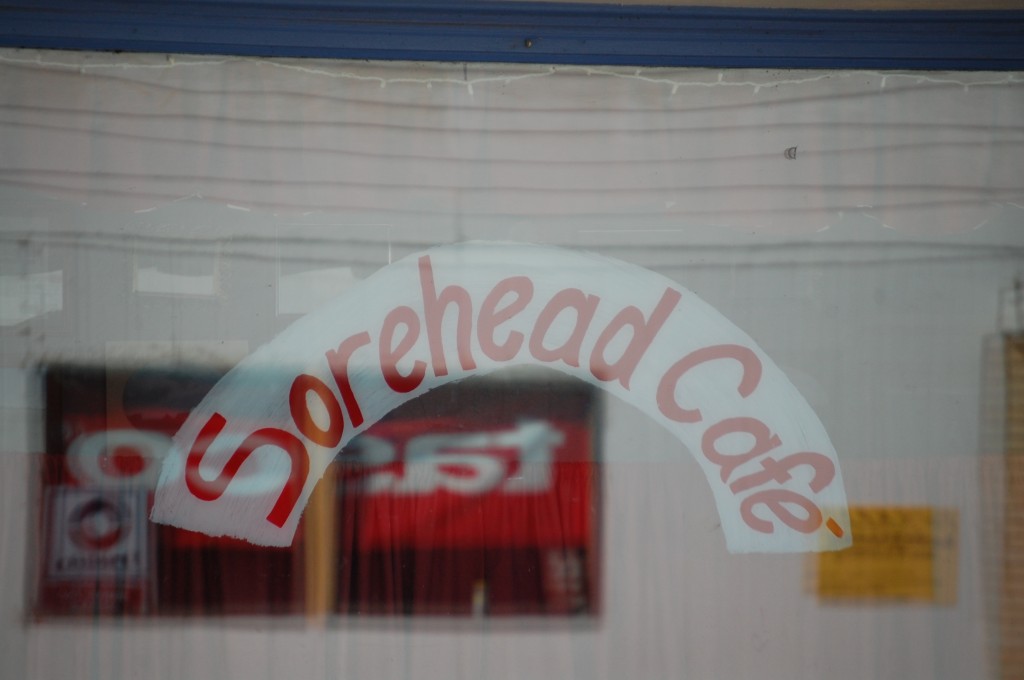 Stoneville Saloon – Alzada, Montana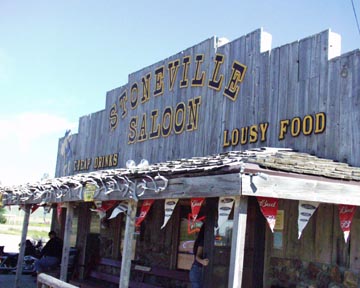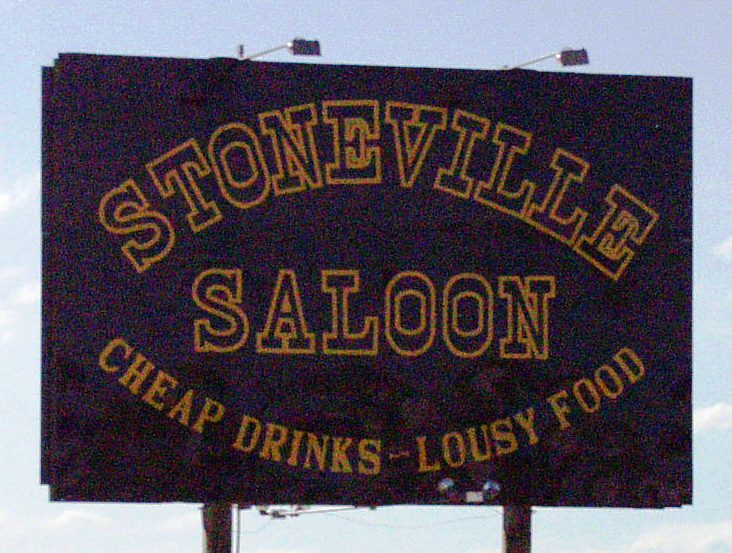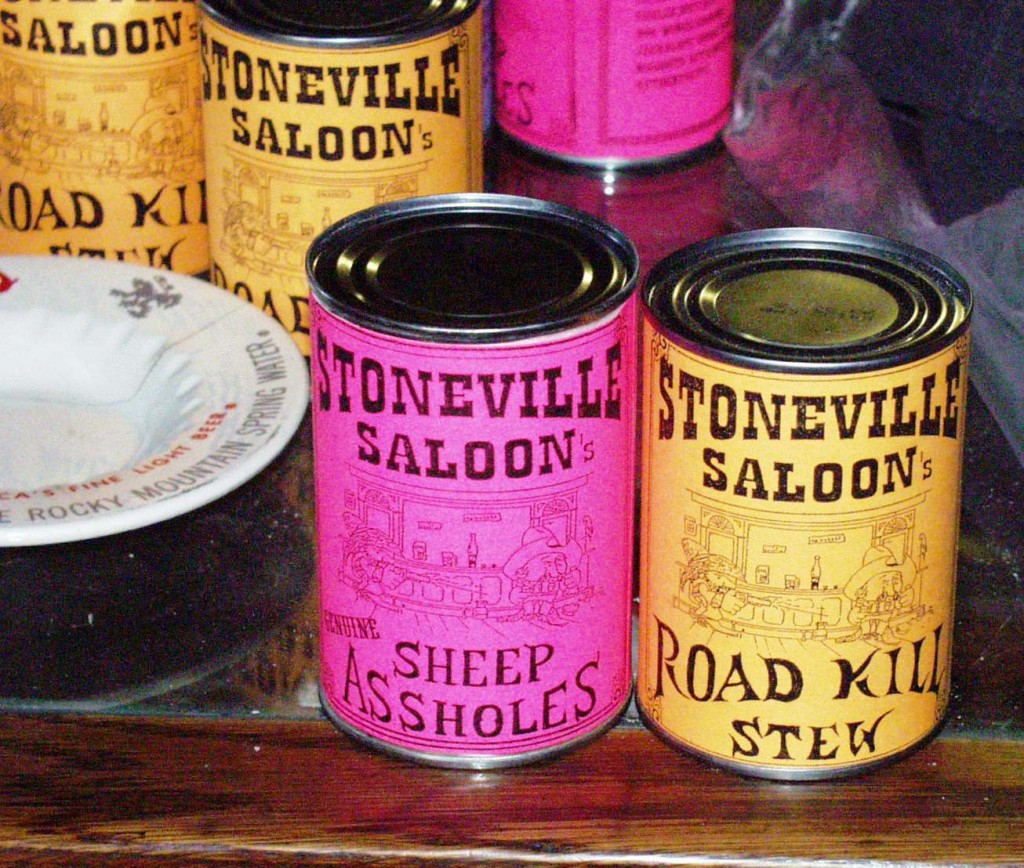 Saketumi Restaurant – Rehoboth Beach, Delaware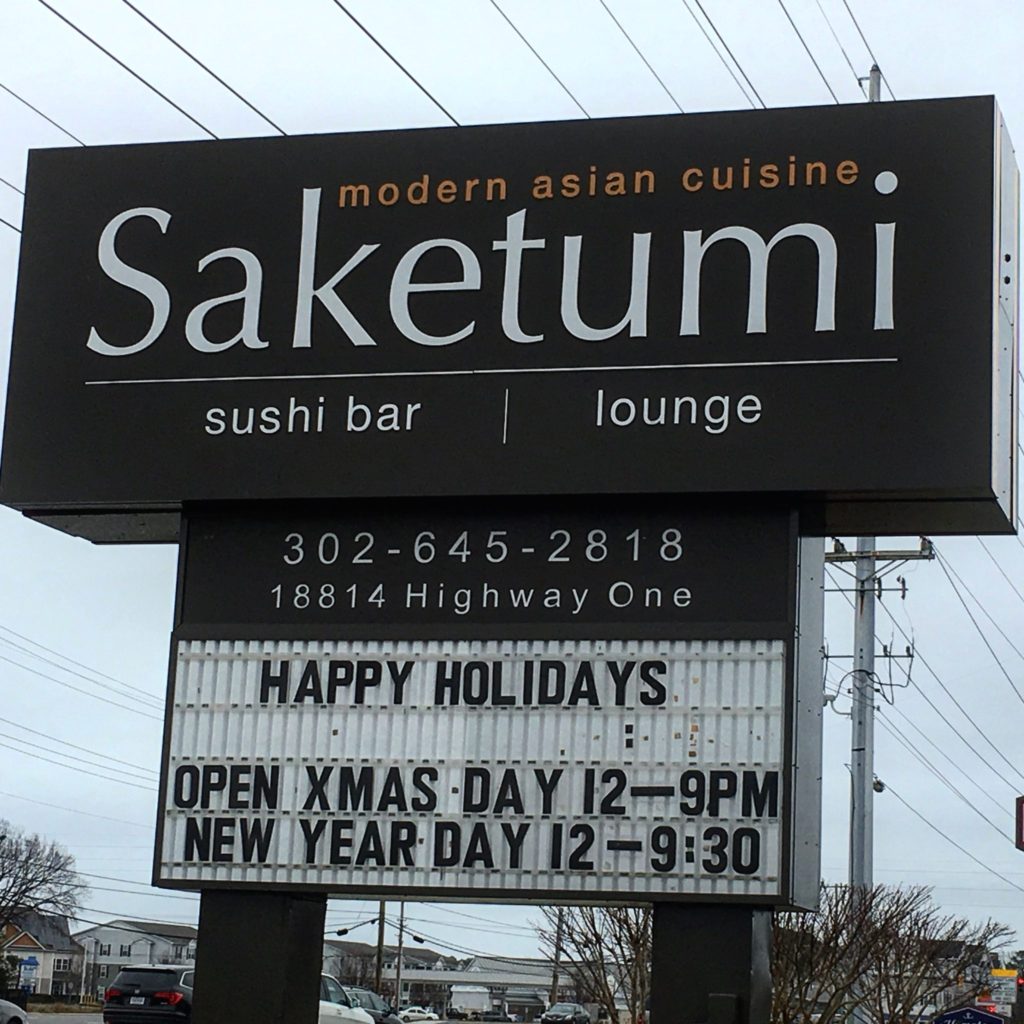 Stoner Drug – Hamburg, Iowa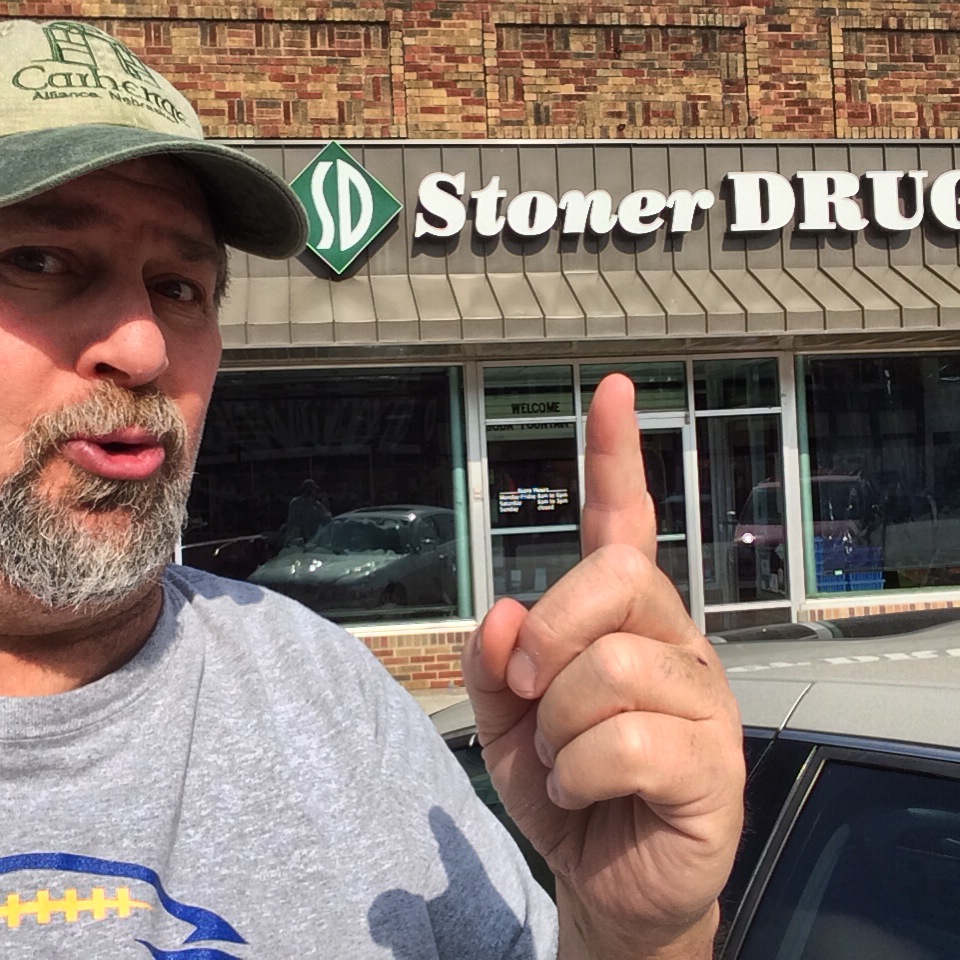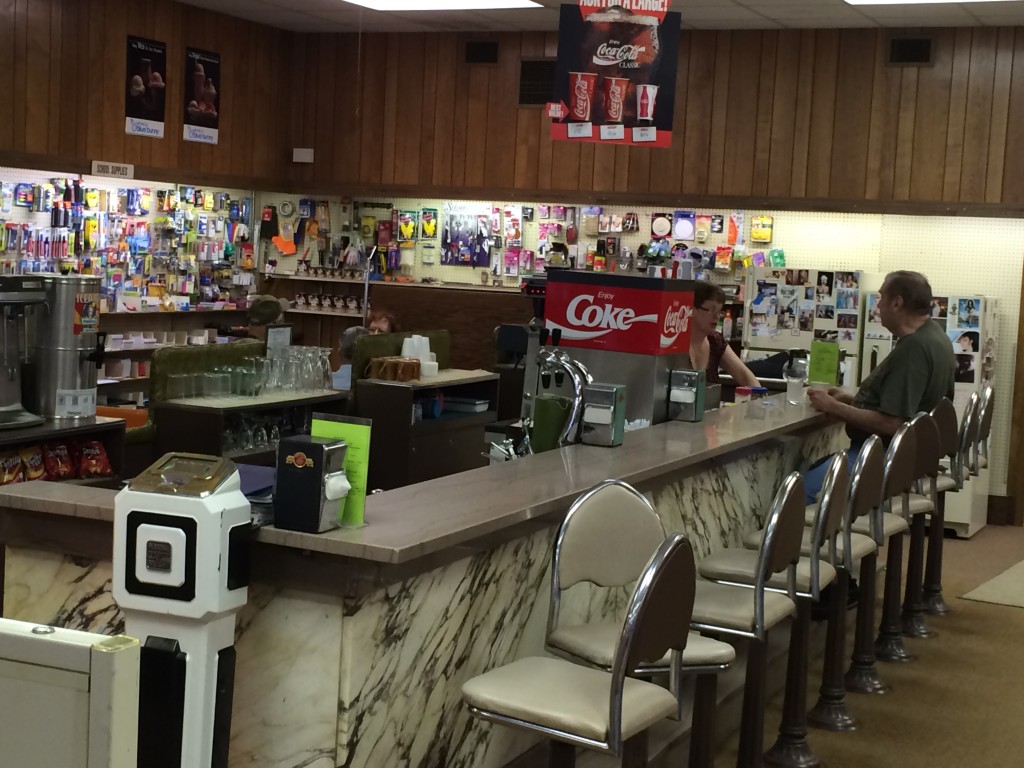 Sawtooth Mountains – Stanley, Idaho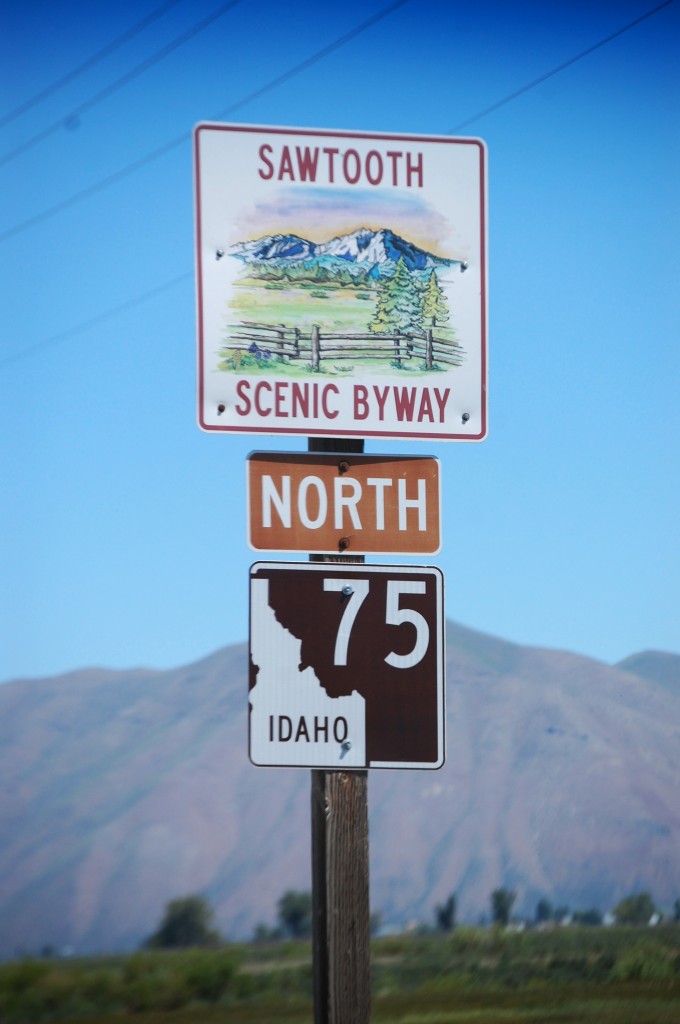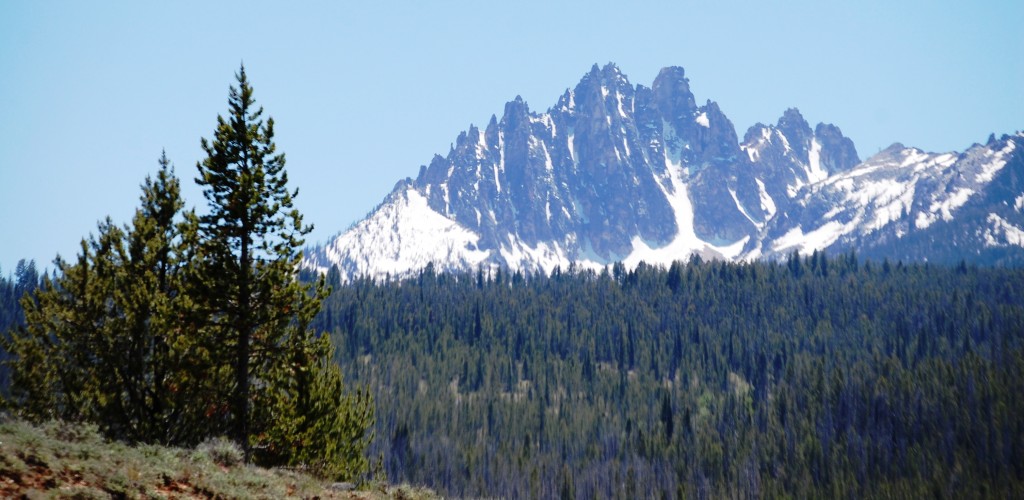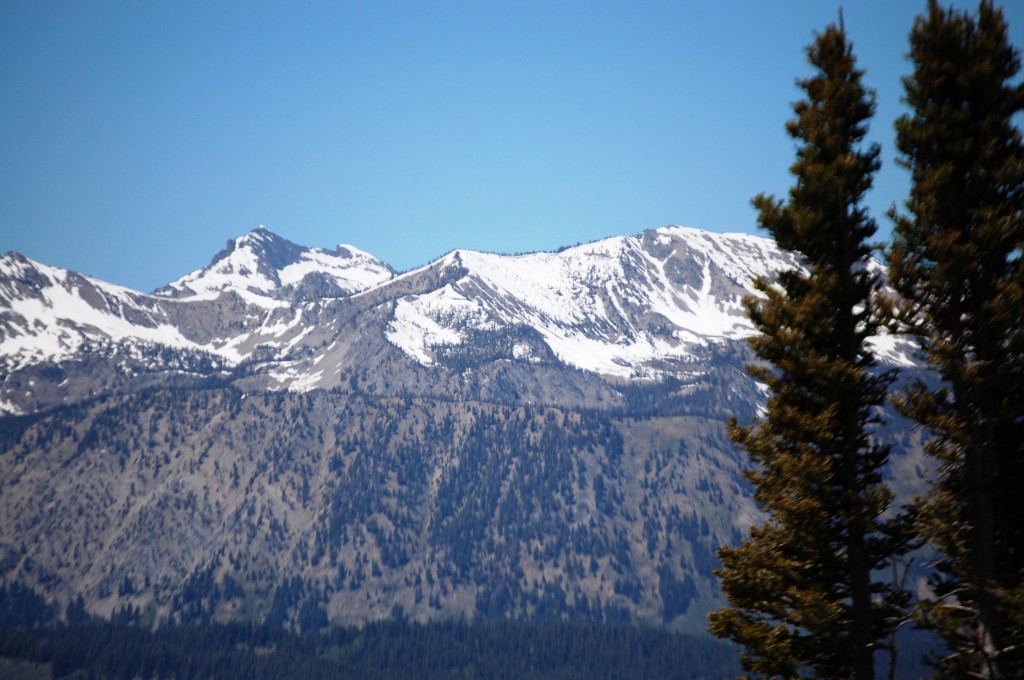 Sod House Museum – Gothenburg, Nebraska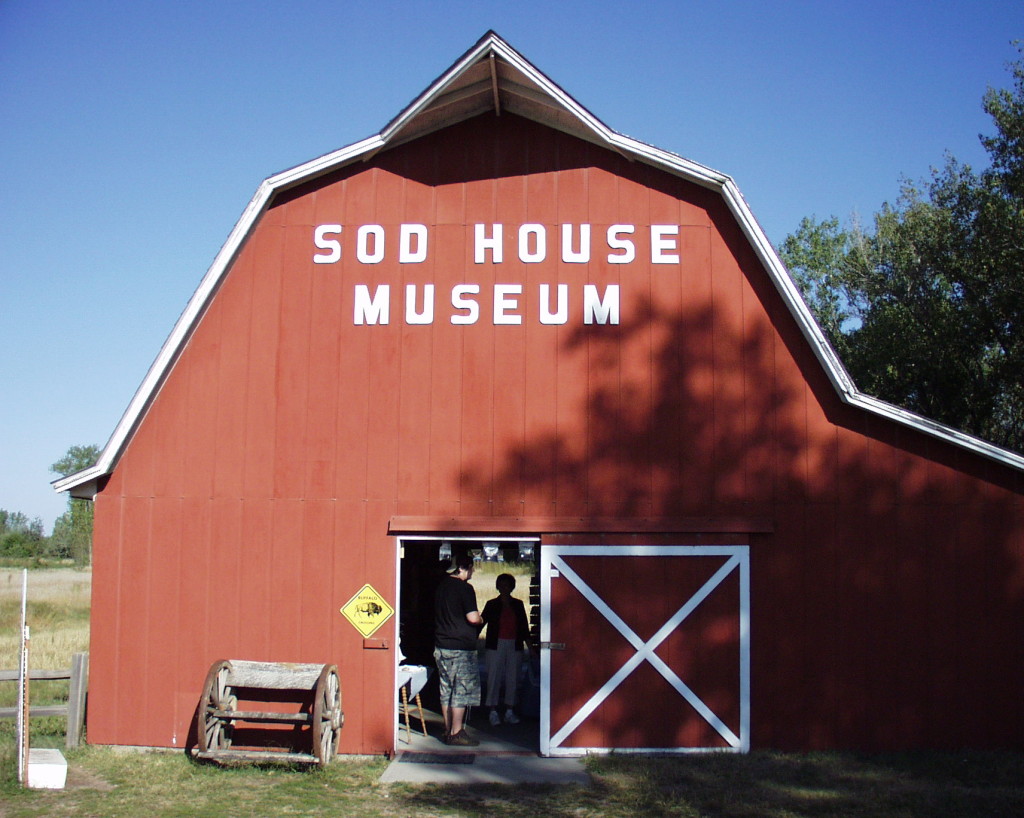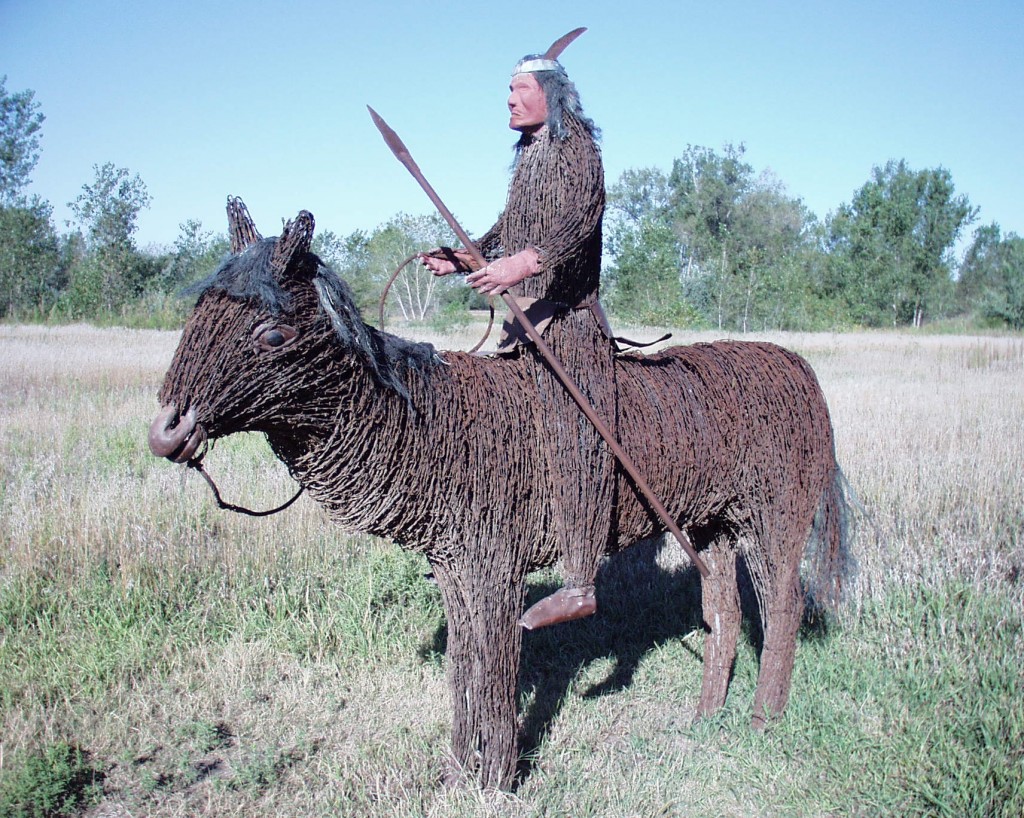 A bit of Superman – Metropolis, Illinois; Cleveland, Ohio; Ashland, Wisconsin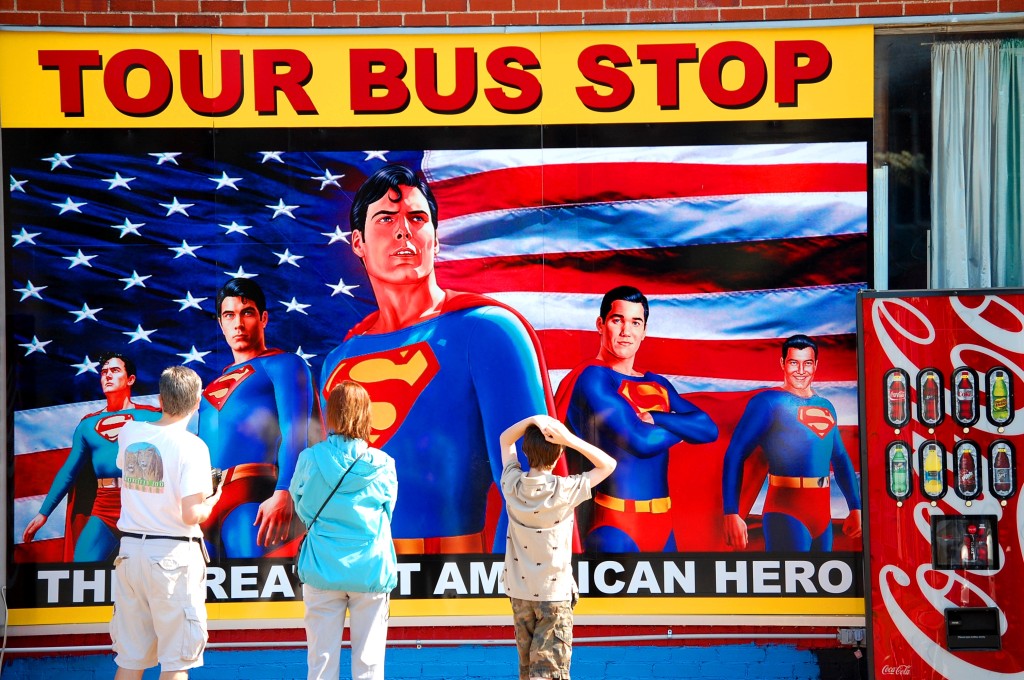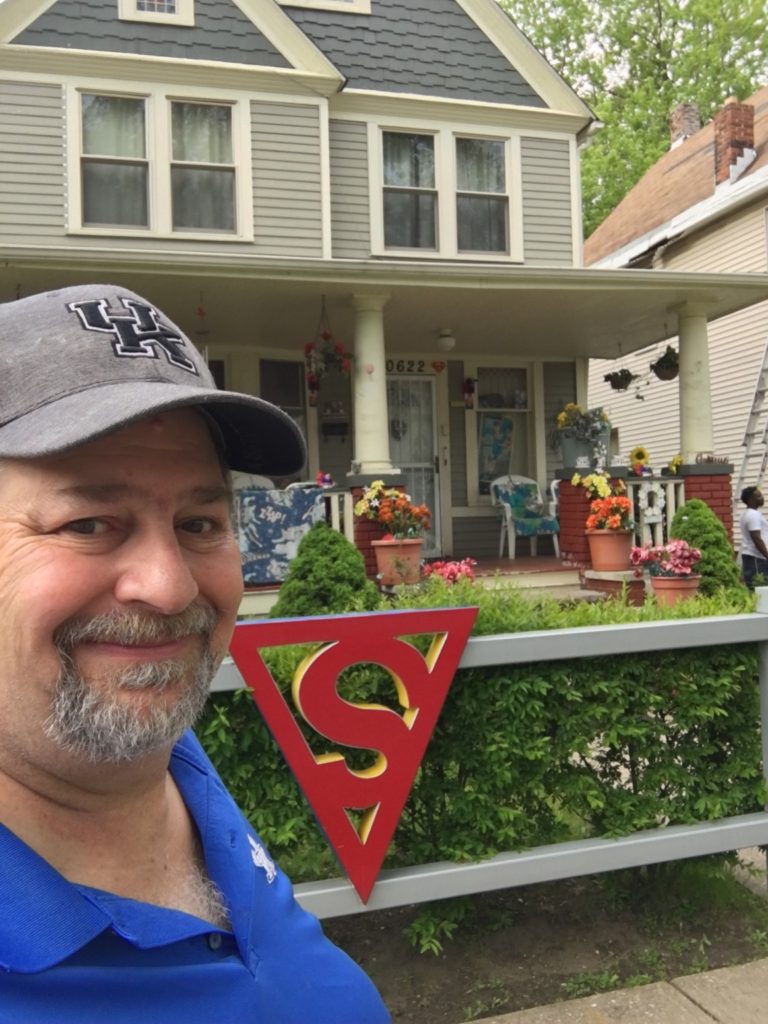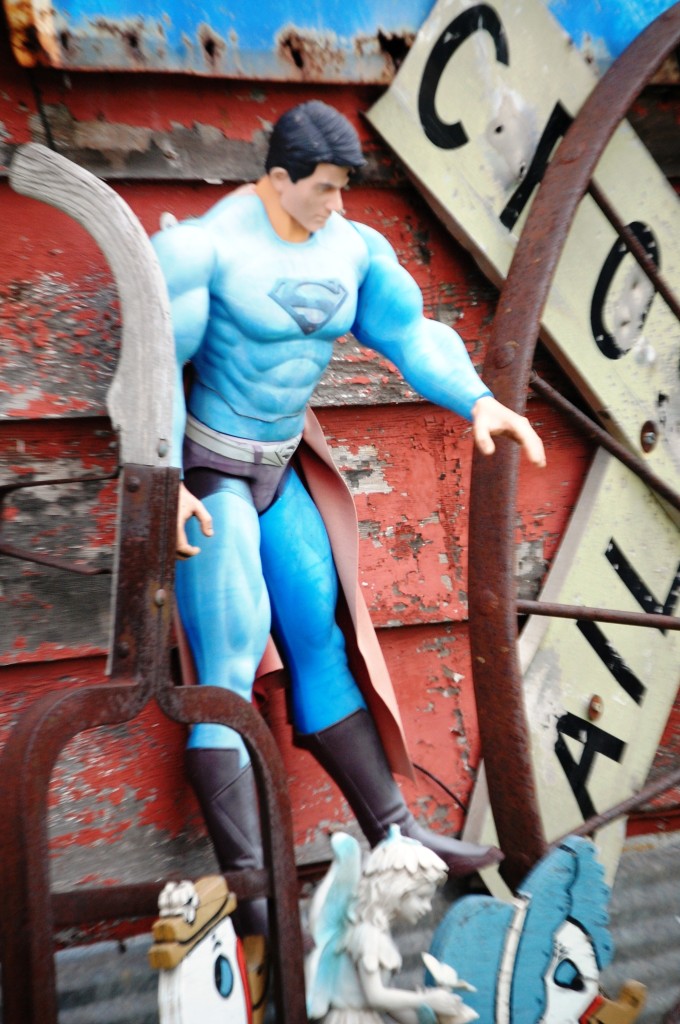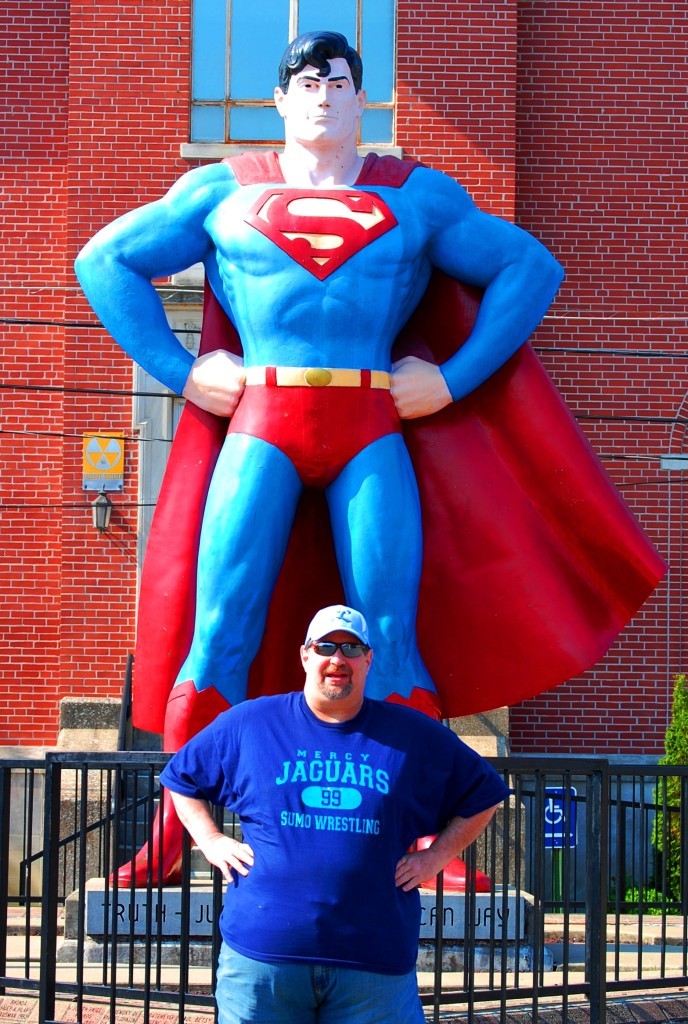 Sheep Capital of America – Newell, South Dakota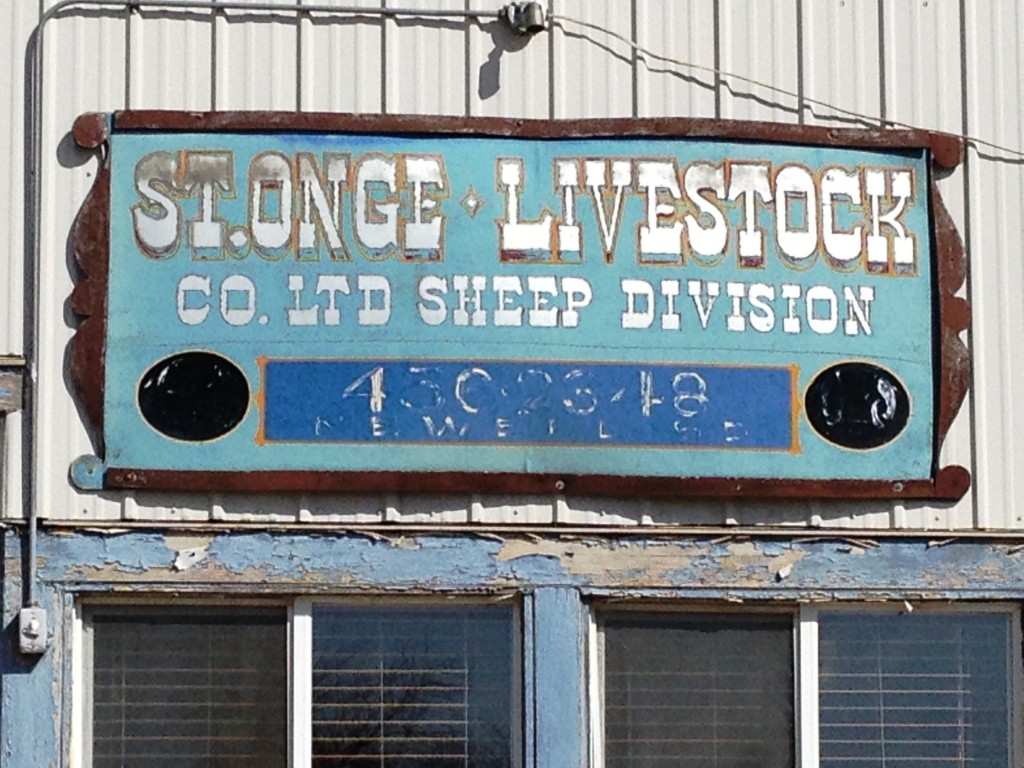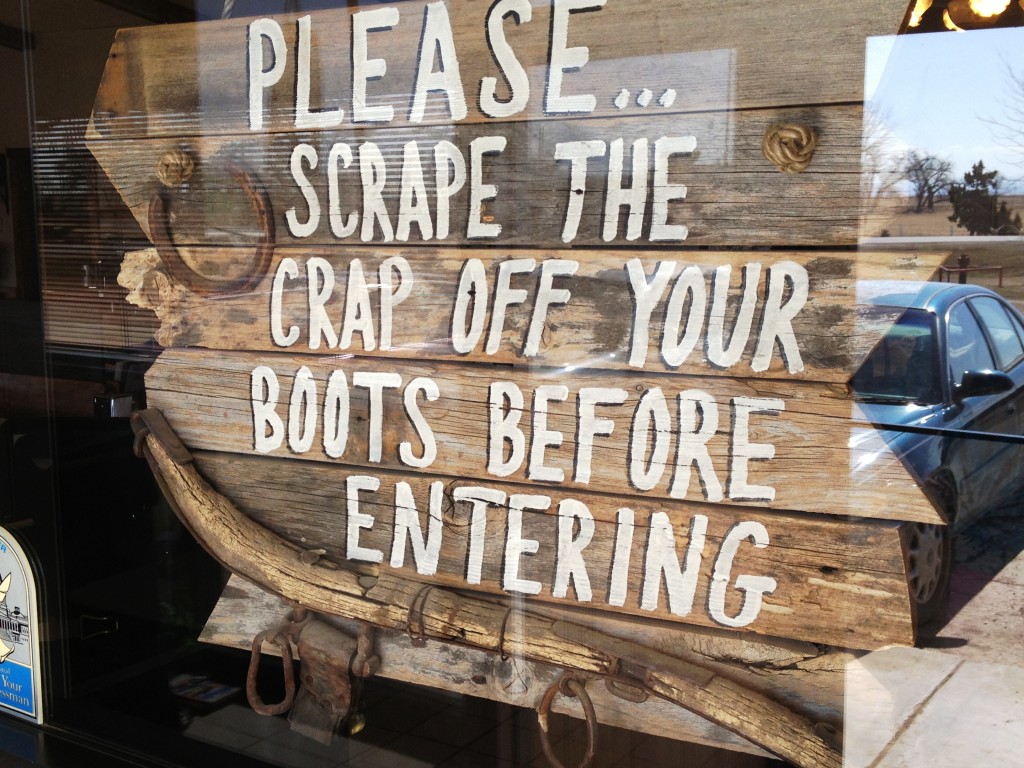 Shelby, Montana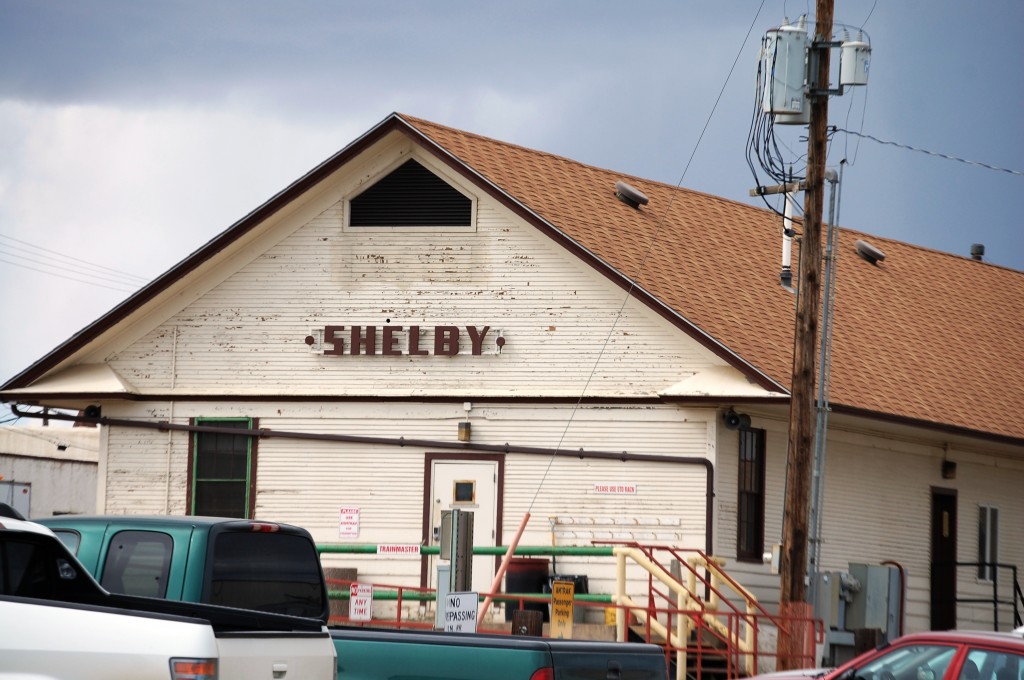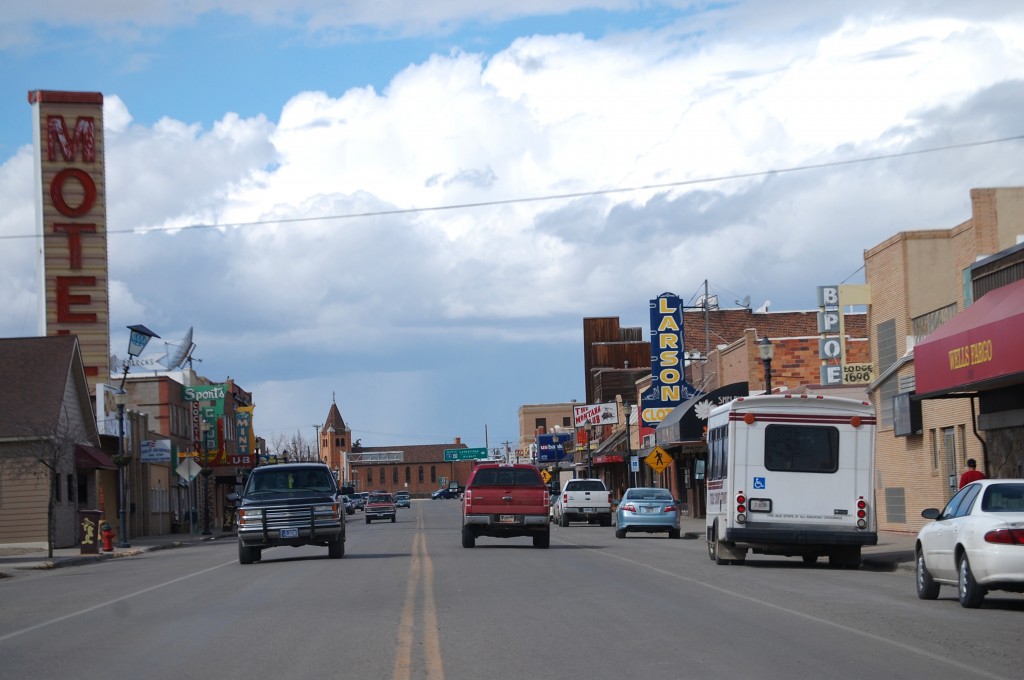 Shelby, Mississippi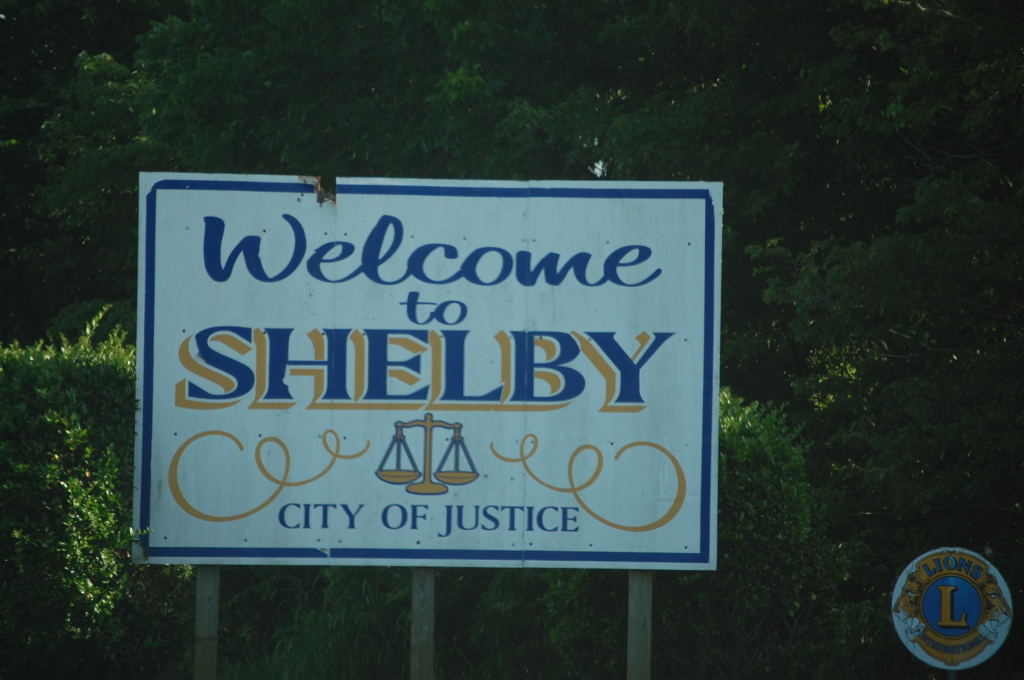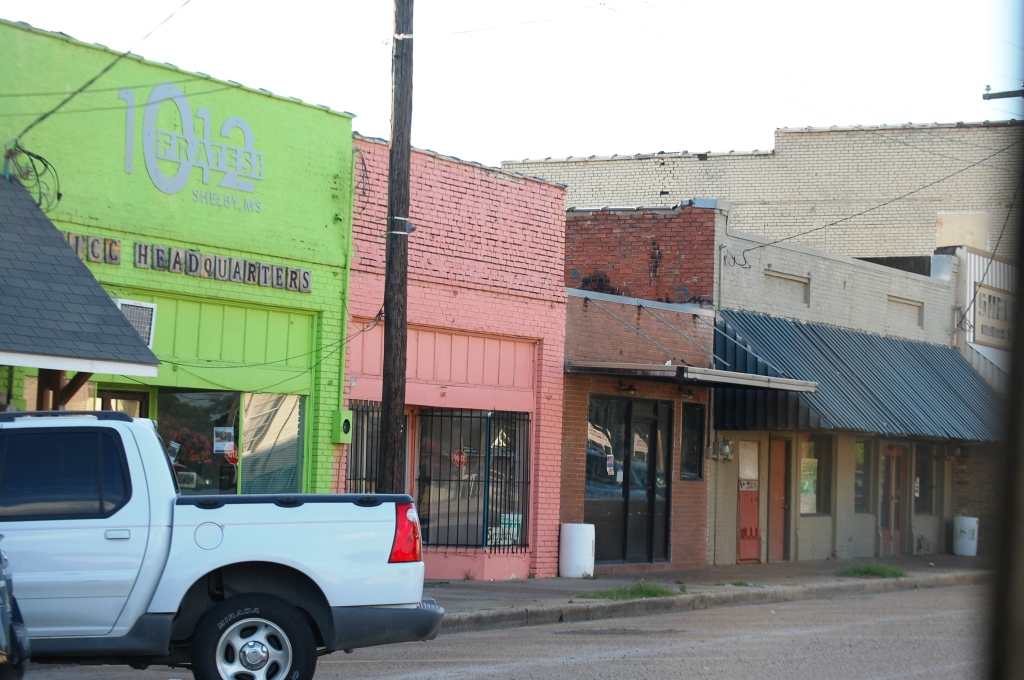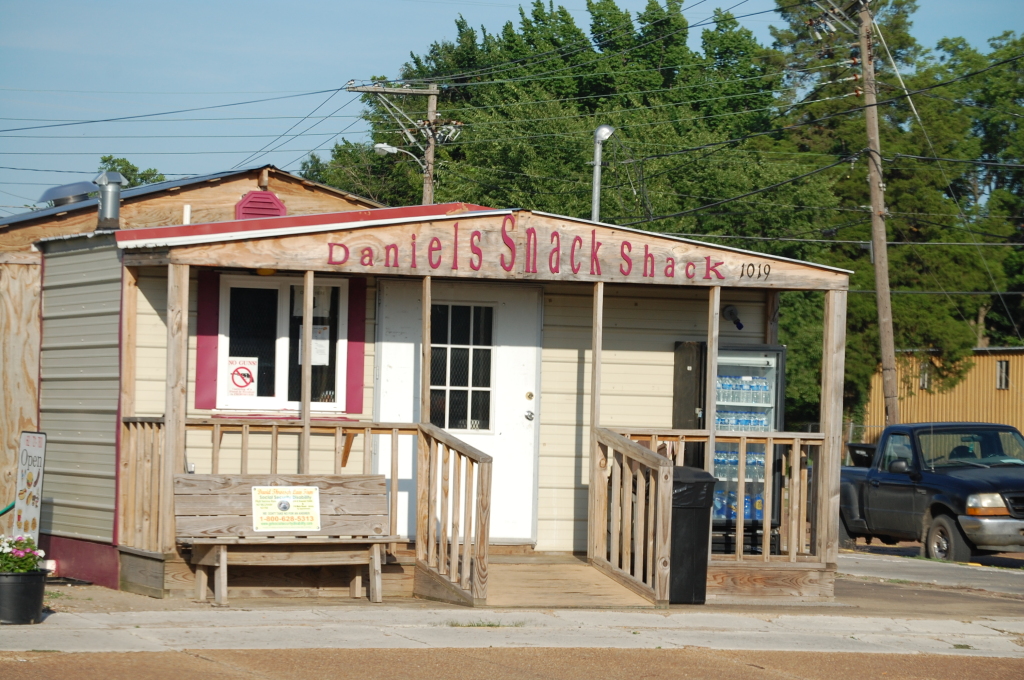 Sedona, Arizona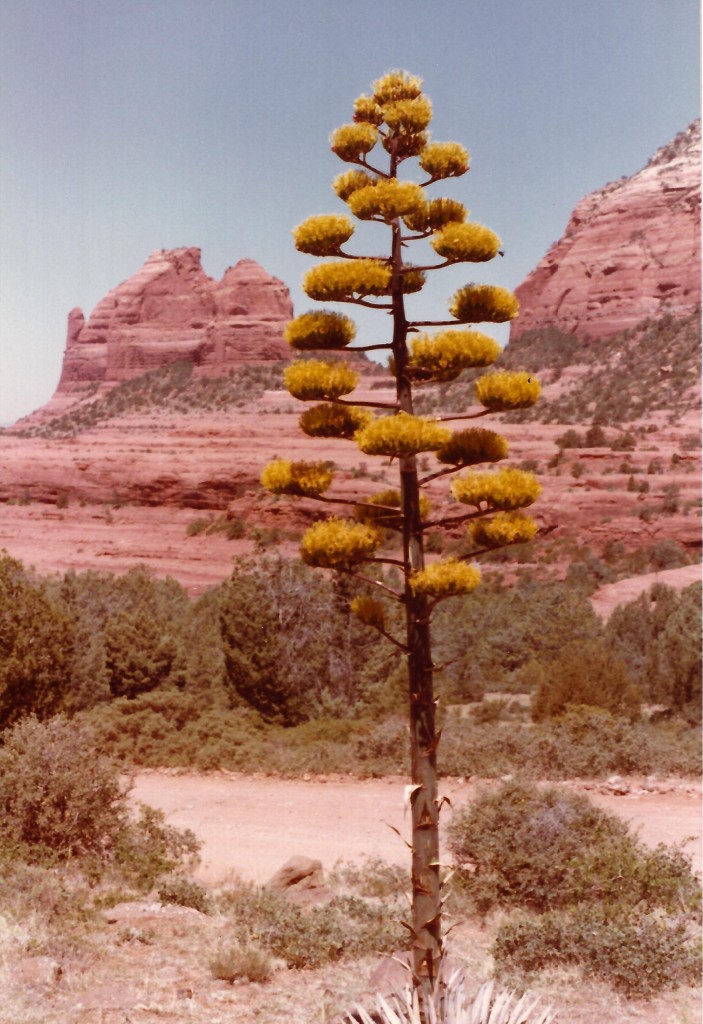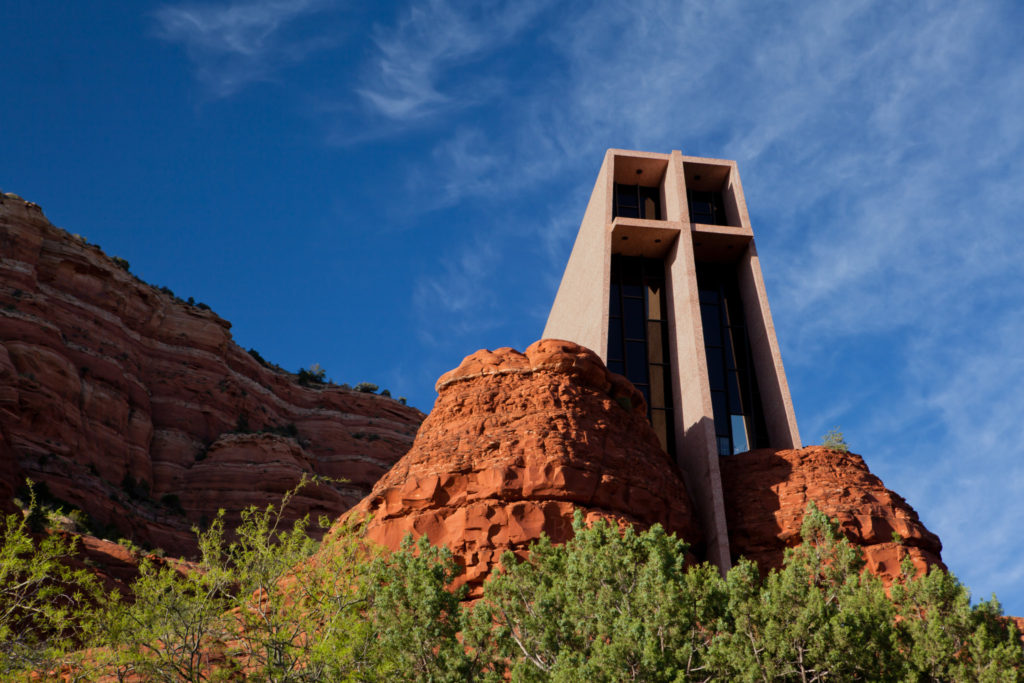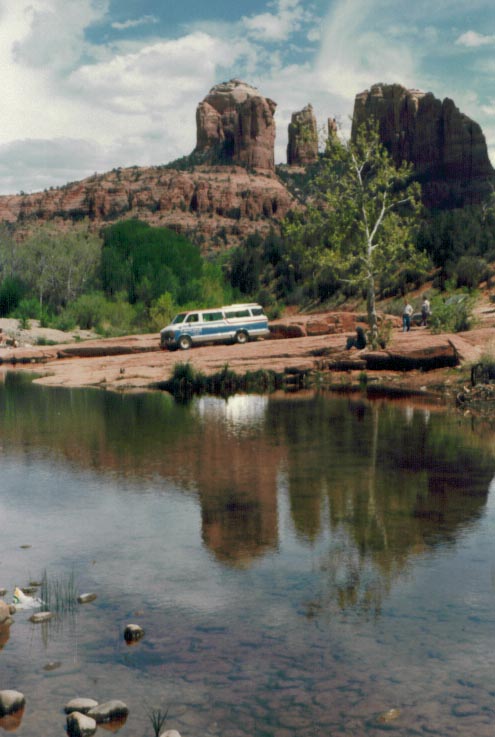 Stinky's Country Well – Gilboa, Ohio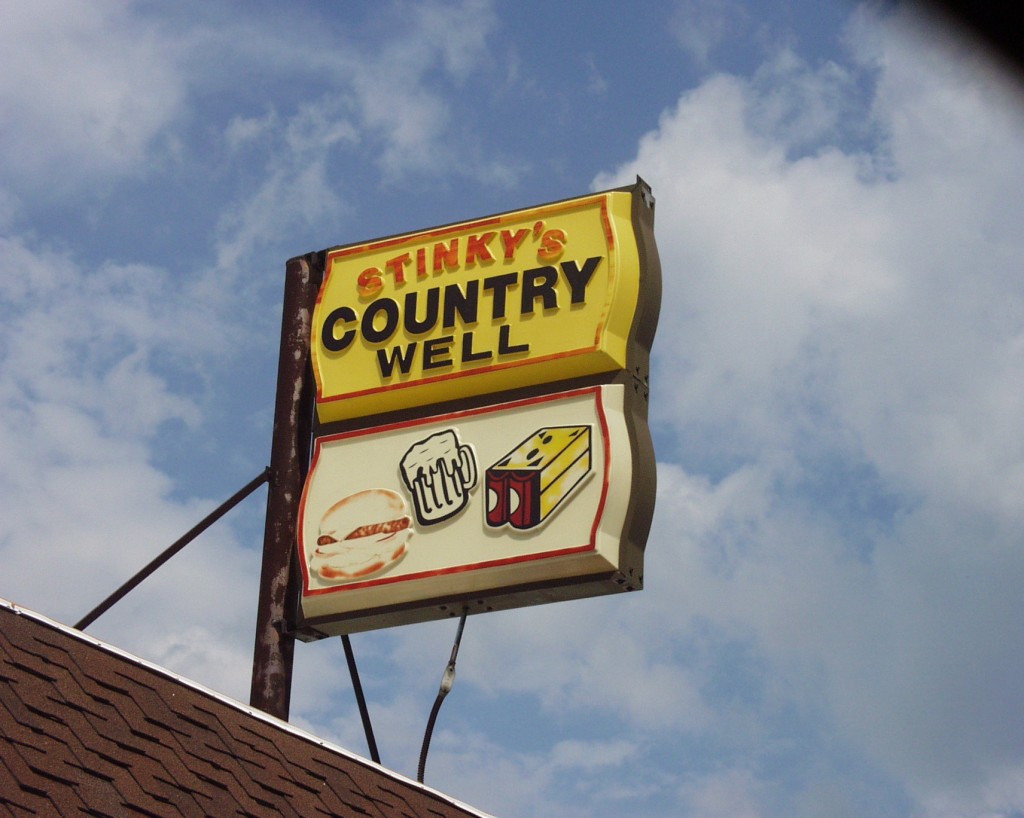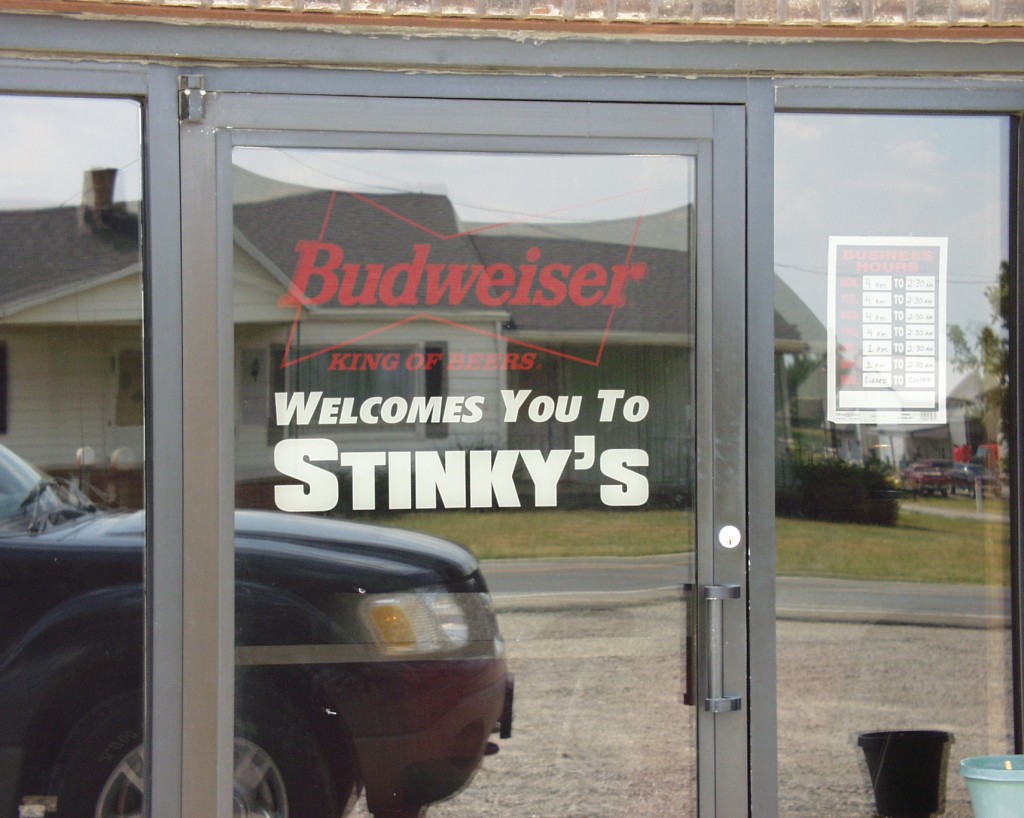 Showmen's Rest Cemetery – Hugo, Oklahoma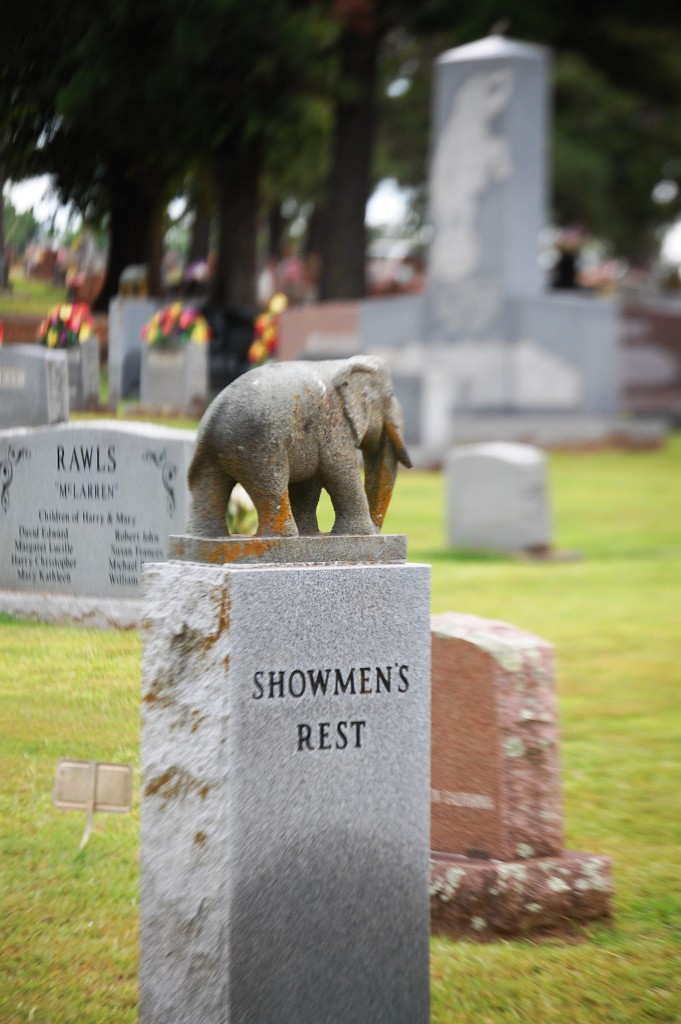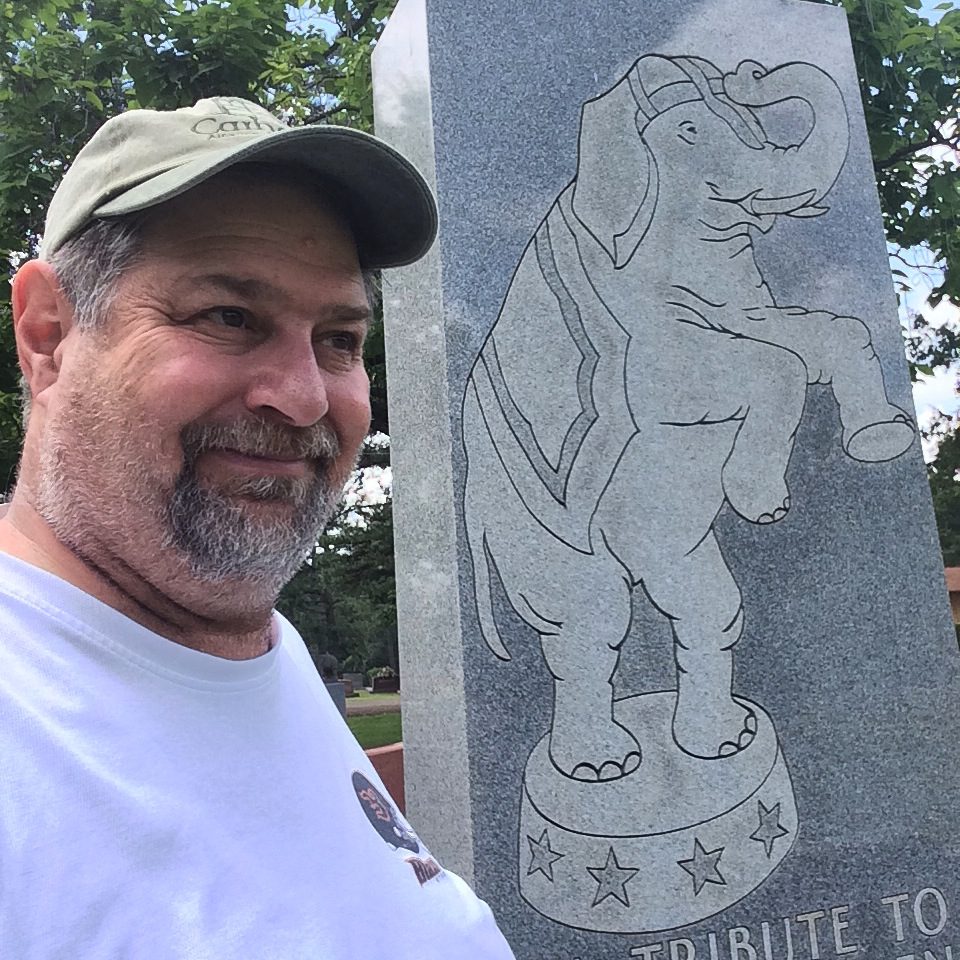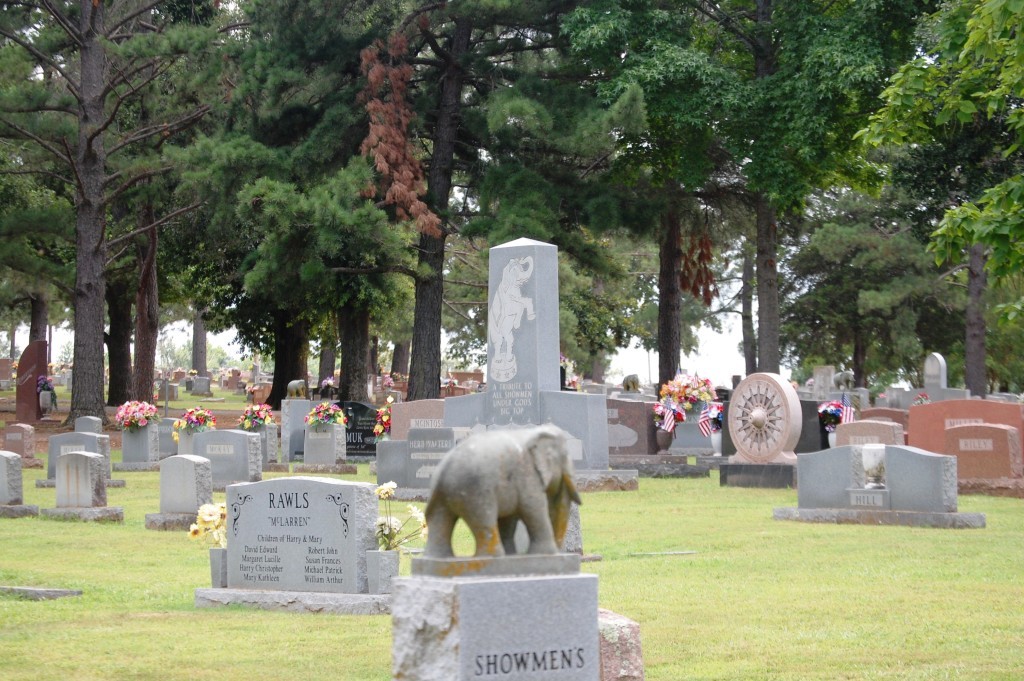 Santa Claus, Indiana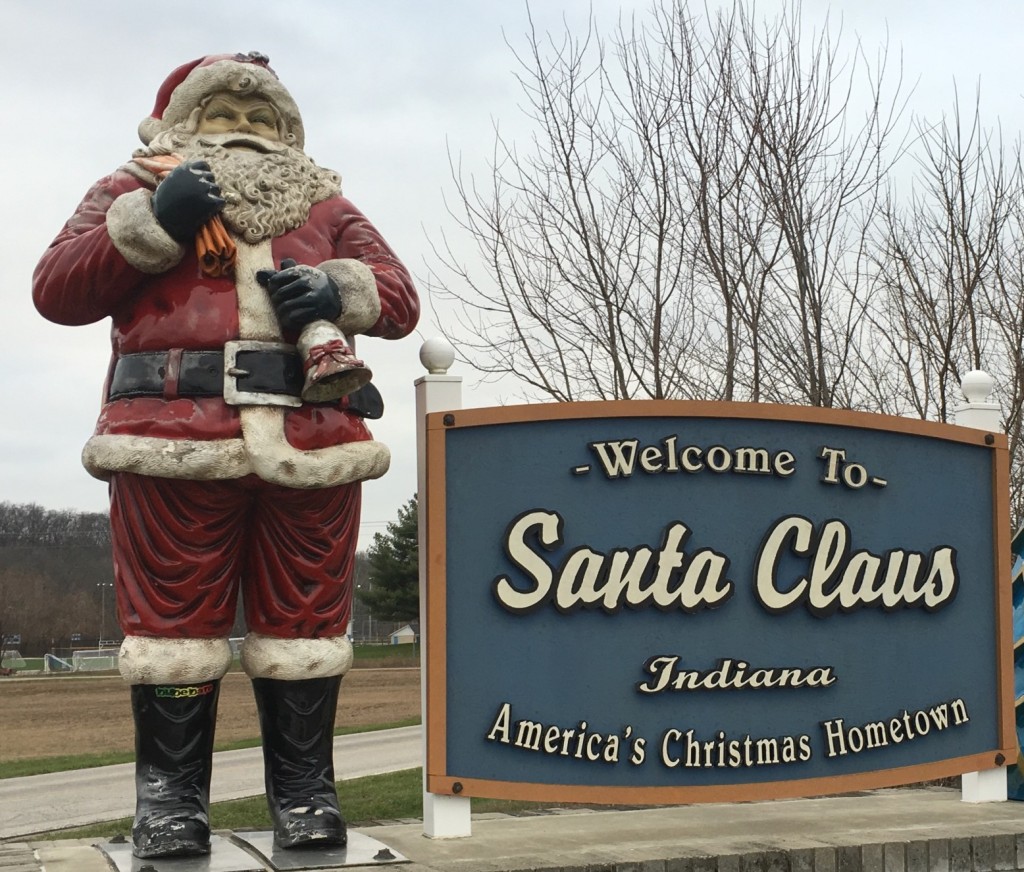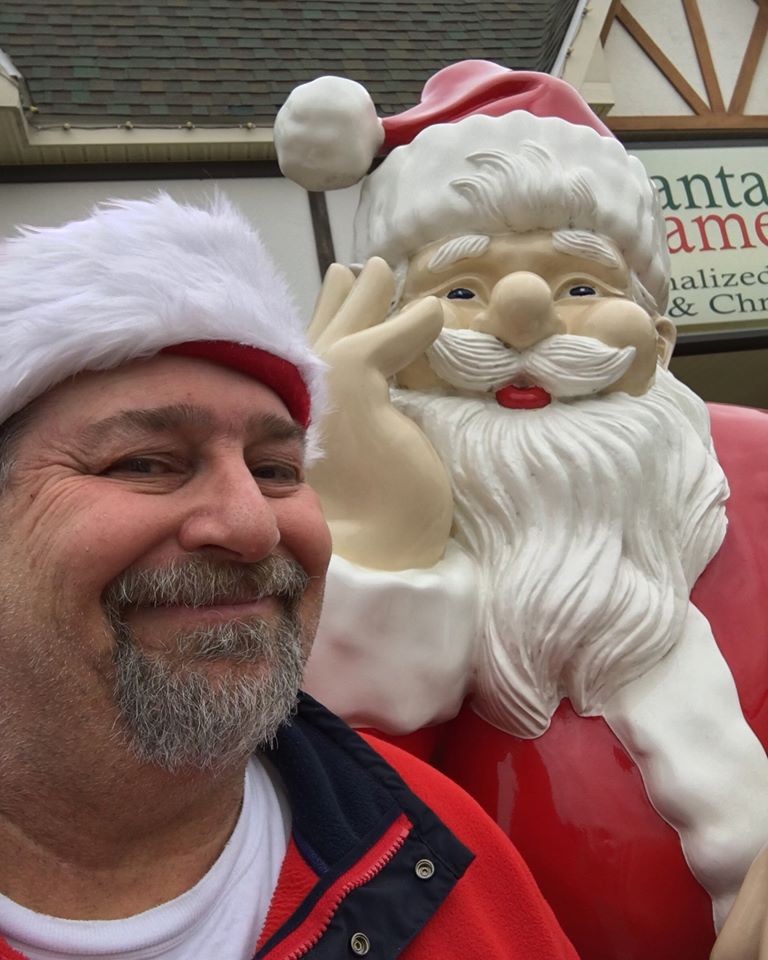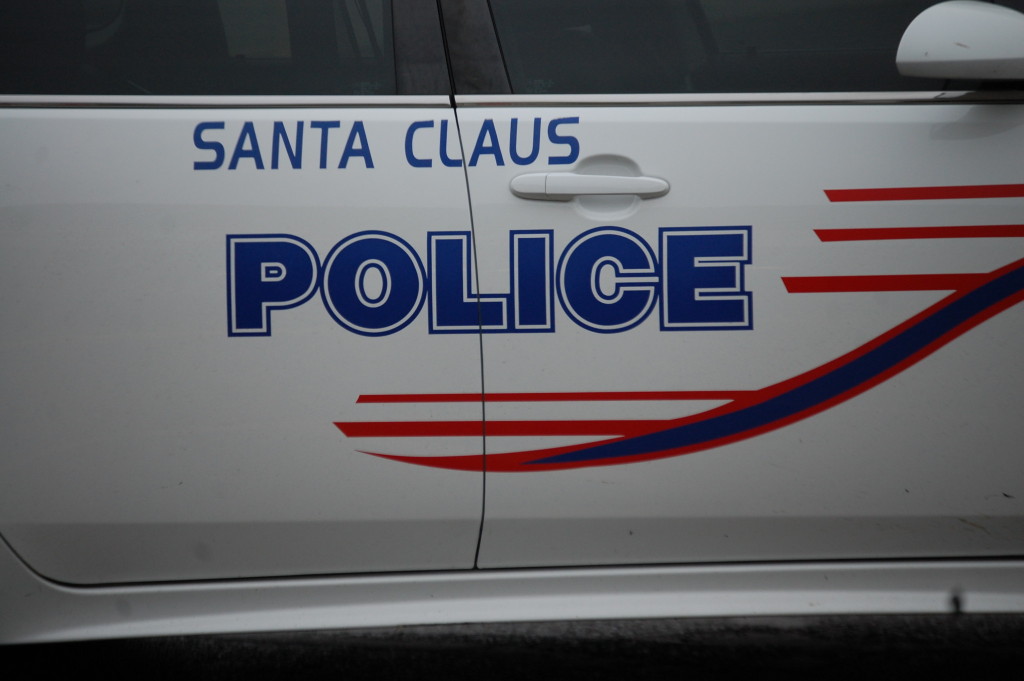 Scandinavian Heritage Museum – Minot, North Dakota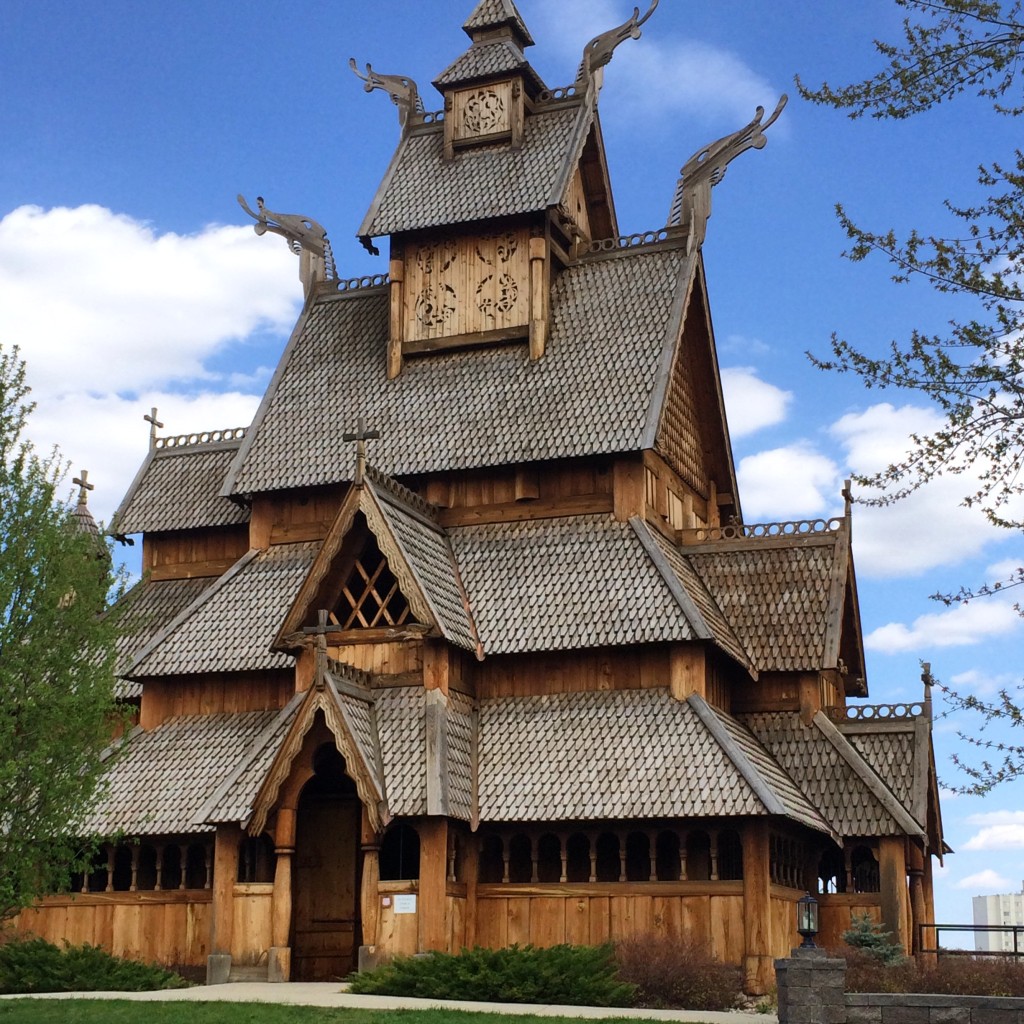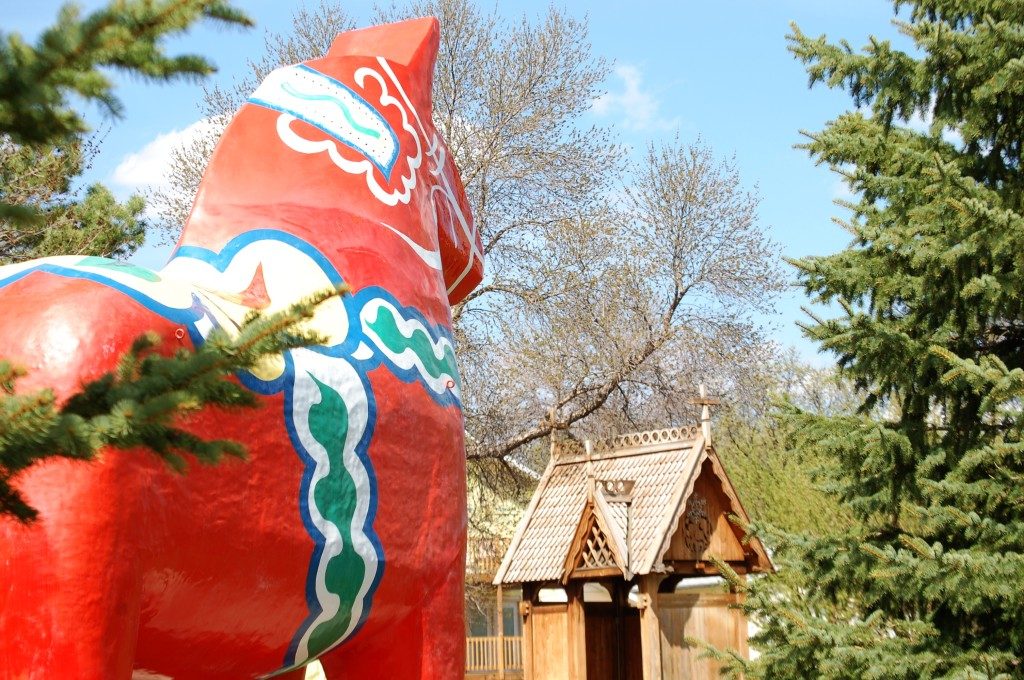 Sparta House – Sparta, Ontario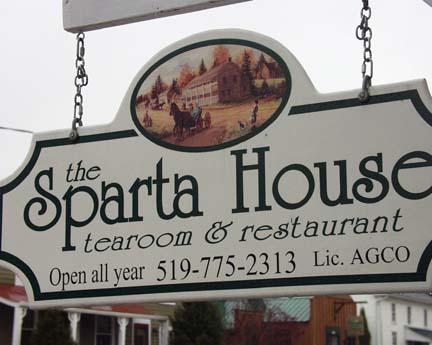 Scotty's Hamburgers – Idaho Falls, Idaho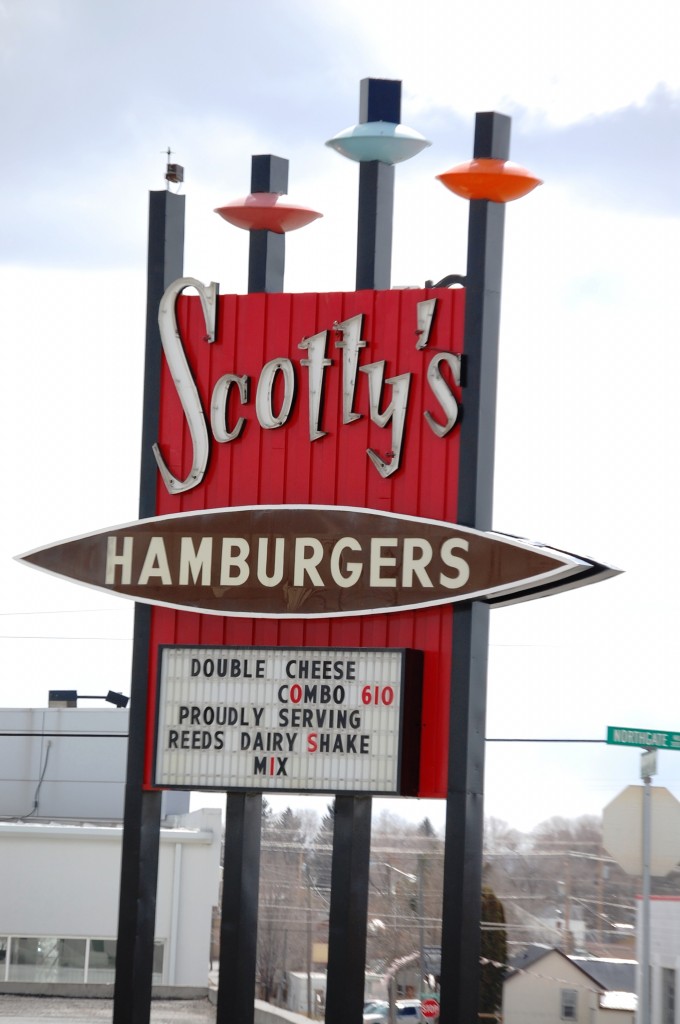 Severed Head Trading Post – Perryville, Kentucky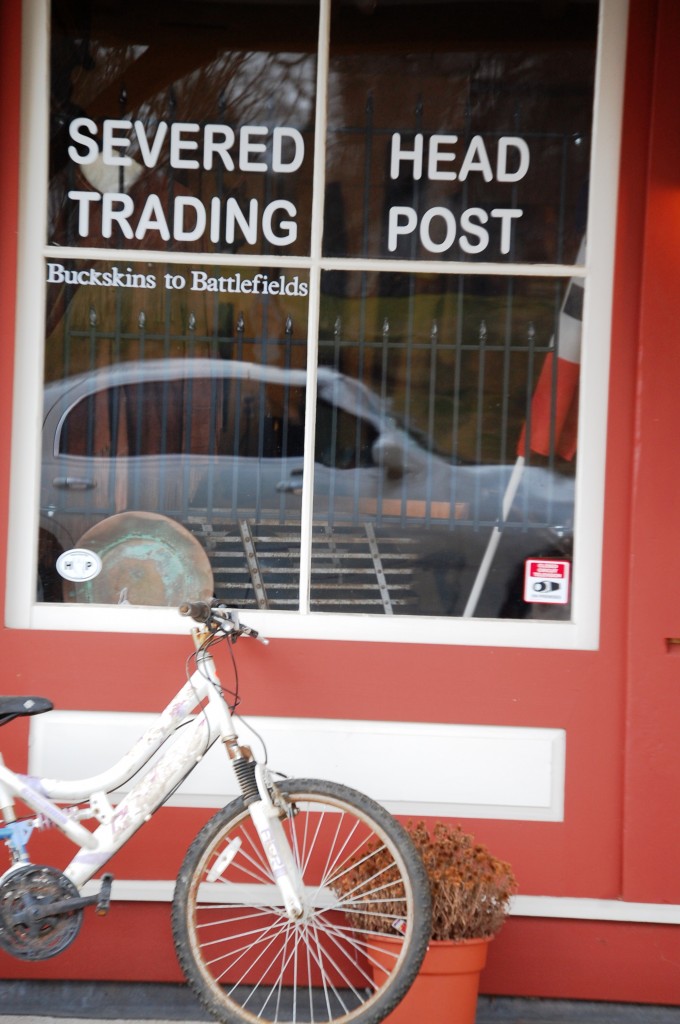 Sandhills Journey Scenic Byway – Nebraska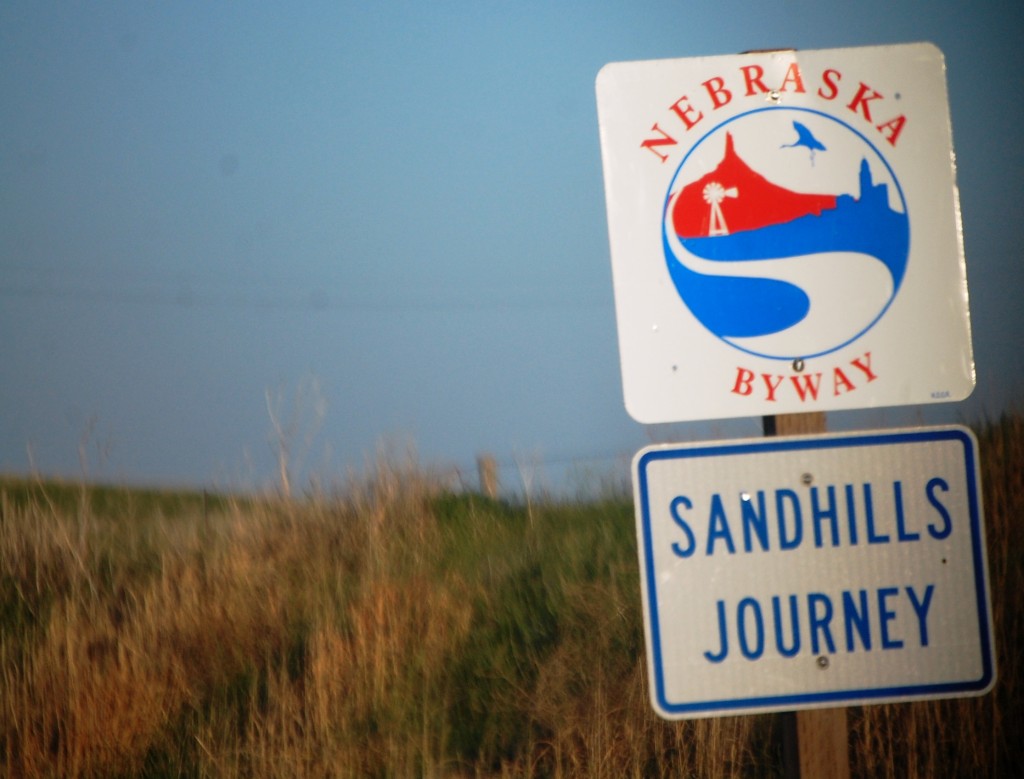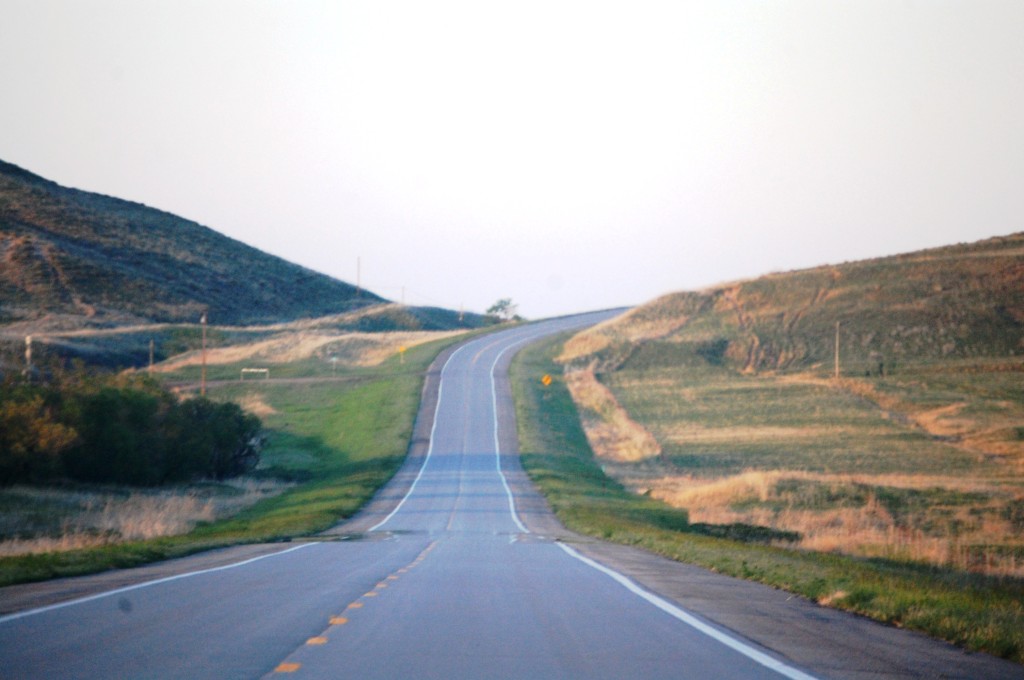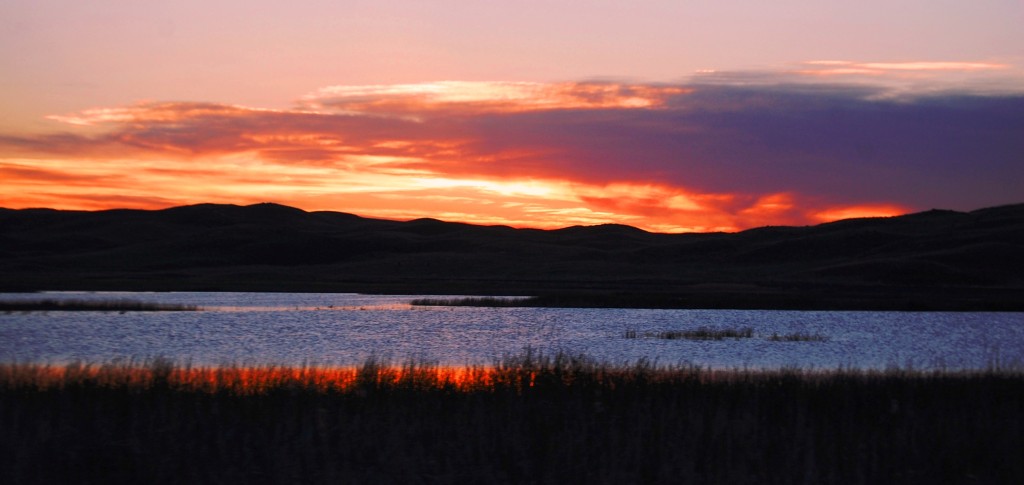 Seabrook, New Hampshire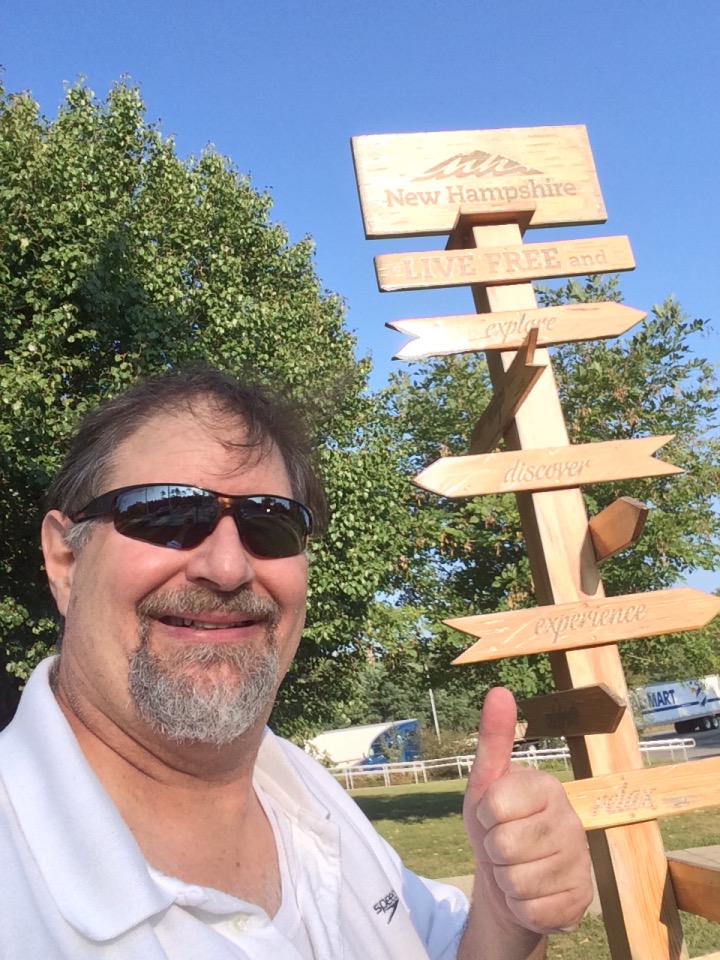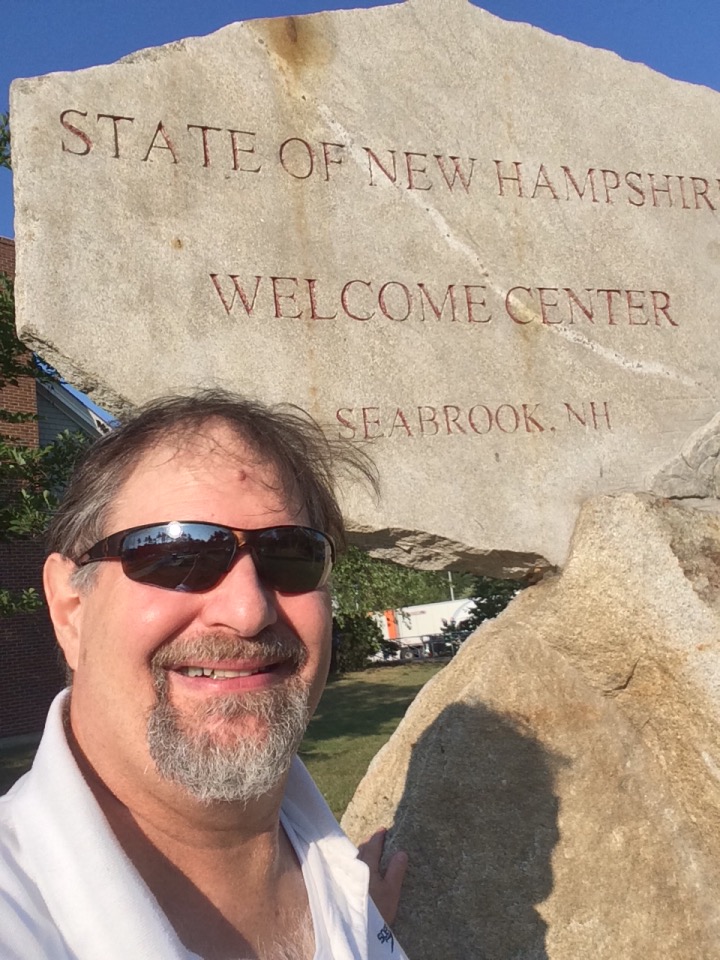 Schroeder's Drive-In – Danville, Illinois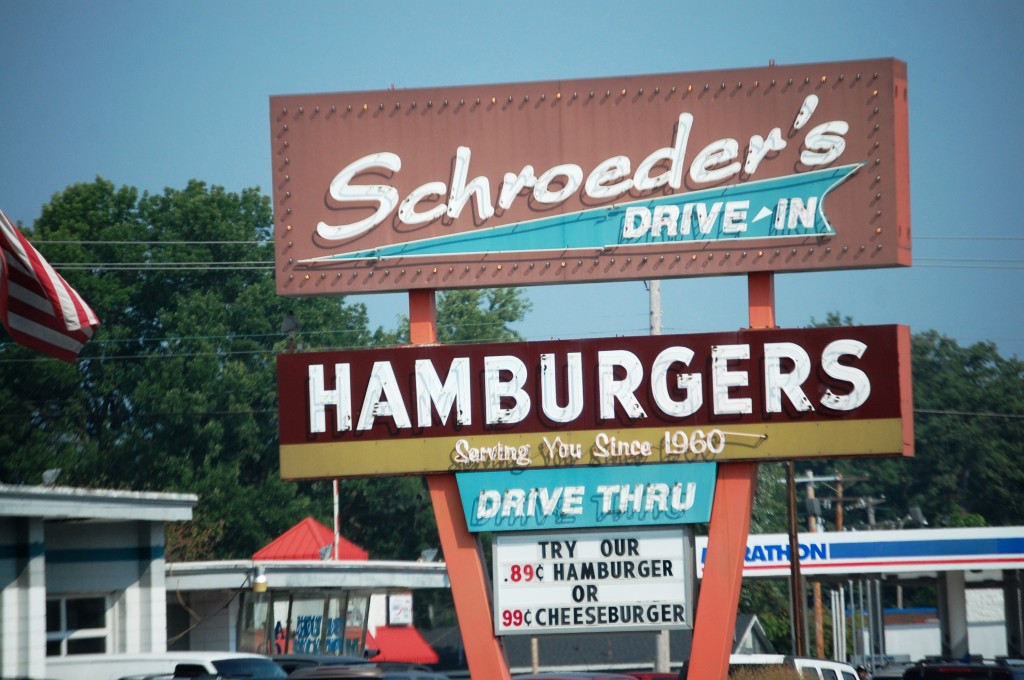 Shakespeare, Ontario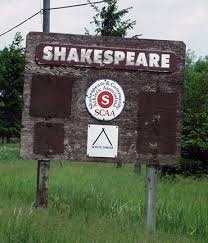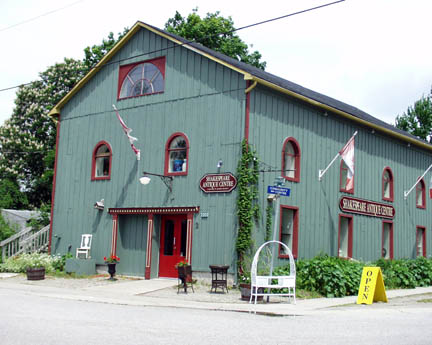 Steubenville, Ohio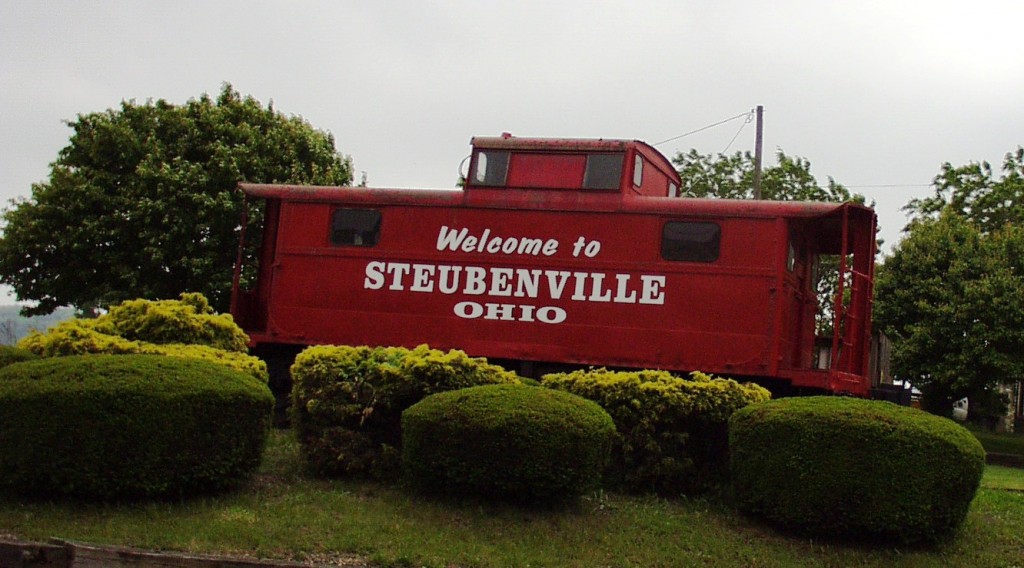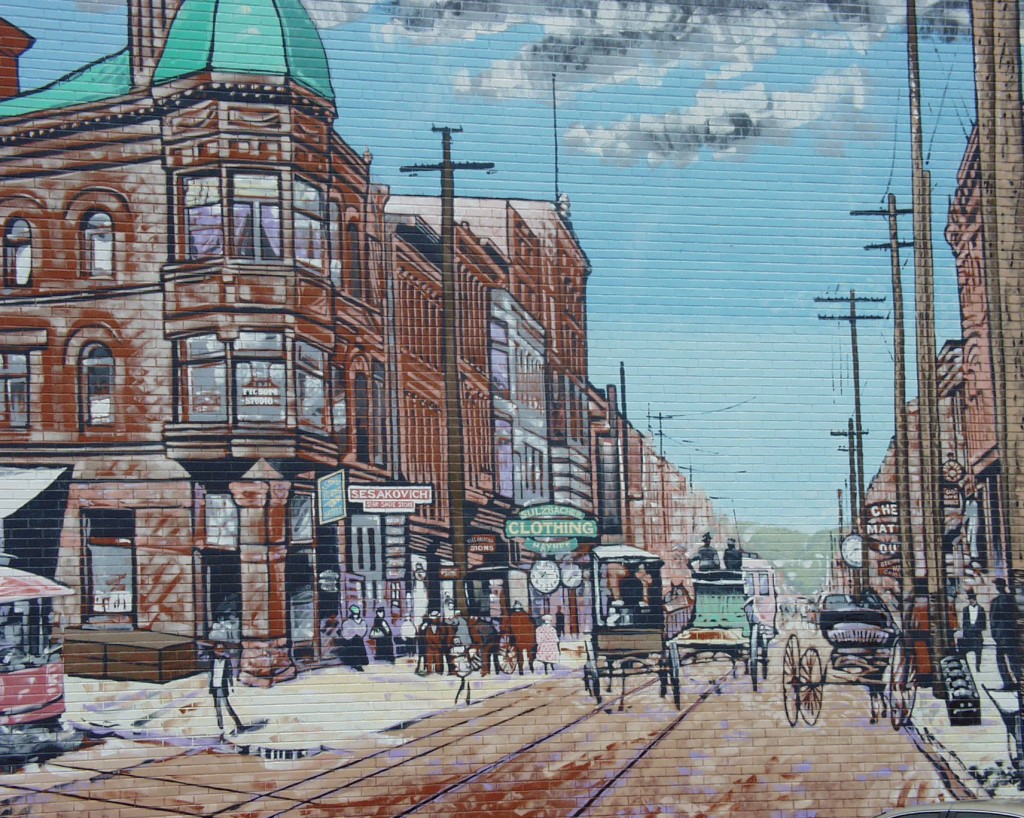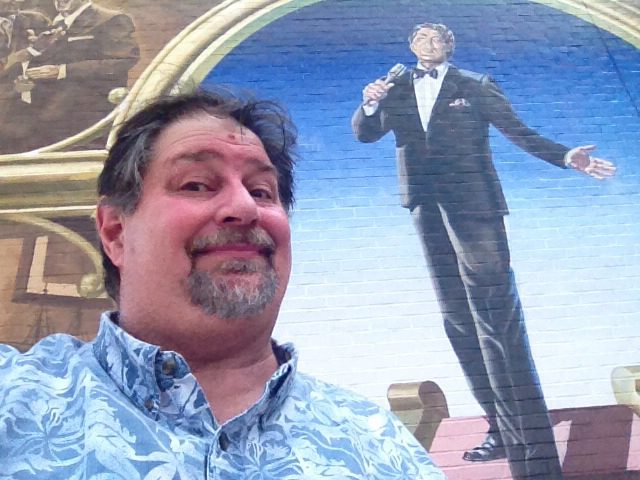 Swedesburg, Iowa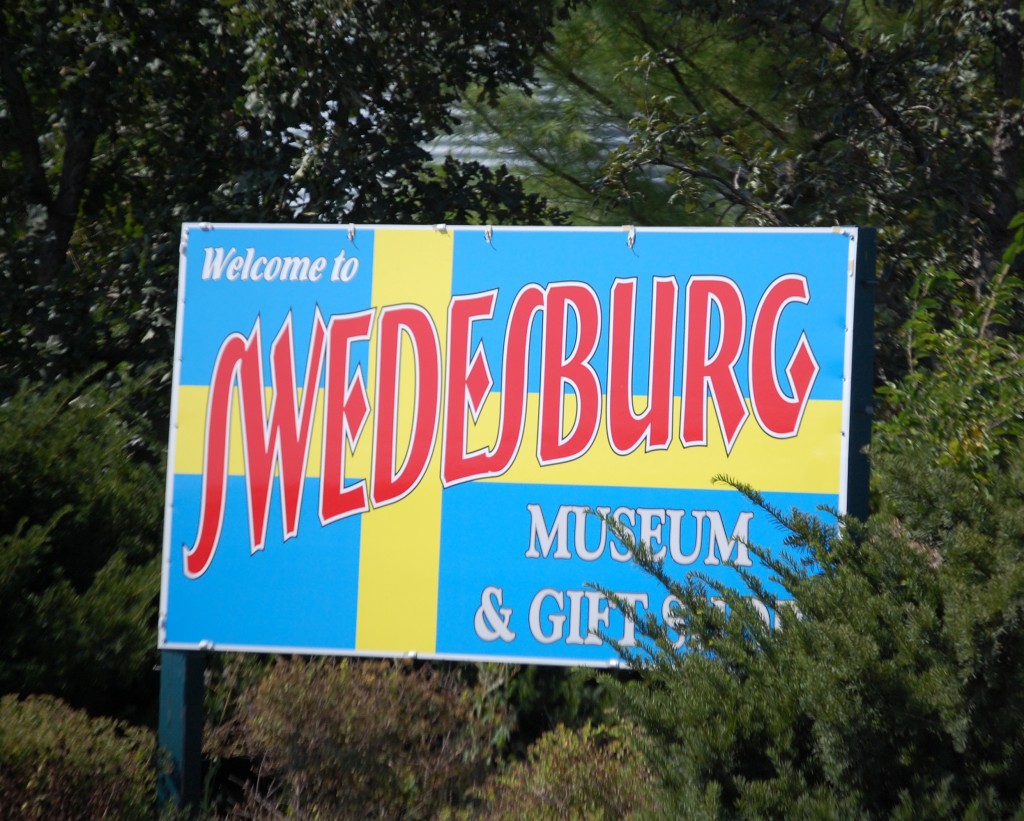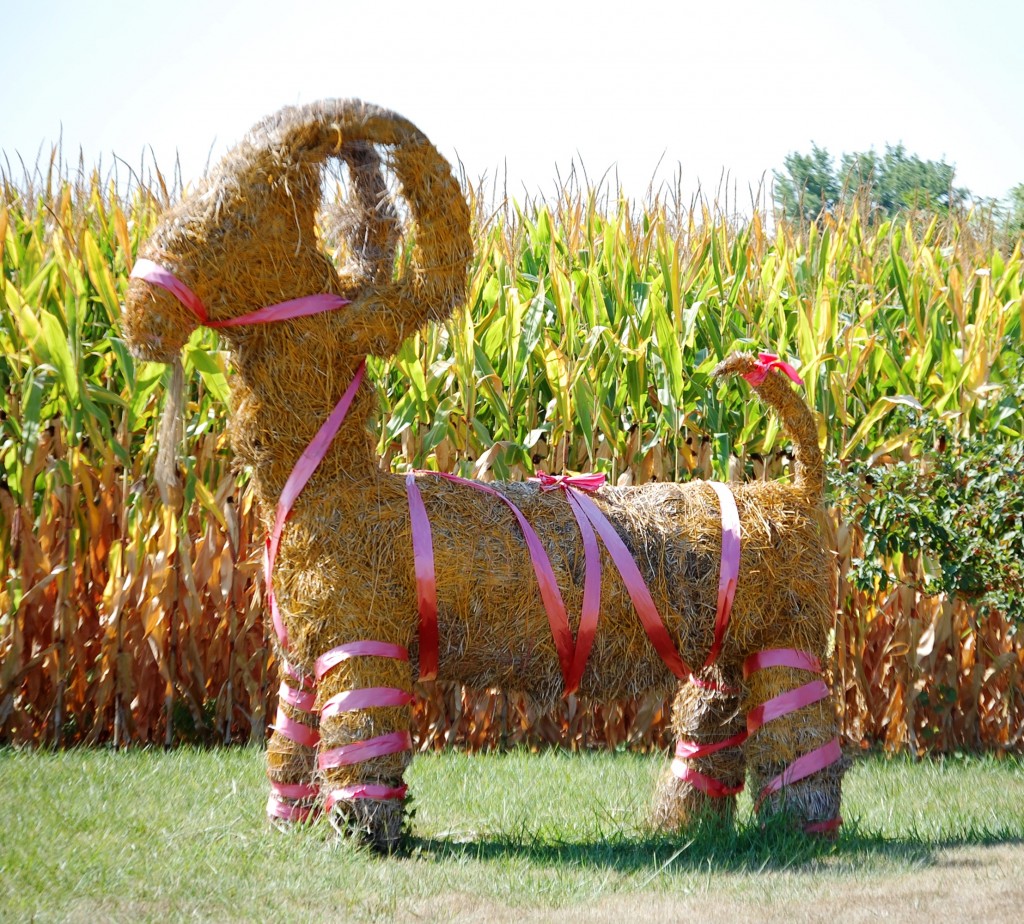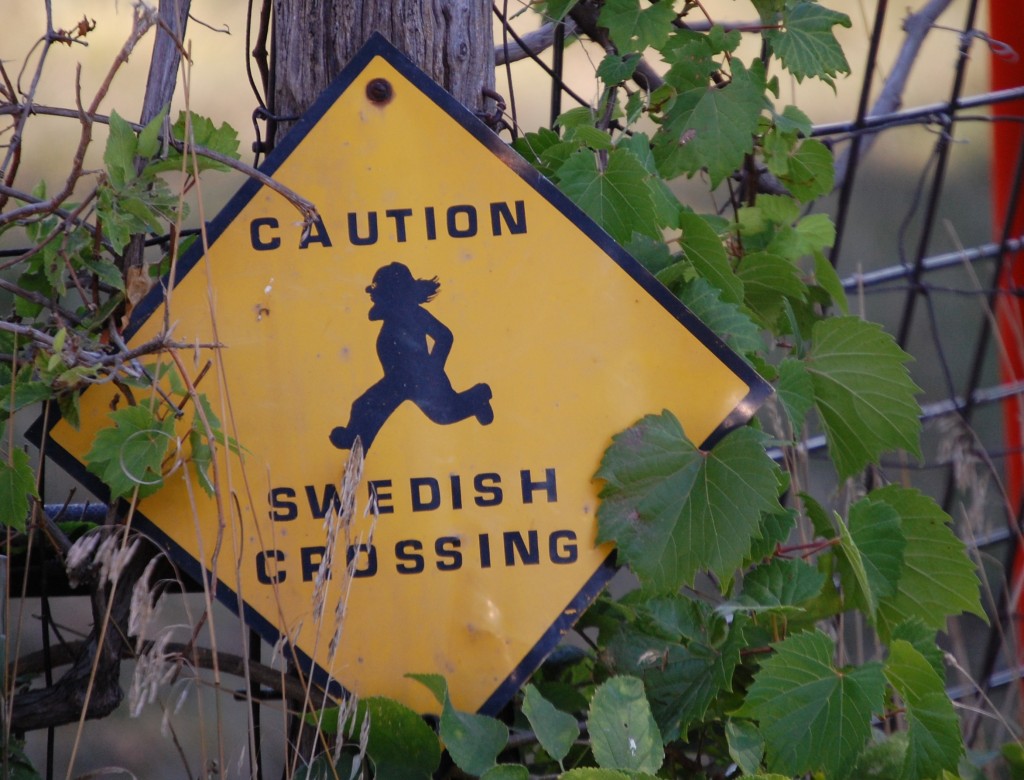 Sam Black Church, West Virginia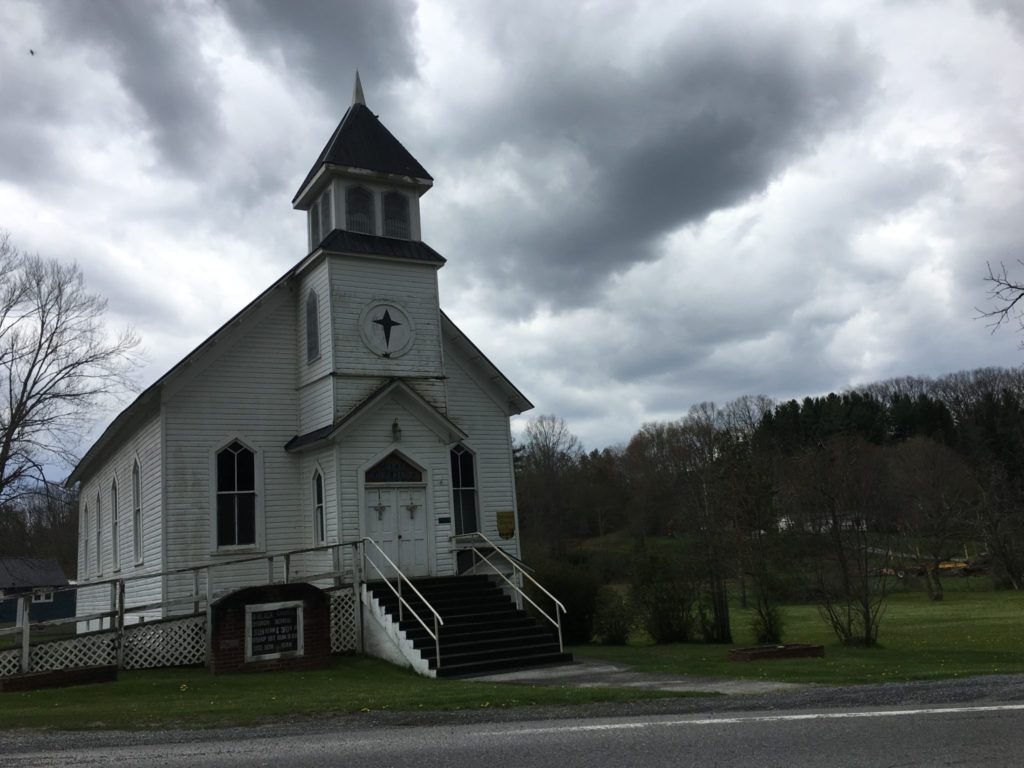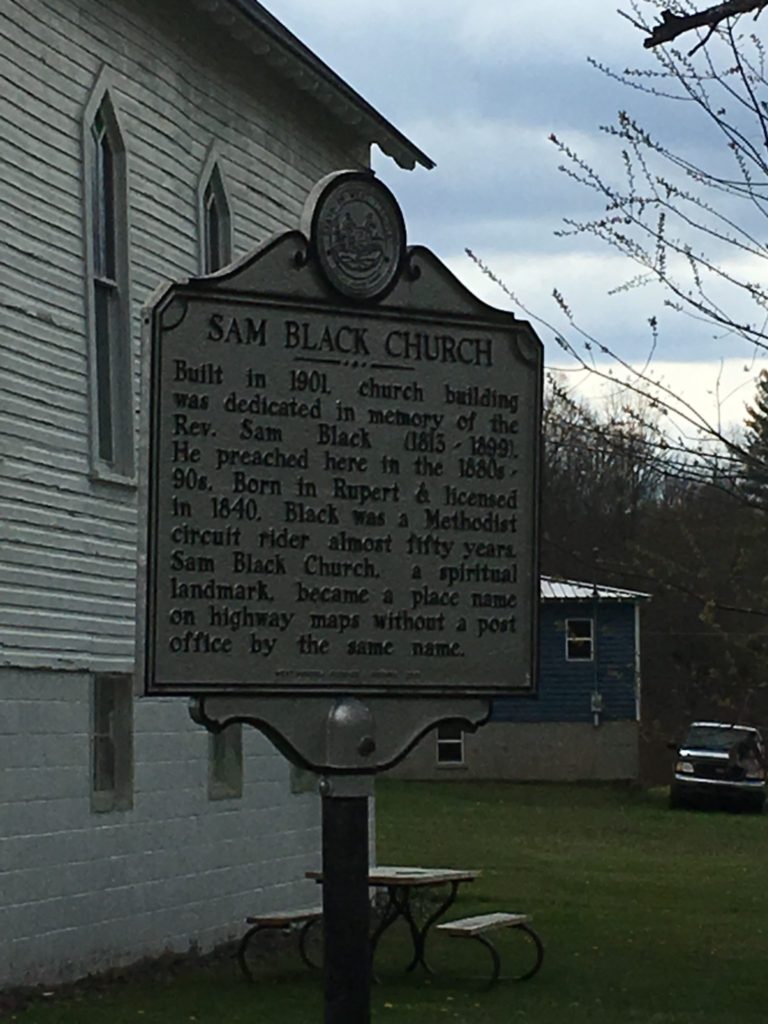 Sunset Crater National Monument – Flagstaff, Arizona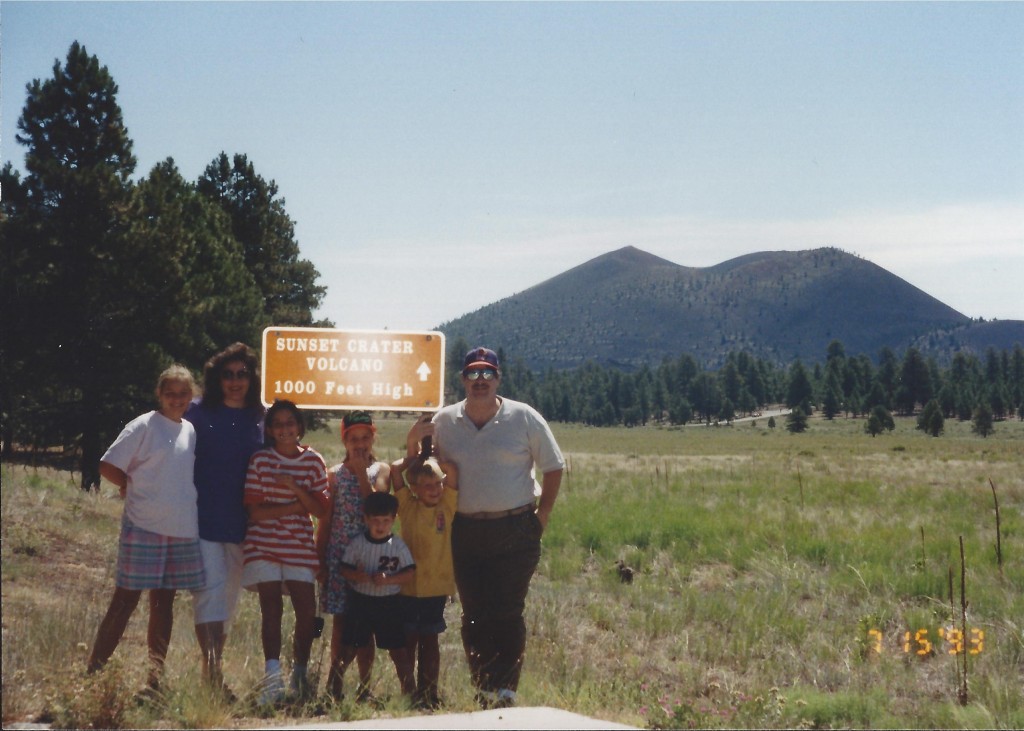 Silver Dollar Saloon – Leadville, Colorado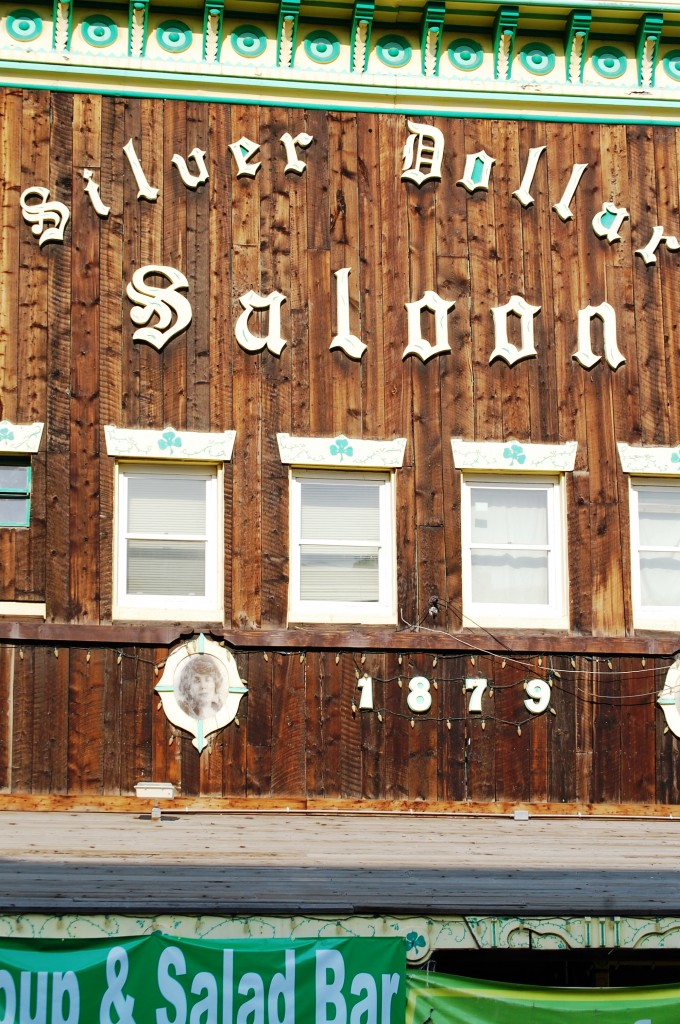 If you like what you see, you may want to check out my book: Less Beaten Paths of America: Unique Town Names, available on Amazon.  My second book, Less Beaten Paths of America: Quirky and Offbeat Roadside Attractions, will be available in late April or early May 2018. Click on the photo below for more details or to get a copy of the book.