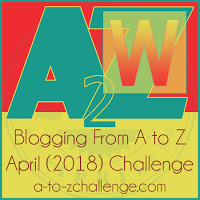 In 2018 I  will feature a random (yet alphabetical) selection of photos I have taken from my nearly 20 years of back roads travel in the United States and Canada.  I may even throw in a few random shots from other trips to Japan, Mexico and the Philippines. My theme is called America's Back Roads: A Grab Bag of Places in Pictures.
Let's start this off with a Whispering Bang!!
Whispering Giants – art by Hungarian artist Peter Toth – Idaho Falls, Idaho; Bethany Beach, Delaware; Murray, Utah; Red Lodge, Montana; Ottawa, Illinois; Hopewell, Illinois; Paducah, Kentucky; Astoria, Oregon; Ocean City, Maryland; Iowa Falls, Iowa; Utica, Illinois
Over 62 of these around the U.S.  Here are the ones I have seen: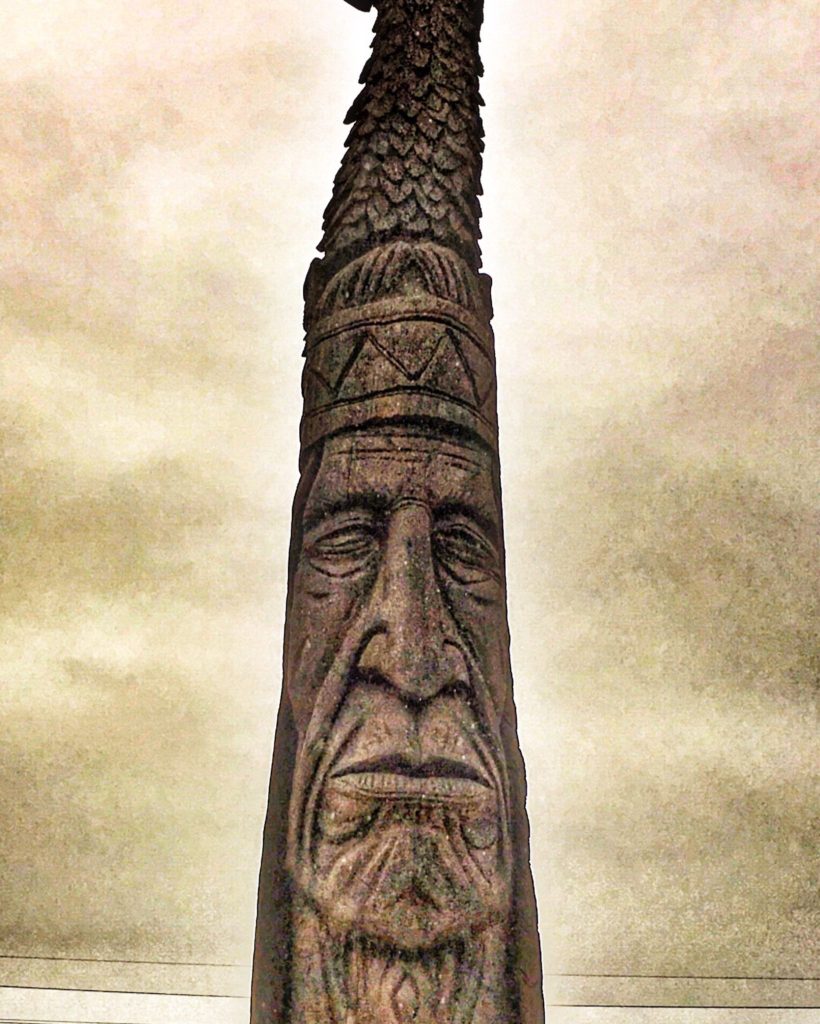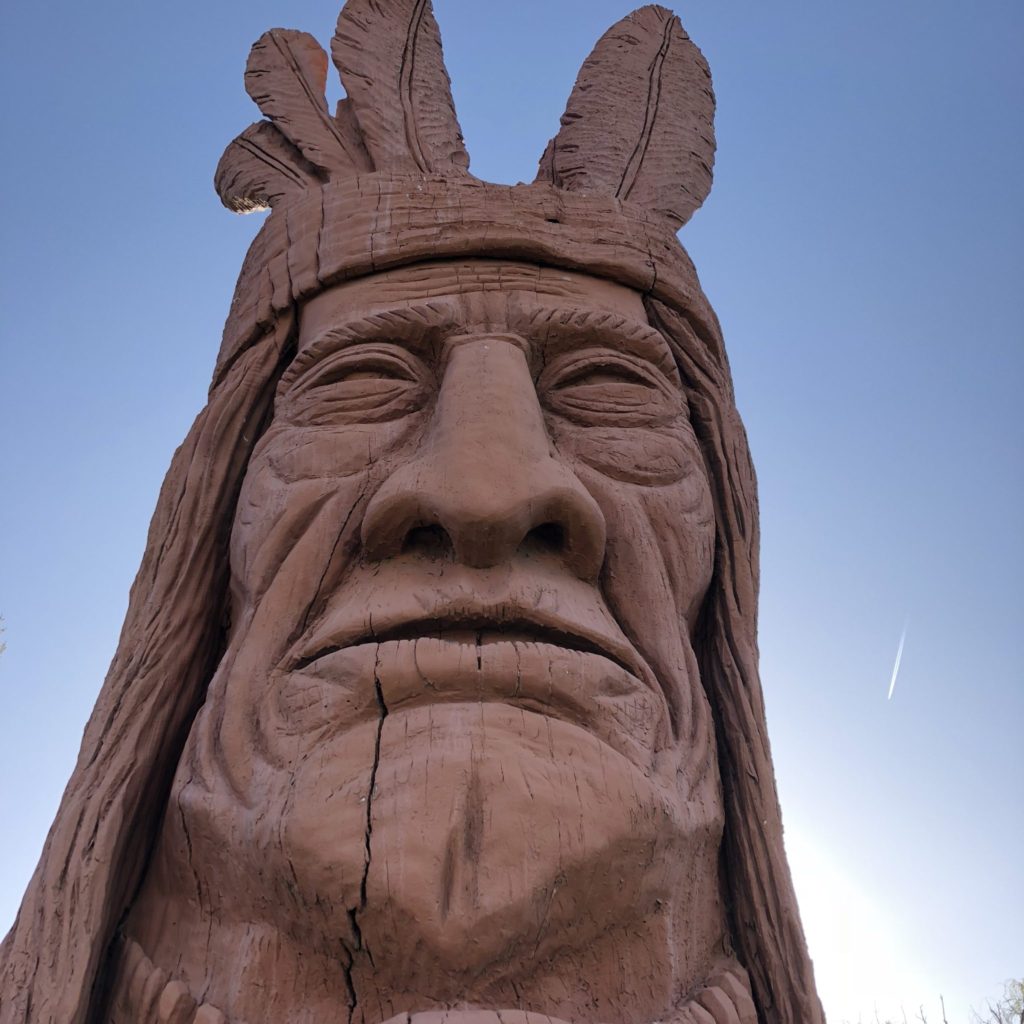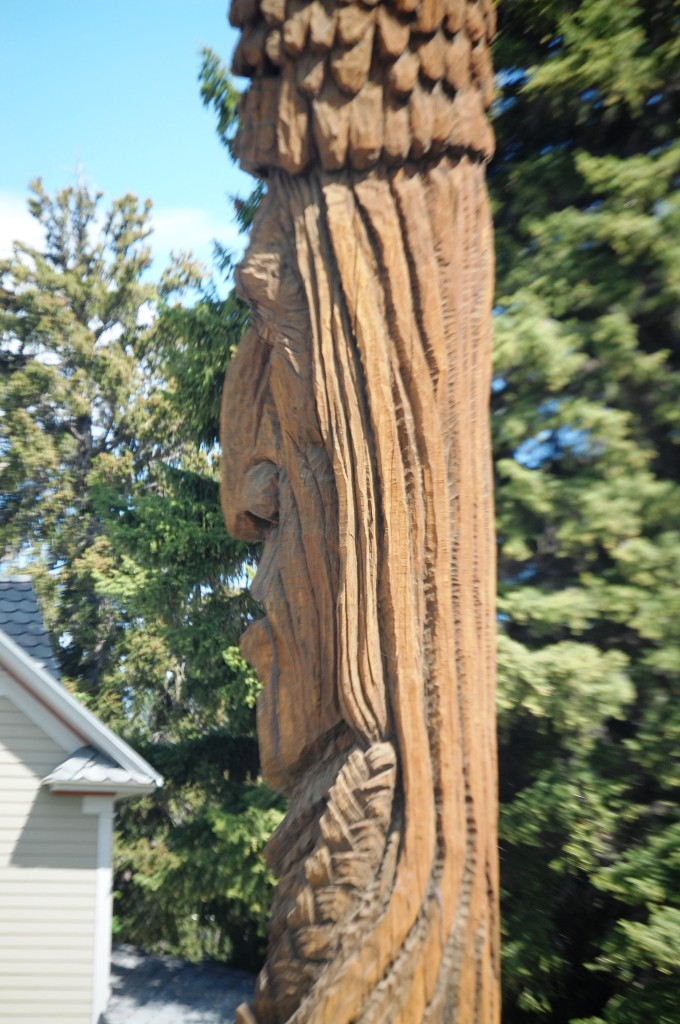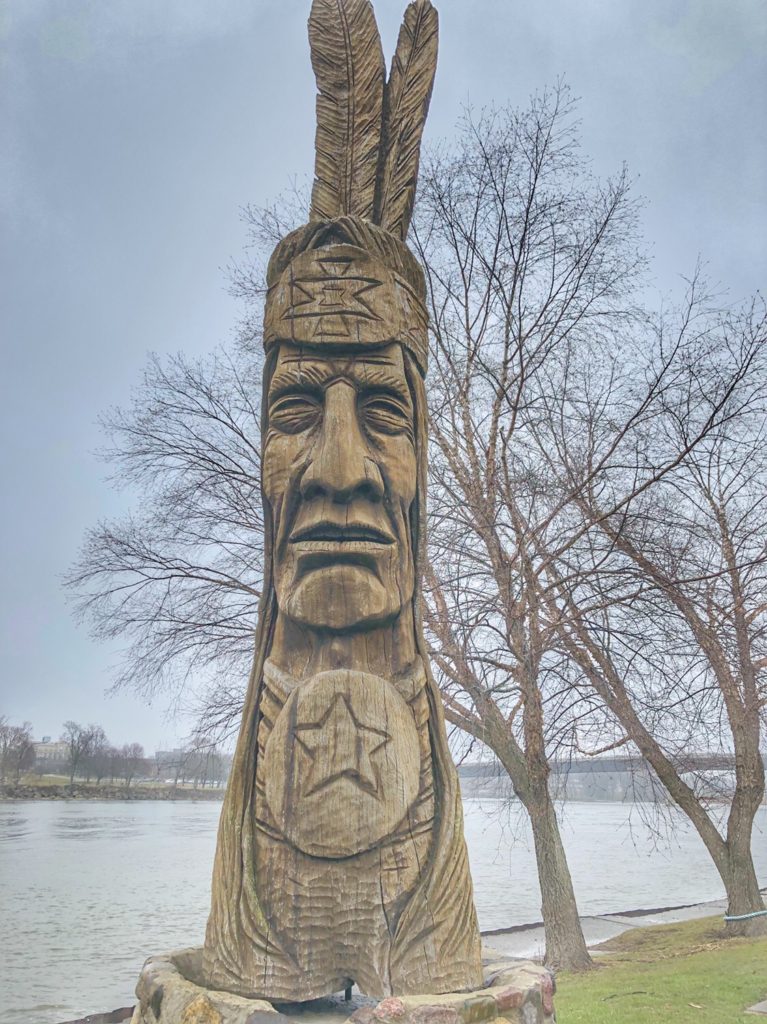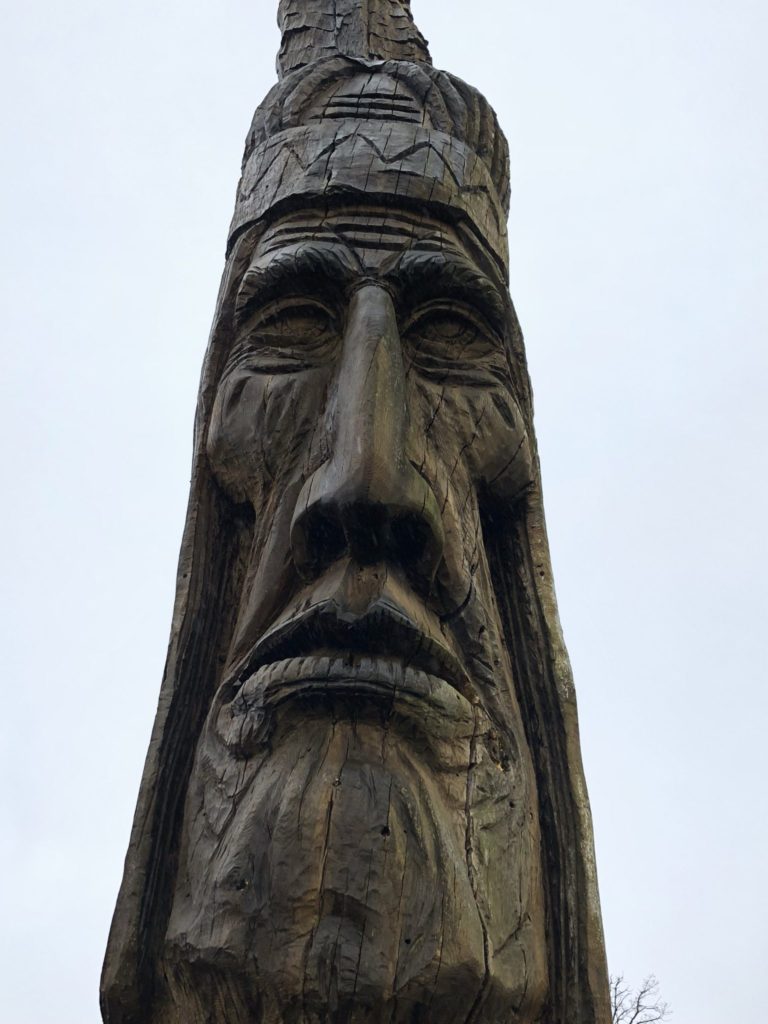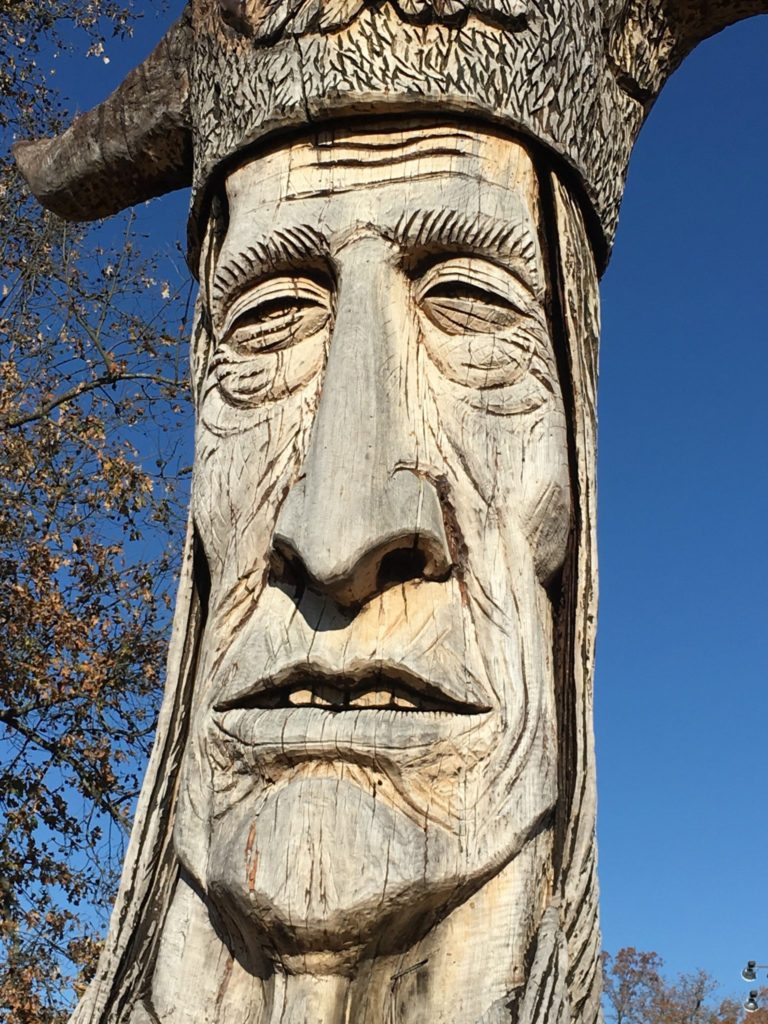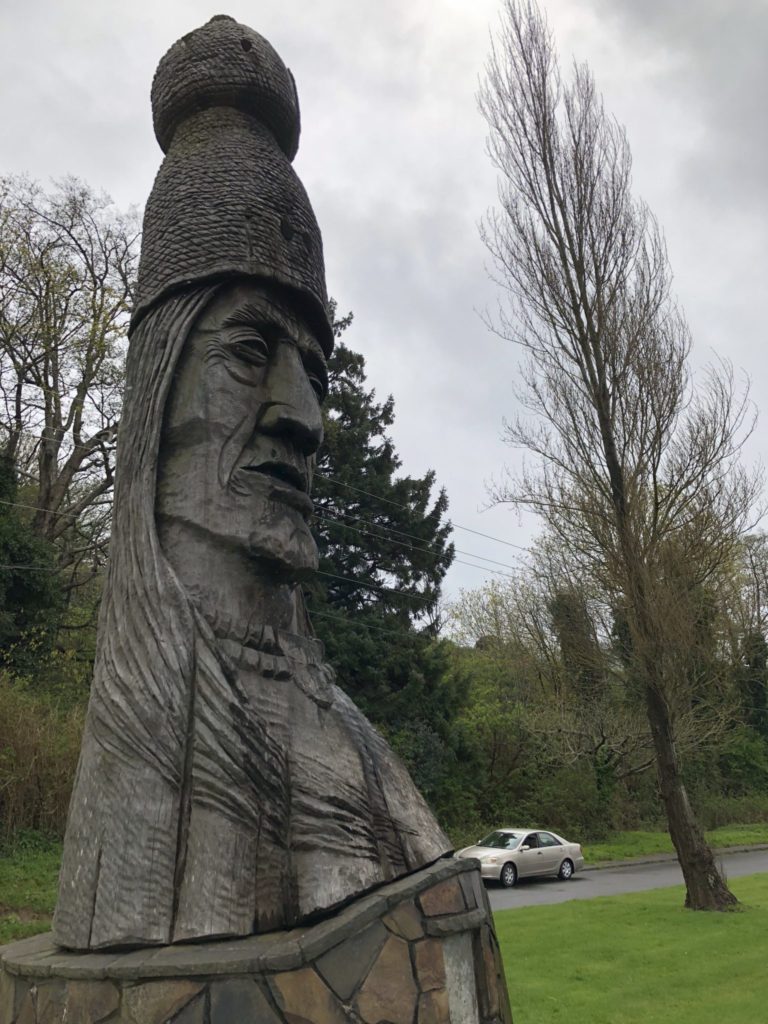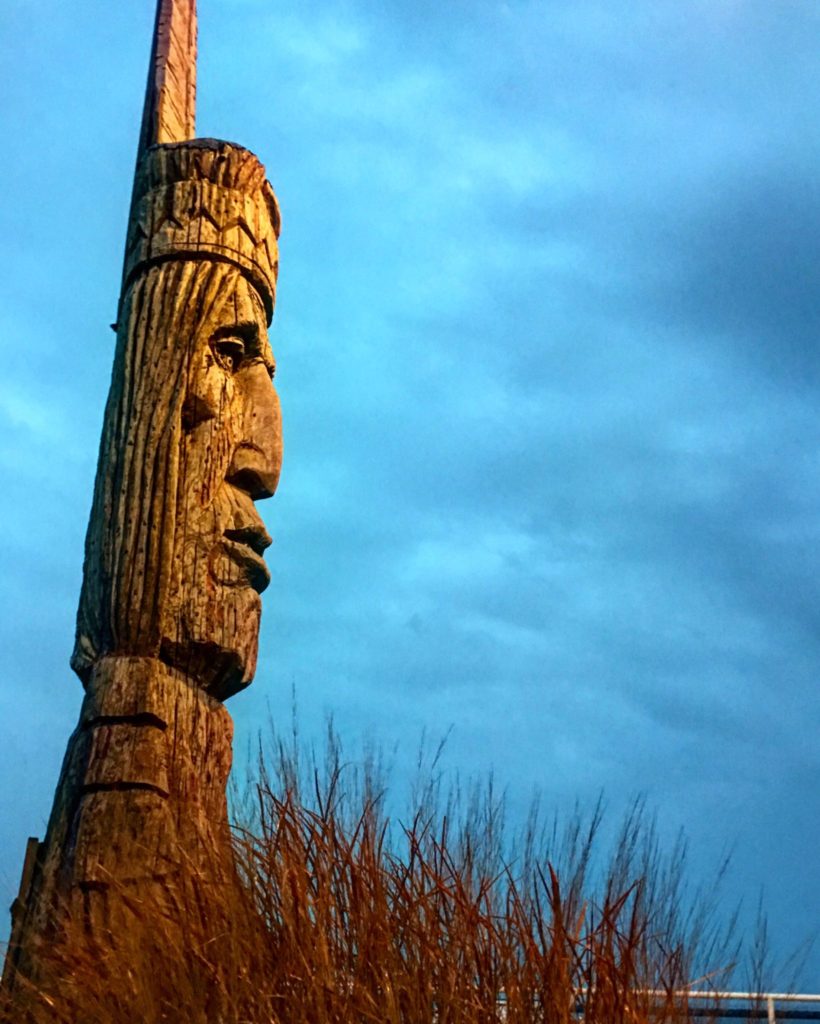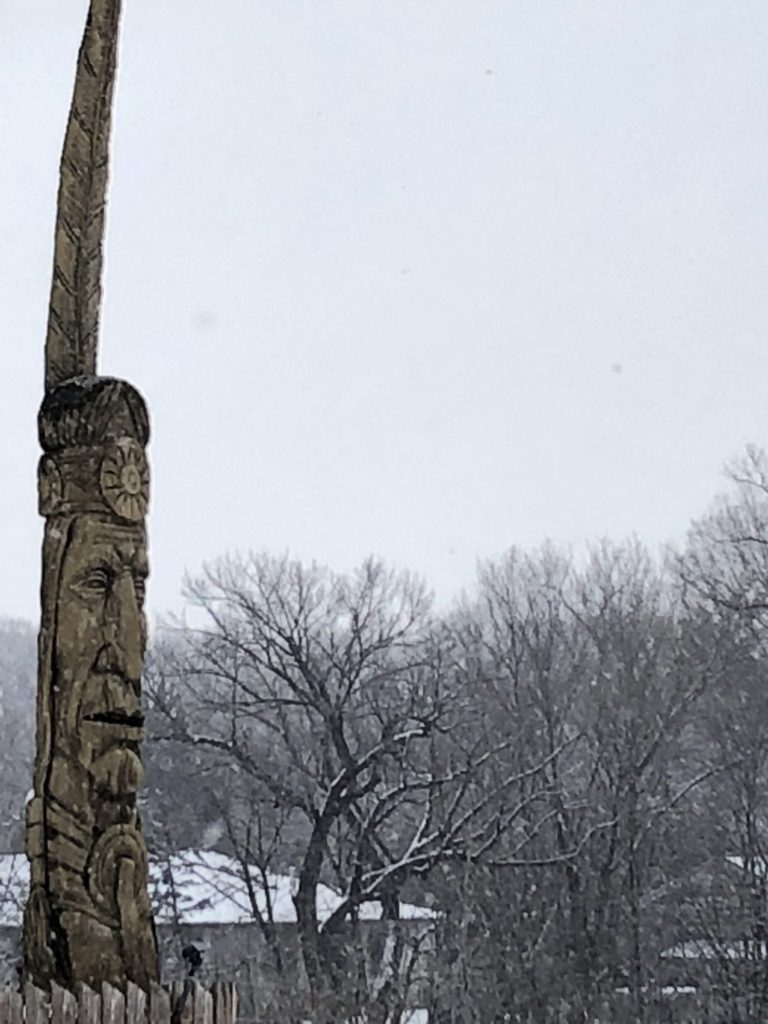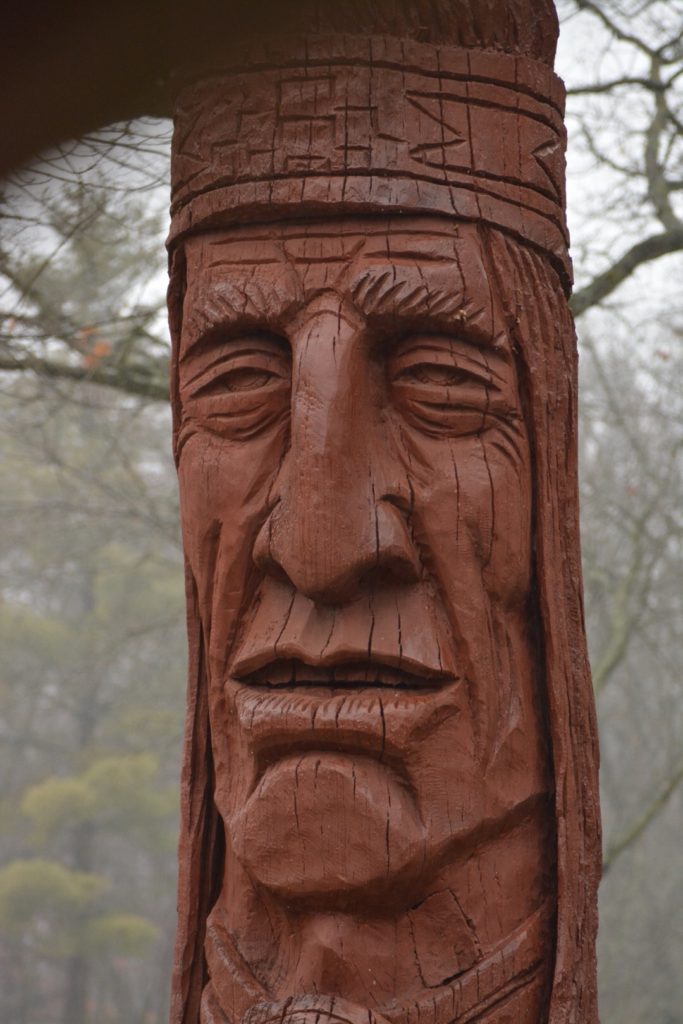 Wigwam Village – Sleep in Wigwam – Cave City, KY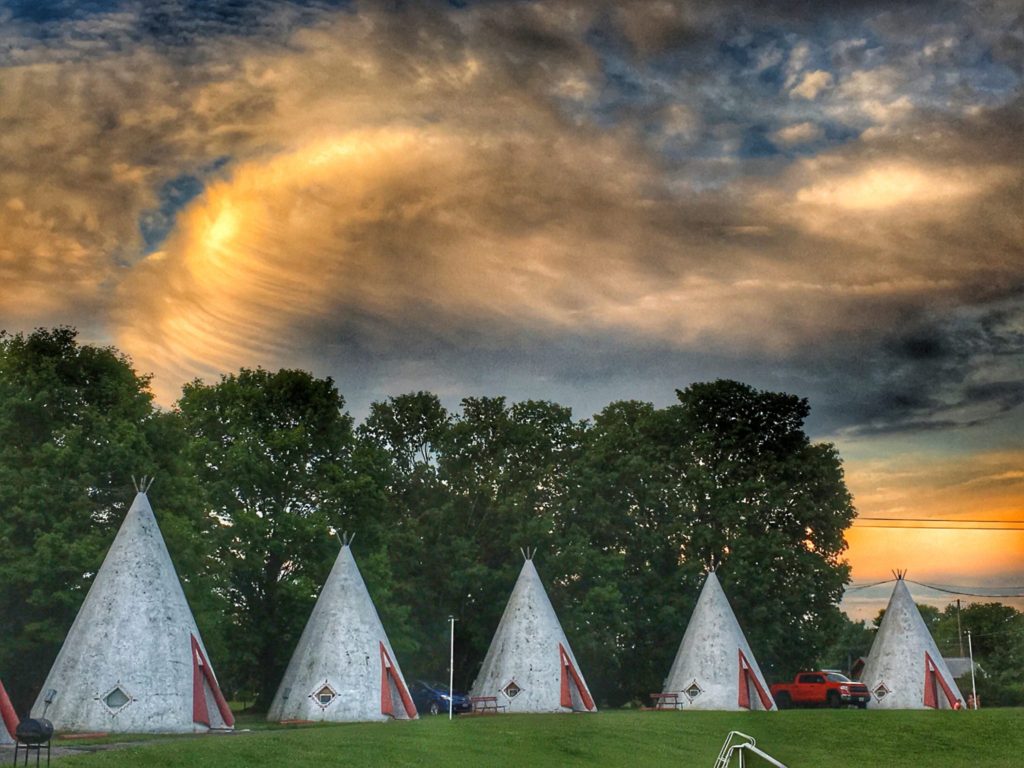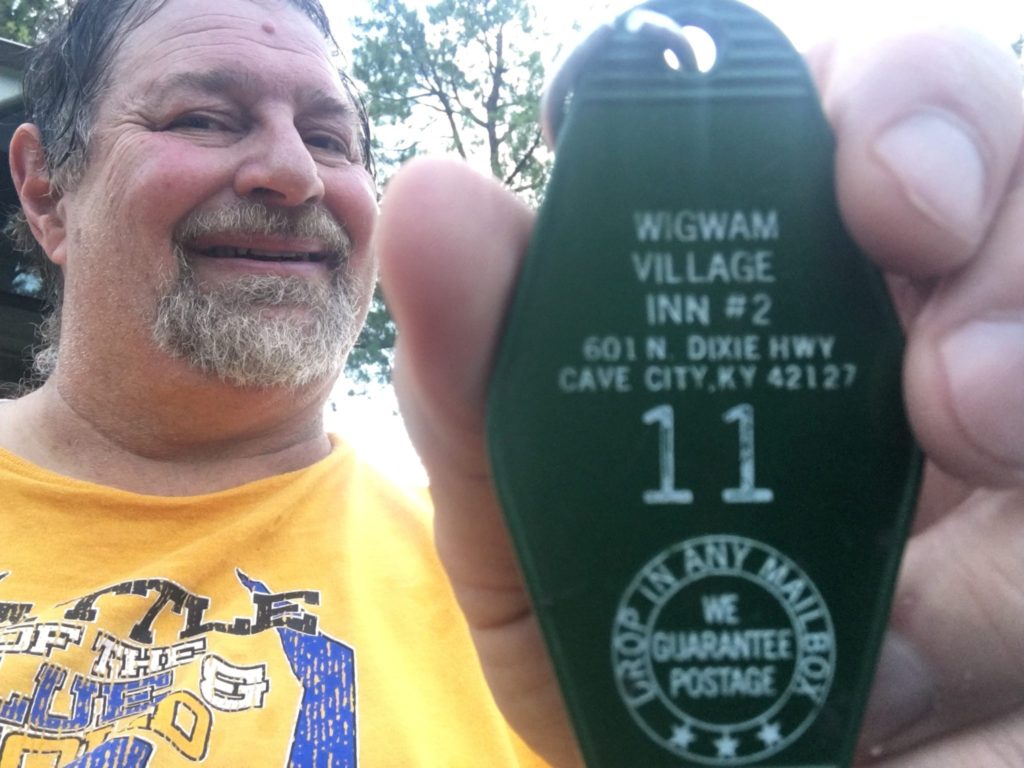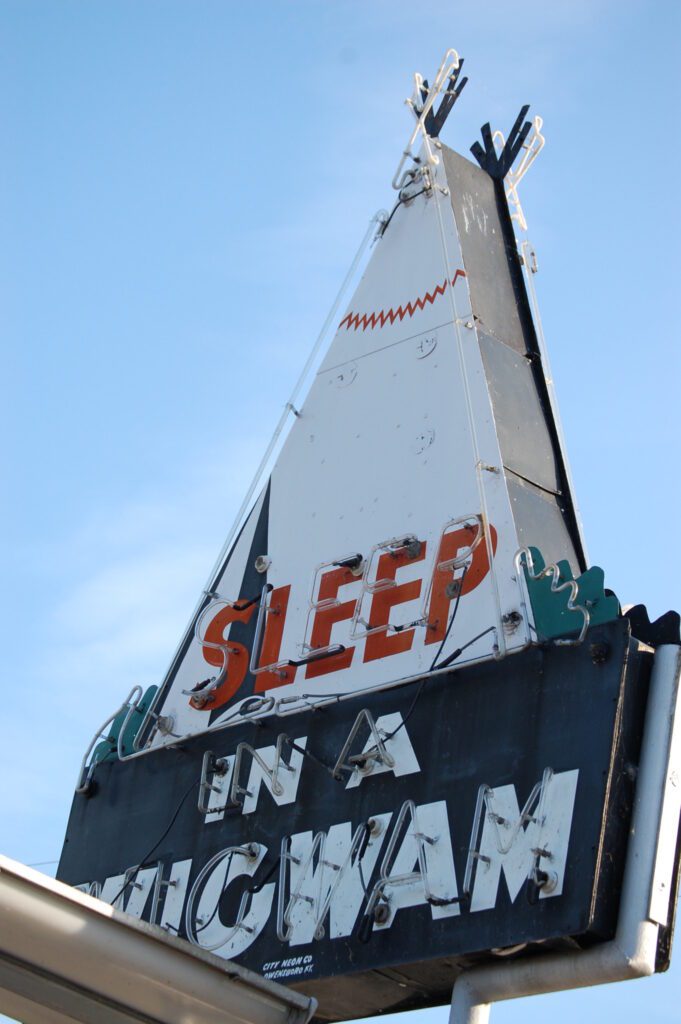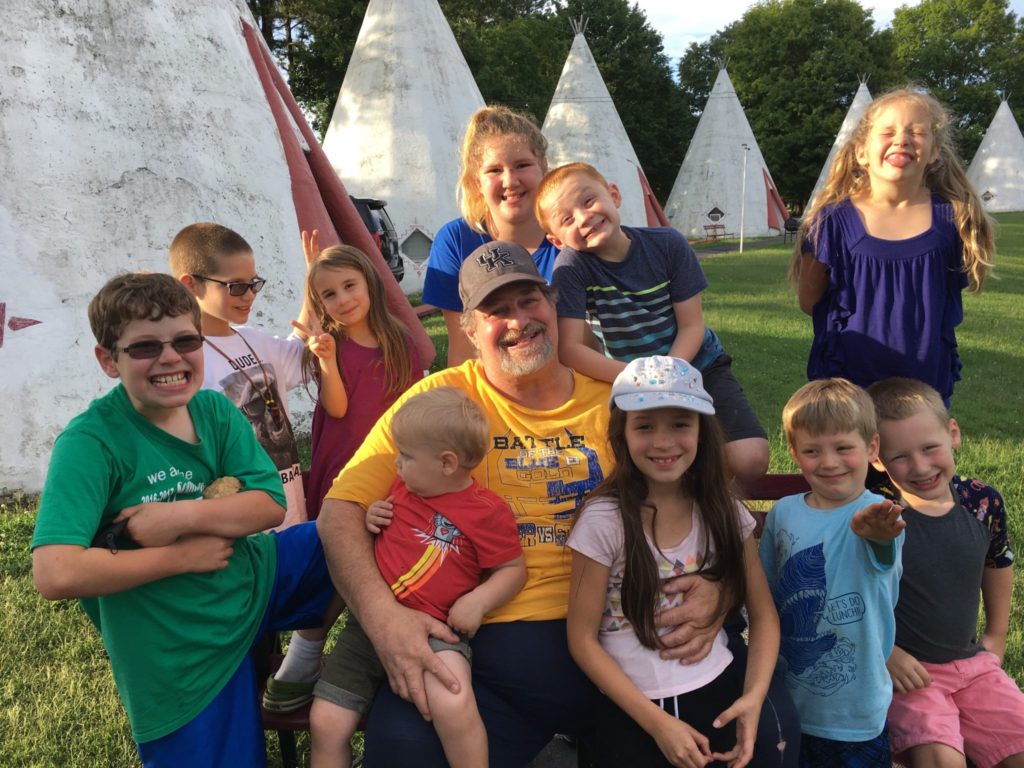 Wahkeena Falls – Corbett, Oregon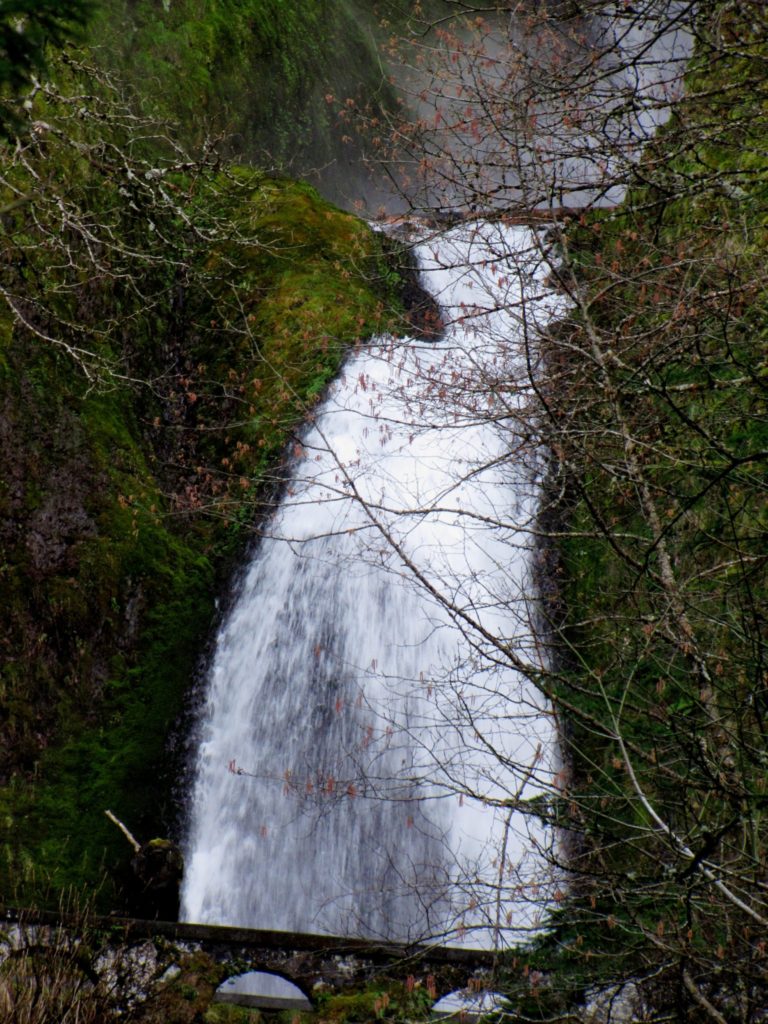 Wupatki National Monument – near Cameron, Arizona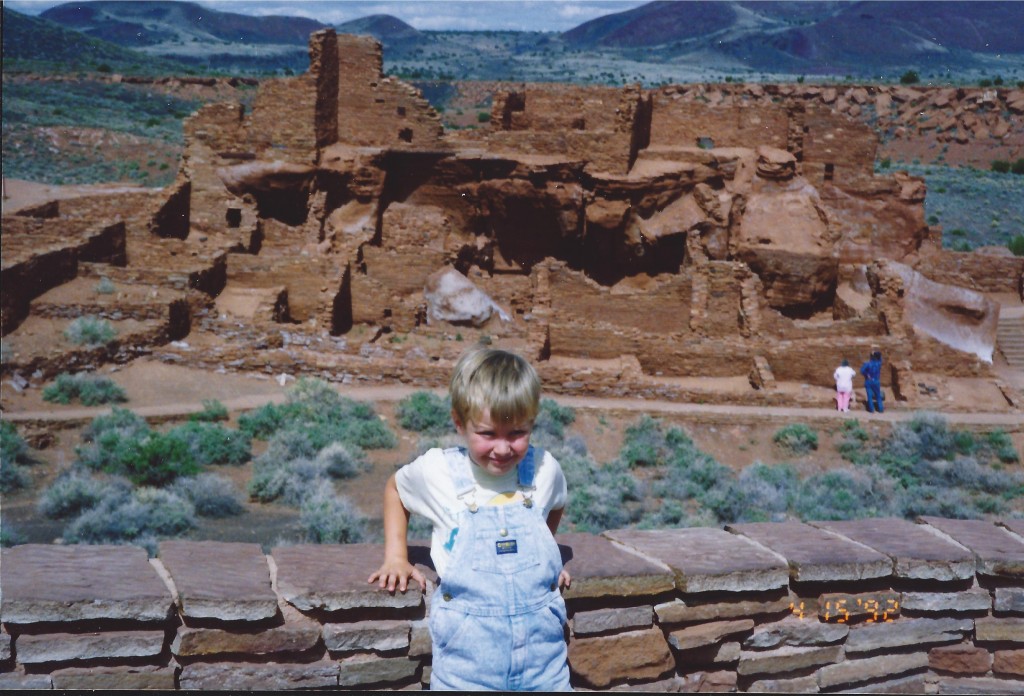 Water Buffalo – Cebu, Philippines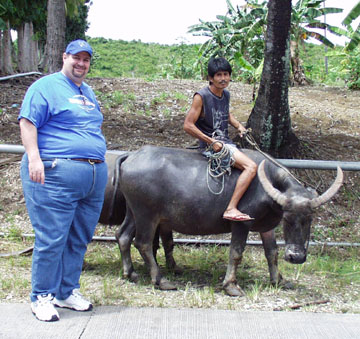 Winnett, Montana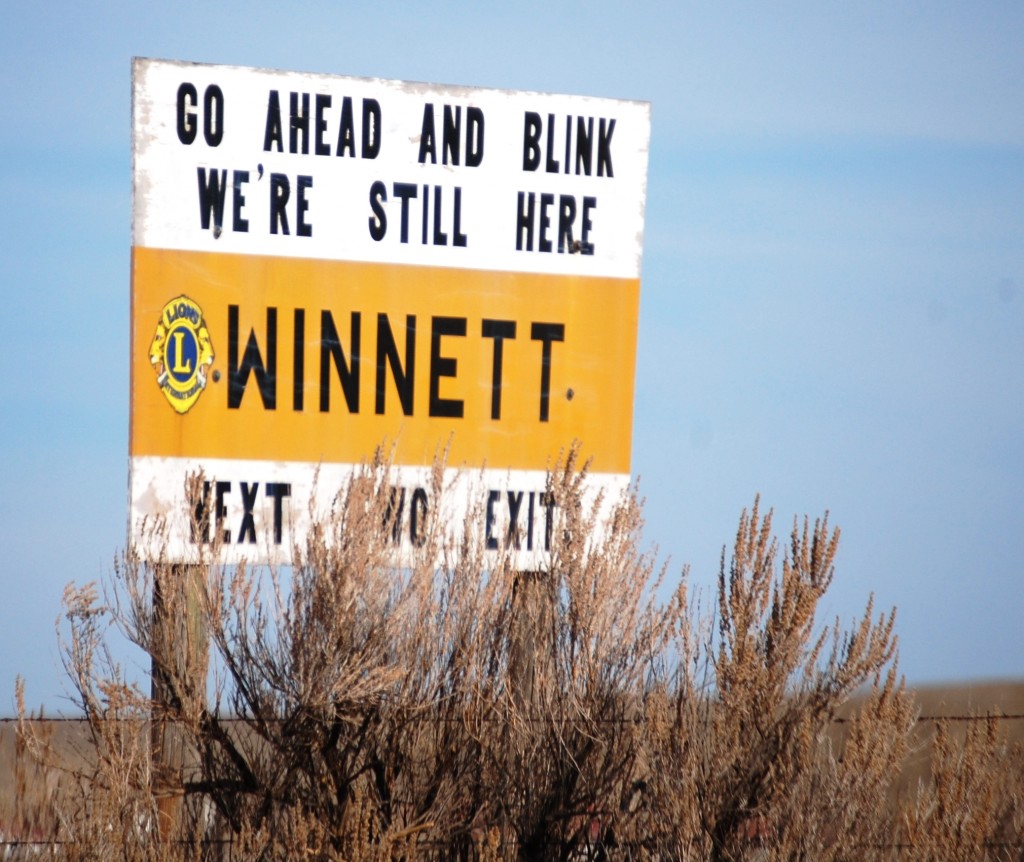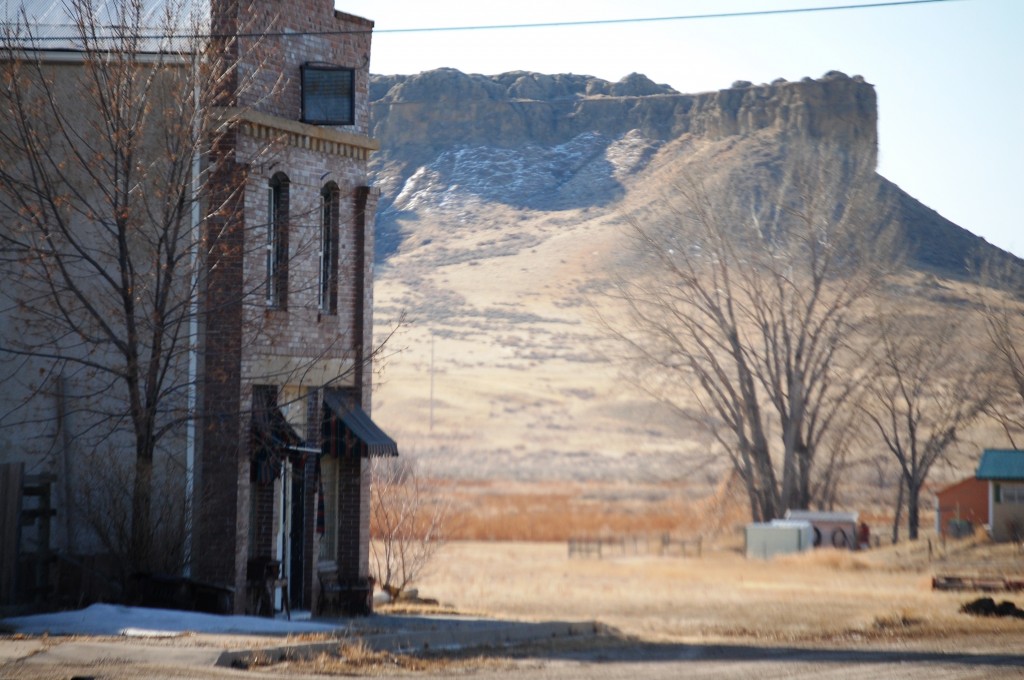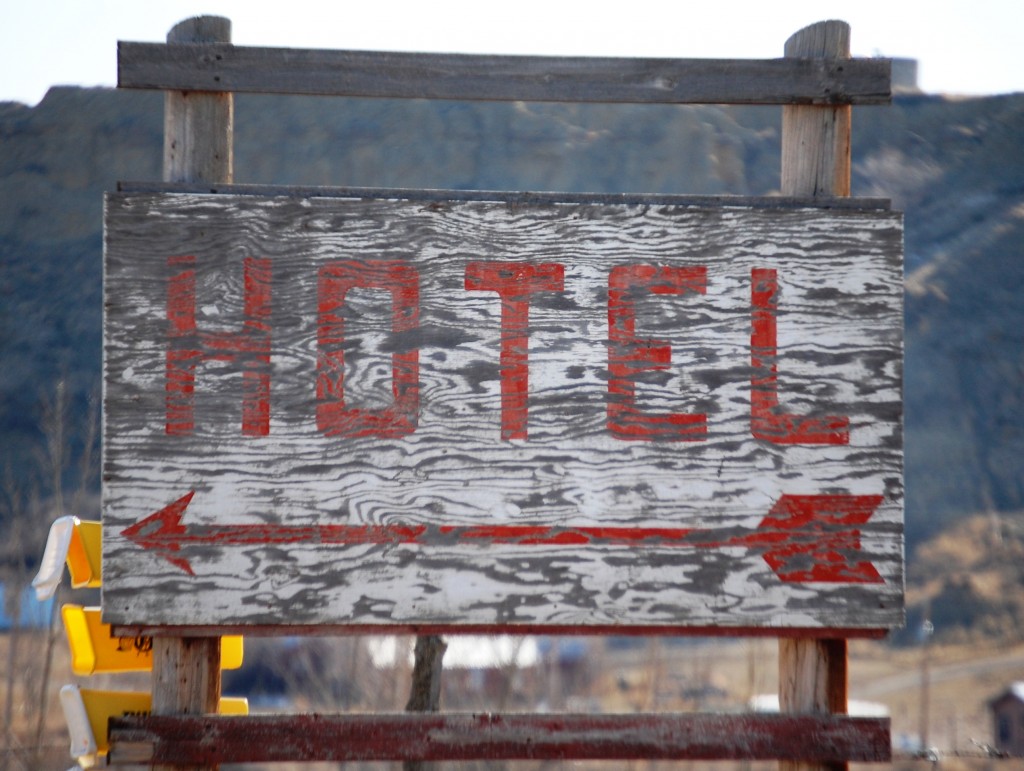 Wallace, Idaho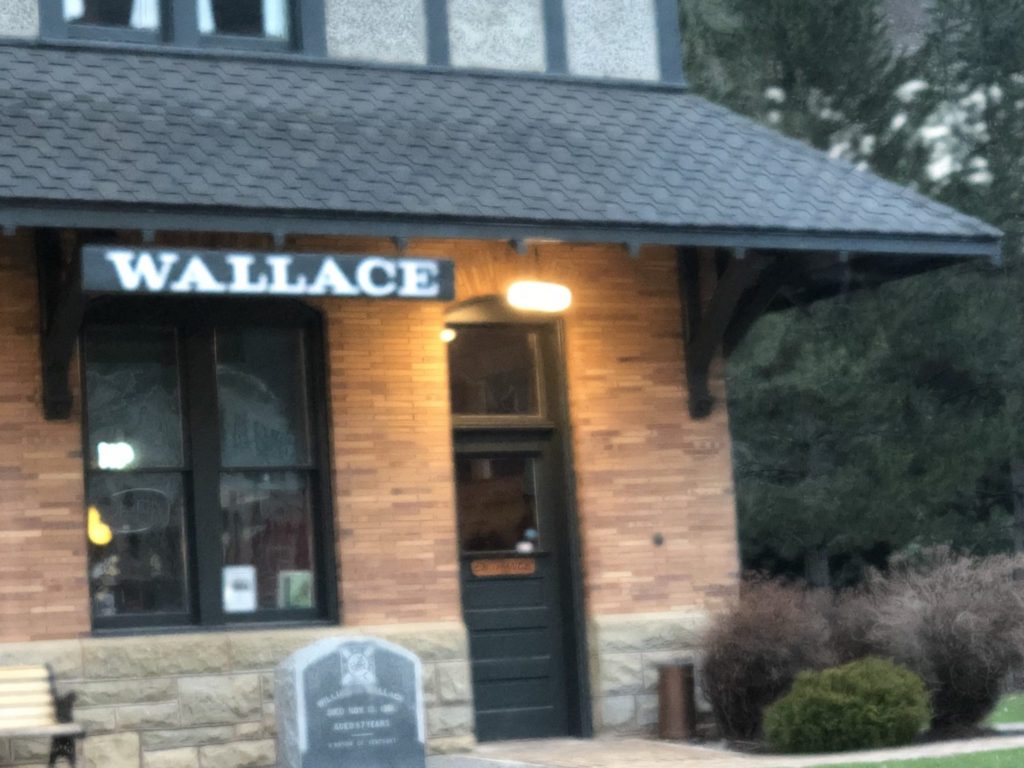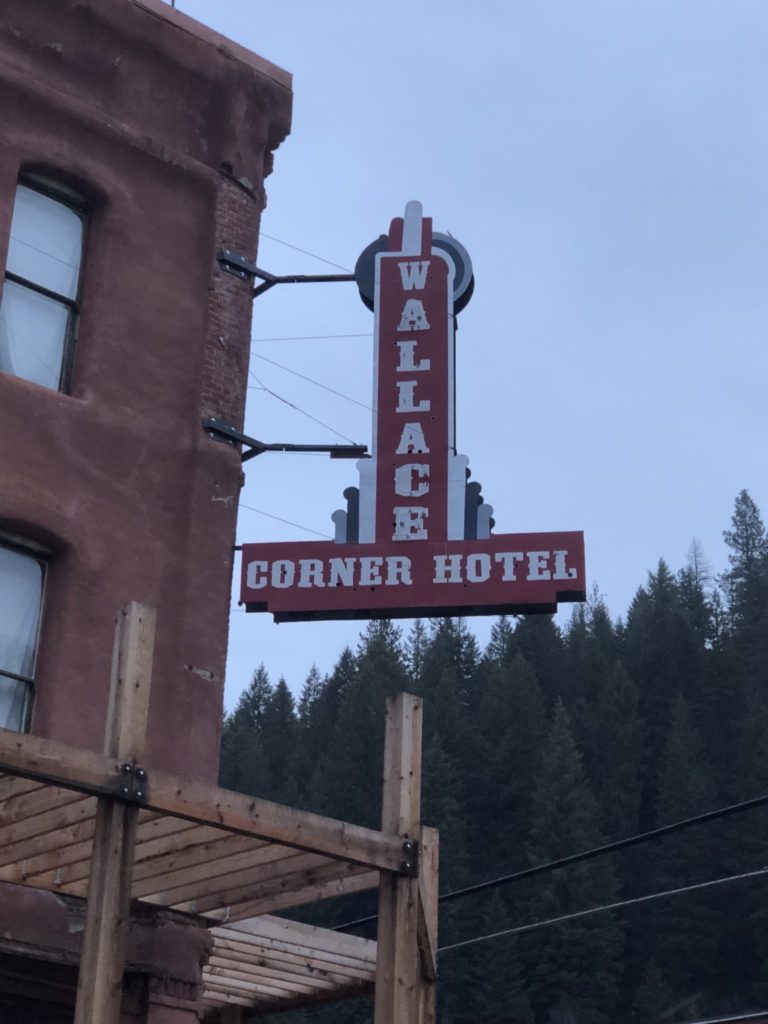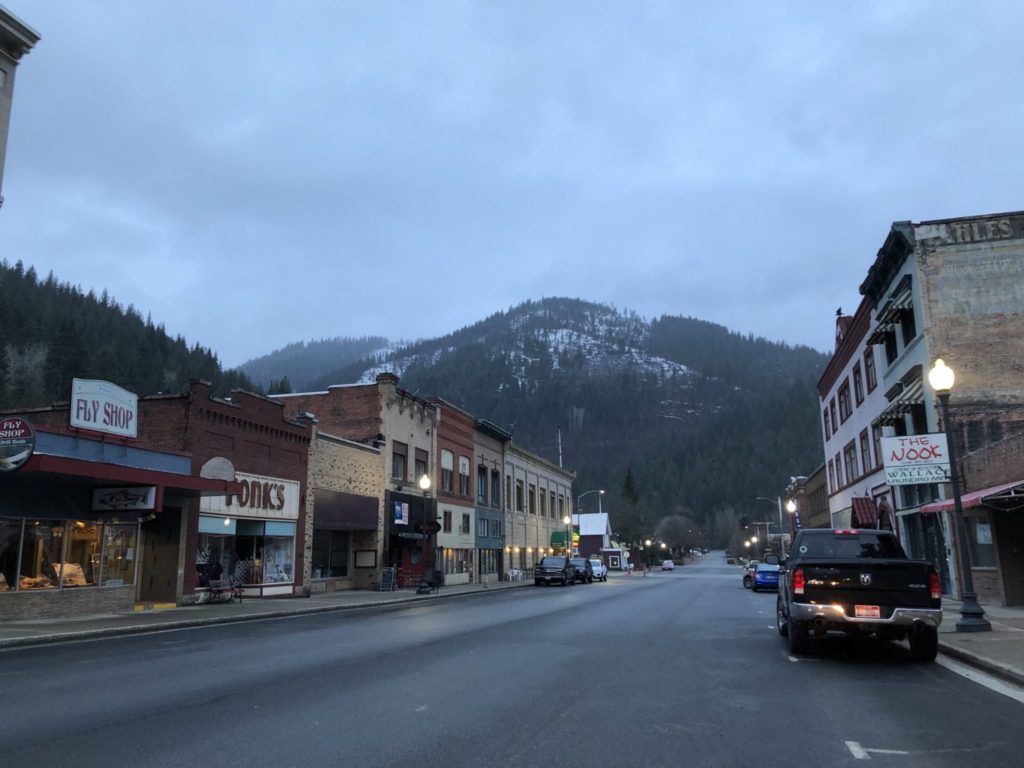 Weatherford, Texas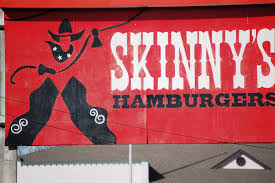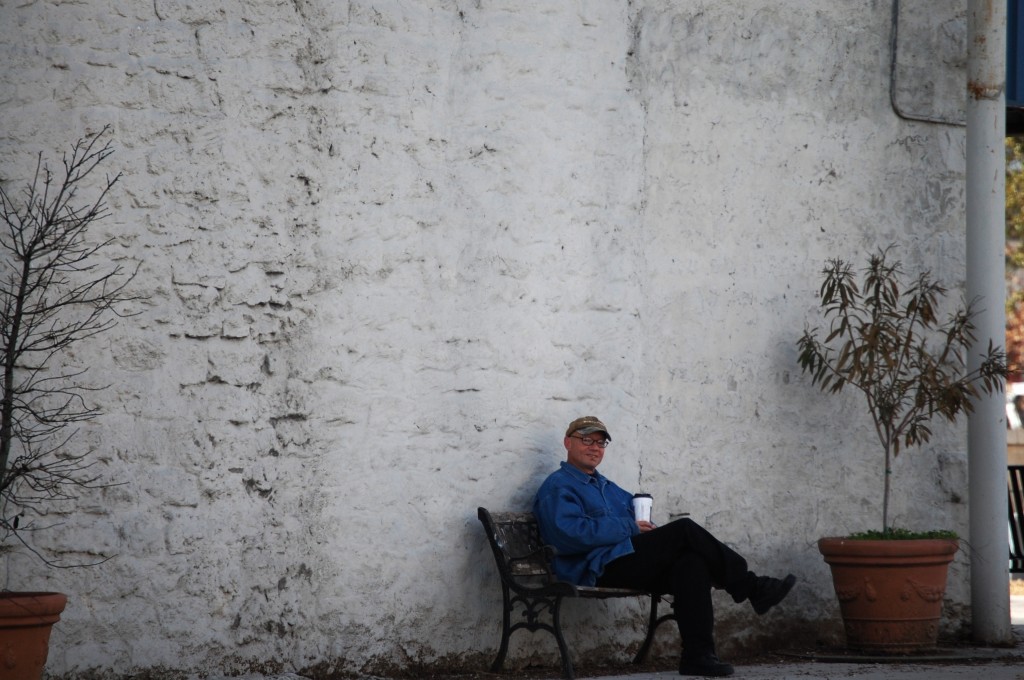 Murals of Welland, Ontario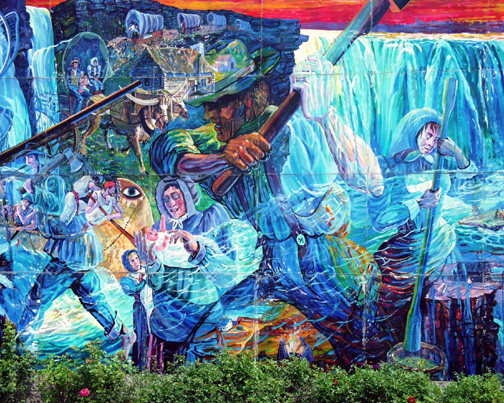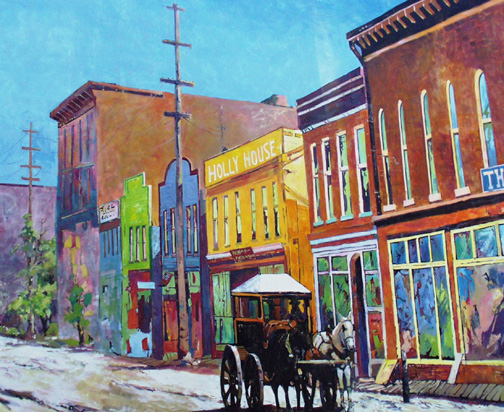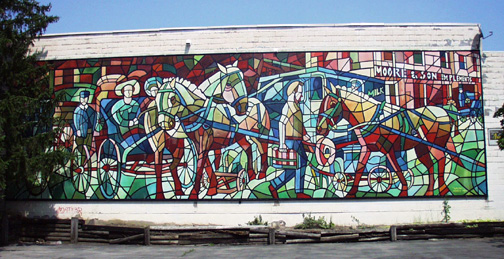 Washington, Pennsylvania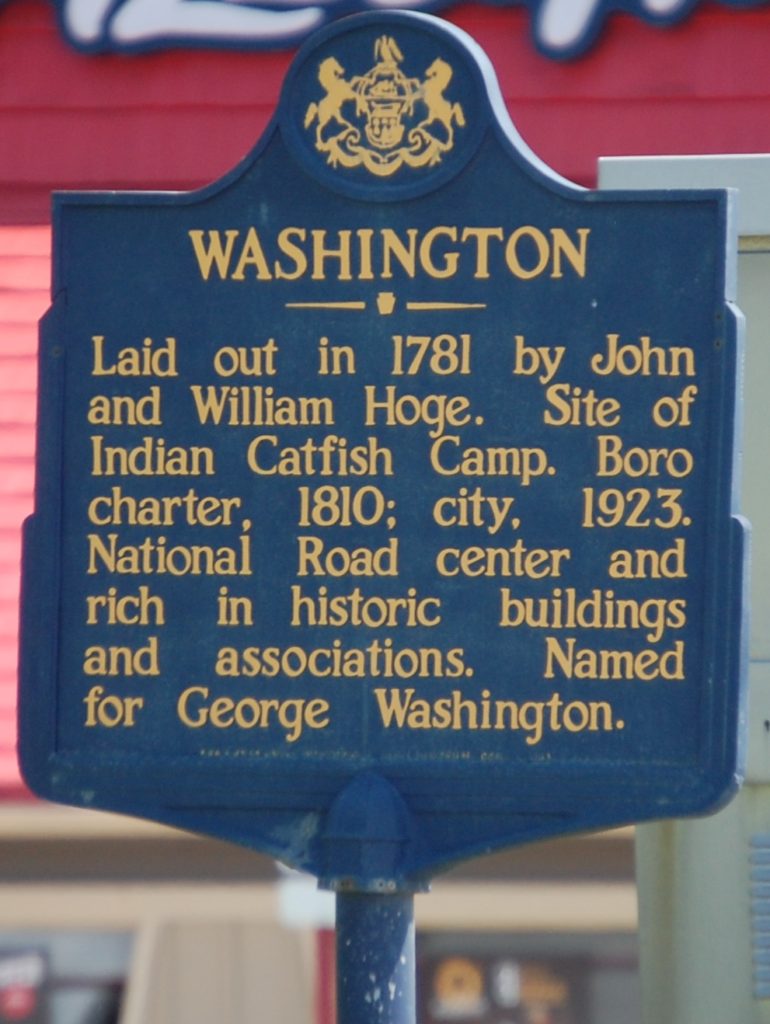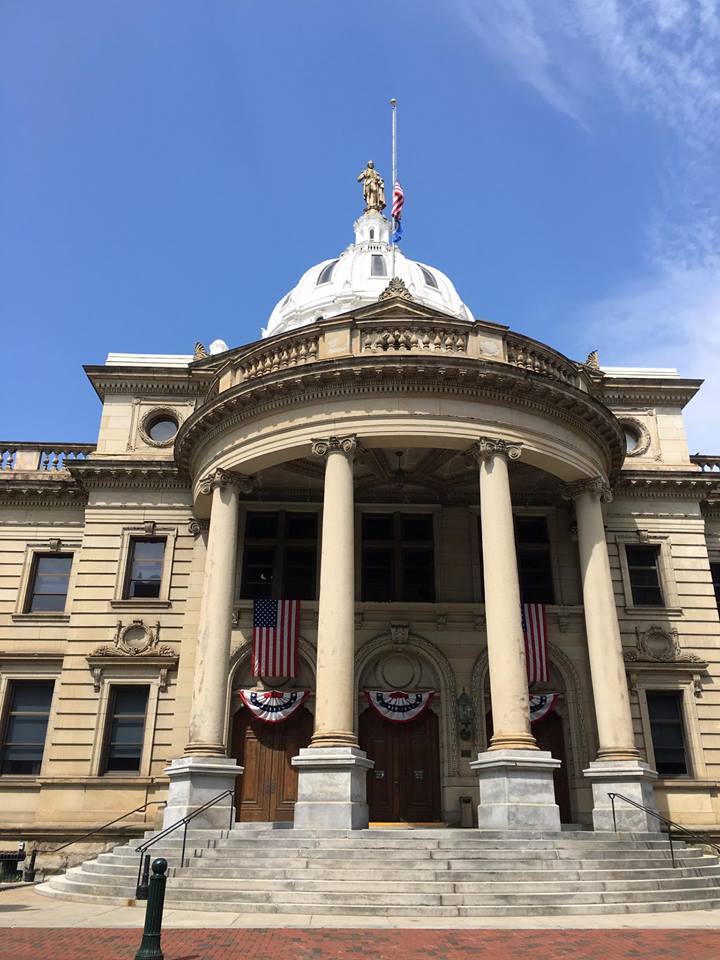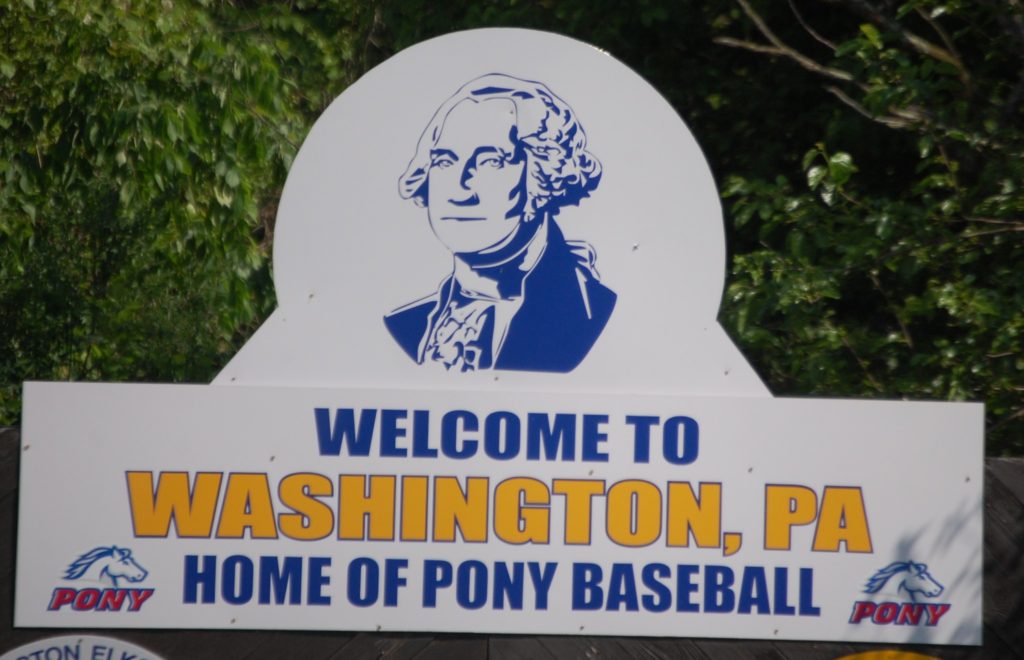 Williams, California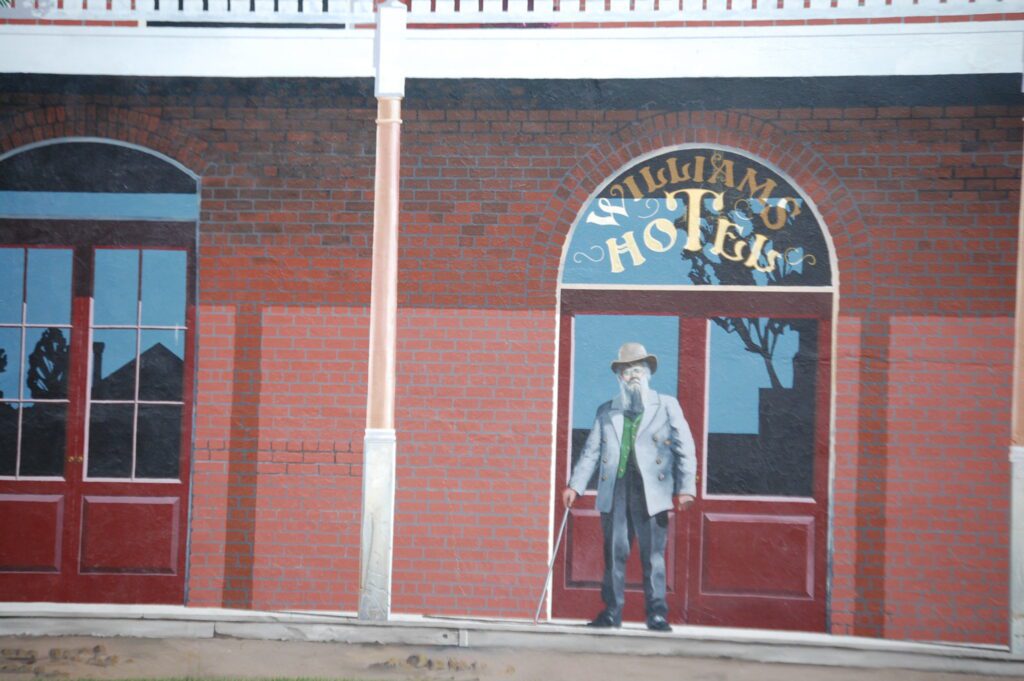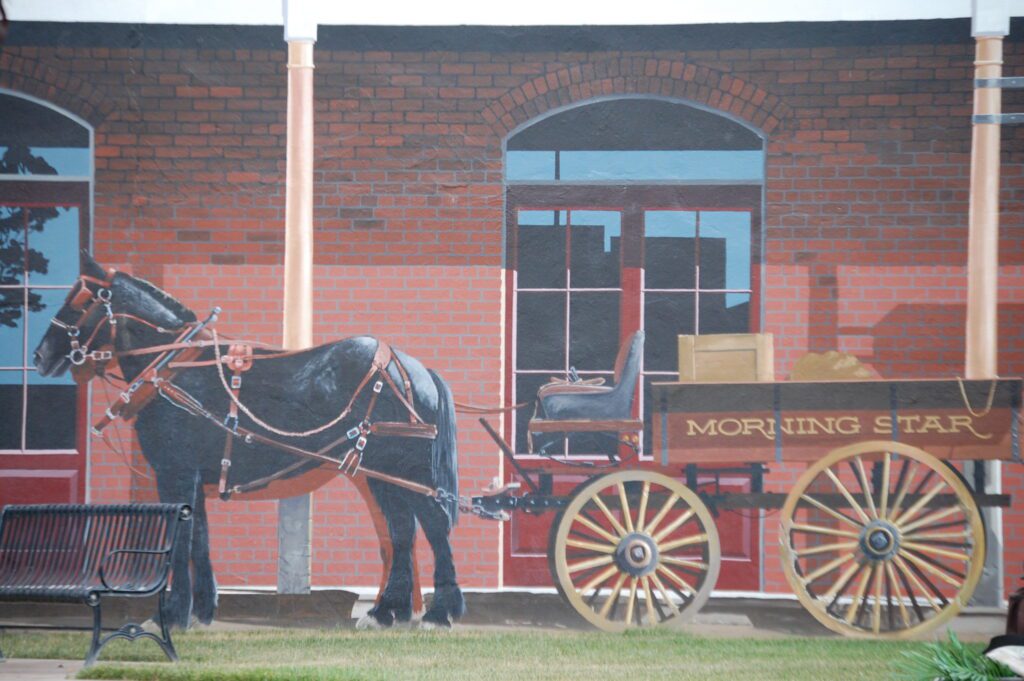 Winner, South Dakota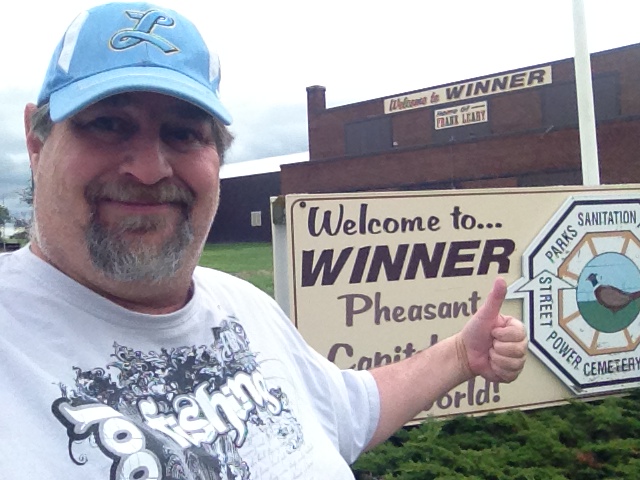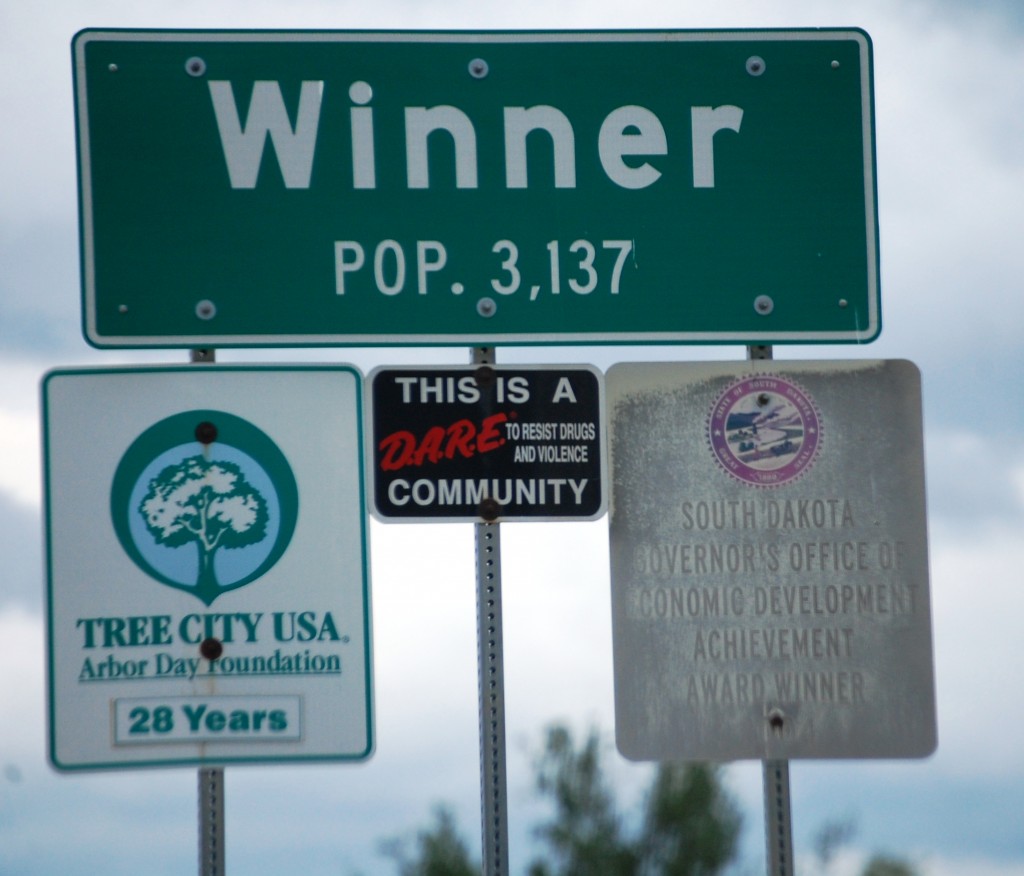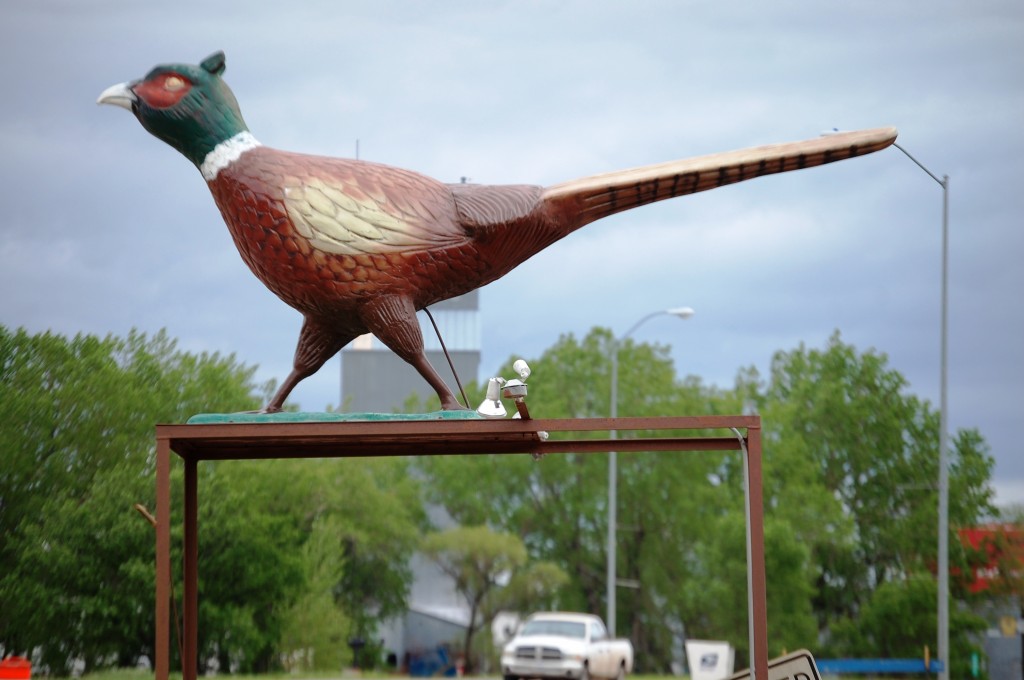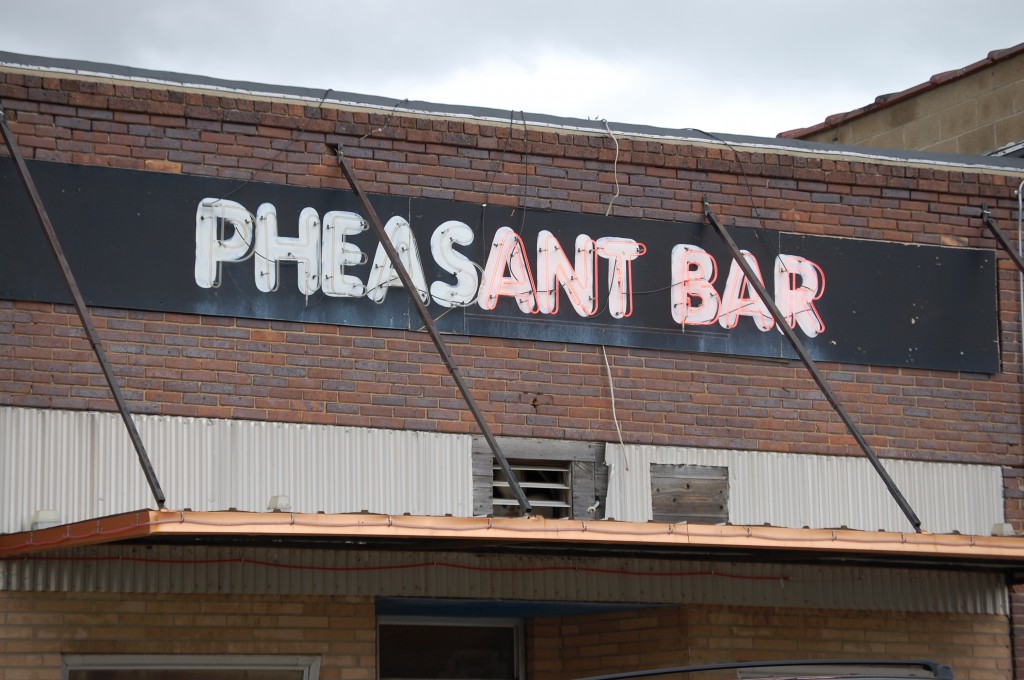 Waldo, Arkansas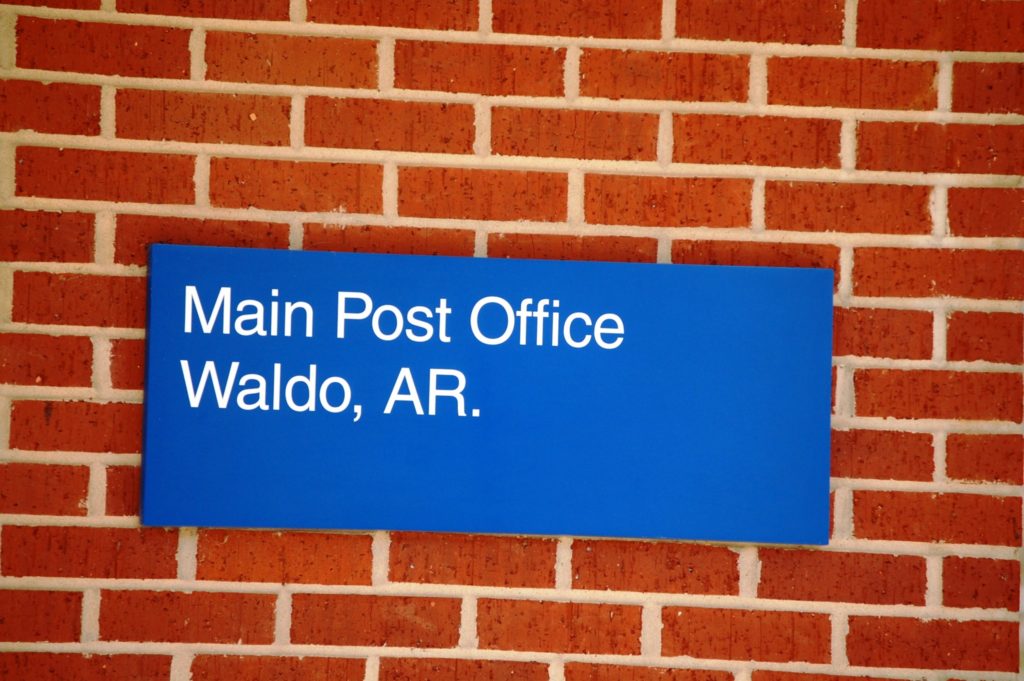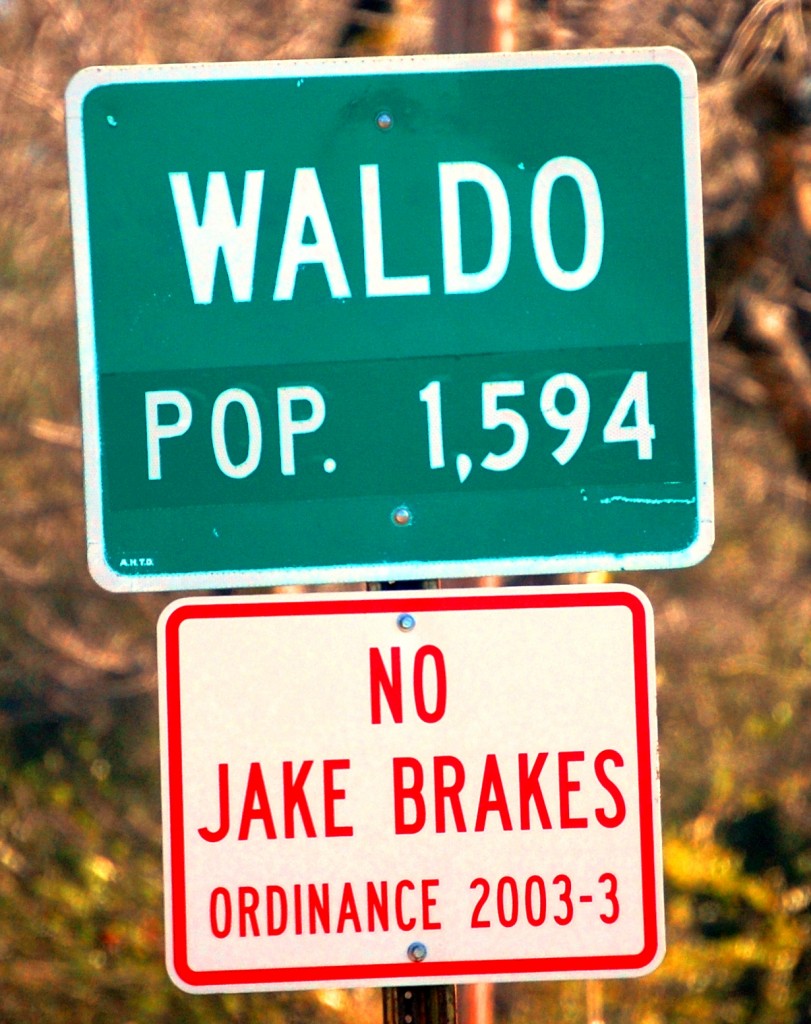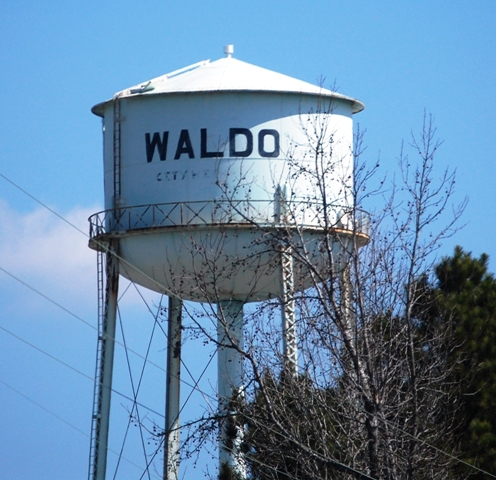 Winterset, Iowa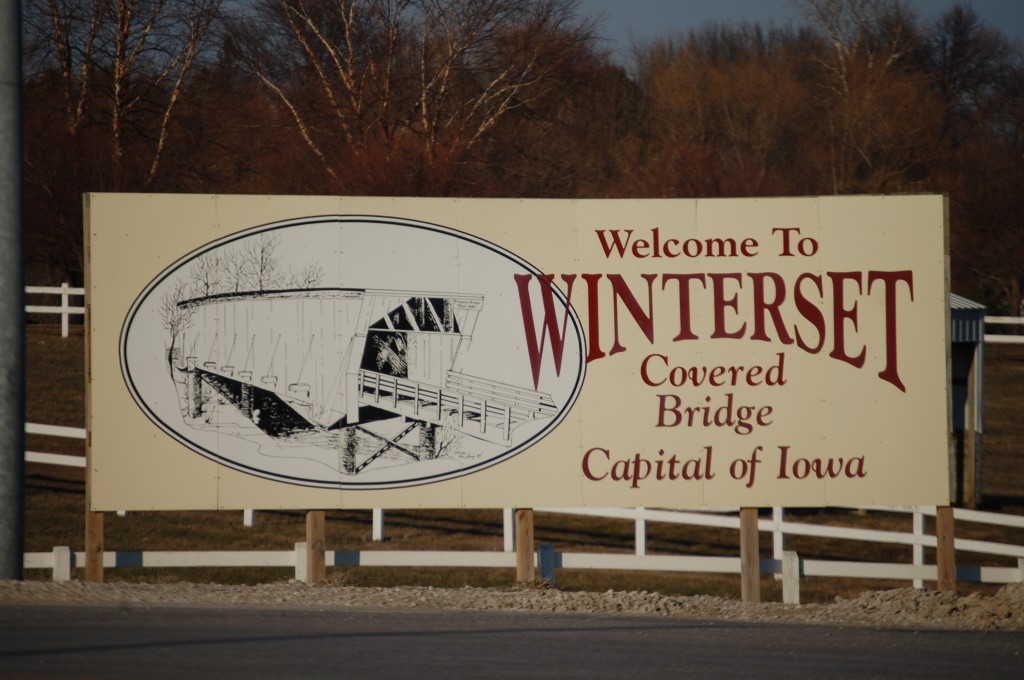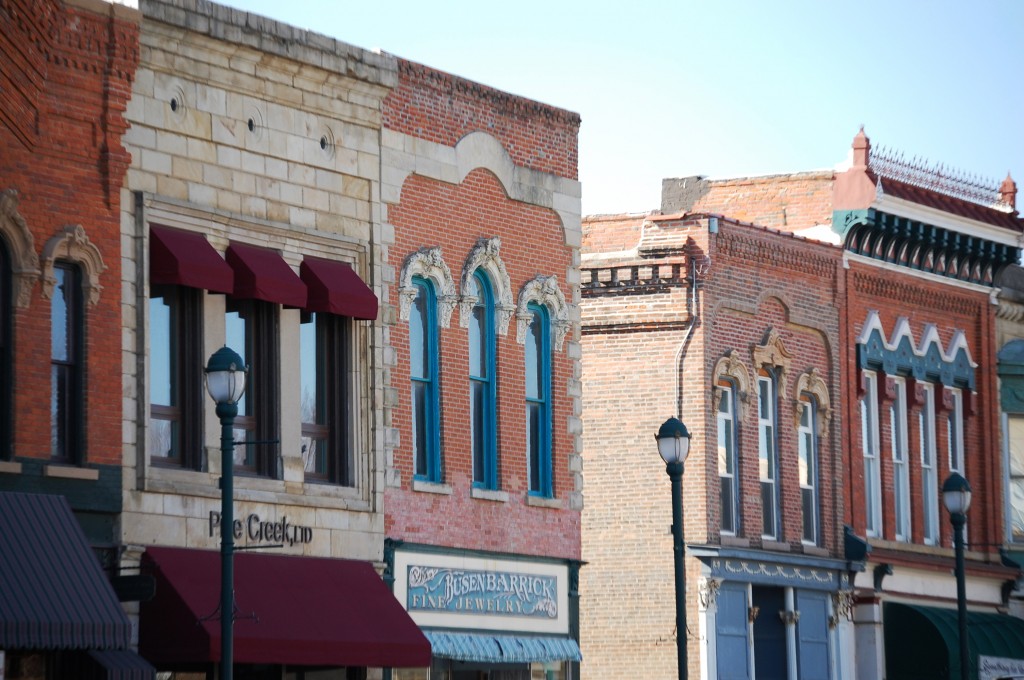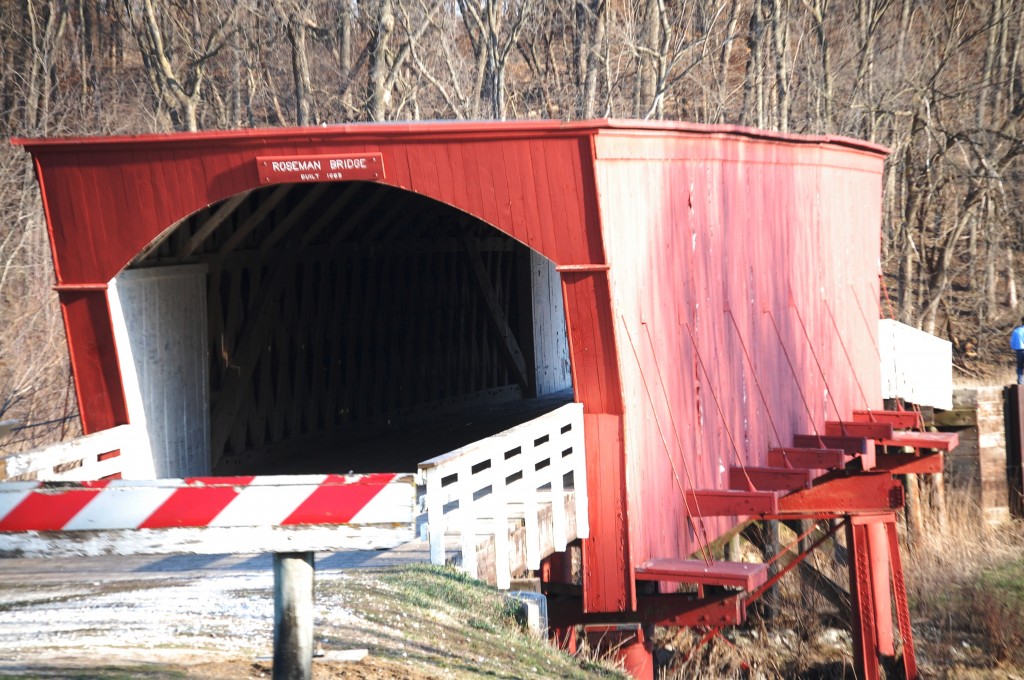 Wyoming Dinosaur Center – Thermopolis, Wyoming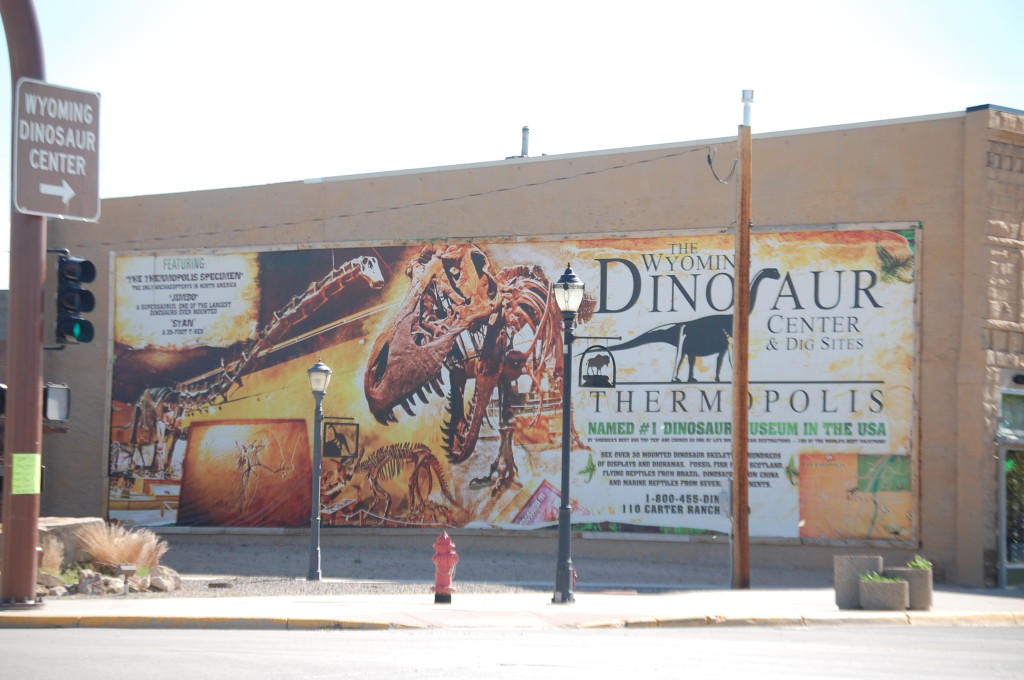 World Trade Center (before 9/11) – New York City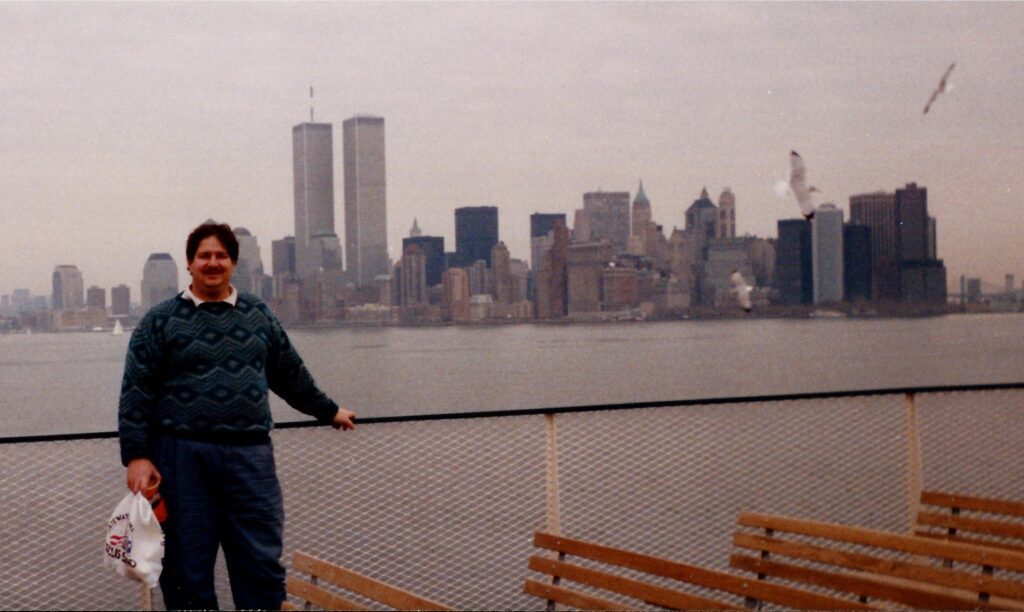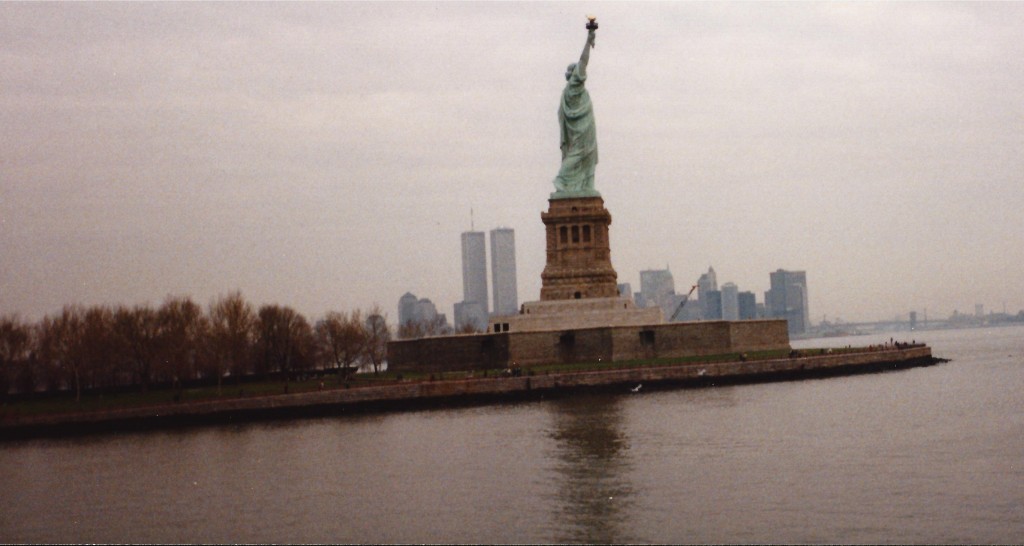 One World Trade Center (after 9/11) – New York City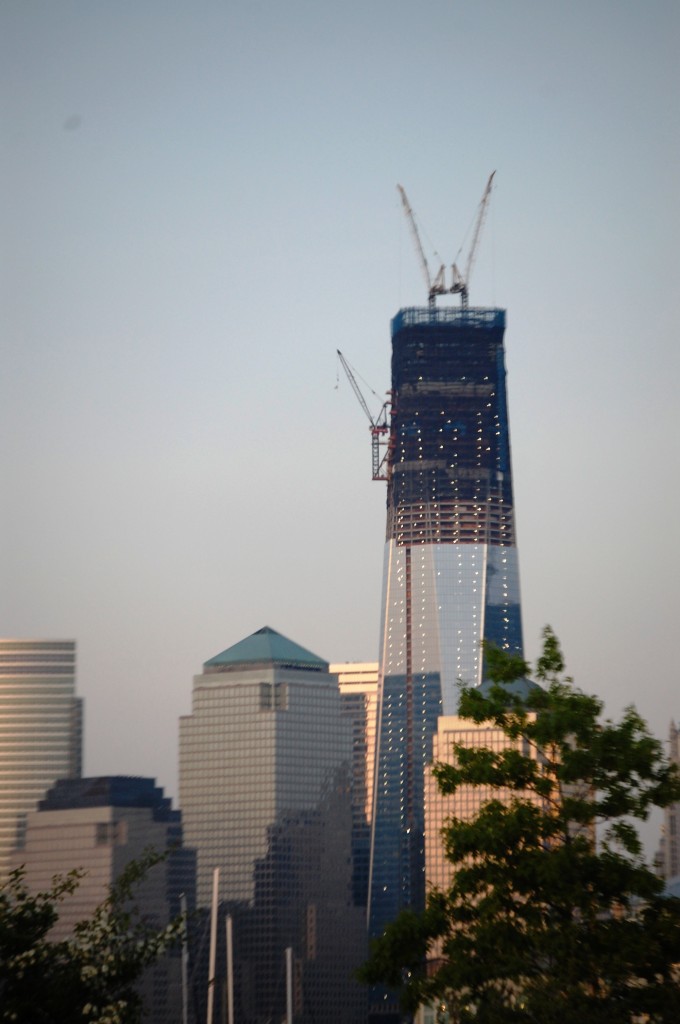 Wall Drug – Wall, South Dakota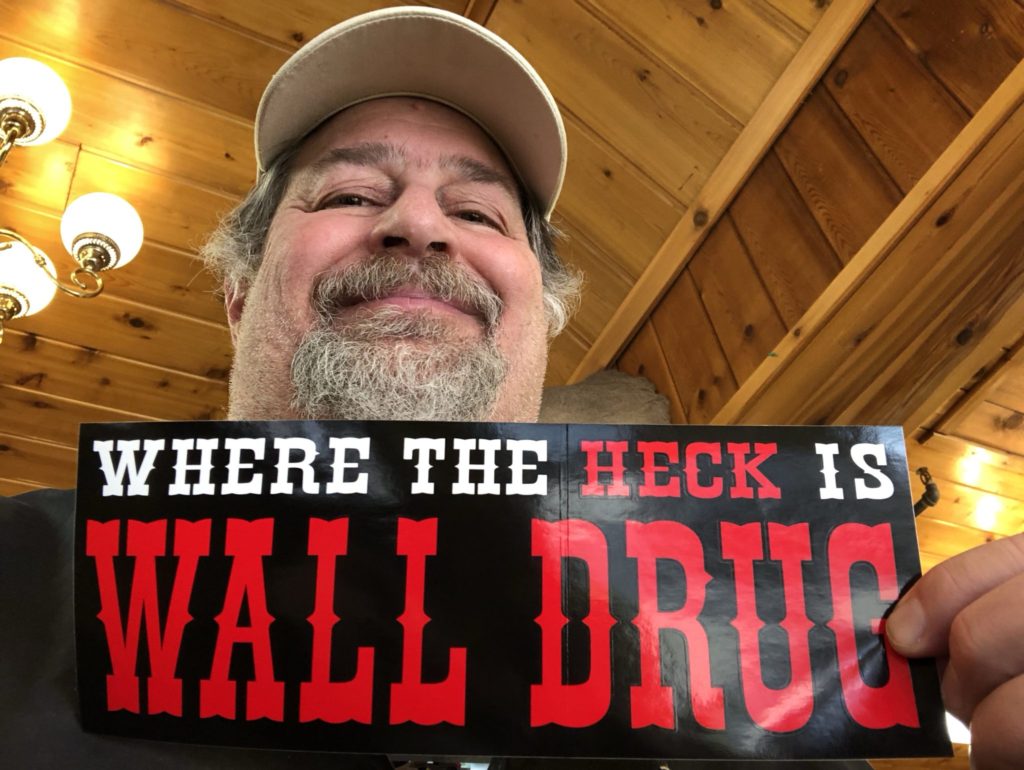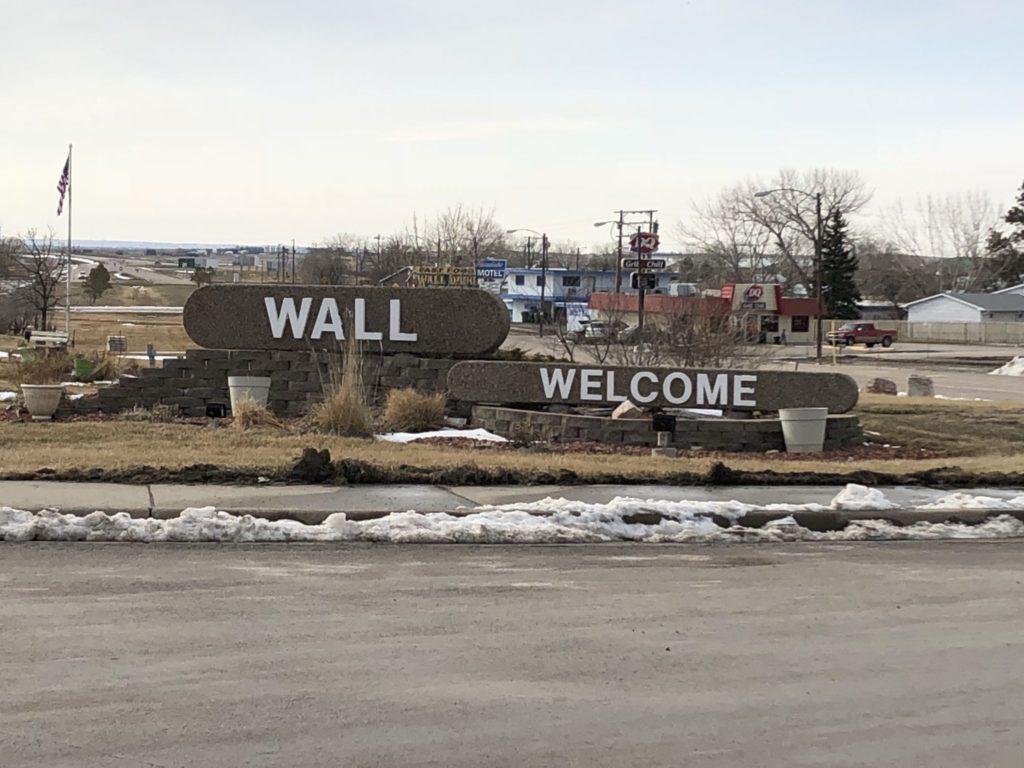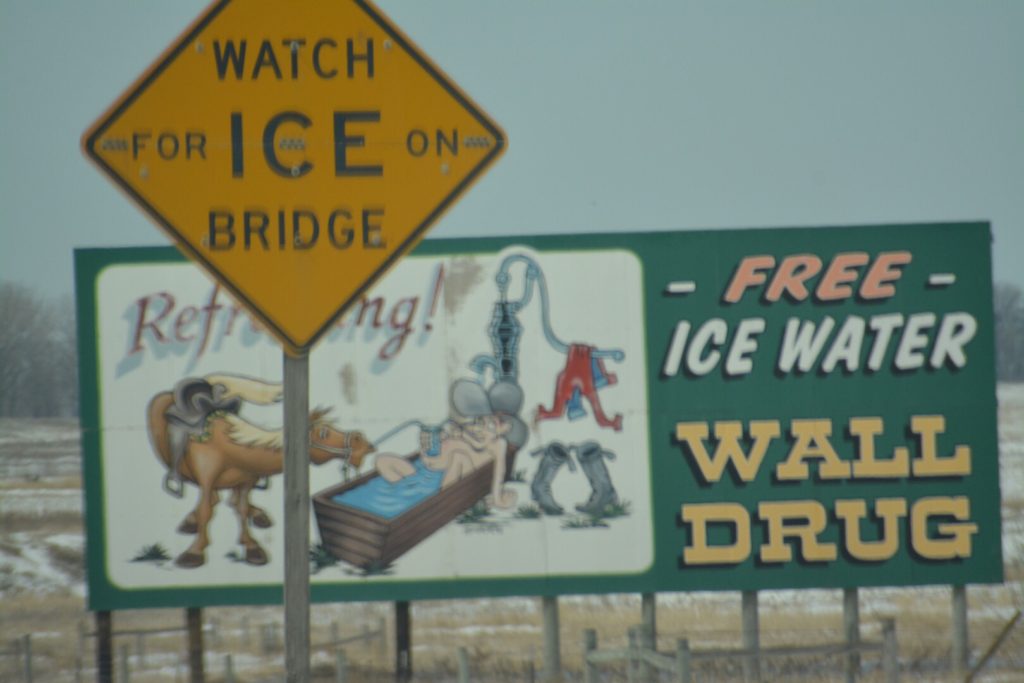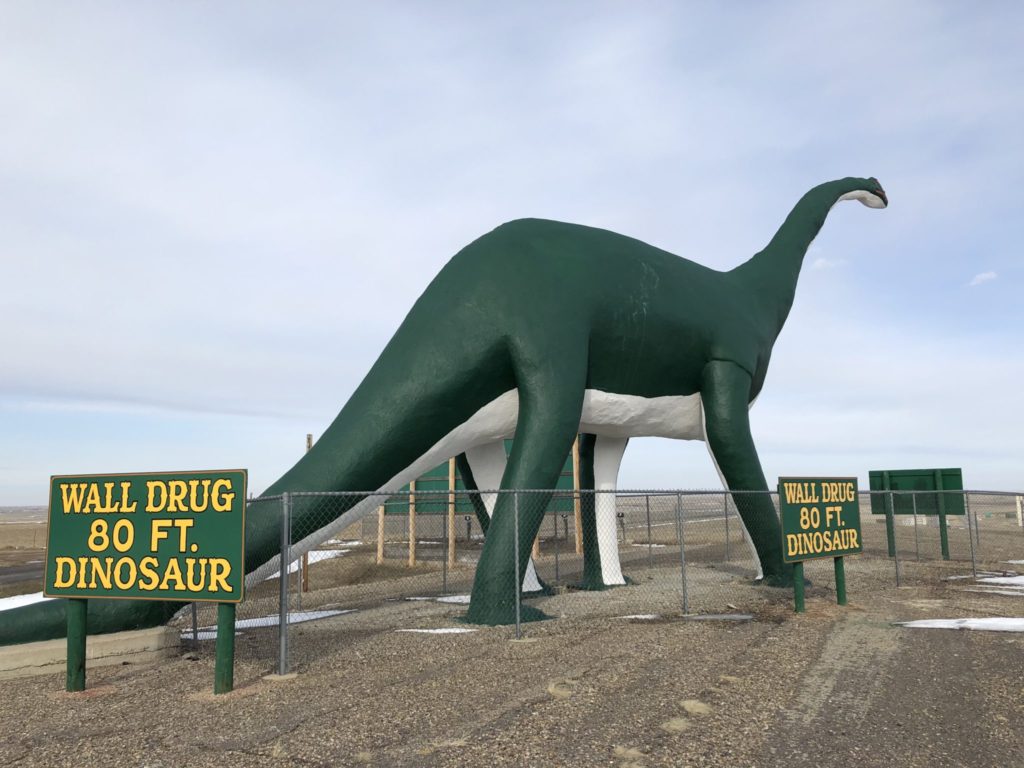 West Virginia Capital Building with the gold dome – Charleston, West Virginia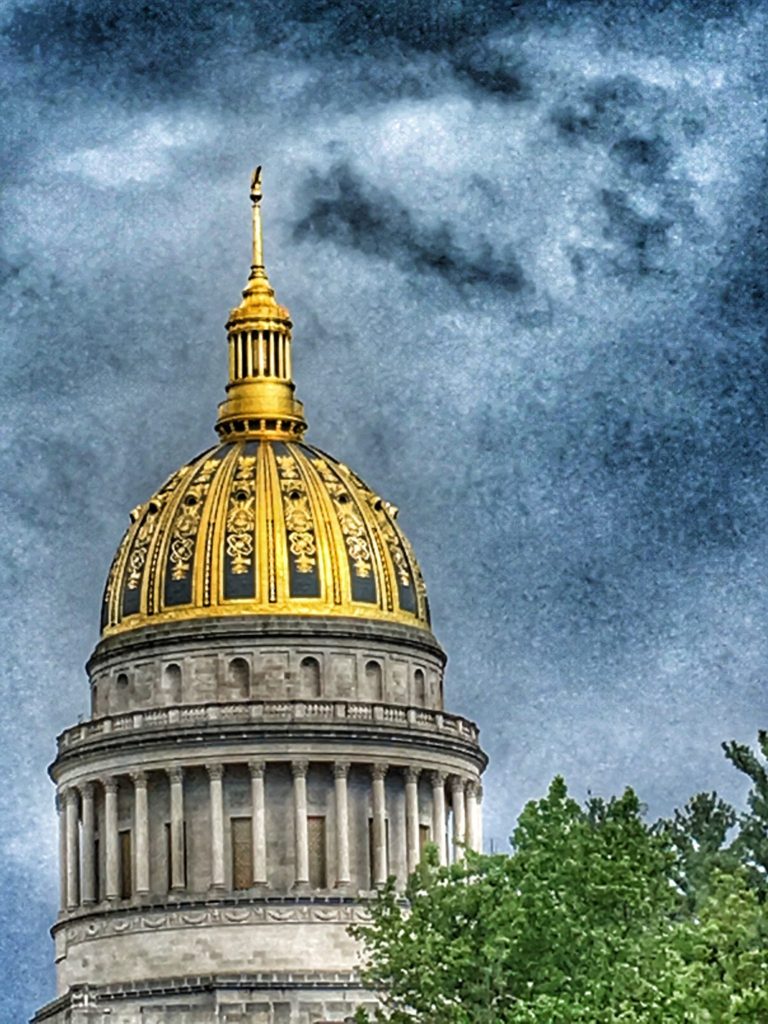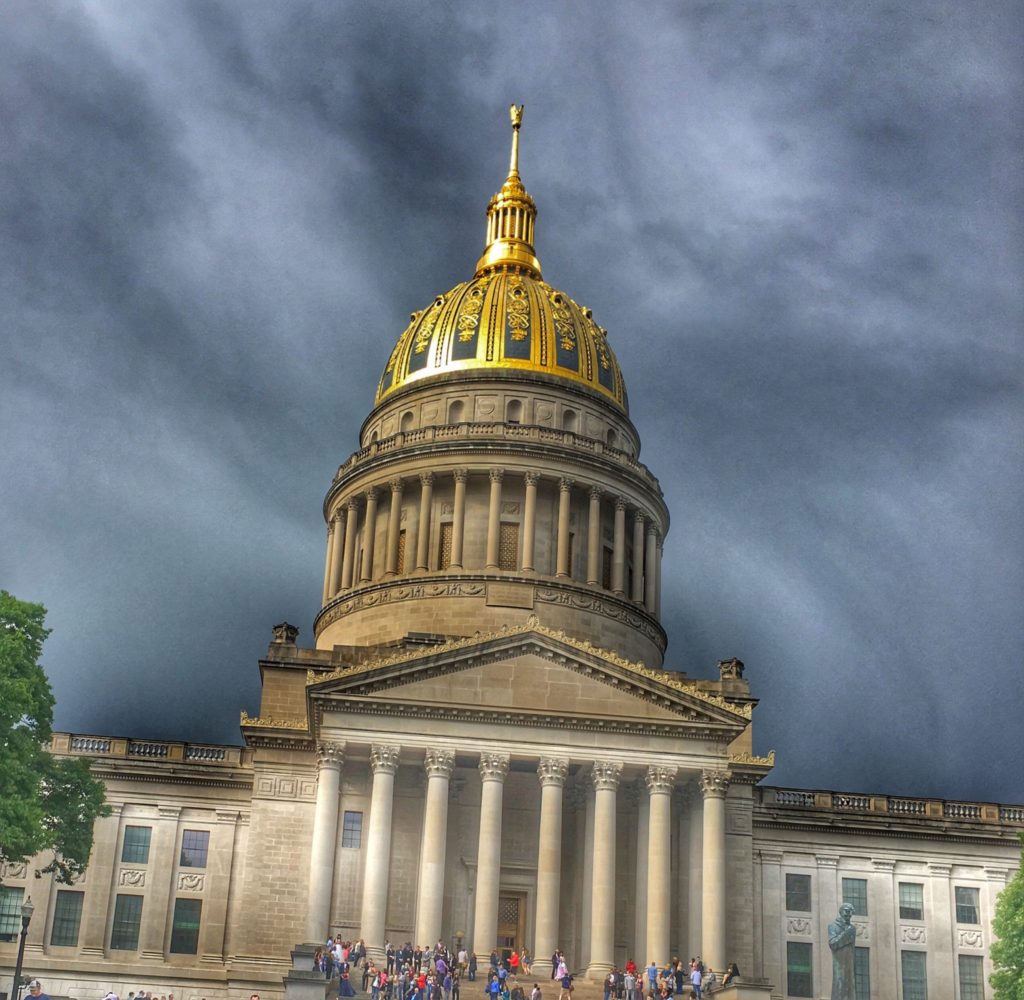 Wharton, Texas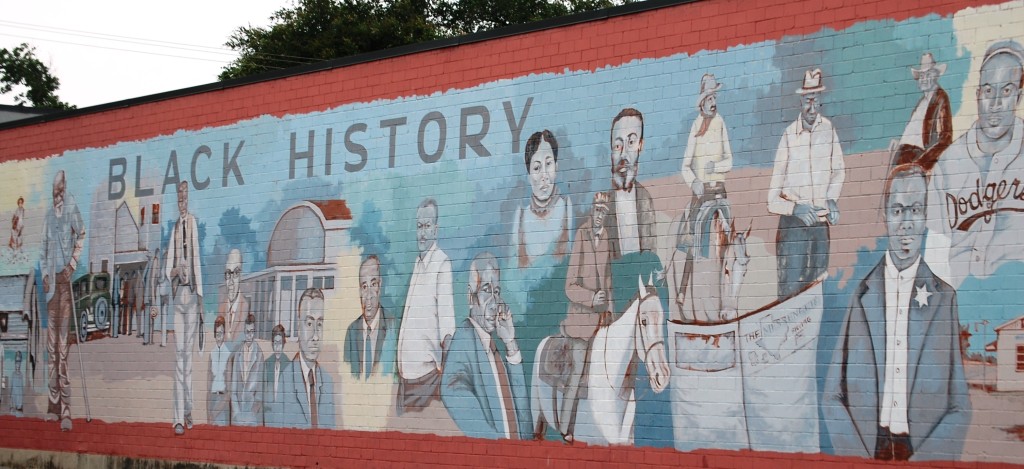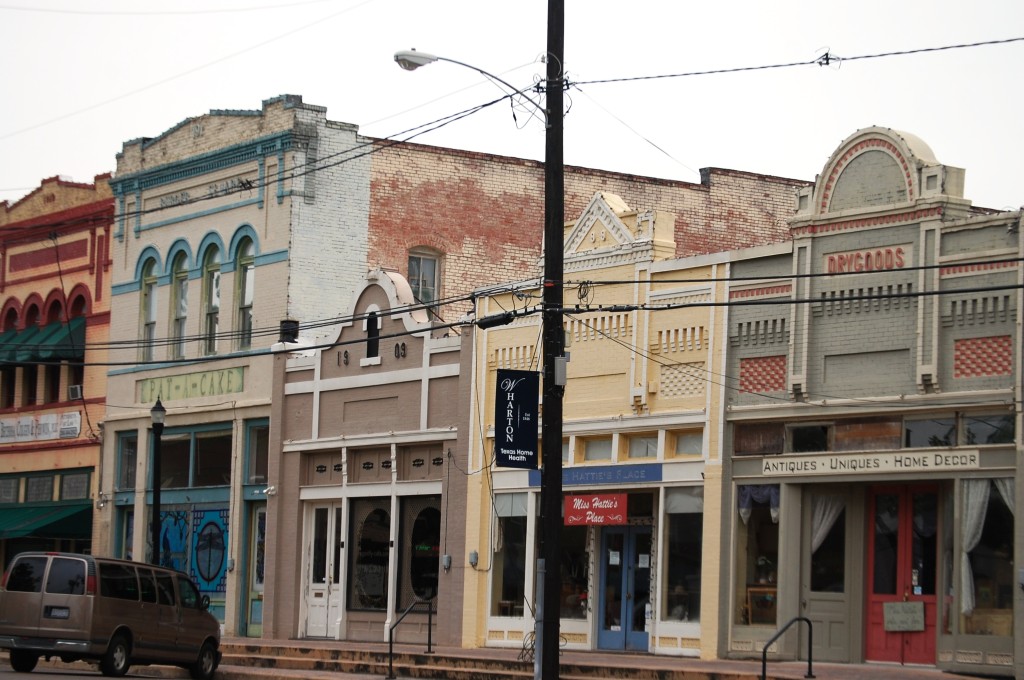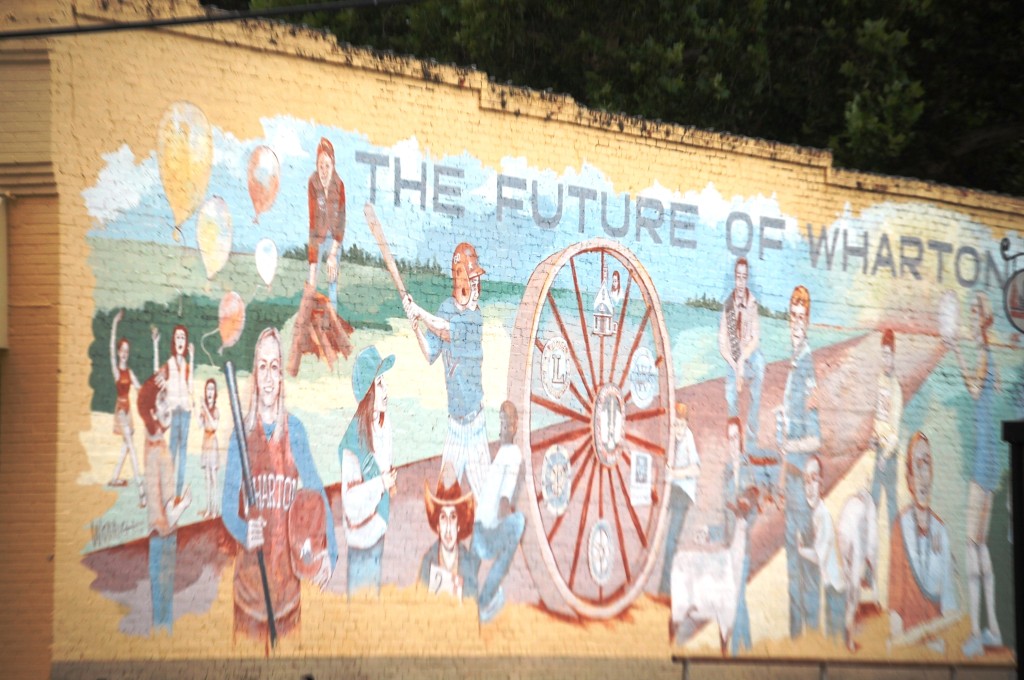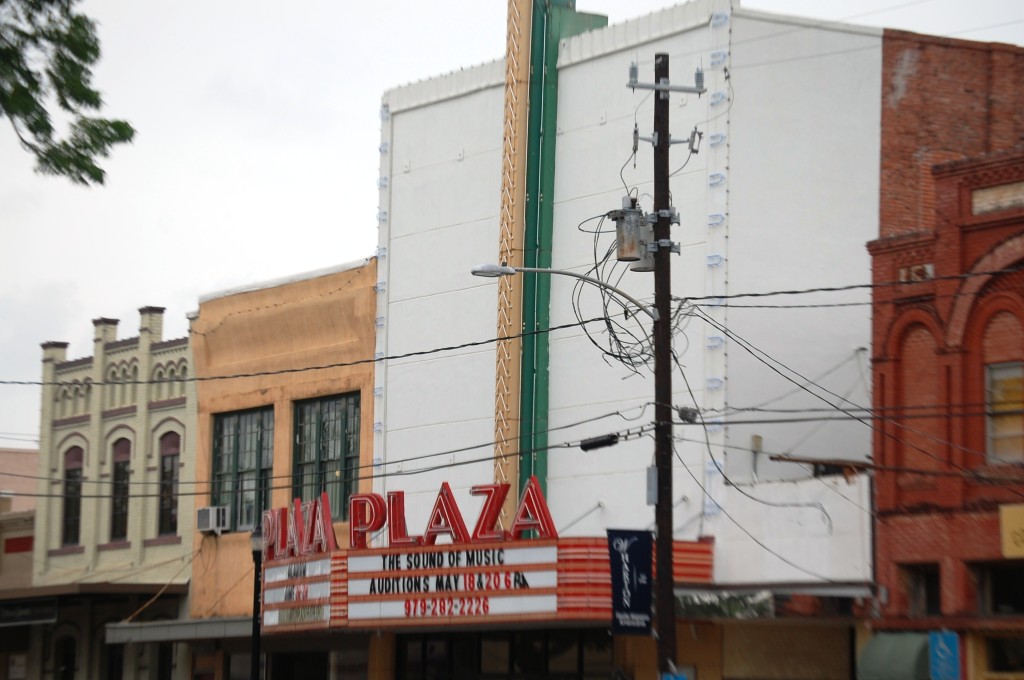 Wonderland Road – Upton, Kentucky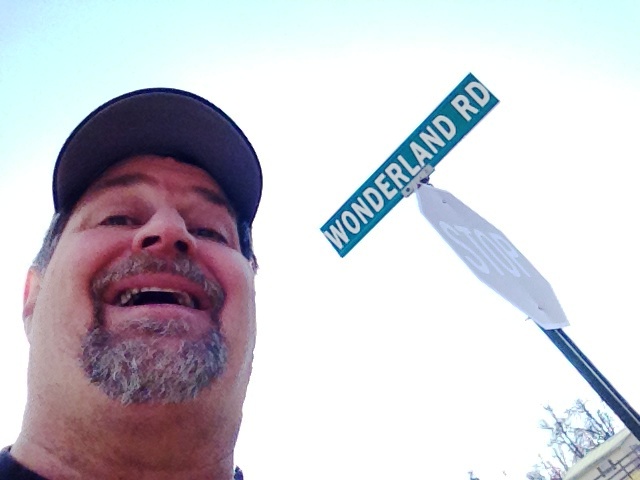 Winter Wheat – Sparta, Ontario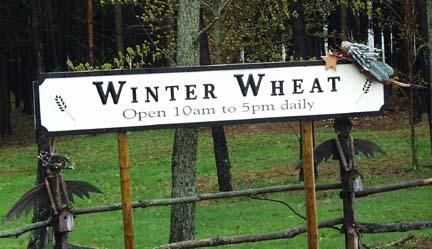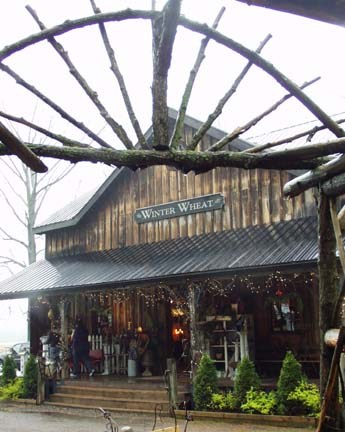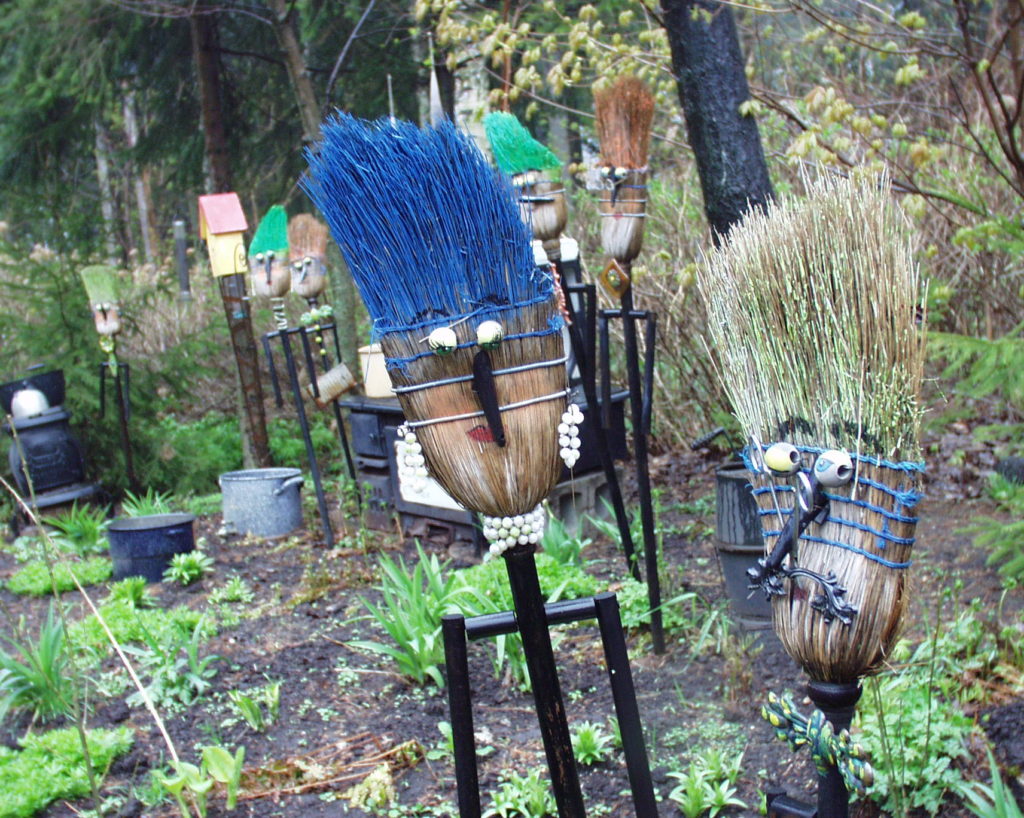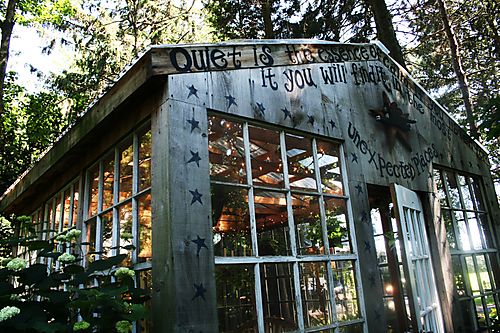 Walpi, Arizona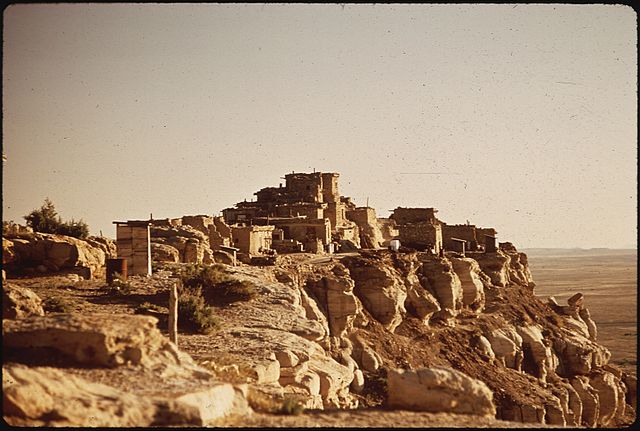 White Sands National Monument – east of Alamagordo, New Mexico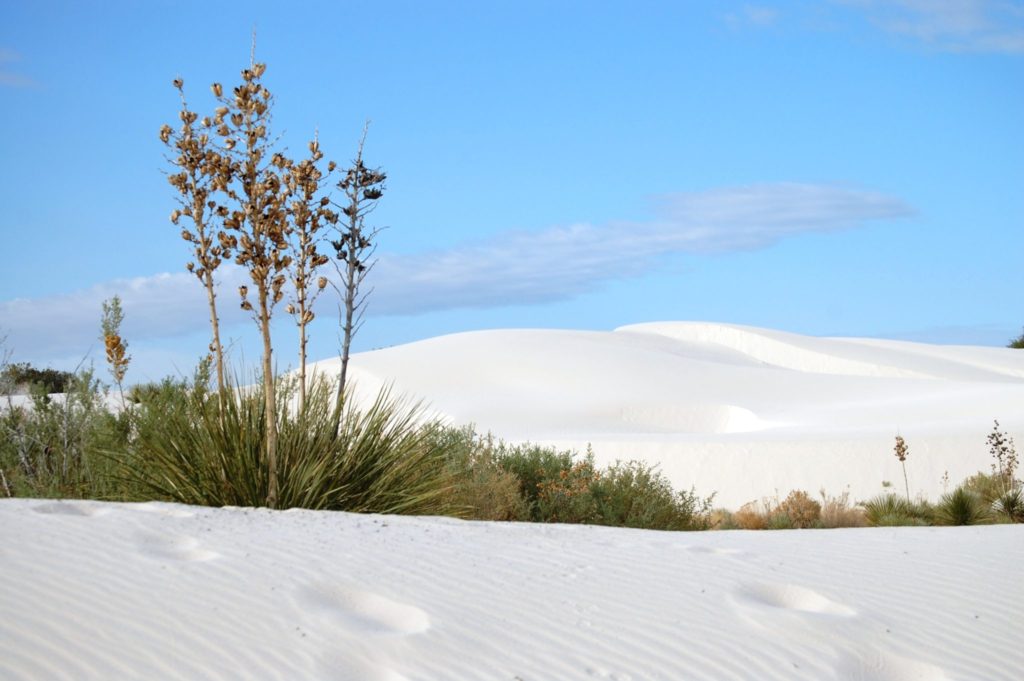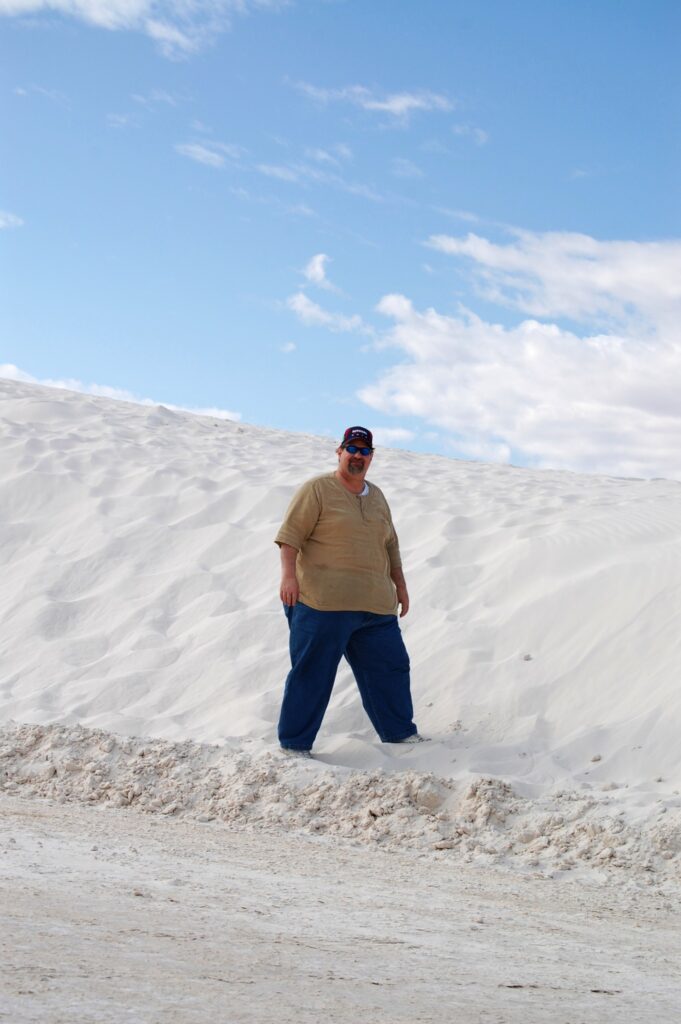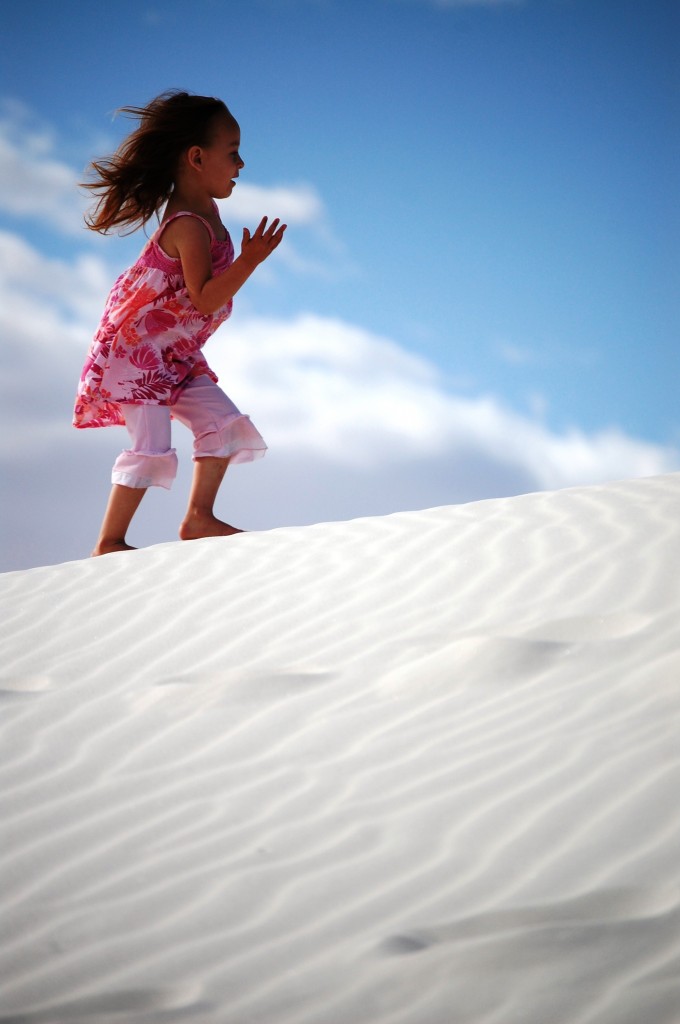 Walnut Ridge, Arkansas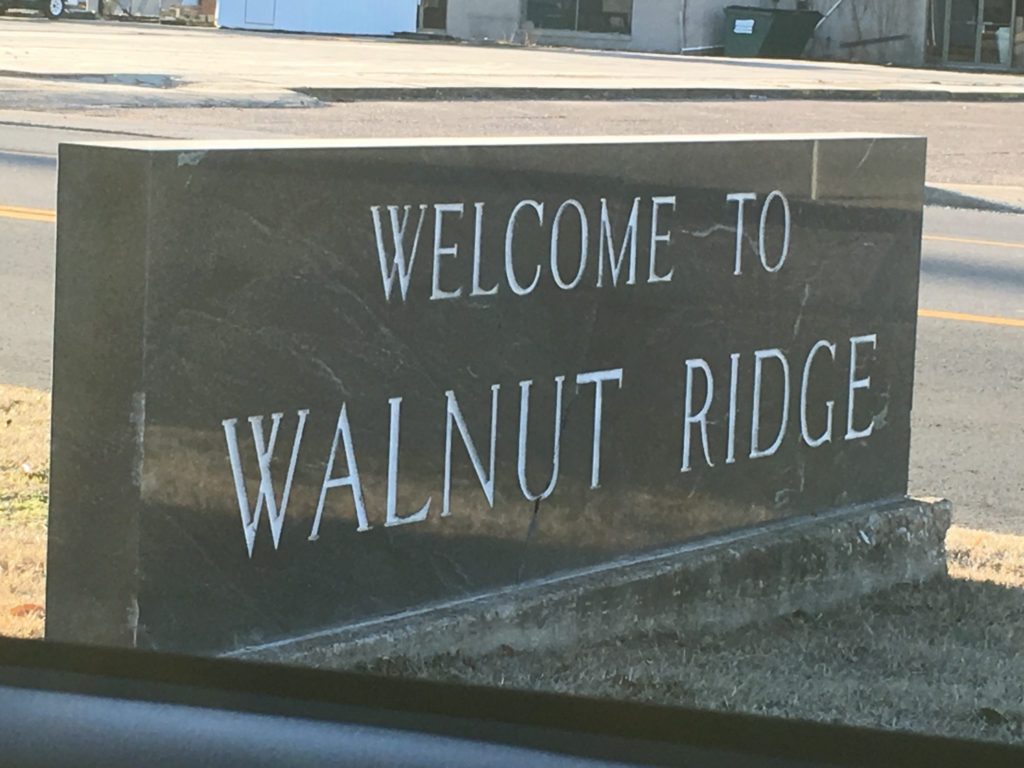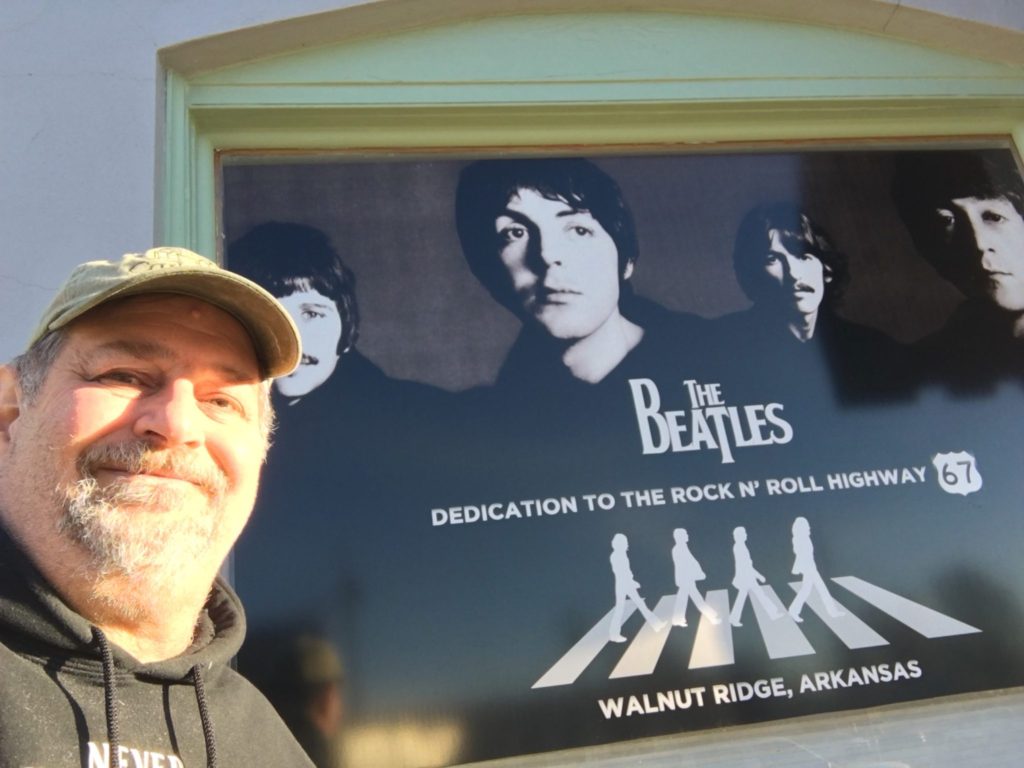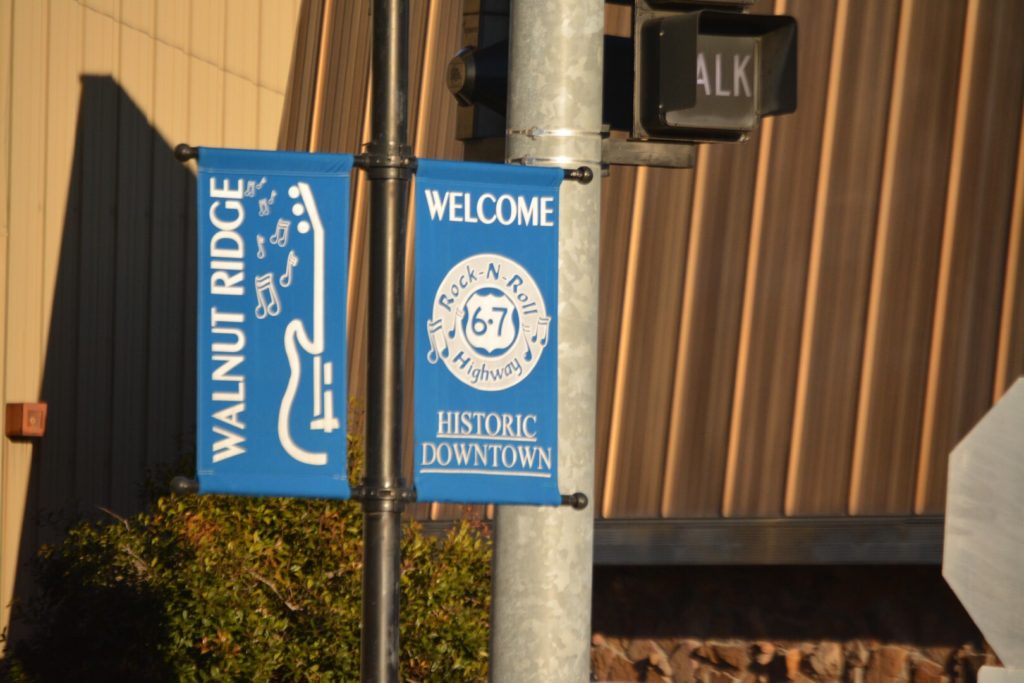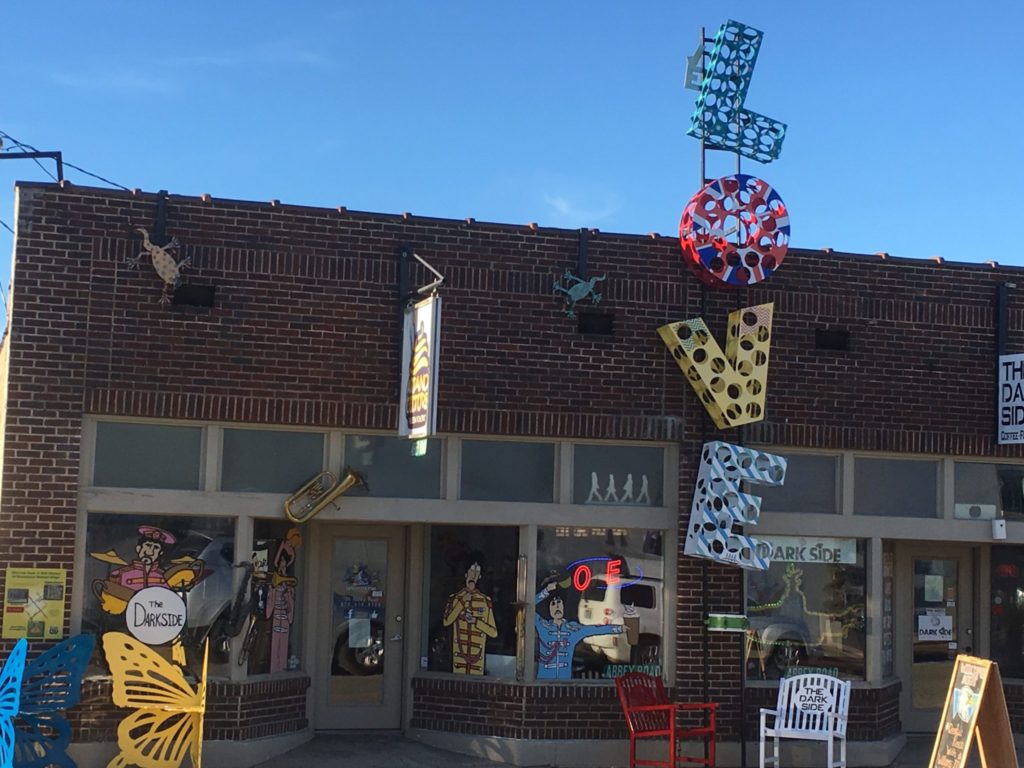 Wendy's Museum – Dublin, Ohio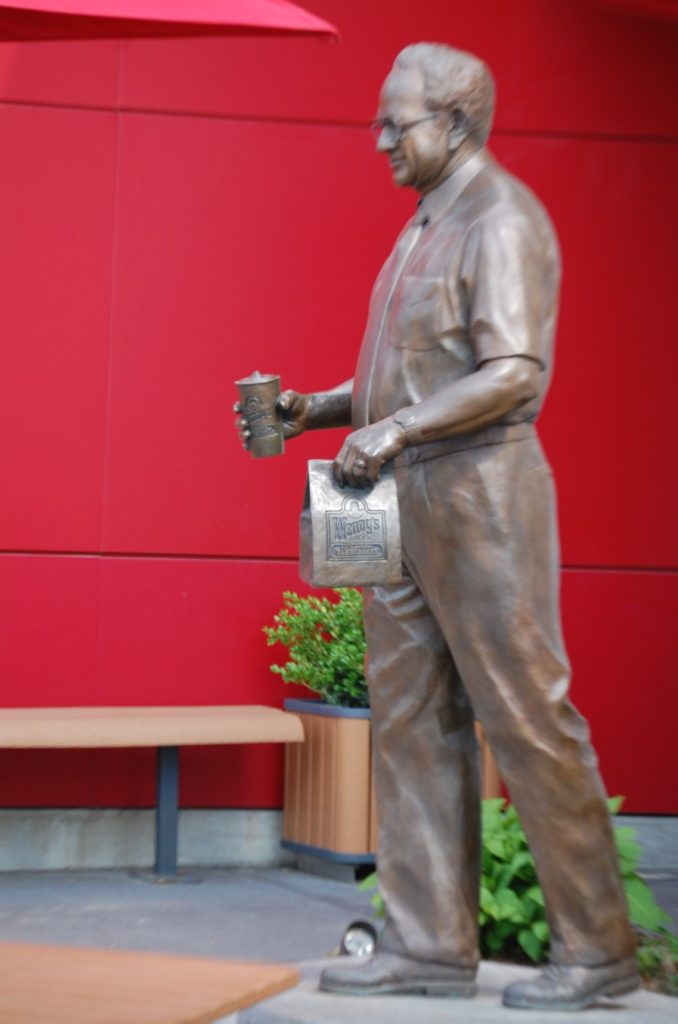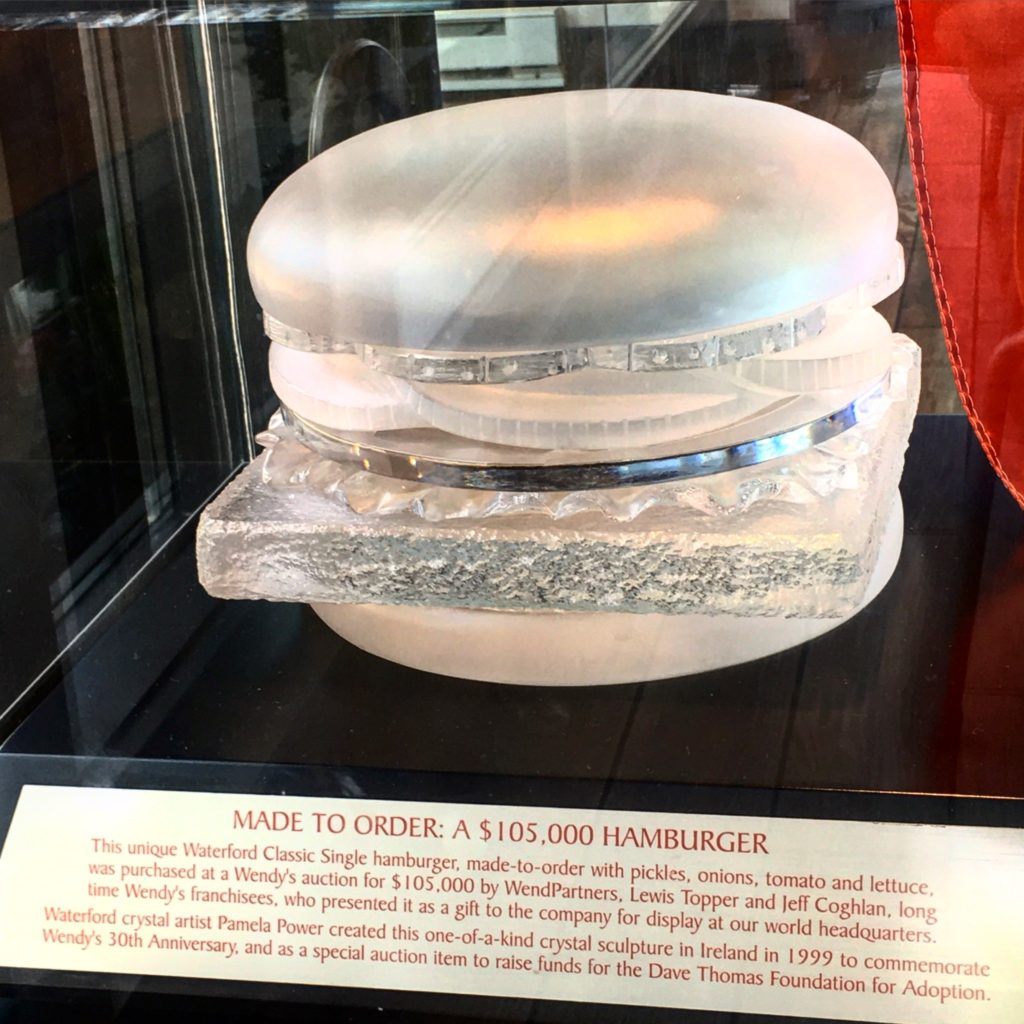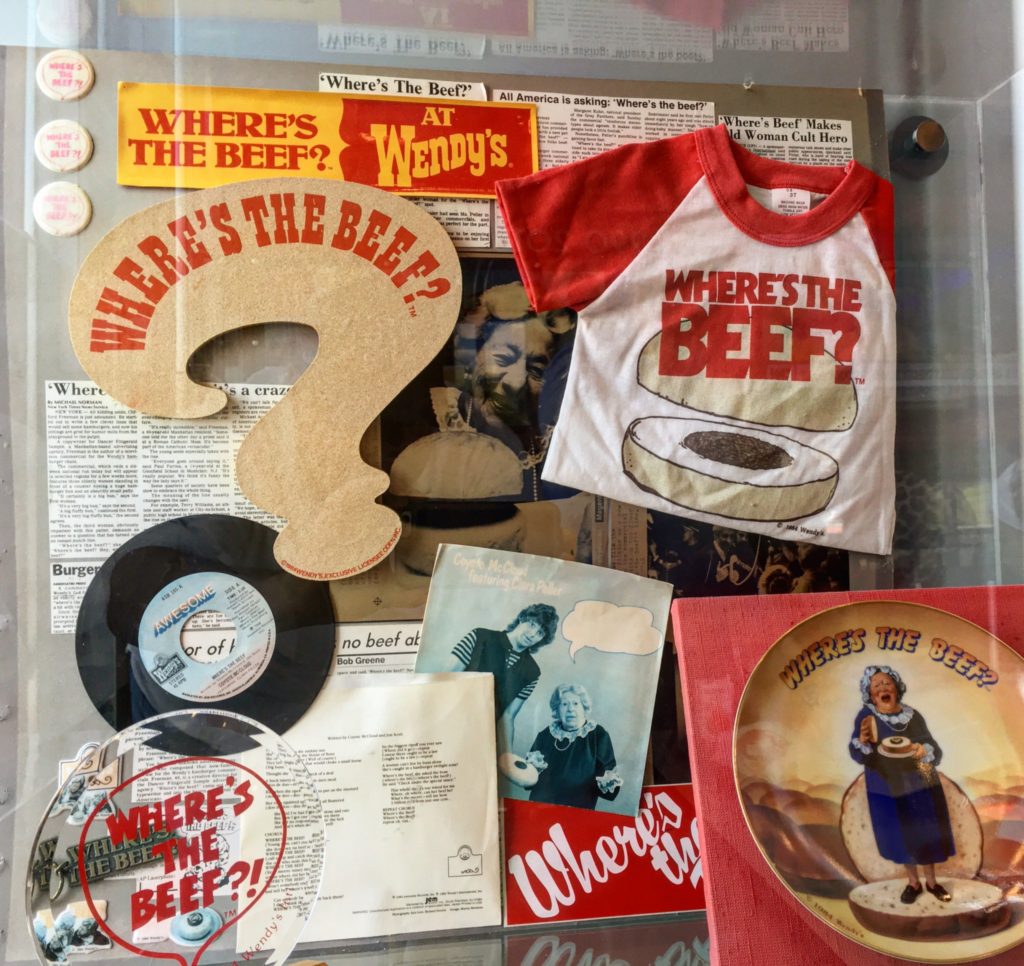 Wigwam Drive-In – Ravenna, Kentucky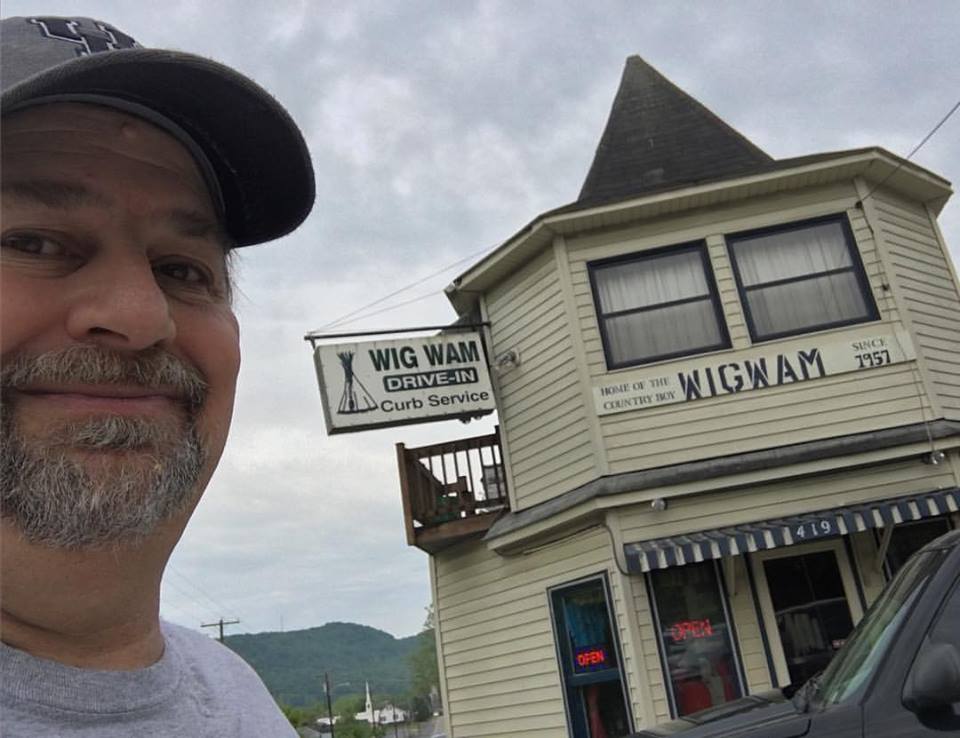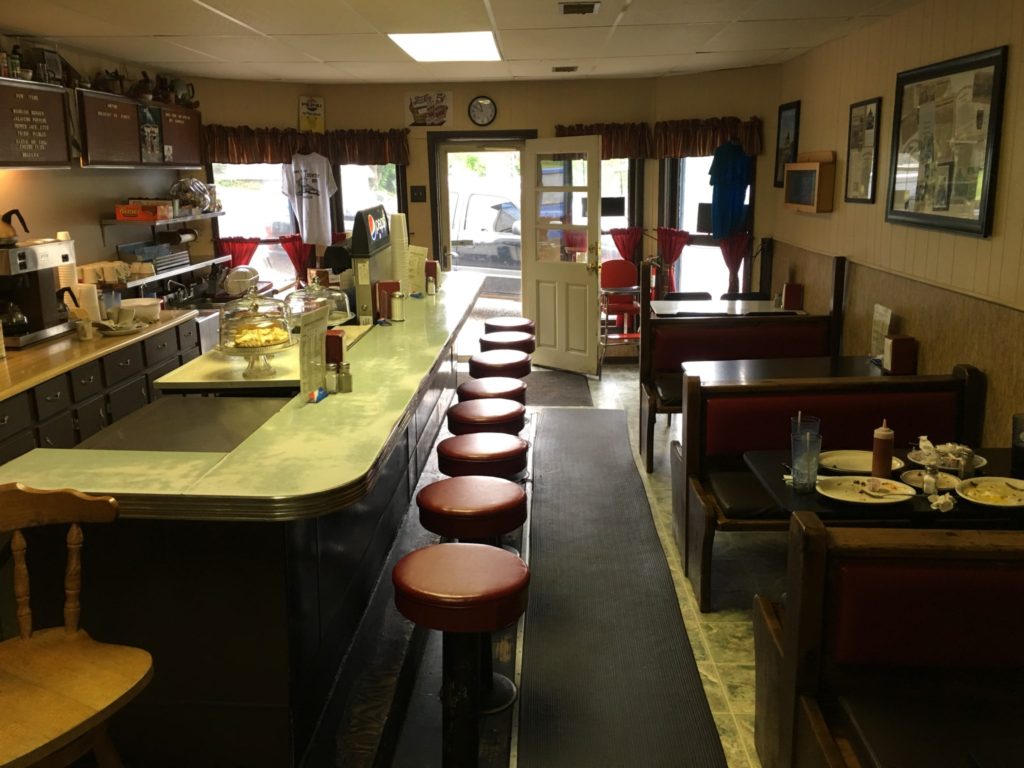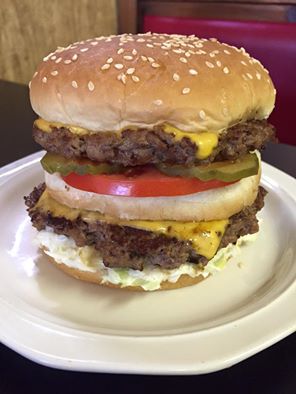 Washington Court House, Ohio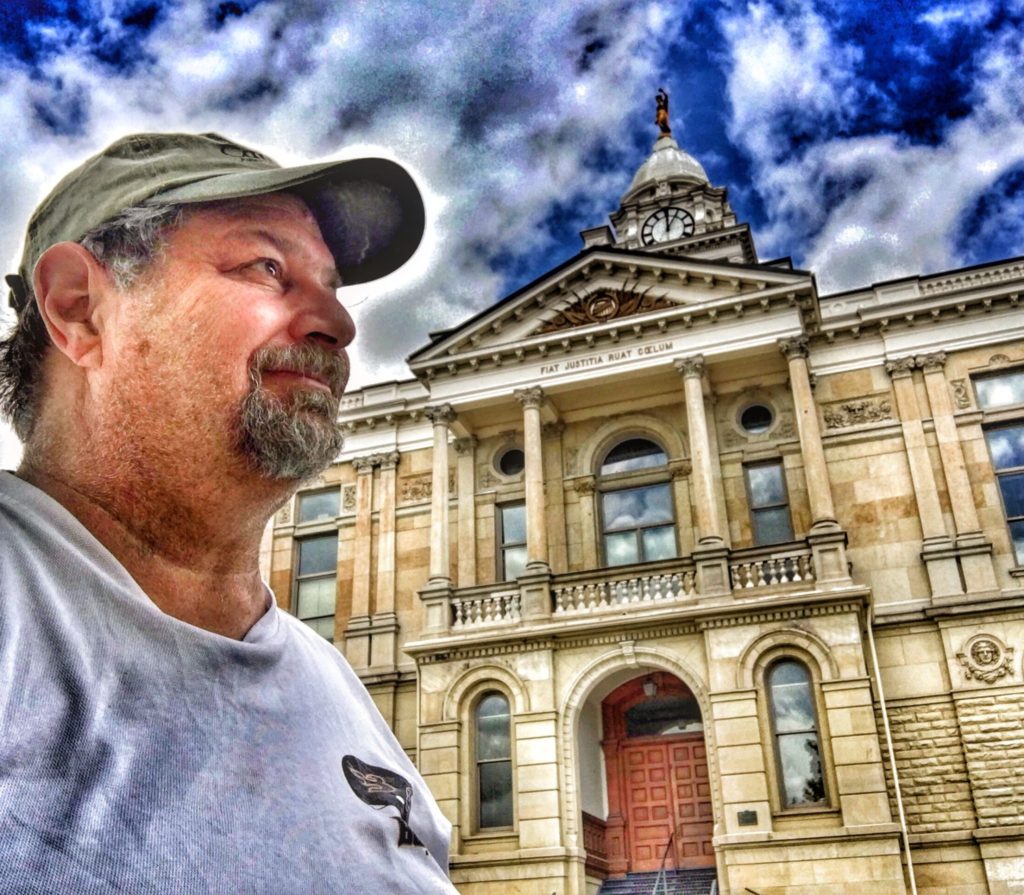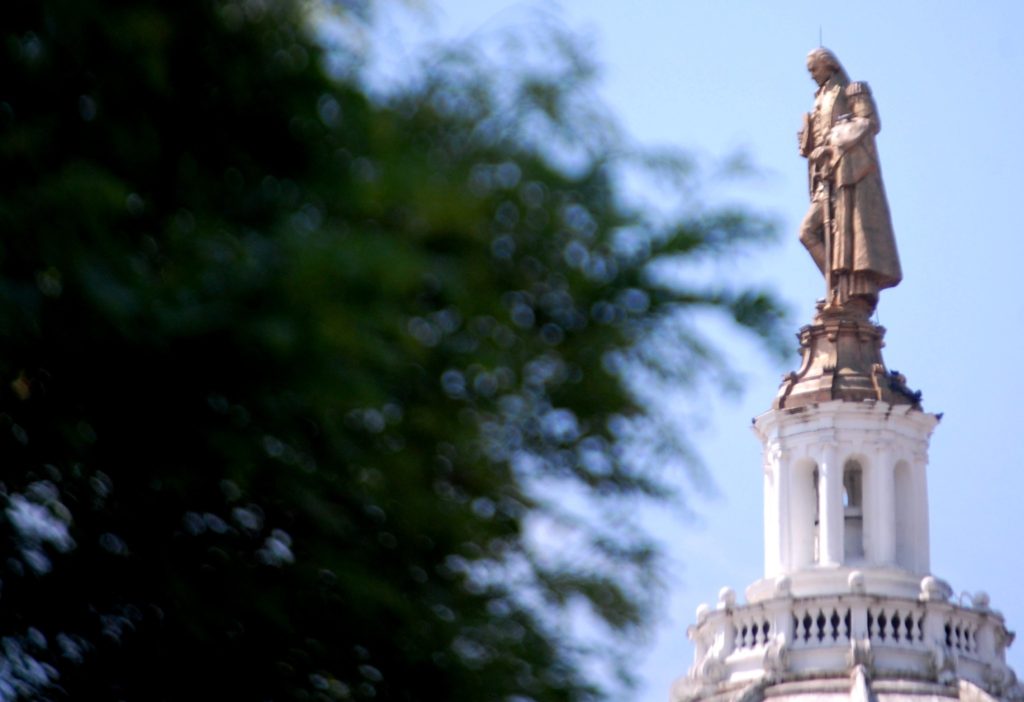 Whitetop, Virginia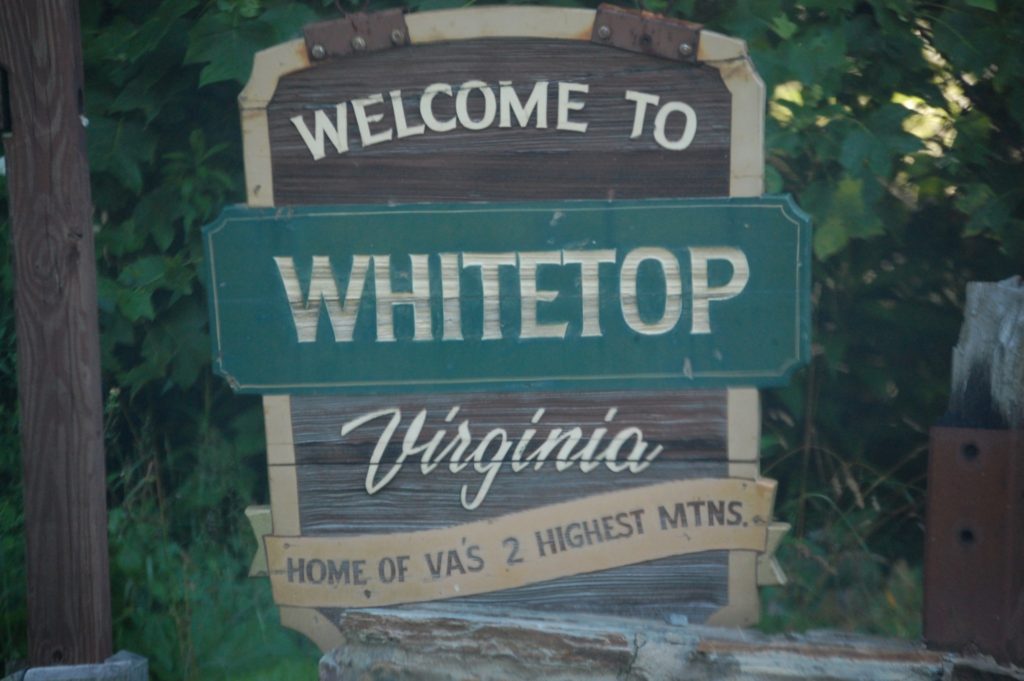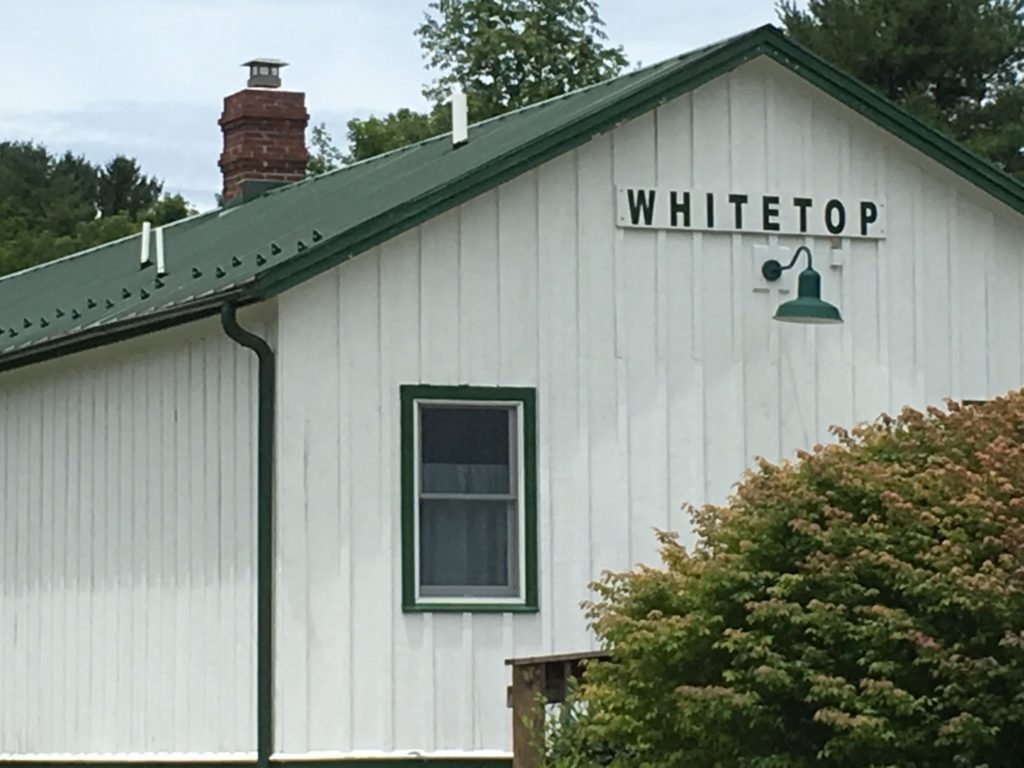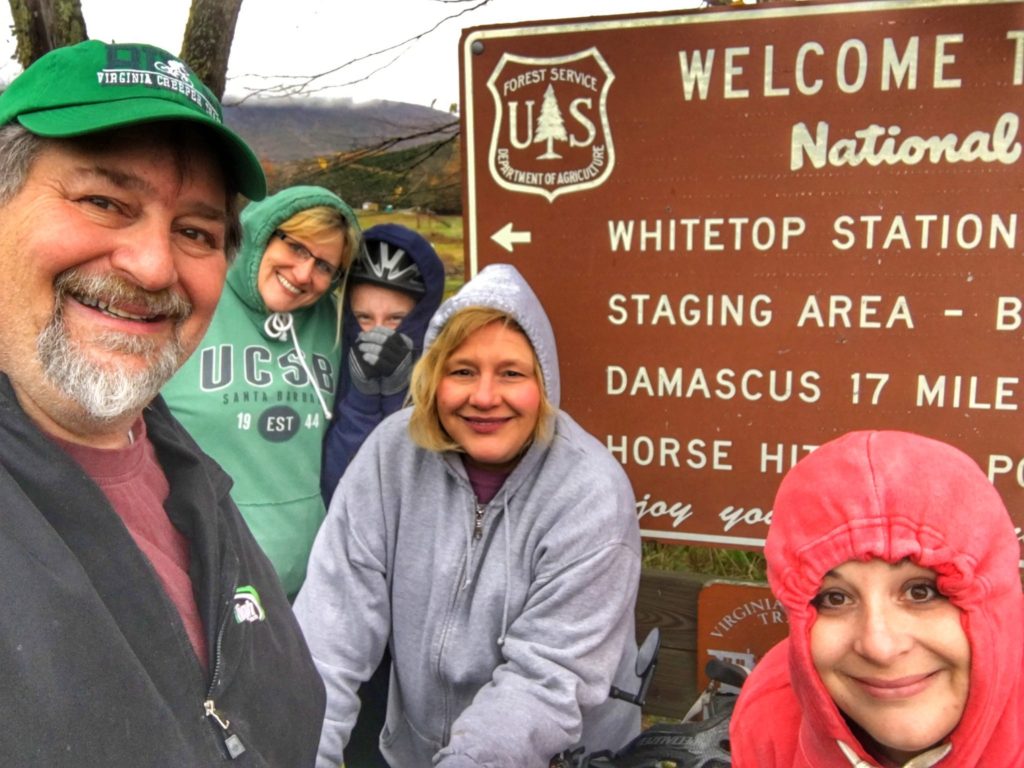 West Side Theater – Newman, California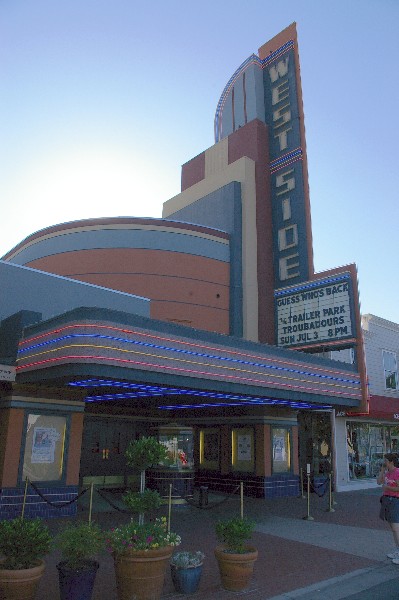 Wimpy's Hamburgers – Dallas, Texas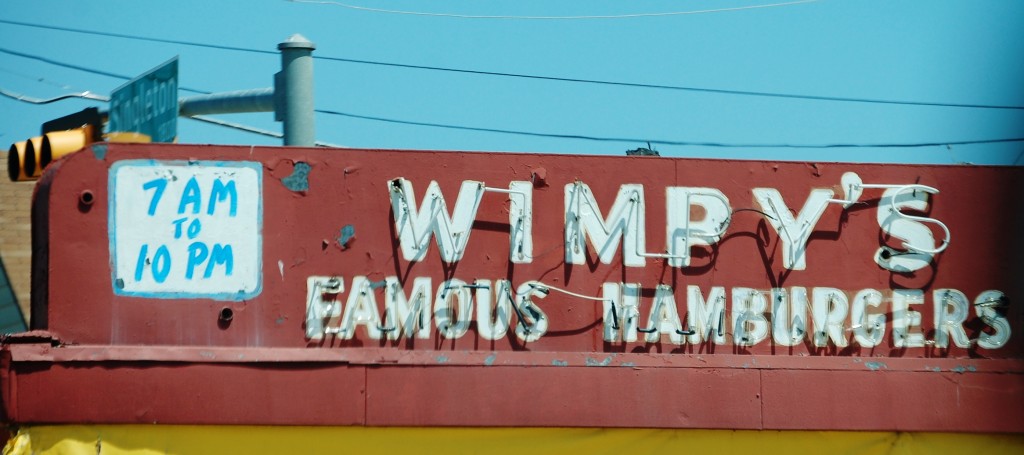 Walcott Castle – Walcott, Iowa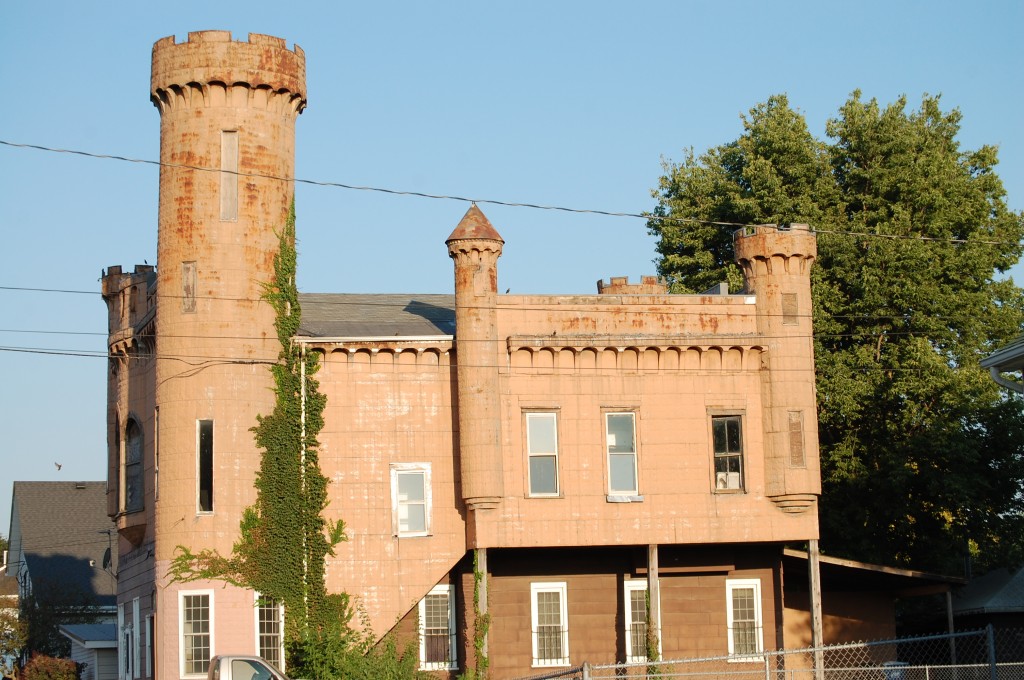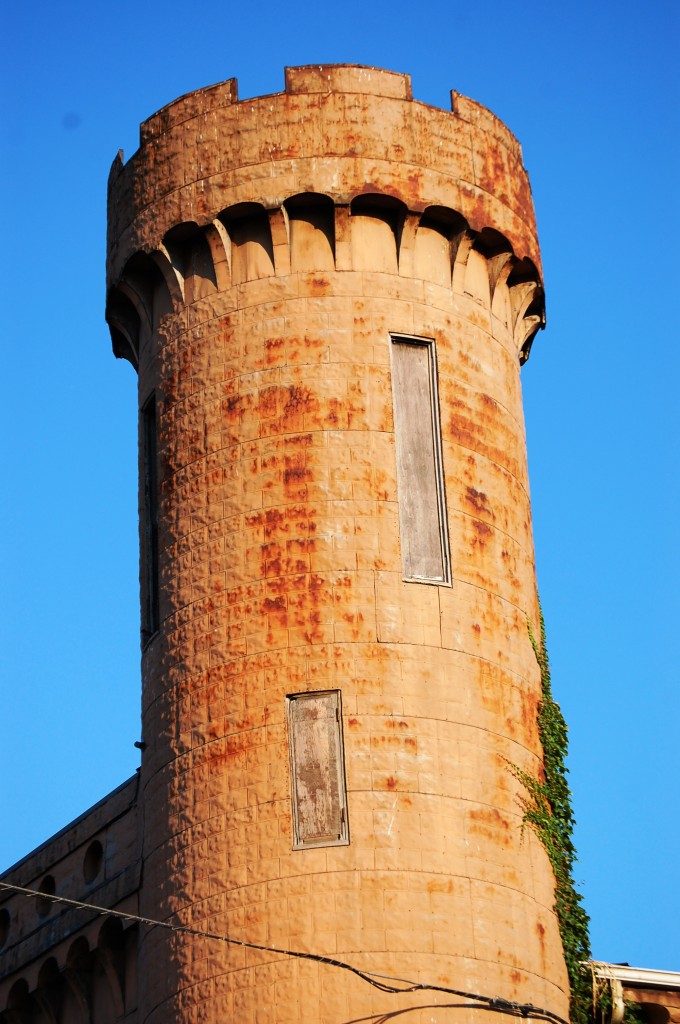 Wind Farms – Shelby, Montana; Nekoma, North Dakota; Adair, Iowa; Bloomington, Illinois; Iona, Idaho; Rugby, North Dakota; Port Burwell, Ontario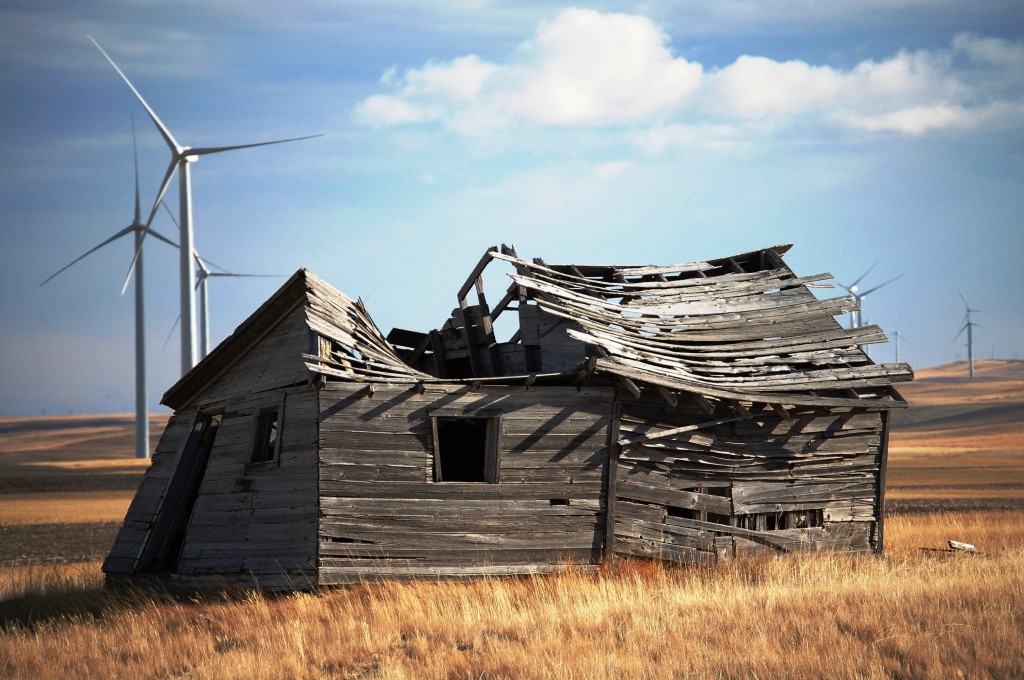 An old cabin falls apart in the midst of the giant wind turbines of the Glacier Wind Farm near Shelby, Montana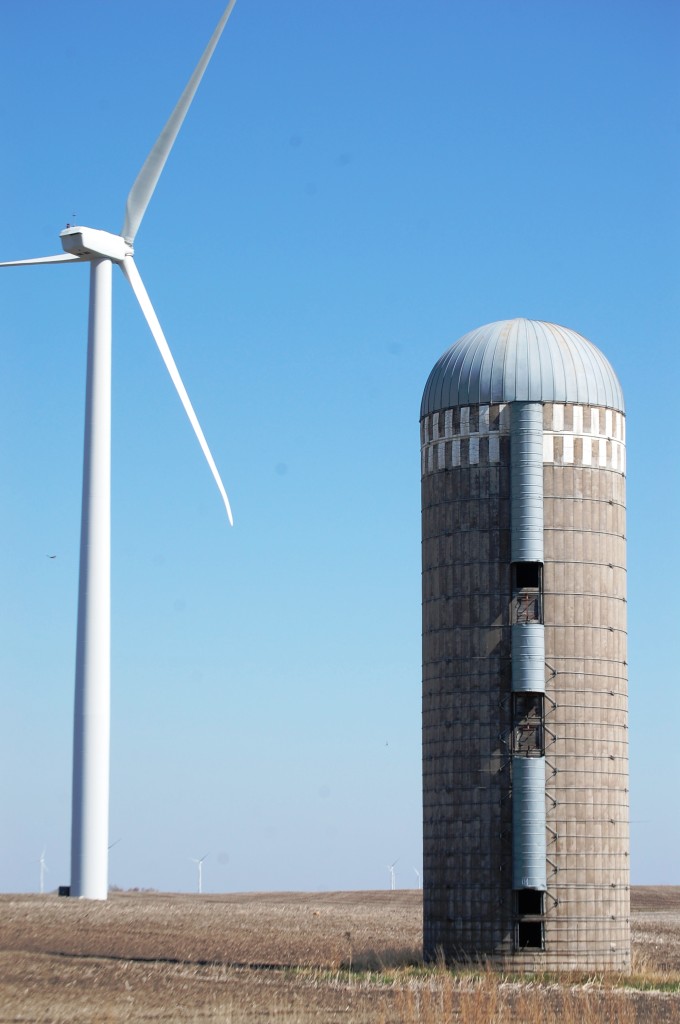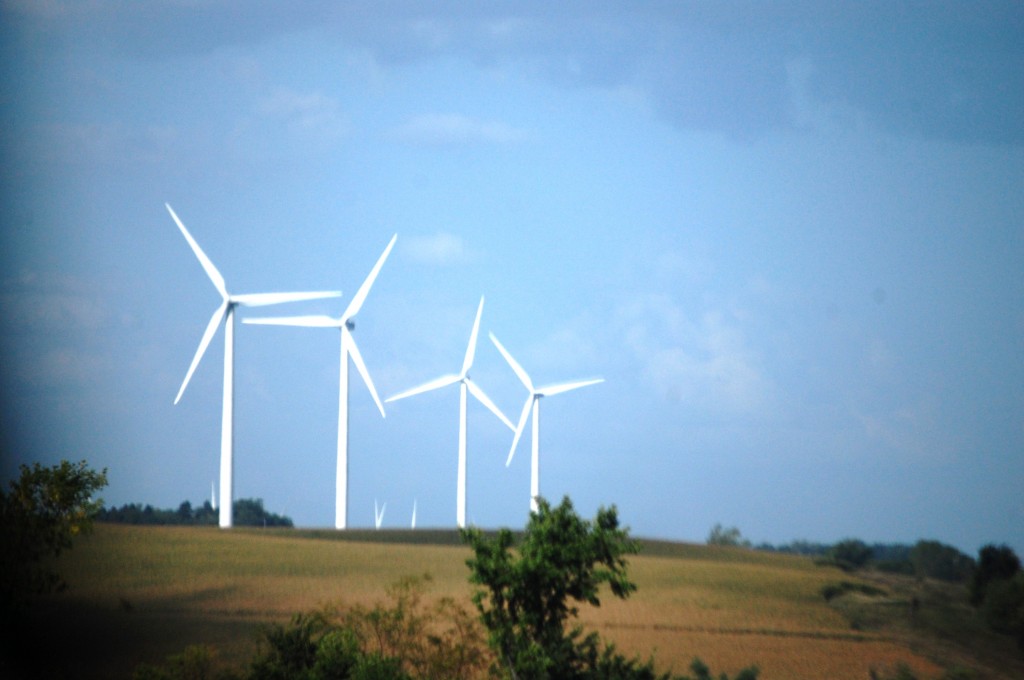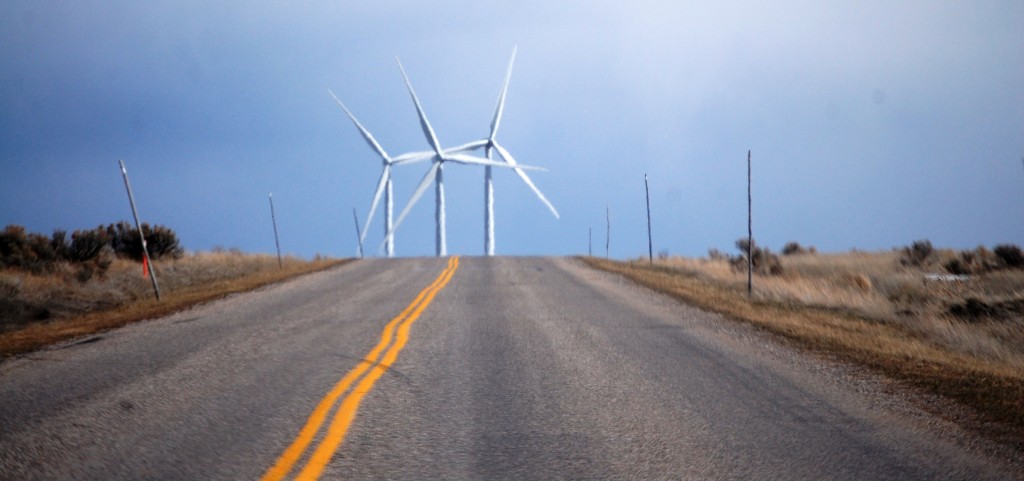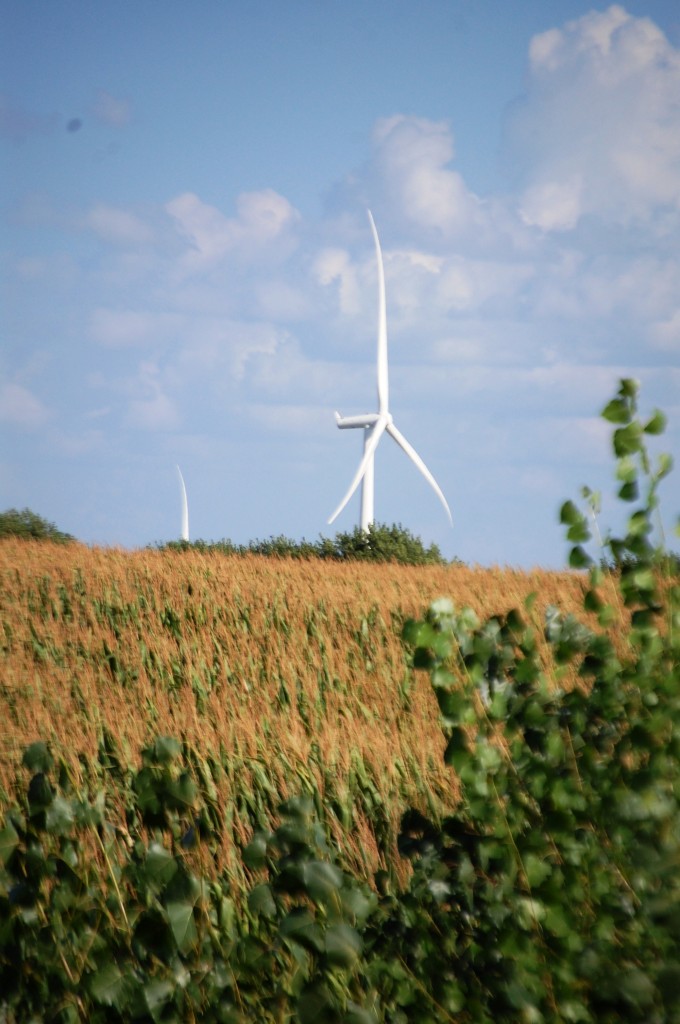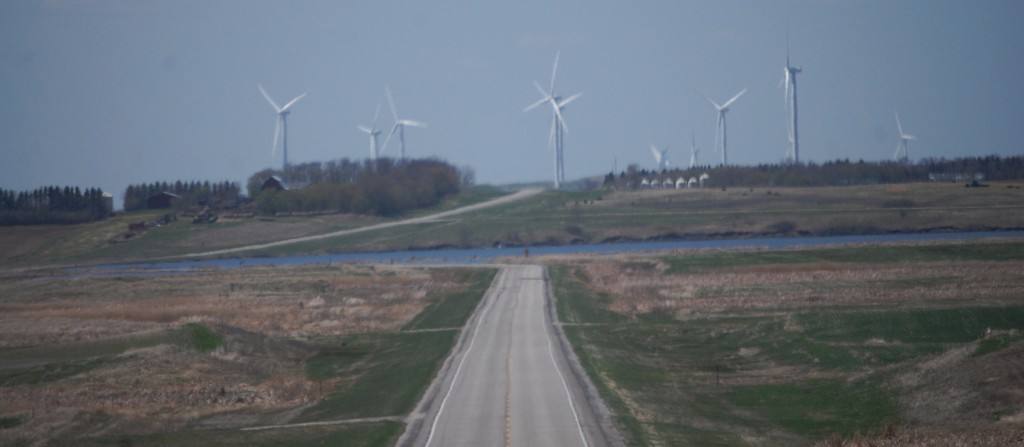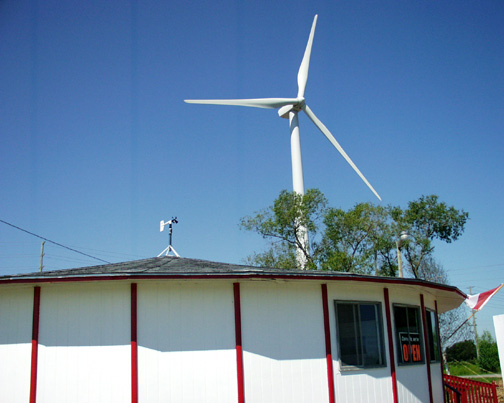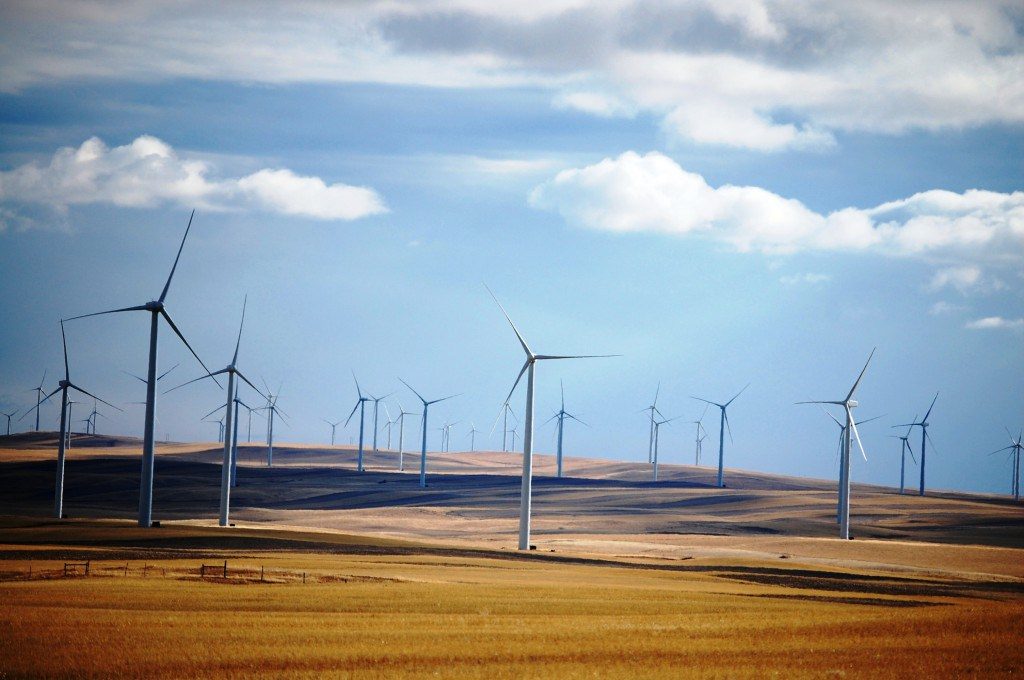 Watkins Glen State Park – Watkins Glen, New York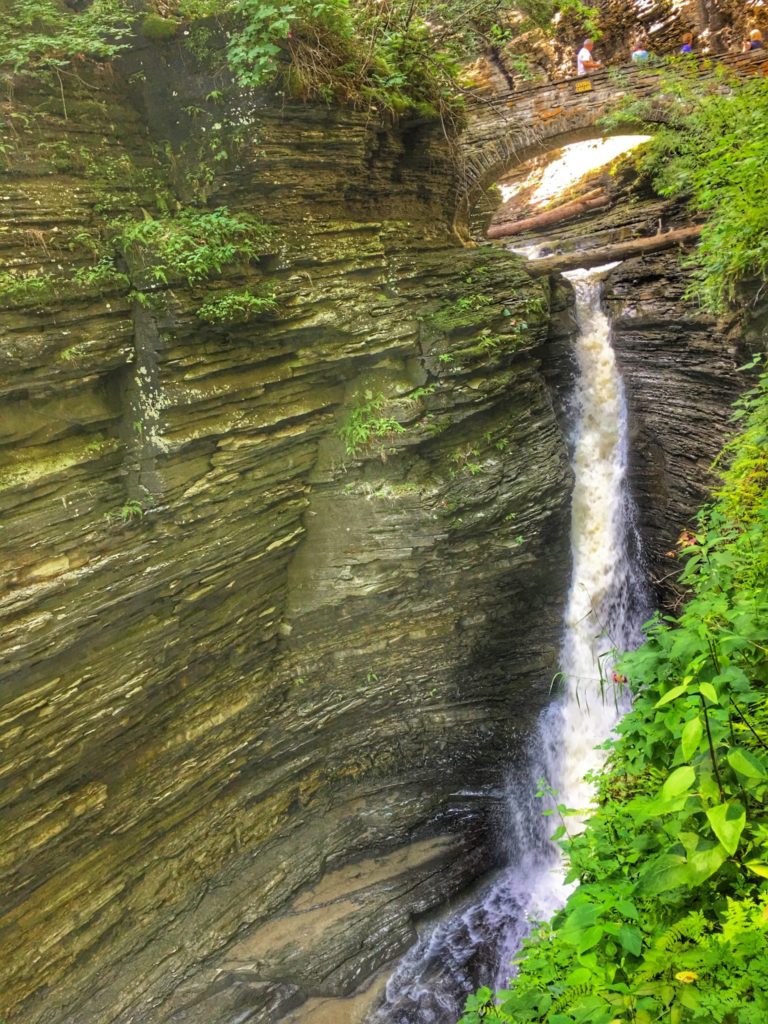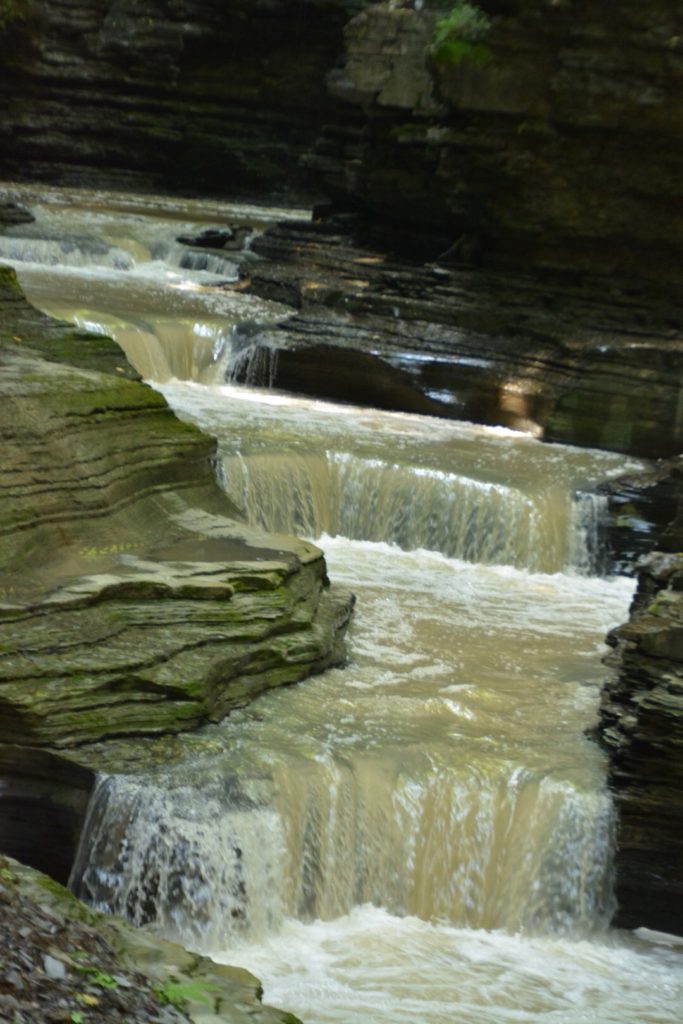 Wilbur, Washington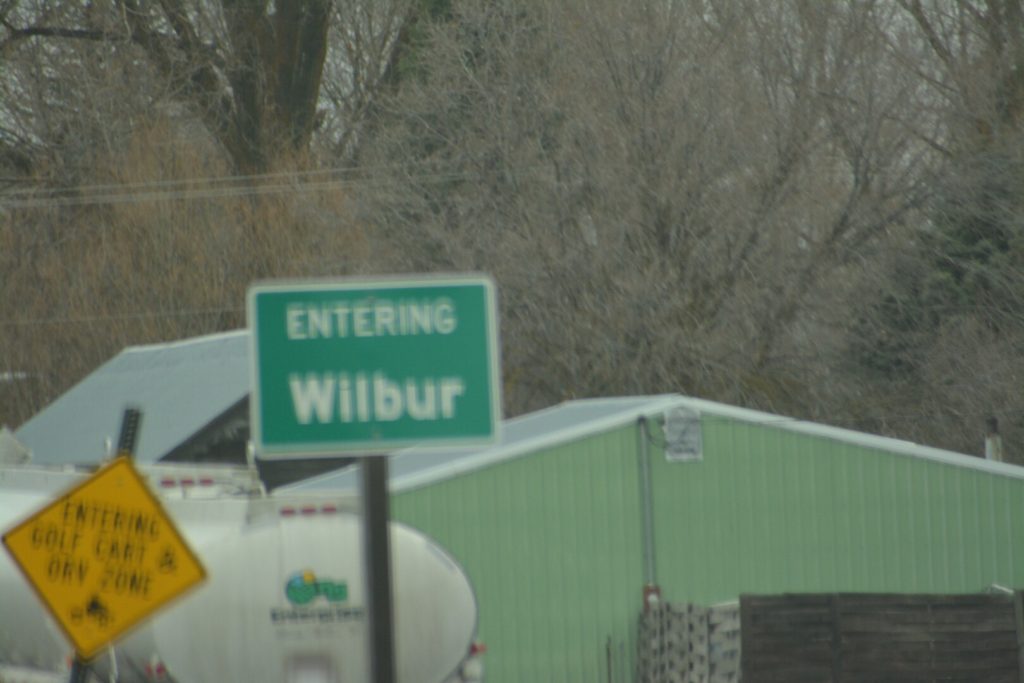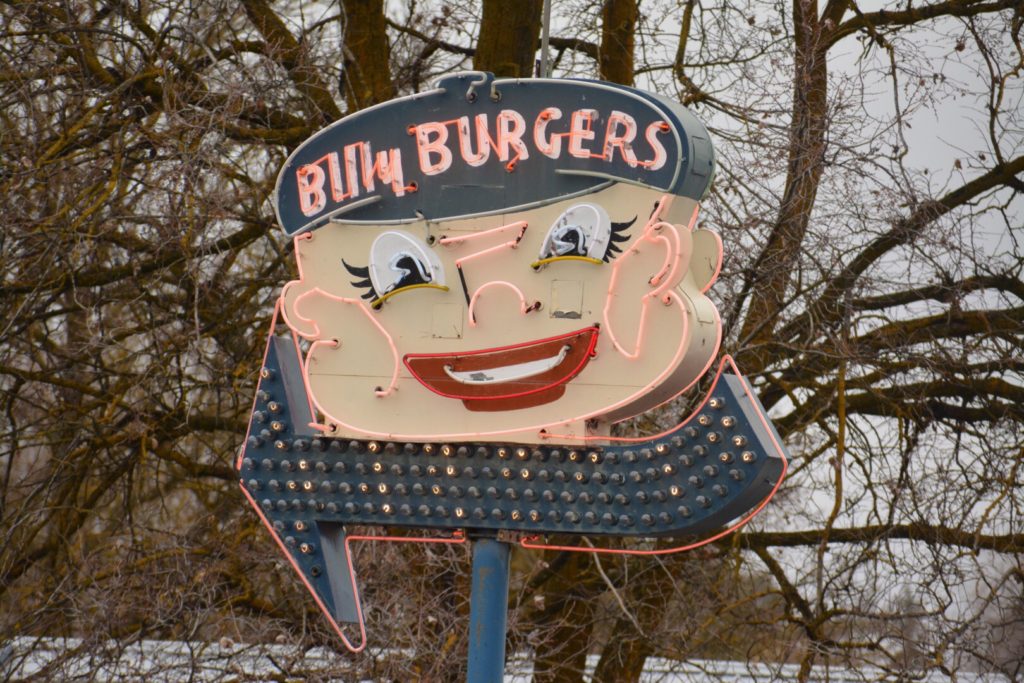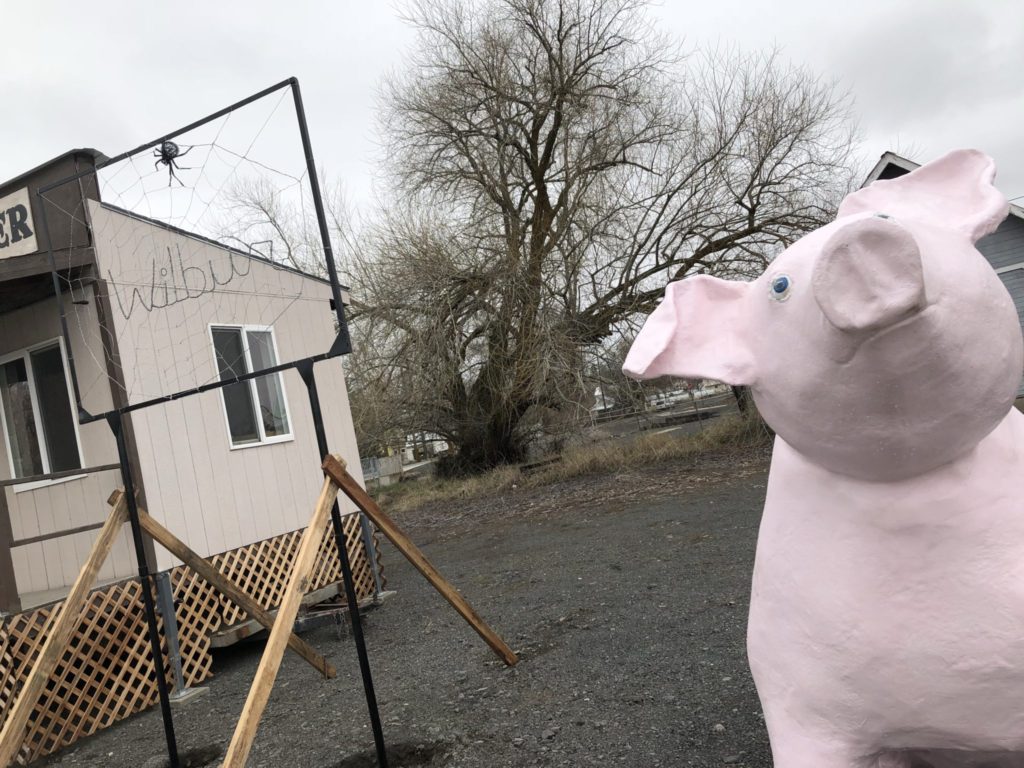 Winnemucca, Nevada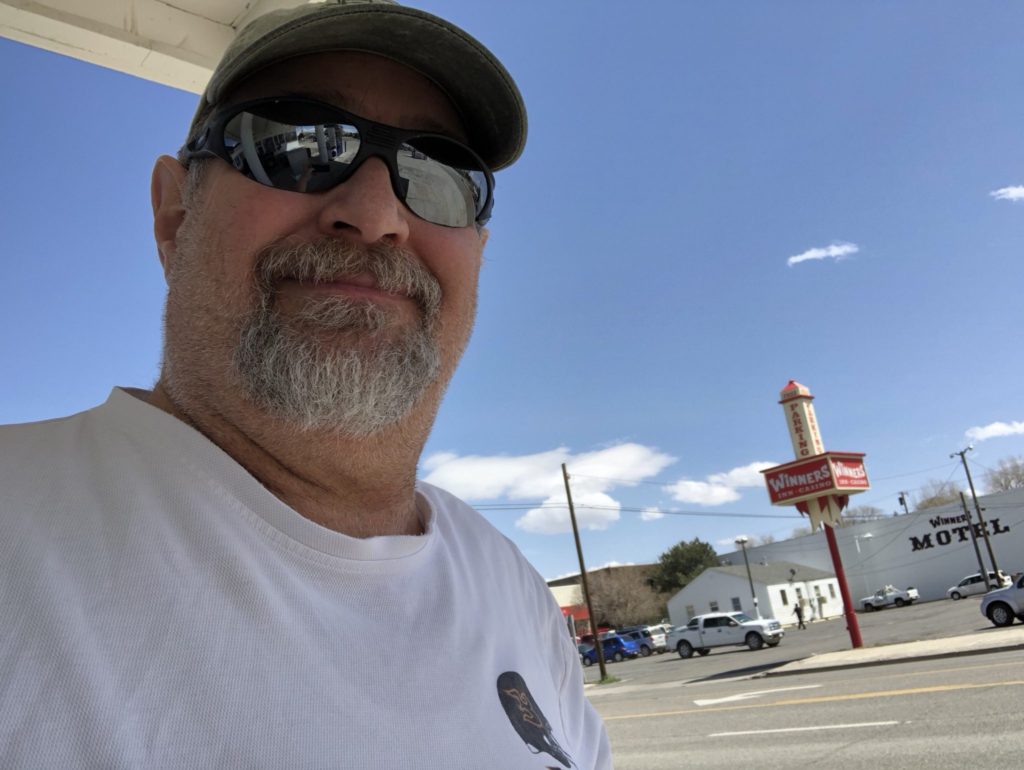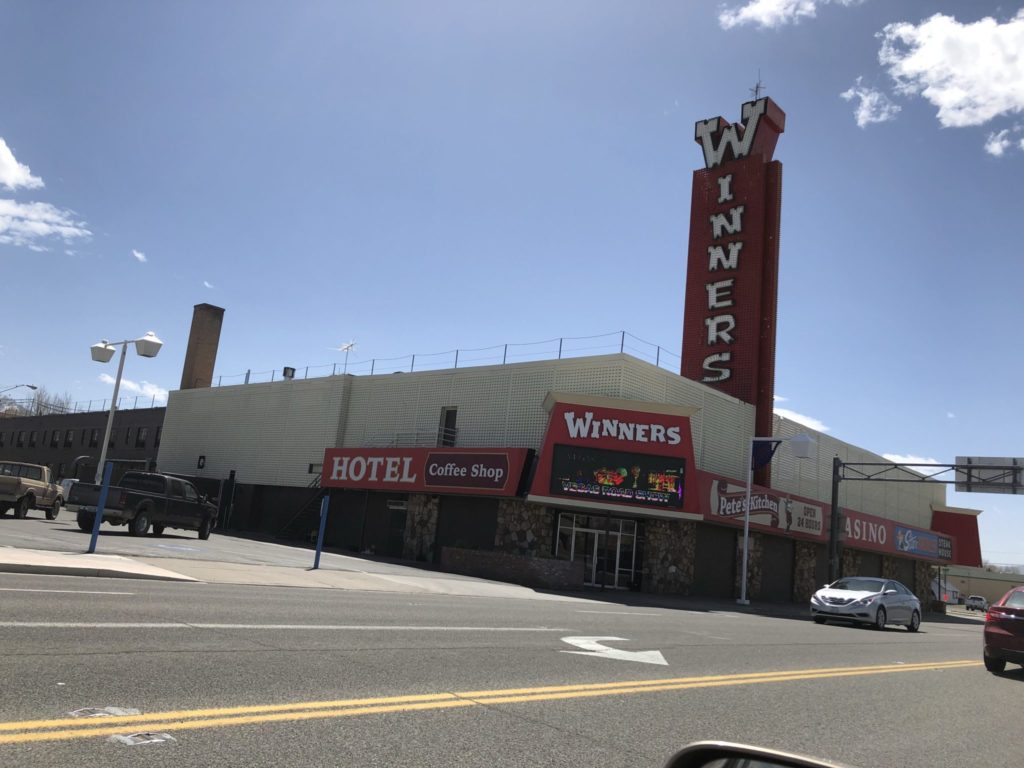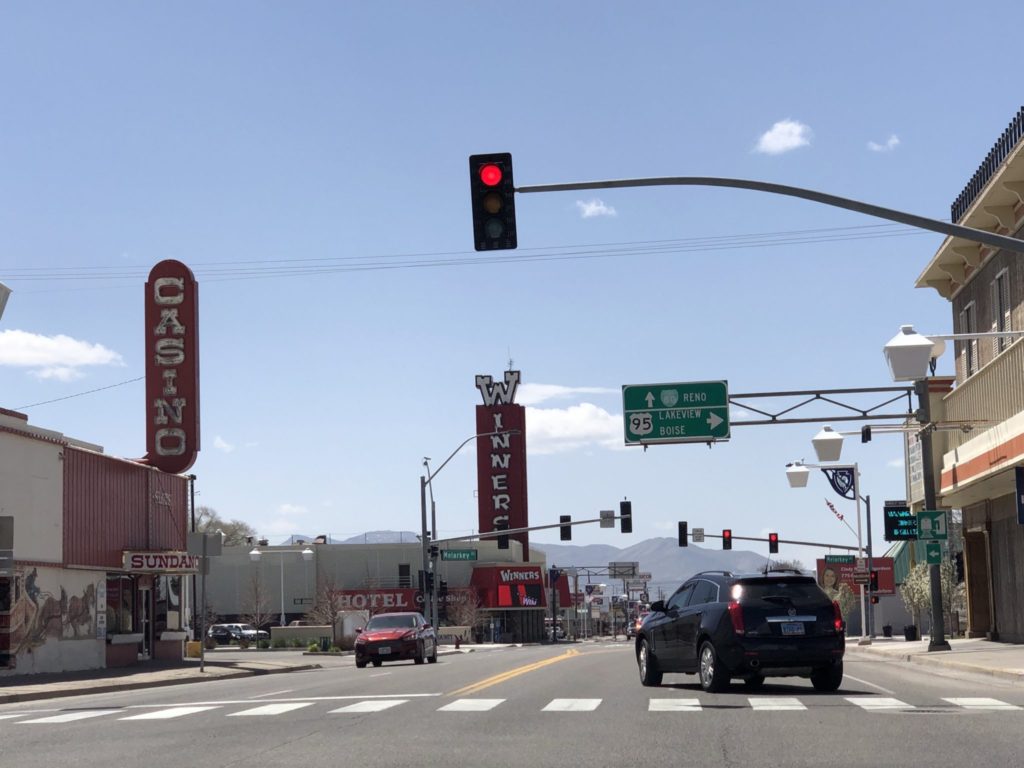 Mount Washington – Pittsburgh, Pennsylvania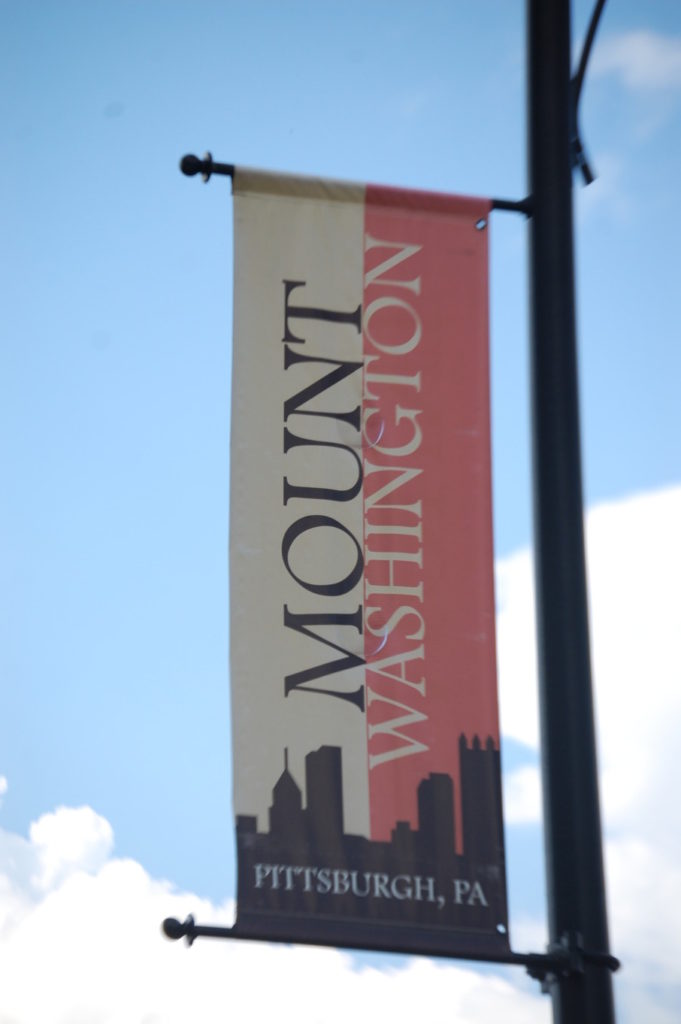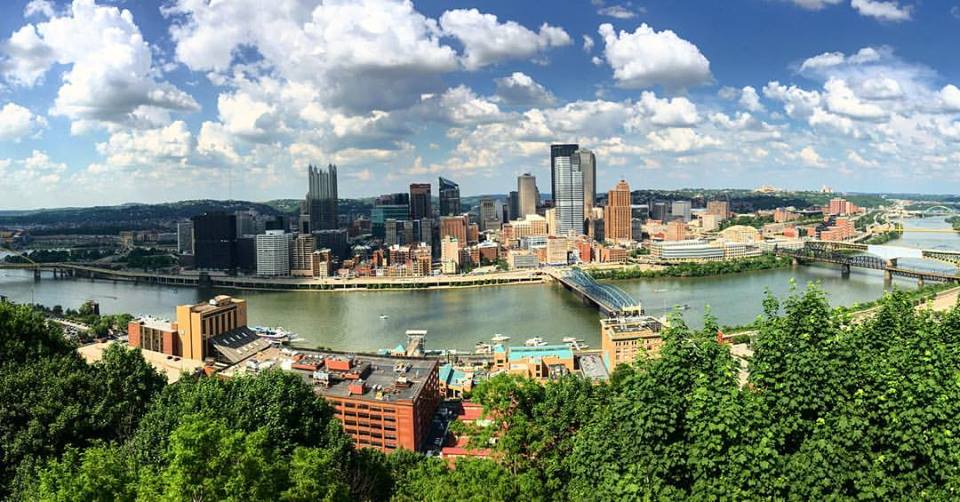 West Yellowstone, Montana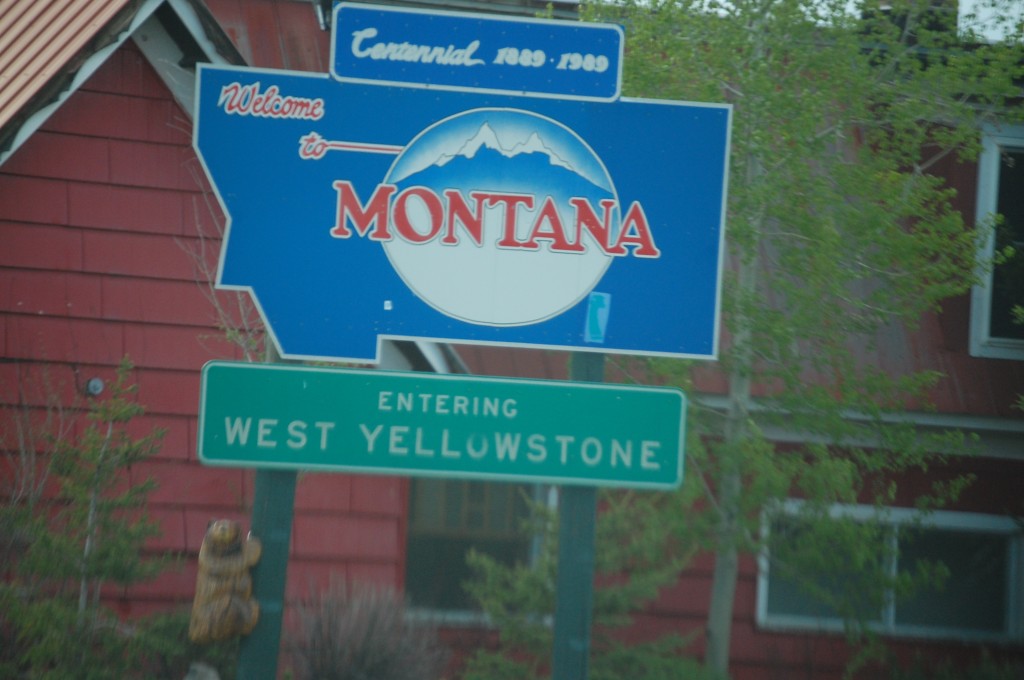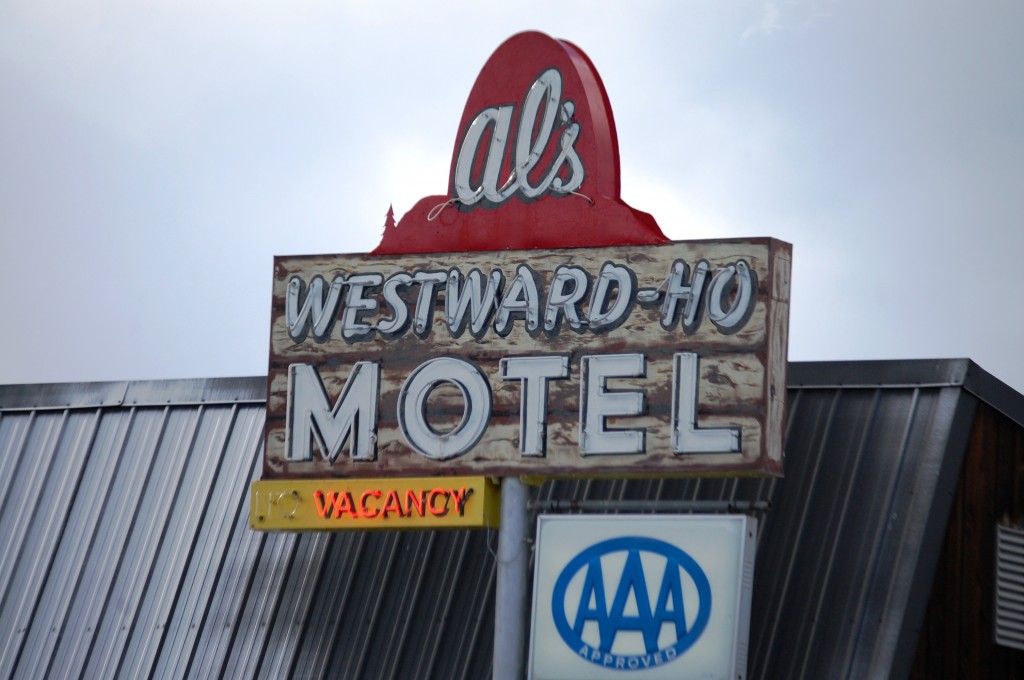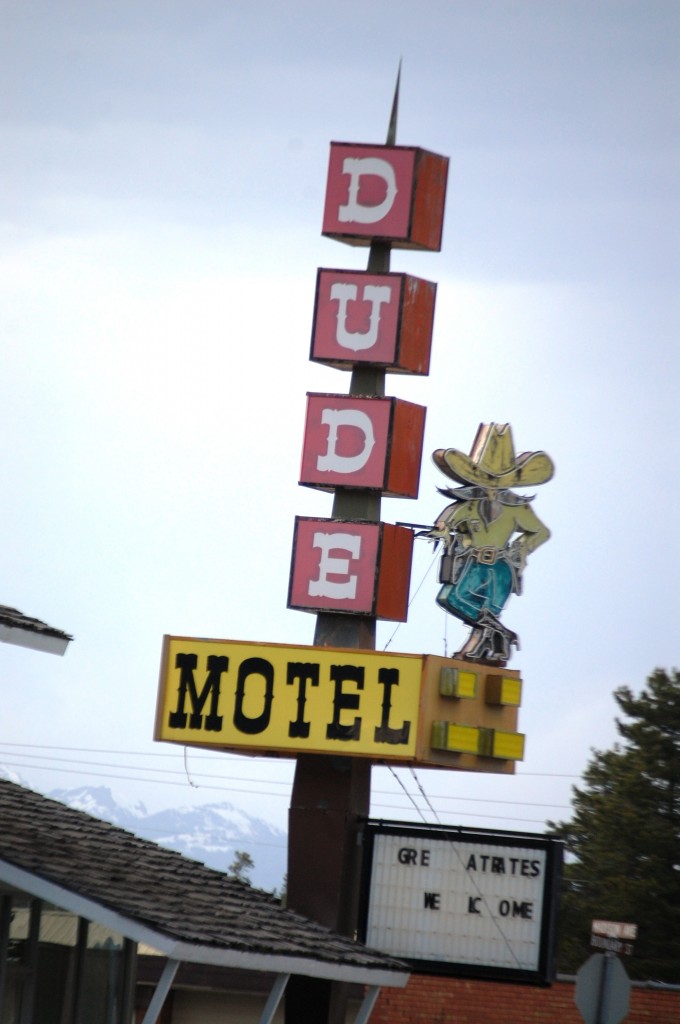 Whiskey Rebellion – Washington, Pennsylvania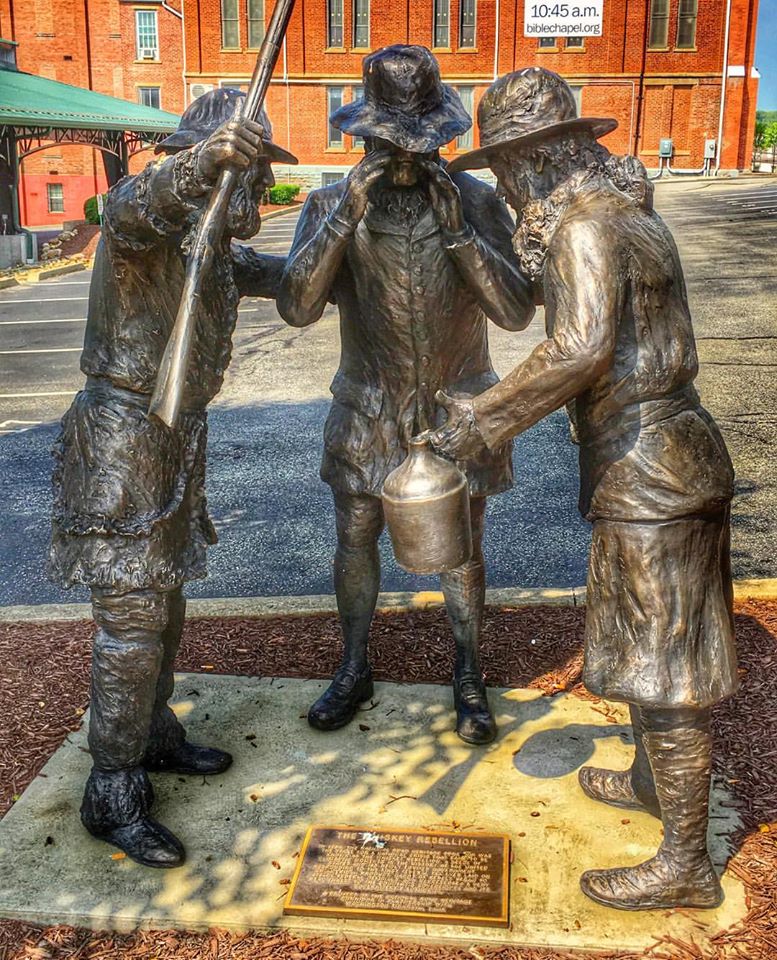 Webster Falls – Hamilton, Ontario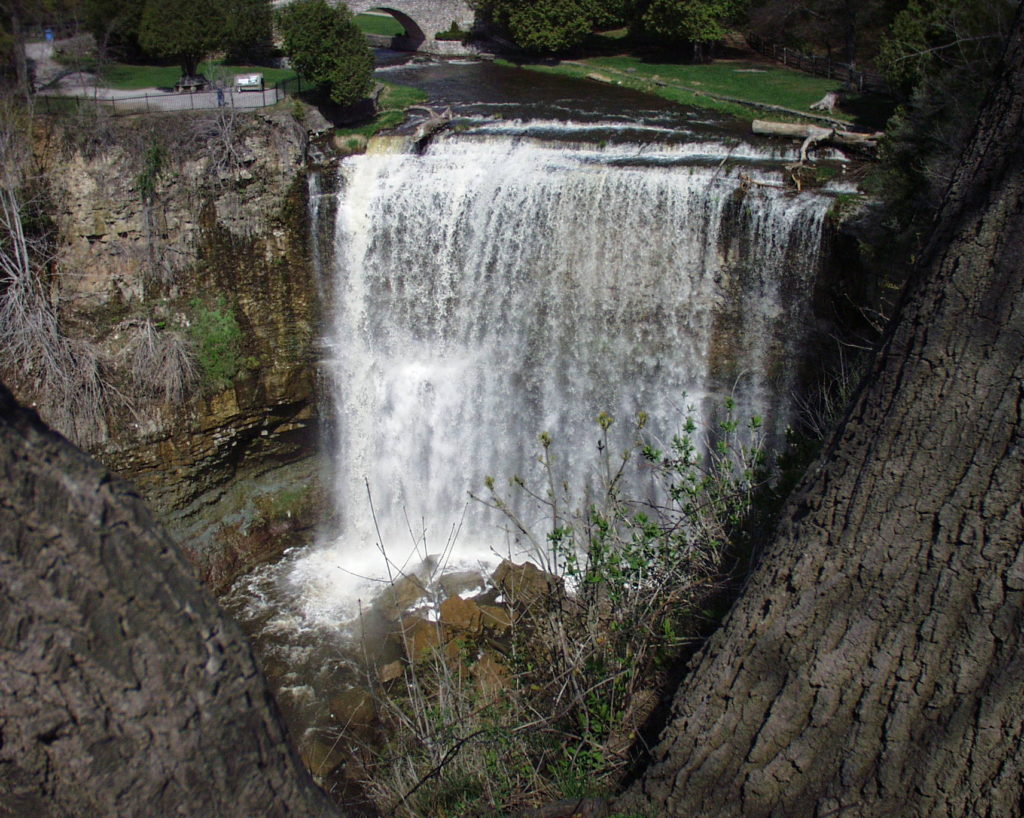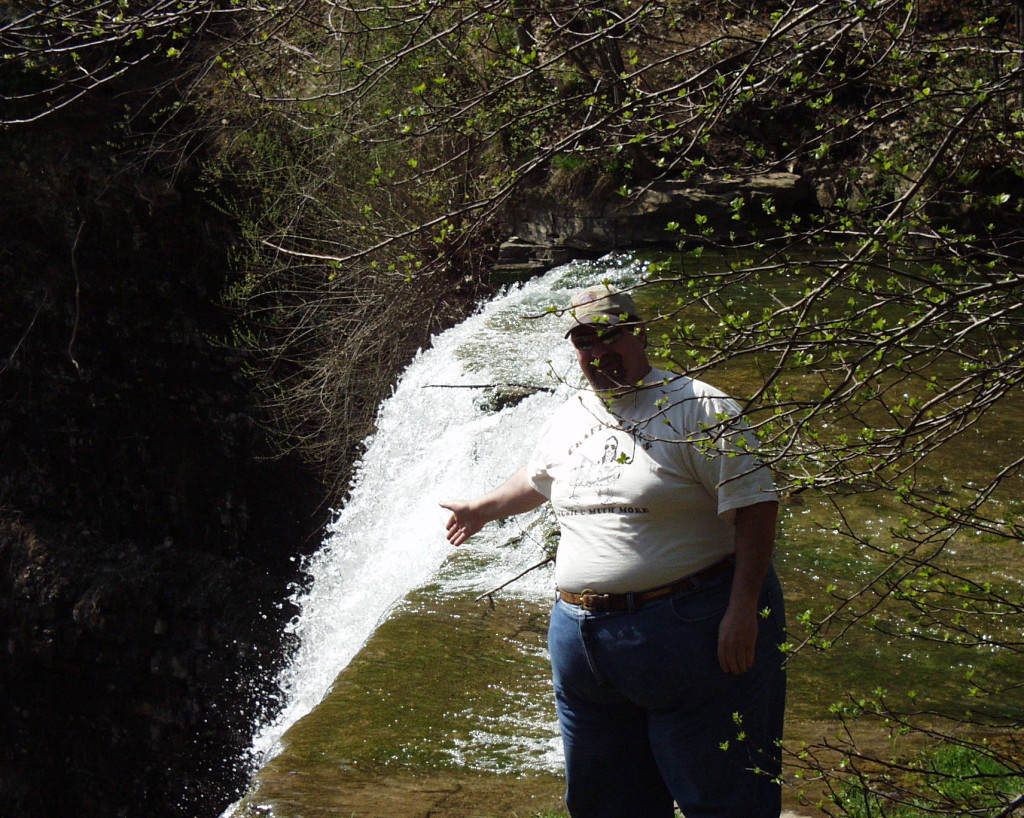 White Castle, Louisiana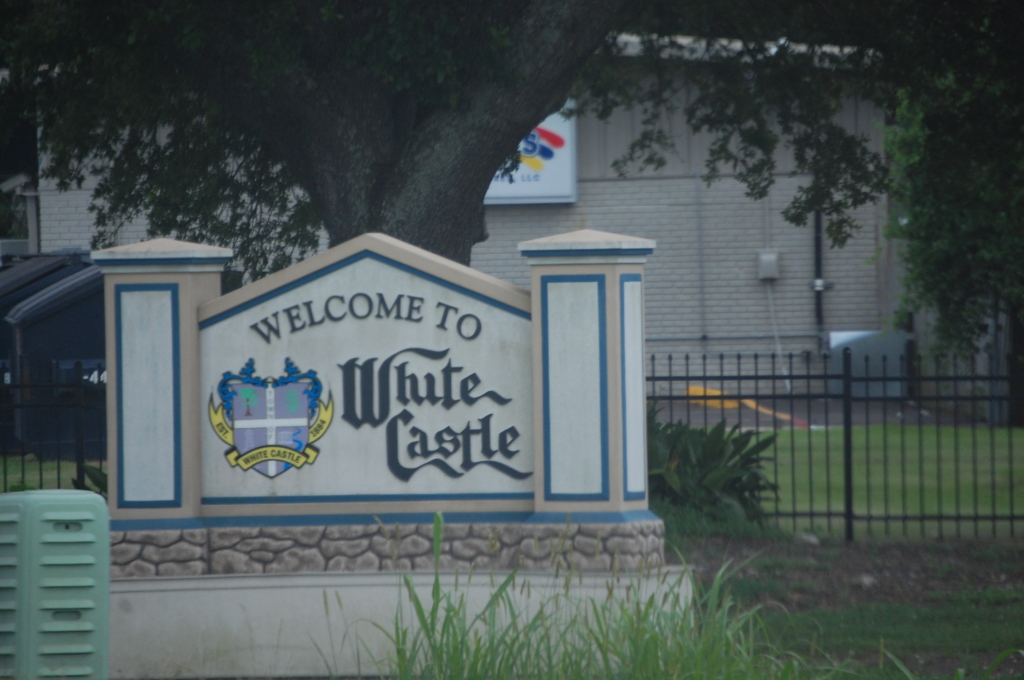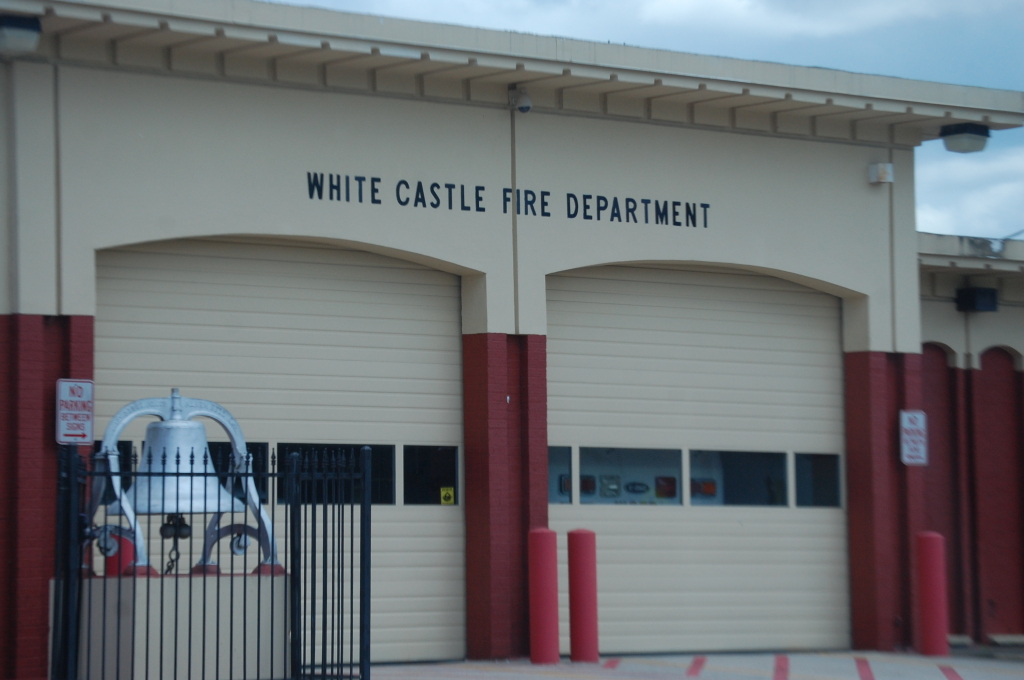 Worland, Wyoming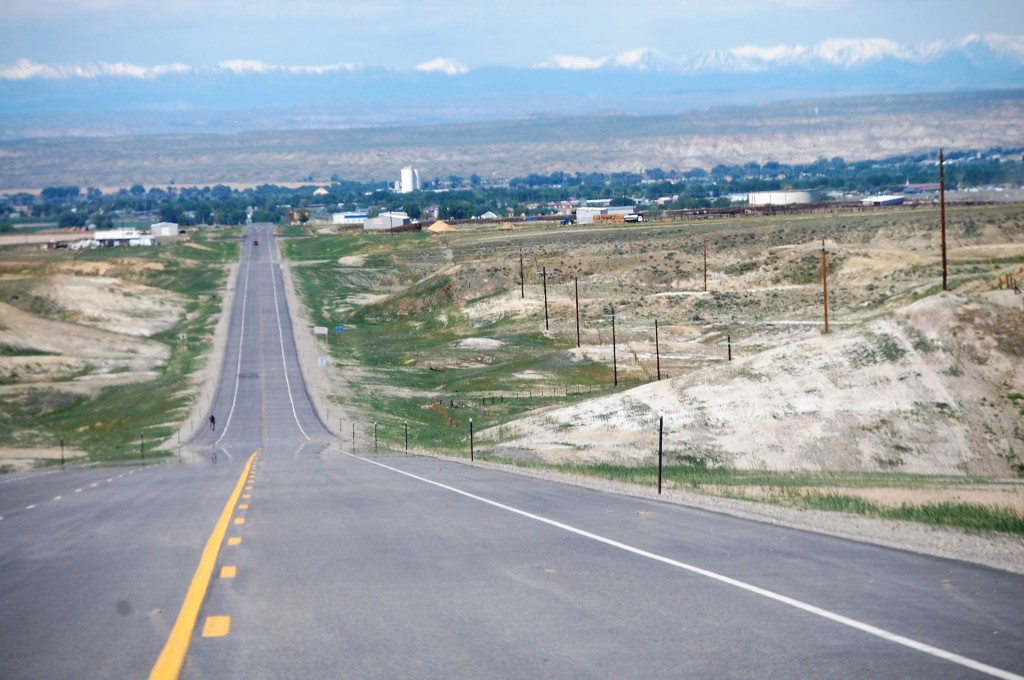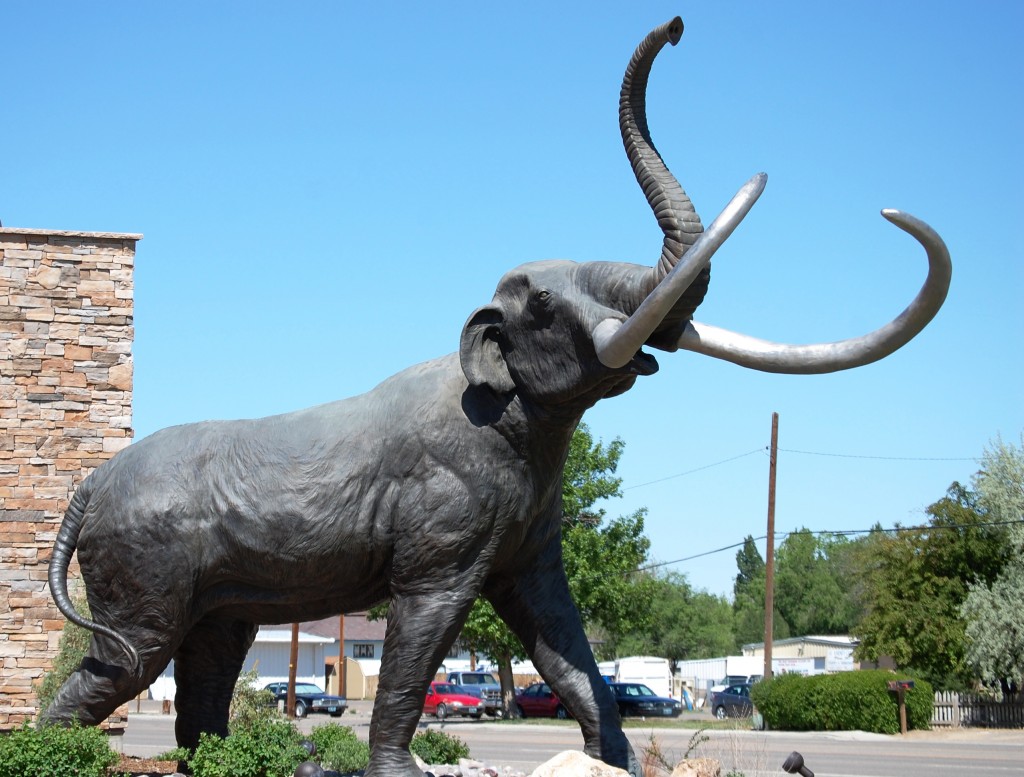 Working Women mural – Welland, Ontario

Wolf Creek Pass – Colorado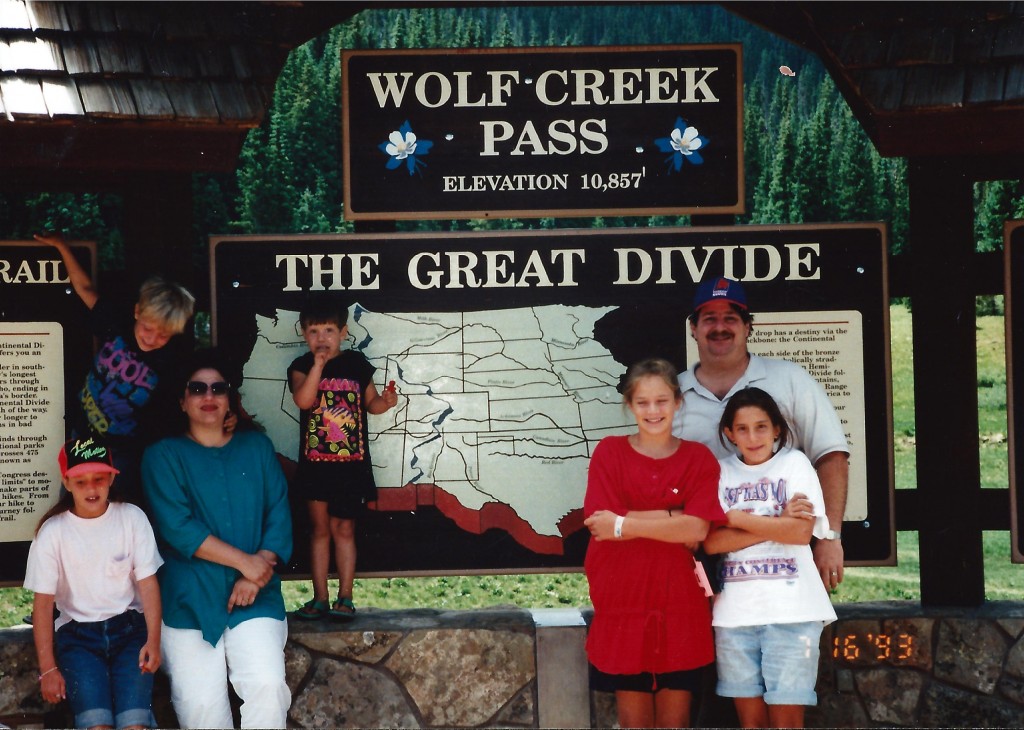 Wind River Canyon – Wyoming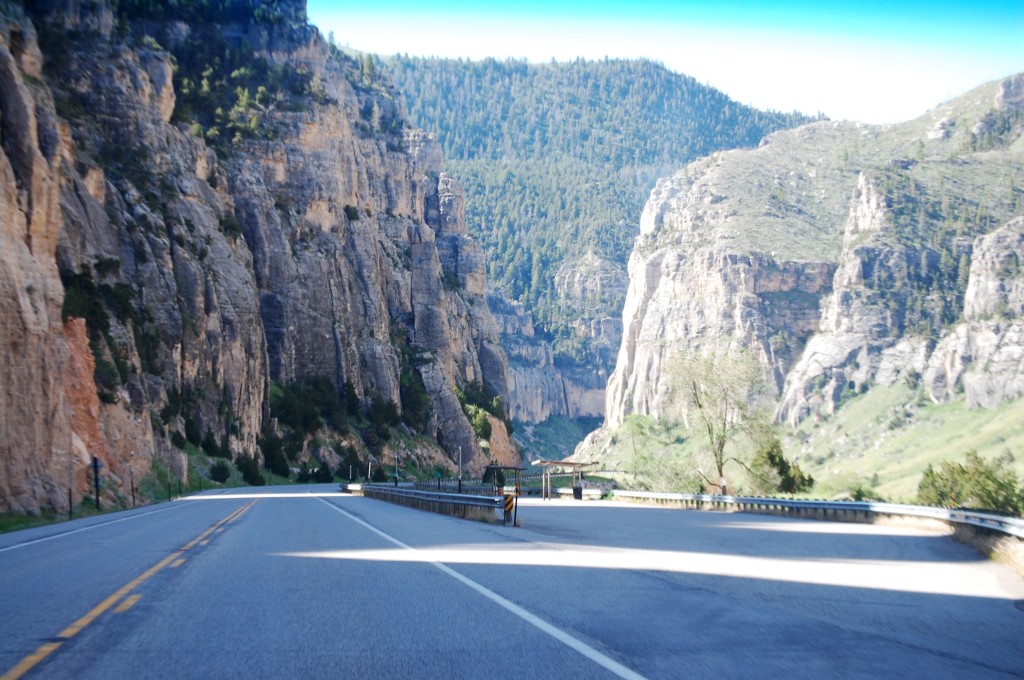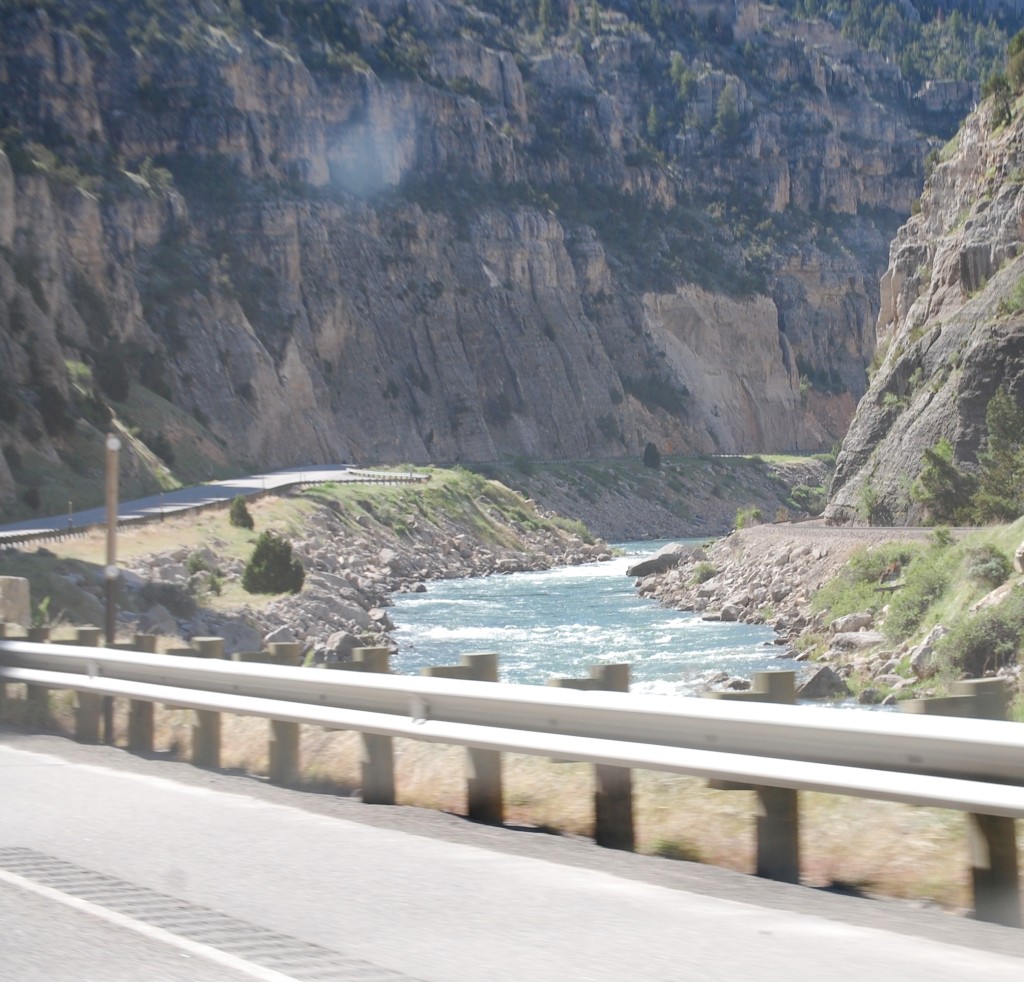 Walking to the Sky Sculpture – Pittsburgh, Penssylvania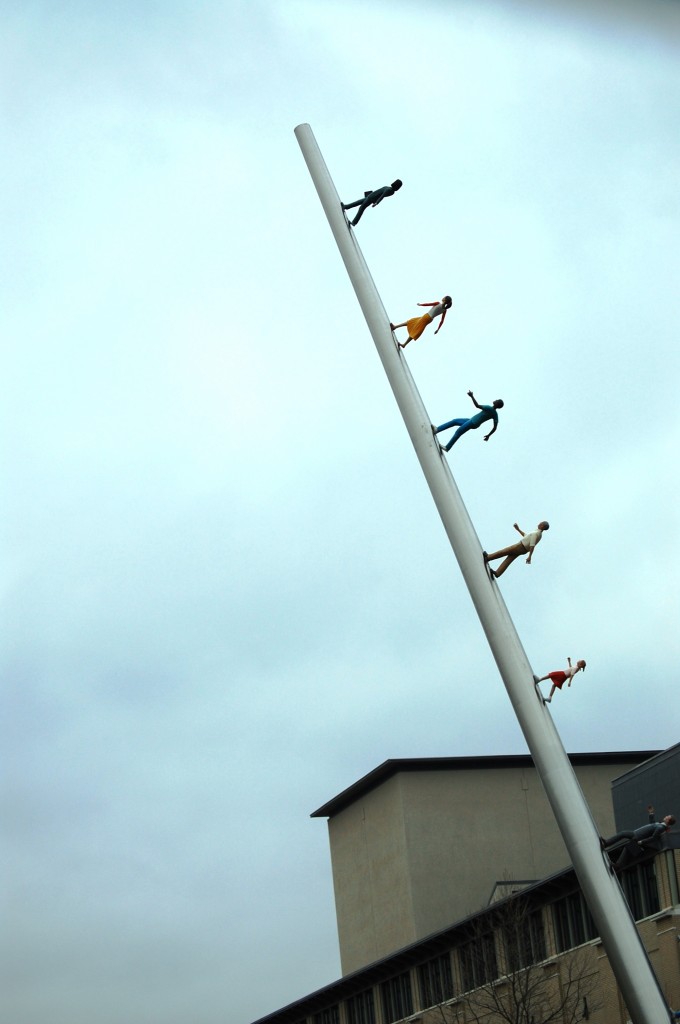 Washington Monument – Washington, D.C.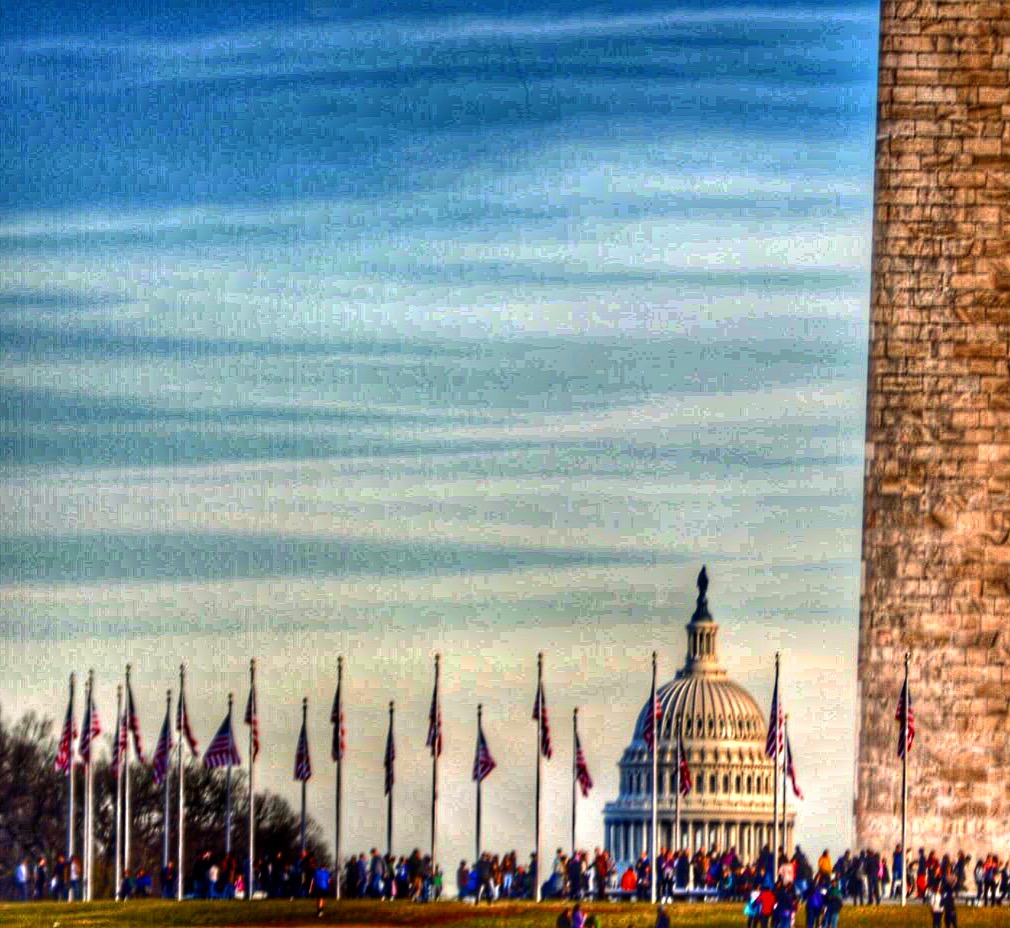 Willie the Walleye – Baudette, Minnesota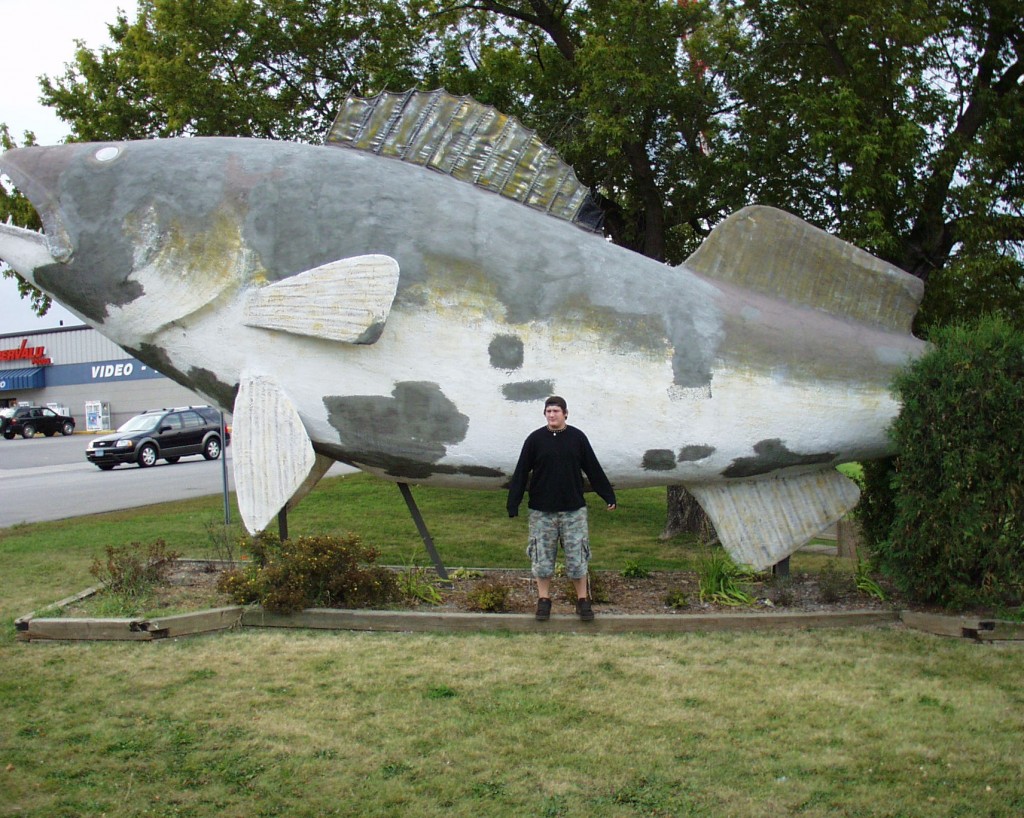 Wichita, Kansas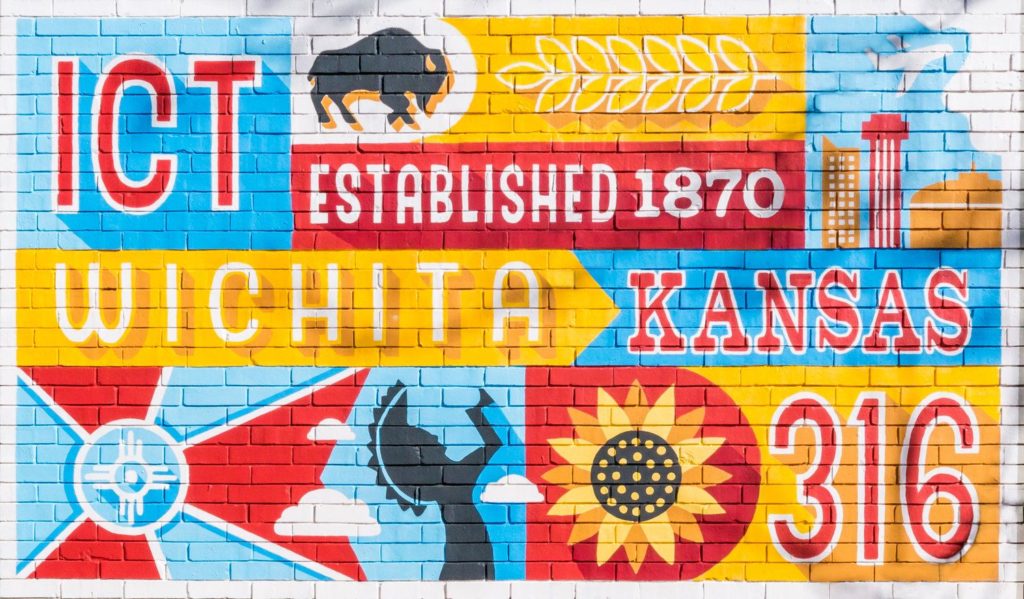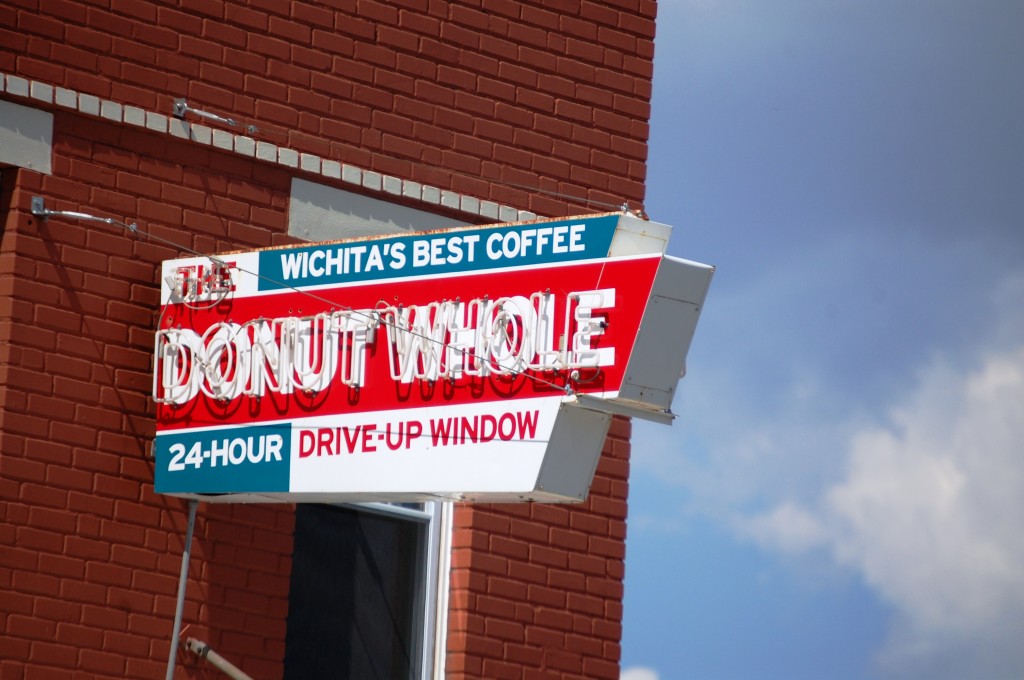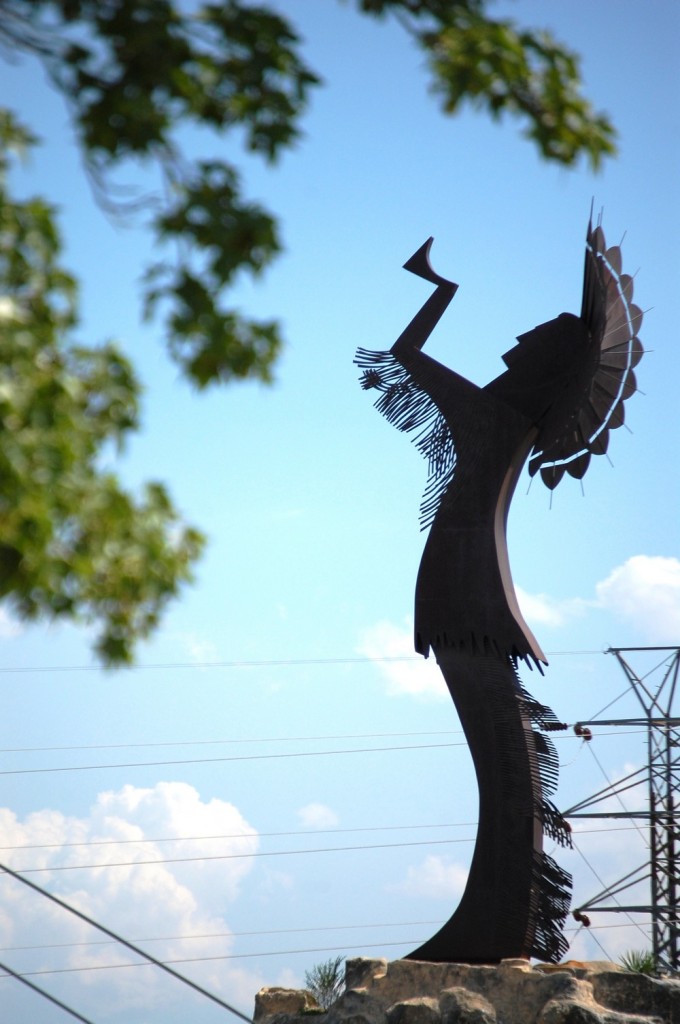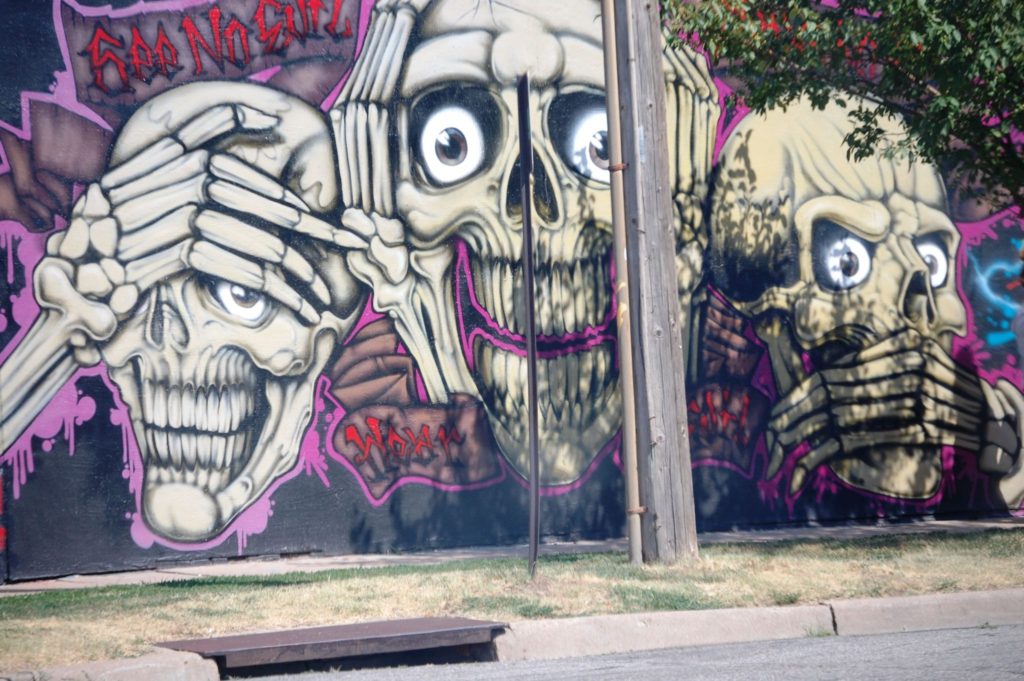 What Cheer, Iowa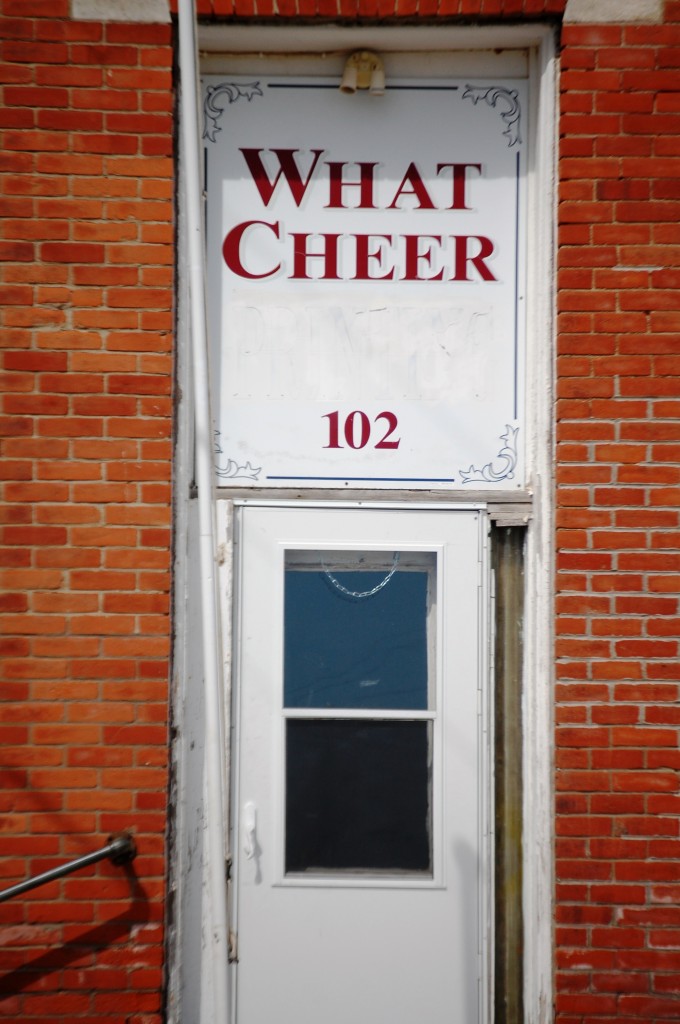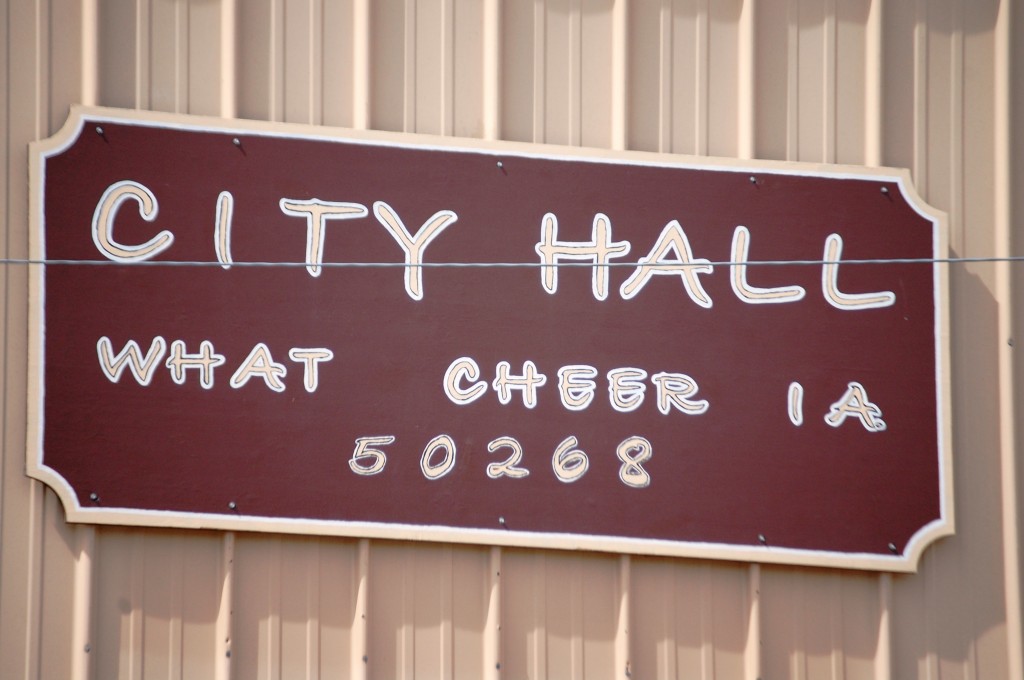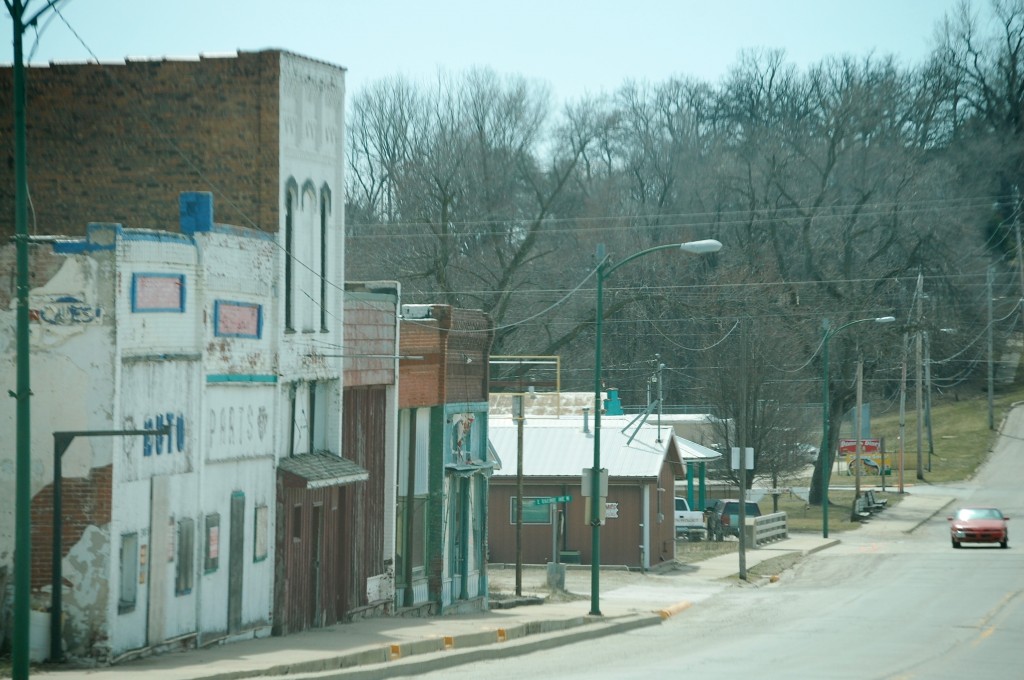 If you like what you see, you may want to check out my book: Less Beaten Paths of America: Unique Town Names, available on Amazon.  My second book, Less Beaten Paths of America: Quirky and Offbeat Roadside Attractions, will be available in late April or early May 2018. Click on the photo below for more details or to get a copy of the book.