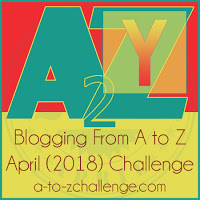 In 2018 I  will feature a random (yet alphabetical) selection of photos I have taken from my nearly 20 years of back roads travel in the United States and Canada.  I may even throw in a few random shots from other trips to Japan, Mexico and the Philippines. My theme is called America's Back Roads: A Grab Bag of Places in Pictures.
Yellowstone National Park – West Yellowstone, Montana ; Gardiner, Montana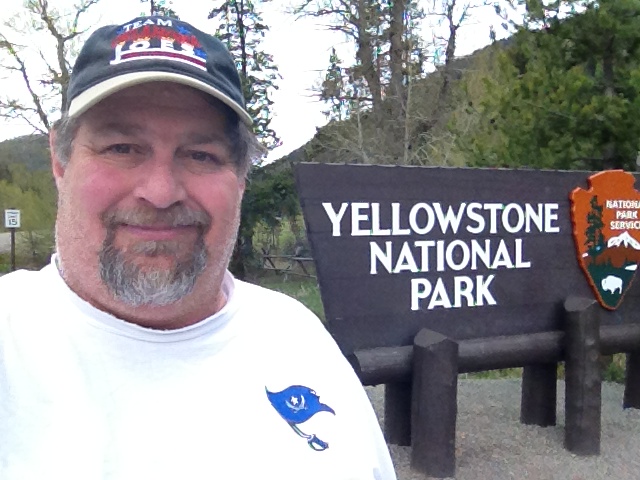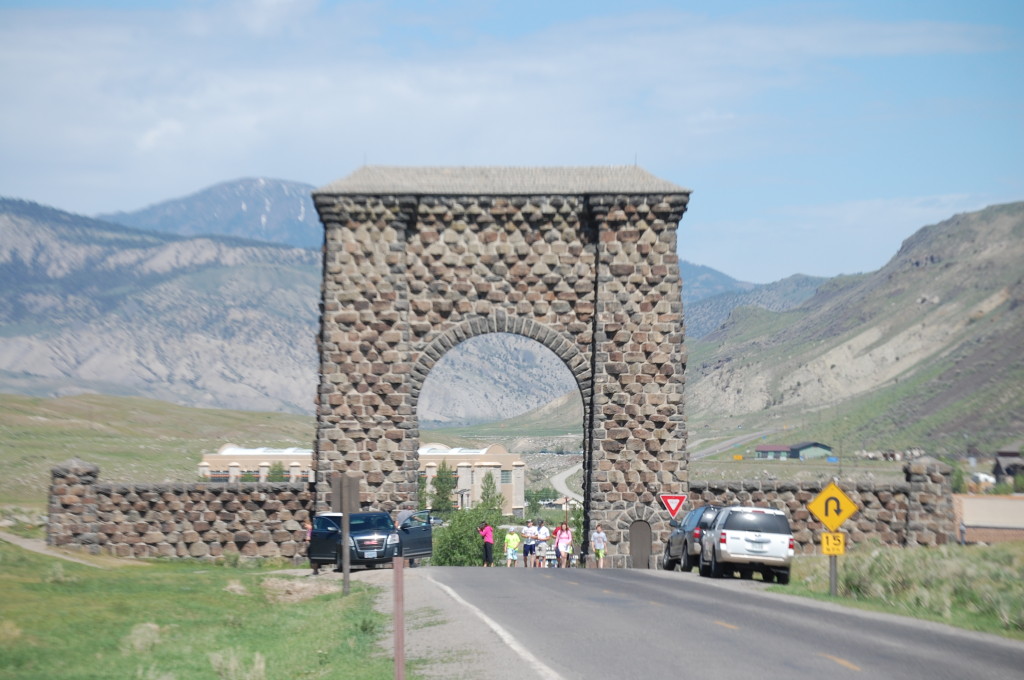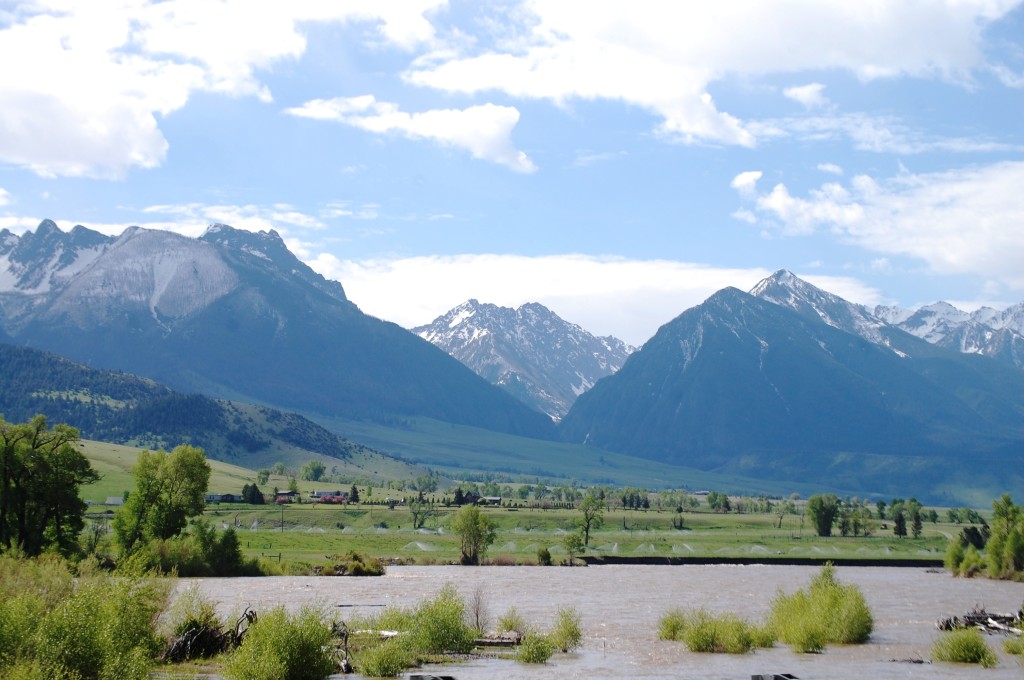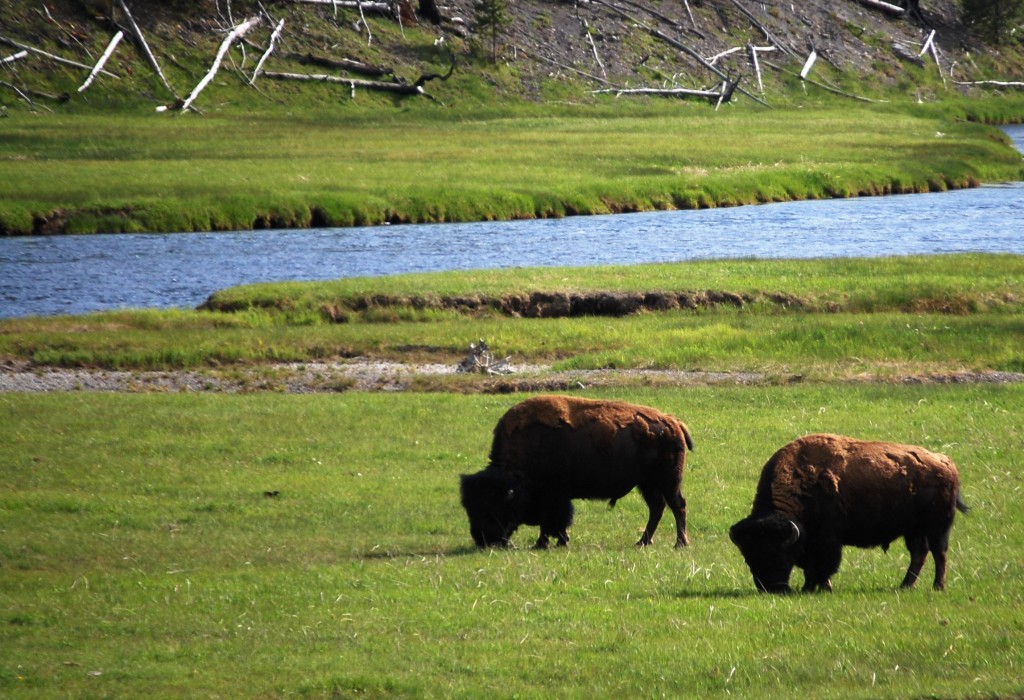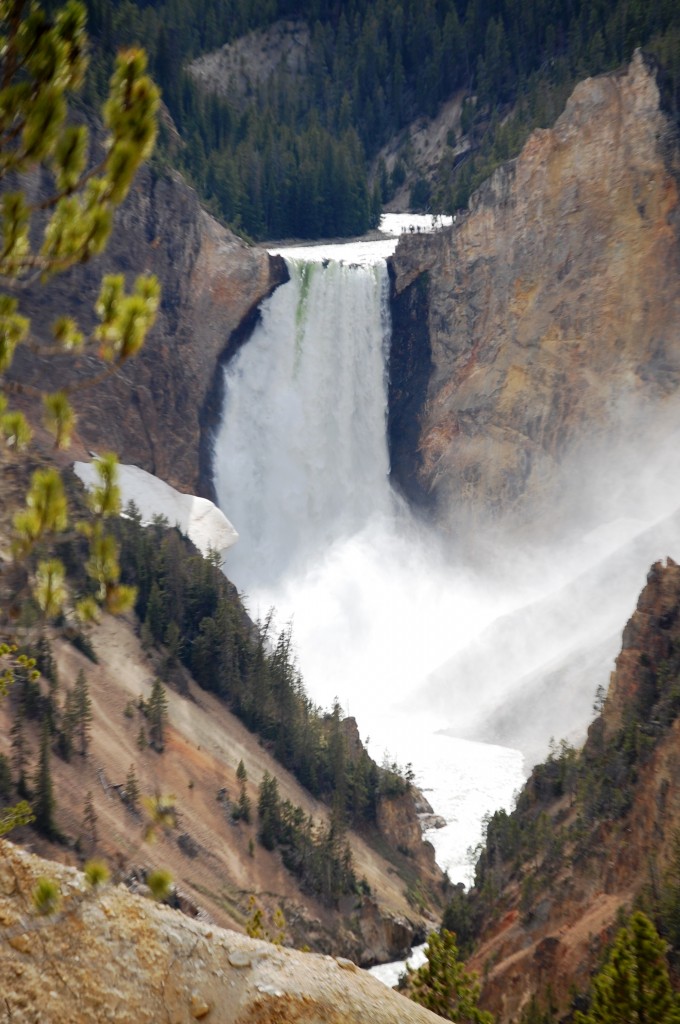 Ye Olde Curiosity Shop – Seattle, Washington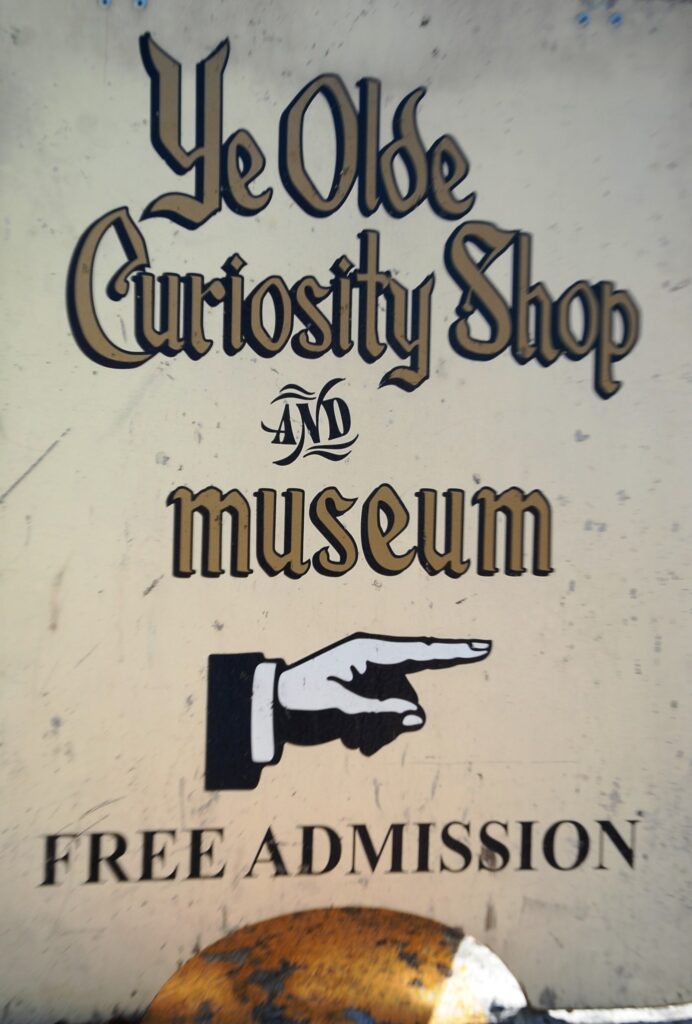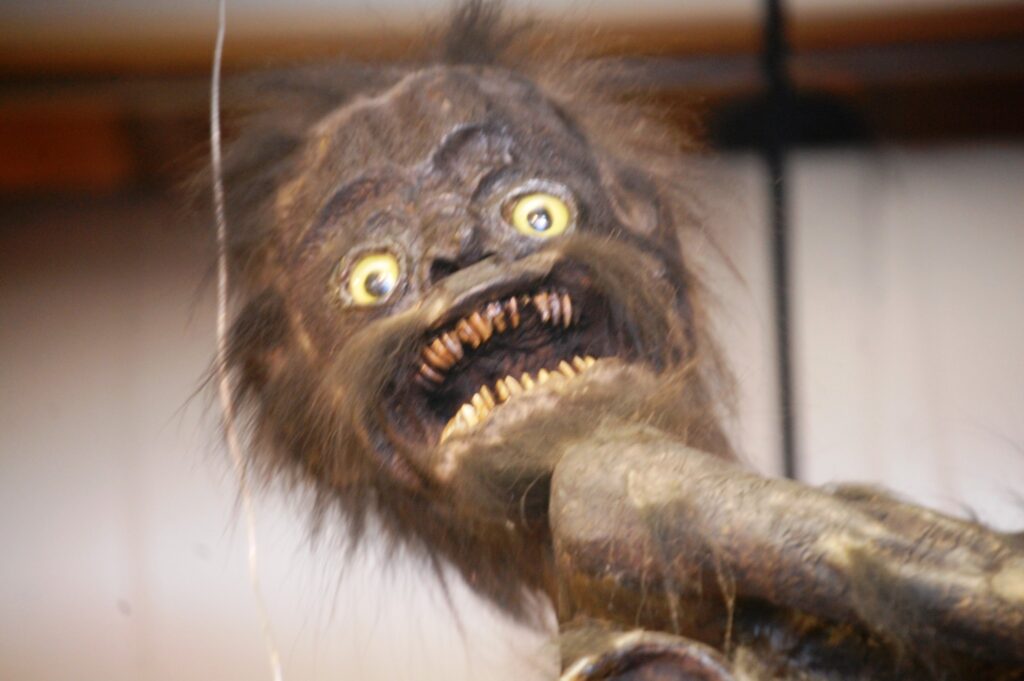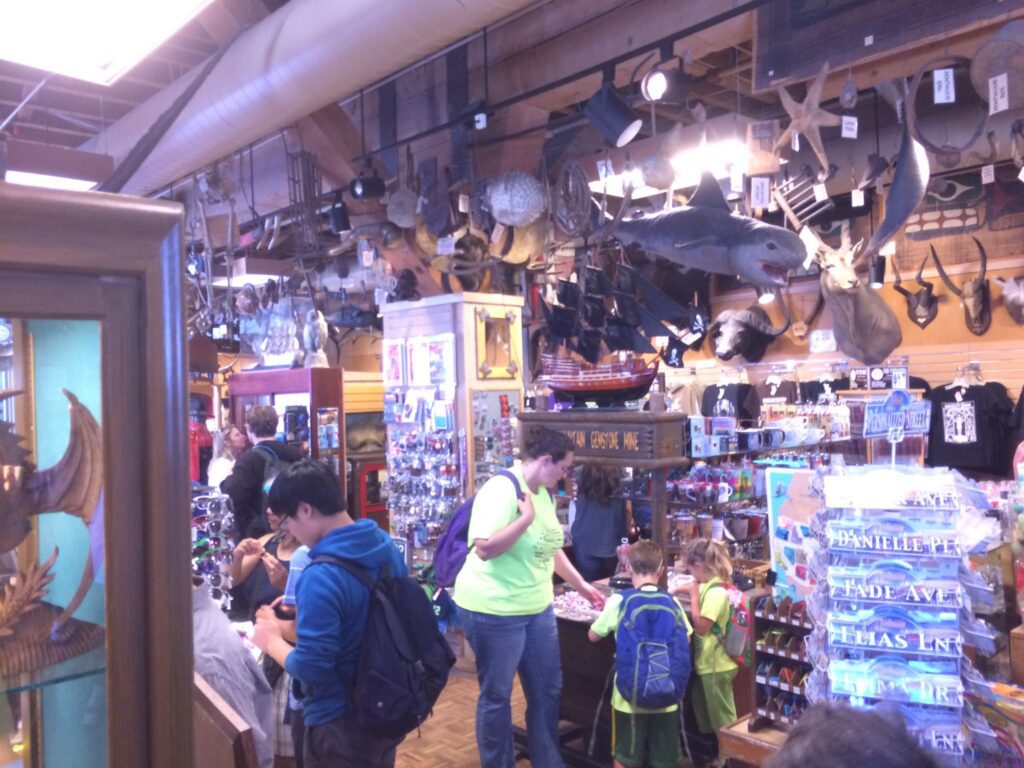 Young's Jersey Dairy – Yellow Springs, Ohio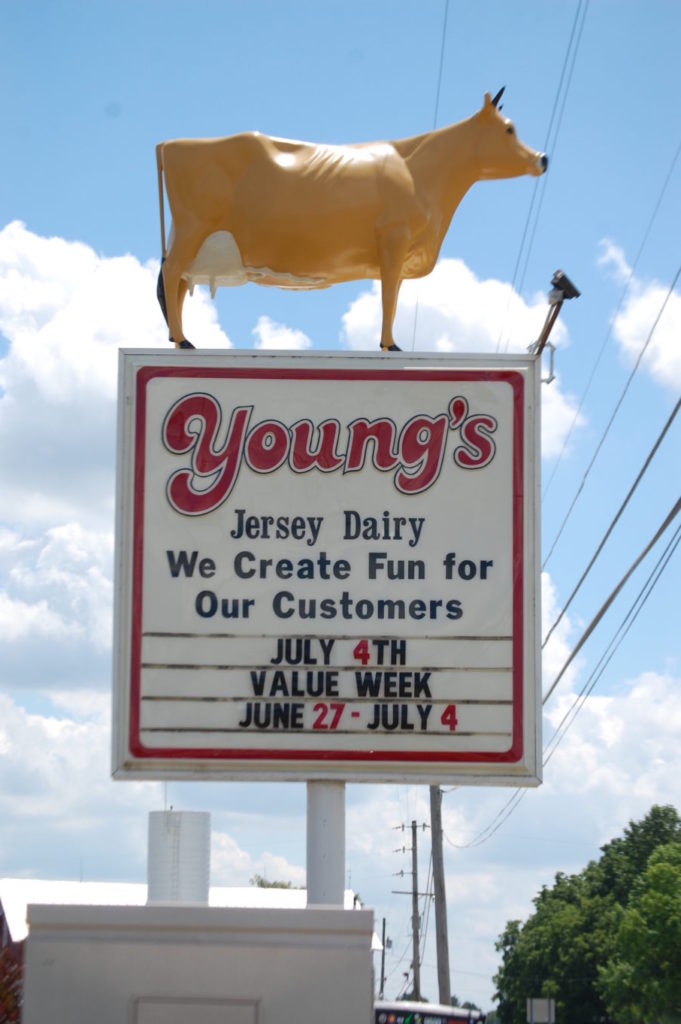 York Water Tower – York, Nebraska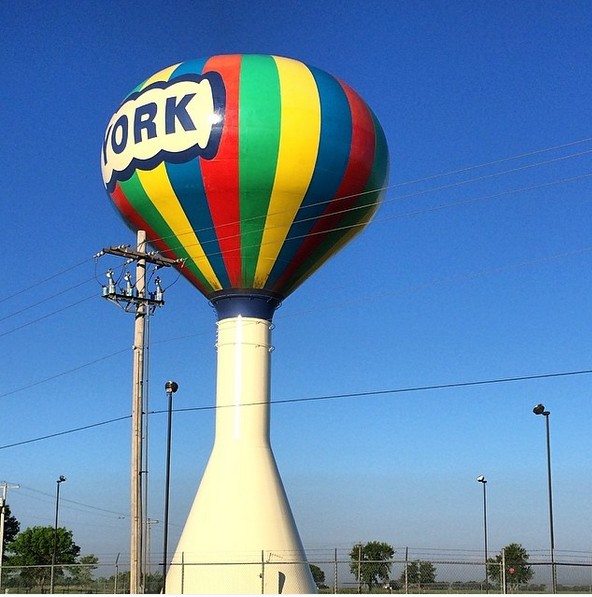 Y-Bridge – Zanesville, Ohio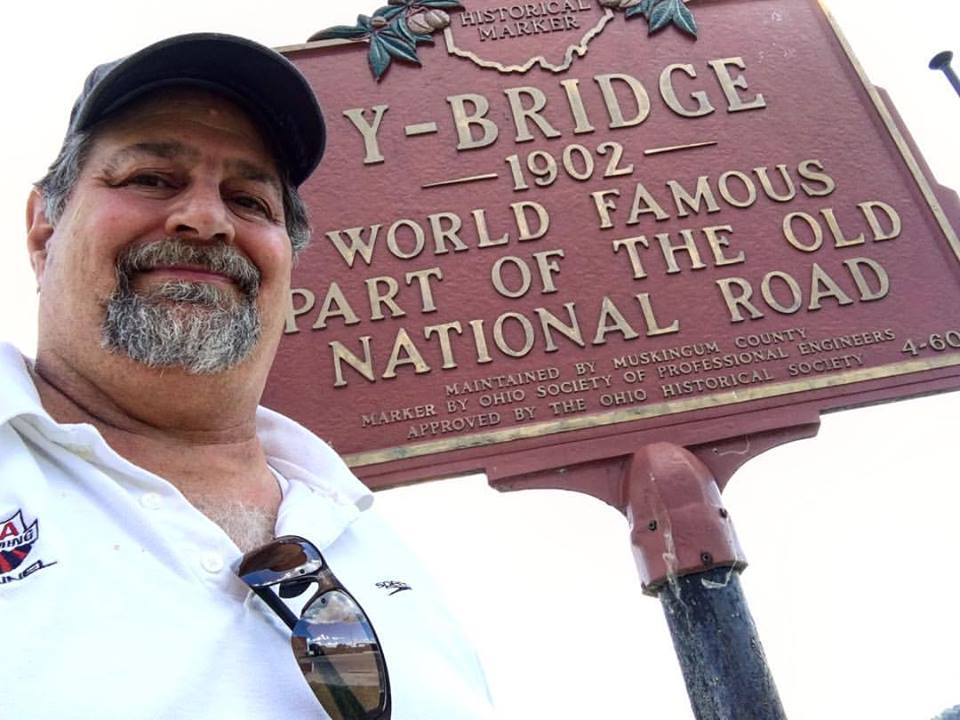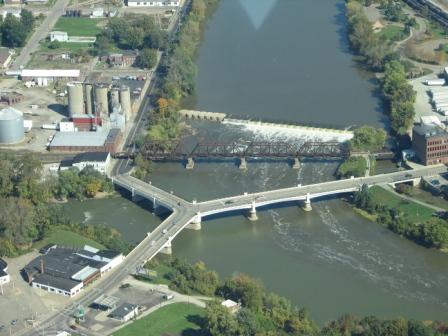 Yoder's General Store – Crab Orchard, Kentucky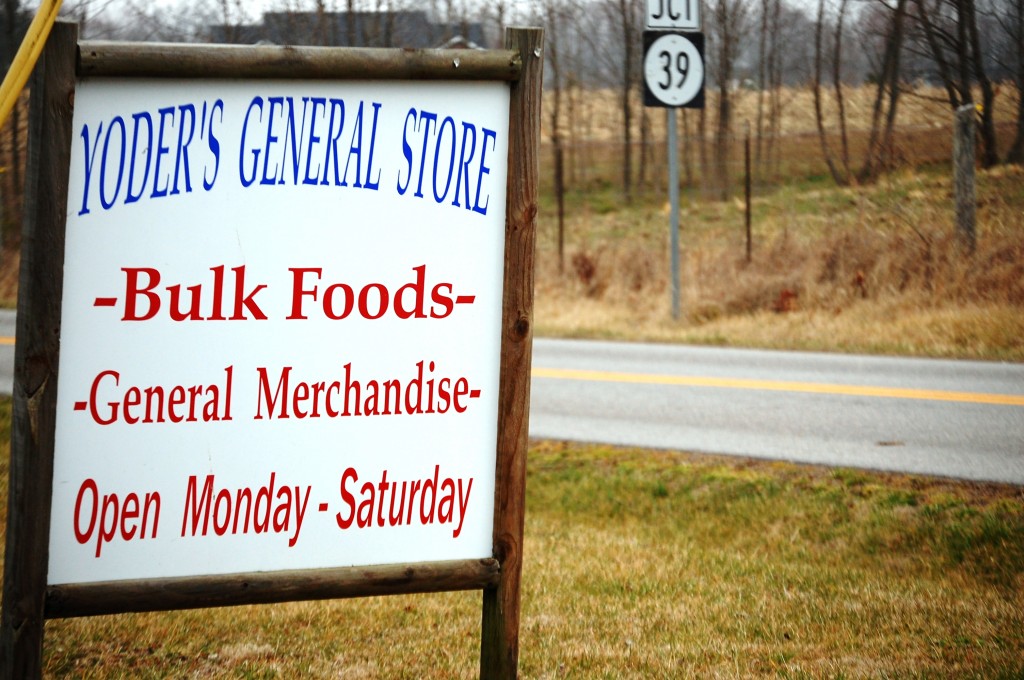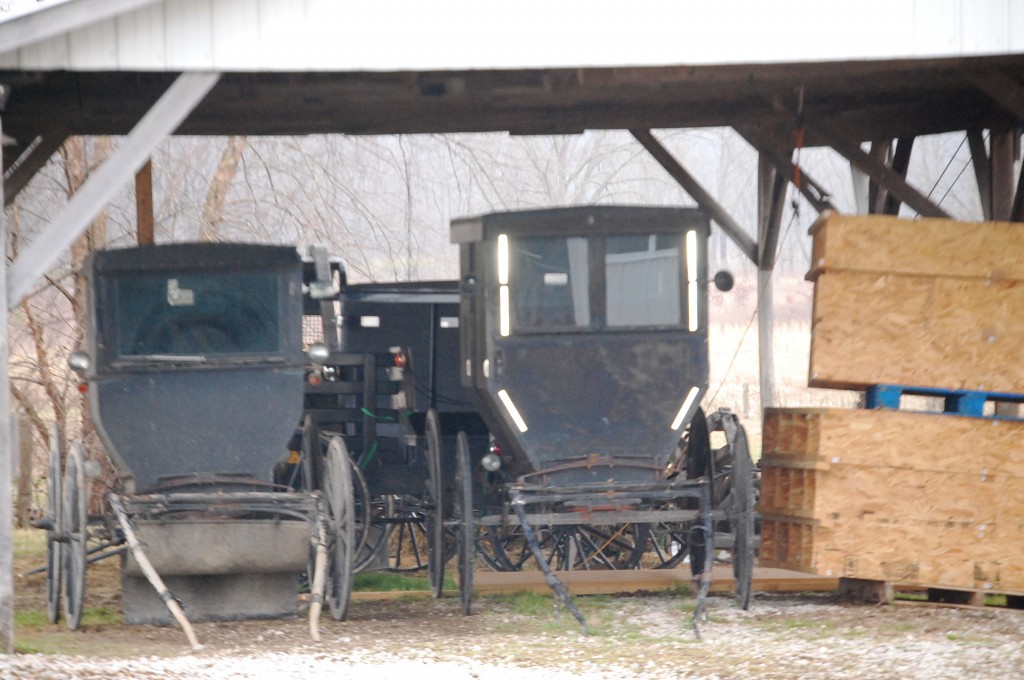 "Y" City, Arkansas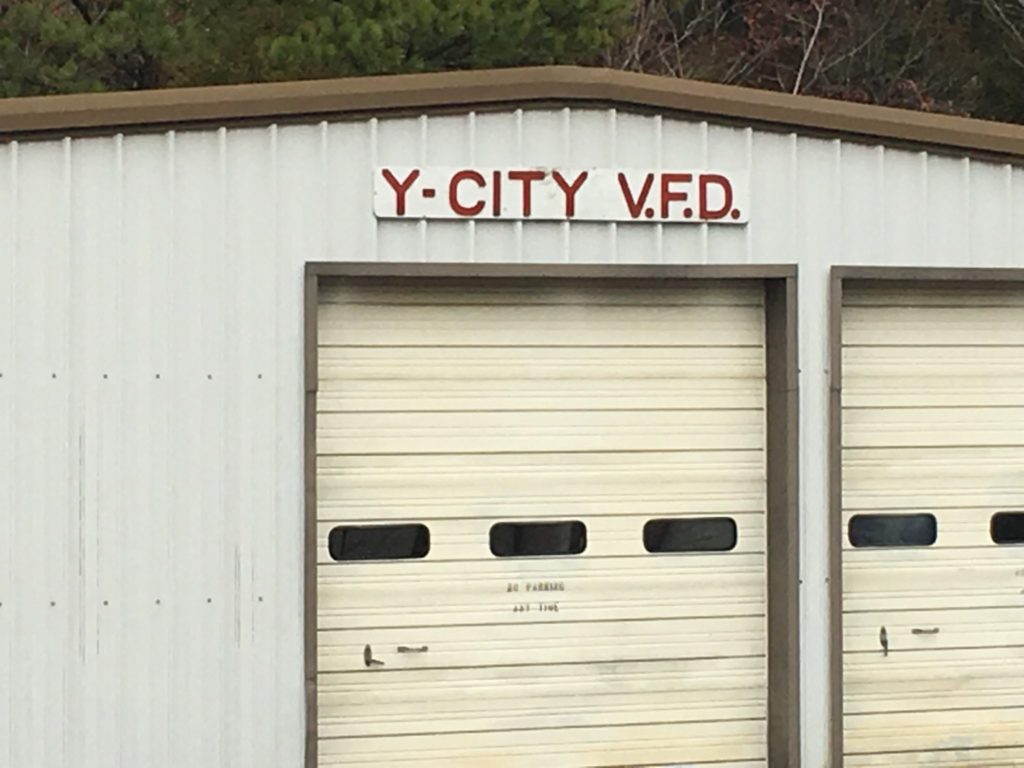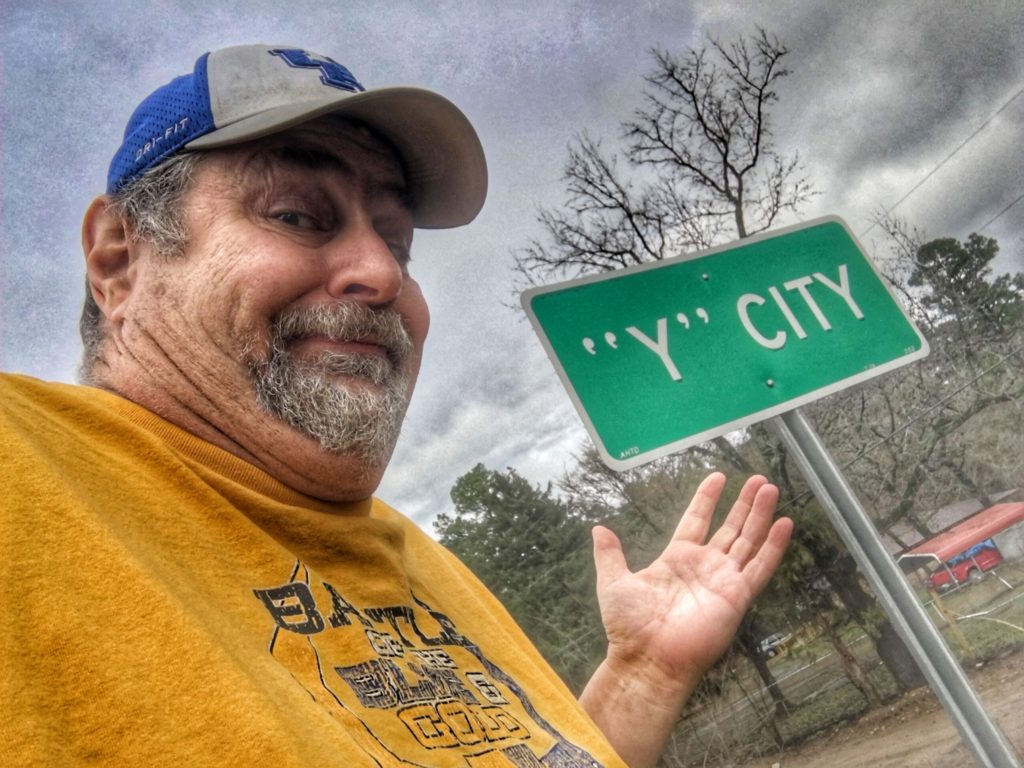 Yampa, Colorado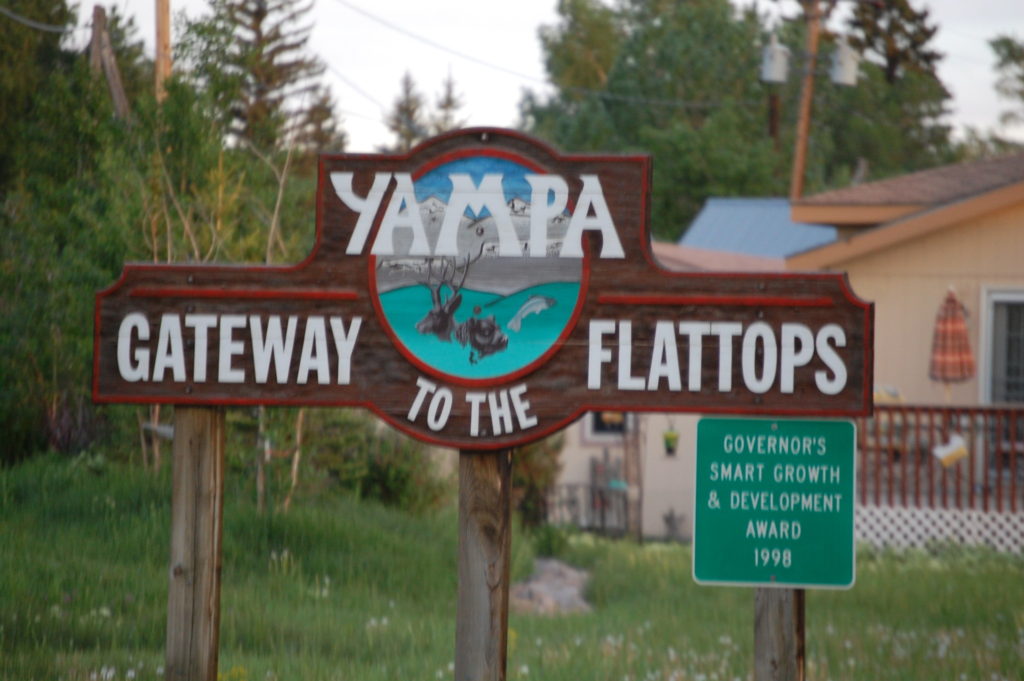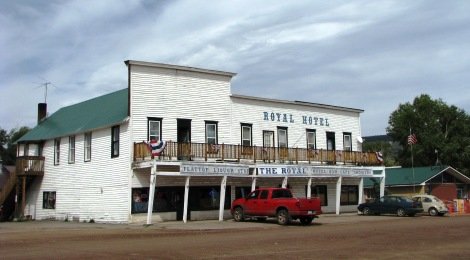 Yellow Brick Road – Dayton, Ohio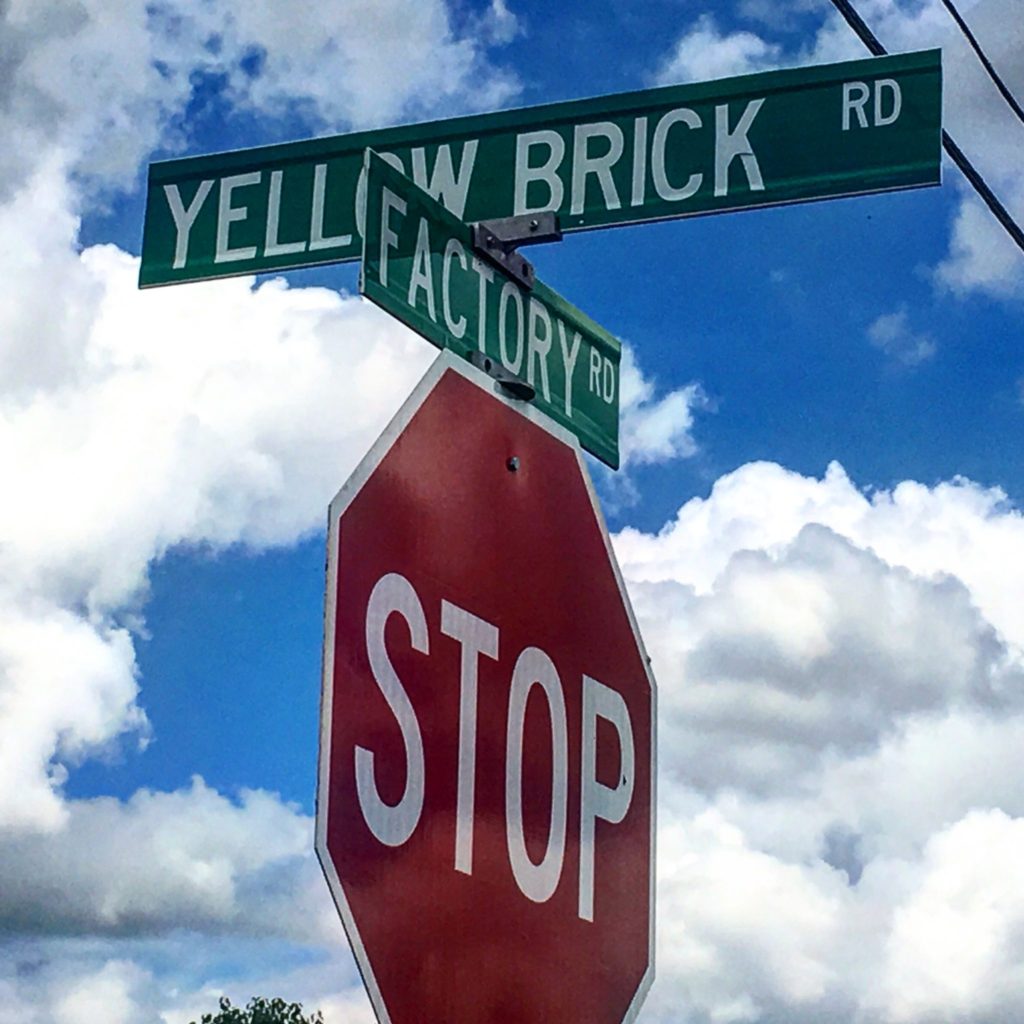 Yellow Brick Road – Curtis Orchards – Champaign, Illinois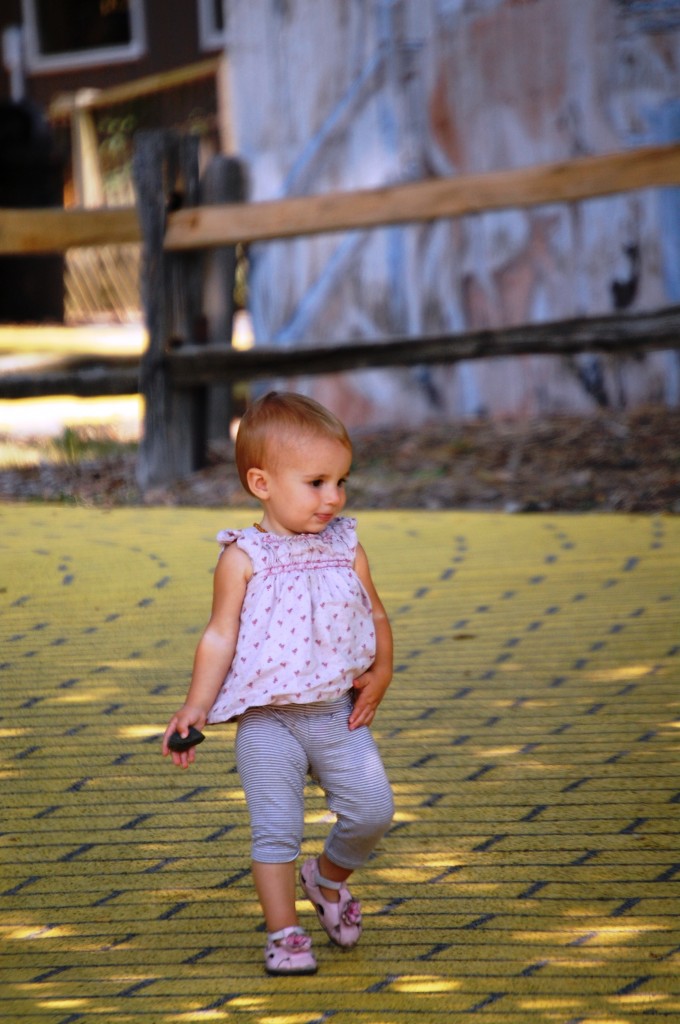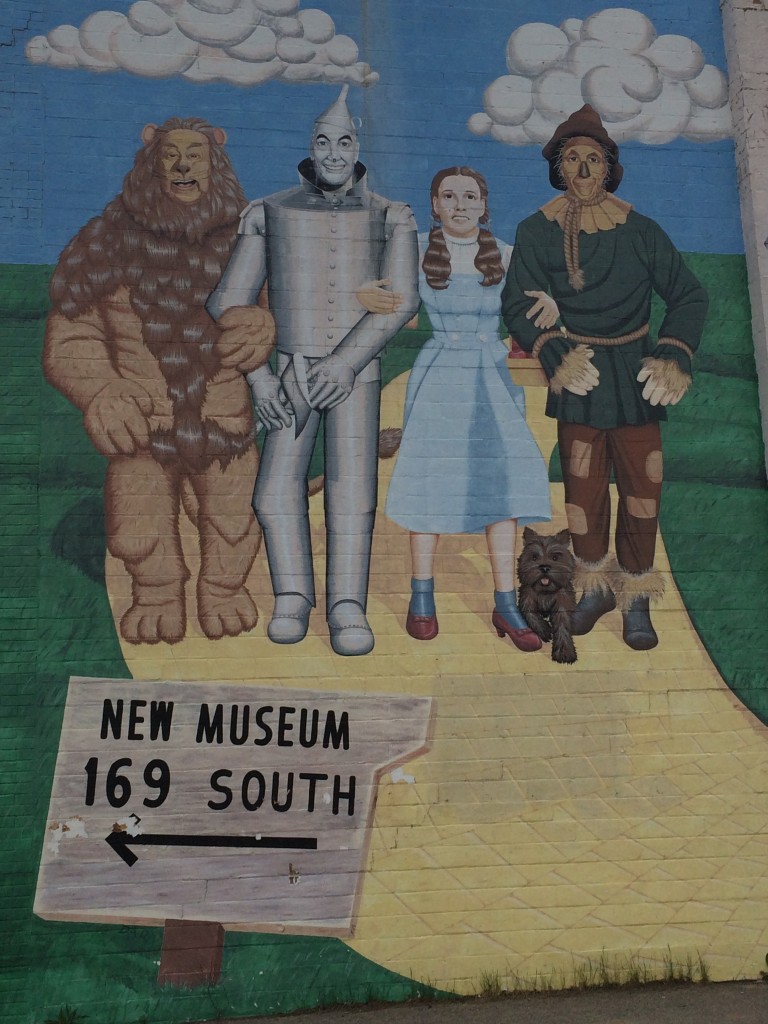 Yellville, Arkansas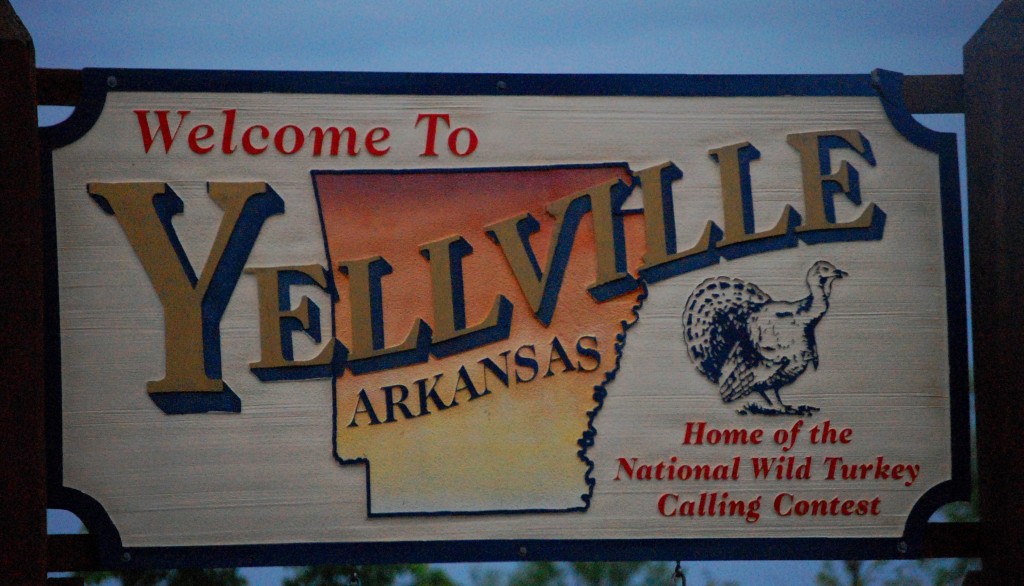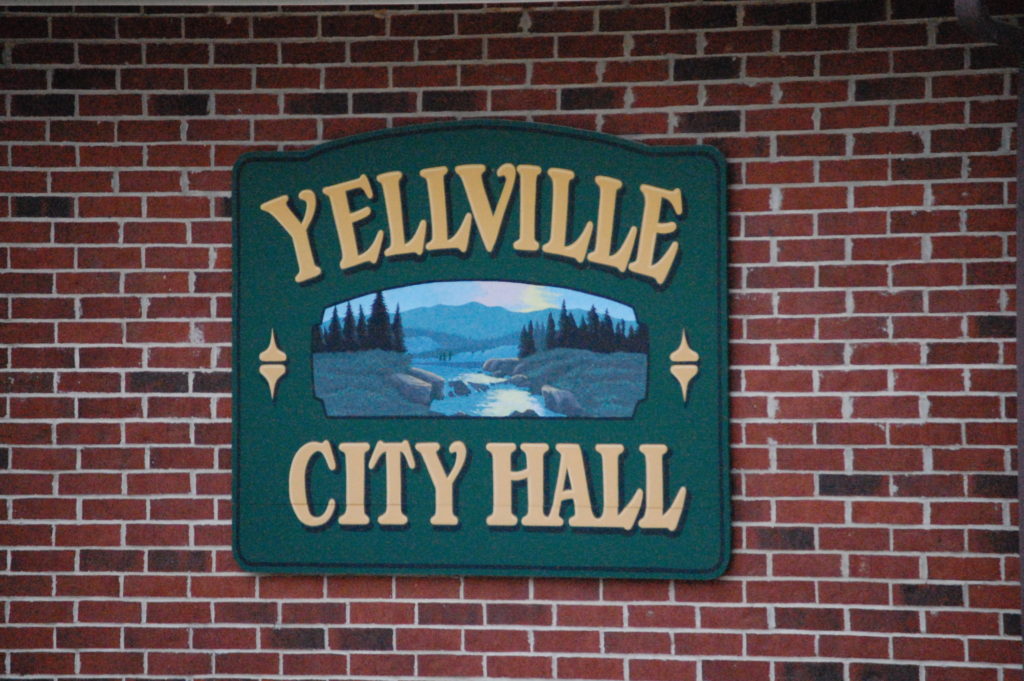 Yummy House Chinese – Idaho Falls, Idaho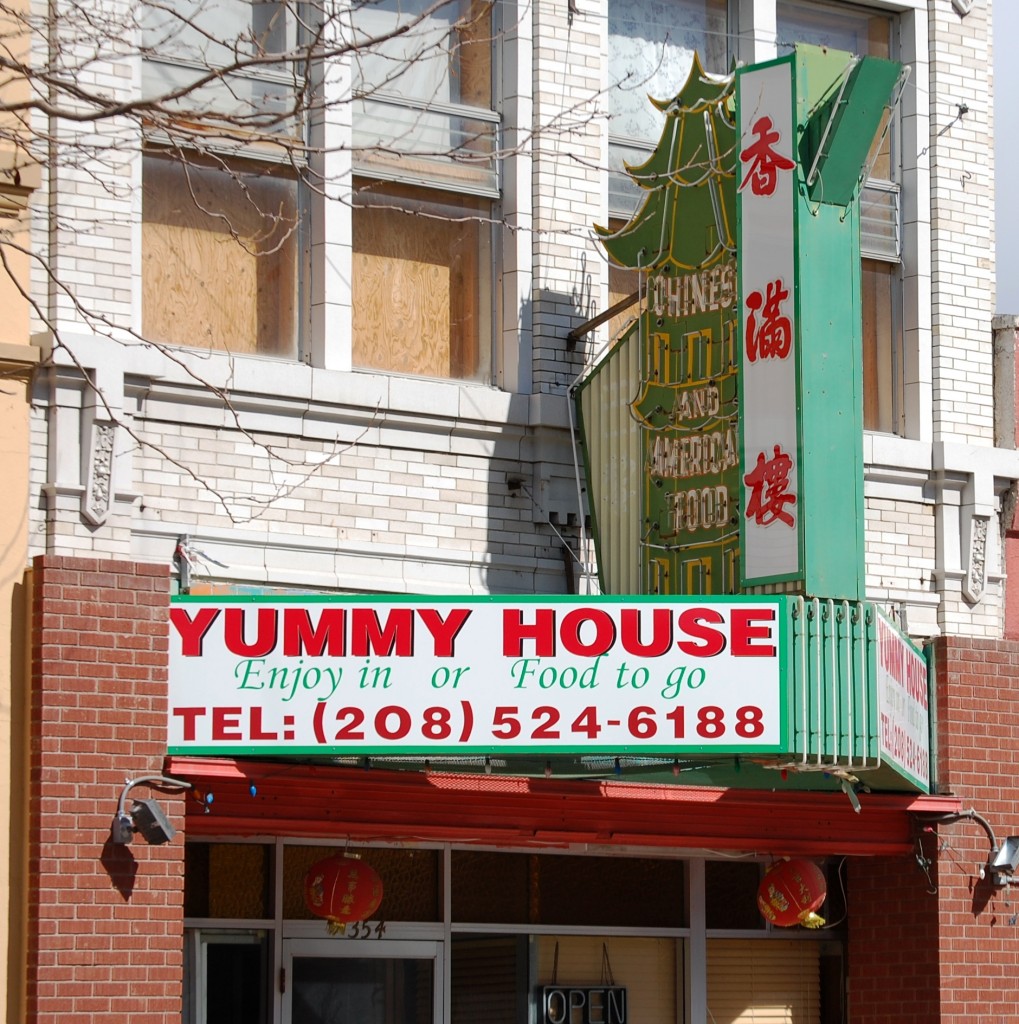 If you like what you see, you may want to check out my book: Less Beaten Paths of America: Unique Town Names, available on Amazon.  My second book, Less Beaten Paths of America: Quirky and Offbeat Roadside Attractions, will be available in late April or early May 2018. Click on the photo below for more details or to get a copy of the book.