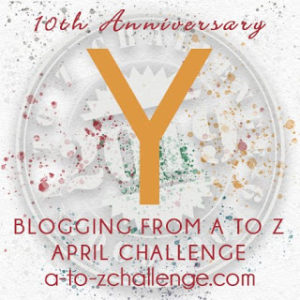 For the month of April I have yearned to get back on the road, be youthful and young-at-heart.  I have desired some of the yummy things that can be discovered along the way.
Sadly, life goes on.  But I'll be on the road again soon like the days of yore driving yonder to bring all sorts of yeasty adventures!  And here are the few Y signs I could garner during 2018.  Enjoy the Read. Enjoy the Ride.
Y City, Arkansas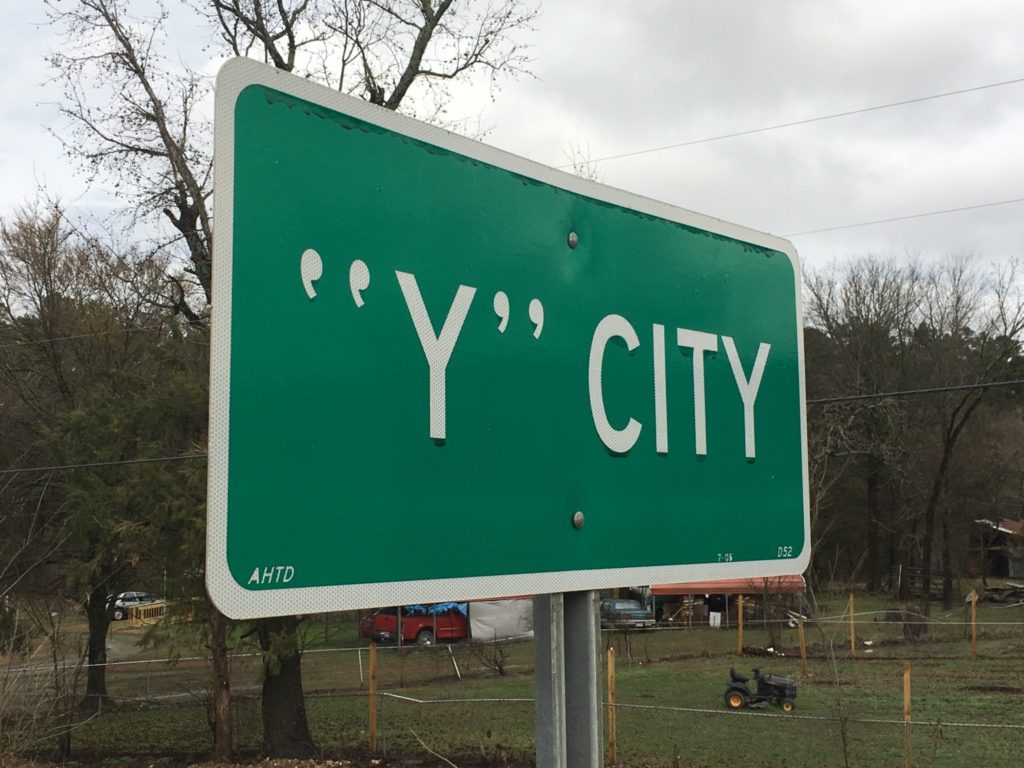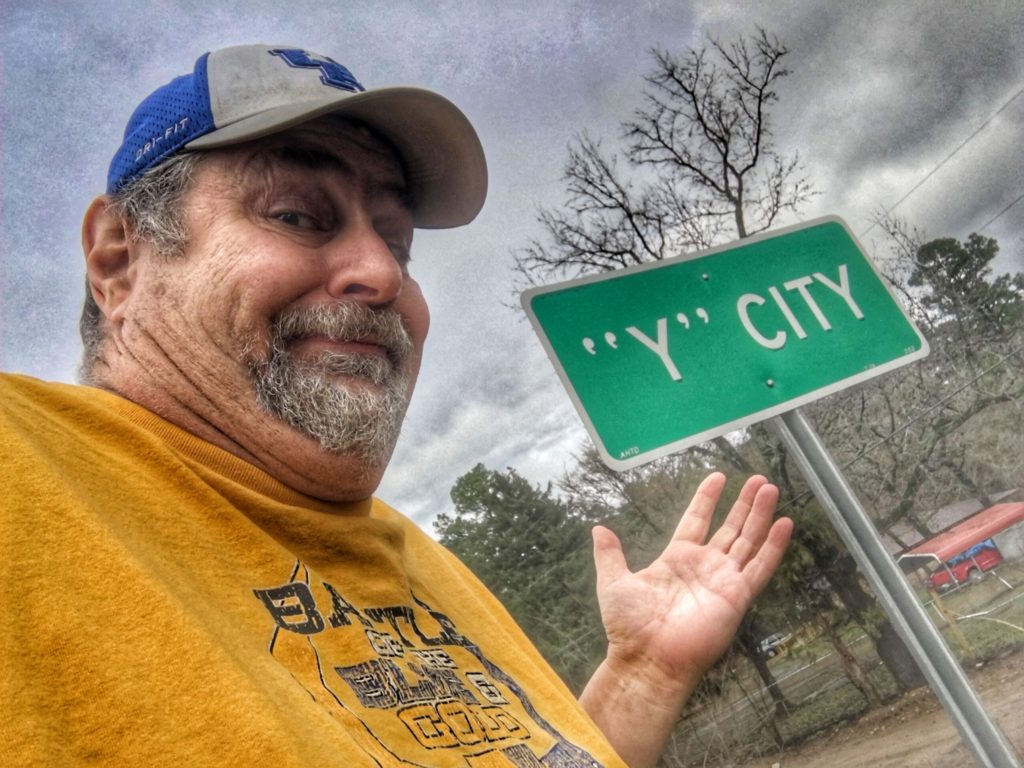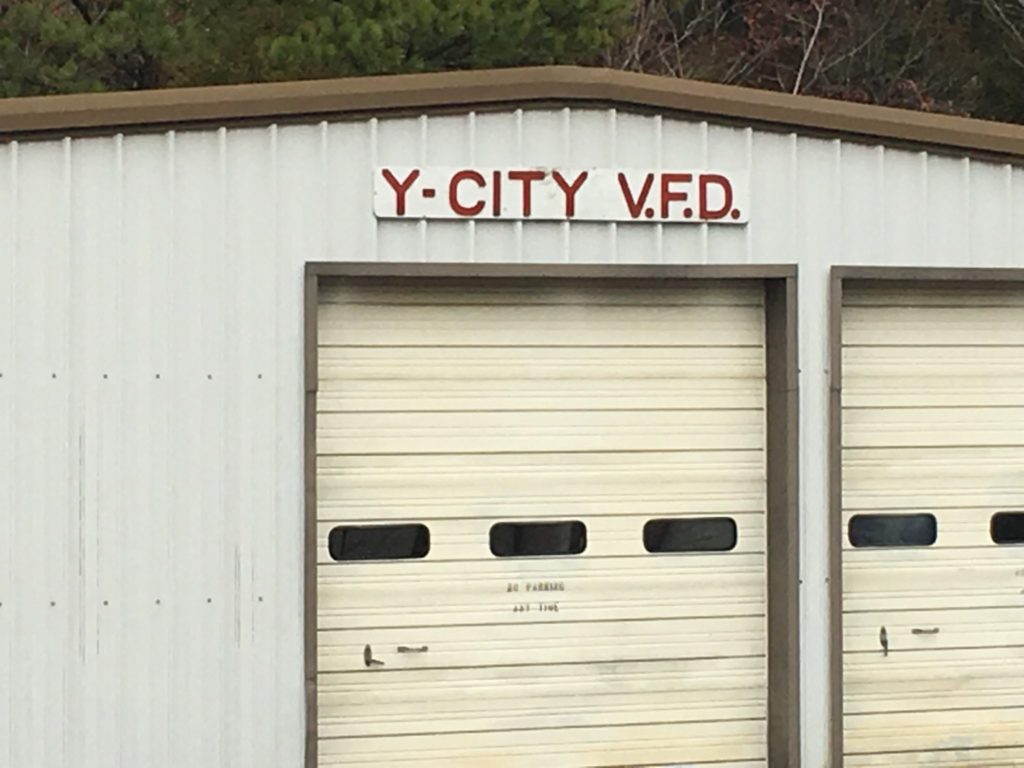 Y City, Arkansas sits at the junction of U.S. Routes 71 and 270 in the southern in Scott County, Arkansas.  This is another of this places I just happened upon in my travels in 2018.
Yummy Palace, Irwin, Pennsylvania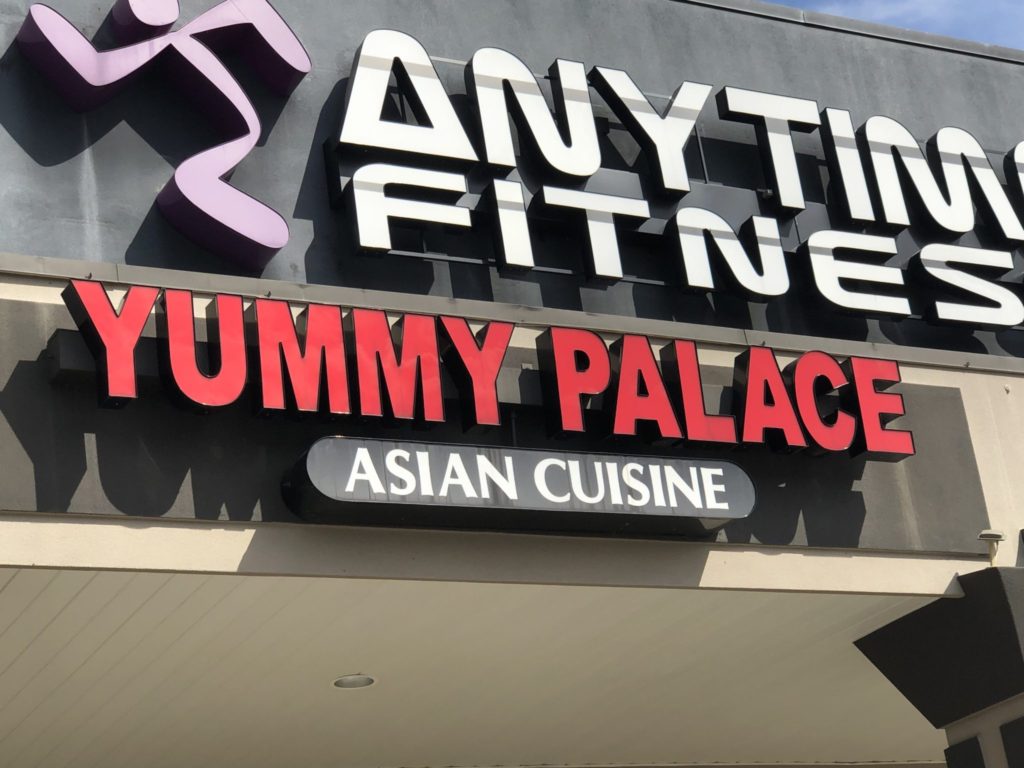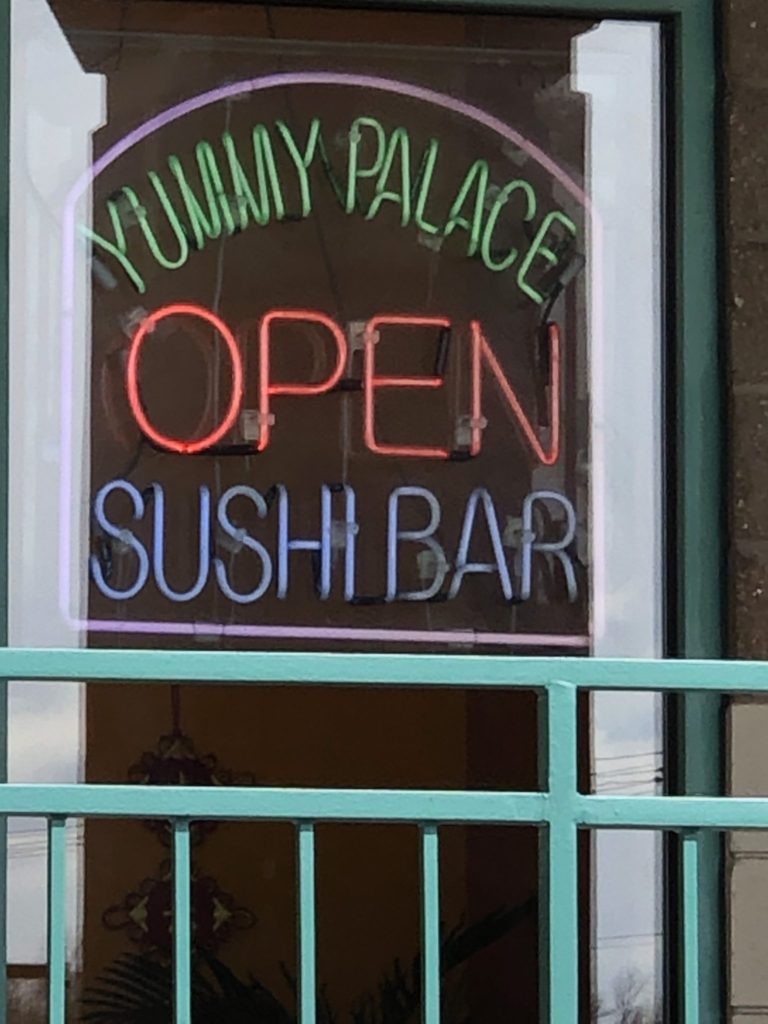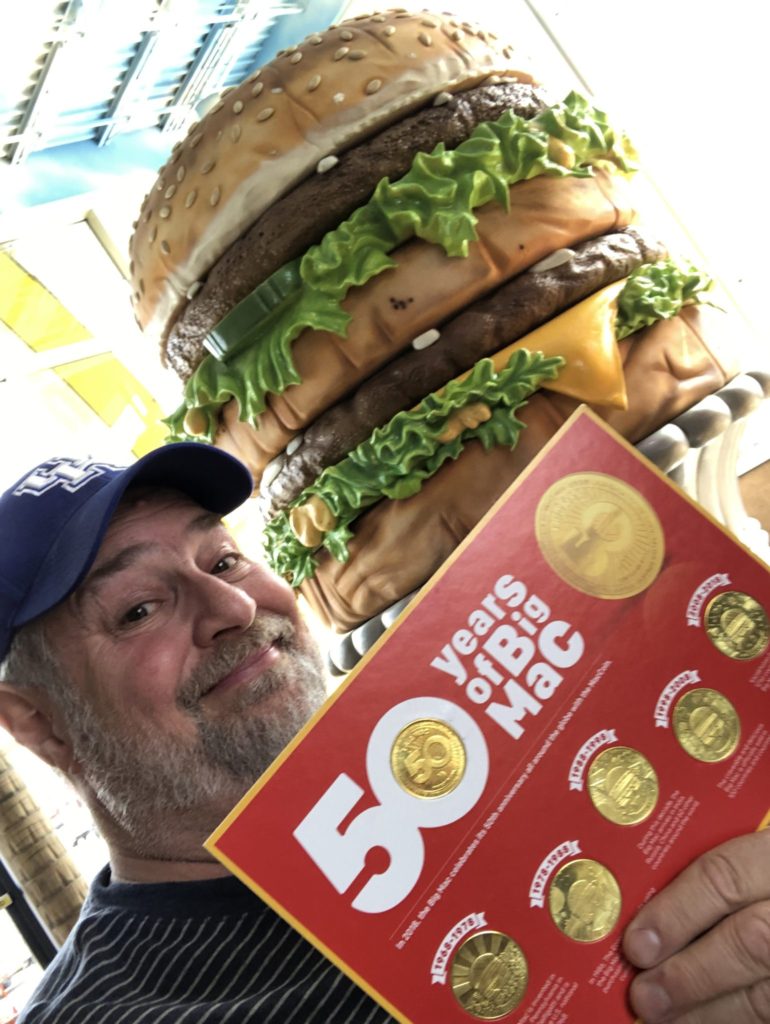 I didn't eat at the Yummy Palace in Irwin, Pennsylvania.  Supposedly really good Thai food.  It just happened to be next door to the McDonald's restaurant that houses the largest Big Mac statue and the history of the Big Mac.  Created near North Huntingdon, Pennsylvania, the Big Mac has become an icon of the burger industry.  In 2018 it celebrated its 50th Anniversary and I was able to visit and also have the full collection of commemorative coins.  Not a Y per se, but the Yummy Palace is next door….
Yinzer's, Pittsburgh, Pennsylvania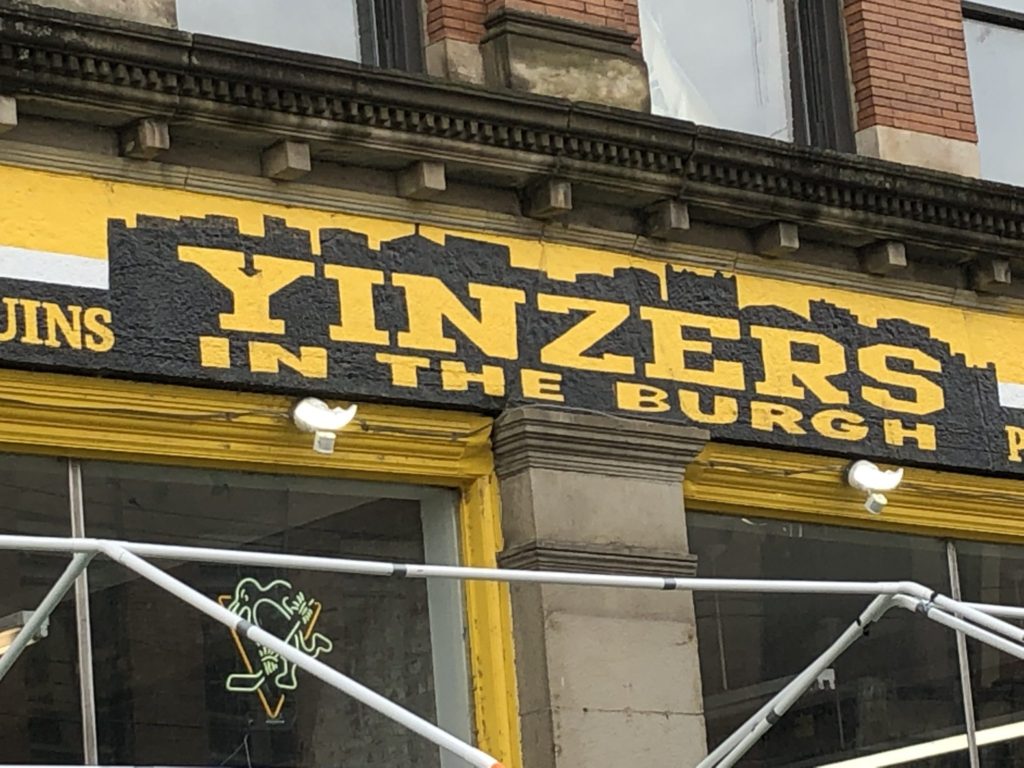 Last stop on the Y Train is Yinzers in the Burgh.  This is apparently one of the biggest Pittsburgh Sports gear stores.  Yinzer is supposedly a slang reference to identify the blue collar workers who spoke a locally Pittsburghese dialect. The term stems from the word yinz (or yunz), a second-person plural pronoun, brought to the area by early Scots-Irish immigrants. Over time, yinzer has been used by many Pittsburgh residents to self-identify, even if they didn't speak with a thick accent. (So, I learned something new from this one!  Did you?)
Like what you see? Well, there is lots more!  I currently have two books about offbeat and quirky places to take on your road trips. You can see both of my books at http://amzn.to/2ks6fQZ. Working on Book 3, coming in late Spring 2019!!