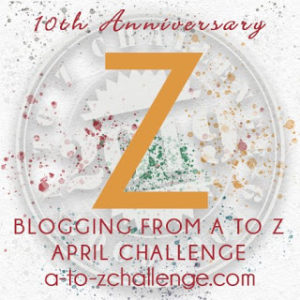 Well, I have made it…from A to Z throughout the month of April.  Along the way I have provided some Zany photos and many Zingers.
In 2018 I traveled the country with great Zeal, hitting 26 states with the Zippiest of attitudes.  I hope to provide you with a Zestful rest of your day with a few Z signs I found along the way in 2018.  Enjoy the Read. Enjoy the Ride.
Zigzag, Oregon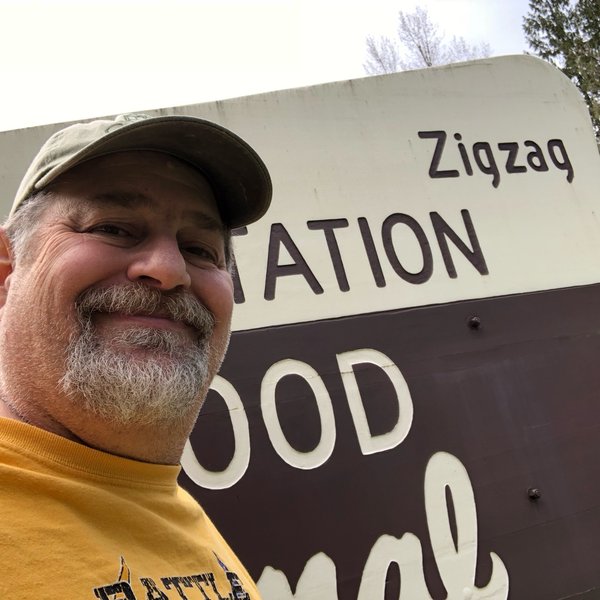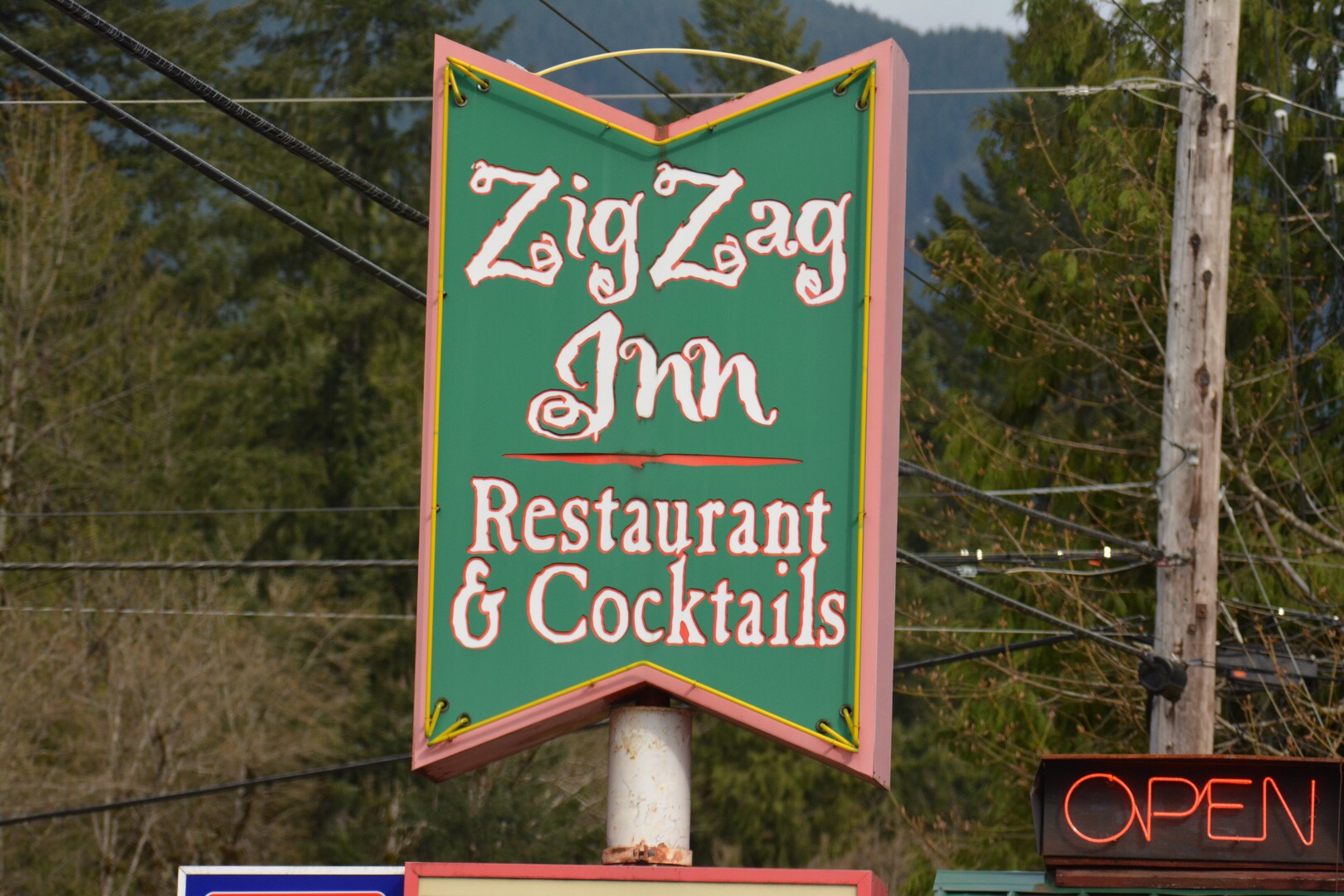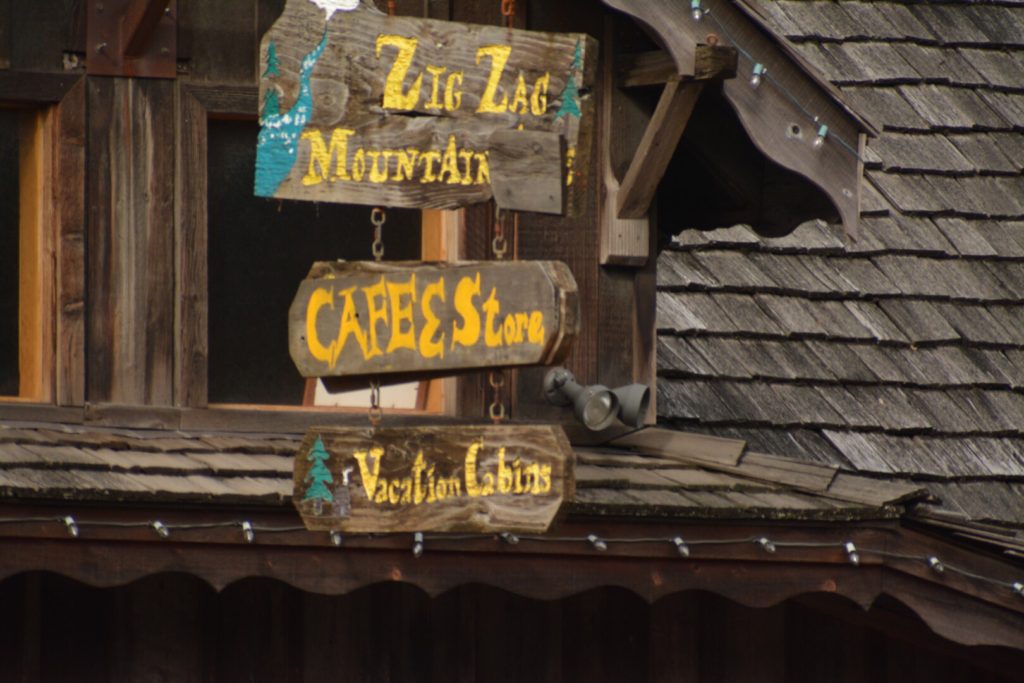 Zigzag, Oregon is located on the very beautiful Mt. Hood Scenic Byway on US Highway 26.  It is home to one of America's oldest Ranger Stations and there are a couple of restaurants and gift shops.  The name Zigzag is assumed to come originally from pioneer/explorer Joel Palmer in 1845 as he wrote about a ravine from Mt. Hood.
"The manner of descending is to turn directly to the right, go zigzag for about one hundred yards, then turn short round, and go zigzag until you come under the place where you started from; then to the right, and so on, until you reach the bottom."
Since then there are a number of Zigzags… Zigzag ravine, Zigzag Glacier, Zigzag Creek and, of course, the small community of Zigzag.
Zing's Restaurant, Carmine, Texas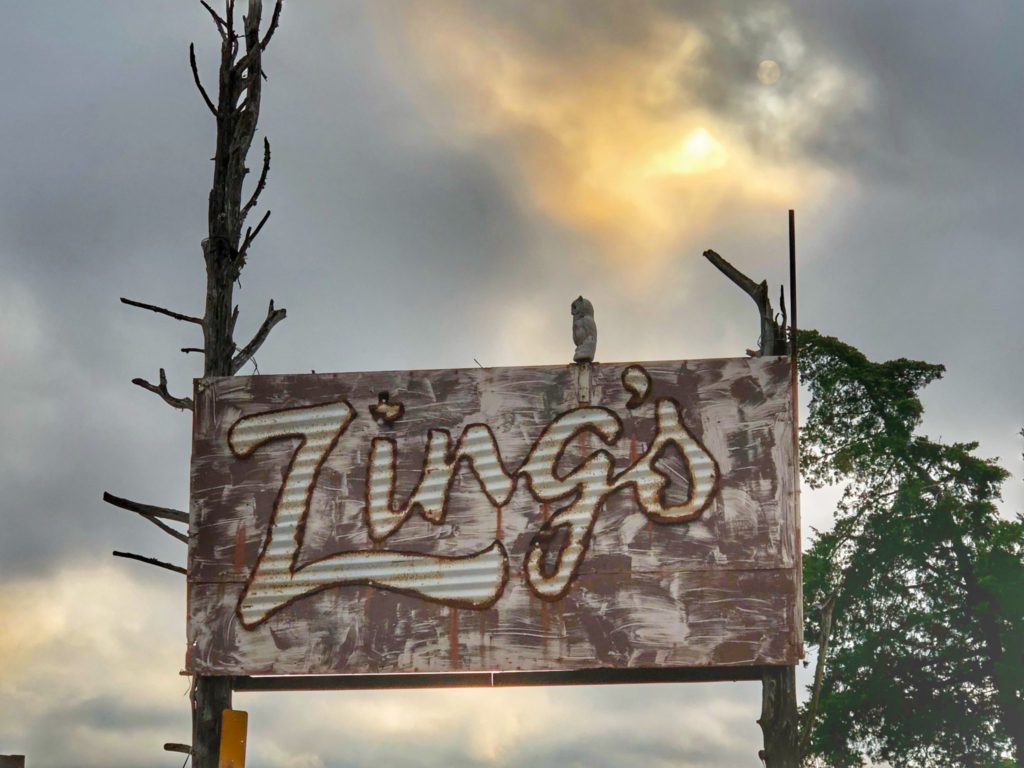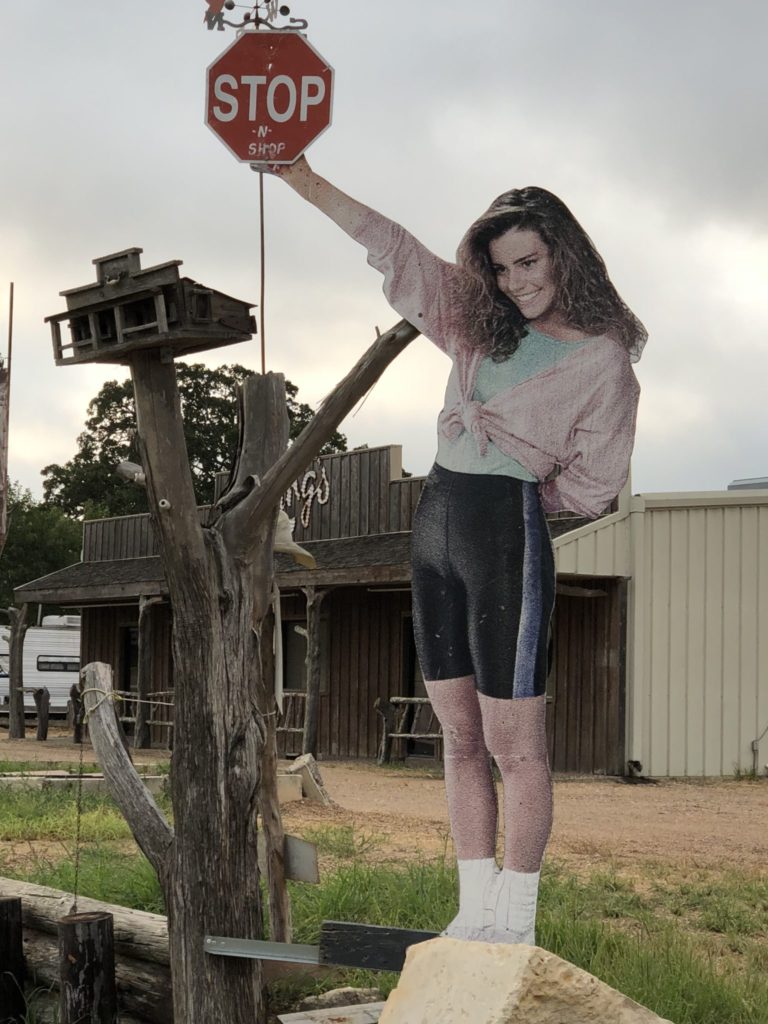 I am not sure if Zing's is open any longer.  But I thought the signs and the rustic nature of the place in this small community on US Highway 290 was an interesting addition to my sign collection.
Zwolle, Louisiana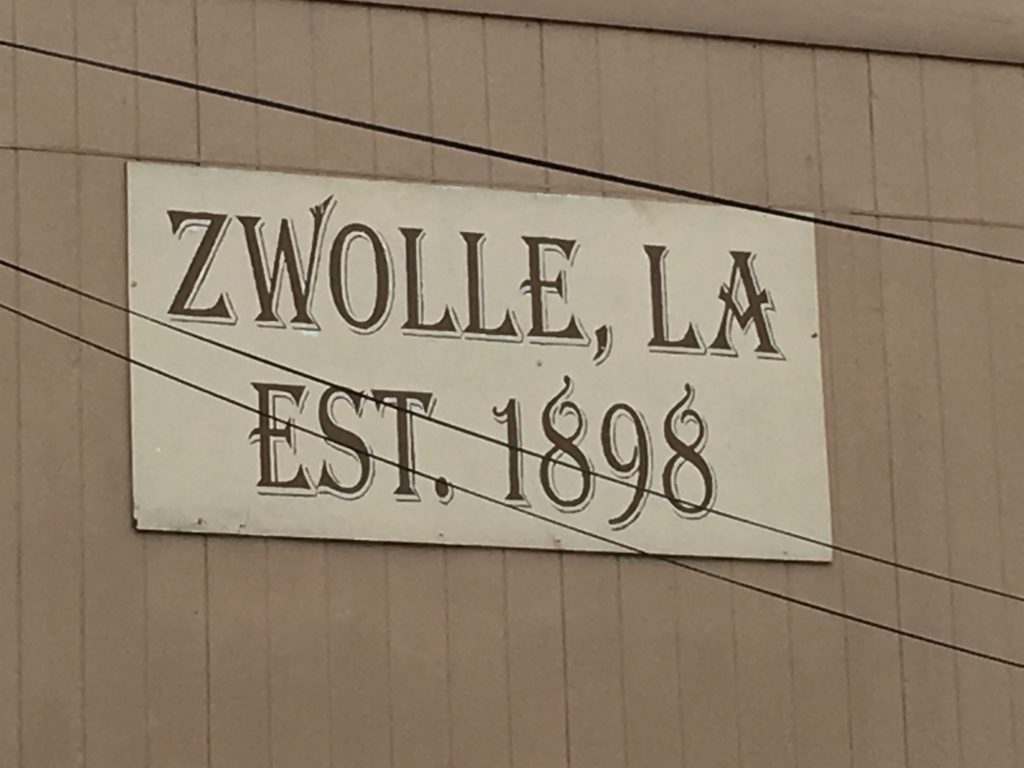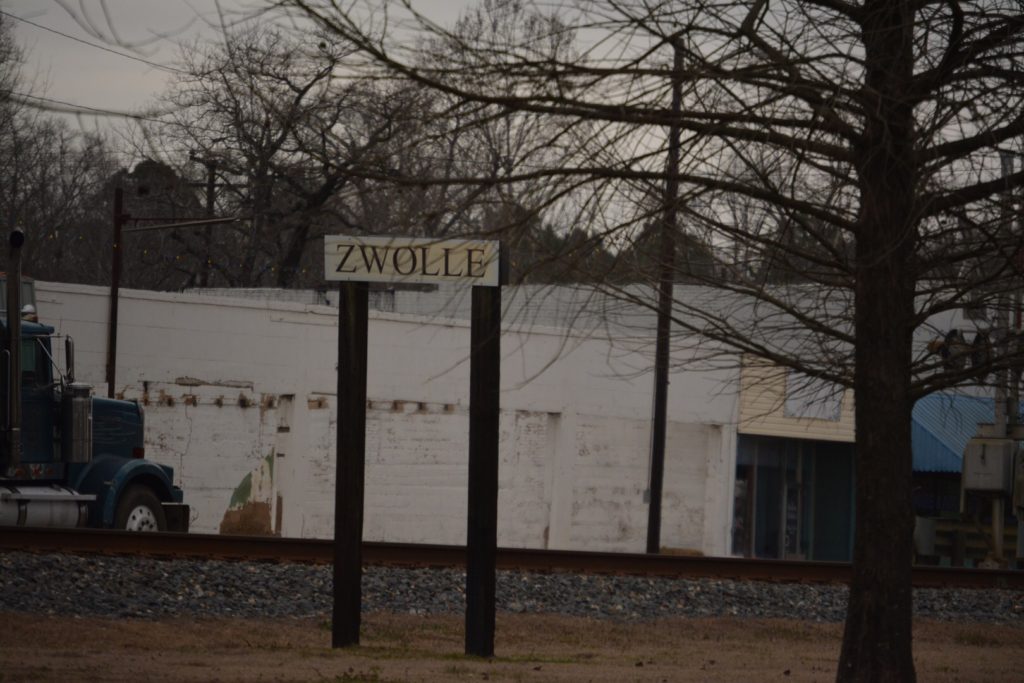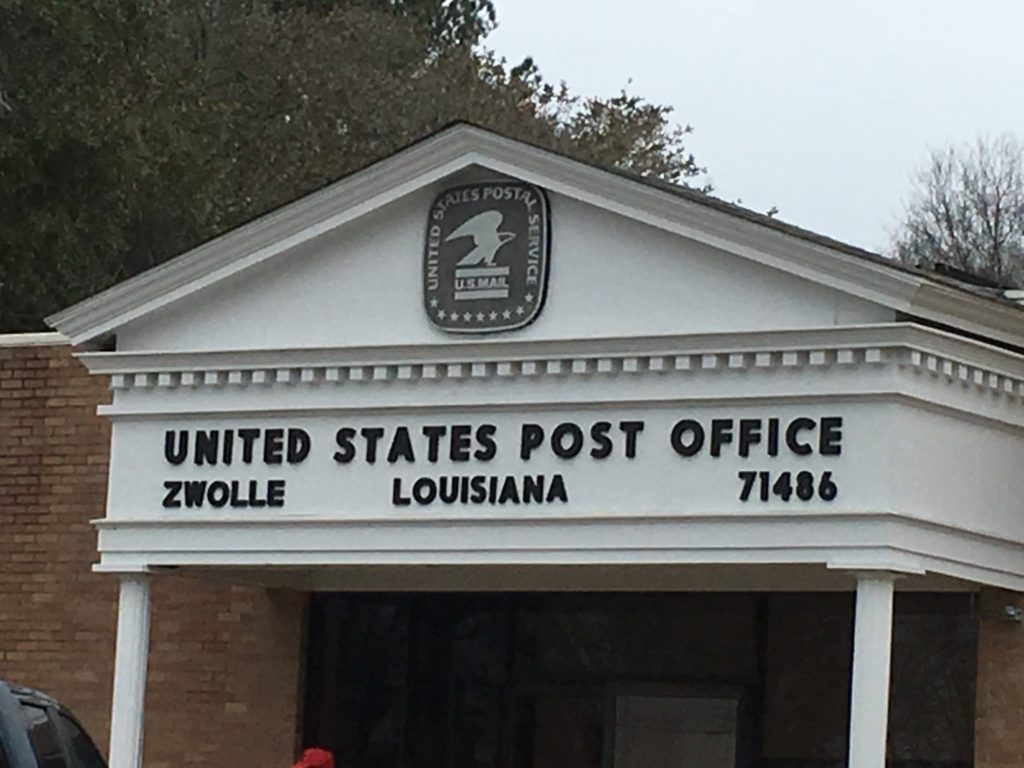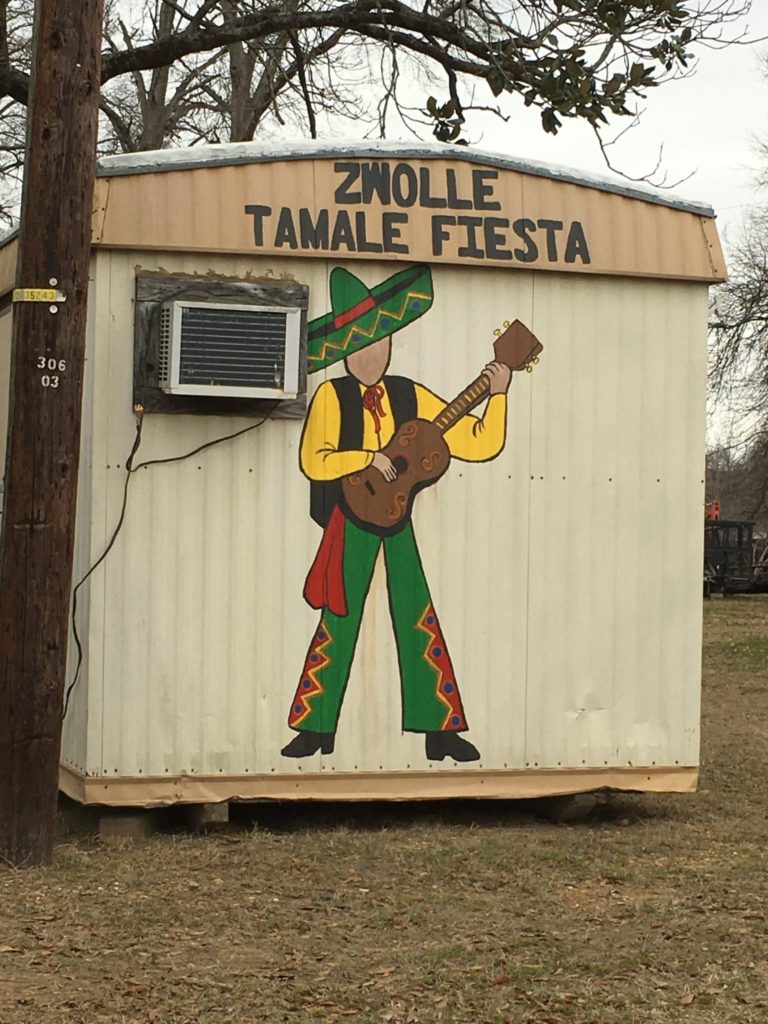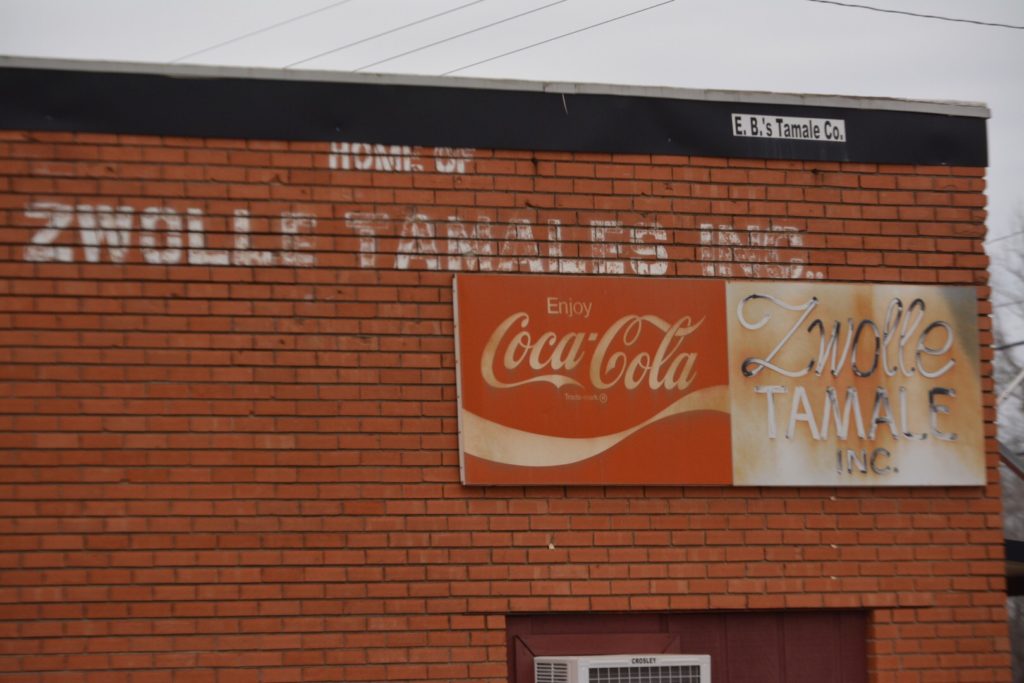 Zwolle is a small town of about 1800 people on US Highway 171 in Sabine Parish northwest of Many and south of Shreveport, Louisiana.  Unlike many of the towns in Louisiana, Zwolle celebrates its Native American and Spanish heritage.
Zwolle was originally an Indian village that was occupied by the Spanish Province of Texas for many years. It was settled by the descendants of French and Spanish adventurers, who intermarried with the friendly Indians and with English-speaking settlers from Mississippi, Alabama, Georgia and the Carolinas. The town was named for a community in Holland, in honor of a prominent Dutch visitor.
The town has become regionally famous for its spicy tamales and has a Tamale Fiesta annually in October. The fiesta stems from a combination of the Indians' and Spaniards' culinary efforts to produce the most delectable hot tamale in the country.
Like what you see? Well, there is lots more!  I currently have two books about offbeat and quirky places to take on your road trips. You can see both of my books at http://amzn.to/2ks6fQZ. Working on Book 3, coming in late Spring 2019!!