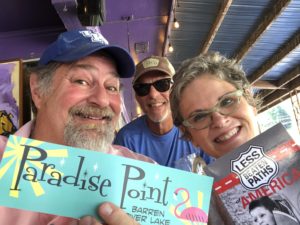 Back in January of 2018 I made my first visits to the Paradise Point Marketplace in Scottsville, KY and did a blog post about it (see the original post).  In celebration of my newest book release, which features a chapter about Paradise Point, I made a trip down there in mid-September 2019 to sign the book and have a fun visit.  Since they are also an excellent and whimsical eatery, they will also be included in a future book on eateries, so I needed more photos of the place, especially the amazing breakfast items, bakery items and hot dogs.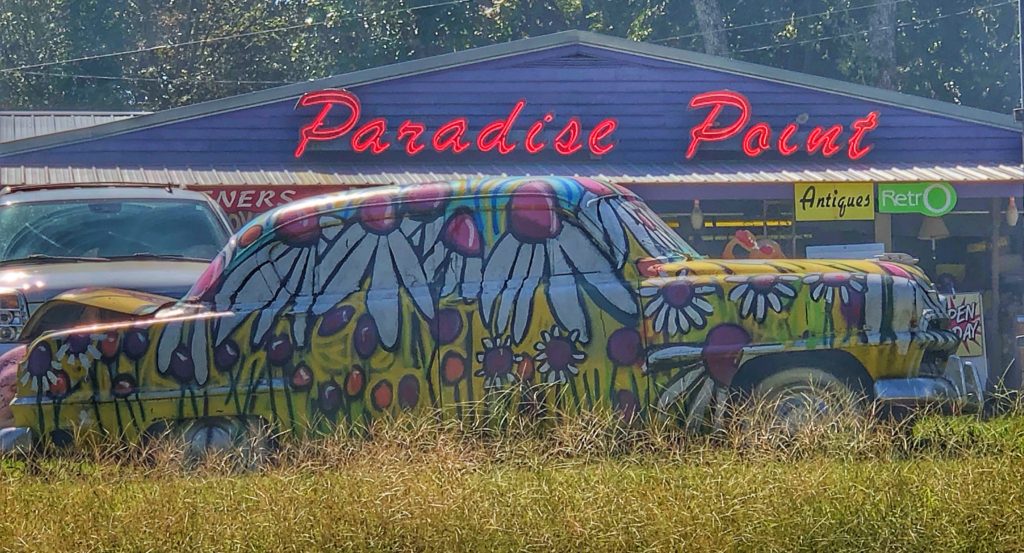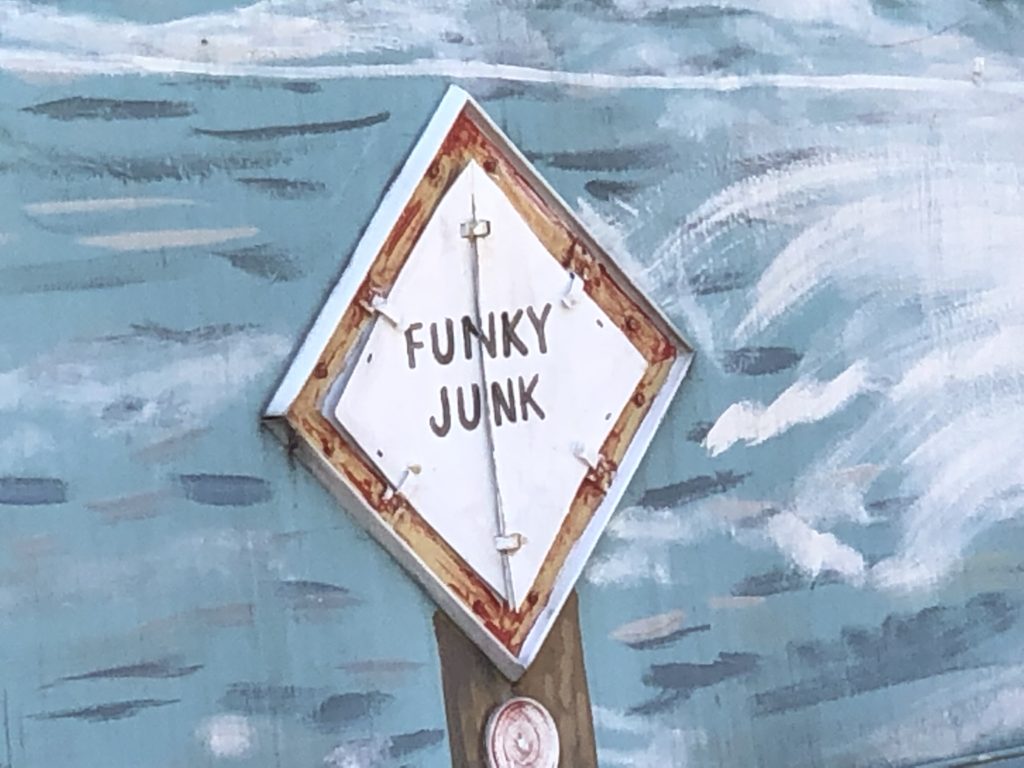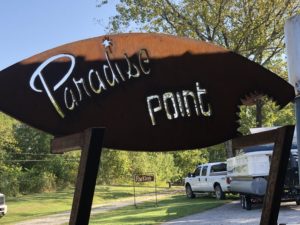 From Lexington, its about a two and a half drive to get down to Paradise Point, which is just down US 31E from the beautiful Barren River Lake State Park and Resort.  They are HIGHLY visible right off the highway and have plenty of parking and seating.  As they have gotten more and more popular, they expanded their seating to a covered outdoor area, which provides much more room for bigger groups.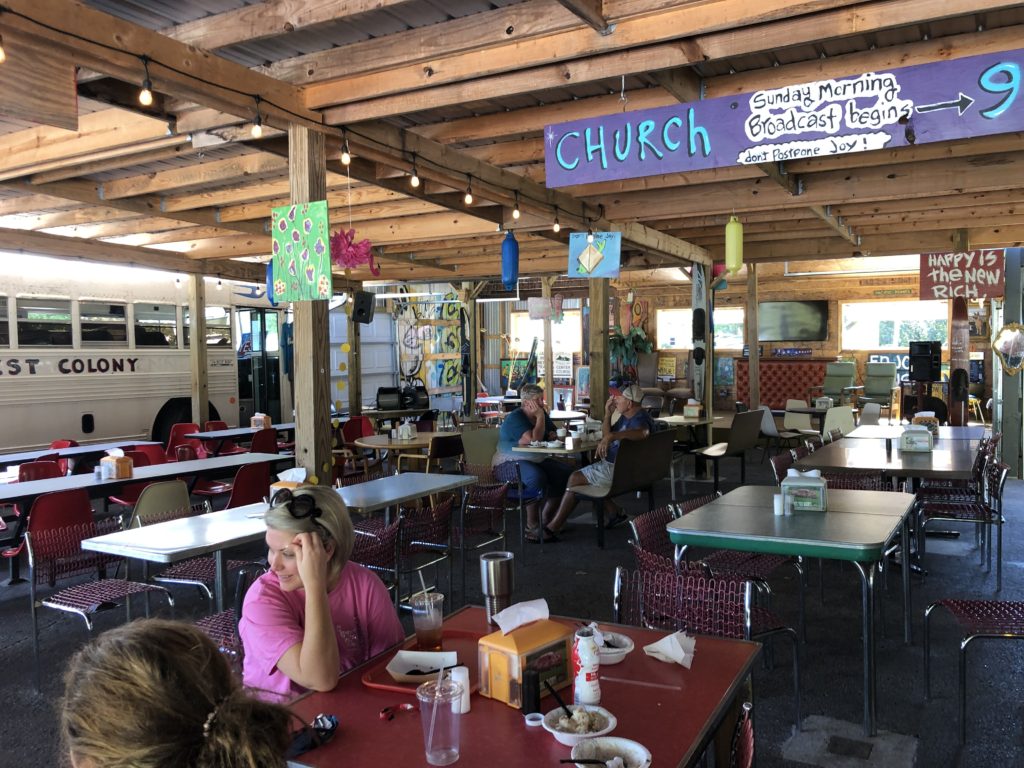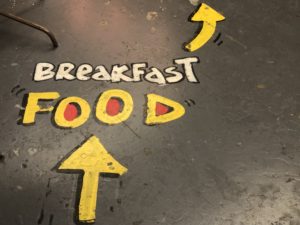 I took an early morning drive from Lexington to Bardstown on the Bluegrass Parkway and then exited off to take US 31E south along the Lincoln Memorial Highway (I'll have a separate post about this scenic drive coming soon).  Other than seeing Sebrina and John, I really looked forward to indulging in their amazing breakfast offerings. They homemake almost everything there and make a sweet tasty breakfast hashbrown casserole, breakfast burritos, cowboy casserole, a couple of types of quiche and a unique french toast casserole, among other things.  Oftimes, on the weekends, their breakfast items sell out, so, if you wanna try them out, you better get there early.  On weekends in the summer, they open at 8 AM CDT.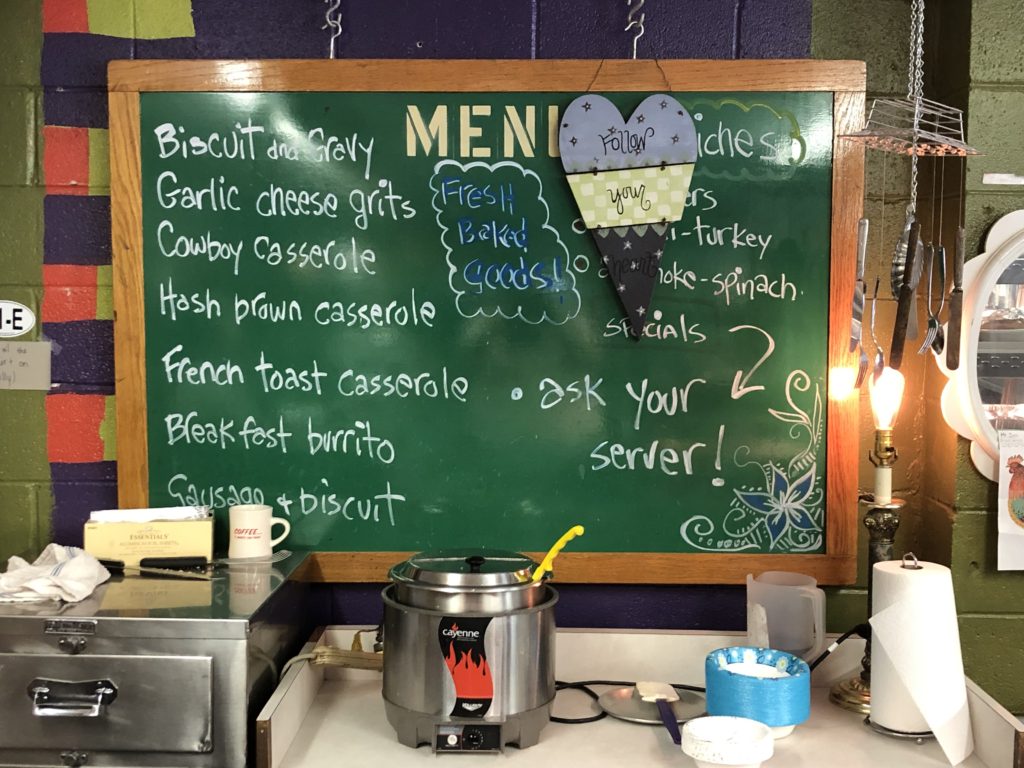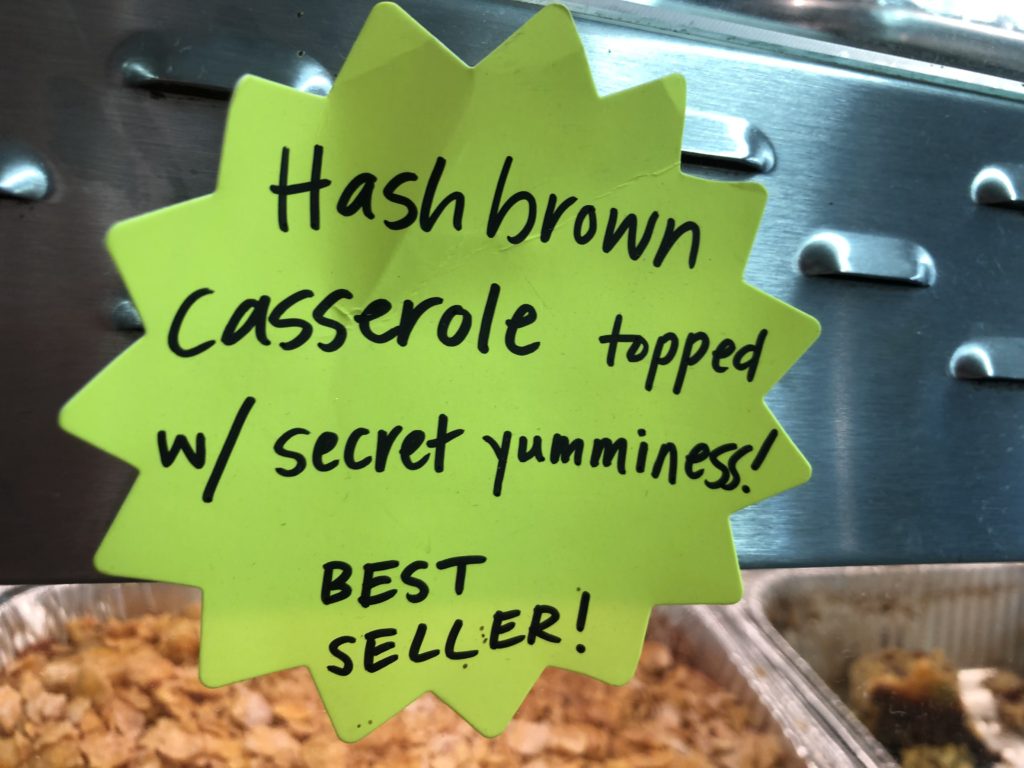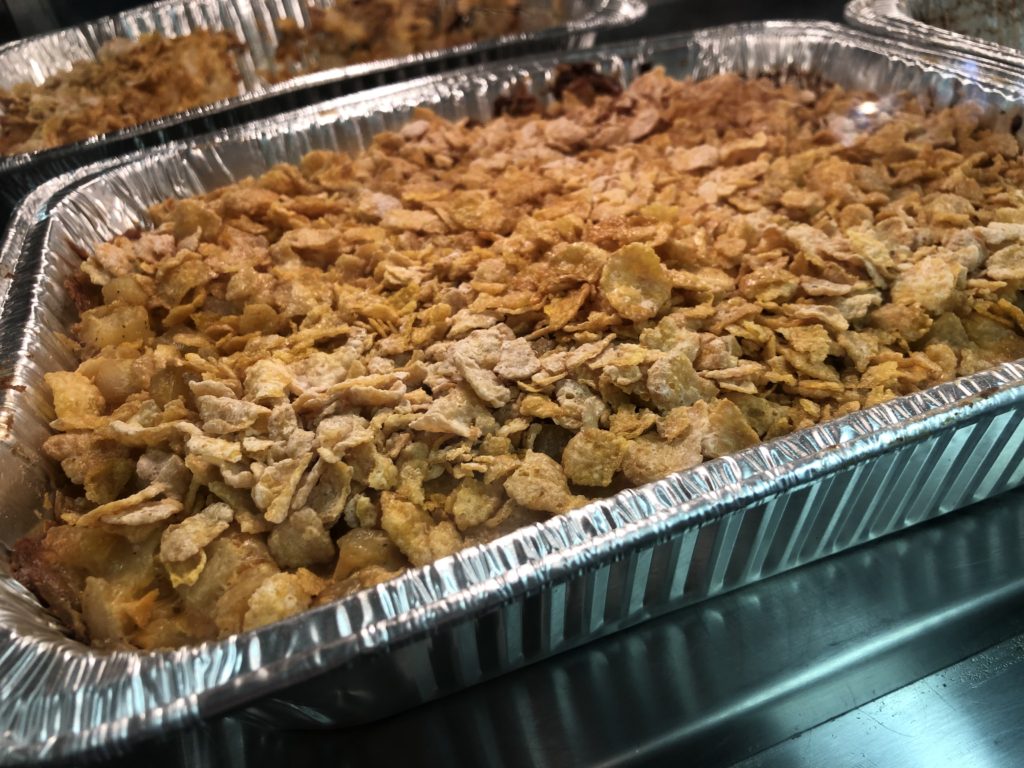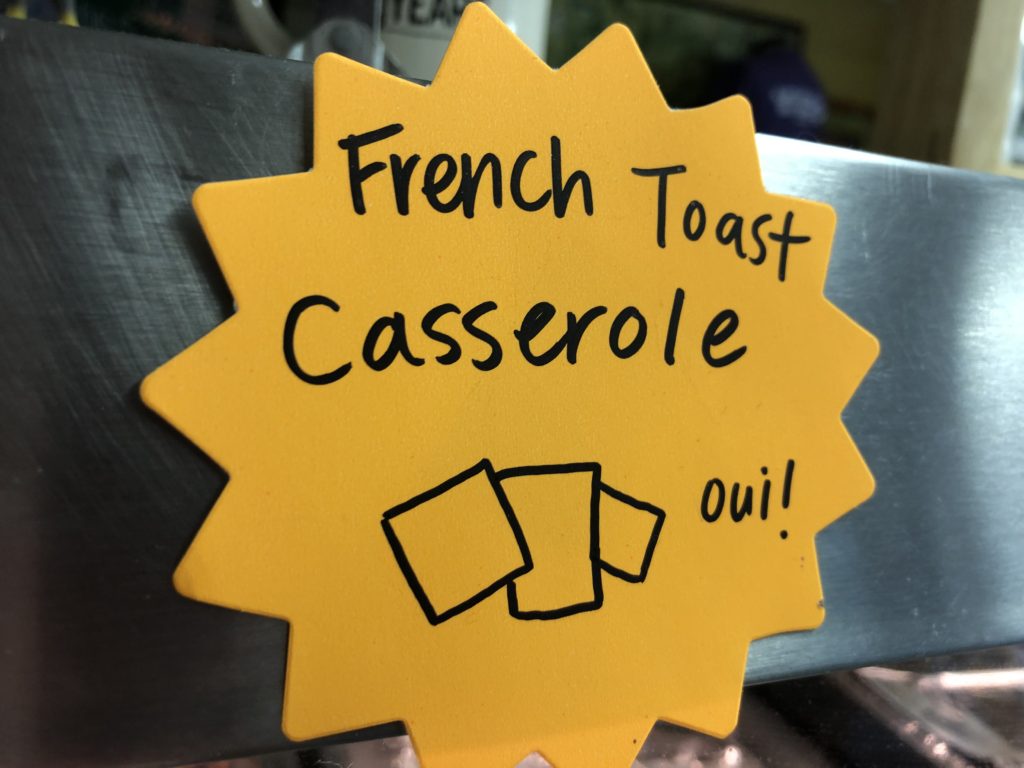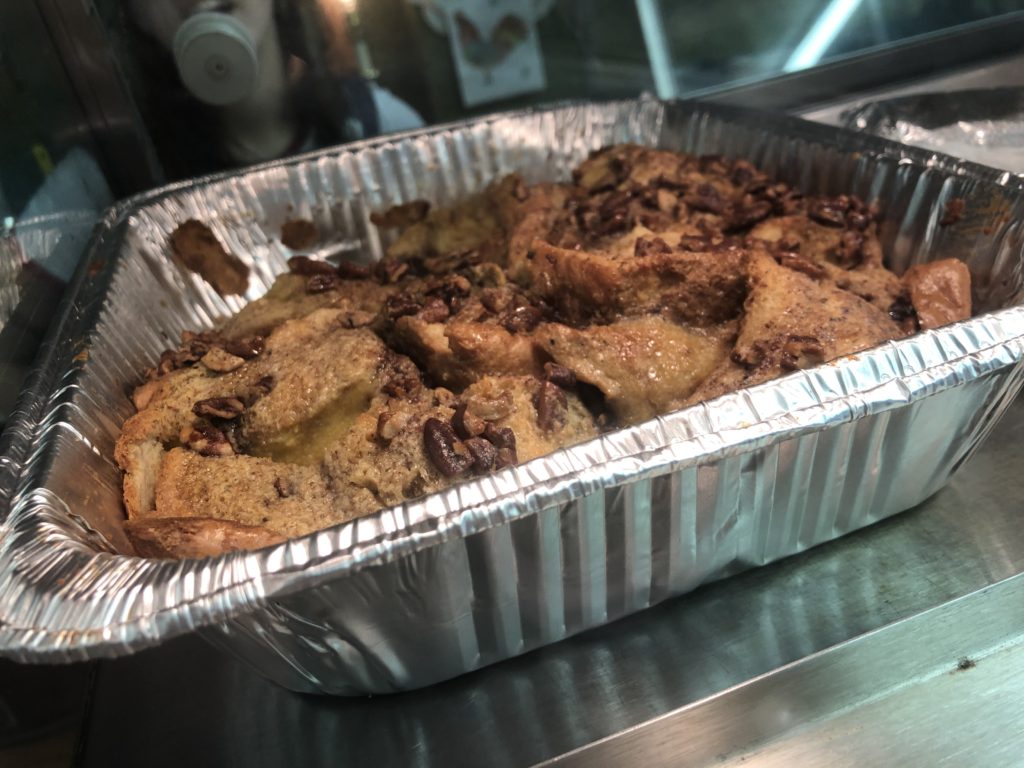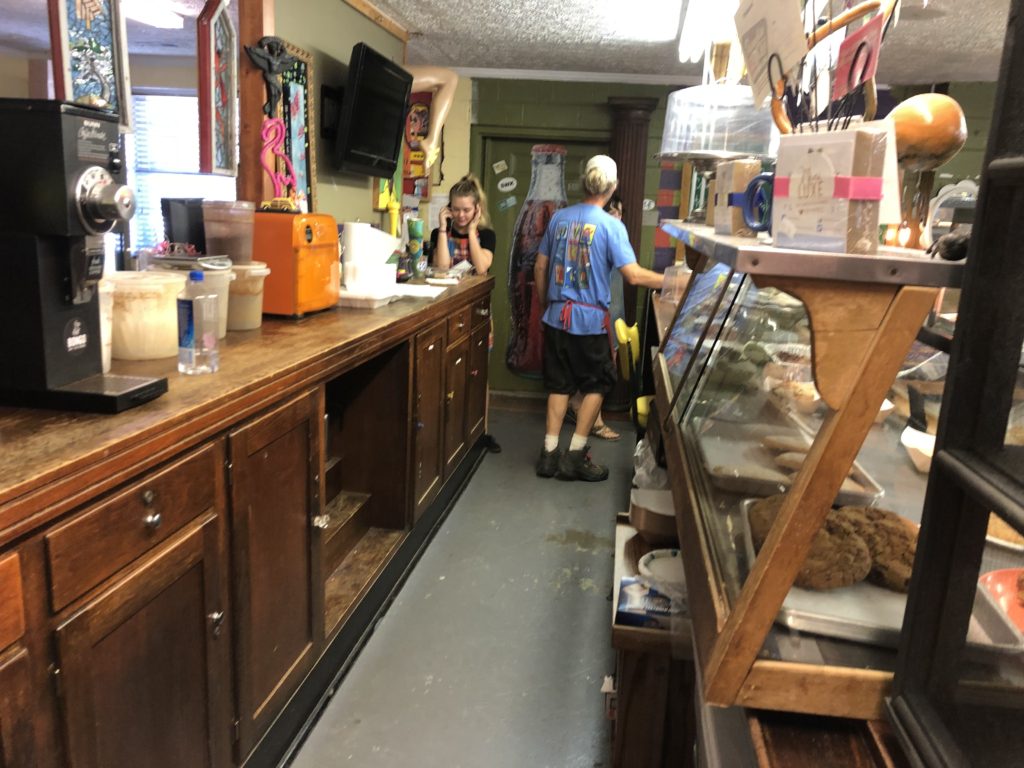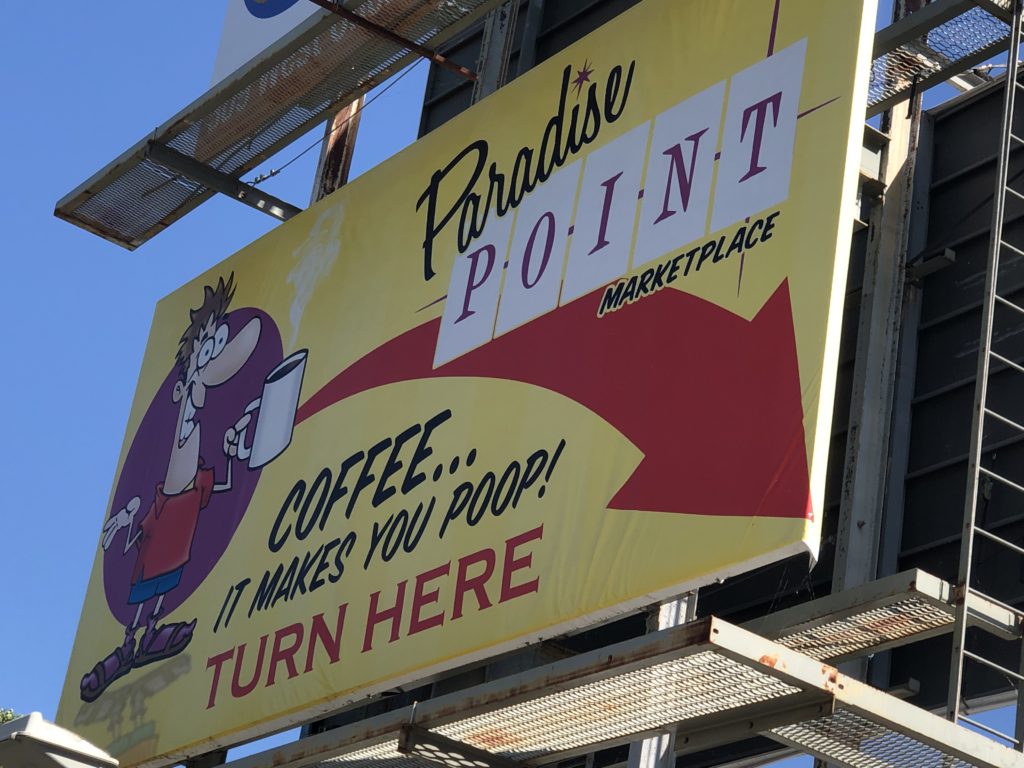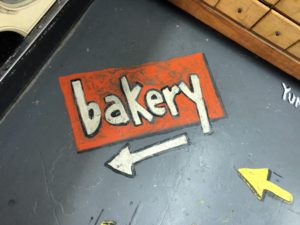 Along with breakfast, you can pick up some of the other goodies that are bakery items, such as huge cookies, mouth watering pies and other goodies.  After breakfast I was too full to even think about trying these, but they too looked sooooo good!
They also have a huge selection of drinks to wash the breakfast and sweets down, so no need to worry about that either.  And, for the coffee lovers out there, they have some high quality coffee products.  I am not a coffee drinker, but I have heard good things from others about the coffee.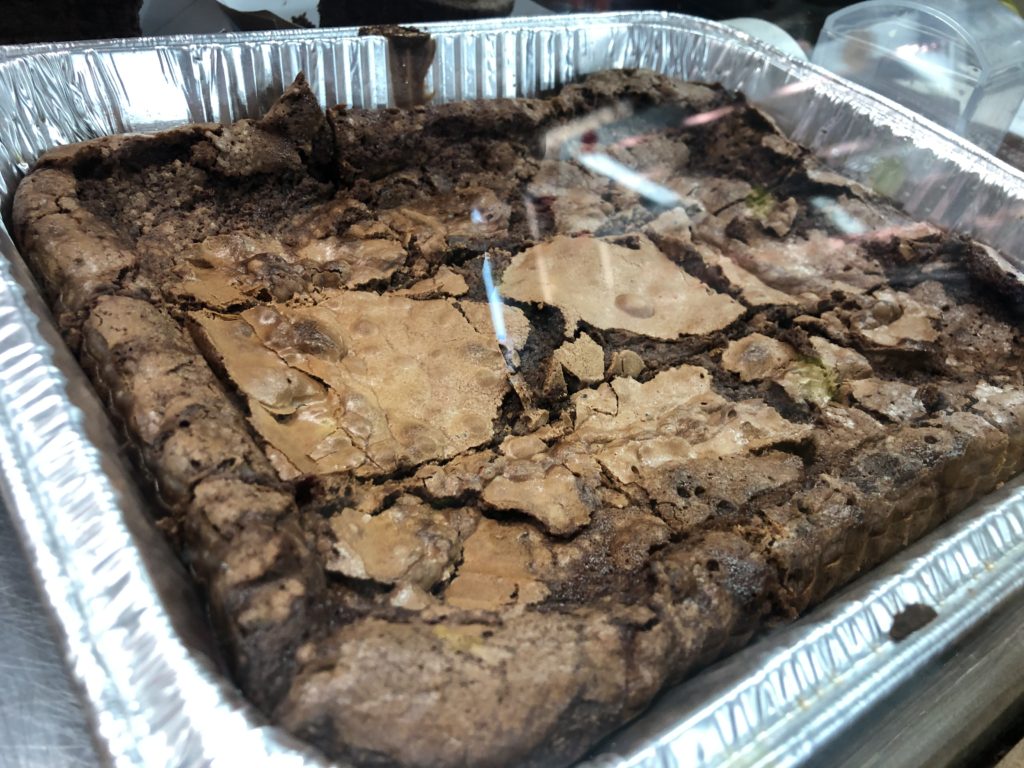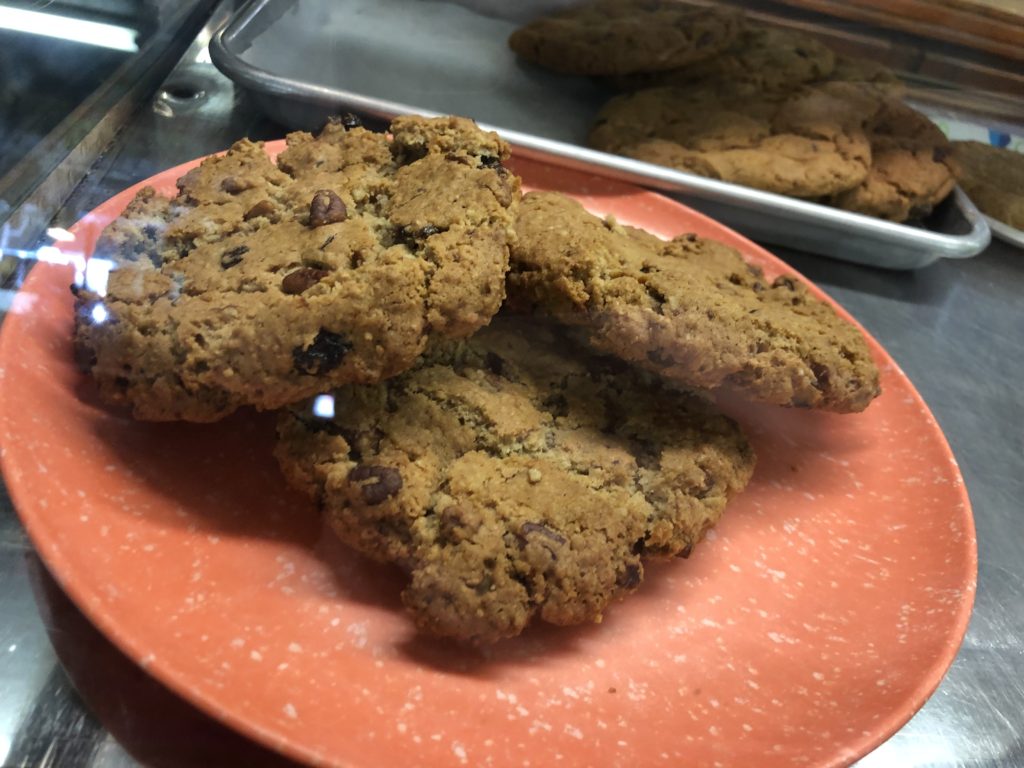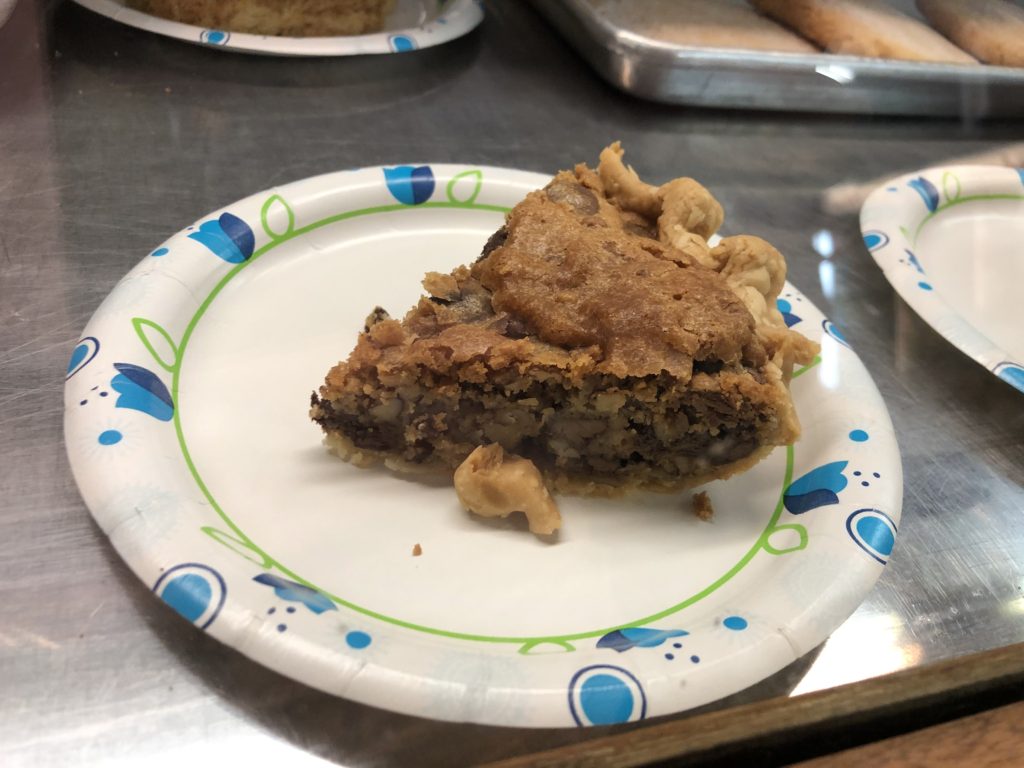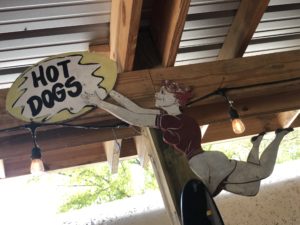 The last two times I visited, it was in the morning and so I could not try out John's hot dogs, so I stuck around until hot dog time to try one out.  They have a huge following for their hot dogs so I really had to try one and I loved it.  Me..I am a mustard and hot dog kinda guy, so that's what I did.  I kicked myself after leaving…should have gotten a couple of the long road trip back.  I will certainly do that.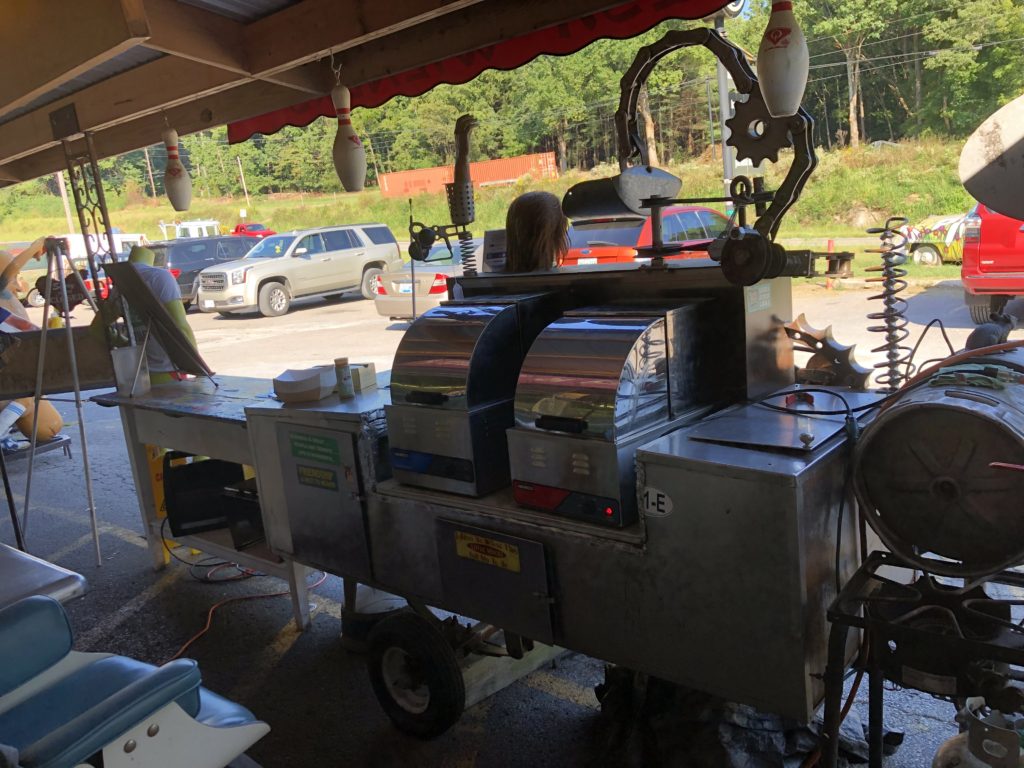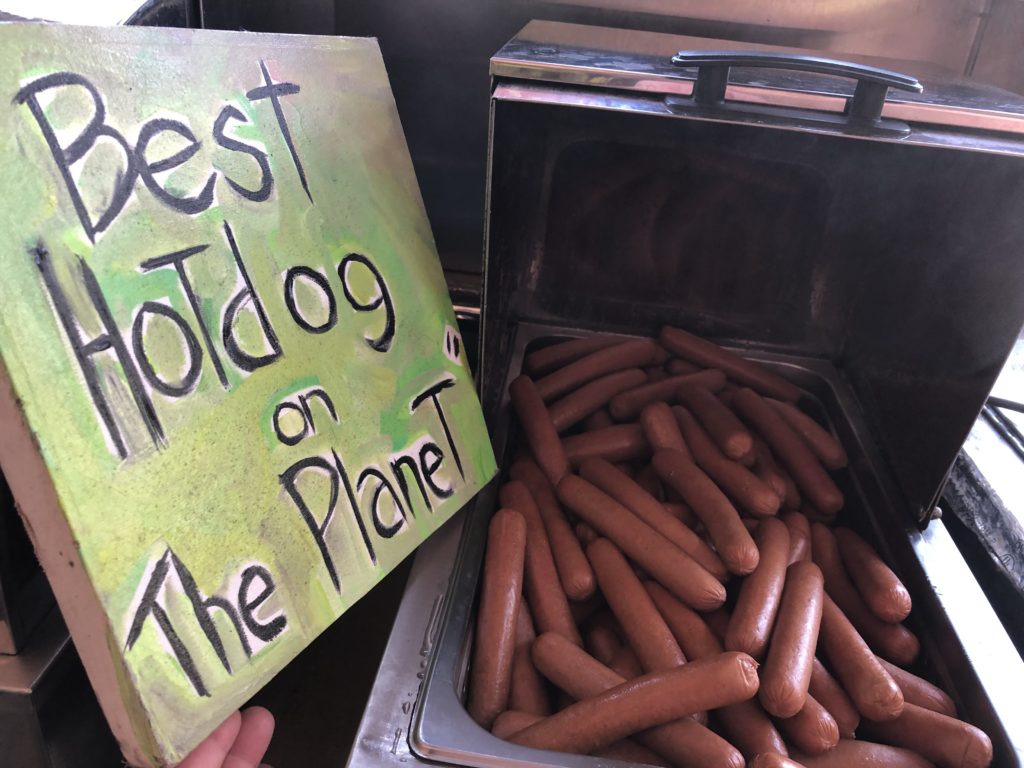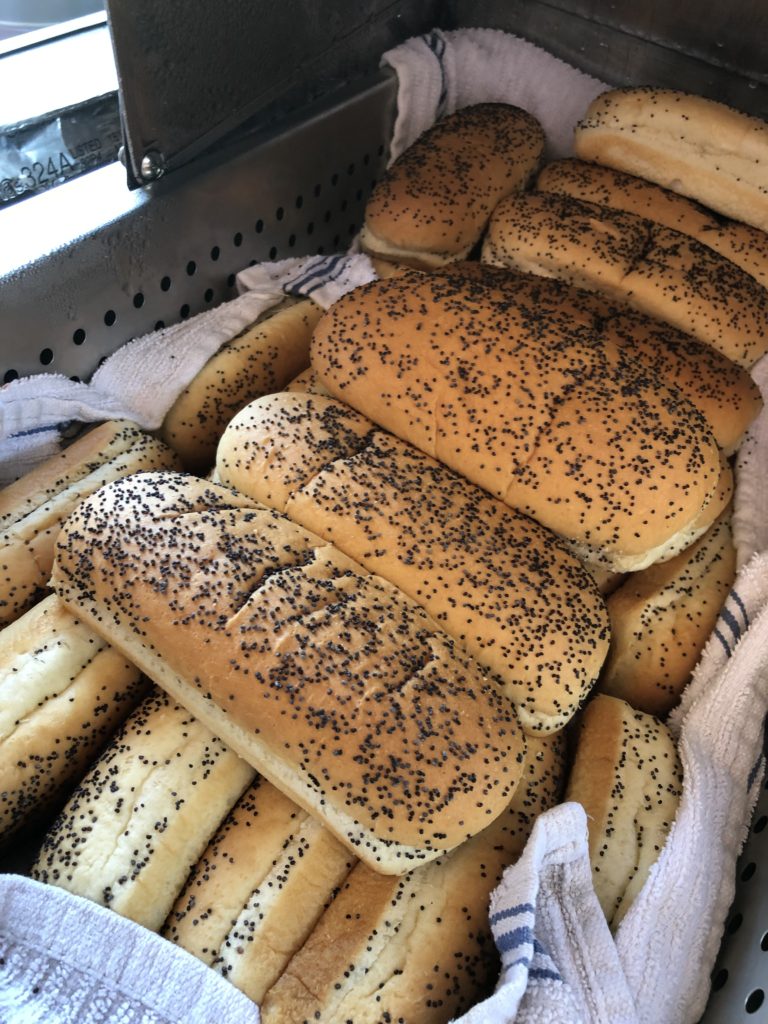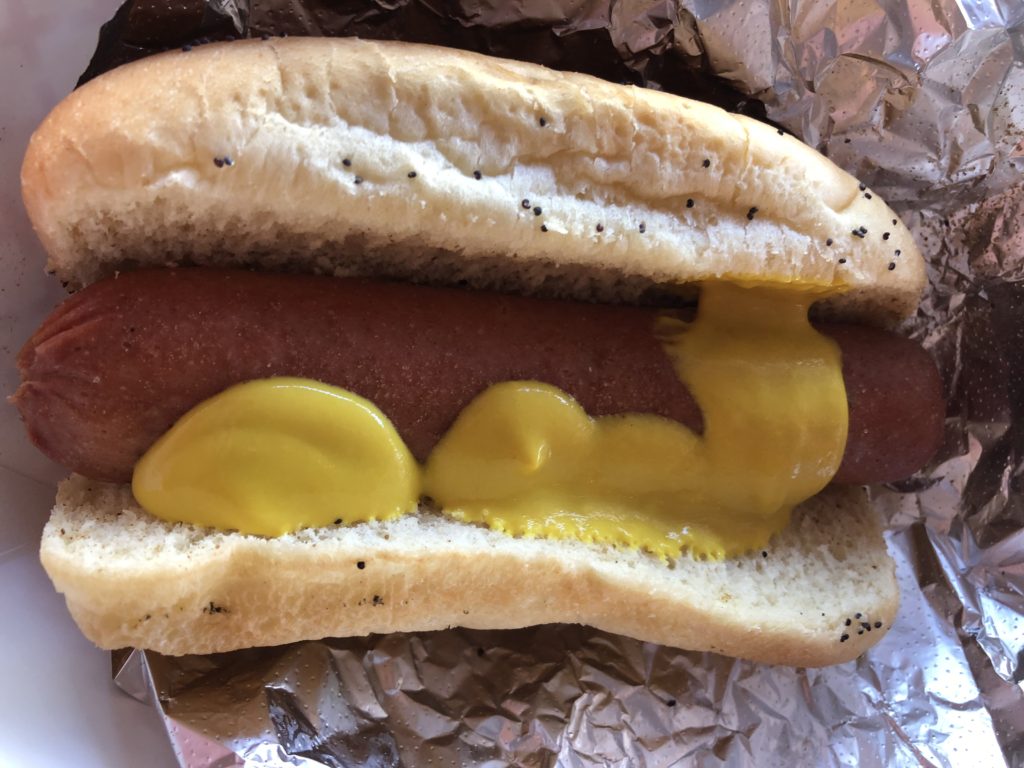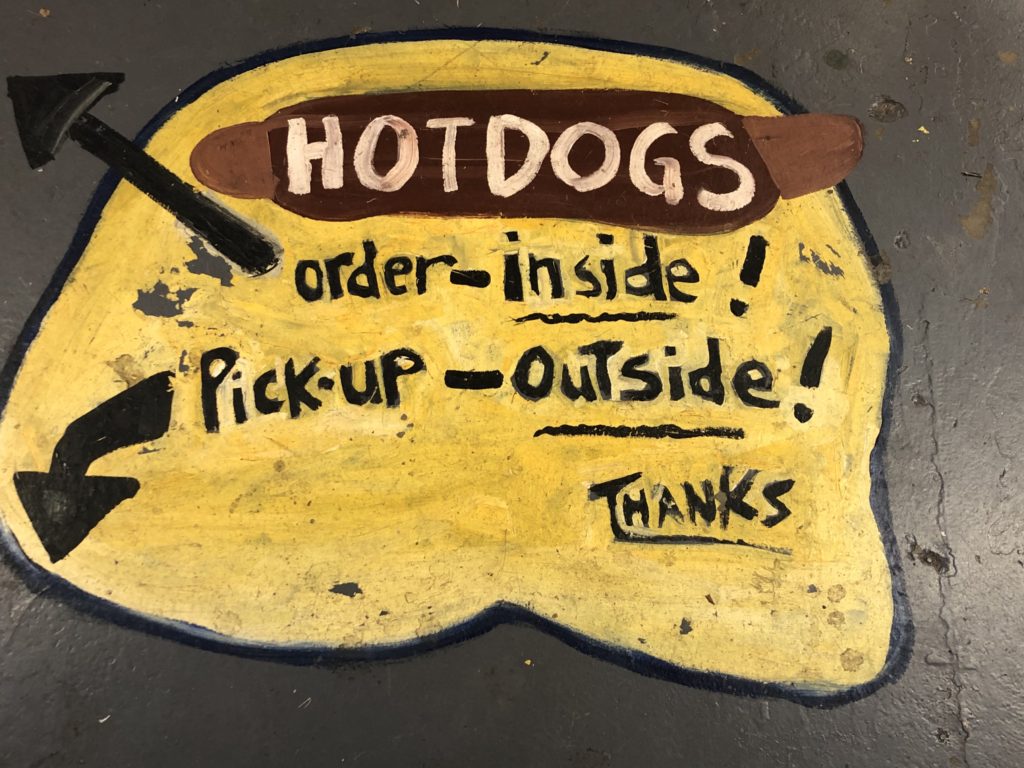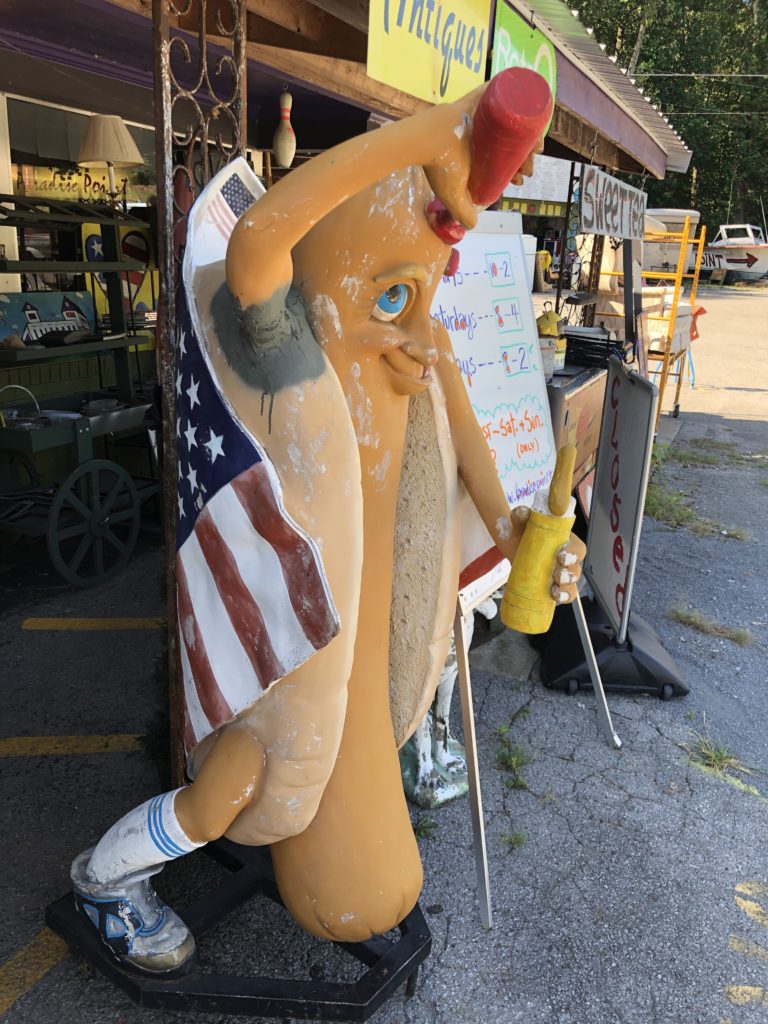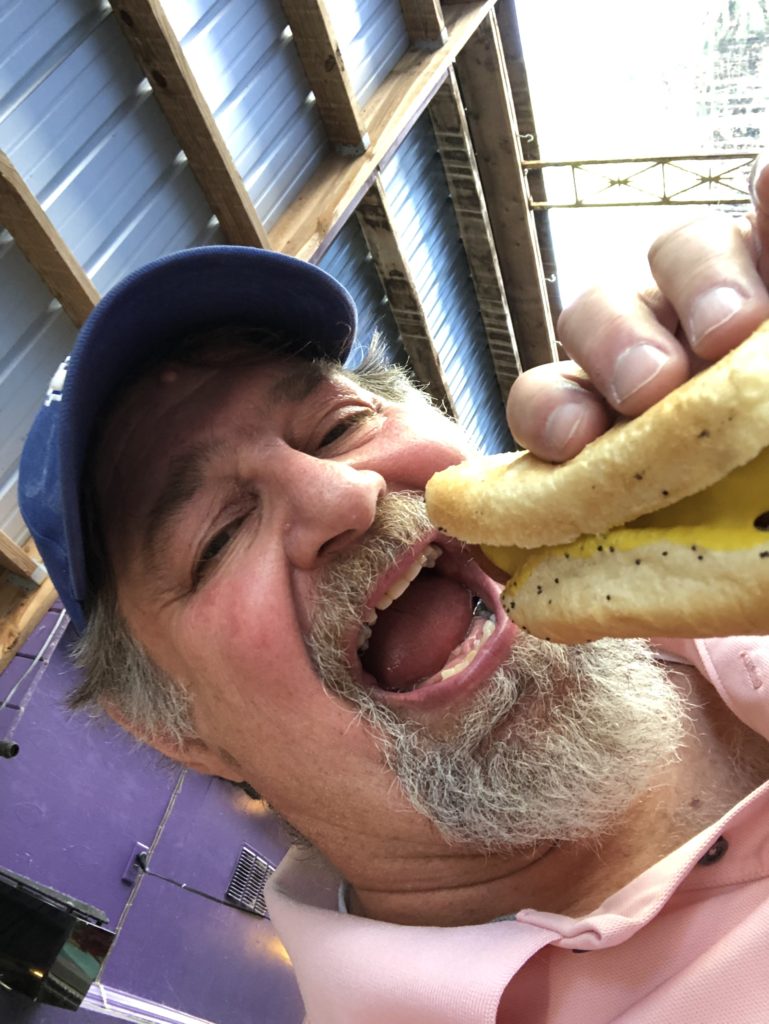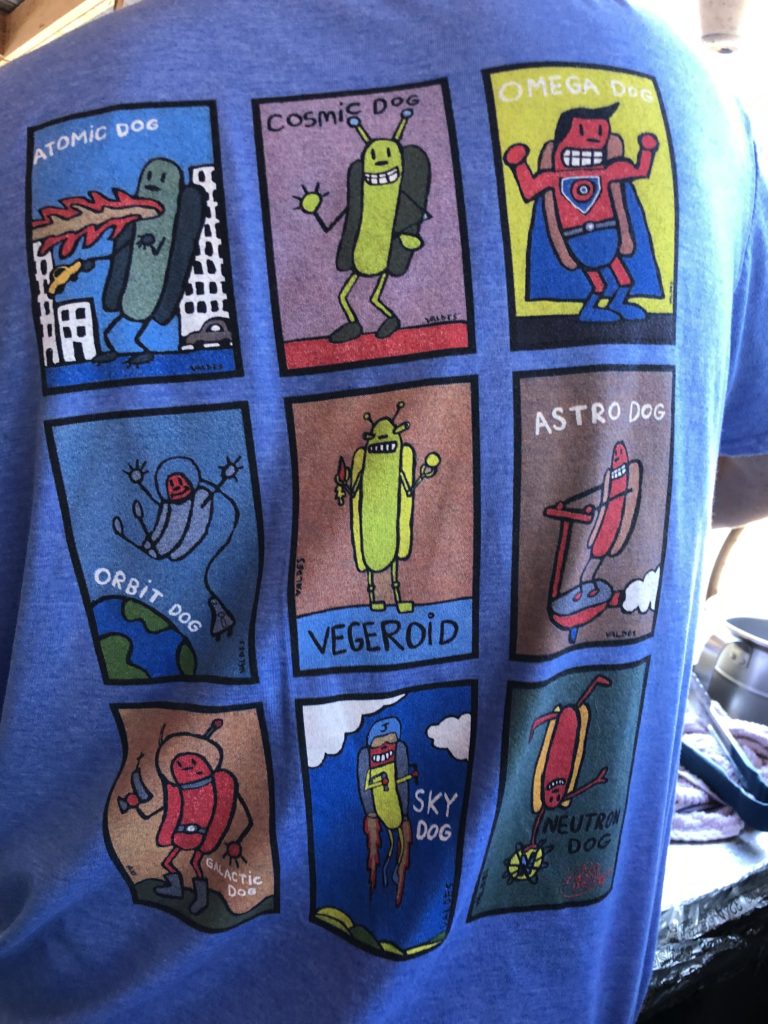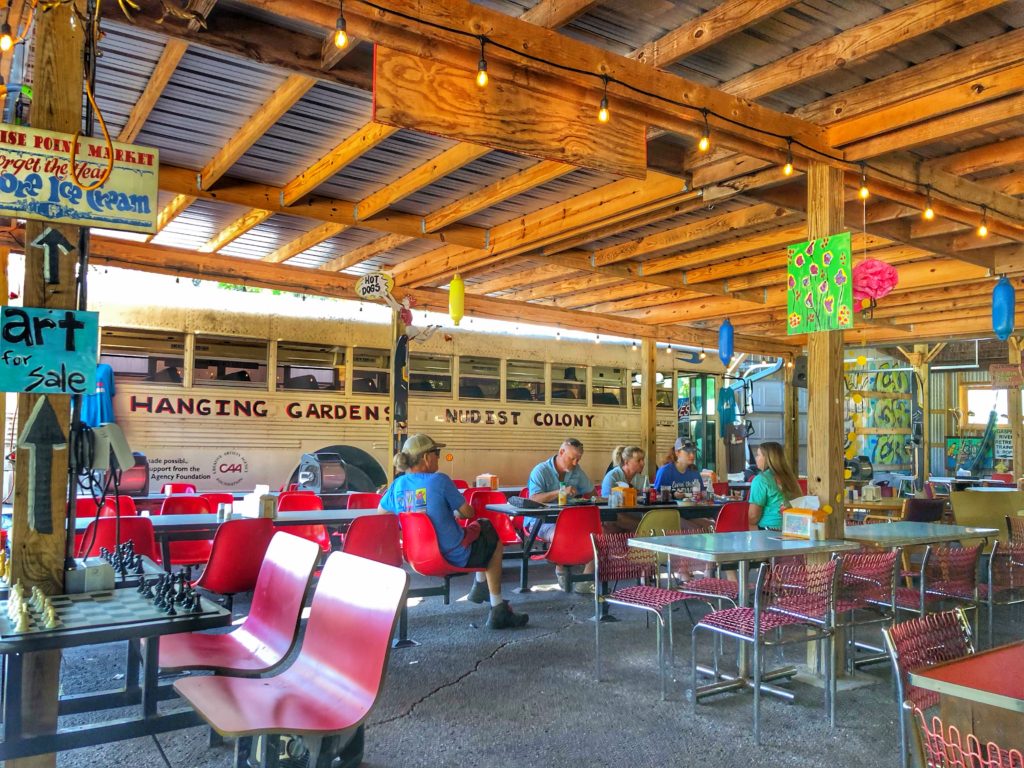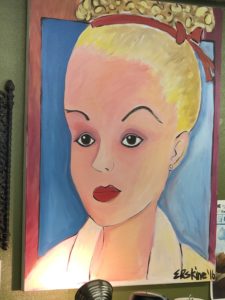 Of course, food is only a small part of the Paradise Point experience!  The marketplace has a great variety of quirk, color and whimsy, all sprinkled with happiness and joy and love in their shop. From the colorful car and mural enhanced semi trailer, among other things, in the parking lot and adjacent junk and art area to the overwhelming amount of eye-candy merchandise on the inside, this place is a shoppers paradise.  John Erskine is an artist and all sorts of his joy-inspiring art is available for sale in the store, along with other unique things…including Sumoflam books!!!
Here is a menagerie of what you can see at Paradise Point.  Hope you can get down there and have a fun time.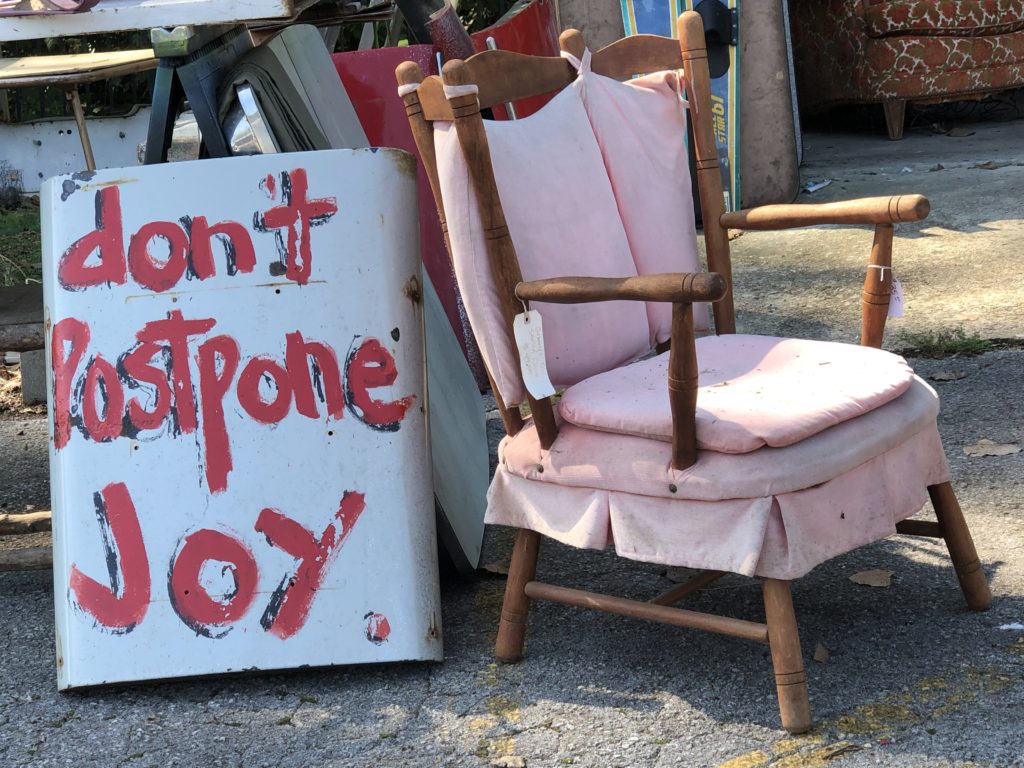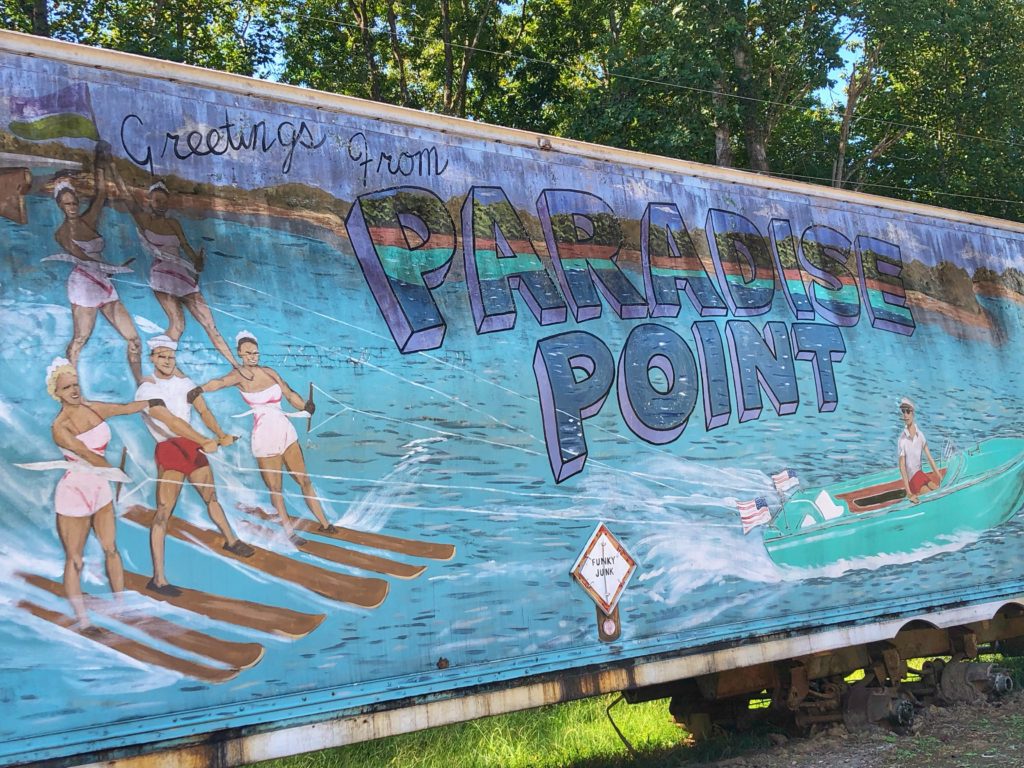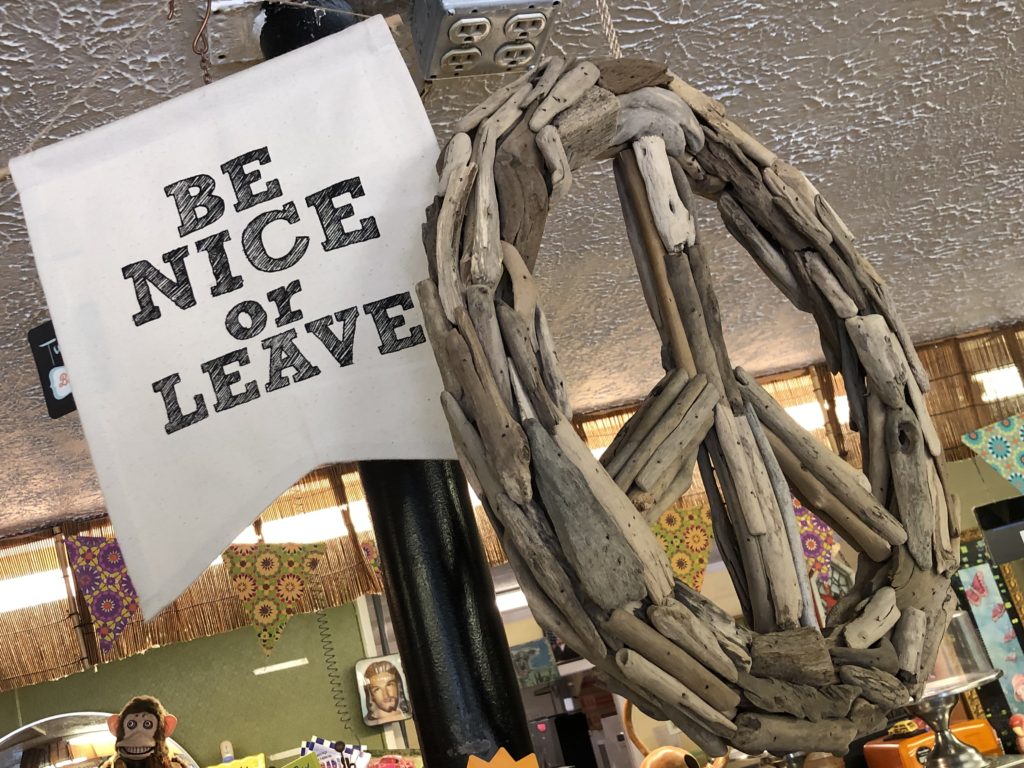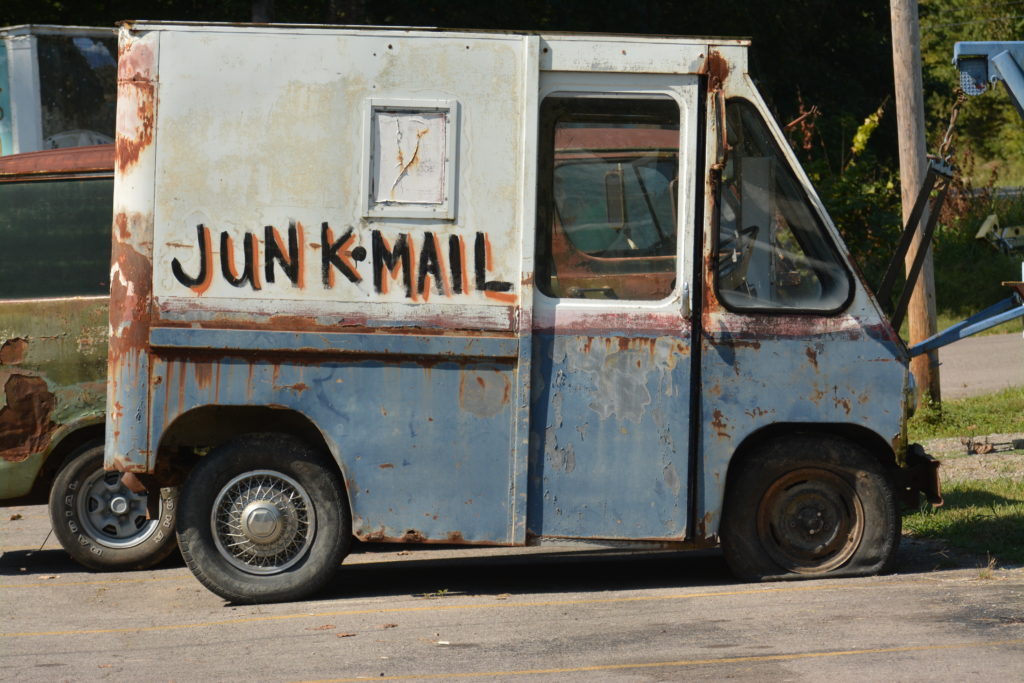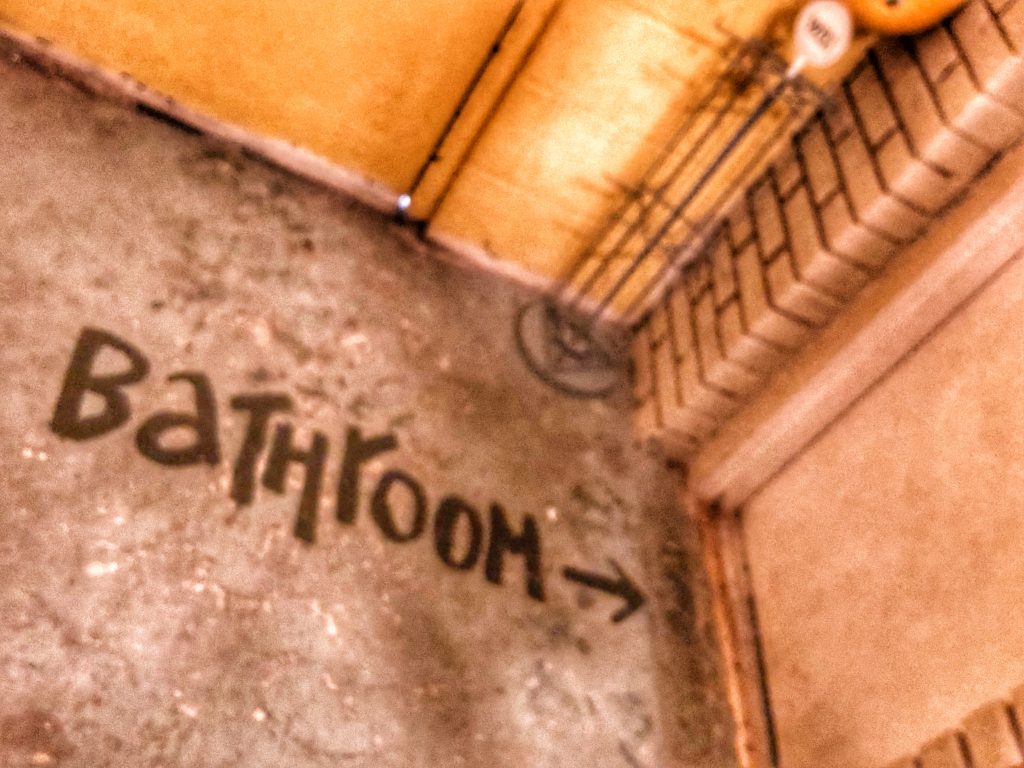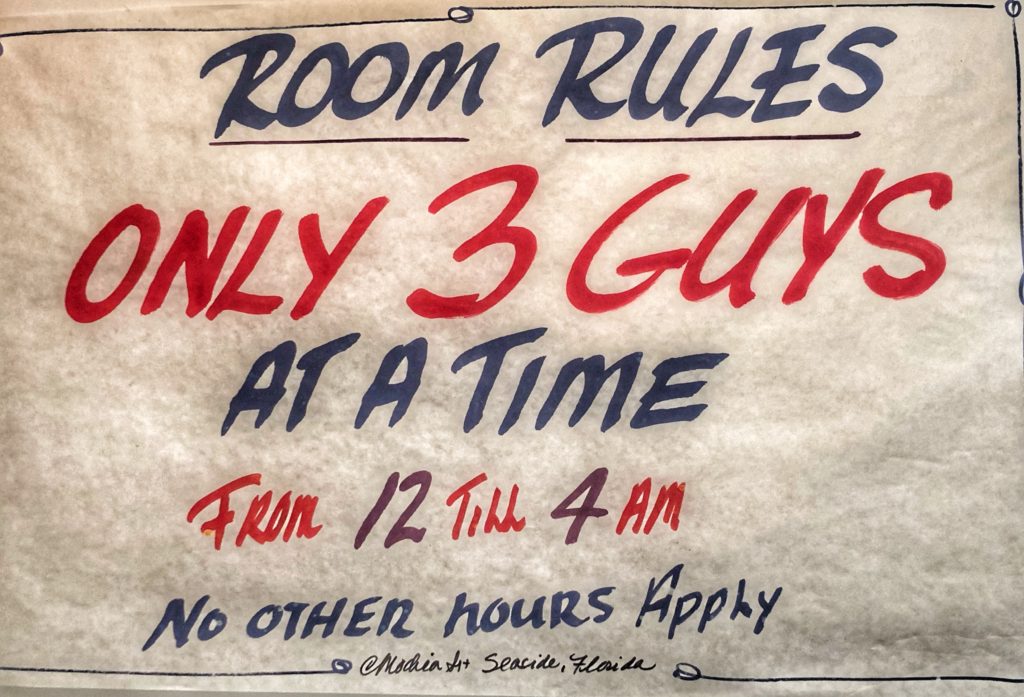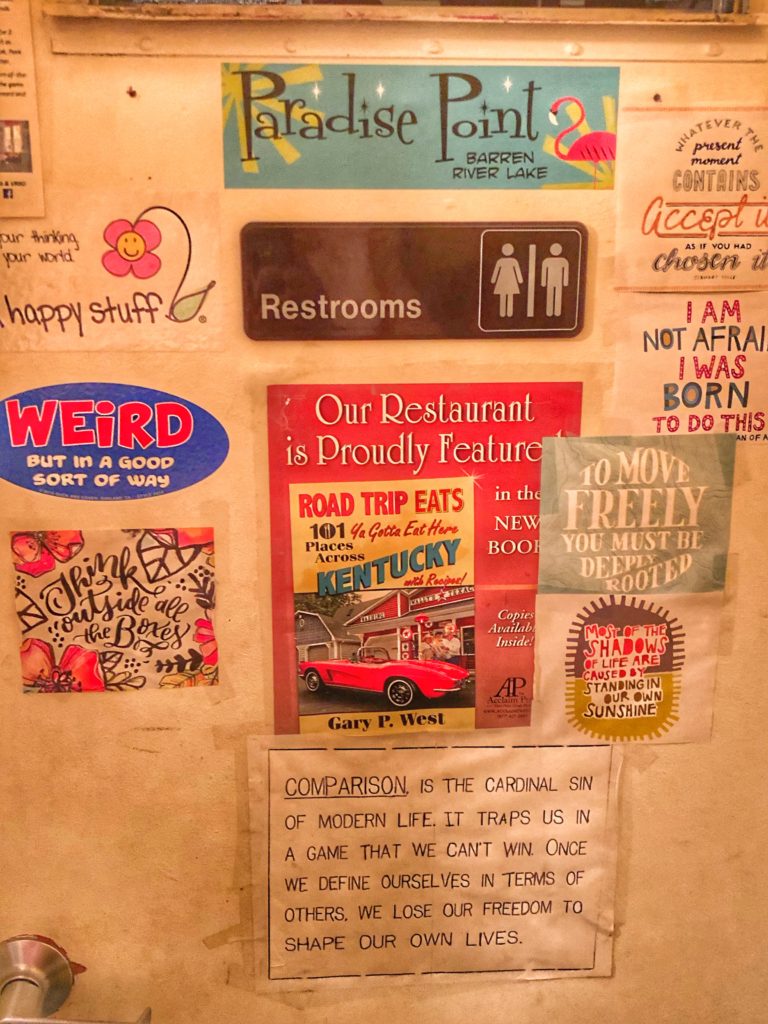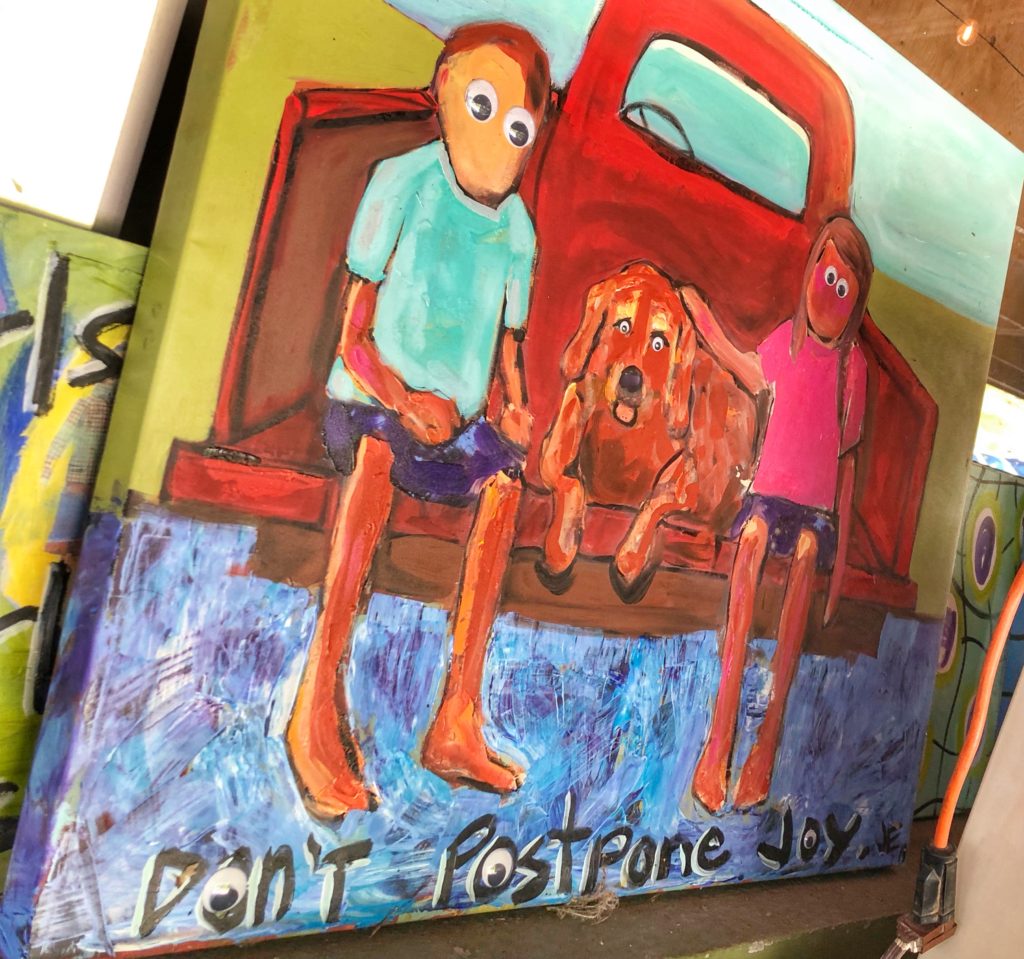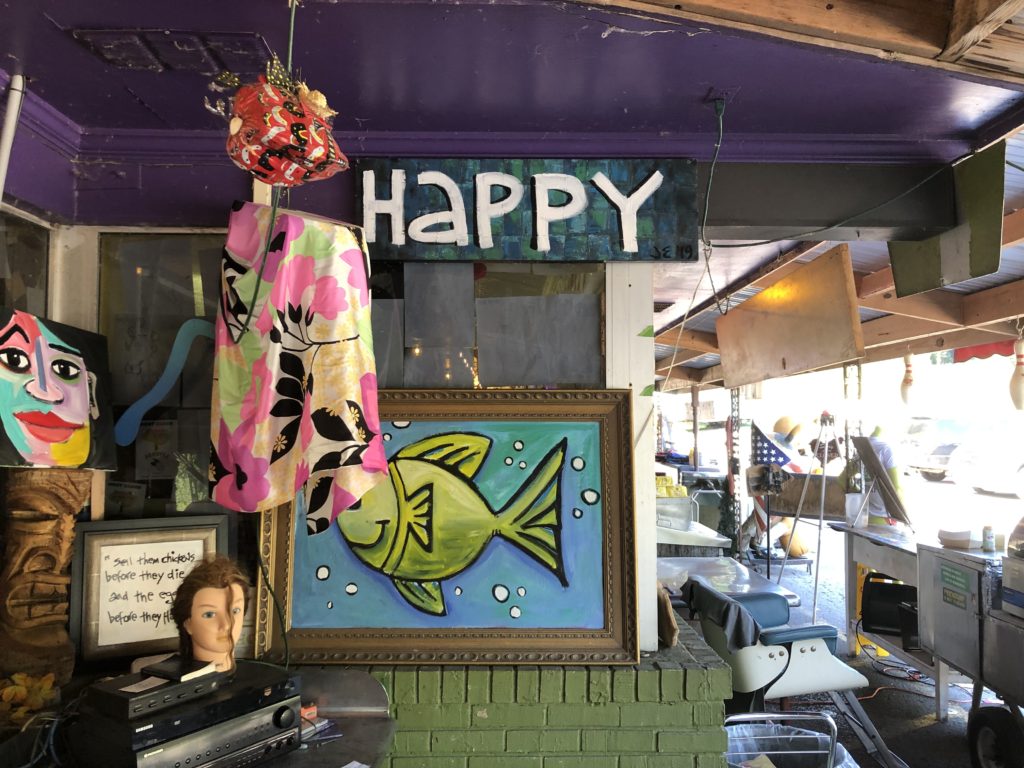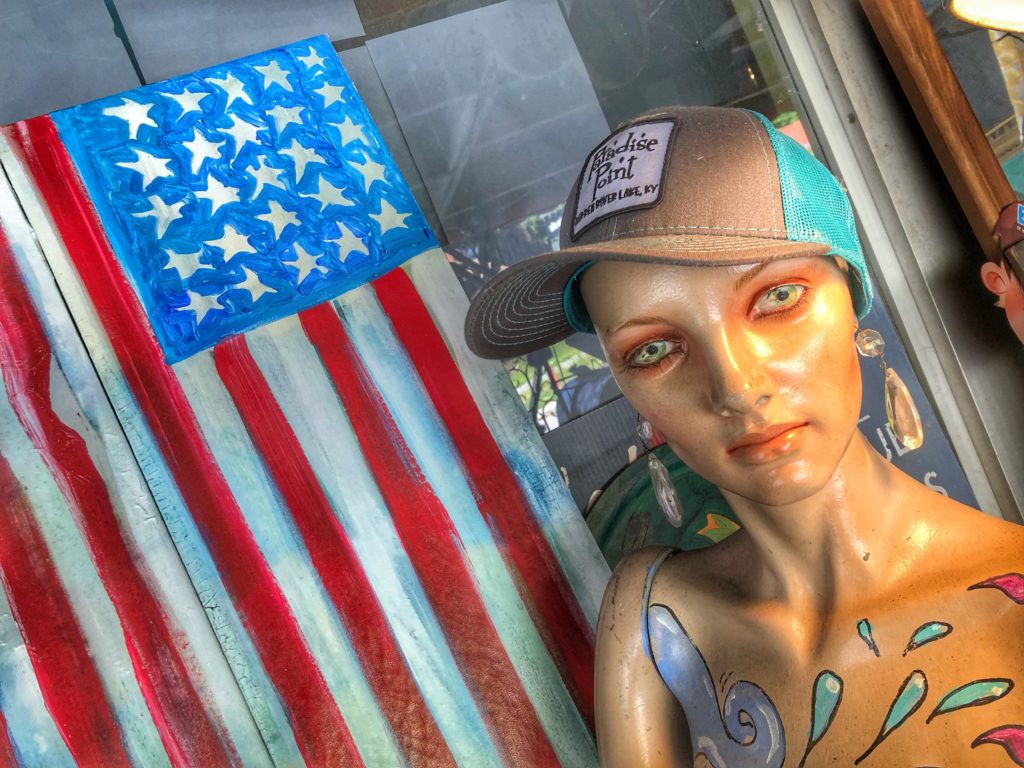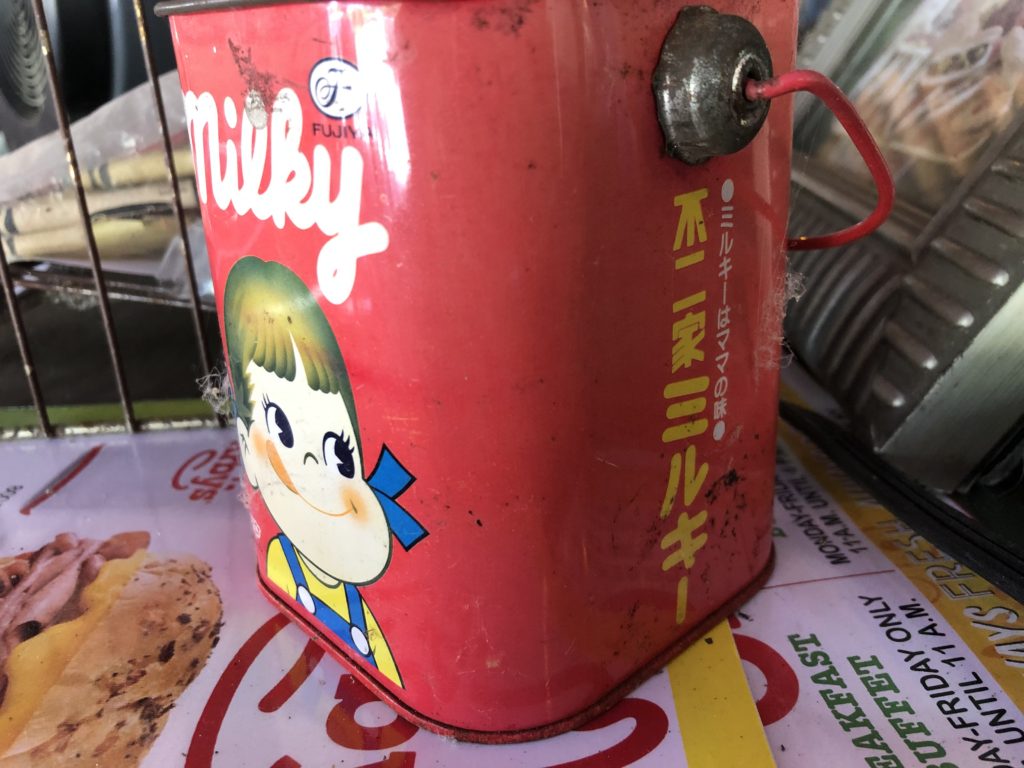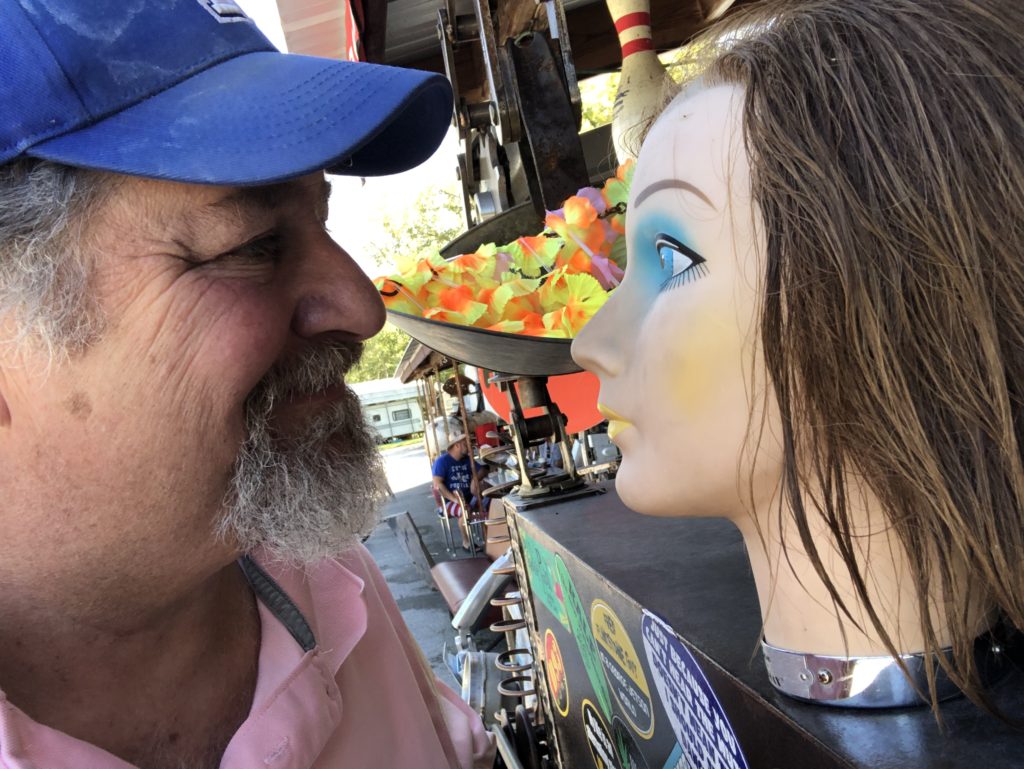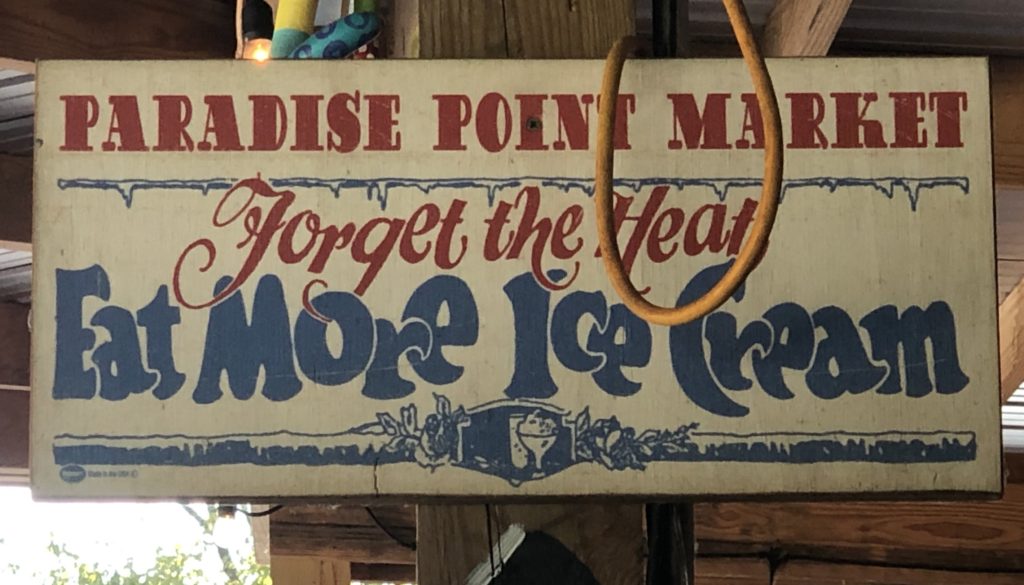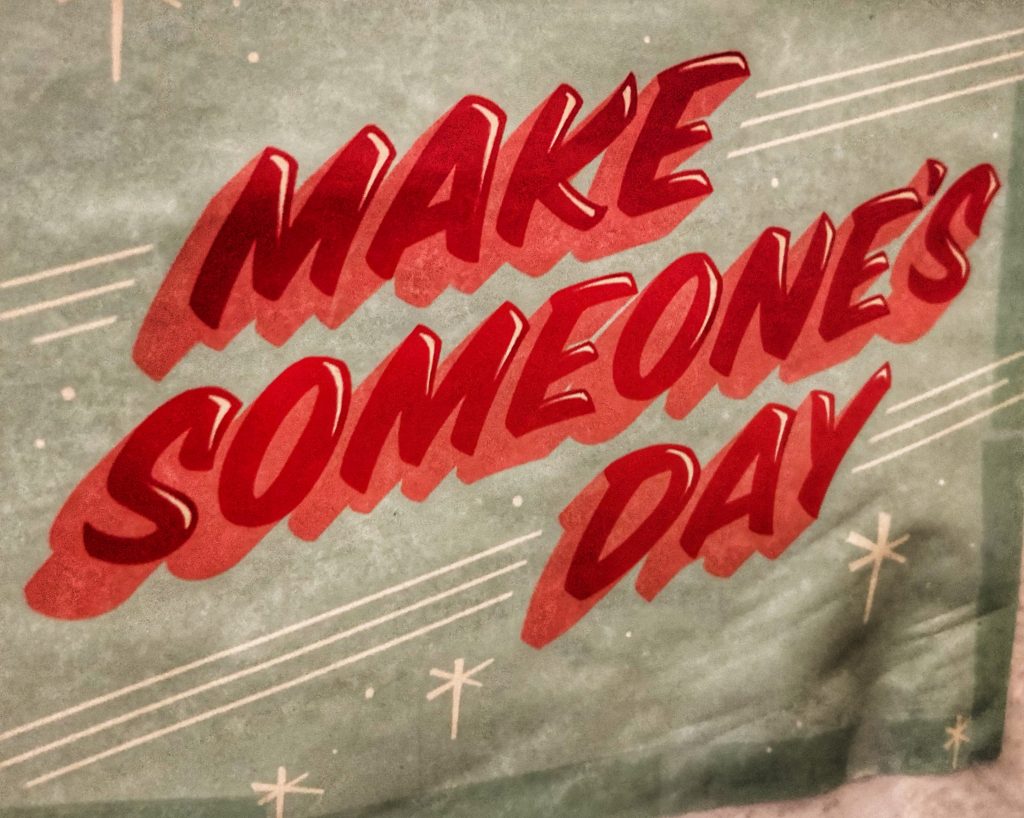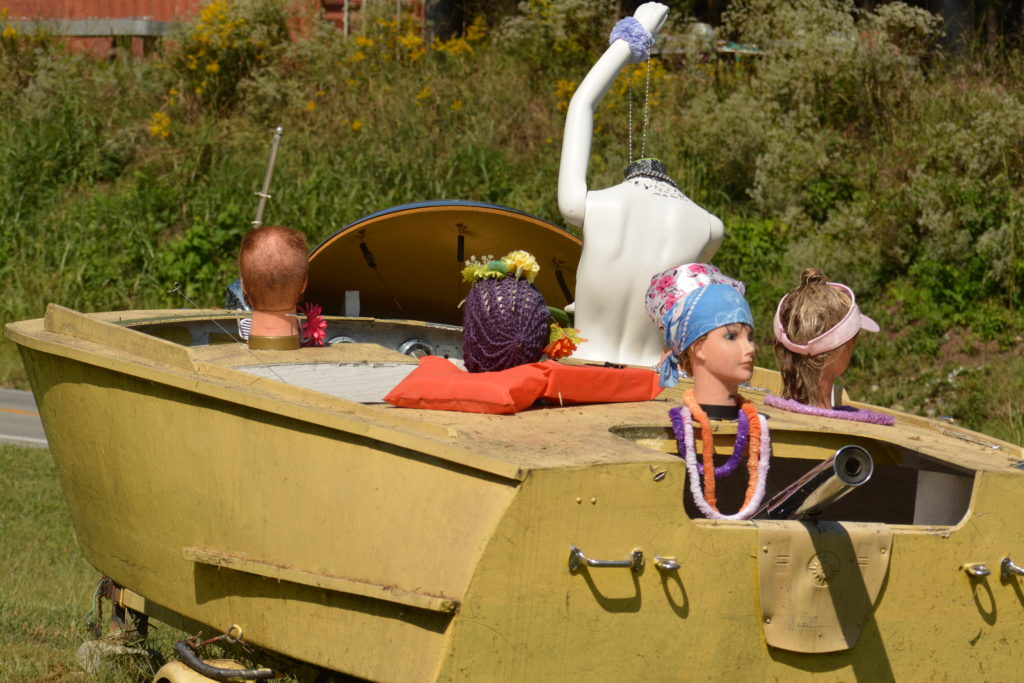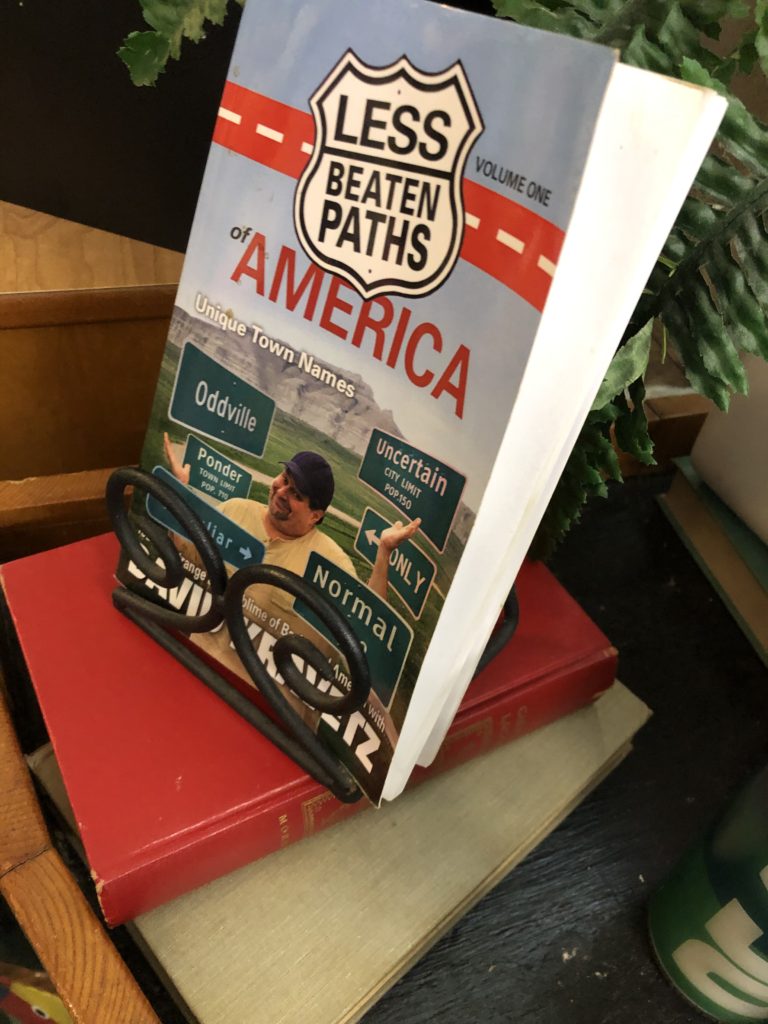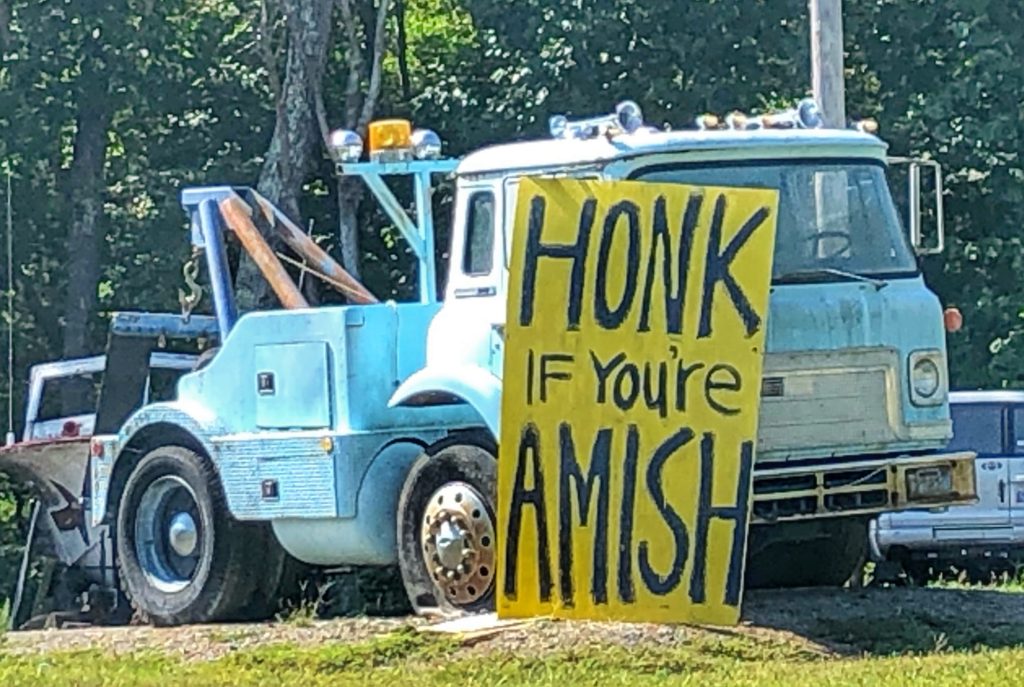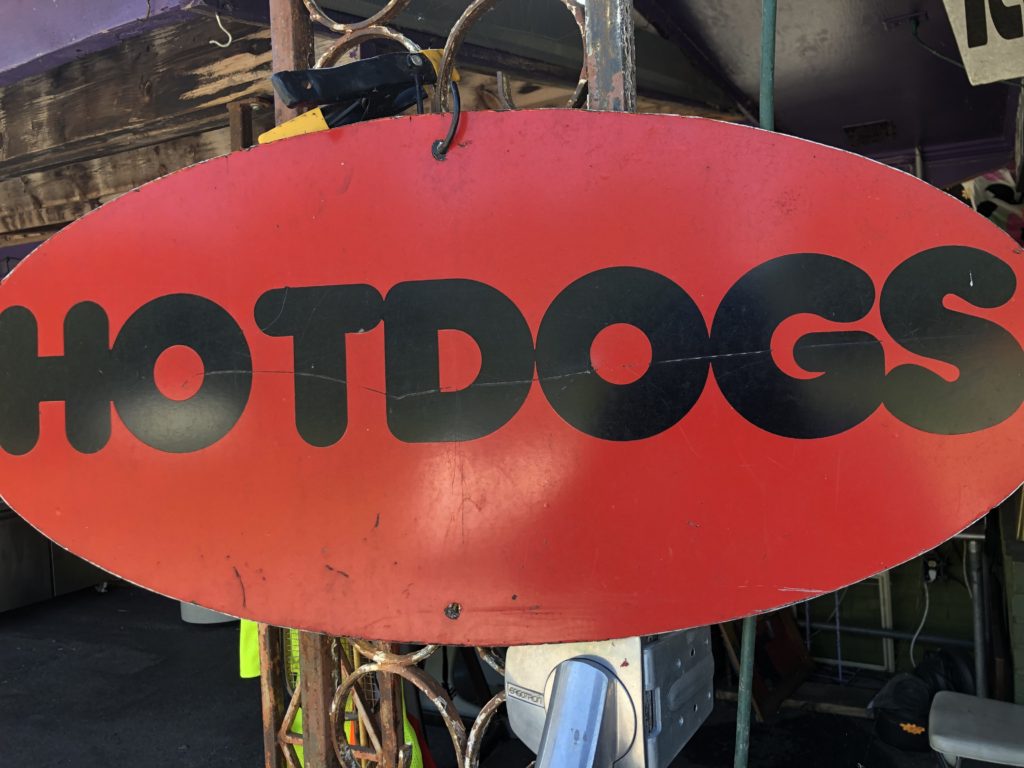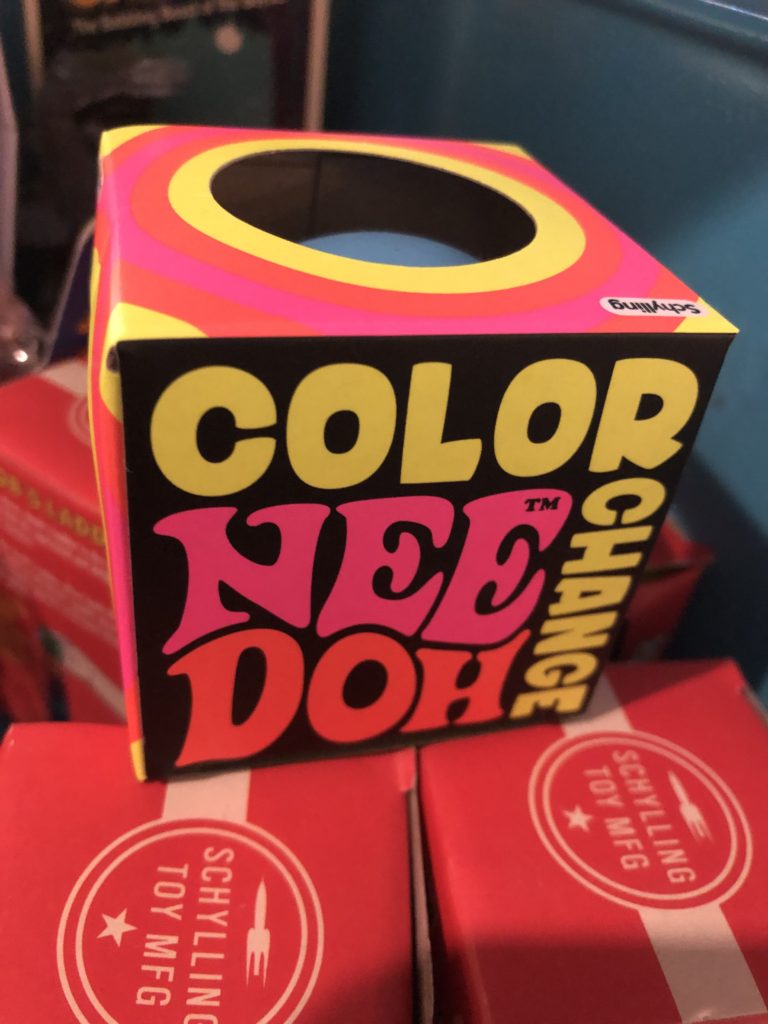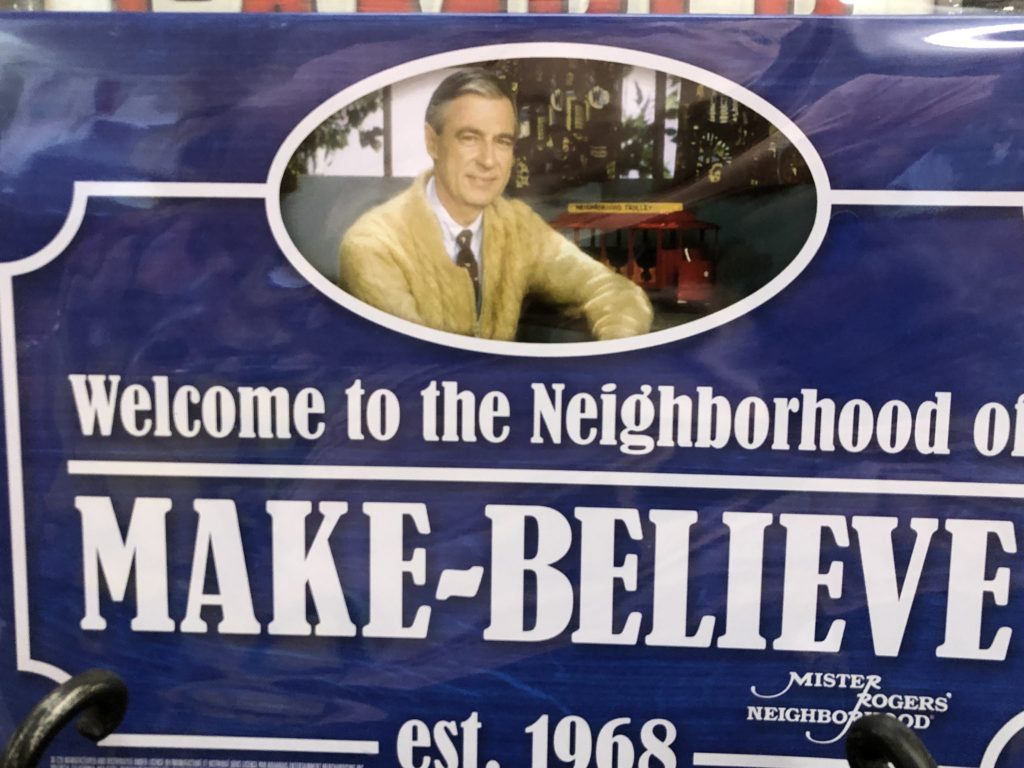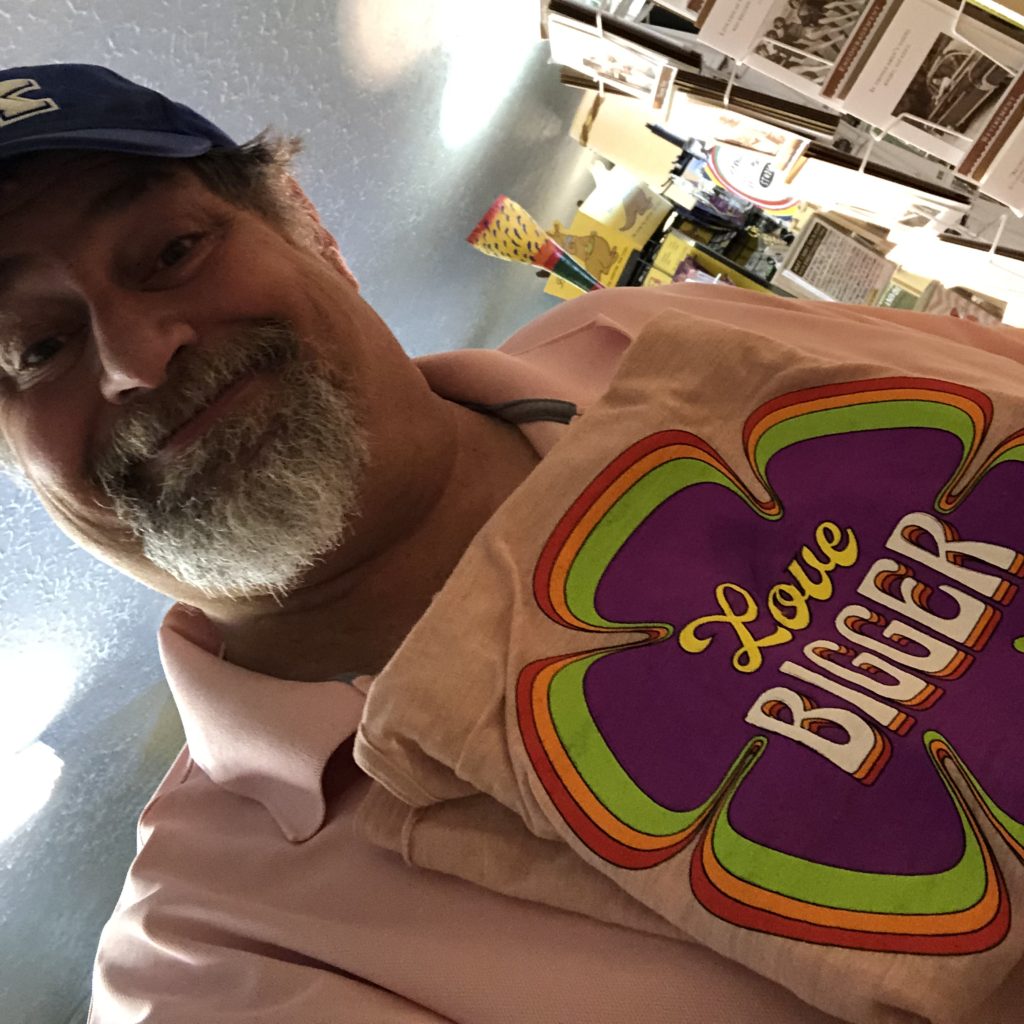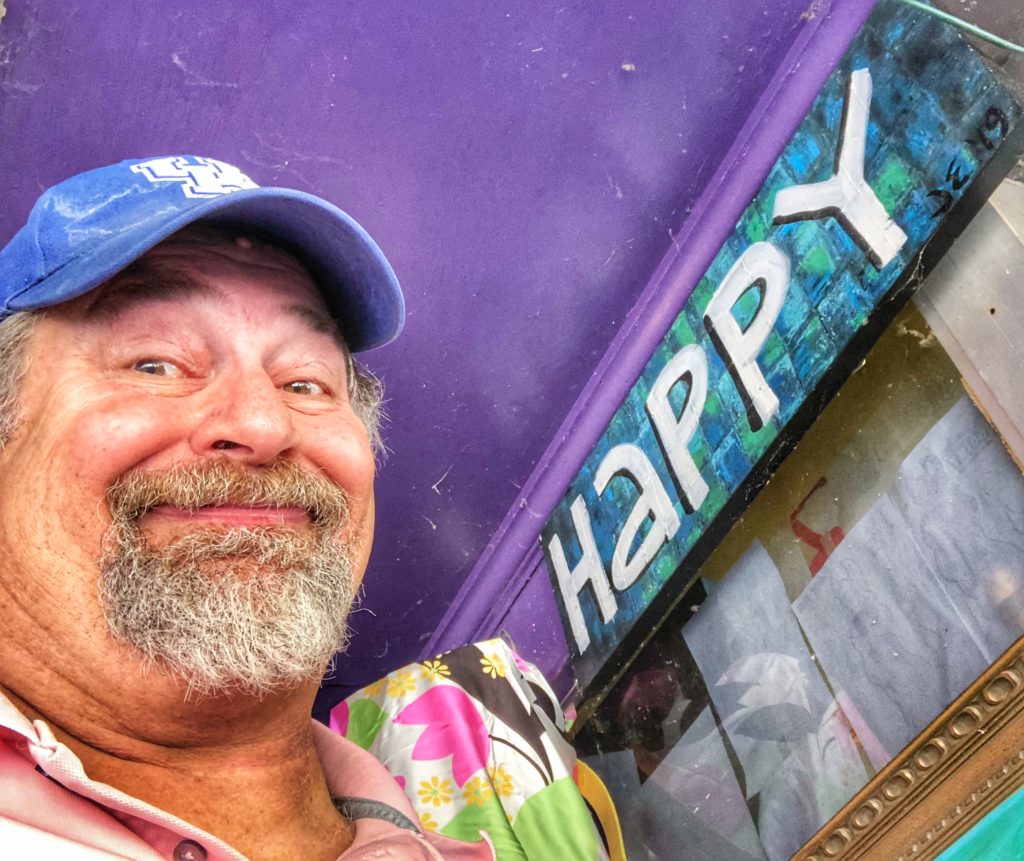 ENJOYING WHAT YOU SEE?  TRY MY BOOKS.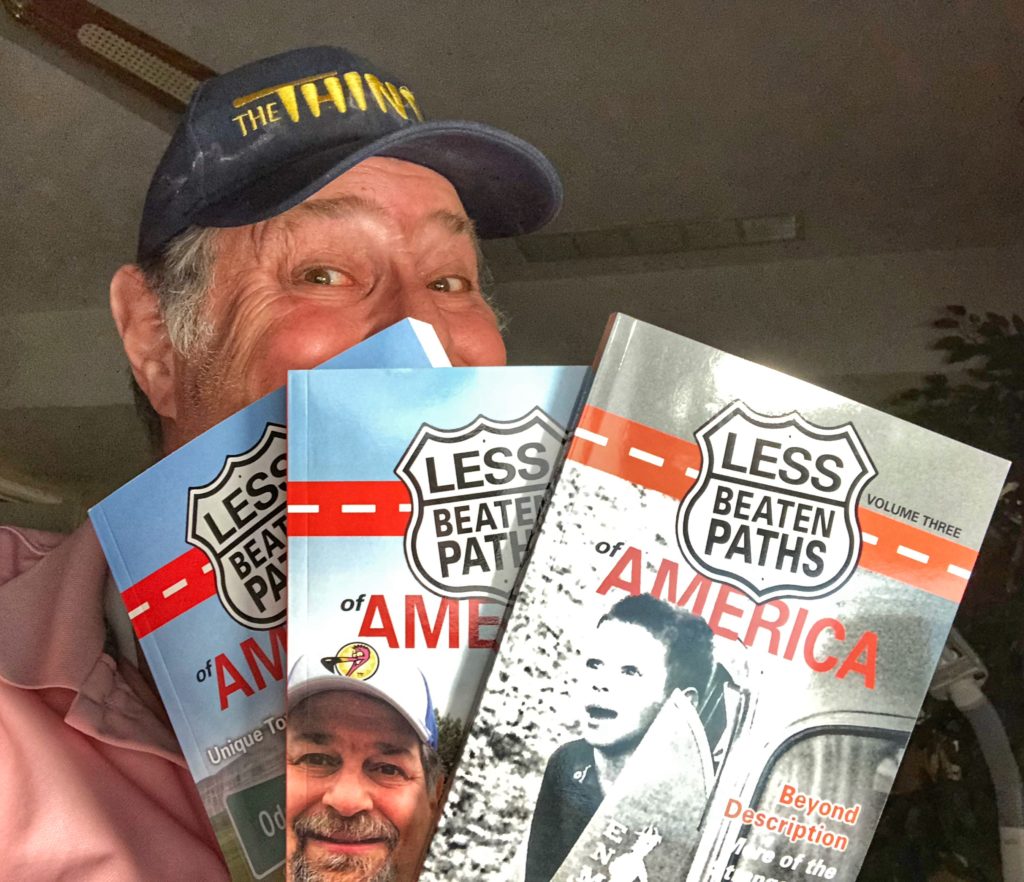 You can find my books at Paradise Point or you can check my books out on Amazon for more fun reads about my quirky back roads travels.  Get them out on my Amazon page https://www.amazon.com/-/e/B0784XVGSW