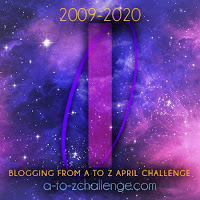 In early 2020 I traveled across the country with one of my daughters and three grandchildren.  We traveled 8154 miles through 20 states over the course of three weeks.  My A to Z posts this year will have the "8154" theme, which will also be the title of my forthcoming new book that will document the epic road trip.  Each entry will highlight a few stories with photos based on the alphabet and not the order of the trip.  I hope you will enjoy this bouncy ride across the back roads of America.  Please enjoy the L Stories. (all photography by David "Sumoflam" Kravetz)
Loving, Texas
As we traveled we realized that we would be arriving in Loving, Texas on Valentine's Day.  How cool would that be if we could send Valentine's cards, with a Loving, Texas postmark on February 14?  But, sadly, it wasn't to be.  We did get there on Valentine's Day with a bunch of valentine cards.  Since the post office was closed, we just dropped them in the box outside.  No postmark from Loving…just North Texas.  Boo!  We tried!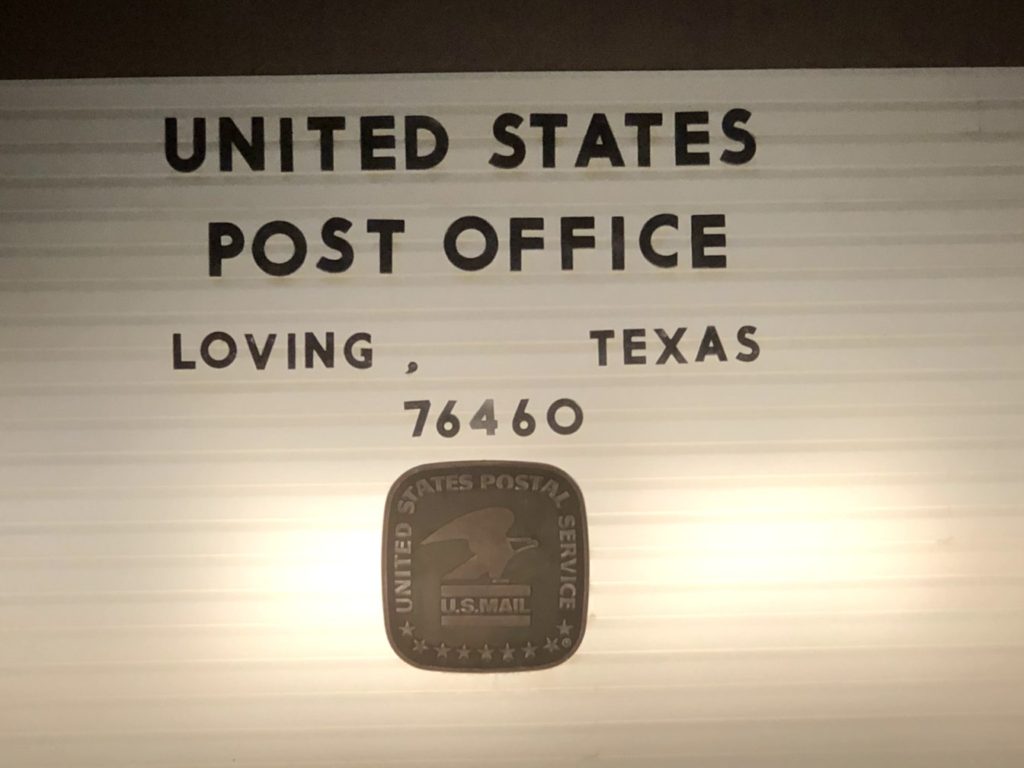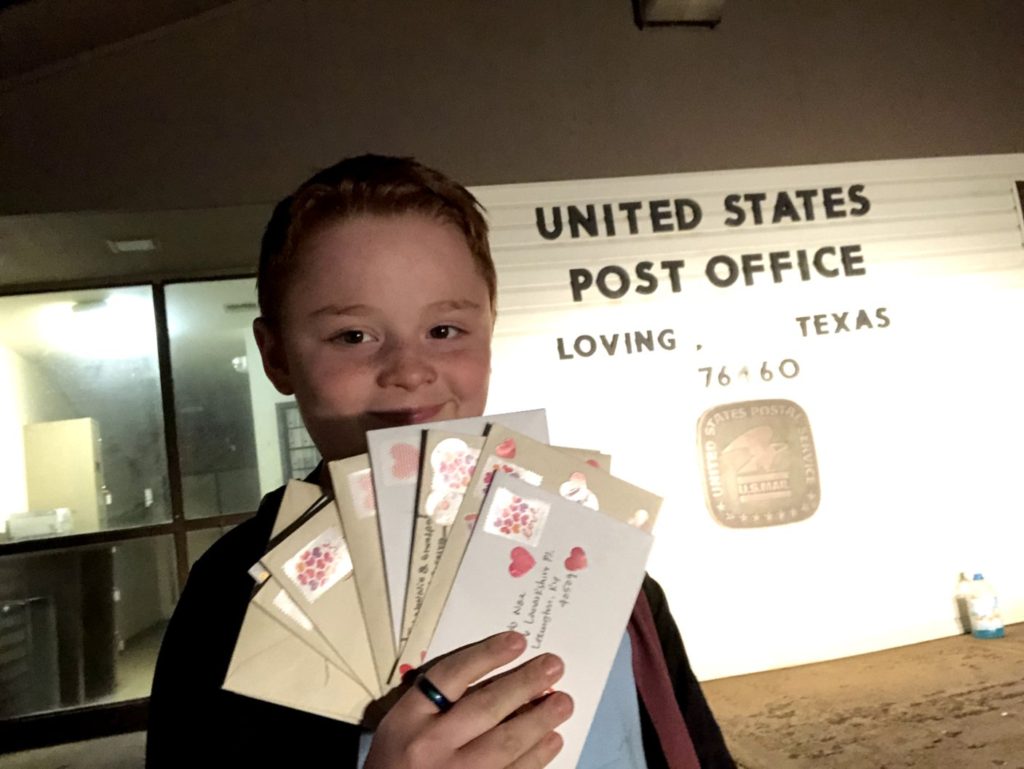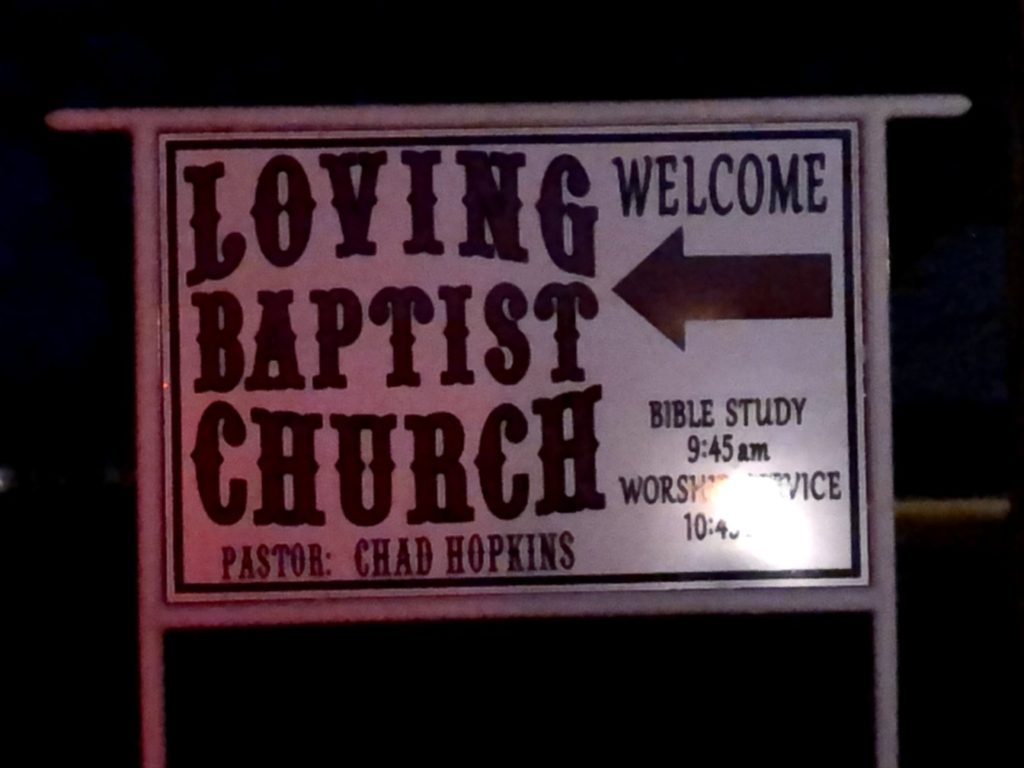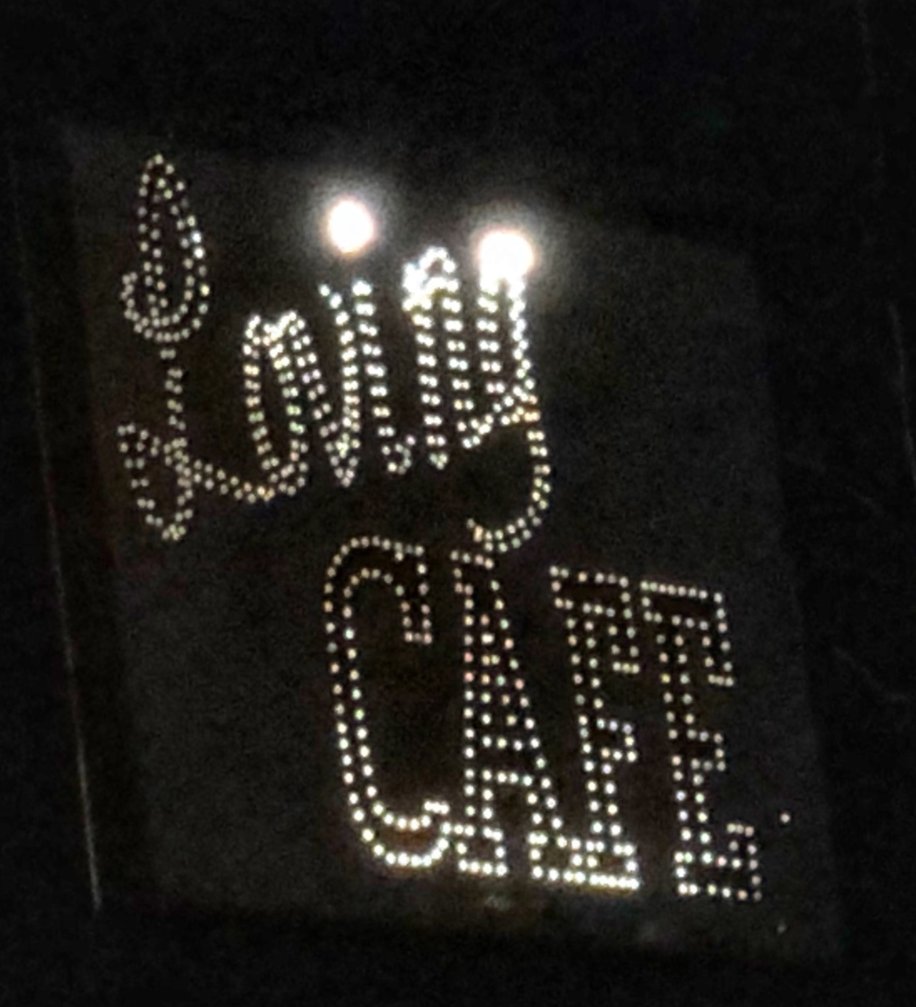 Lazy D Restaurant – Taylor, Nebraska
We went through Taylor, Nebraska in order to see the Taylor Villagers, life size paintings of life as it used to be in the small community of Taylor.  Most businesses have one or villagers attached to their business.  Lazy D was one of these.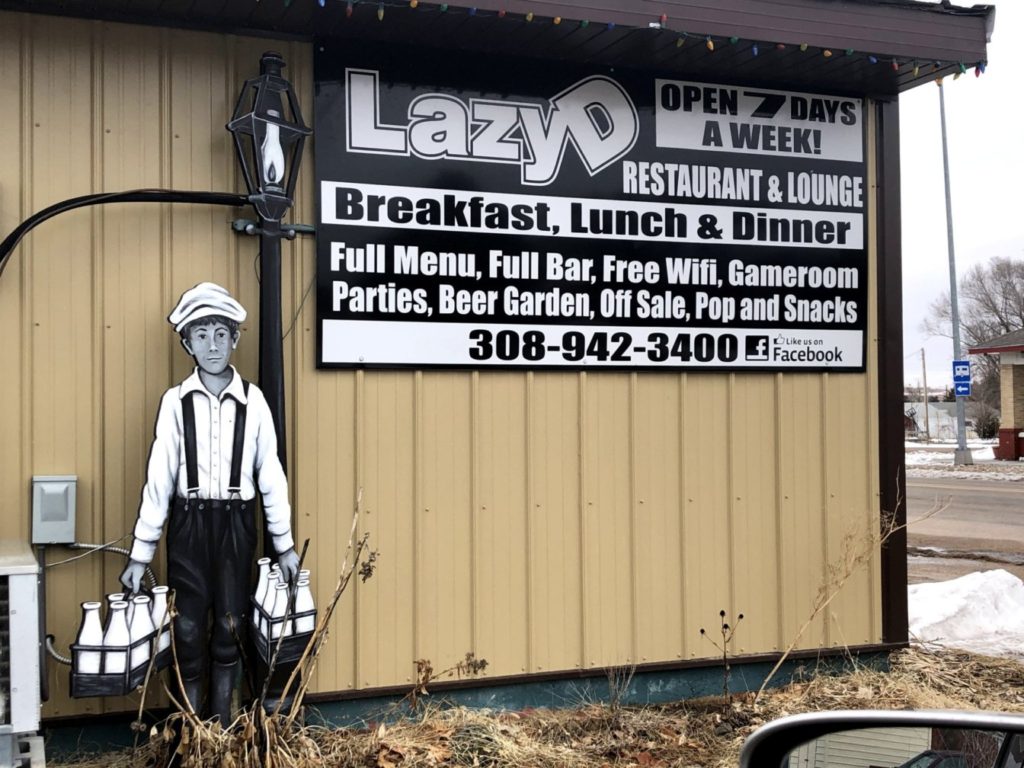 Lexington Hotel Old Neon Sign – Gallup, New Mexico
This old neon sign is a vestige of the old Route 66 era.  Built in 1931, the hotel operated through about 1999.  The sign remains.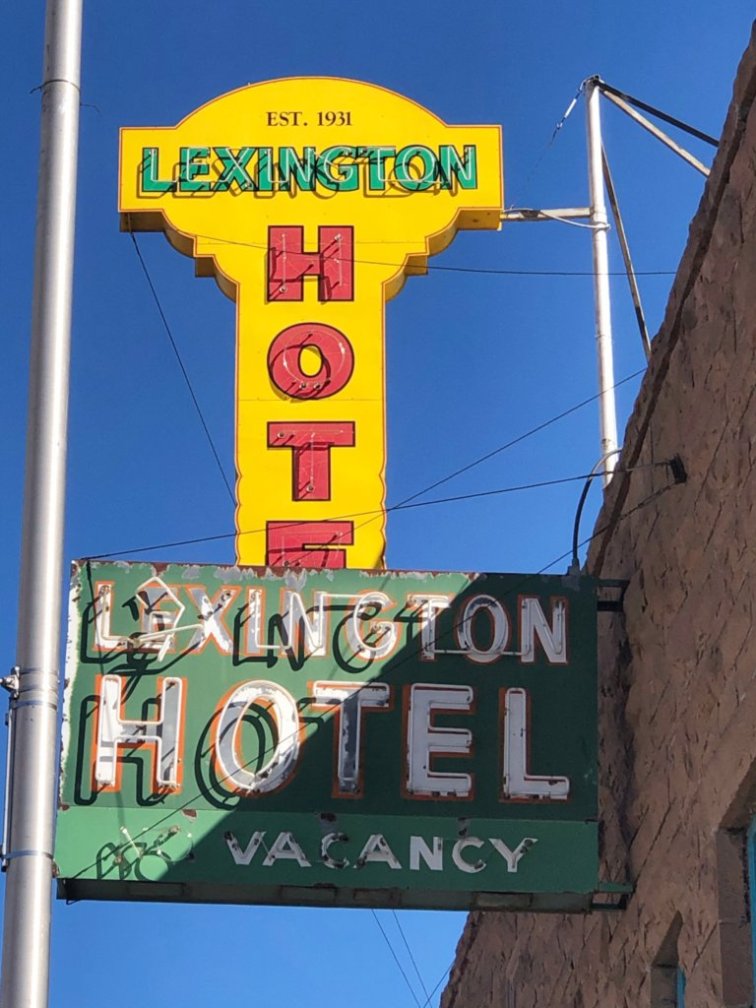 Lewis and Clark across America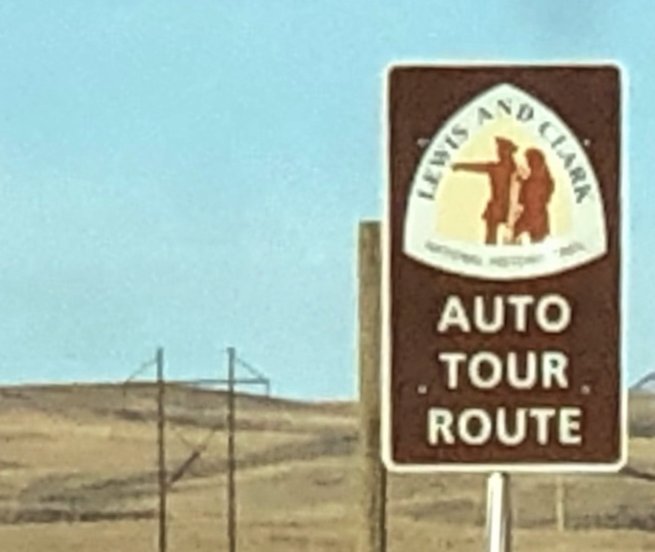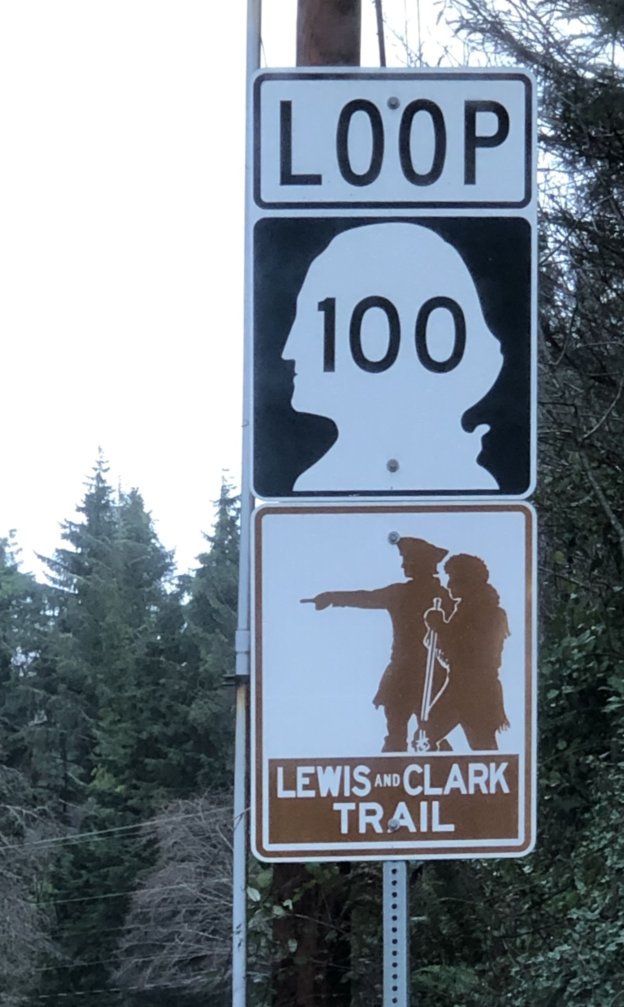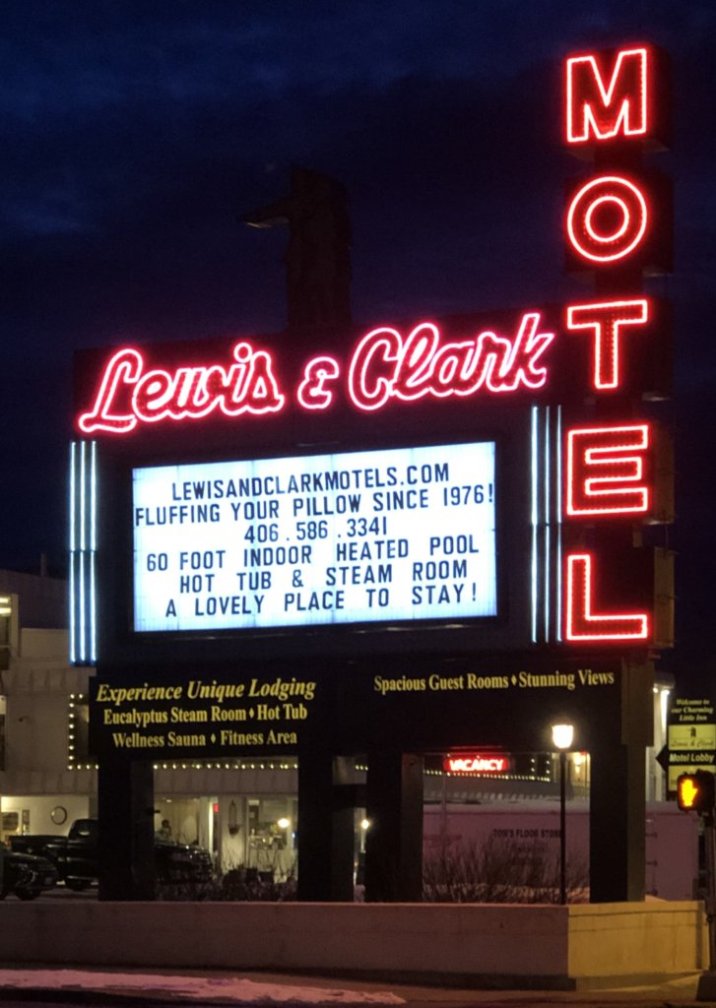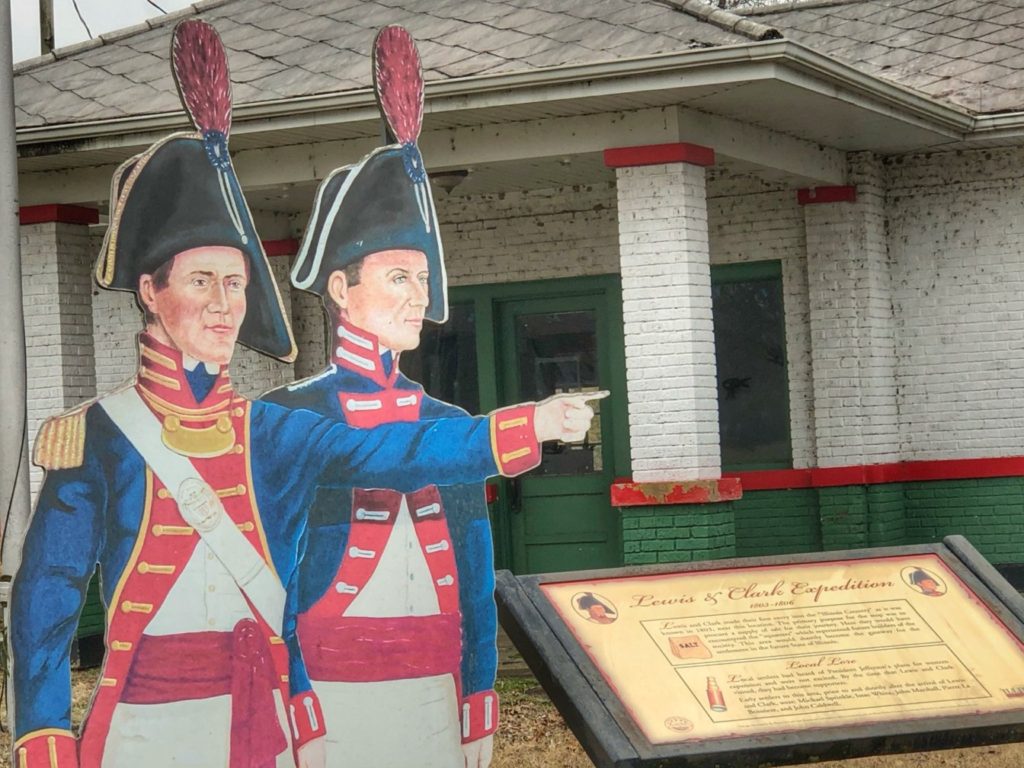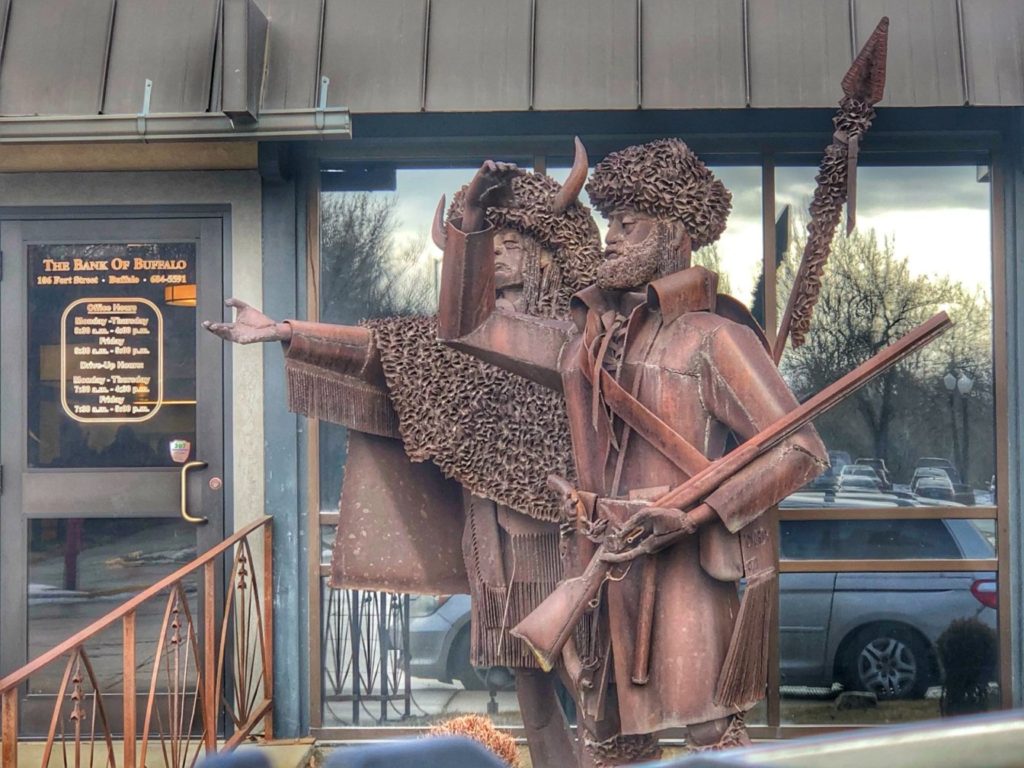 The Little Friendly Climax Market – Climax Springs, Missouri
As we drive westward through Missouri, we hopped on to Missouri 7 to head to Tightwad, Missouri.  Along the way we drove through Climax Springs and saw this fun little store.  They were closed, but the signs were great.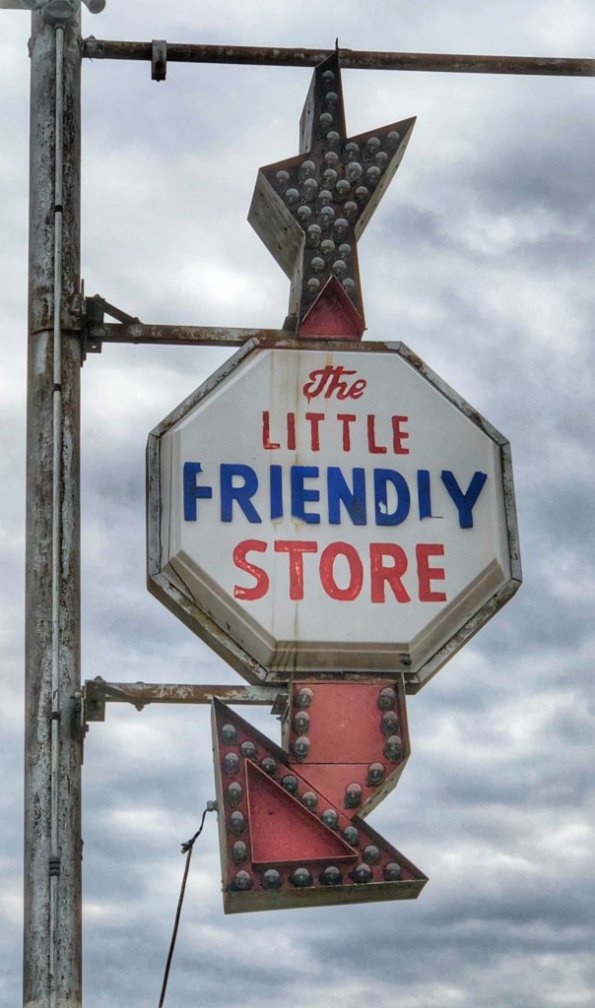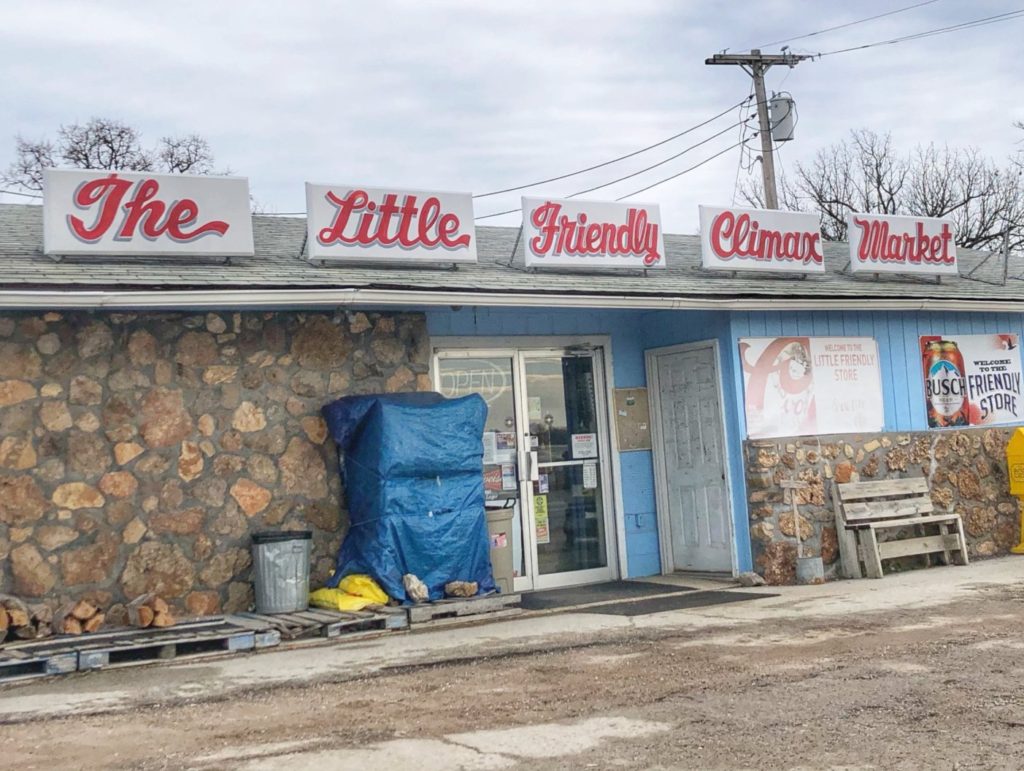 Long Beach, Washington
The Long Beach Peninsula is supposedly the longest beach in the United States.  Located off of US 101, it is a lovely beach and you can even drive on the beach.  The beach is about 28 miles long continuously and so they claim it to be the longest.  The town is also home to the World Kite Museum, some Lewis and Clark history and Cape Disappointment.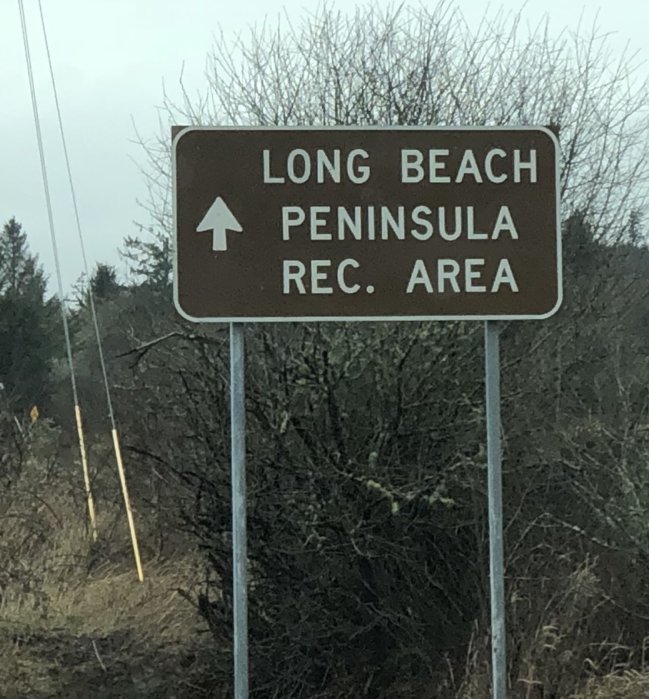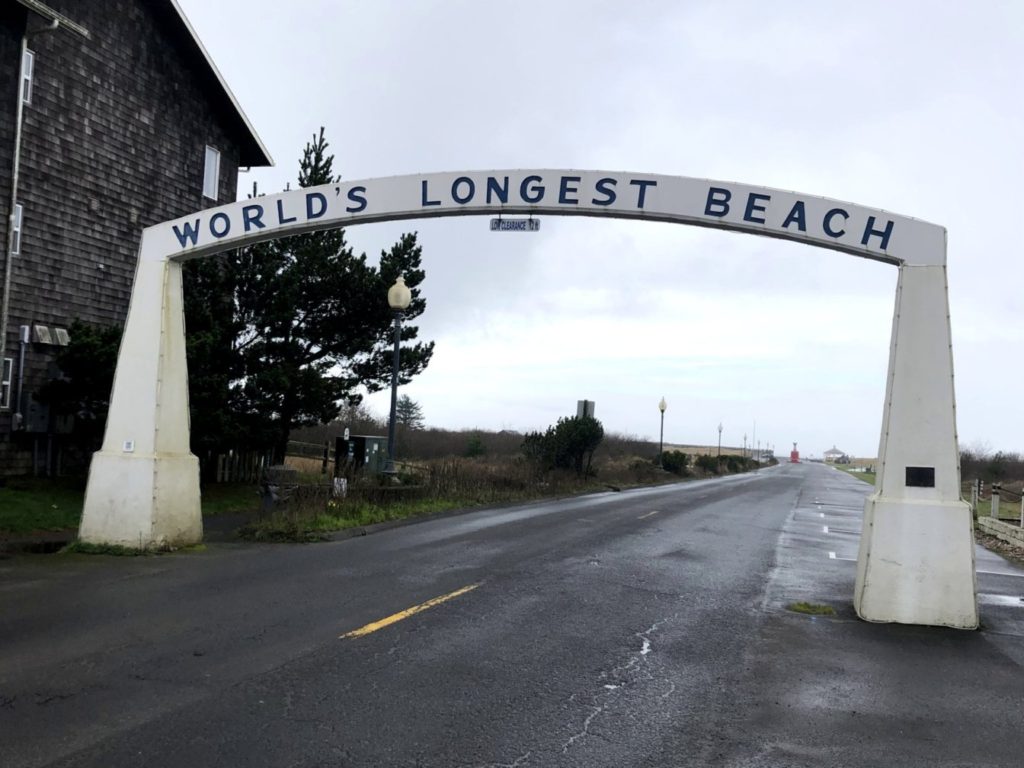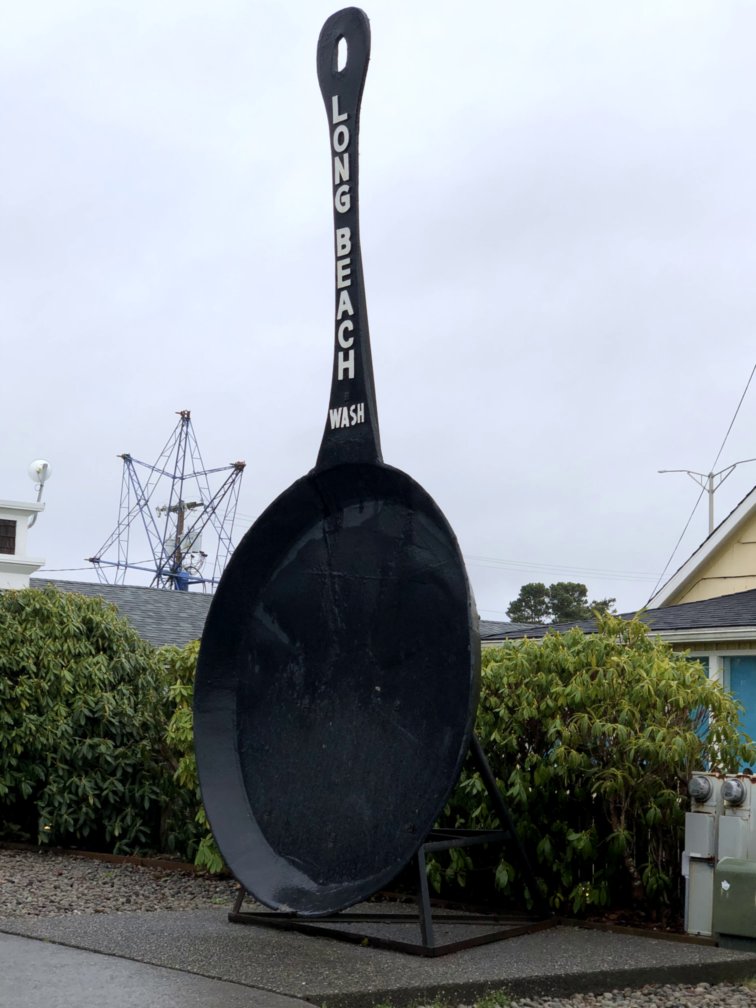 Little Bighorn Battlefield – Crow Agency, Montana
In our efforts to hit National Parks and Monuments on the road trip for the kids to get Junior Ranger Badges, we made a stop at Little Bighorn.  We took our time, watched the historical movie about the Battle of Little Bighorn, which is sometimes referred to as "Custer's Last Stand."  Sadly, the biggest thing we learned was how the U.S. Government of the day really had no idea about the Native Americans there.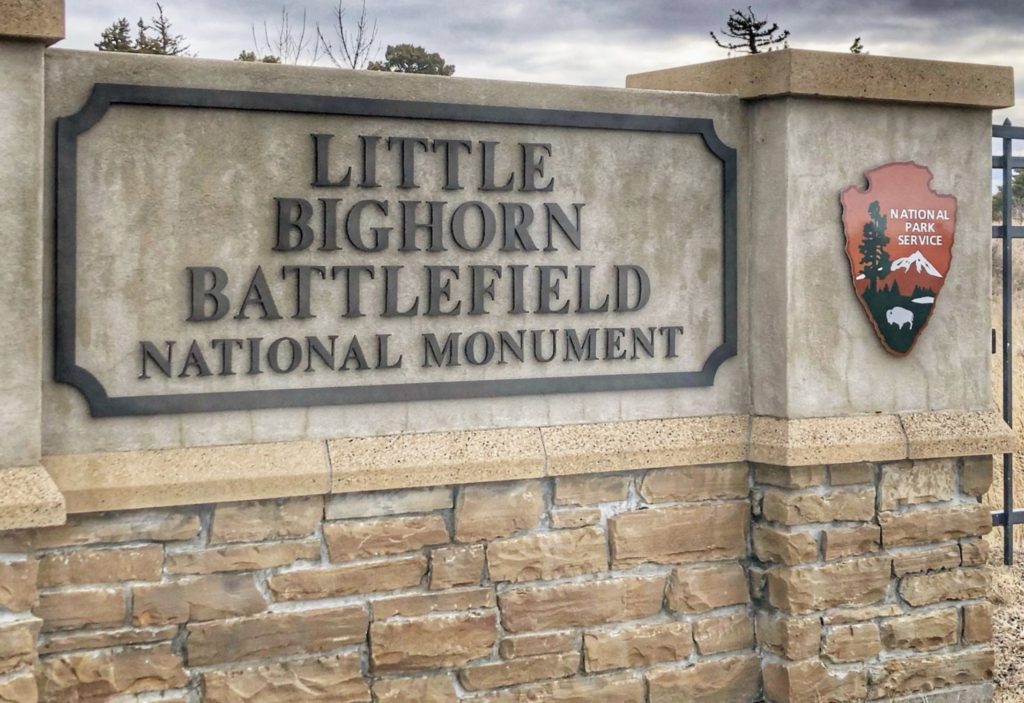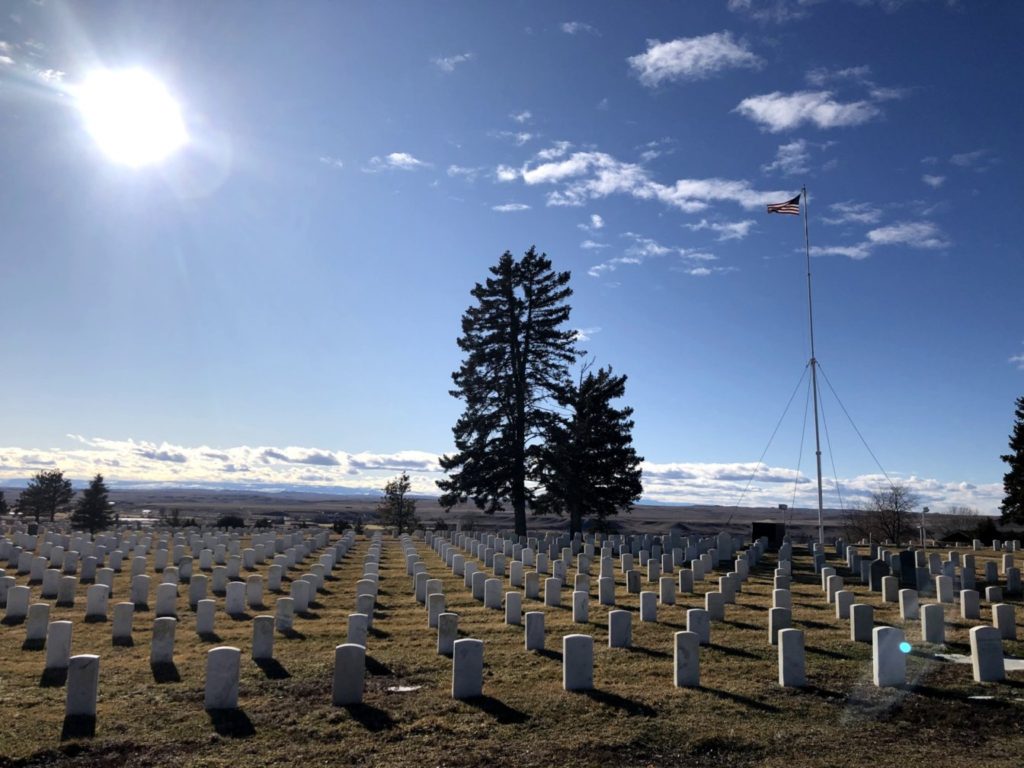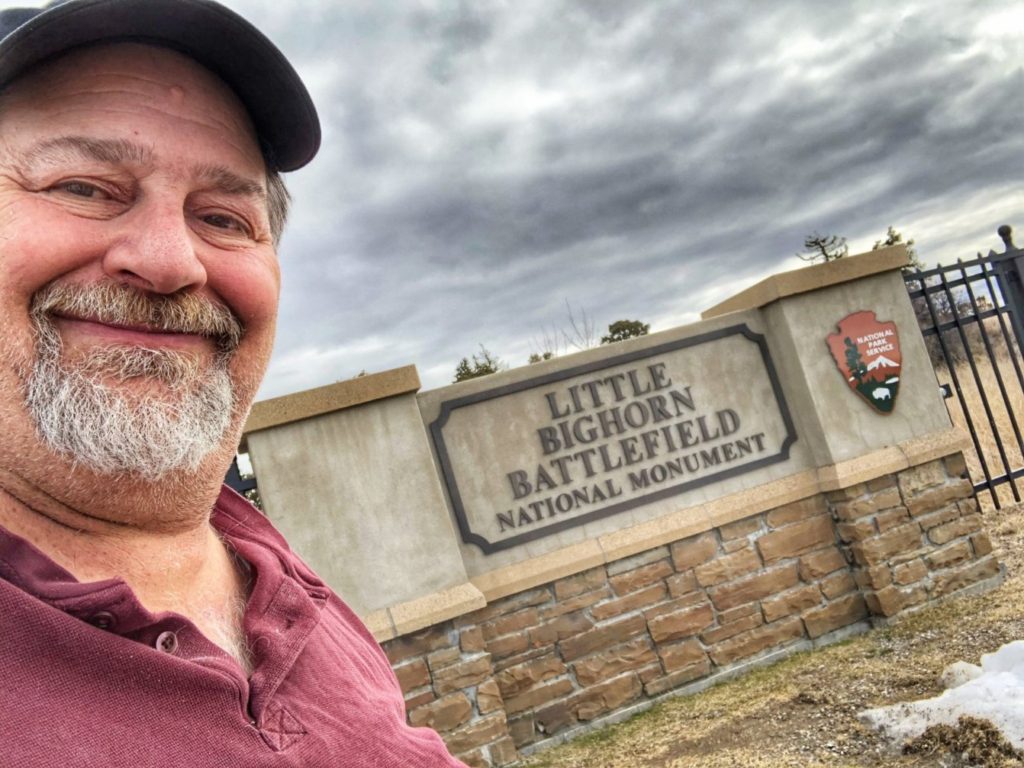 Lincoln Heritage Trail – near Old Shawneetown, Illinois
The Lincoln Heritage Trail is about a 1000 mile trail from Kentucky and then through Indiana and Illinois.  It goes through the many towns with historical ties to Abraham Lincoln.  When we were in Old Shawneetown, Illinois, I took a shot of the sign there.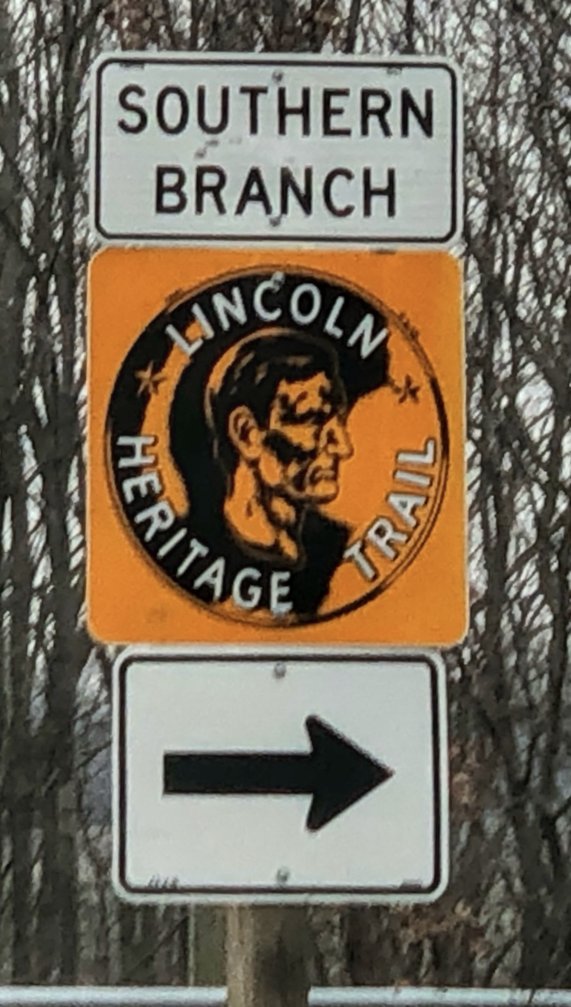 La Loma Motel – Santa Rosa, New Mexico
Yet another photo of an old Route 66 neon sign.  Many of the New Mexico towns along Route 66 have historic neon signs.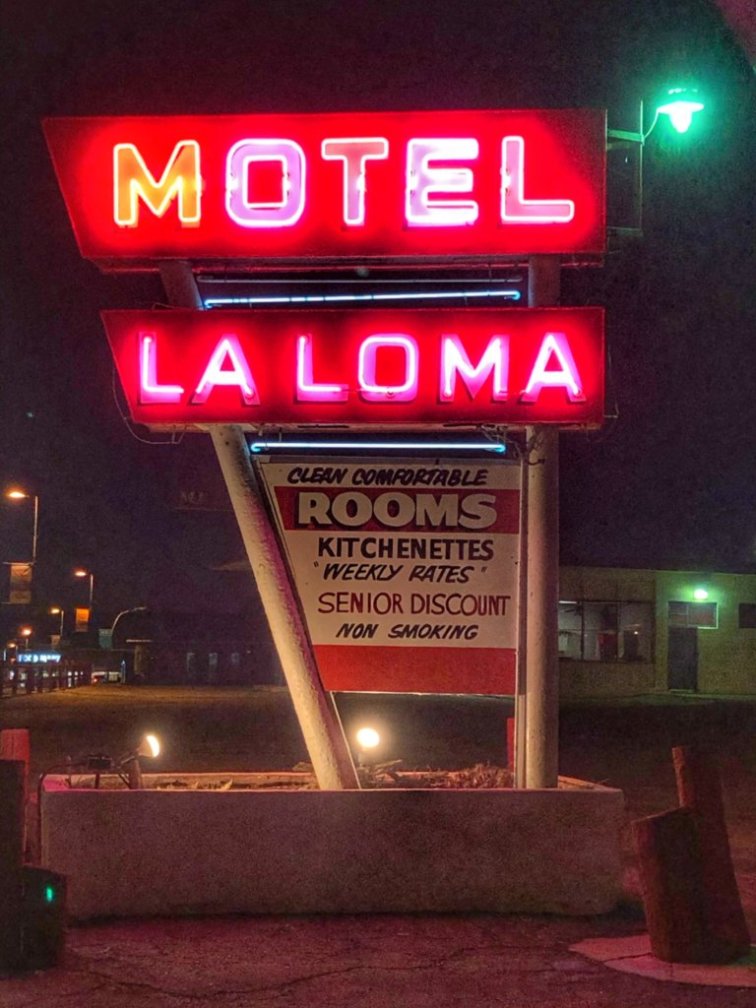 Lombard Street – The World's Crookedest Road – San Francisco, California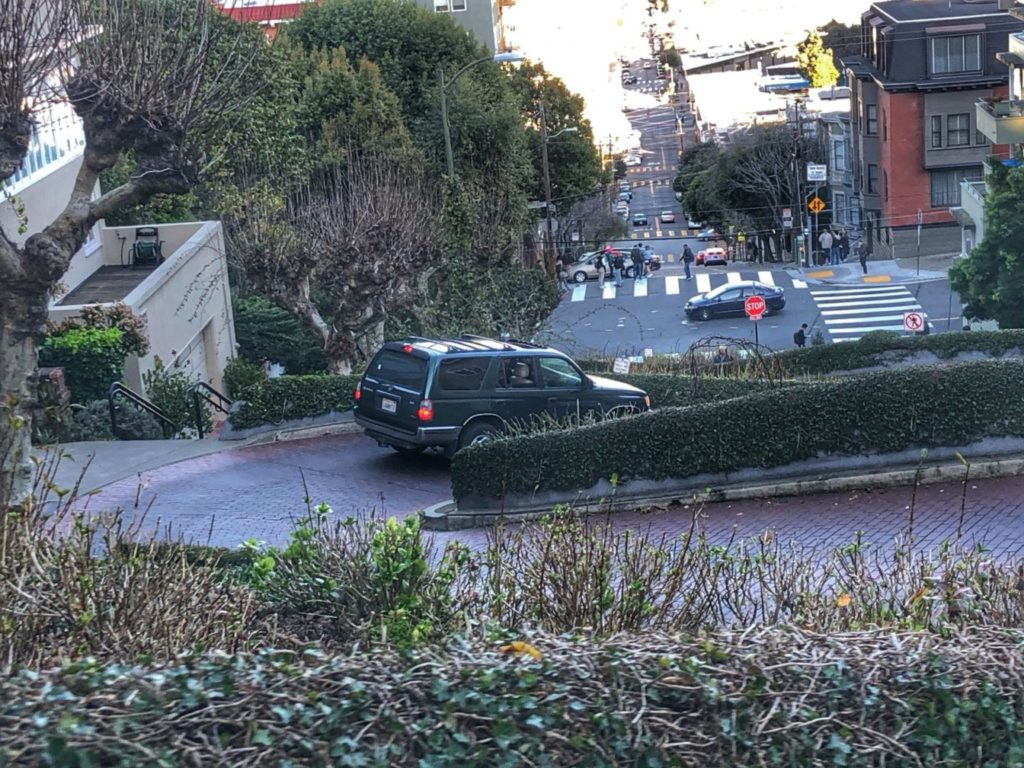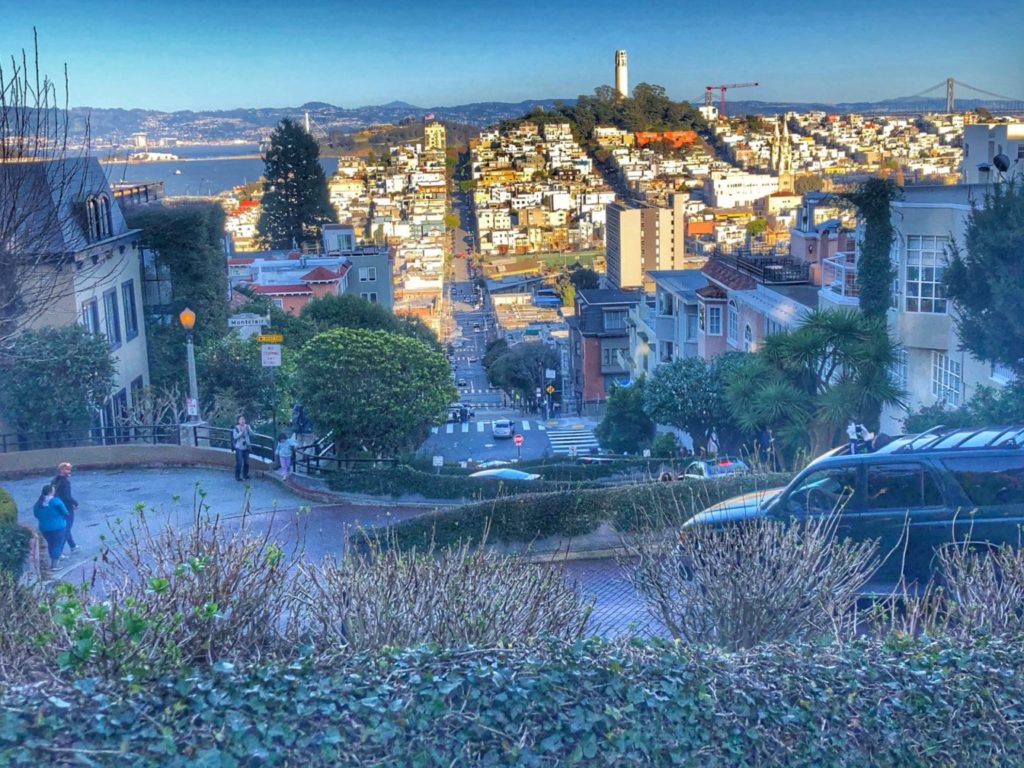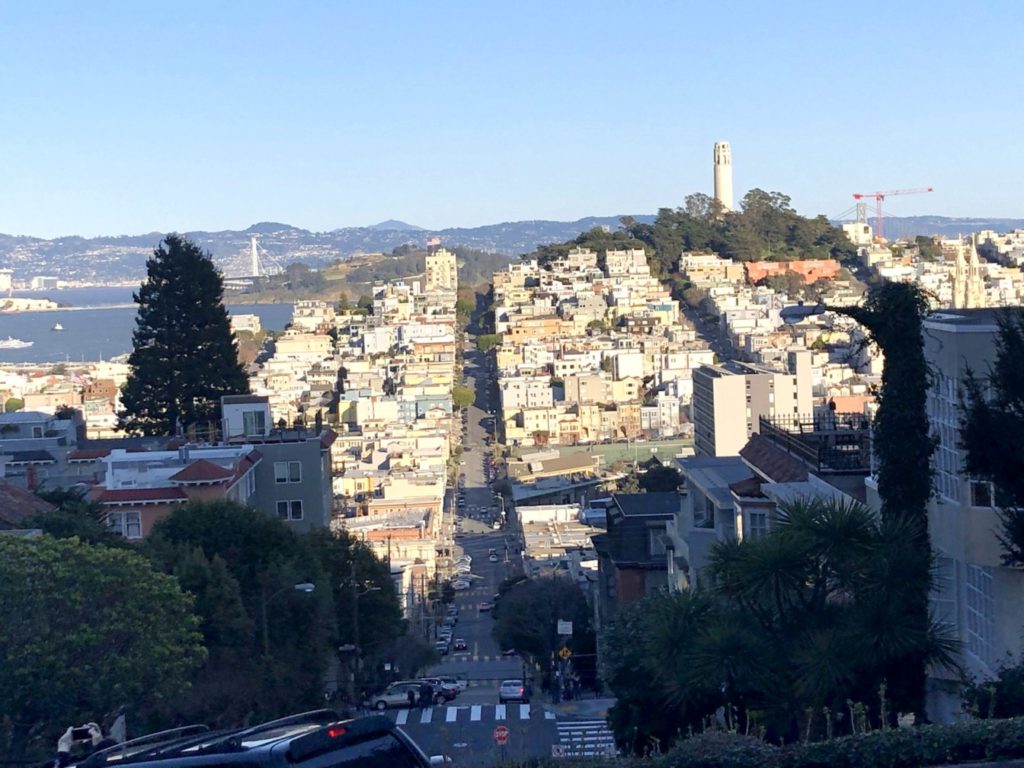 Langlois, Oregon
On our trip south on US 101, we made a stop in Langlois, Oregon to visit with some old friends.  I had never been here and we found this to be a lovely little town.  The citizens claim that their town should be World Famous because 1) It is one of only five towns named Langlois in the world, 2) they believe that the name, a derivative of the French "L'anglais," meaning the Englishman and 3) because their "Greasy Spoon Cafe," is one of only eight so-named places in the world.   I really wanted to get breakfast at The Greasy Spoon, but they were closed for remodeling.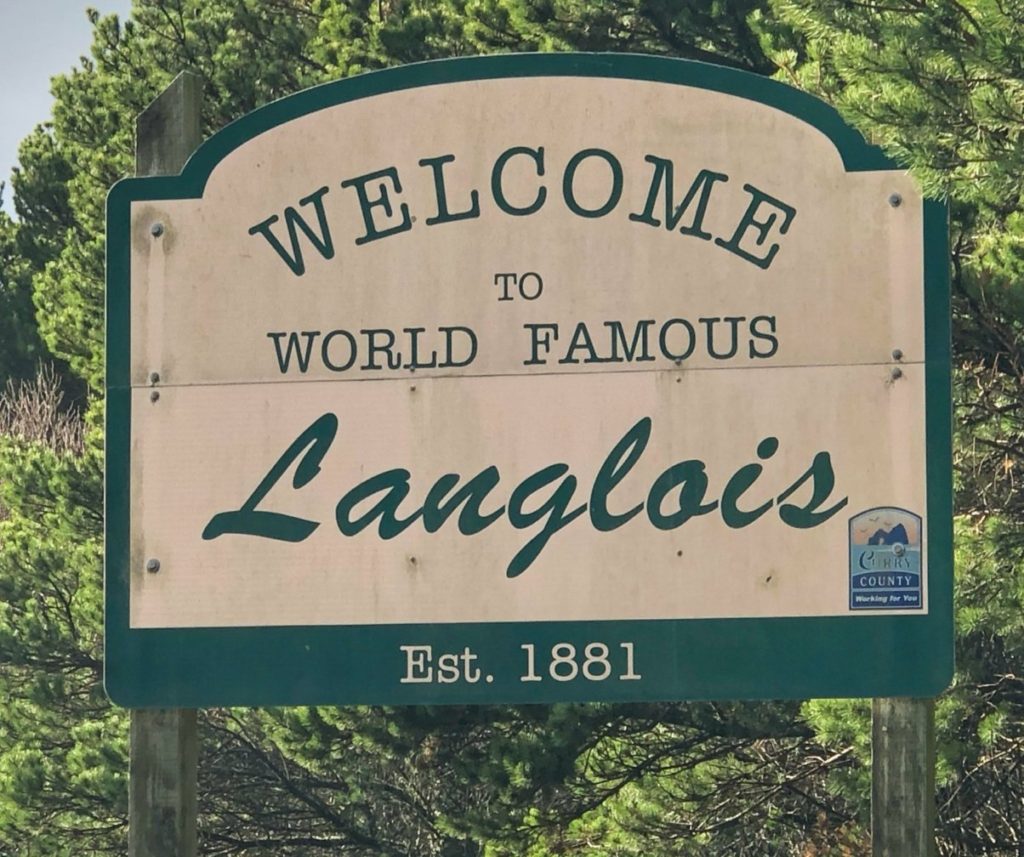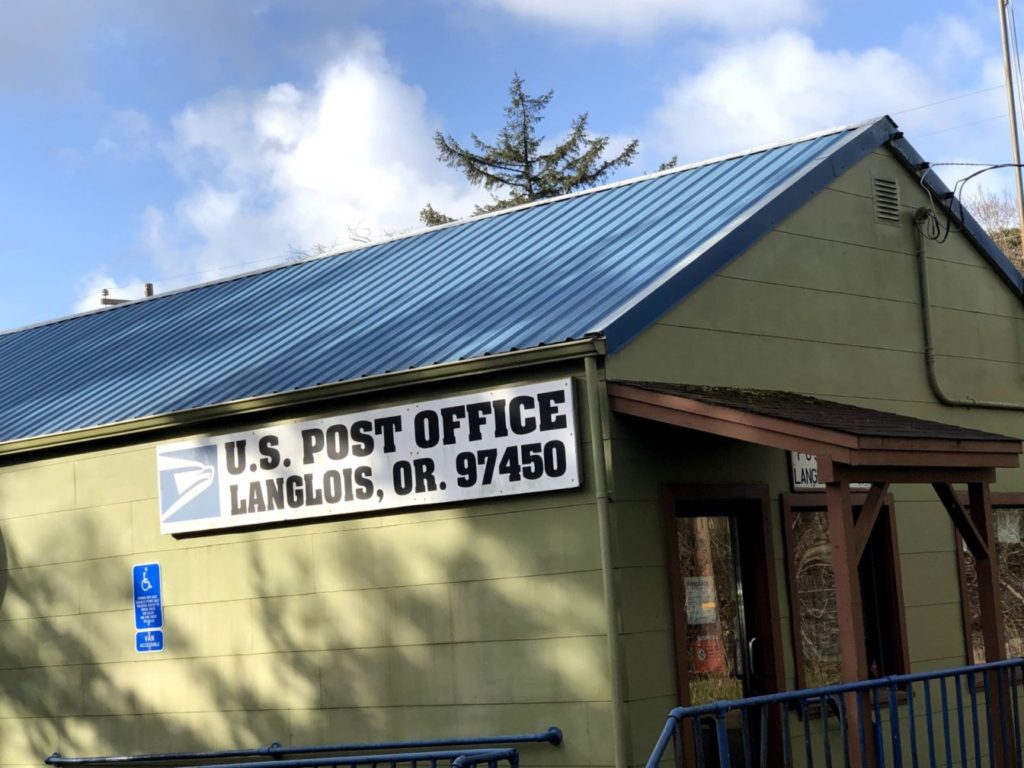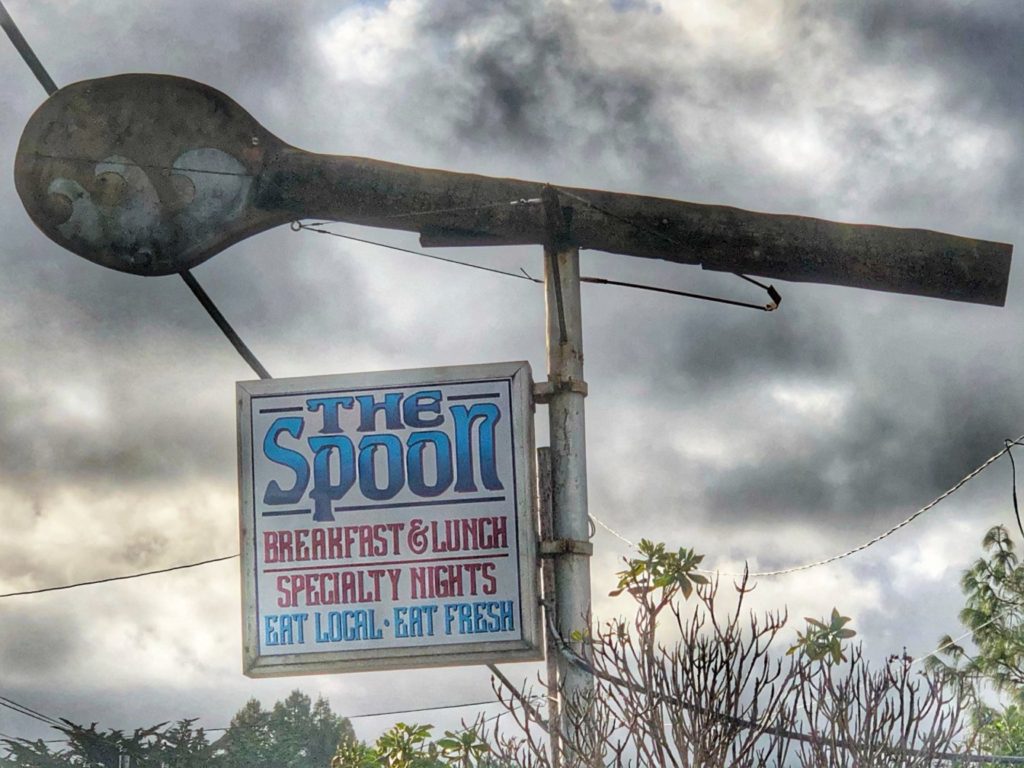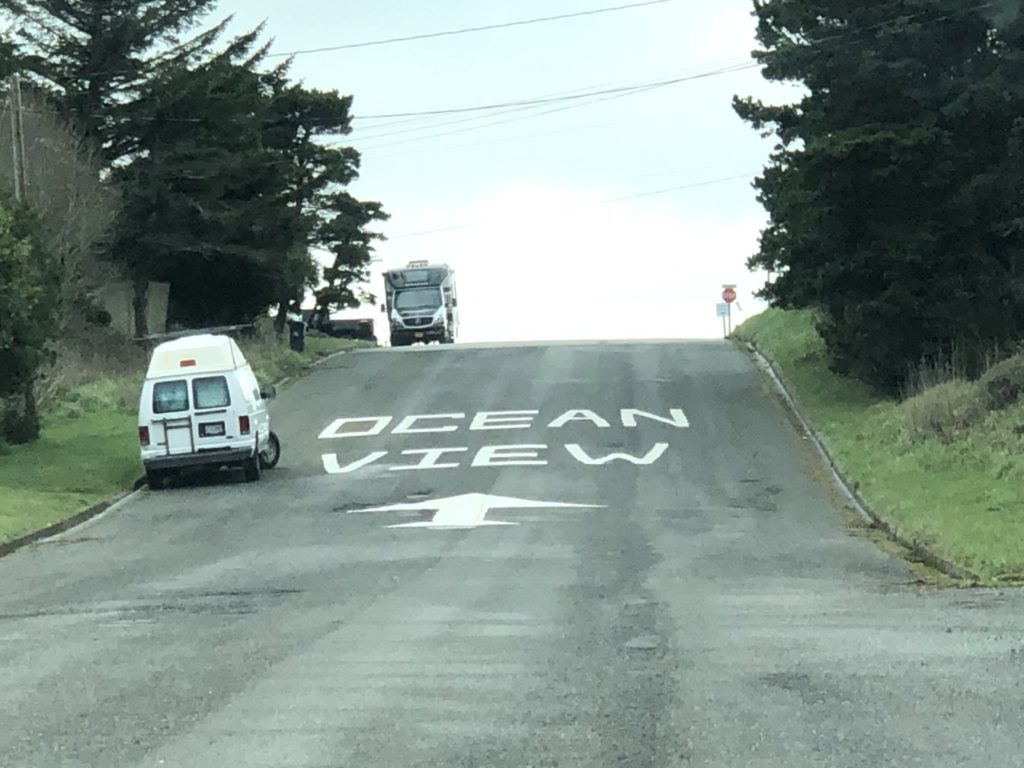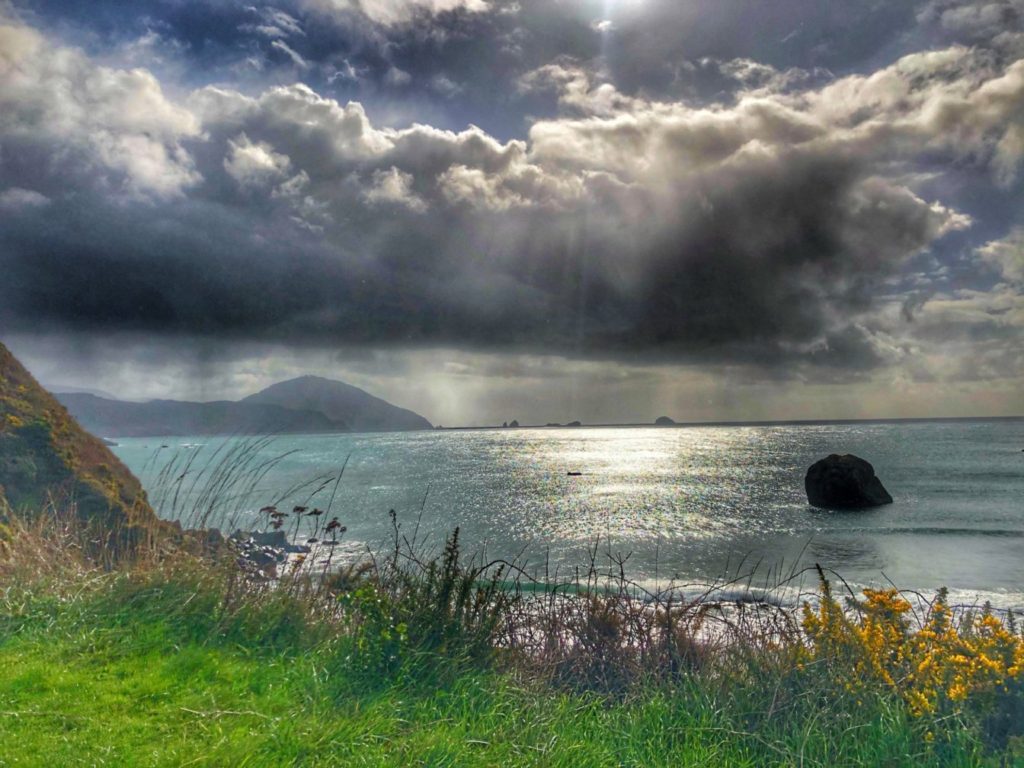 Lois's Drive-In – Wenatchee, Washington
I couldn't resist grabbing a shot of this old drive-in cafe, which is obviously no longer in business. The foggy mountains in the background make it so much more unique.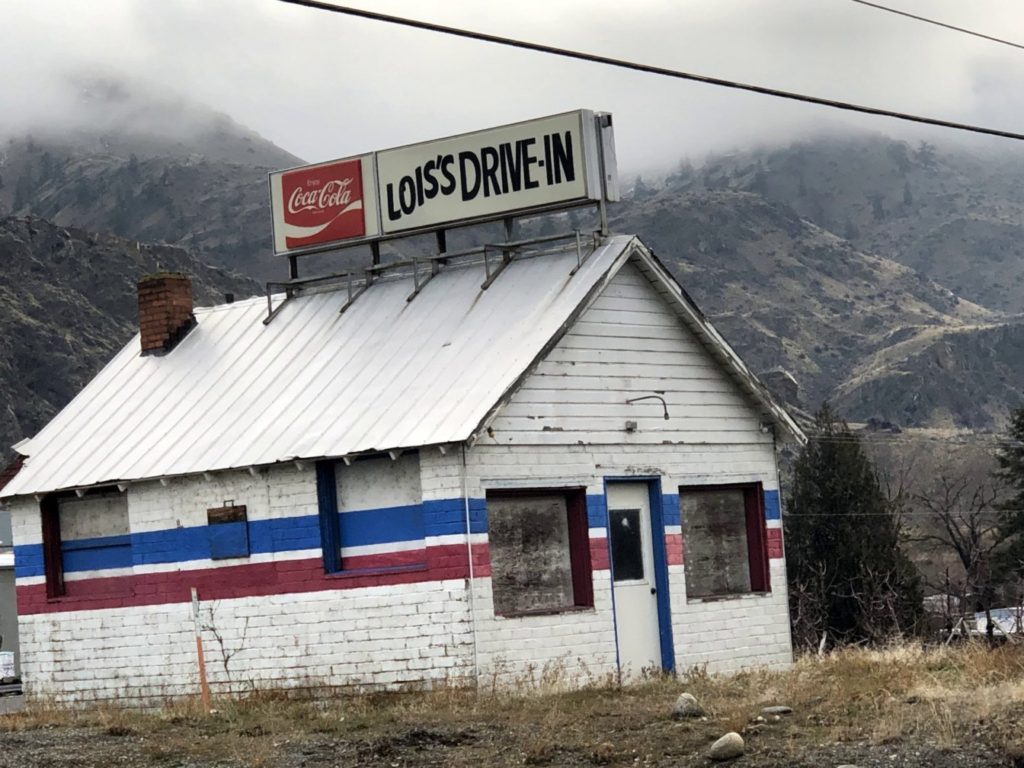 Lookout Pass – border of Montana and Idaho on Interstate 90
Lookout Pass is a mountain pass in the Rocky Mountains of the northwestern United States. In the Coeur d'Alene Mountains of the Bitterroot Range, the pass is on the border between Idaho and Montana, traversed by Interstate 90 at an elevation of 4,710 feet above sea level.  It was packed with snow on our trip.  I like that it is Exit 0 as well.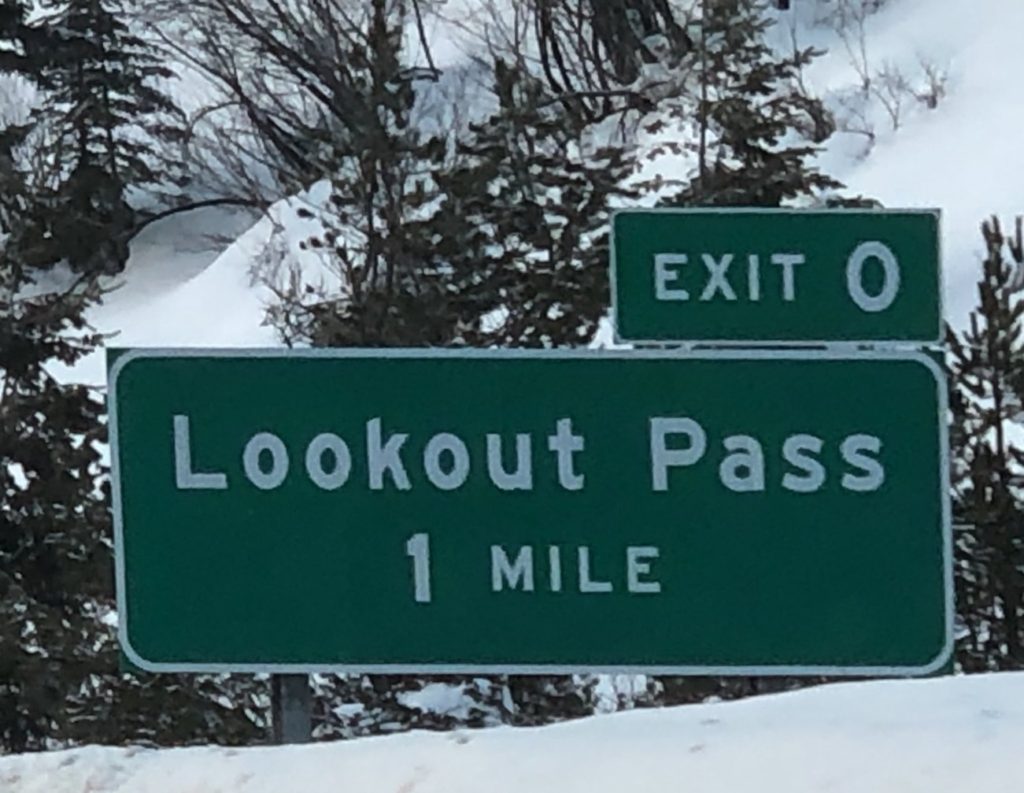 Leavenworth, Washington
Travel on US Route 2 in Washington and chances are you will drive through Leavenworth, a wonderful little Bavarian-style village nestled near the gateway of the Cascade Mountains. All of the buildings and signs in the town are set in Bavarian scripts and there are many unique shops.  It is one of those places where you could spend all day shopping, walking around and breathing in the fresh mountain air.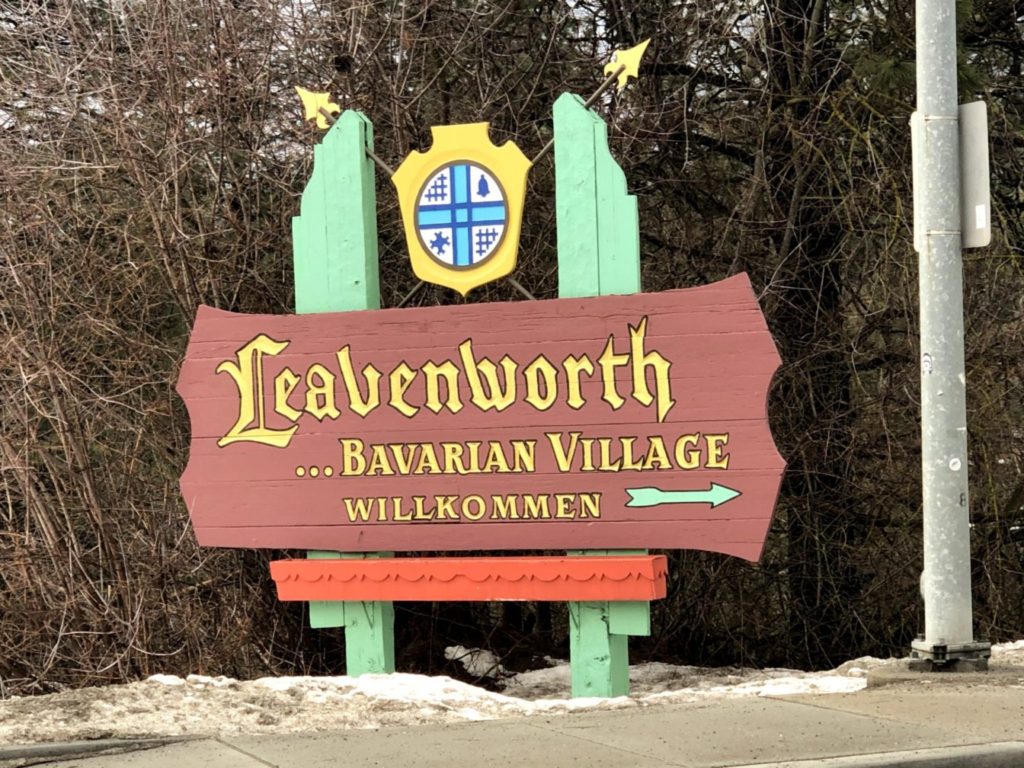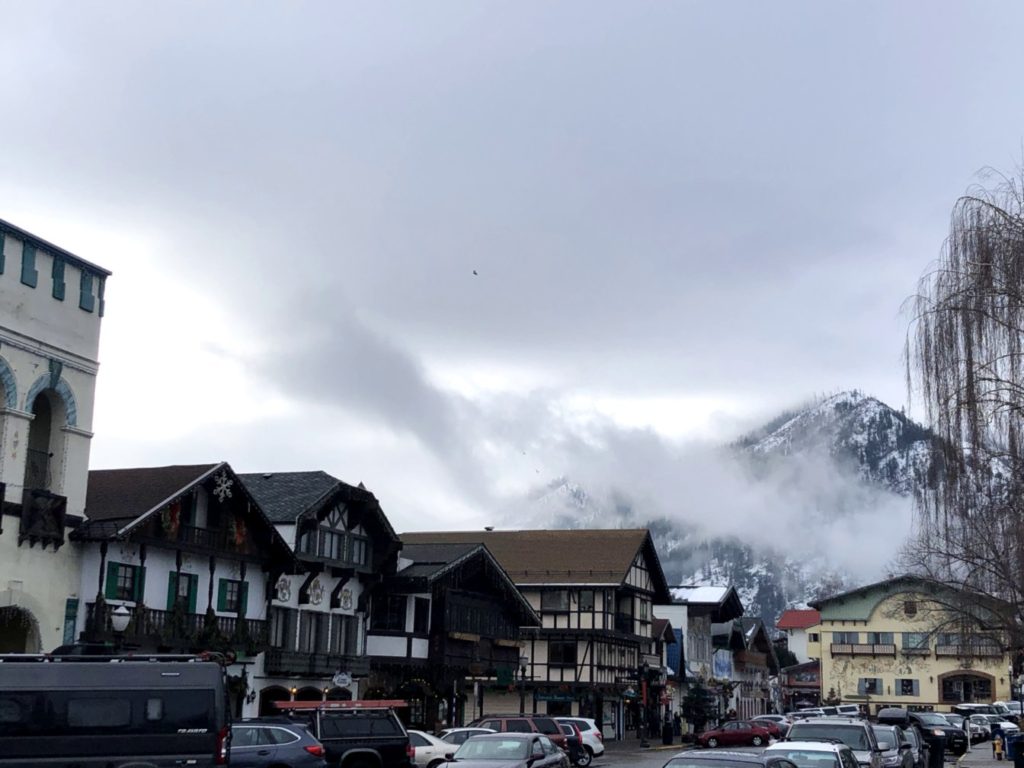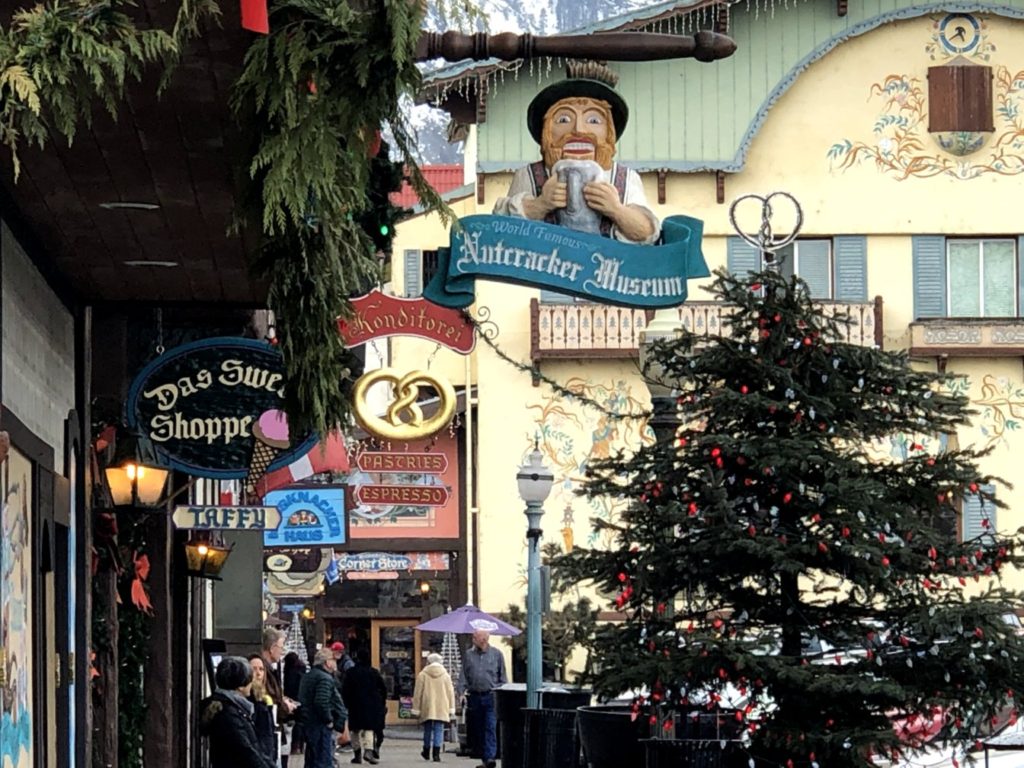 Louisiana Highway 1 – Vivian, Louisiana
After our visit to Caddo Lake in Texas, we drive around the lake in Louisiana so we could add another state to our 20 state road trip. We too Highway 1 through Vivian as we headed north.  Here are a couple of shots.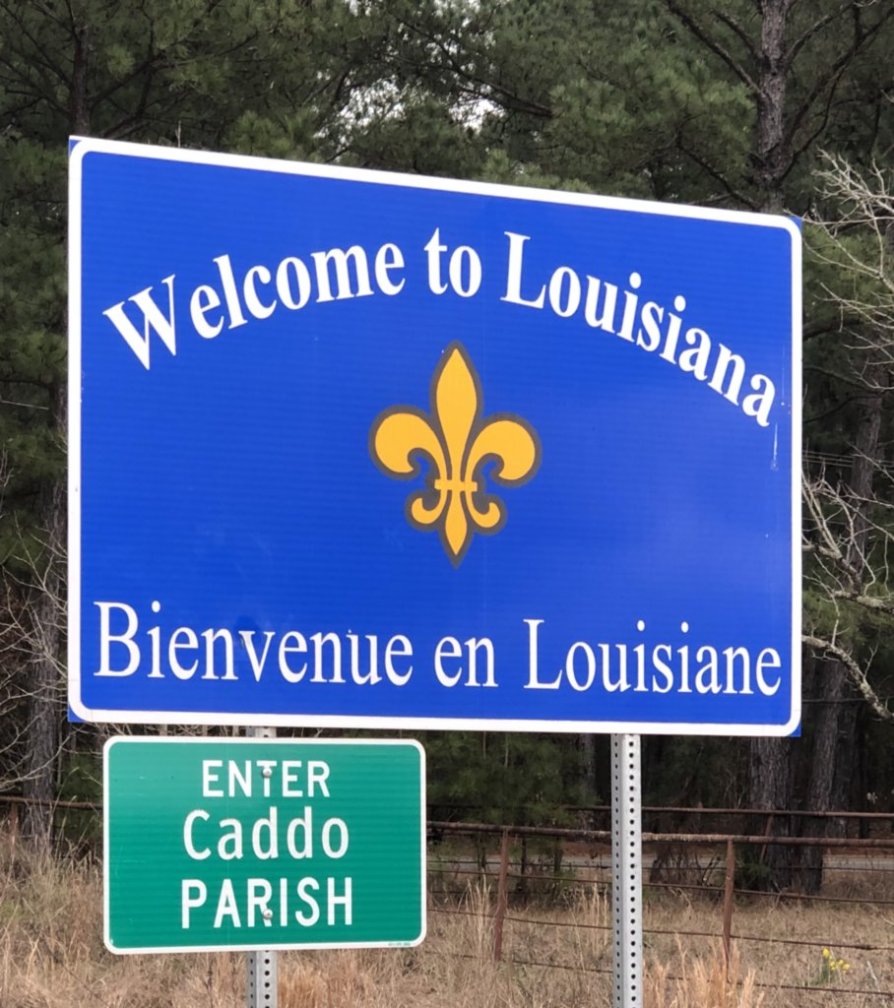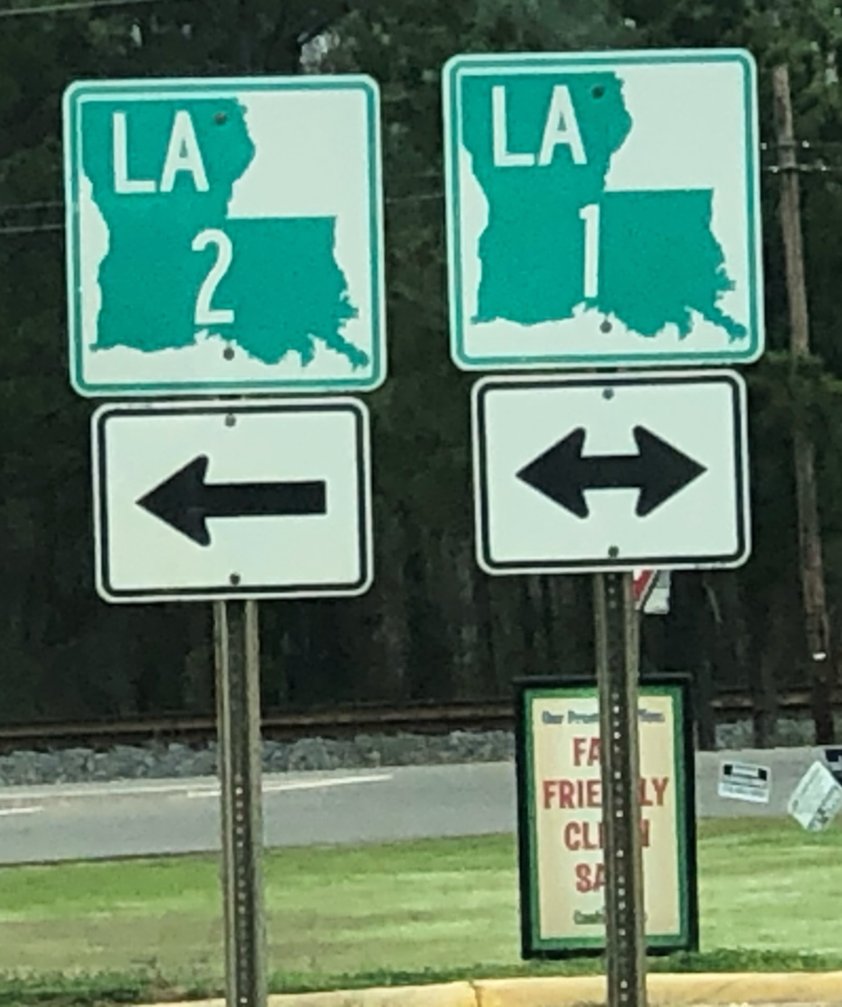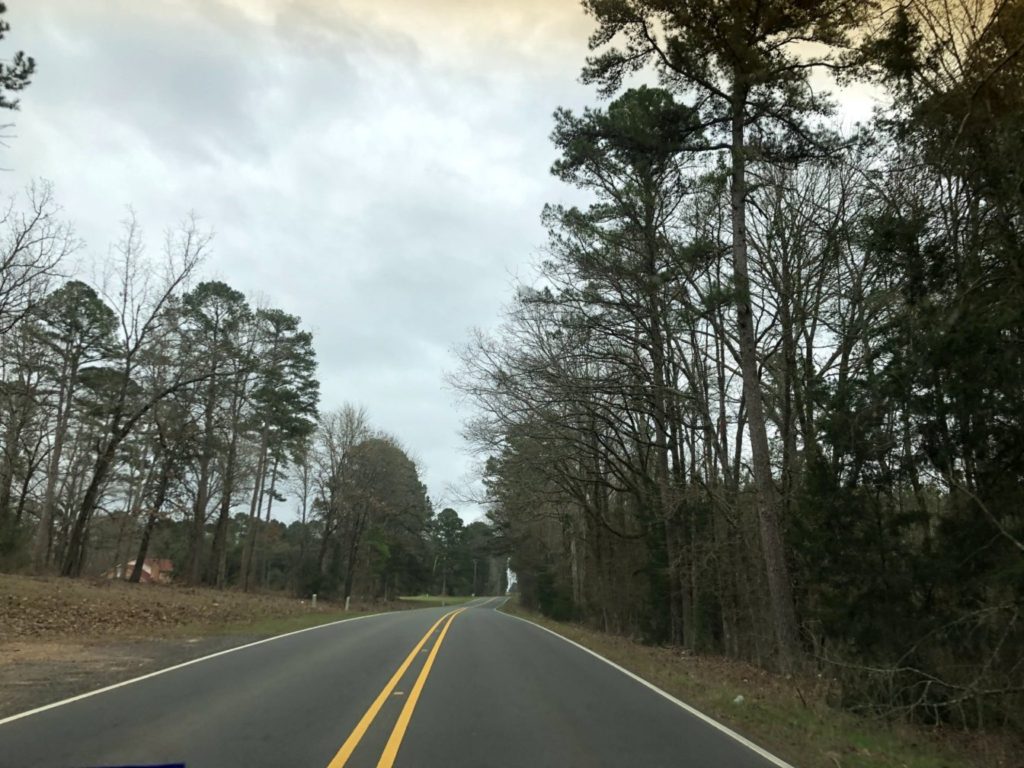 WATCH FOR MY NEW BOOK "8154" — COMING SOON TO AMAZON
I am currently working on my FOURTH book, titled "8154" to represent the mileage of my epic road trip with family.  You can visit my Amazon Author Page to see my other books at https://amzn.to/3azY36l