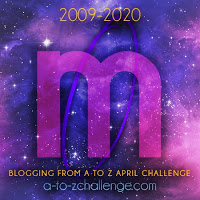 In early 2020 I traveled across the country with one of my daughters and three grandchildren.  We traveled 8154 miles through 20 states over the course of three weeks.  My A to Z posts this year will have the "8154" theme, which will also be the title of my forthcoming new book that will document the epic road trip.  Each entry will highlight a few stories with photos based on the alphabet and not the order of the trip.  I hope you will enjoy this bouncy ride across the back roads of America.  Please enjoy the M Stories. (all photography by David "Sumoflam" Kravetz)
Muleshoe, Texas
We made our from Clovis, New Mexico into Muleshoe to visit the Muleshoe National Wildlife Refuge and hopefully see some Sandhill Cranes (which we didn't see at the refuge unfortunately). Getting there required some driving on dirt roads and other back roads, but it was worth the ride!
The town of Muleshoe is on U.S. Highway 84 and was named for the nearby Muleshoe Ranch. The town of about 4500 people was established in 1913 and incorporated in 1926. The National Wildlife Refuge is about twenty miles to south and was established in 1935, making it the oldest refuge in the state of Texas.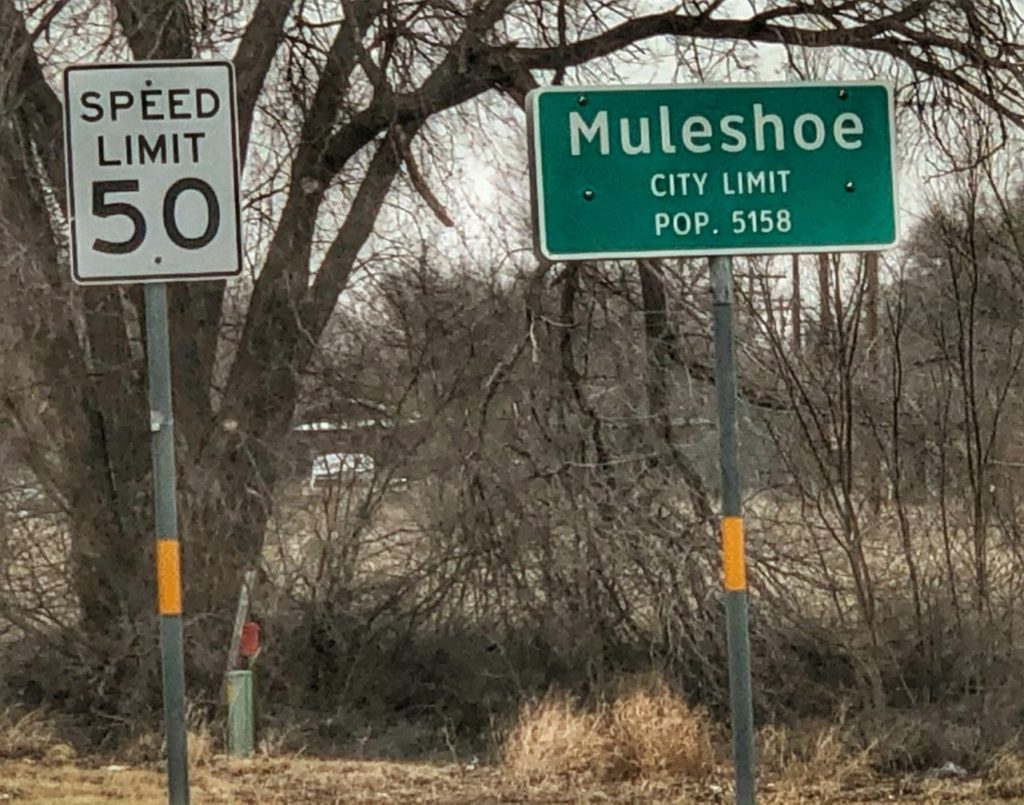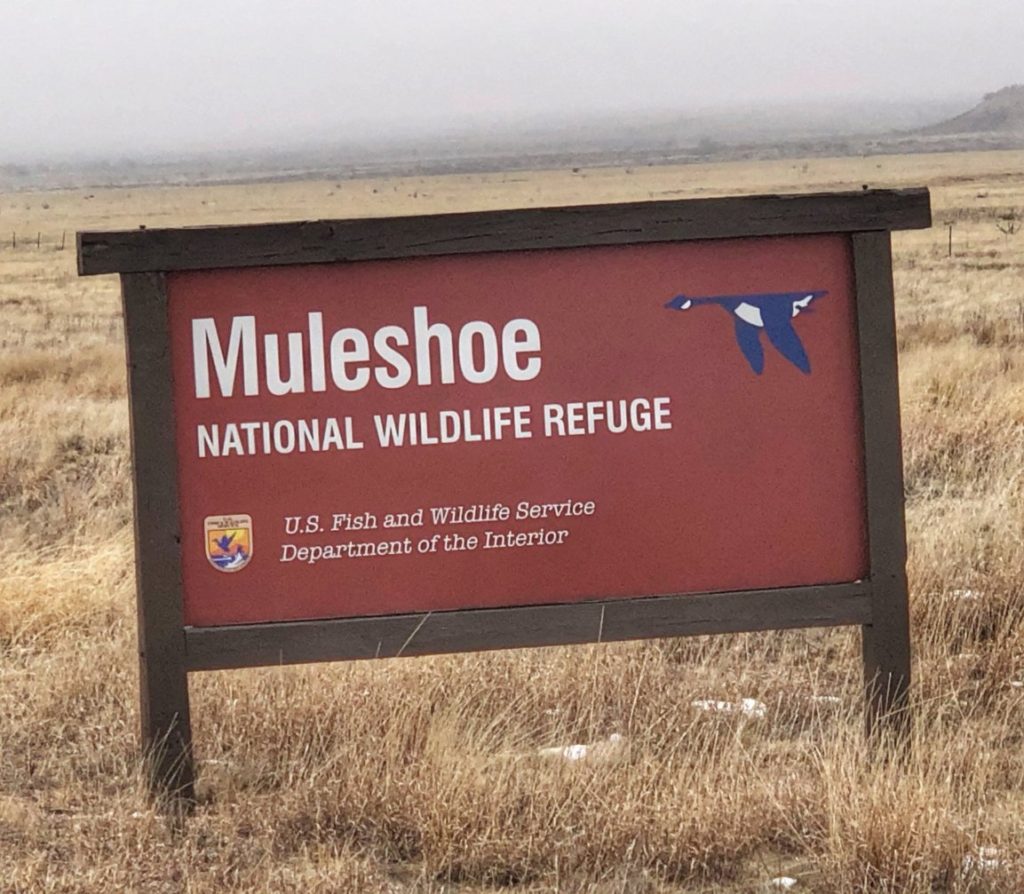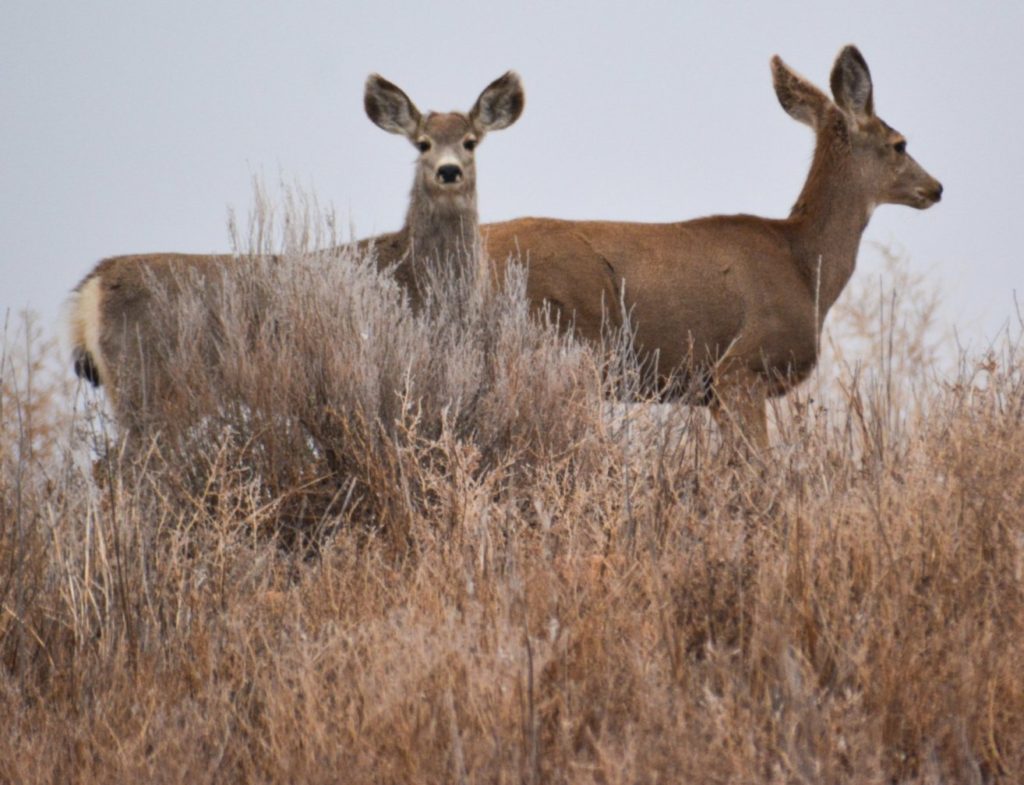 Montana
One of my favorite states in the country.  When I was a senior in high school in 1973/74 in Murray, Utah,  having moved from Montana in the summer of 1973, I talked about Montana so much that I was given the nickname of Monty Montana.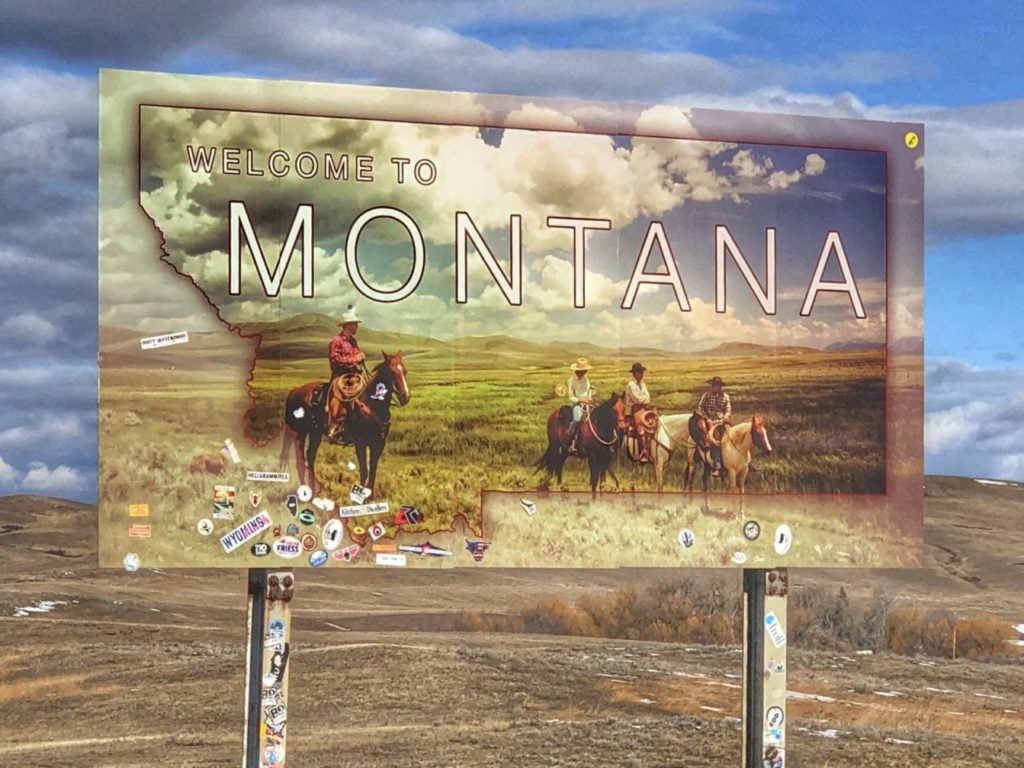 Mobil Gas Station – Quitaque, Texas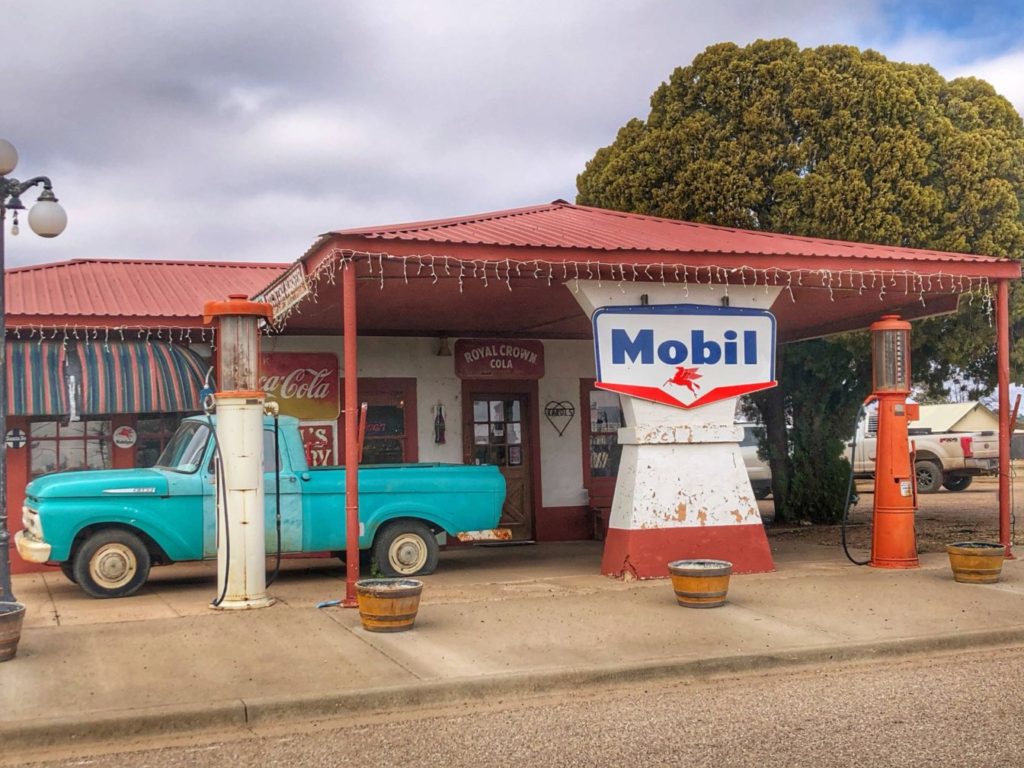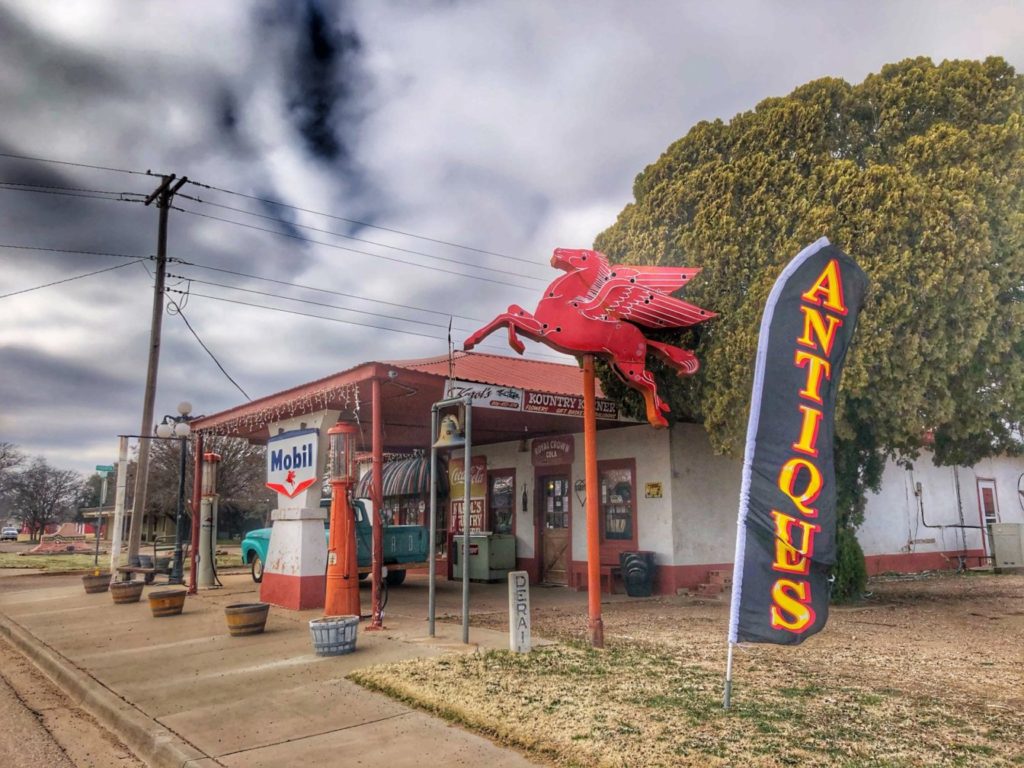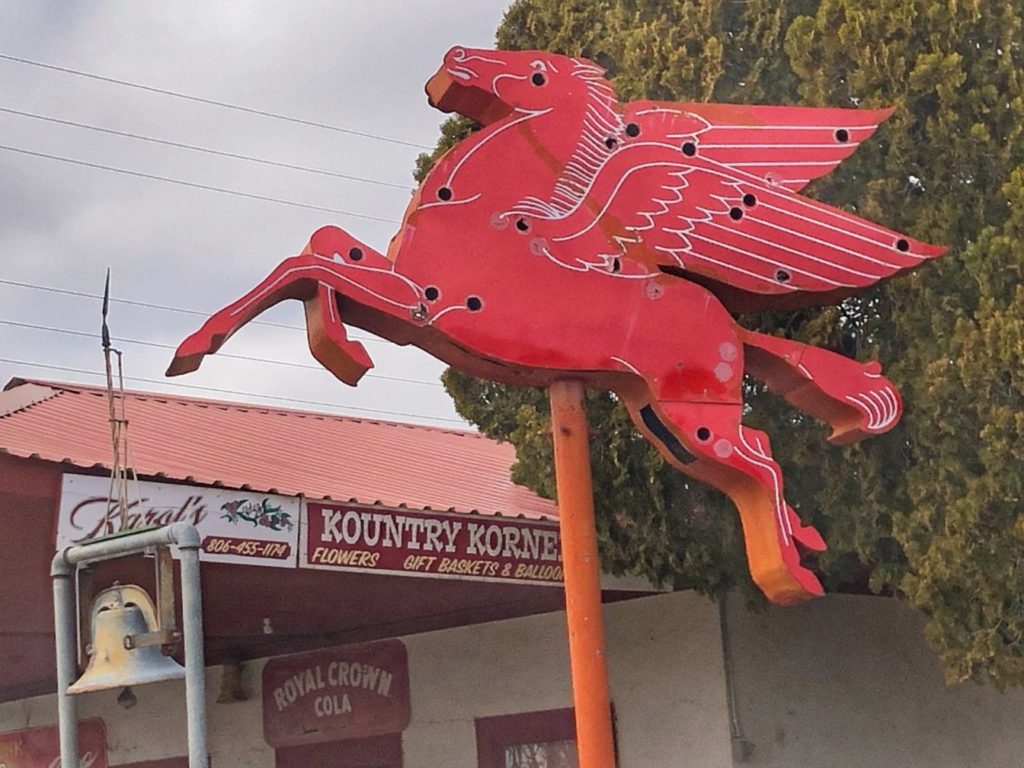 Missouri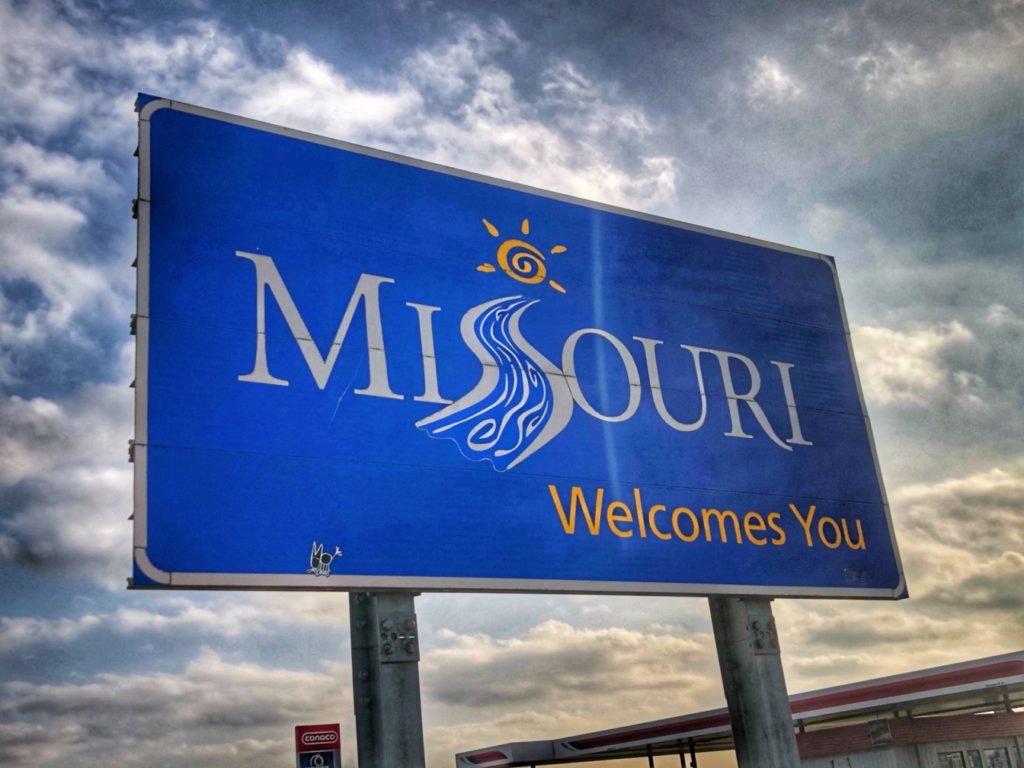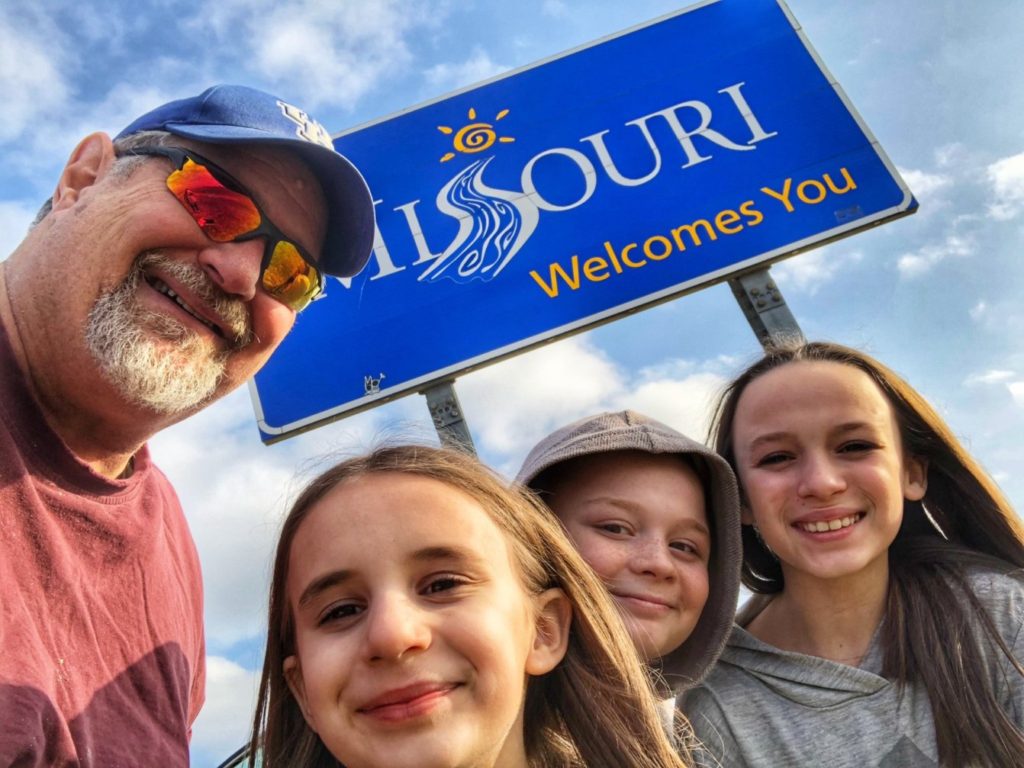 Manchester, Washington
Manchester, Washington is a small unincorporated community in Kitsap County.  It is a short drive from Port Orchard. Manchester has a little port that has a spectacular view of Elliott Bay and the Puget Sound as well as a great view of Seattle across the Sound.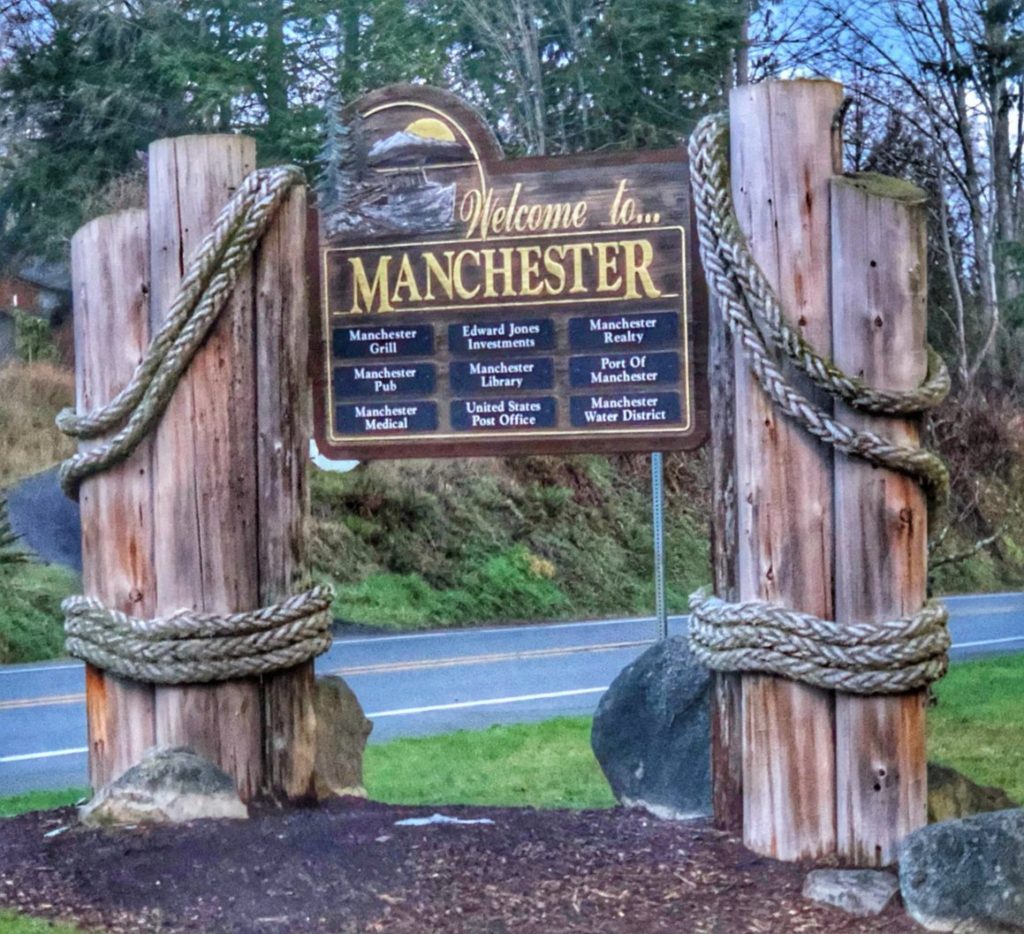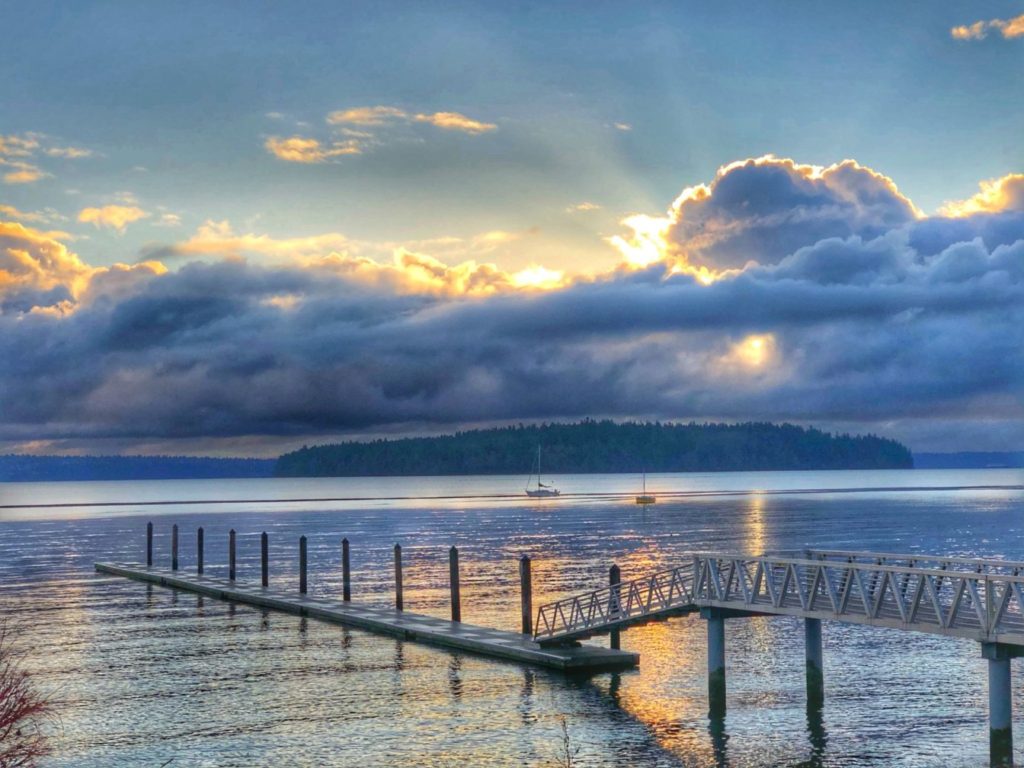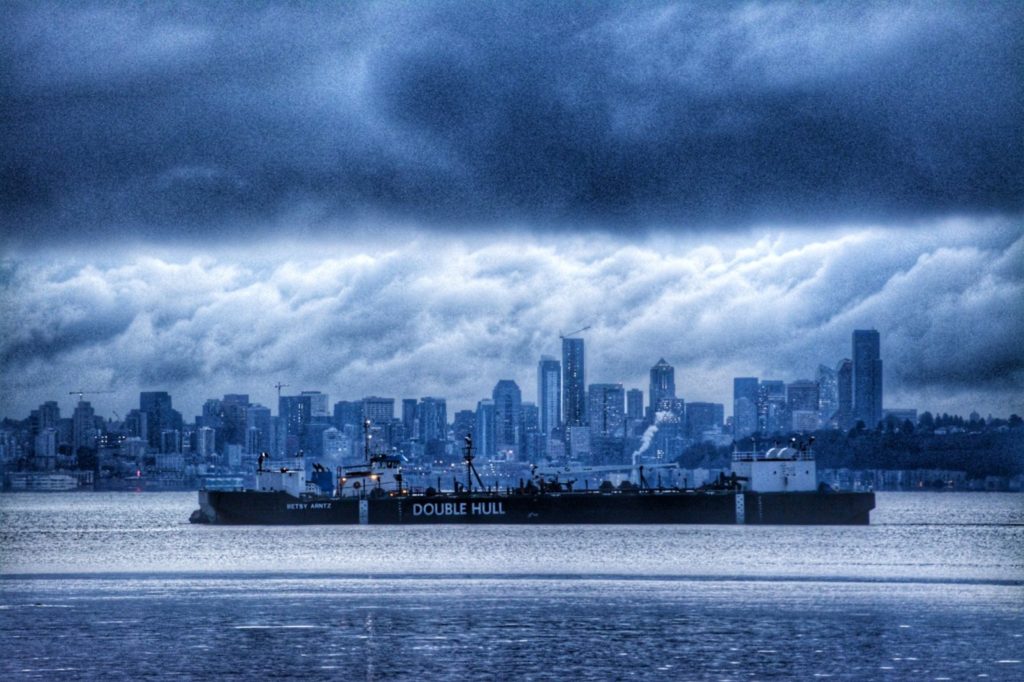 Matador, Texas
We drove south from Turkey, Texas on TX Hwy 70 and drove through the quaint town of Matador, Texas along the way.  Matador sits on US Highways 62 and 70.  The town was established in 1891 and was named for the nearby Matador Ranch.  It has a population of about 600 people.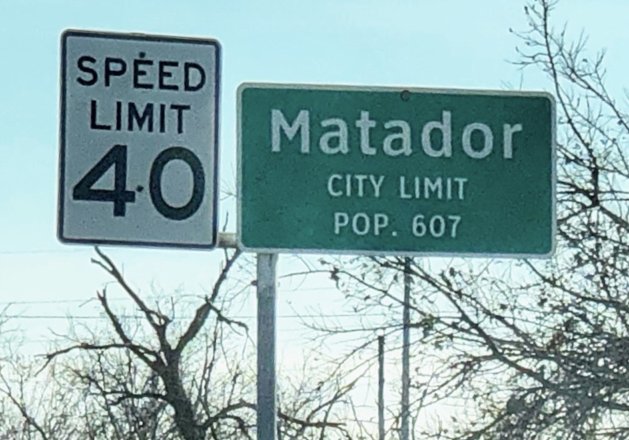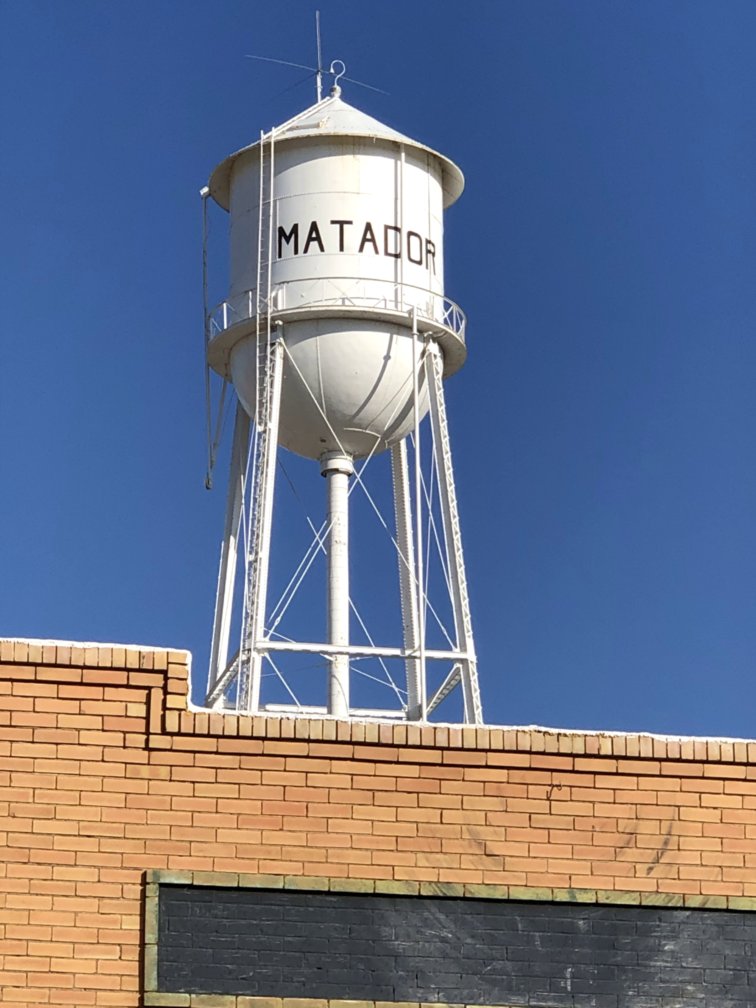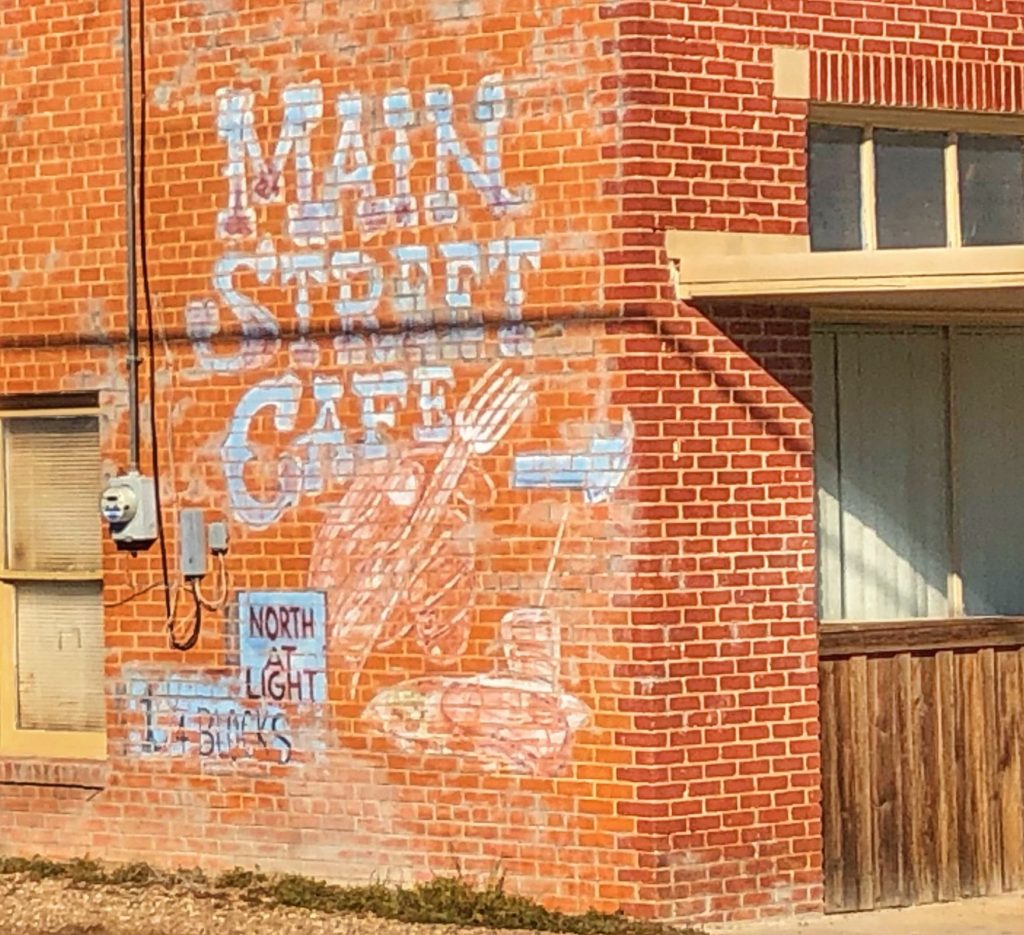 Martian Soda, Martian Poop Soda and Maple Syrup Soda – Nipton, California
I have already written about a couple of other unique sodas that we found at the Nipton Trading Post in Nipton, California.  These are also products made by Rocket Fizz Soda Pop & Candy Shop.  Not only do they have the Kumquat flavored Martian Soda, but they also sold a Martian Poop Soda with a marionberry flavor.  I actually drank one of those and it wasn't too bad.   The Maple Syrup soda is one of a number Rocket Fizz's Lester's Fixins Sodas including a variety of Bacon sodas, Pickle Soda, Mustard Soda and more.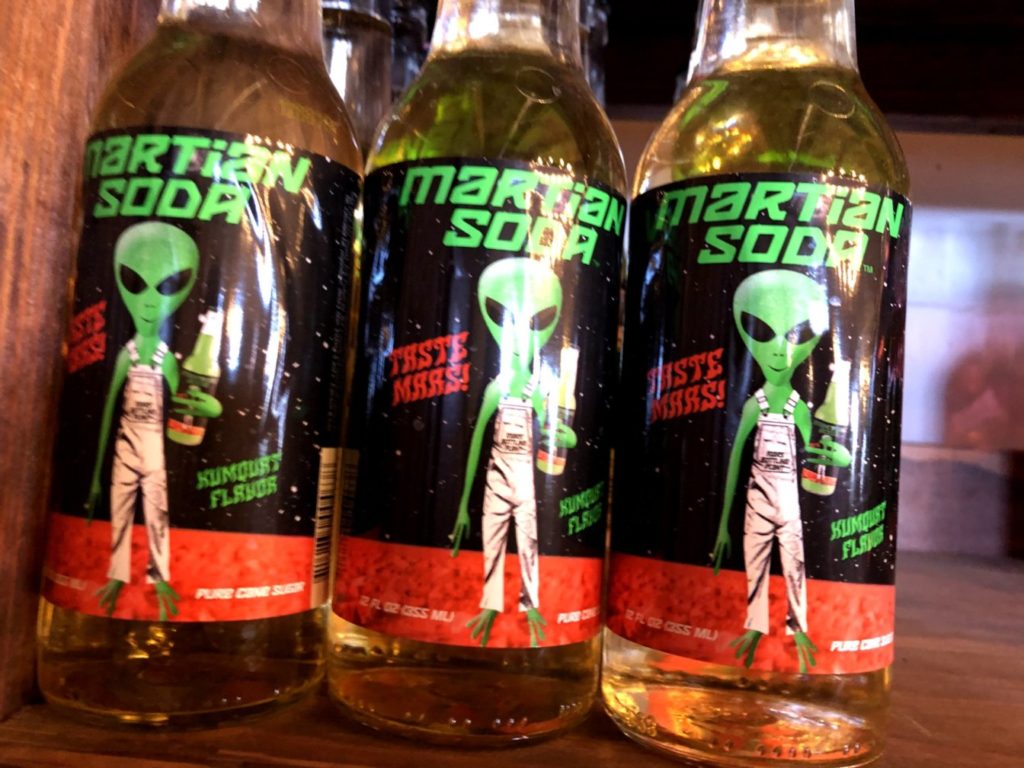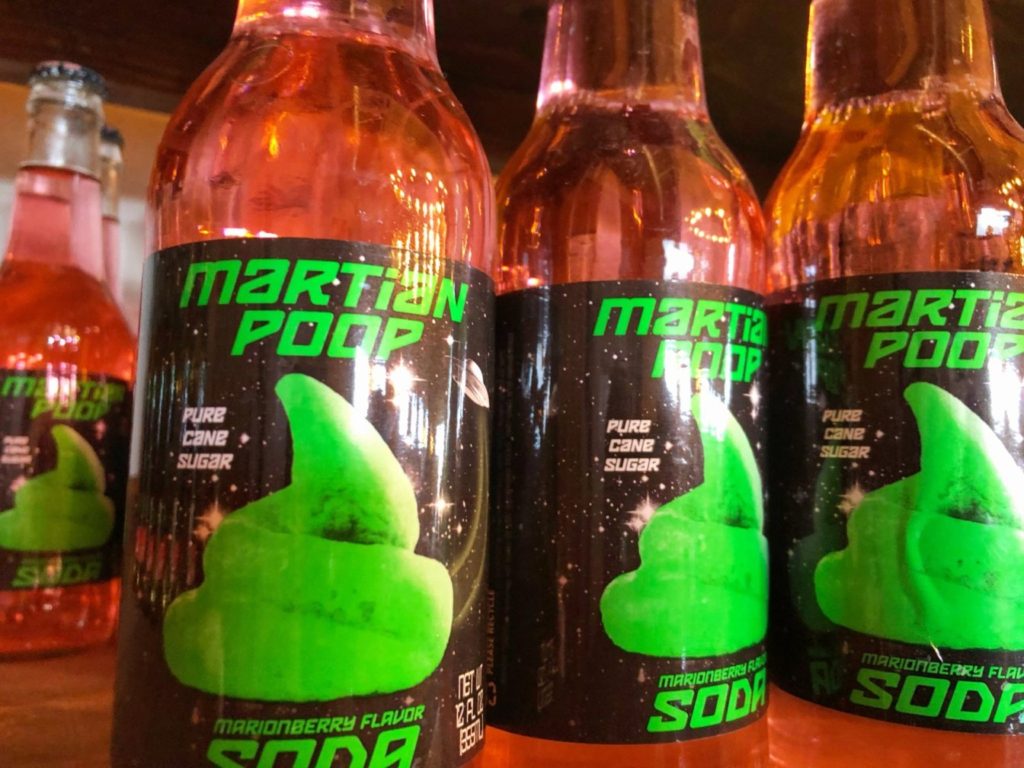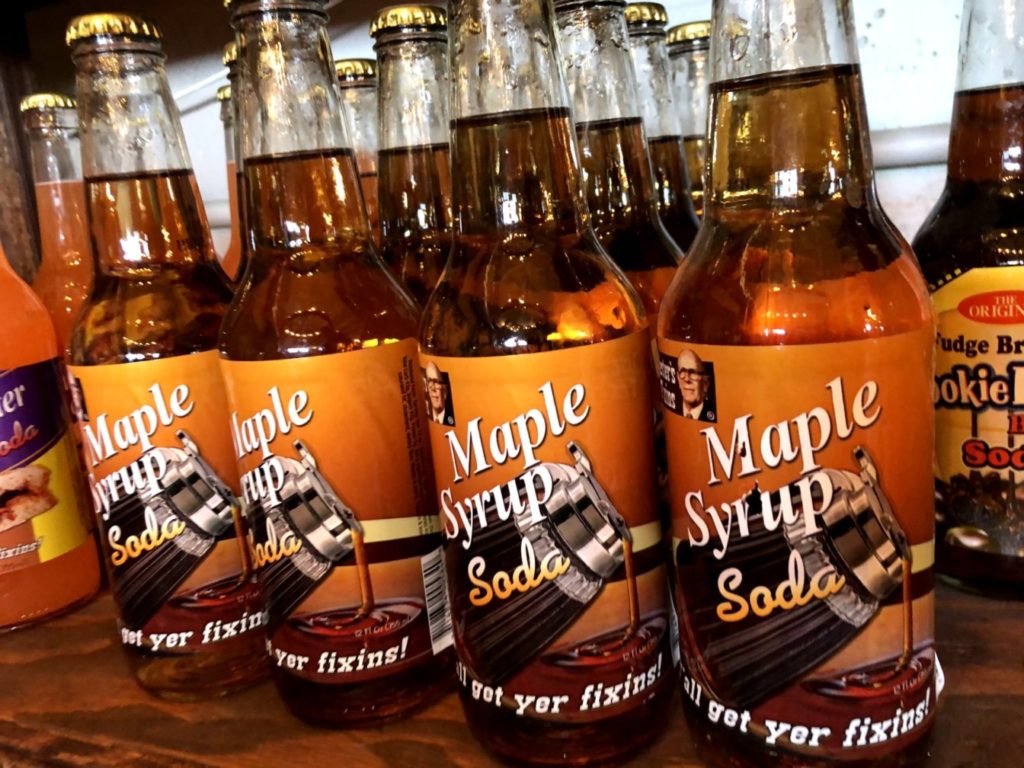 Mizu Japanese Steakhouse – Tukwila, Washington
After arriving in Port Orchard, Washington, we joined many other family members for dinner at the Mizu Japanese Steakhouse in Tukwila, Washington, outside of Seattle.  This is one of those fun Hibachi Grill places with the cooking acrobatics, grilled shrimp thrown into your mouth and onion volcanoes.  Lots of fun and fire.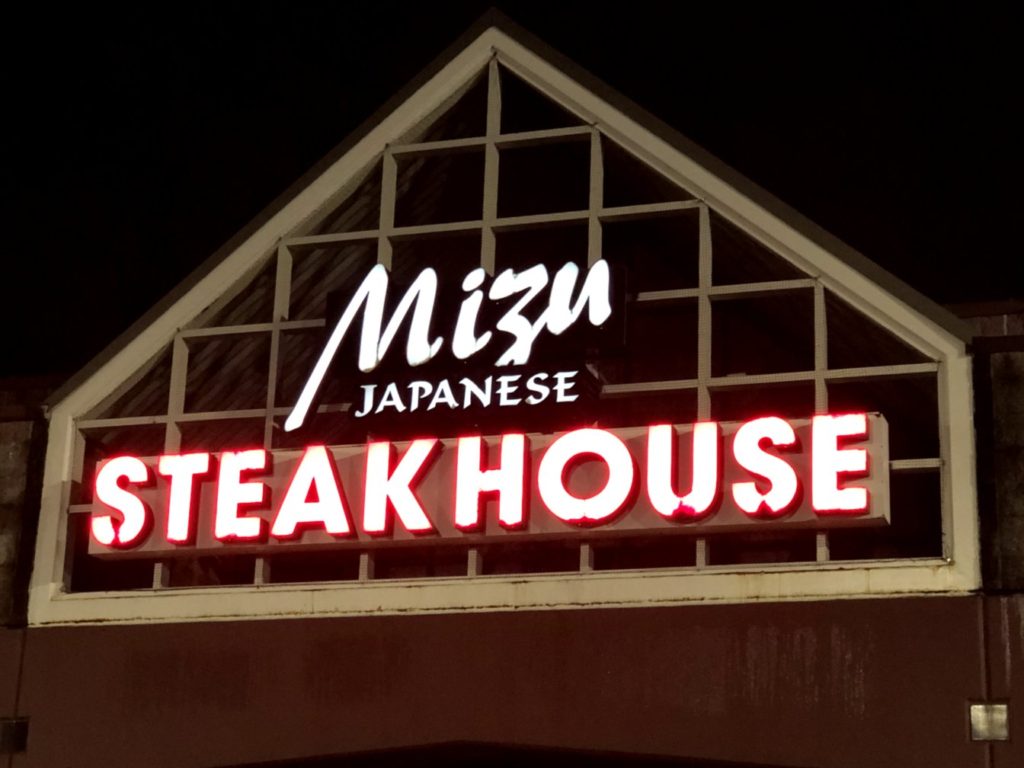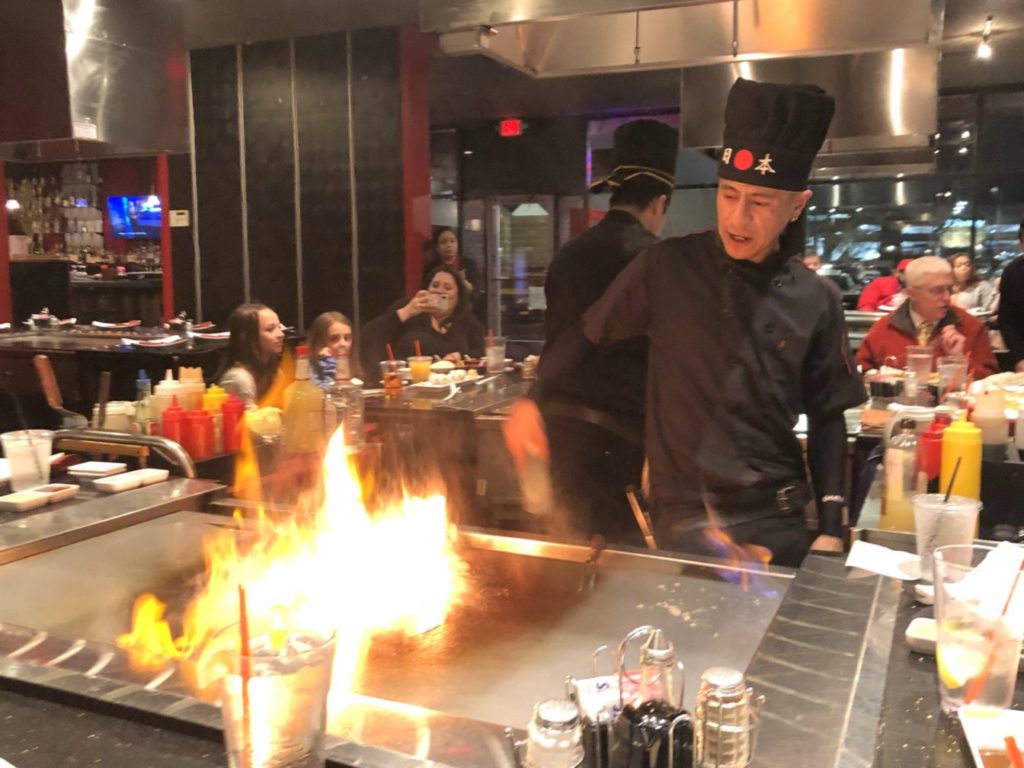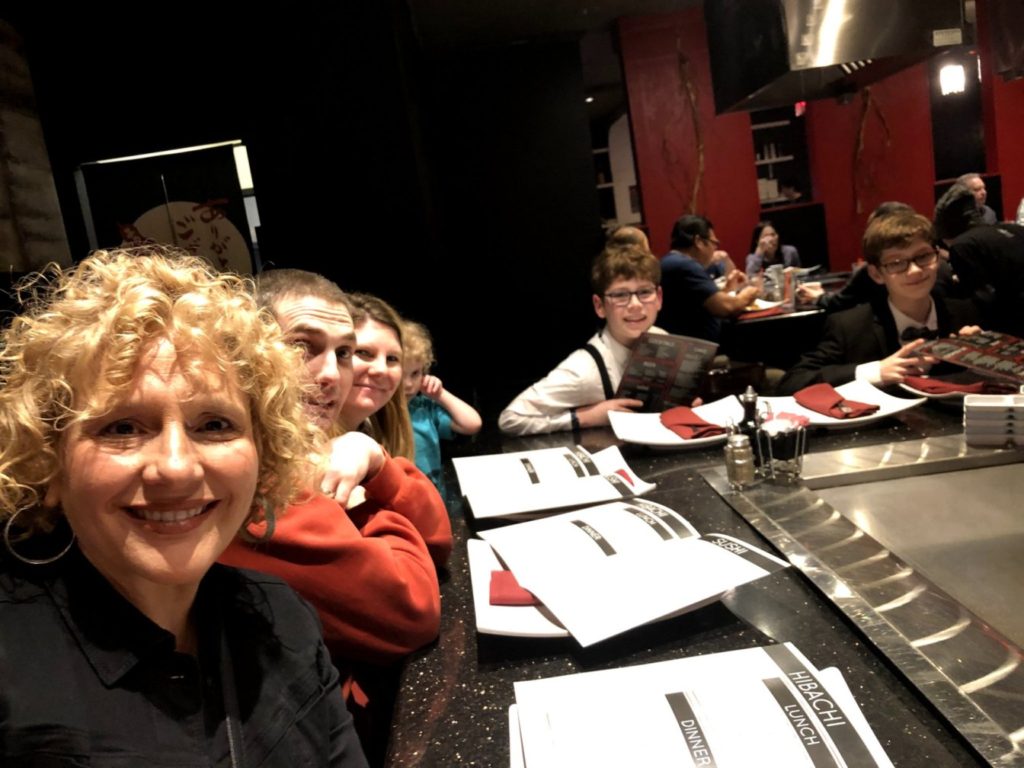 Moonview and Moonglow Cabins – Uncertain, Texas
During our visit to Caddo Lake, we took a drive around Uncertain to check out the accommodations, which are all so unique.  One place has a Moonglow Cabin and Moonview Cabin.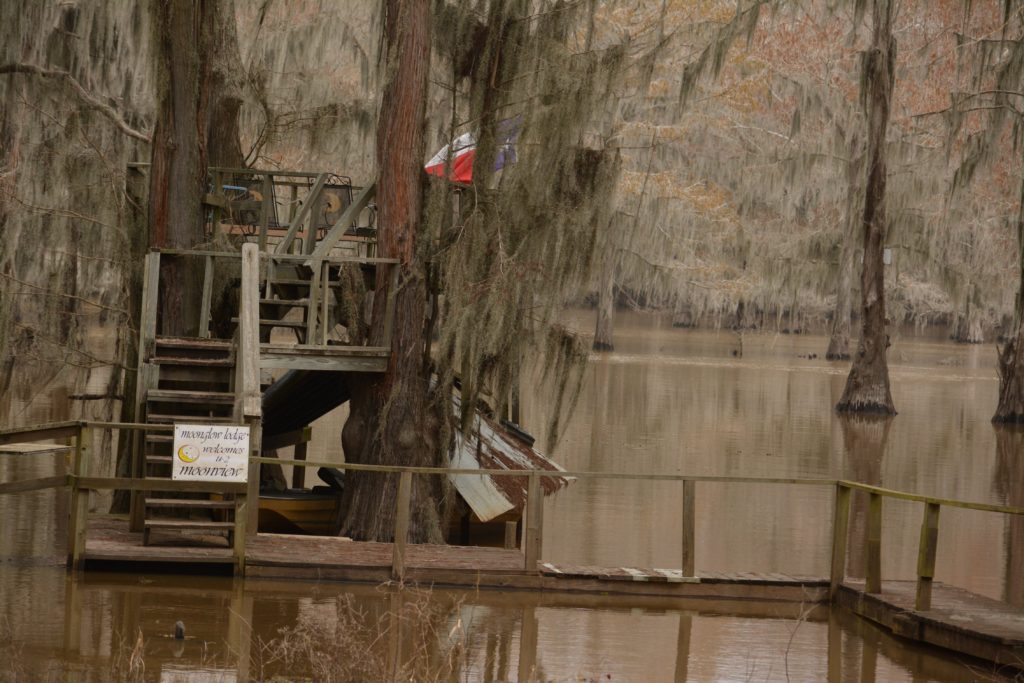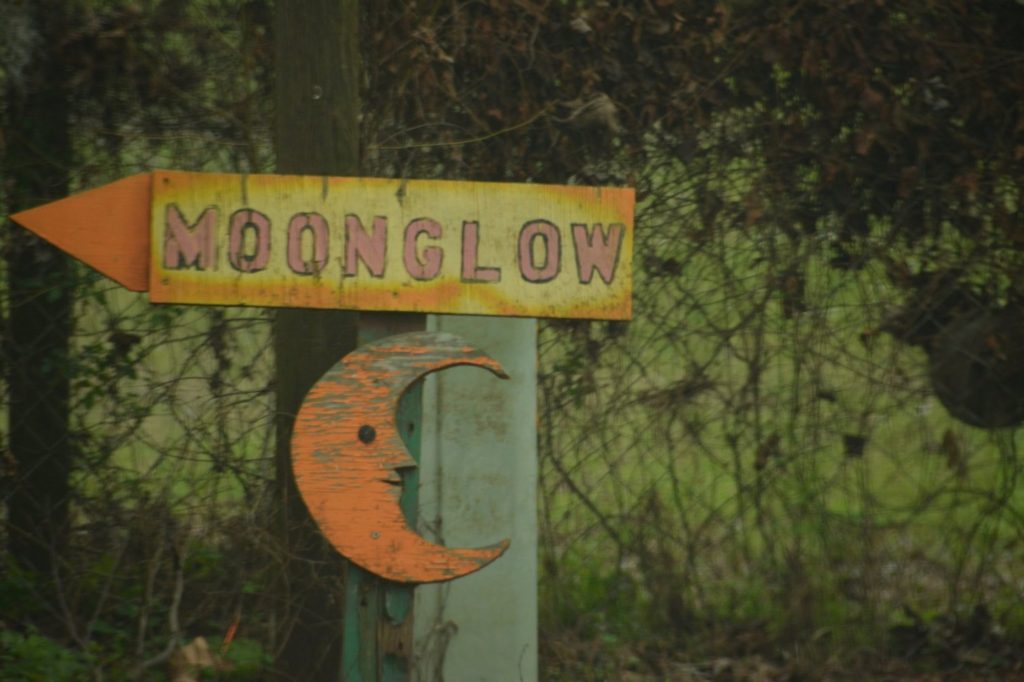 Mt. Whitney and Moro Rock in Sequoia National Park in California 
Yo may think of giant trees when you think of Sequoia National Park, but there are some amazing mountain scenes as well.  High up in the Sierra Nevadas, these granite monoliths are lovely.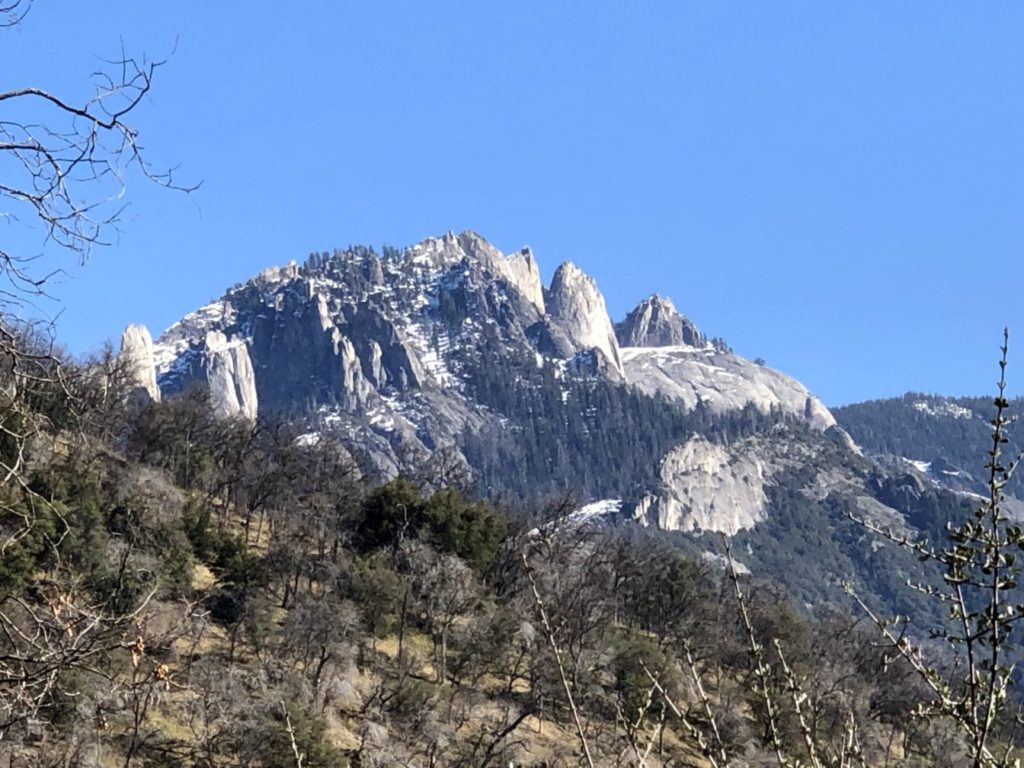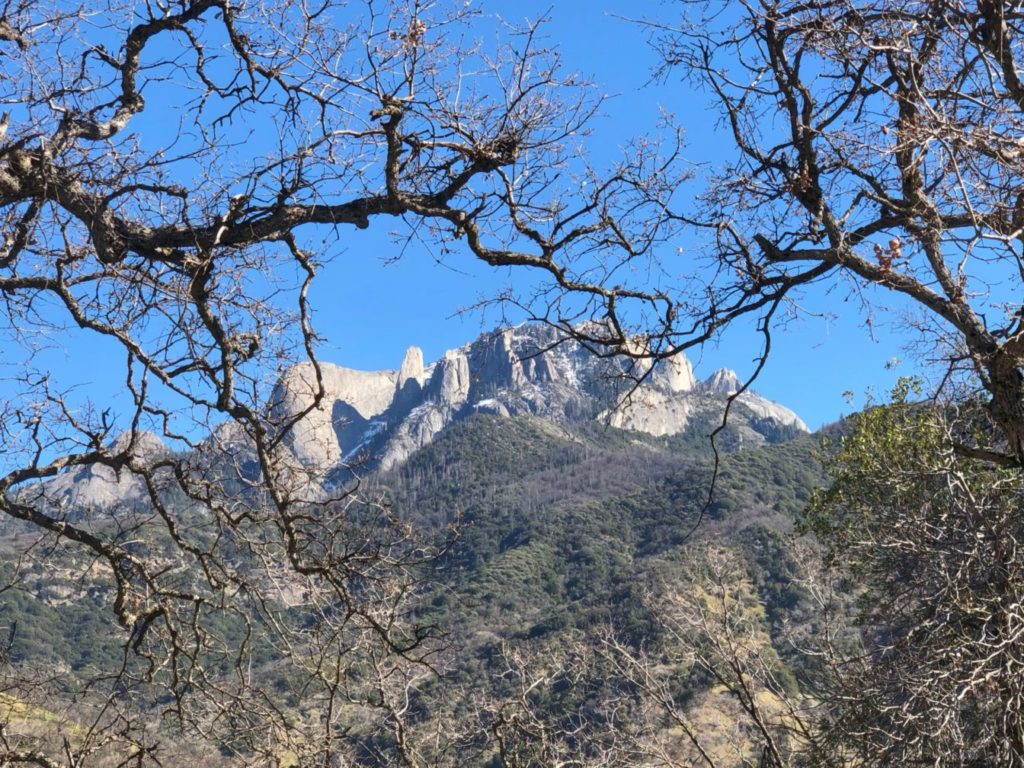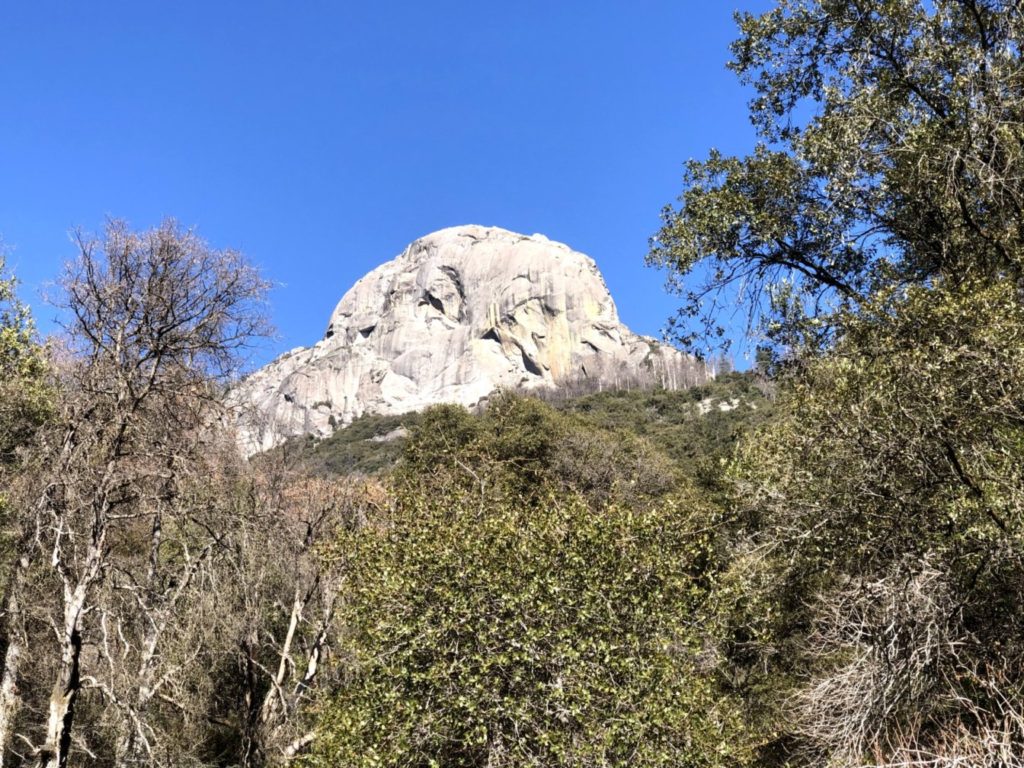 Moose Drool Brown Ale – Big Sky Brewing – Missoula, Montana
I don't drink alcoholic beverages — never have.  But, I have friends that do and so I stopped at Big Sky Brewing in Missoula, Montana to grab a six-pack of Moose Drool Brown Ale for a friend here in Lexington. I love the name and my friend loved the taste (AND the poster I got him.)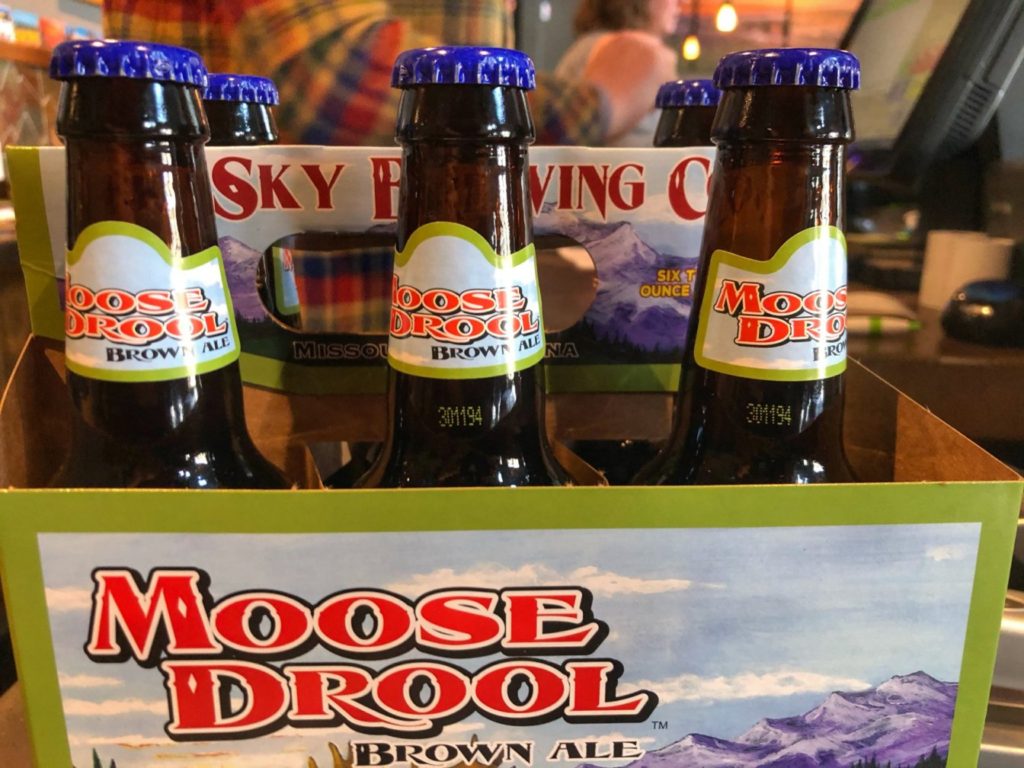 Mount Rushmore National Memorial – South Dakota
With grandchildren and driving across the United States, a stop at Mount Rushmore National Memorial is important.  The kids were able to get their Junior Ranger Badge there and I was able to to get some great photos.  We actually drove north from Custer State Park up US Highway 16A (Iron Mountain Road) and saw views of the iconic carvings through tunnels from way up high.  What an amazing experience.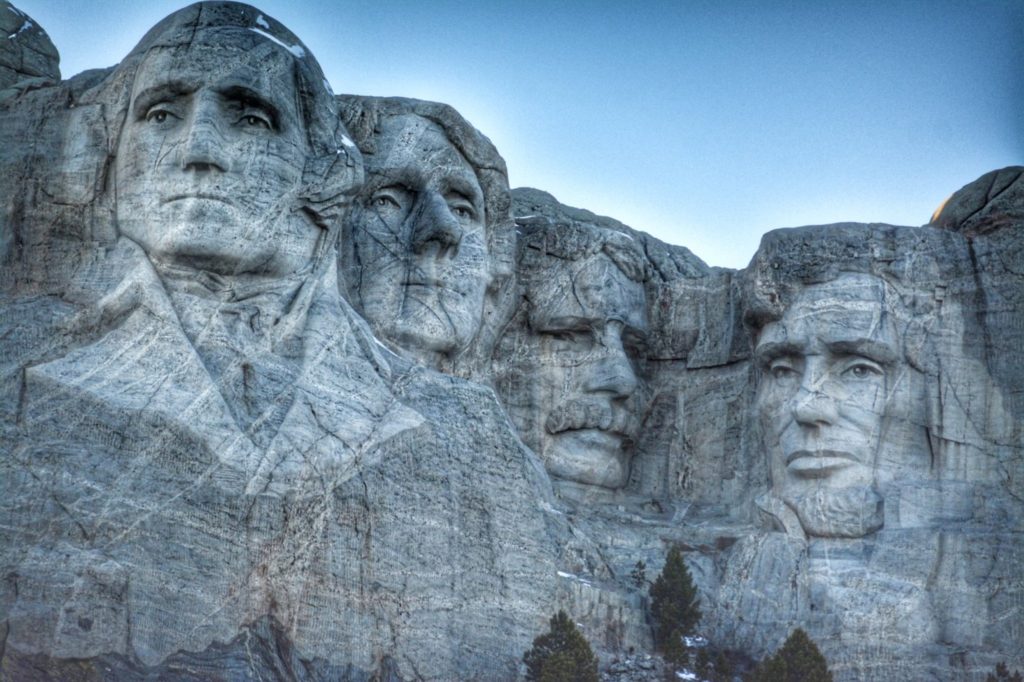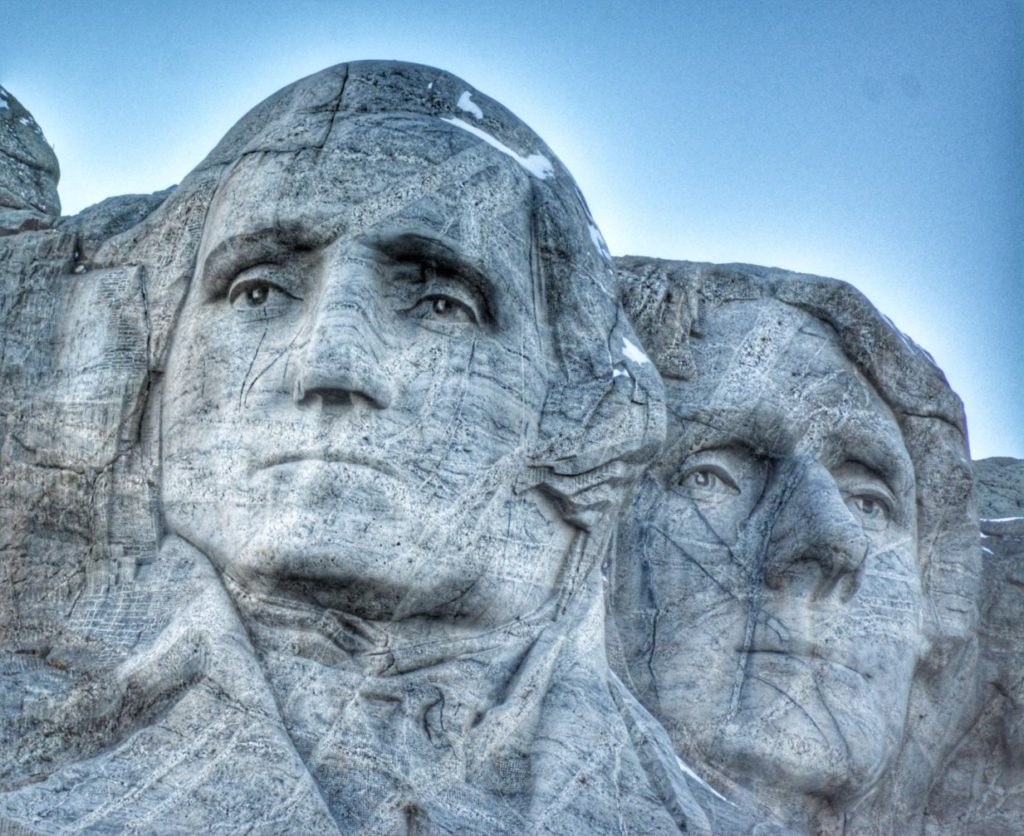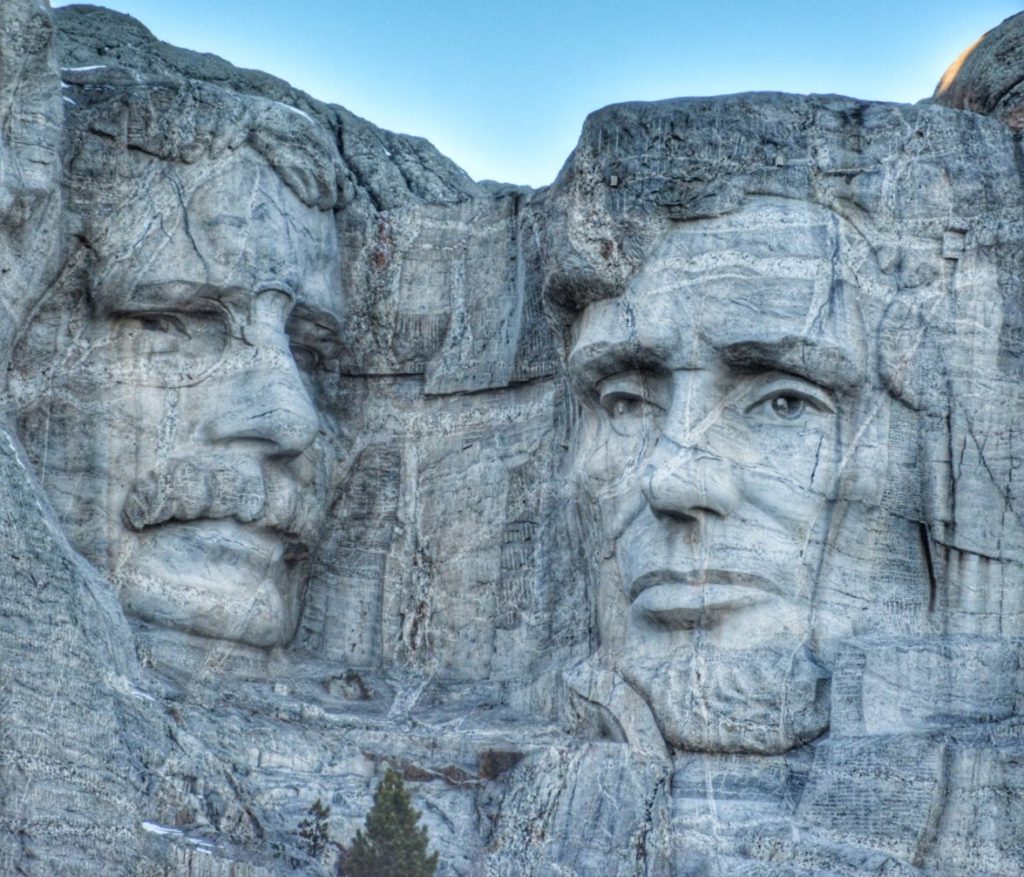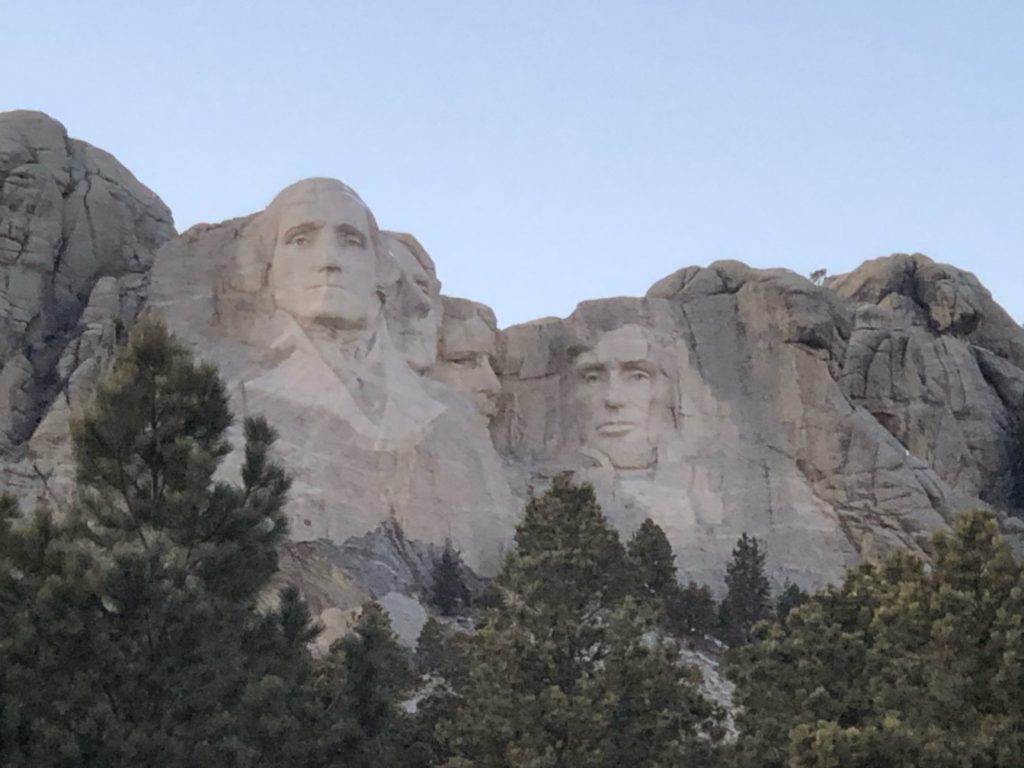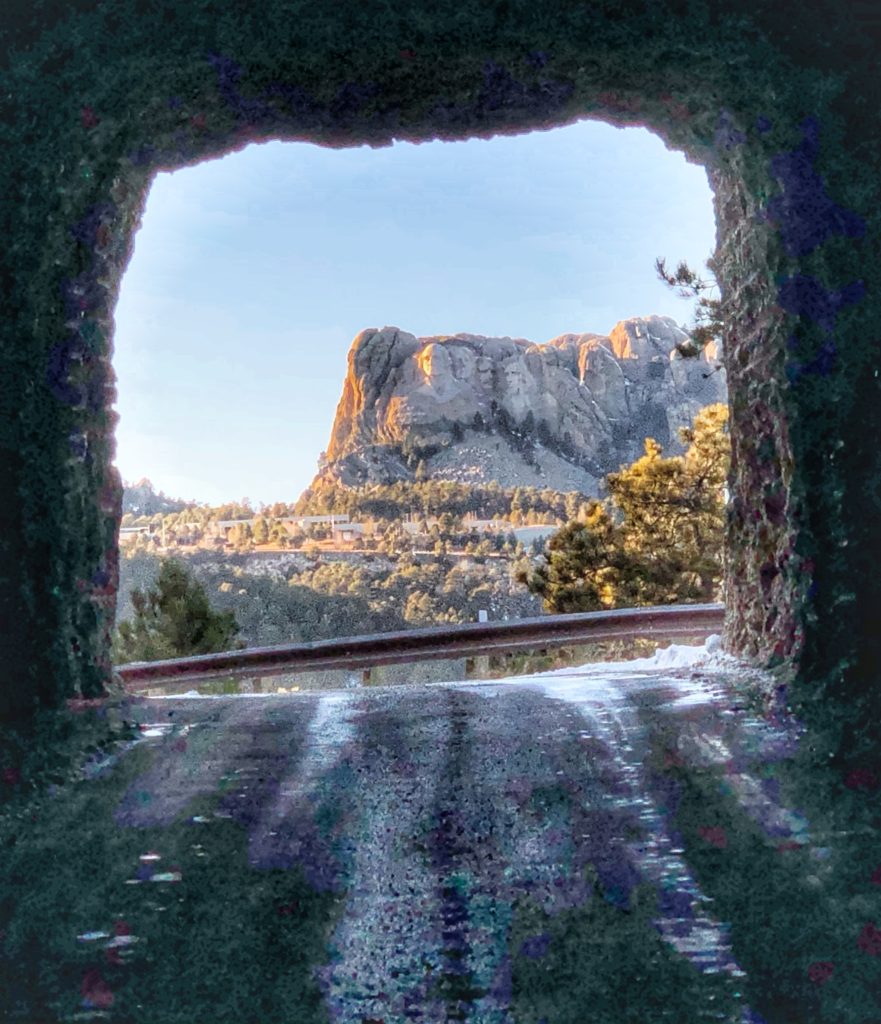 Moriarty, New Mexico
Another iconic Route 66 town.  The old road runs right through town.  The City of Moriarty was named for the first permanent family to settle in the community. Michael Timothy Moriarty, his wife and their three children arrived (at what is now Moriarty) in the fall of 1887, and homesteaded their land.  Though it is a Route 66 town, Moriarty also has two Interstate 40 interchanges.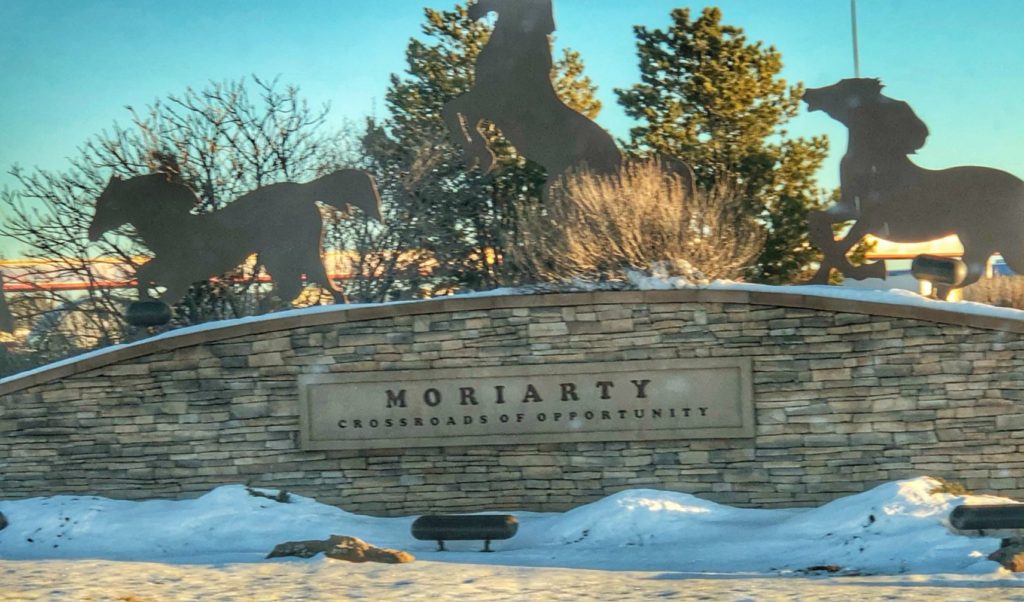 Memorial Chapel – Happy, Texas
A Happy Church in Happy, Texas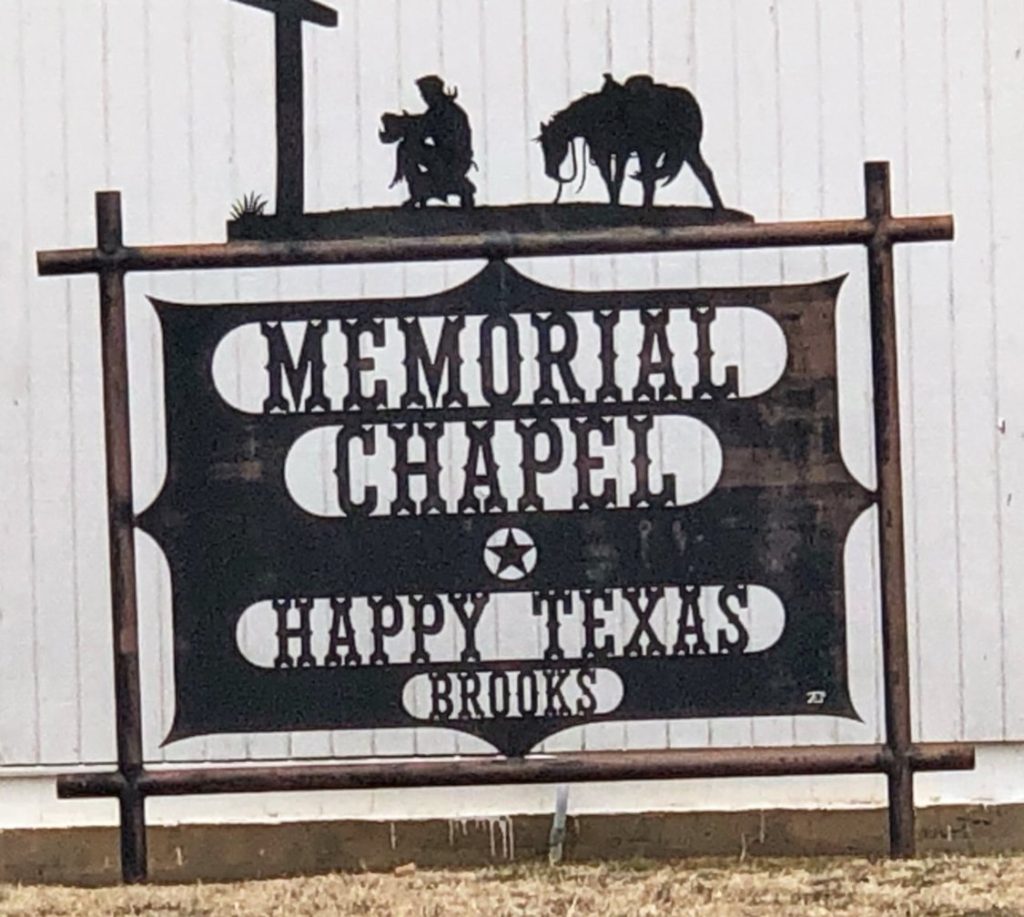 Mesa Verde Ranch – Lemon Cove, California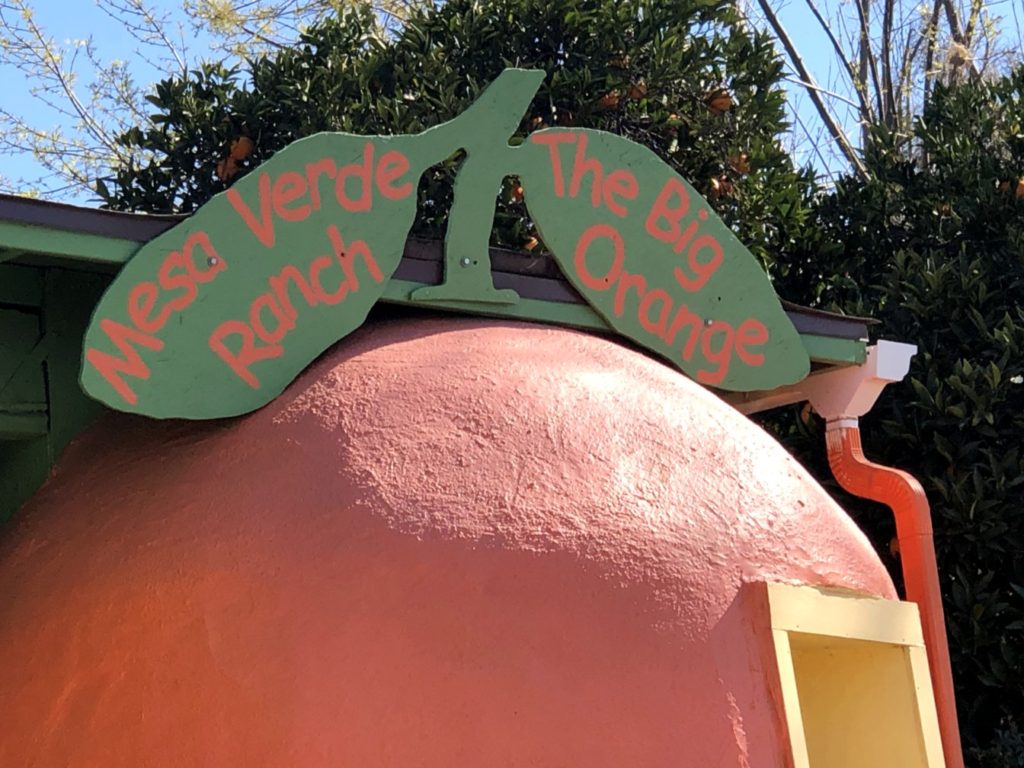 WATCH FOR MY NEW BOOK "8154" — COMING SOON TO AMAZON
I am currently working on my FOURTH book, titled "8154" to represent the mileage of my epic road trip with family.  You can visit my Amazon Author Page to see my other books at https://amzn.to/3azY36l