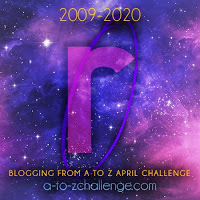 In early 2020 I traveled across the country with  the course of three weeks.  My A to Z posts this year will have the "8154" theme, which will also be the title of my forthcoming new book that will document the epic road trip.  Each entry will highlight a few stories with photos based on the alphabet and not the order of the trip.  I hope you will enjoy this bouncy ride across the back roads of America.  Please enjoy the R Stories. (all photography by David "Sumoflam" Kravetz)
Route 66 – Here and There
Though we didn't drive the entire route, we did hit a number of places on our trip along the famed Route 66.  Indeed, we got our kicks on Route 66!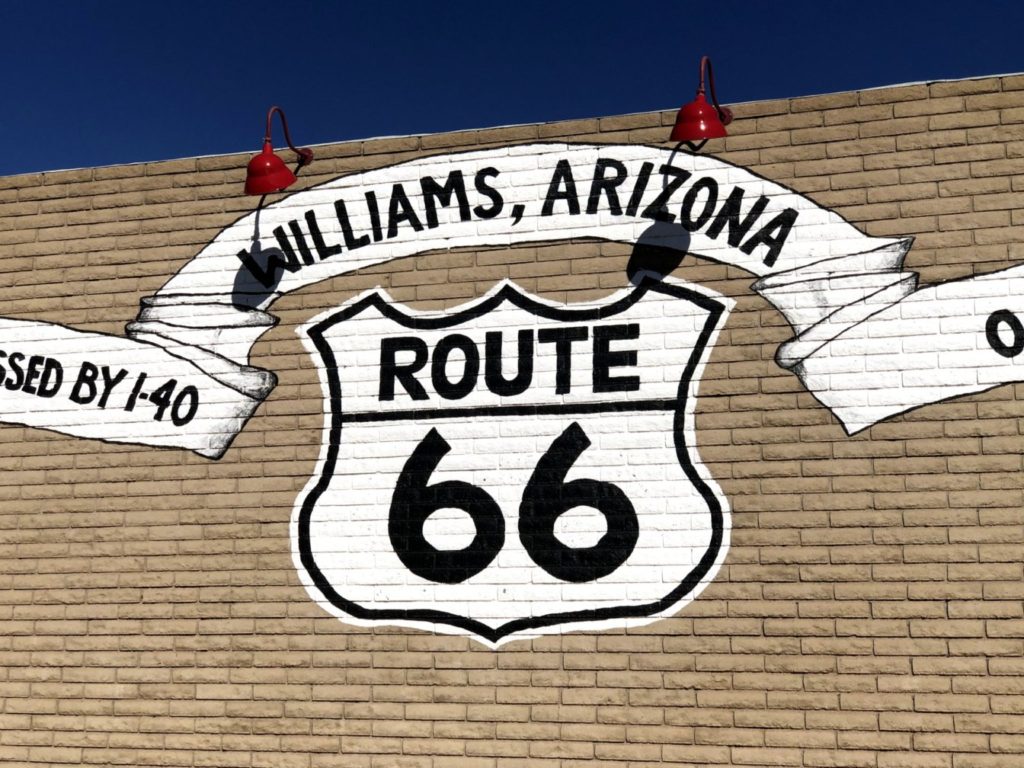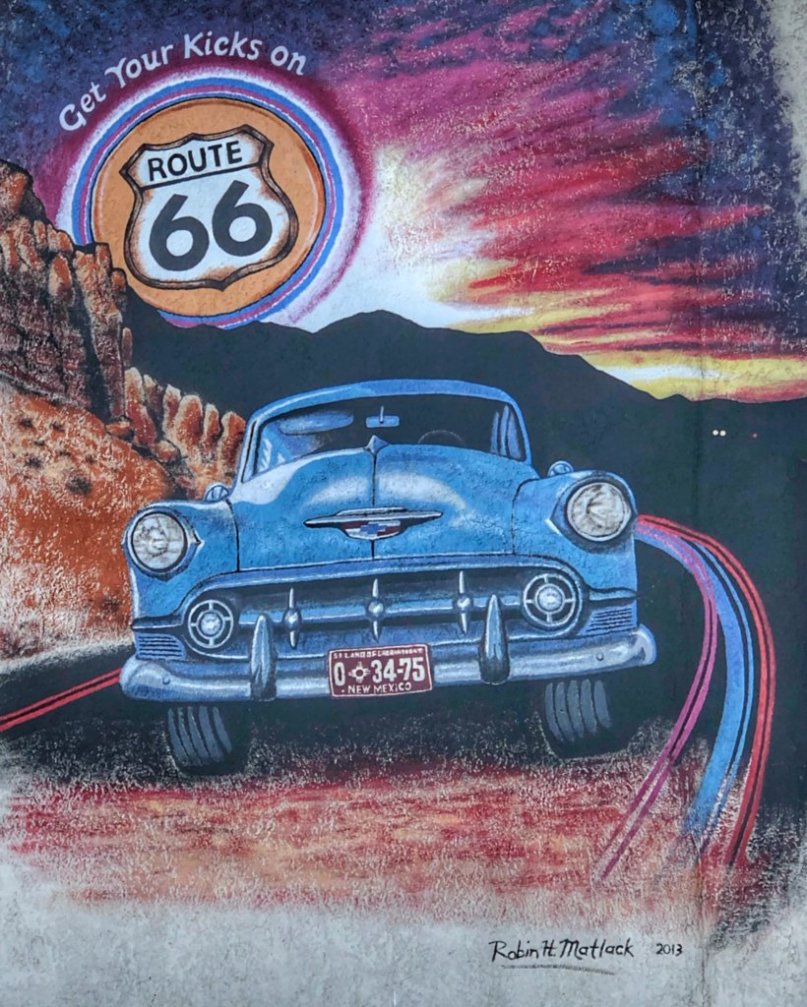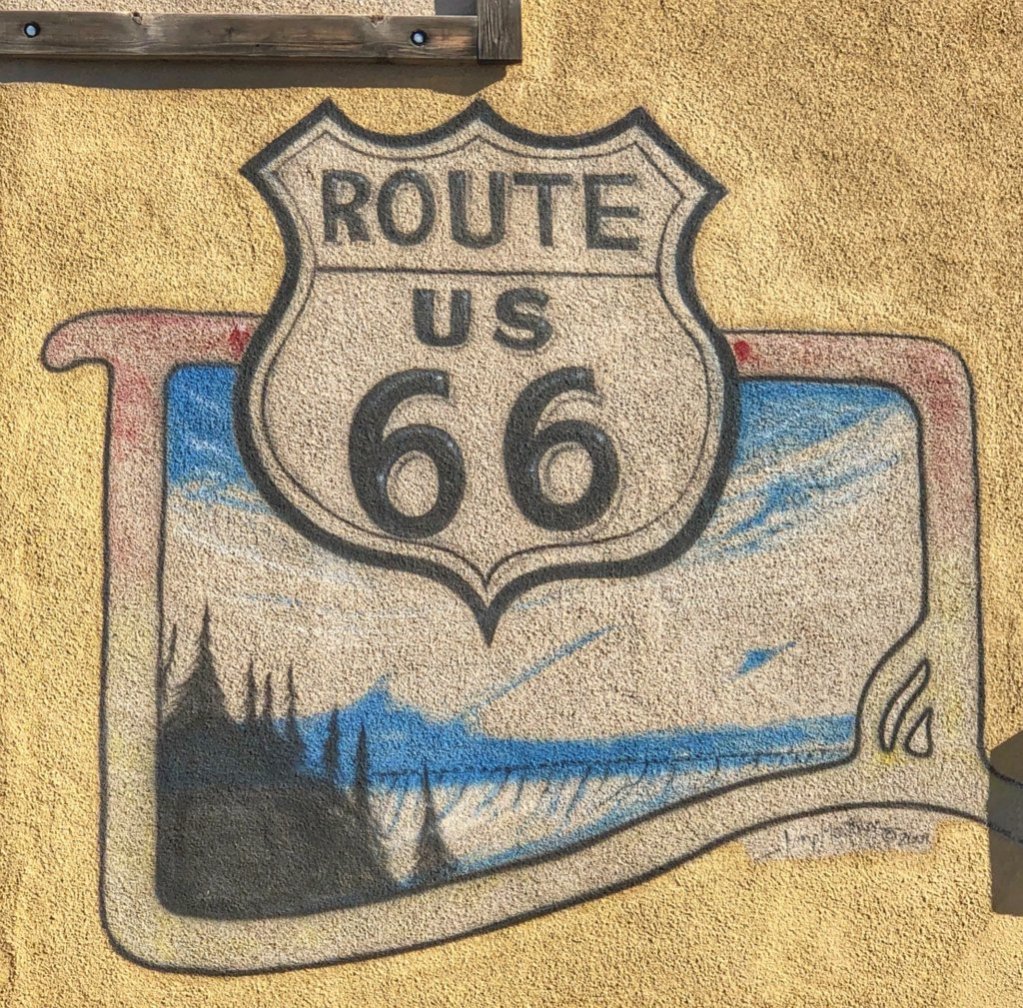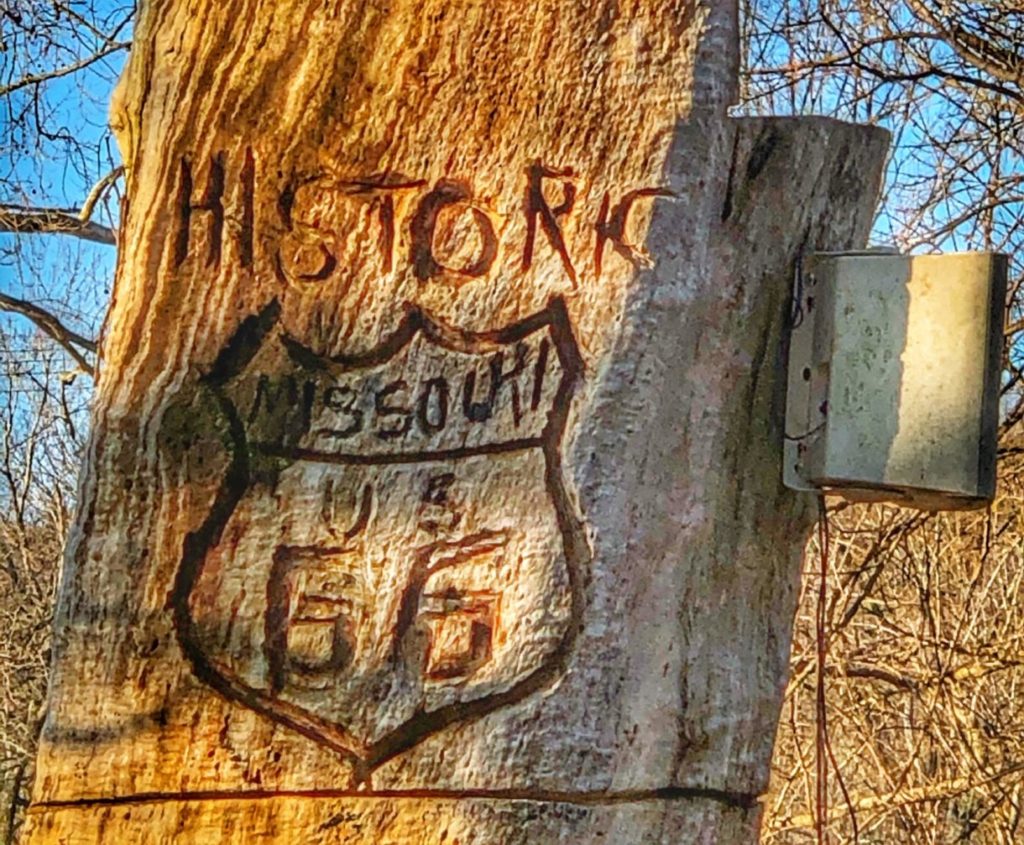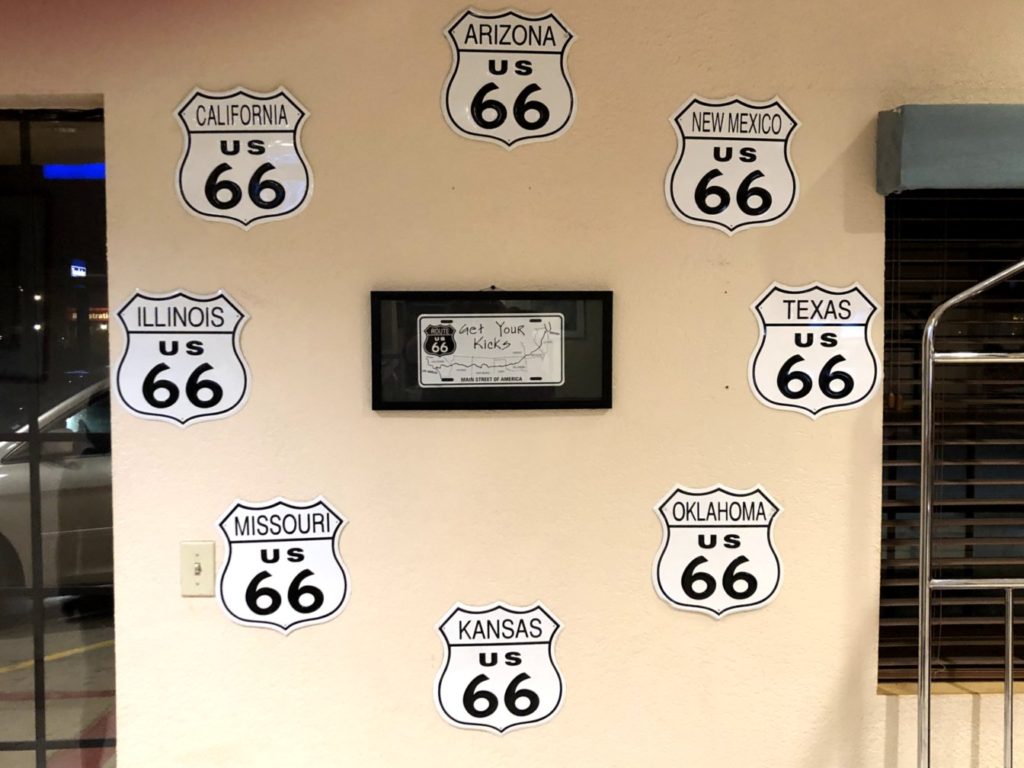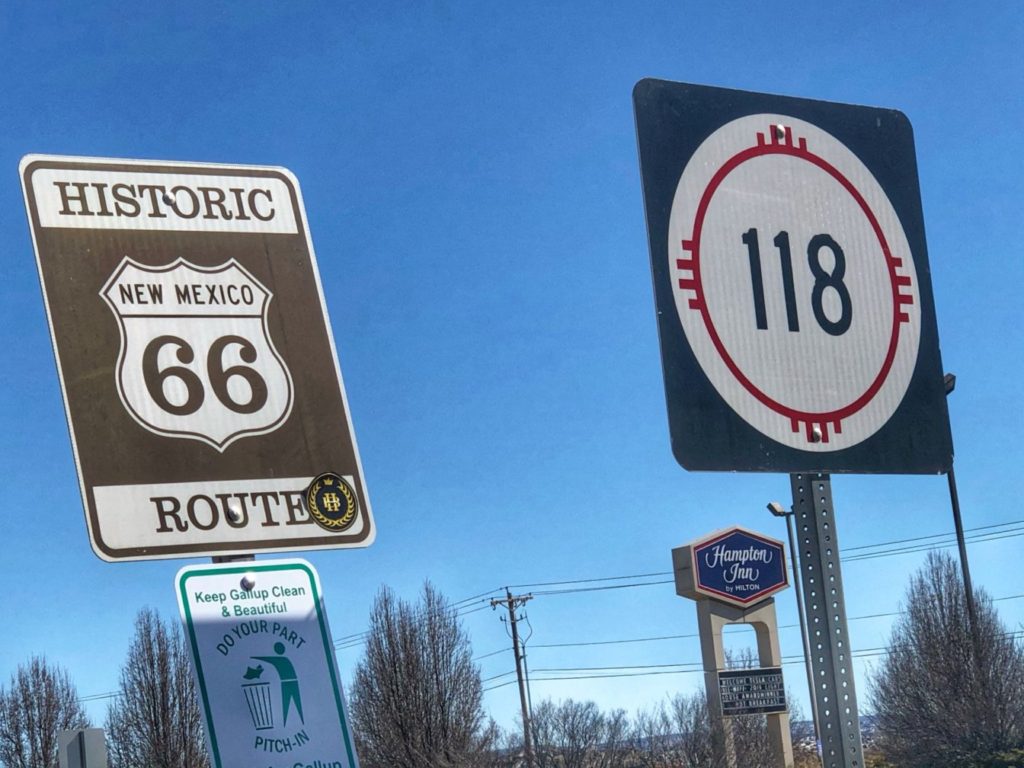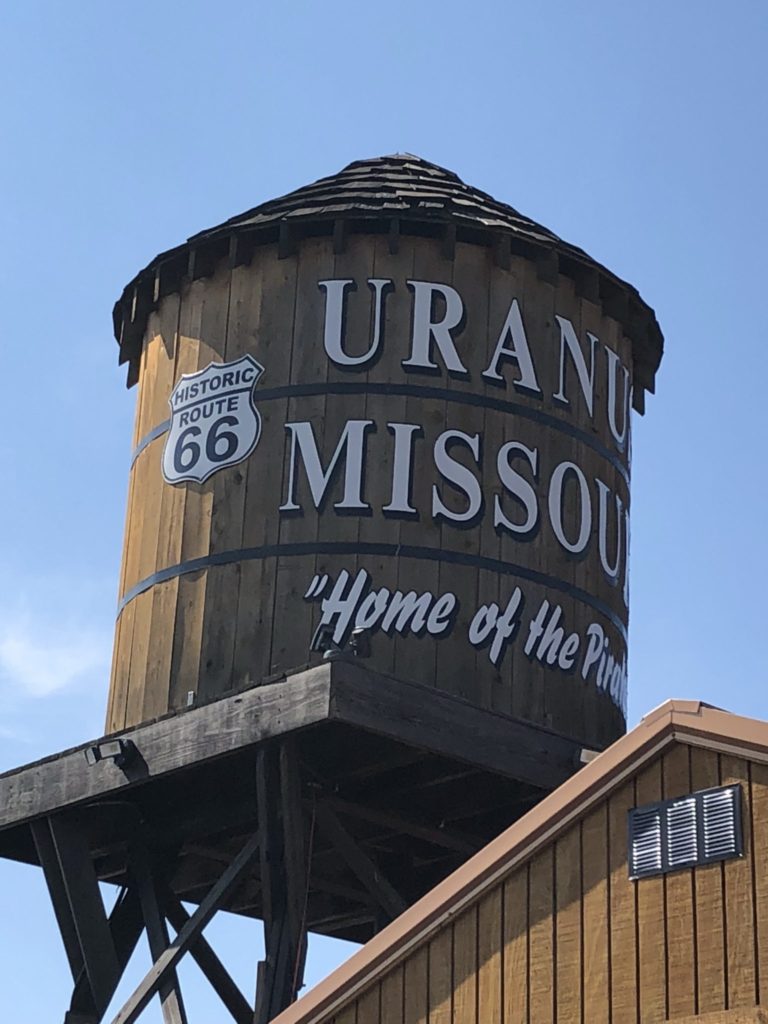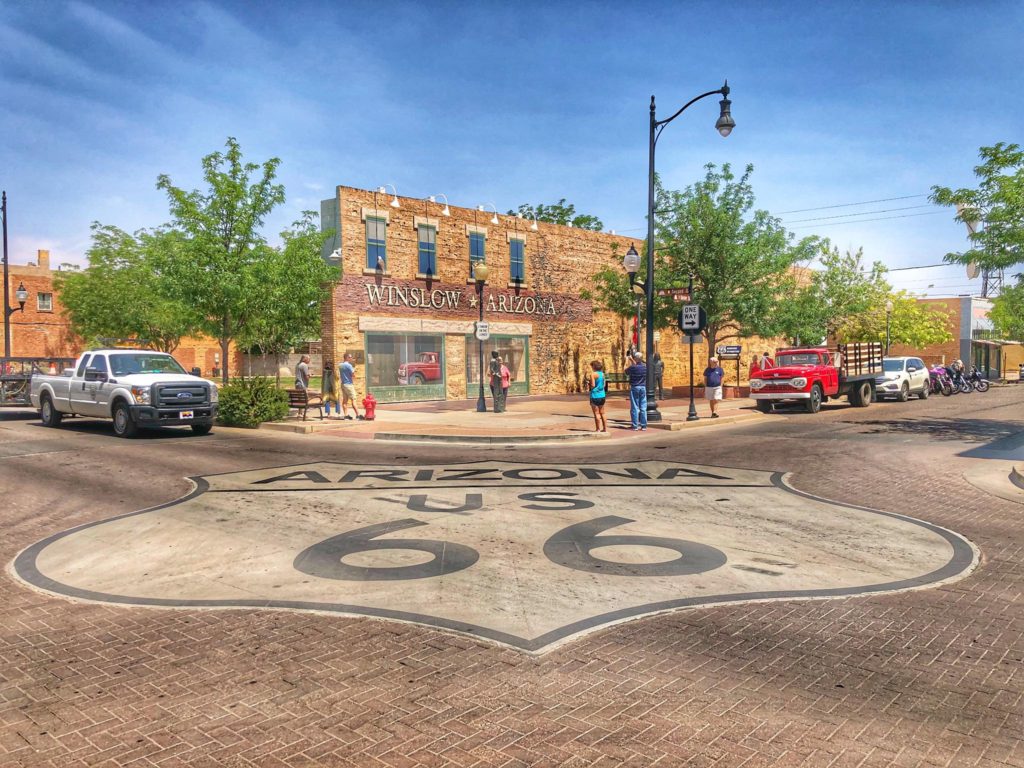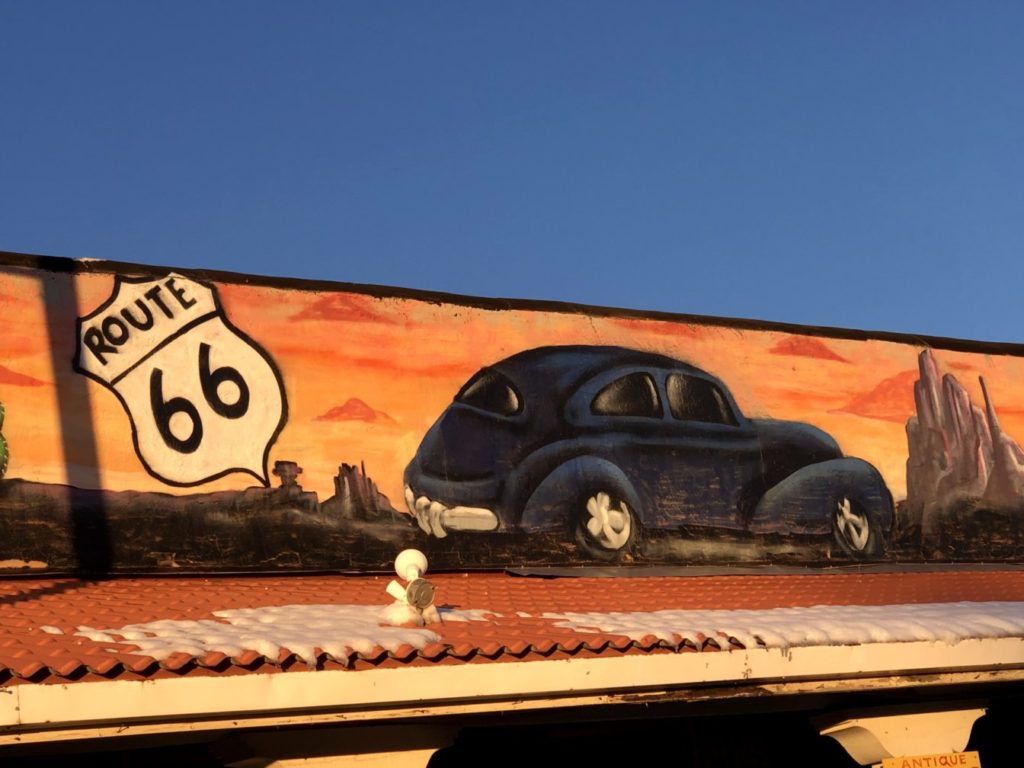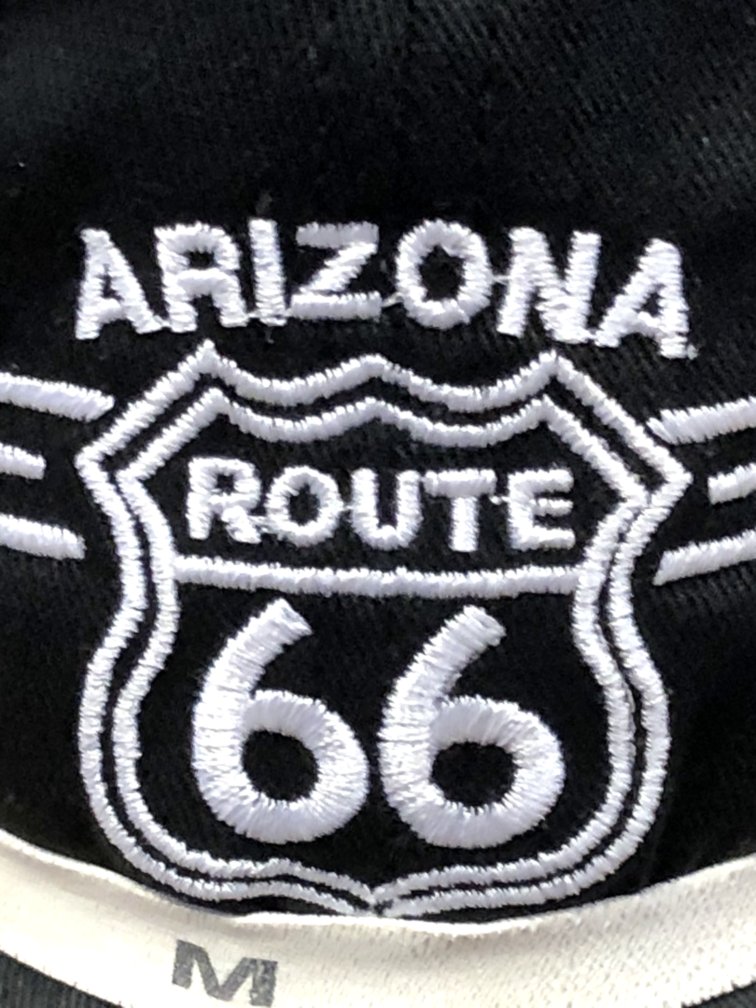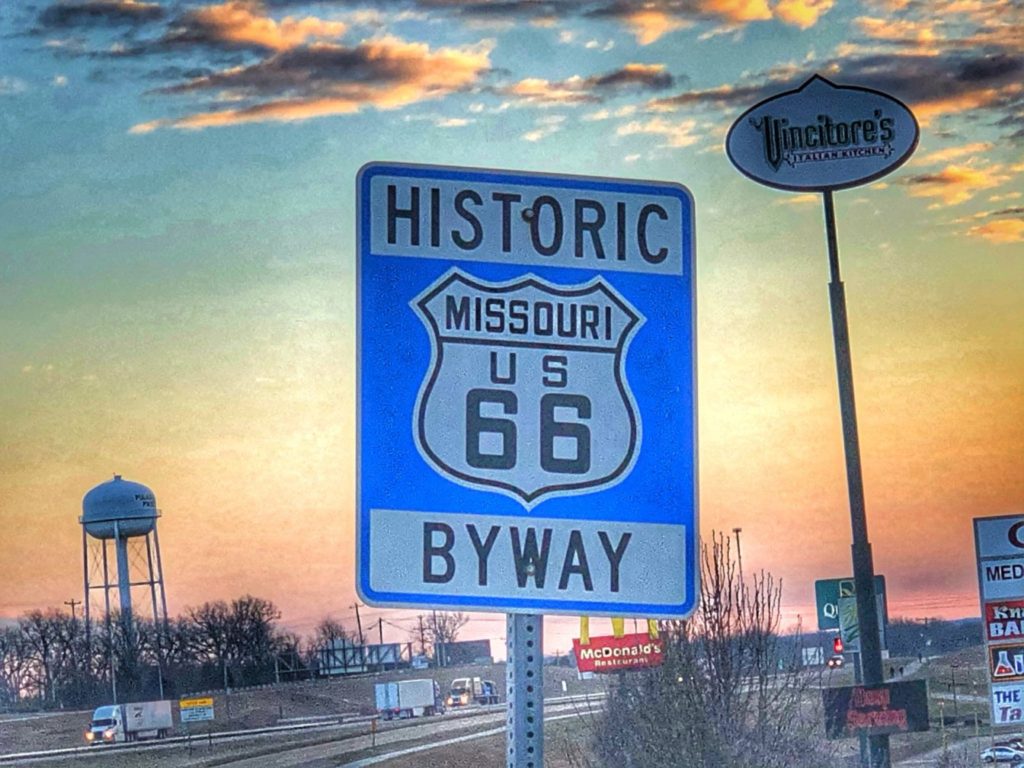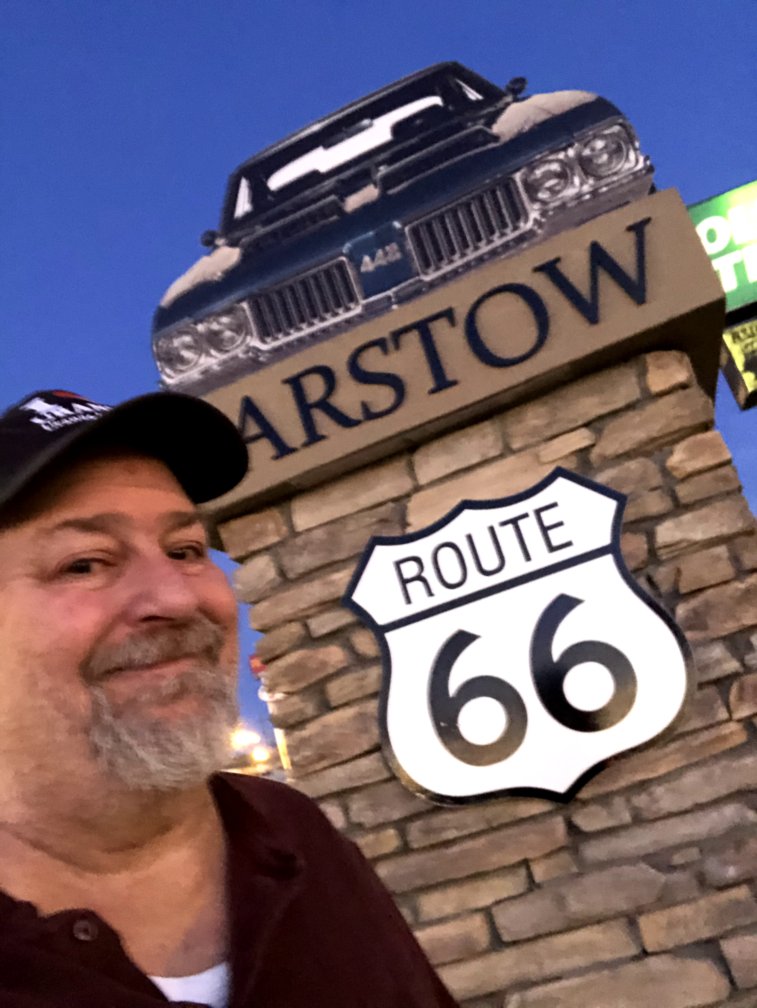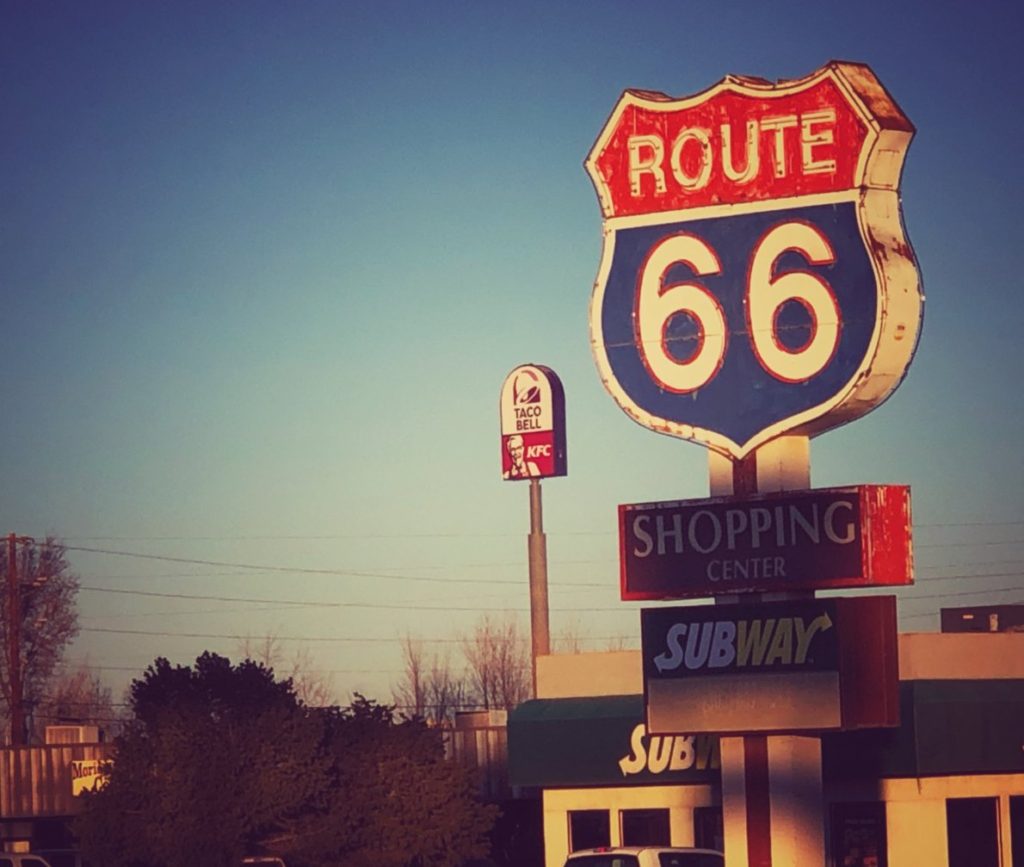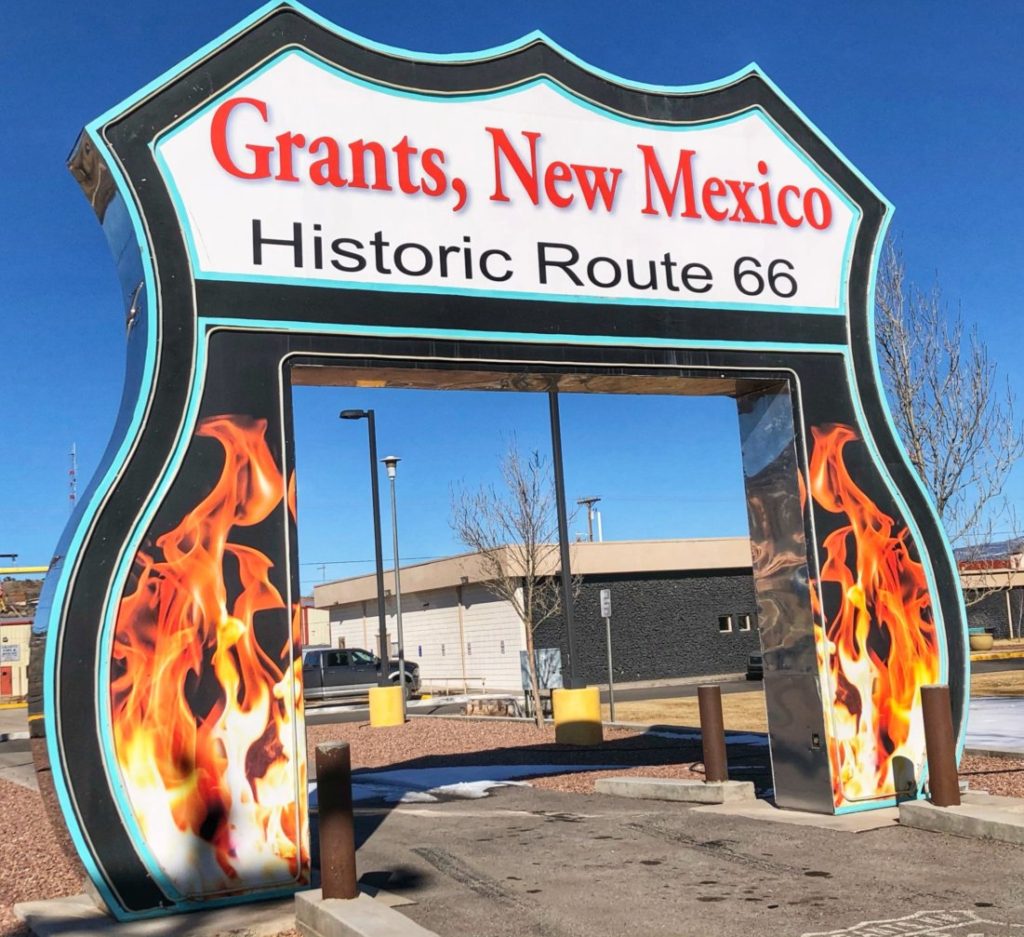 US Routes and US Highways visited
As with Route 66, also known as US Highway 66, there are a couple hundred US Highways / Routes.  Here are signs from some of the US Routes that we drove on during our 8154 road trip.  As I have written often, I try to take back roads and US Highways whenever I can.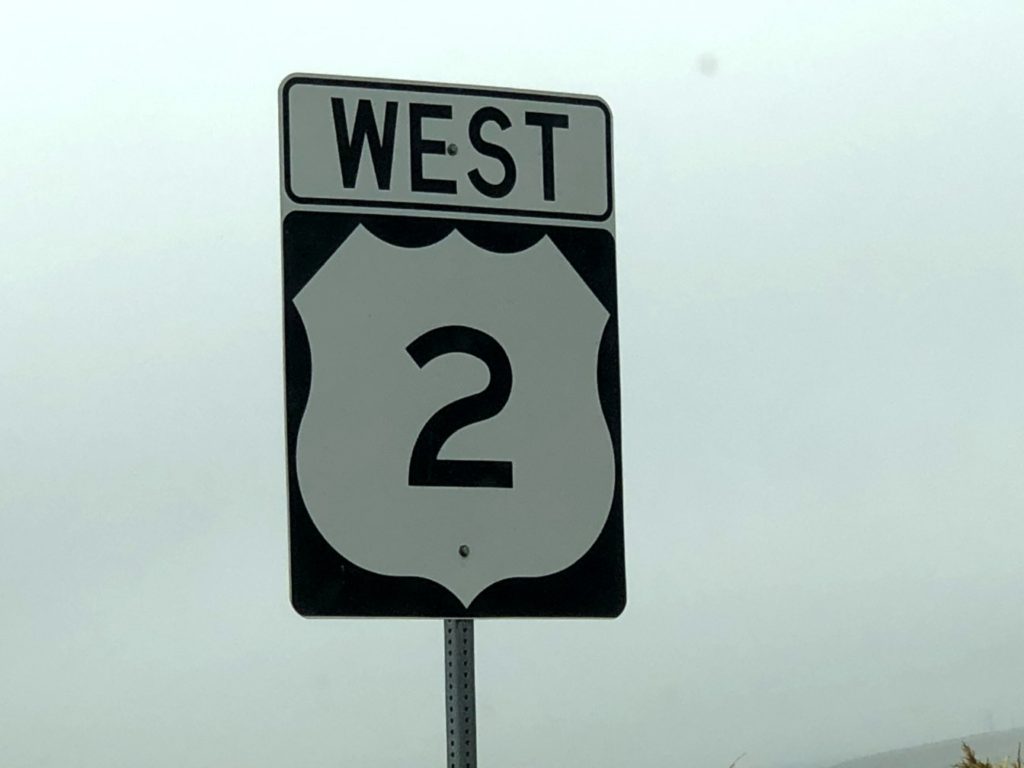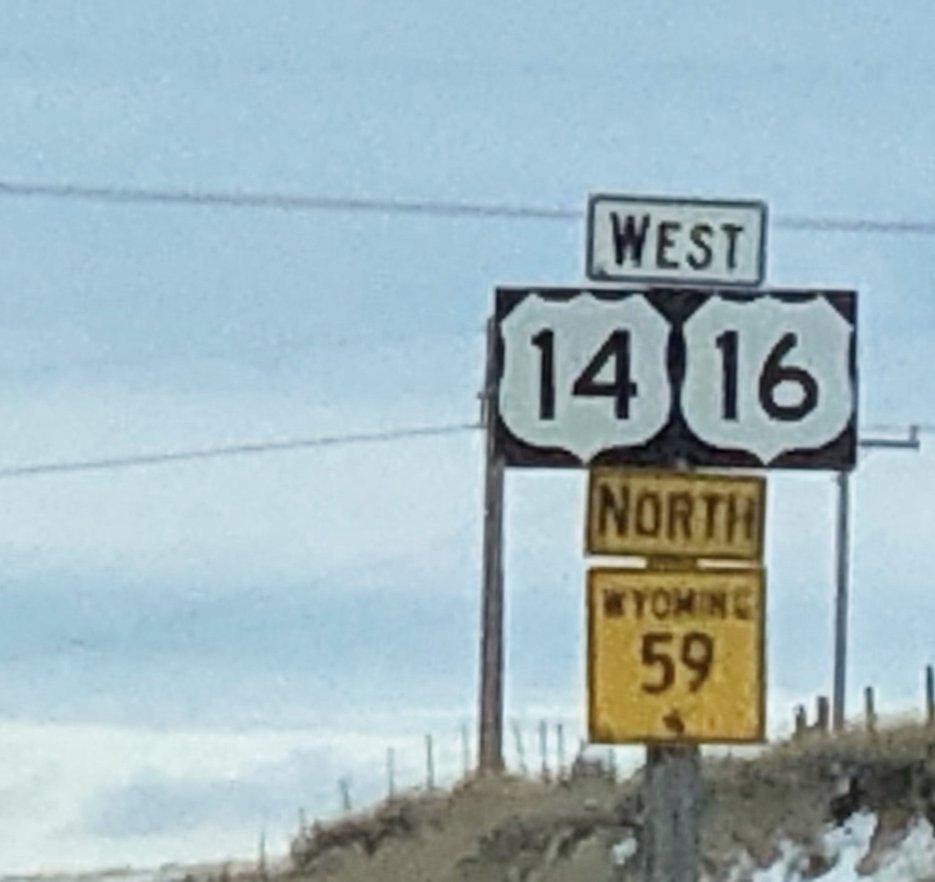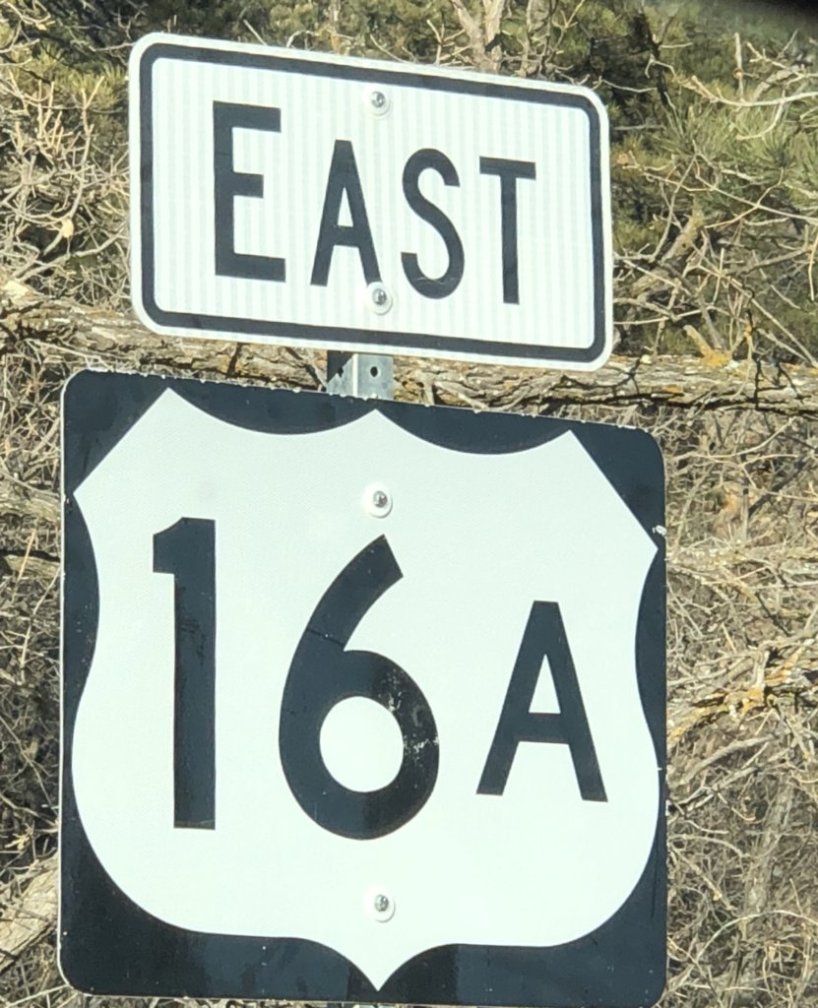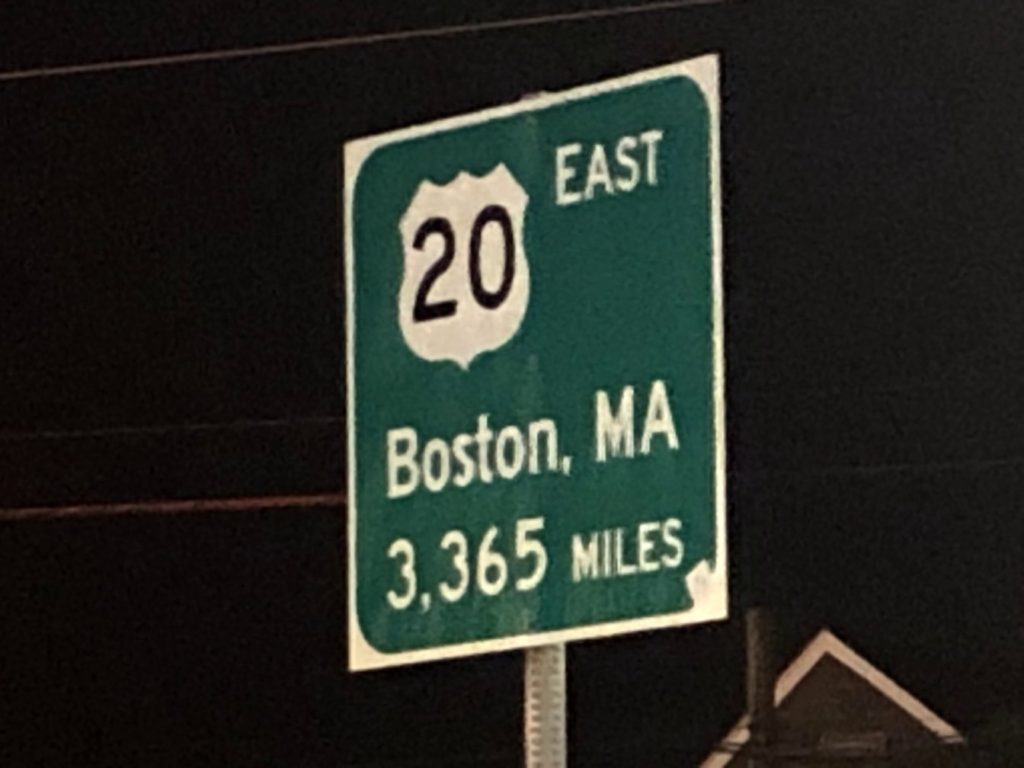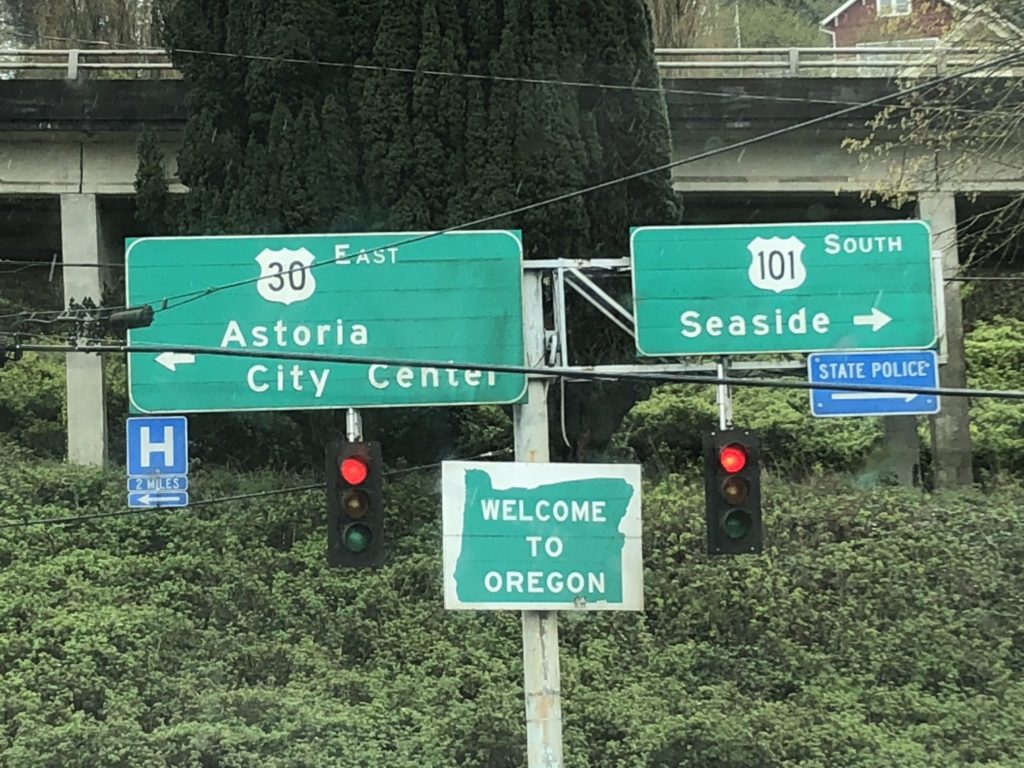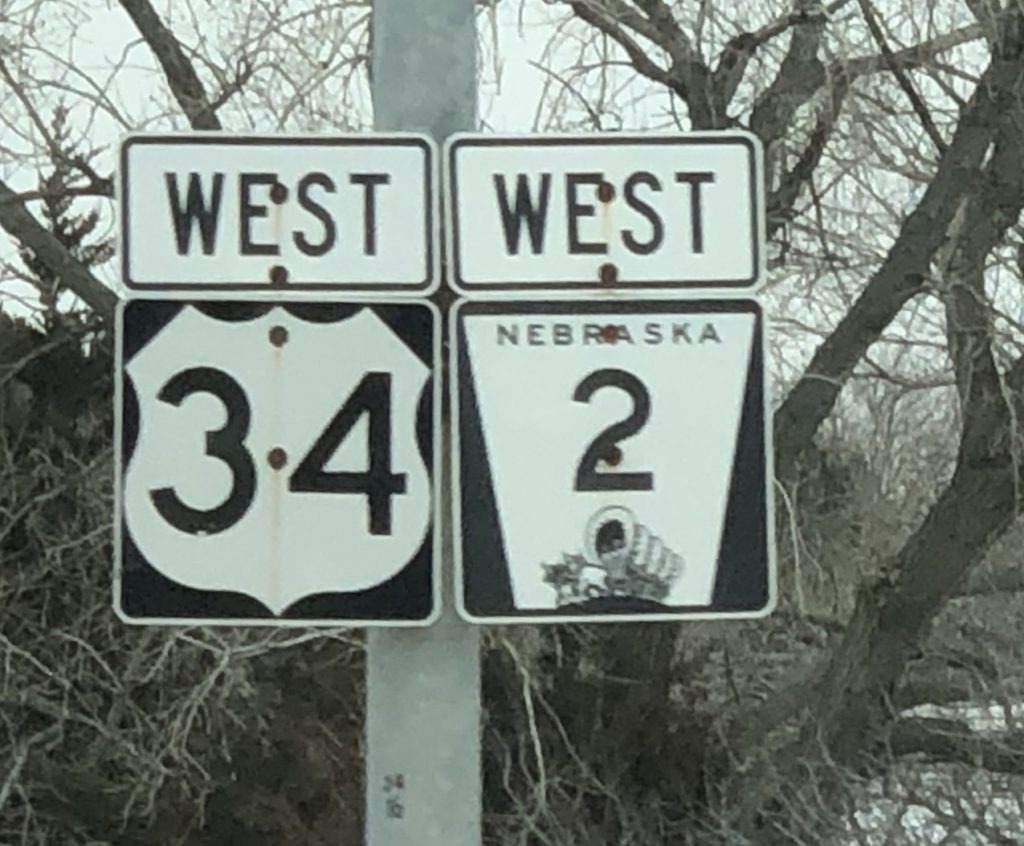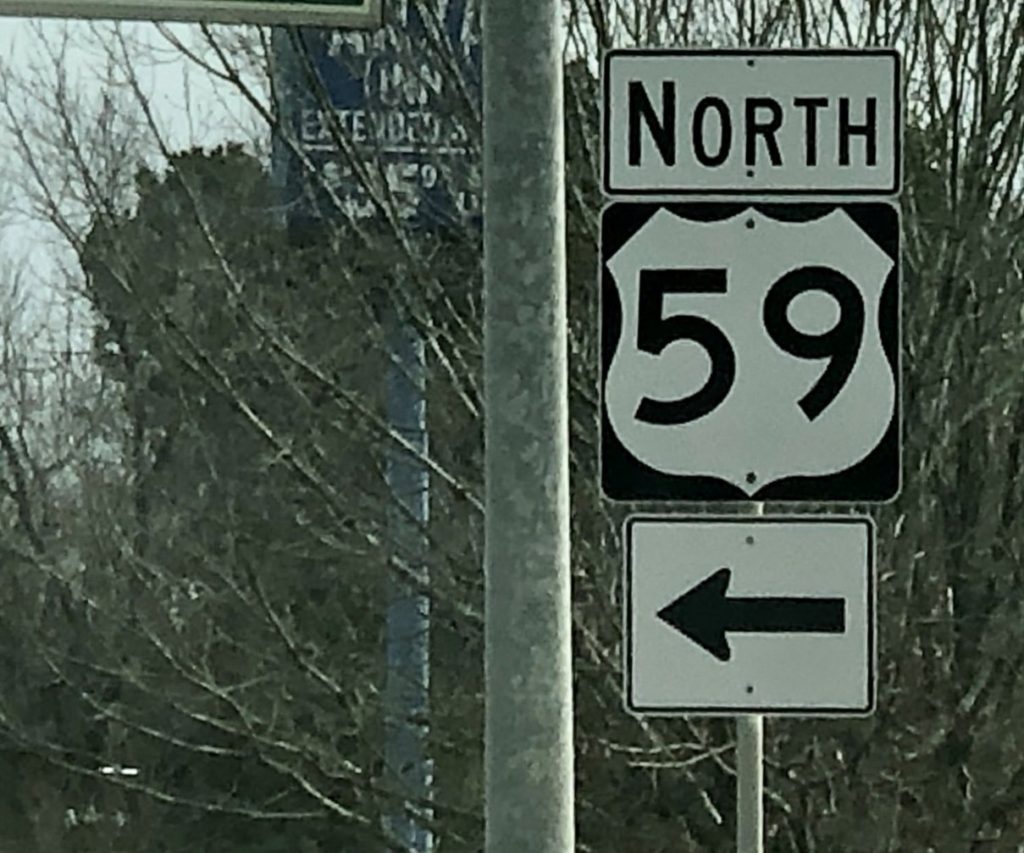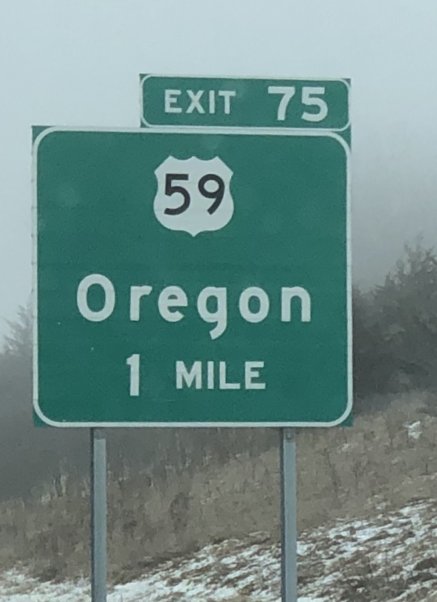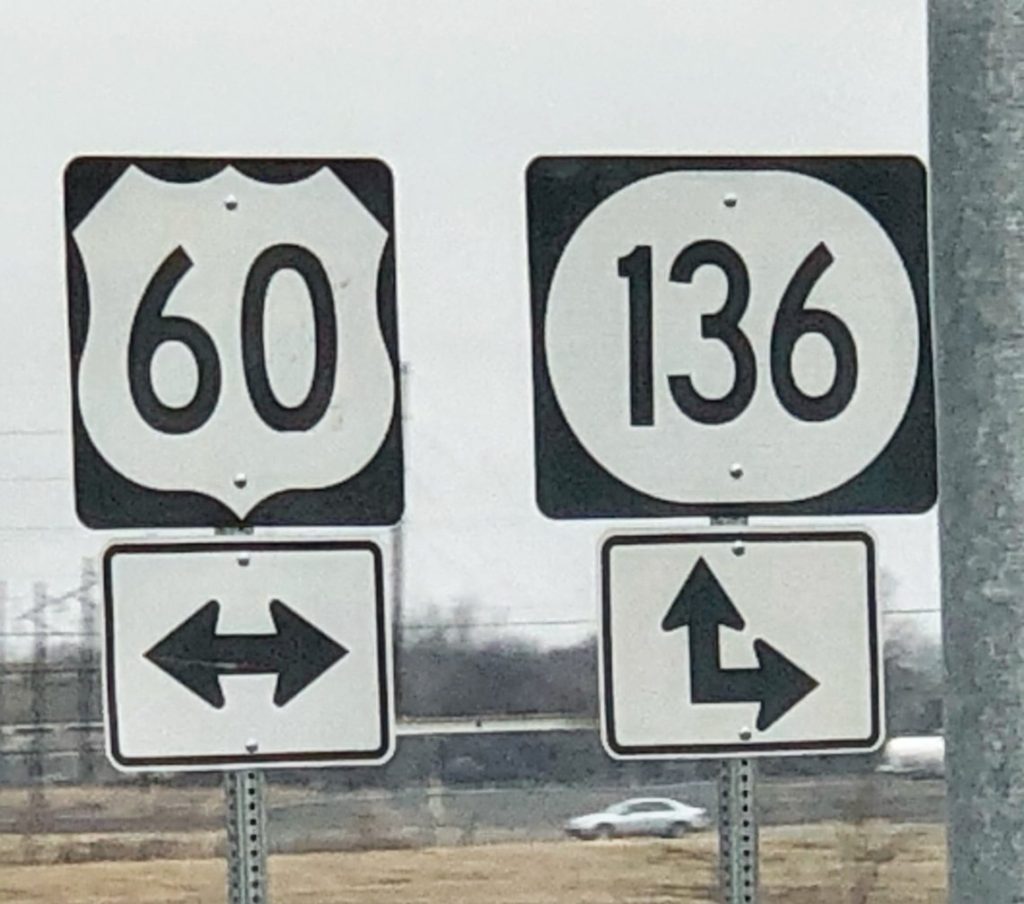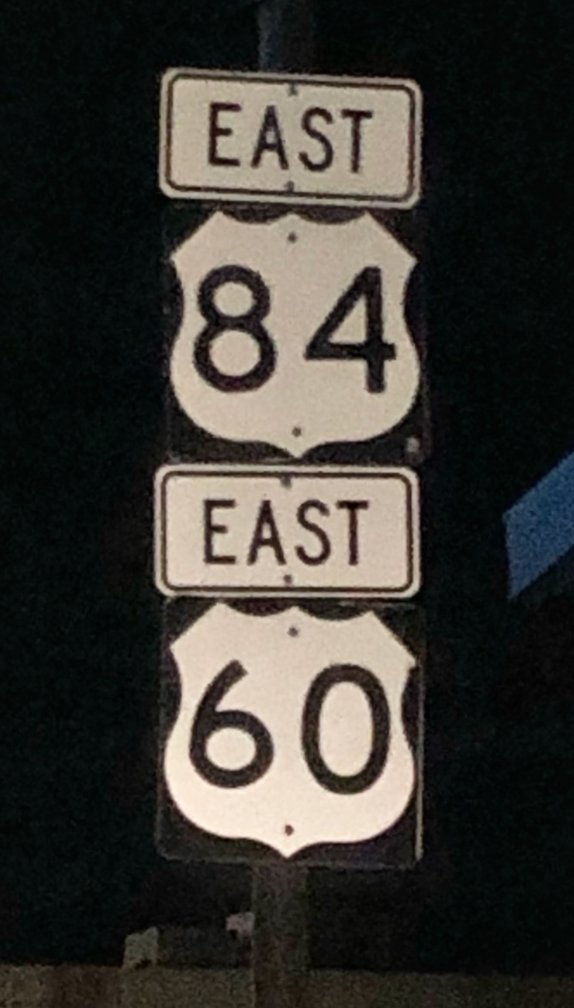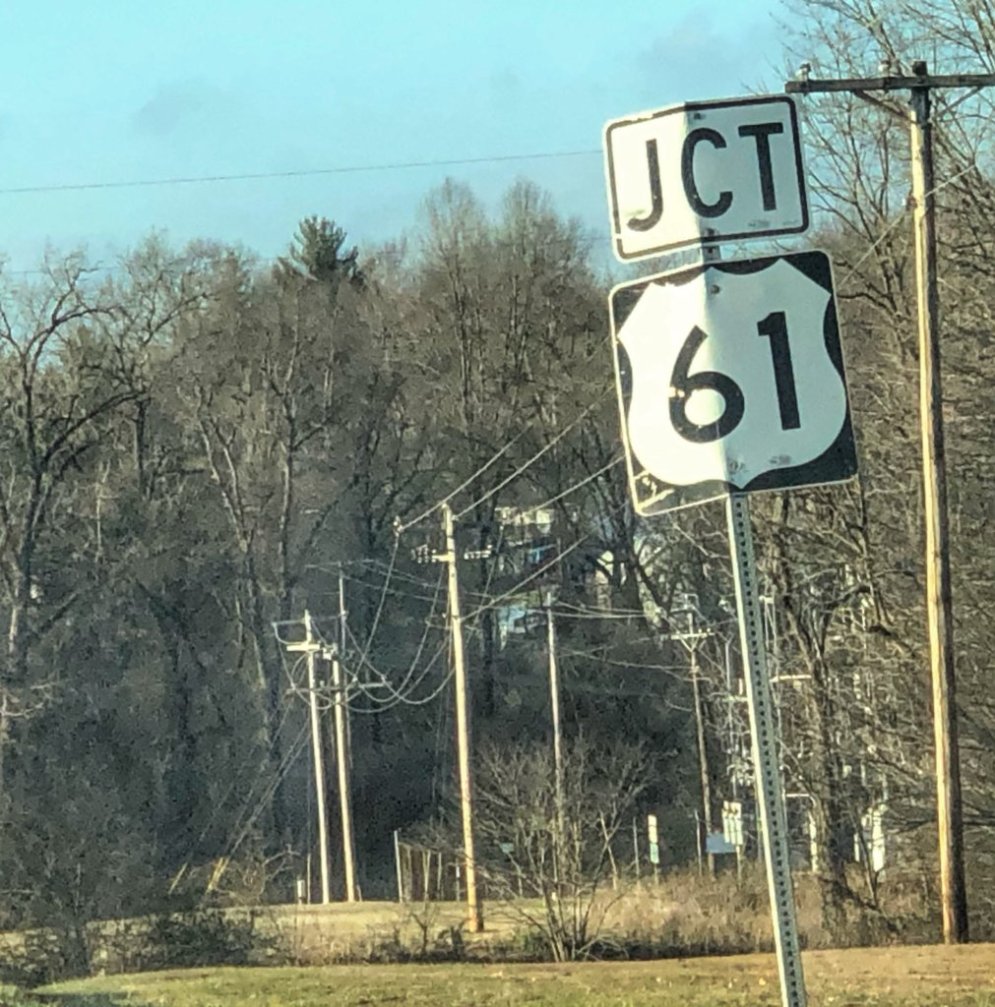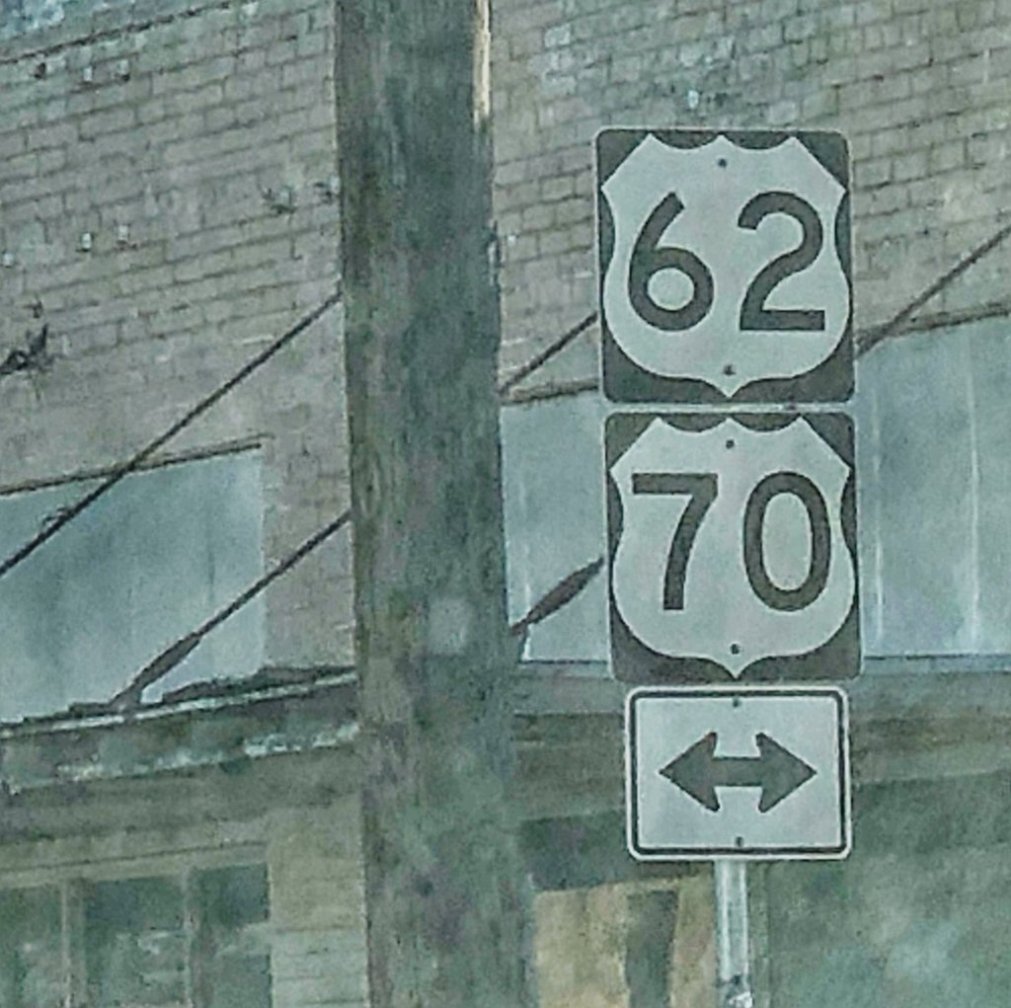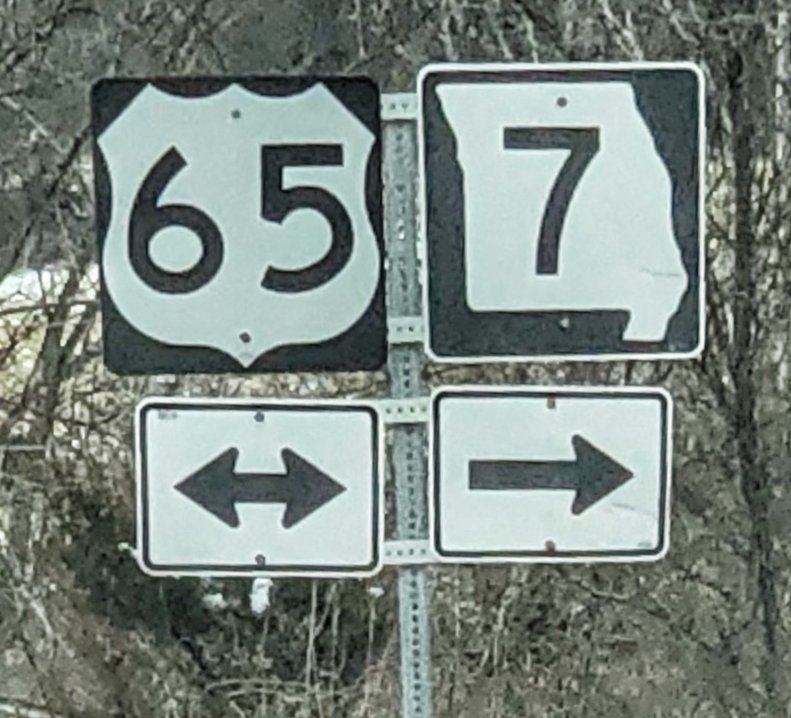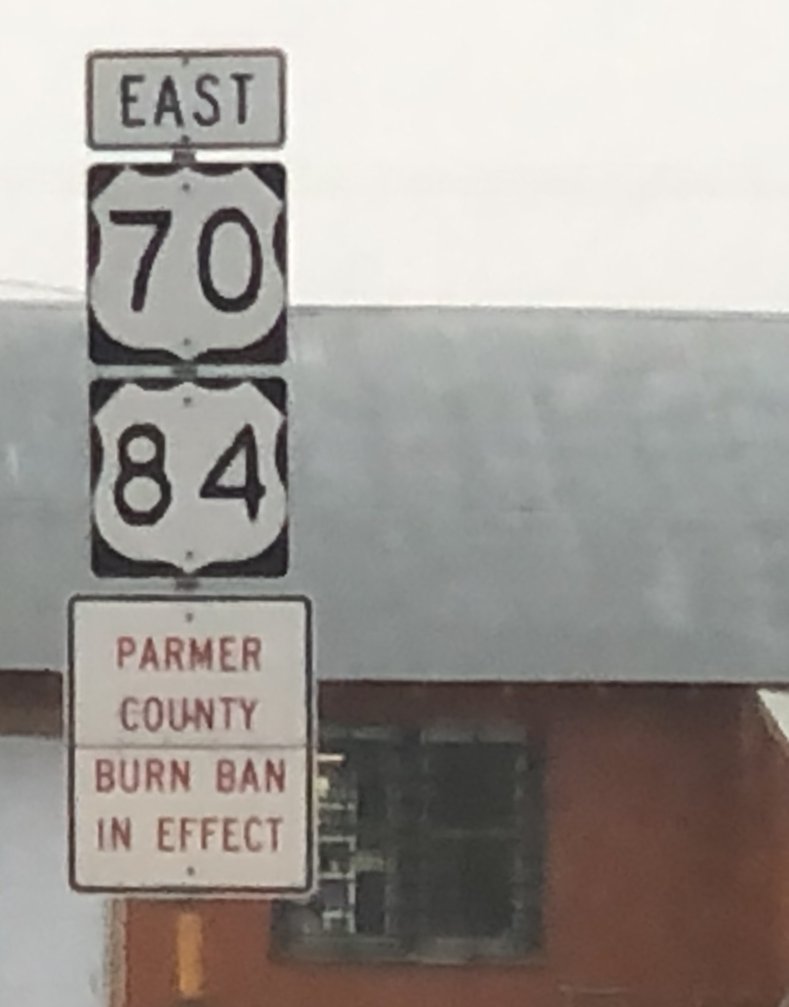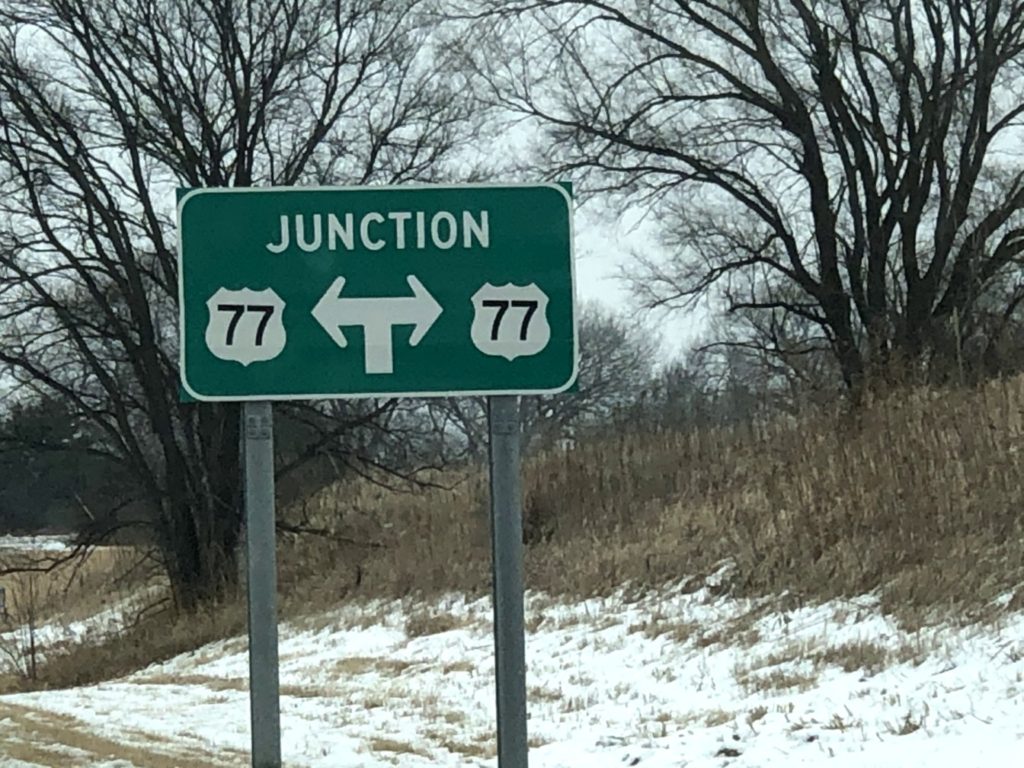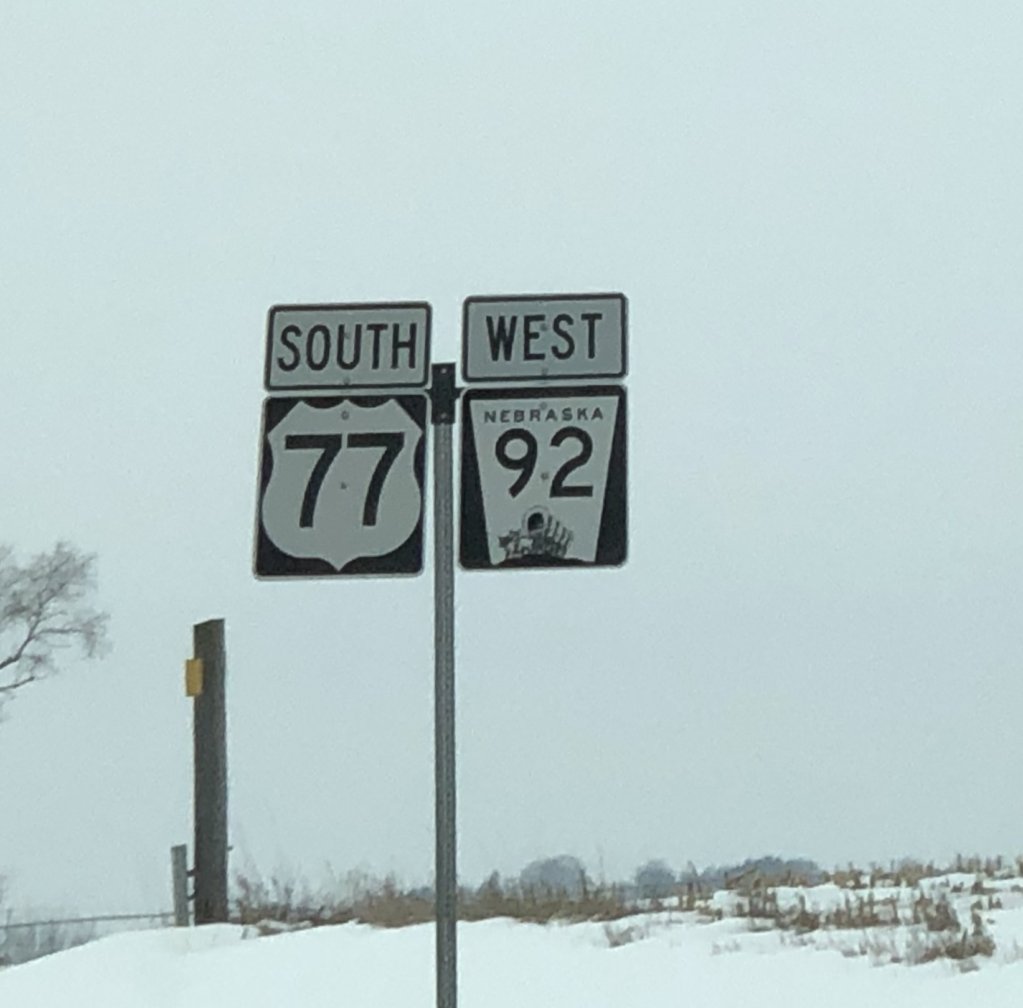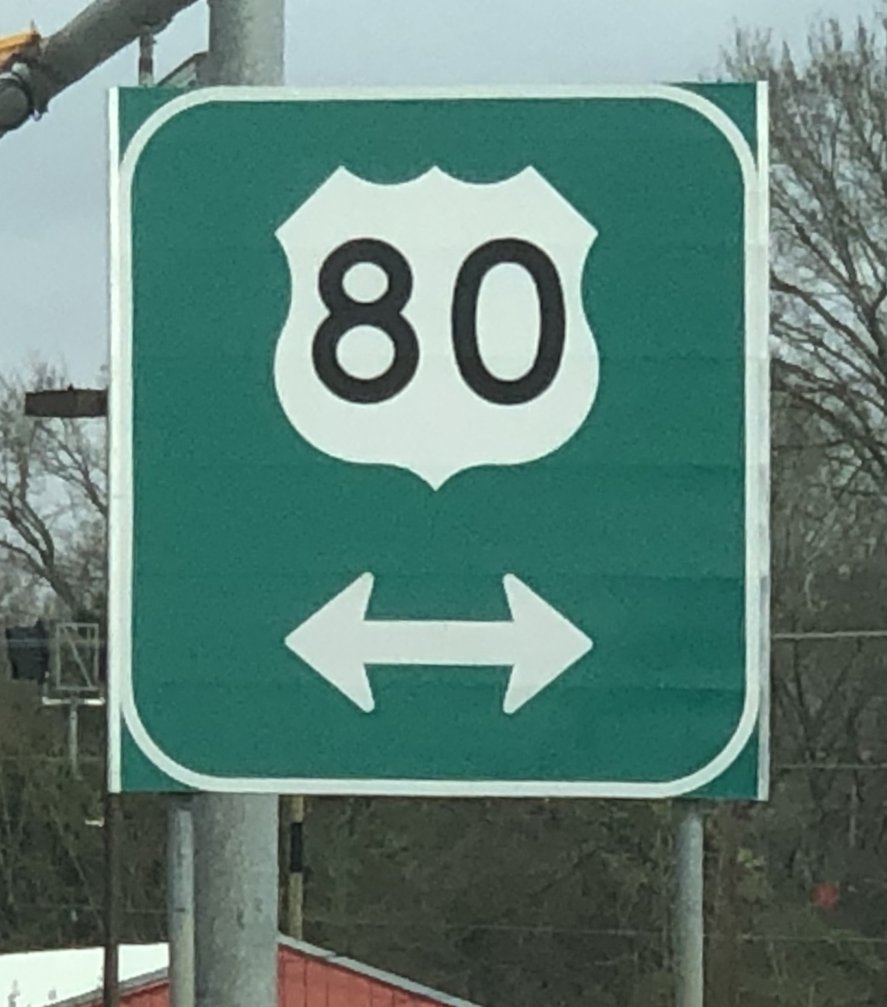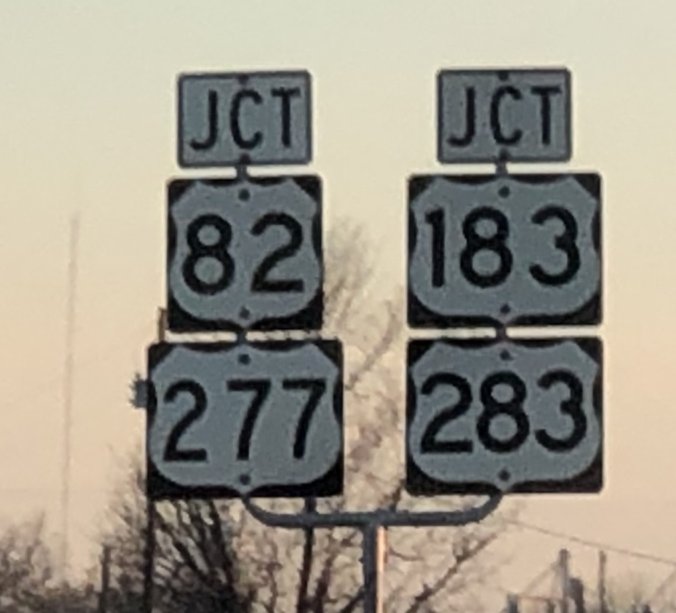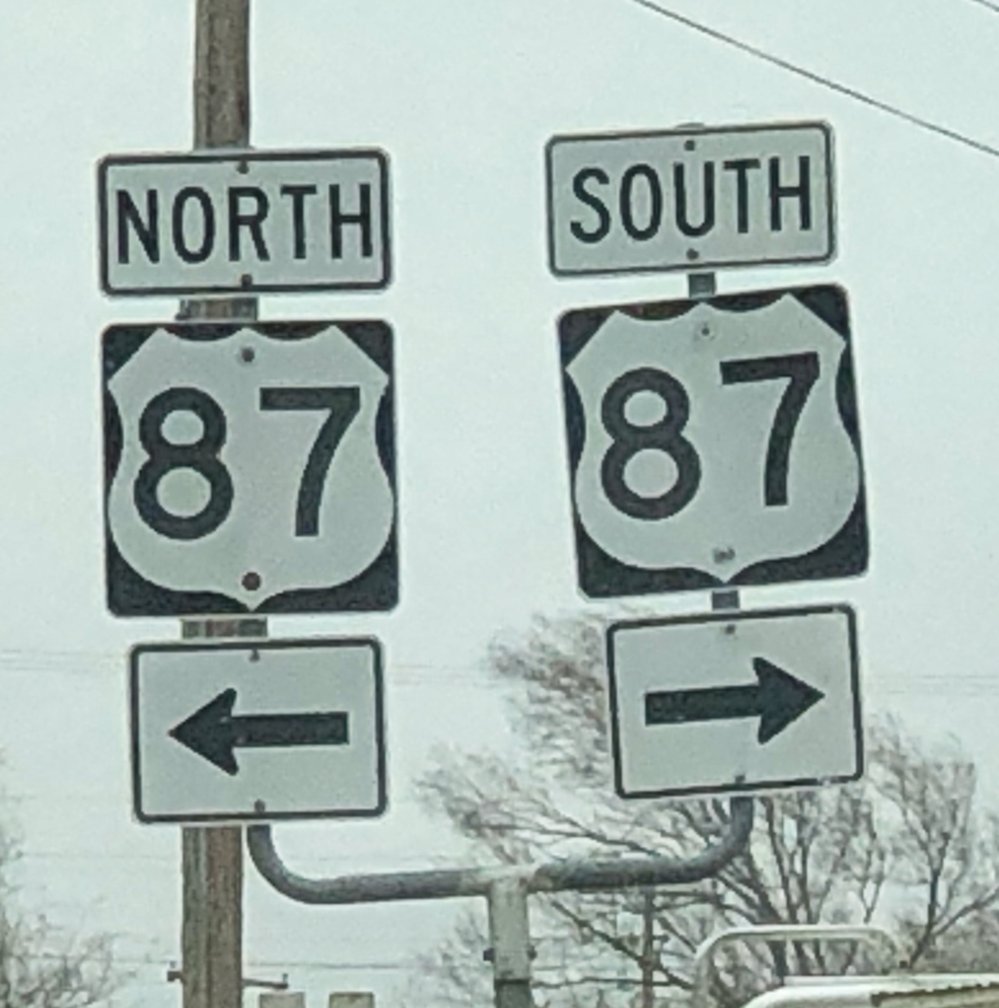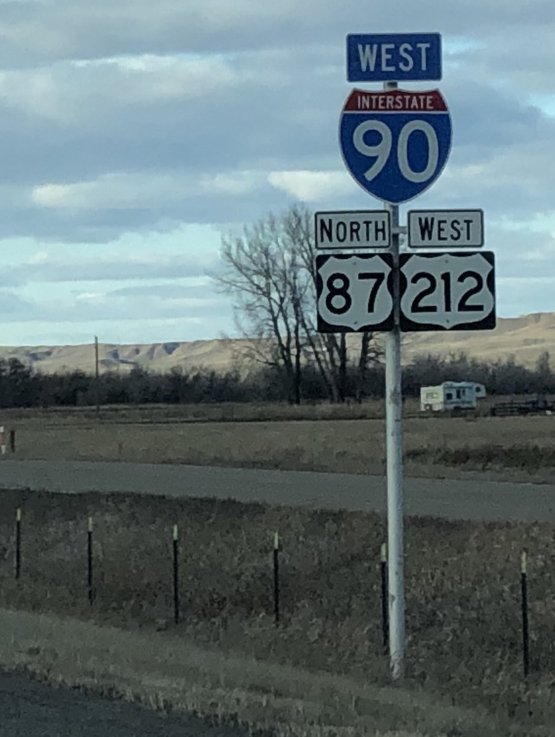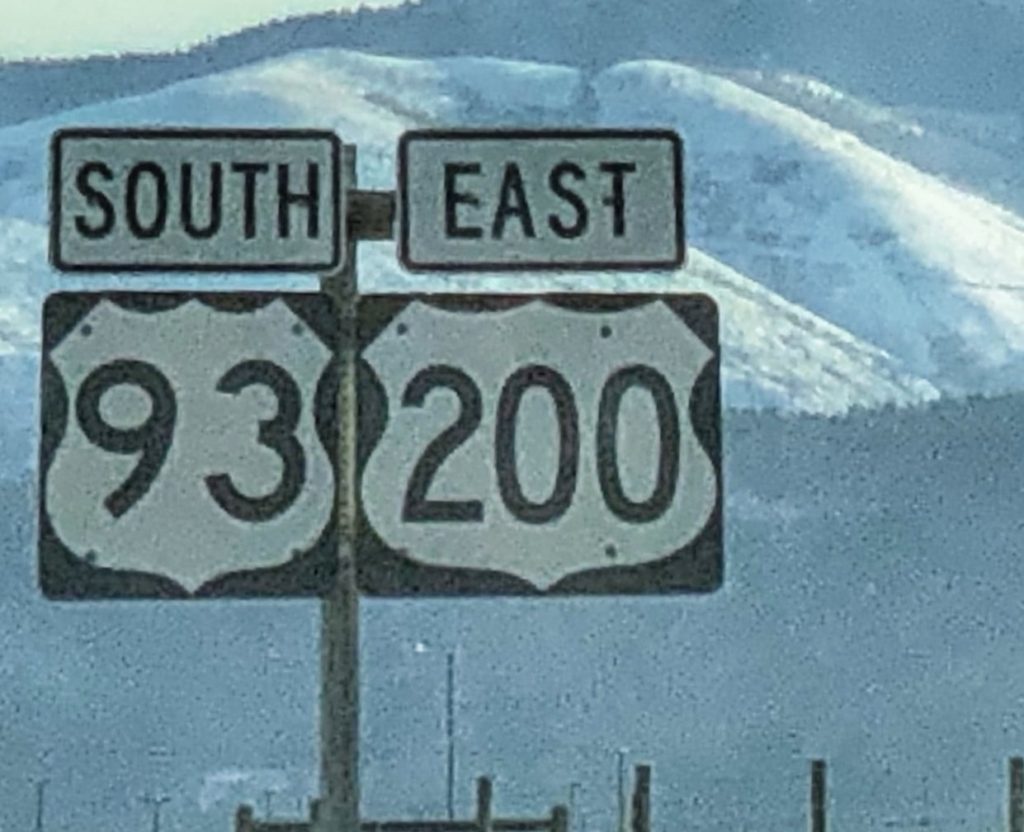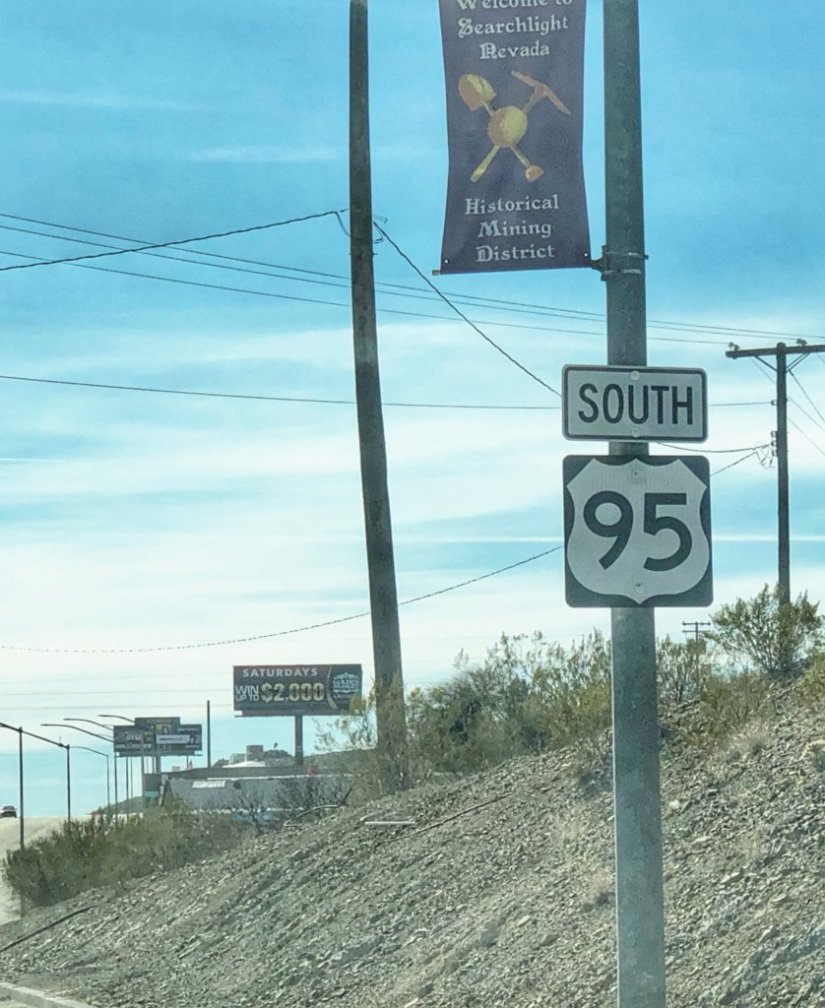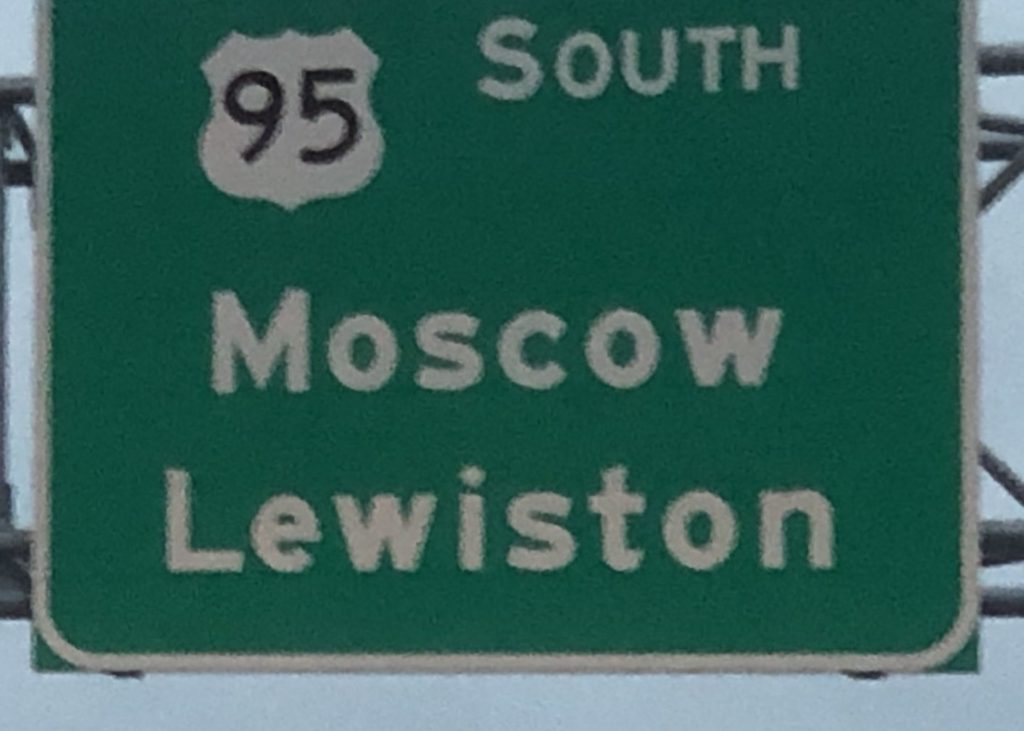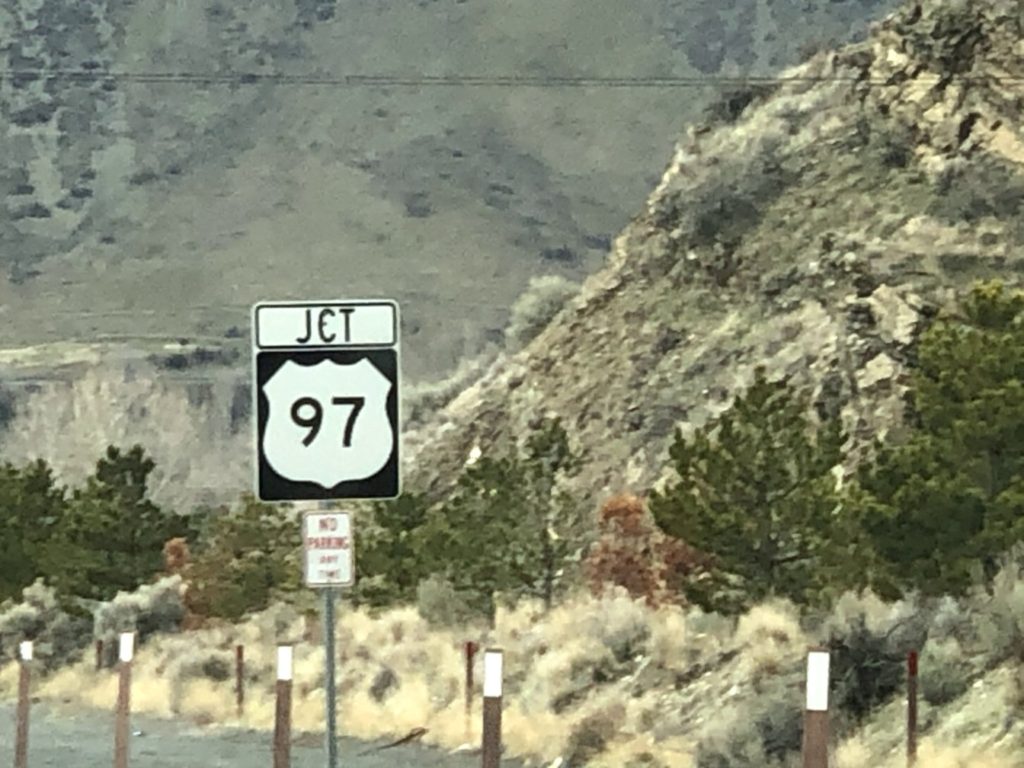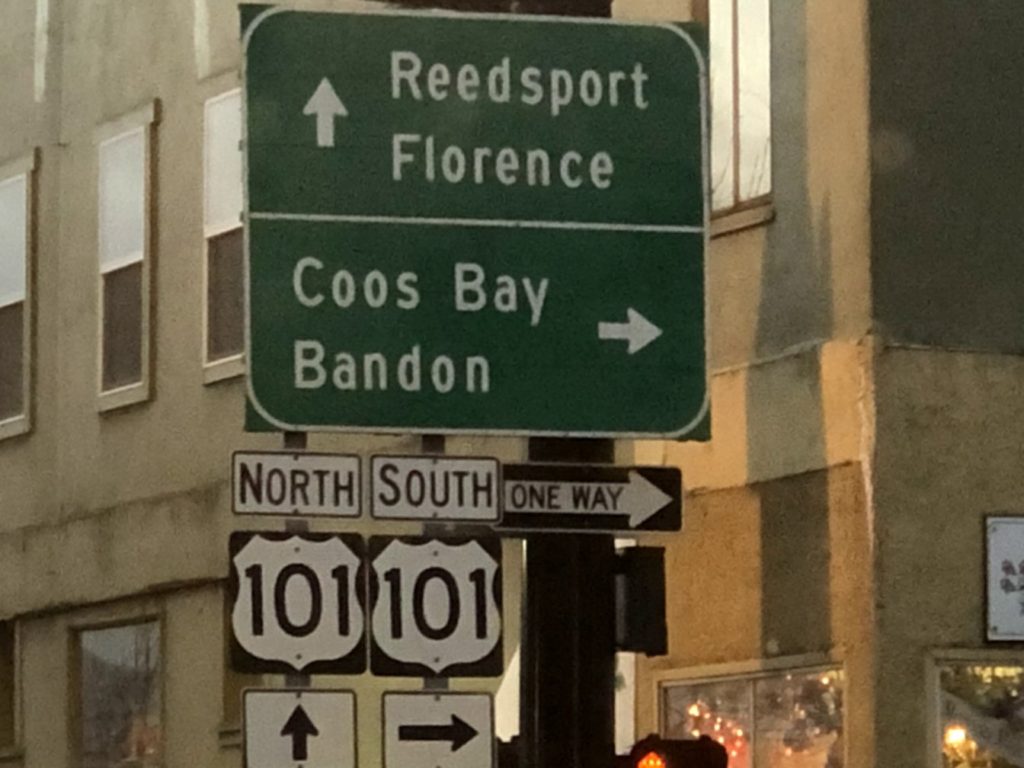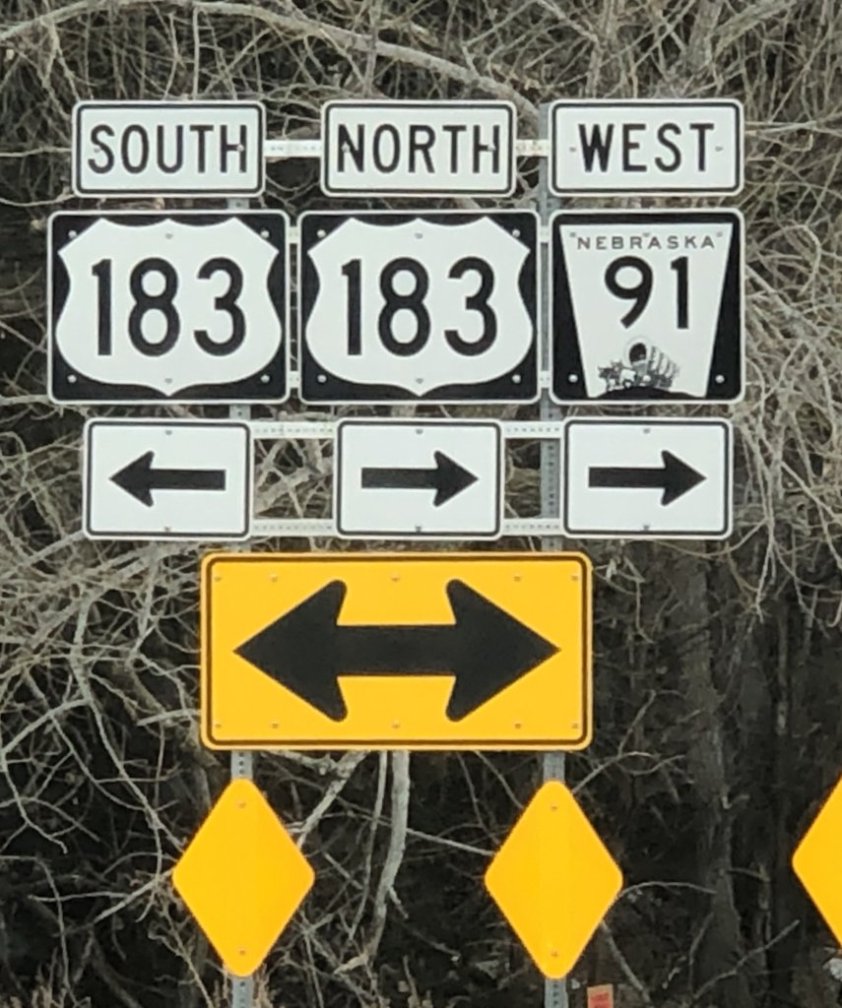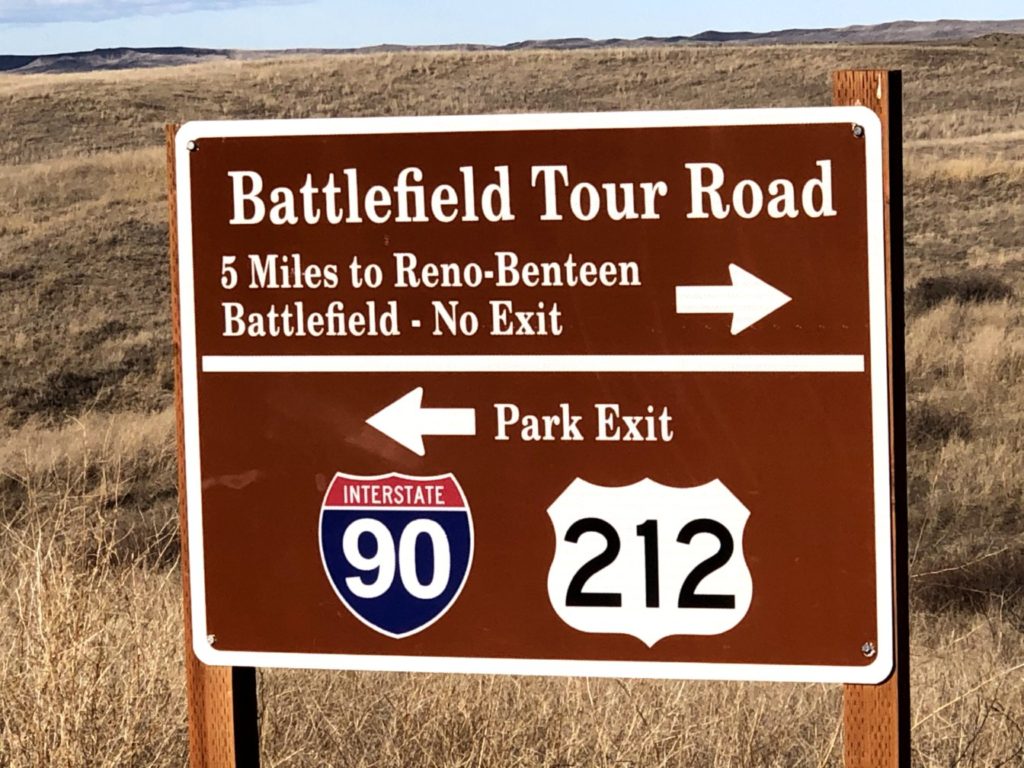 Raccoon – Point Defiance, Oregon
While driving through Point Defiance Park in Tacoma, Washington, we came upon this cute raccoon.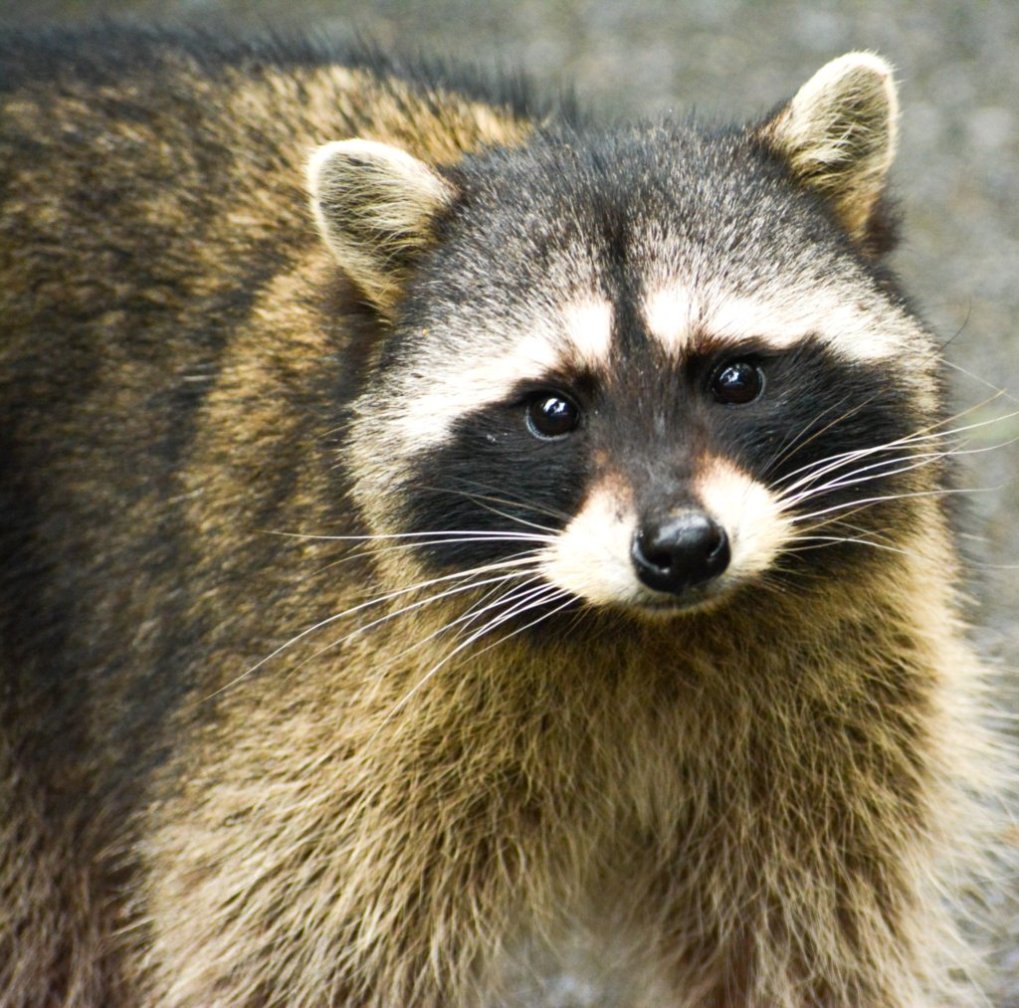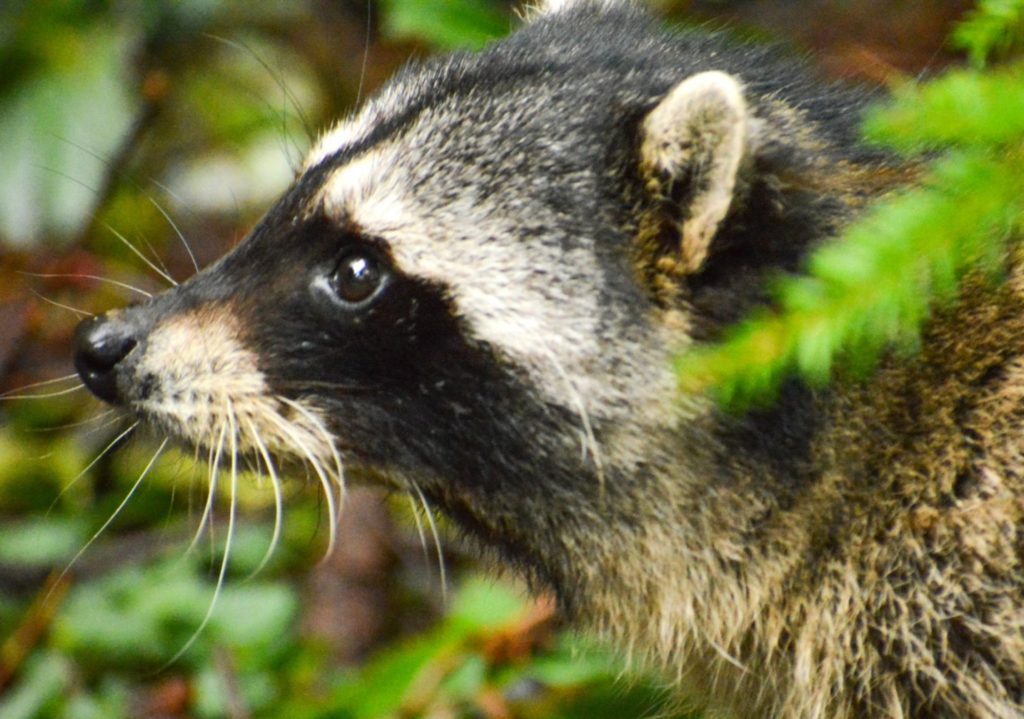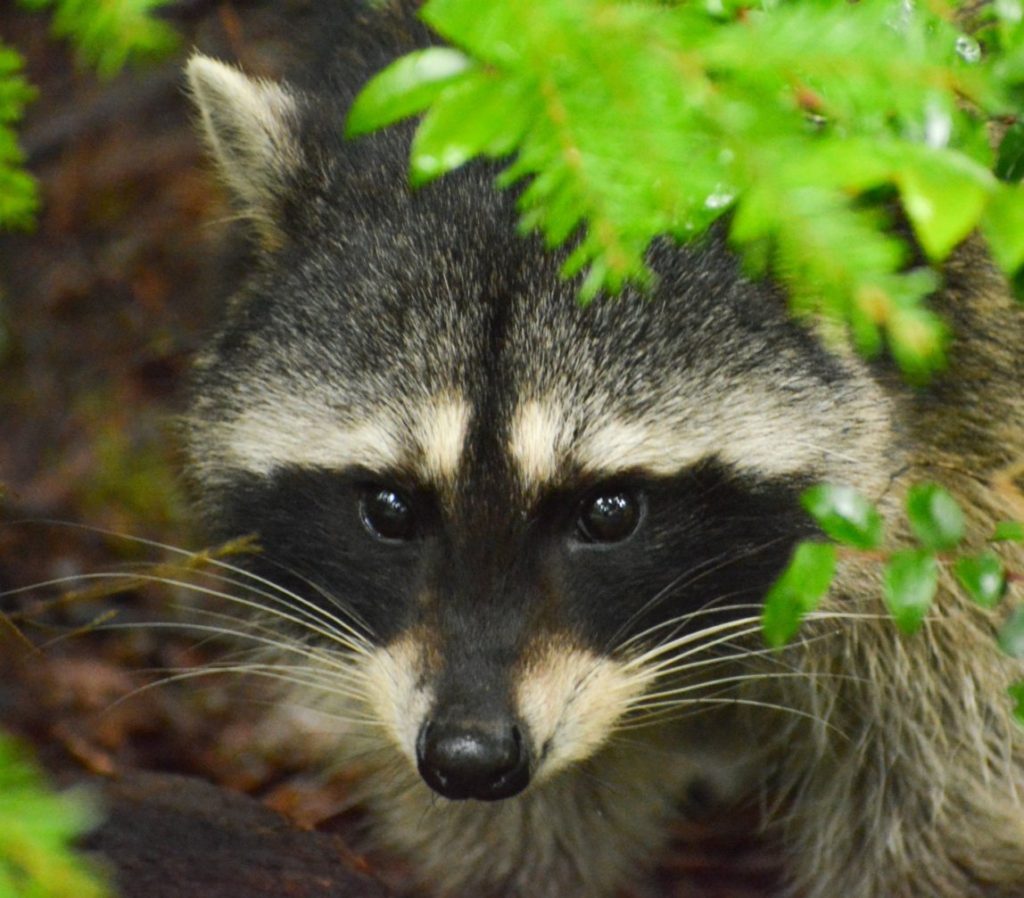 Raymond, Washington
Raymond is along US Route 101 and has over 100 metal people.  The artwork is whimsical and fun.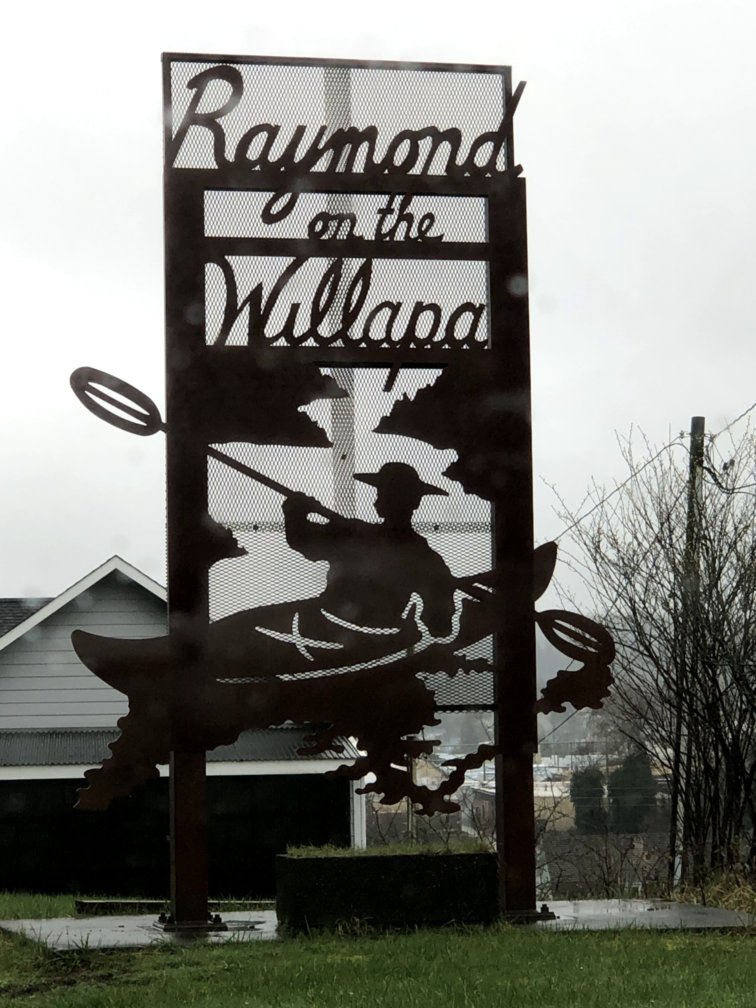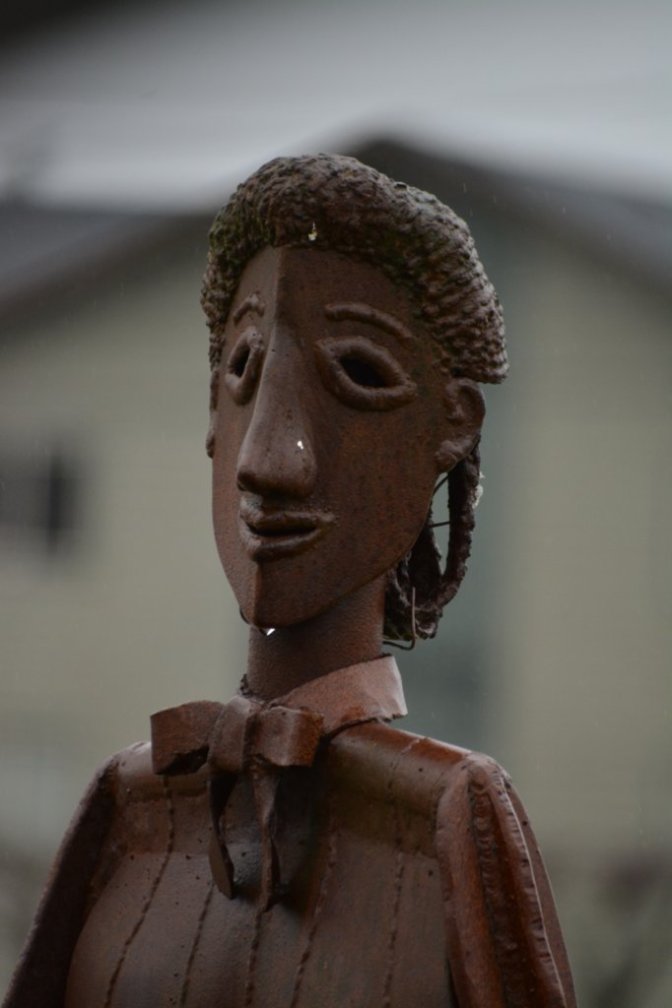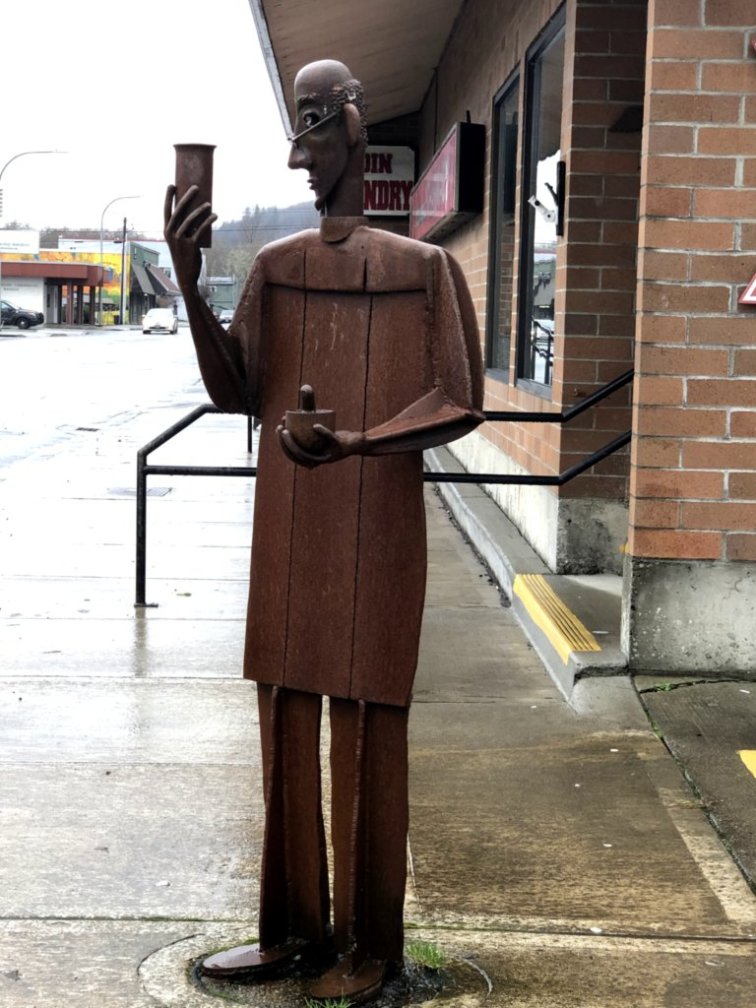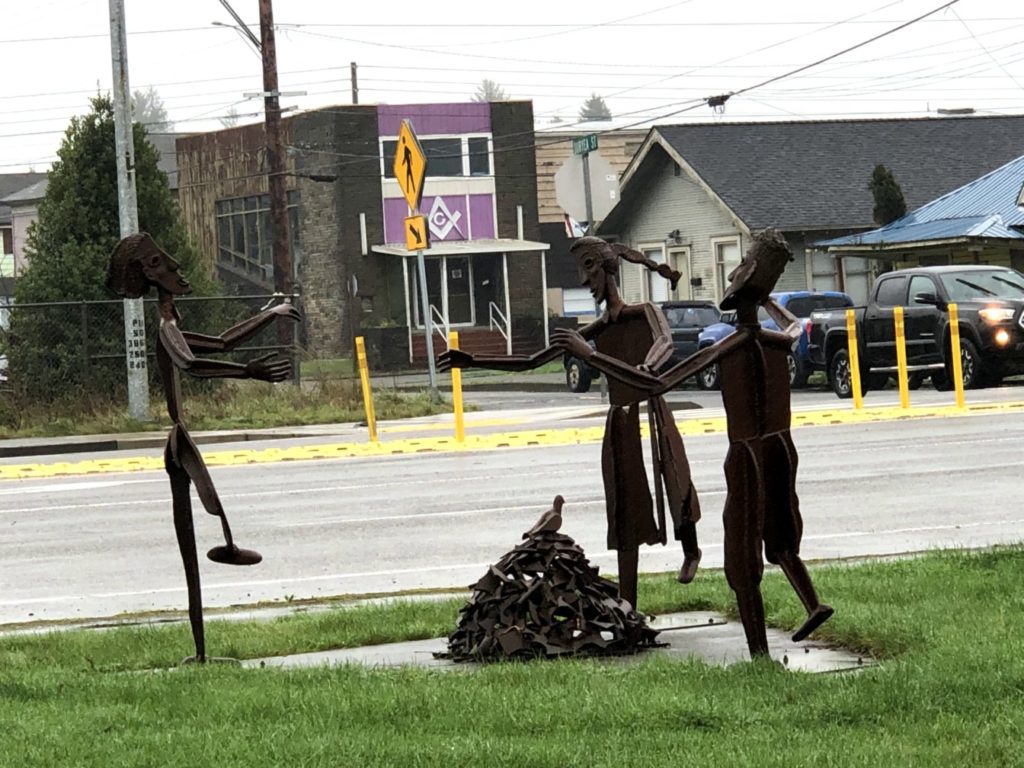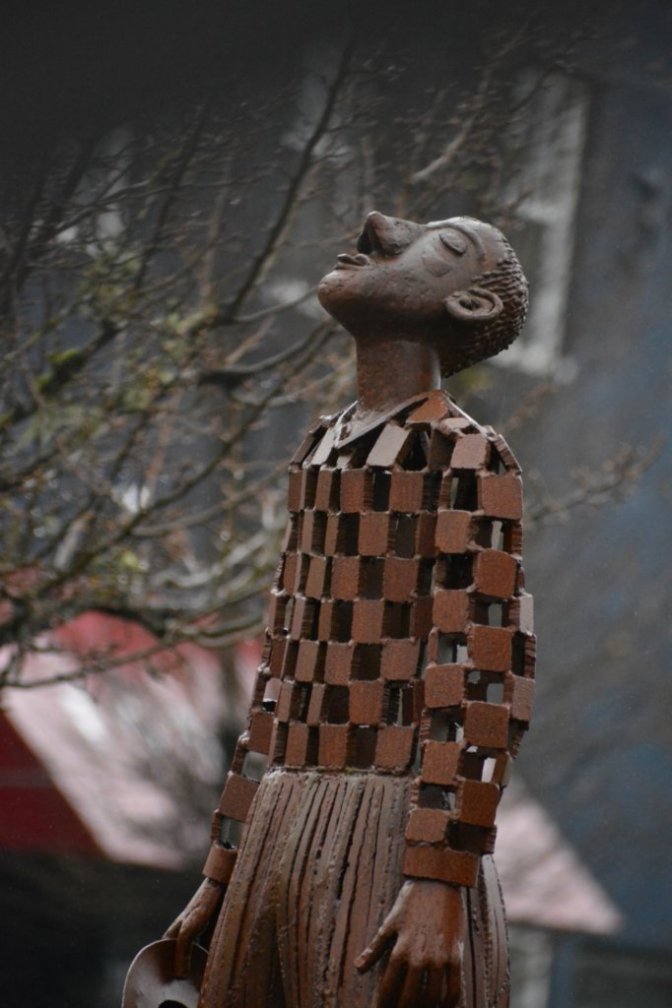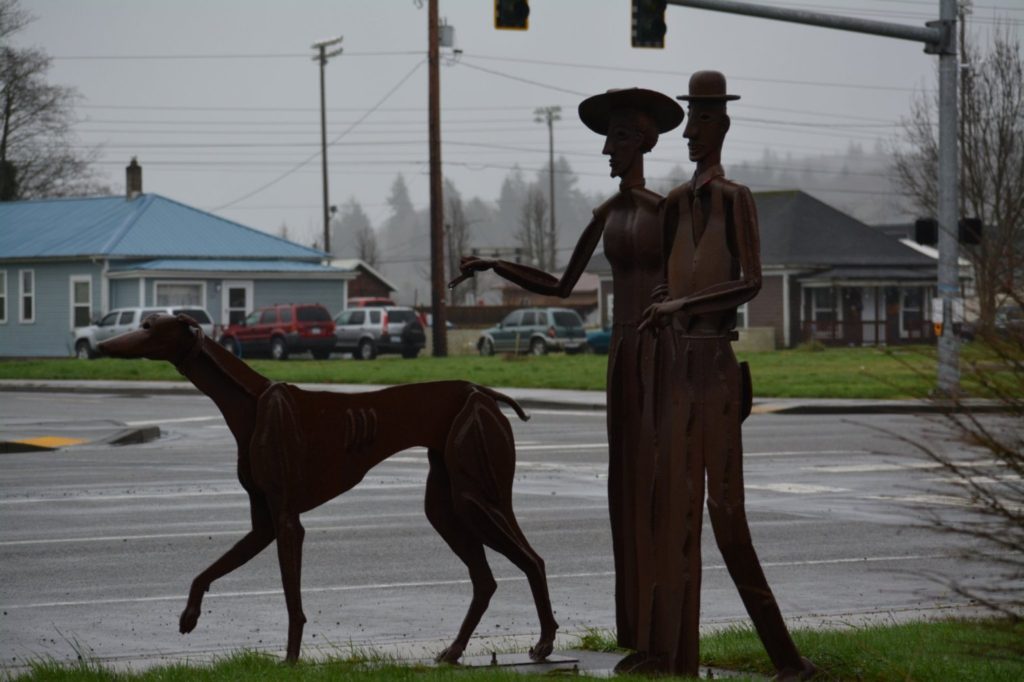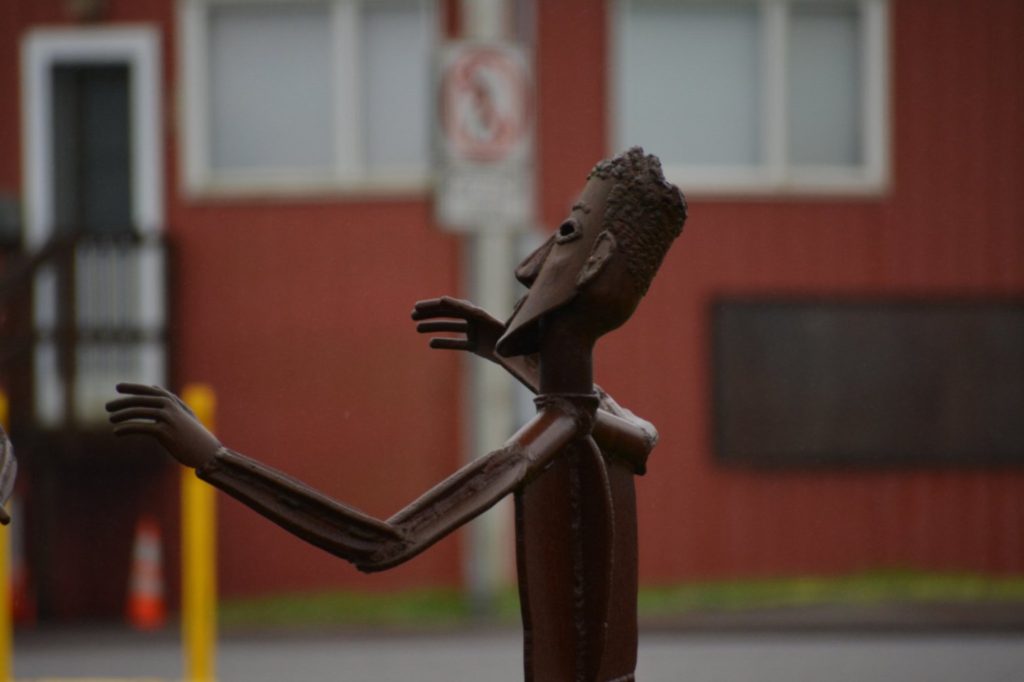 Rex Museum – Gallup, New Mexico
Another great example of old Route 66 neon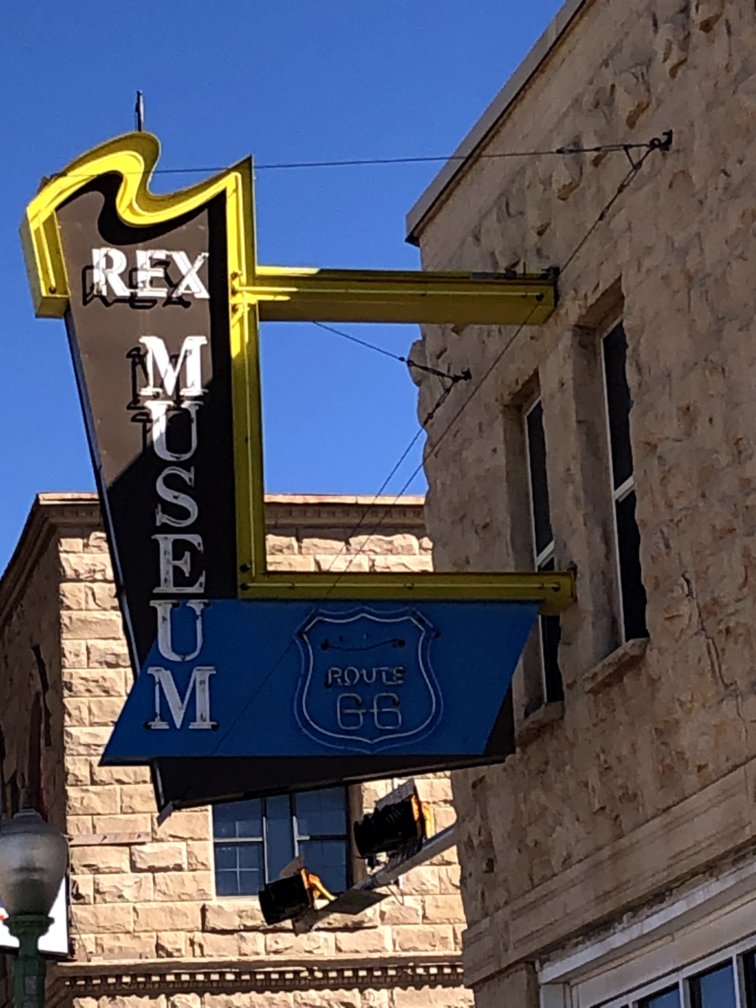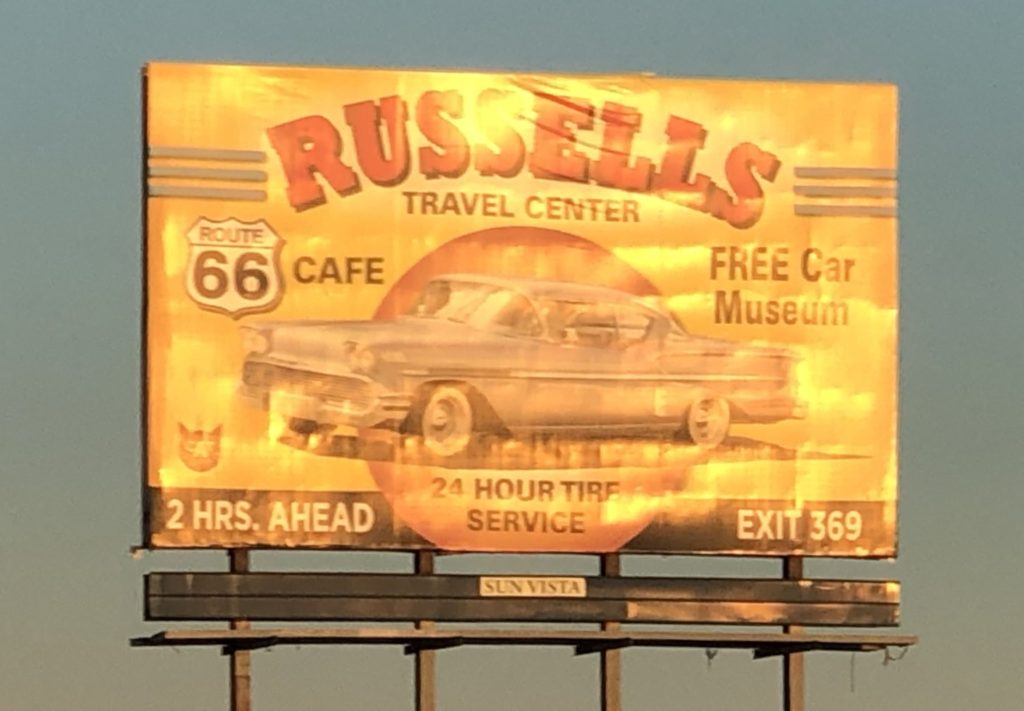 WATCH FOR MY NEW BOOK "8154" — COMING SOON TO AMAZON
I am currently working on my FOURTH book, titled "8154" to represent the mileage of my epic road trip with family.  You can visit my Amazon Author Page to see my other books at https://amzn.to/3azY36l