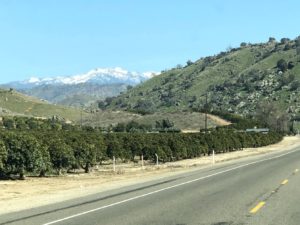 In early 2020 I traveled across the country over the course of three weeks with my daughter and three grandchildren.    During this trip we traveled 8154 miles across 20 states and visited over 100 destinations, saw all sorts of animals, all sorts of geography, 10 National Parks and Monuments, various state parks, oceans, deserts, mountains, beaches, grasslands, canyons and more. This is the fourth of a few posts about some of the fun from this EPIC Road Trip.  In this post I'll share some scenes of some of America's diverse landscapes that we experienced on this epic road trip. Enjoy the Read! Enjoy the Ride! (all photography by David "Sumoflam" Kravetz and, when noted, Marissa Noe)
OH BEAUTIFUL FOR SPACIOUS SKIES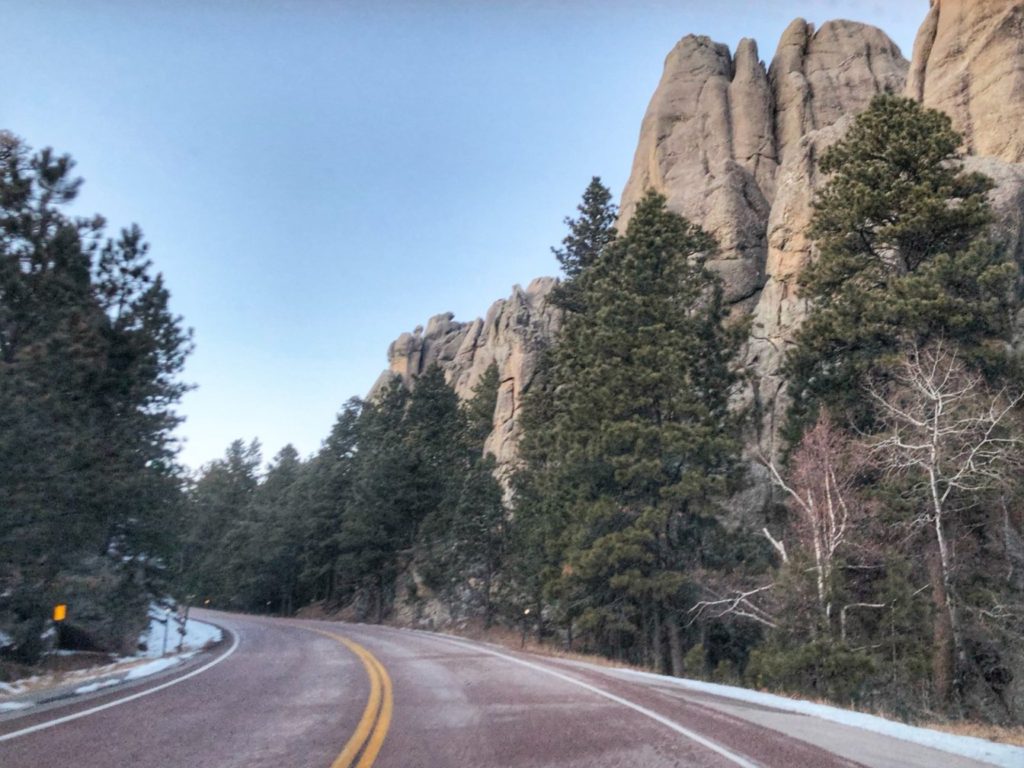 In 1833, poet Katharine Lee Bates took a train trip across the United States from her home in Wellesley, Massachusetts to Colorado Springs, Colorado in order to teach a summer school course at Colorado College.  Along the way she experienced all kinds of inspiring scenery.  And from the top of Pikes Peak in Colorado, while witnessing an expansive view of the land sprawling out before her, she penned the original words to what we now know as America the Beautiful.  The words changed slightly until the final version was published in 1911.  Most Americans know the first verse and that is what this post is centered on:
O beautiful for spacious skies,
For amber waves of grain,
For purple mountain majesties
Above the fruited plain!
America! America!
God shed His grace on thee
And crown thy good with brotherhood
From sea to shining sea!
Though this trip did not get from "sea to shining sea," we did see amber waves of grain, purple mountains majesty and fruited plains (well, kind of…it was winter time).  I was so happy that my grandchildren could experience the diversity of this American land and its many landscapes.  Following is mainly a pictorial collection of some of the landscapes…some of America…that we saw and experienced.  Even in the winter time it is glorious.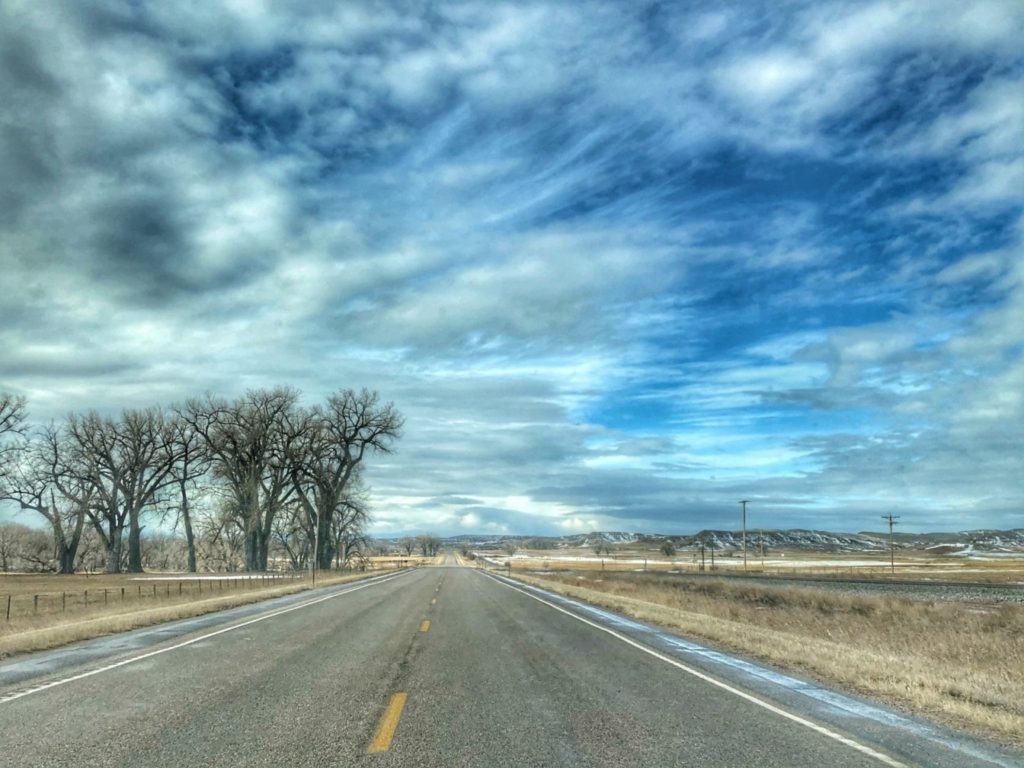 ADVENTURES IN GEOGRAPHIC DIVERSITY
Now enjoy the ride across America as we saw it from January 25 to February 18, 2020.  Descriptions are included with each photo.  You will basically get to travel along and see what we saw.  We crossed big rivers, traveled through plains and hills, ventured into snow-covered mountains and through great pine forests and then along the Pacific Coast.  From there we returned eastward through deserts, canyons and swamps. Note, since it was winter there is relatively little green on most of the trip.  ENJOY THE RIDE!
ILLINOIS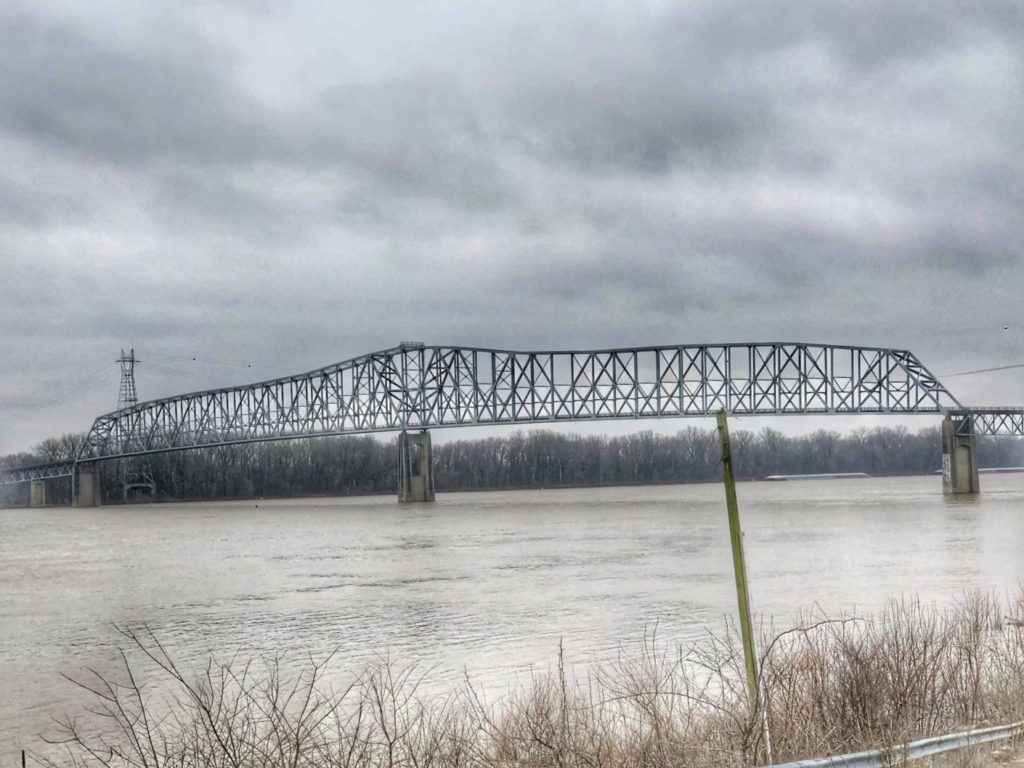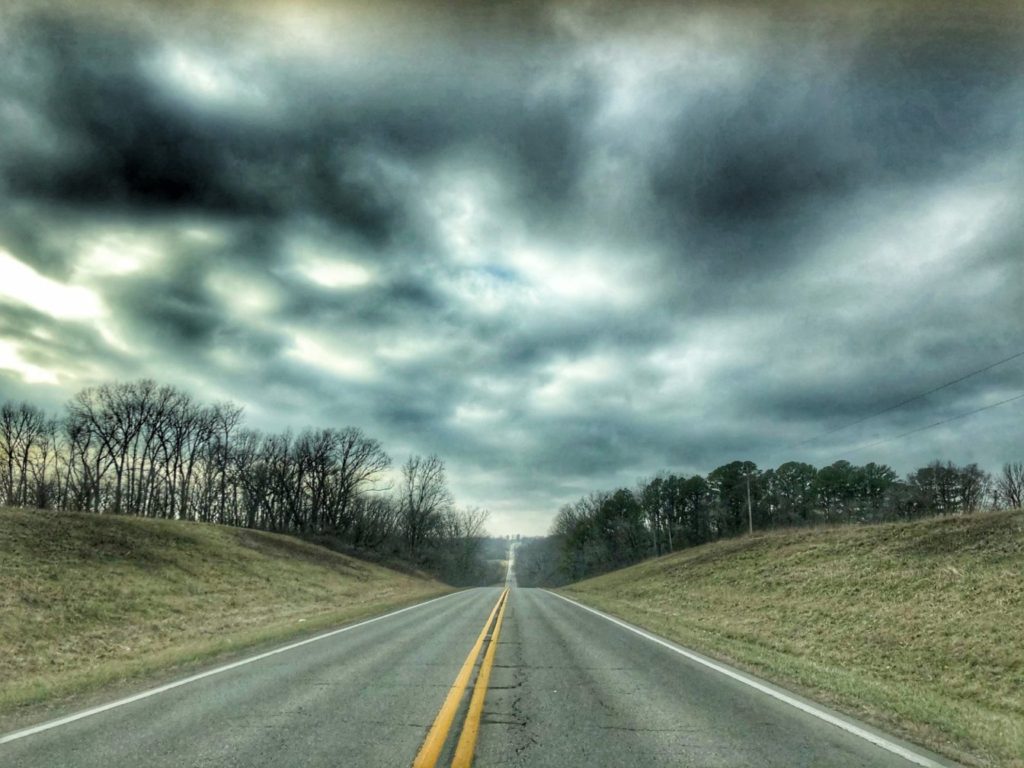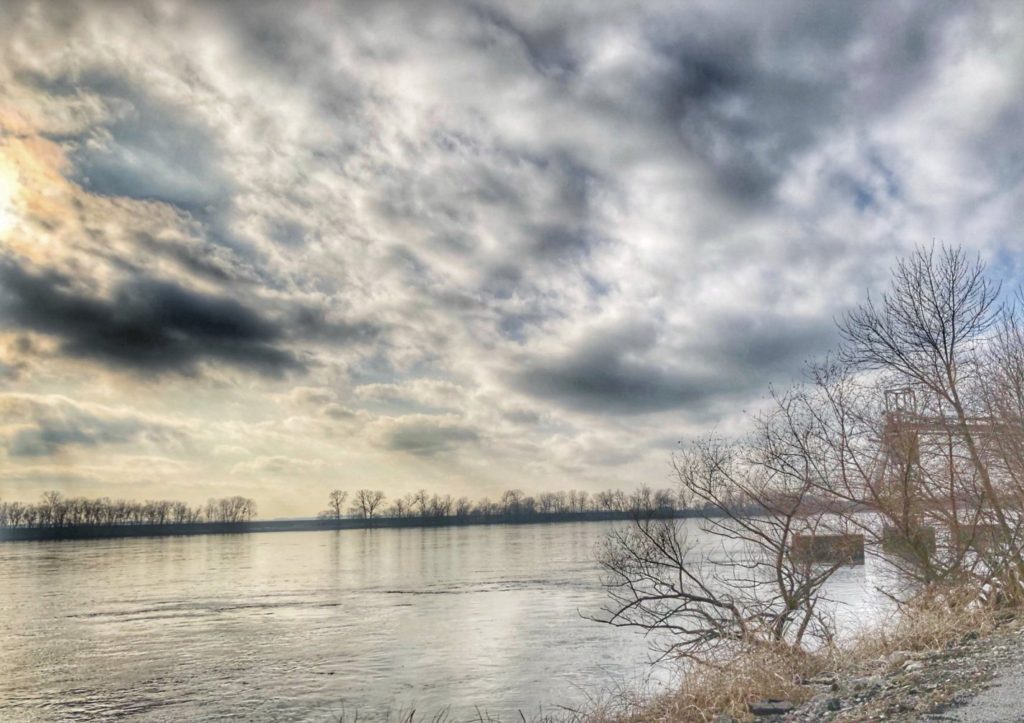 MISSOURI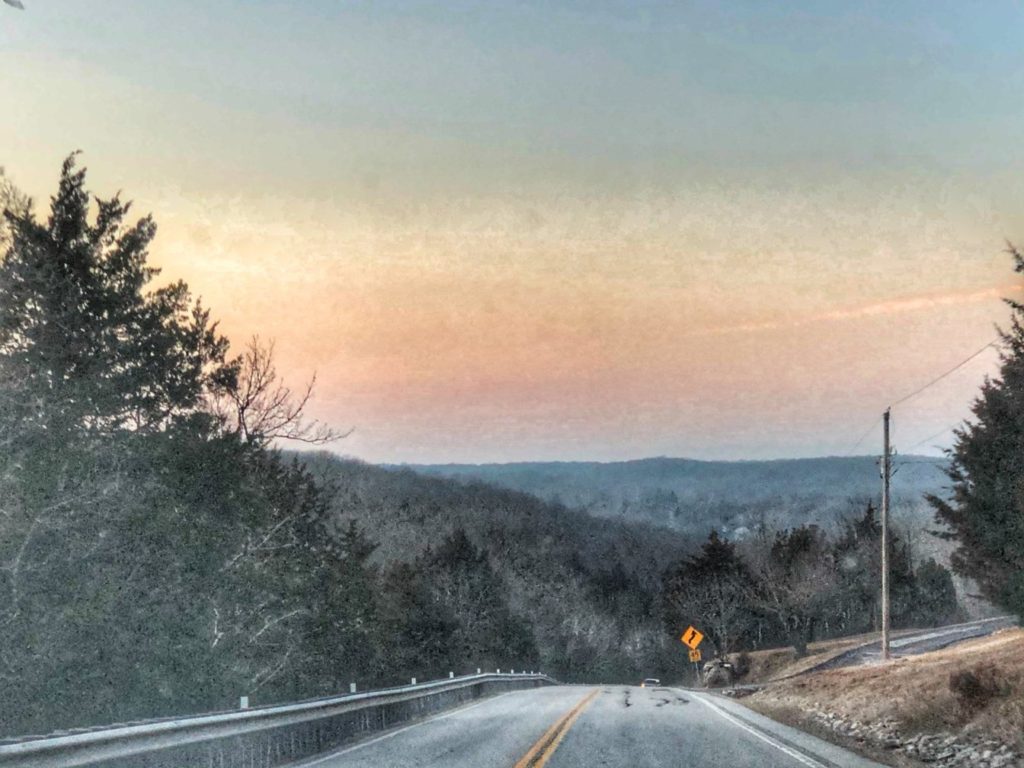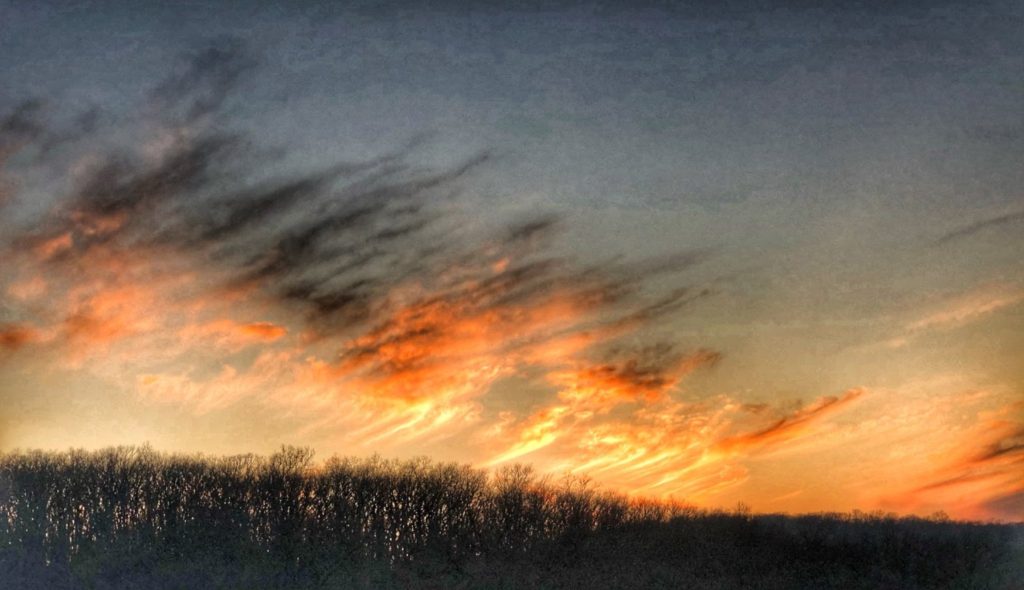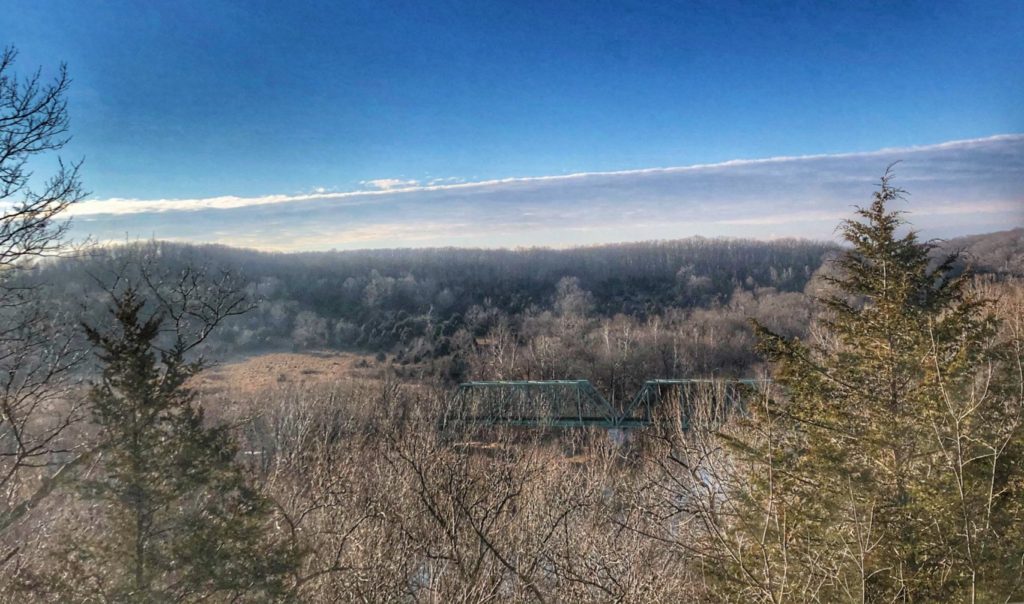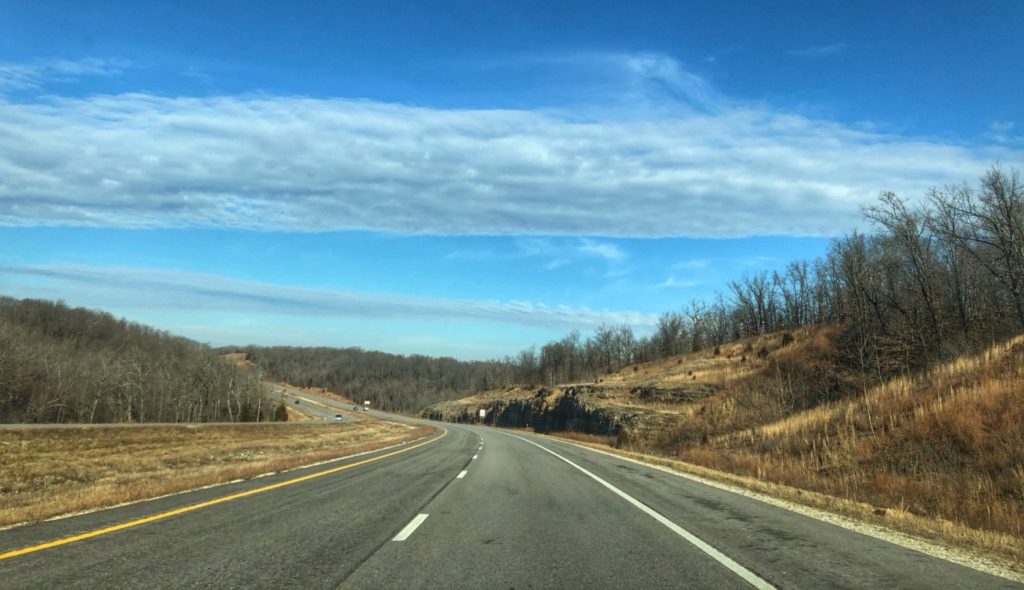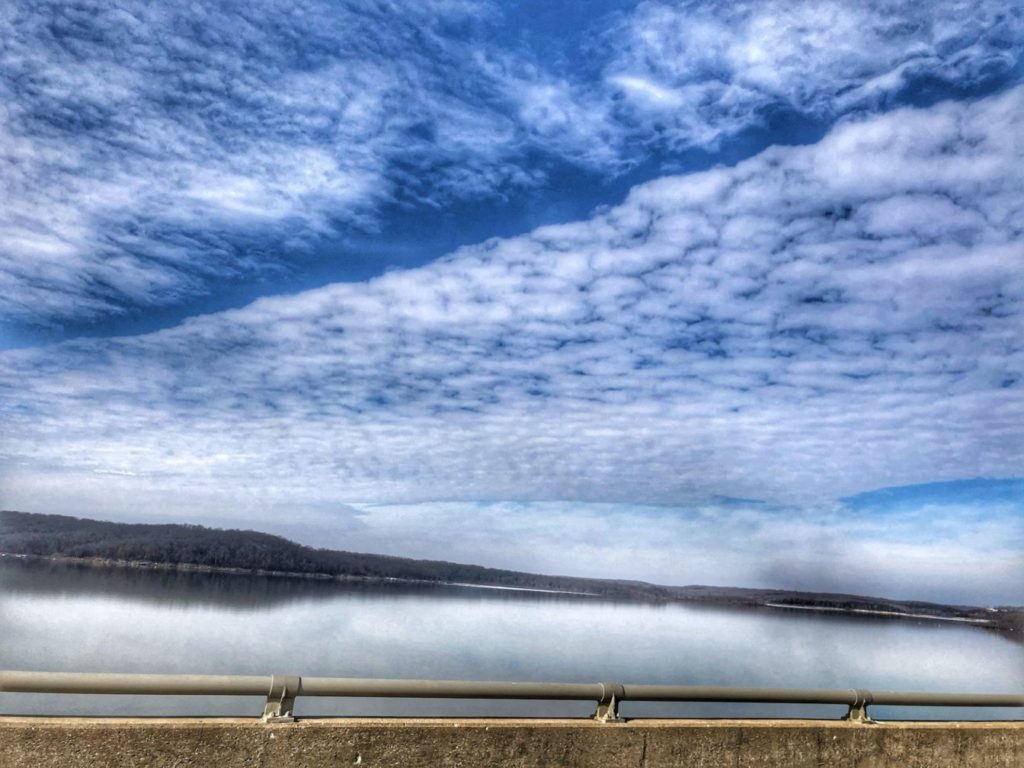 NEBRASKA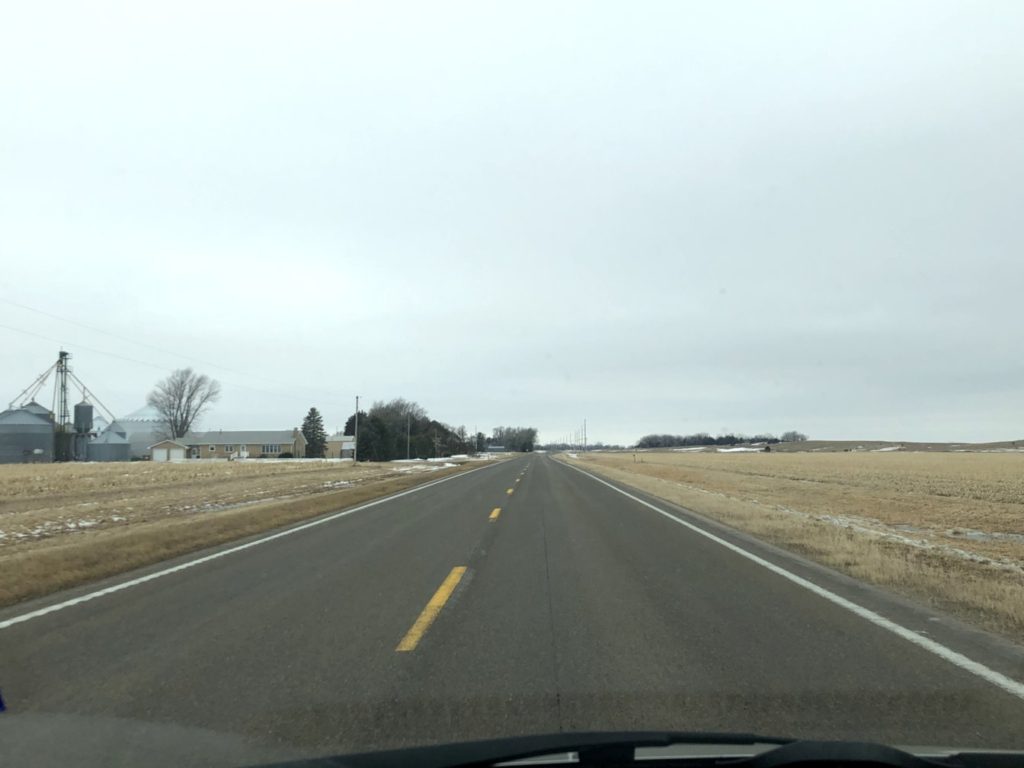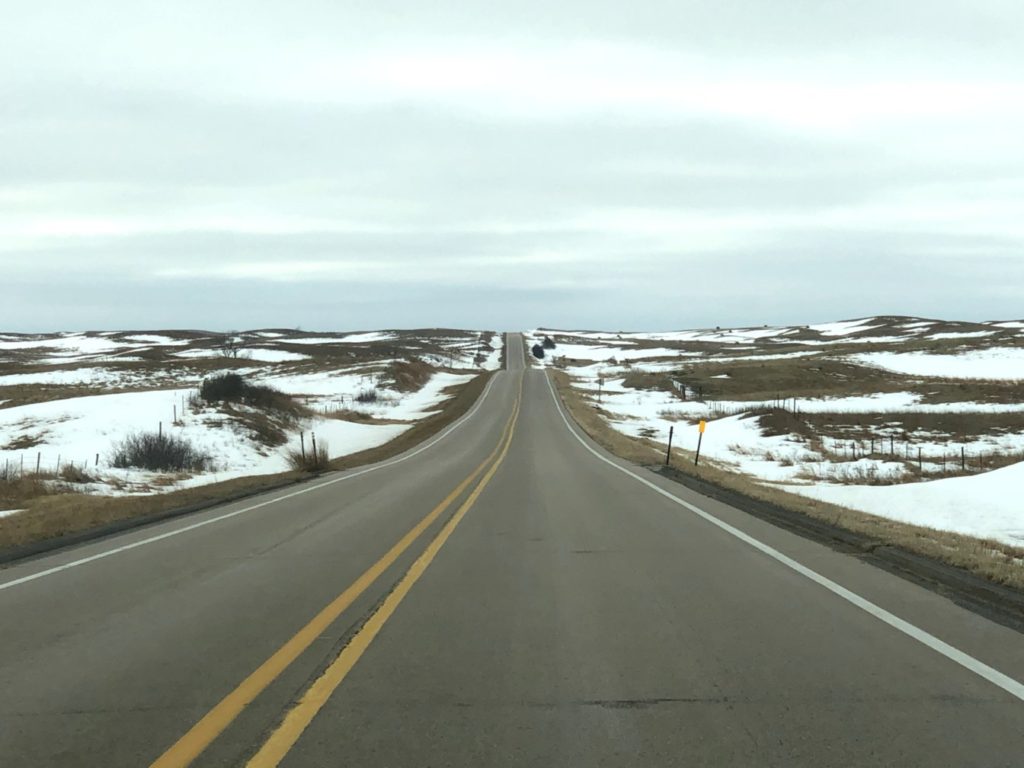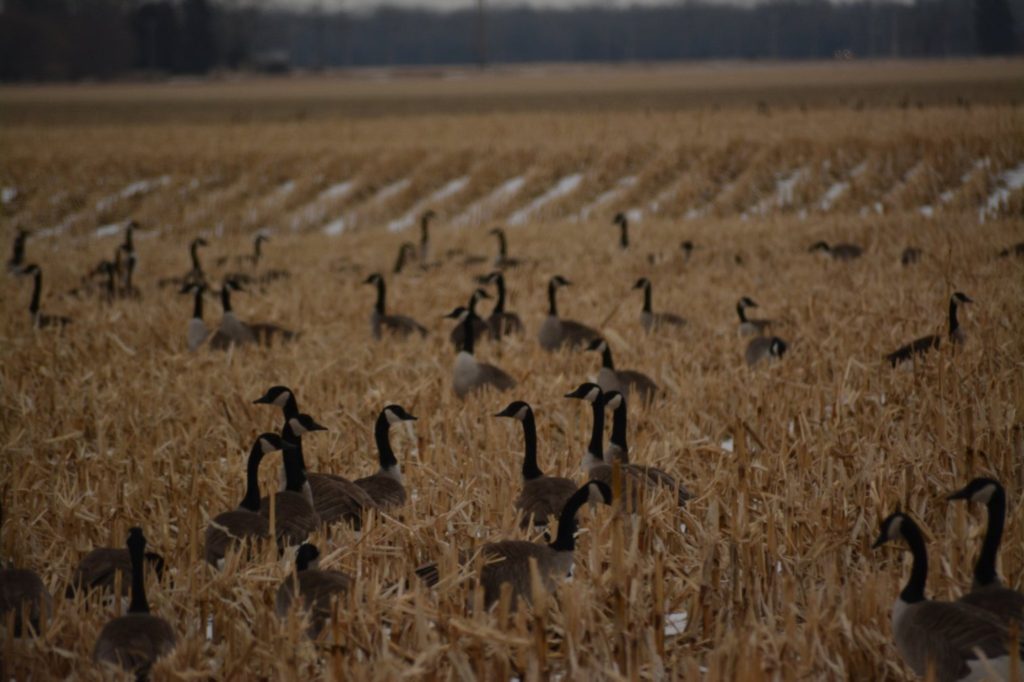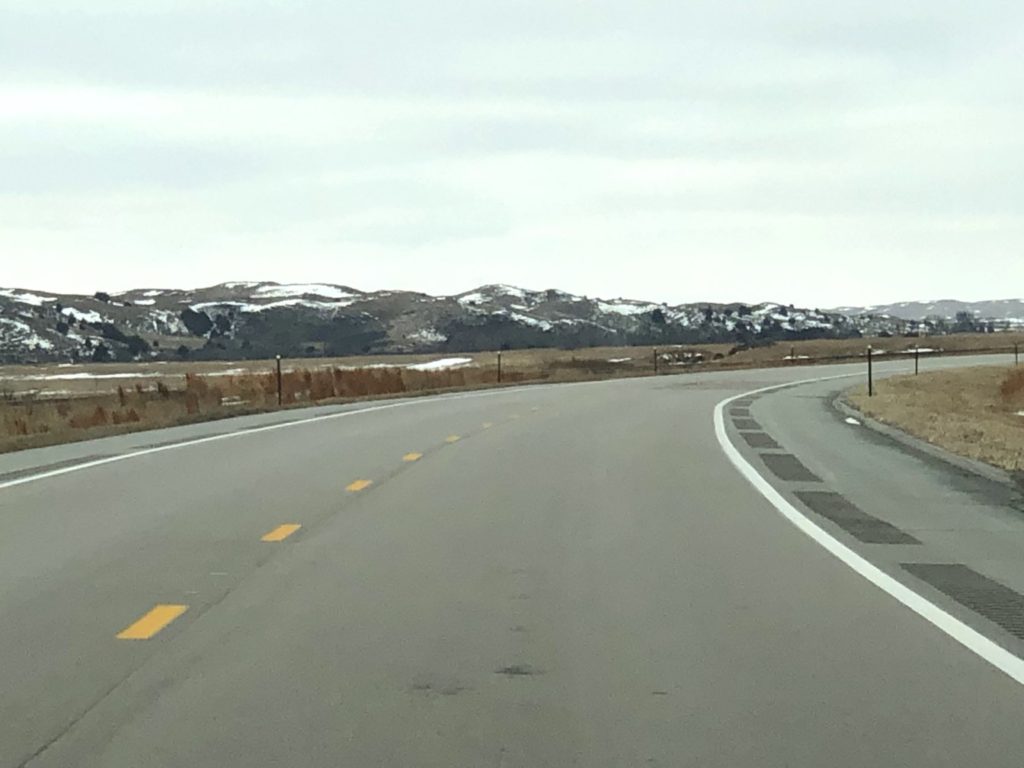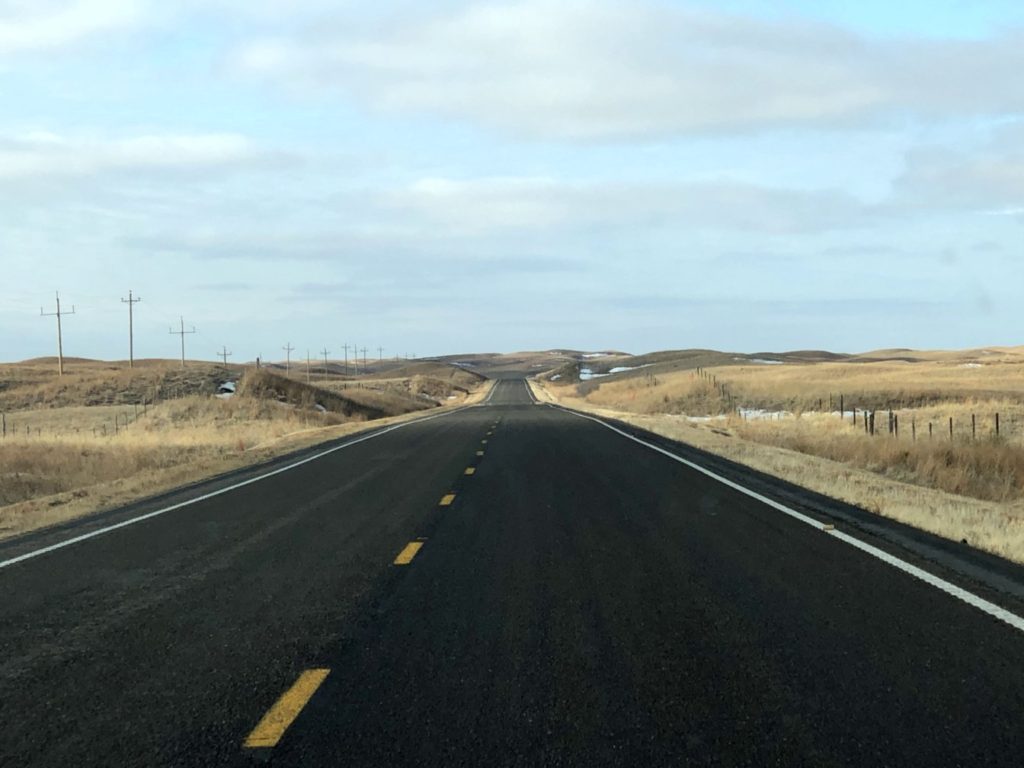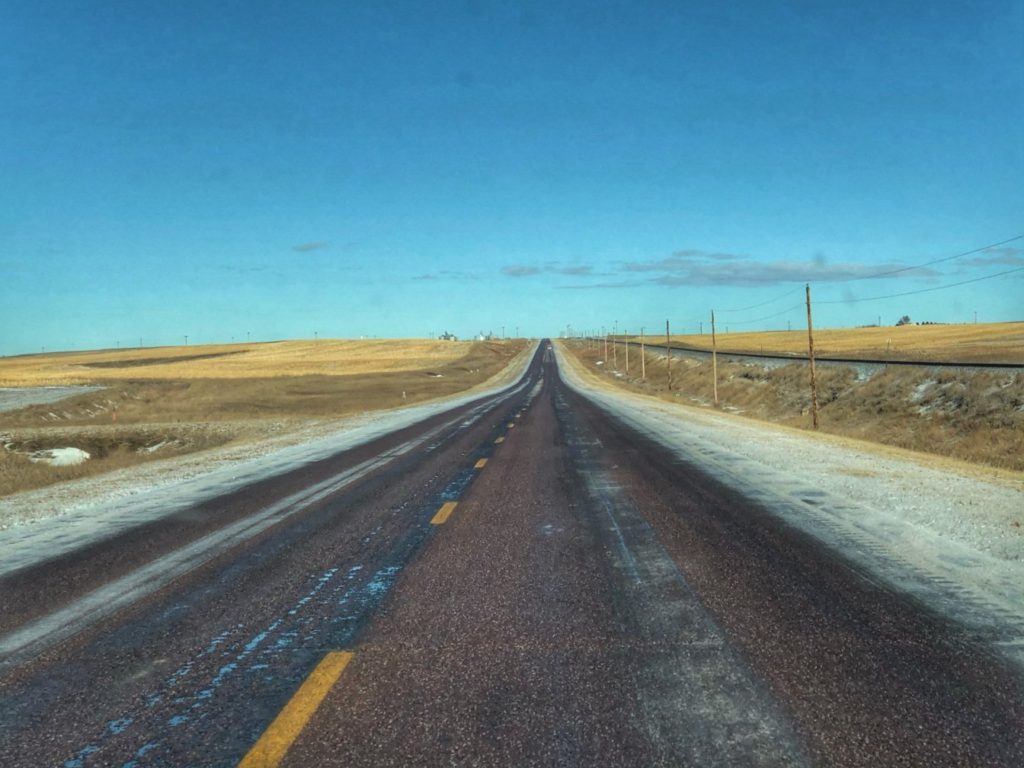 SOUTH DAKOTA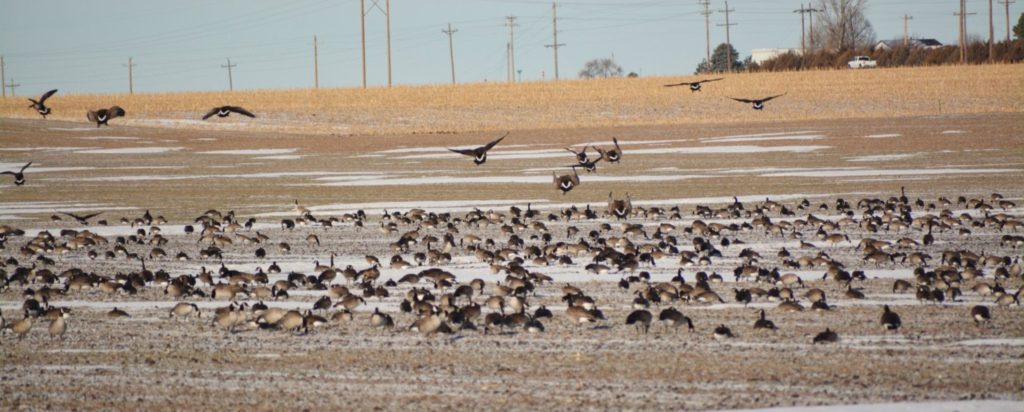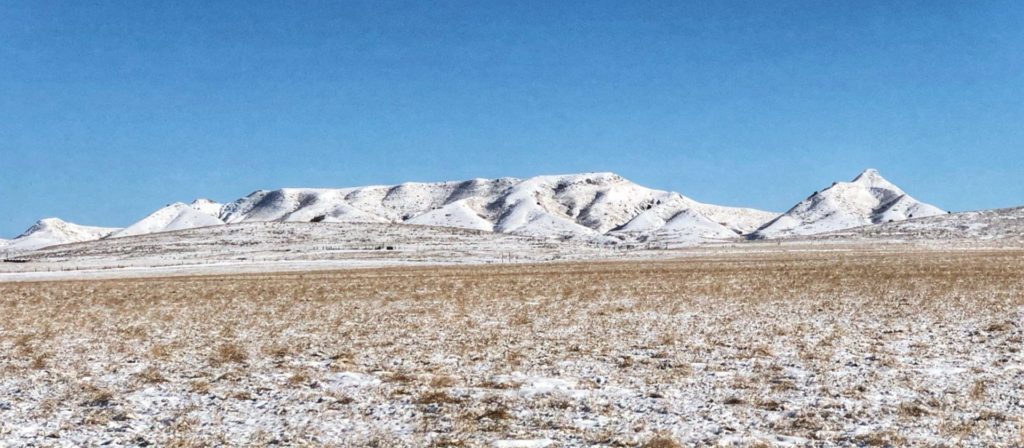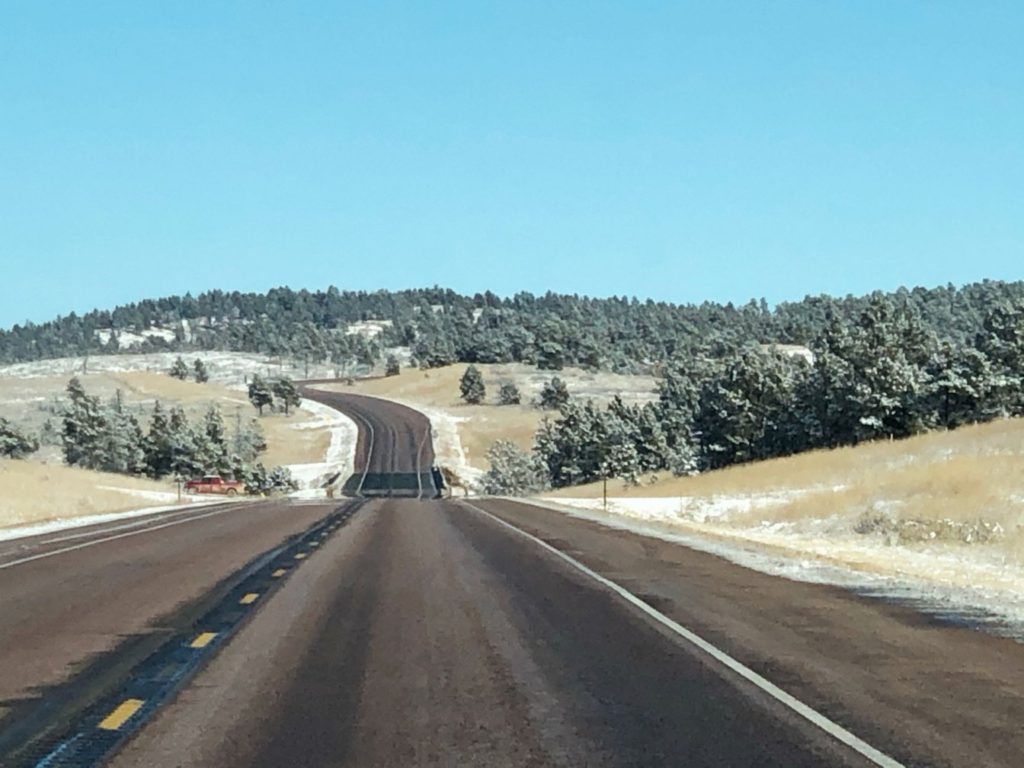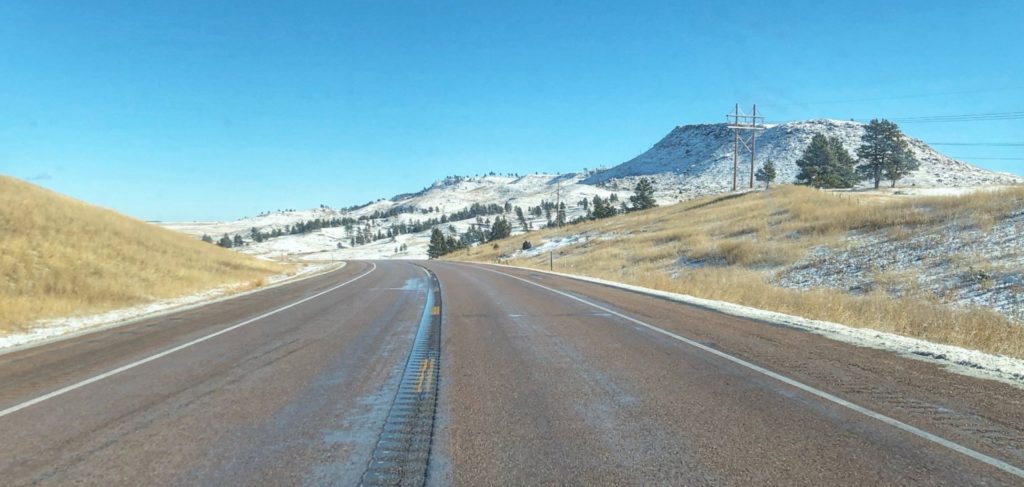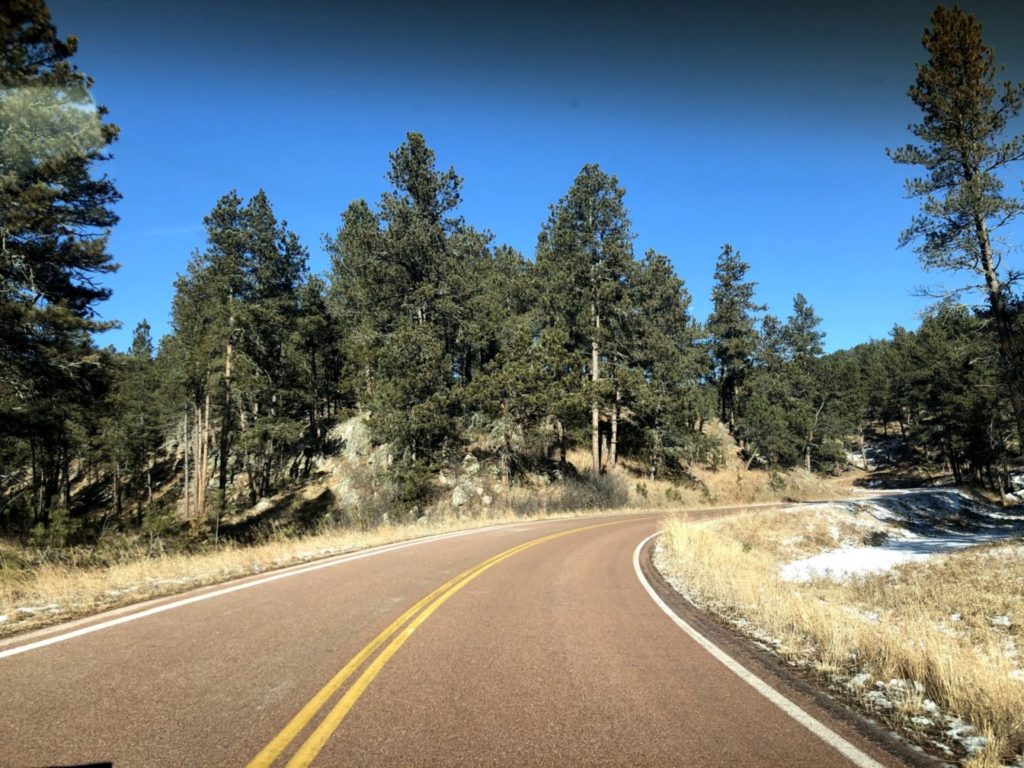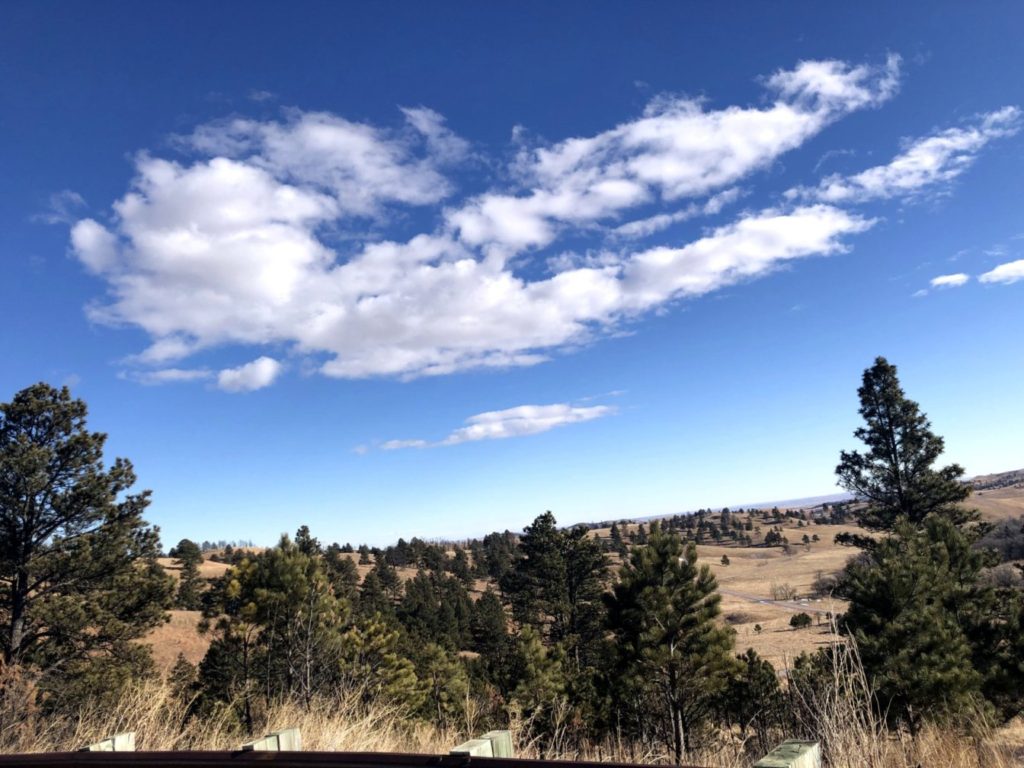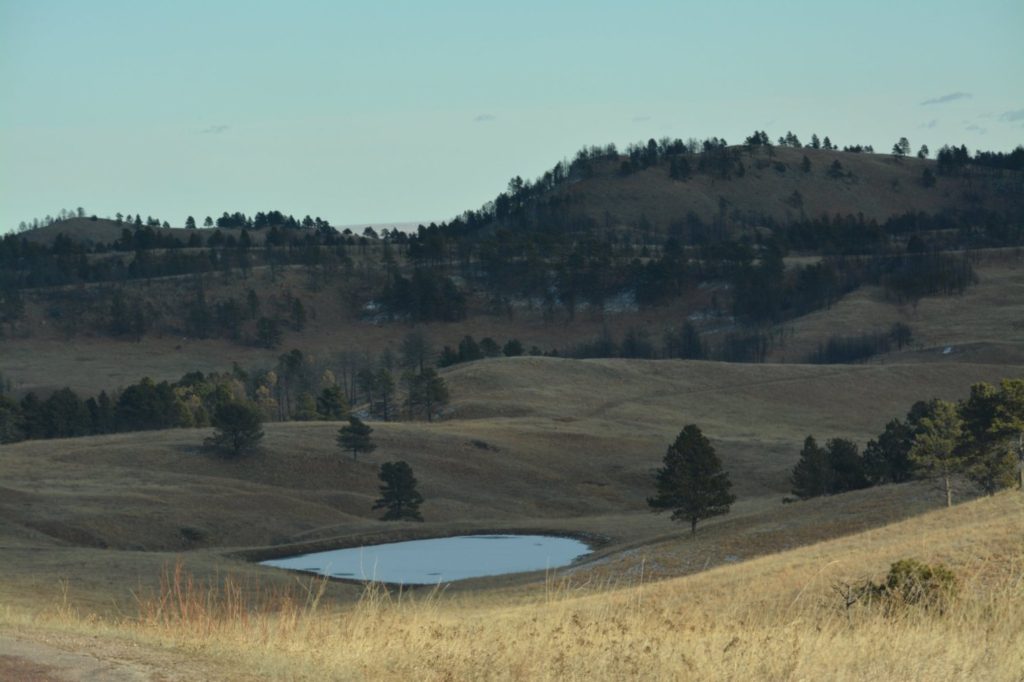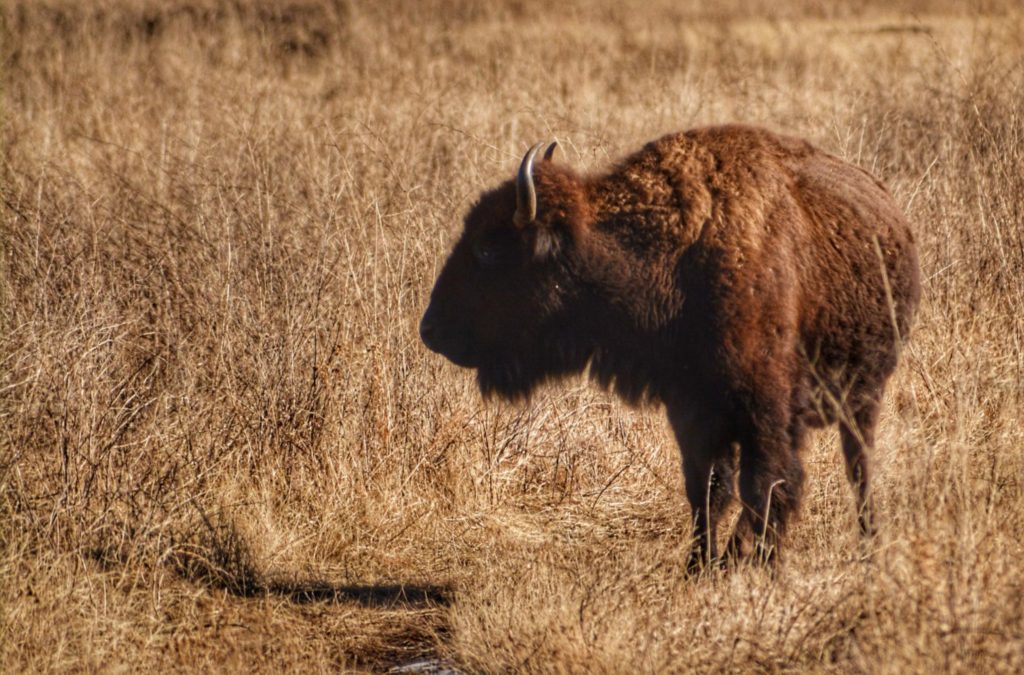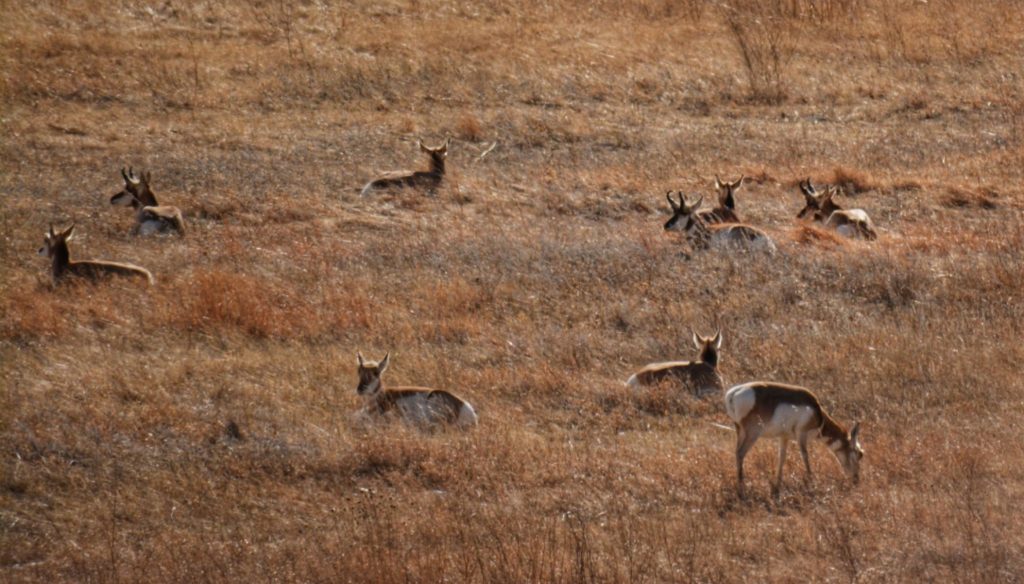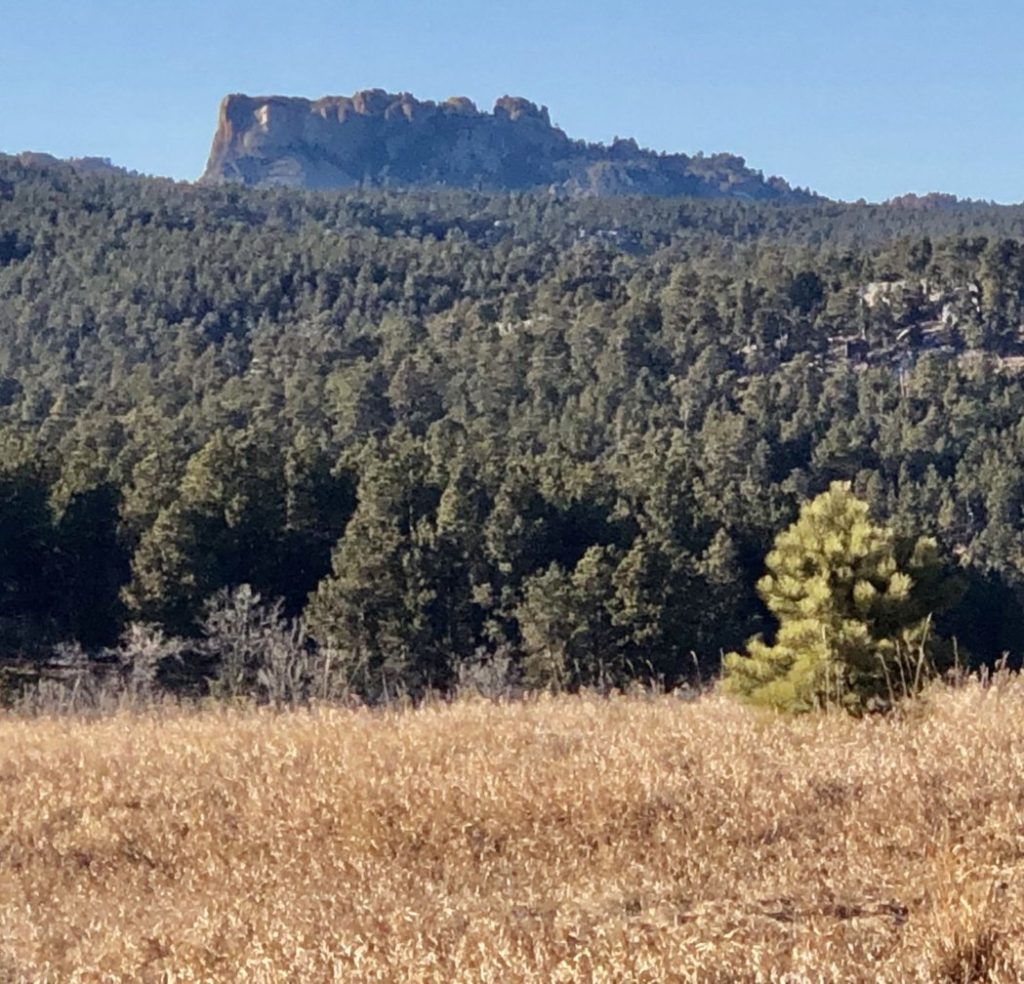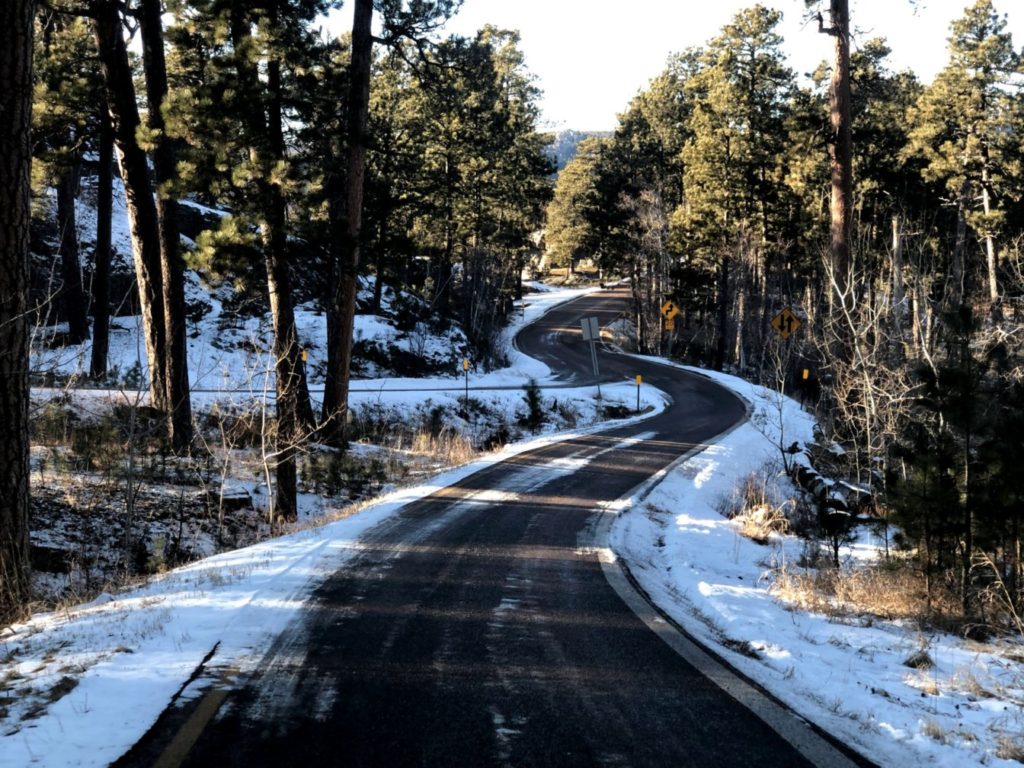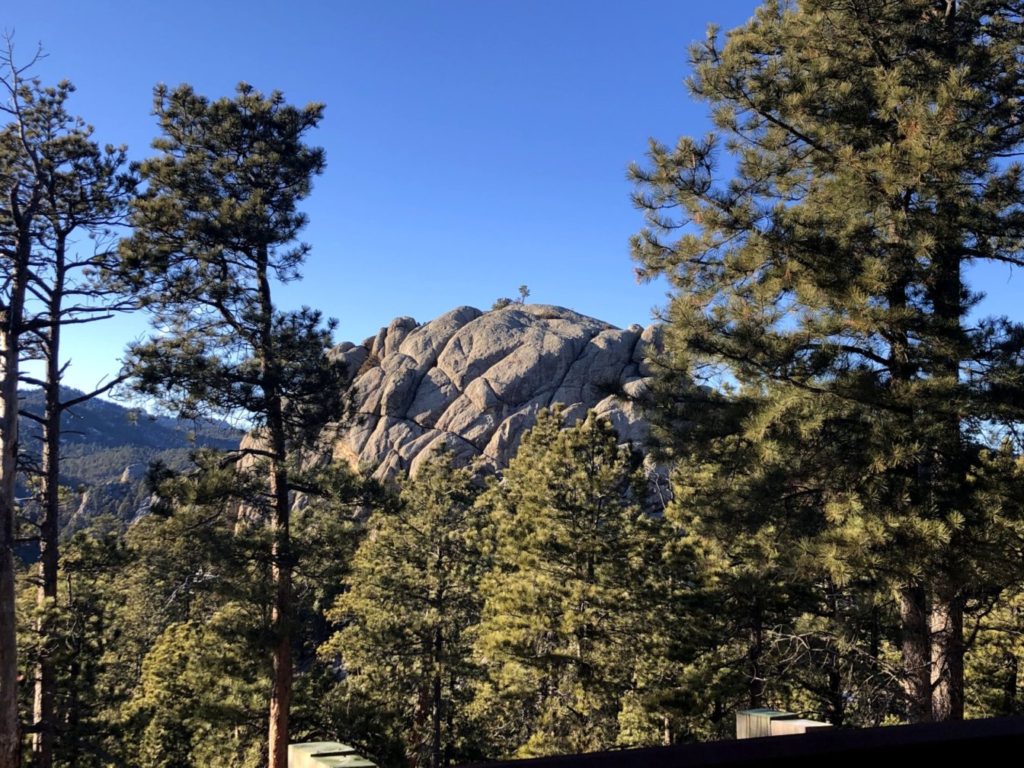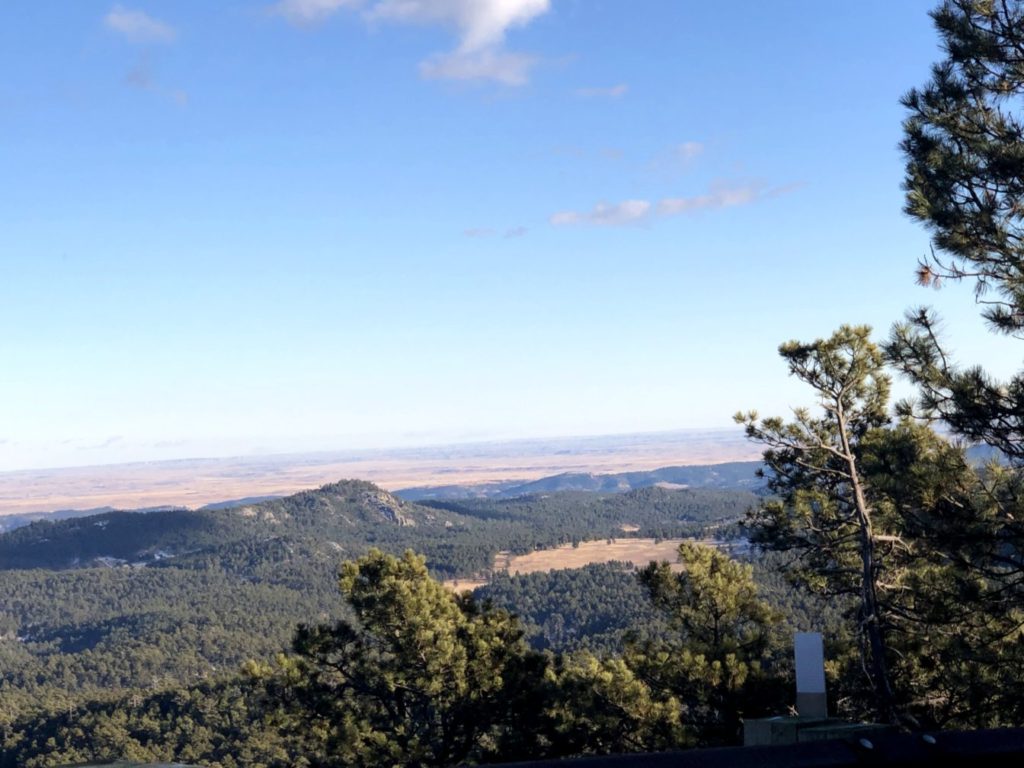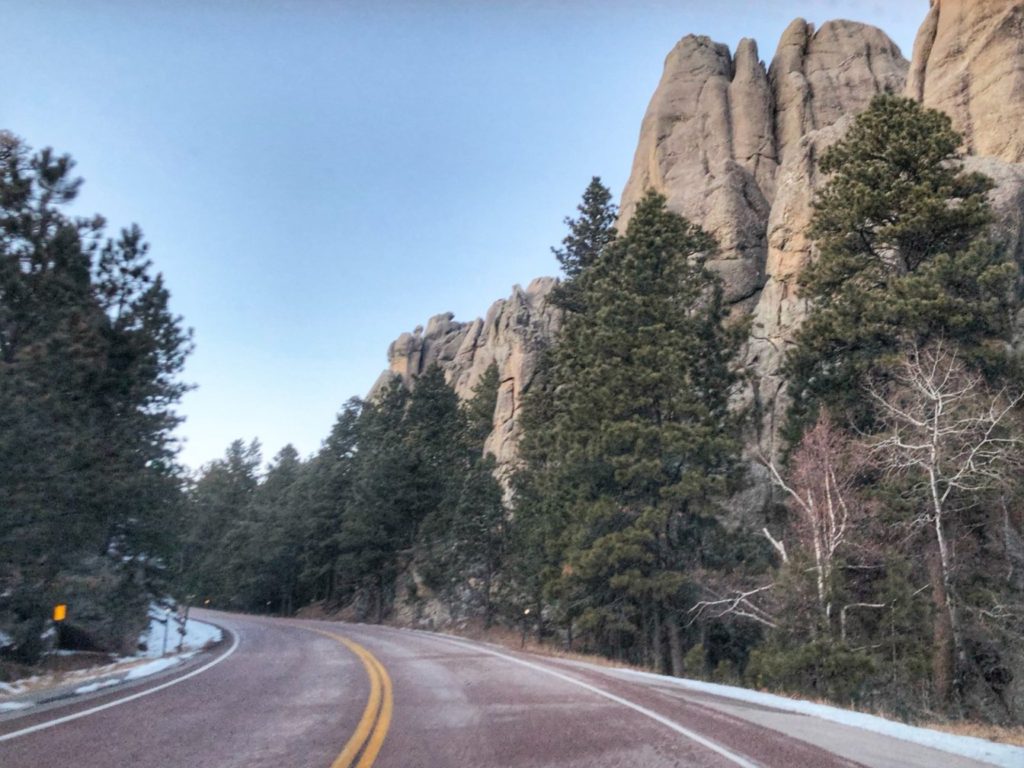 WYOMING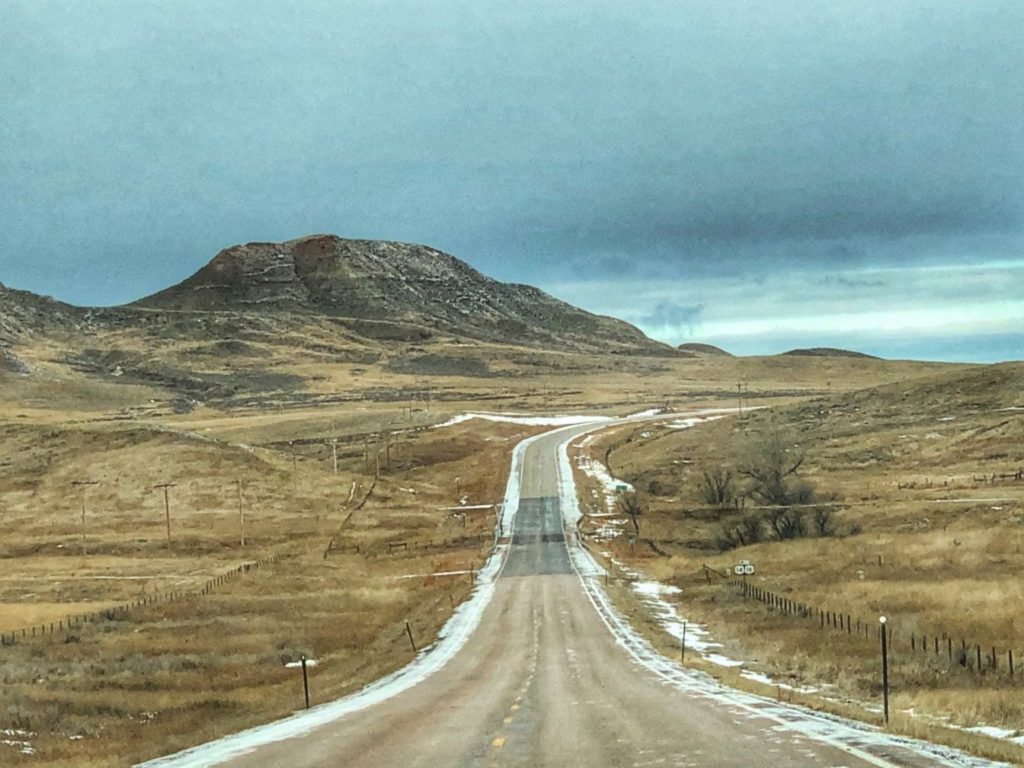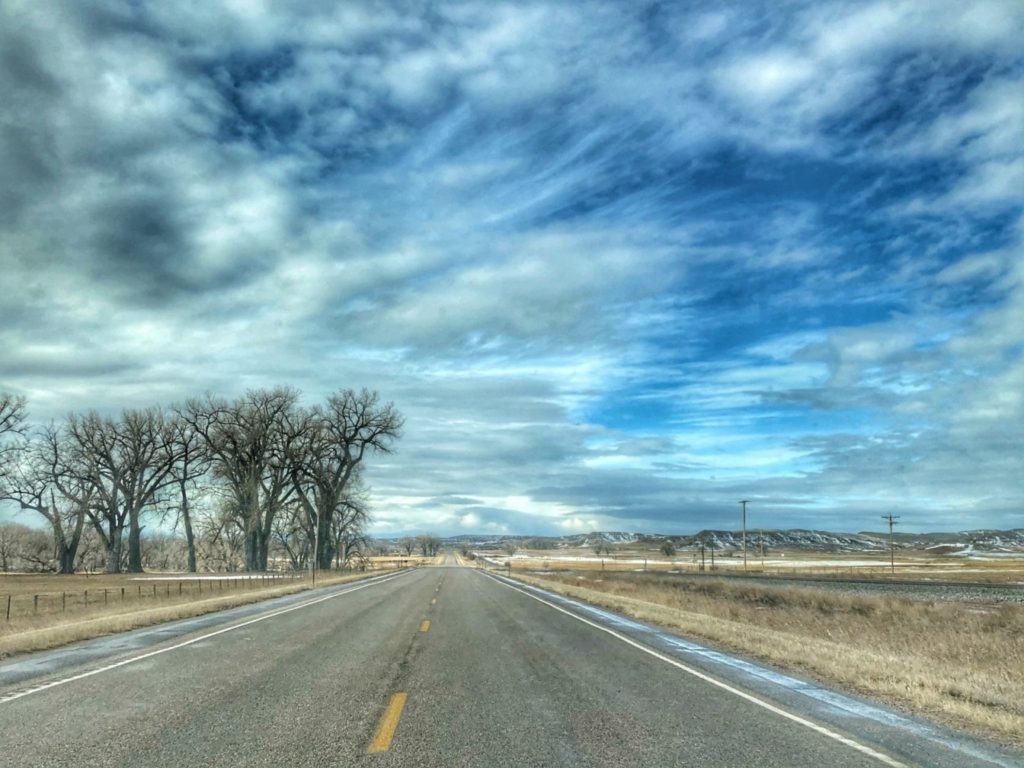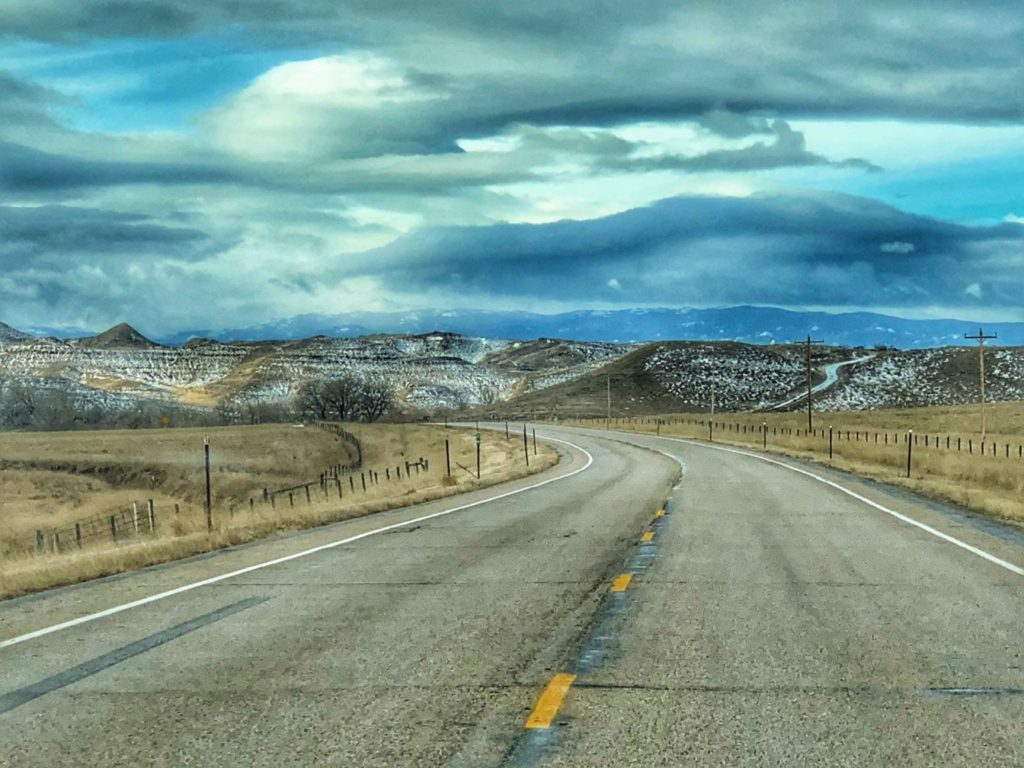 MONTANA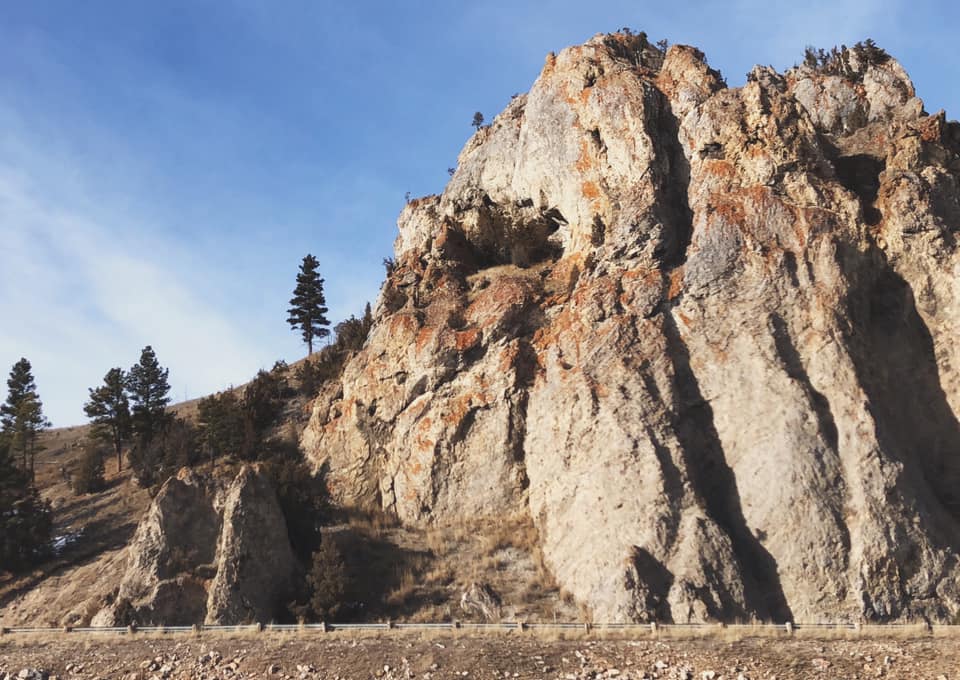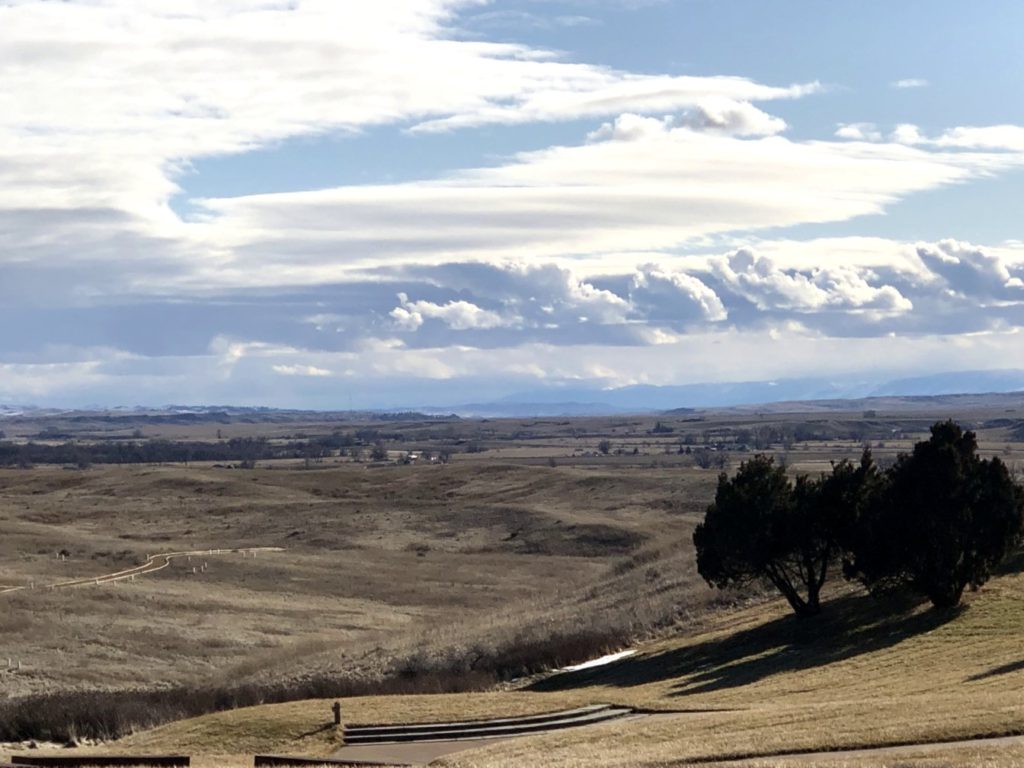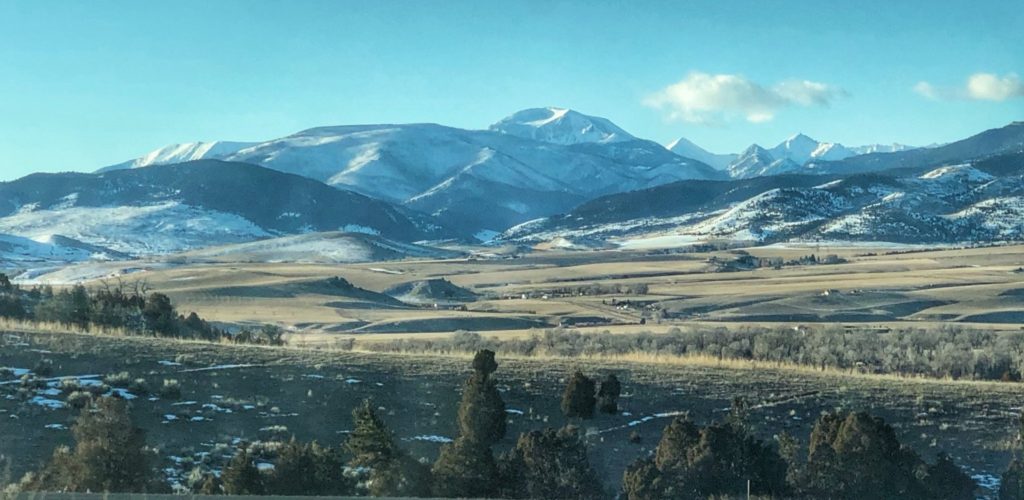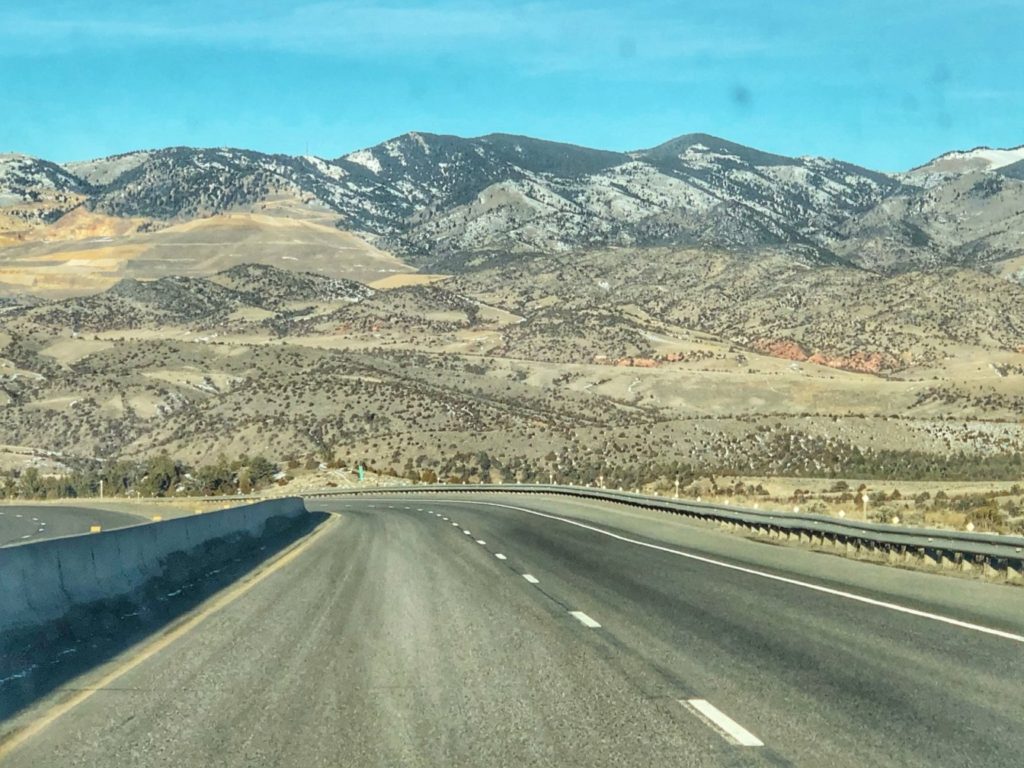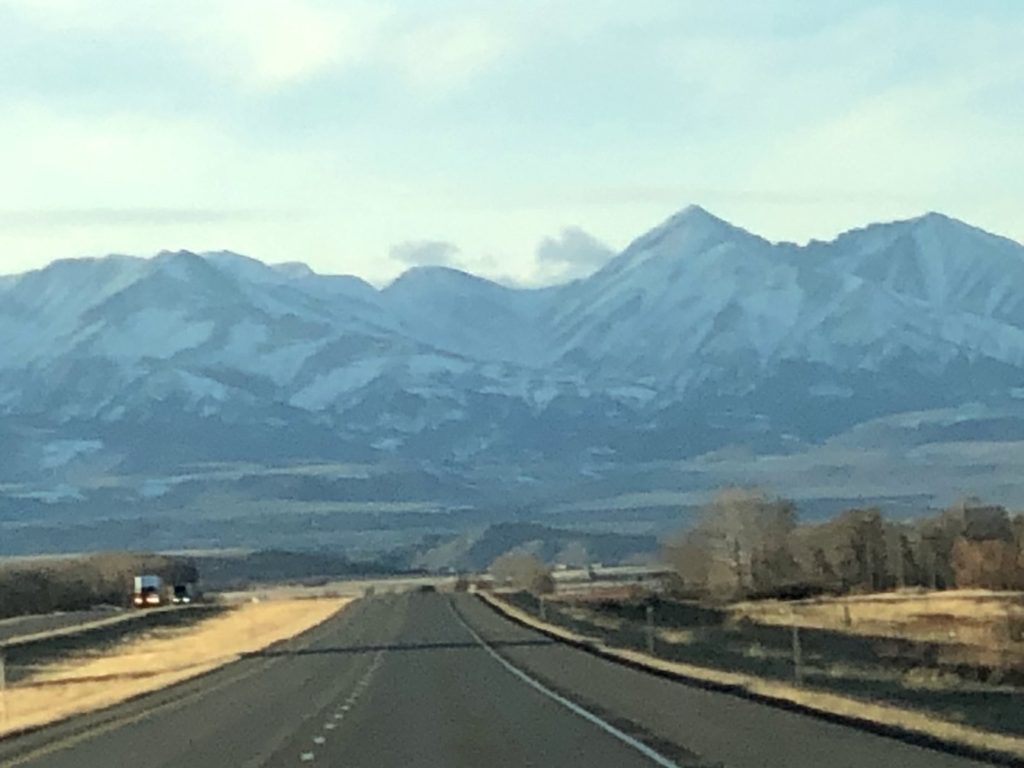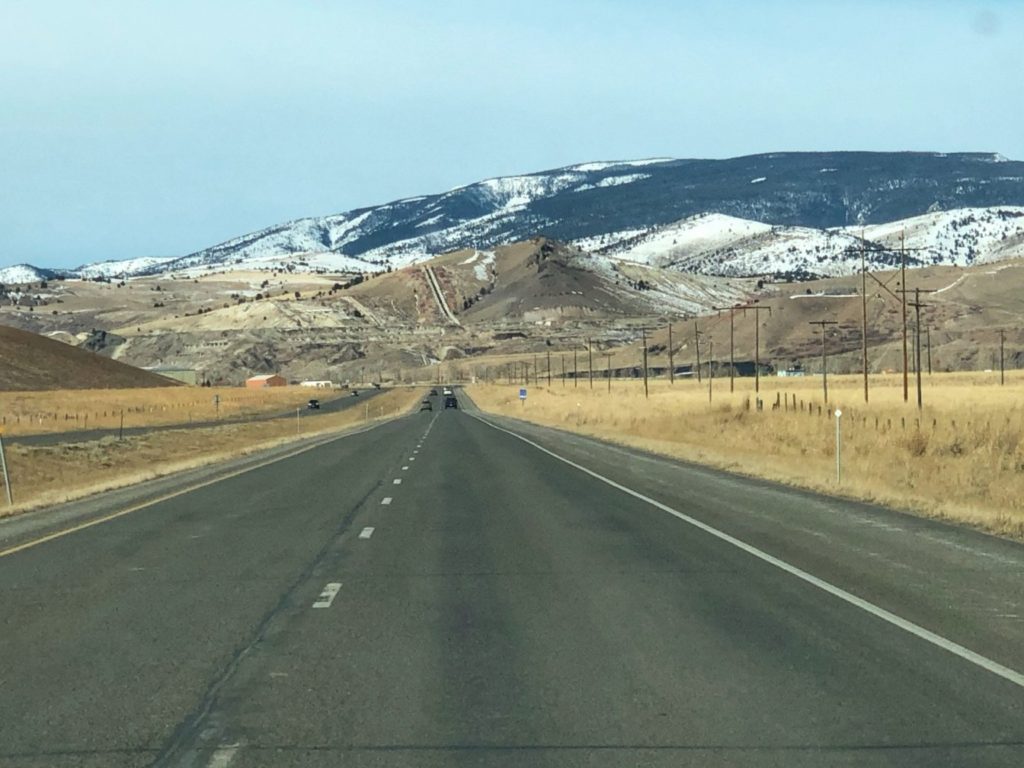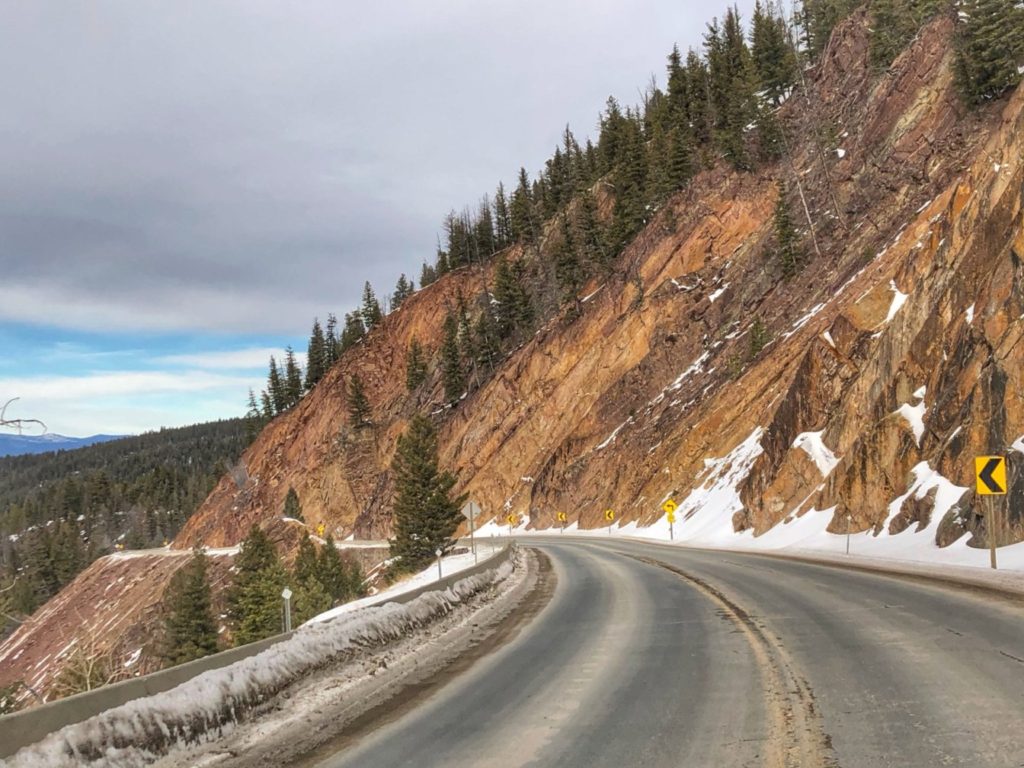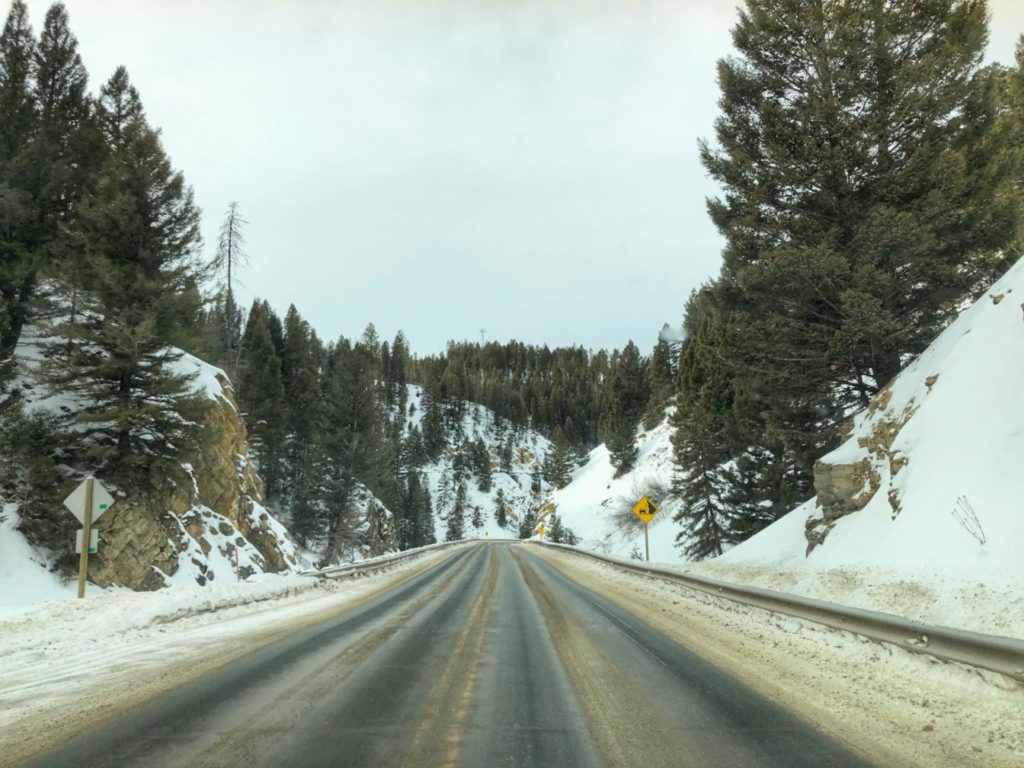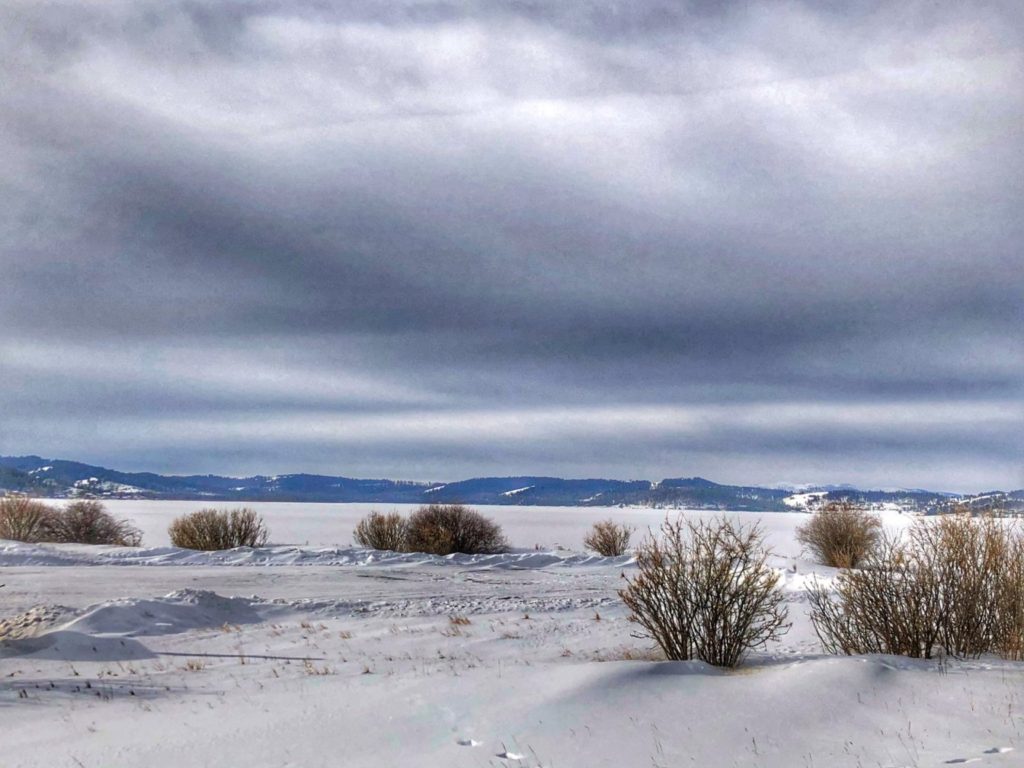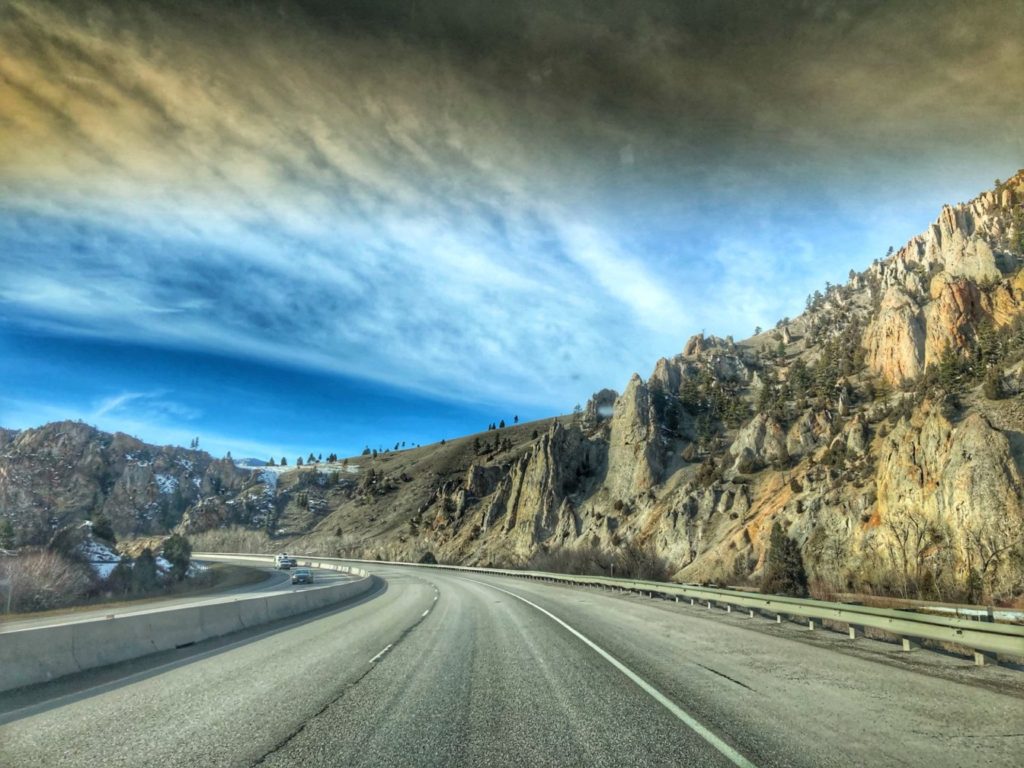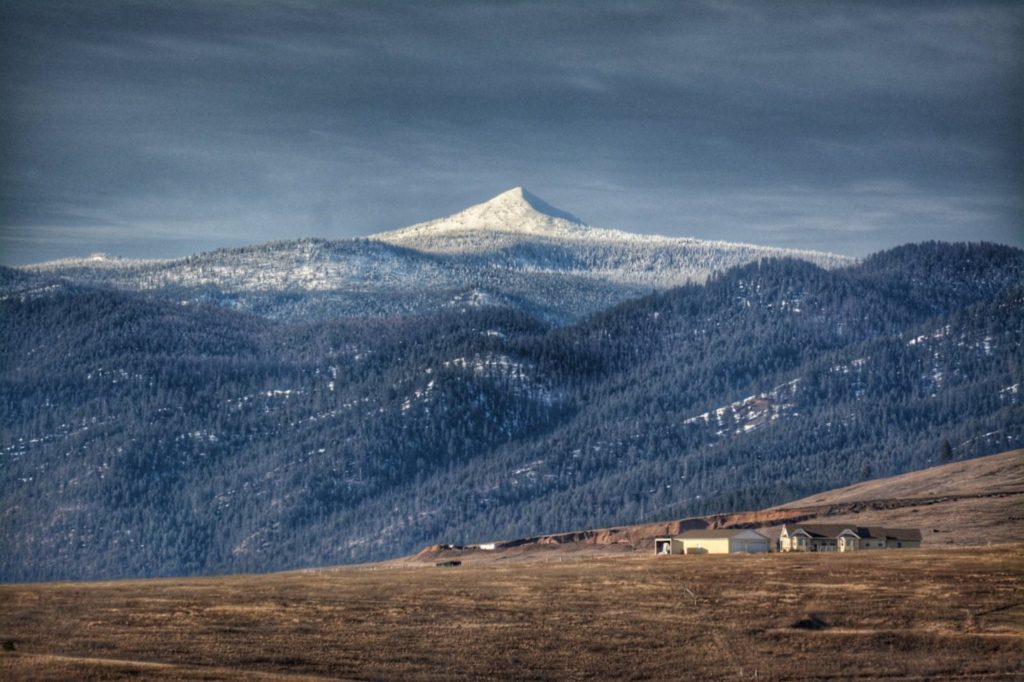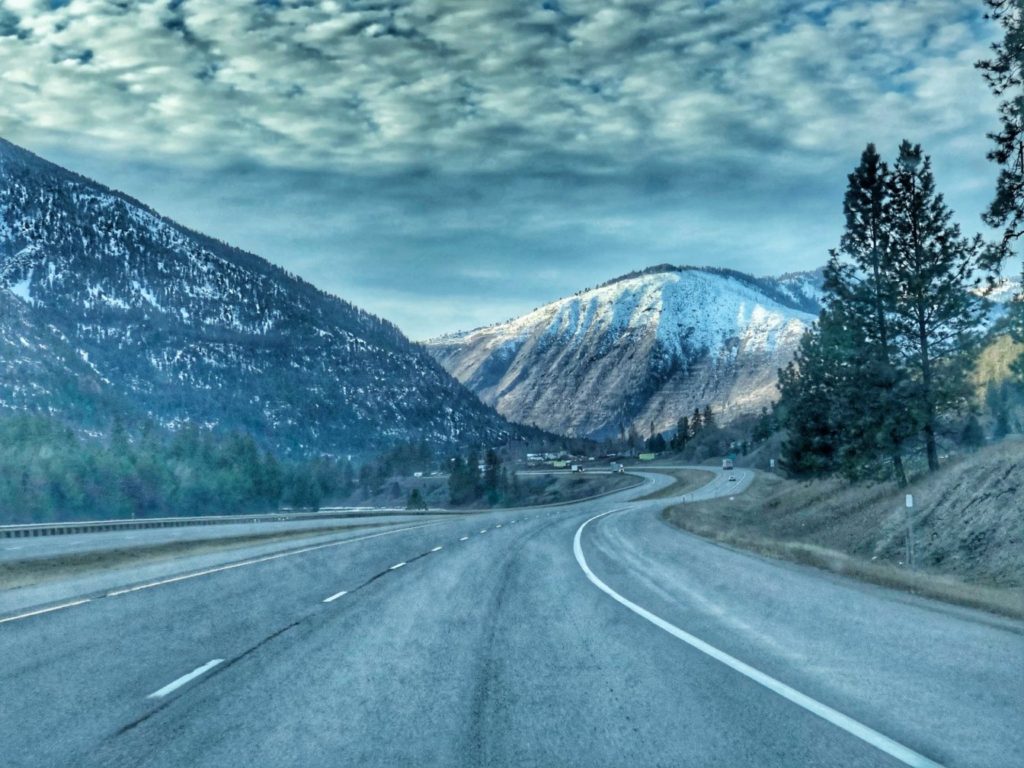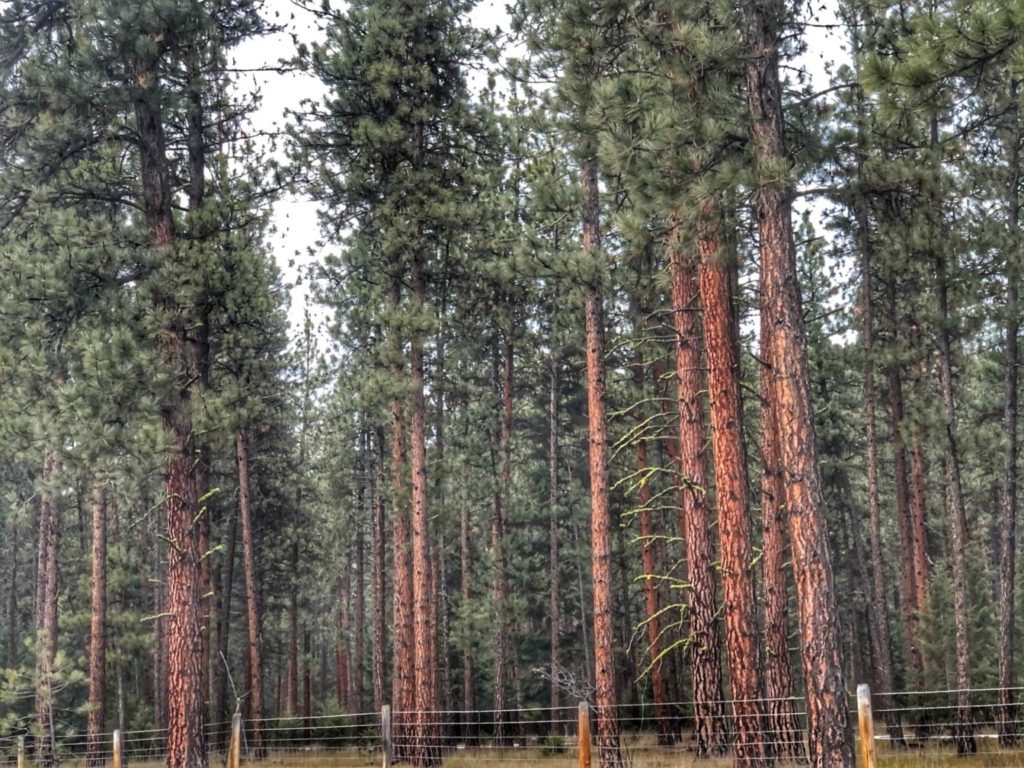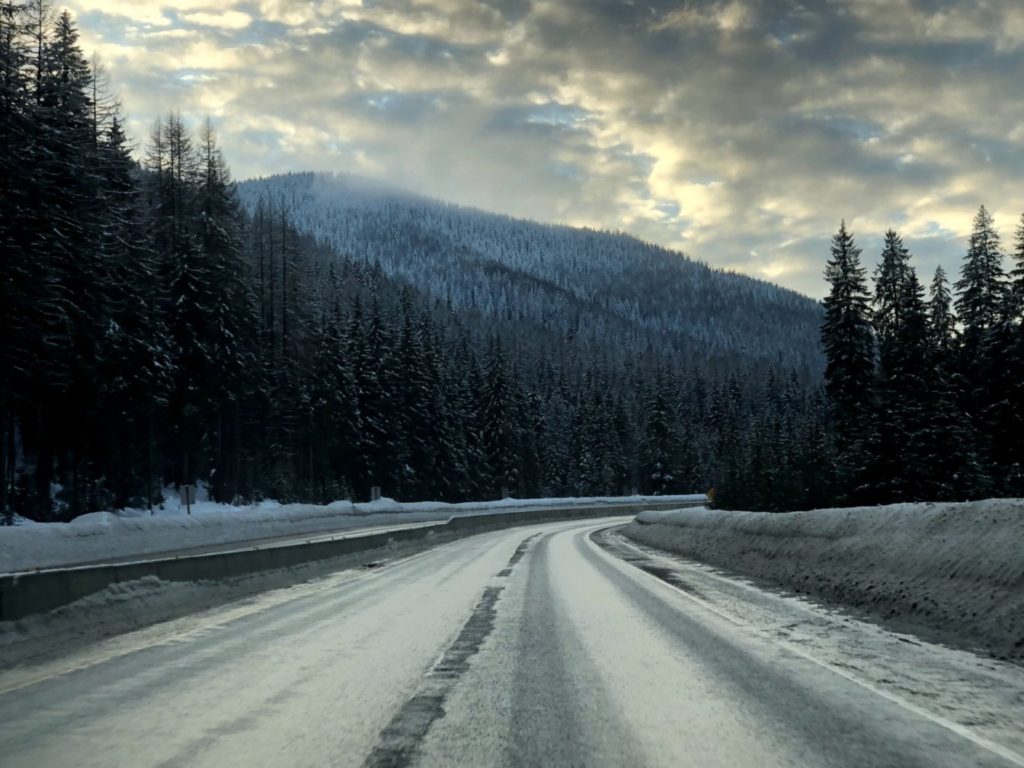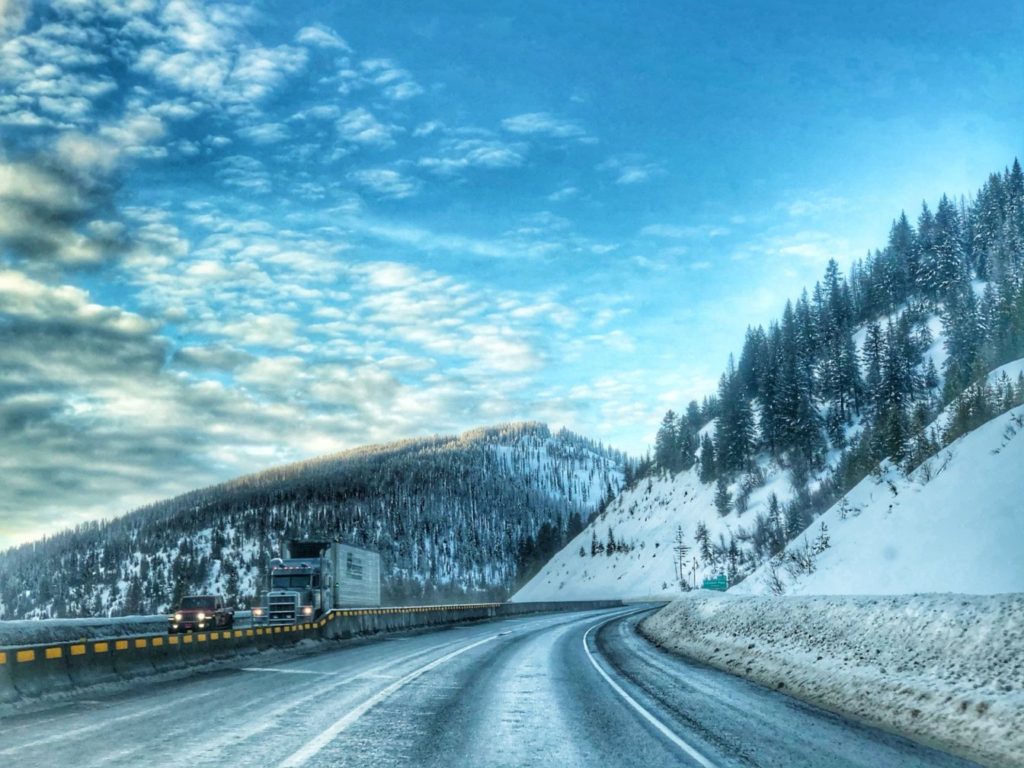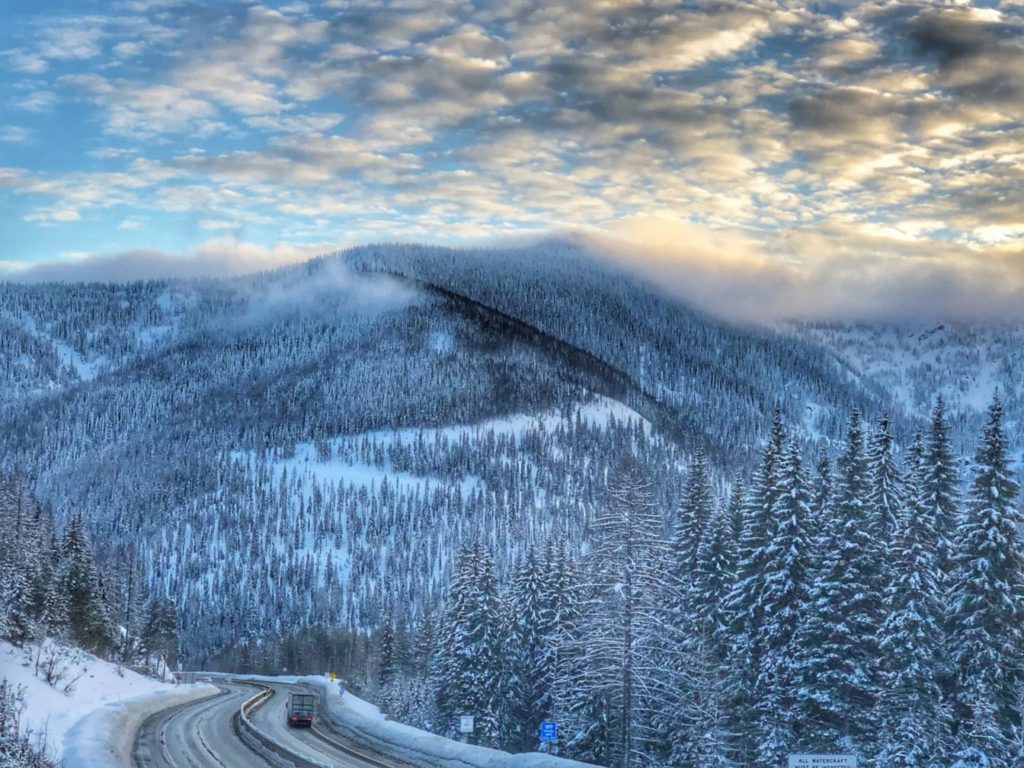 IDAHO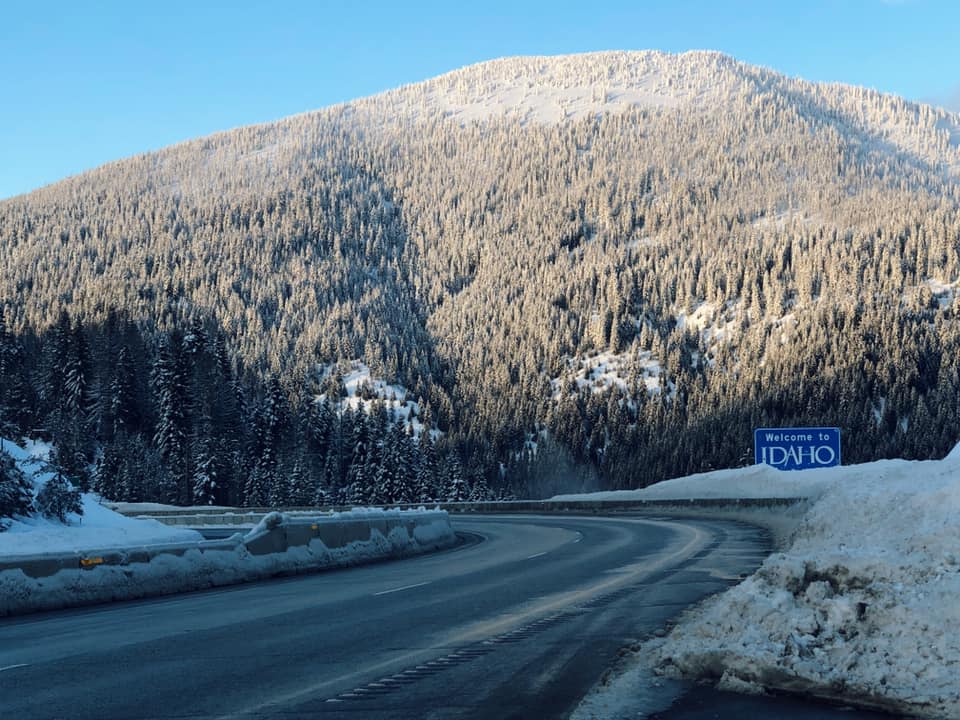 We arrived in Idaho as it turned dark and stayed near the Washington border so we didn't get any other photos of Idaho.
WASHINGTON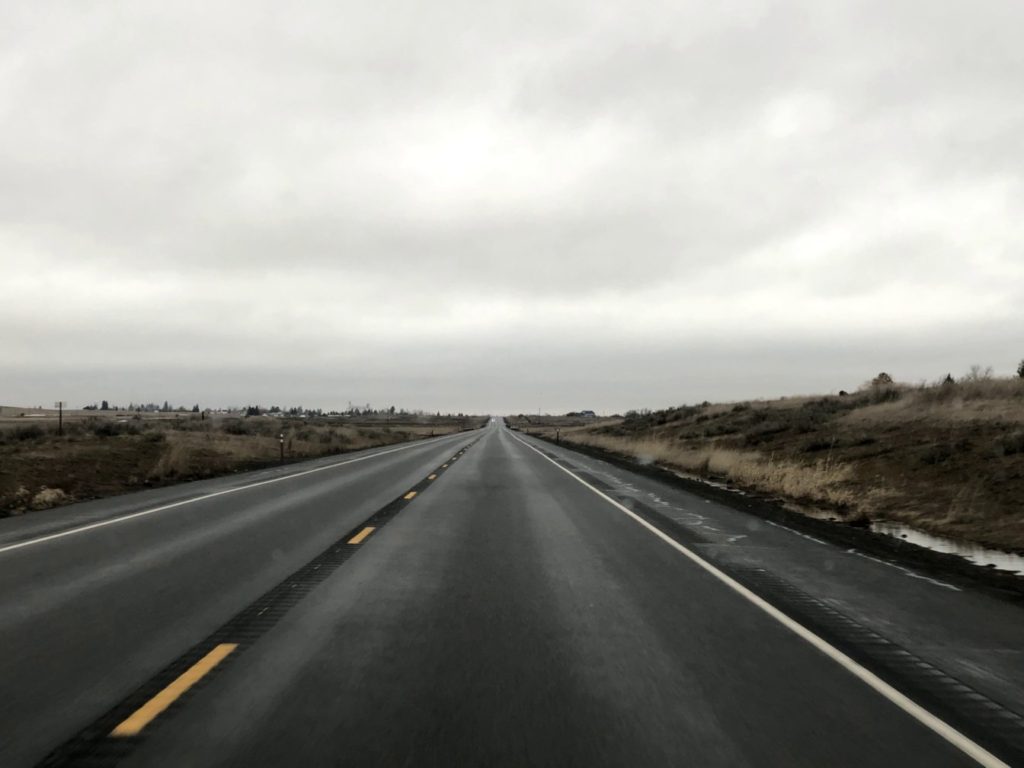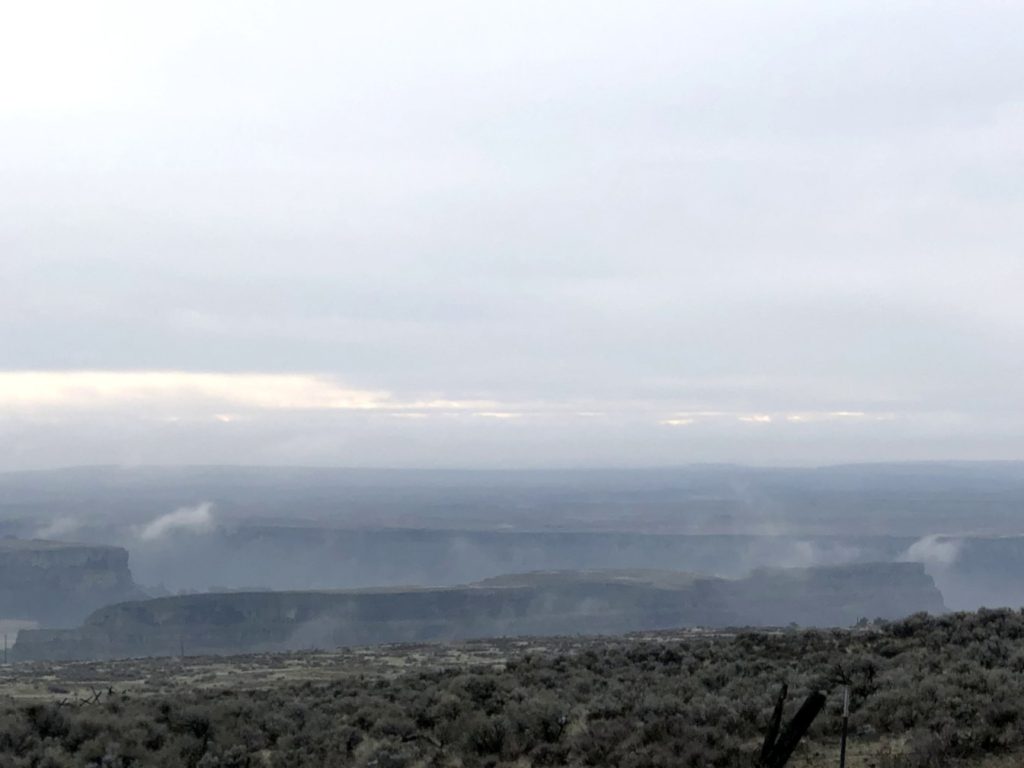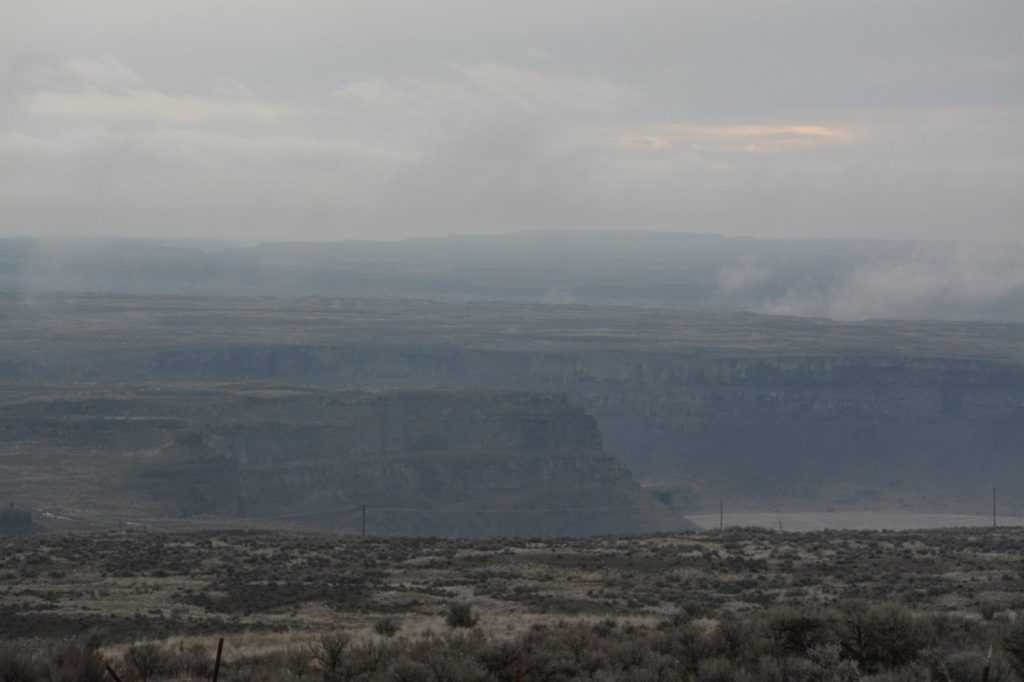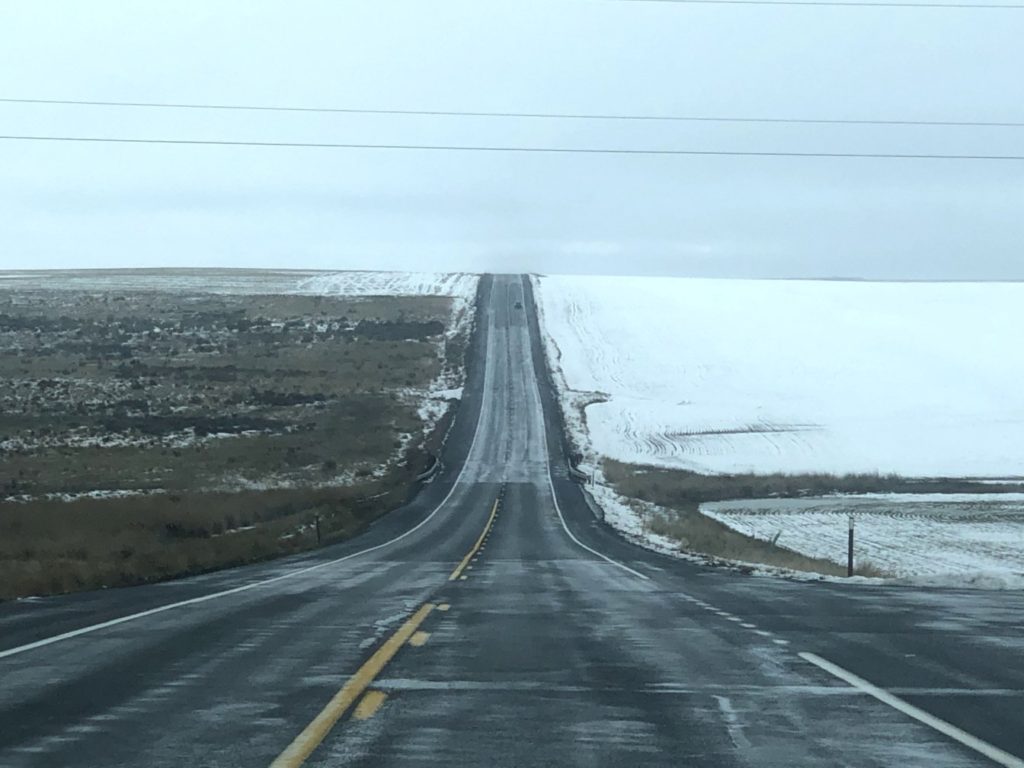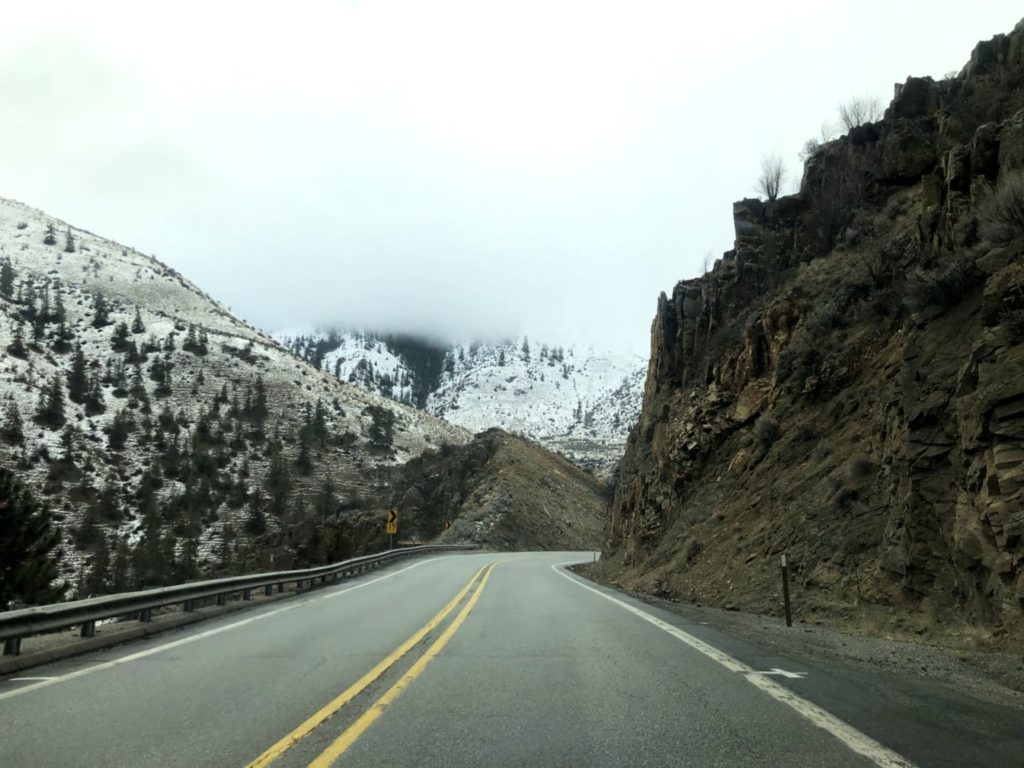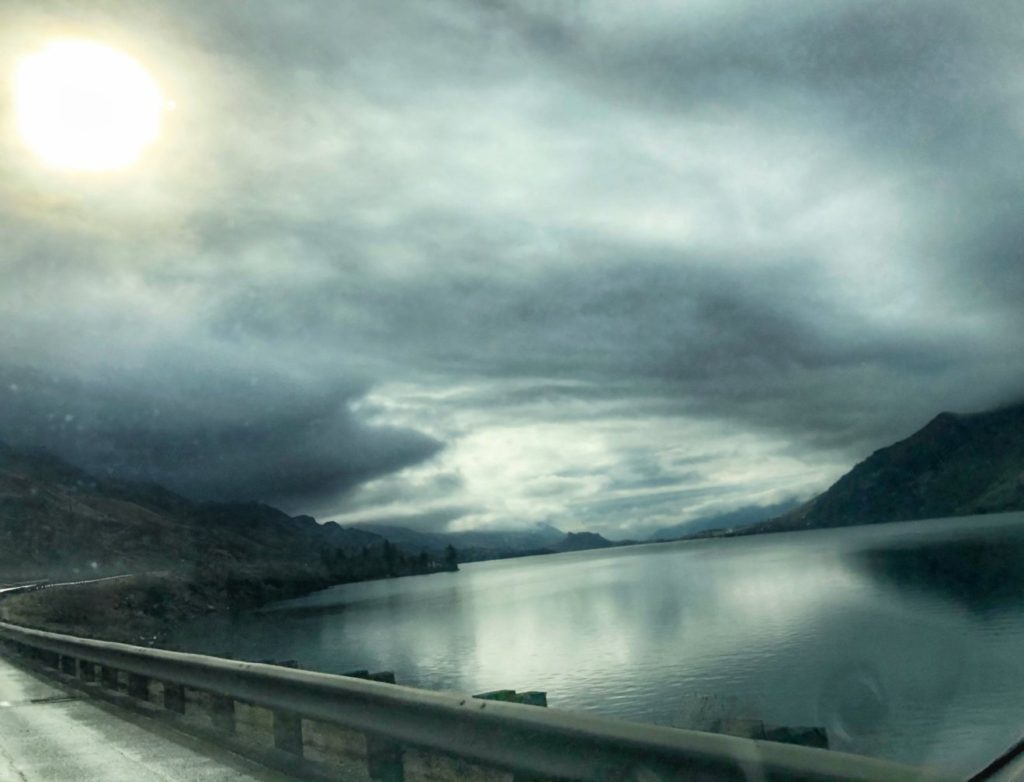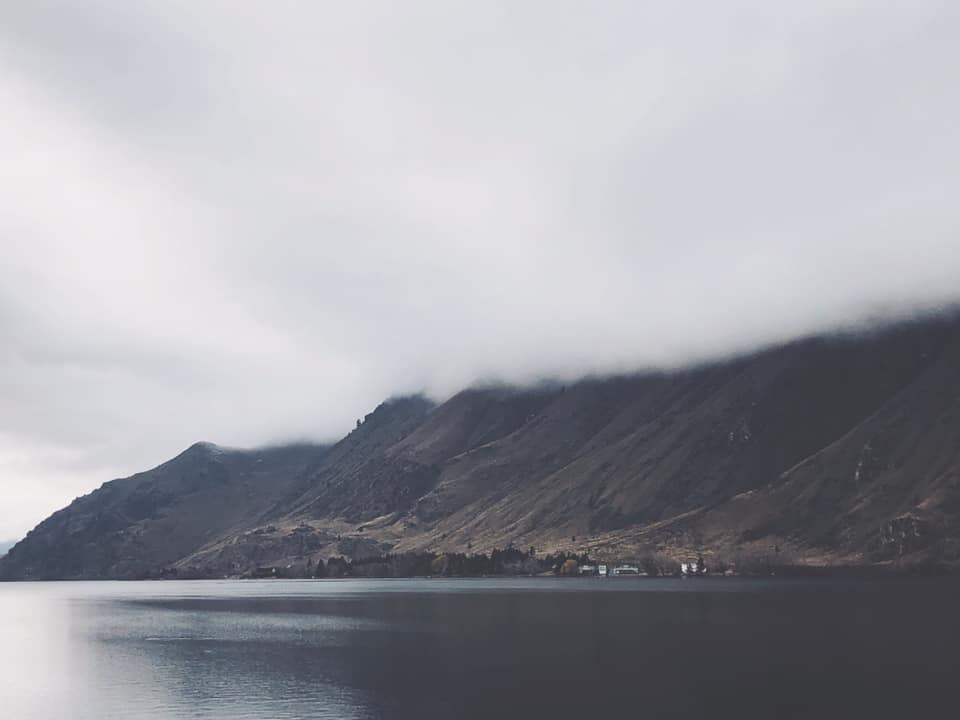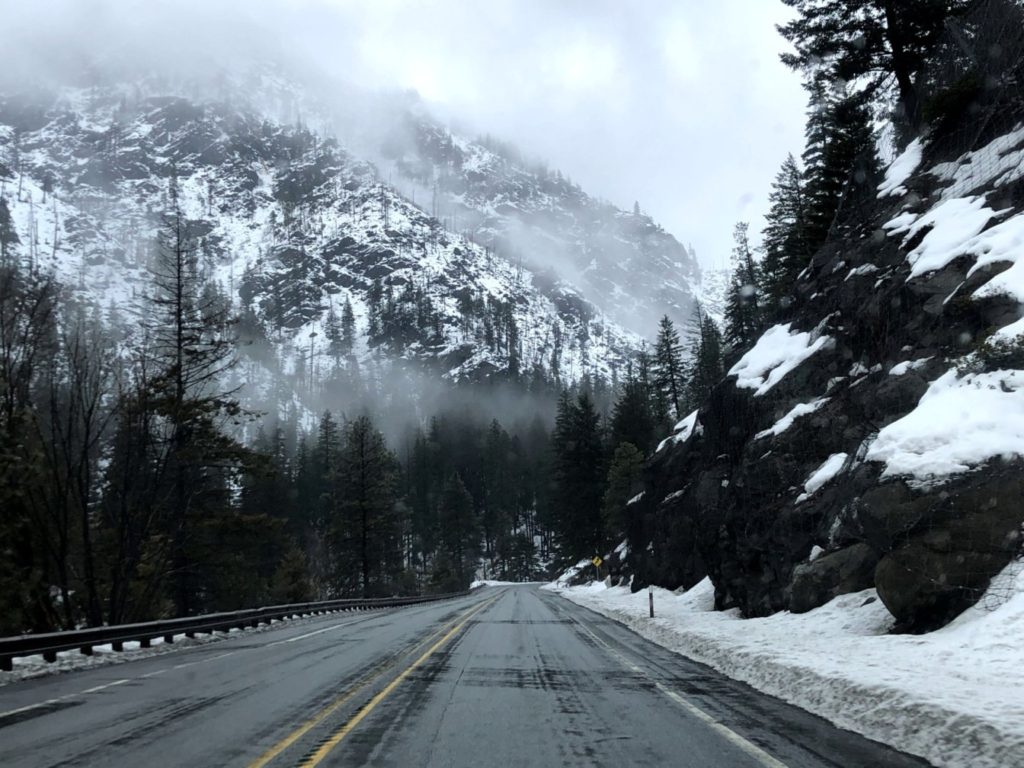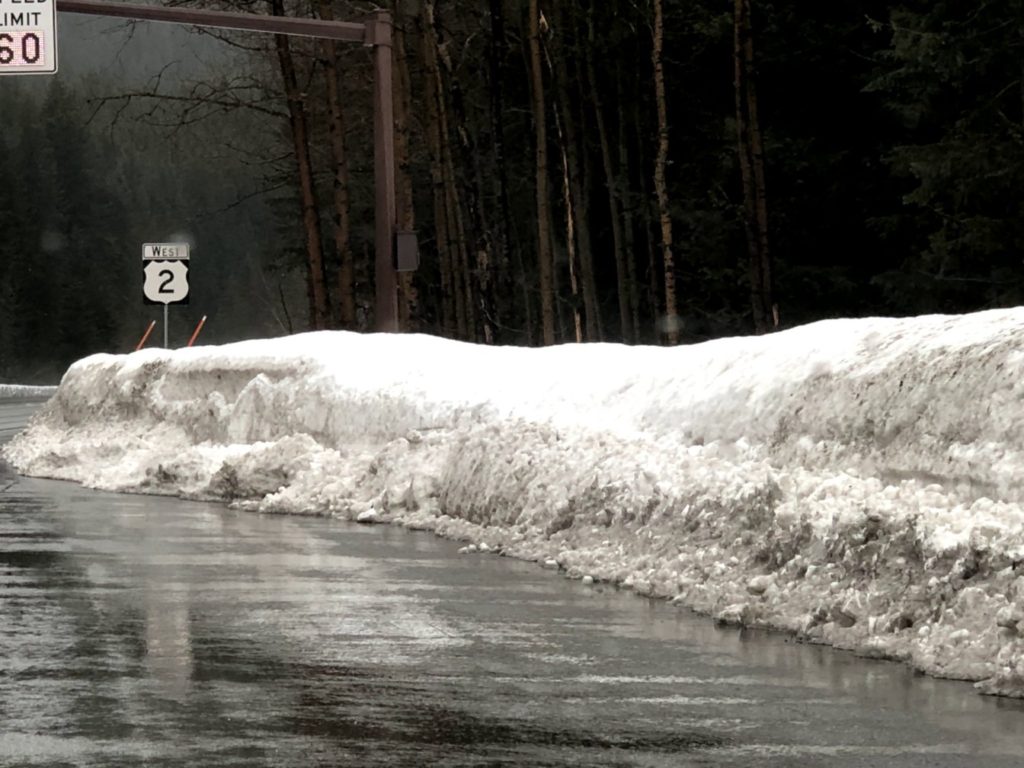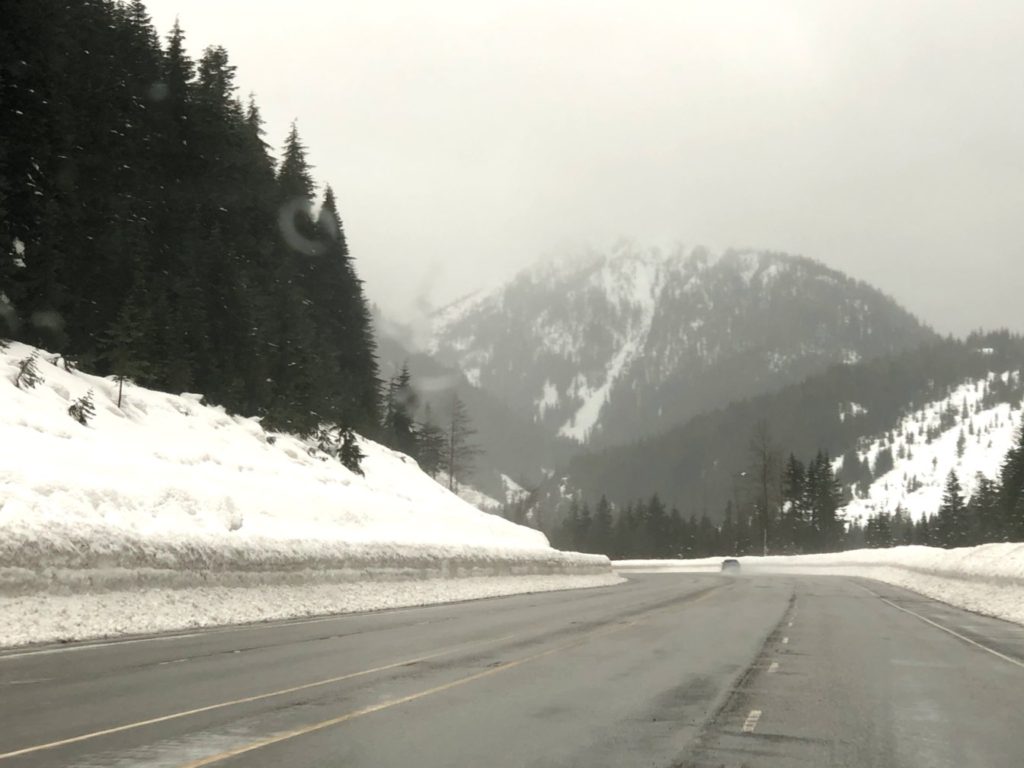 We eventually made our into Port Orchard, Washington on the Kitsap Peninsula, where we stayed with my daughter for a week.  A few day trips in the area provided some nice scenery.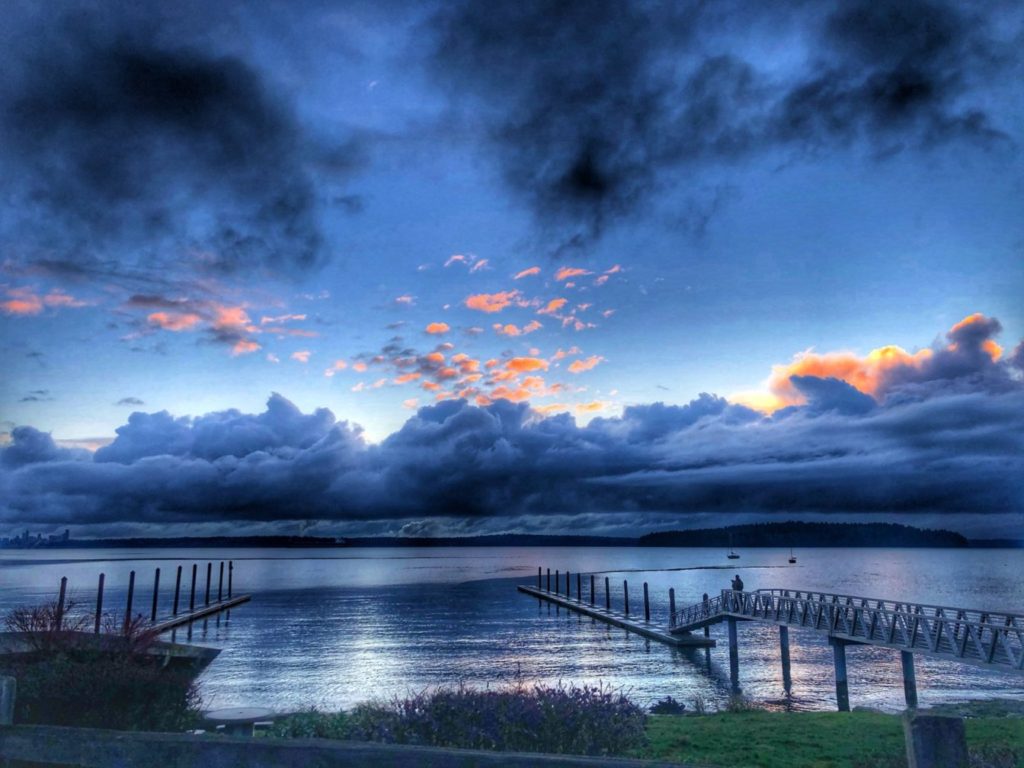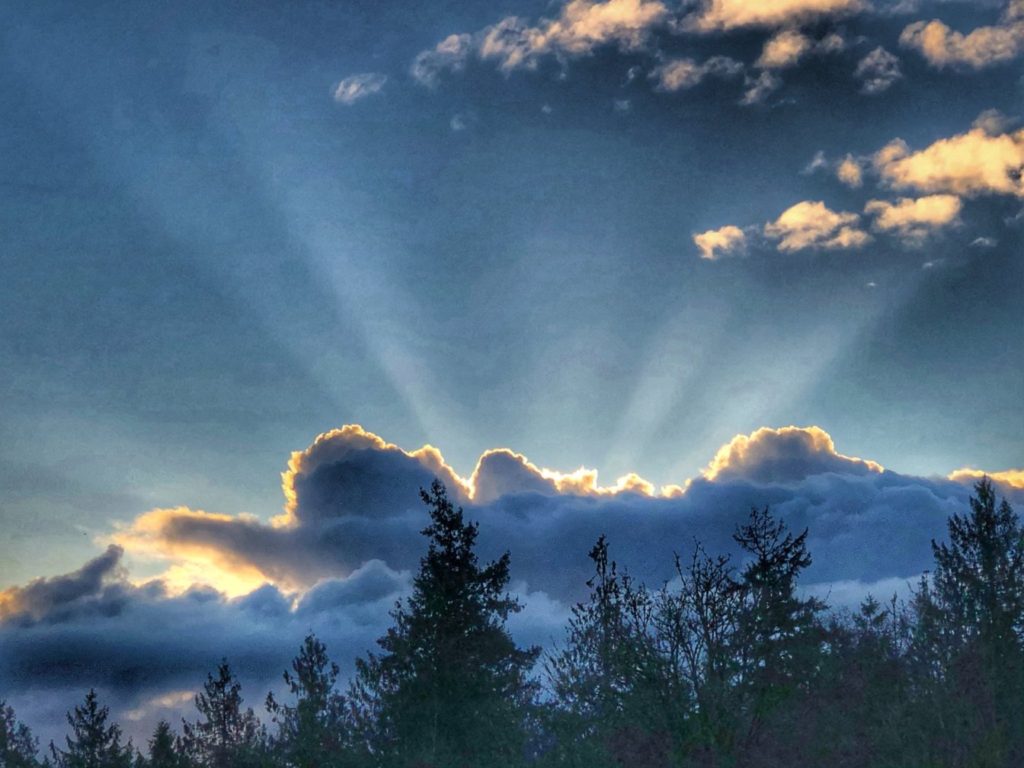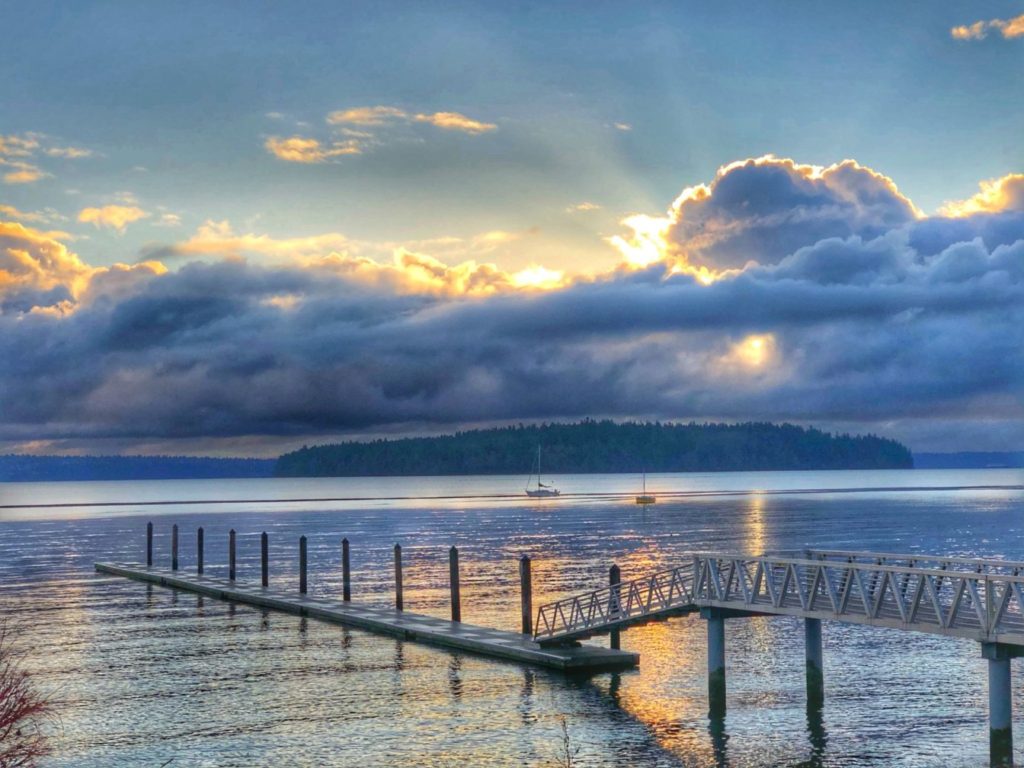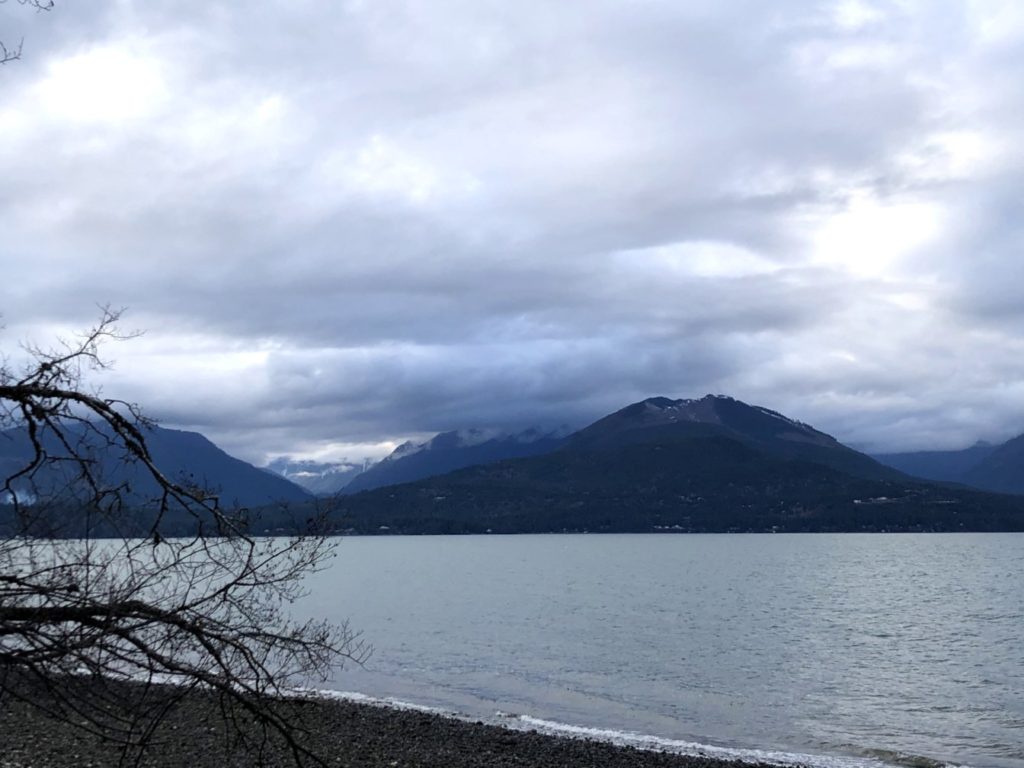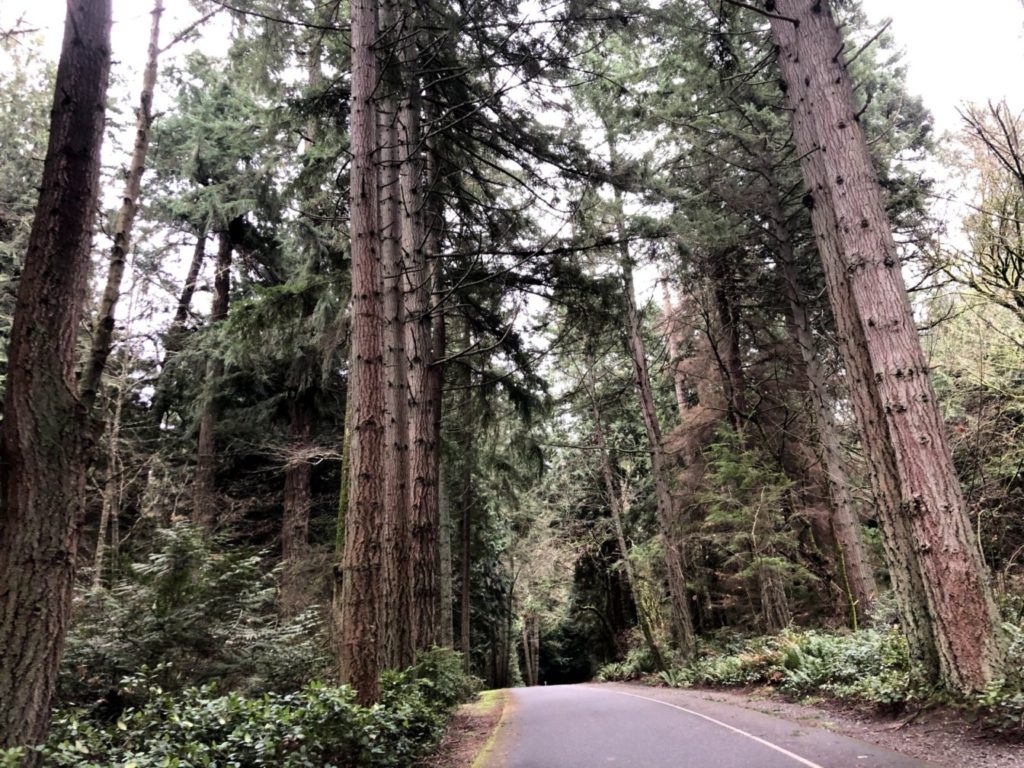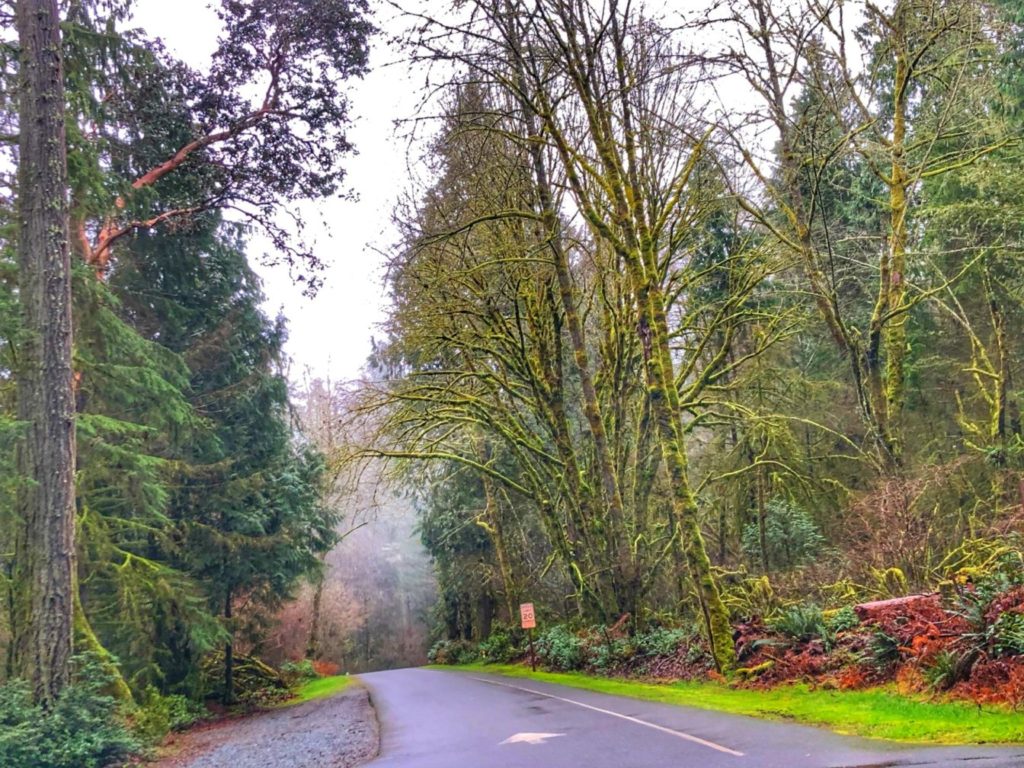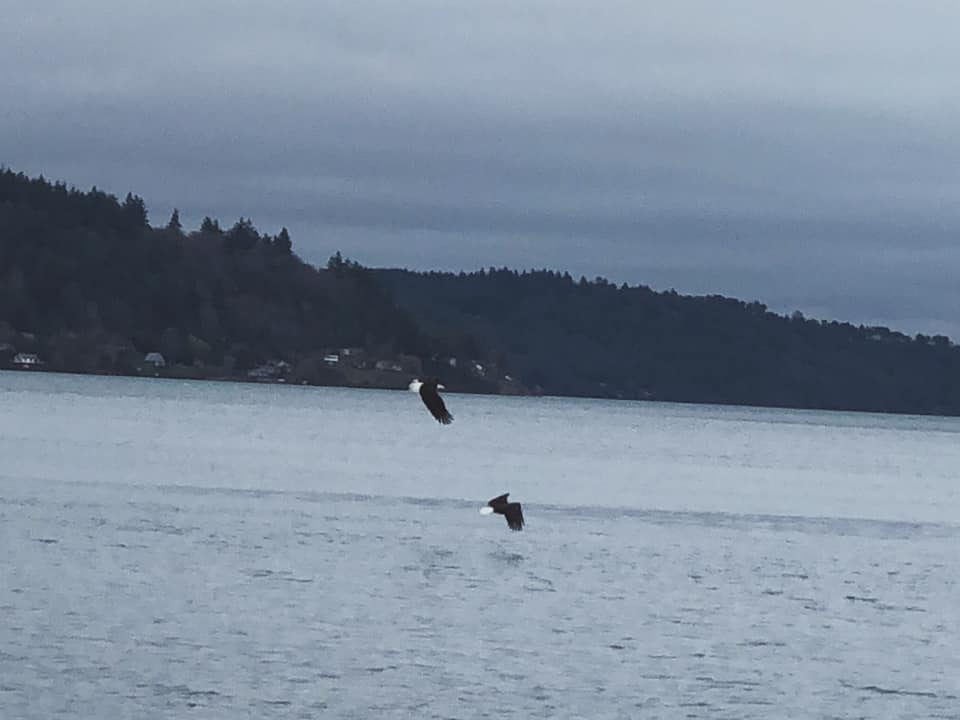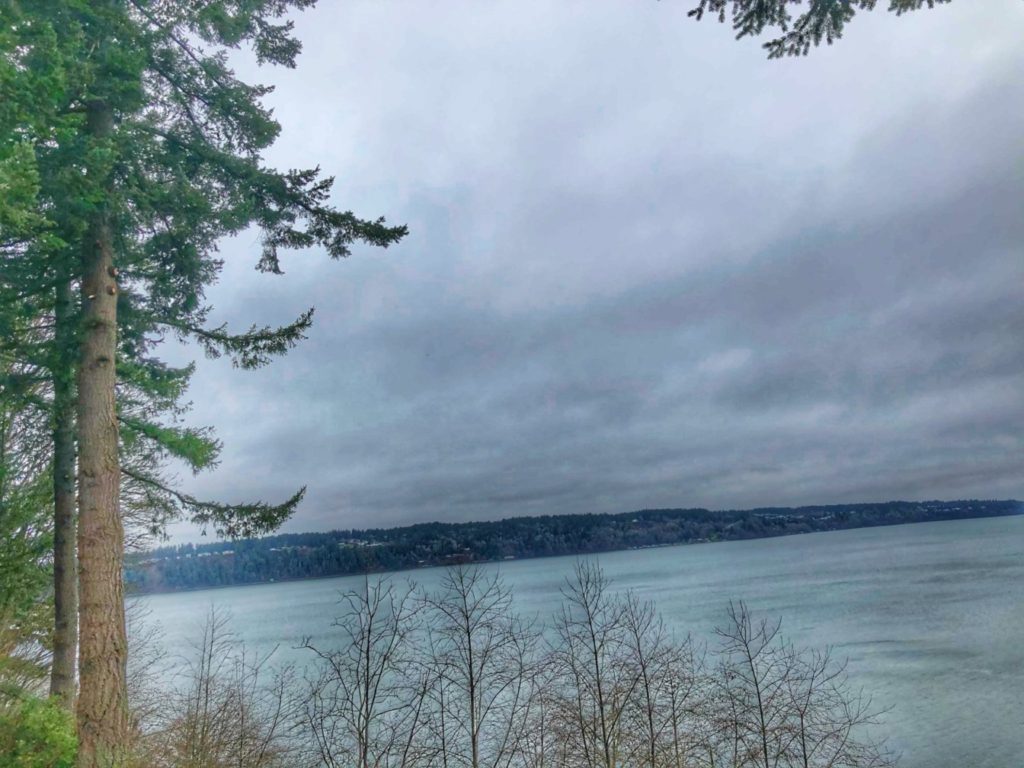 After a long westward trip from Kentucky to Washington, we eventually made our way south along the Pacific Ocean on US Highway 101 from Washington through Oregon and all the way to Santa Cruz, California.  From there we took the famed California Highway 1 along the coast through Big Sur.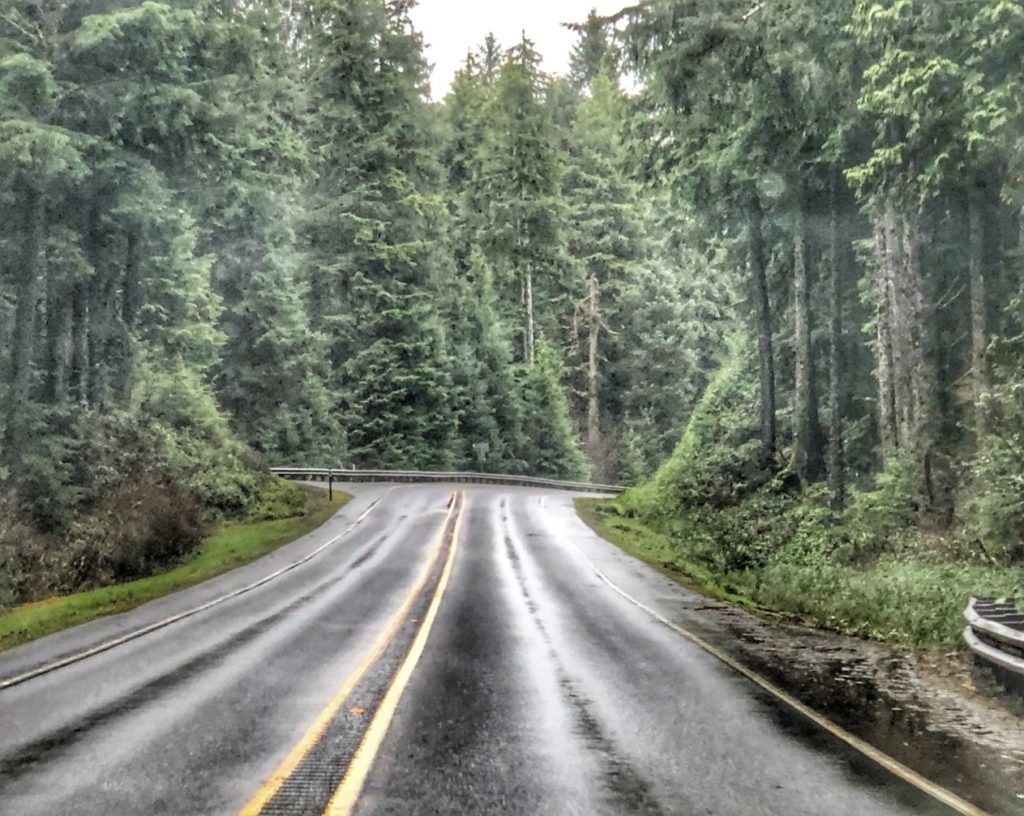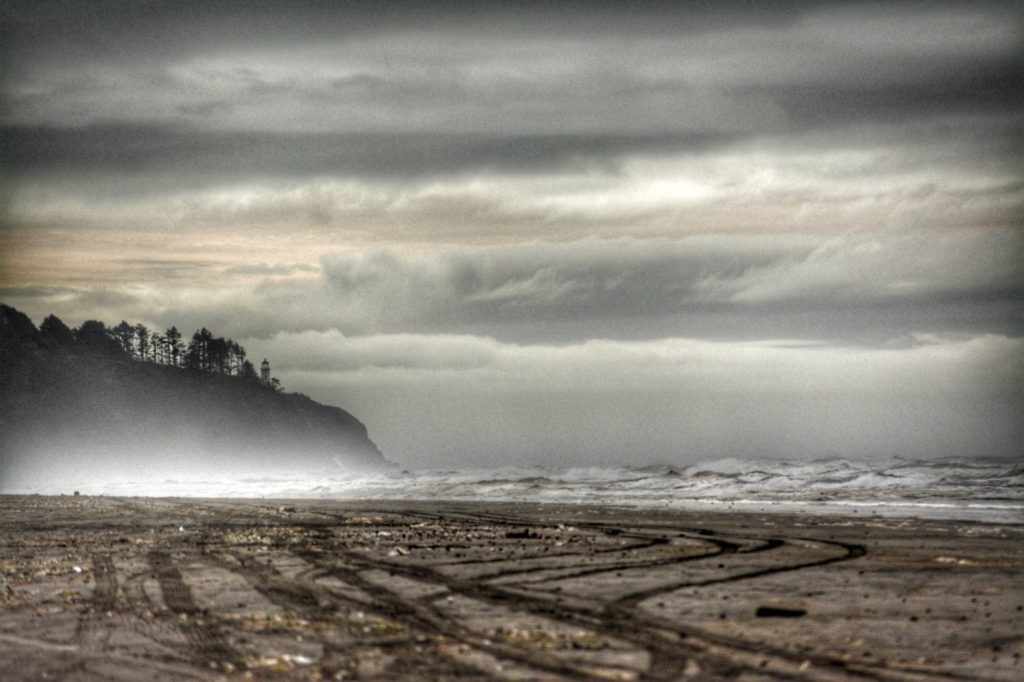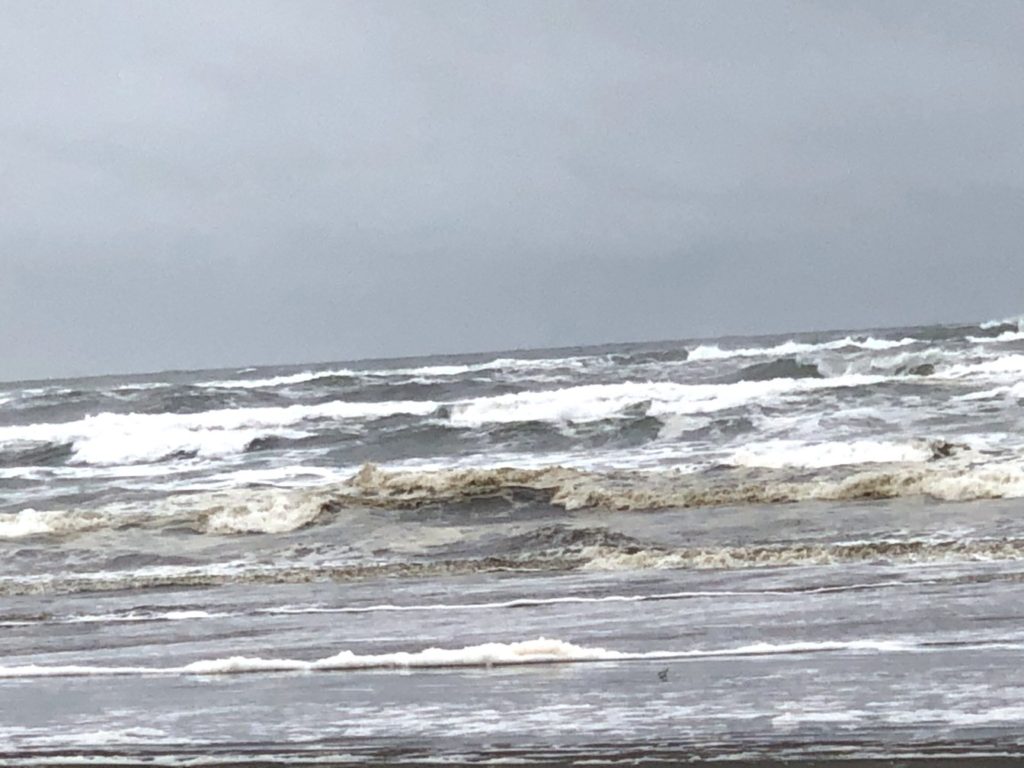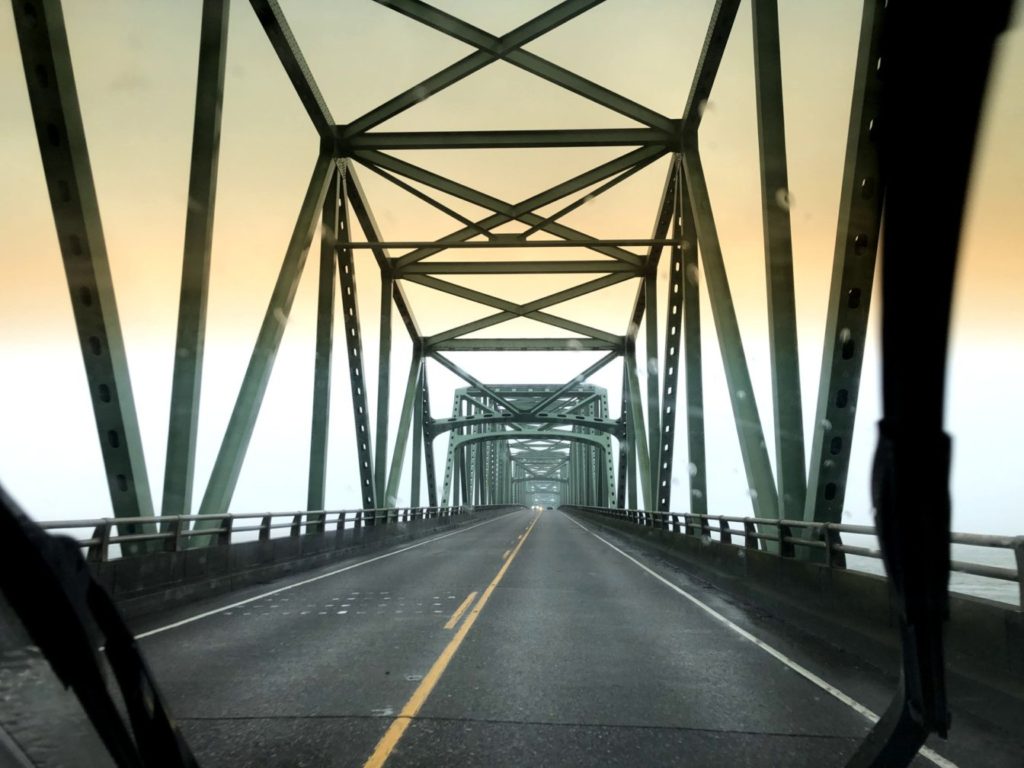 OREGON
Crossing into Oregon, we drove across the Astoria-Megler Bridge, which is 4.067 miles long and is the longest continuous truss bridge in North America. Really an amazing drive!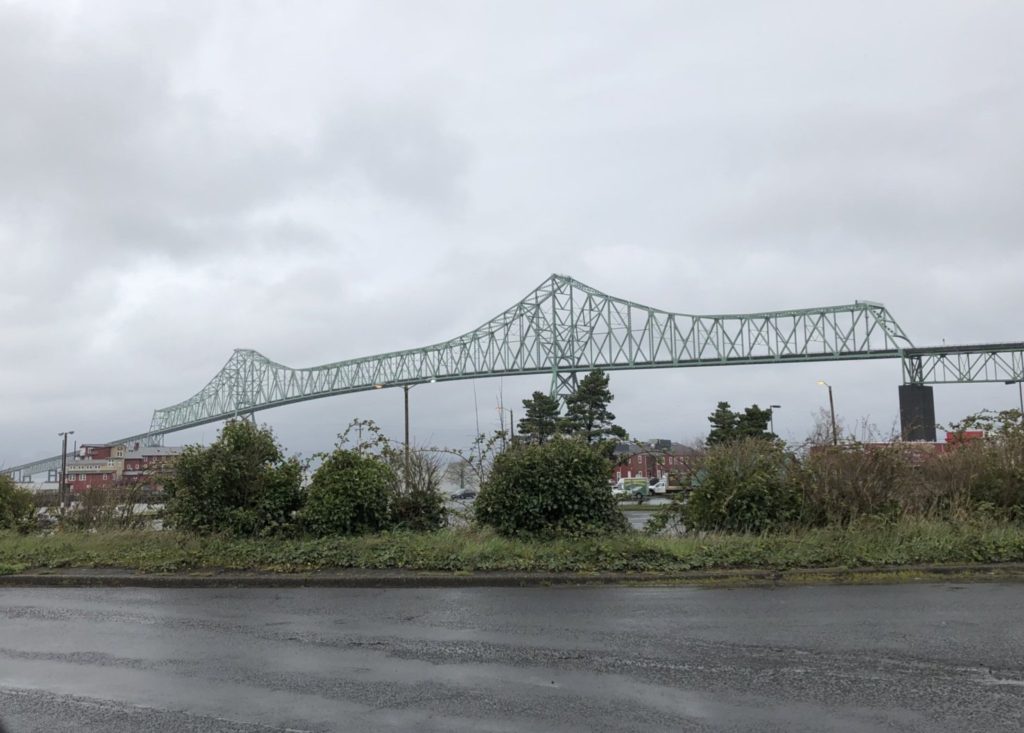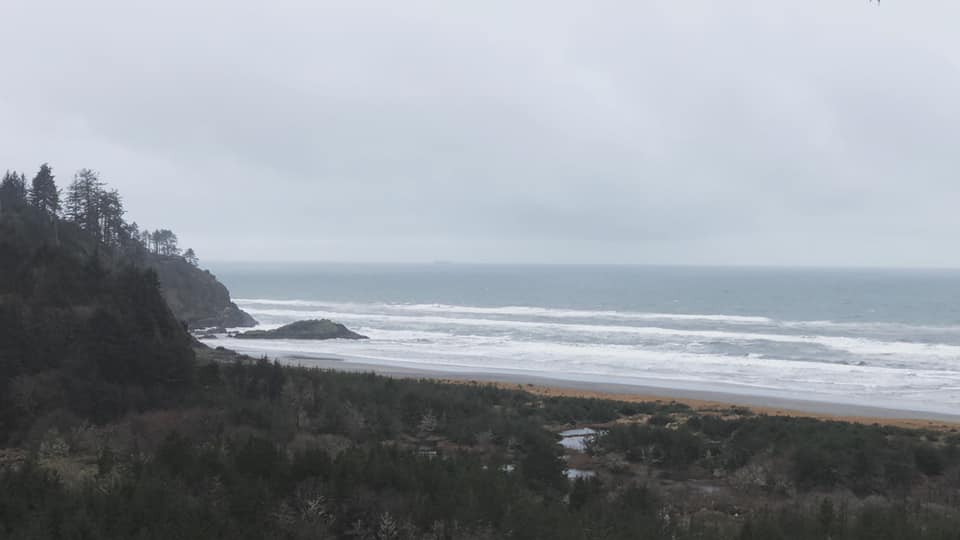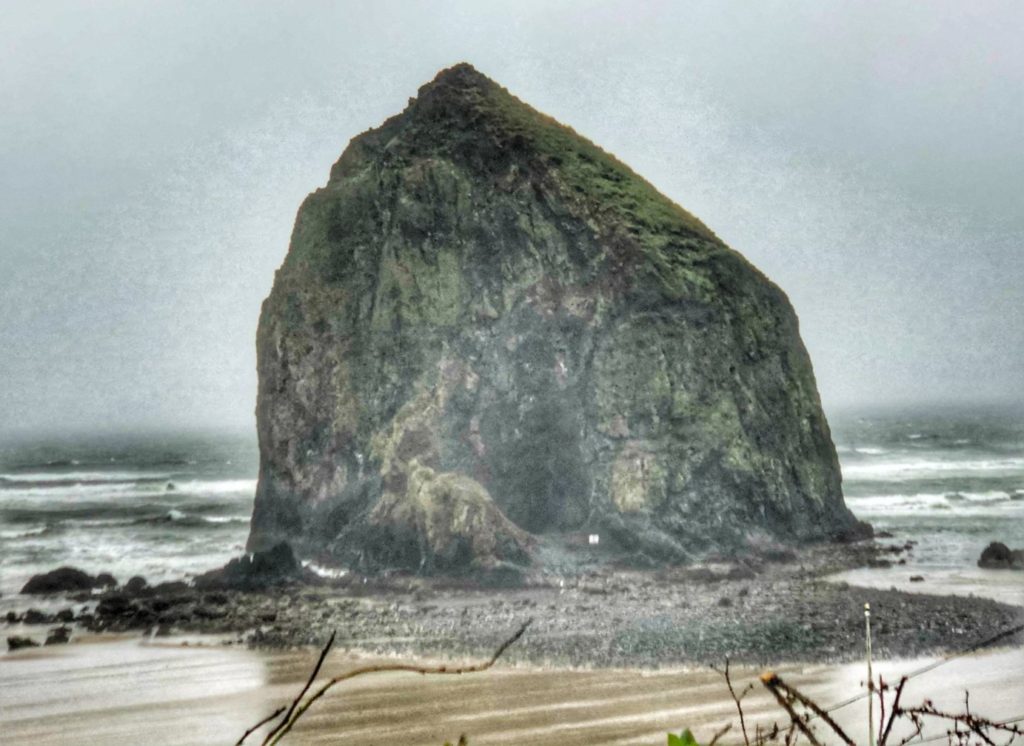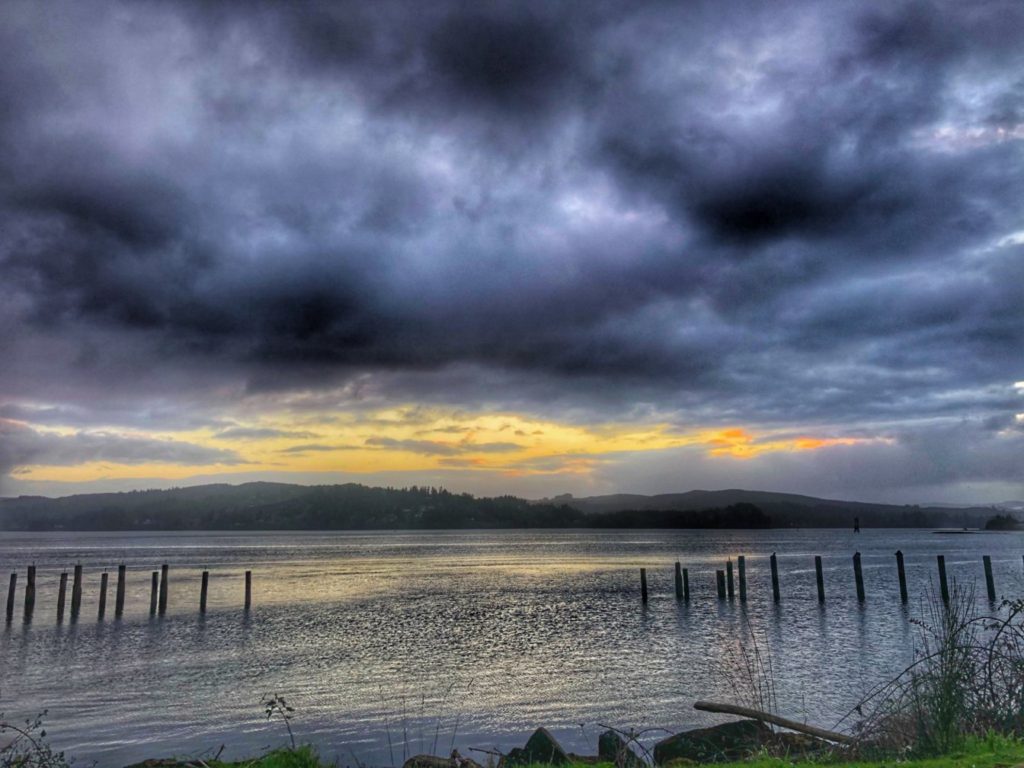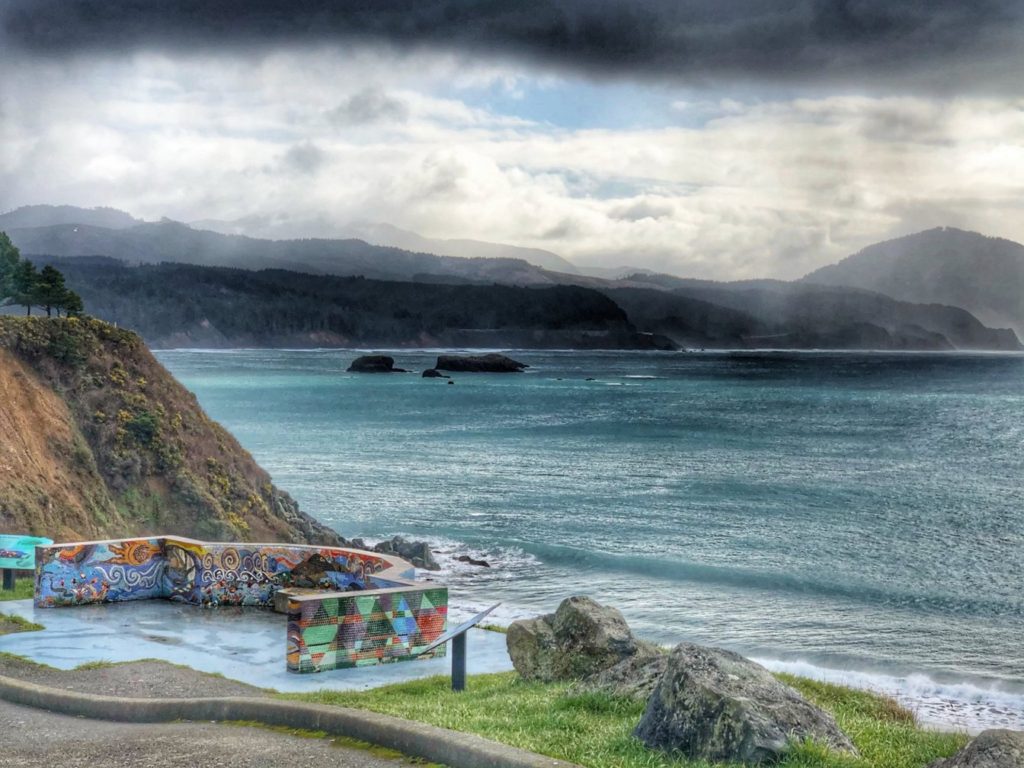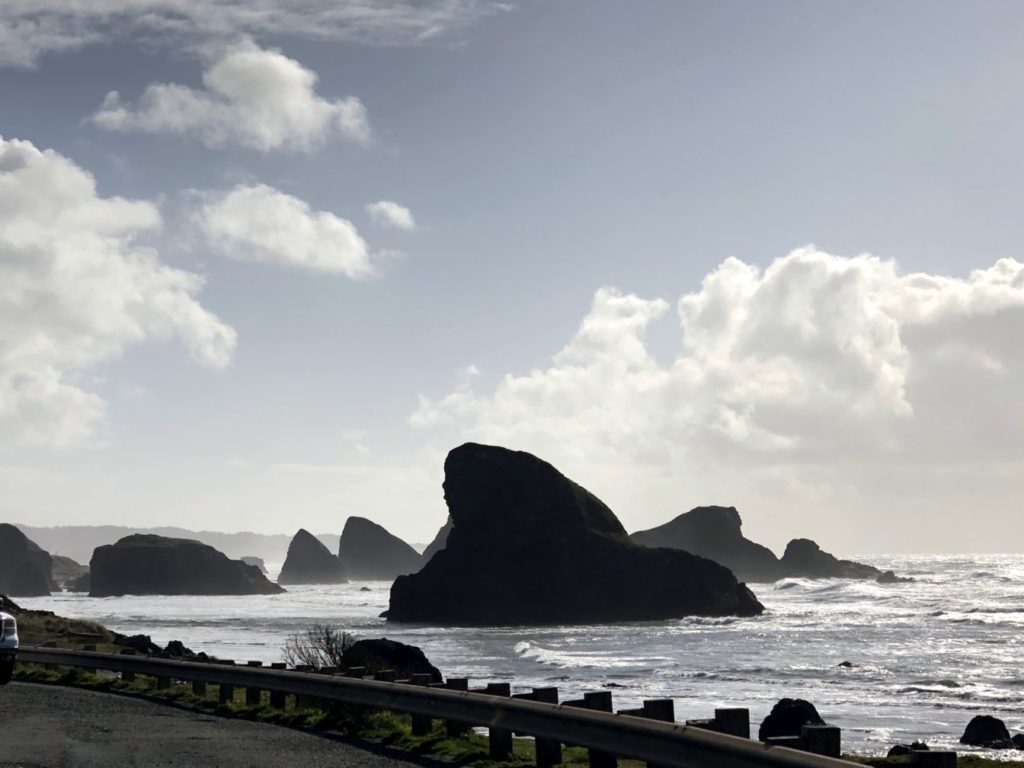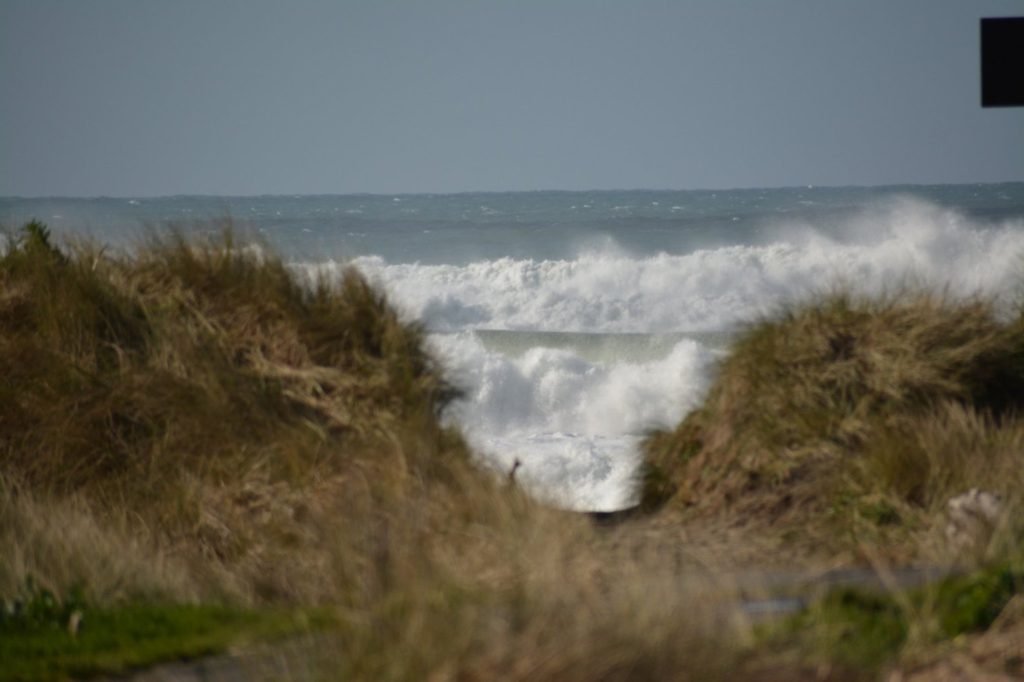 CALIFORNIA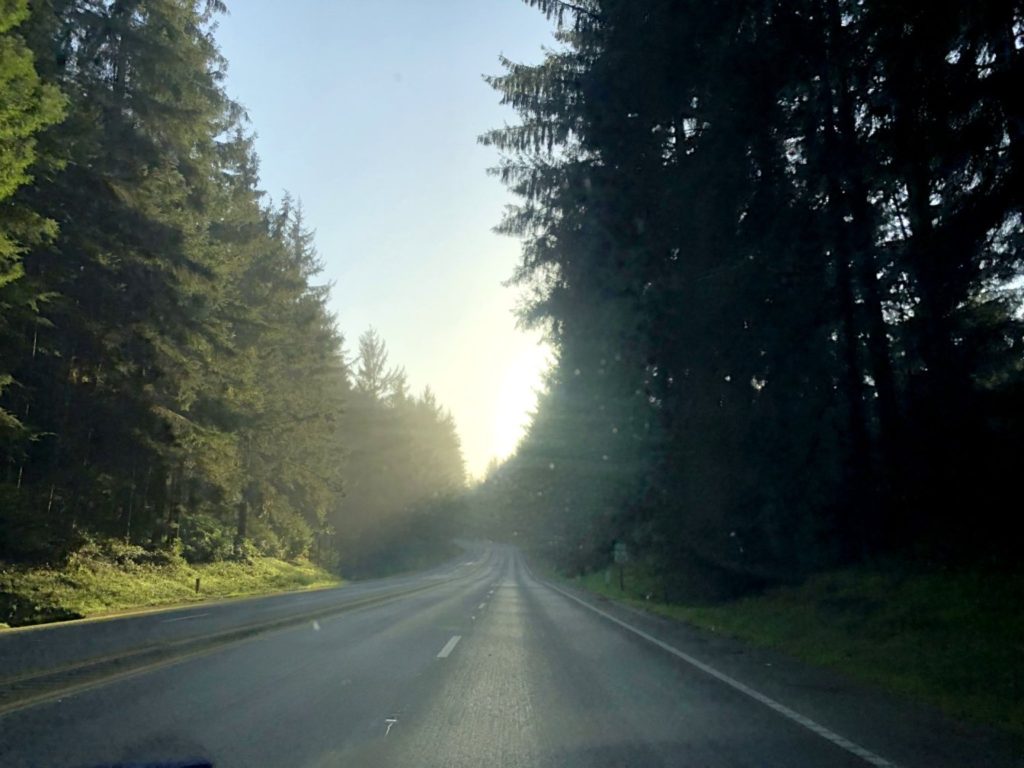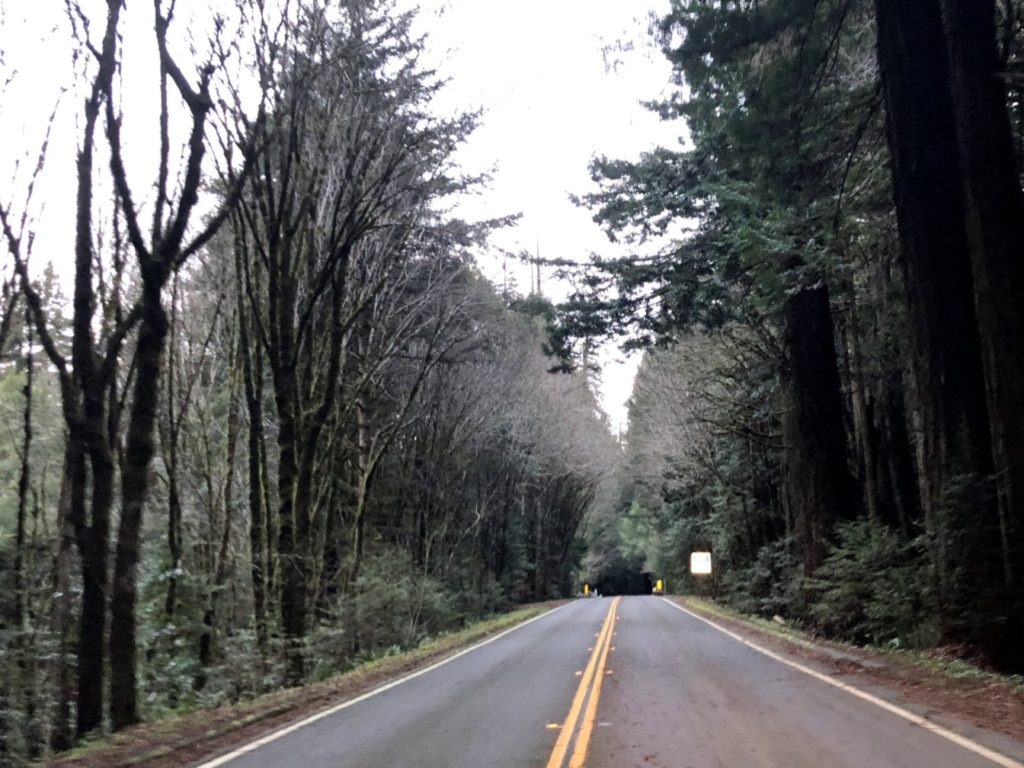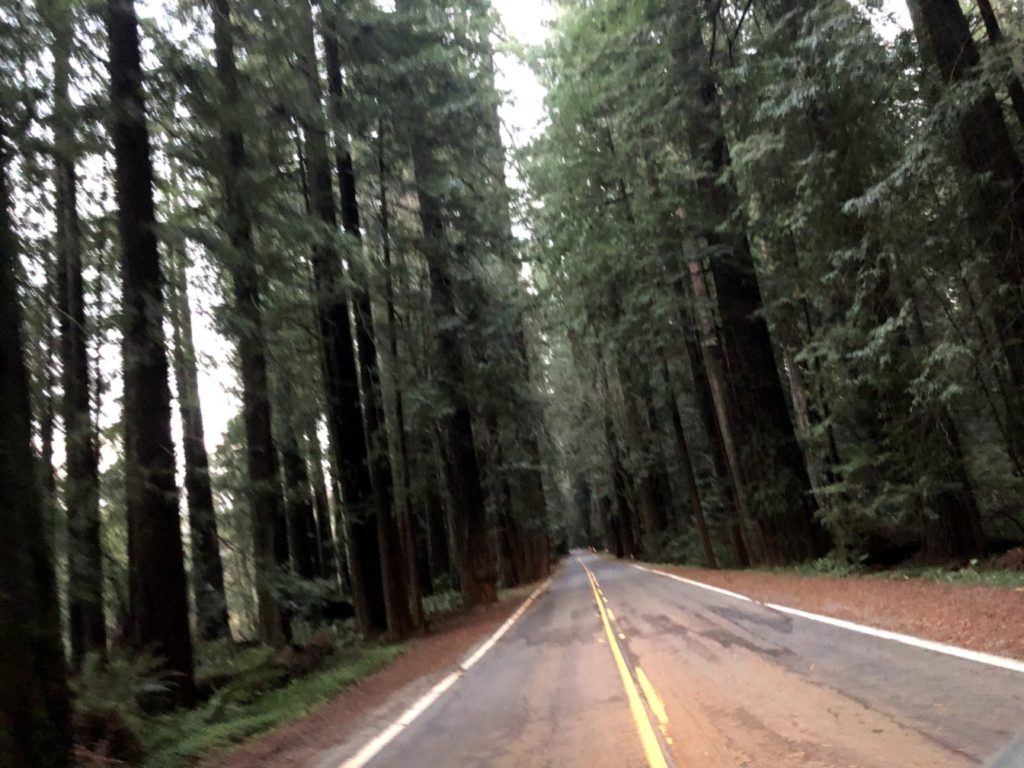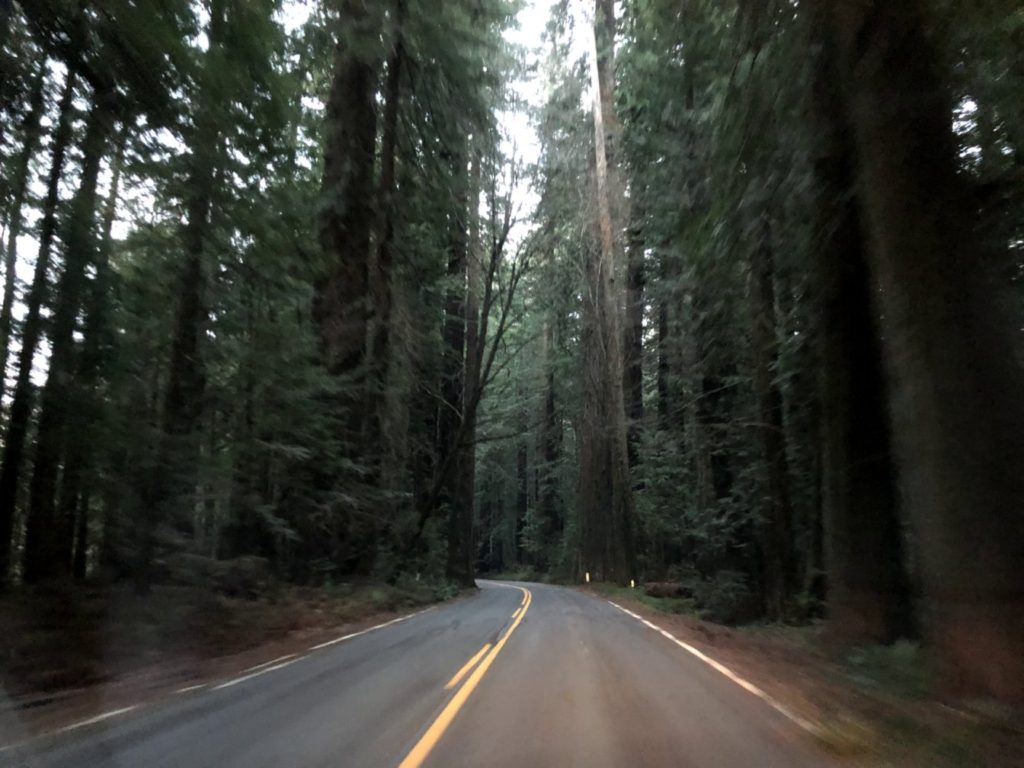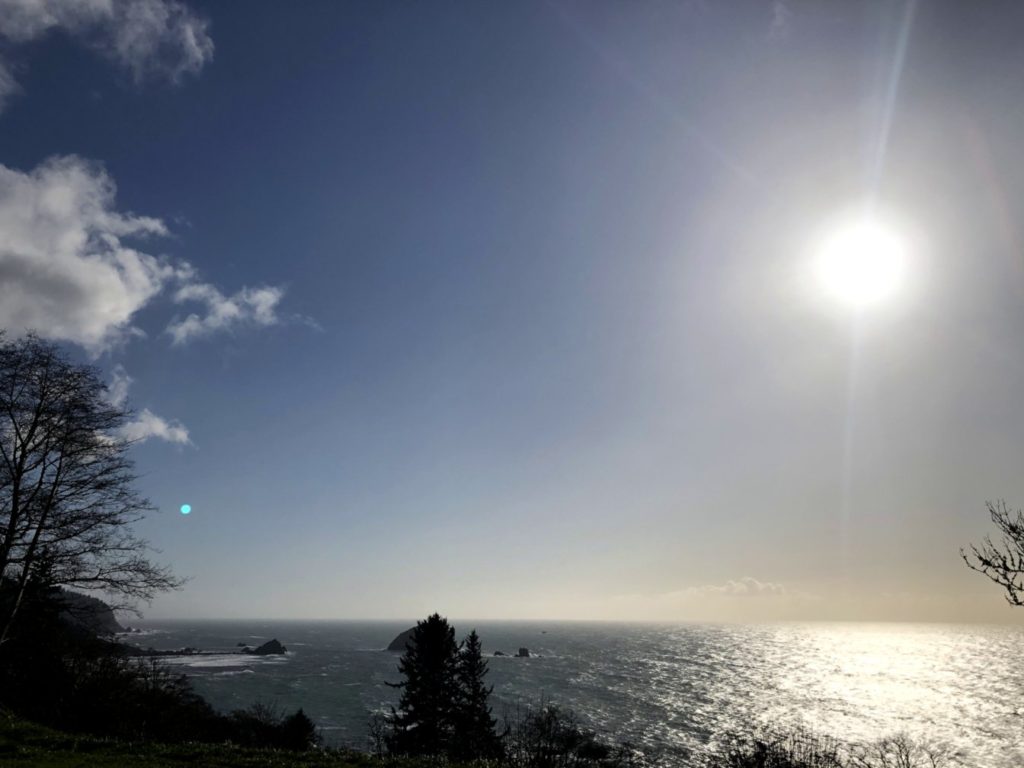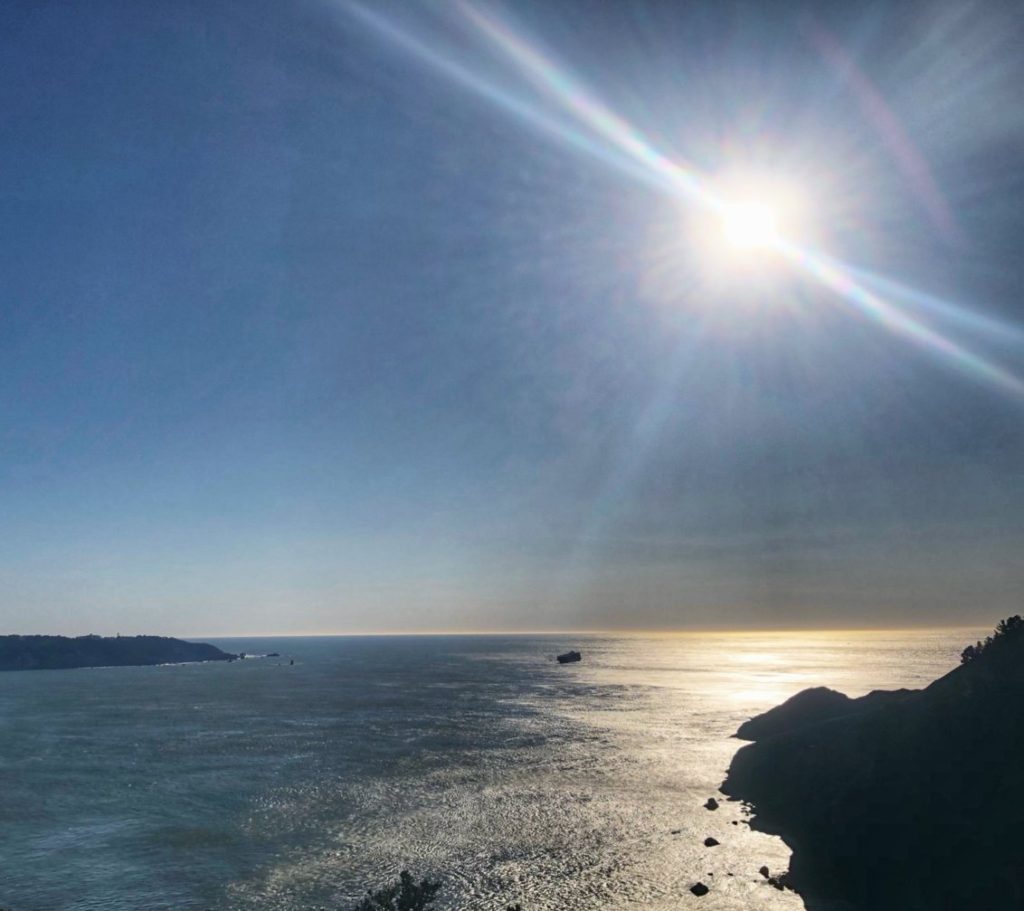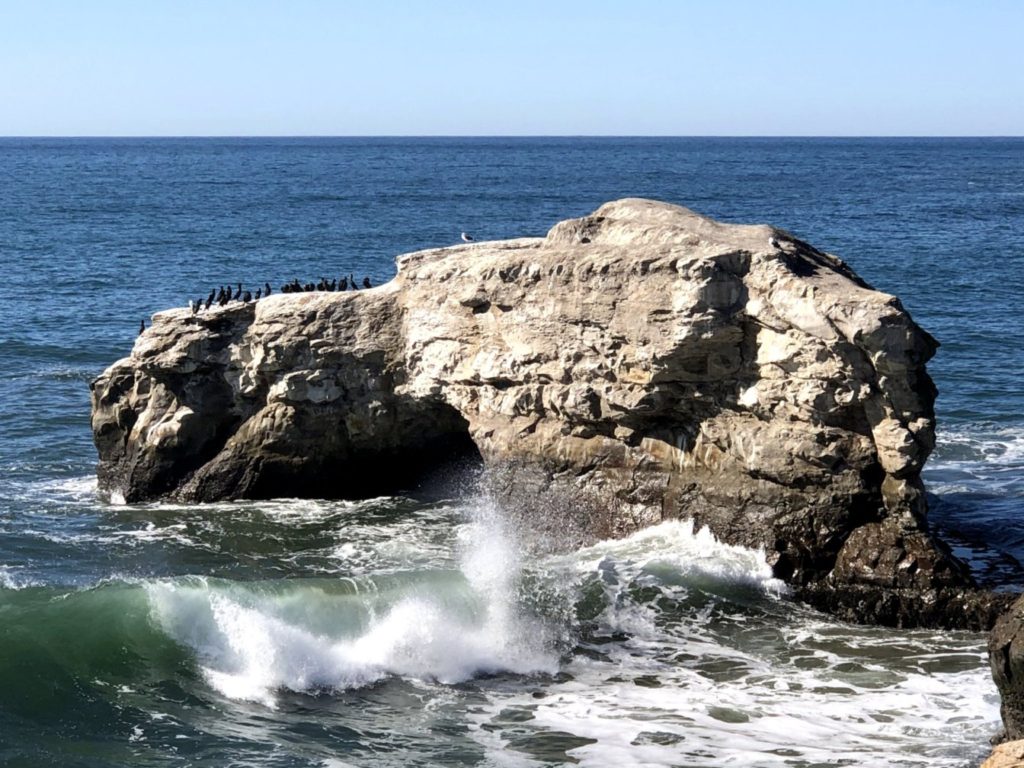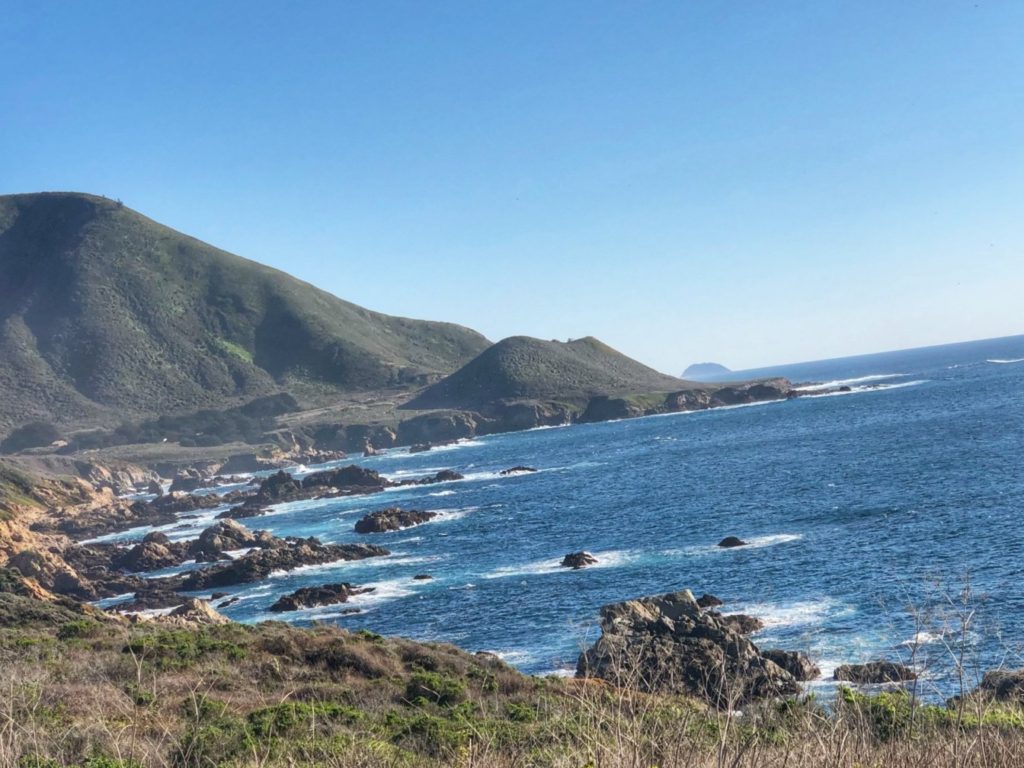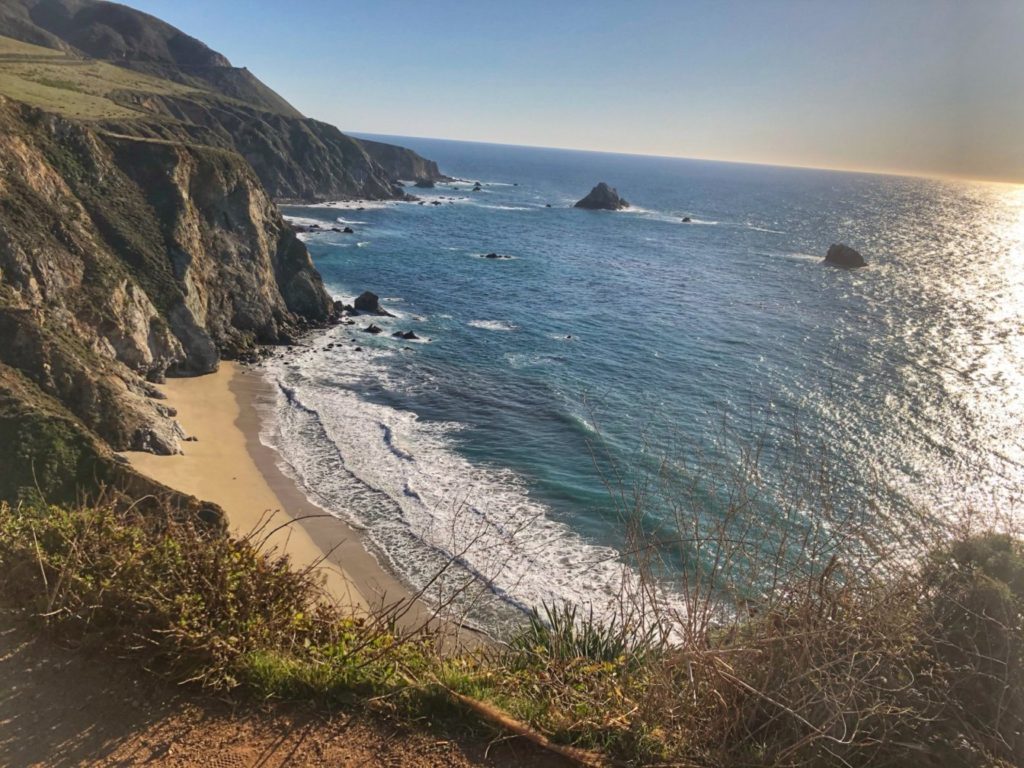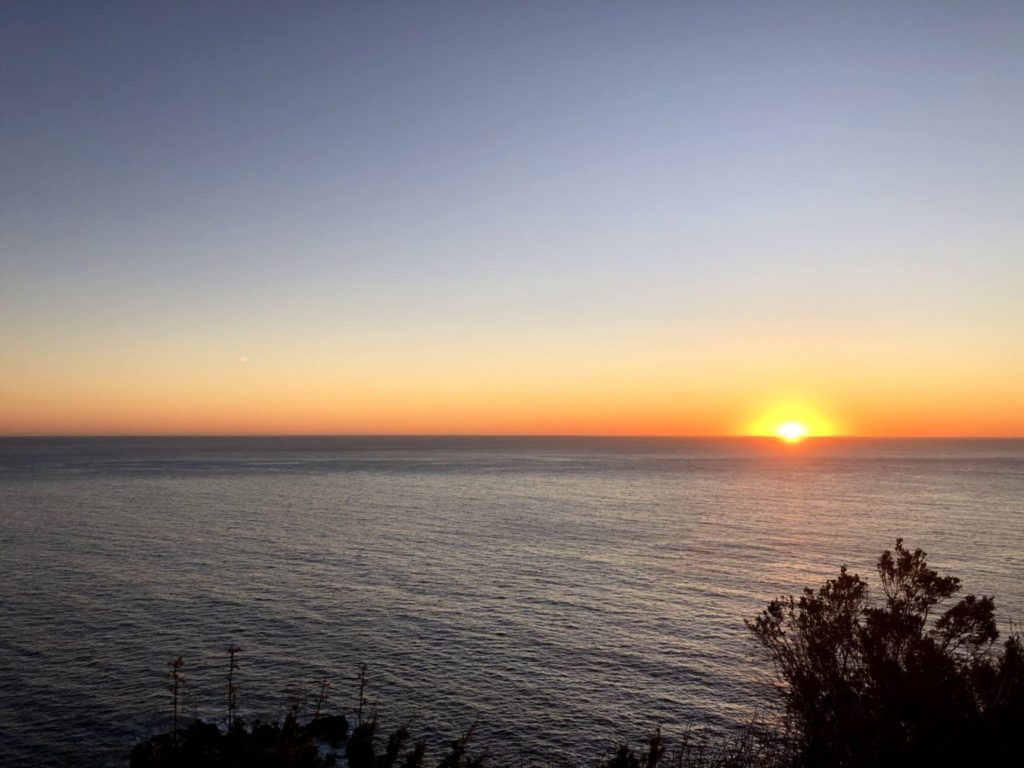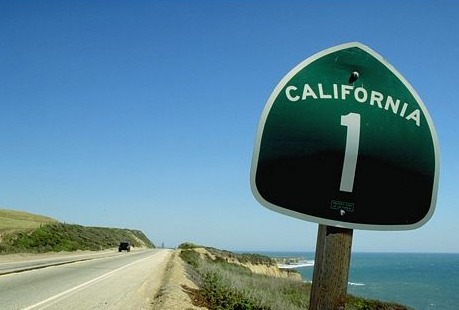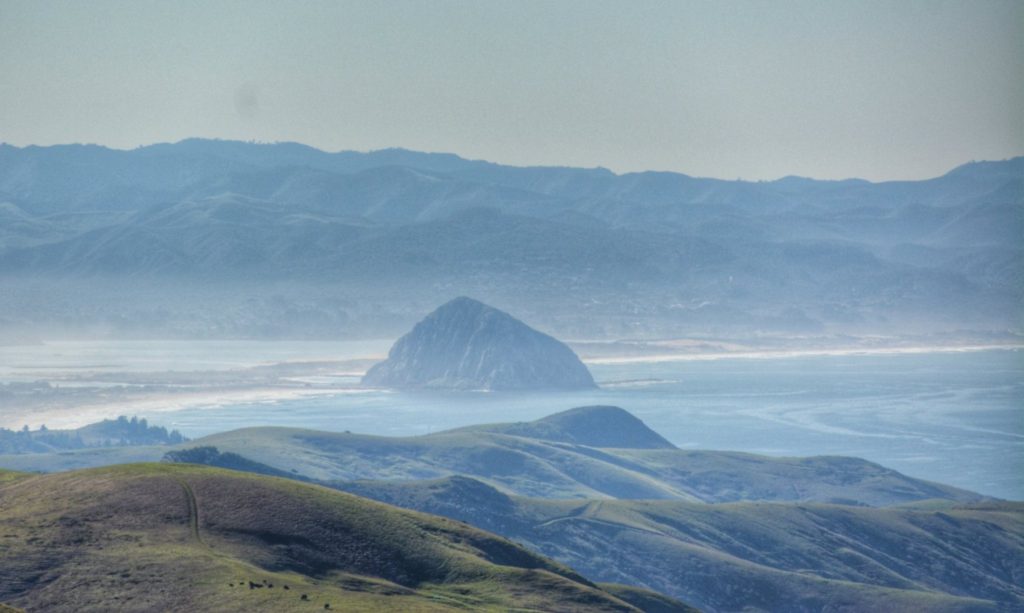 We made it as far south as Cambria, California, on the Pacific Coast, before our return trip eastward back to Kentucky. We would take a route that would take us to Sequoia National Park and then through the Mojave Desert.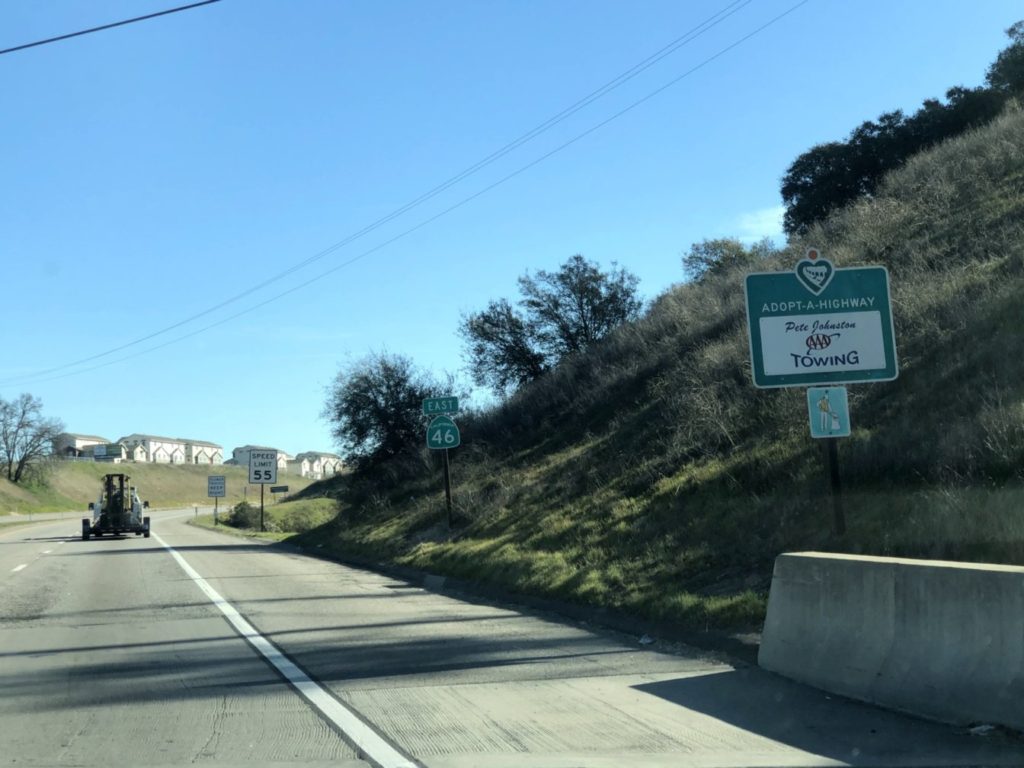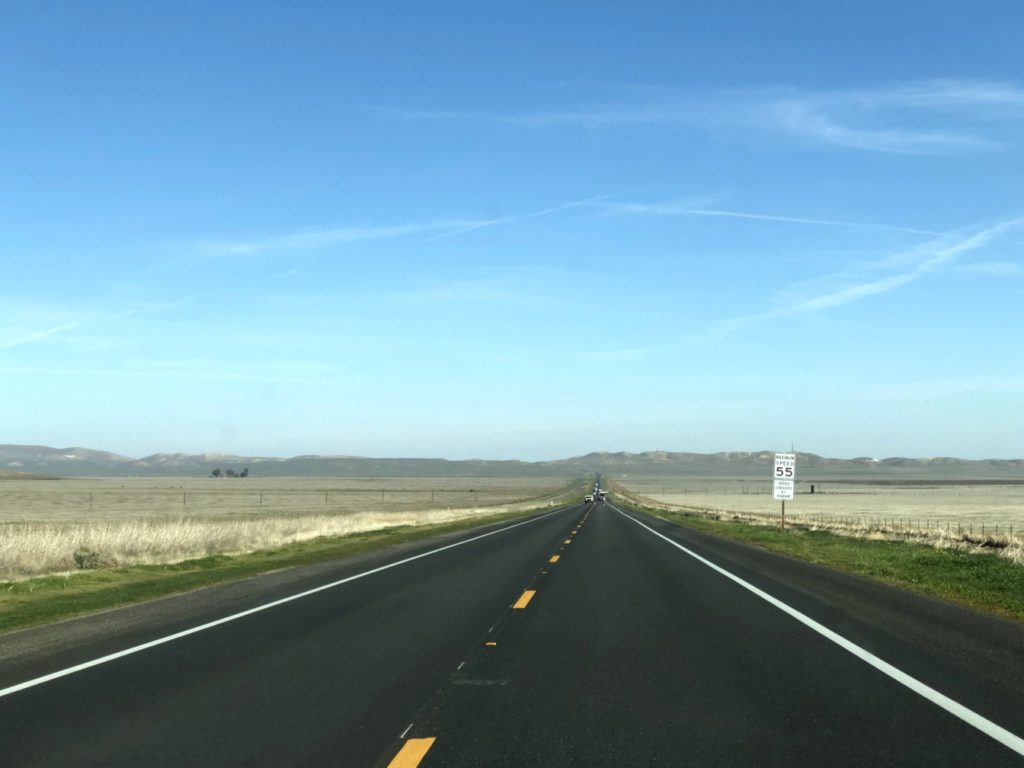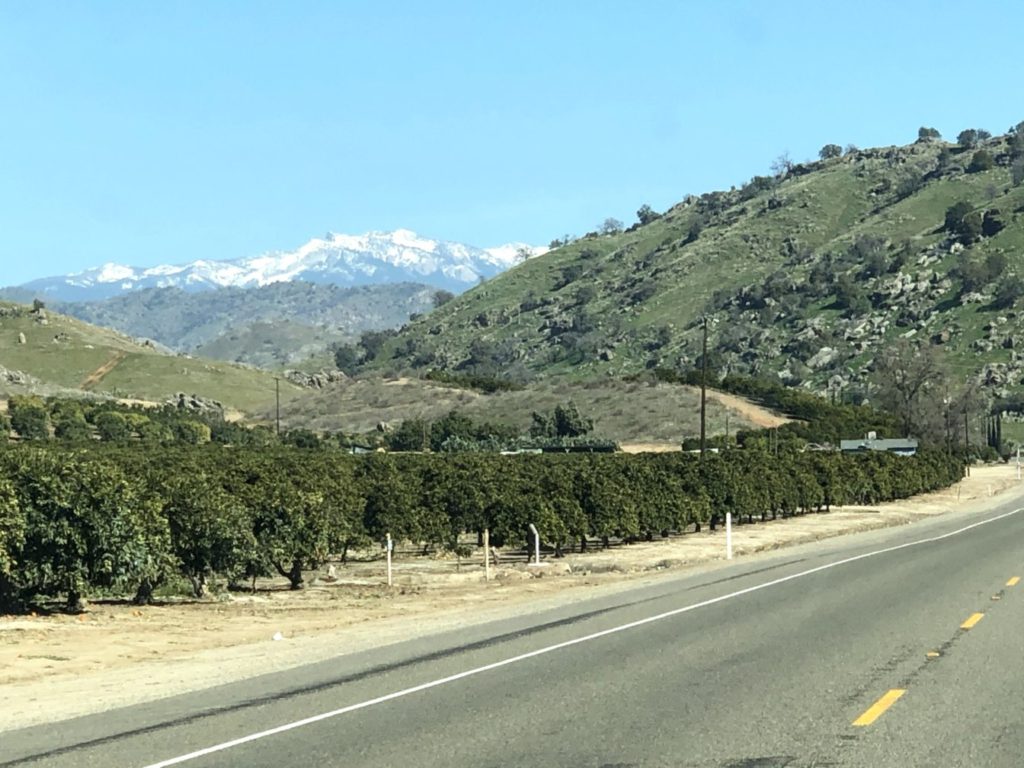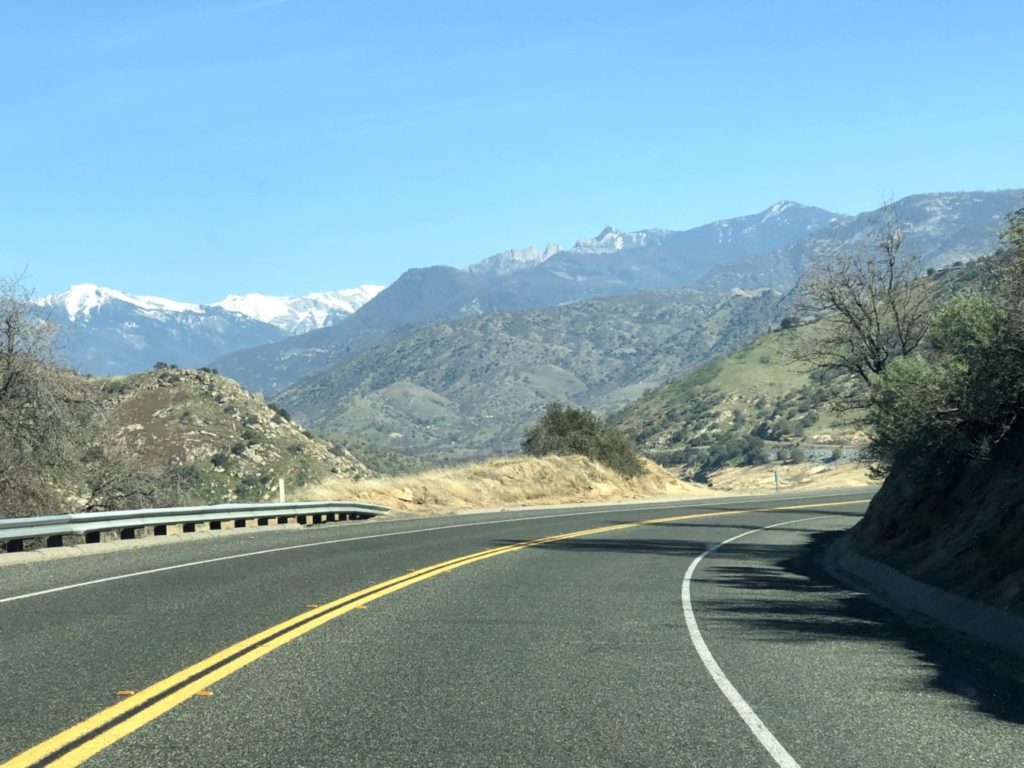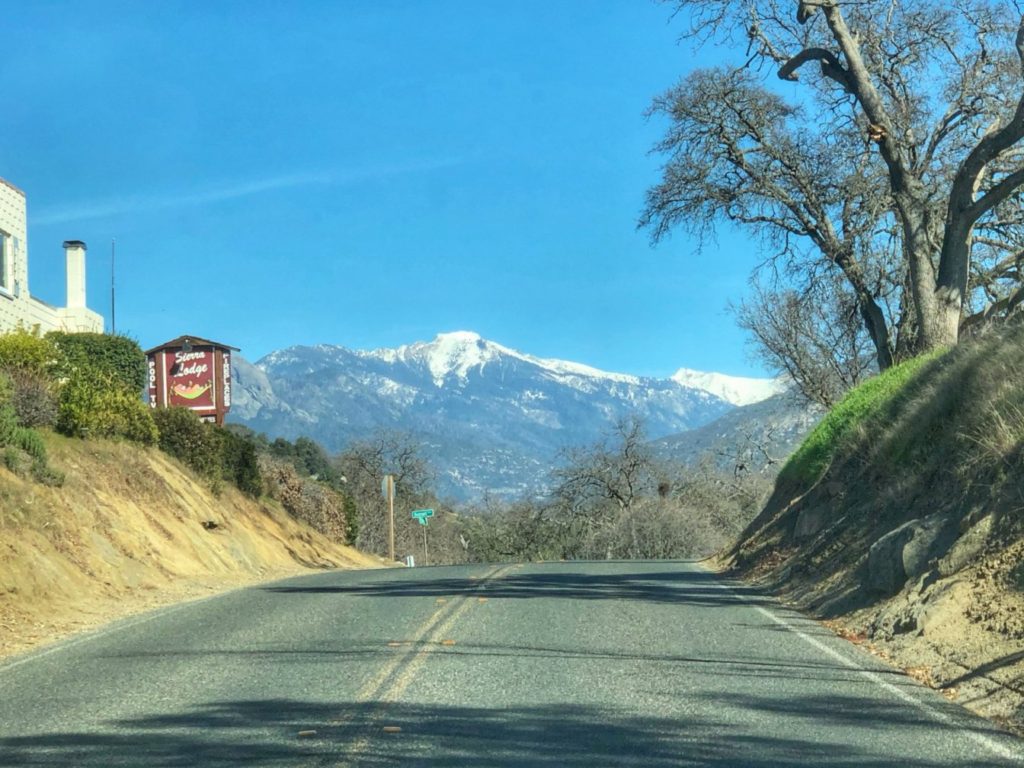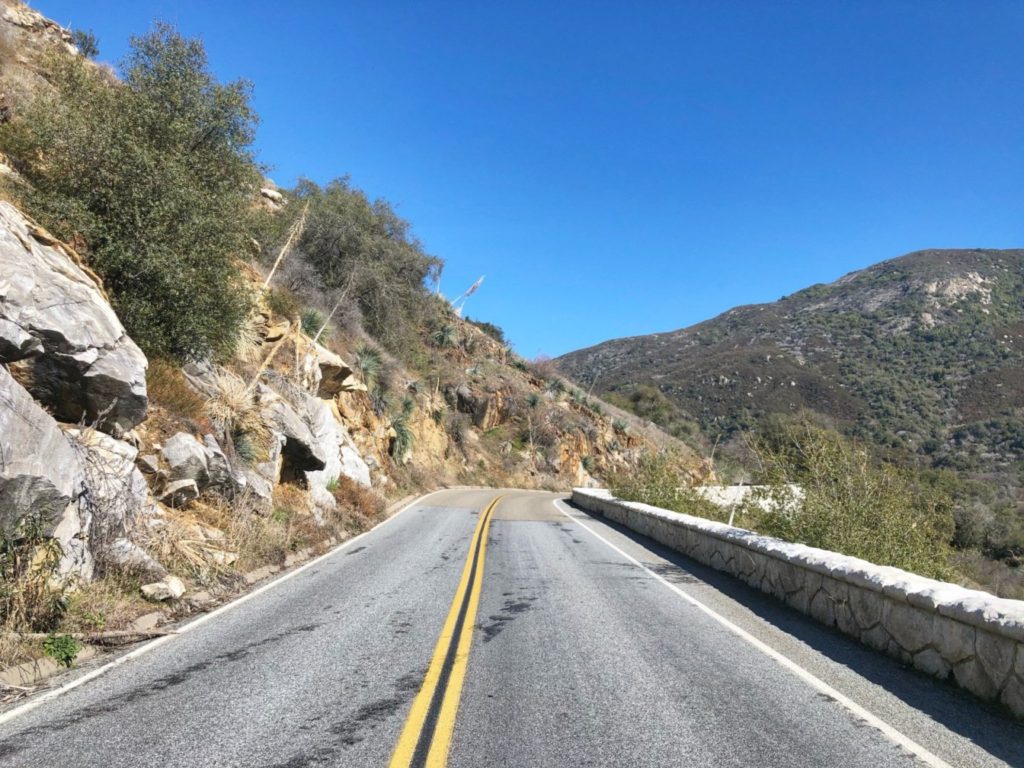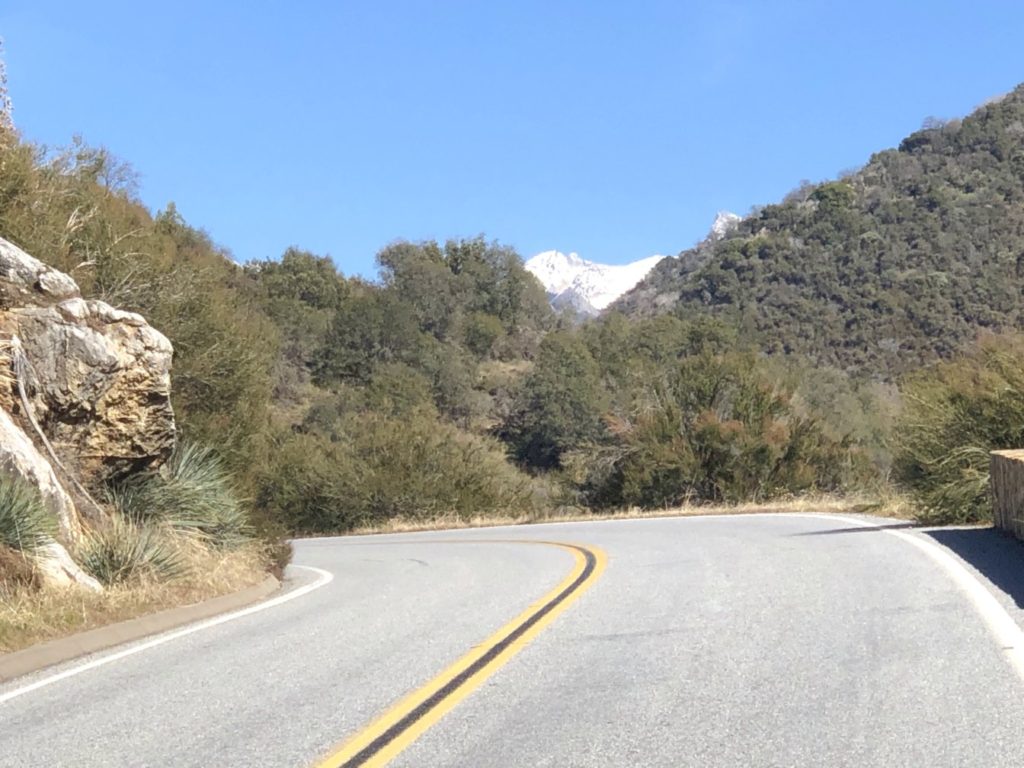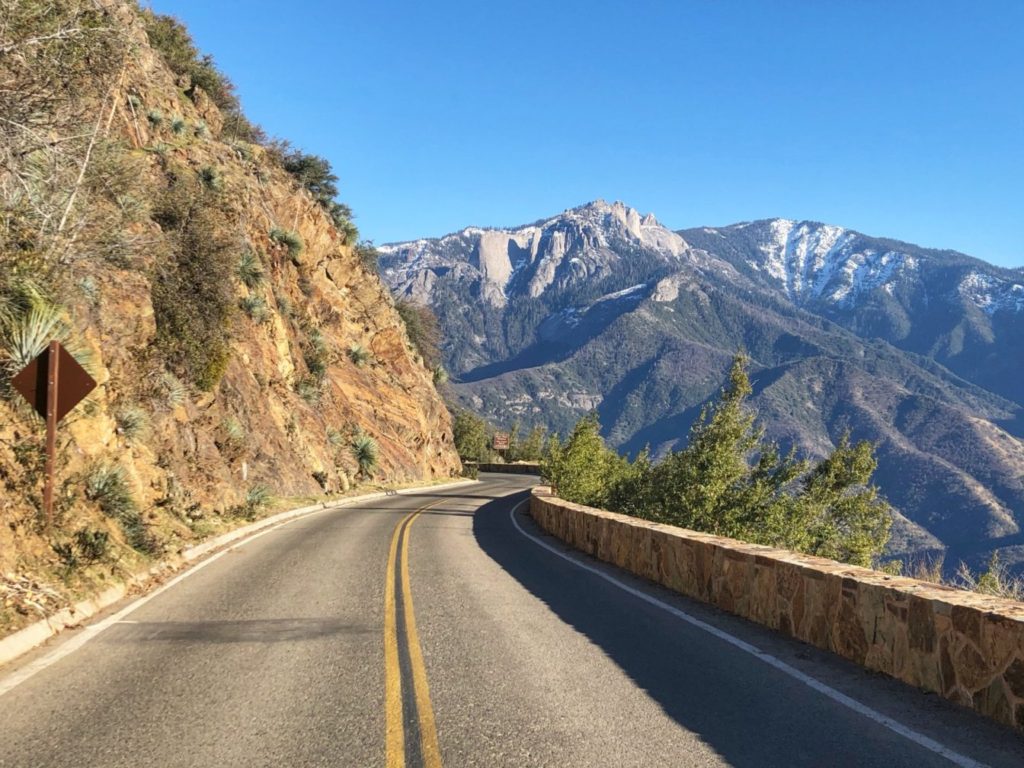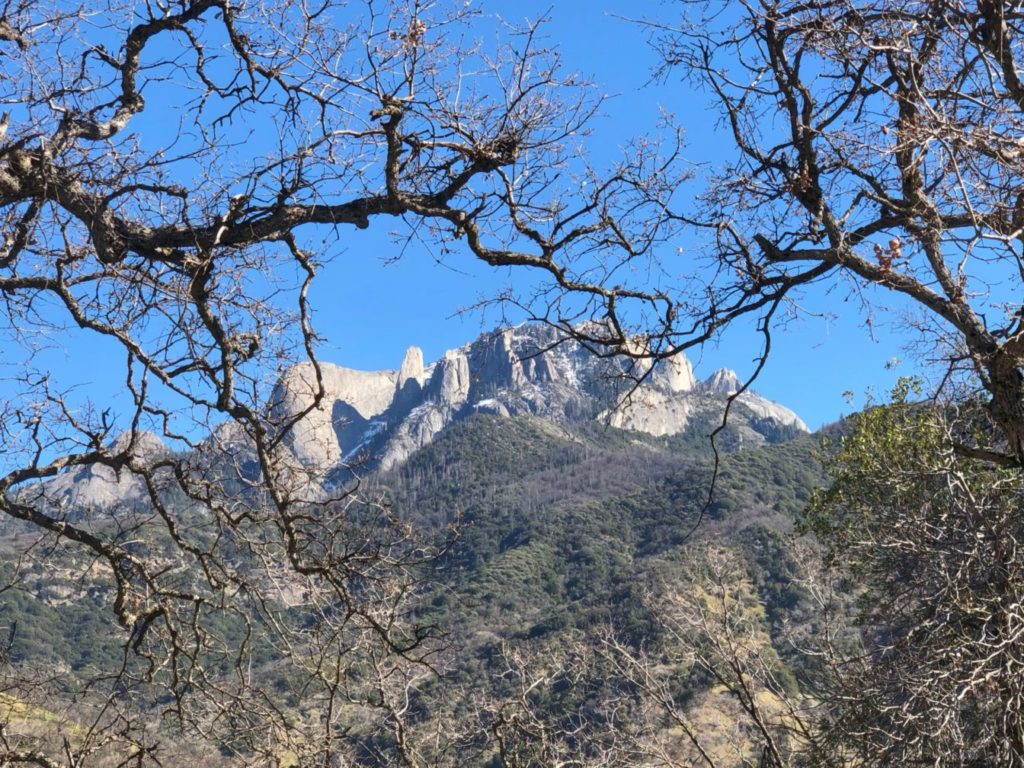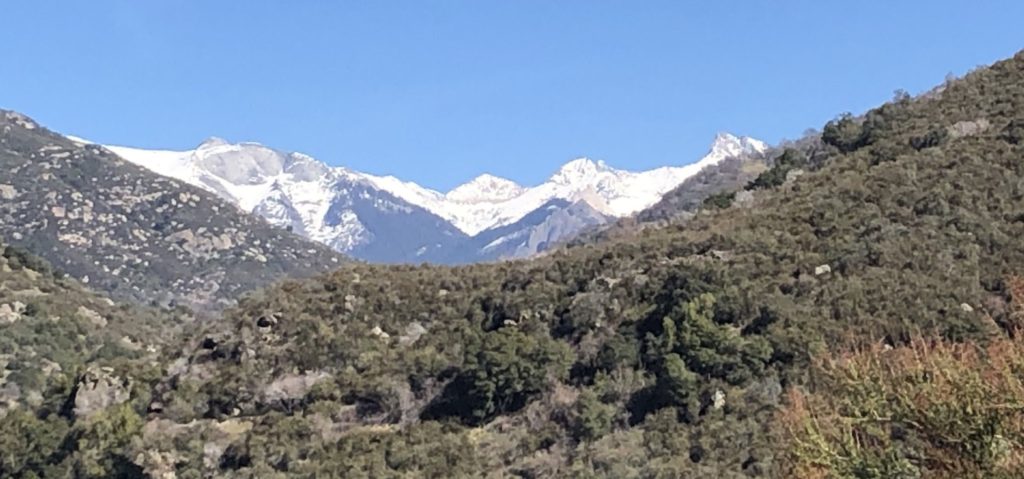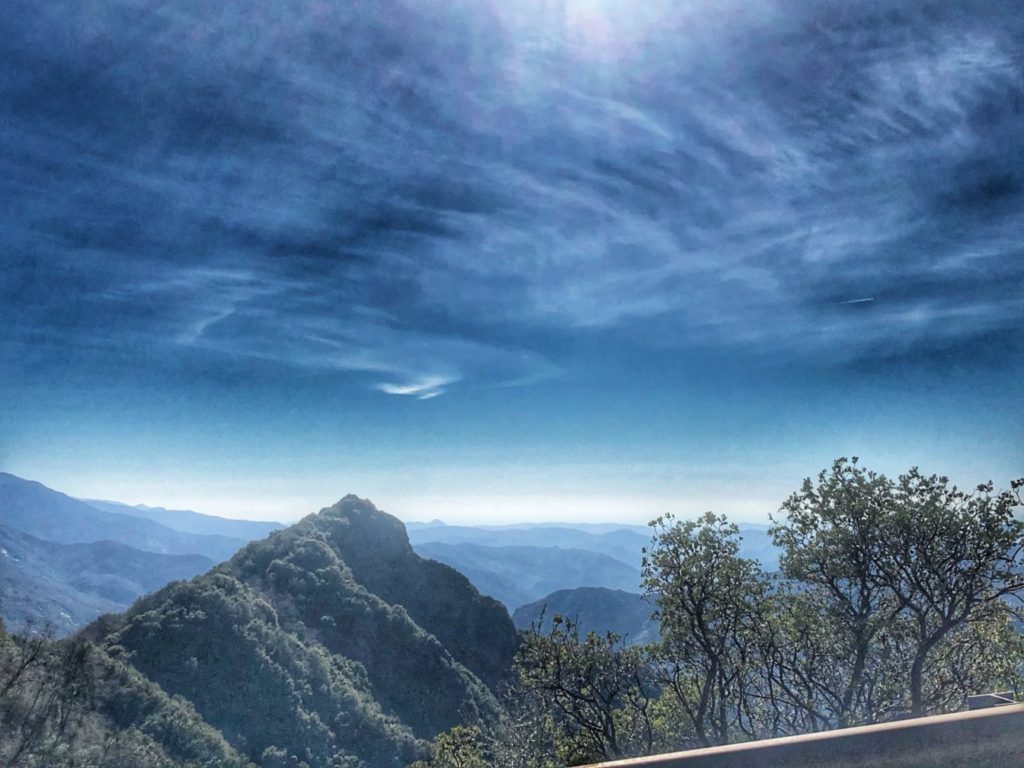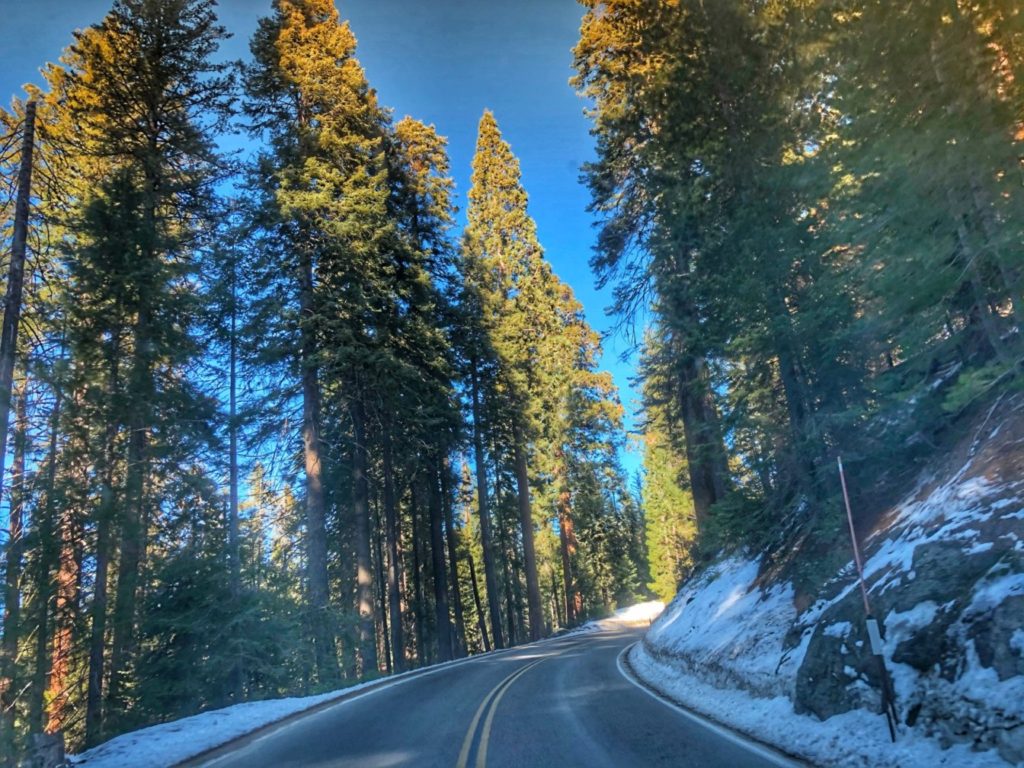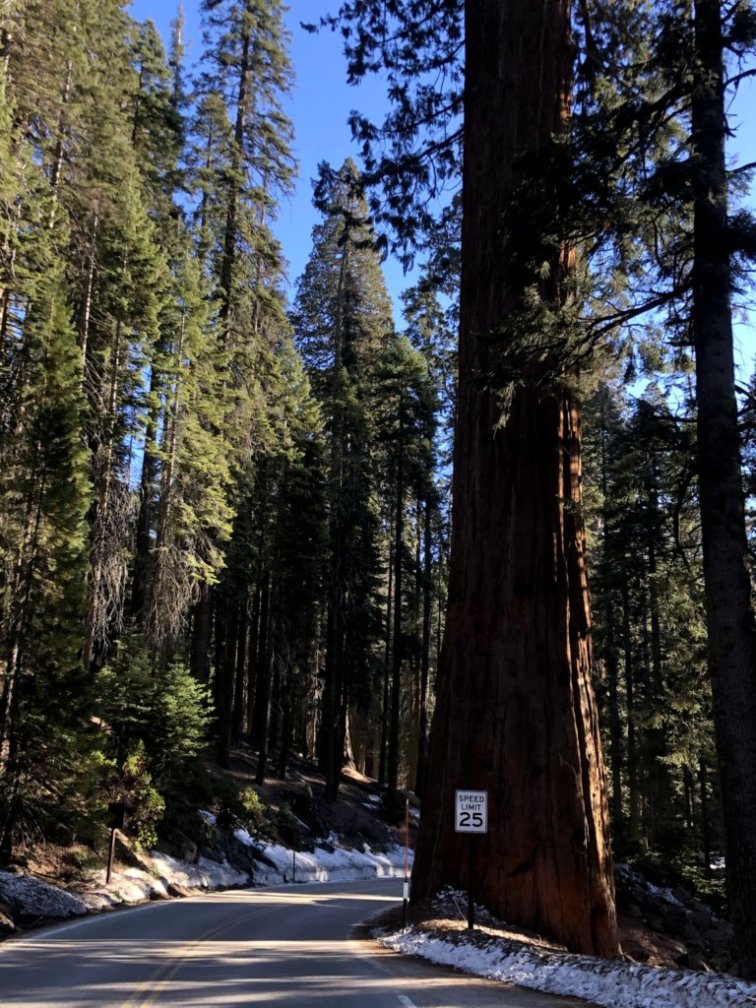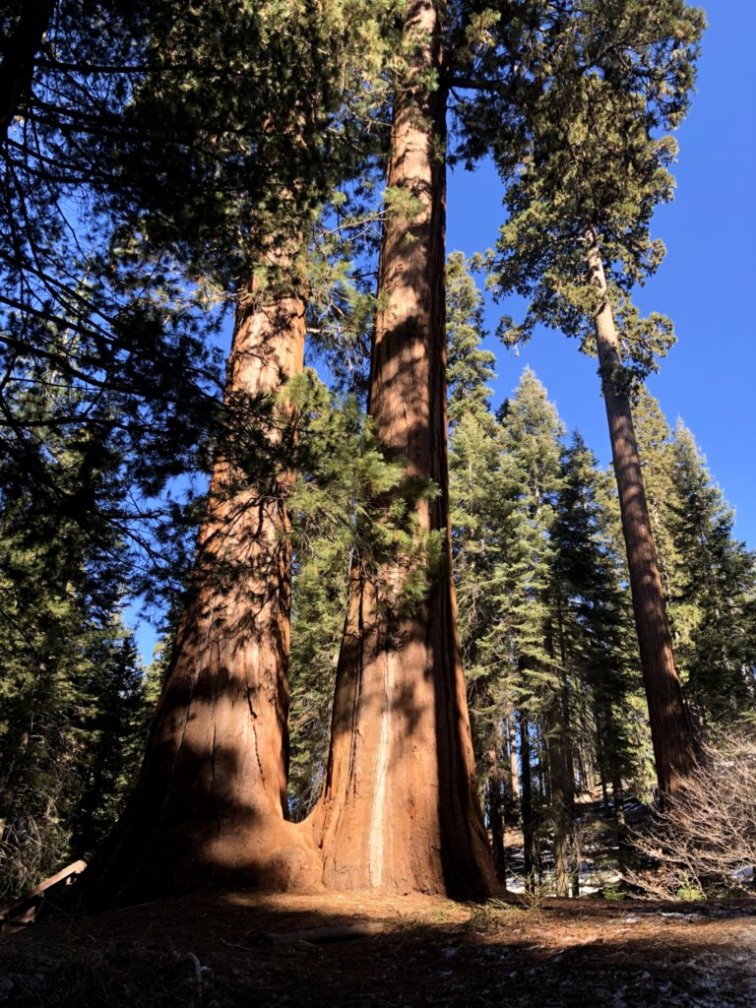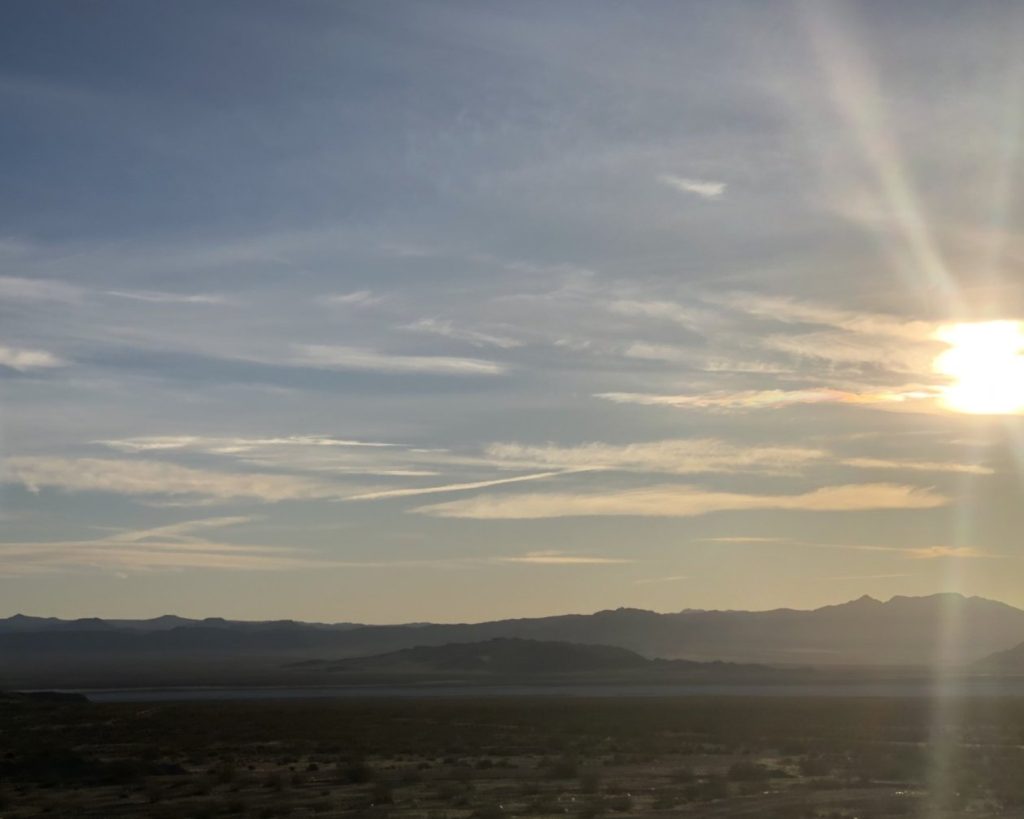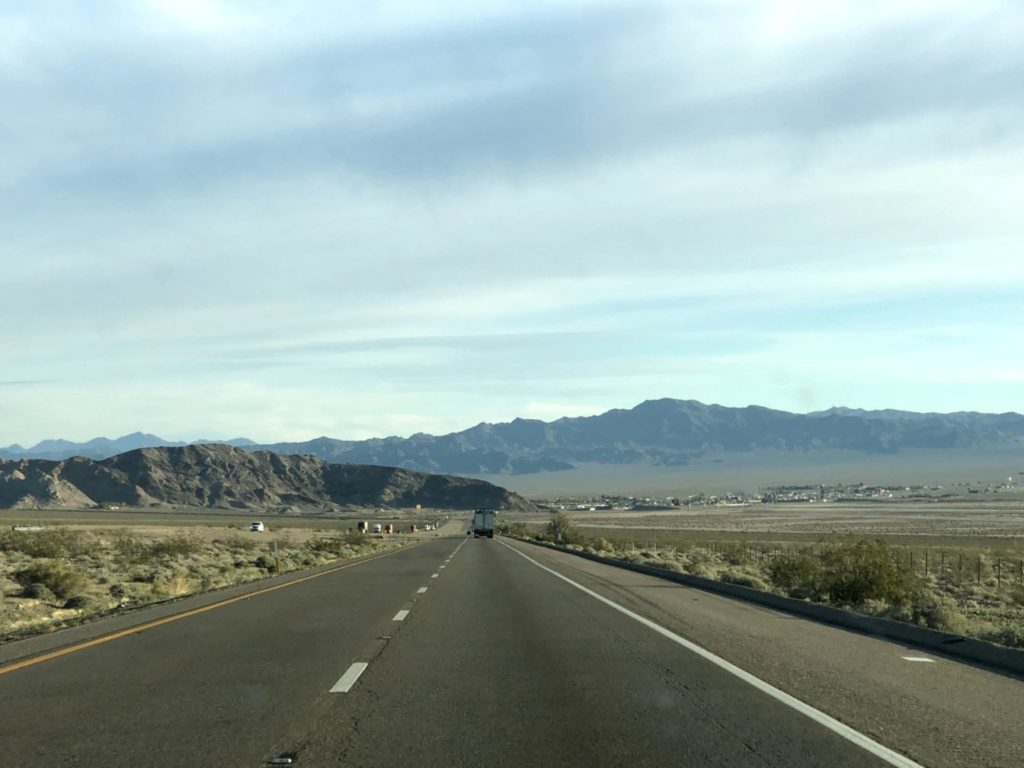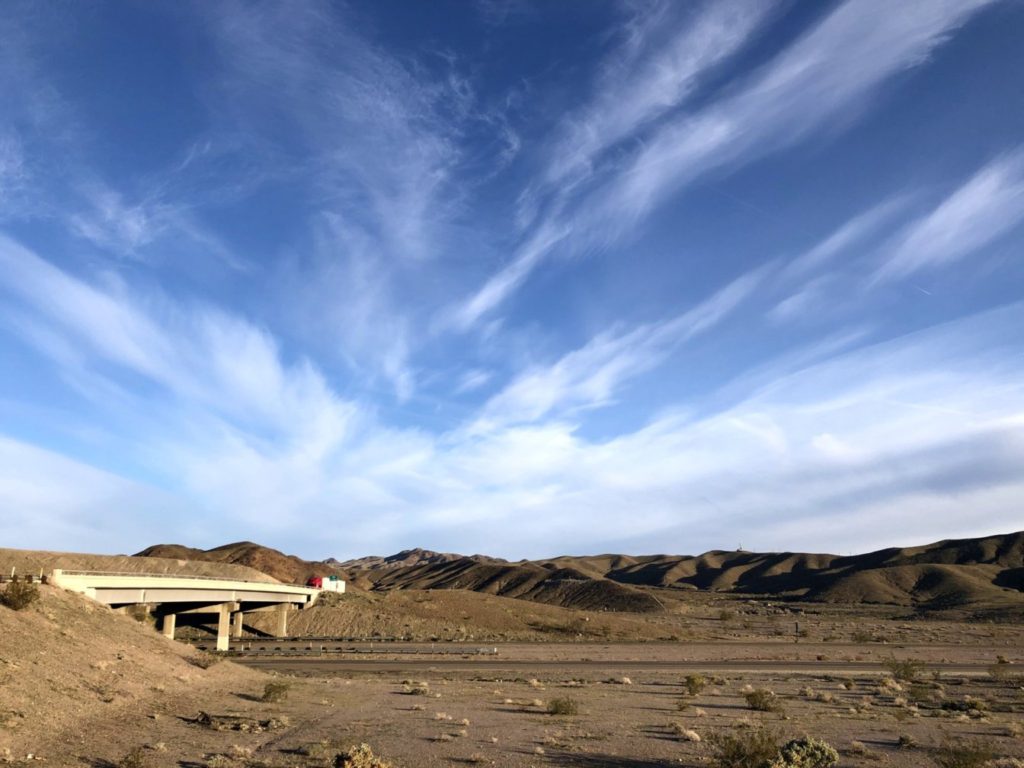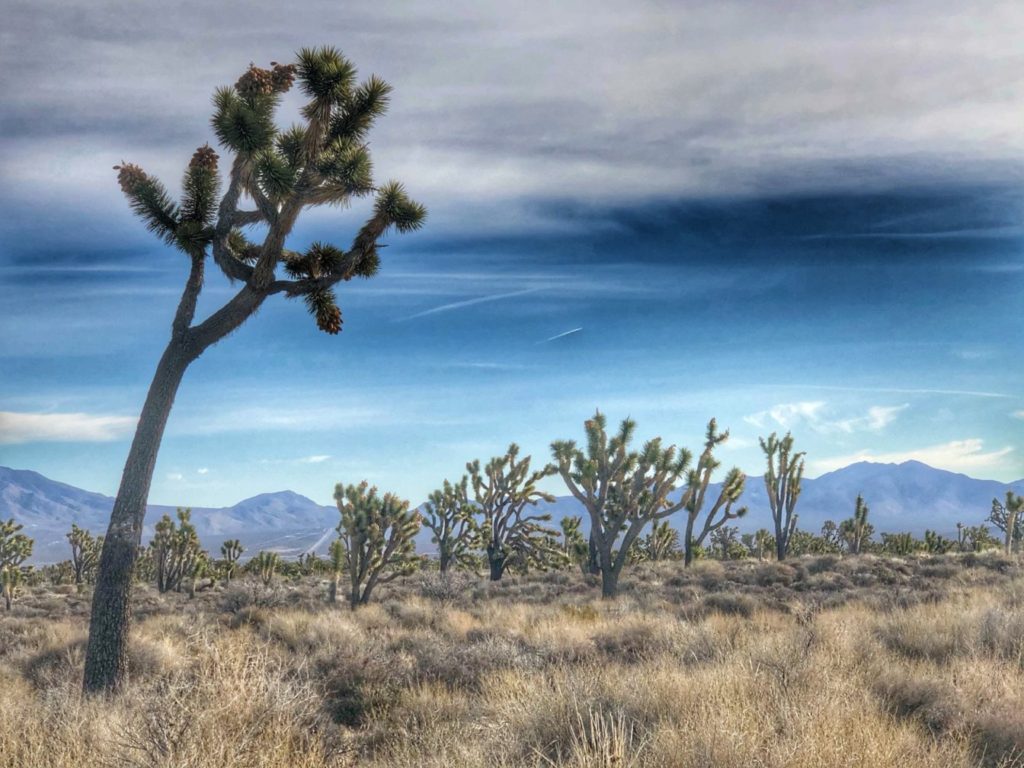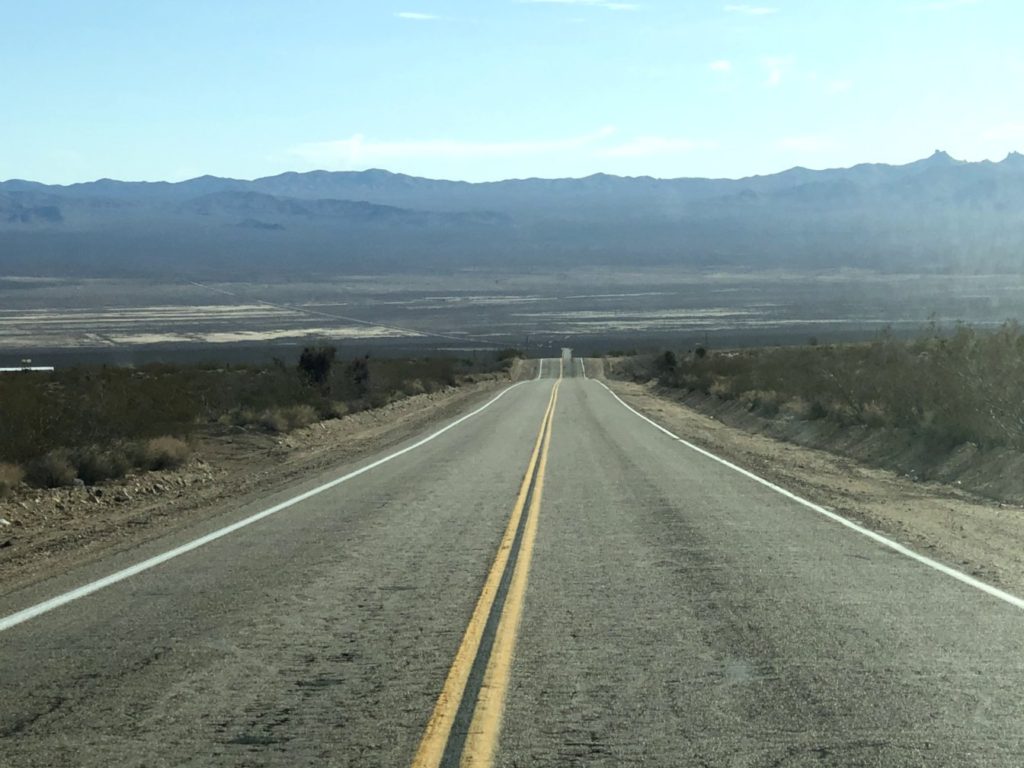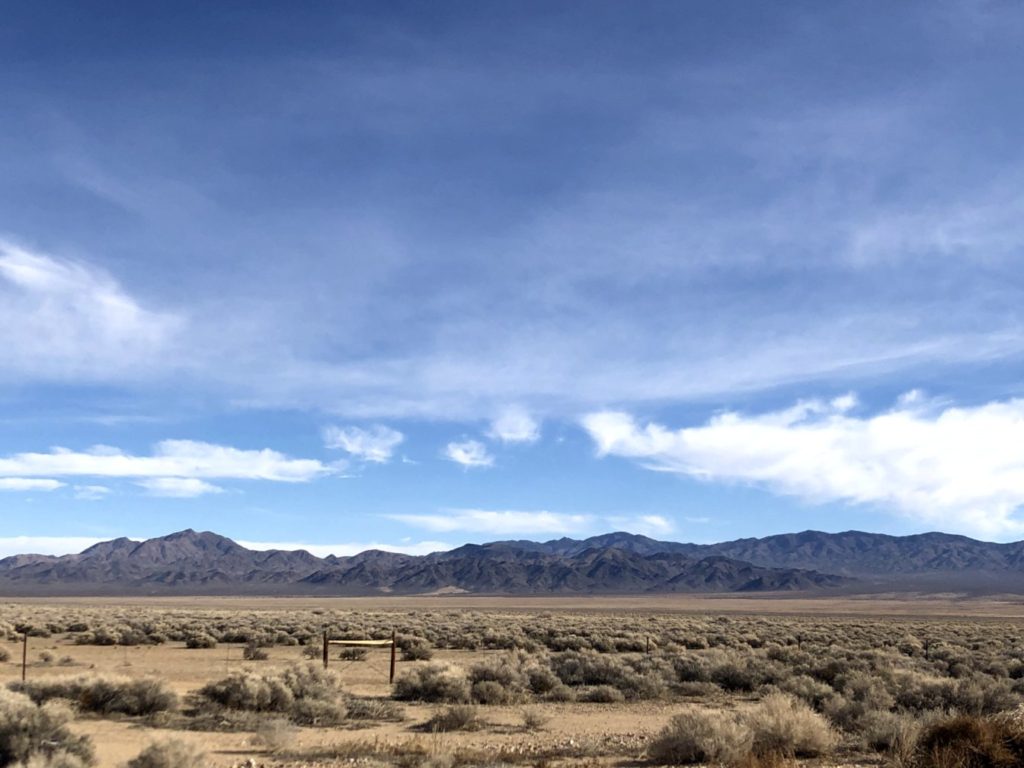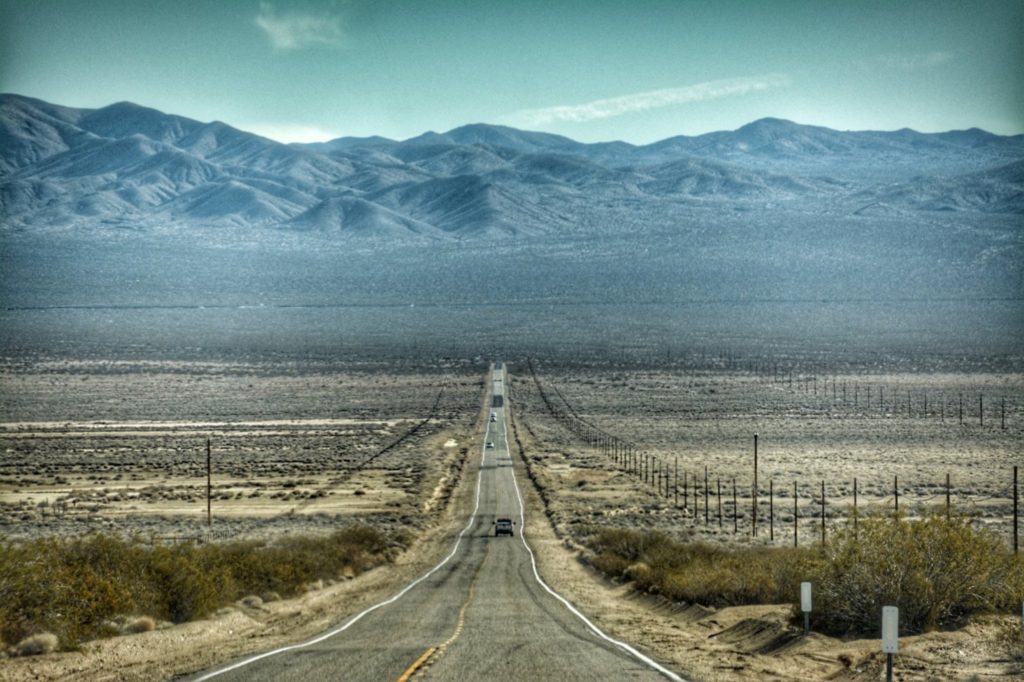 NEVADA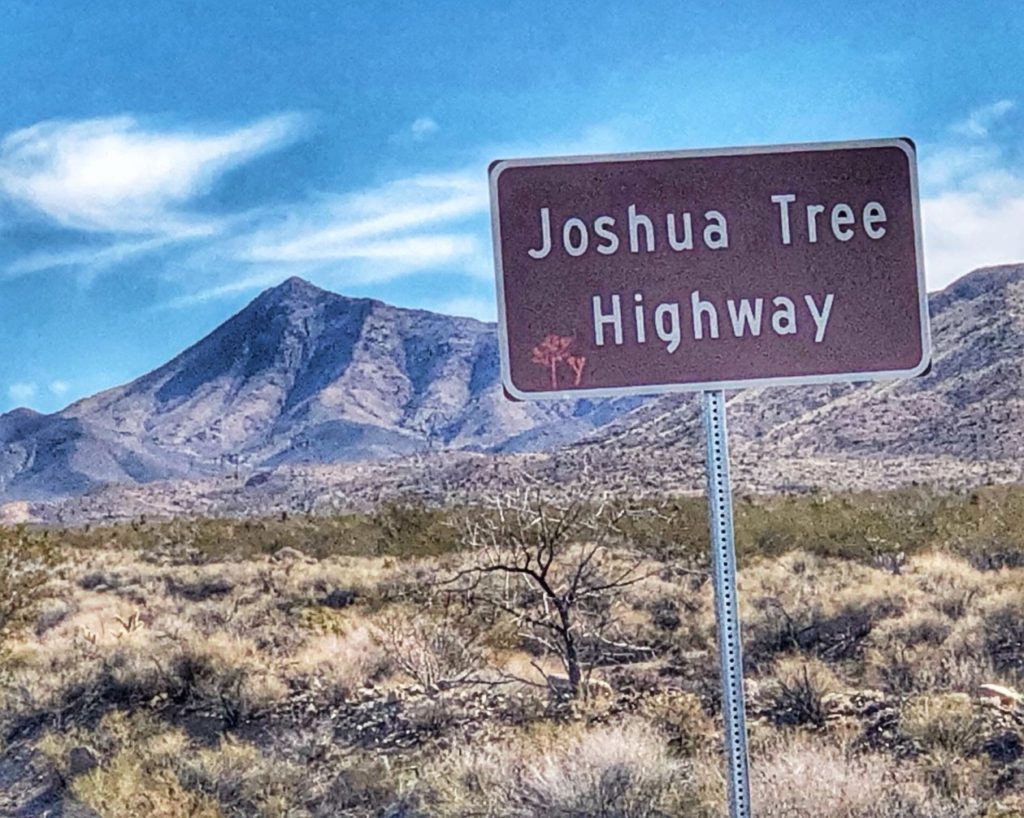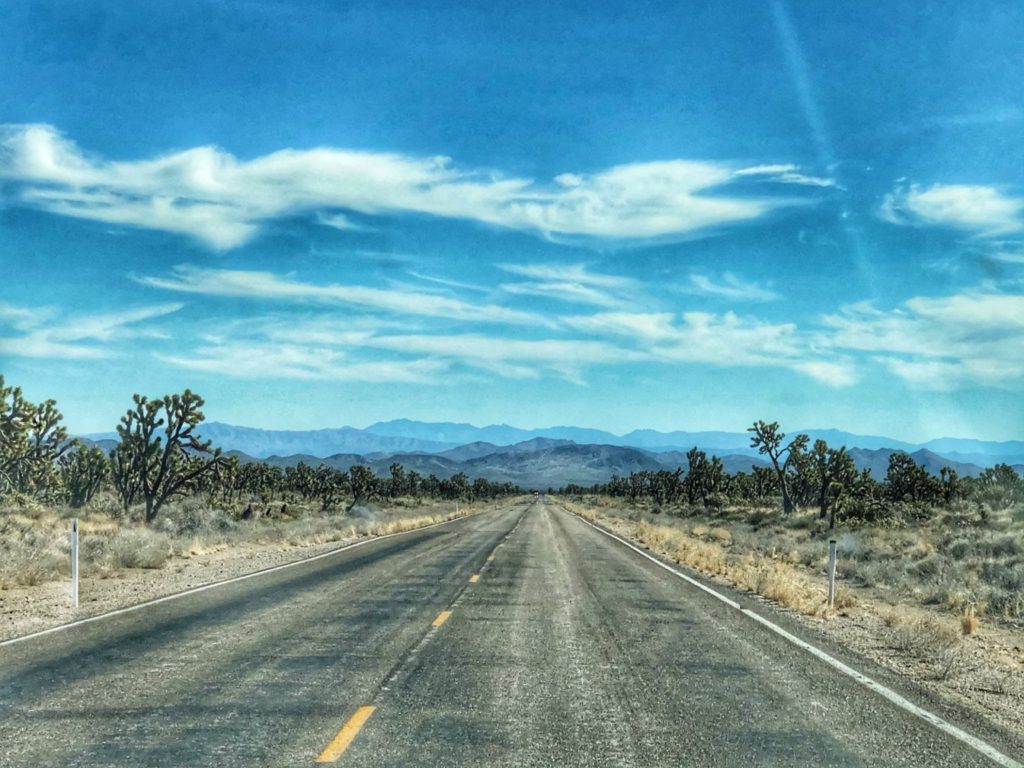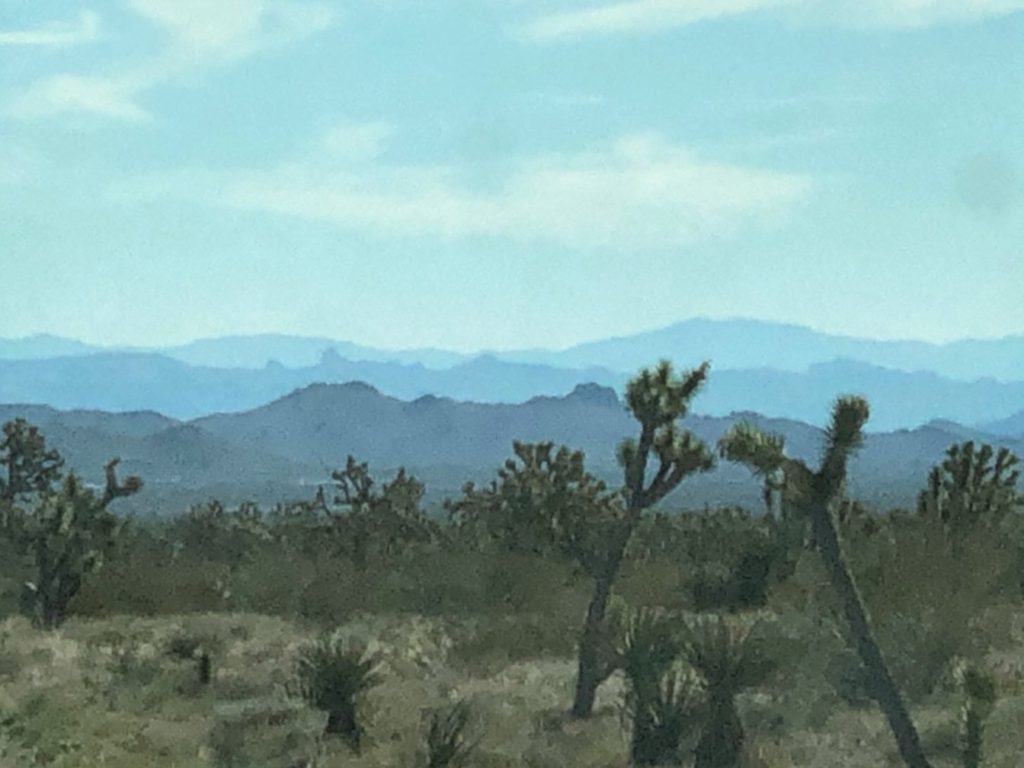 ARIZONA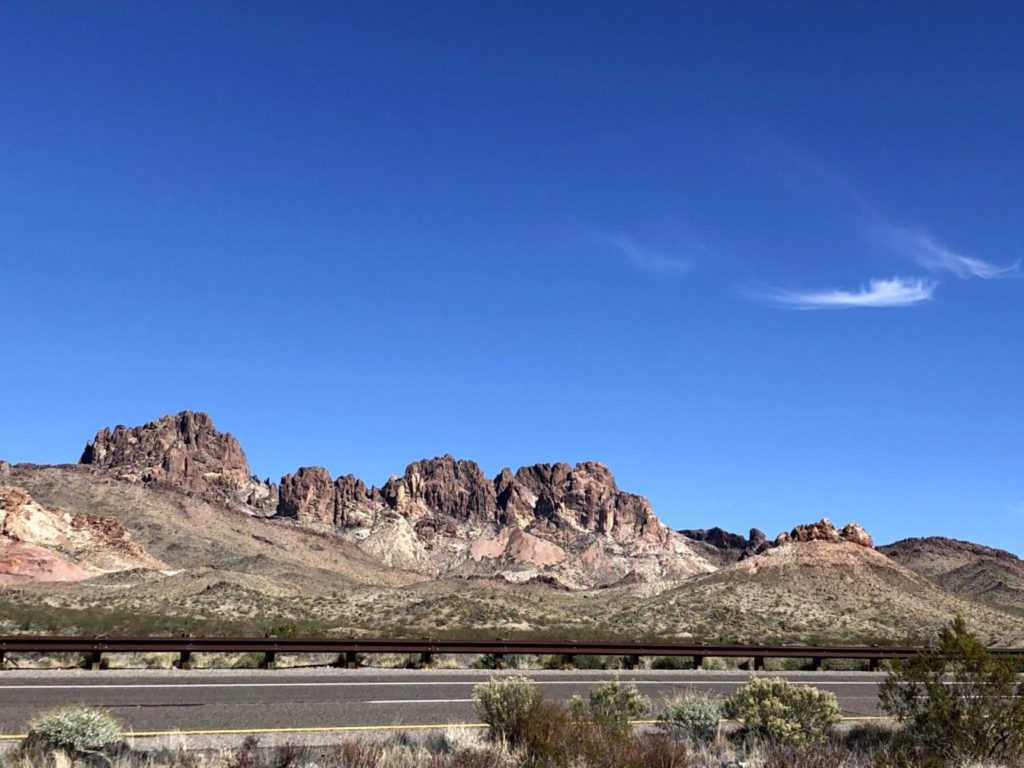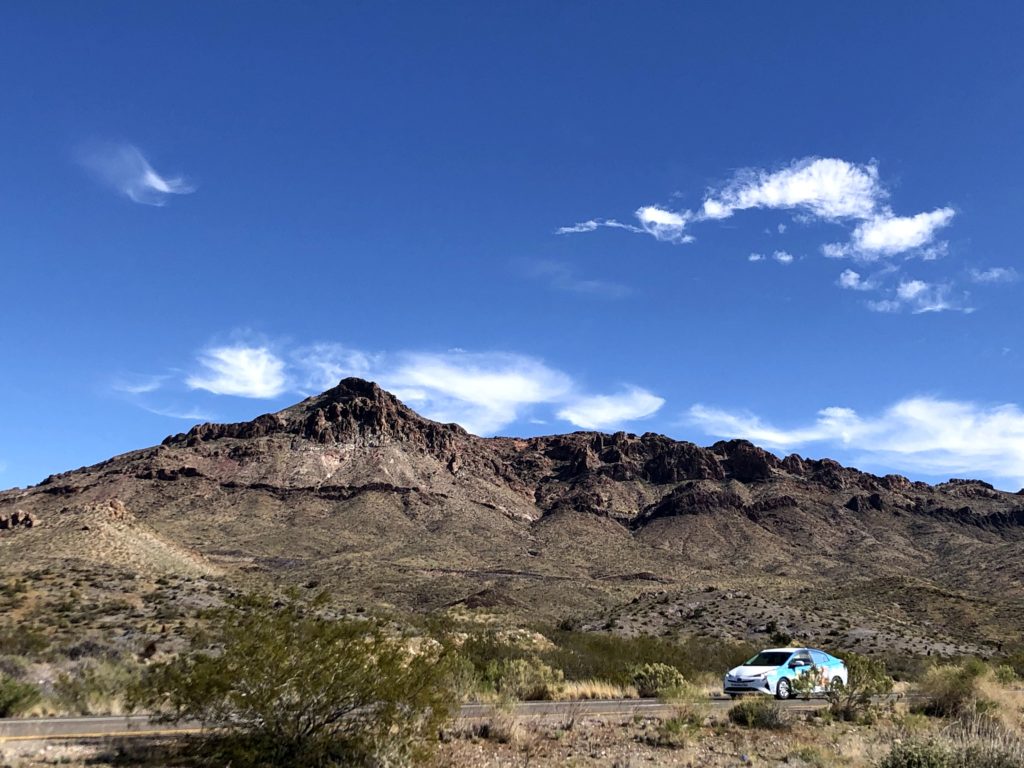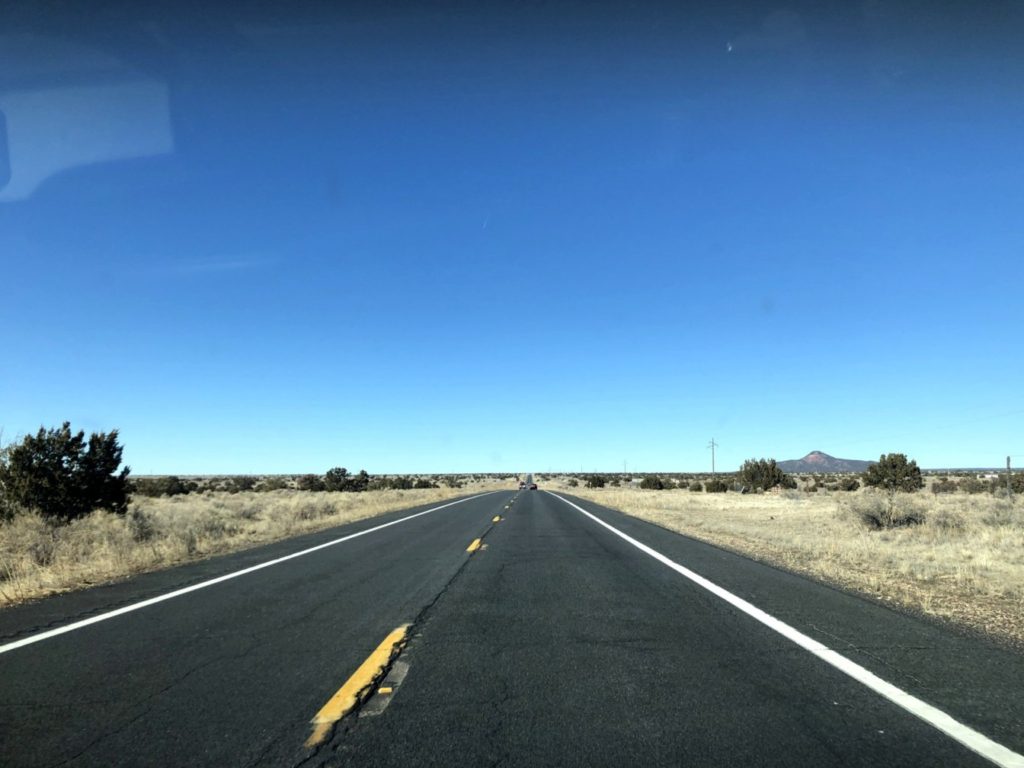 Can we take enough photos of the amazing Grand Canyon?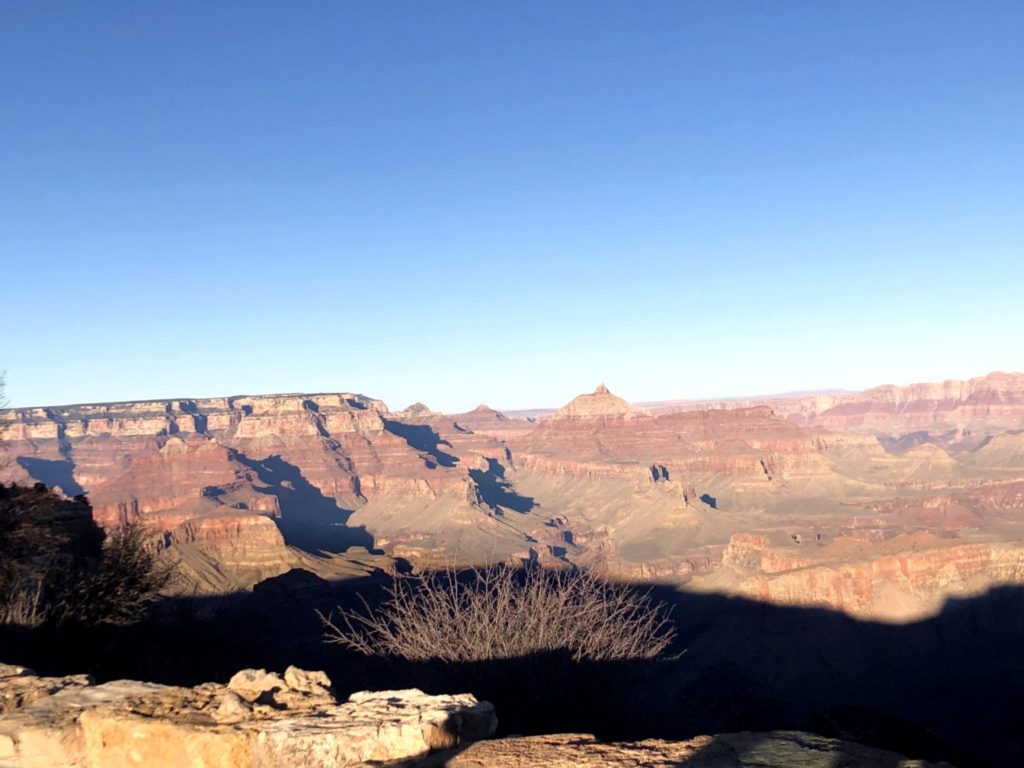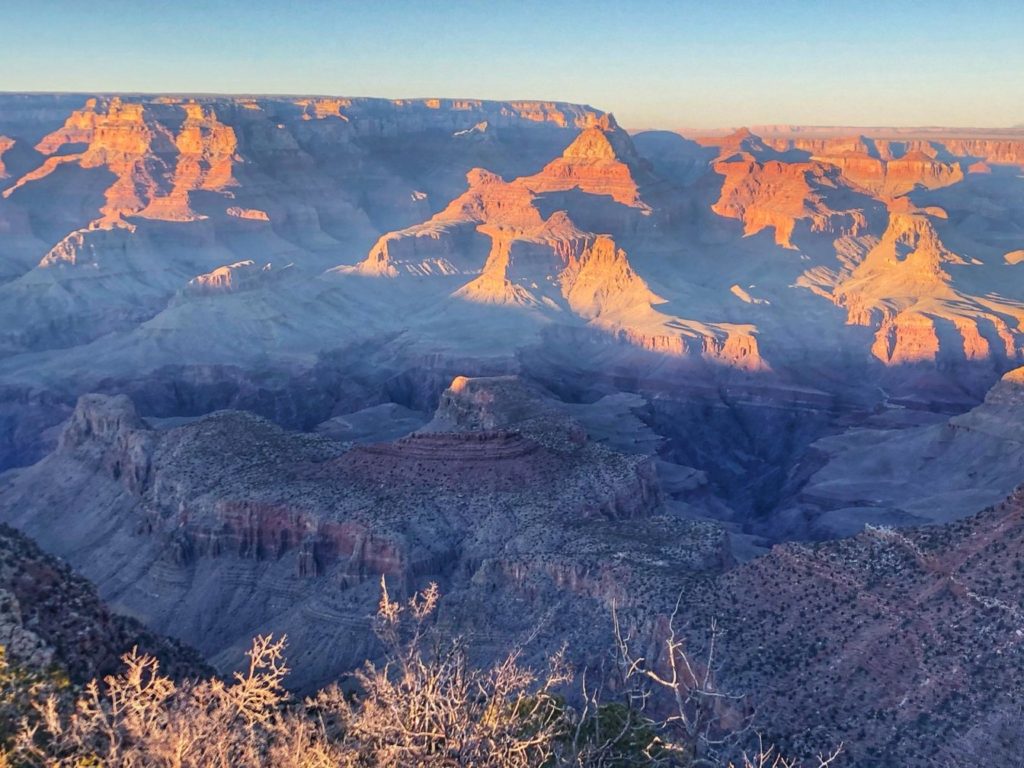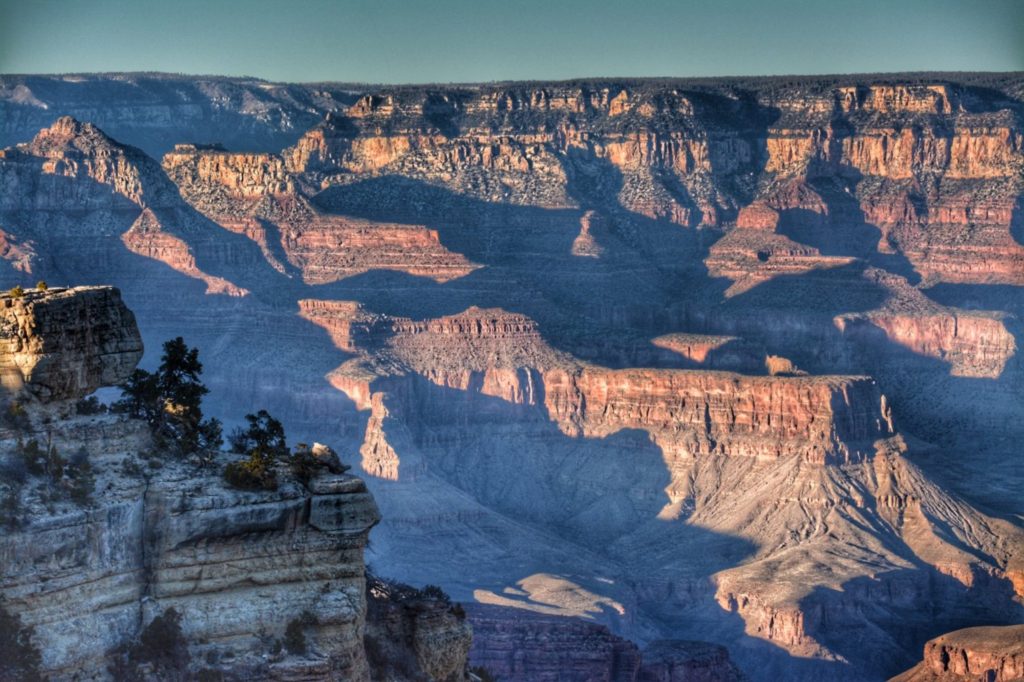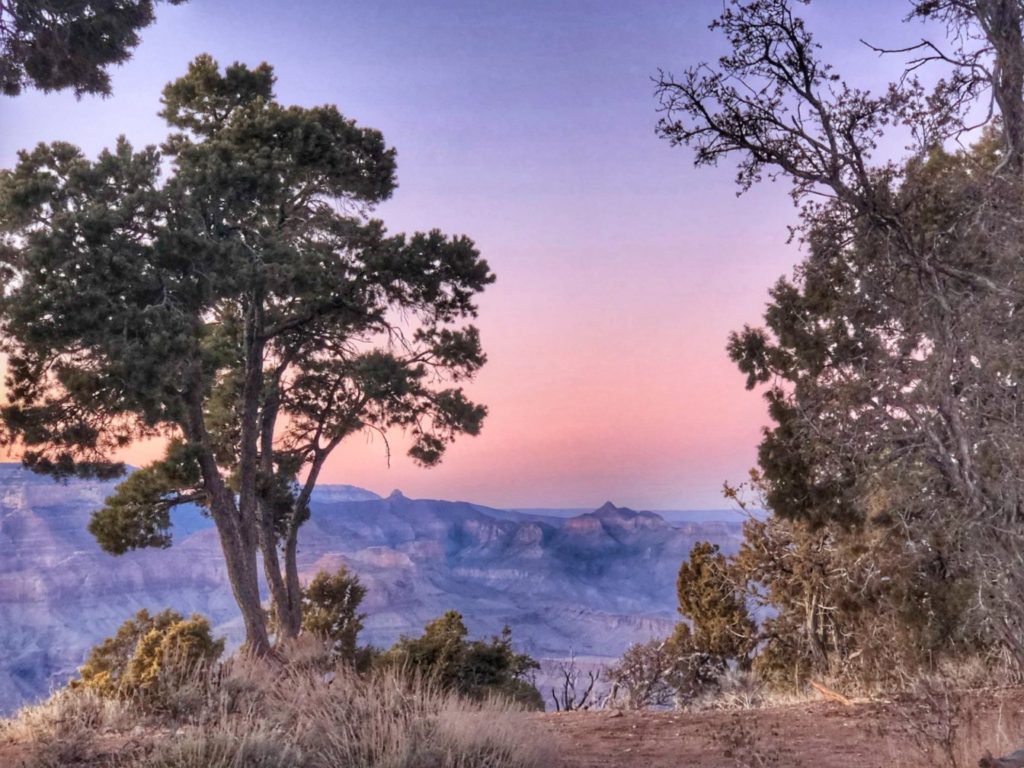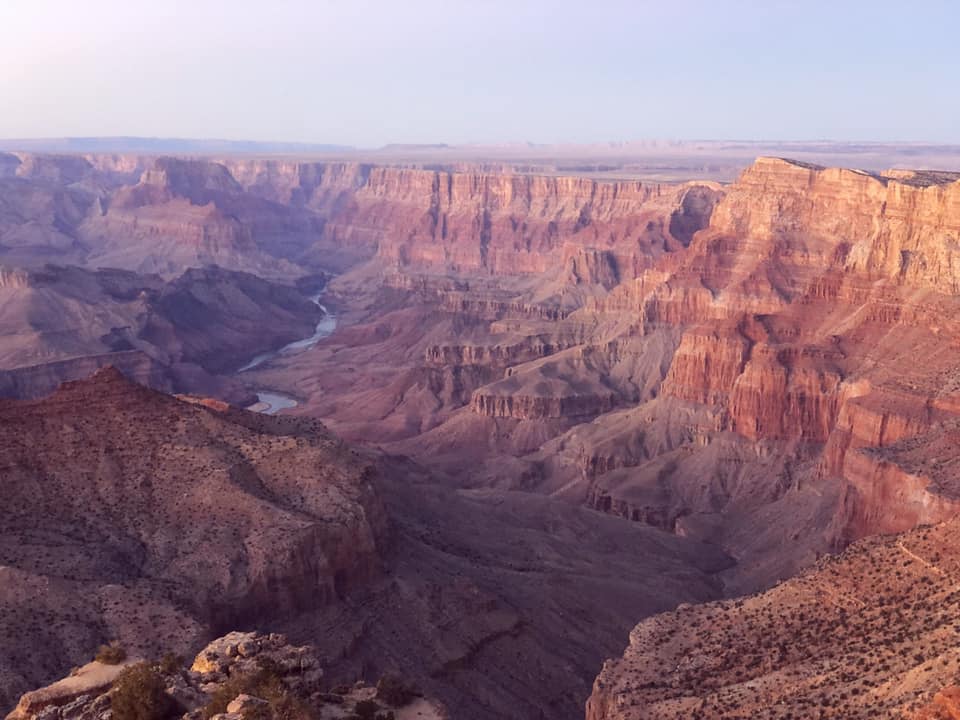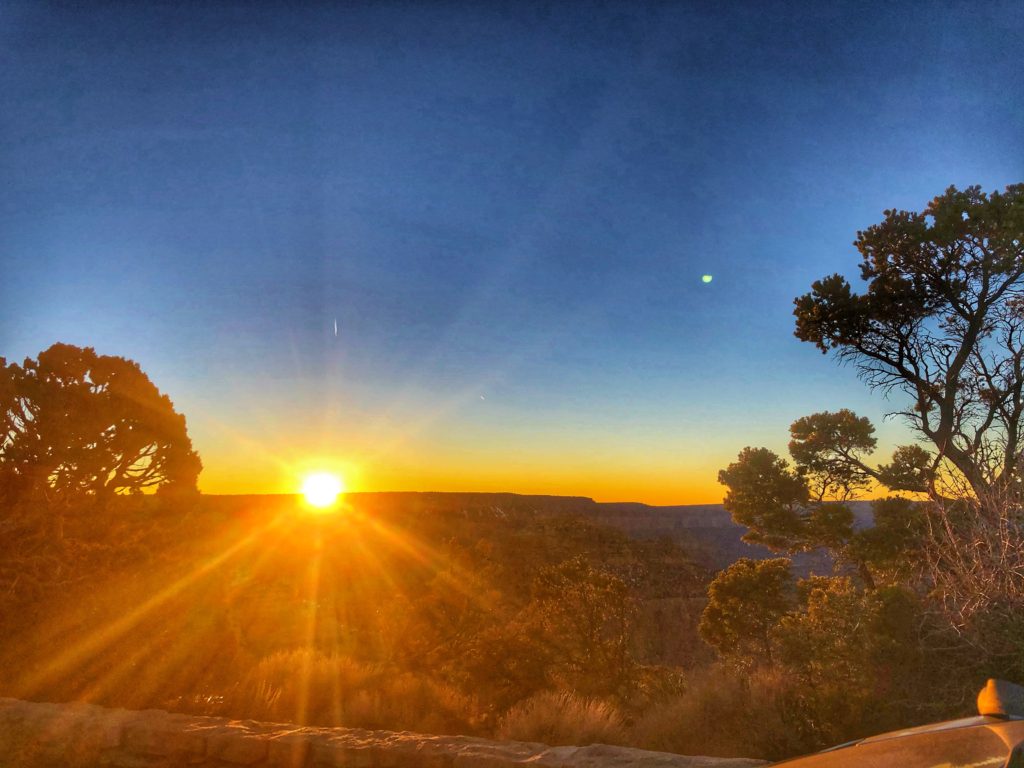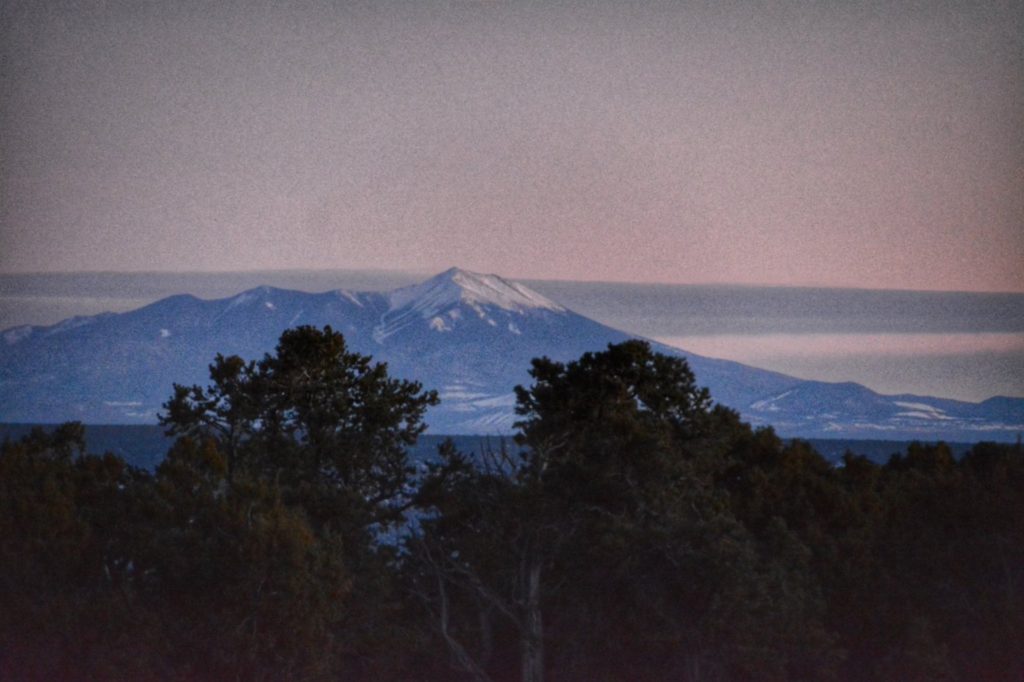 After the Grand Canyon, we continued east for a visit to the Petrified Forest National Park and Painted Desert.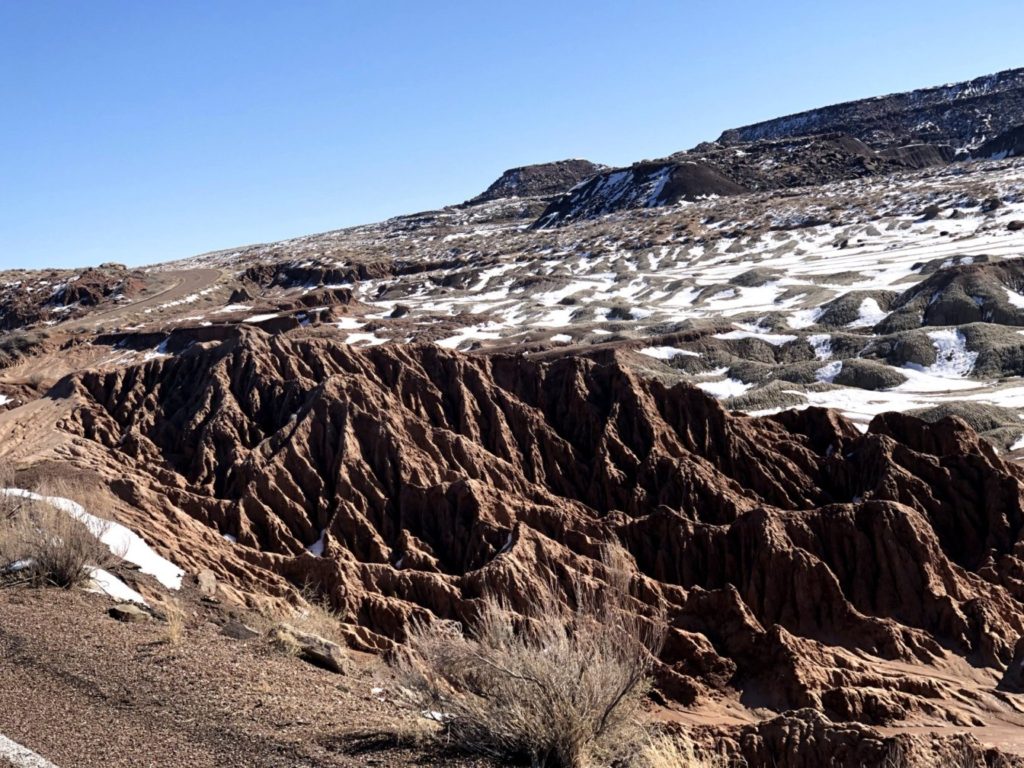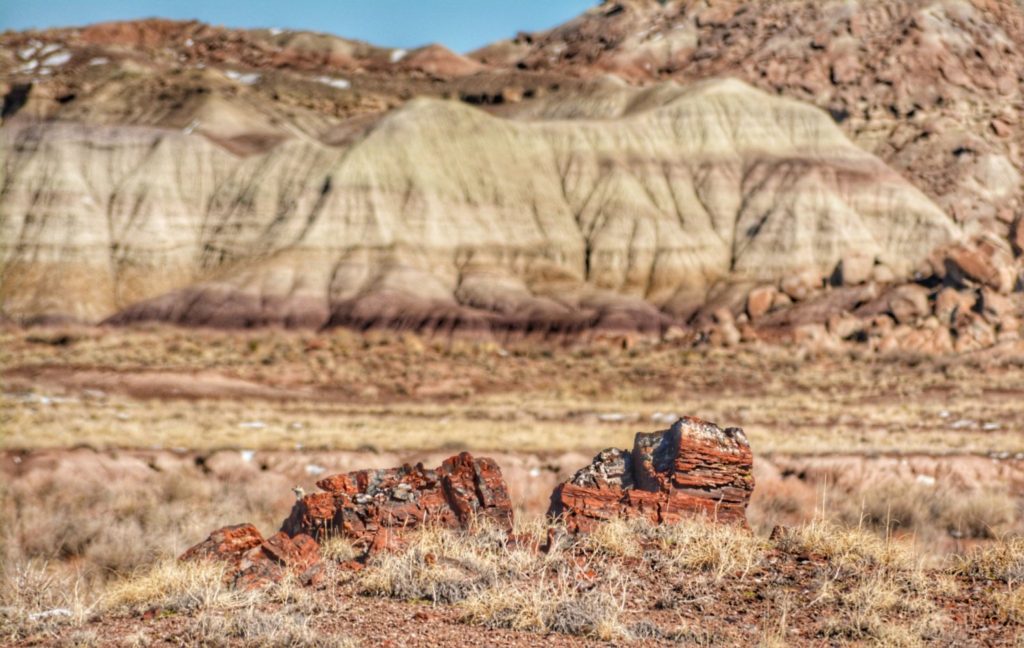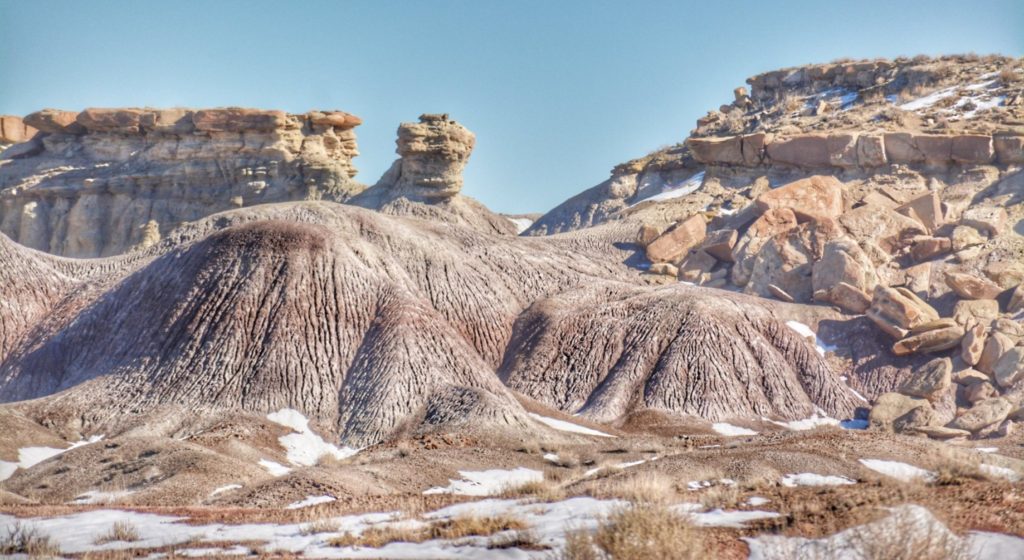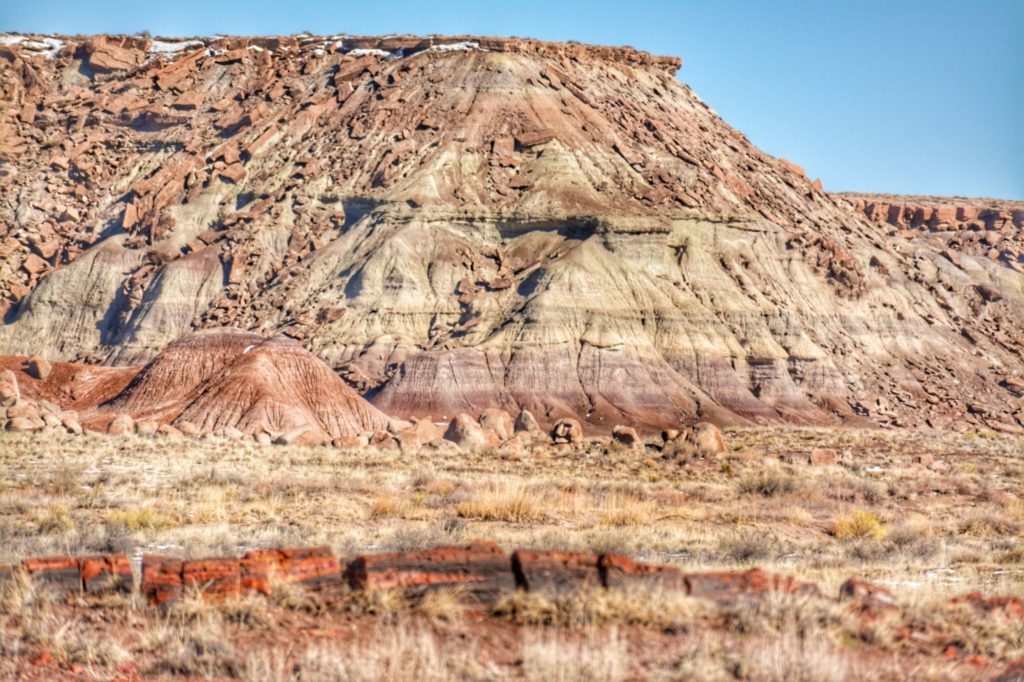 From the Petrified Forest, we continued east on Interstate 40 towards New Mexico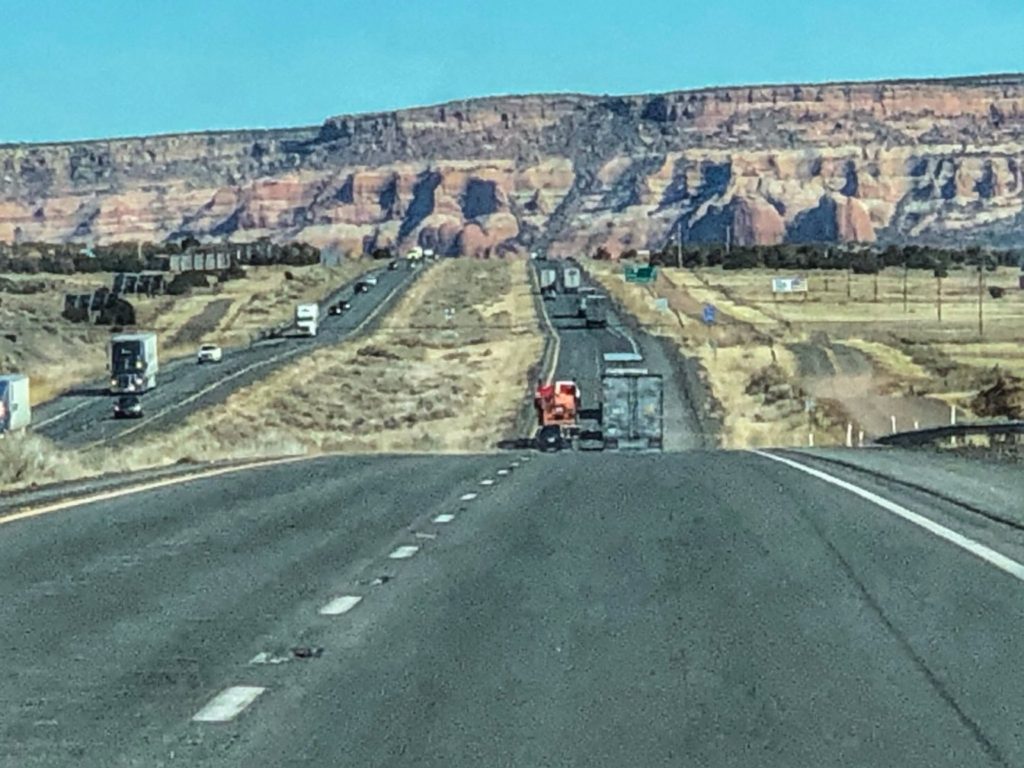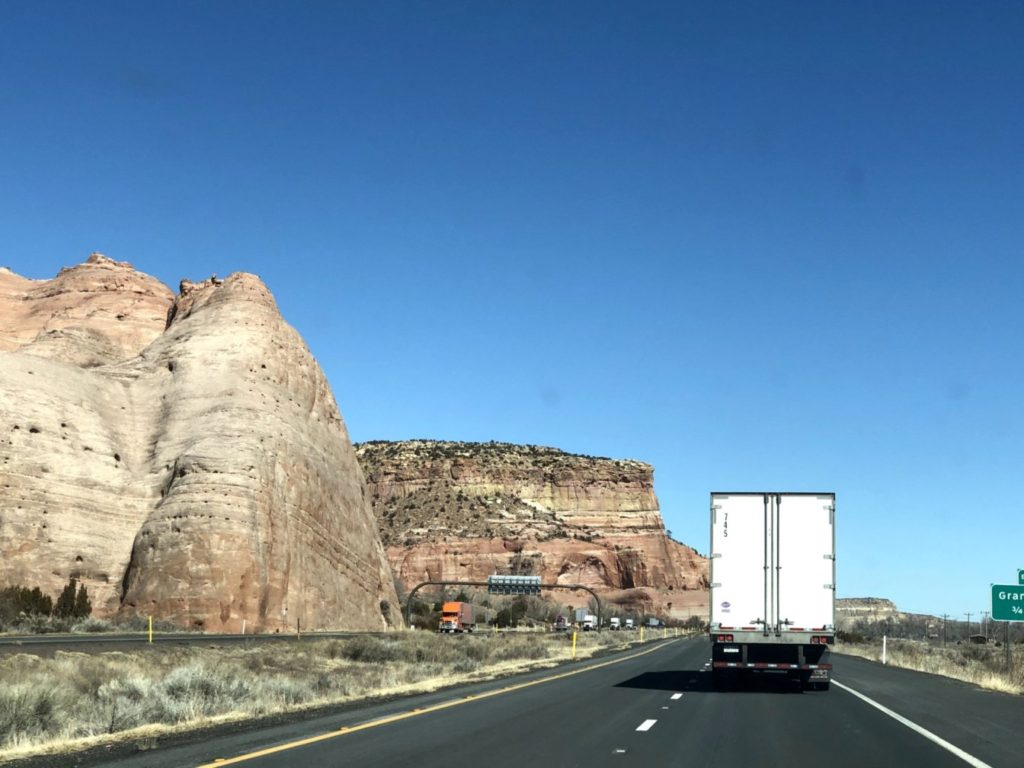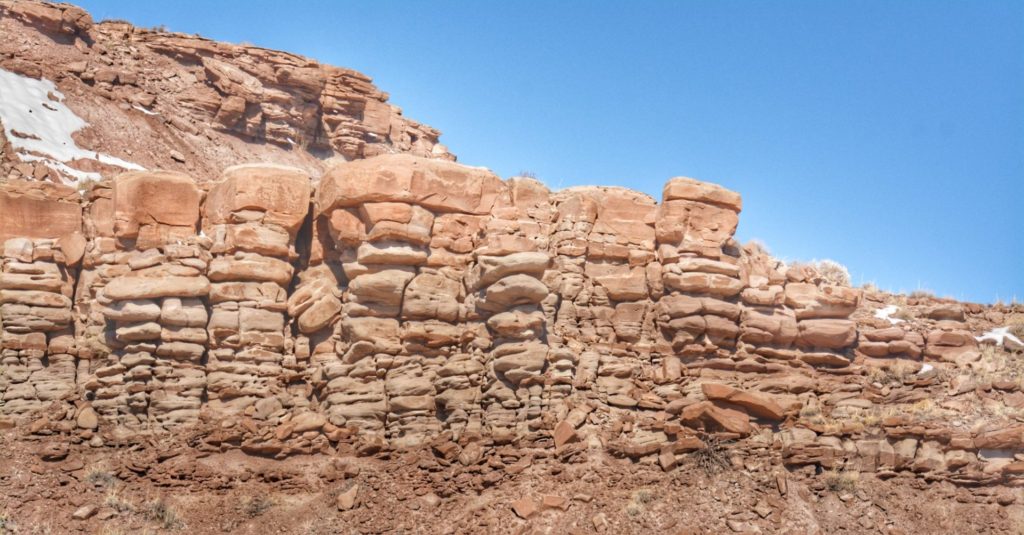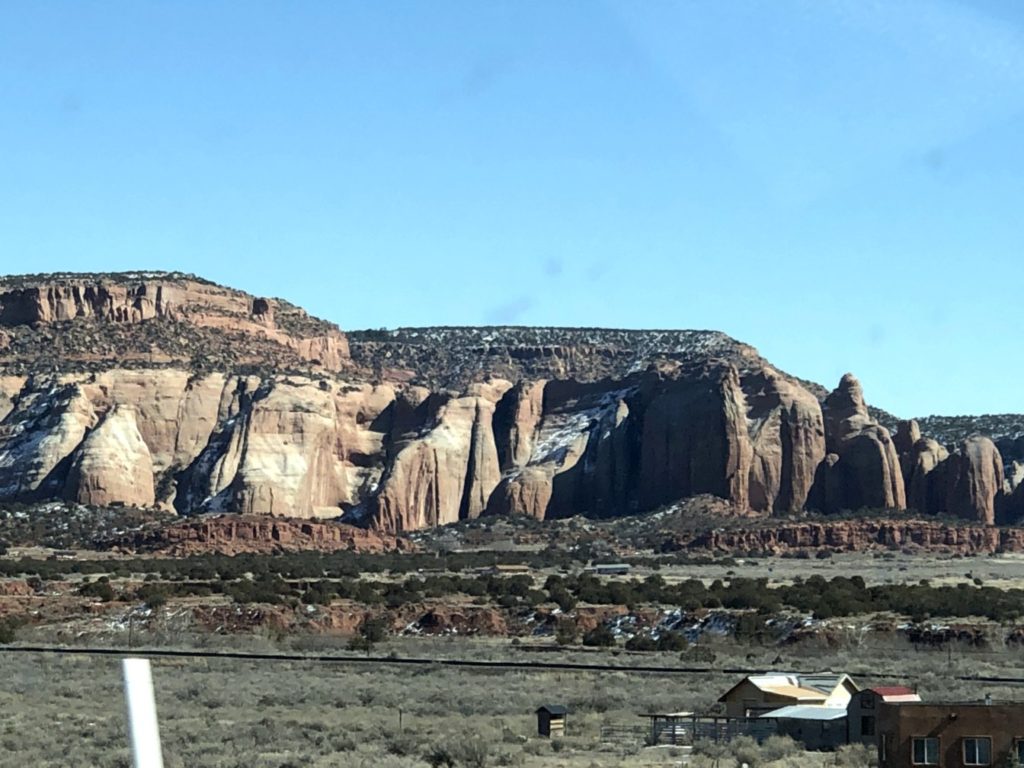 NEW MEXICO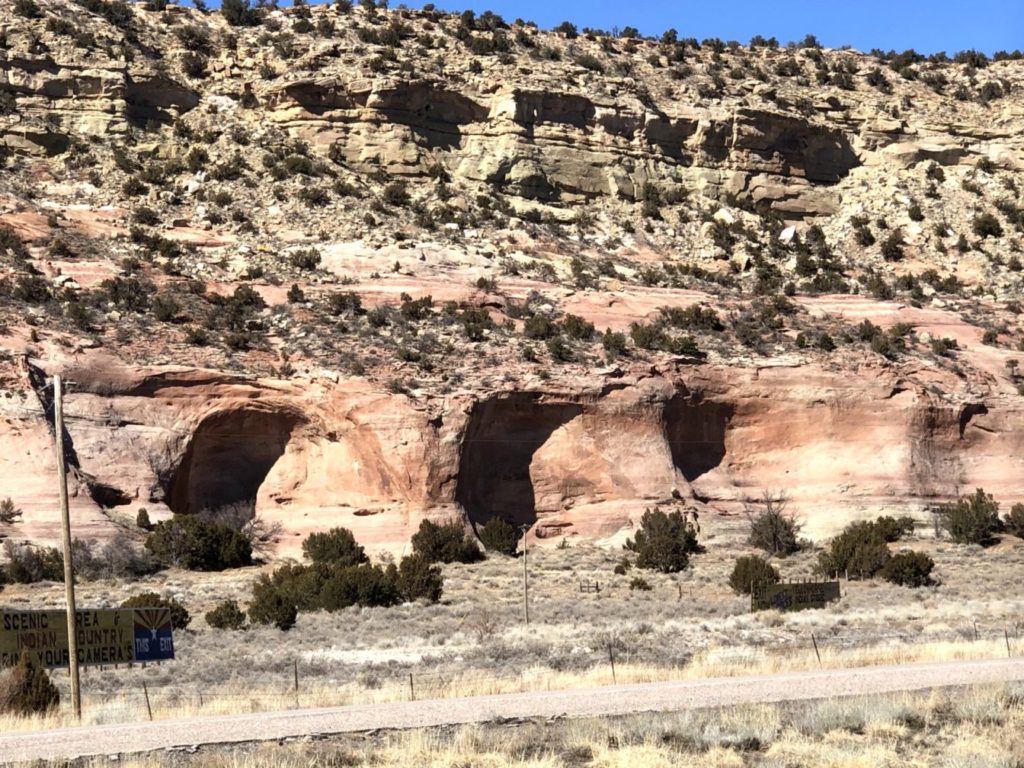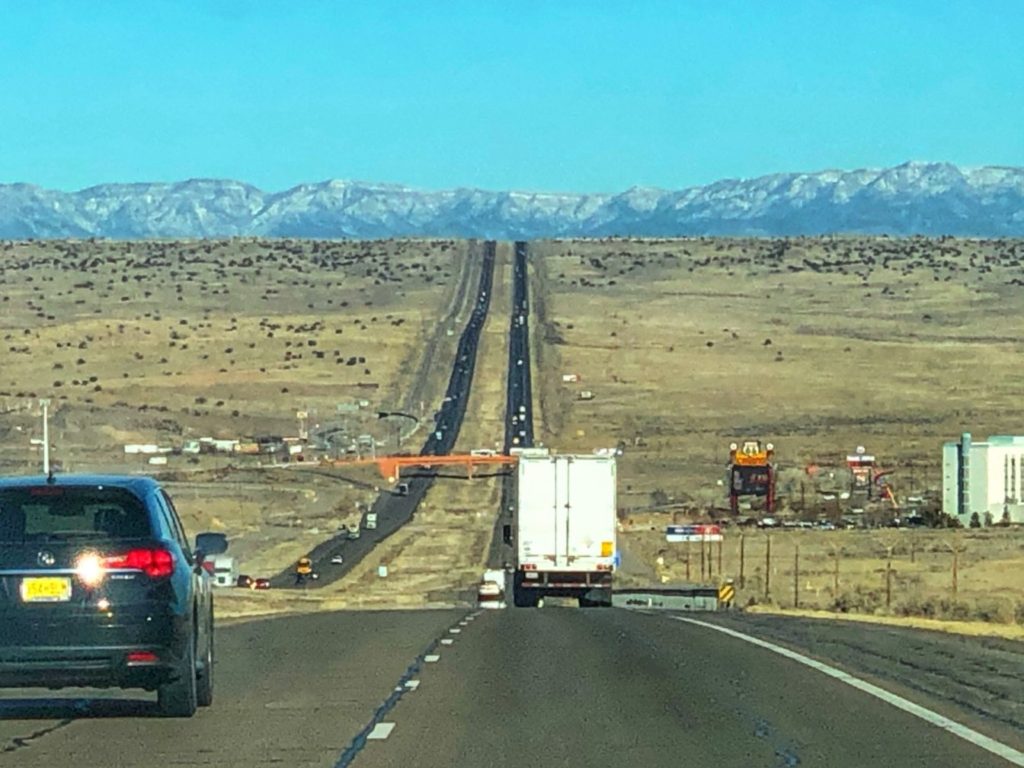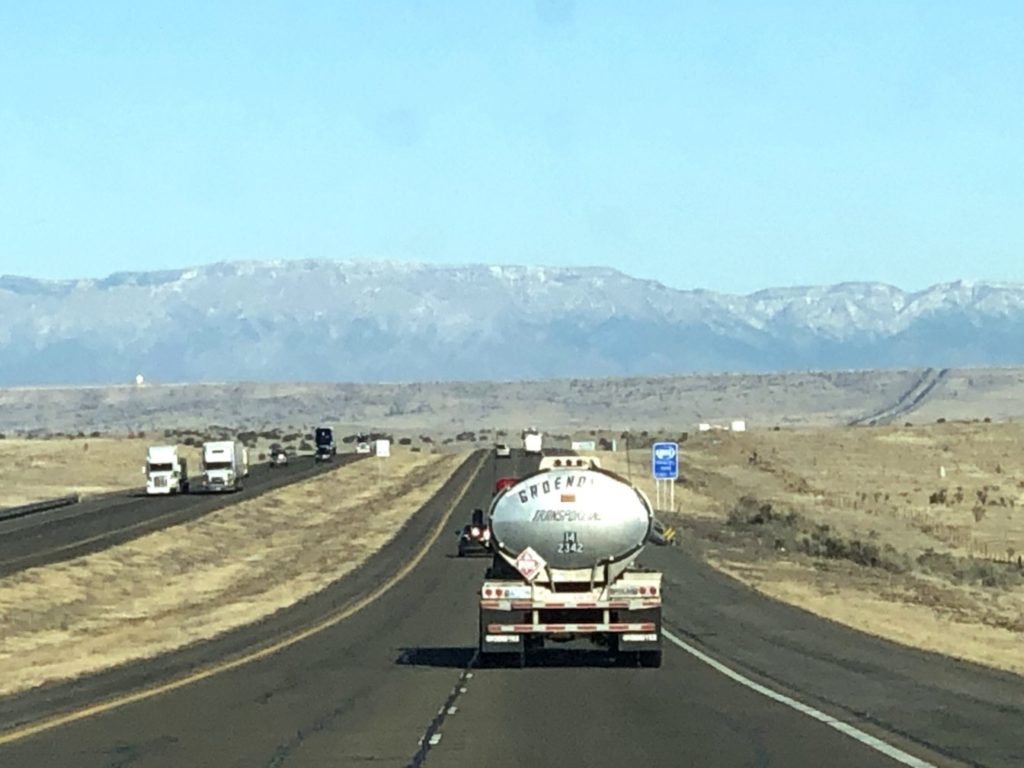 After spending the night in Clovis, New Mexico, we made our way into Texas near Texico, New Mexico and Farwell, Texas…basically one town divided by railroad tracks.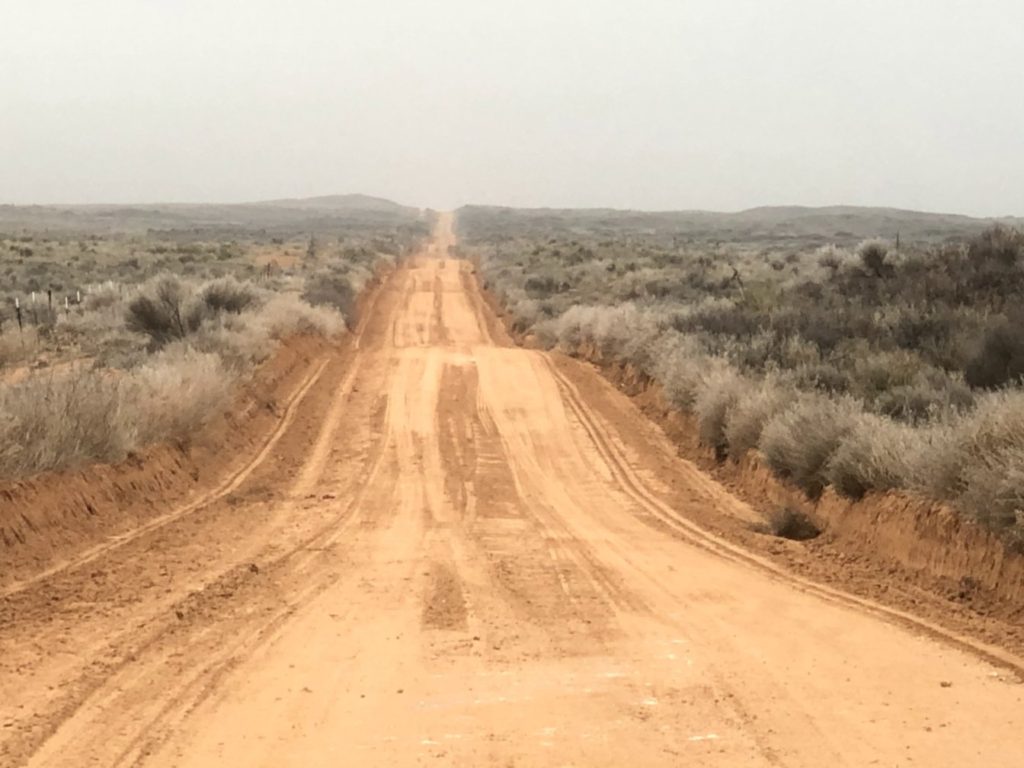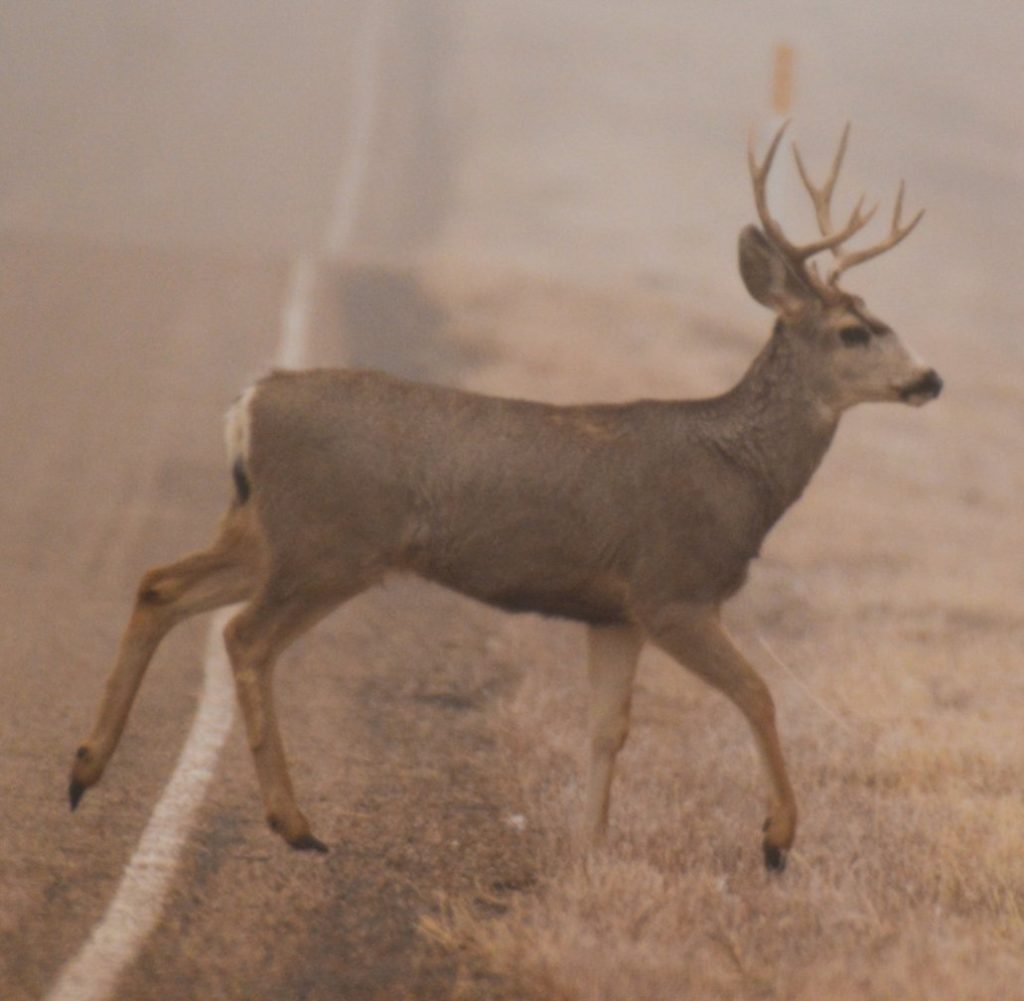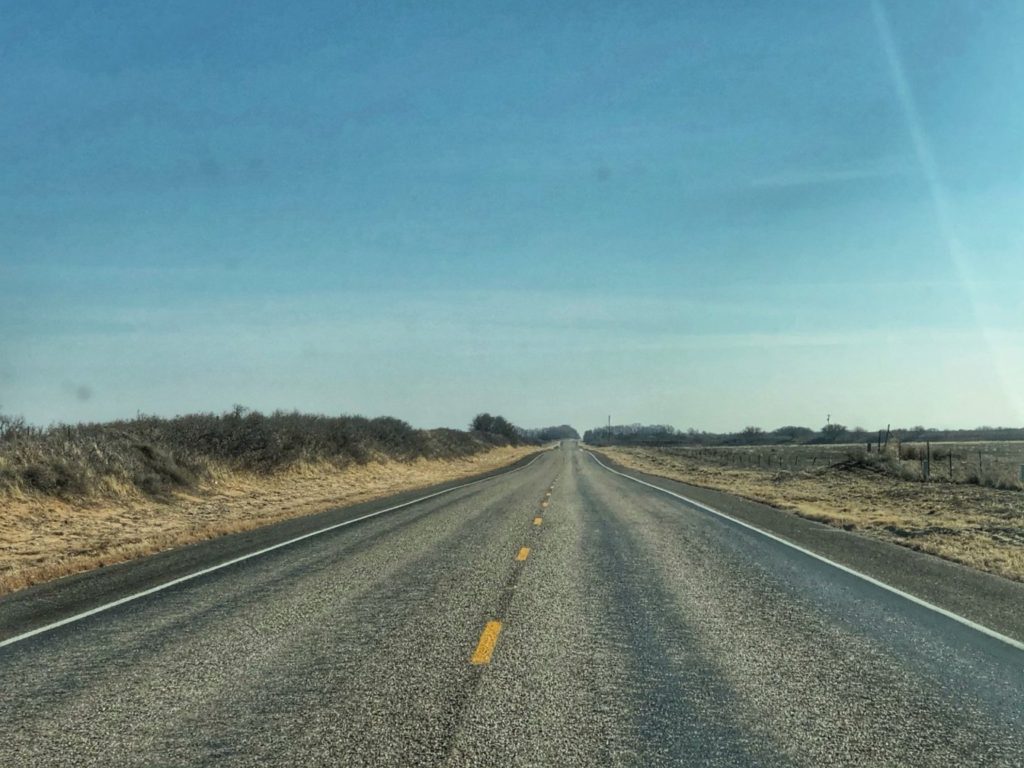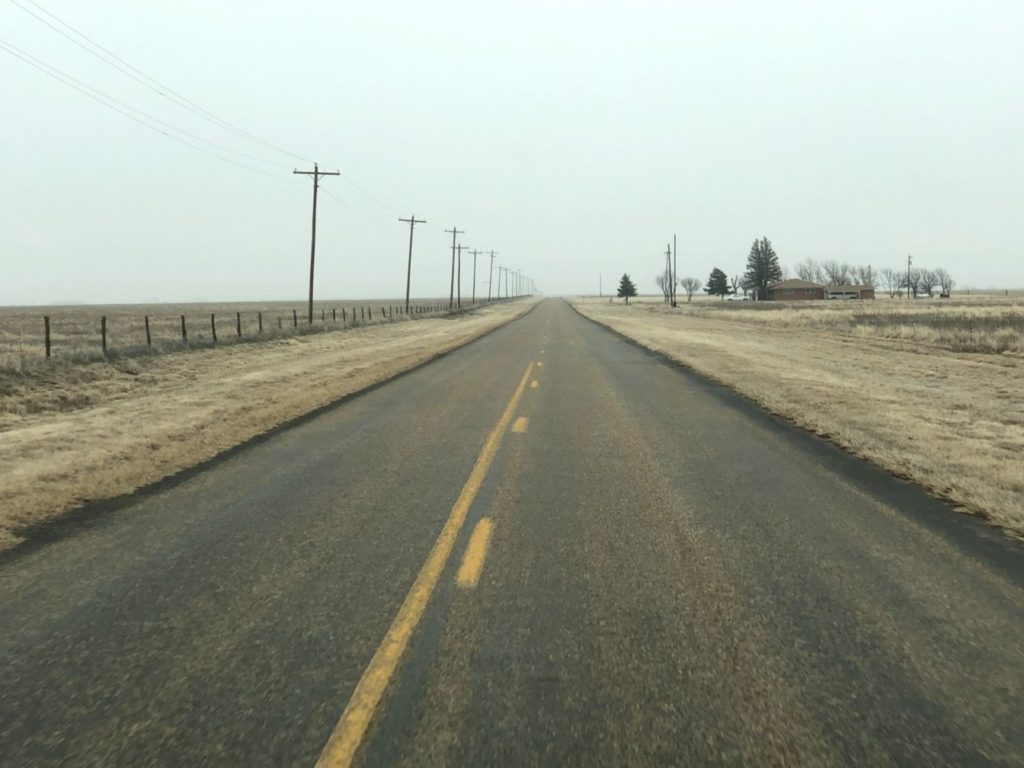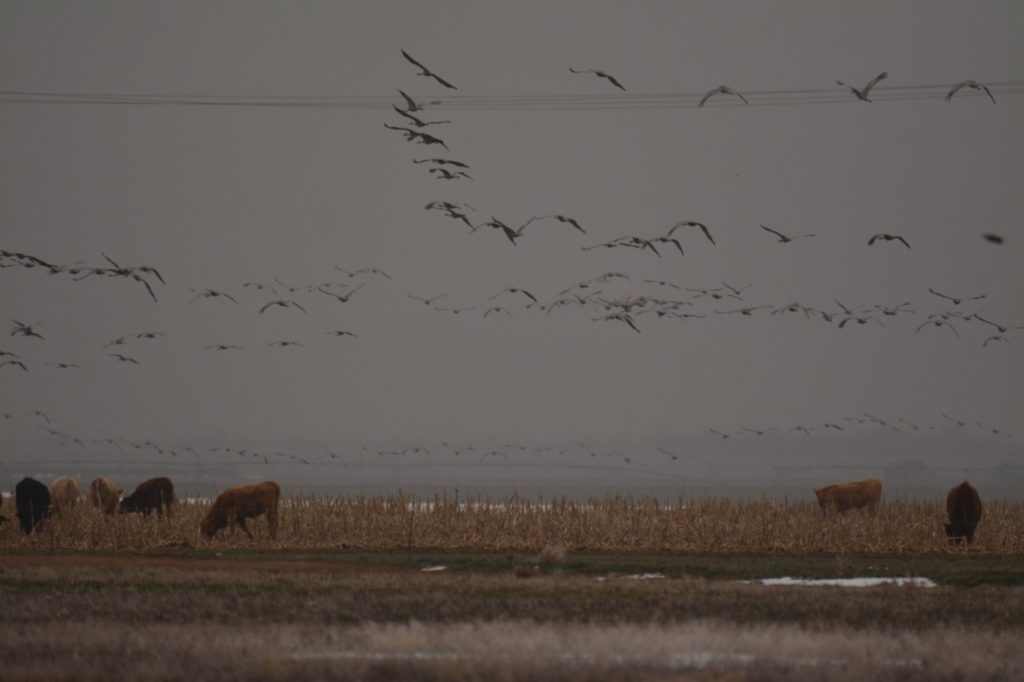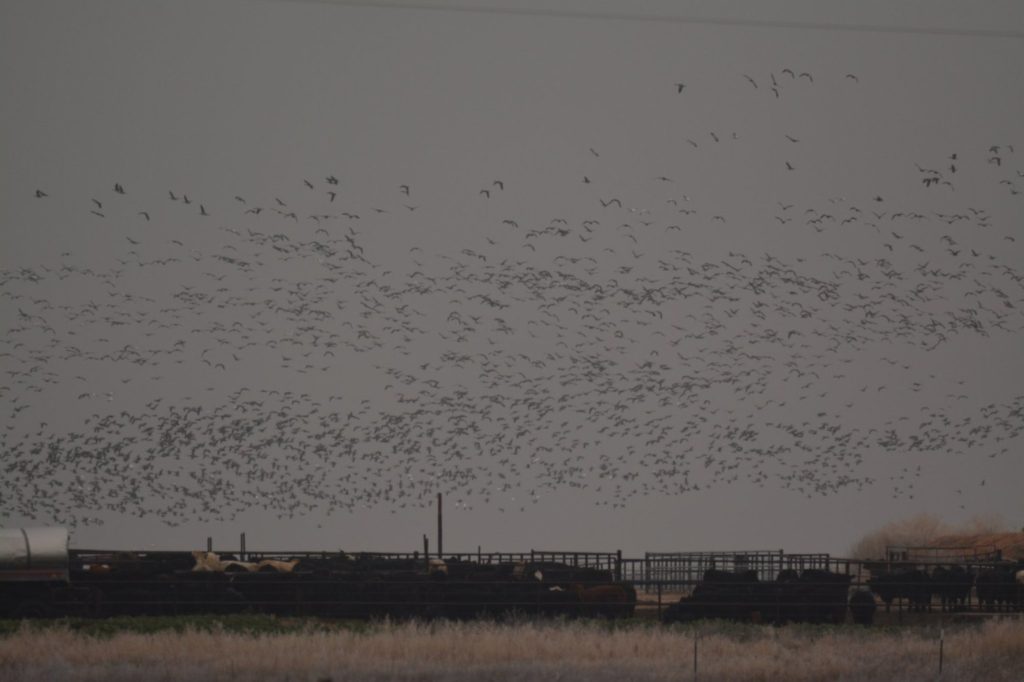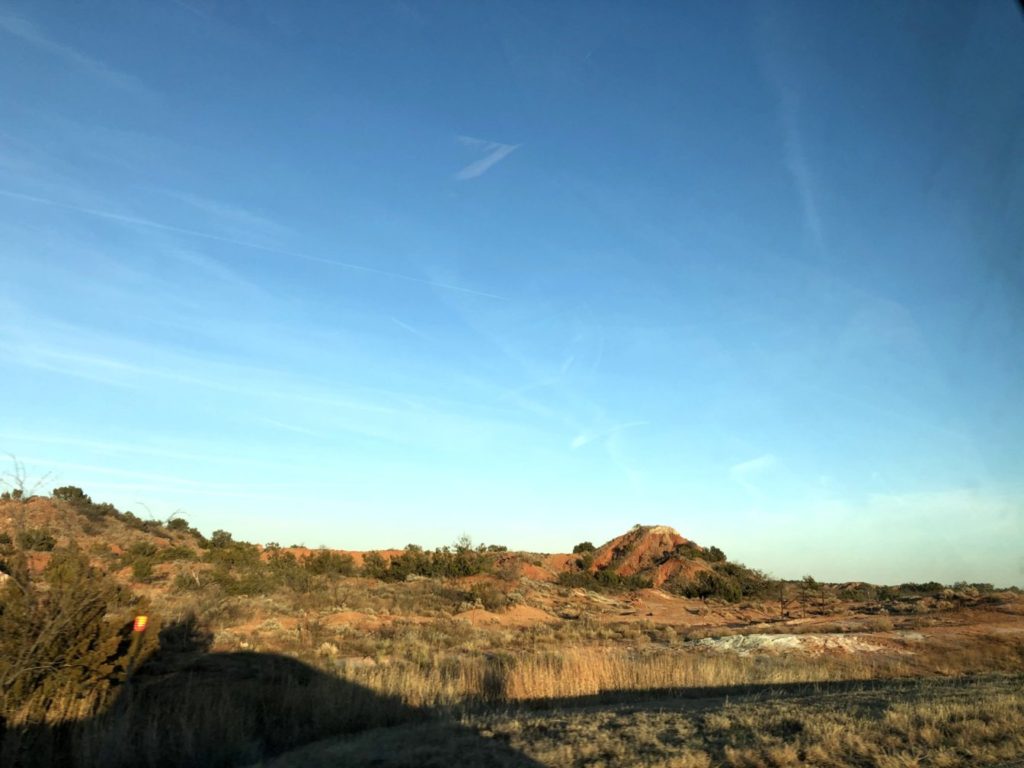 After driving through the deserts and grasslands of west Texas and a couple of days stay in Fort Worth, we headed to northeast Texas into swamp country.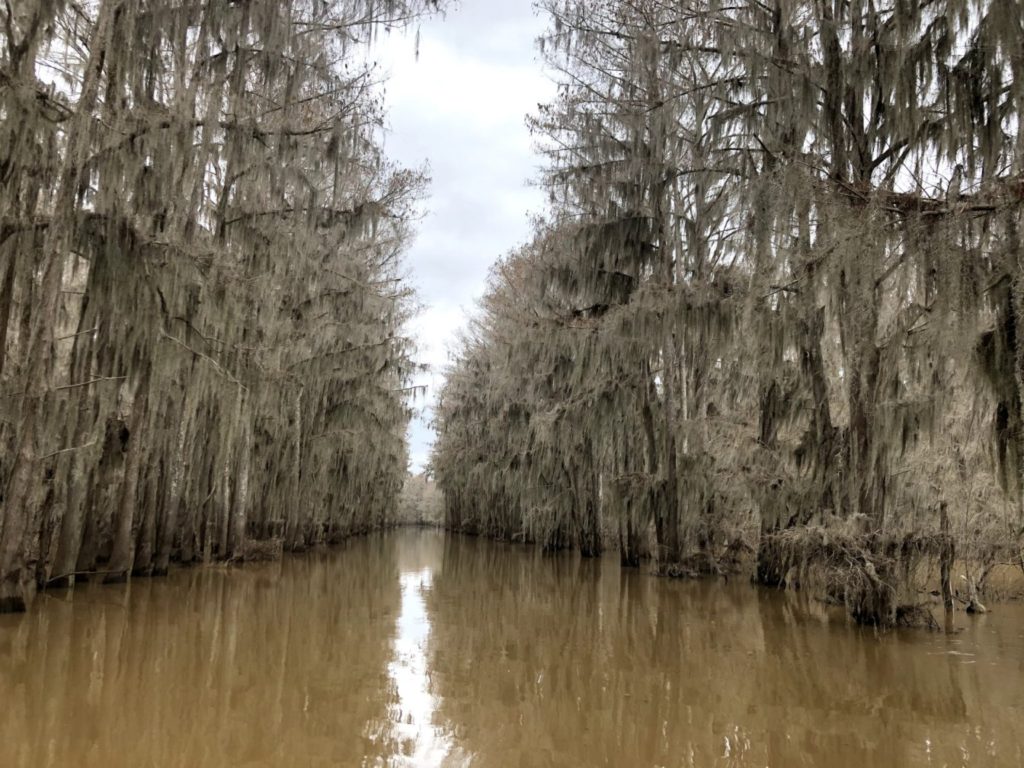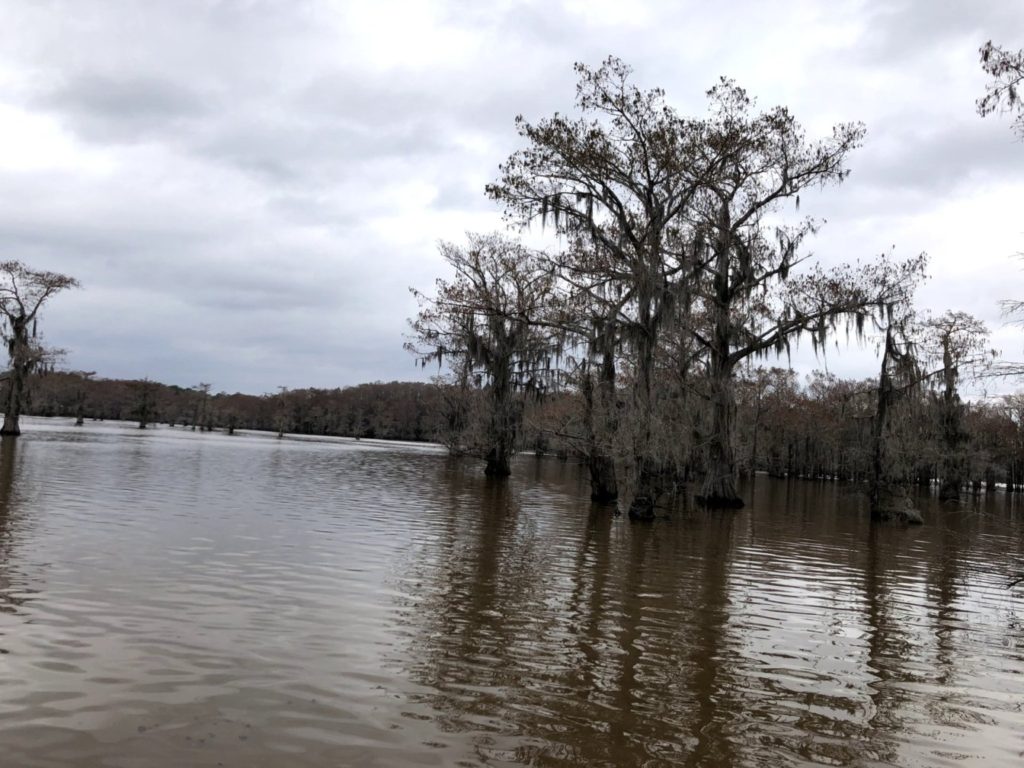 LOUISIANA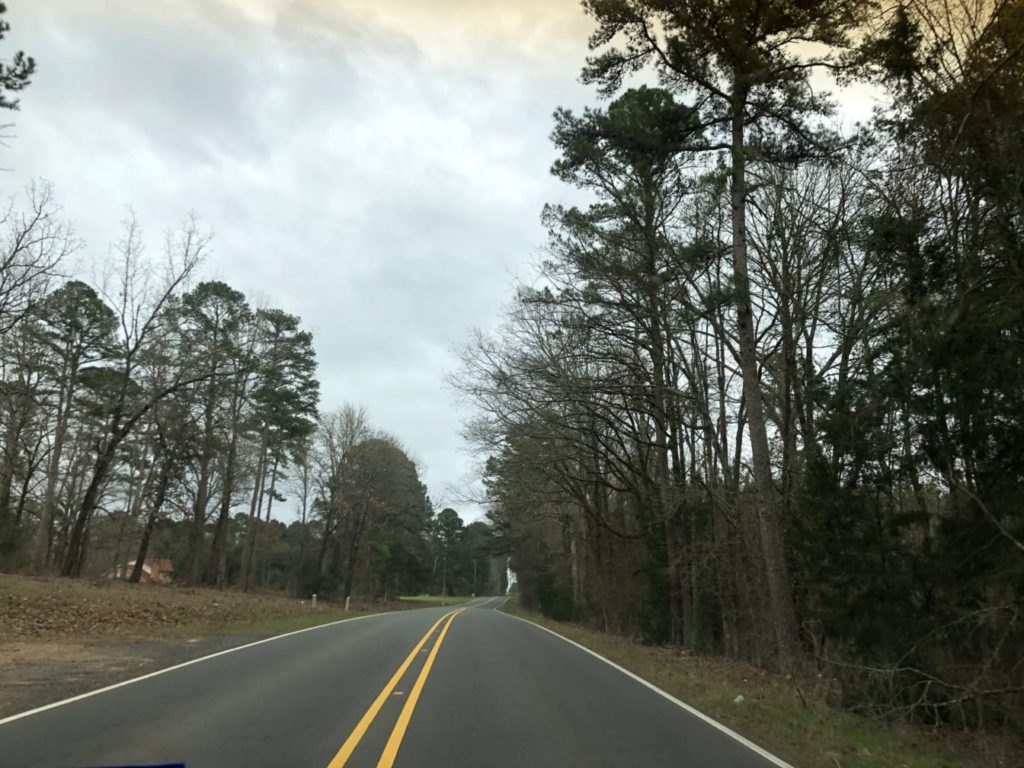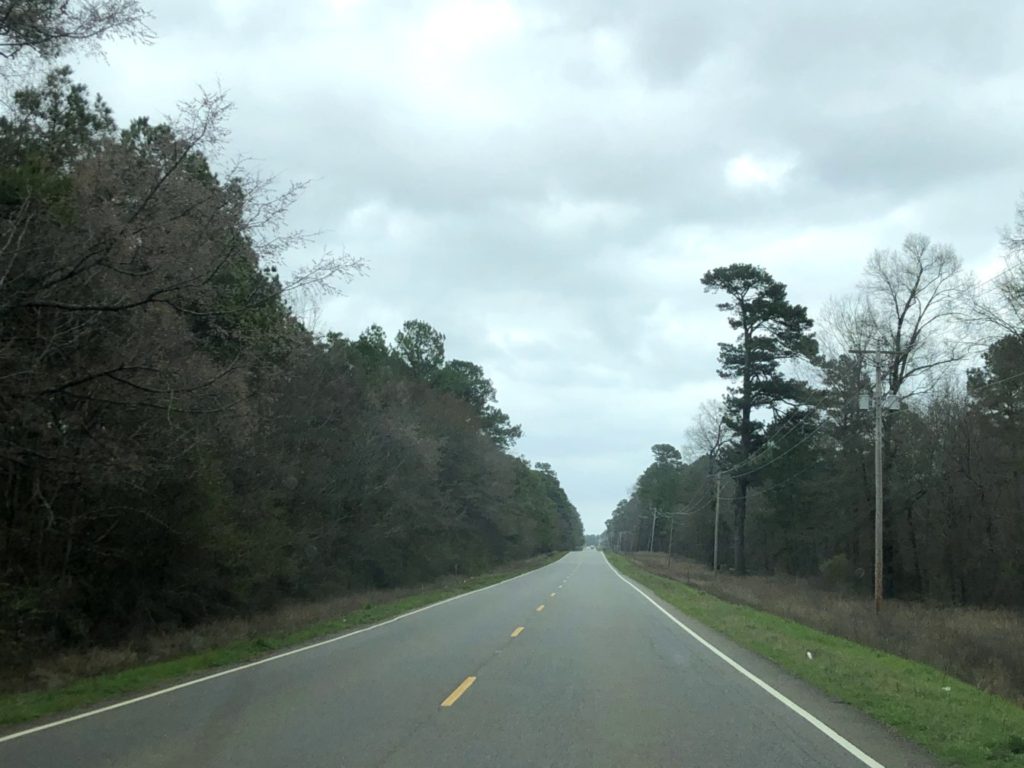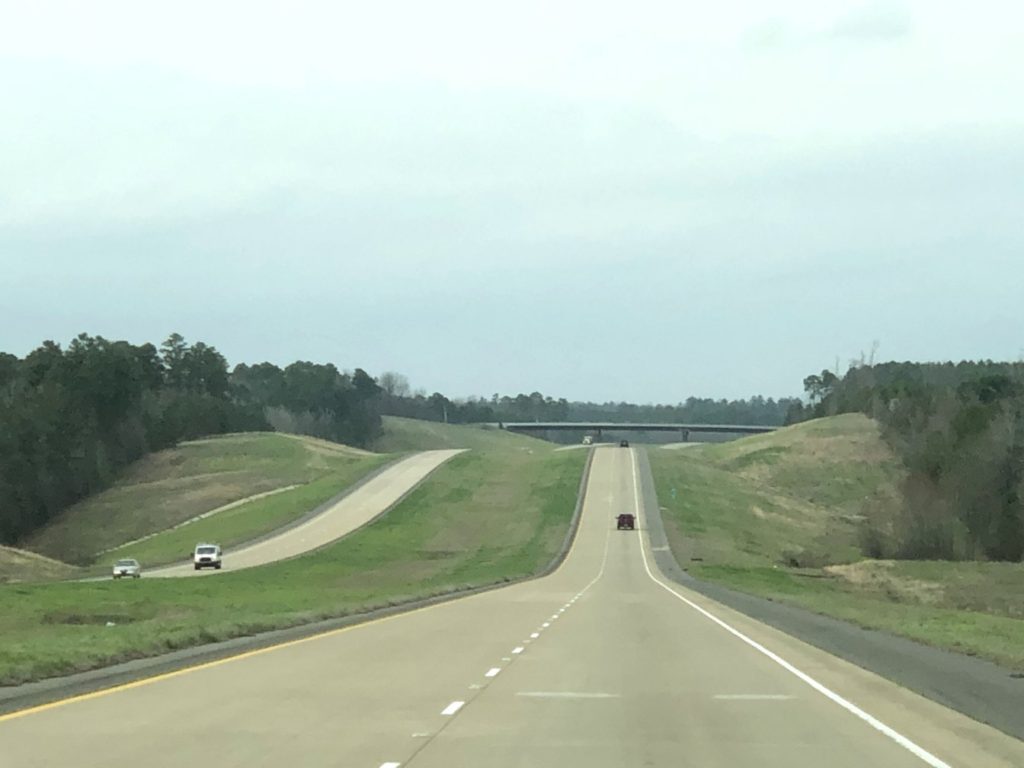 ARKANSAS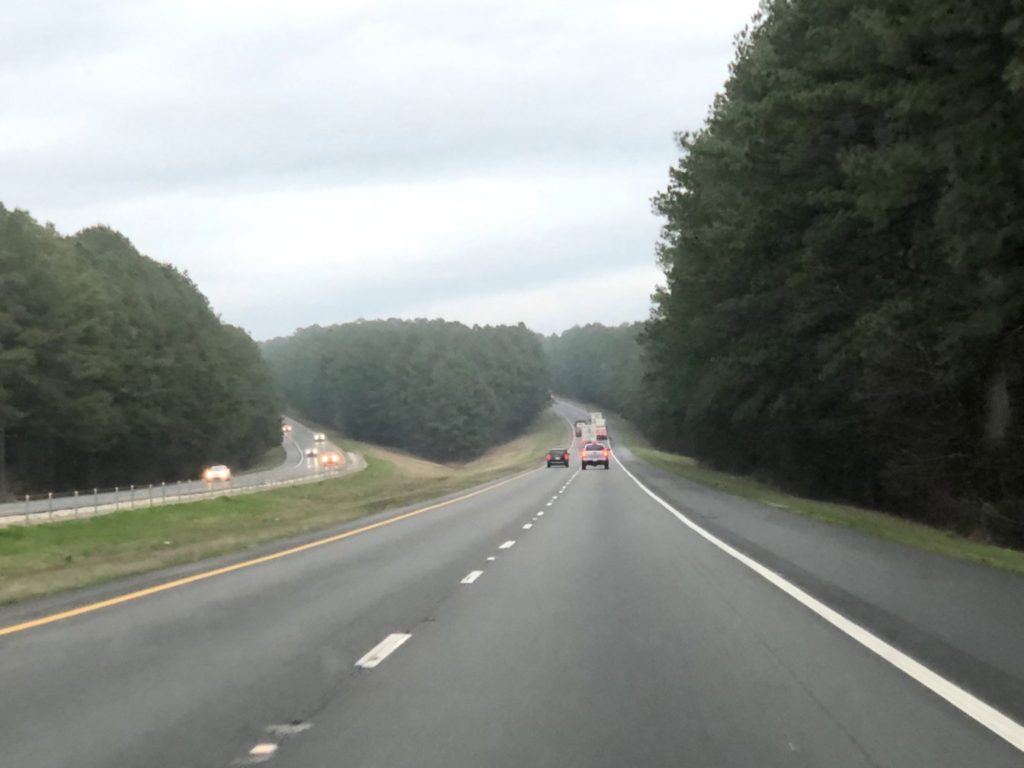 After a drive through Louisiana, Arkansas and Tennessee, we finally made it to Kentucky
KENTUCKY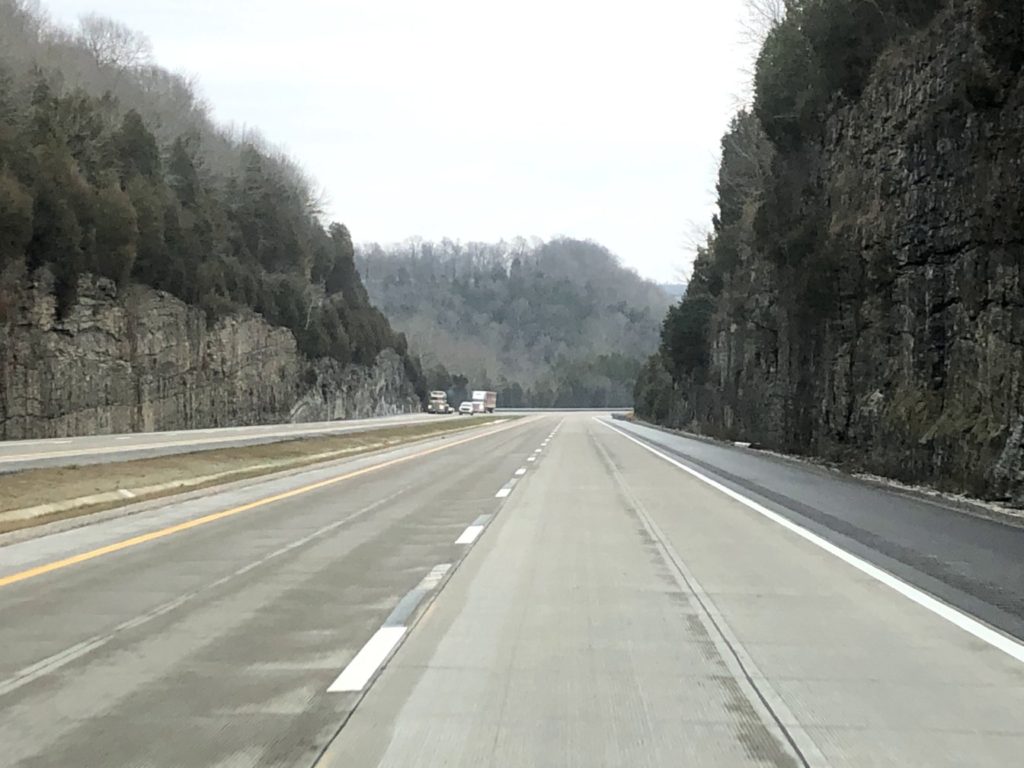 And thus ends our EPIC Road trip in scenery across the country.  Hope you enjoyed the ride.
WATCH FOR MY NEW BOOK "8154" — COMING SOON TO AMAZON
I am currently working on my FOURTH book, titled "8154" to represent the mileage of my epic road trip with family.  You can visit my Amazon Author Page to see my other books at https://amzn.to/3azY36l