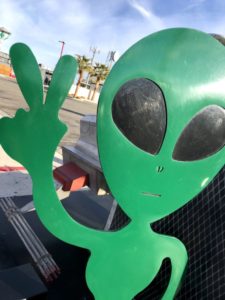 In early 2020 I traveled across the country over the course of three weeks with my daughter and three grandchildren.    During this trip we traveled 8154 miles across 20 states and visited over 100 destinations, saw all sorts of animals, all sorts of geography, 10 National Parks and Monuments, various state parks, oceans, deserts, mountains, beaches, grasslands, canyons and more. This is the fifth of a few posts about some of the fun from this EPIC Road Trip. 
In this post I am sharing FACES. What is a trip without faces?  And over 8000 miles of travel opens up the opportunity to see all kinds of faces — family, friends, strange people, aliens, wild animals, birds, art, statues and who knows what else?  Here are 125 of them. Enjoy the Read! Enjoy the Ride! And, most of all, Enjoy the Faces! (all photography by David "Sumoflam" Kravetz)
These photos are being posted in a haphazardly fun manner.  No rhyme or reason or order.  Just an assemblage of 125 faces.  I'll try to add commentary where applicable.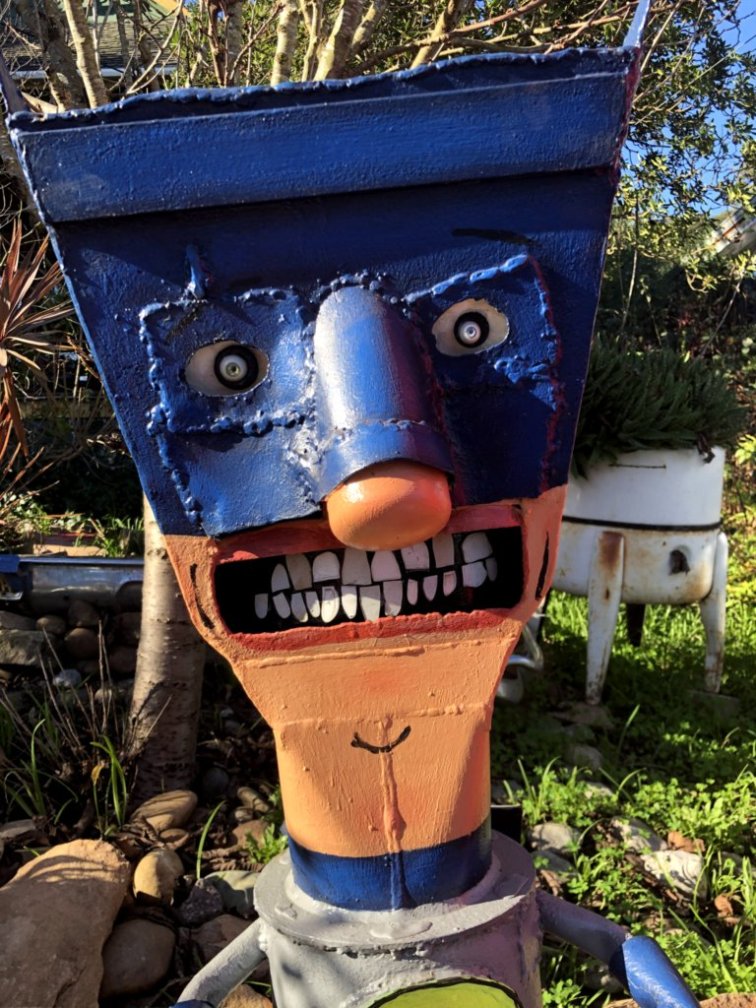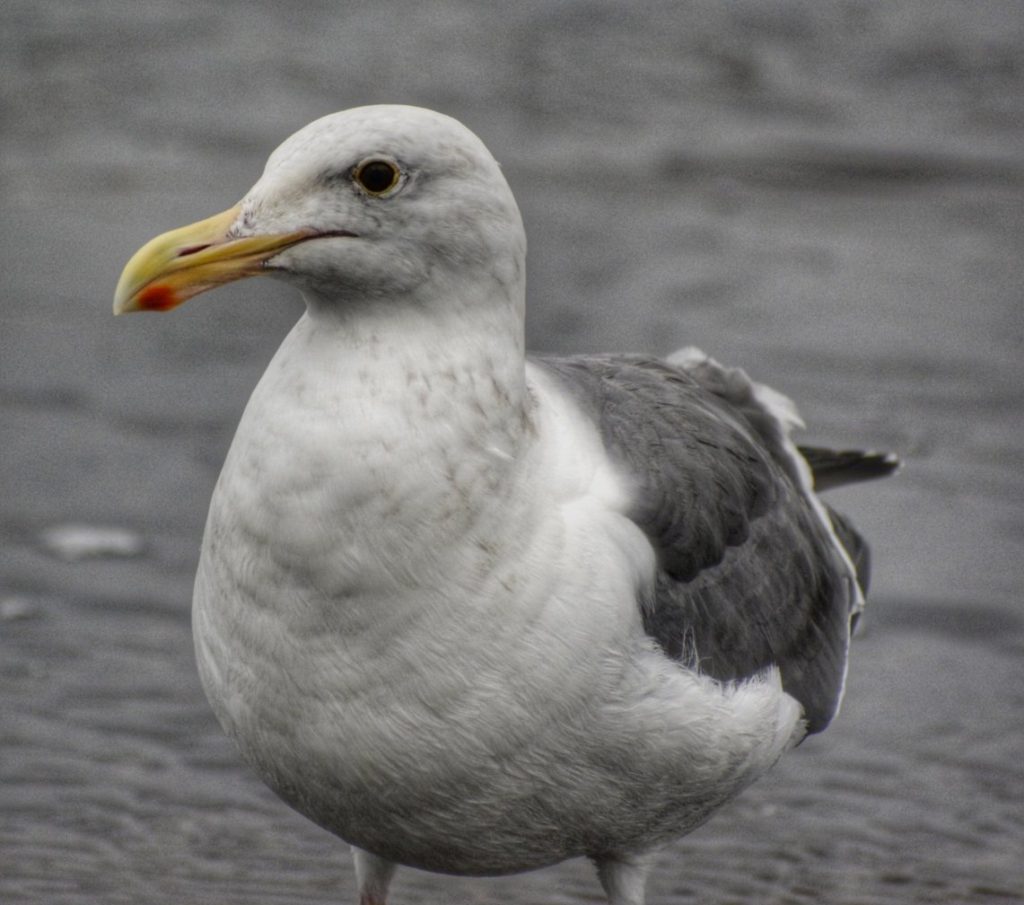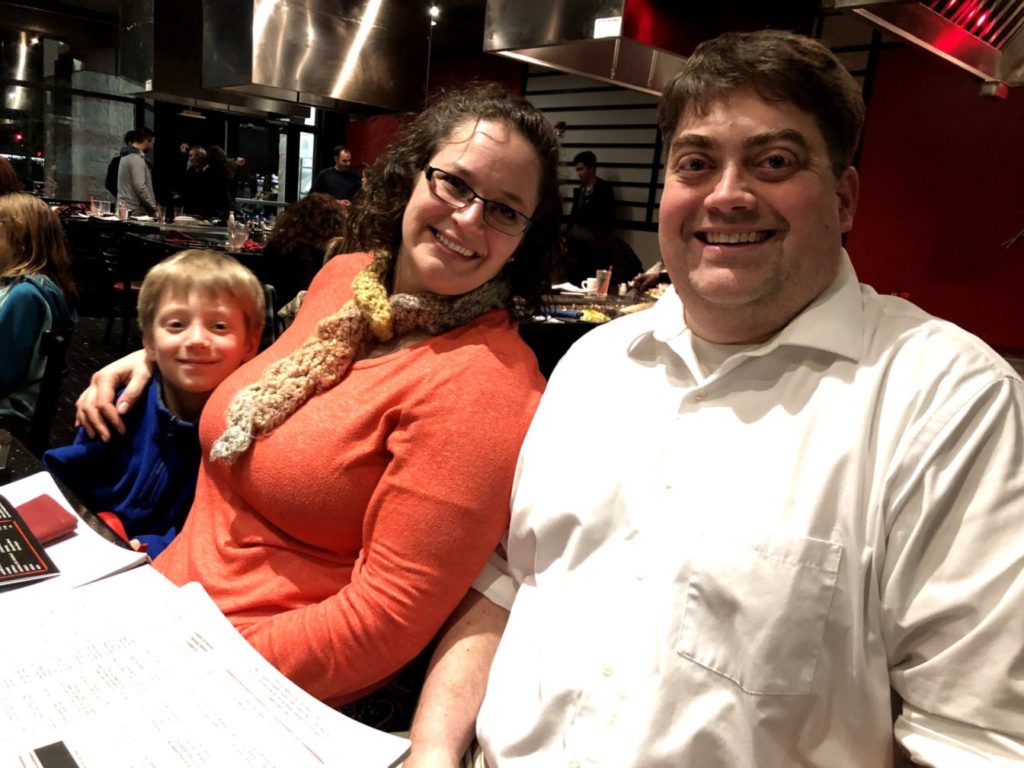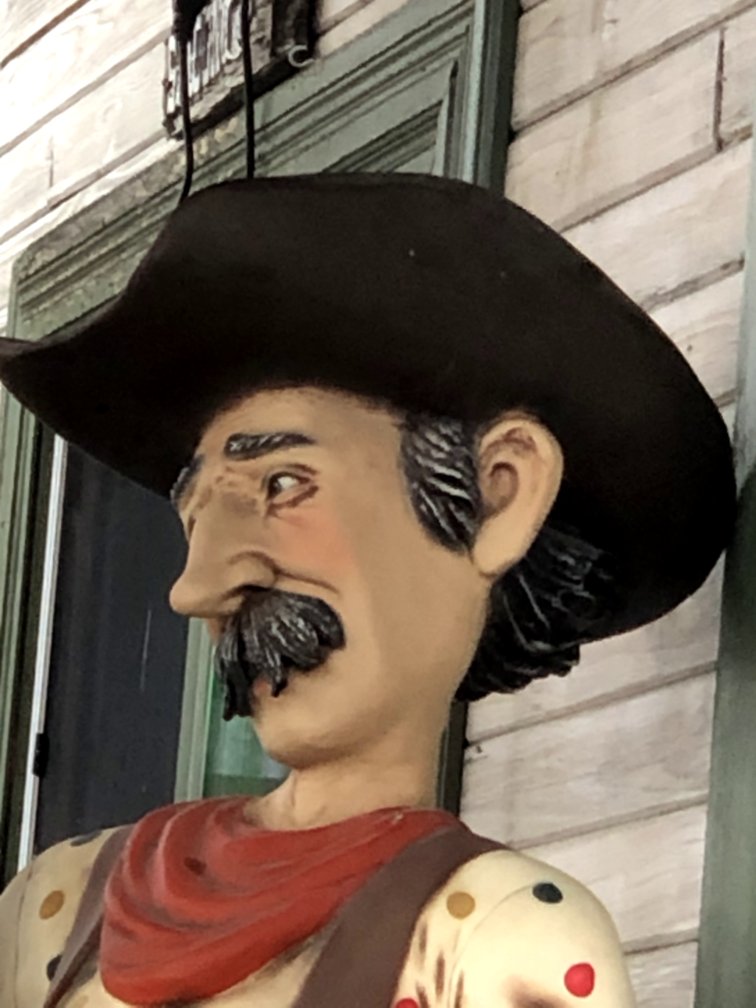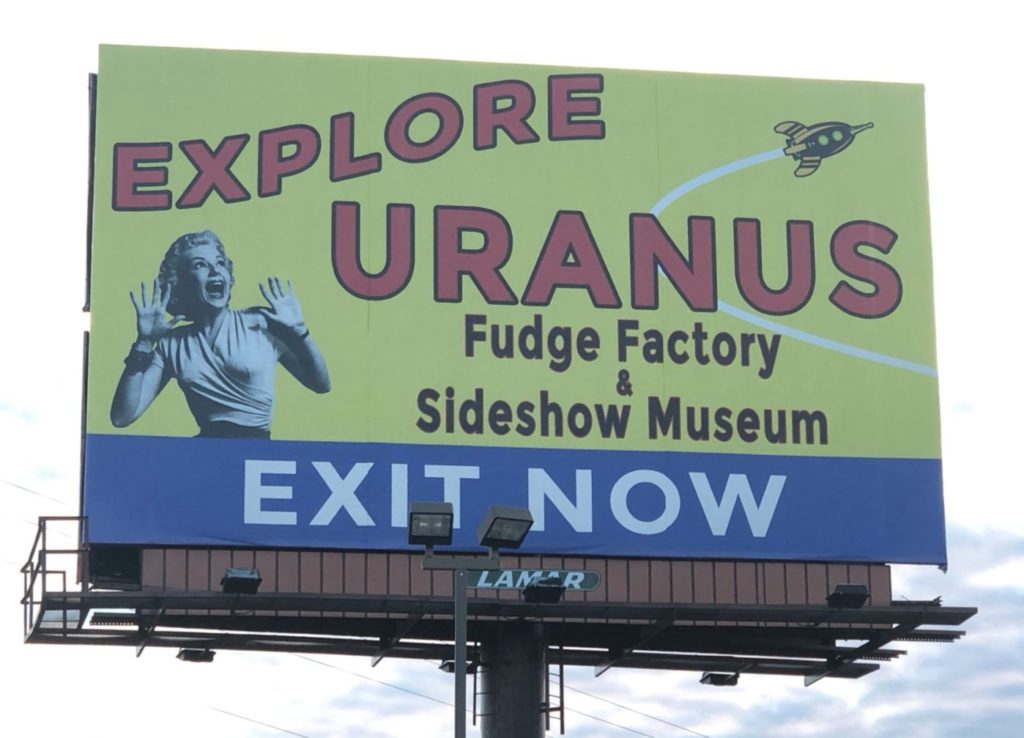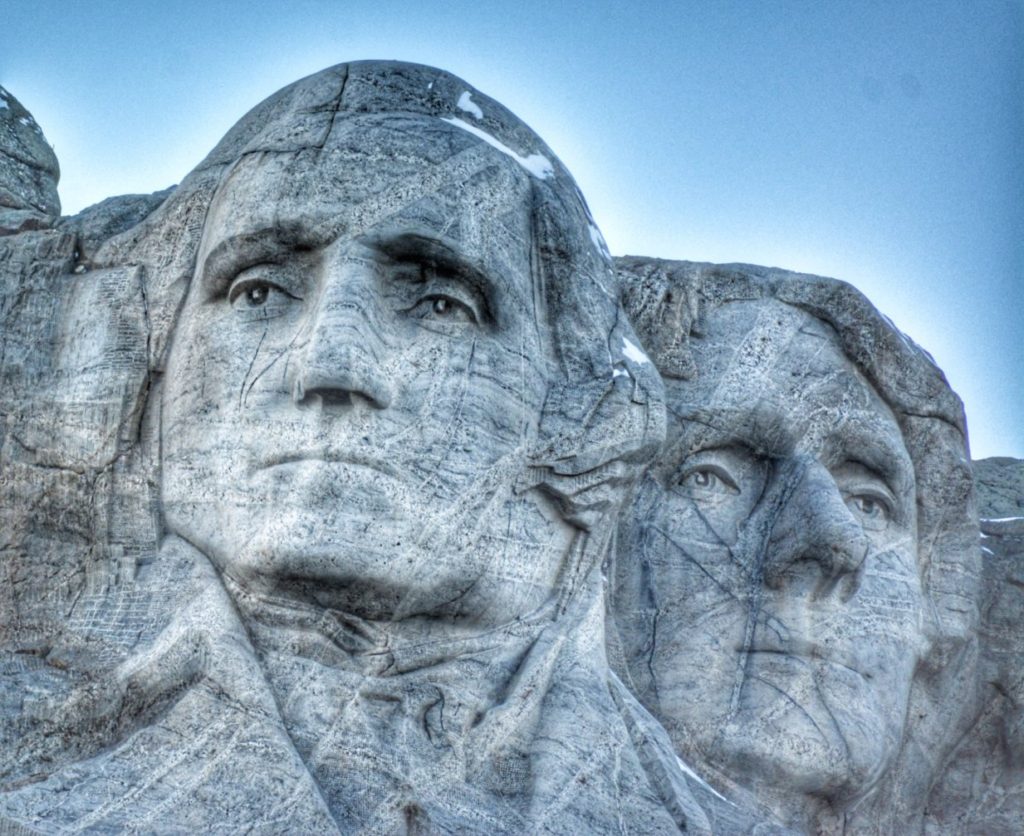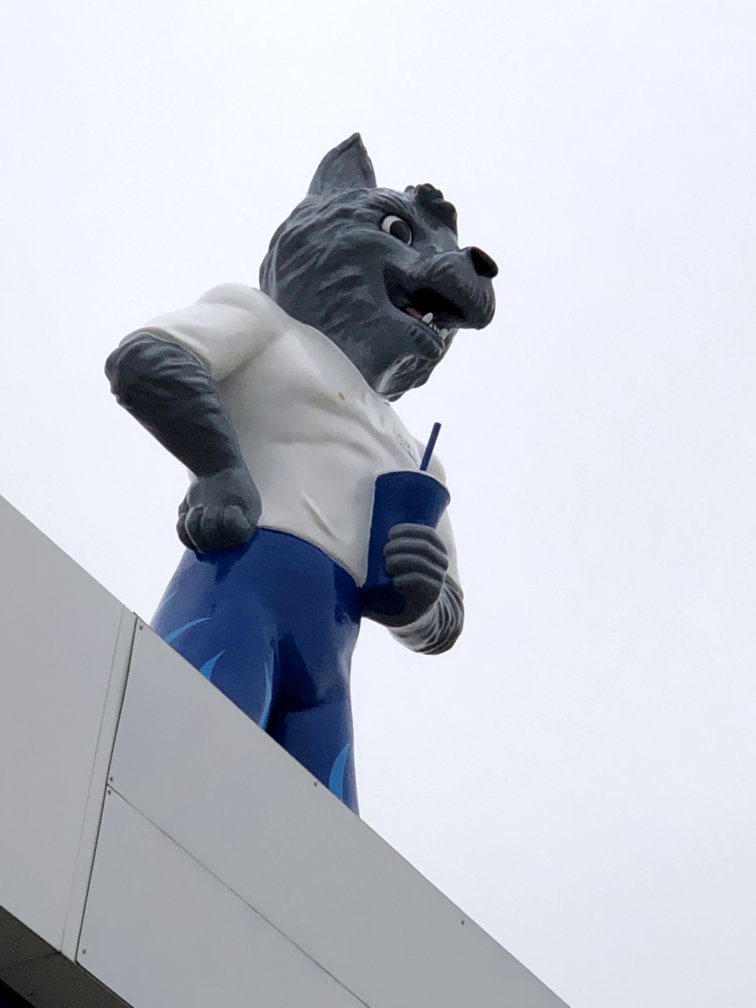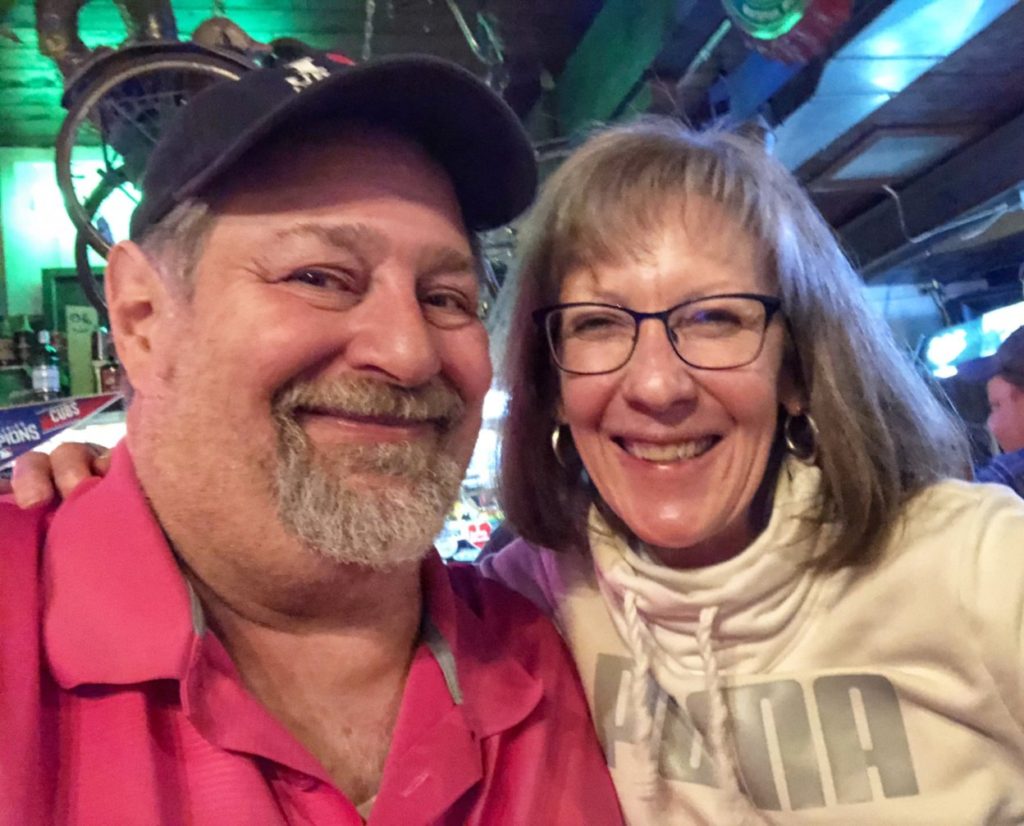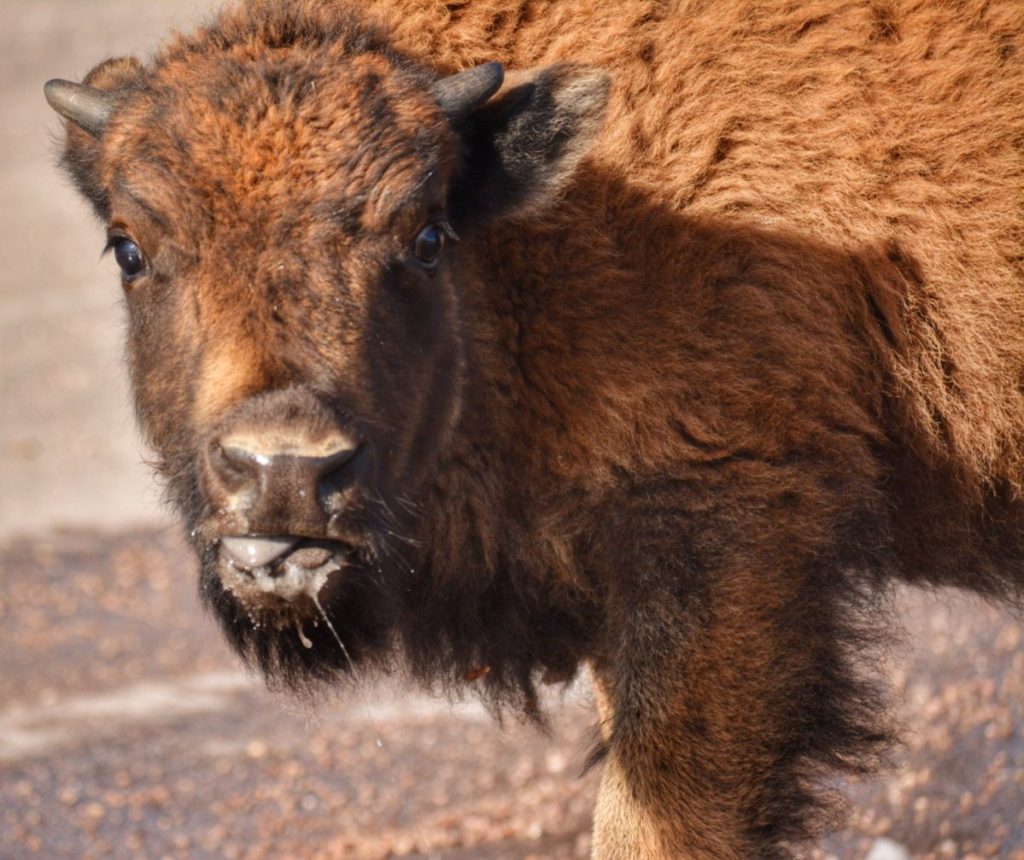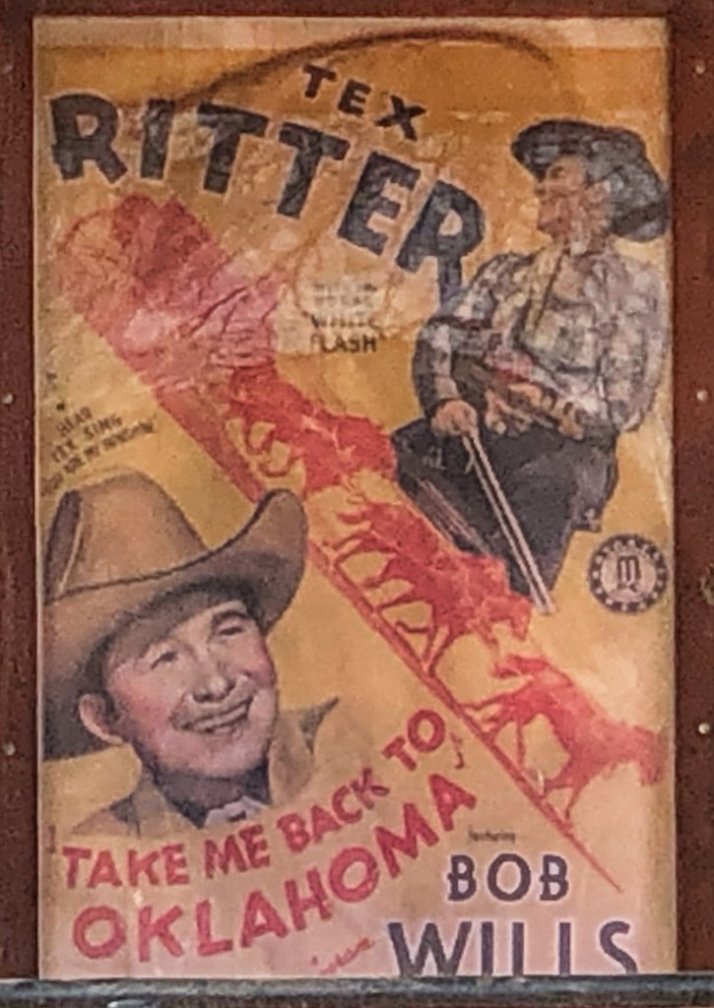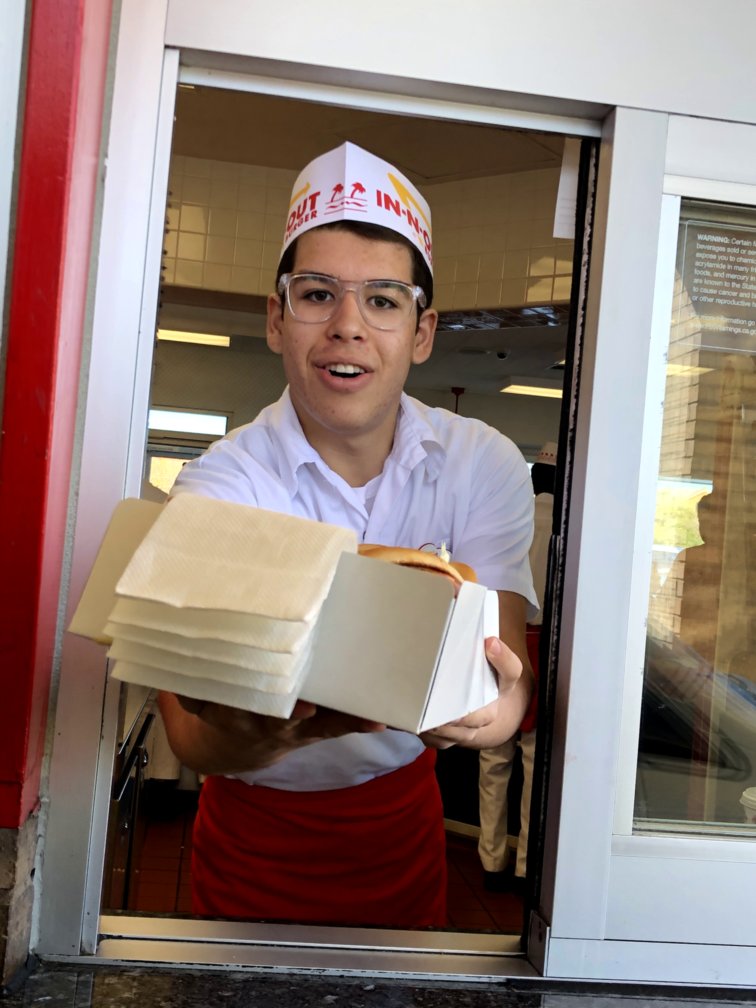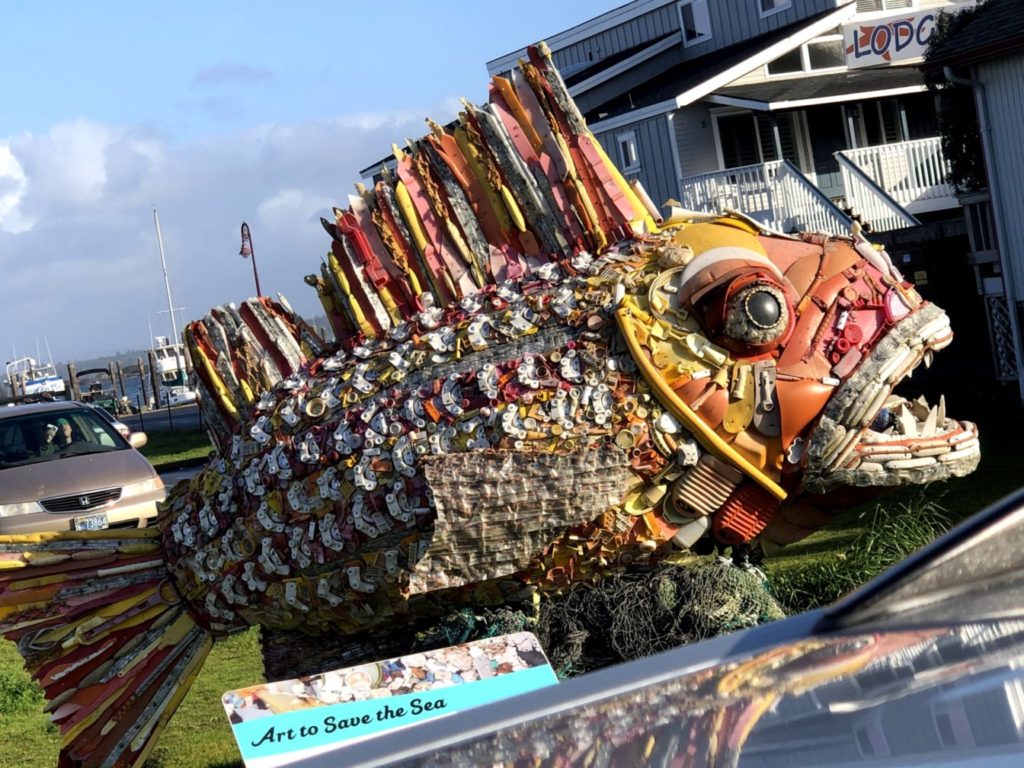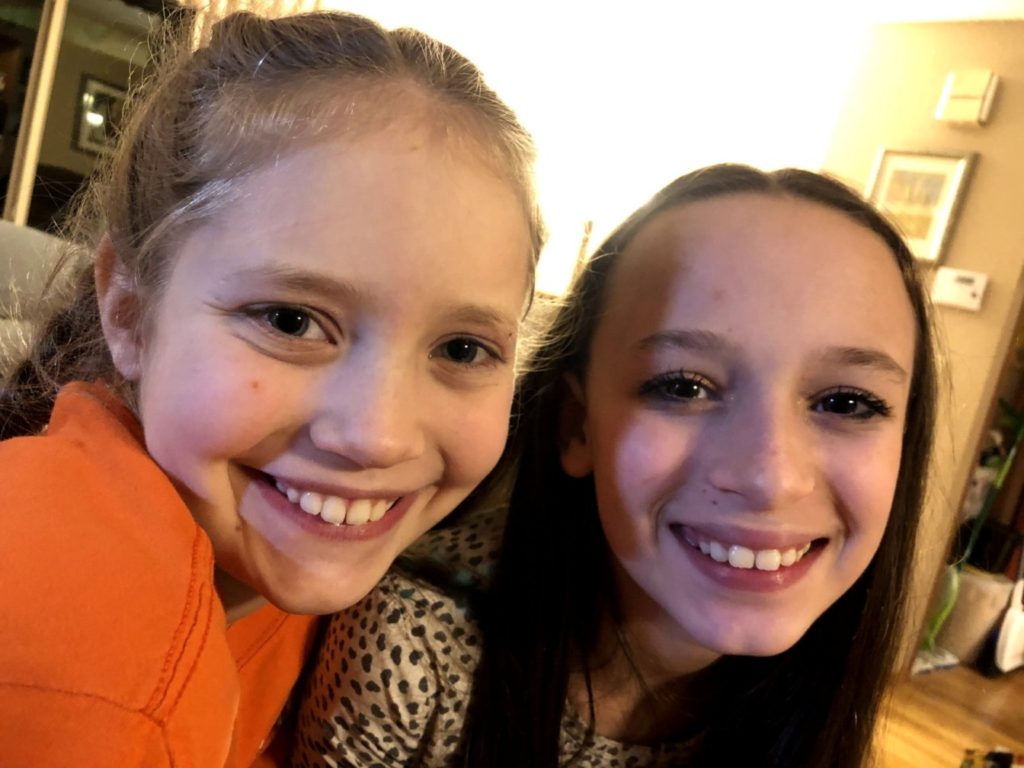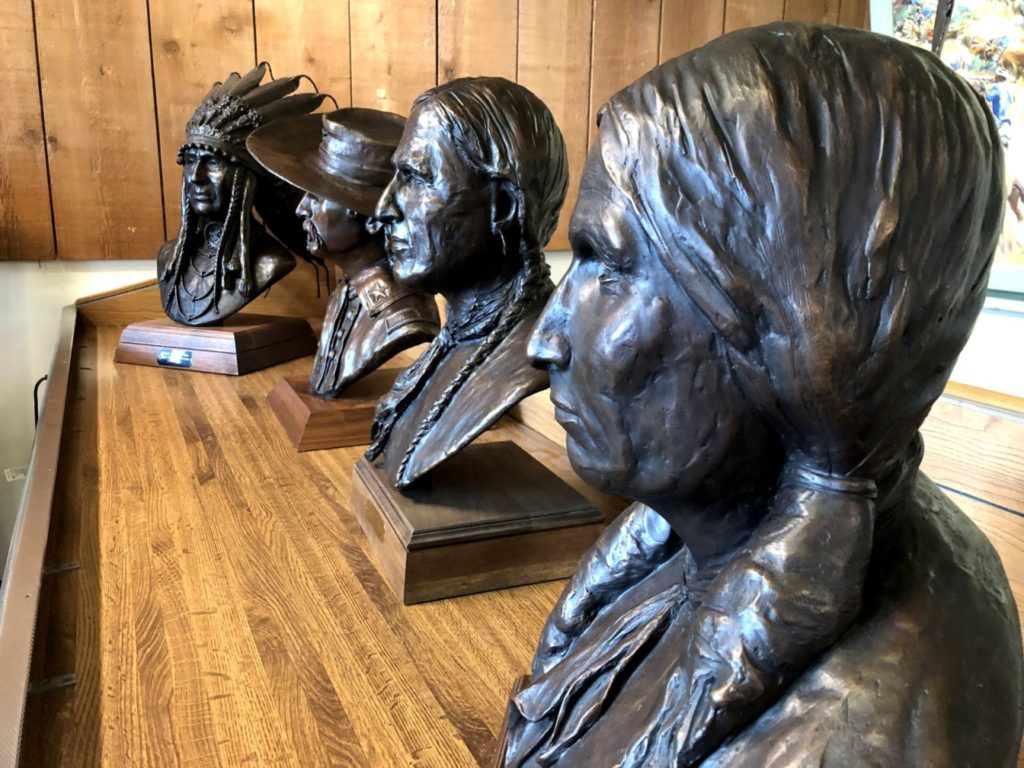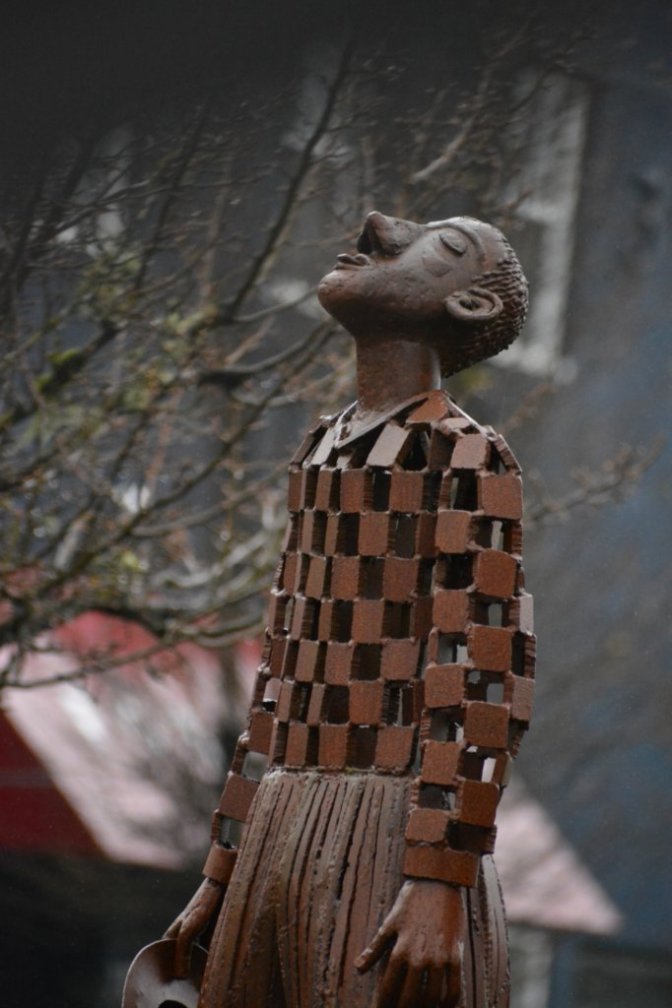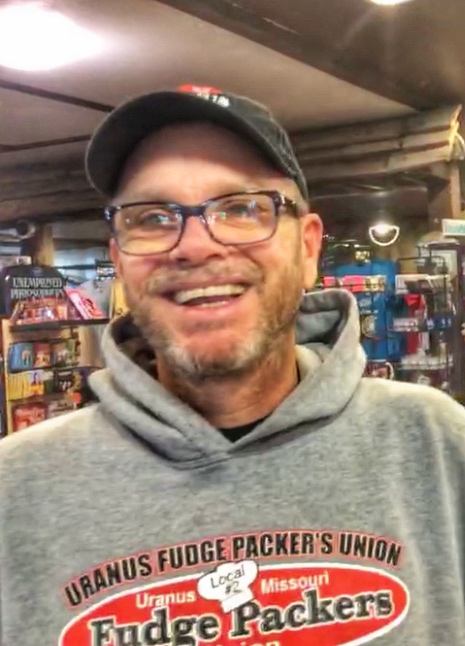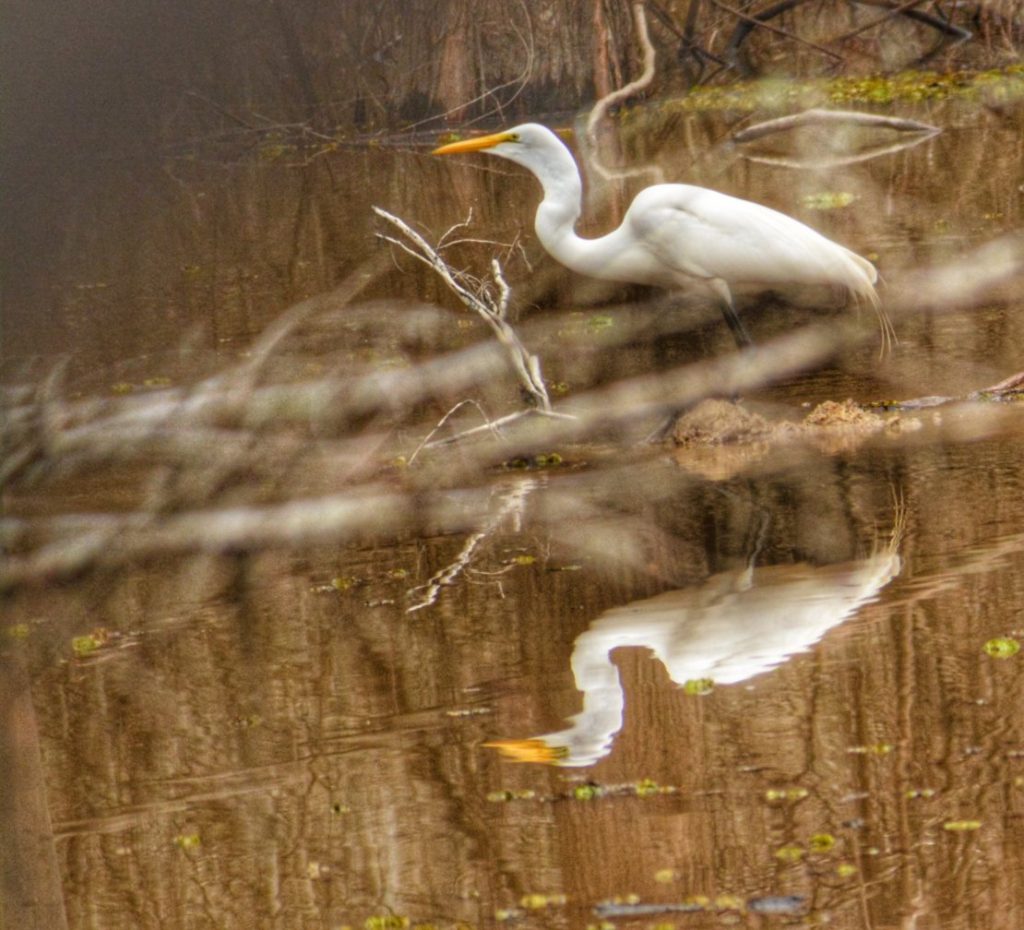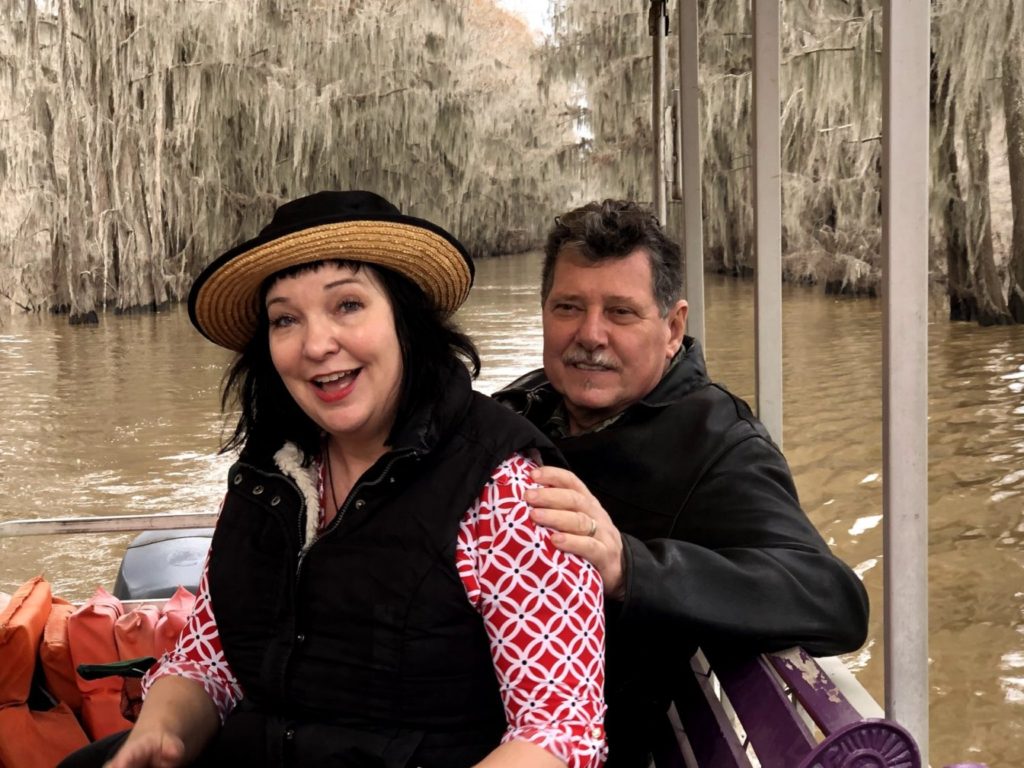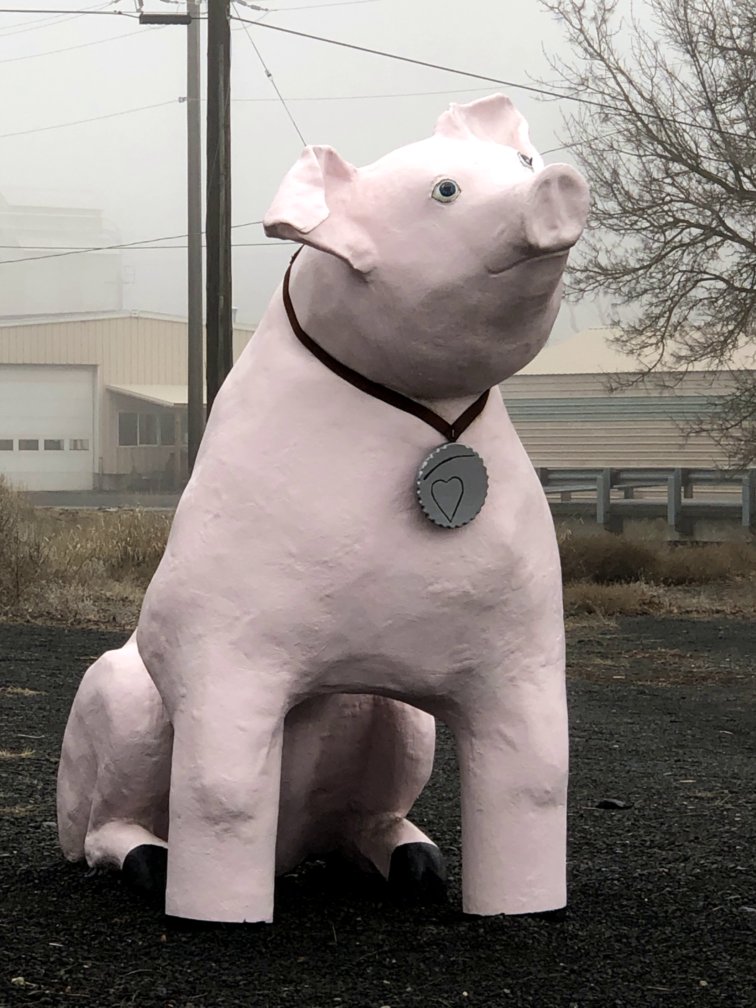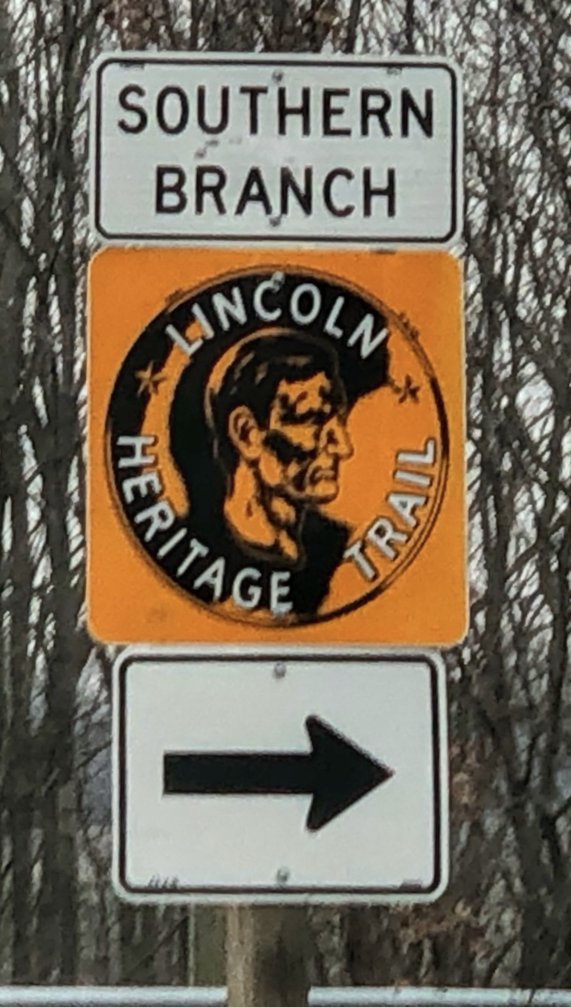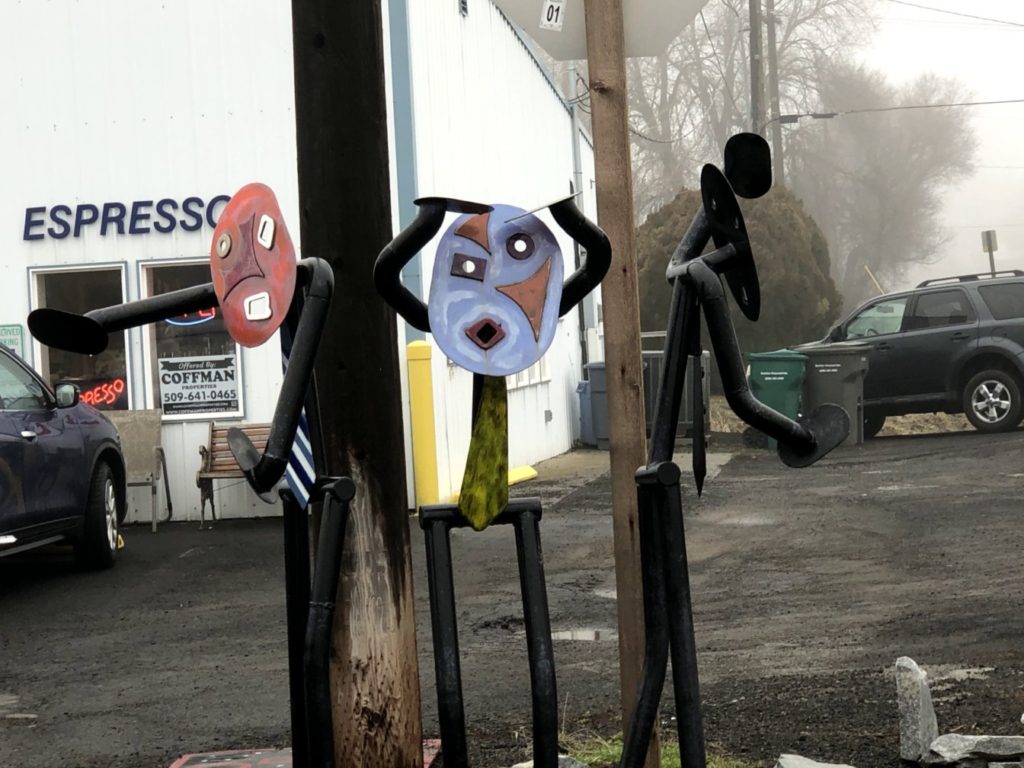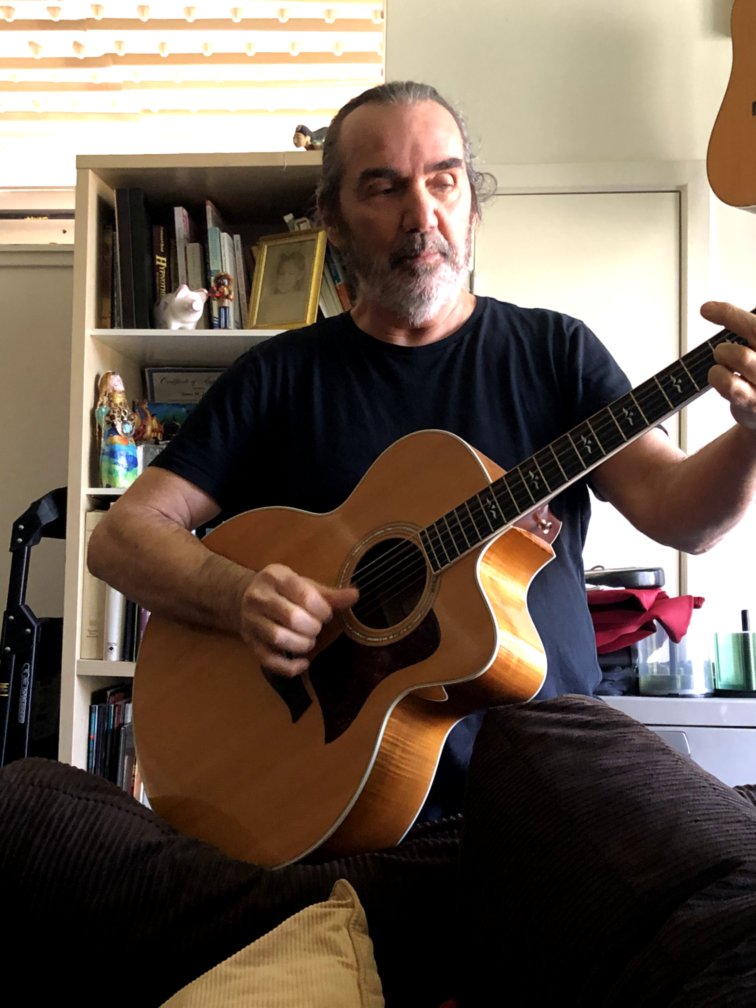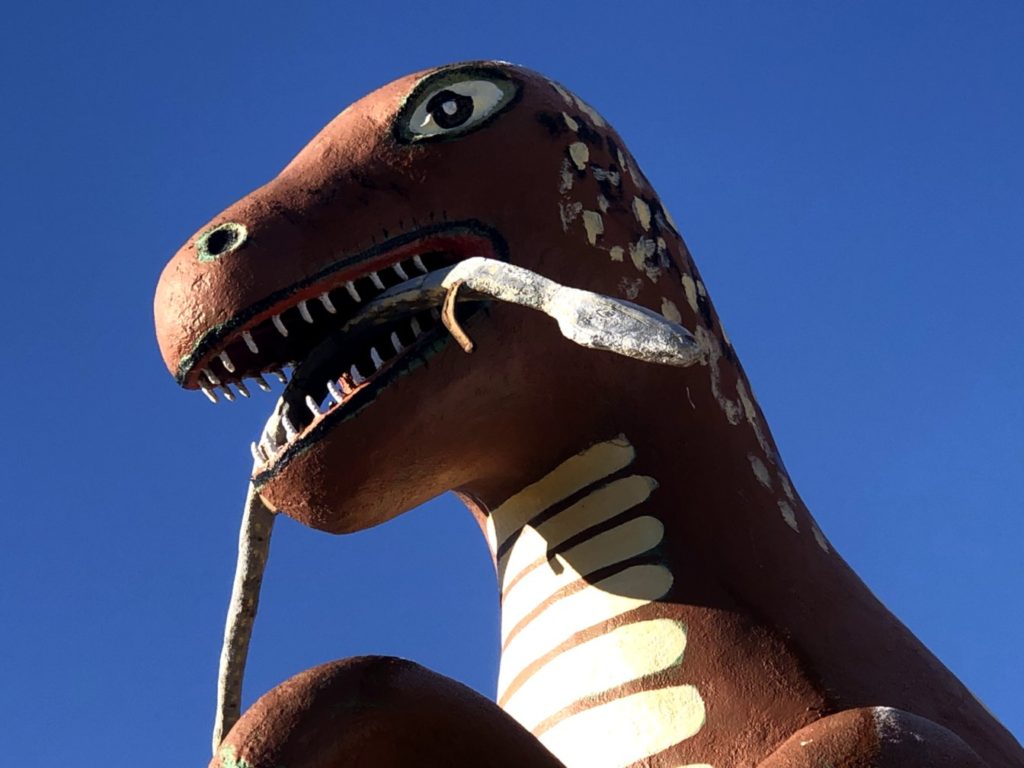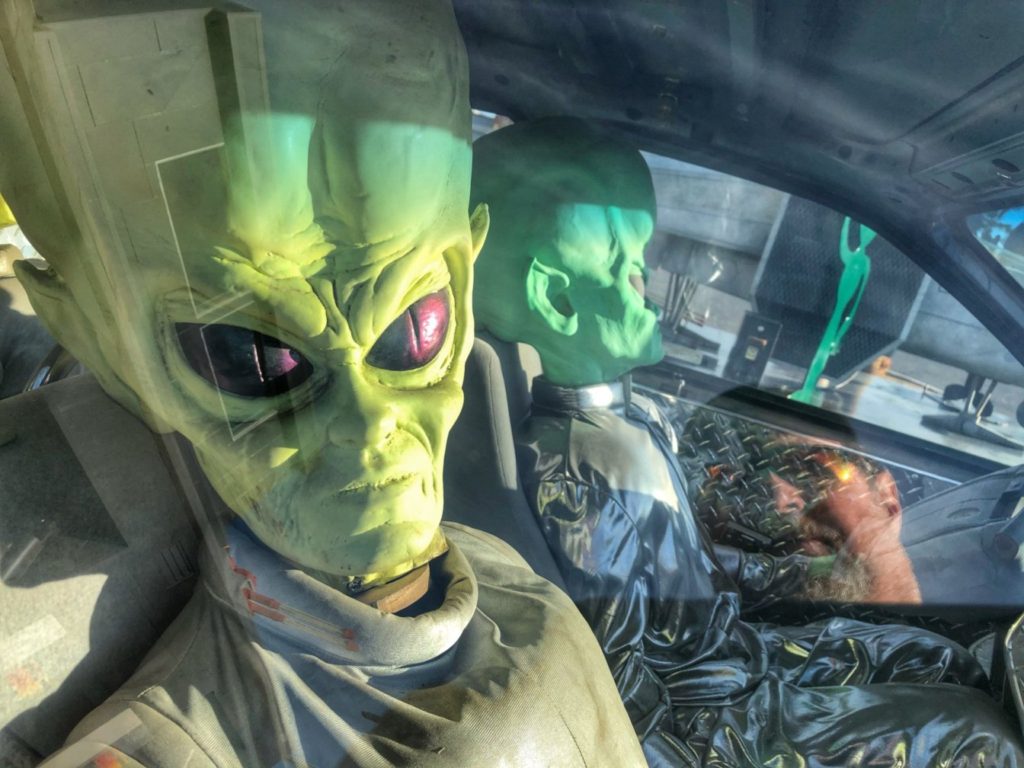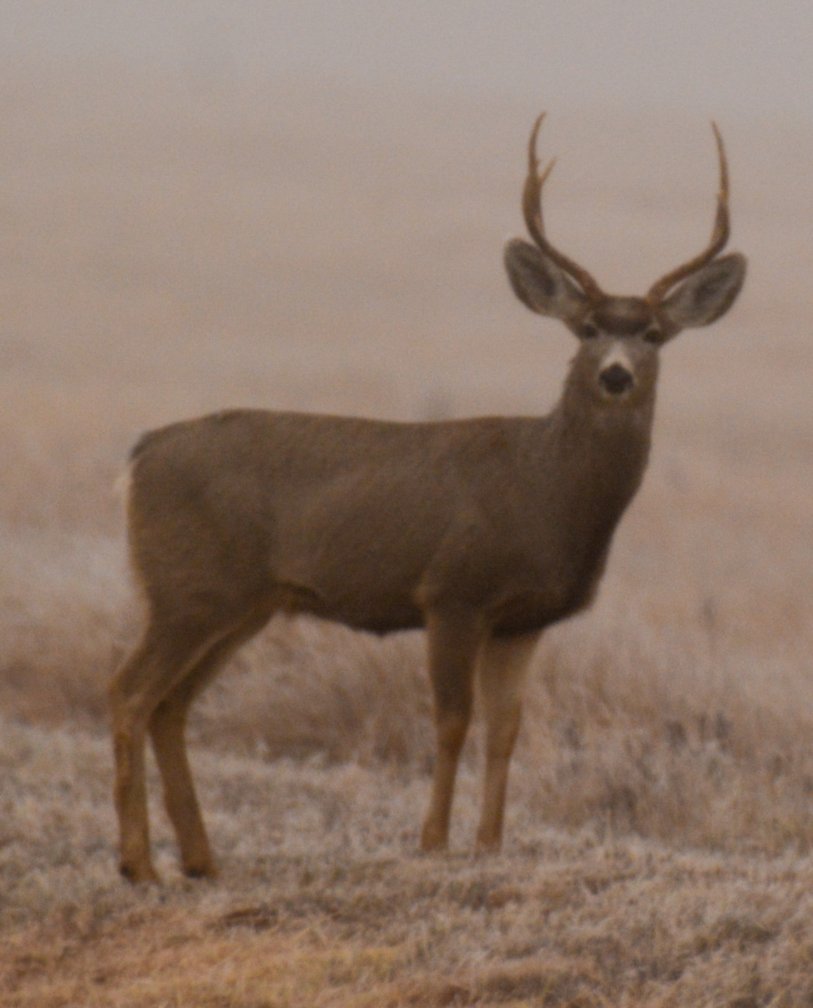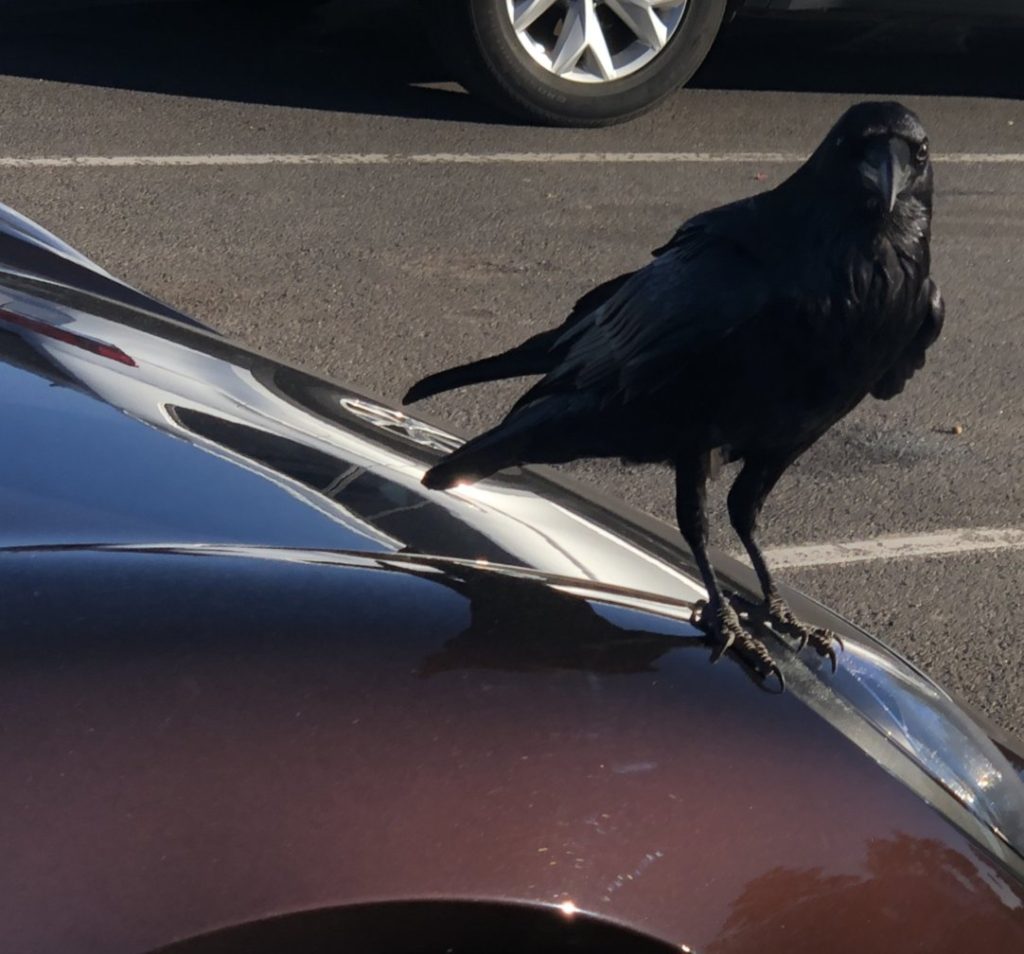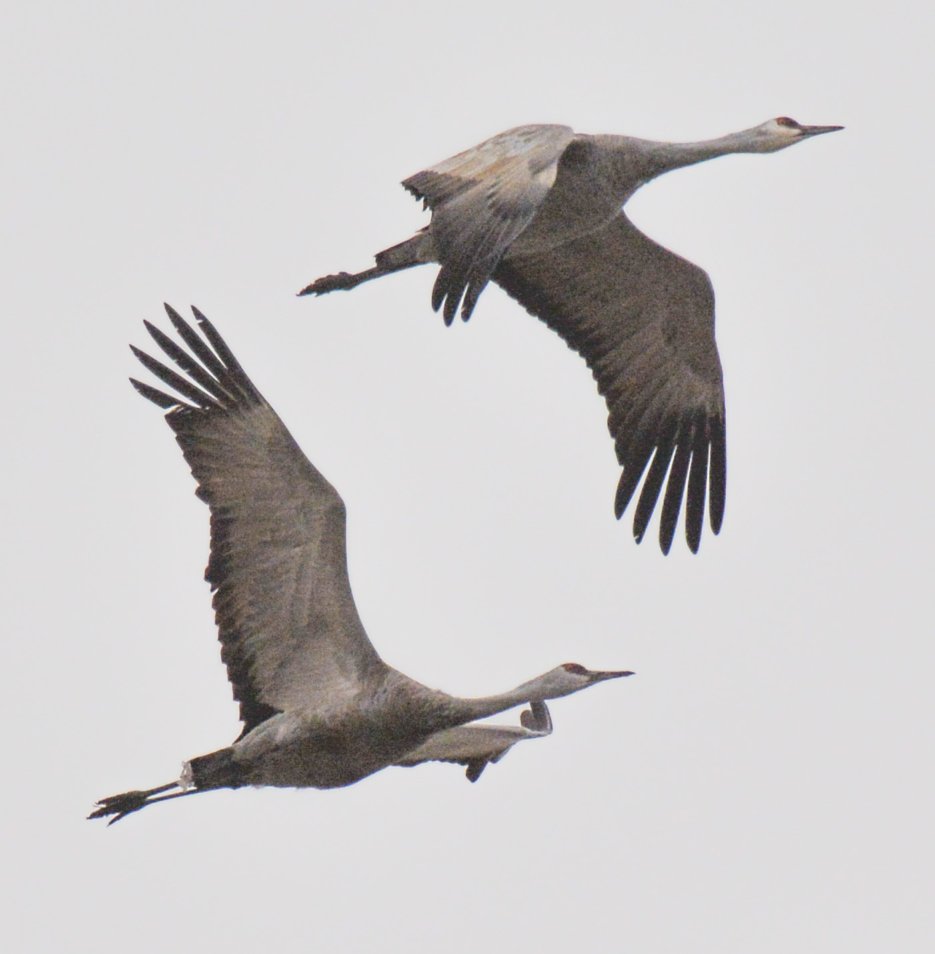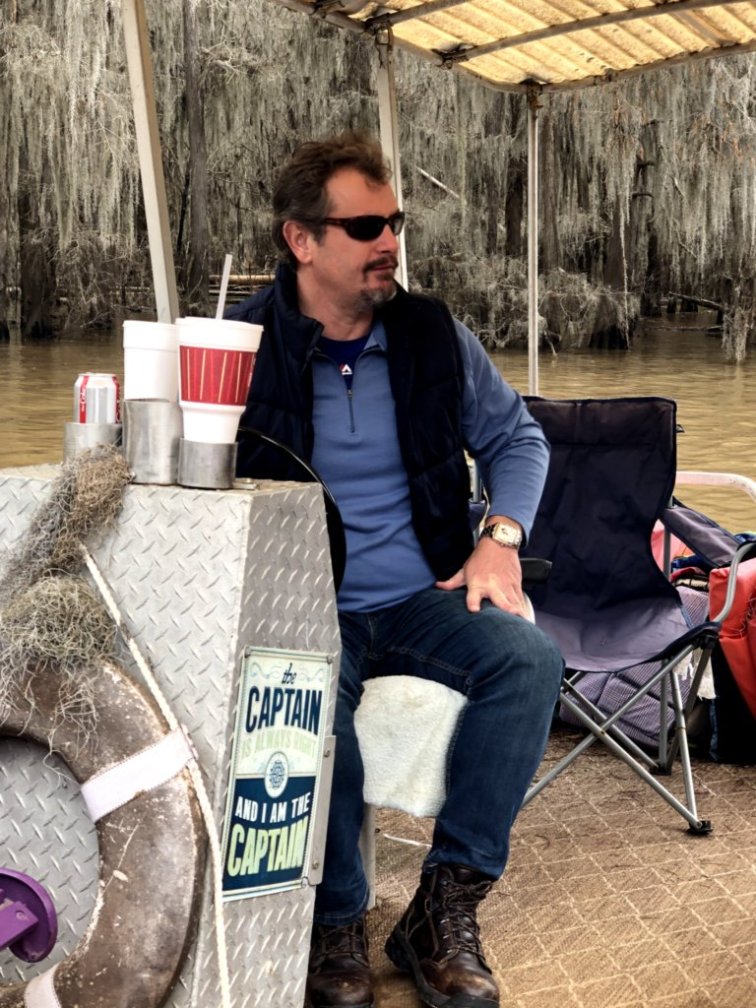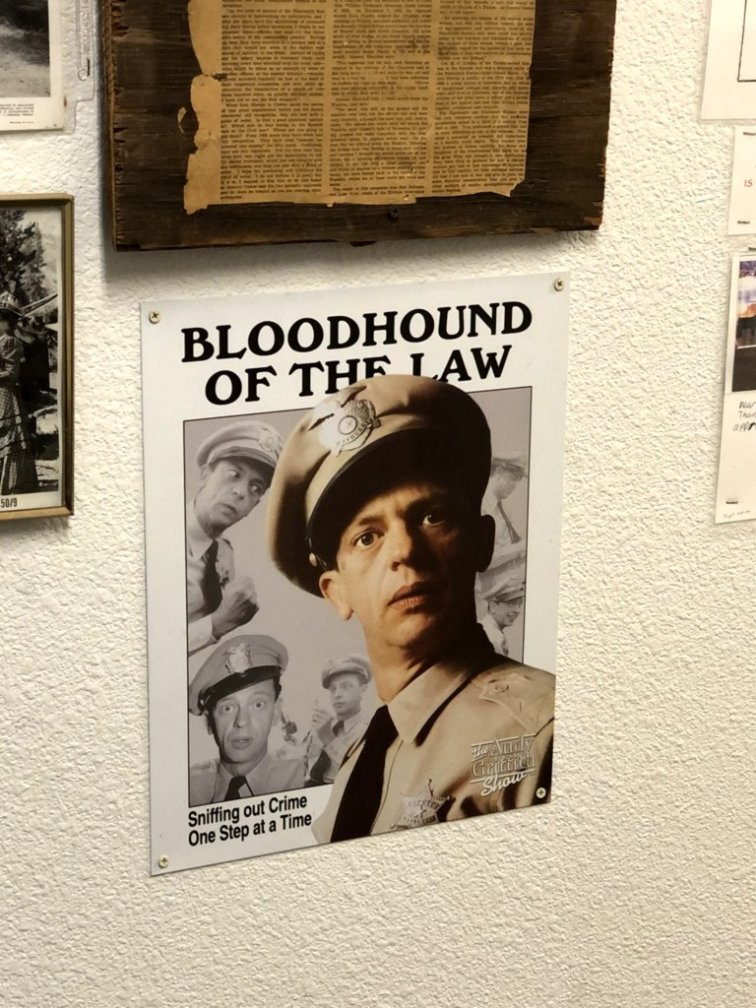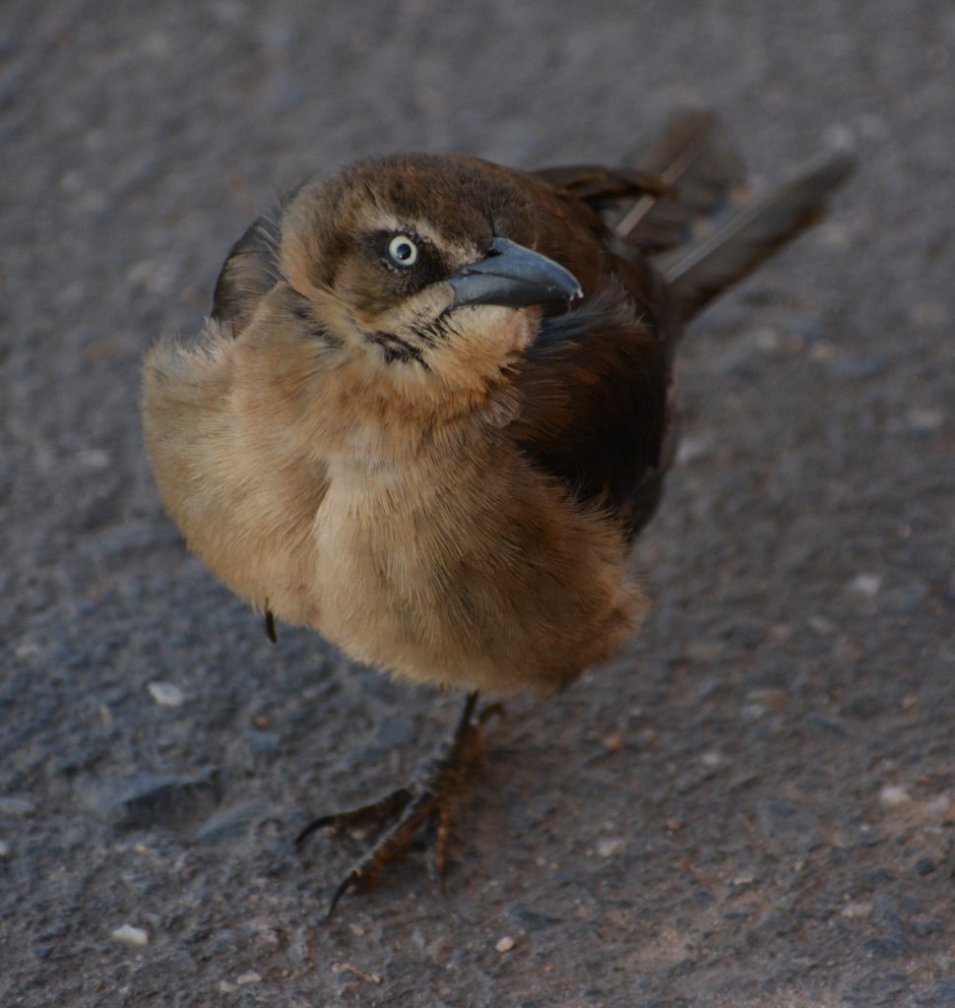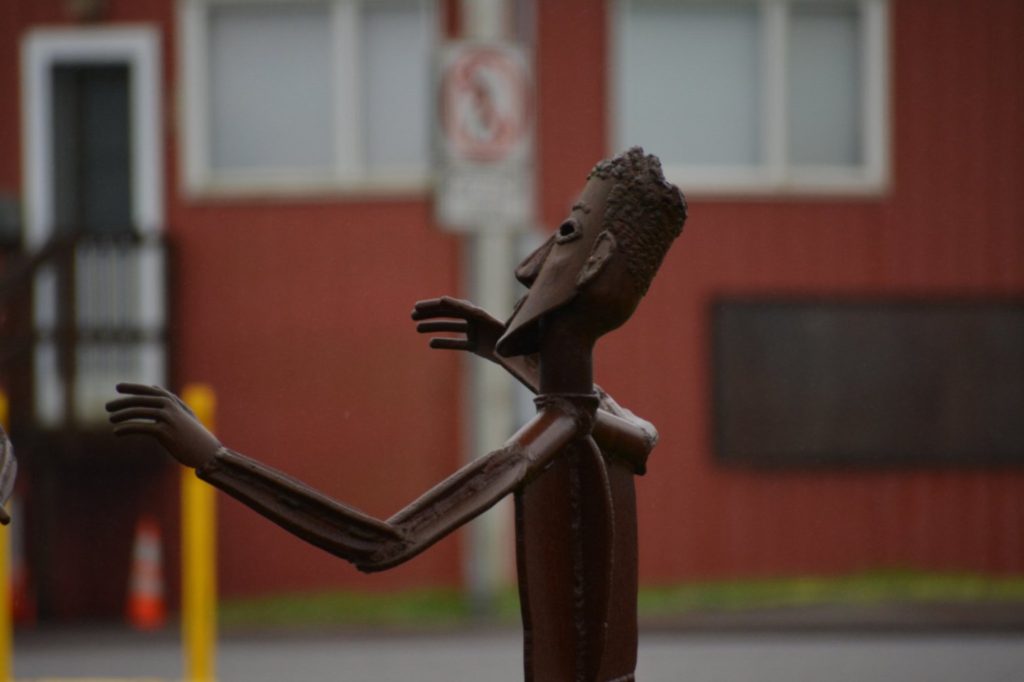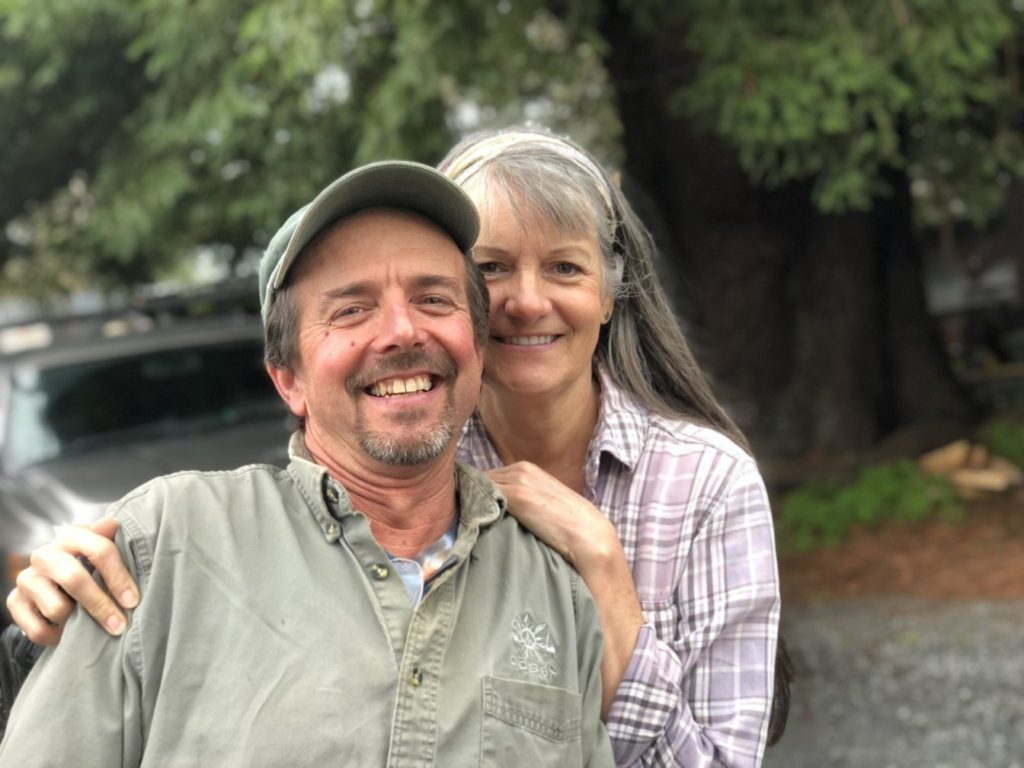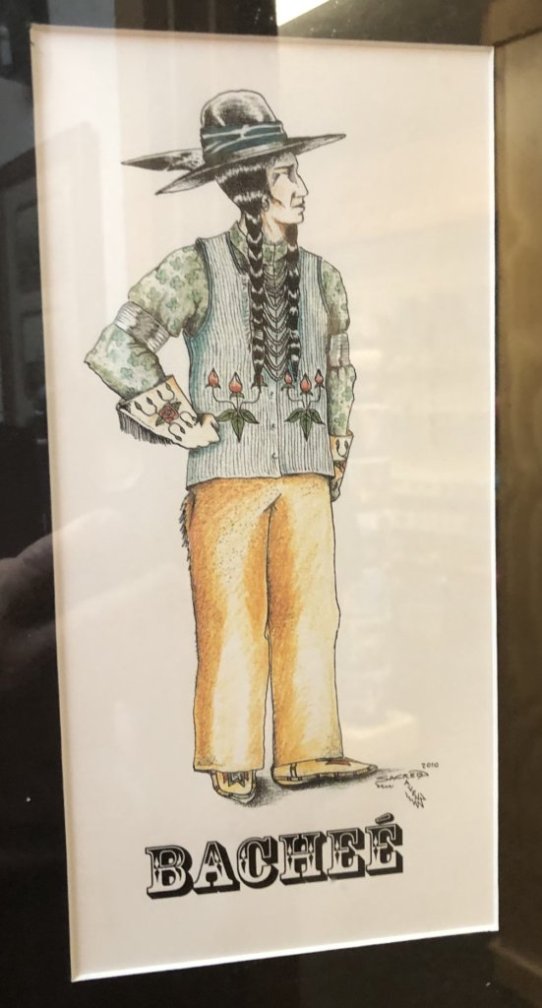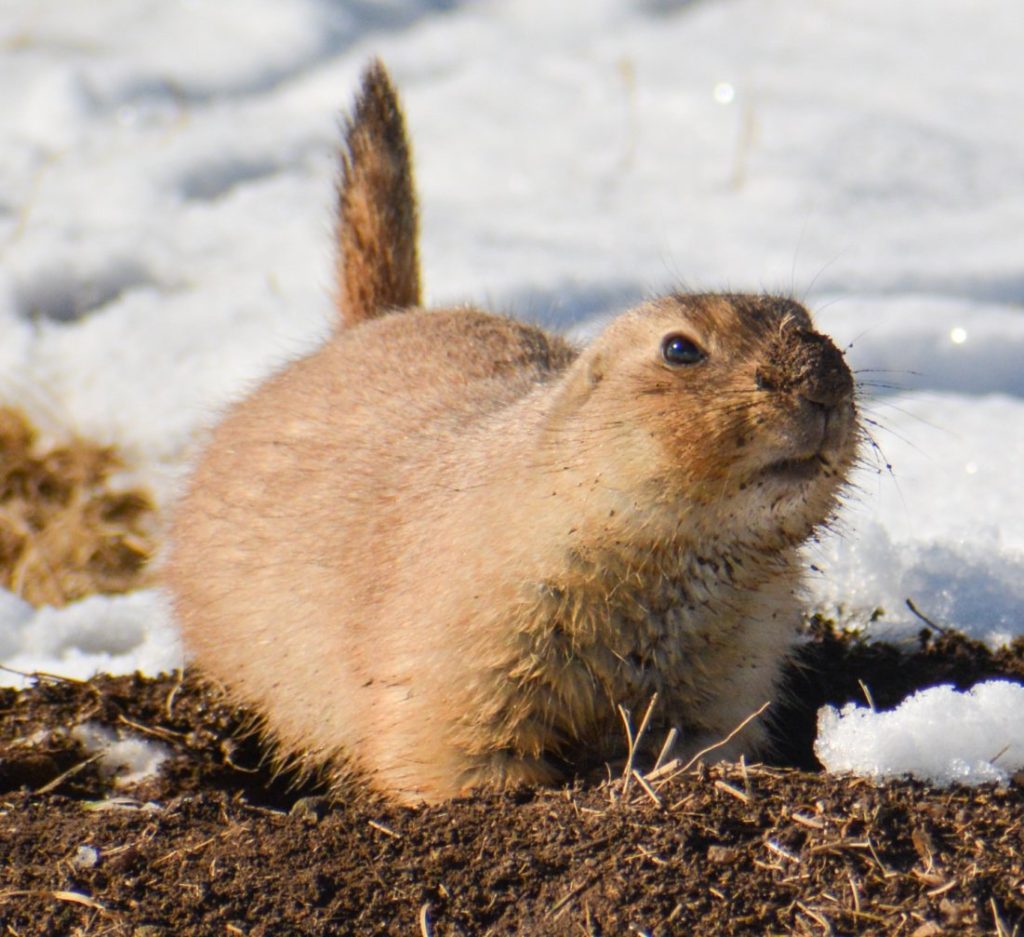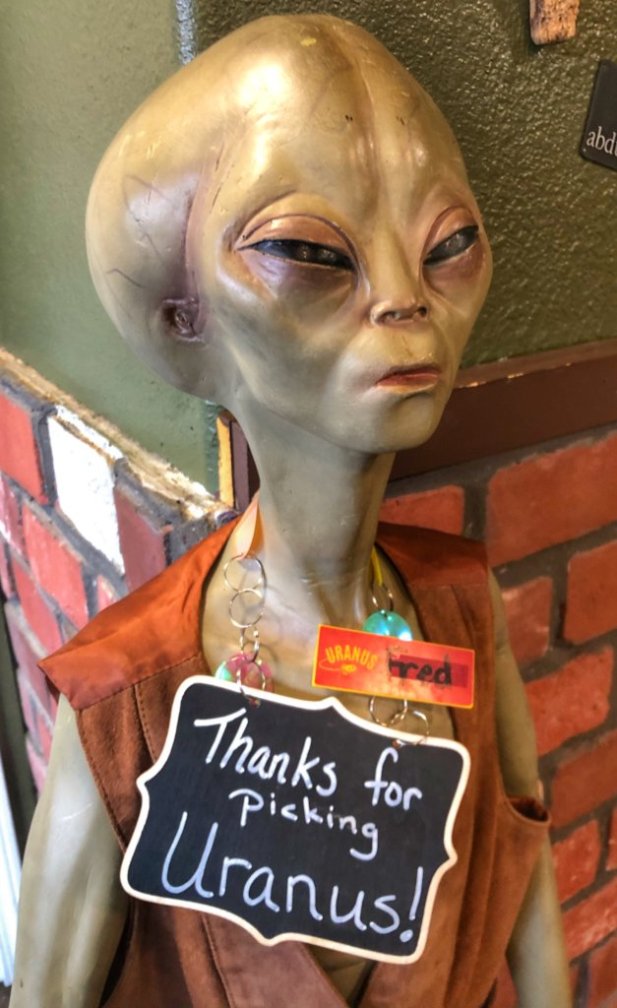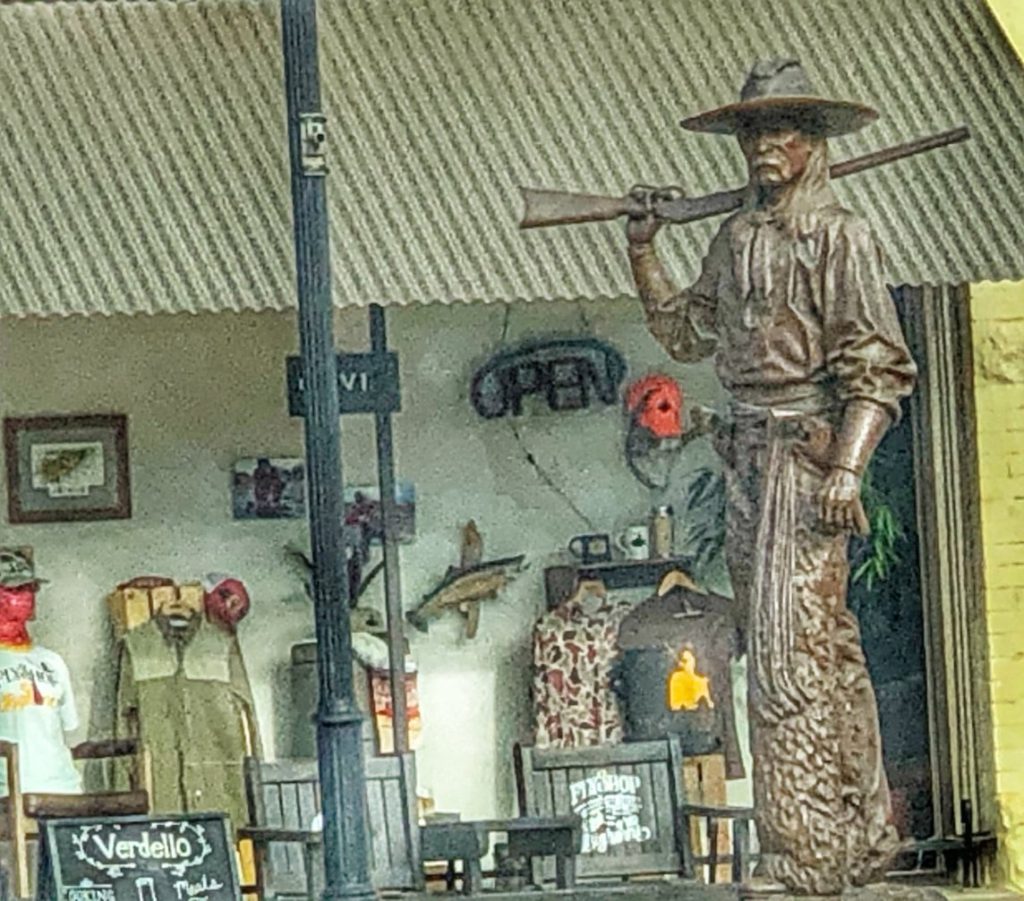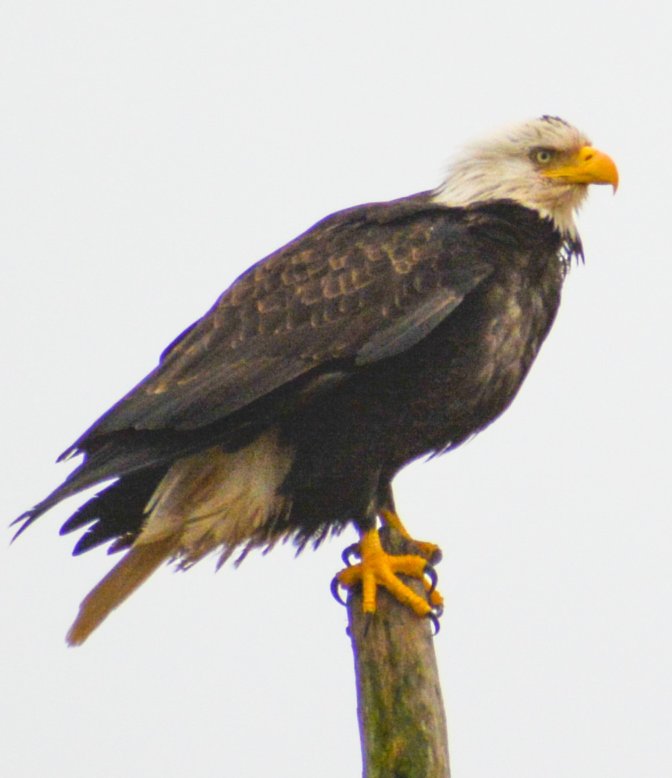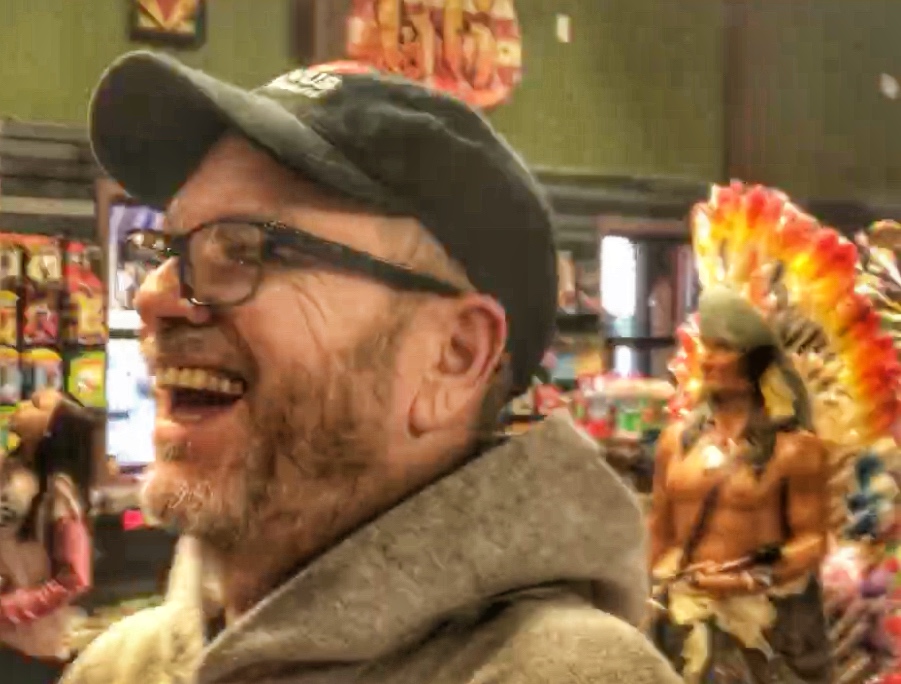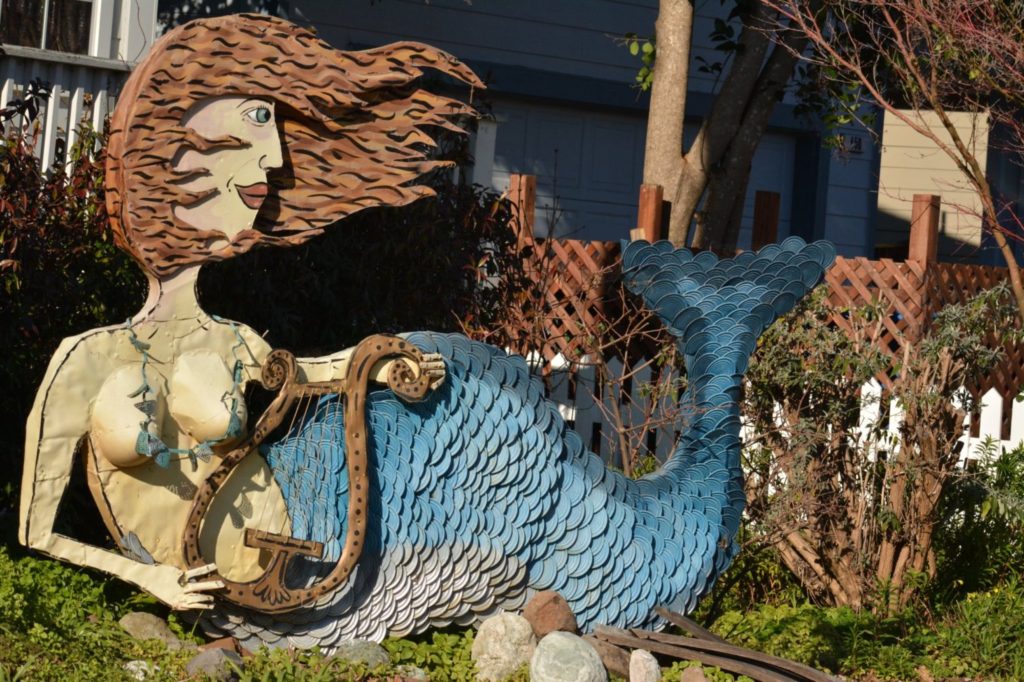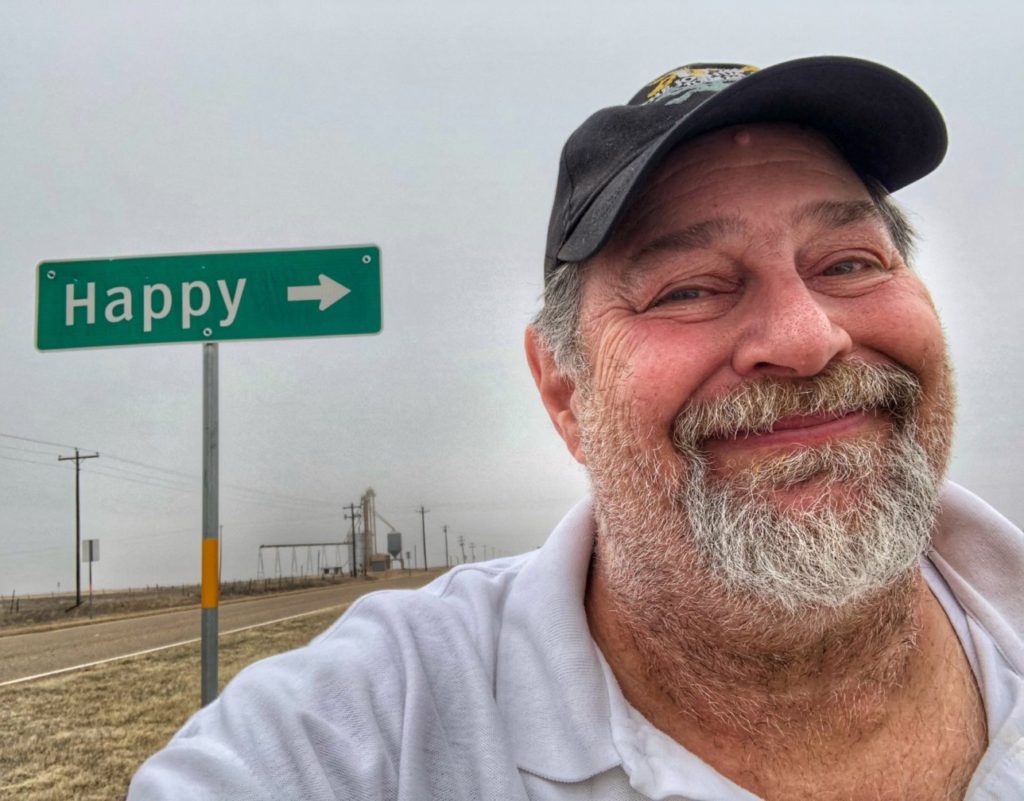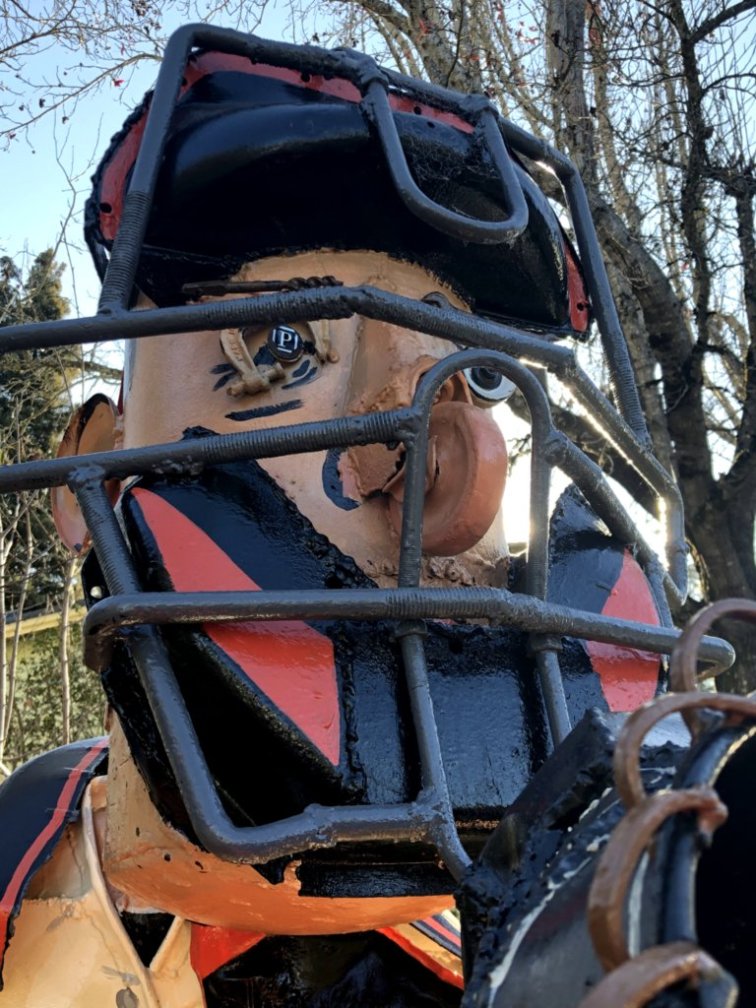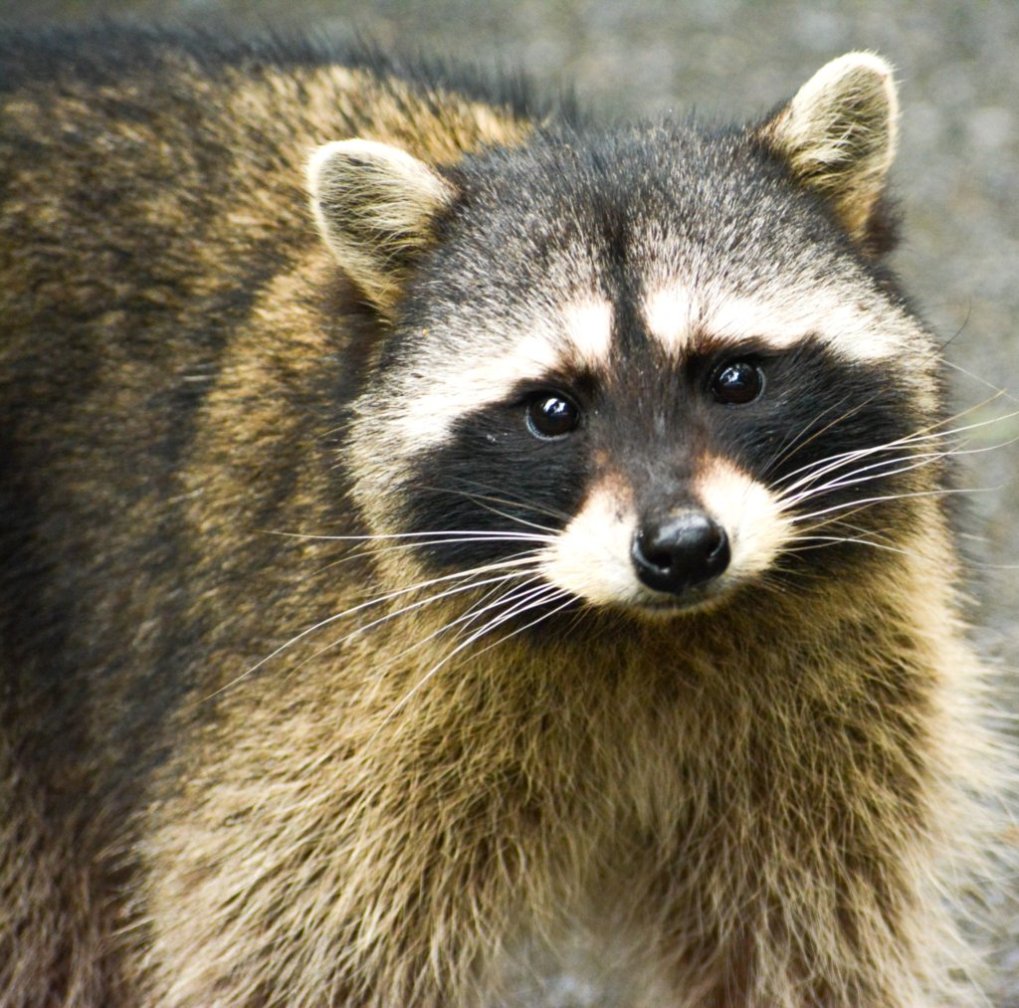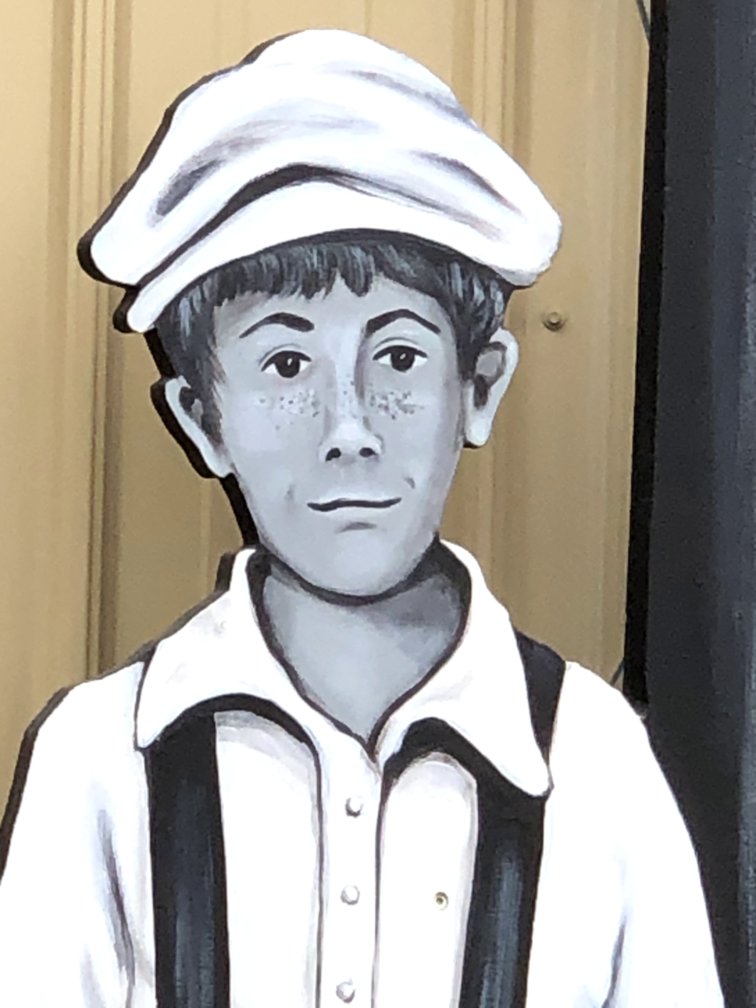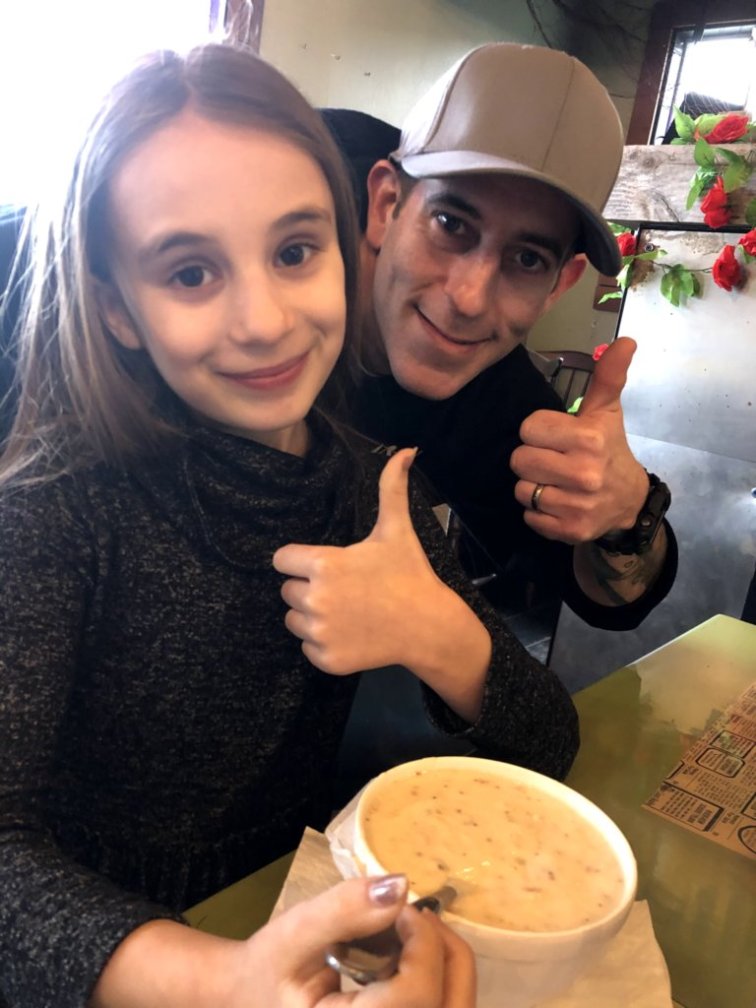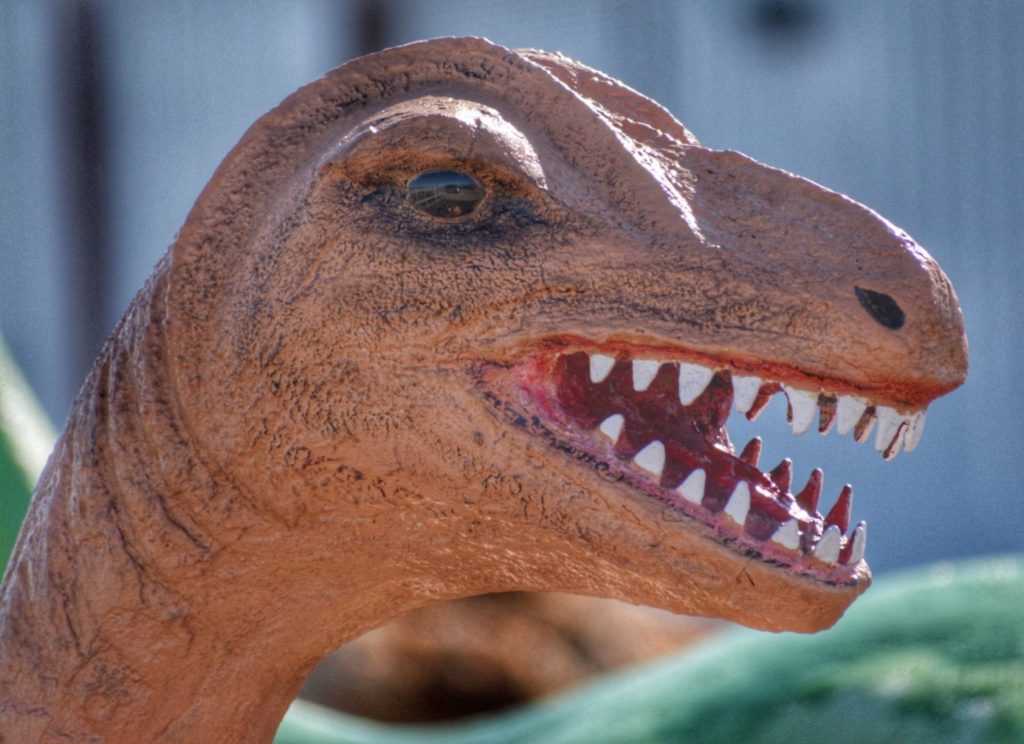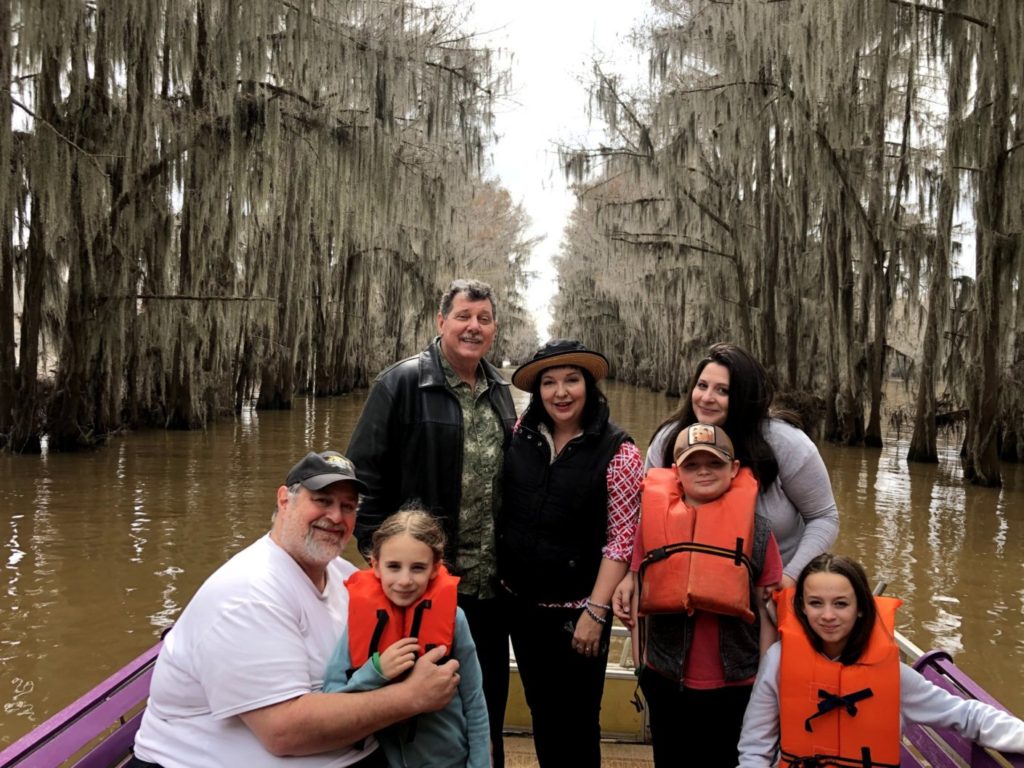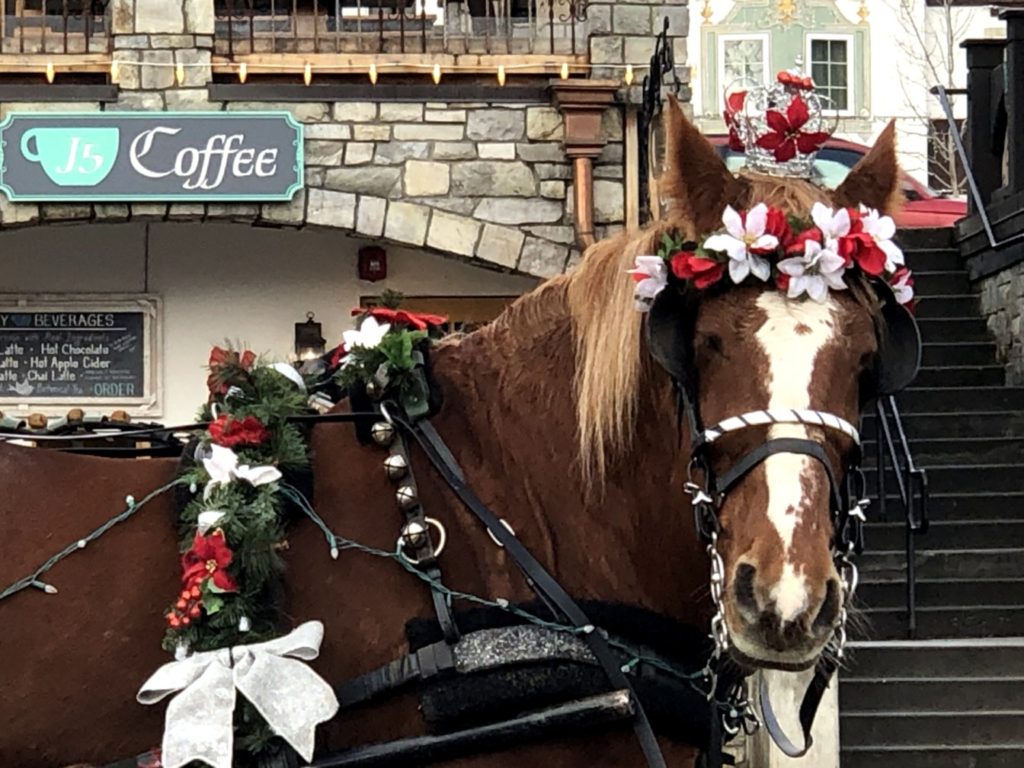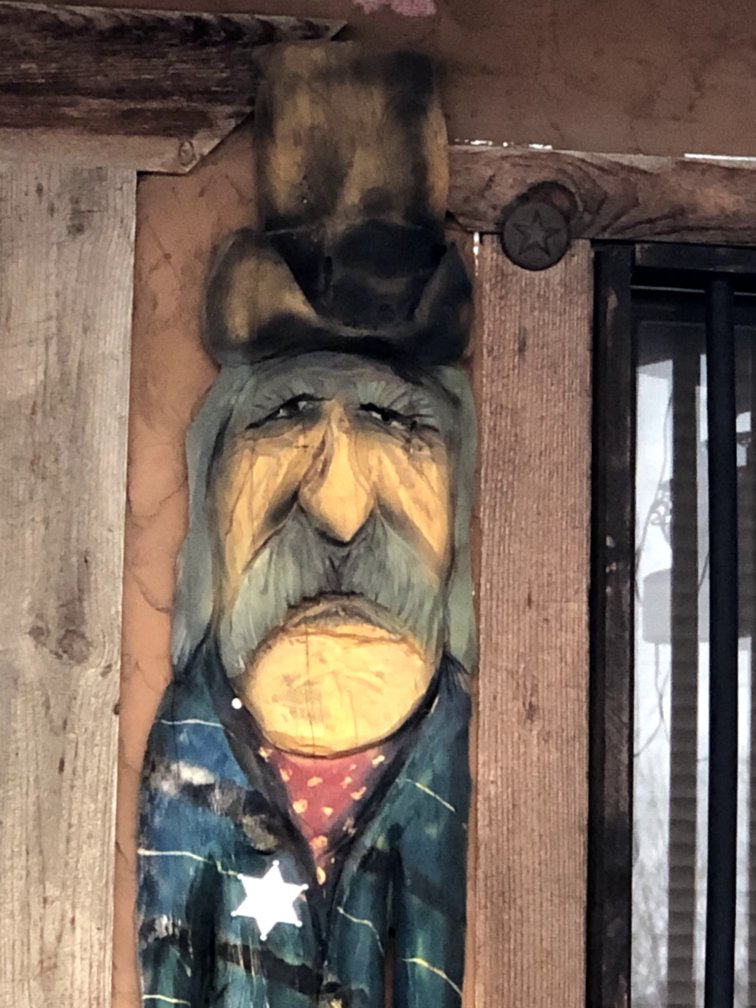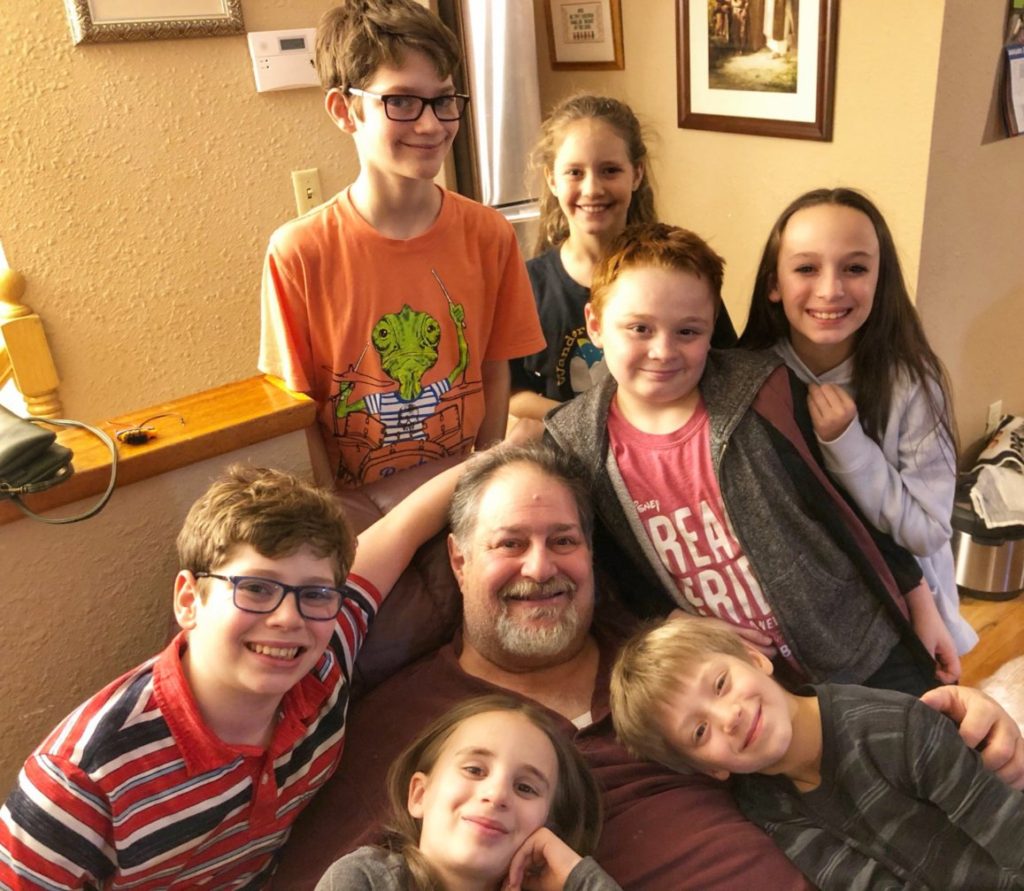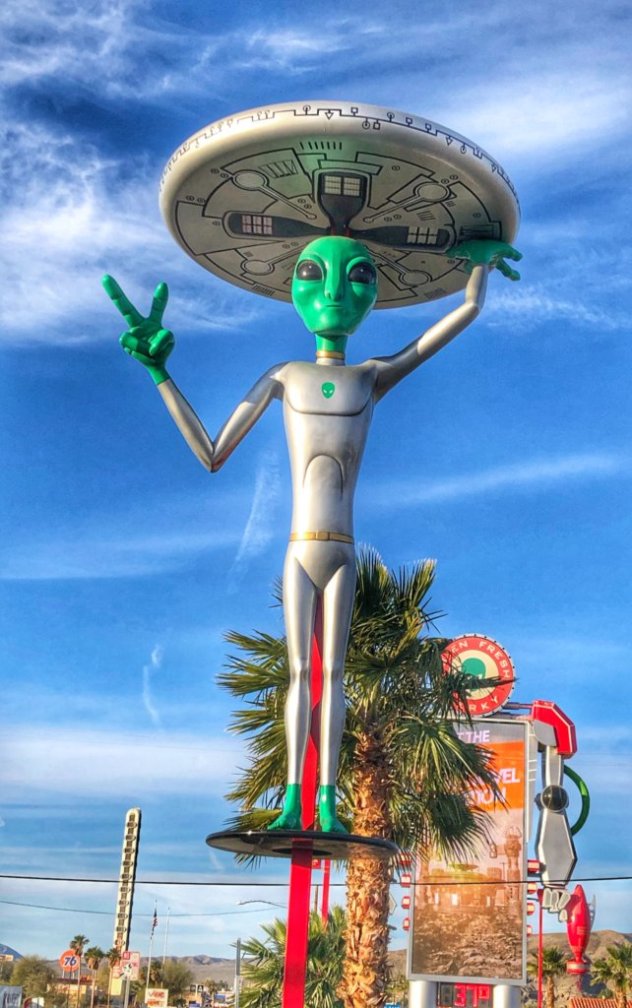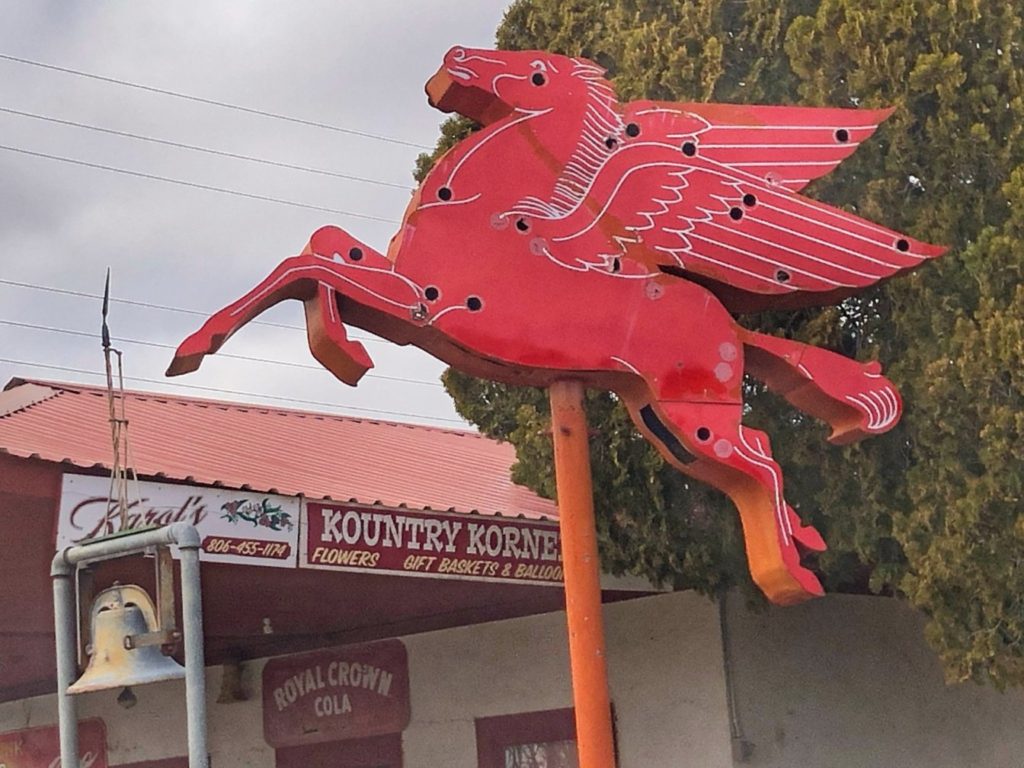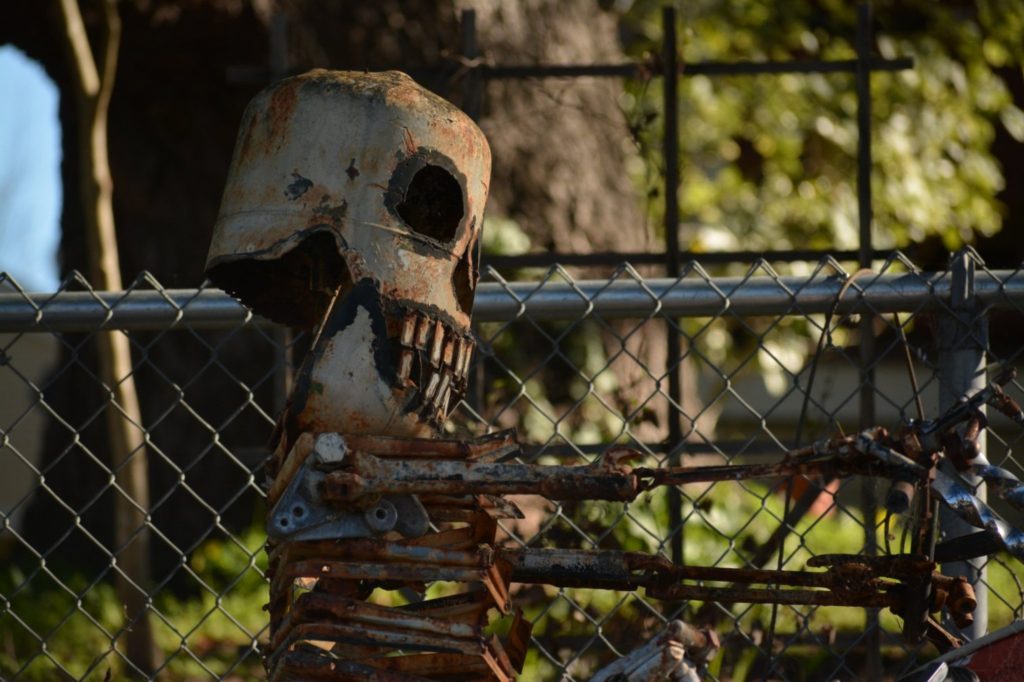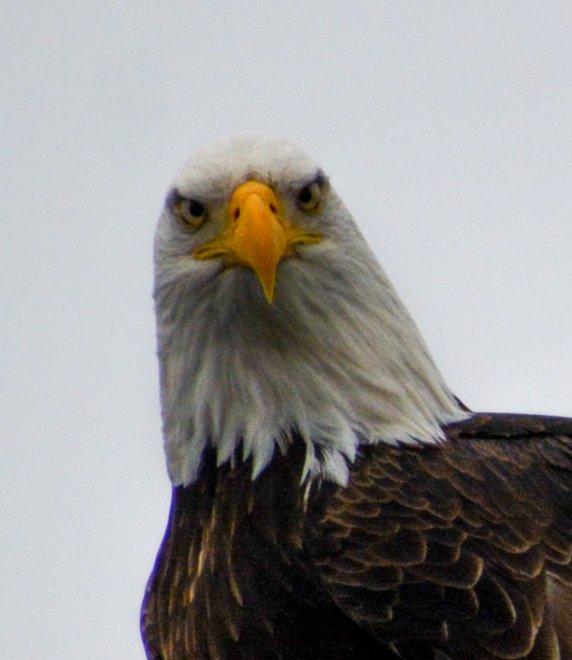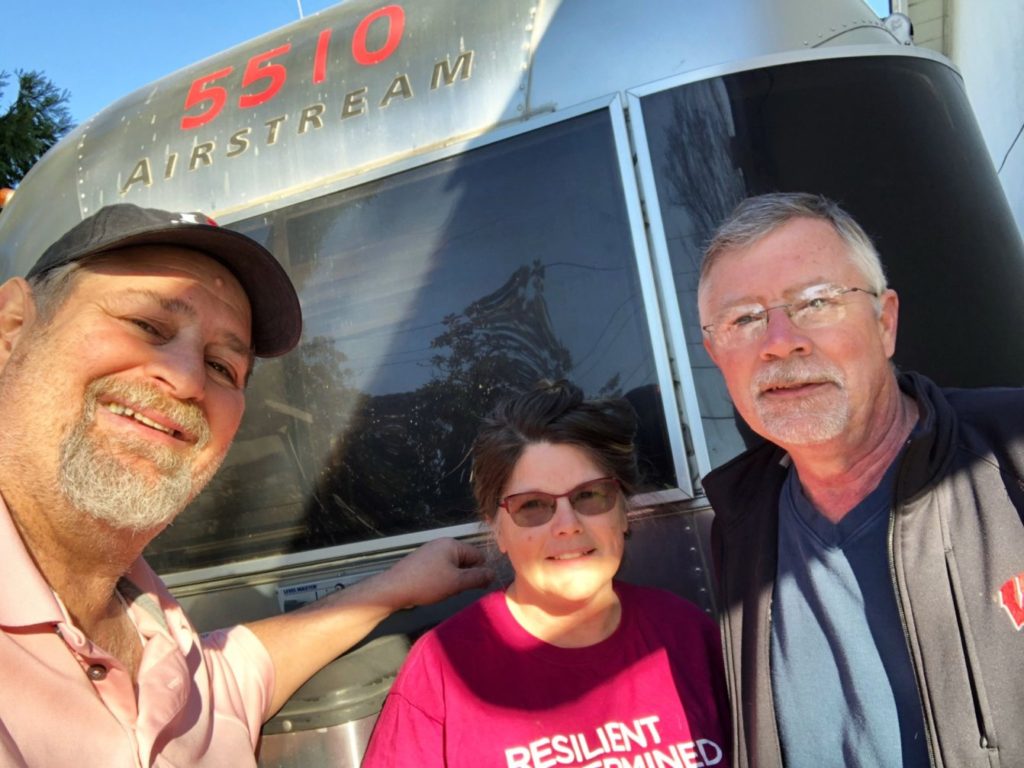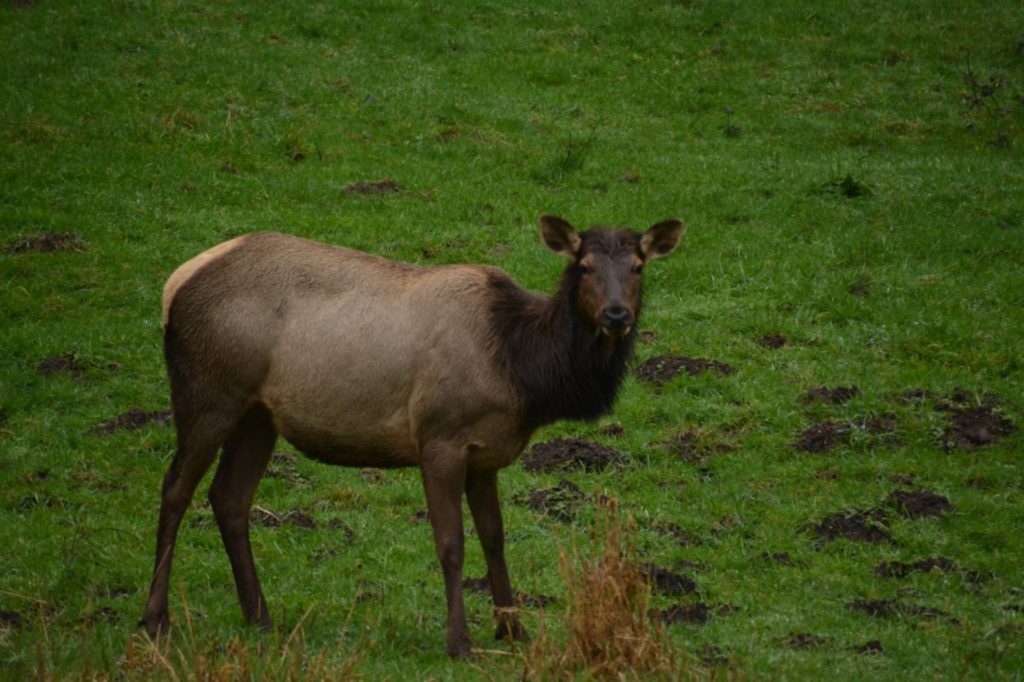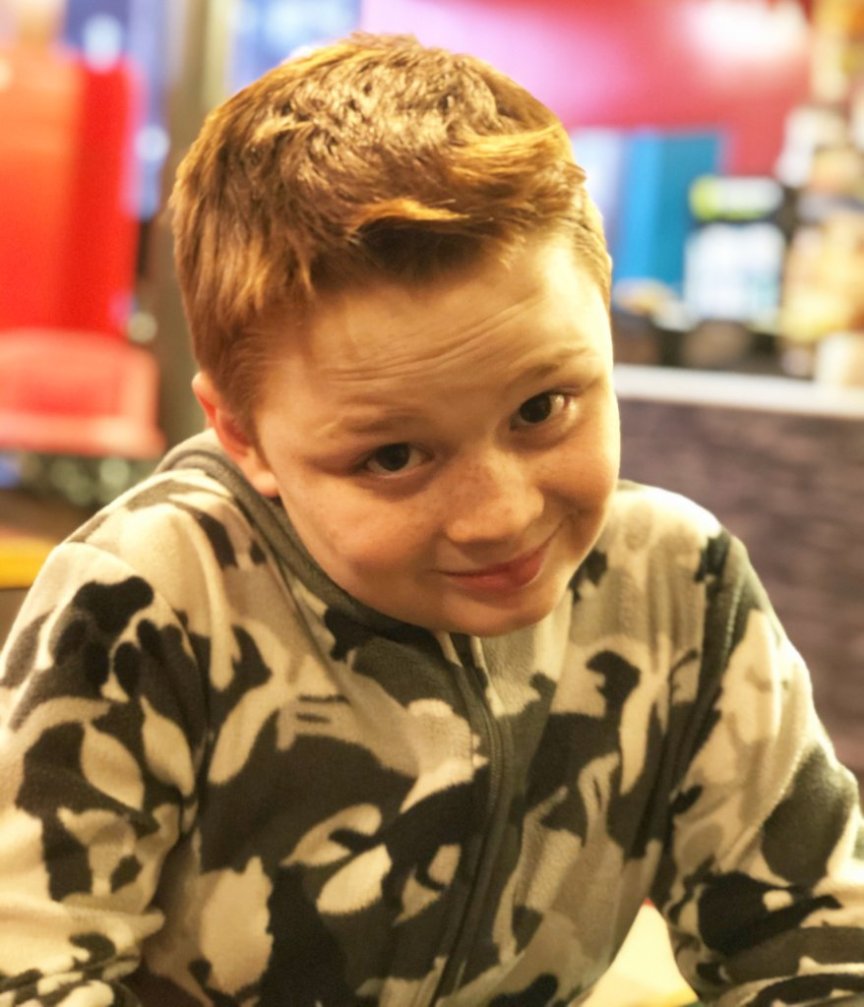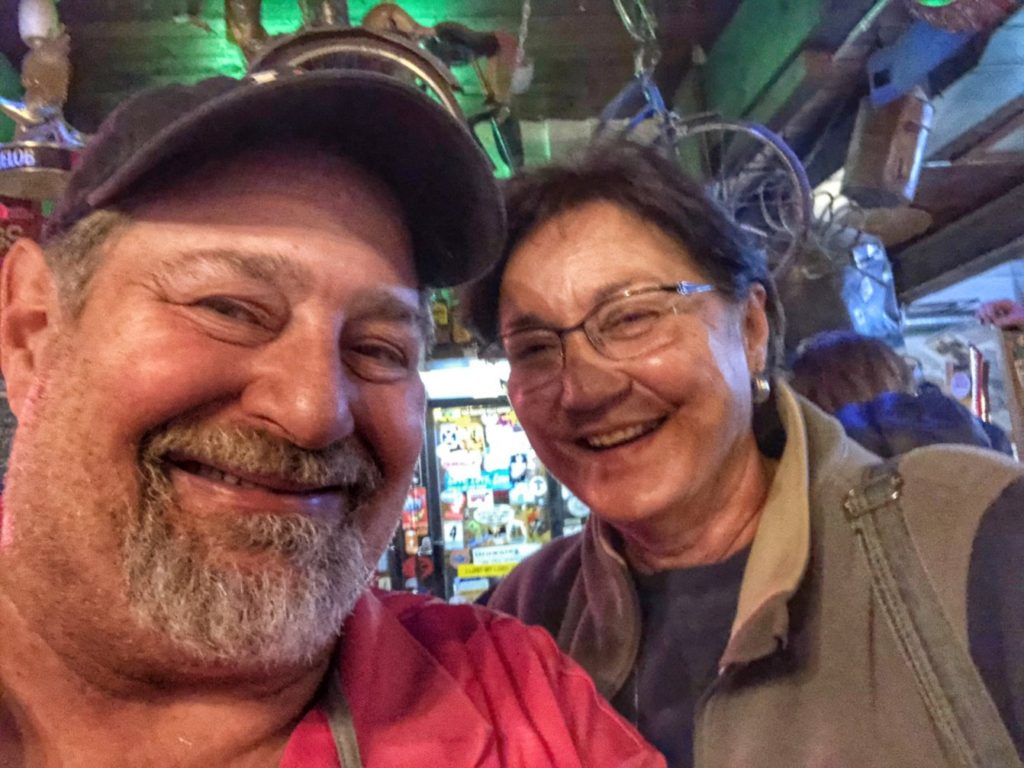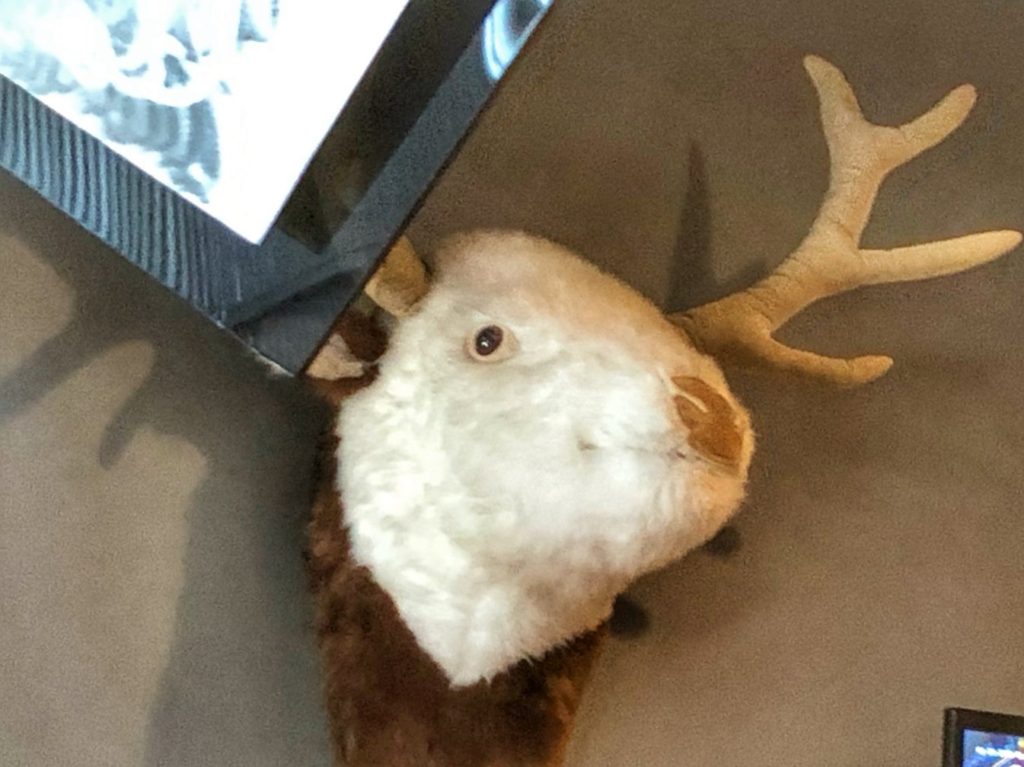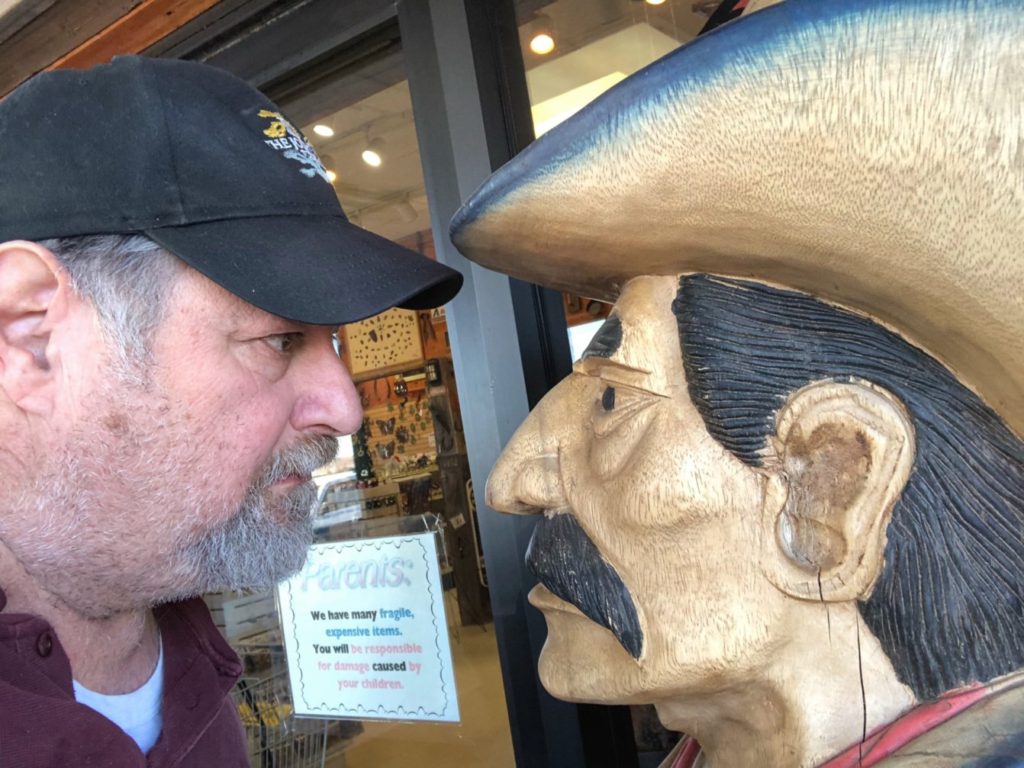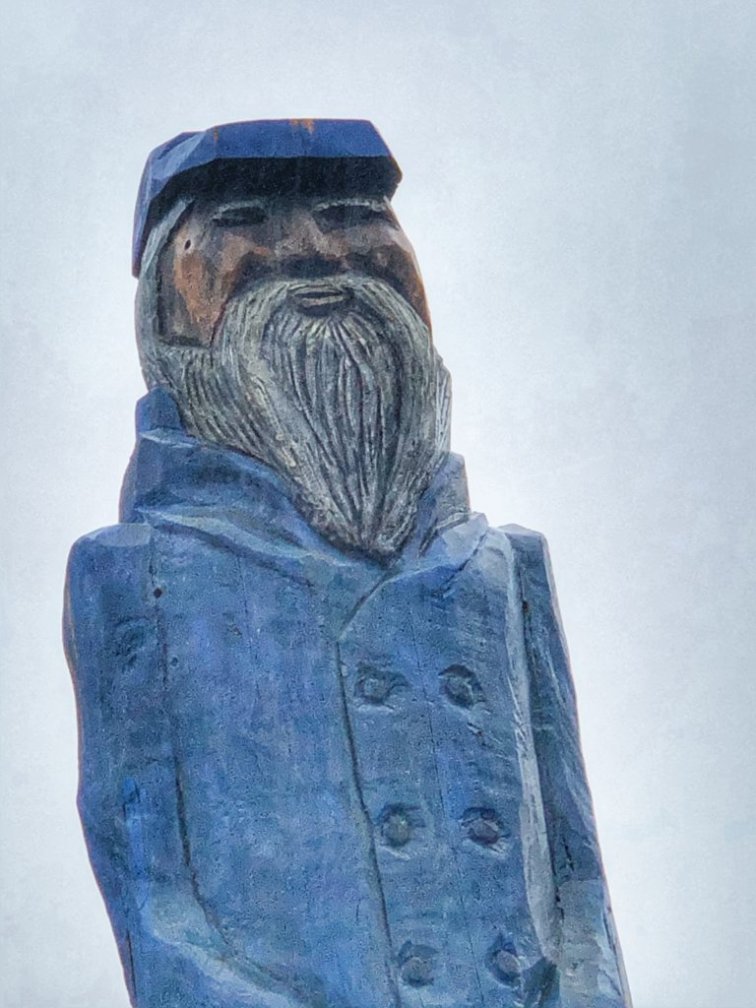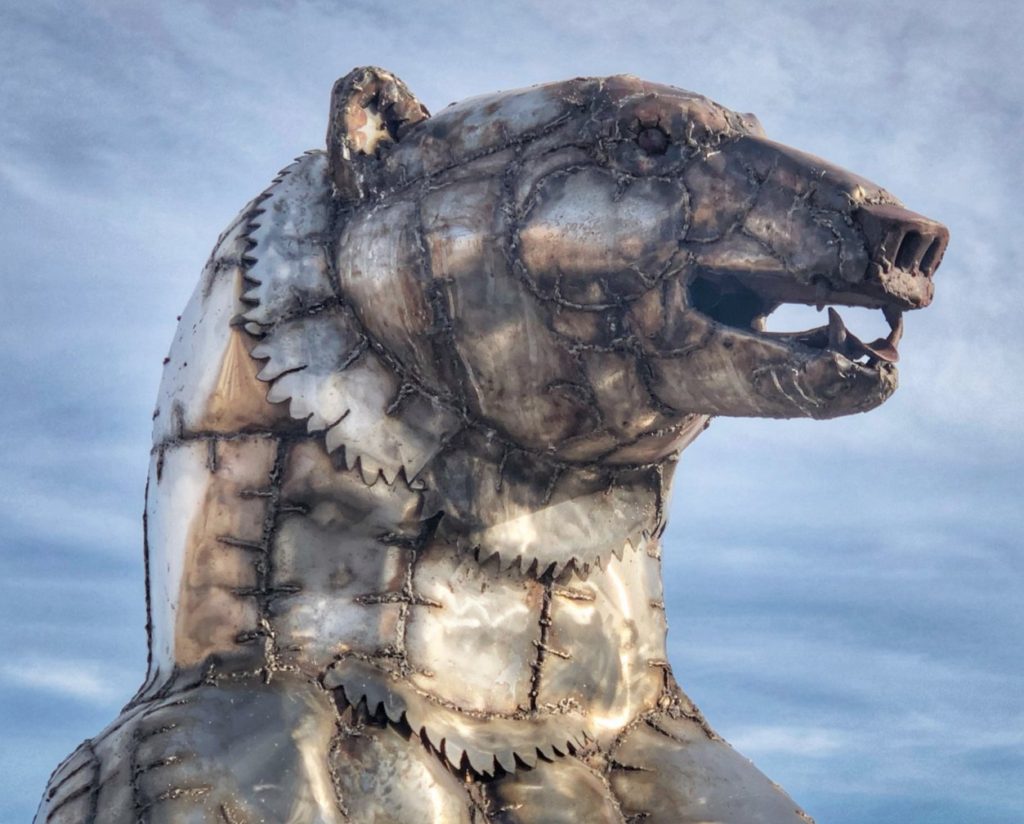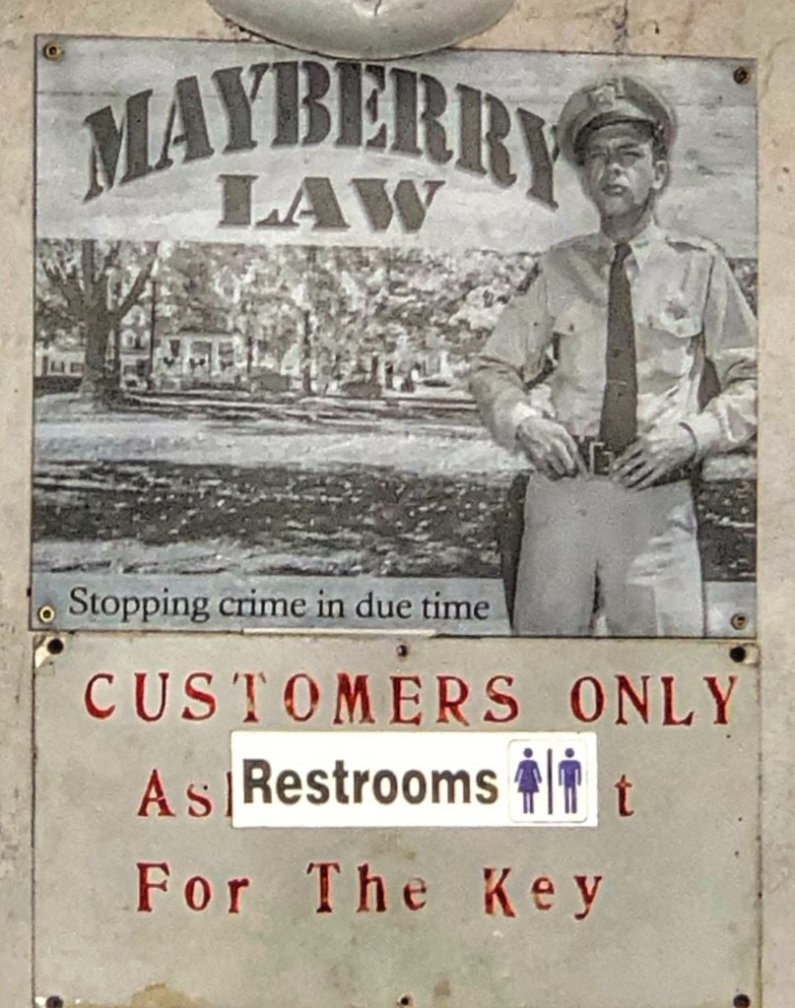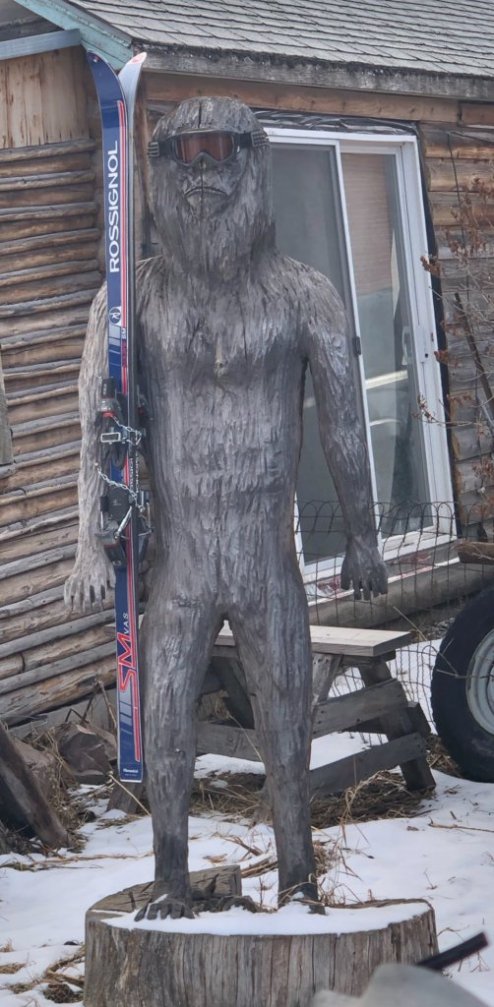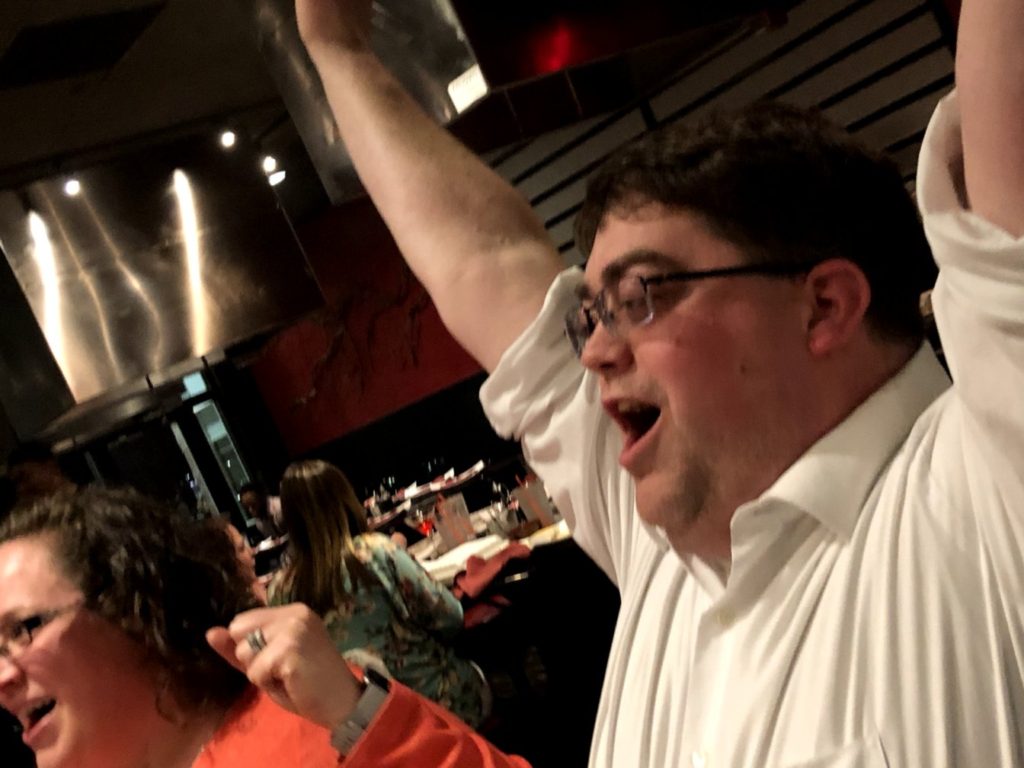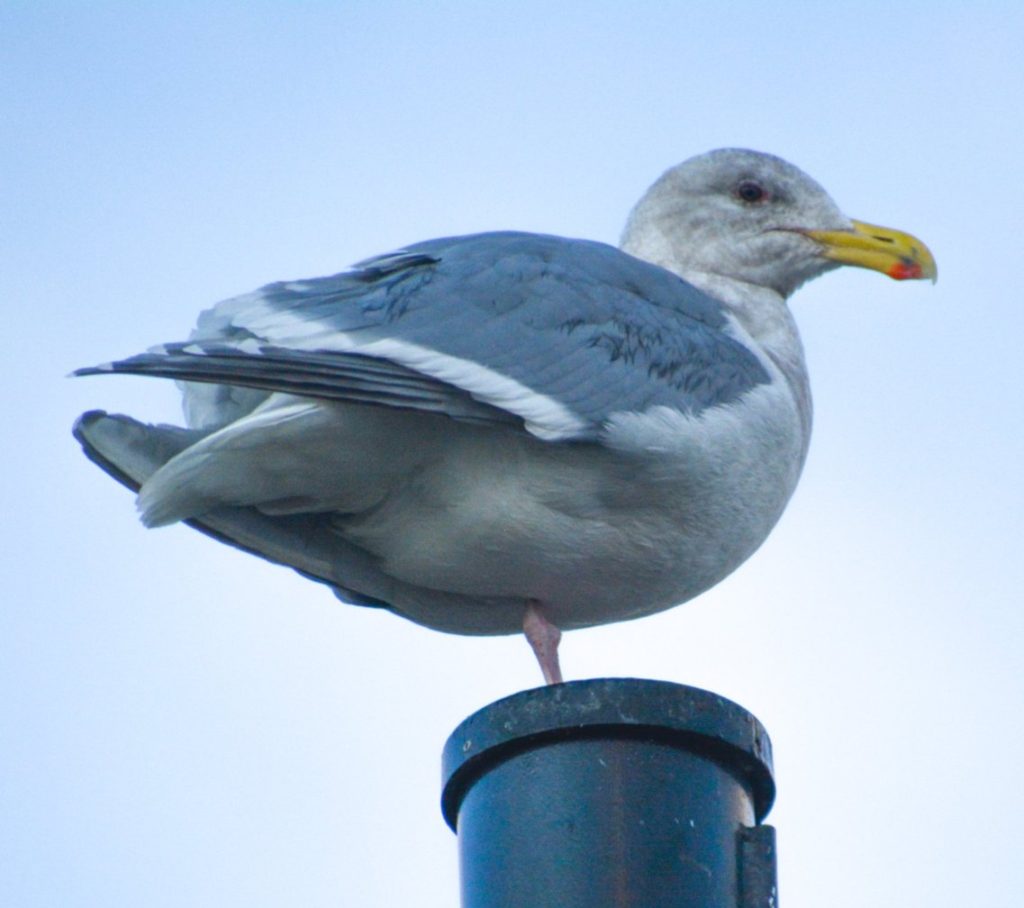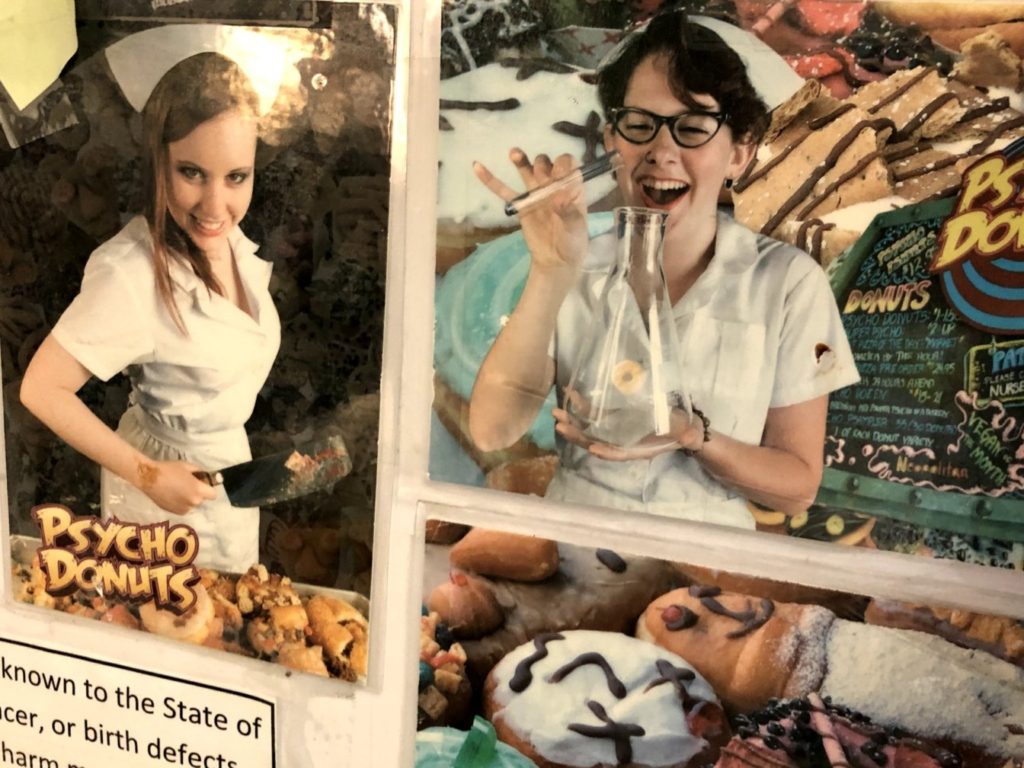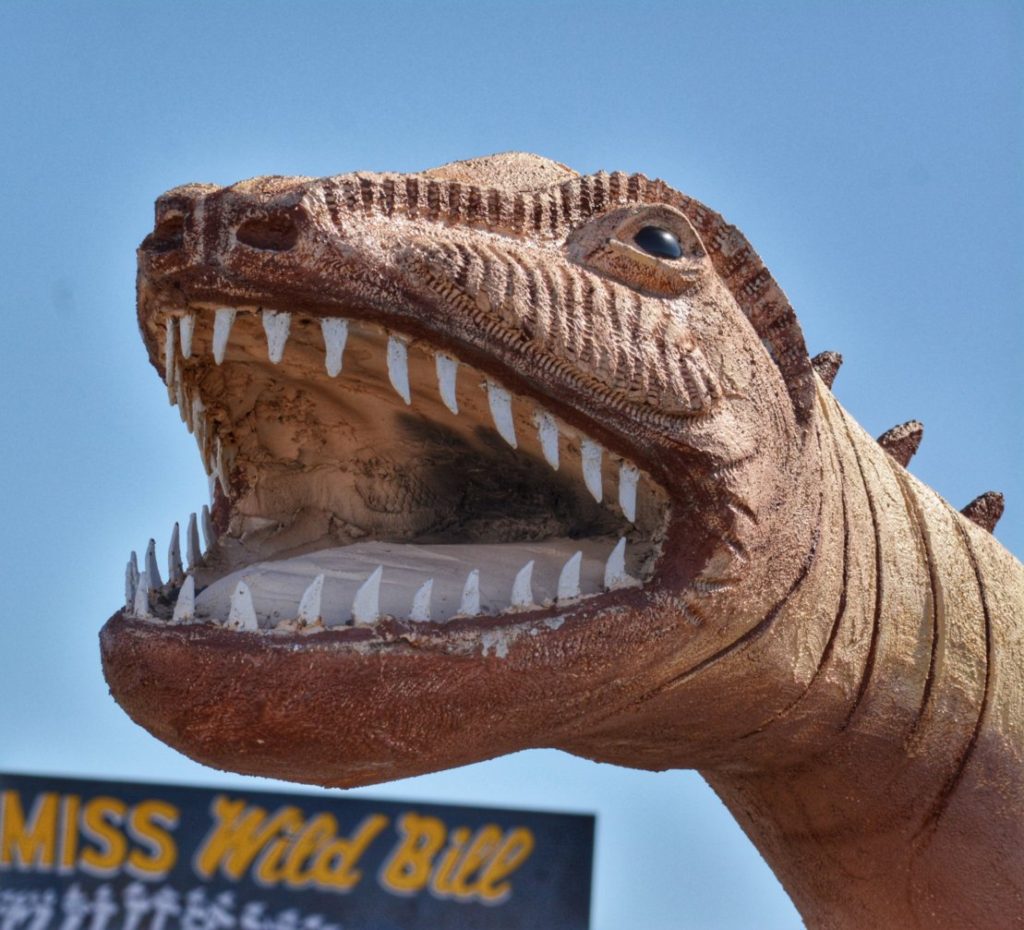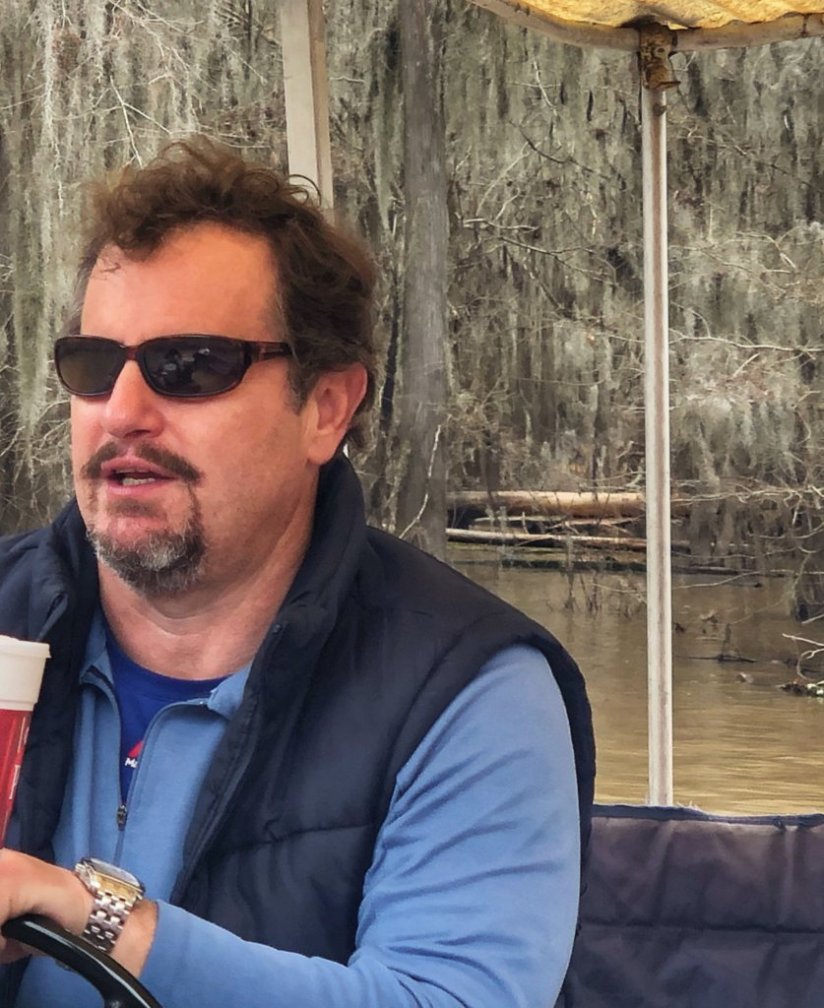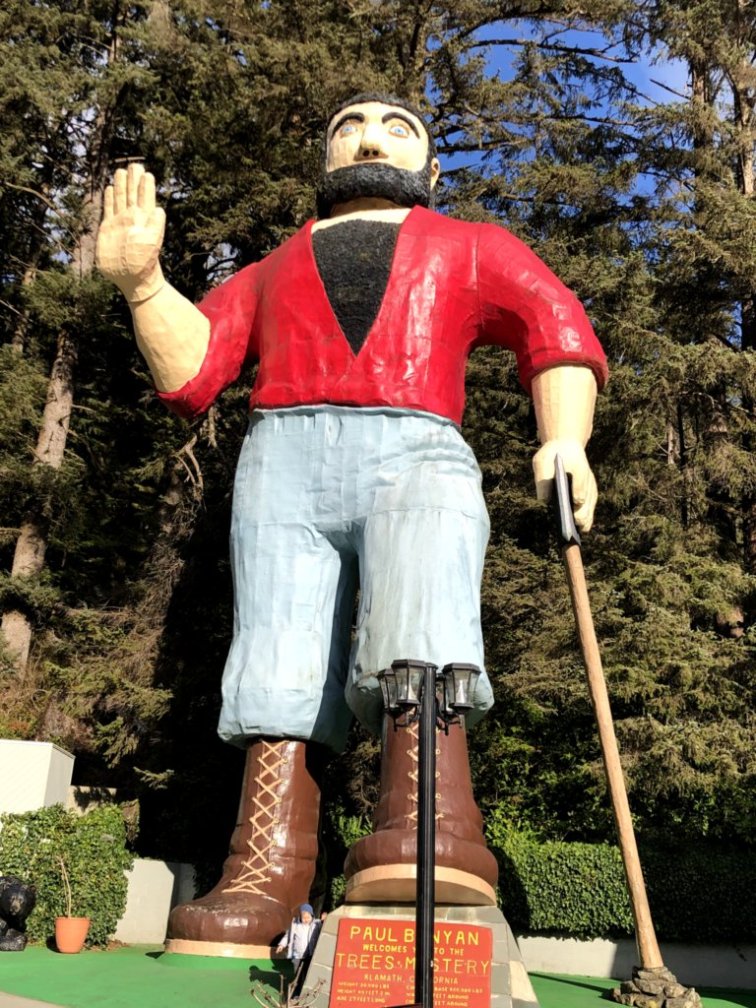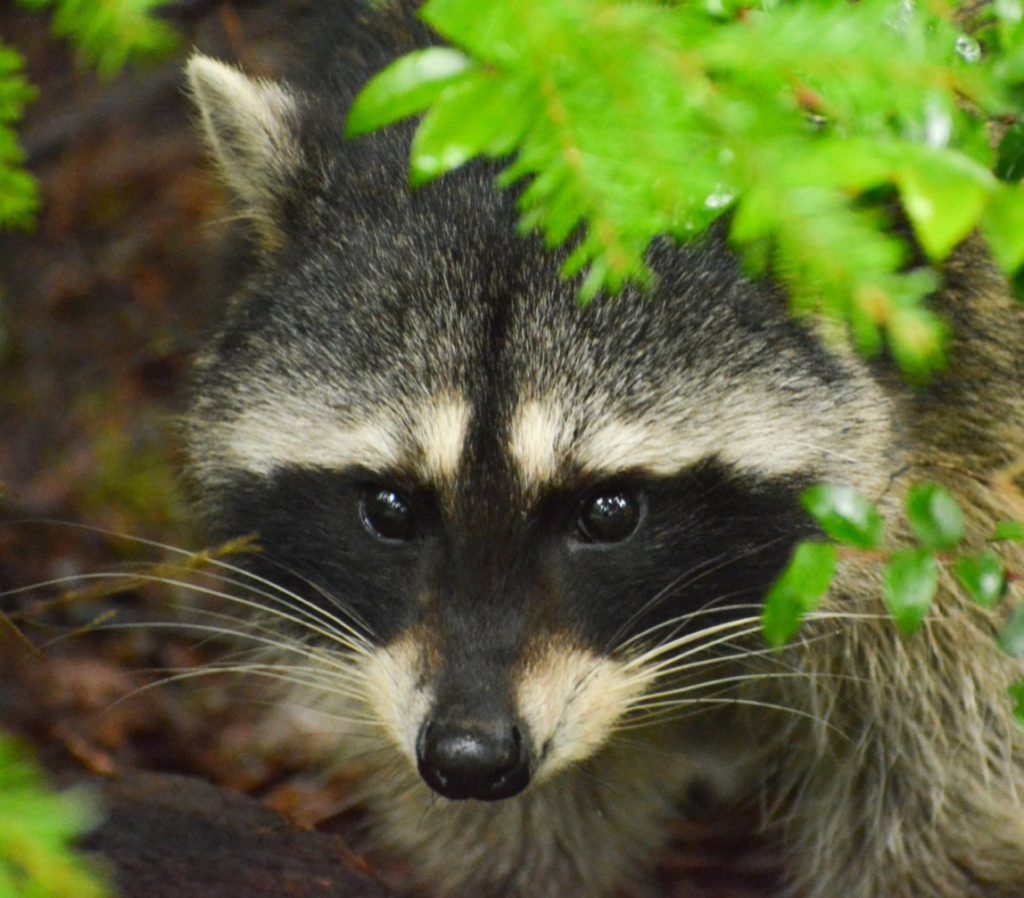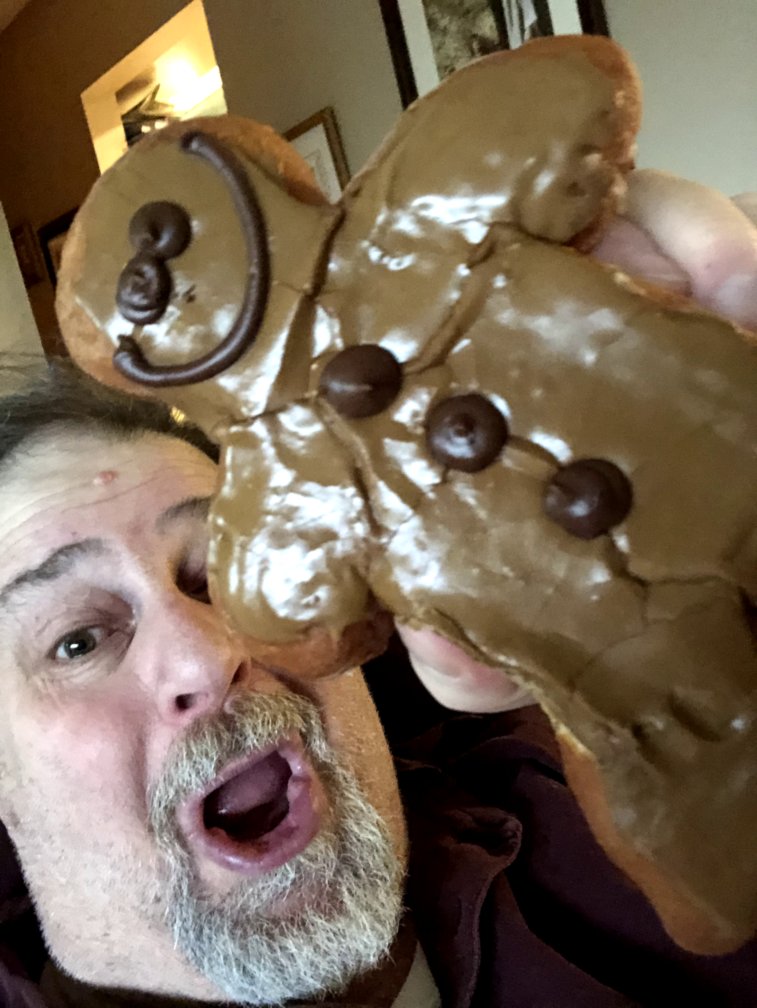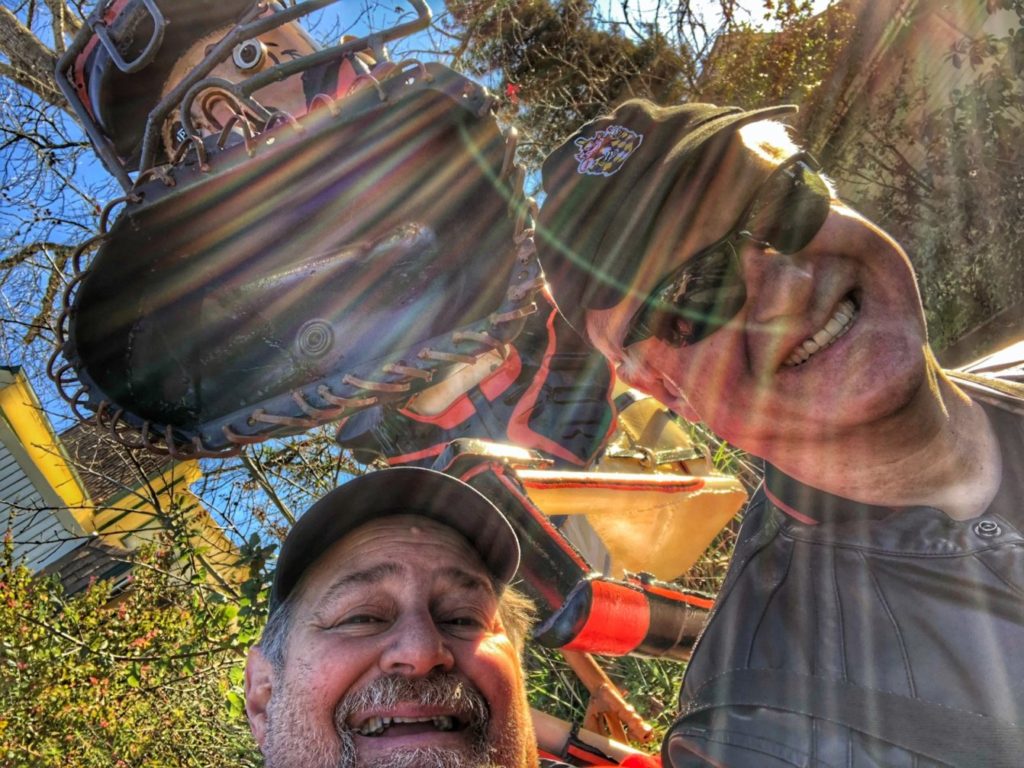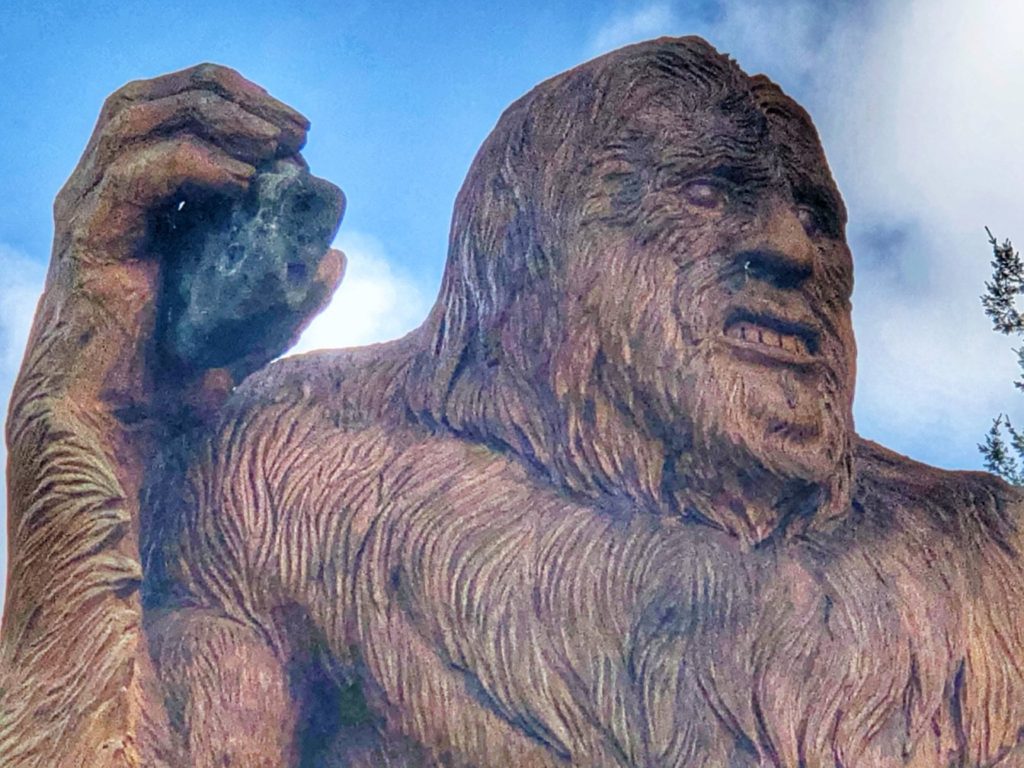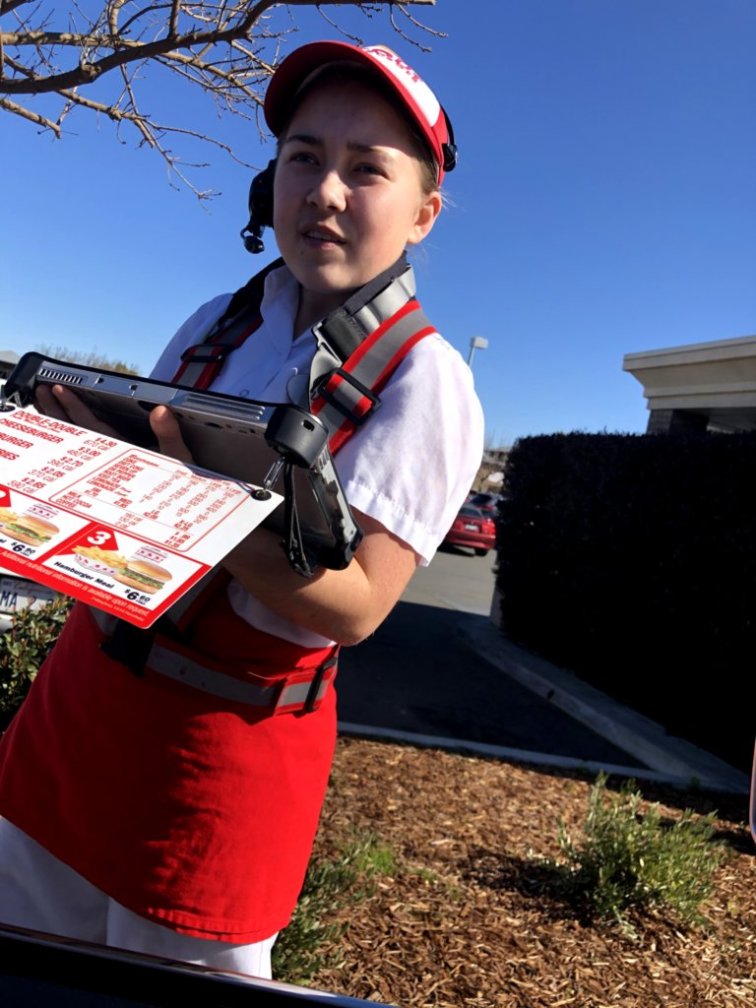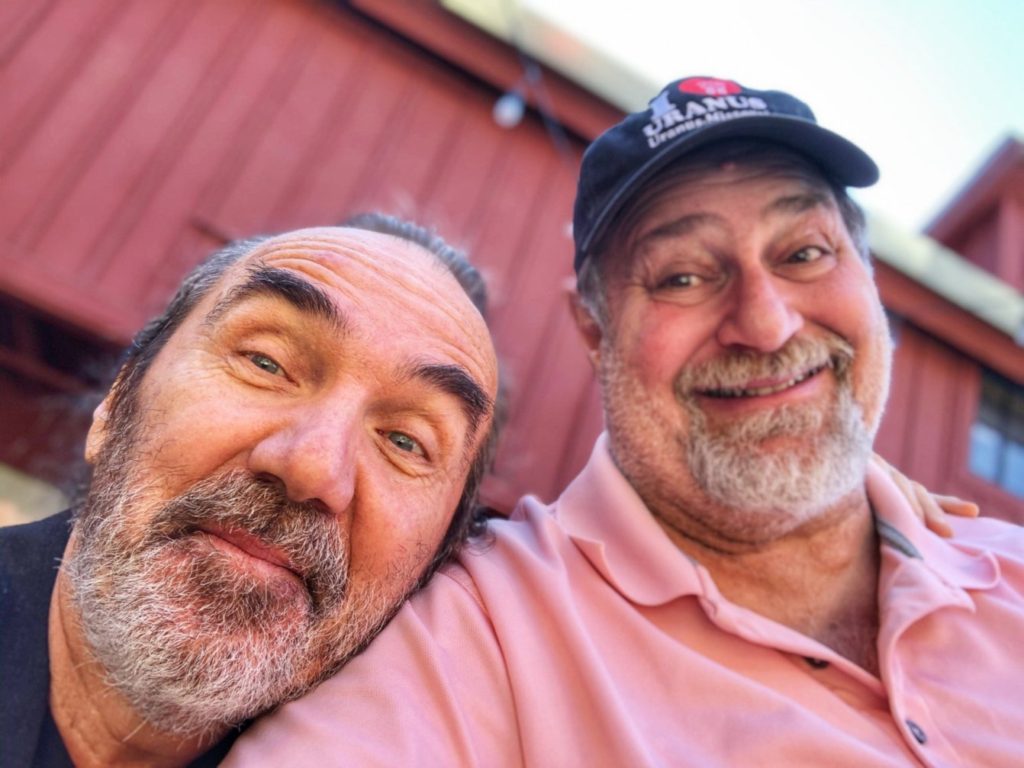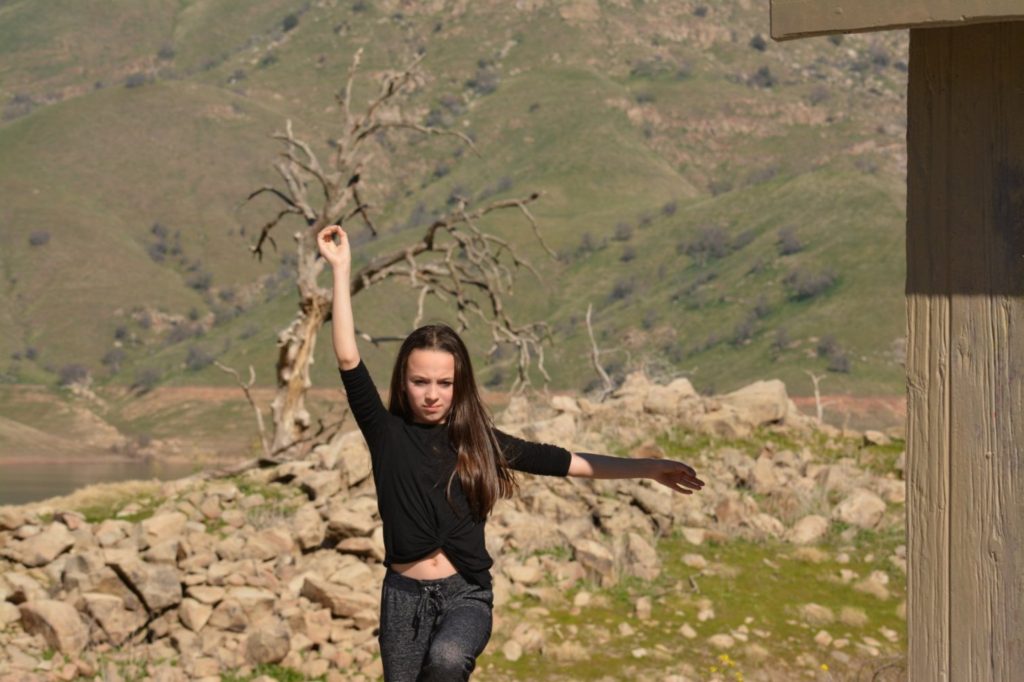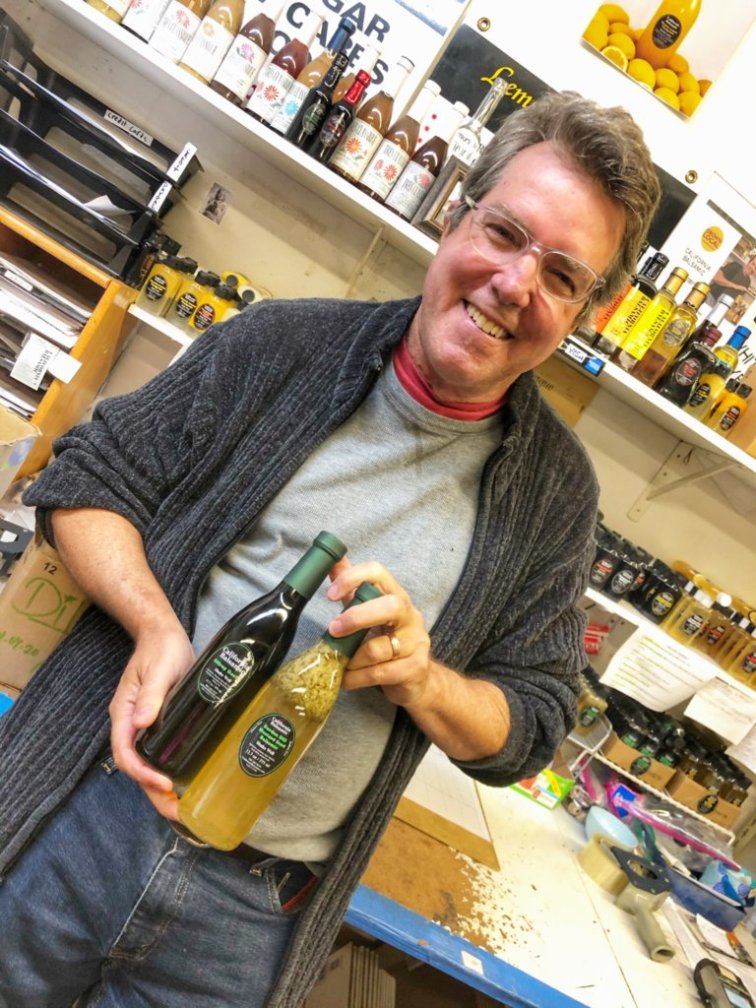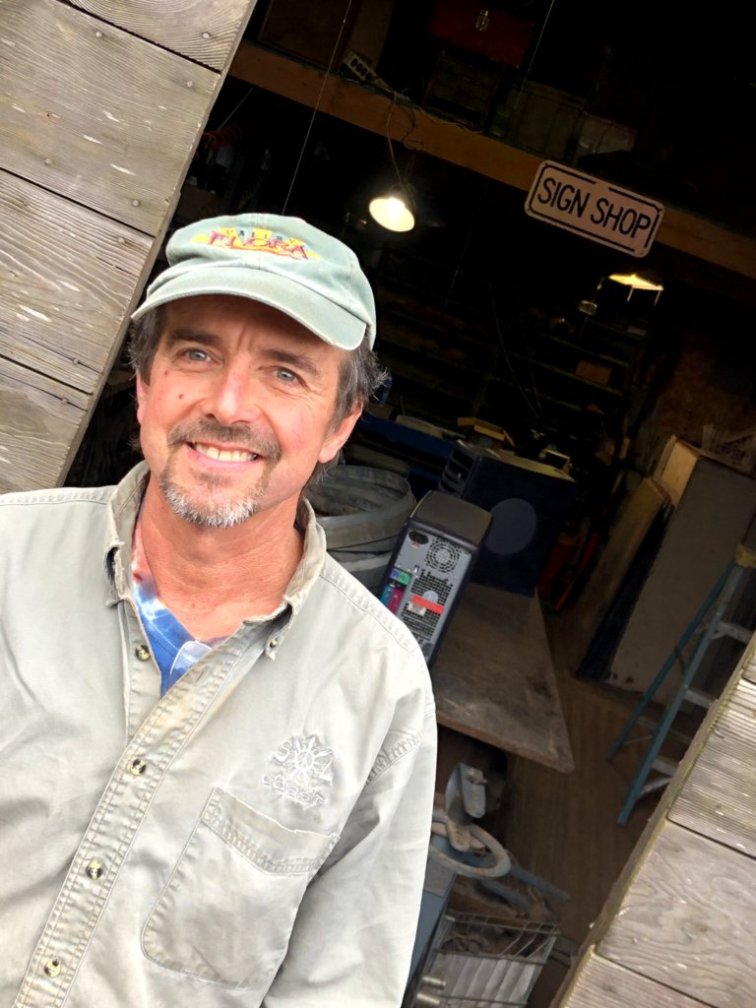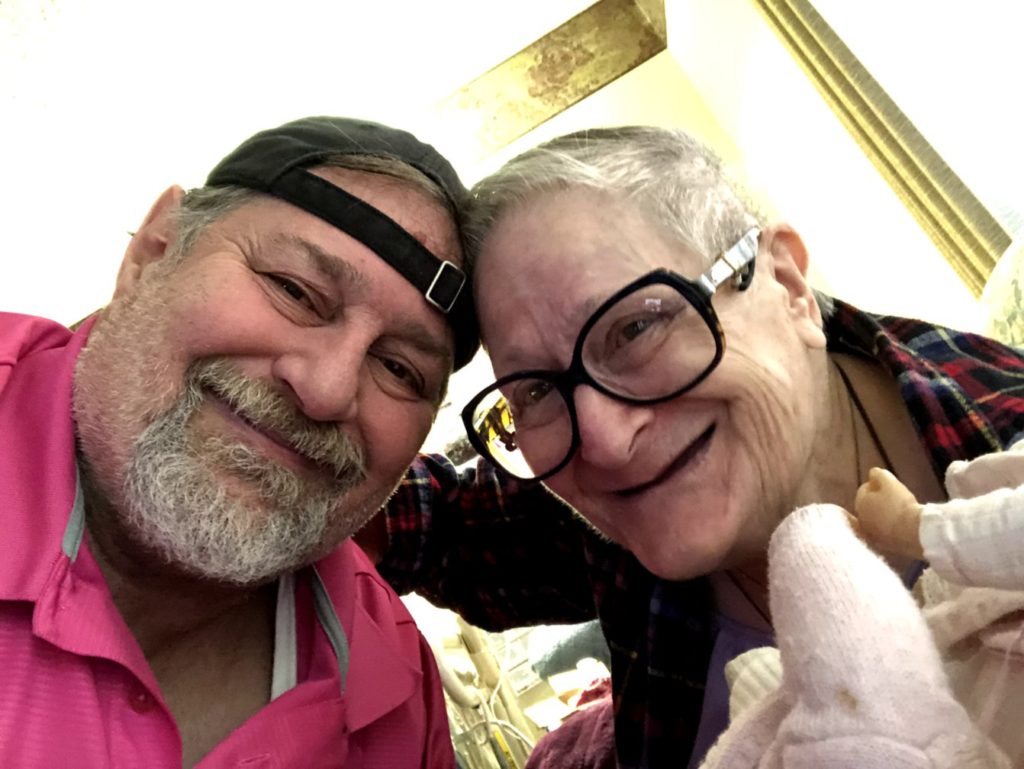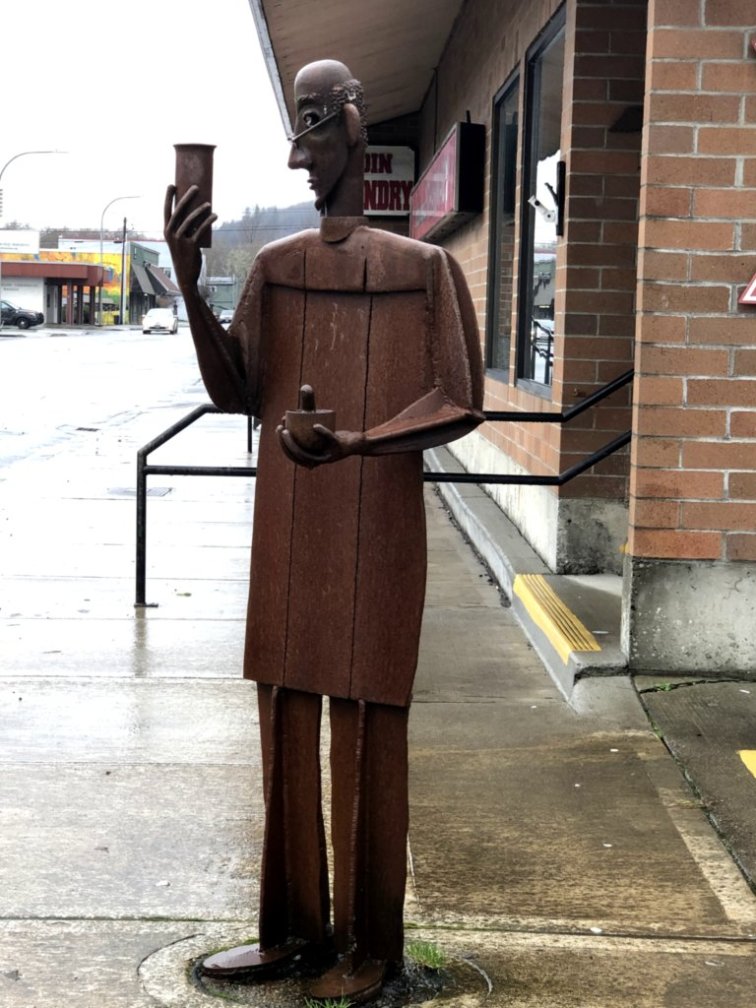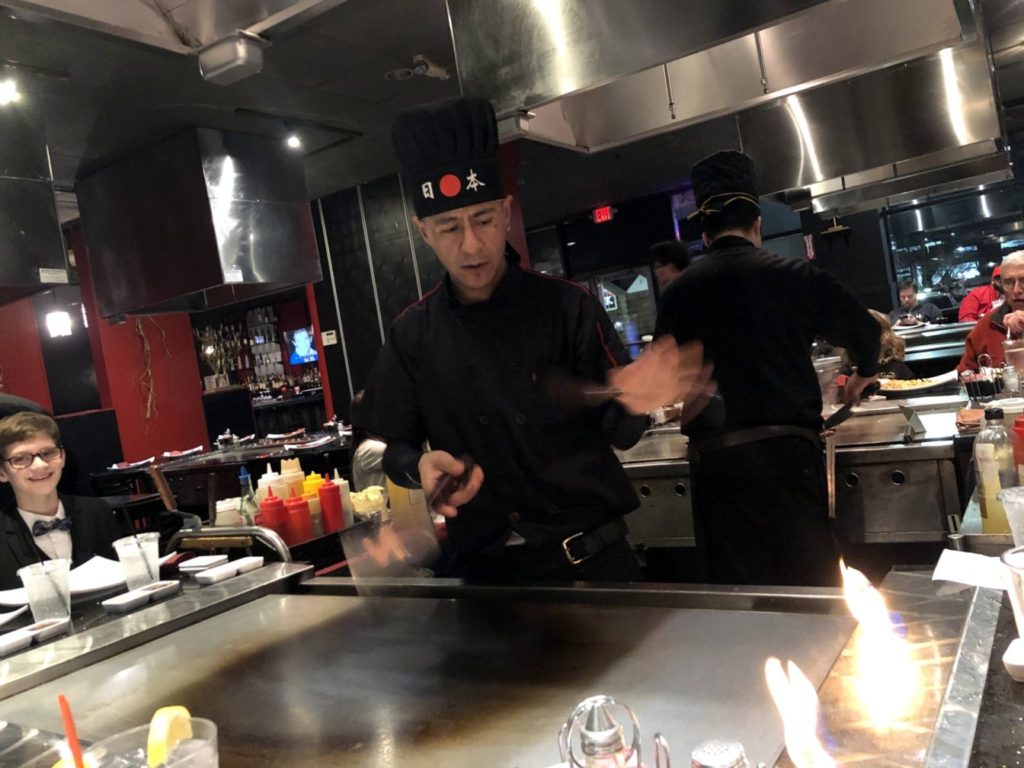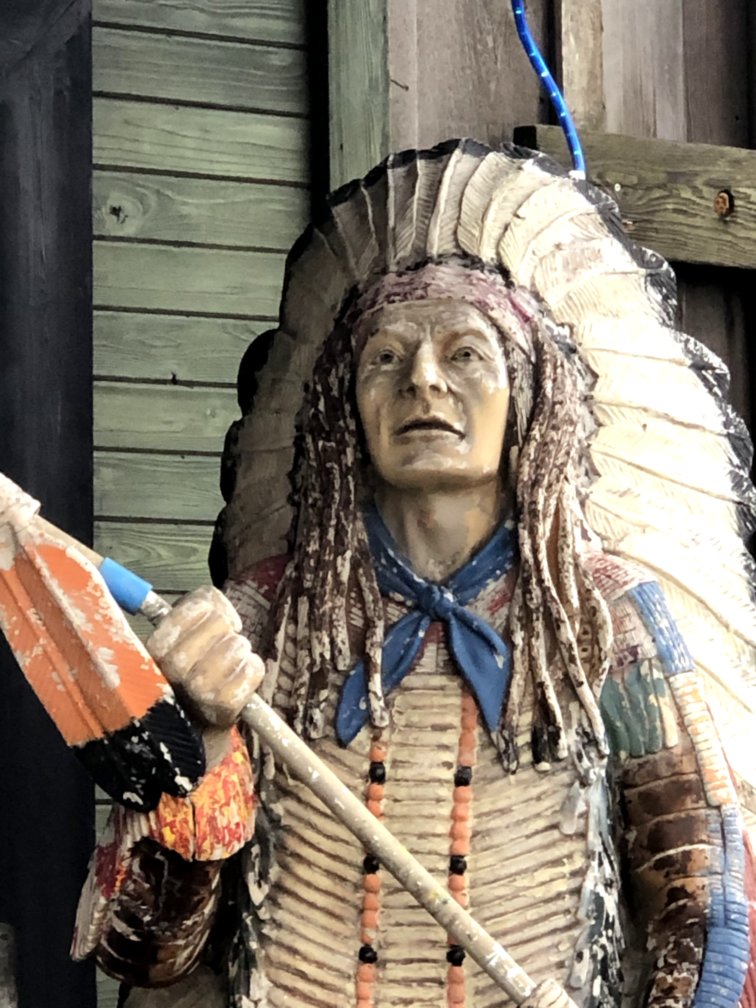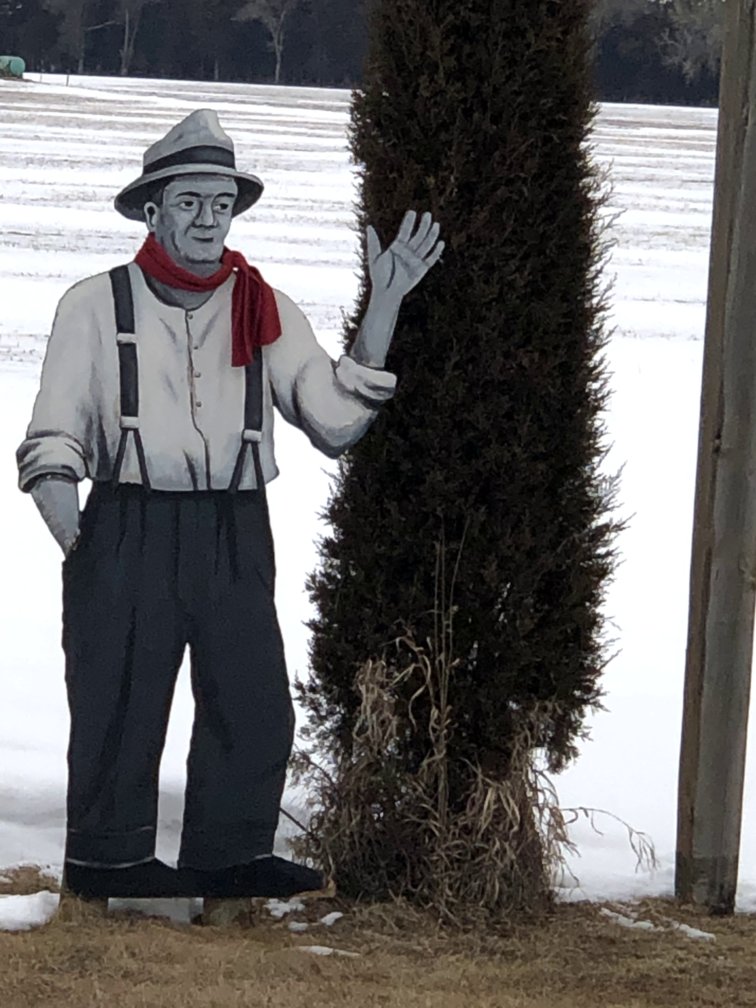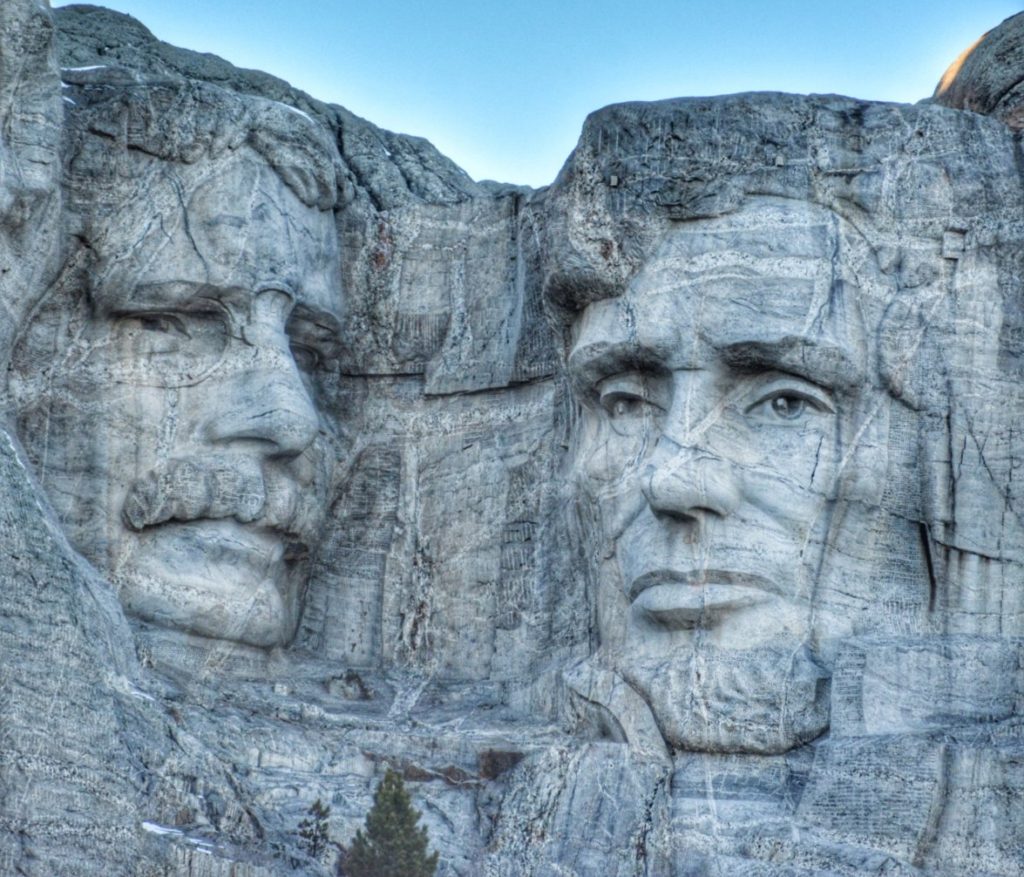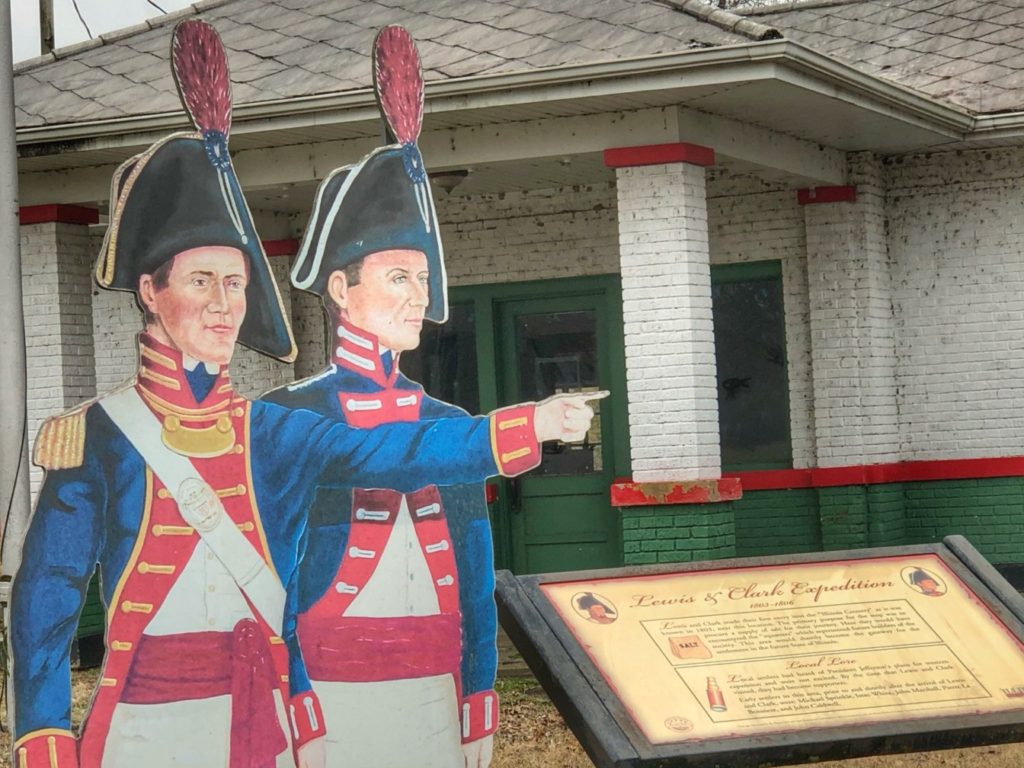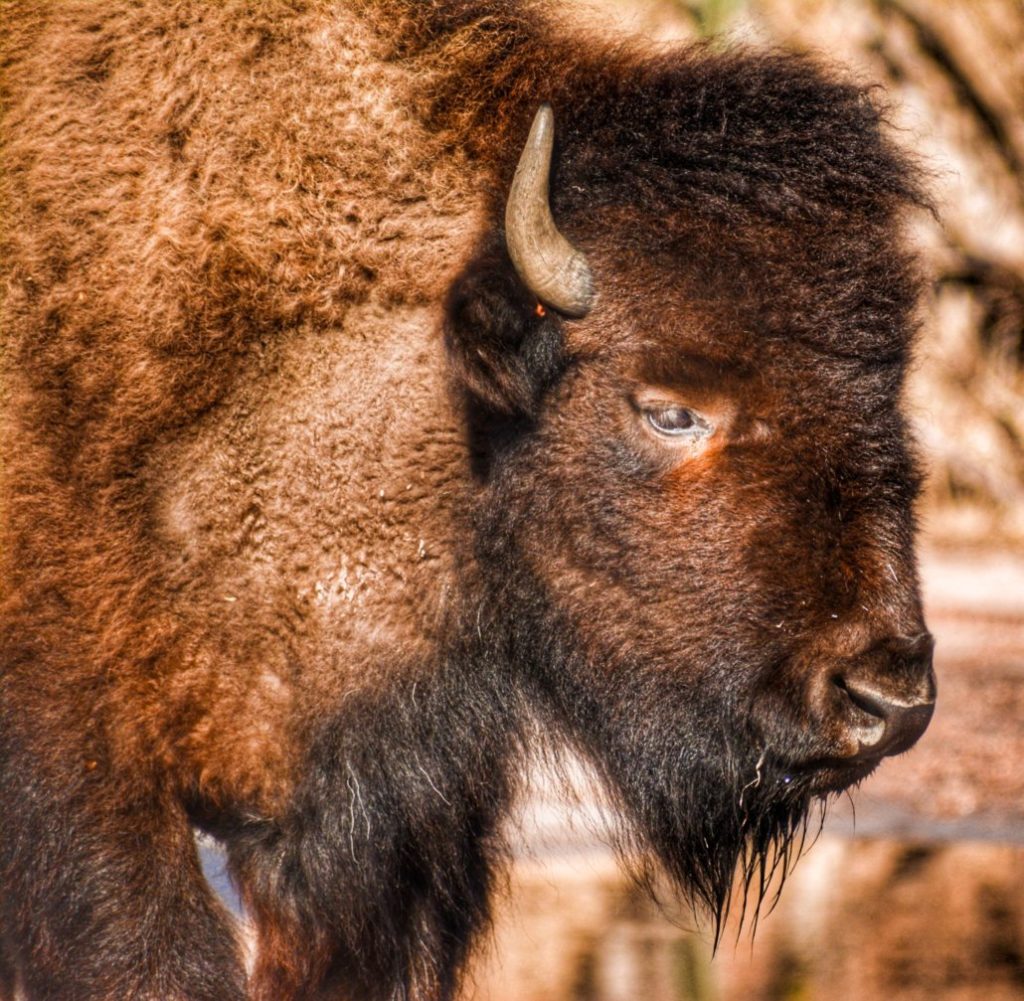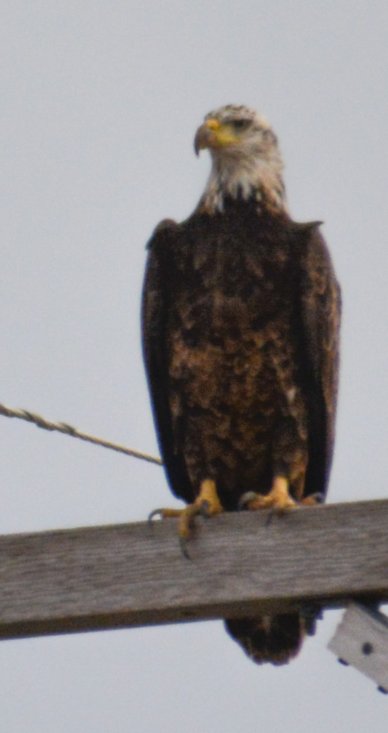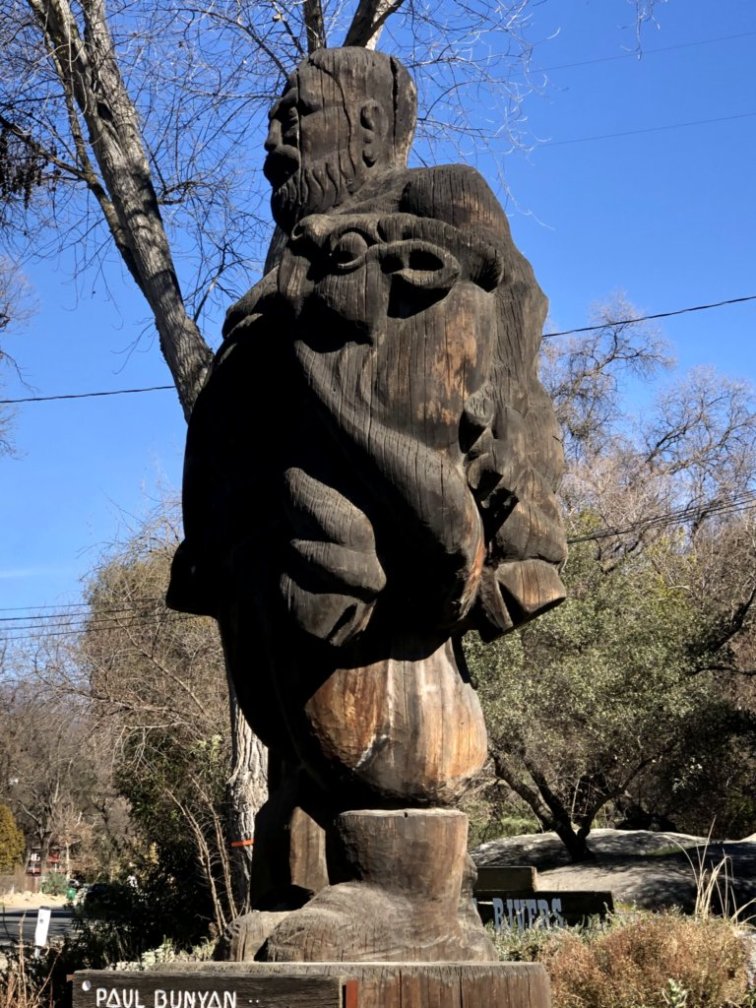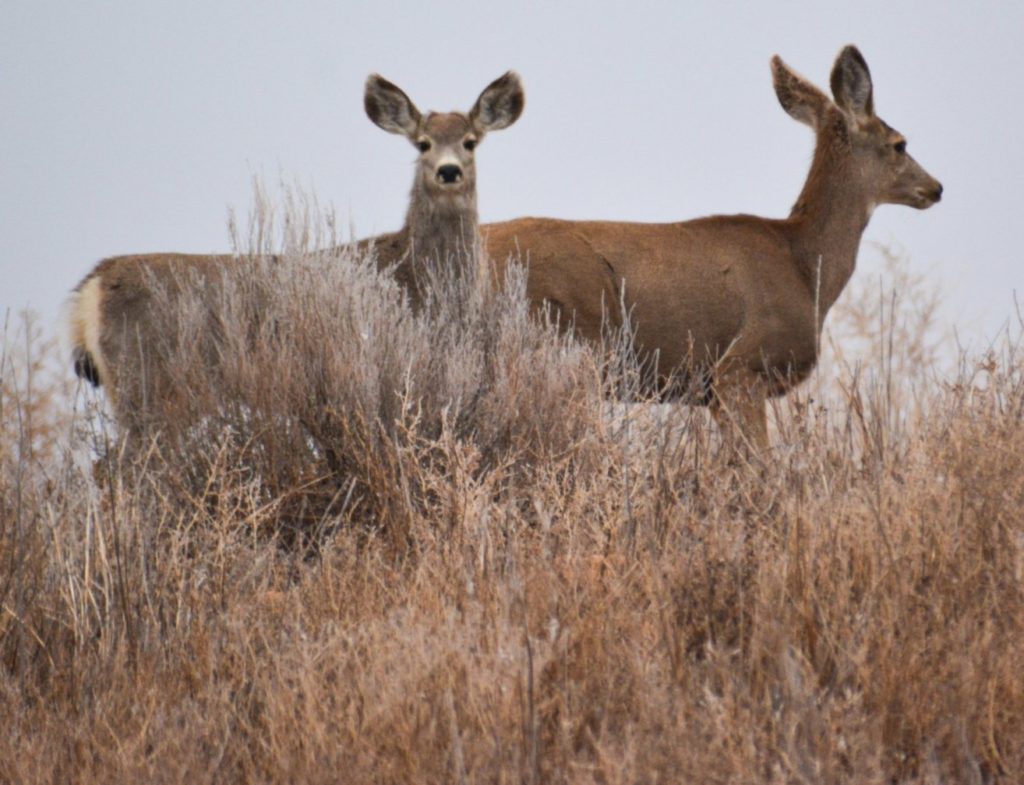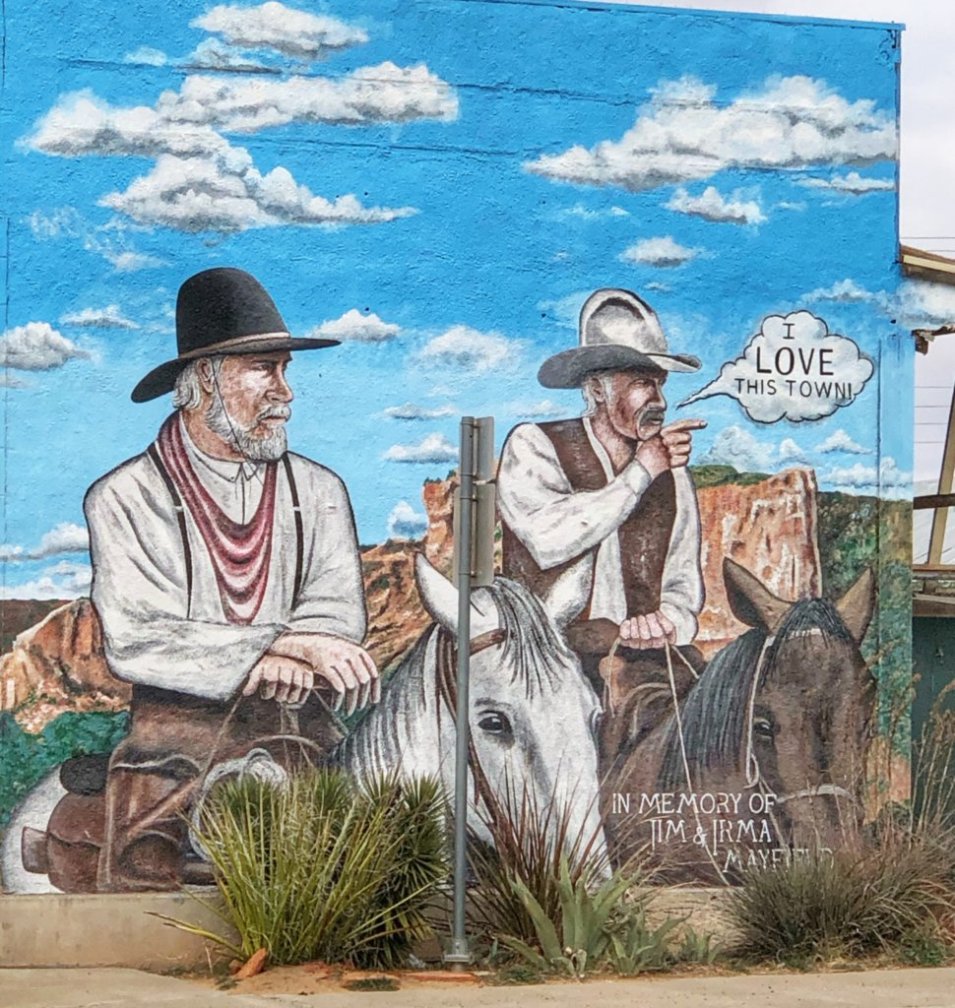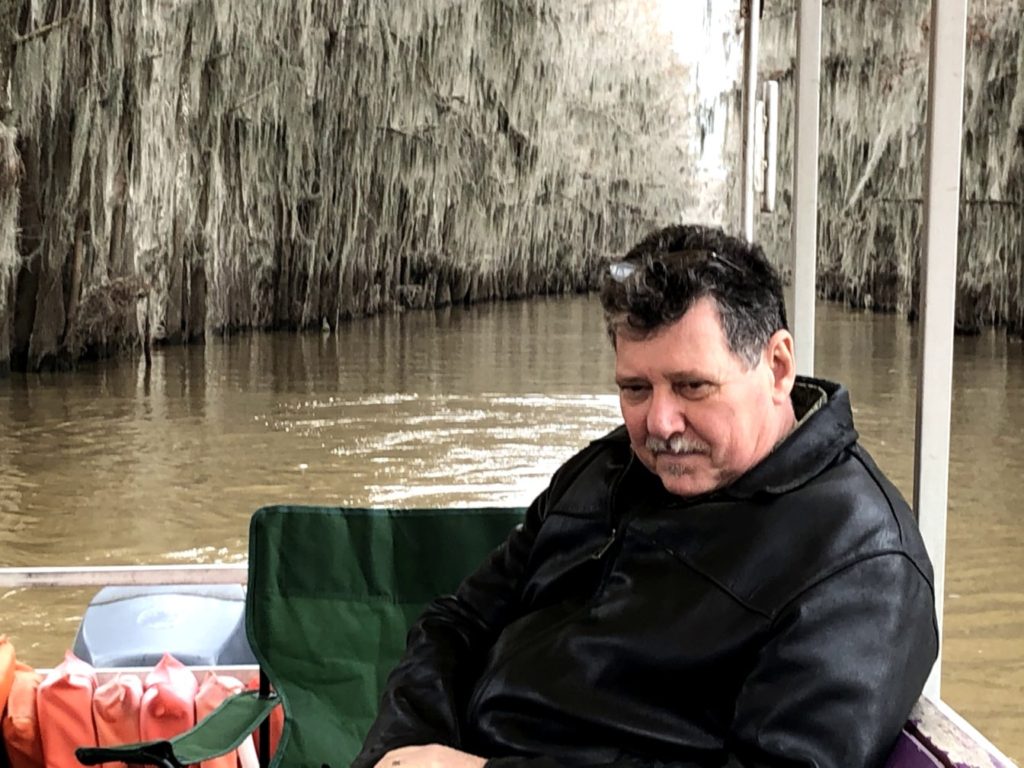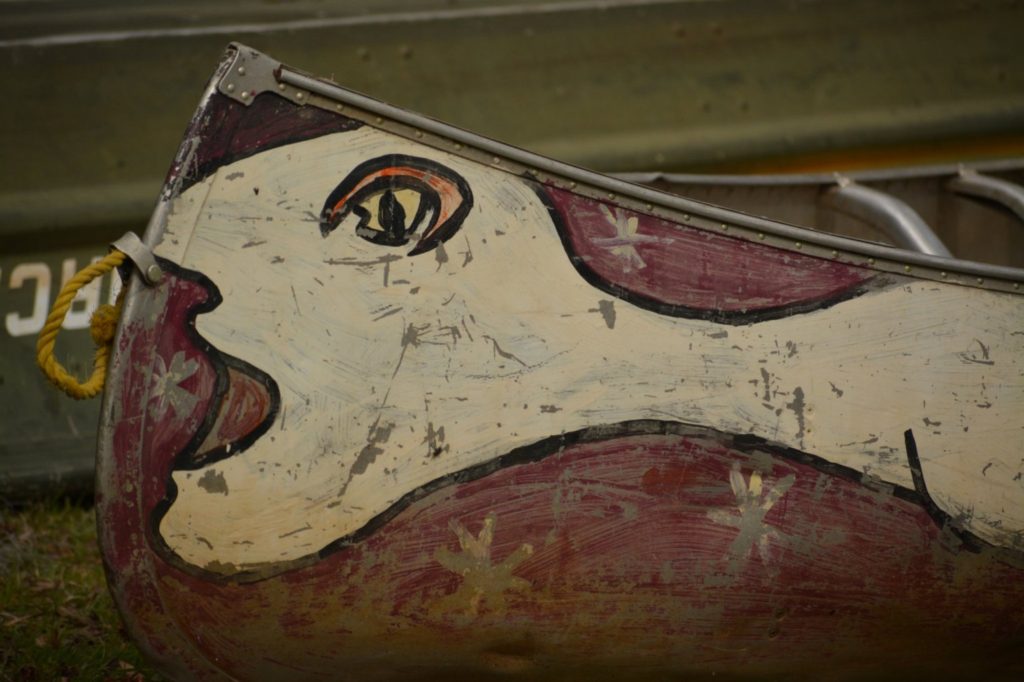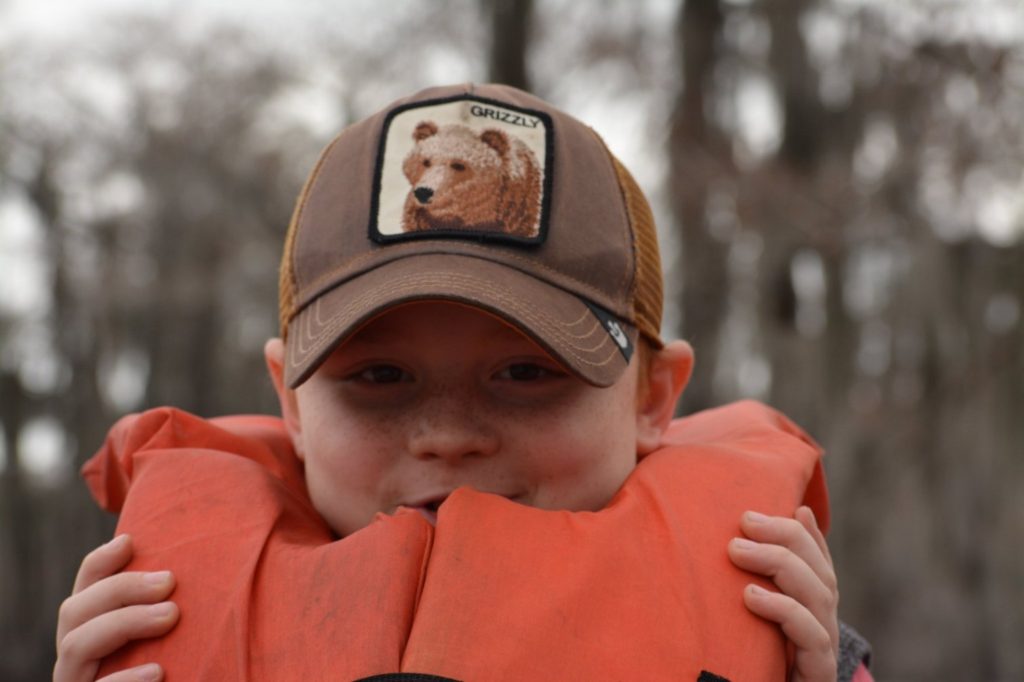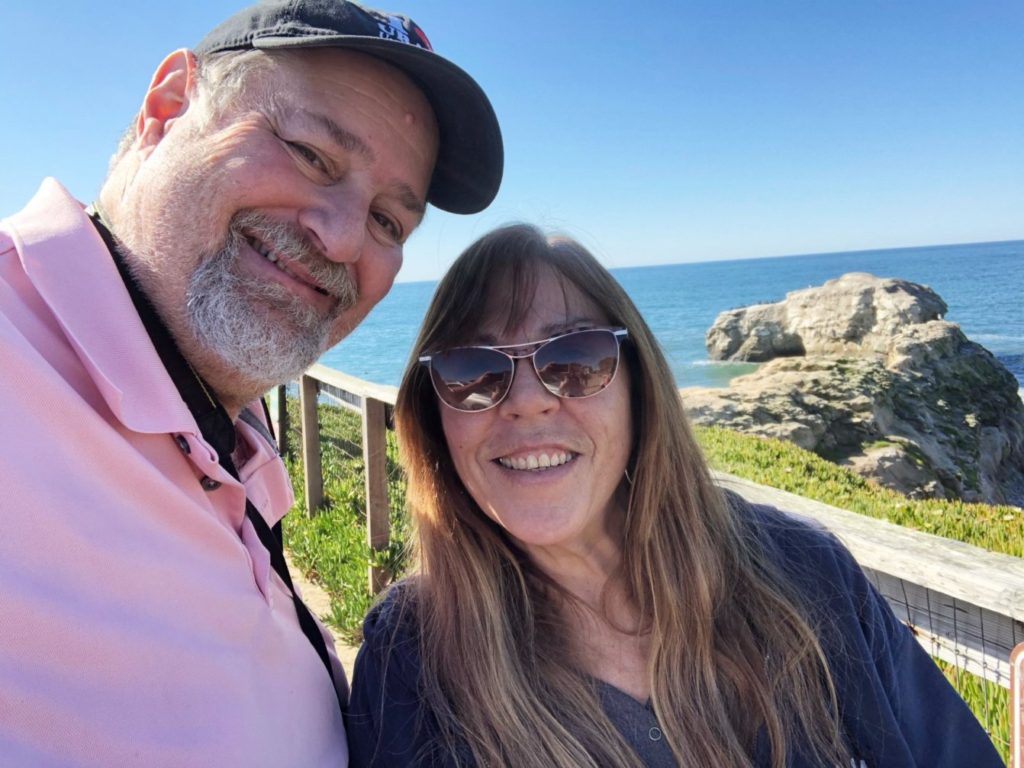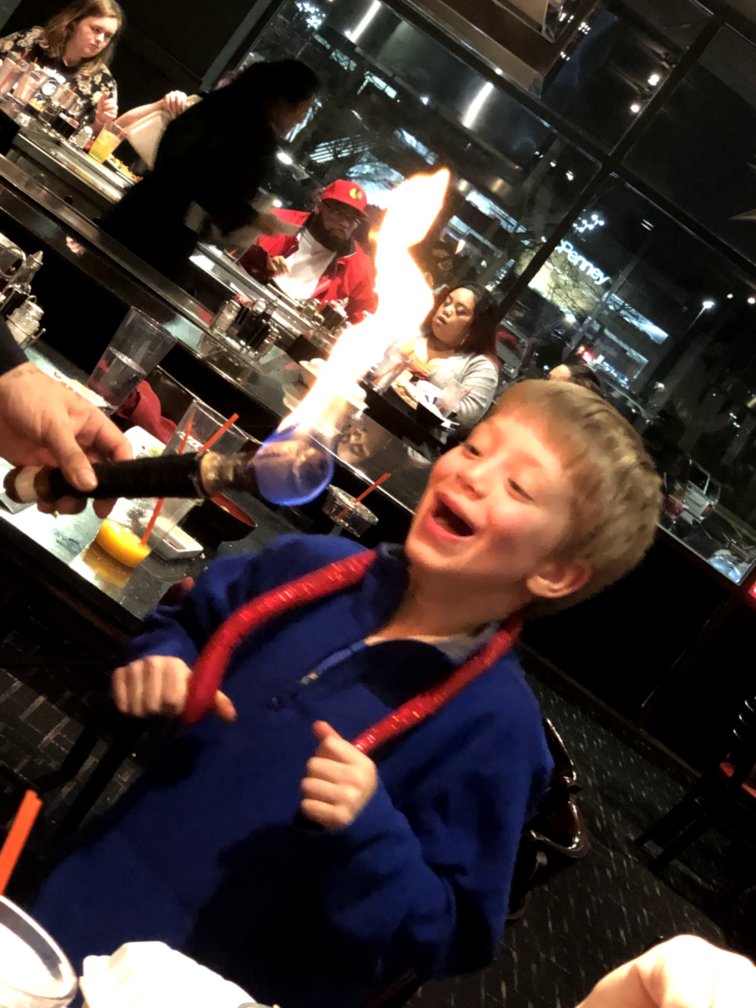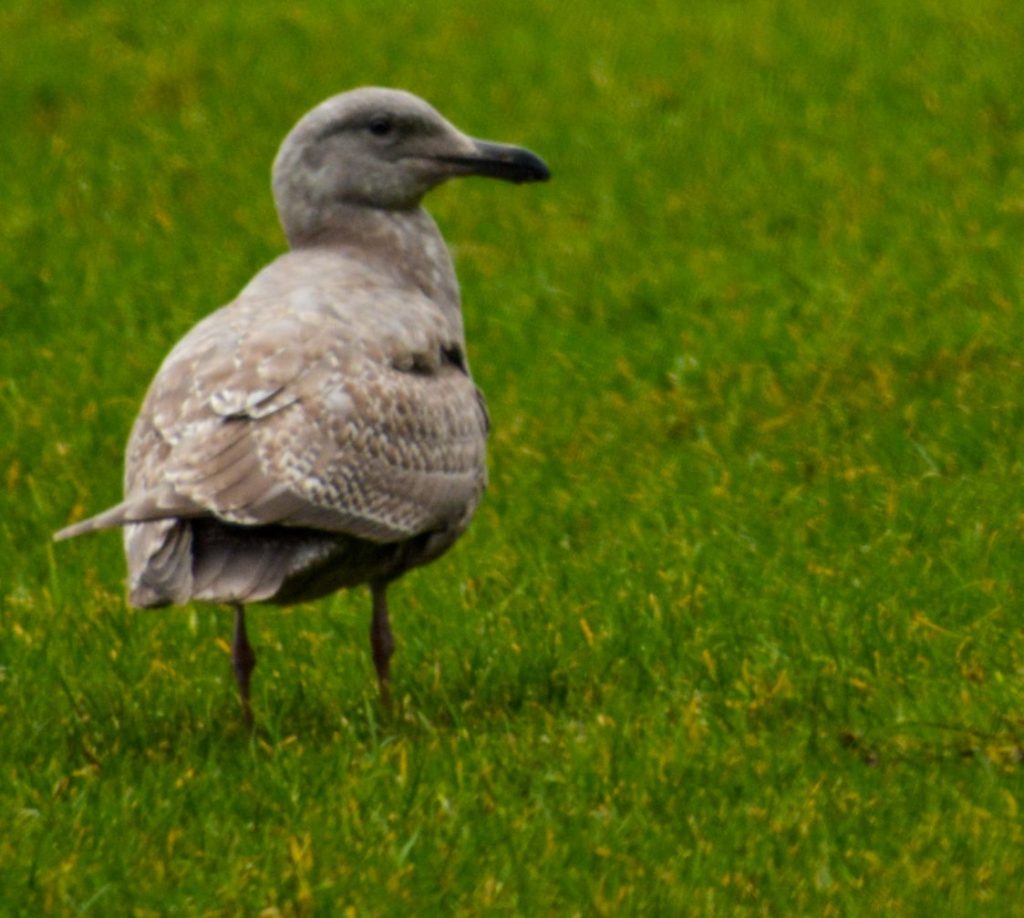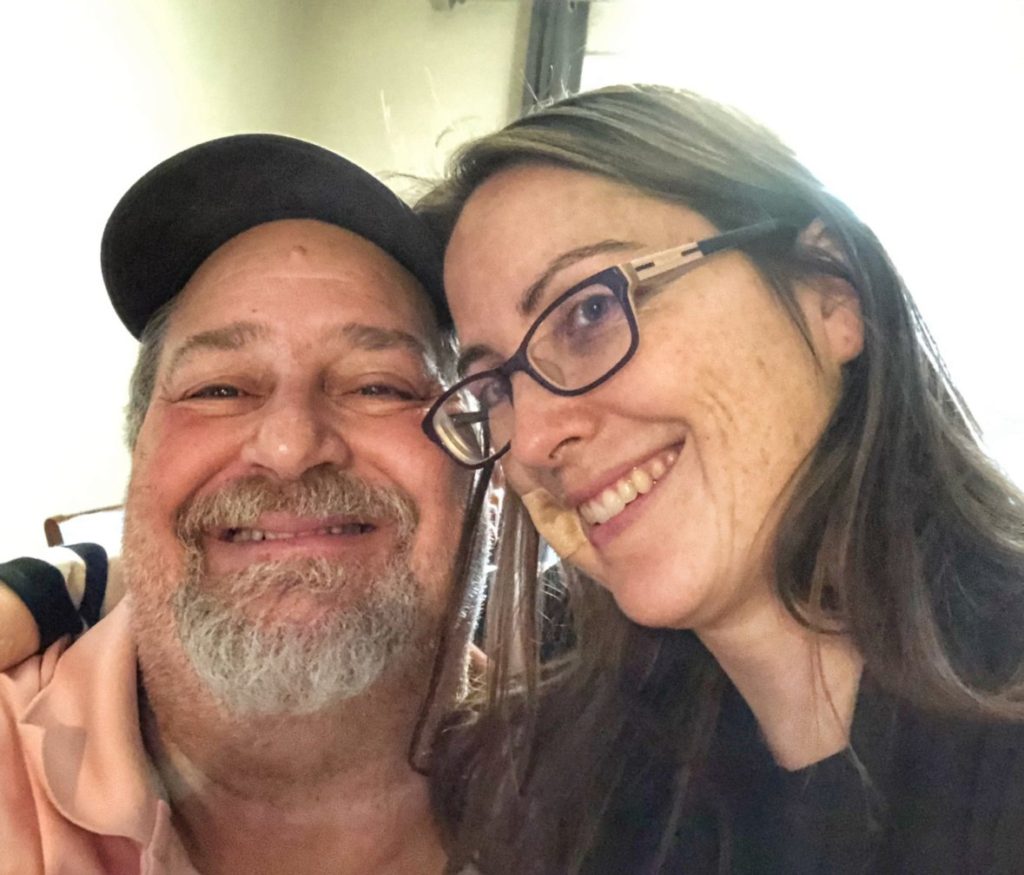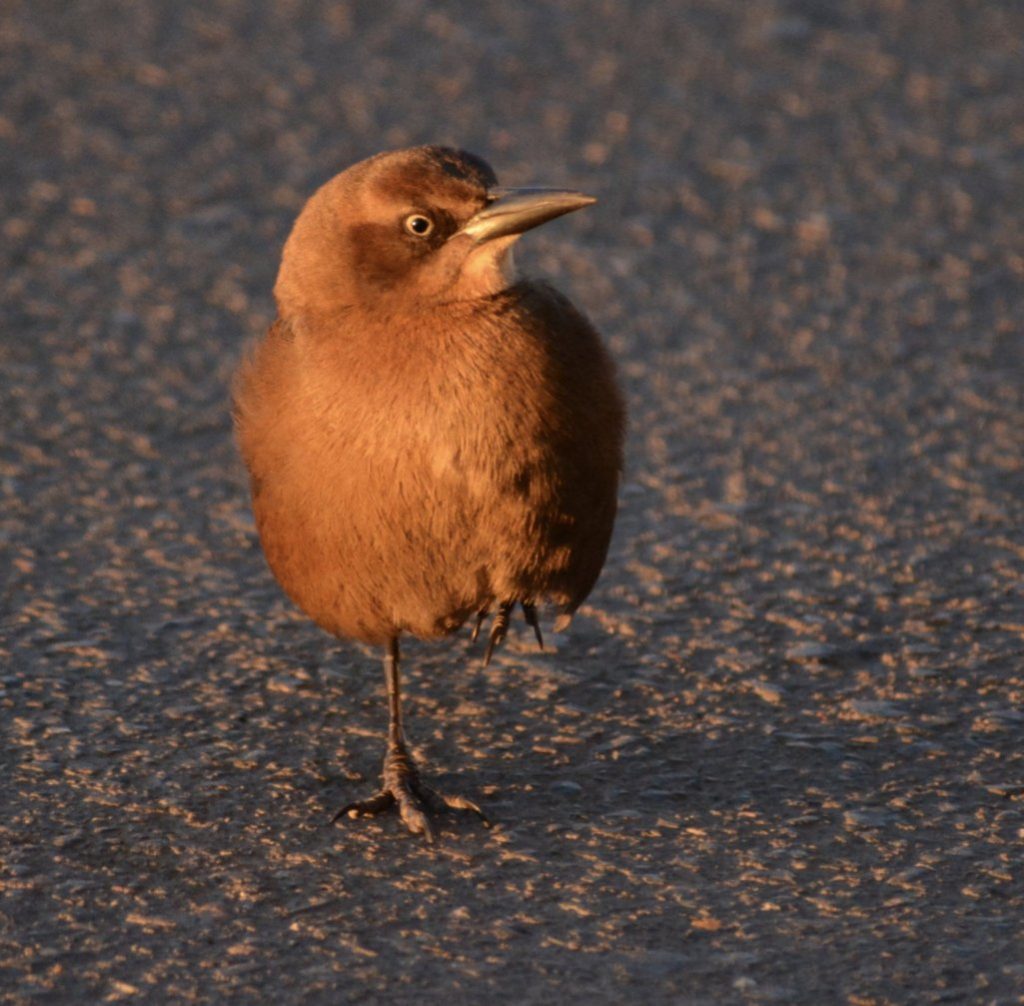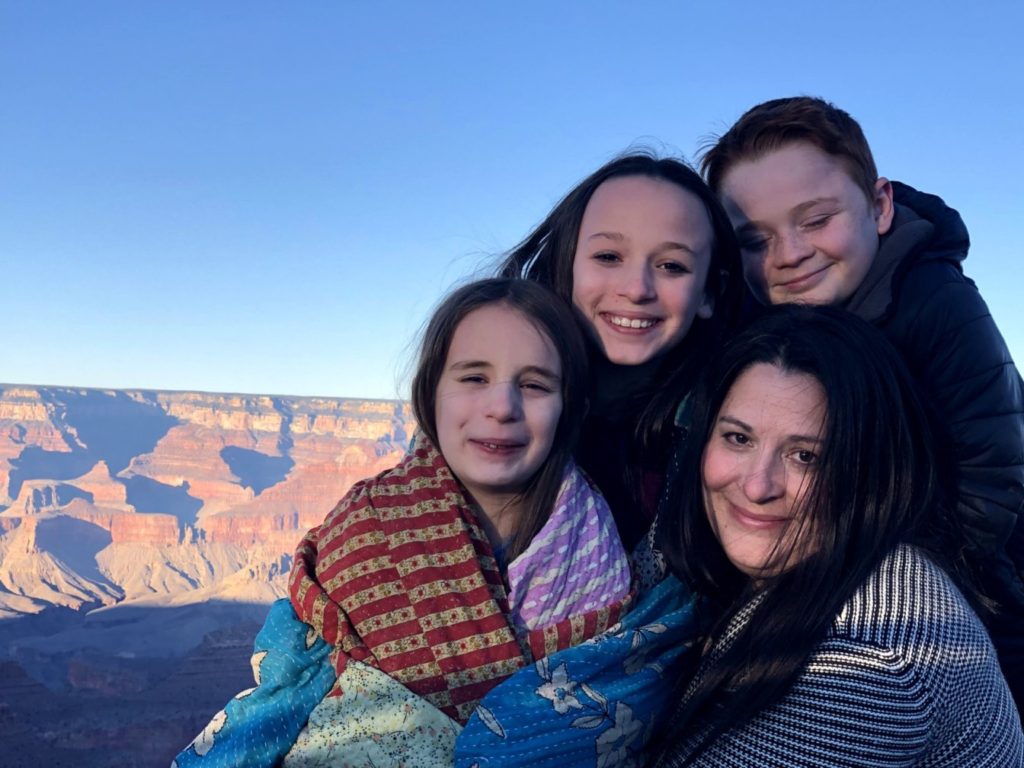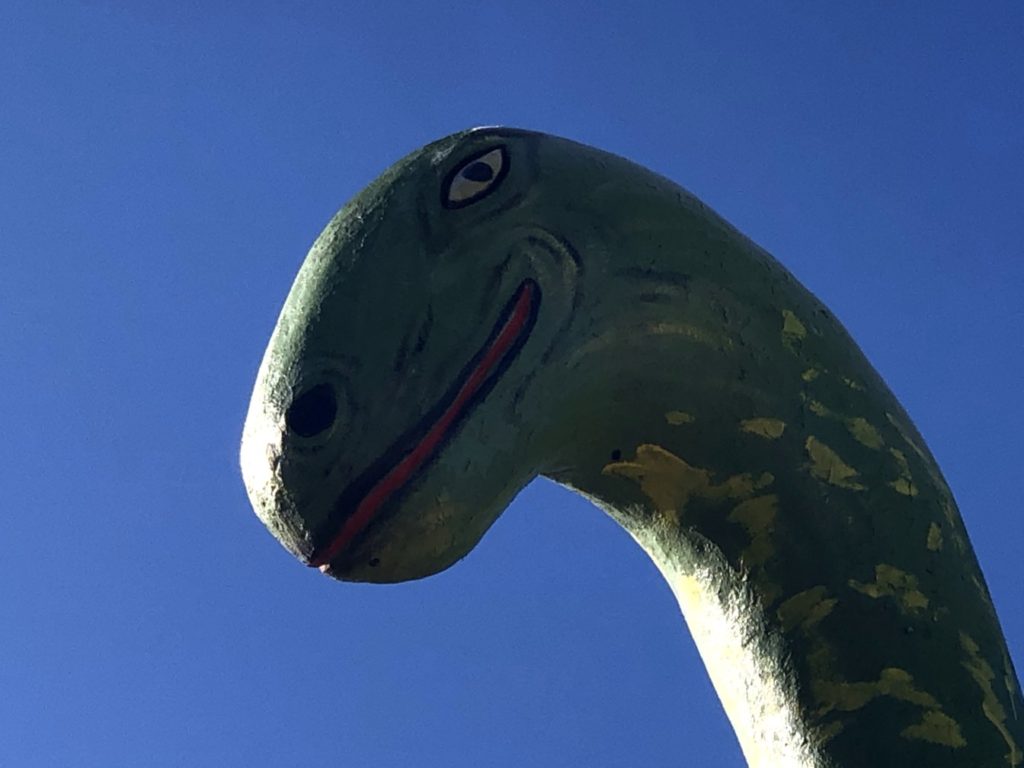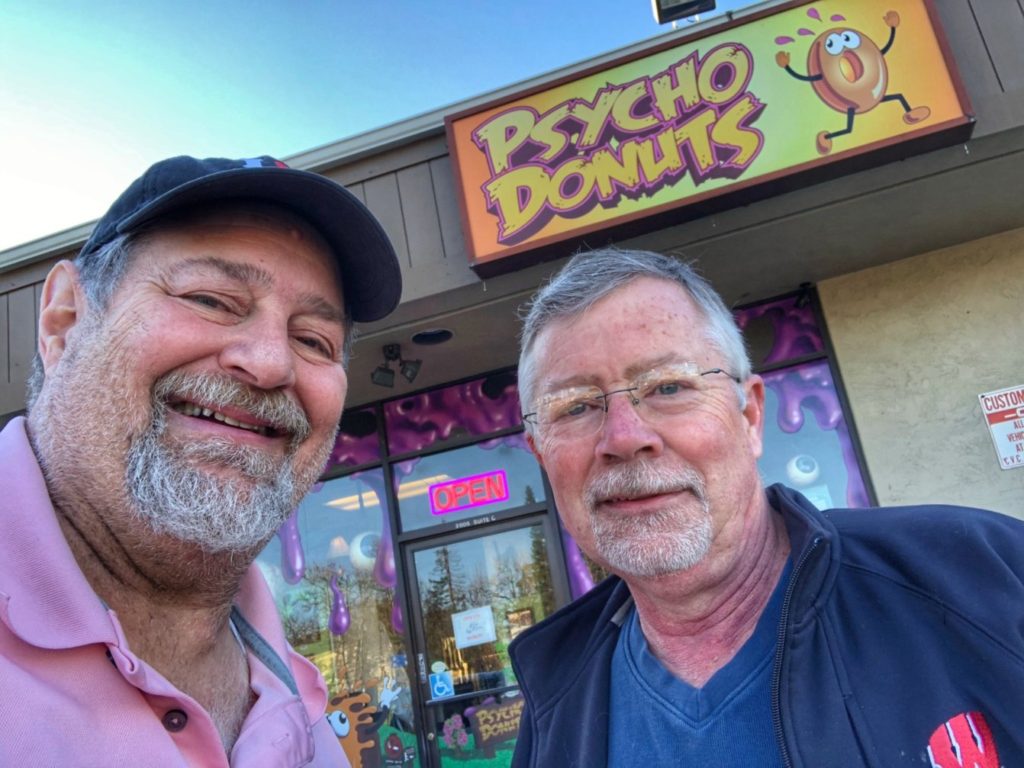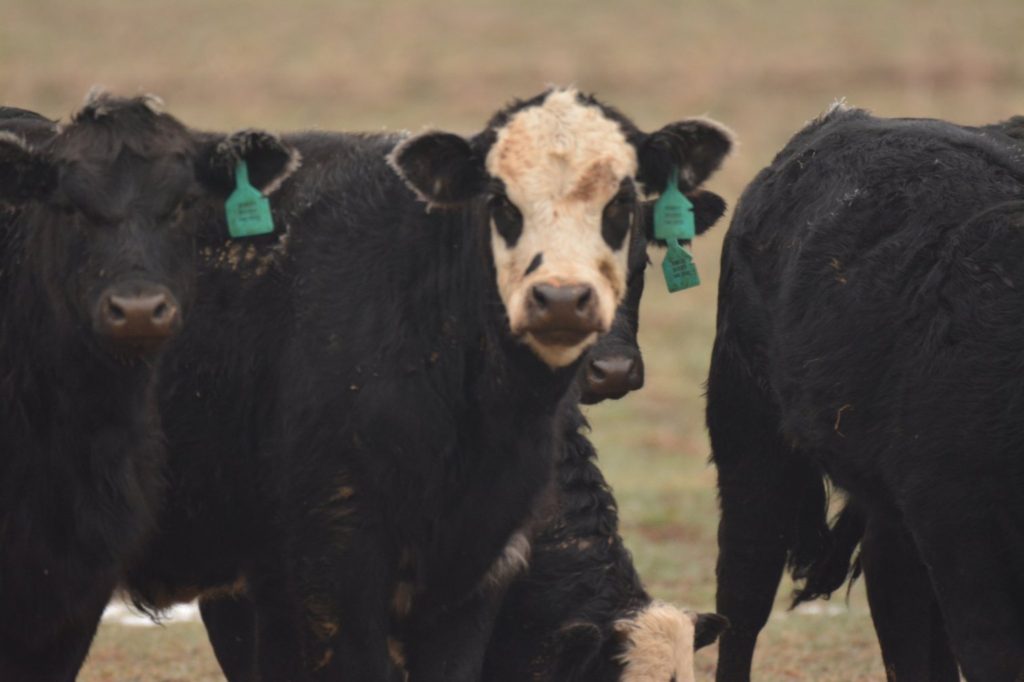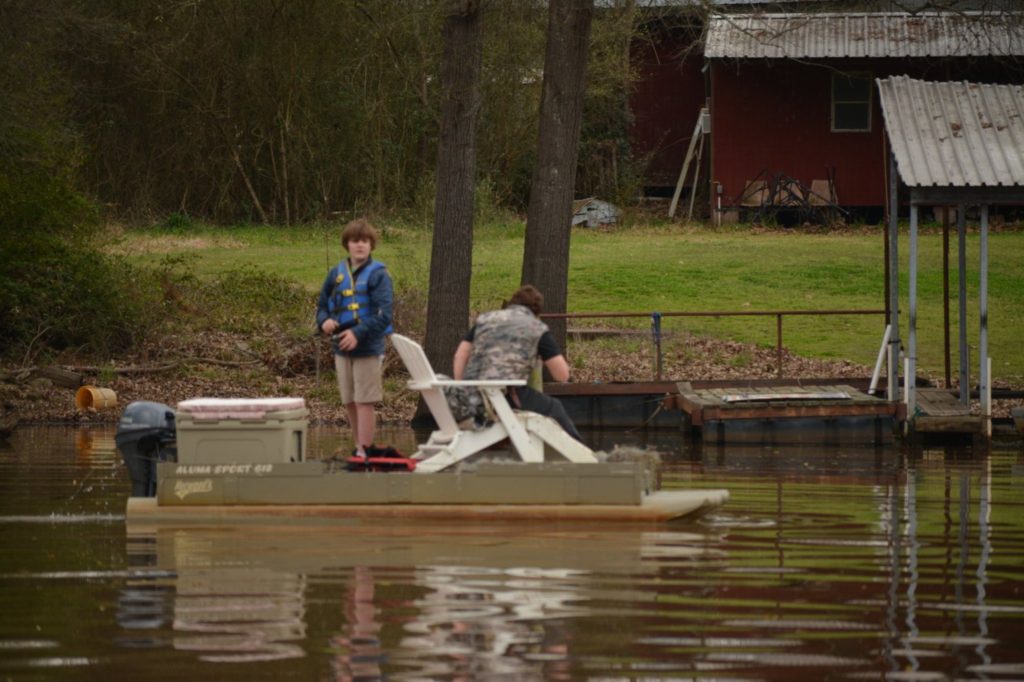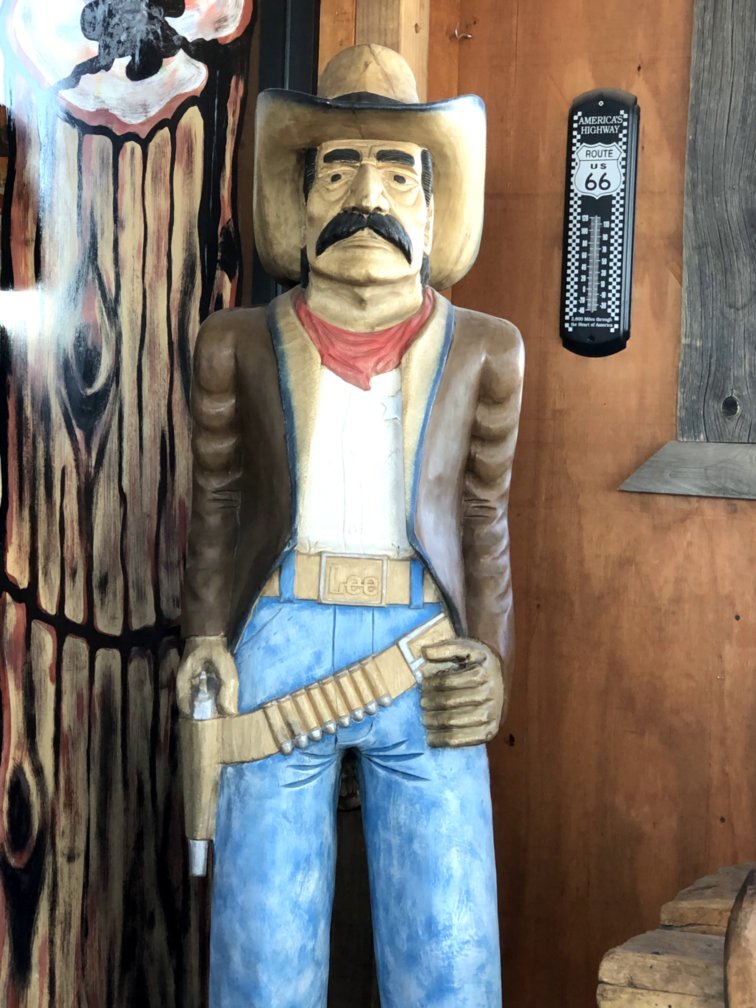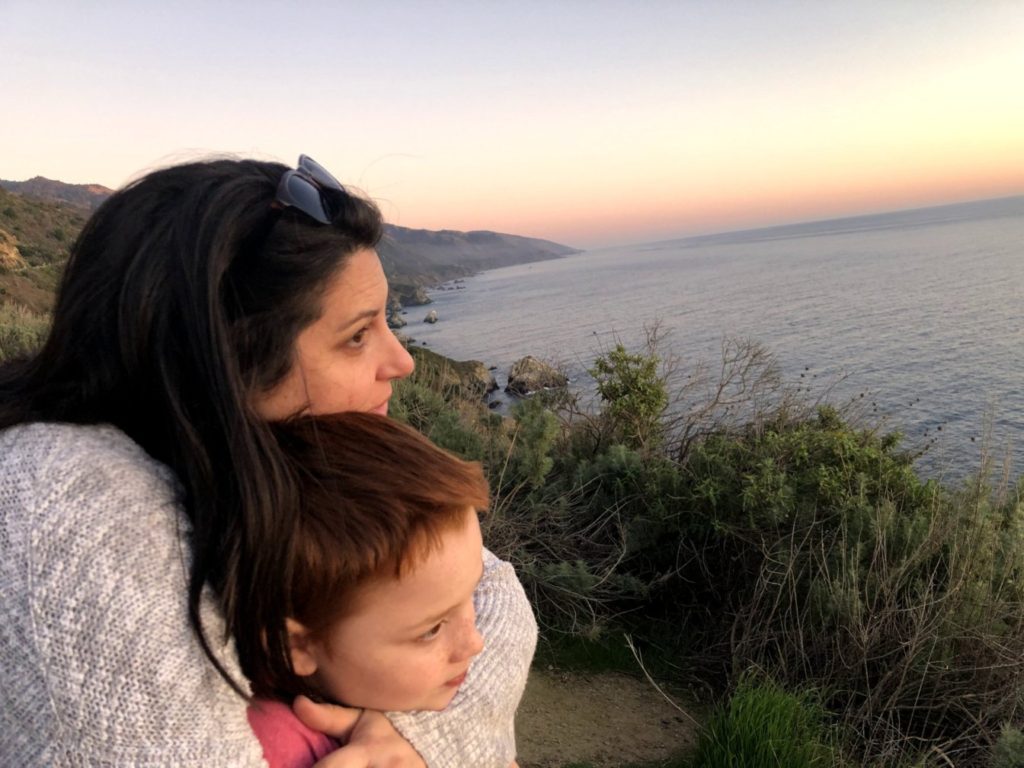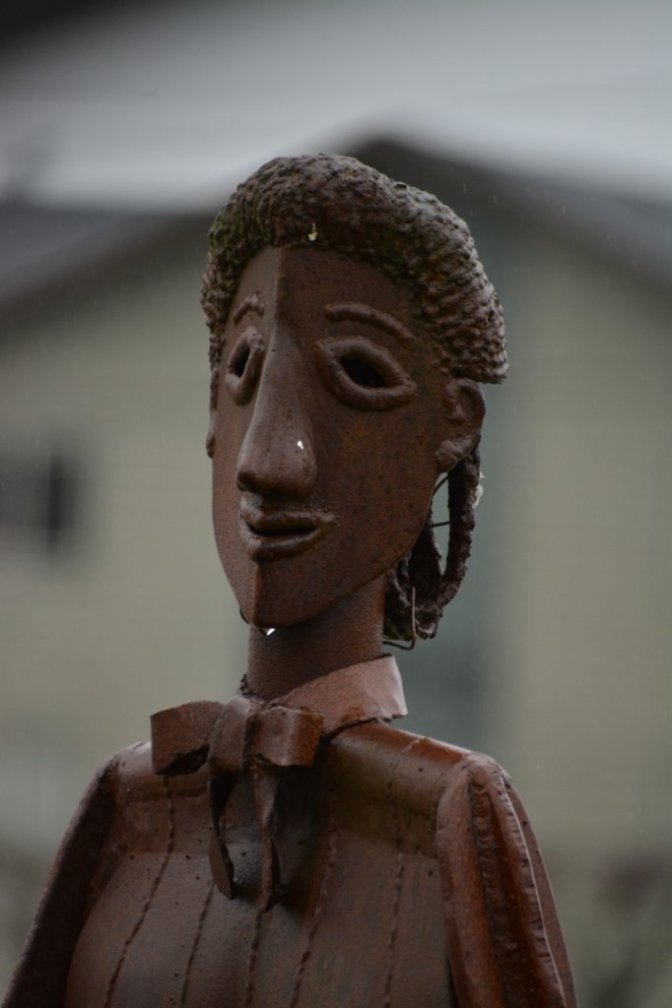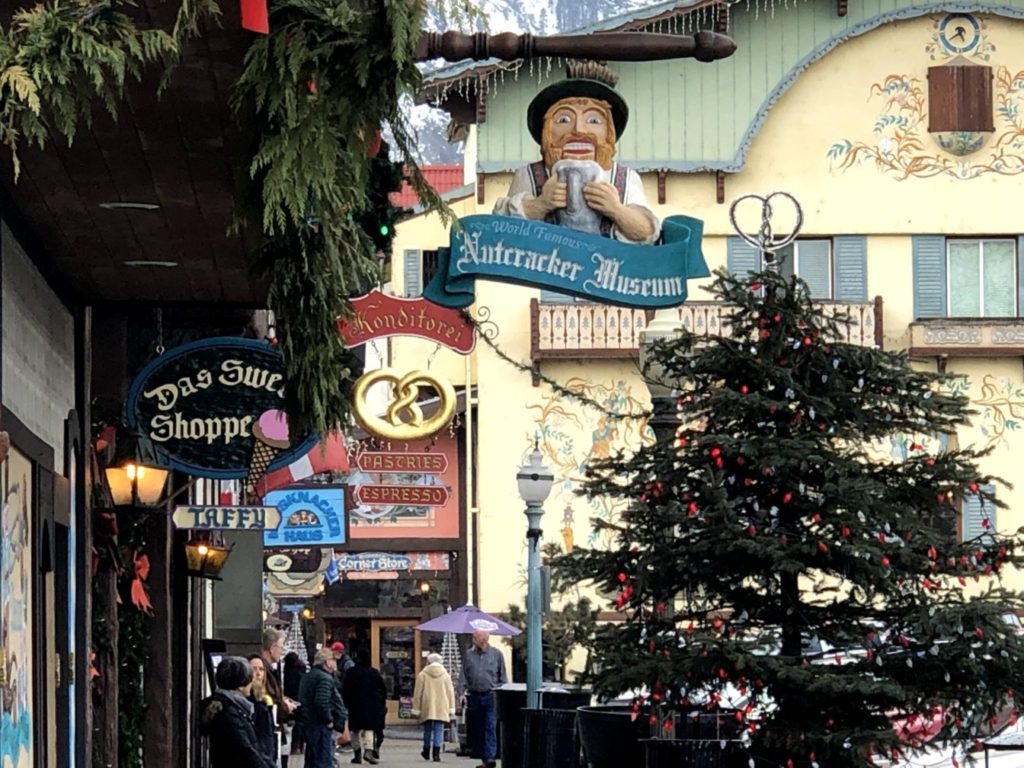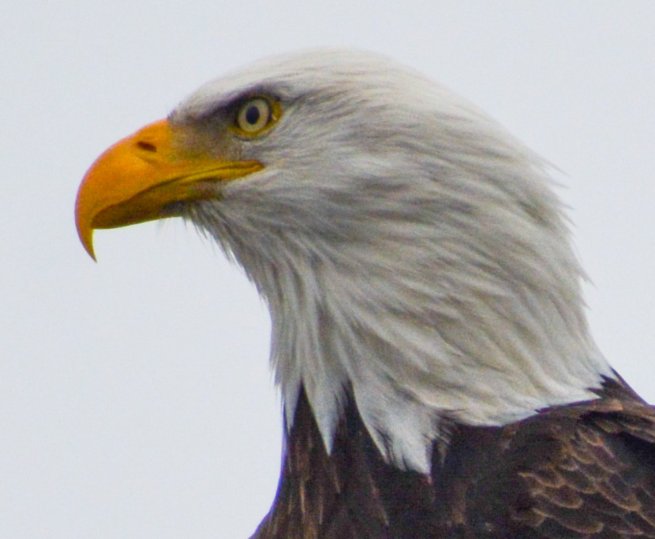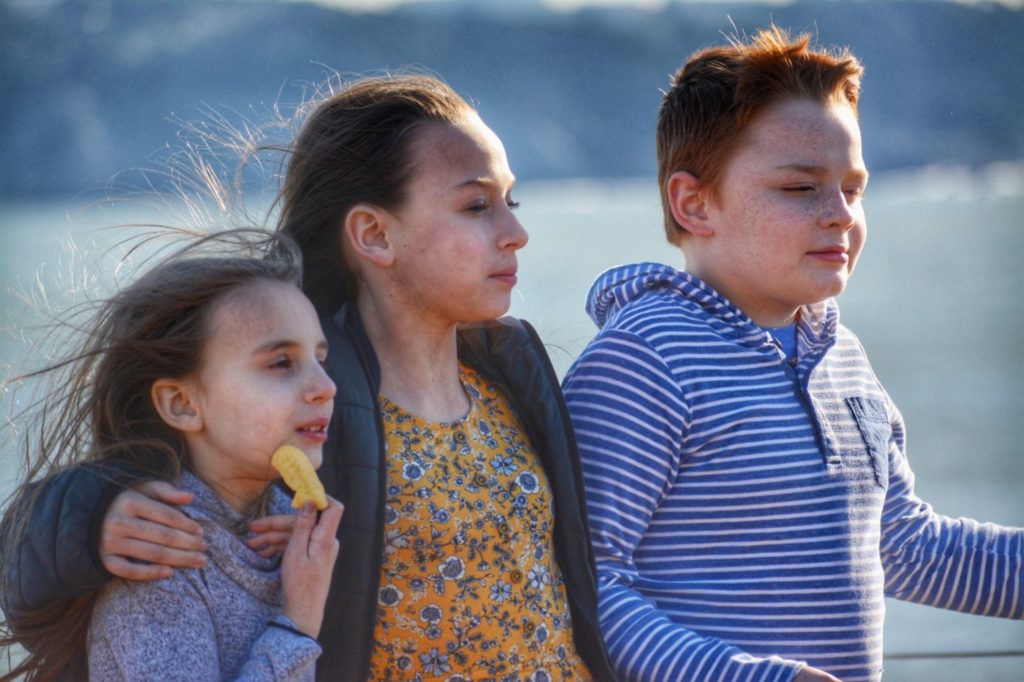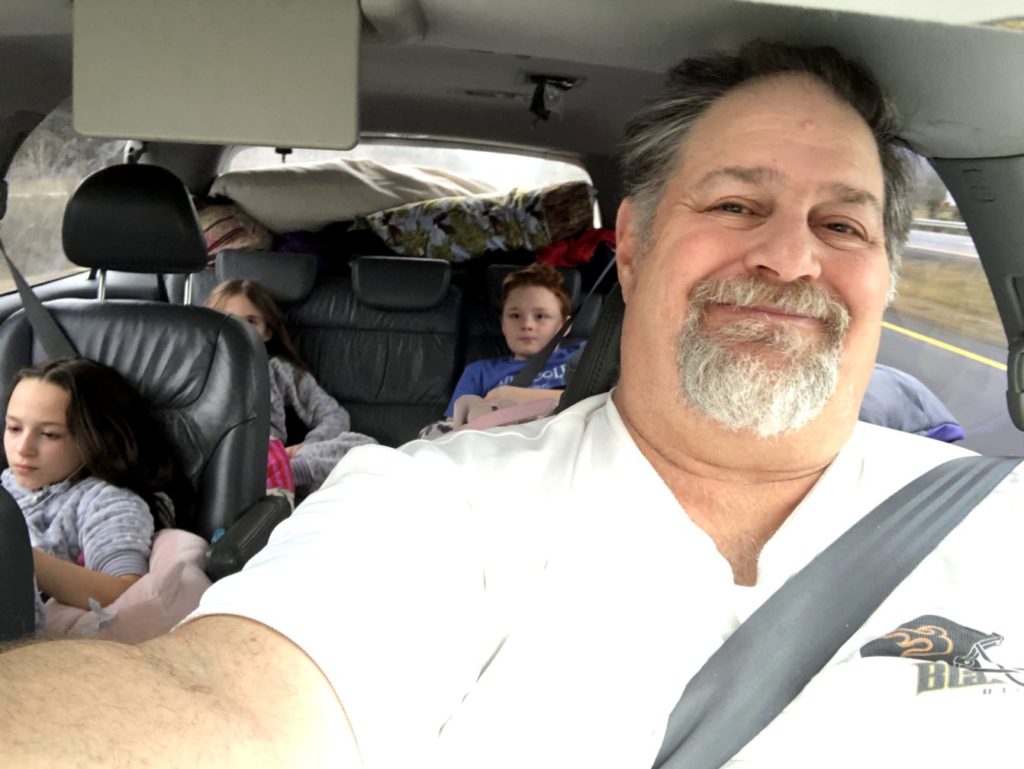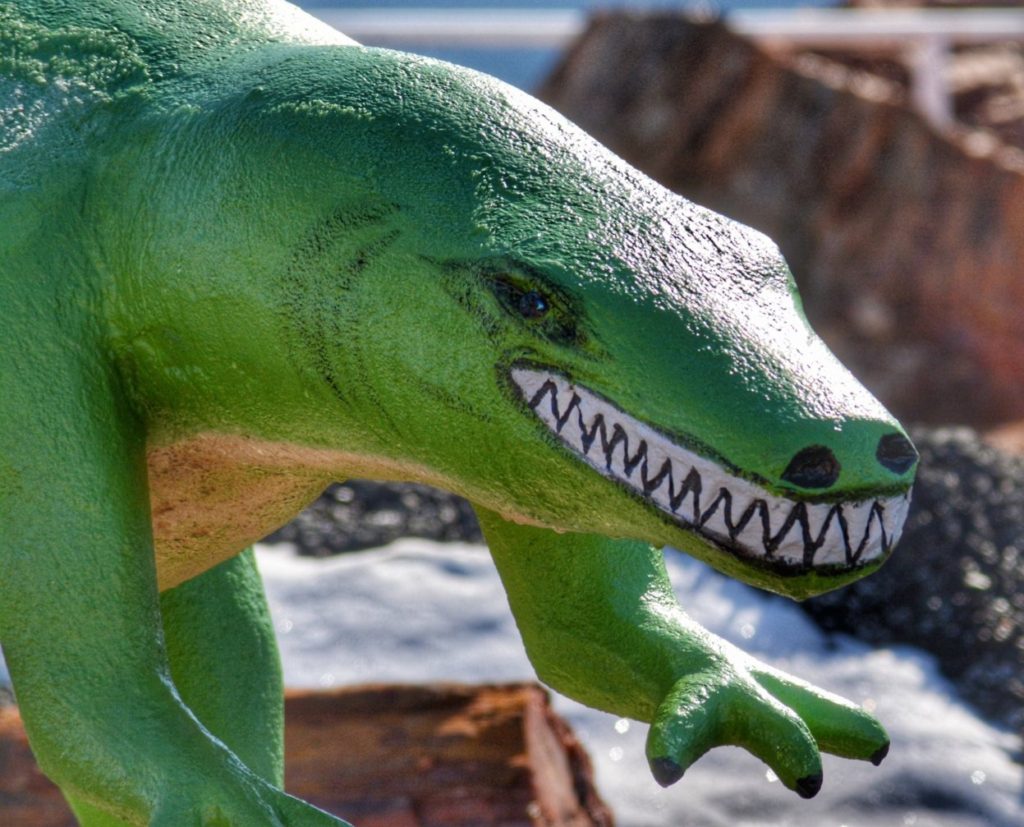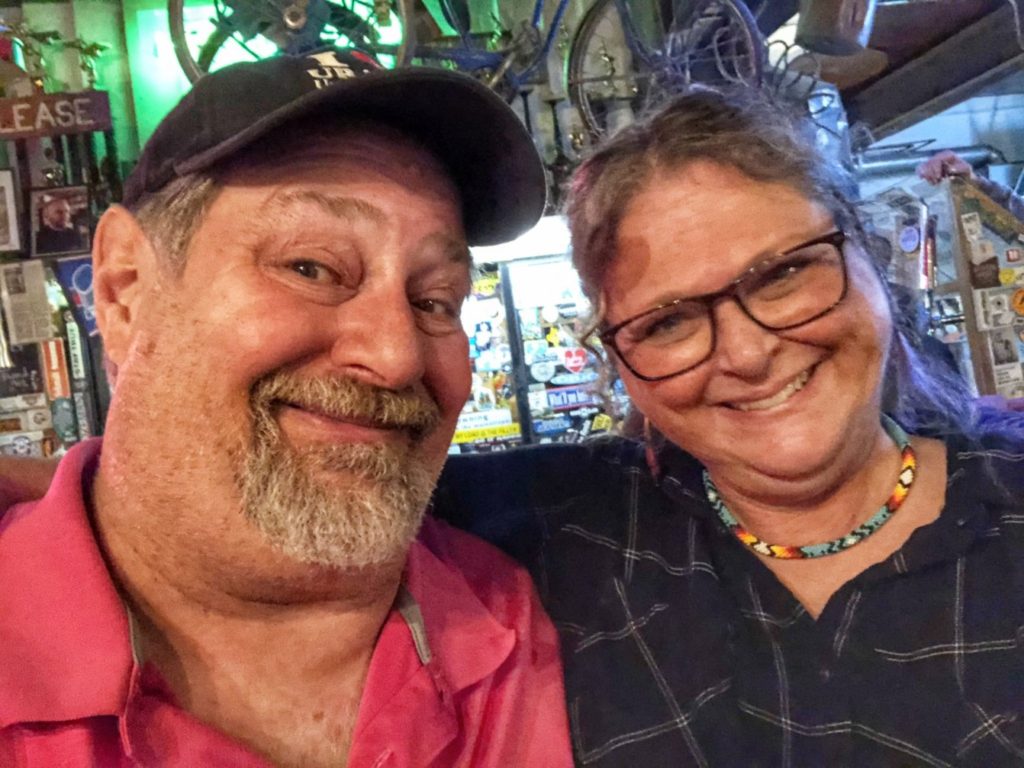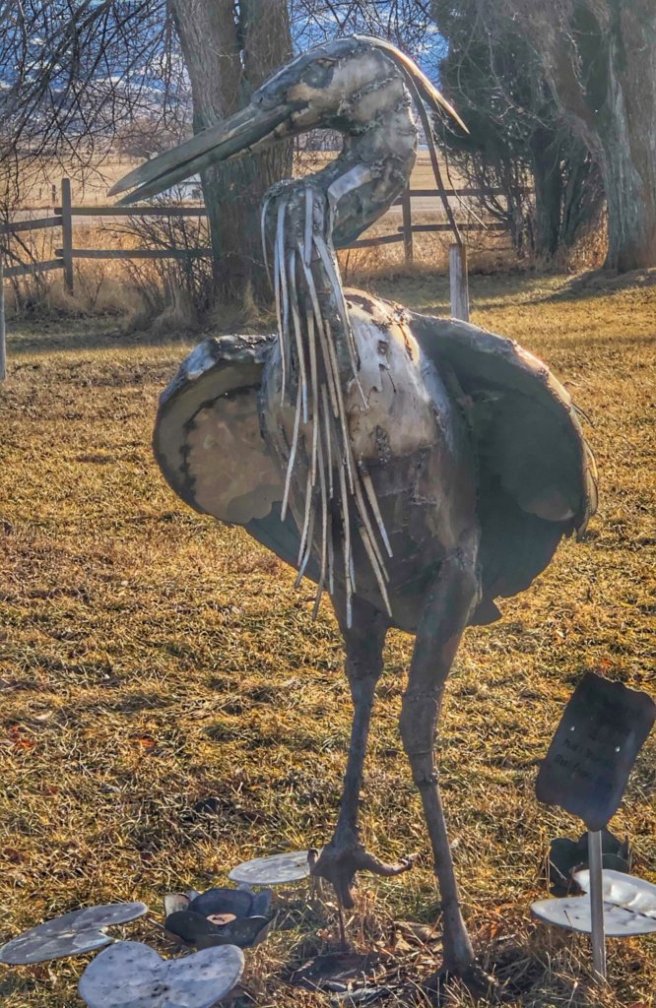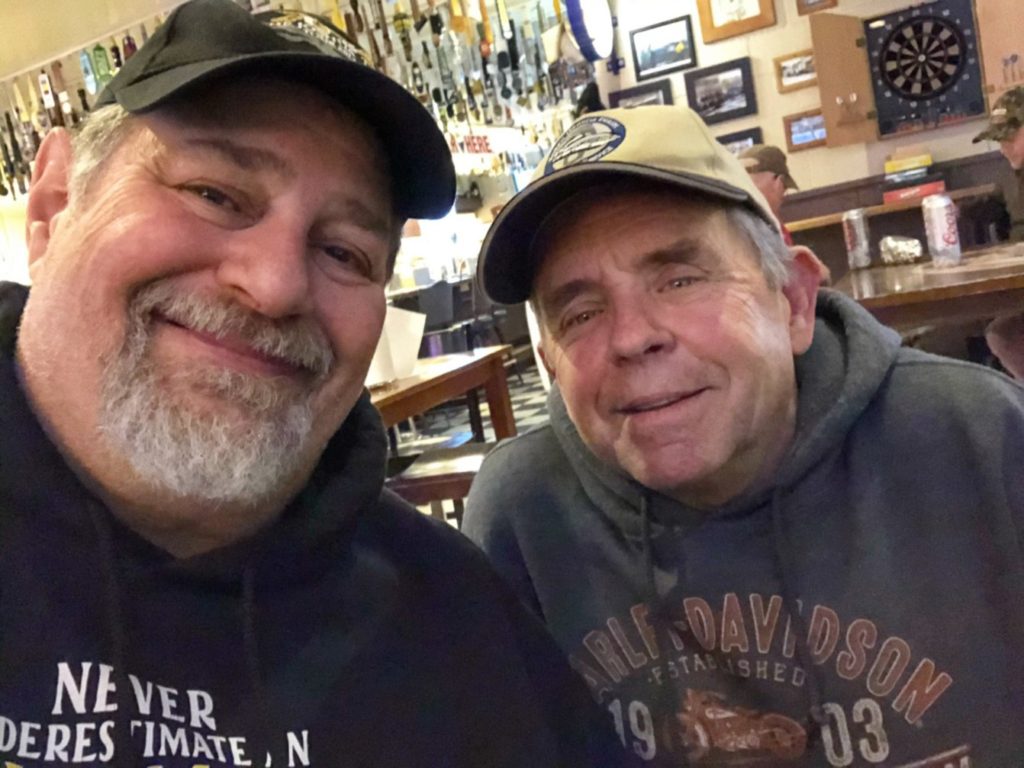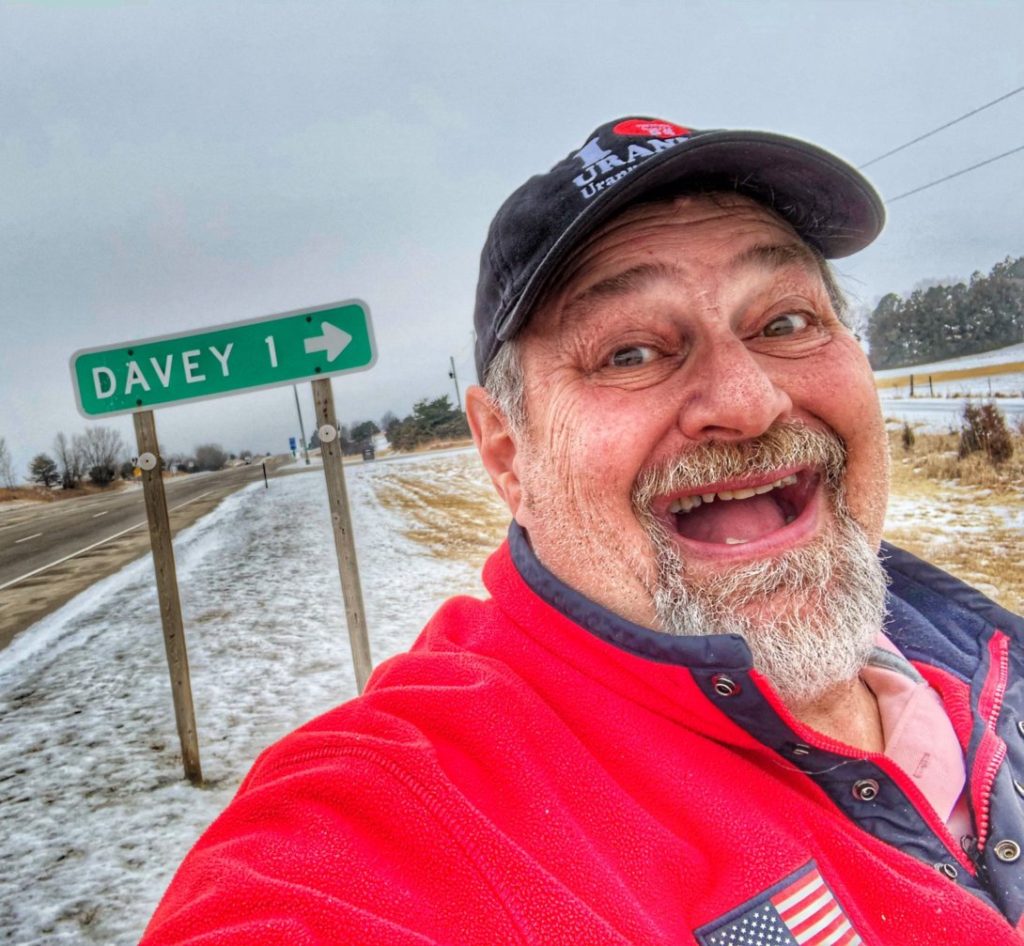 WATCH FOR MY NEW BOOK "8154" — COMING SOON TO AMAZON
I am currently working on my FOURTH book, titled "8154" to represent the mileage of my epic road trip with family.  You can visit my Amazon Author Page to see my other books at https://amzn.to/3azY36l