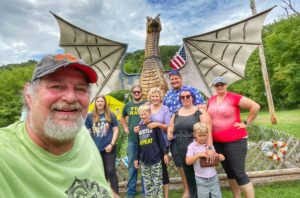 The year 2020 has been a tough year for many people around the world.  Its thrown me for a few loops as well.  But, overall, as I look back on the year, it has been an absolutely amazing one.  In fact, this may very well have been one of my biggest domestic road tripping years ever.  Including the 8154 epic road trip in January and February, I put on an additional 4-5000 miles.  Following are some of the highlights,  which will be covered in separate posts over the next few days.
Many of the trips included some of my children and grandchildren.  We had some mini-reunions together.  From the Blue Ridge Mountains and Great Smoky Mountains National Park, to the Pacific Ocean, Sequoia National Park and the Grand Canyon, we saw so much.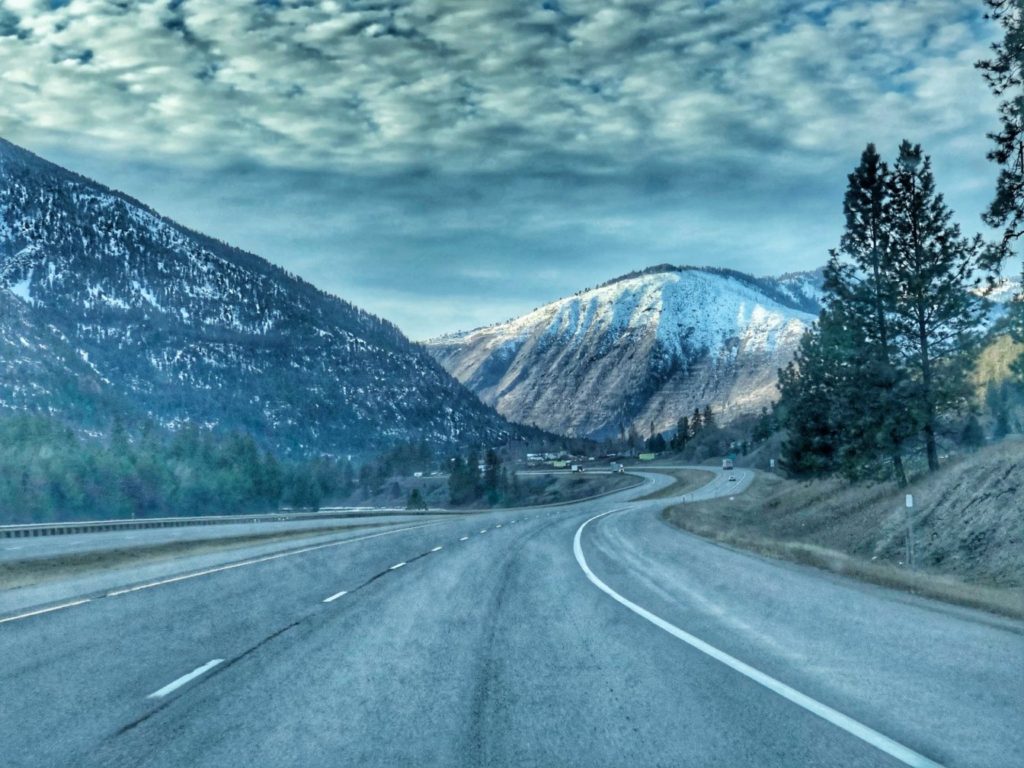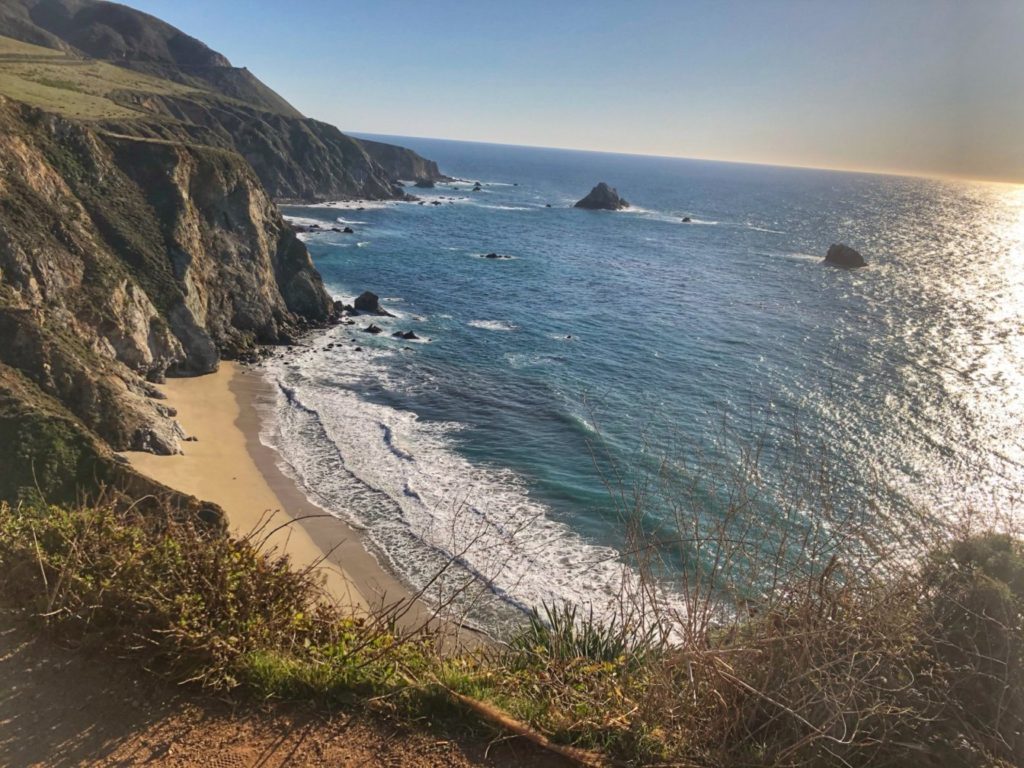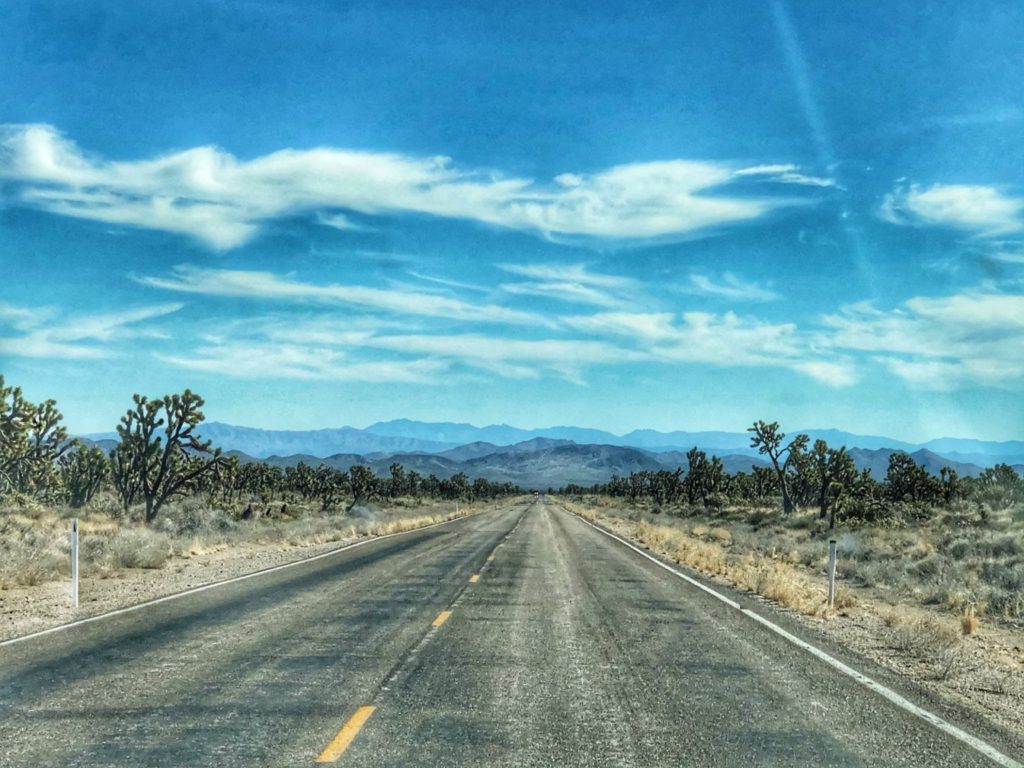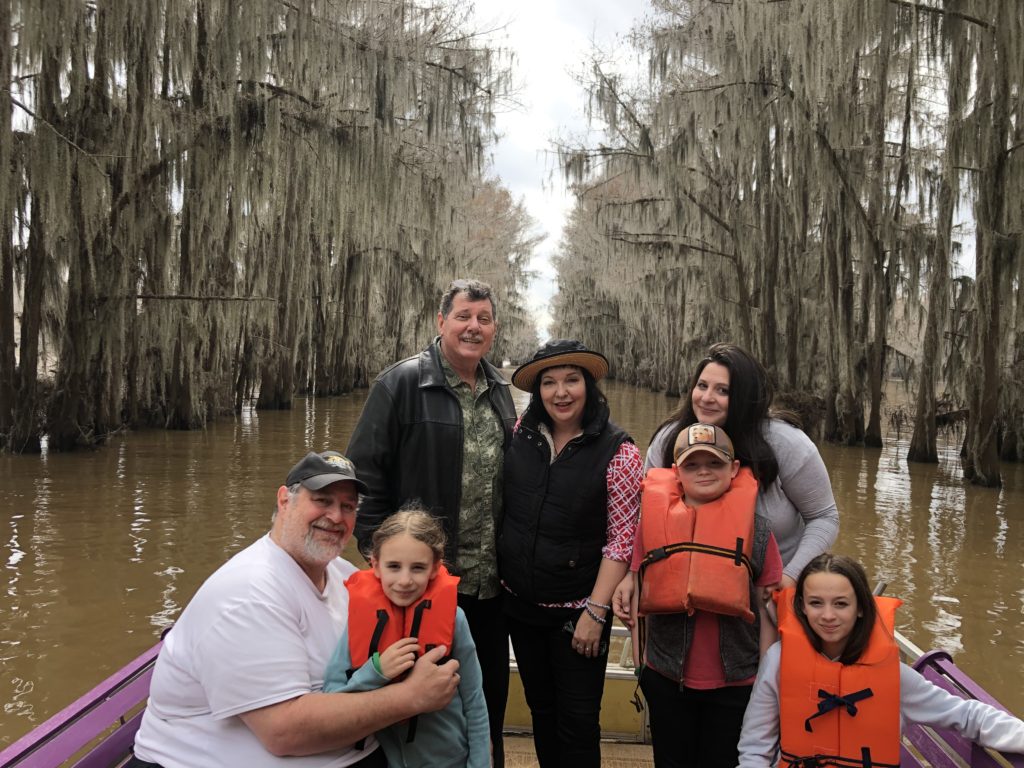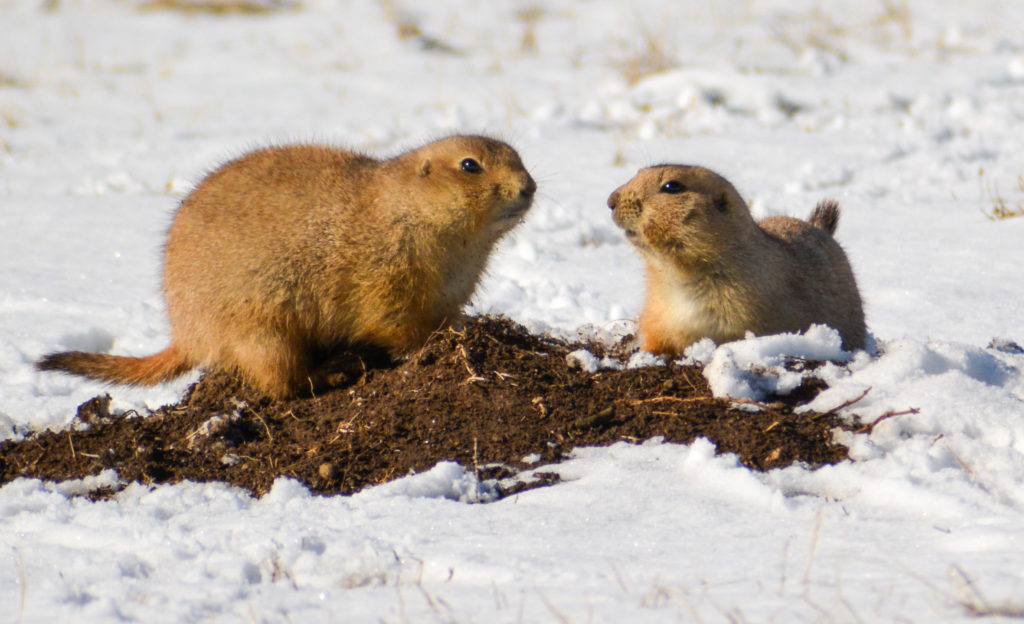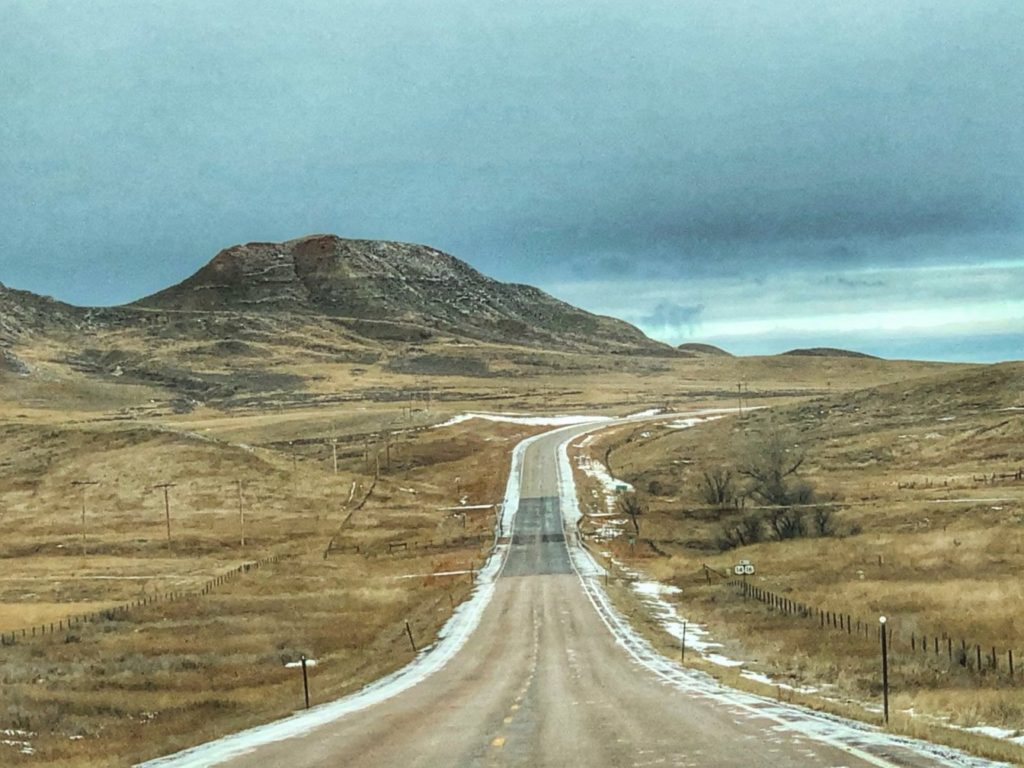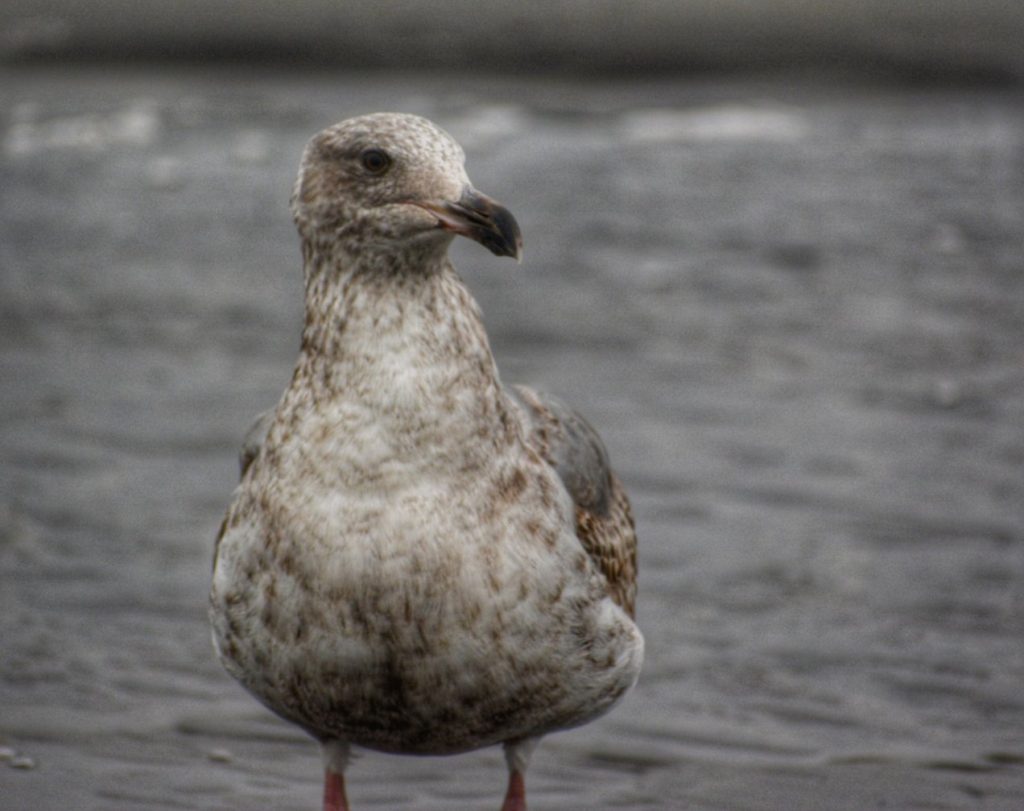 In 2020 these were some of the things that happened:
Visited 26 U.S. States
Visited 12 National Parks / Monuments
Visited 15 State Parks in various U.S. states
Crossed over 8 of America's top 10 longest rivers
Witnessed the major migrations, both North and South of the amazing Sandhill Cranes
Did two book signings
Was featured in three podcasts about my books
Drove over 5 major mountain ranges
Saw America's geographic diversity as we crossed through deserts, mountains, grasslands and prairies, major river valleys, one major ocean, swamps, etc.
Drove on some of America's most famous scenic highways – the curvy ones, the crazy ones, the scenic ones
Saw and photographed over 100 large outdoor murals
Saw at least 25 bald eagles in 7 different states
Saw all sorts of fun wildlife up close
Drove on countless US numbered highways and interstates
Saw the largest trees in North America
Visited numerous sections of the famed Route 66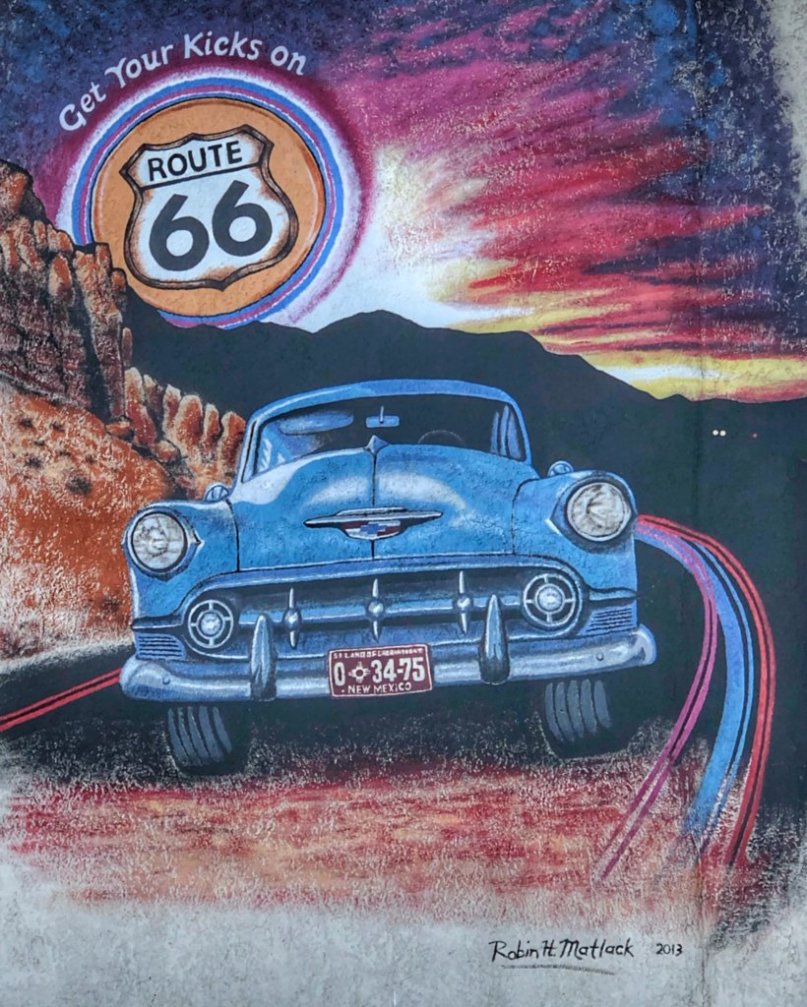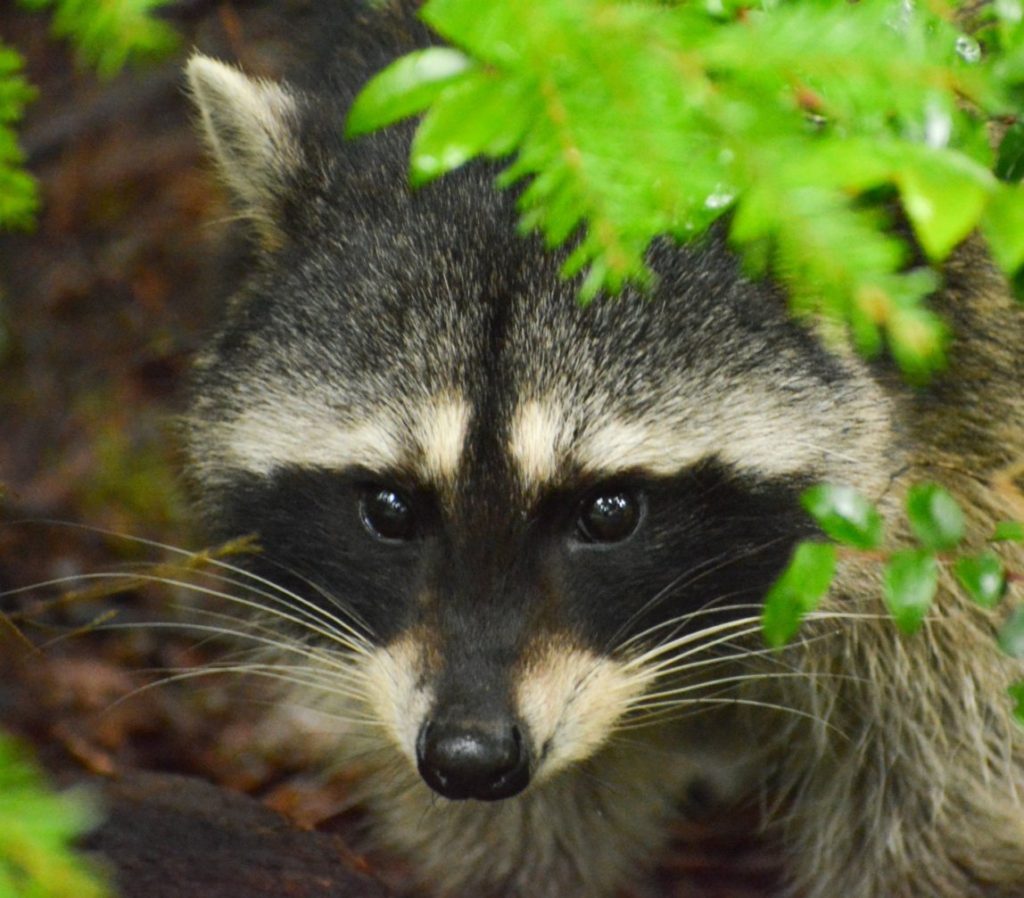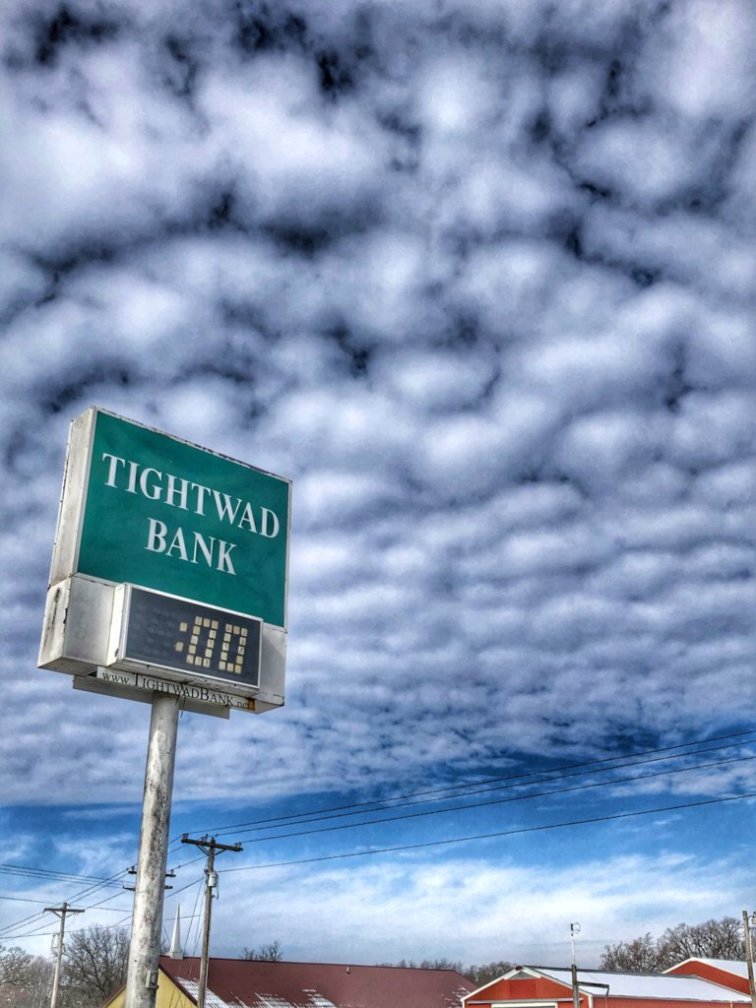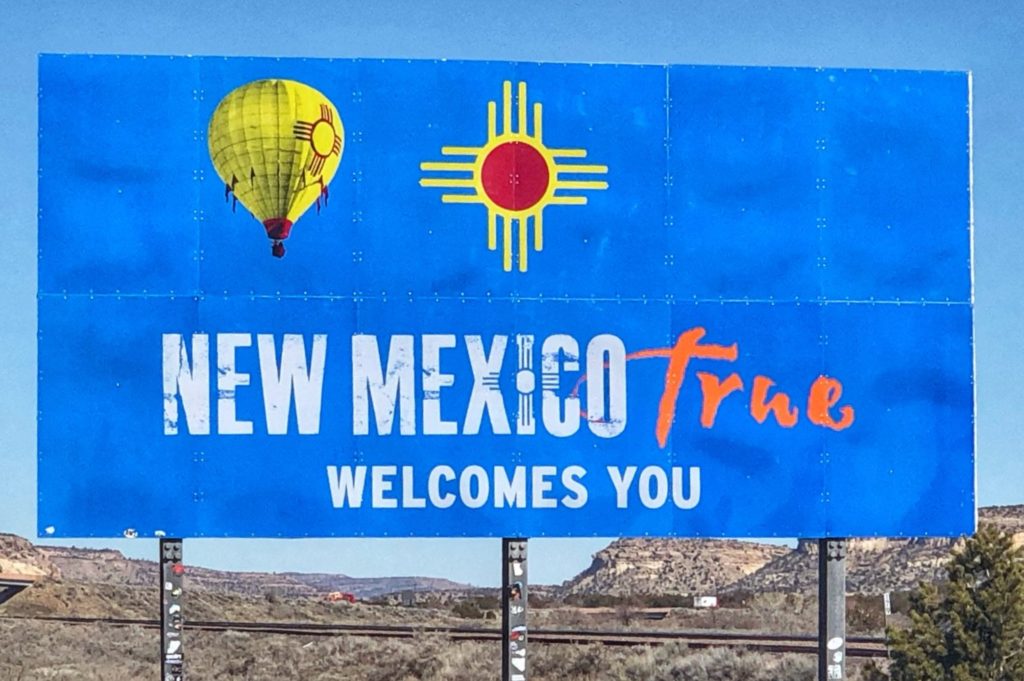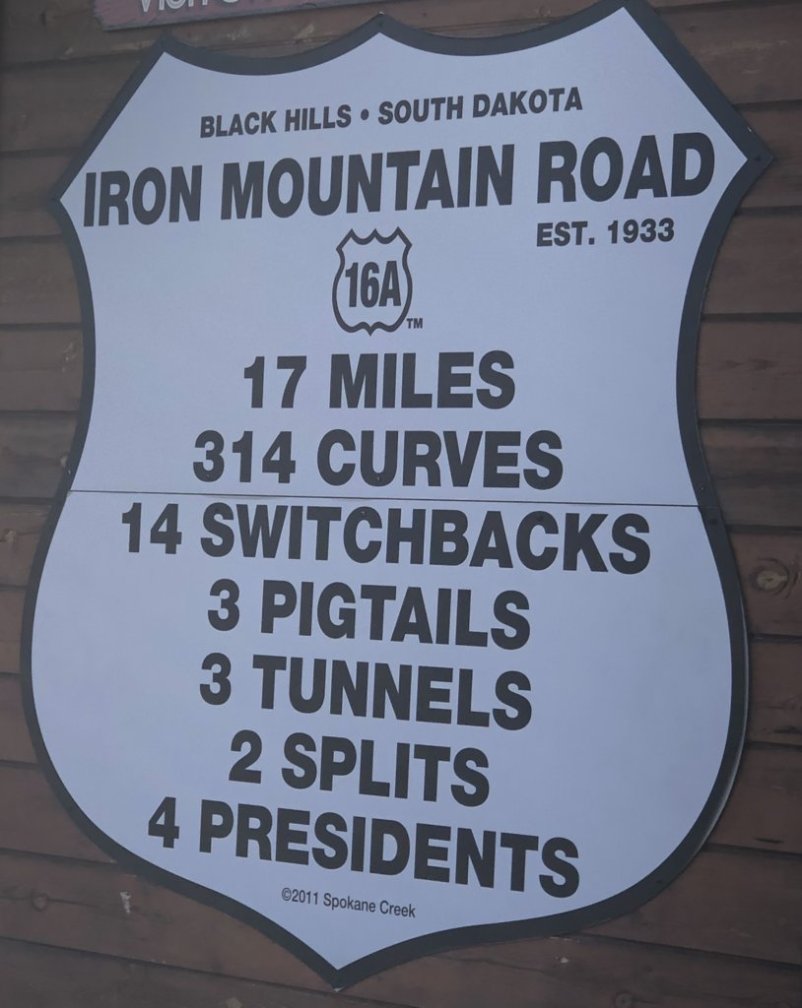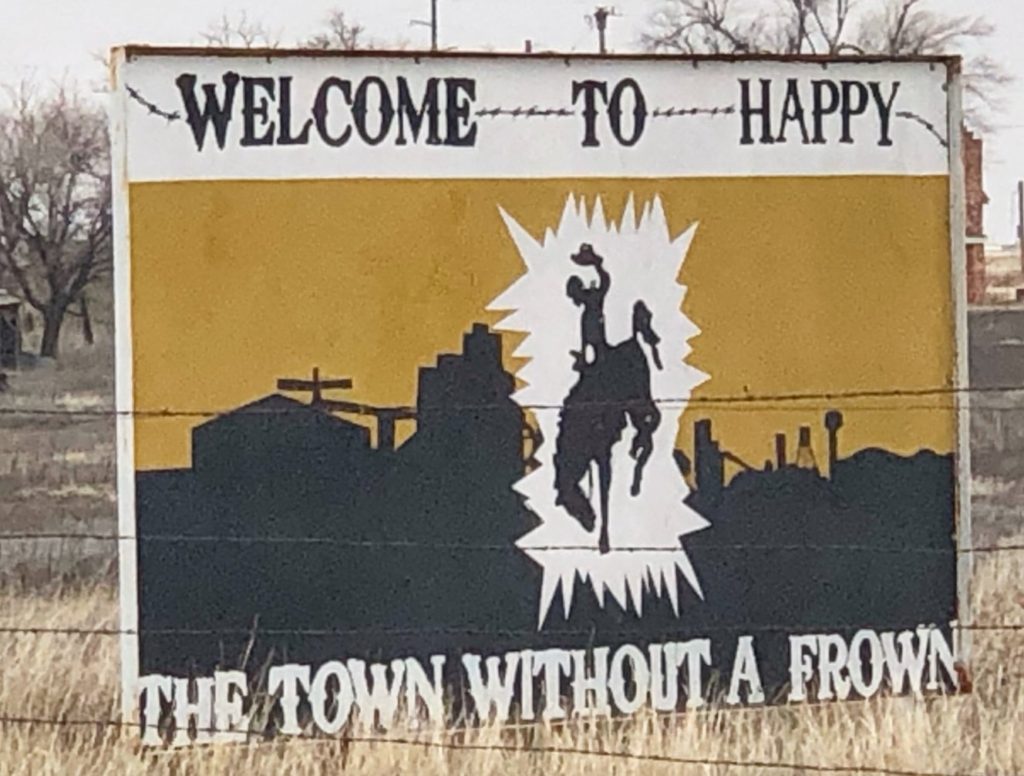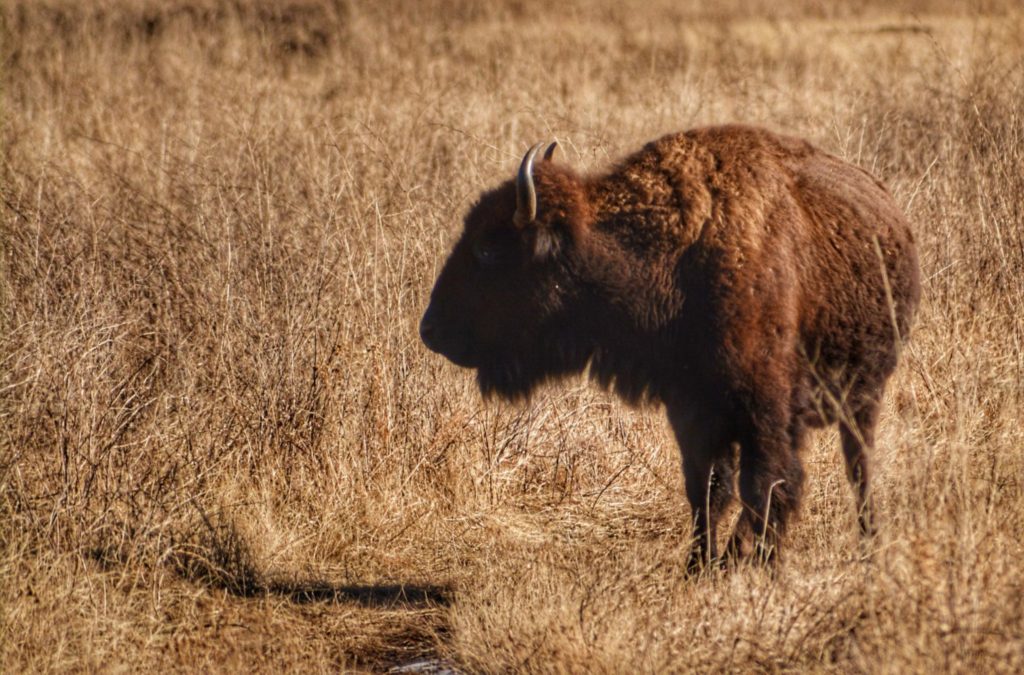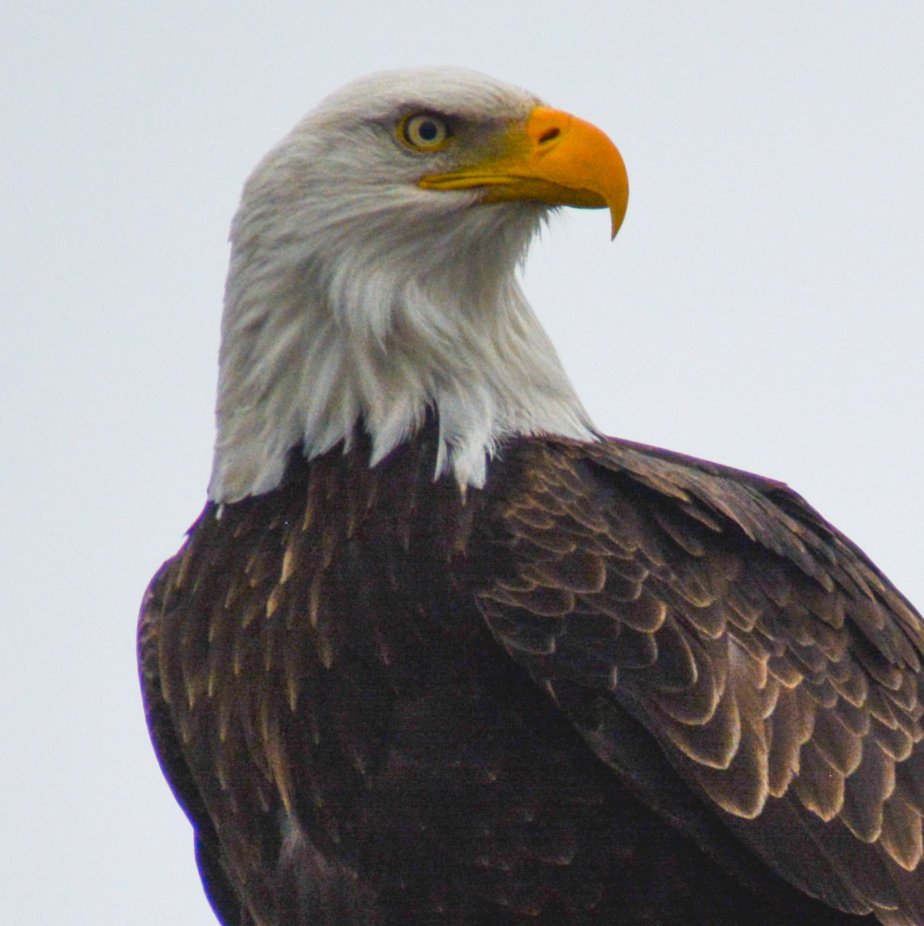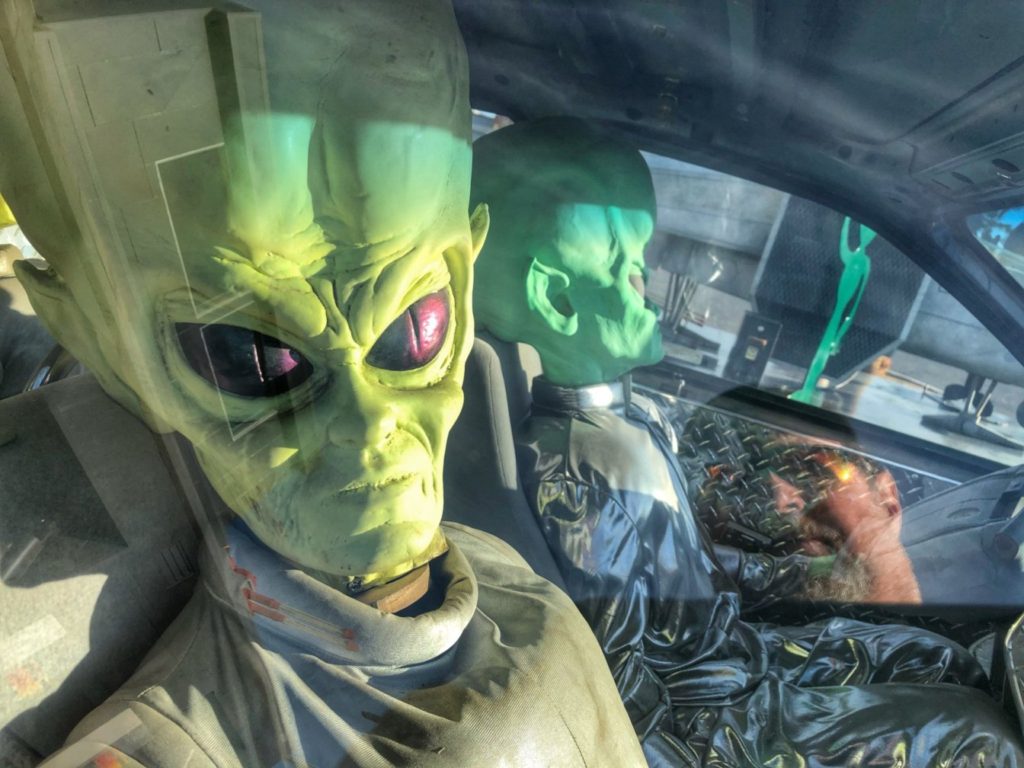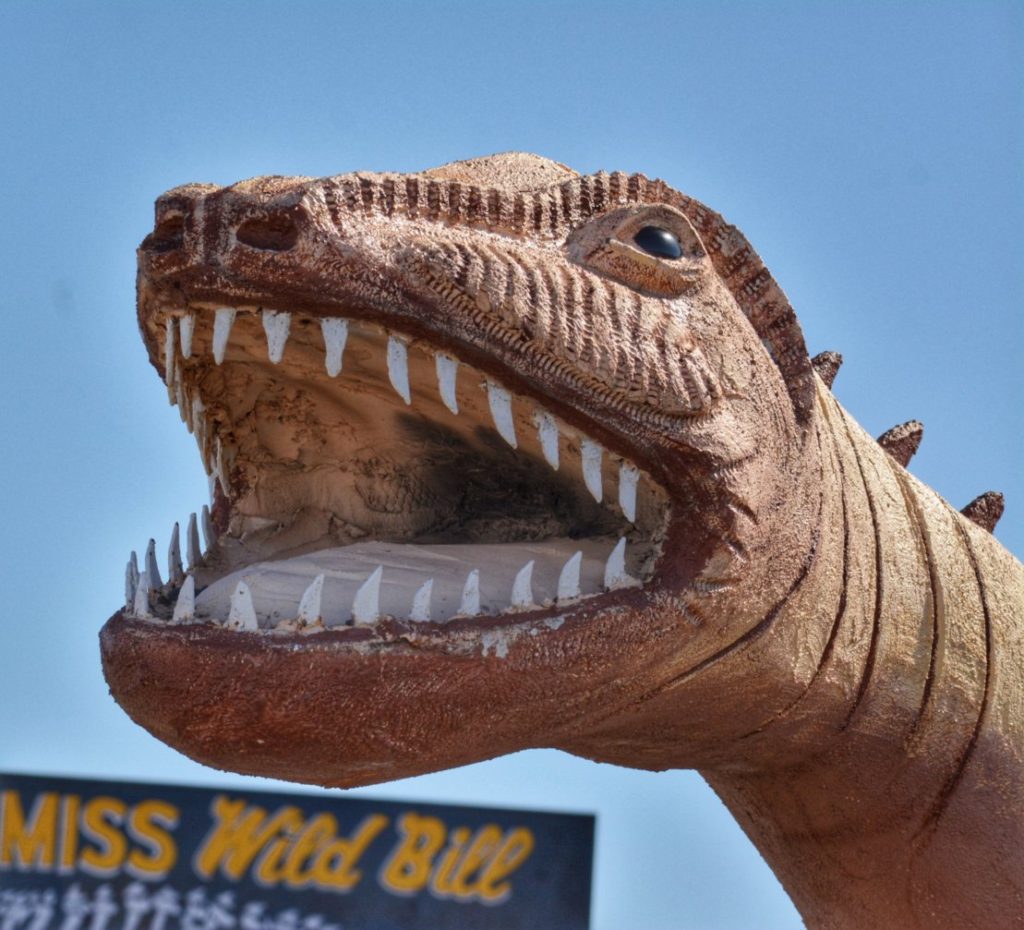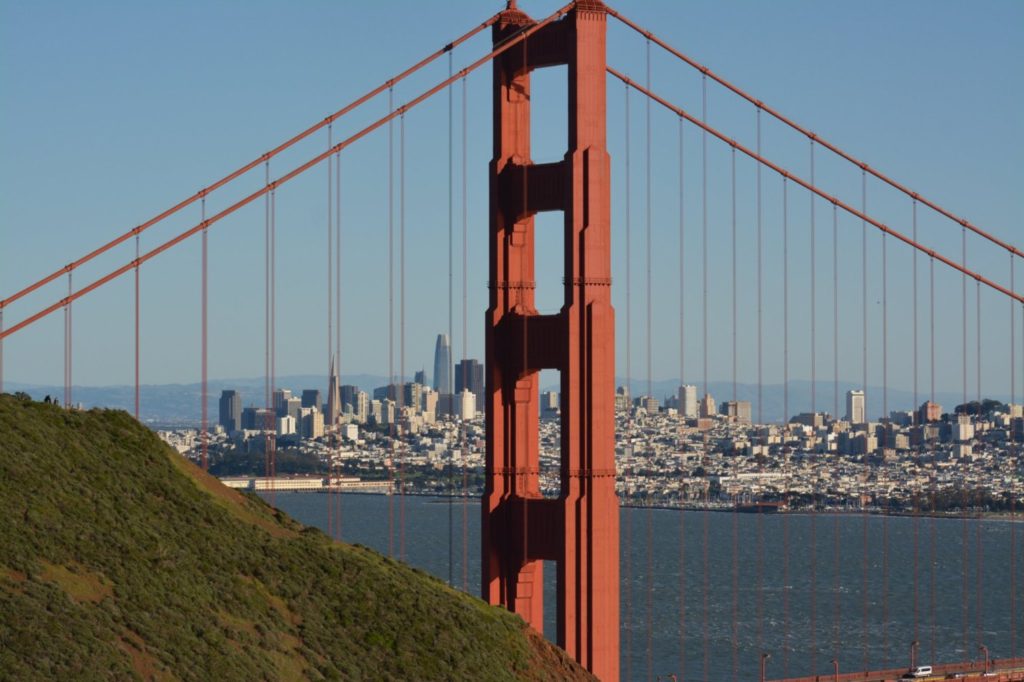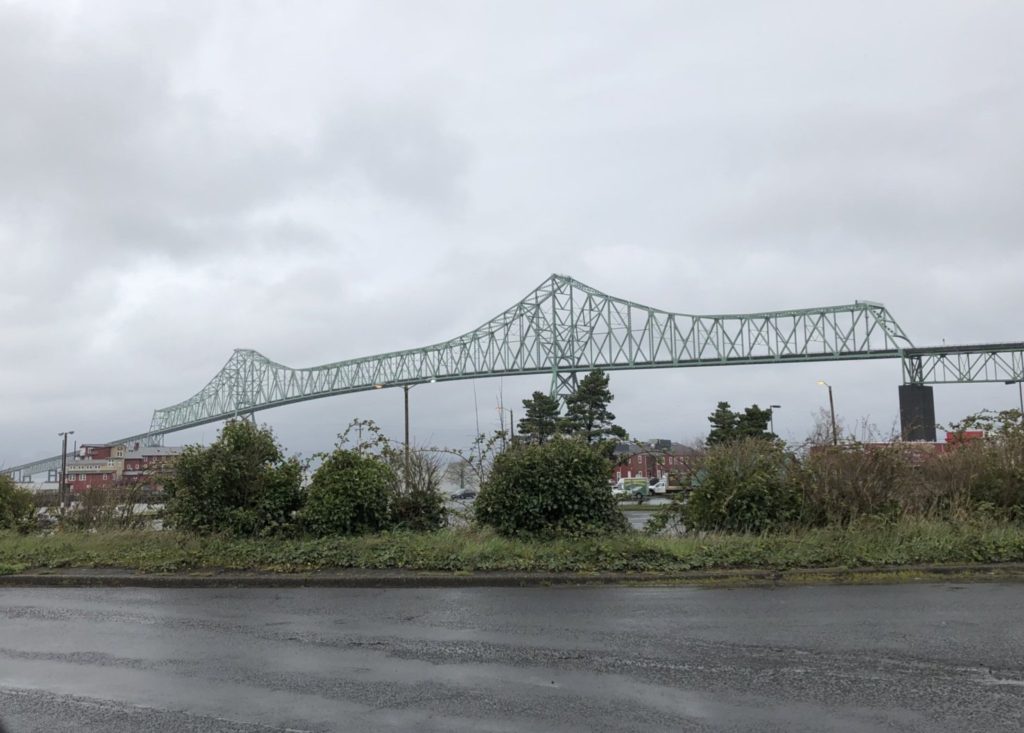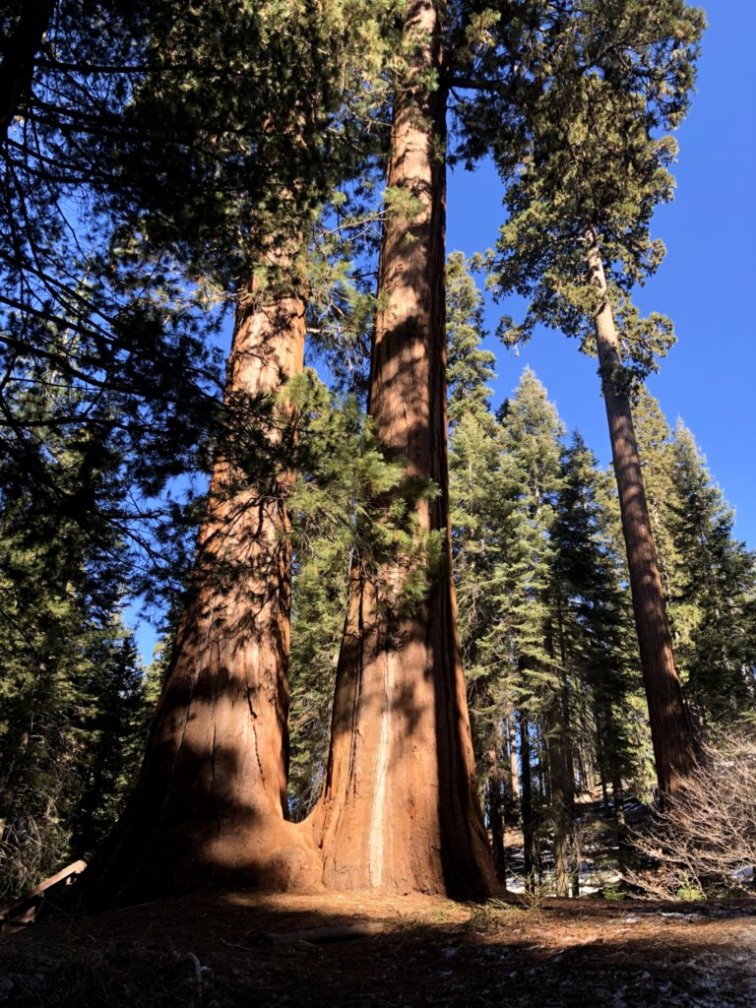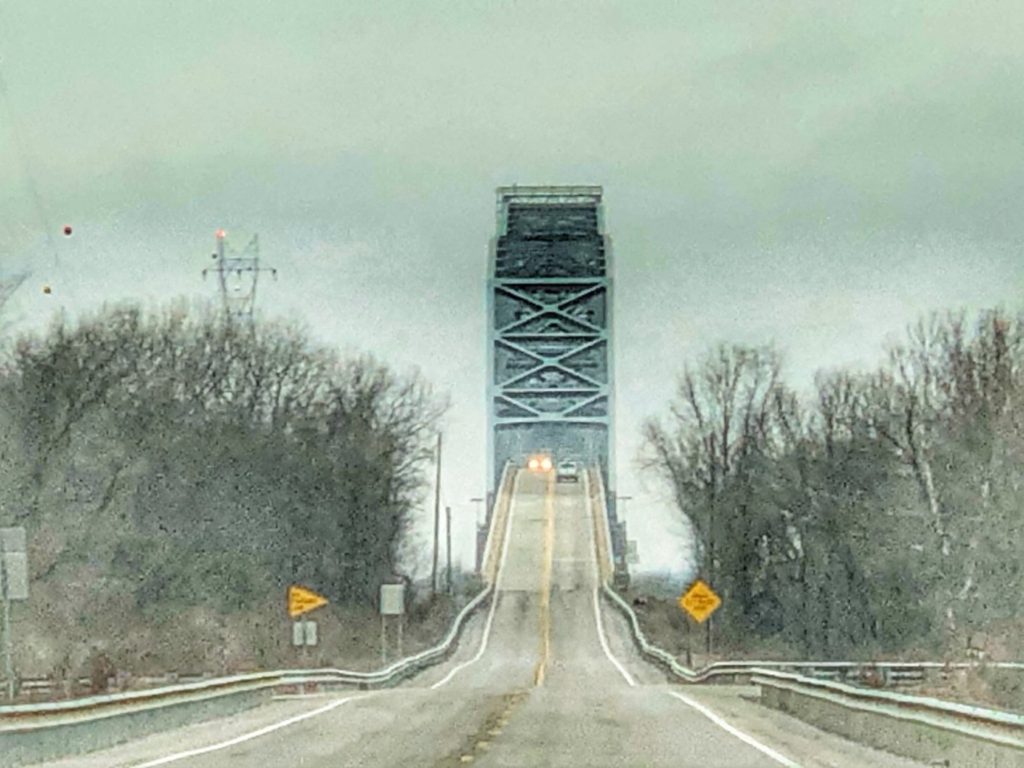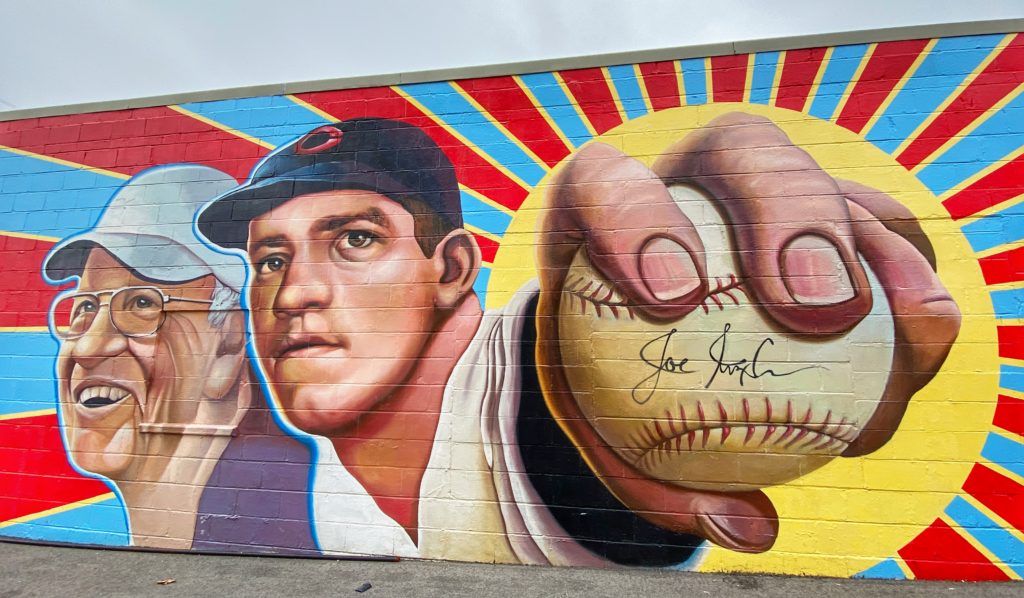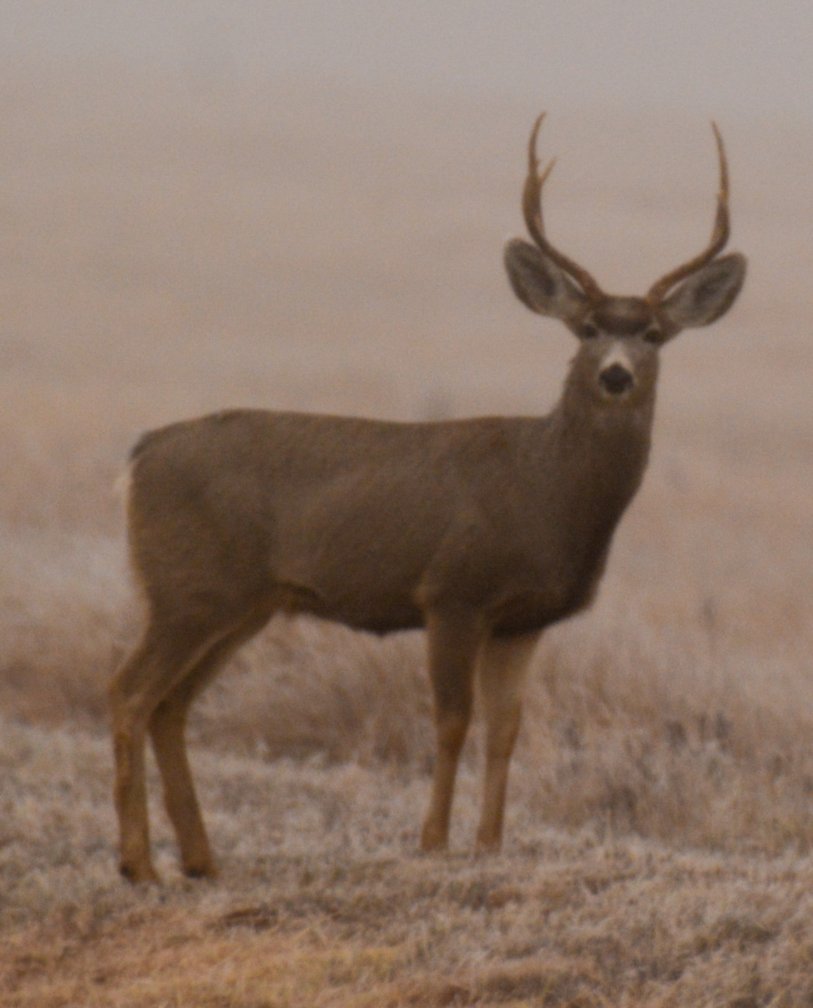 It was truly a productive and fun year.  Over the next few days I will highlight some of the themes above.  I took over 20,000 photos from road trips in 2020, so there will be plenty to look at in the coming days.
As always, Enjoy the Ride!