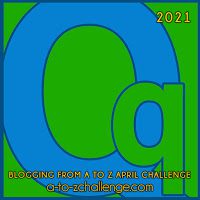 Welcome to another year of the AtoZ Challenge.  This year I am doing signs that I have seen across the country.  This post will feature signs associated with the Letter Q. ENJOY THE RIDE!
We can't avoid signs.  They are everywhere.  Advertisements, informational signs, directional signs, business signs and, sometimes, even humorous and fun signs.  Each of my posts in this years' challenge will feature a hodgepodge of signs I have come across in my travels.  In most cases, I'll also note where they were taken.  Some were actually inside of shops or otherwise, so not all will have locations.  I hope you enjoy this fun trip each day of April.
I don't quit…even when I get behind.  Fortunately, not too many signs with Q in them.  As a matter of fact, I will cheat on this one a bit by adding sign names with Q in them, even if they don't begin with the letter Q.  Like Antique shops…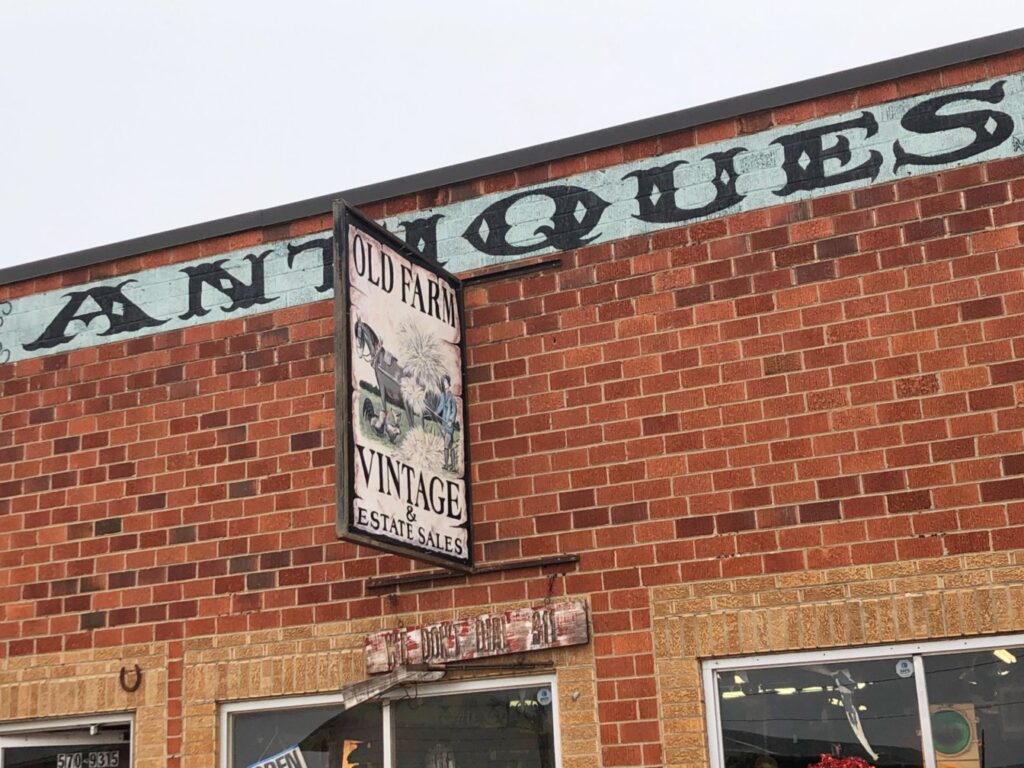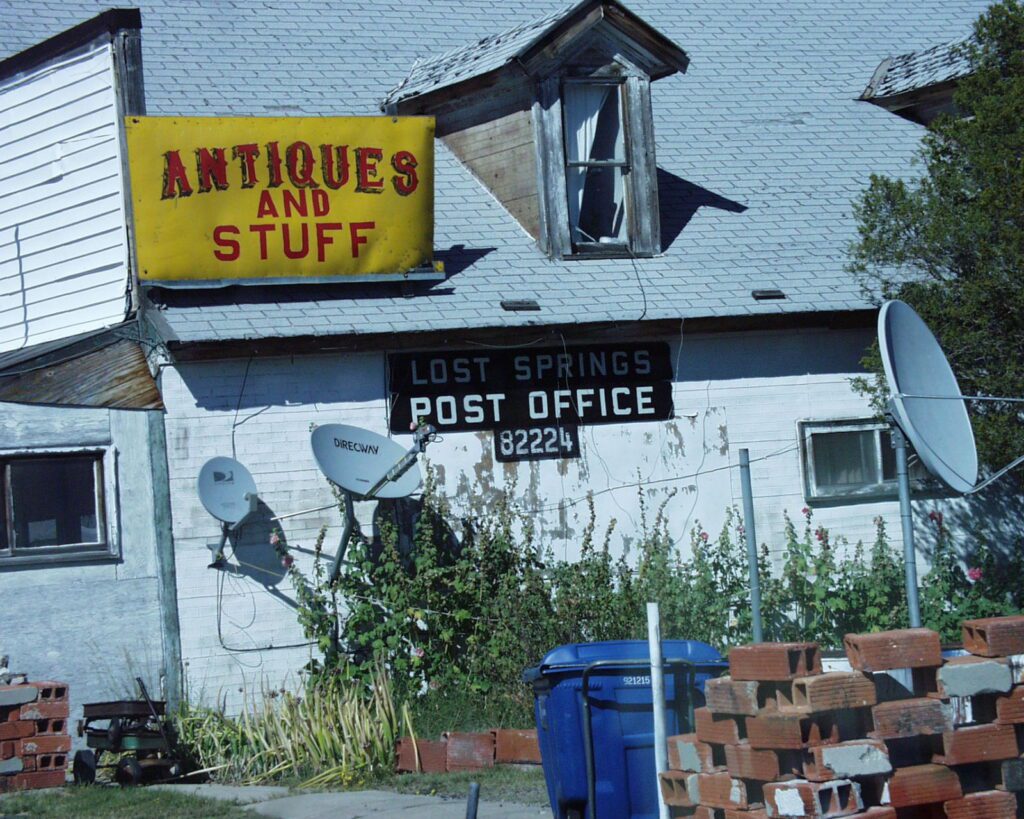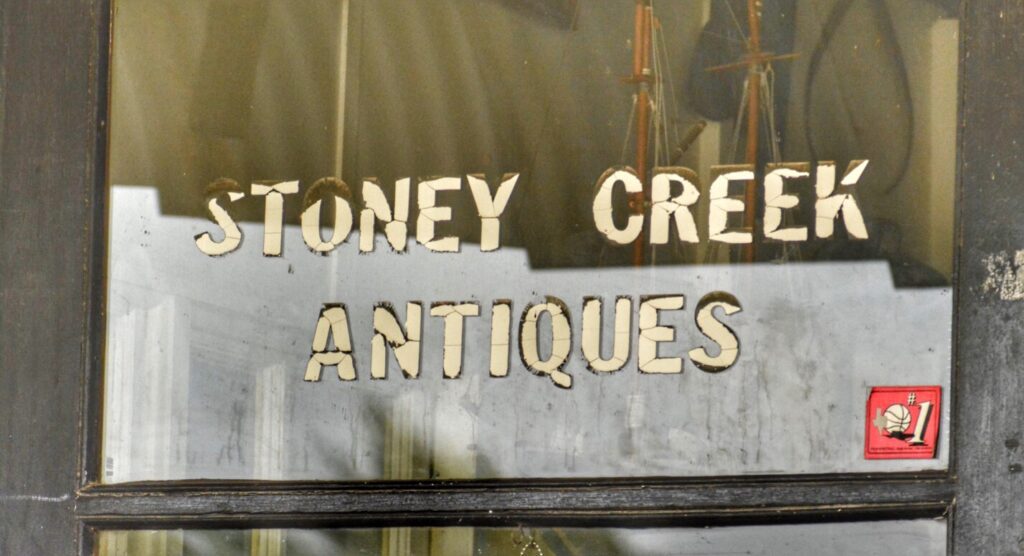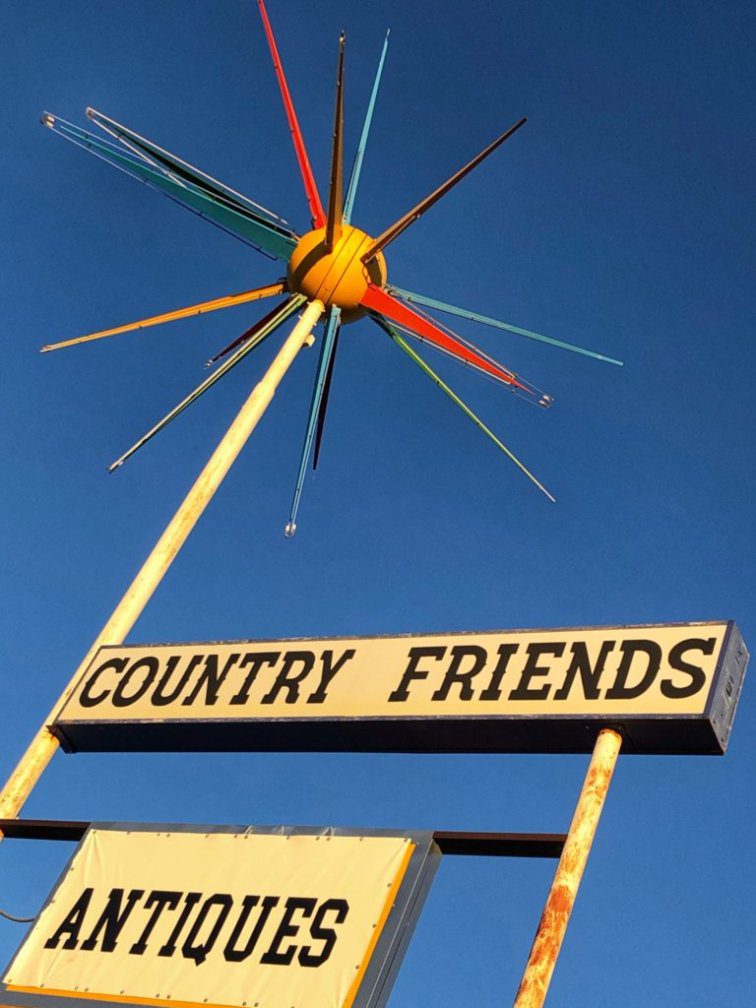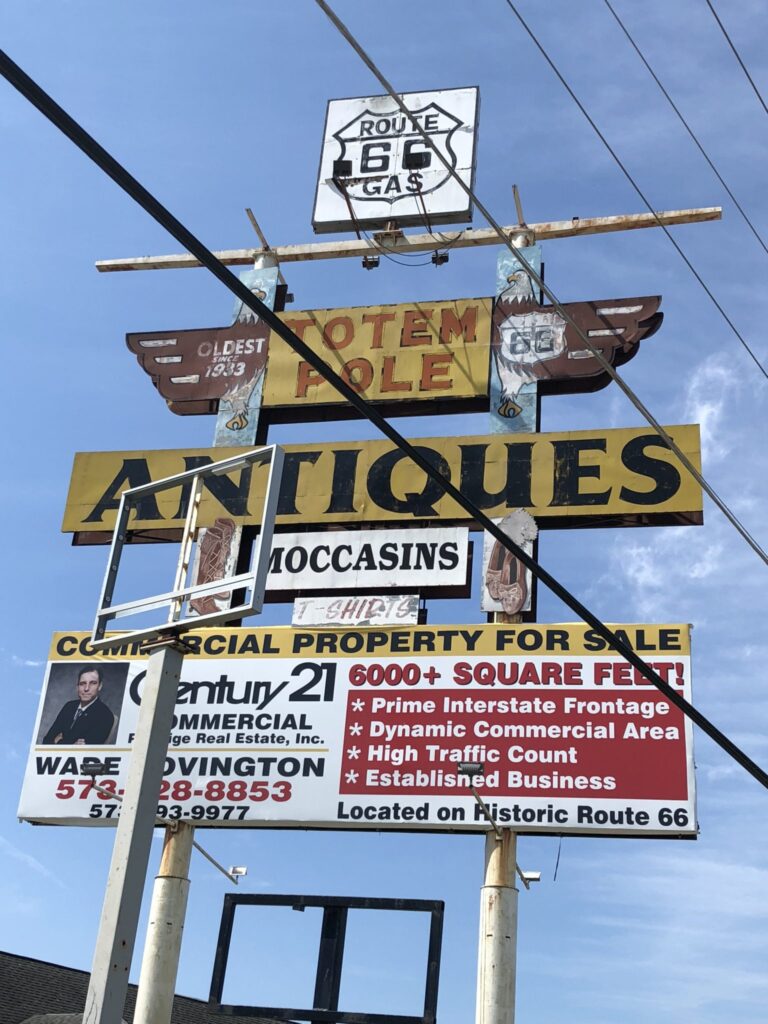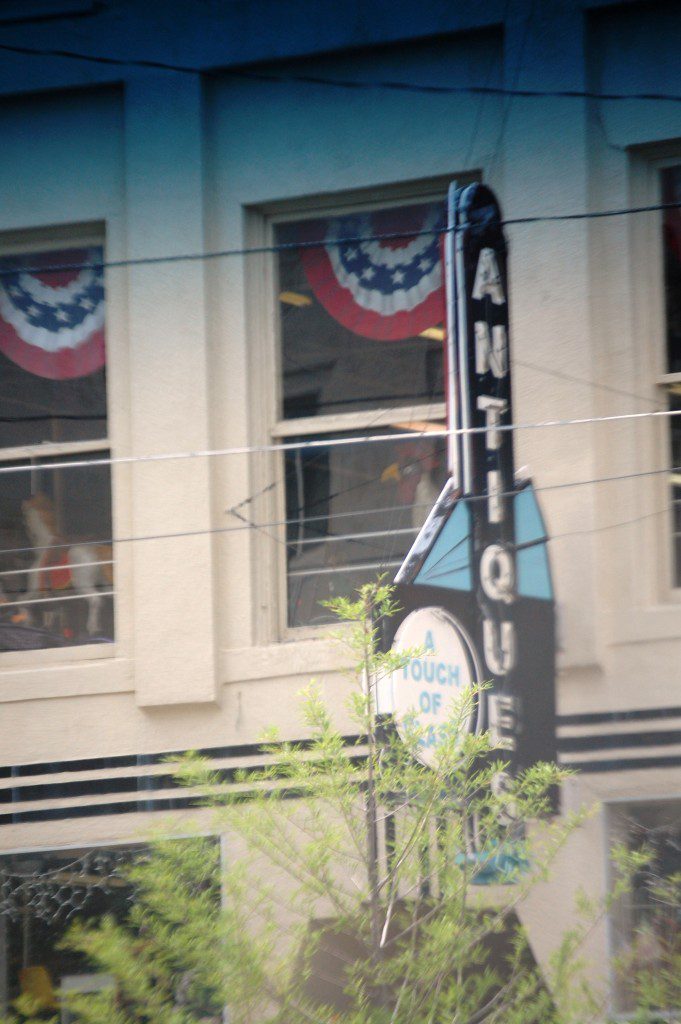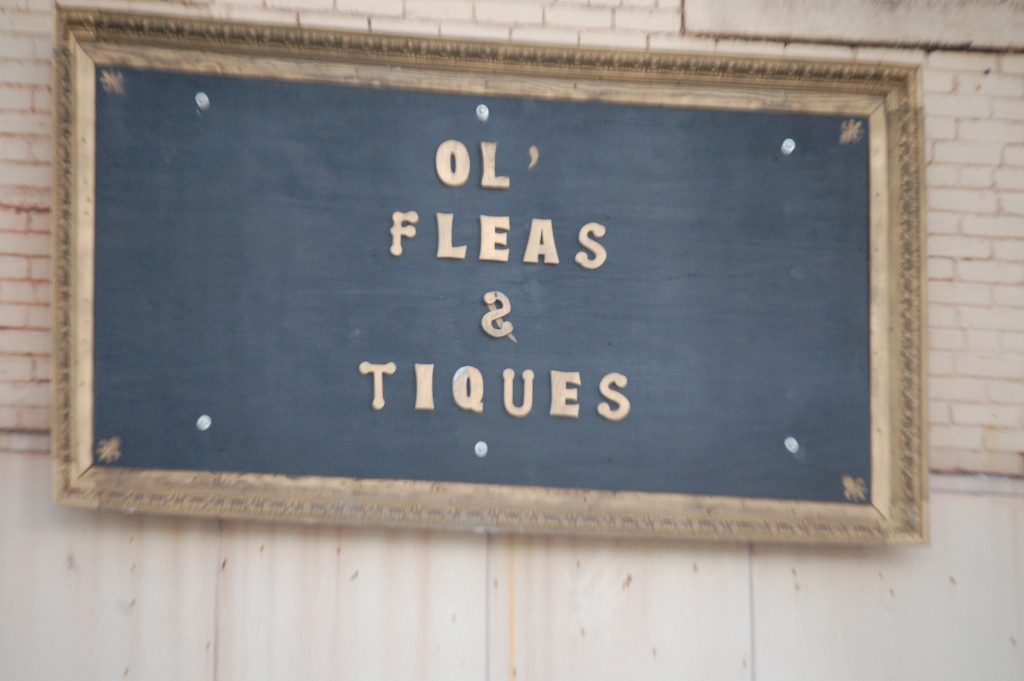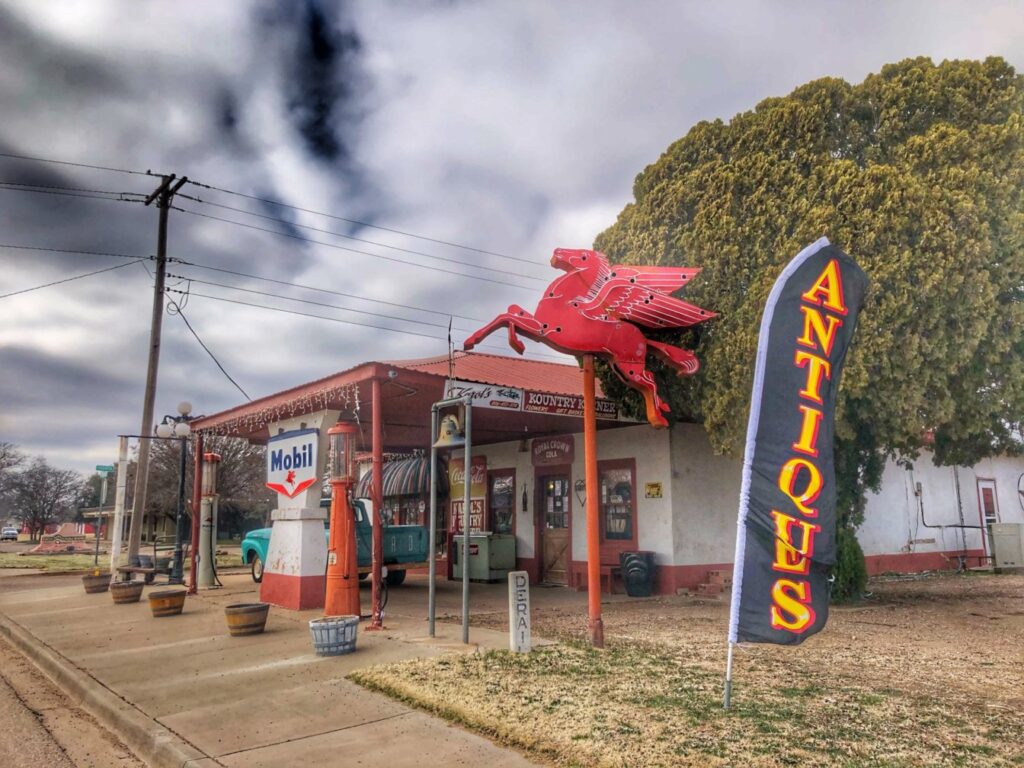 I know I have posted about Equality, Illinois, but let's  give it some Equal time with a Q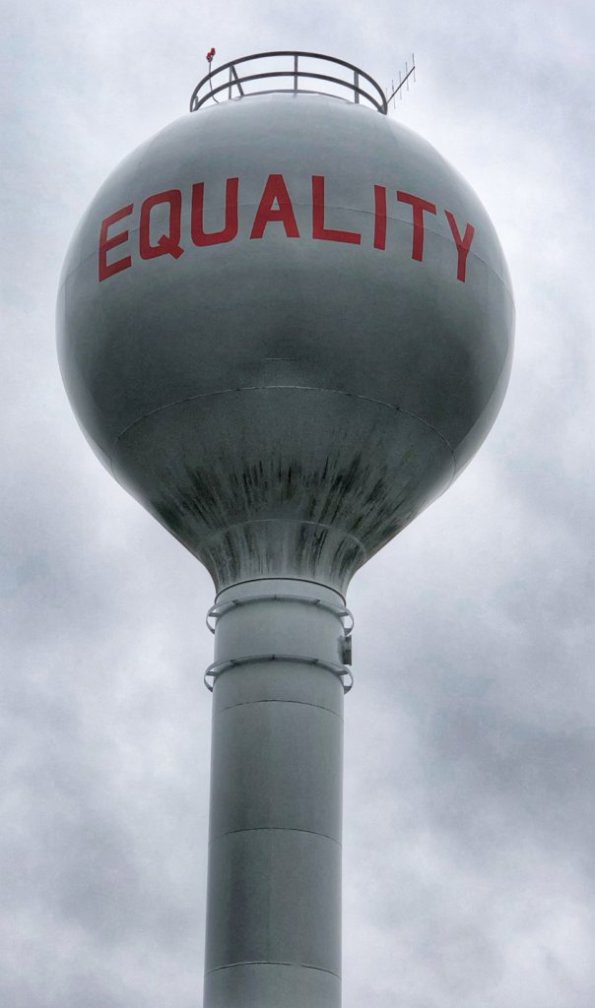 And there is a road in Lexington you should probably not make any noise on…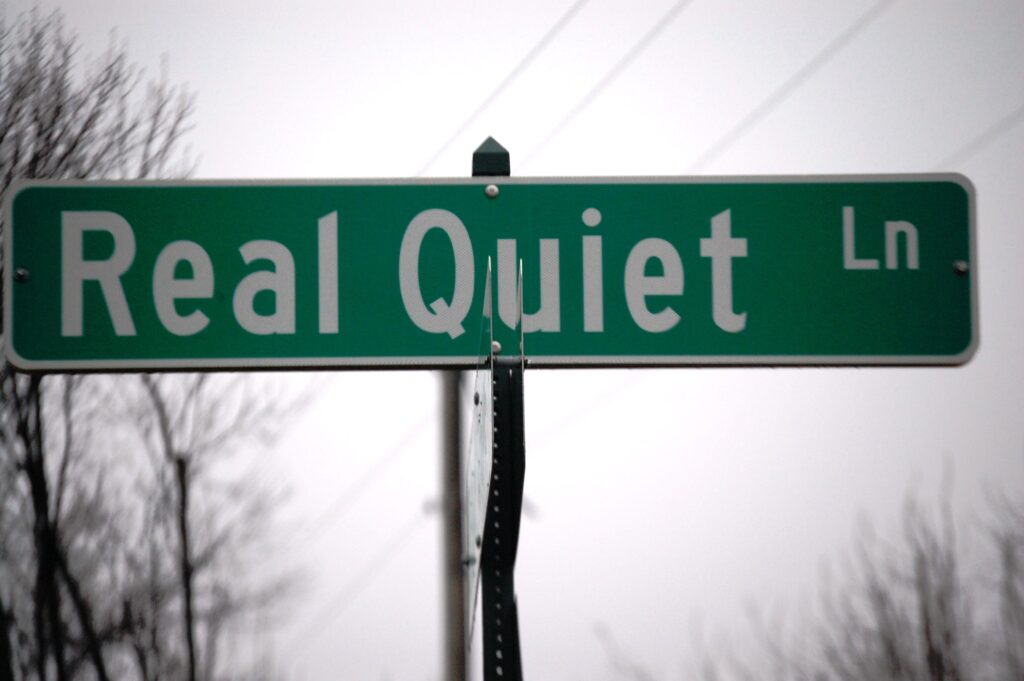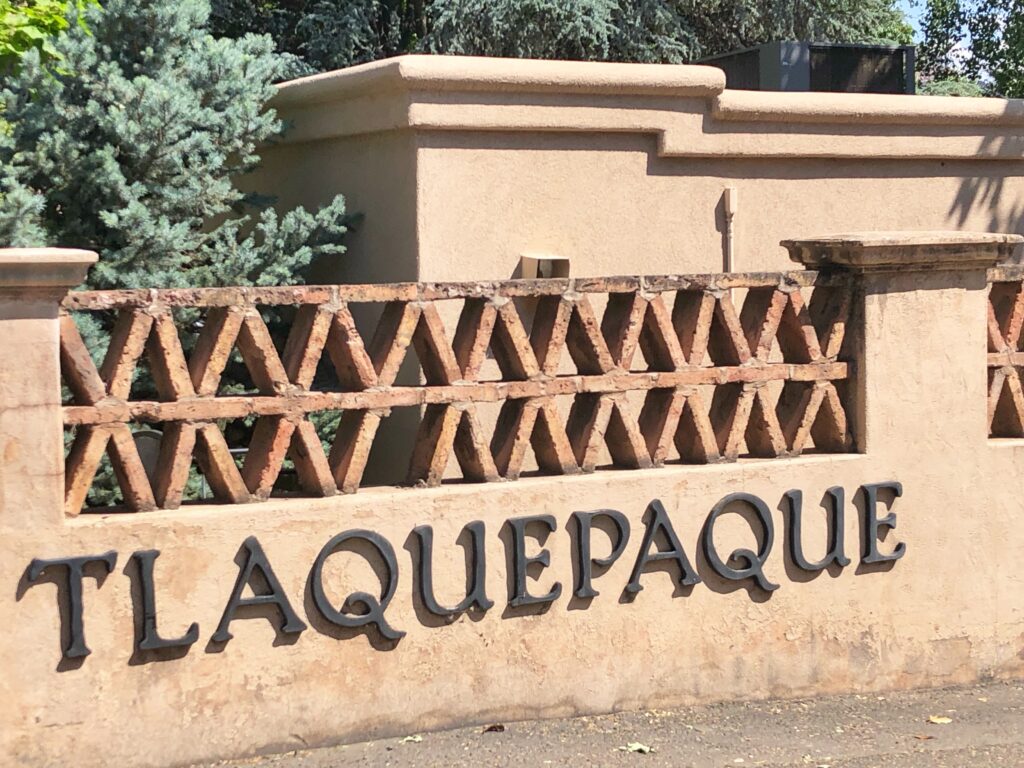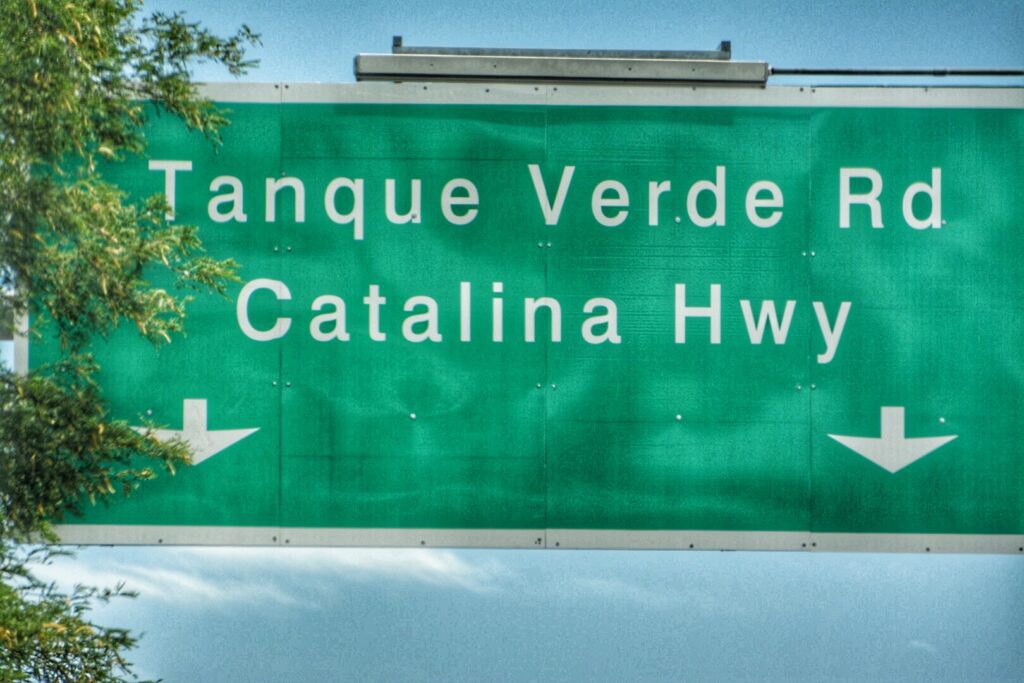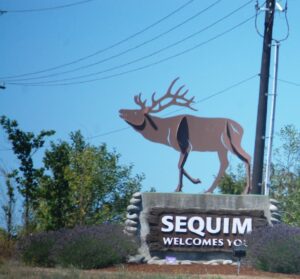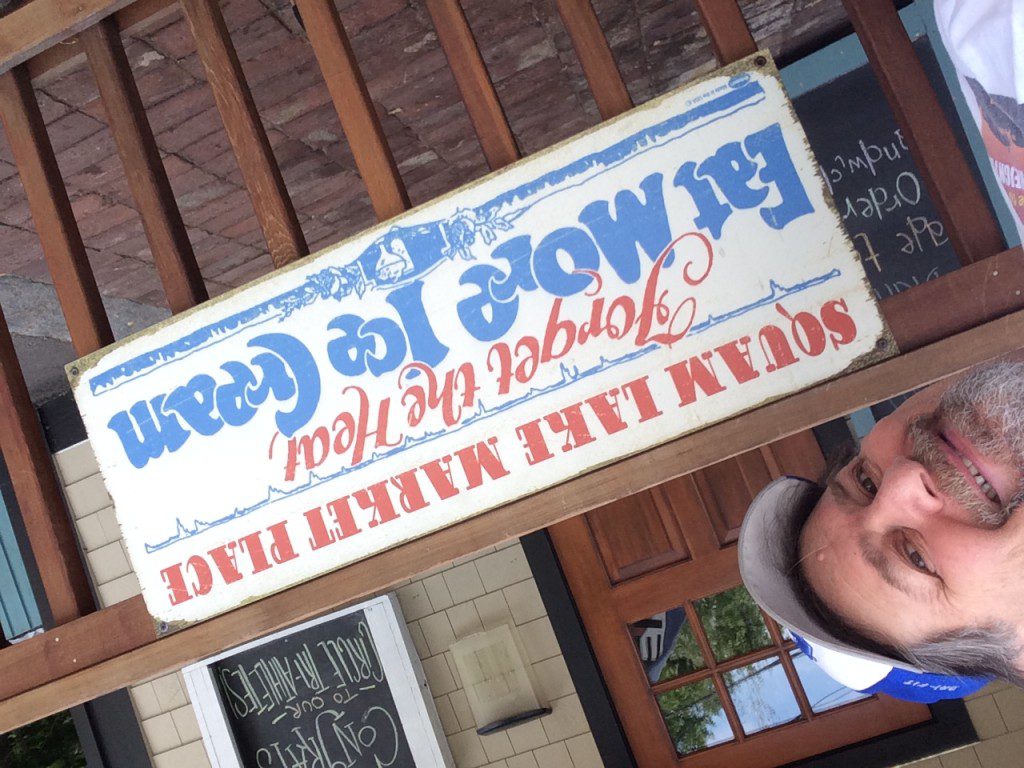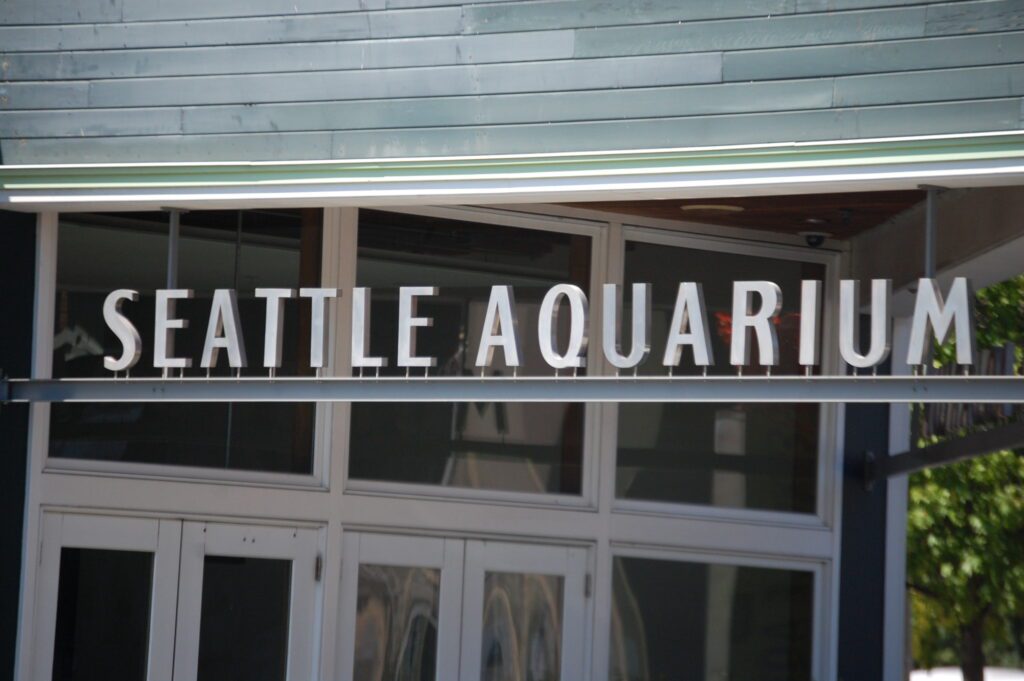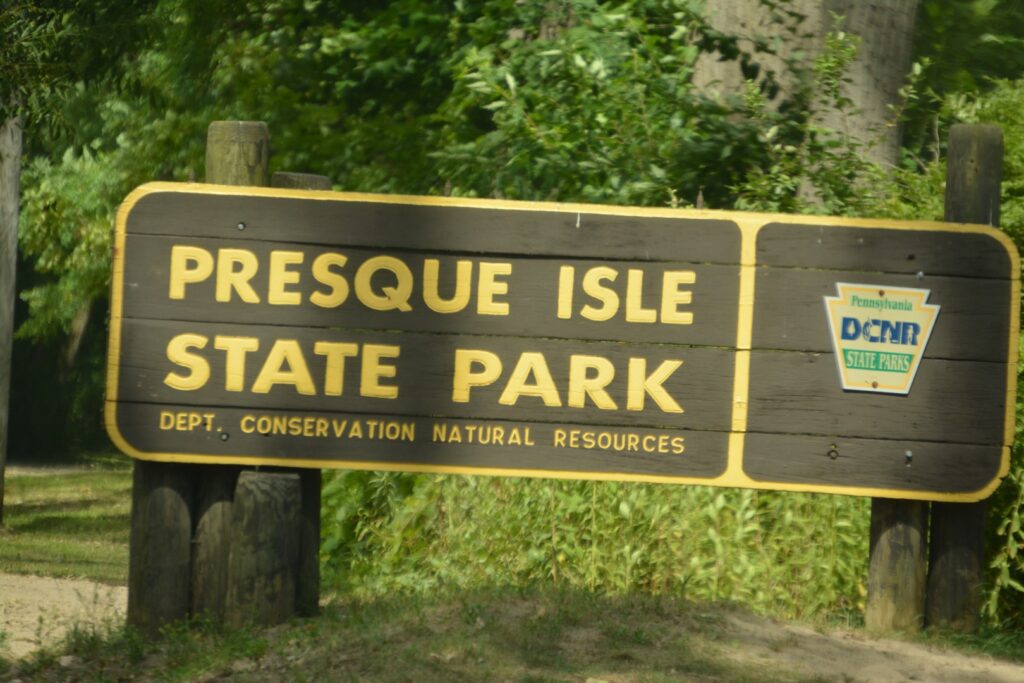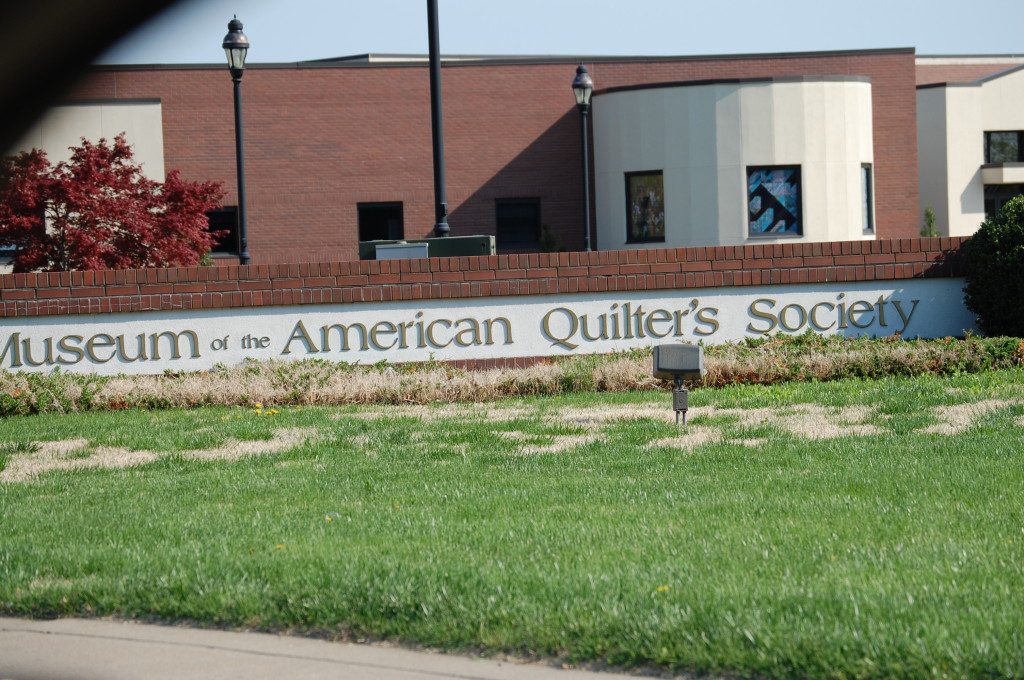 A national park has a Q in it too…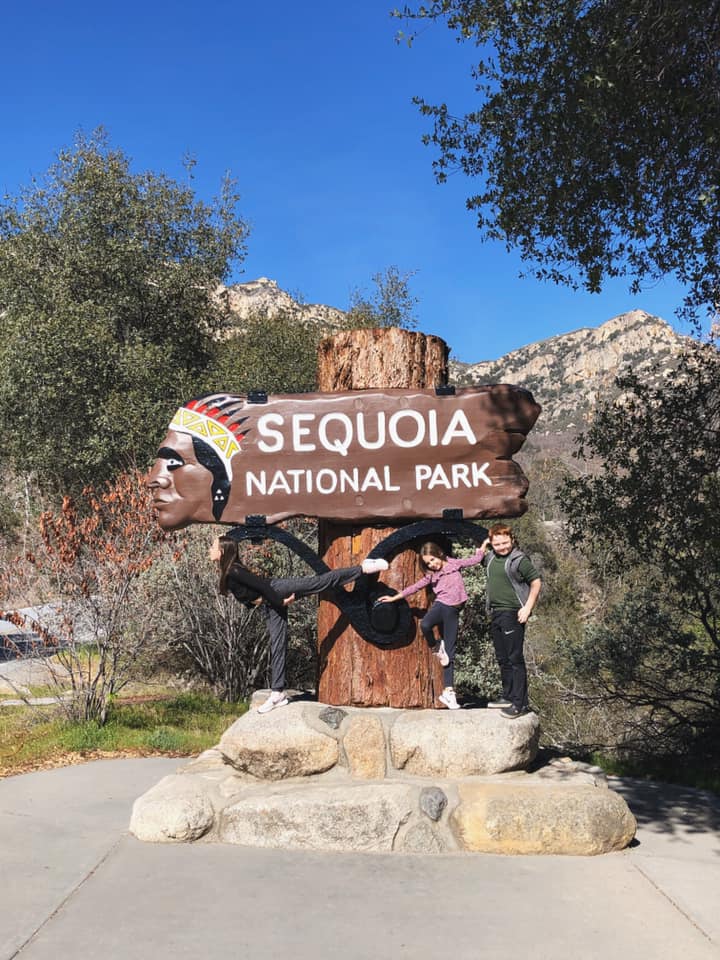 Then there is the nice mural town in west Texas named Quitaque…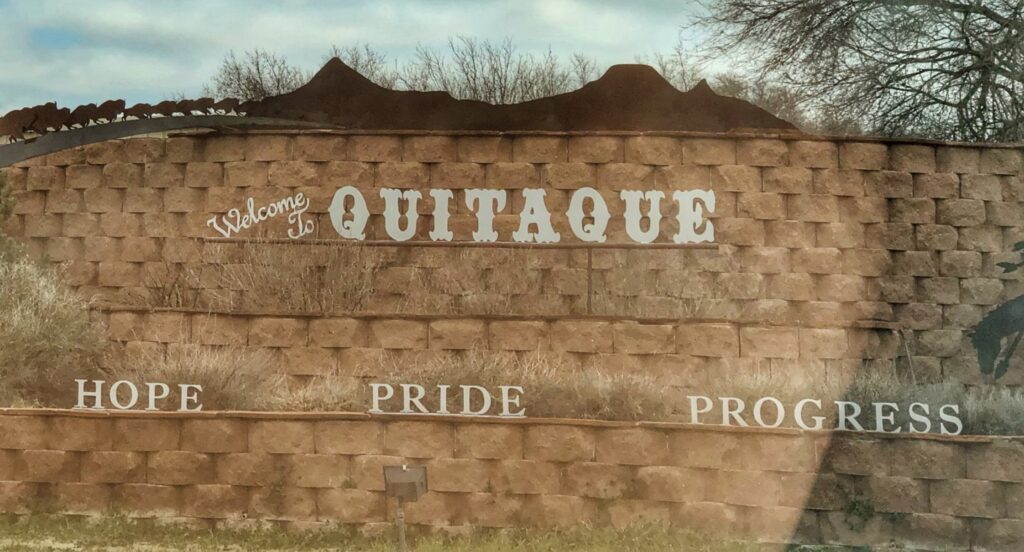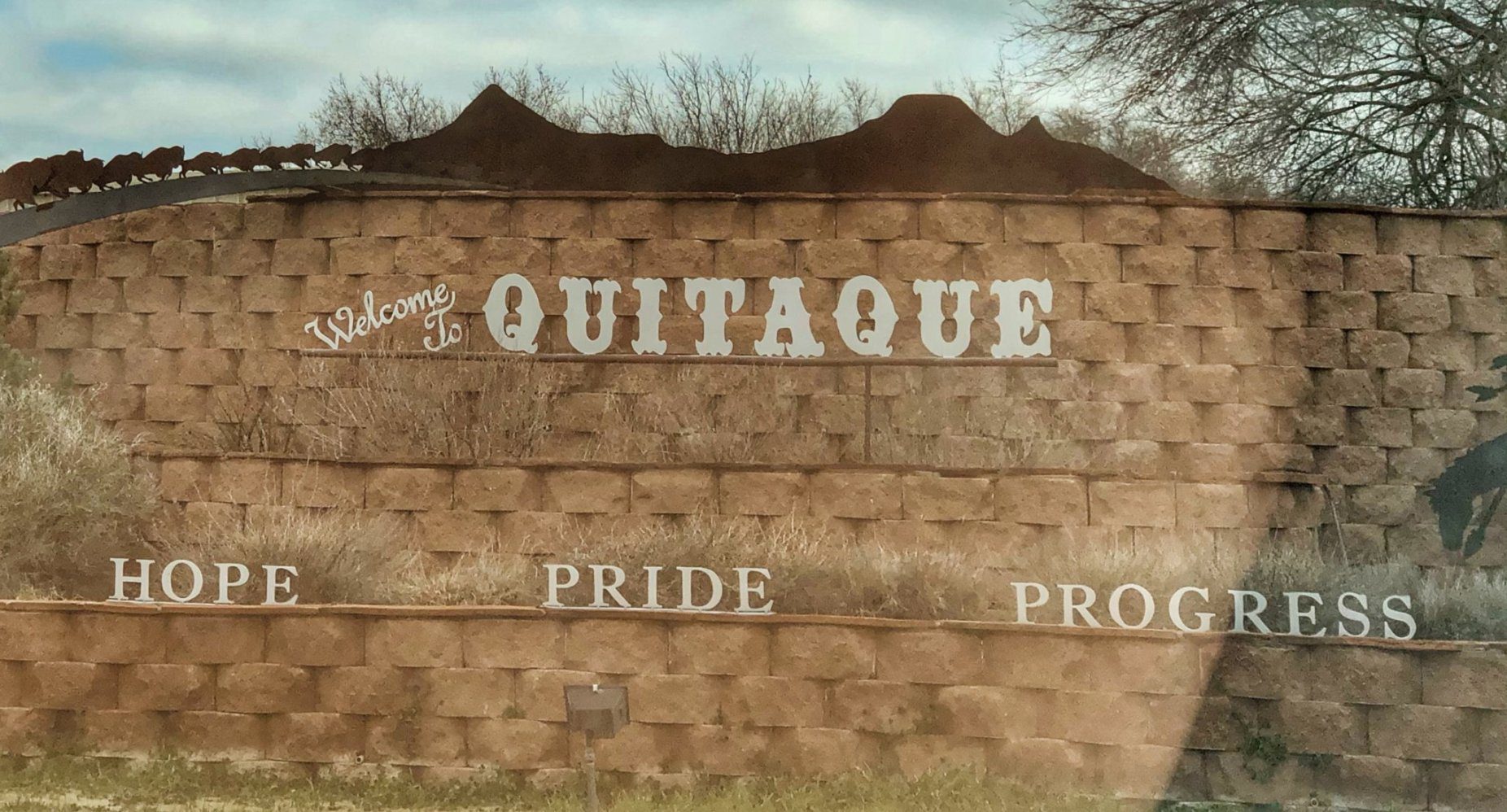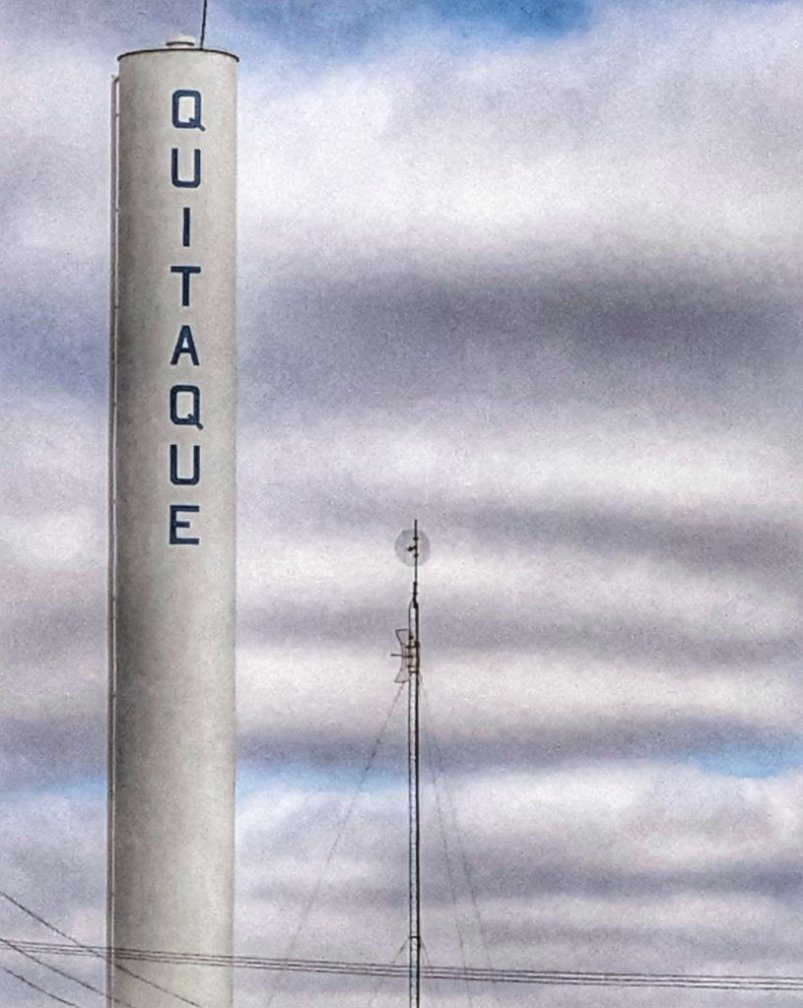 Well… I am gonna quit while I am ahead.  But, I hope you will not quit on me.  Check out my books for more fun!
Like what you see here?  Check out my books on Amazon.com!  Currently there are three in print, and I am working on my fourth in the Less Beaten Paths of America series.  You can see my books on my author page at https://www.amazon.com/~/e/B0784XVGSW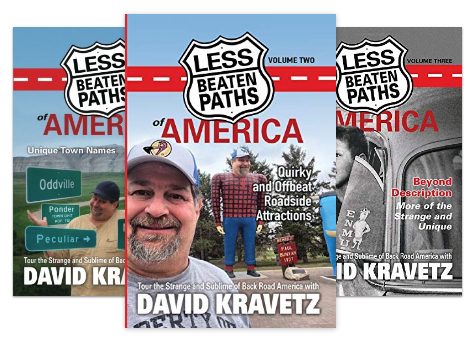 COMING SOON!