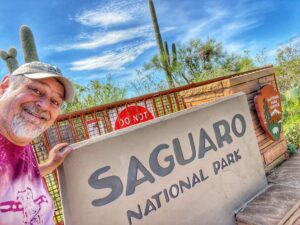 In early August 2022 I had an opportunity to visit Arizona's Saguaro National Park, making it my 36th National Park (out of the current 63) visit over the course of my life.  Though I had lived in Arizona for a number of years, I never had the opportunity to get to Saguaro.  So, in the middle of a hot summer morning, we made our way to the home of the majestic saguaro cactus outside of Tucson.  It was a splendid day to see these symbols of the American west, despite the cacti really only growing in a small portion of the United States.  The saguaro, the largest of all cactus species, can grow over 40 feet tall and can live over 150 years. Typically, the more arms on a cactus, the older they are.
There are two entrances to the park and we visited the Eastern Section of the park in the Rincon Mountain District, which includes an eight mile long paved loop road (called Loma Verde Loop) through some of the older saguaro forest.  There are actually 25 different species of cactus in the park, many of which we were able to see from the road.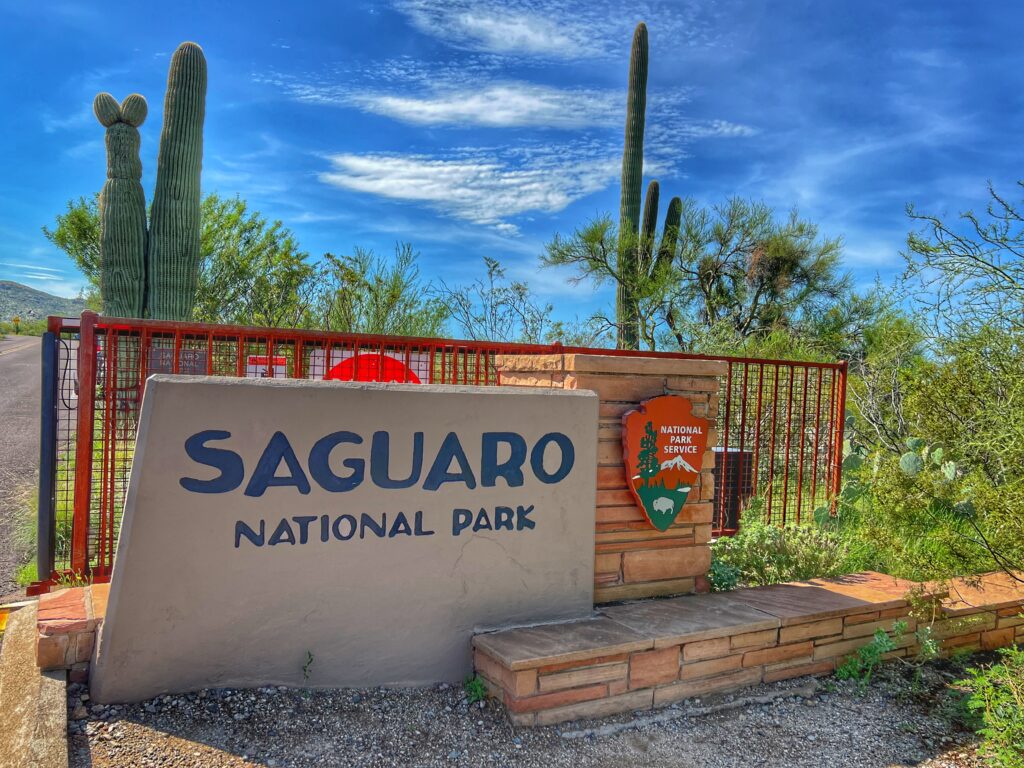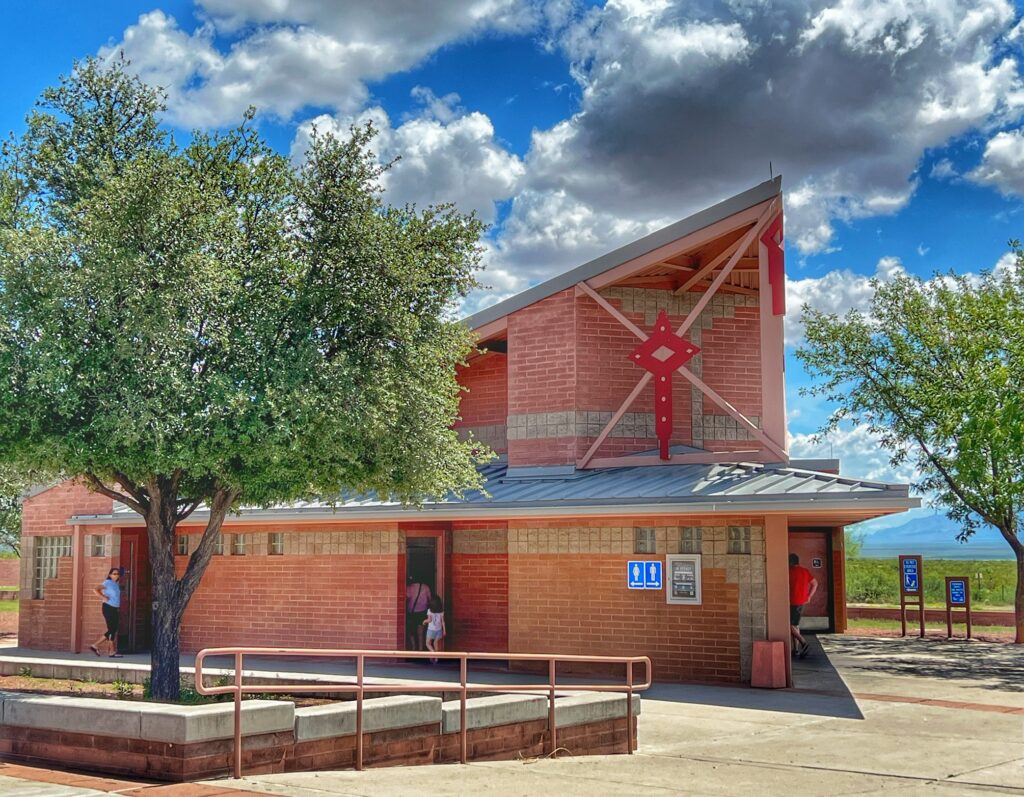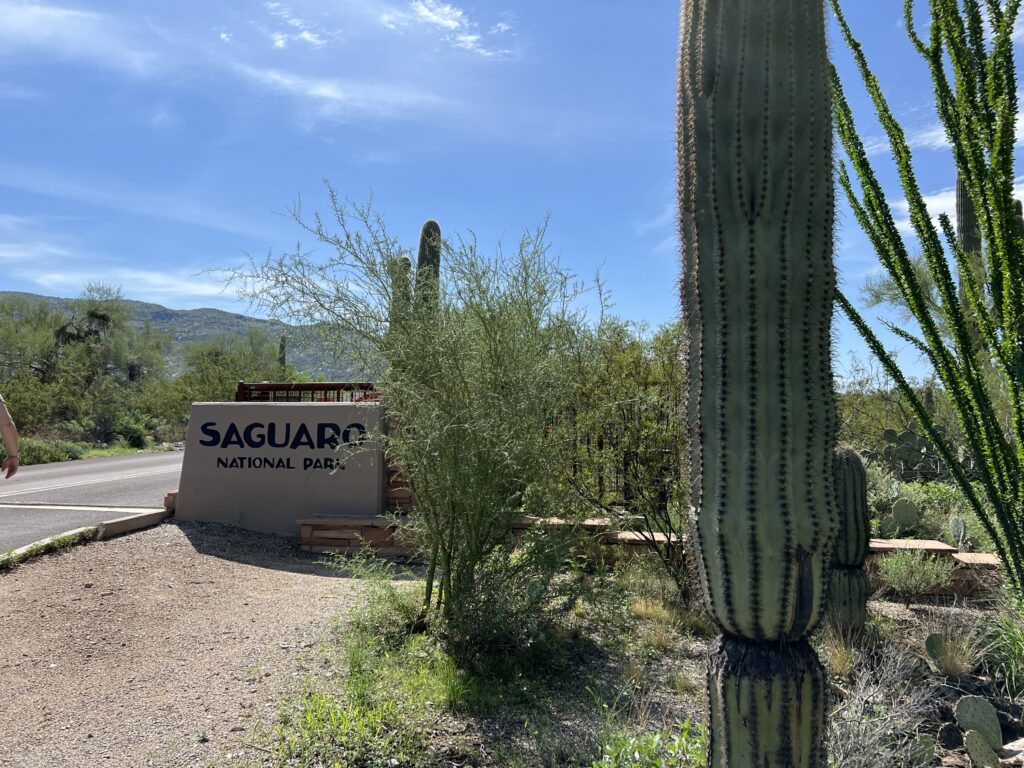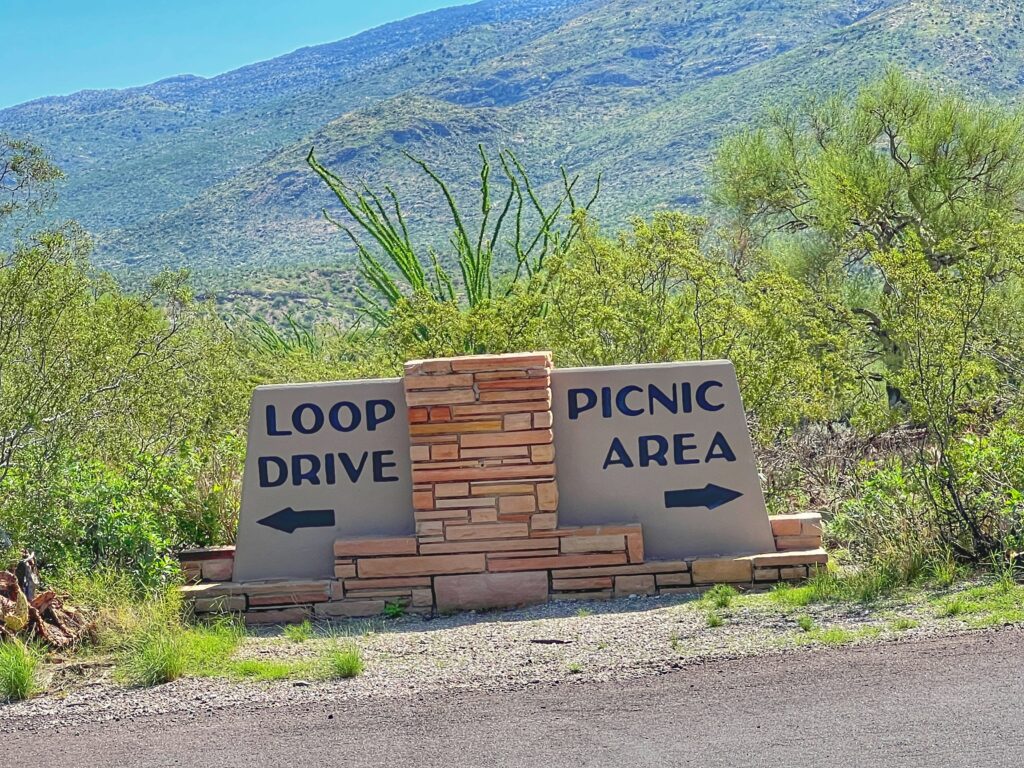 After entering the park, off we went on our drive.  There is not much more to really say about the trip that the photos can't provide.  I'll add descriptions of some of the more interesting items.  But, I hope you'll just sit back and enjoy the ride through this lovely desert.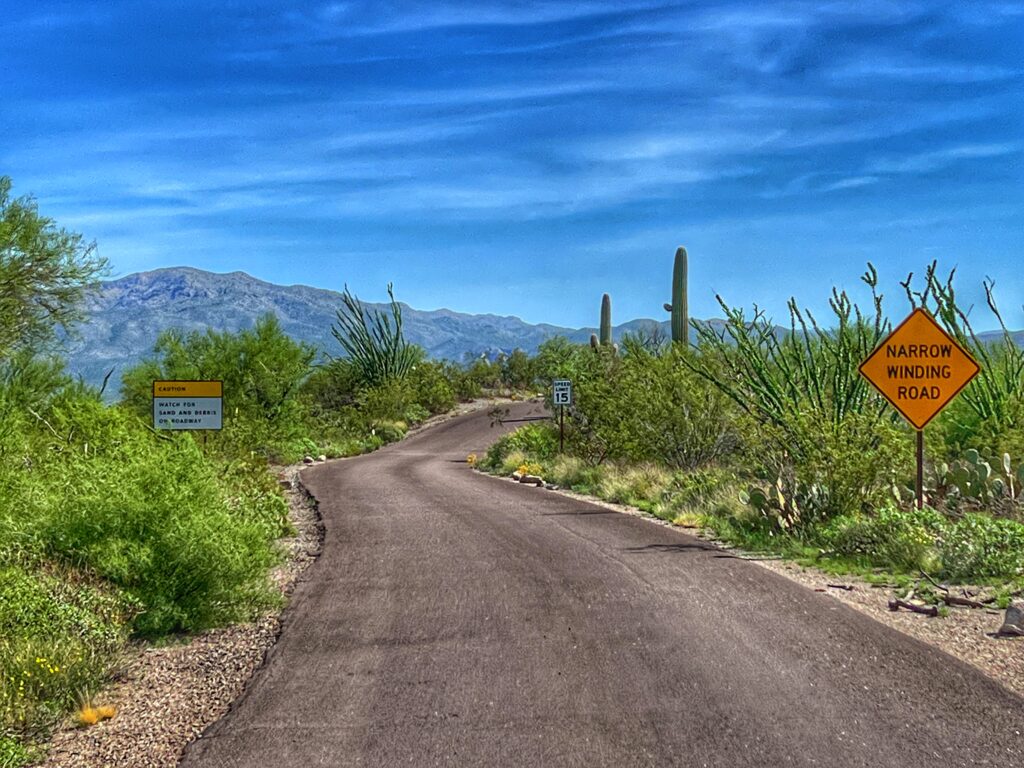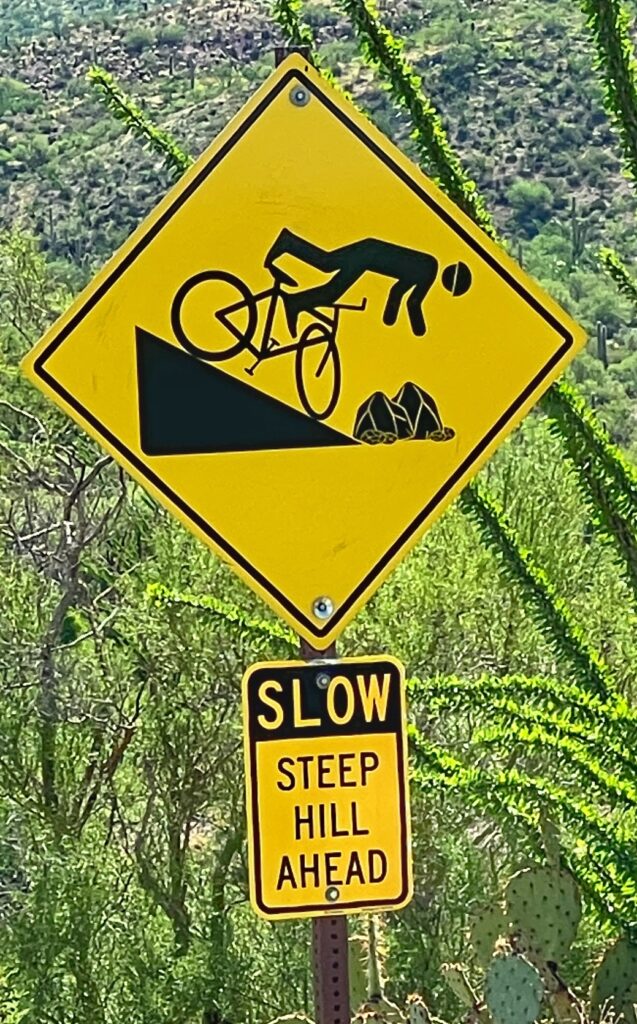 A Few of the Various Types of Cactus Seen in Saguaro National Park
Obviously, I am not a plant expert and certainly not a cactus expert.  But here is a variety of cacti we saw on our visit.  I am hoping that I am getting them all right.  I apologize in advance for any misidentifications.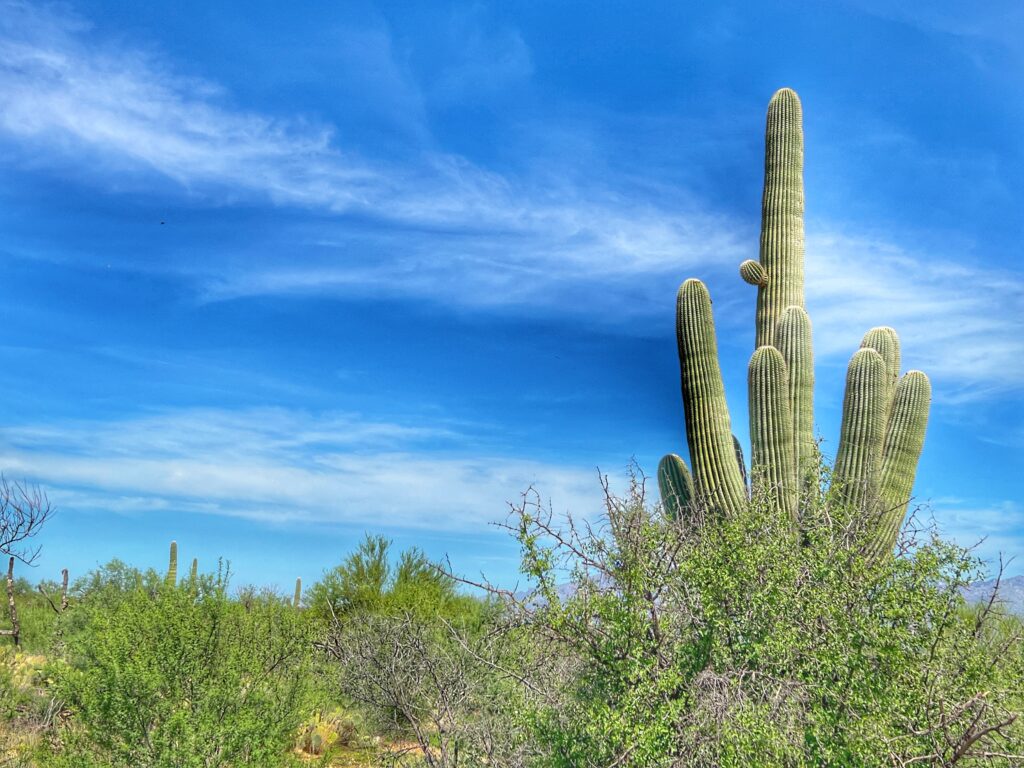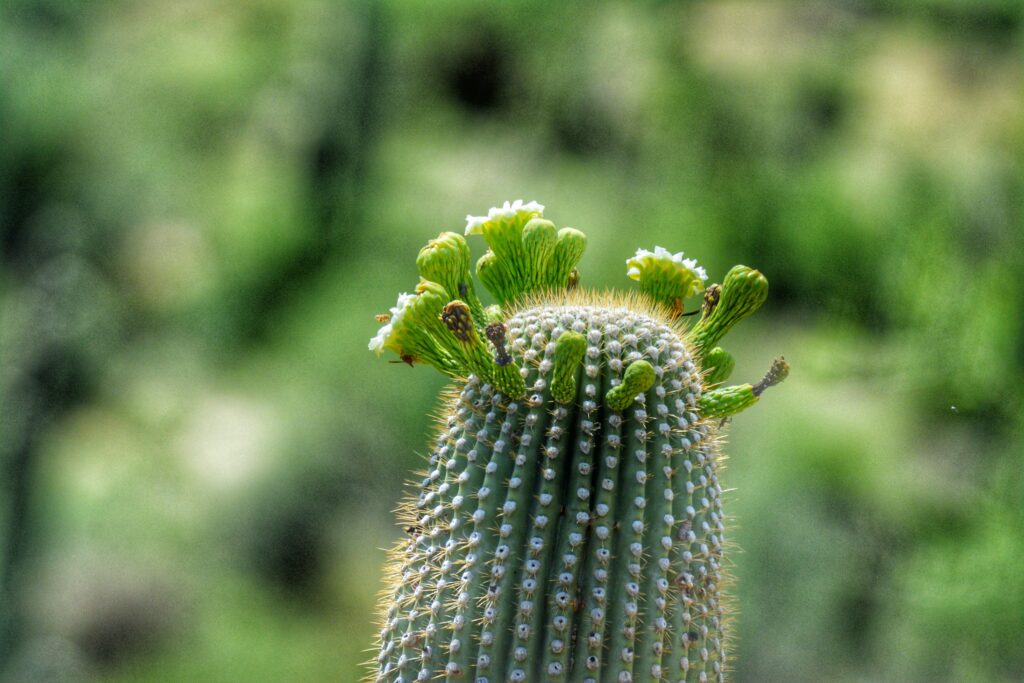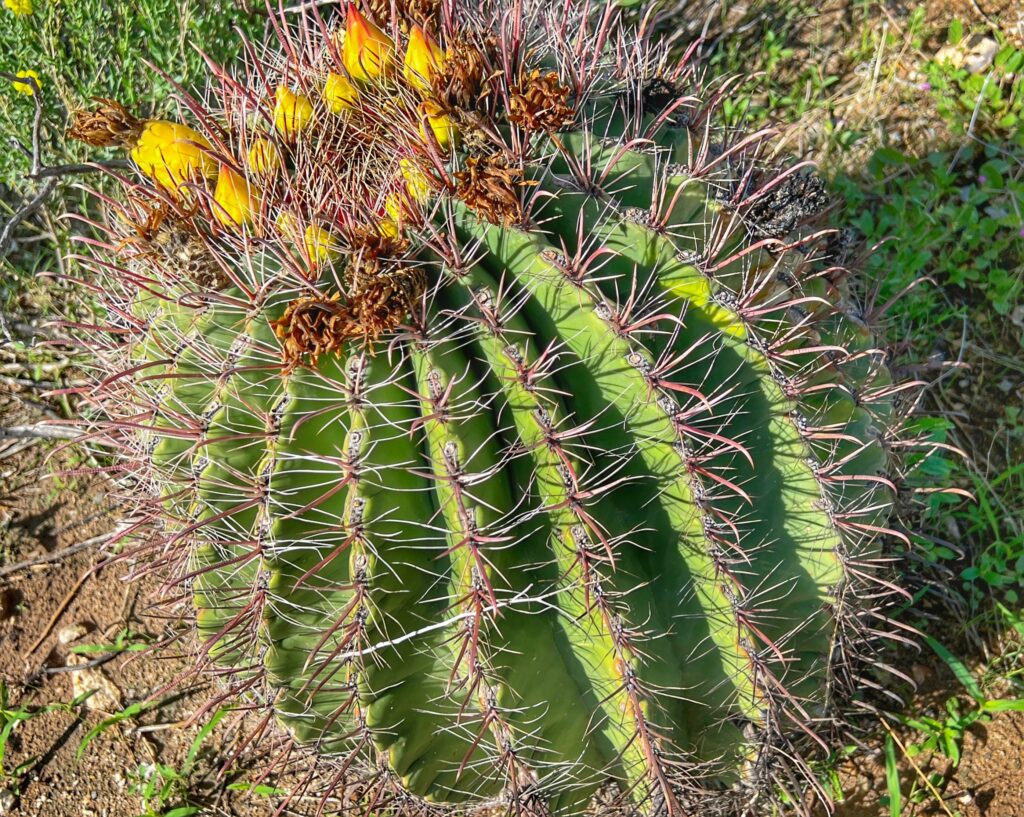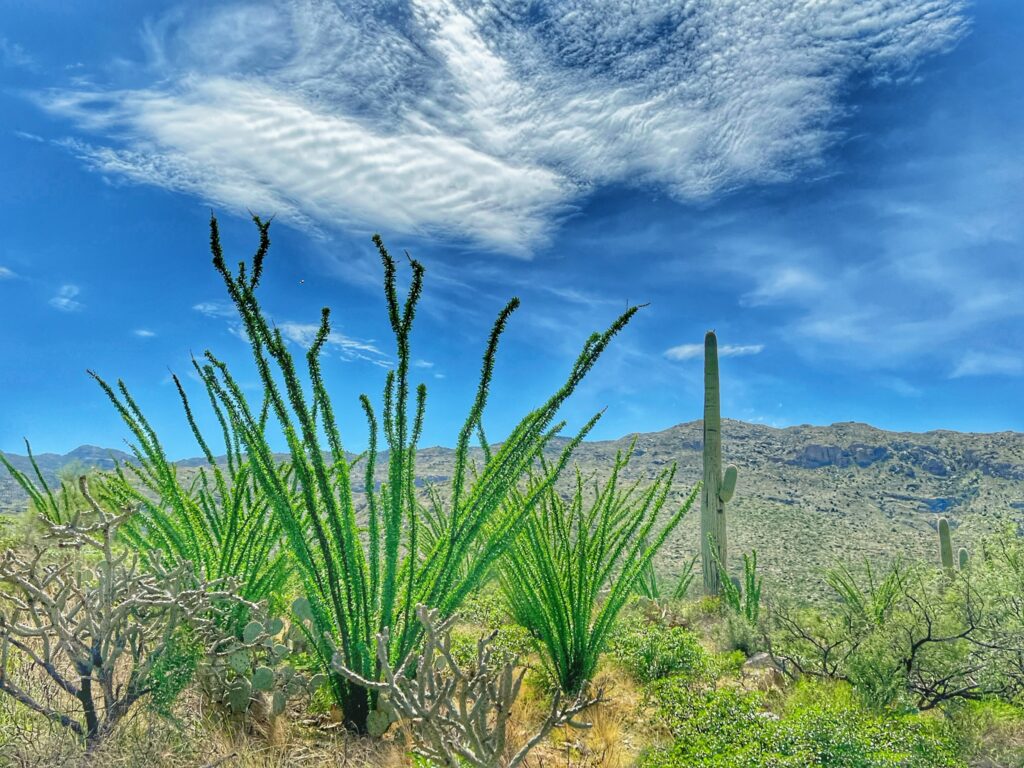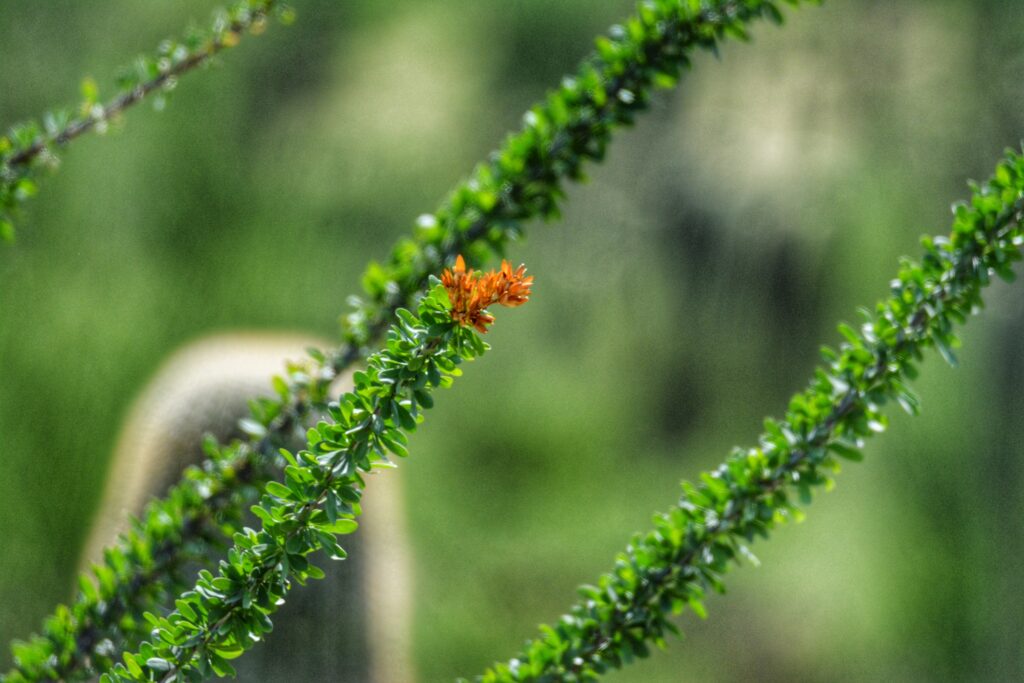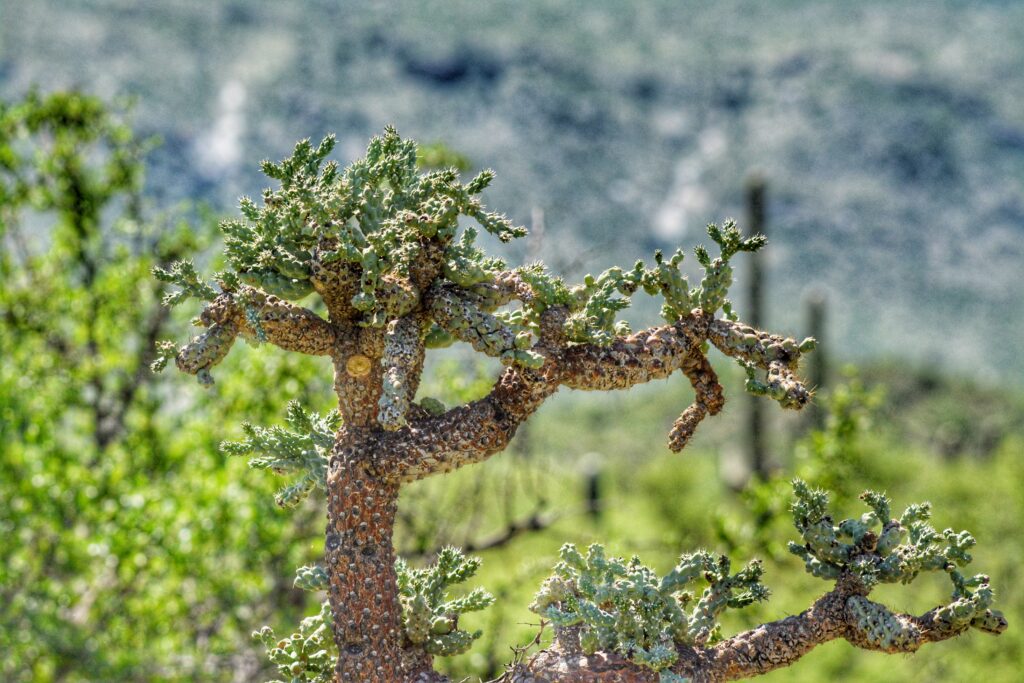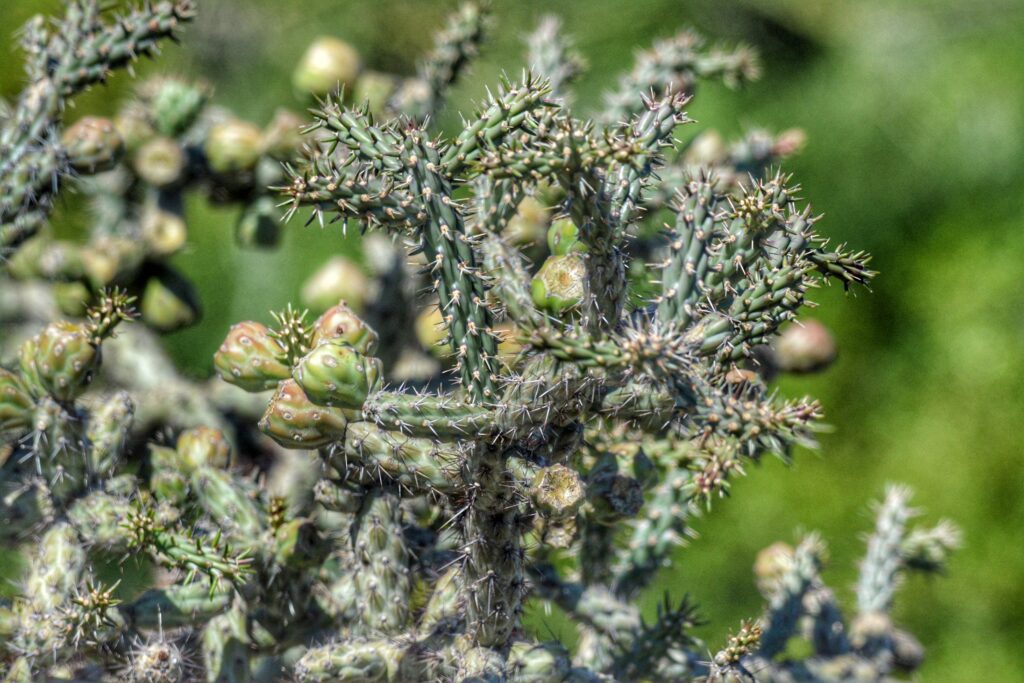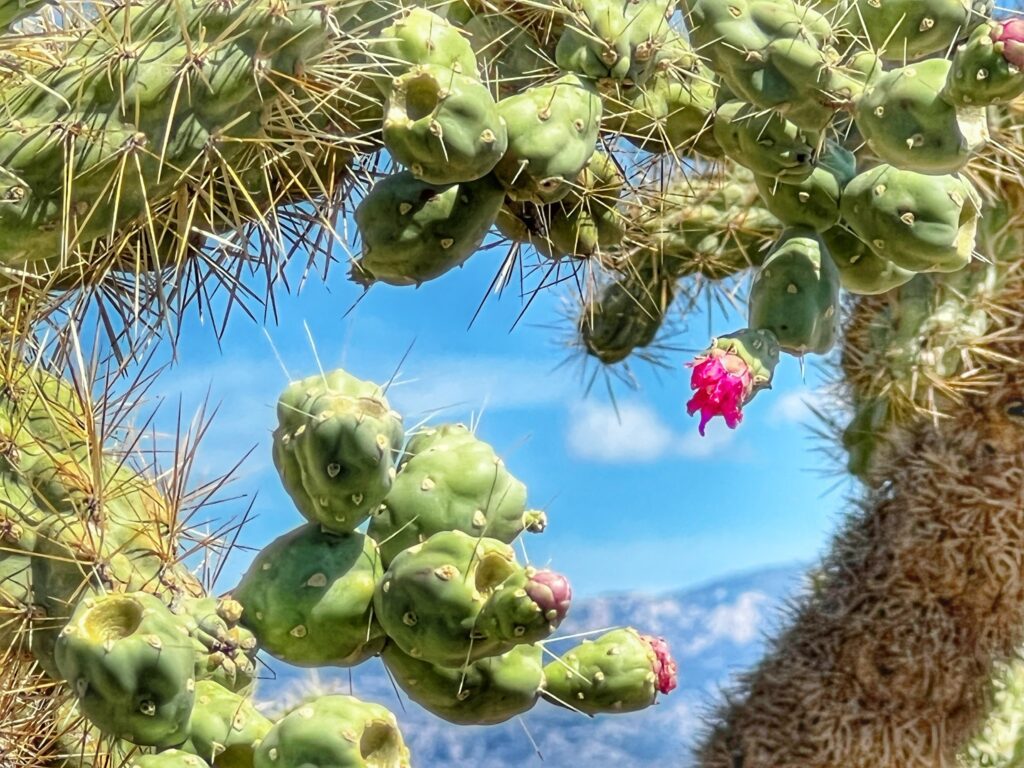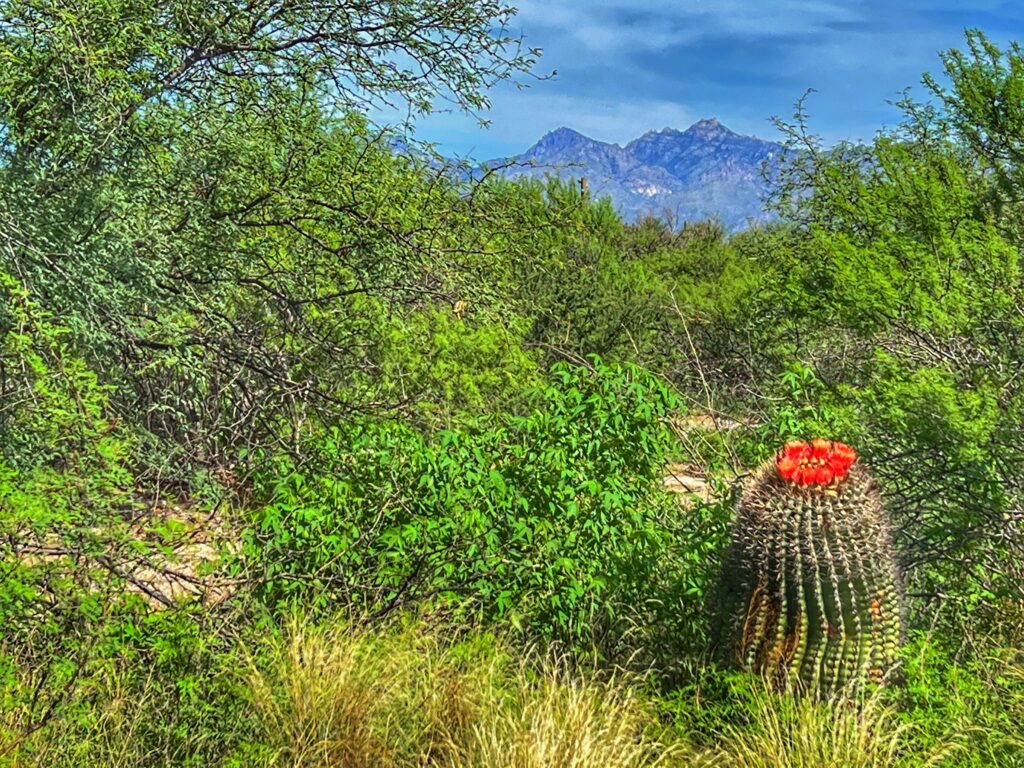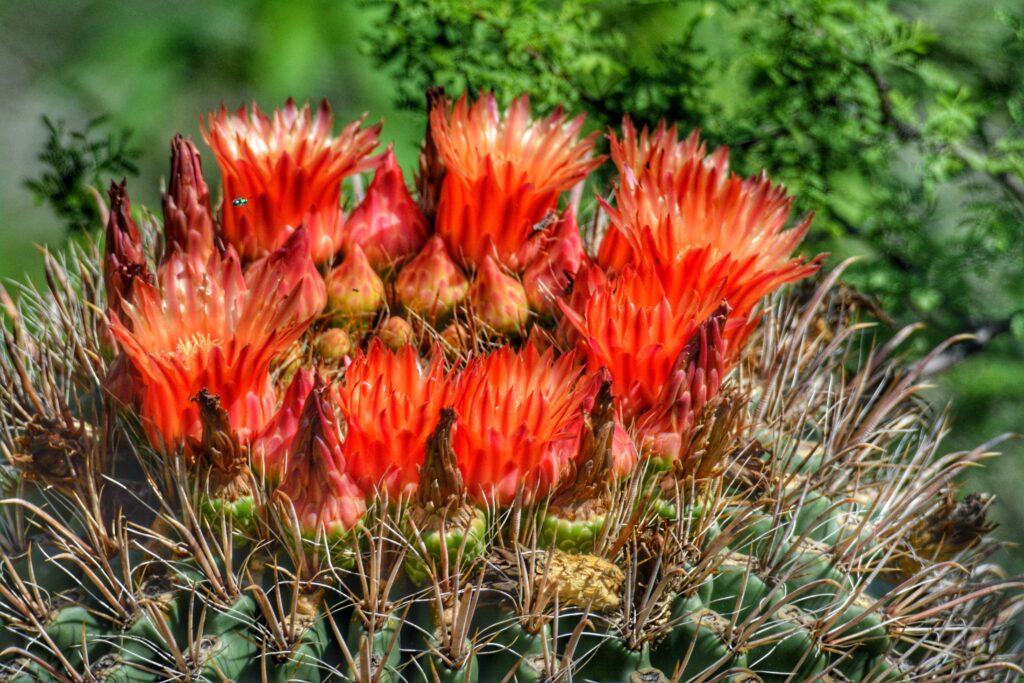 Wildlife in Saguaro National Park
There are all kinds of wildlife to be found in the park, but we didn't get to see as much as we had hoped for.  But, that said, we did get to catch a rare sight of a large Gila monster, which was a thrill!!  These are one of only a few venomous lizards in the world and the only one native to the United State.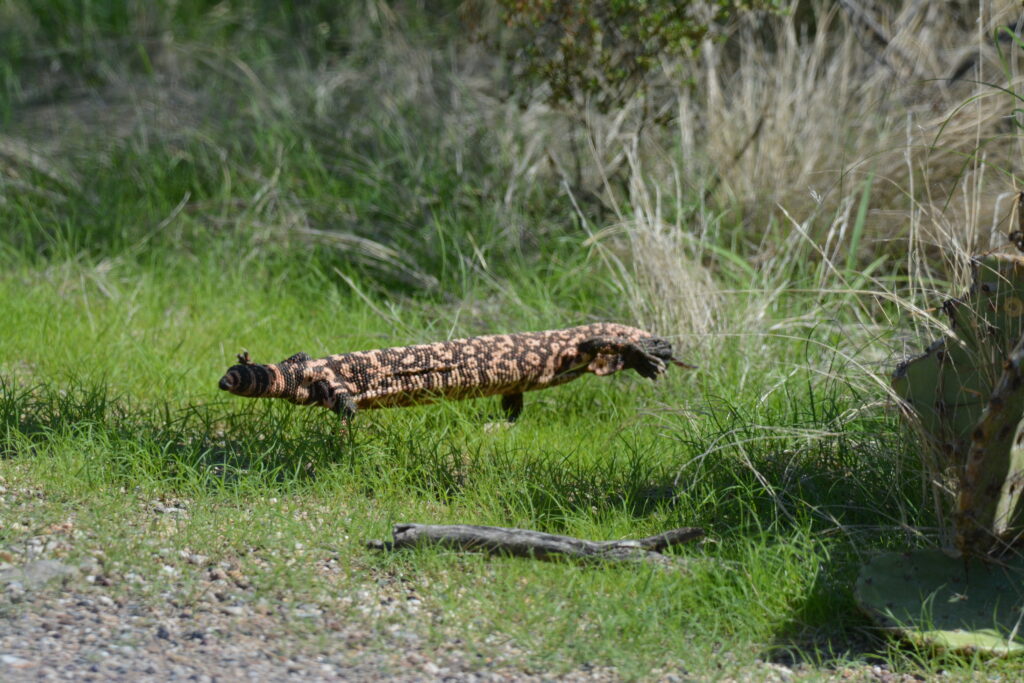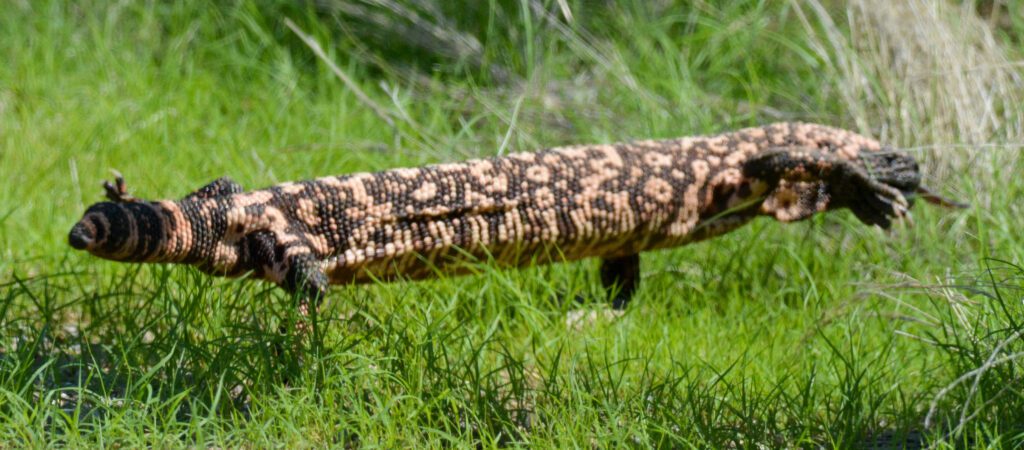 As a resident of Kentucky, we see lovely red northern cardinals all of the time.  In fact, they are the state bird of Kentucky.  On our trip through Saguaro I  had really hoped for a good glimpse of a desert cardinal, a uniquely colored version.  We were fortunate to get a glimpse as one was nearby.  It was our only sighting.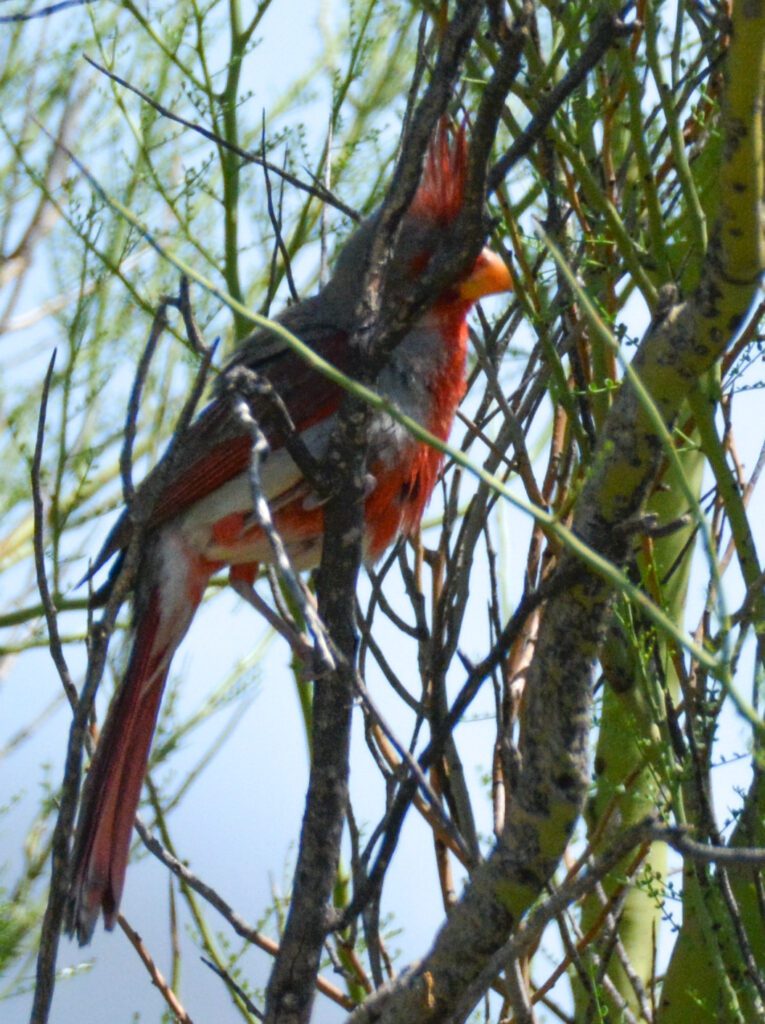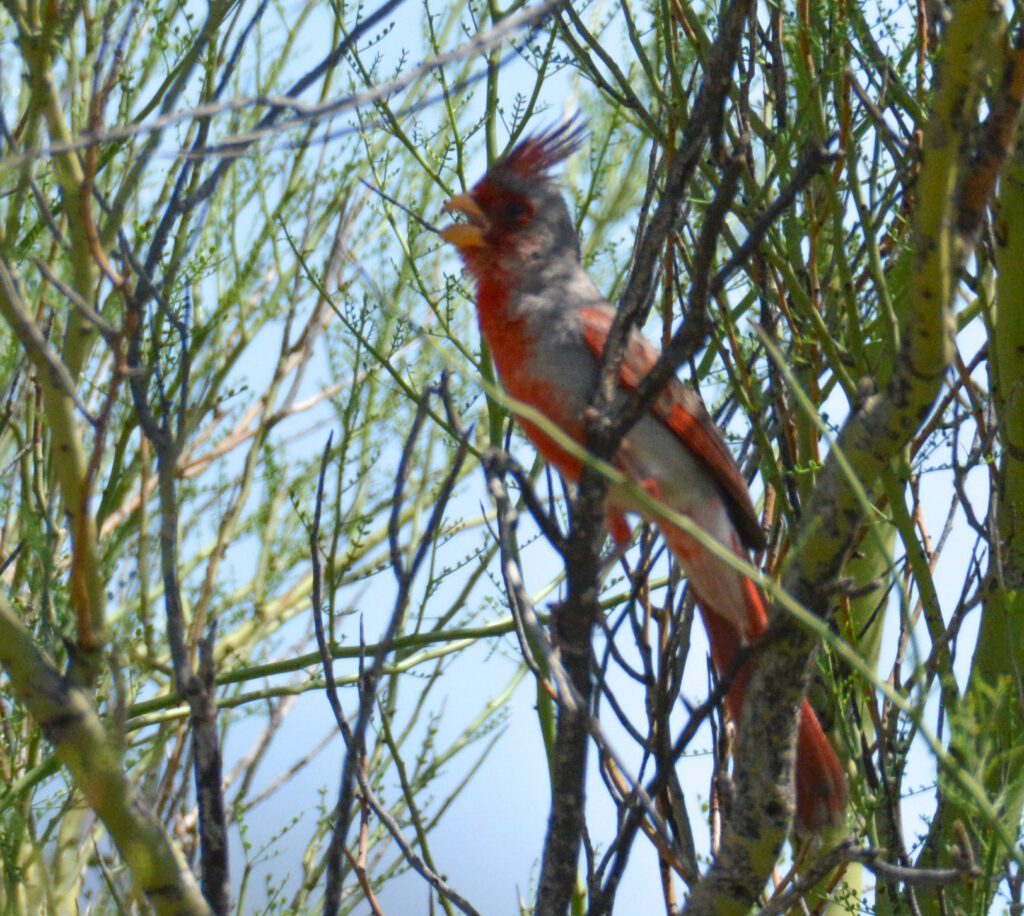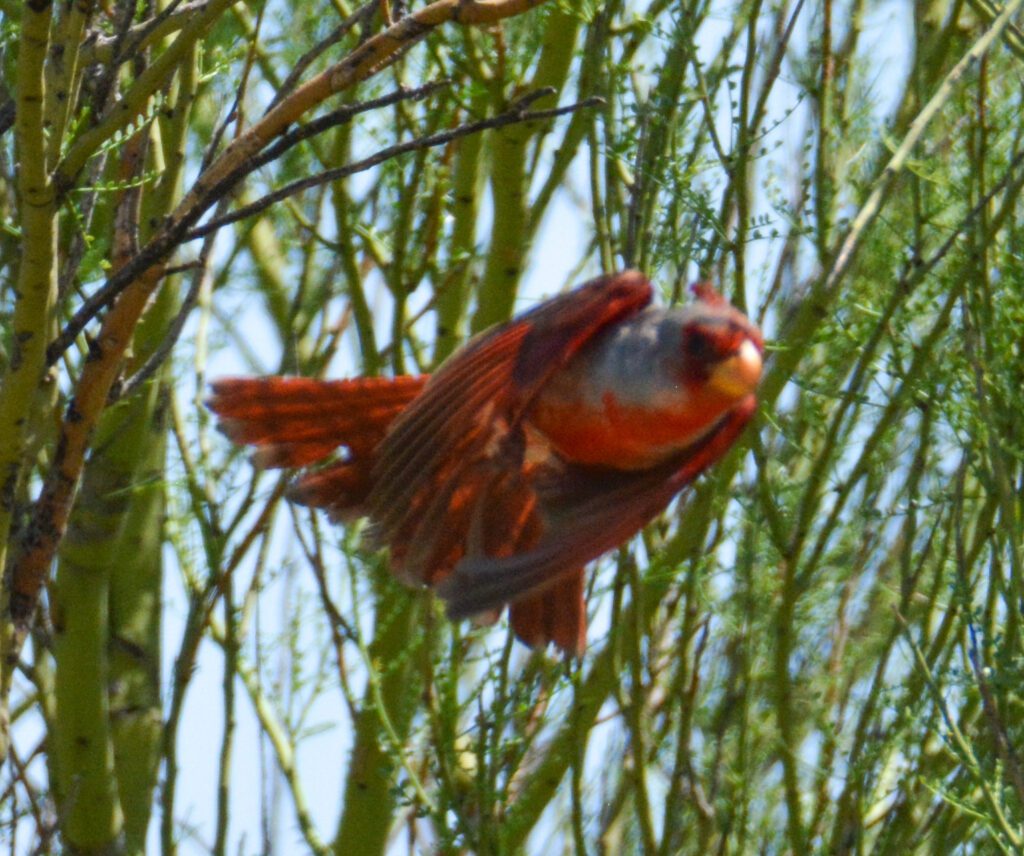 Another bird common to Kentucky, but actually found all over the United States is the house finch.  We did catch a couple of glimpses of them as well on our drive through the desert.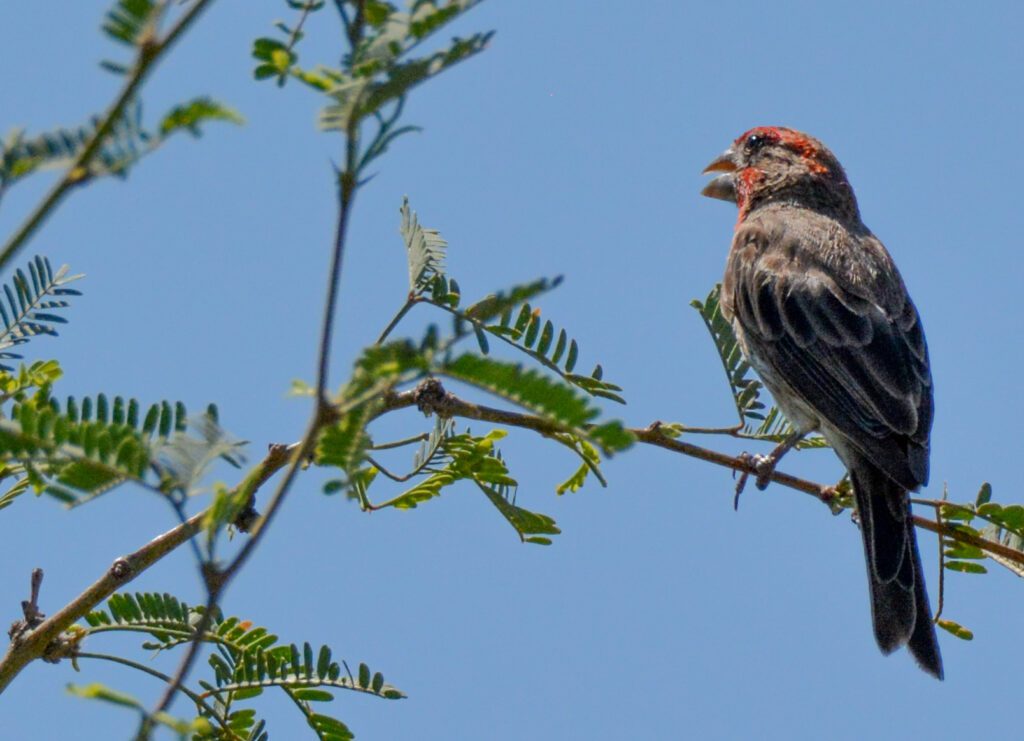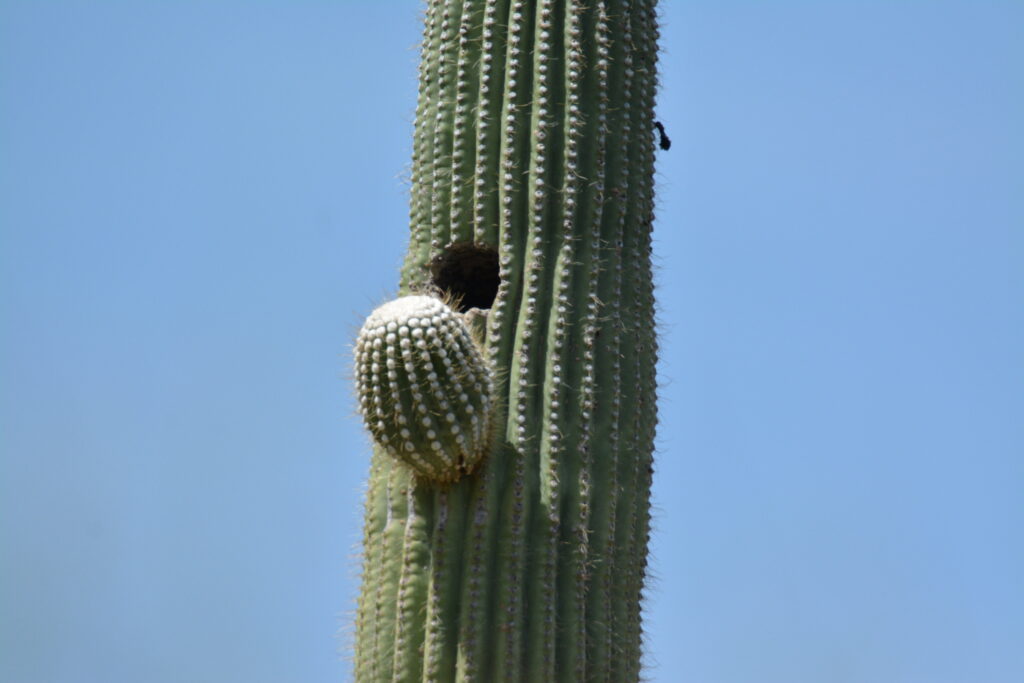 Though we had also hoped to see a variety of wildlife, the only sighting I had of any was a Round-tailed Ground Squirrel….a cute little guy.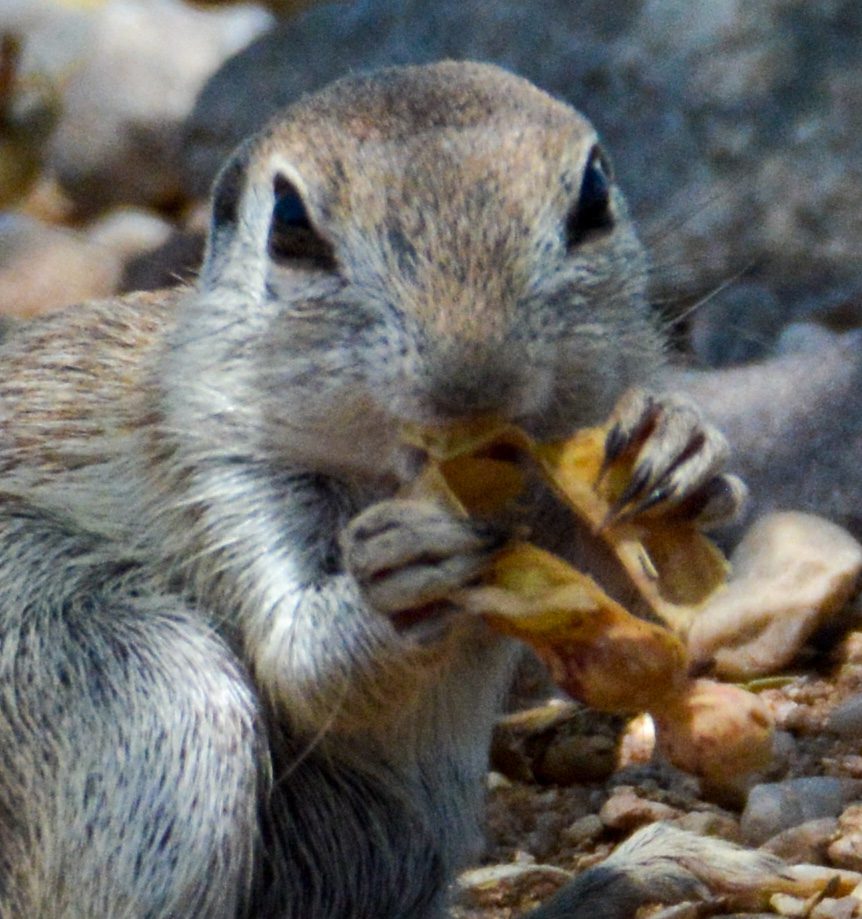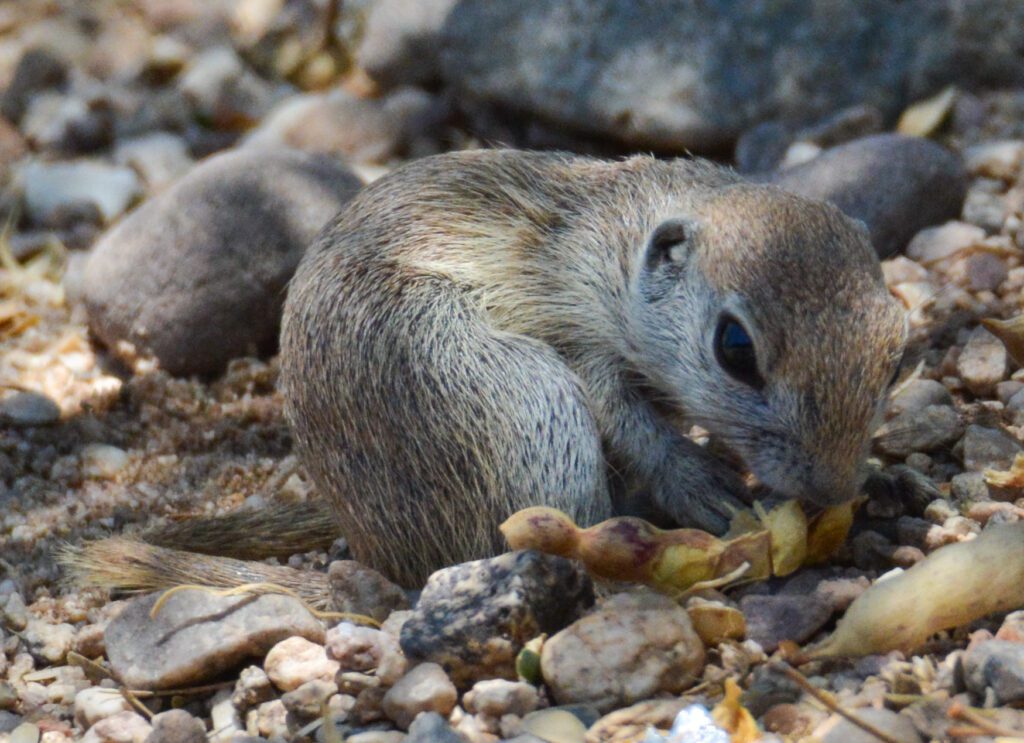 We were very fortunate on this day to have clear skies with some wispy clouds, which provided for some lovely desert scenery shots.  Following are a number of my favorites from this visit.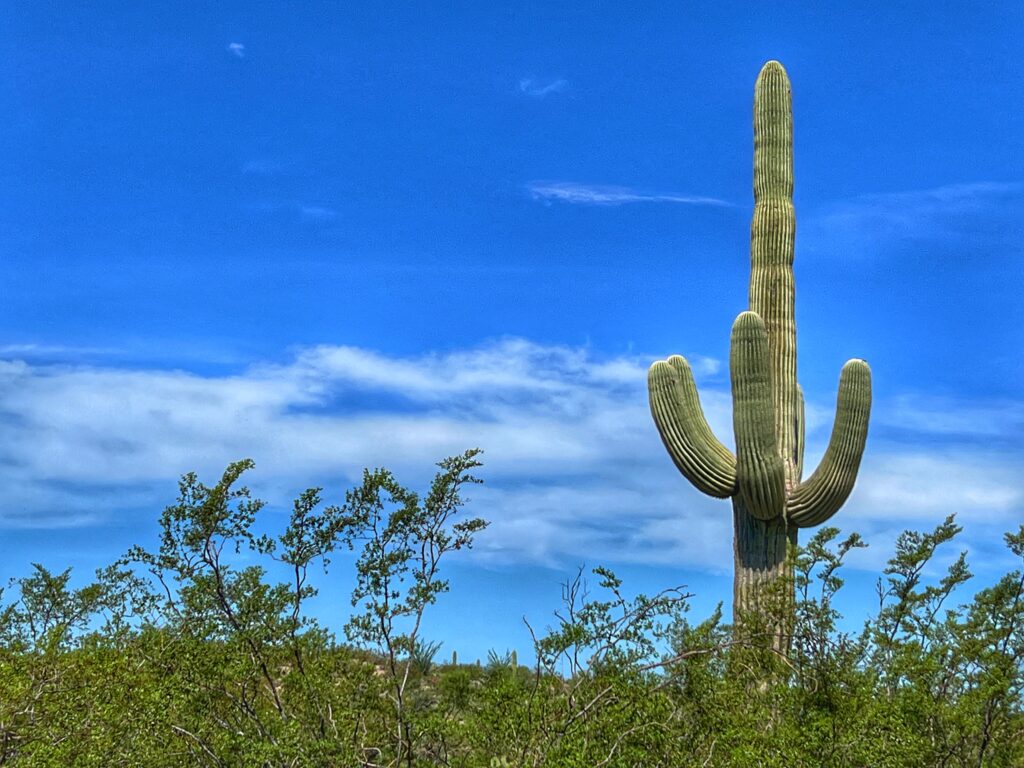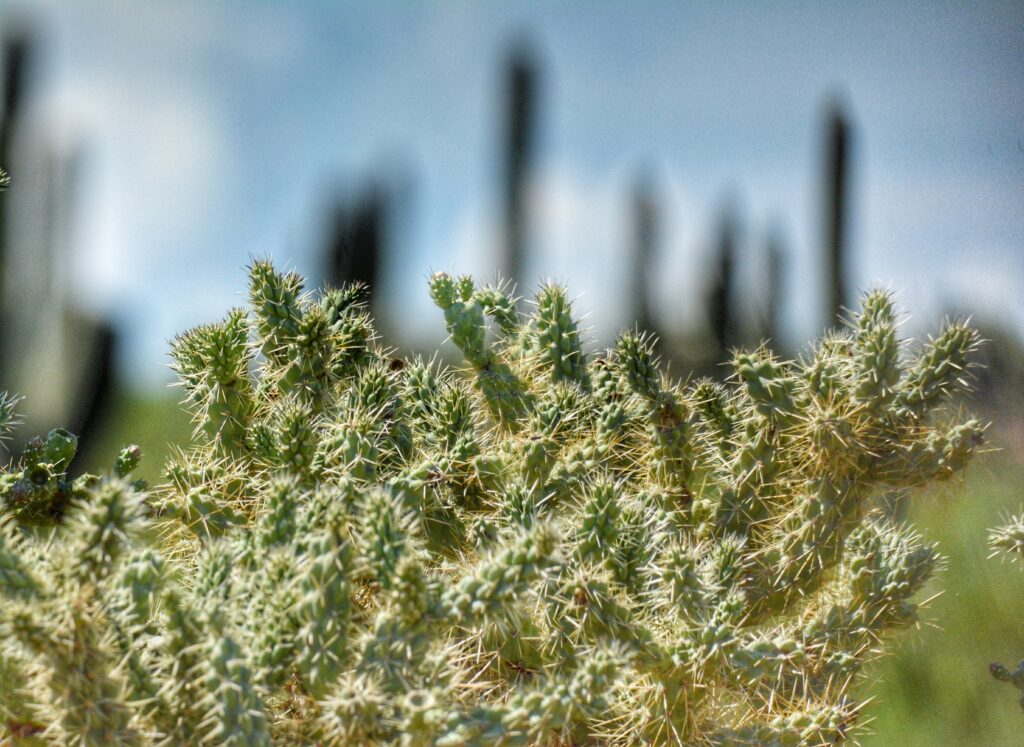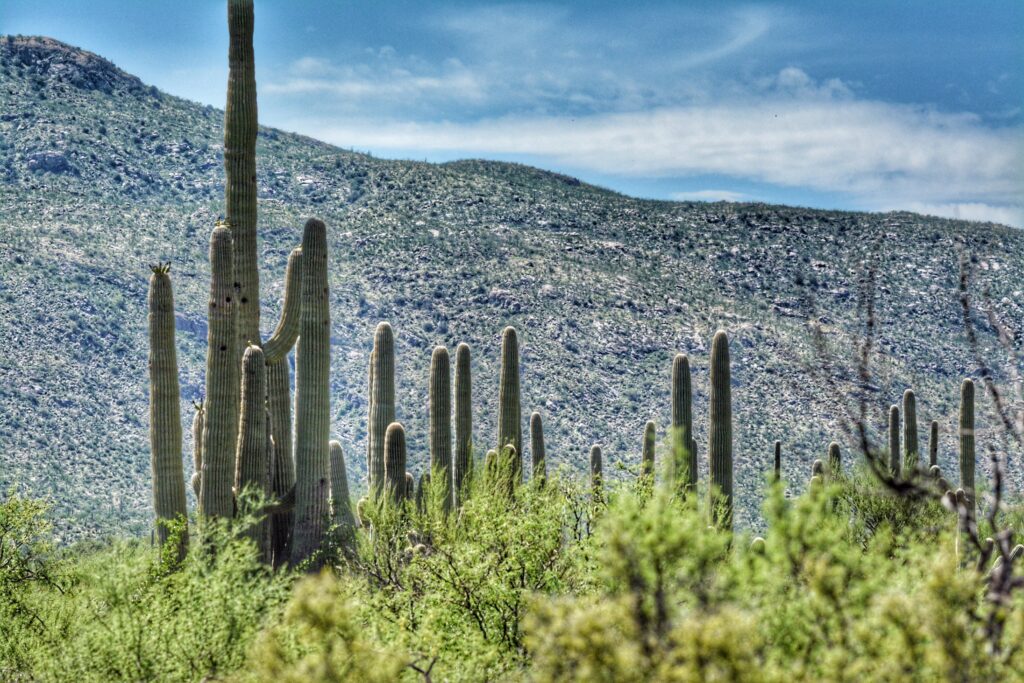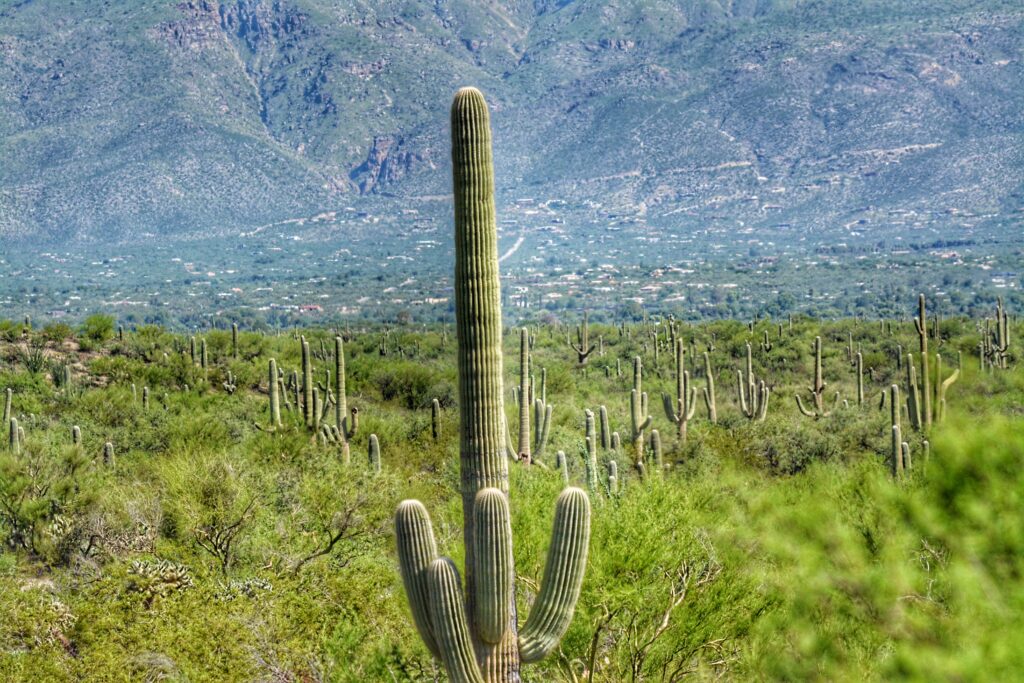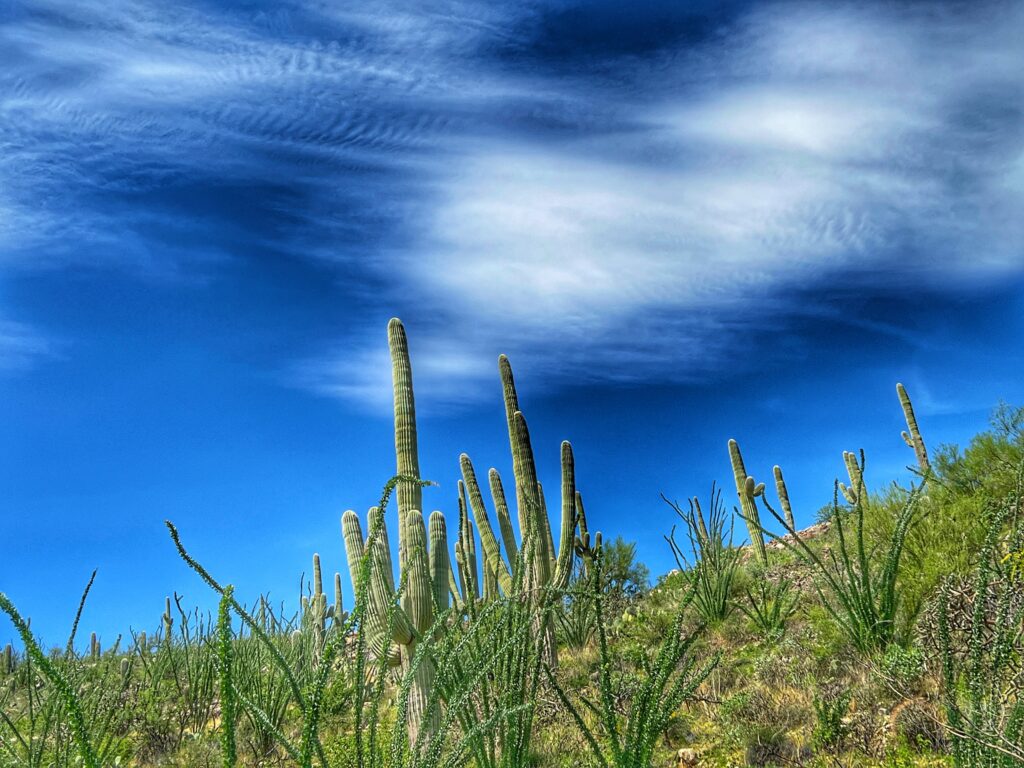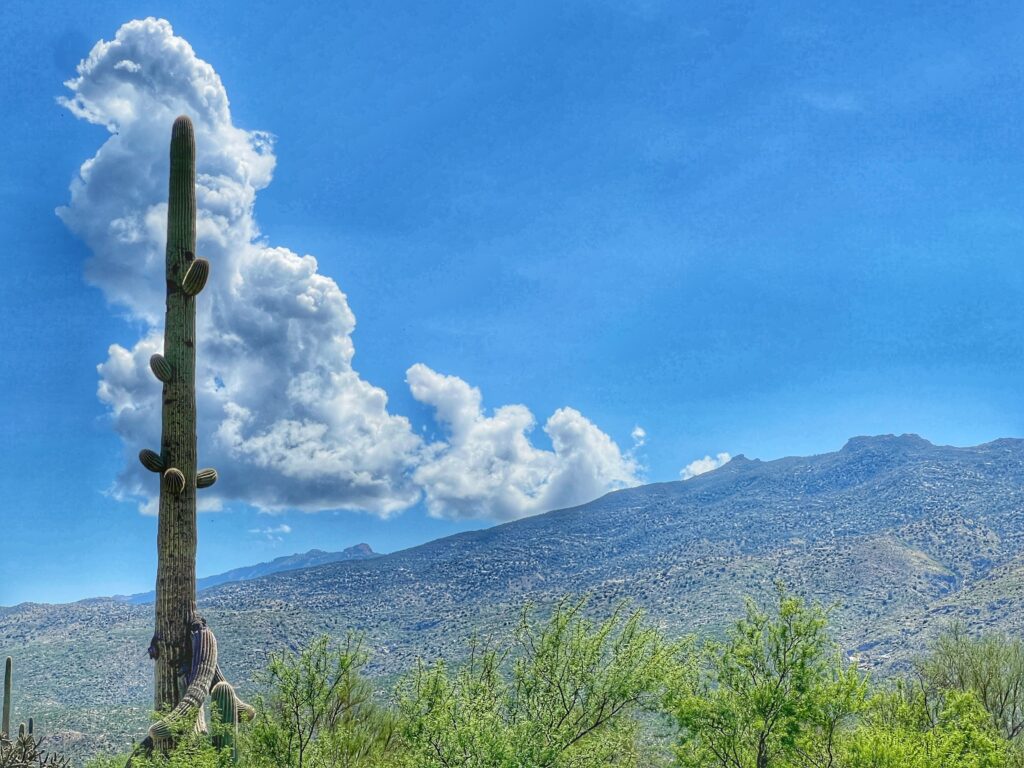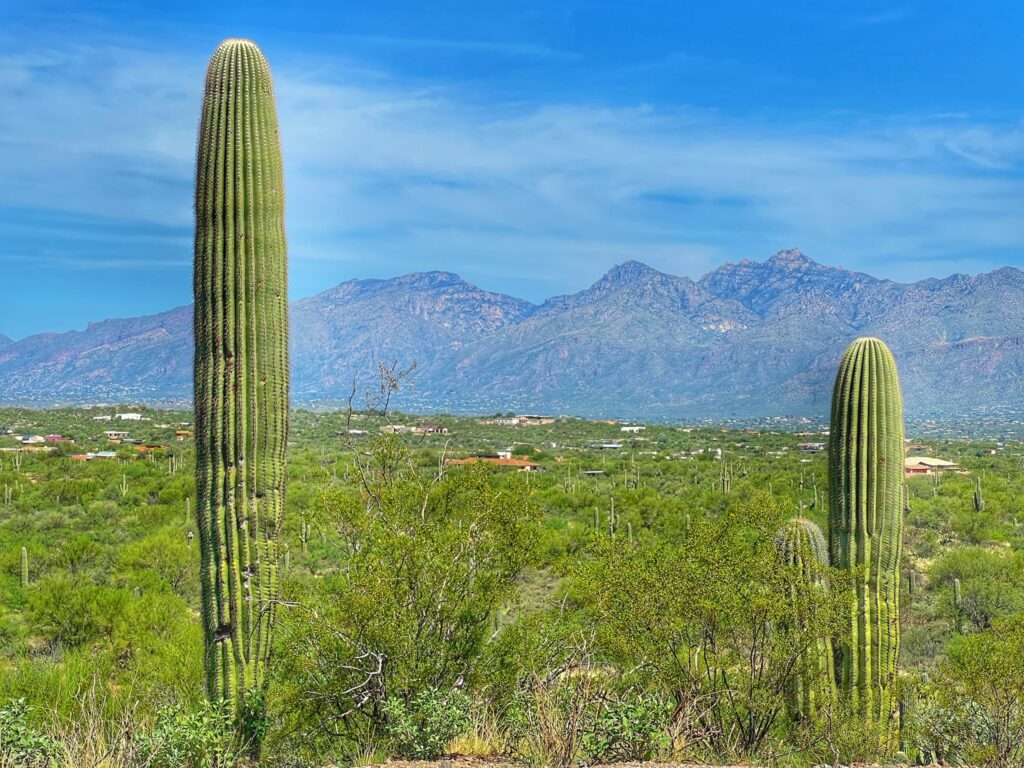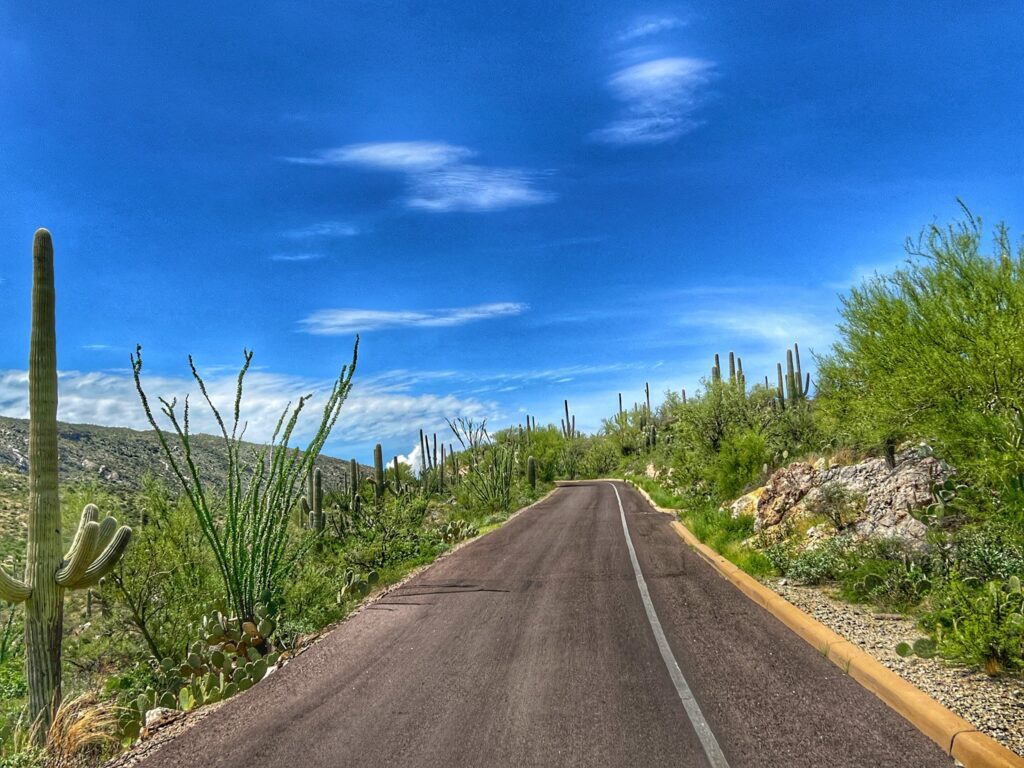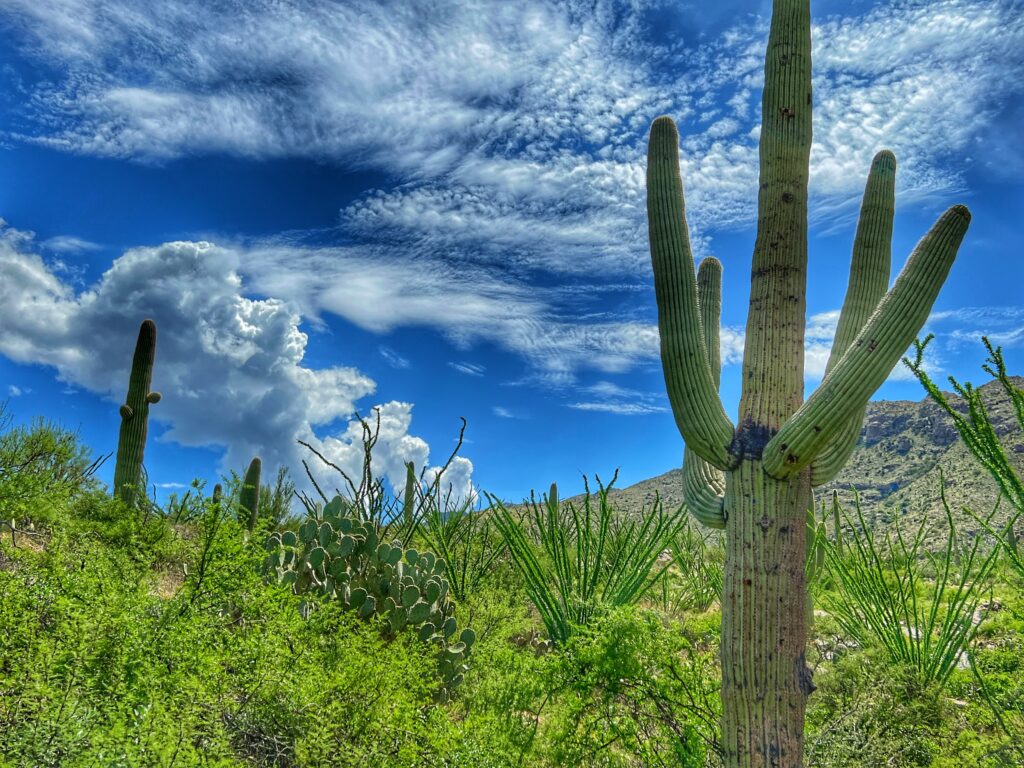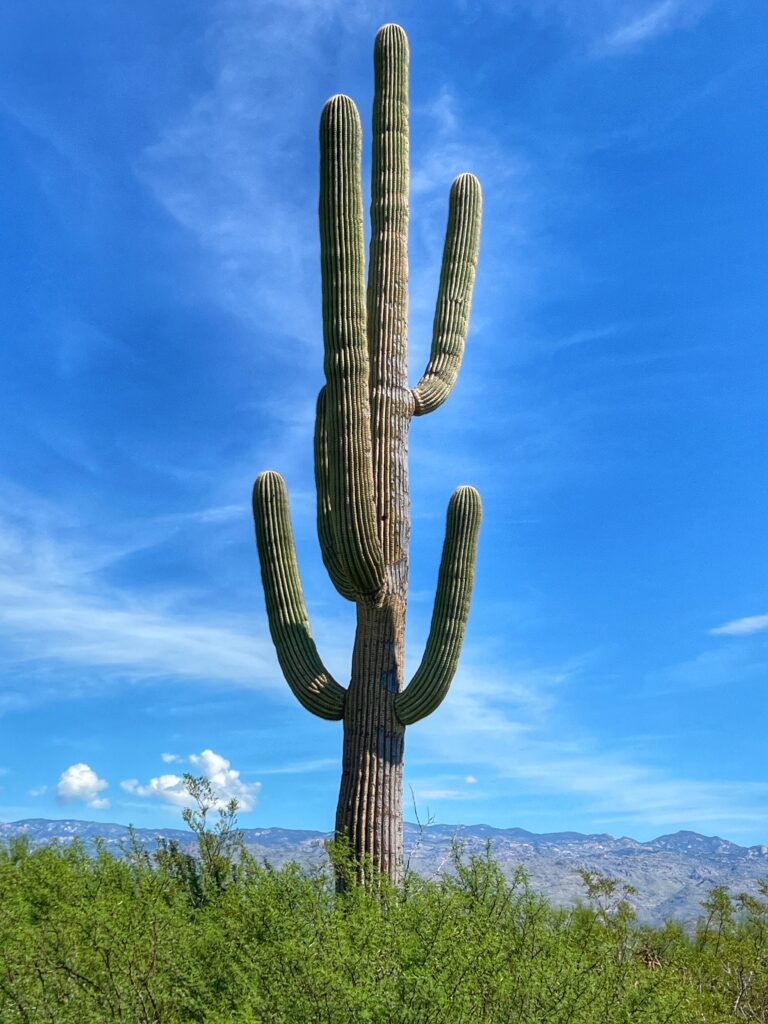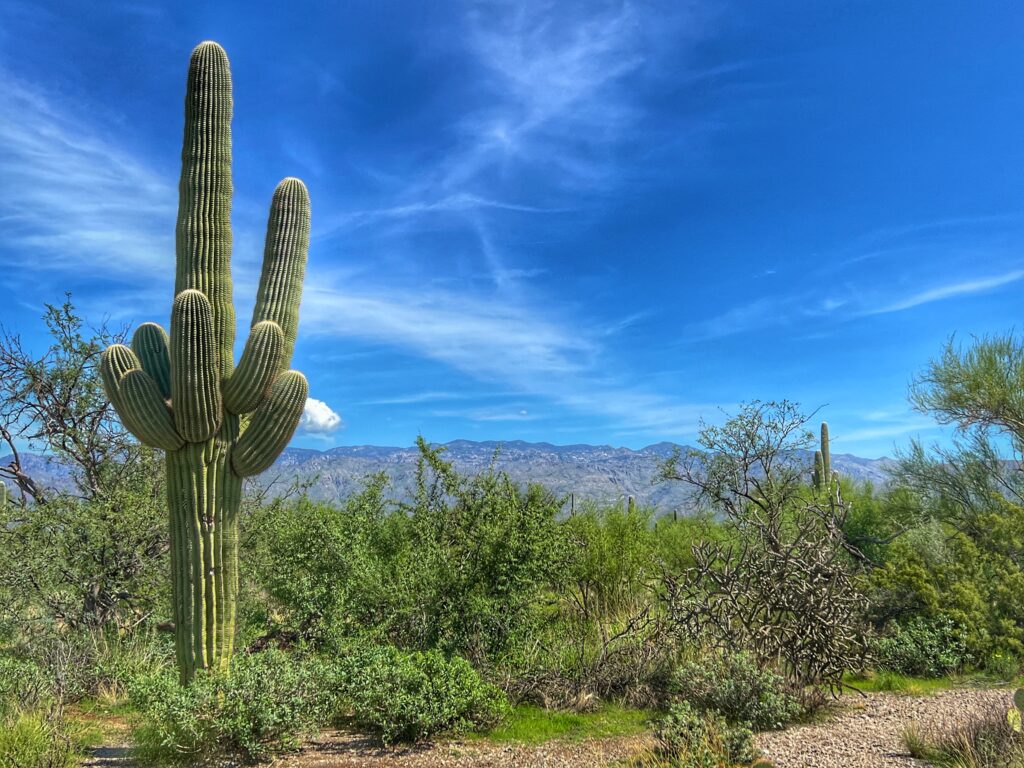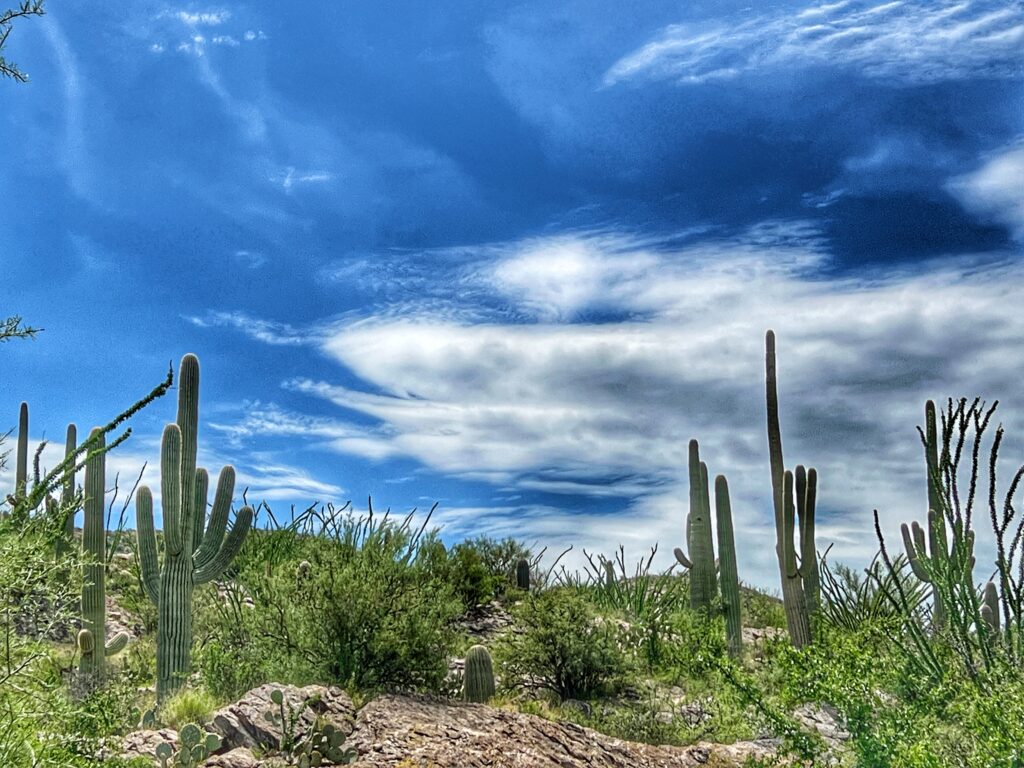 And, in closing, I want to note that this scenery was very conducive to black and white shots.  Here are a few that I converted to black and white.  I think they give an entirely different feel.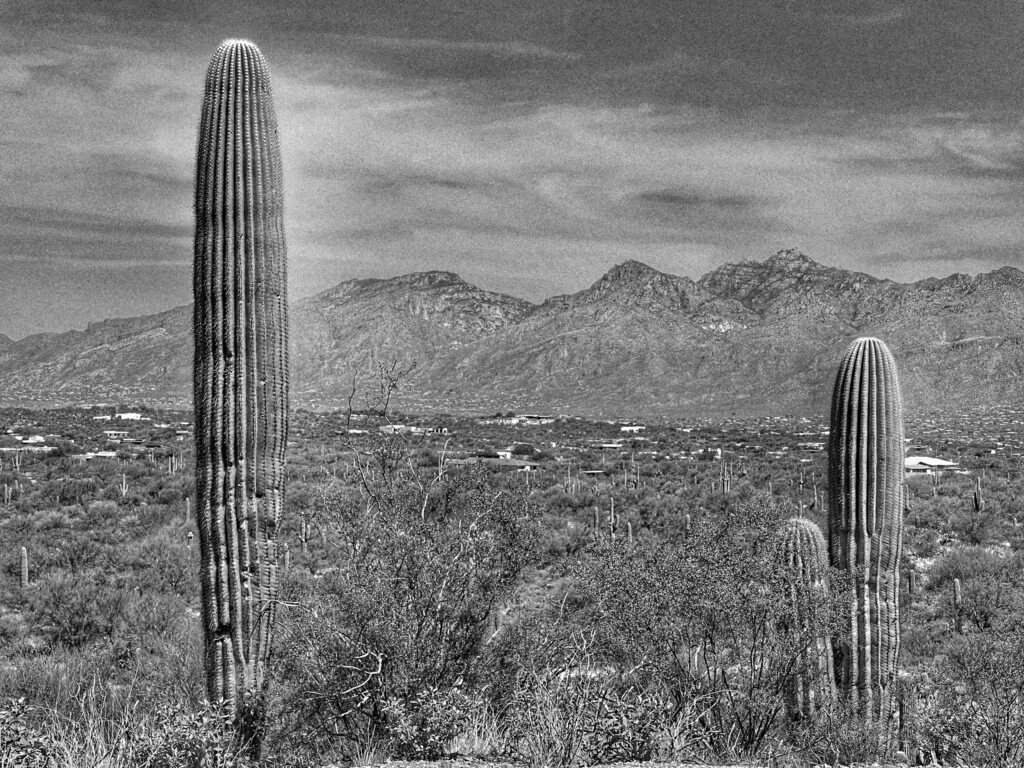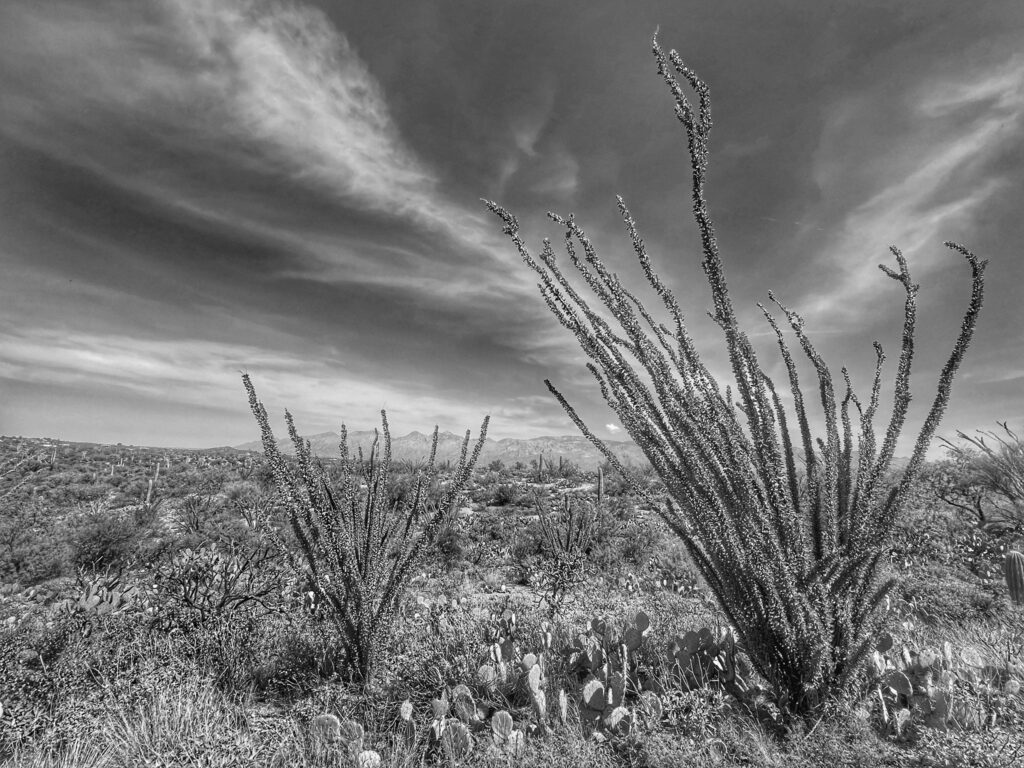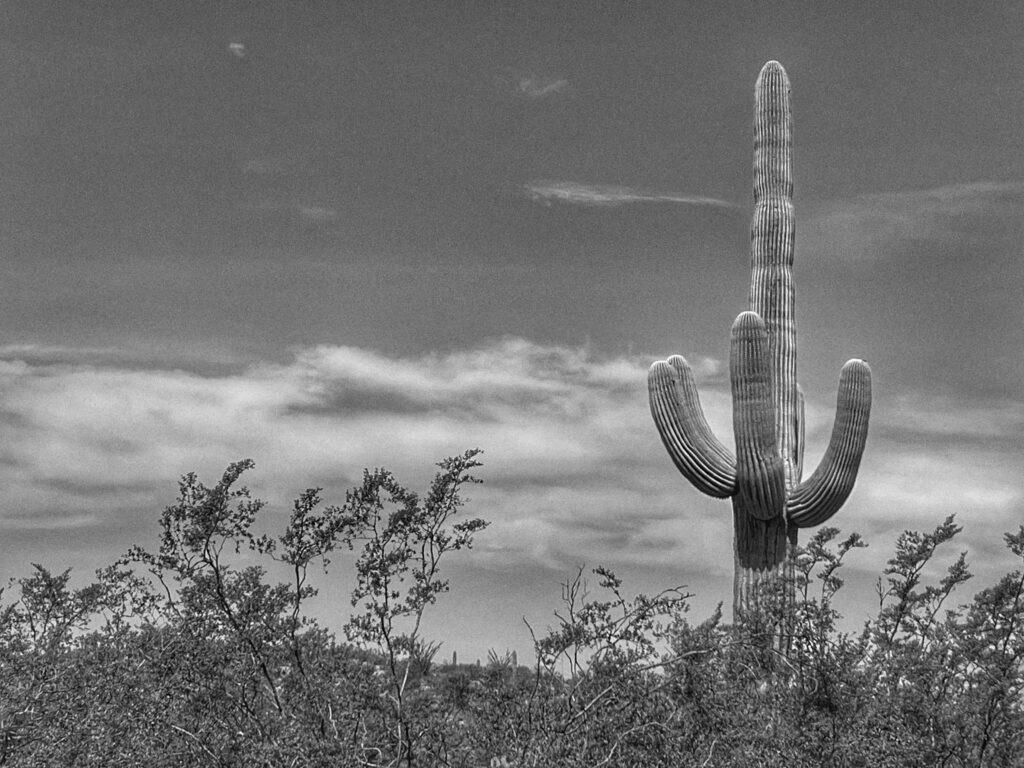 If you like what you see, you can check out my books which cover so much more!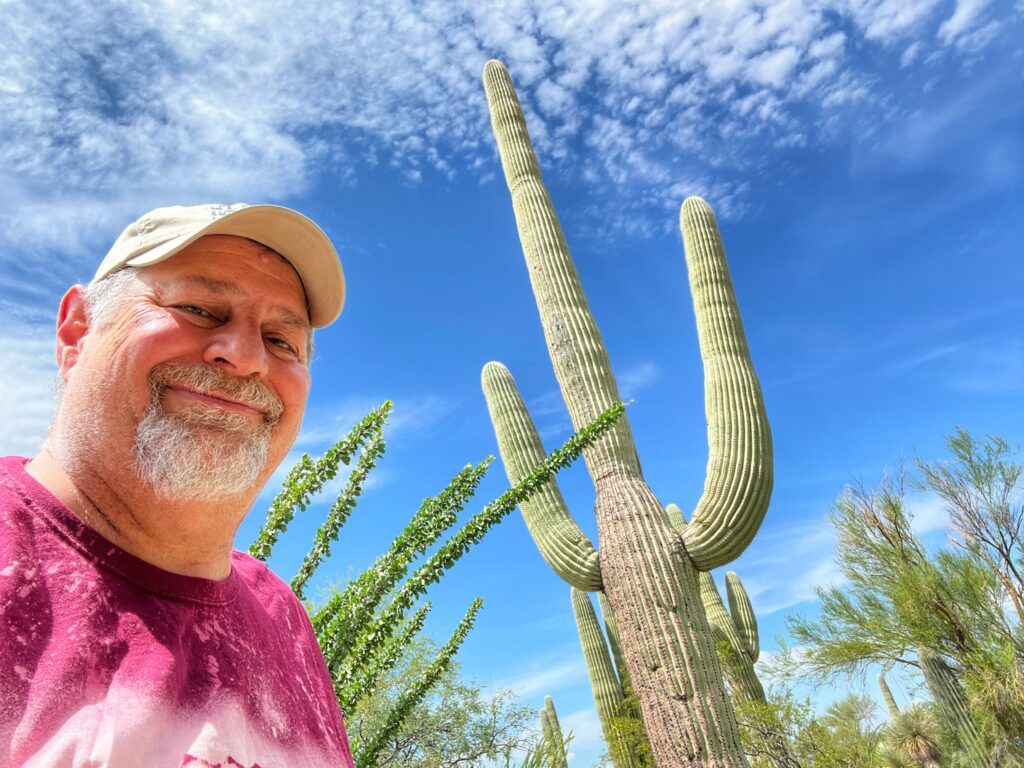 LESS BEATEN PATHS OF AMERICA TRAVEL SERIES

You can get my books online!  The series now has five books and I am working on books six and seven. Book Six will be all about murals from all over the country!! Watch for them later this year.