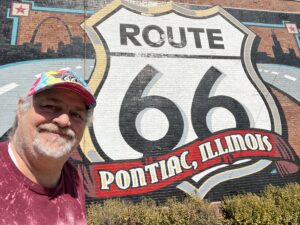 What a year 2022 was!!  I started off the year in the midst of another COVID outbreak and high fuel prices.  My hopes for much travel in 2022 weren't very high. I expected it would be a lean travel year, but it turned out much different than I had anticipated.  By December 31 I had visited 14 states and driven nearly 21,000 miles.  This included nearly 1,300 miles (out of a total of 2,400) of driving on Route 66 from Albuquerque to Chicago.  I had actually dreamt of driving the entire length of Route 66 from Chicago to Santa Monica, CA in October, which was when I would celebrate my 66th birthday, but it wasn't meant to be.  Nevertheless, I was thrilled that I could knock out 1,300 miles of it in 2022.
Much of my 2022 travel came about with unplanned trips including visits to the National Quilt Show in Paducah, KY; a visit to the brand new Uranus Fudge Factory #2 in Indiana; a trip to Tucson, AZ to pick up my brother who had become homeless; a trip to Baltimore to pick up my wife who had joined her sister for a conference in Washington, D.C.   It really ended up being a good year for me as I celebrated my 66th circle around the sun.
My 2022 in Review will be broken down into four quarterly posts.  This is the first: January thru March.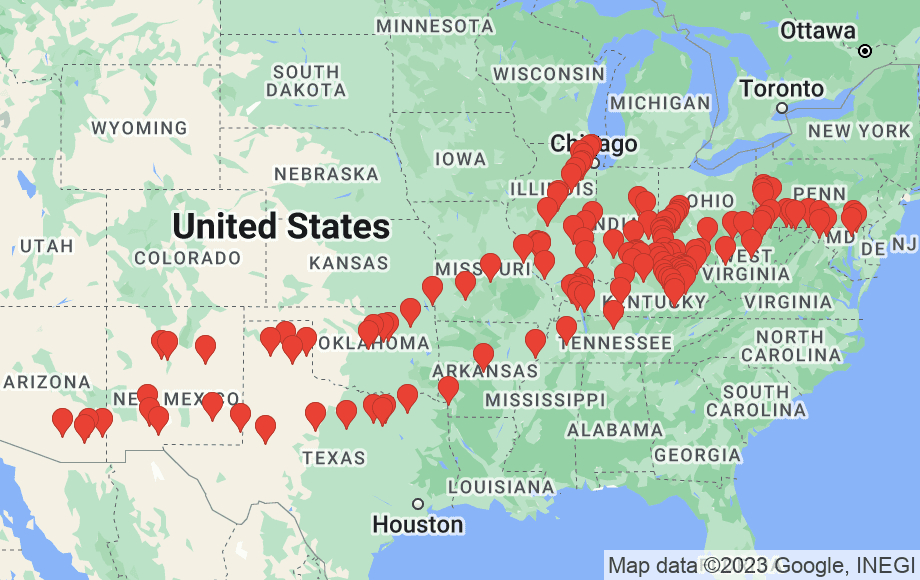 JANUARY
My first trip of the year was to take my wife and daughter Marissa to Tioga Falls Trail near West Point, Kentucky.  They would hike the beautiful trail and I drive around and visited sites in West Point, which sits along the Ohio River.  This was my first time to this lovely and historic area of Kentucky.   It was my only trip out of Lexington in January, and ended up being a 260 mile round trip.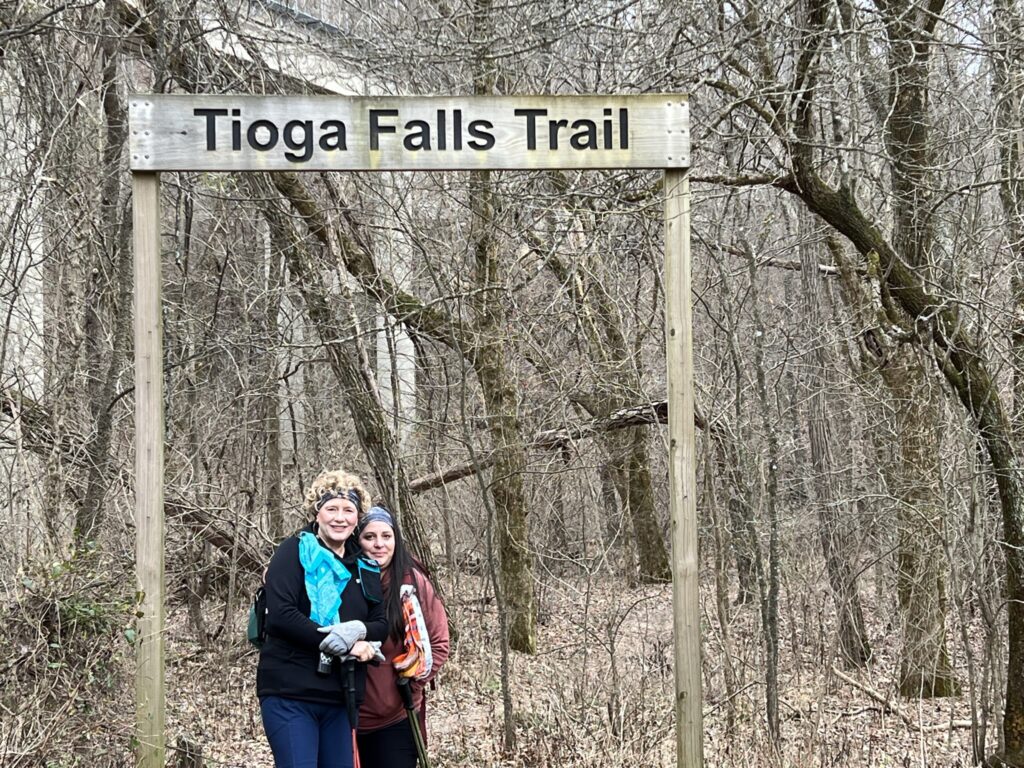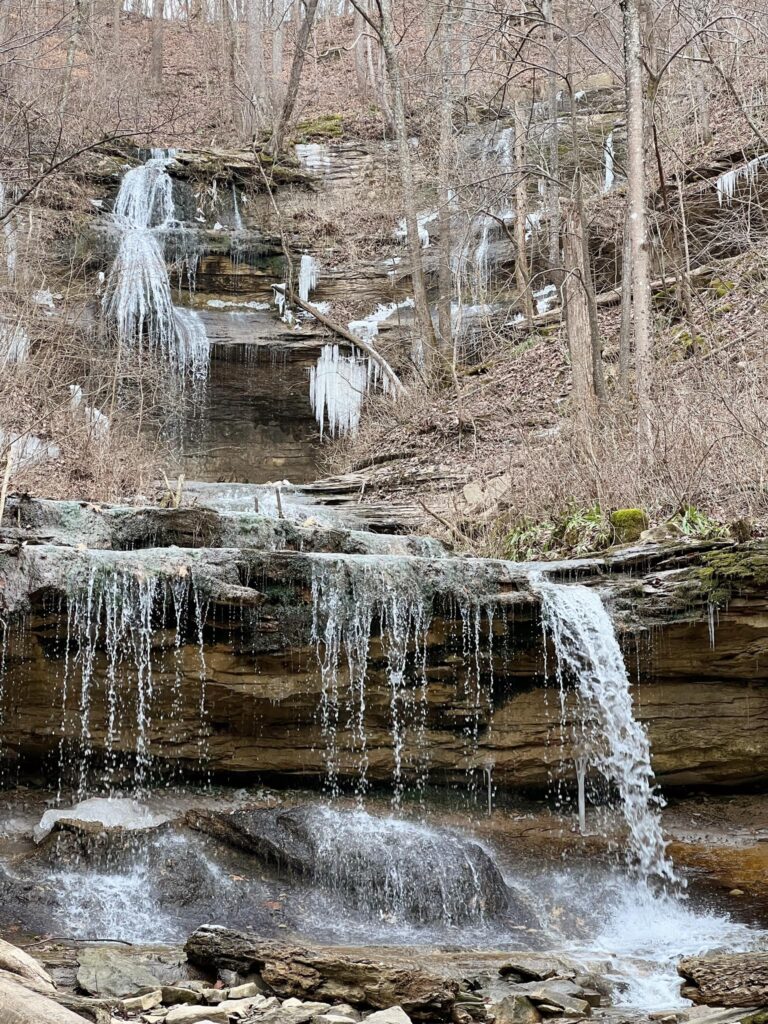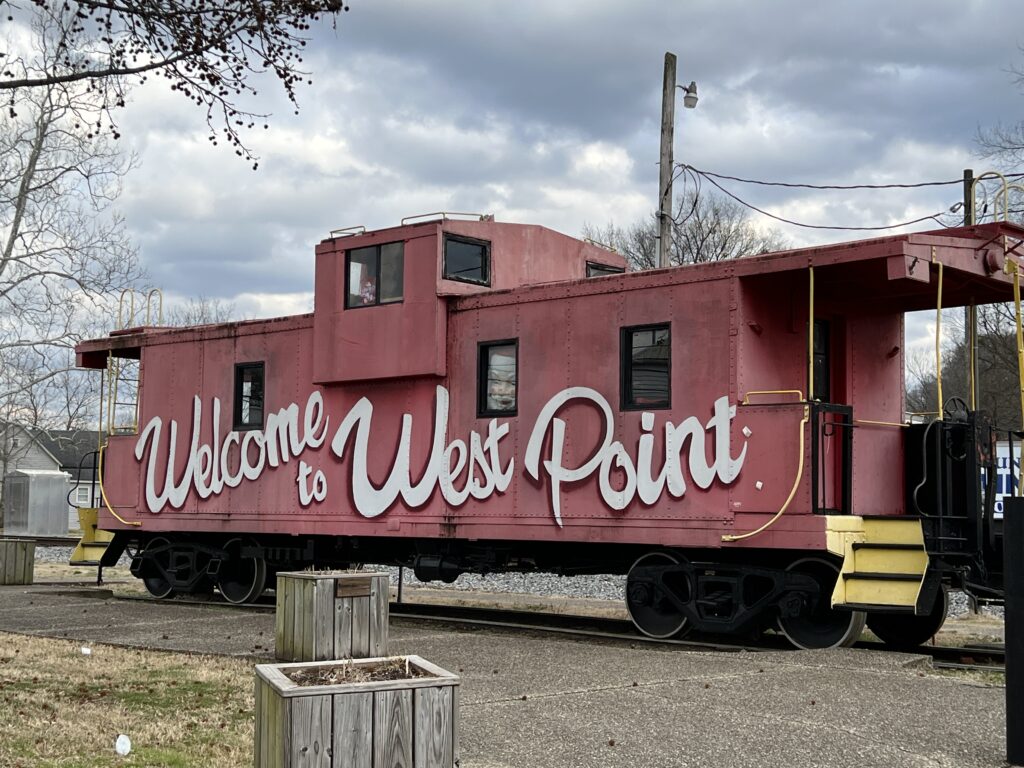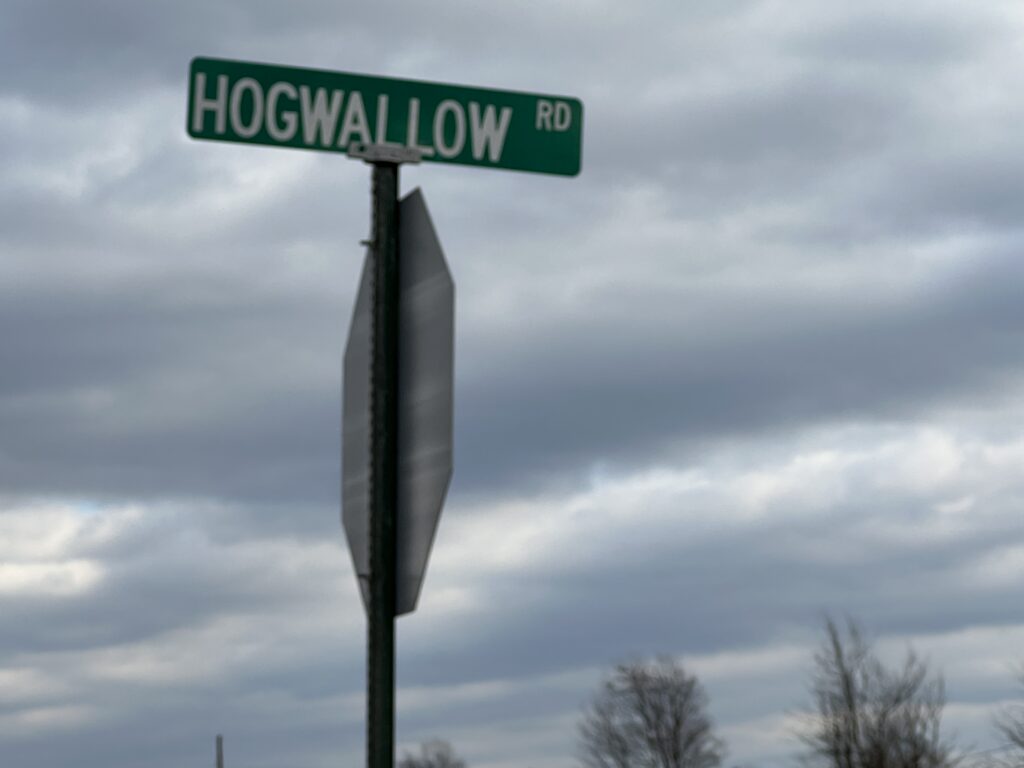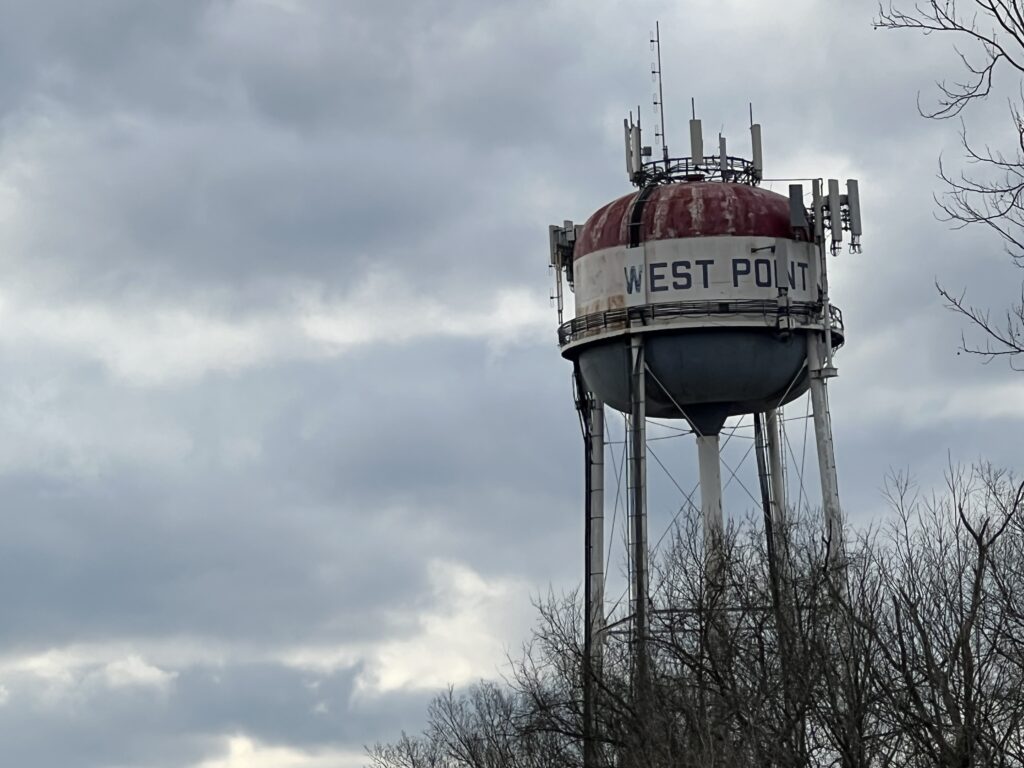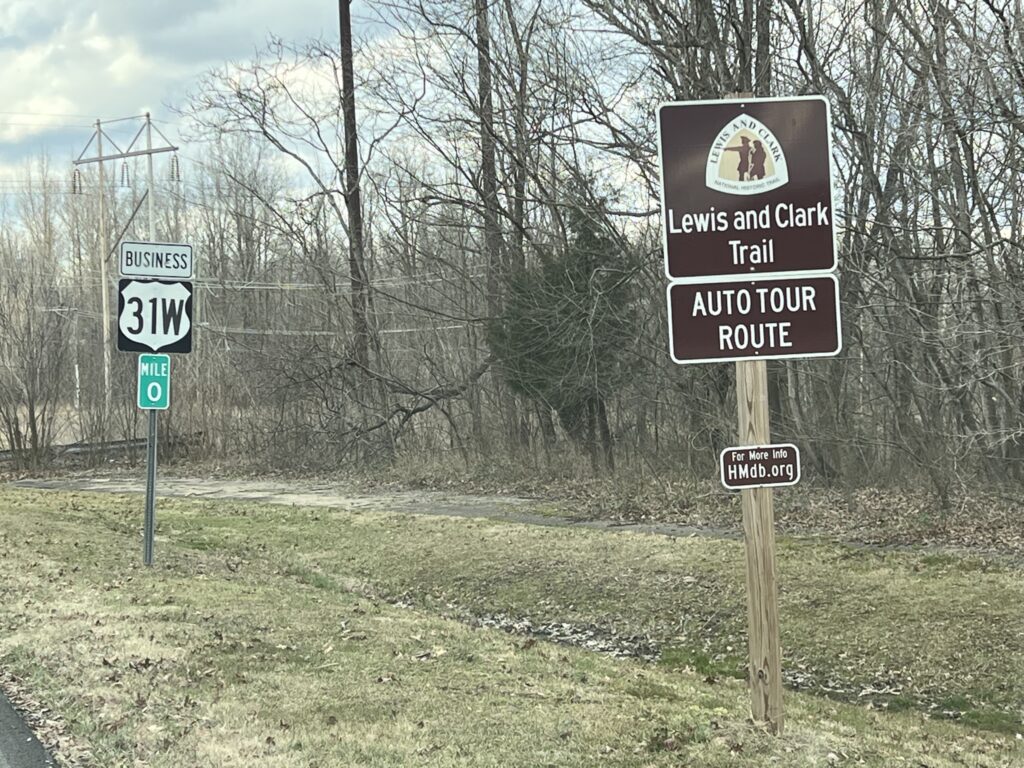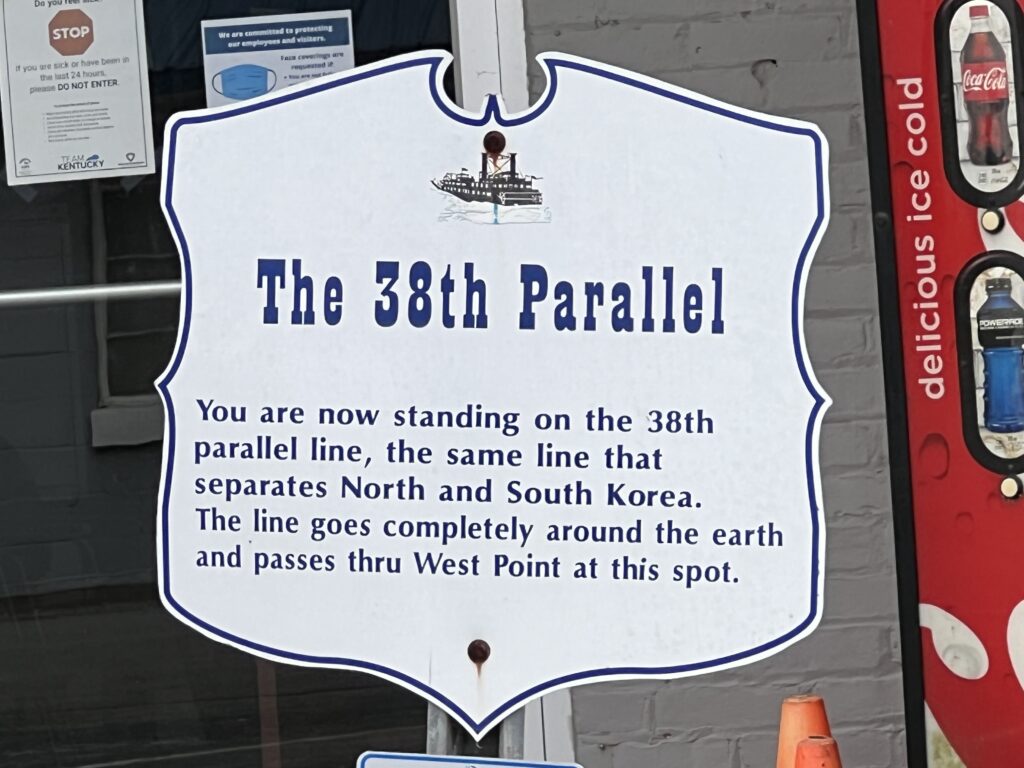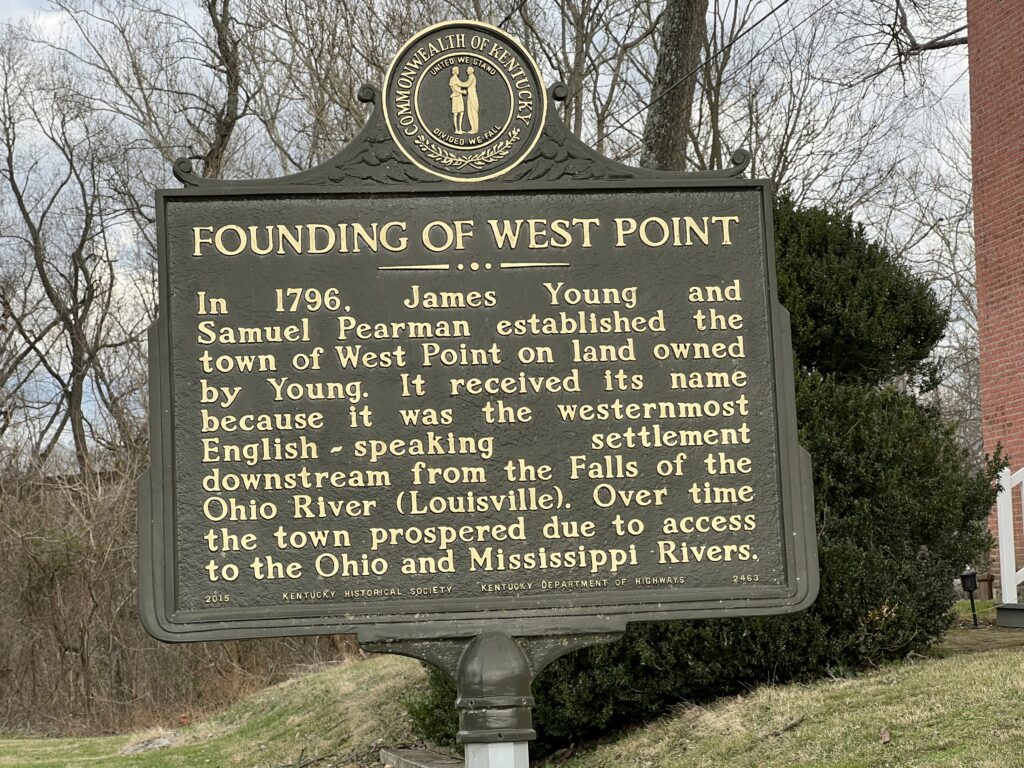 FEBRUARY
February was a slow month with little travel.  The reason behind this was that I had suffered a major illness (a blood infection) which had me hospitalized for a number of days.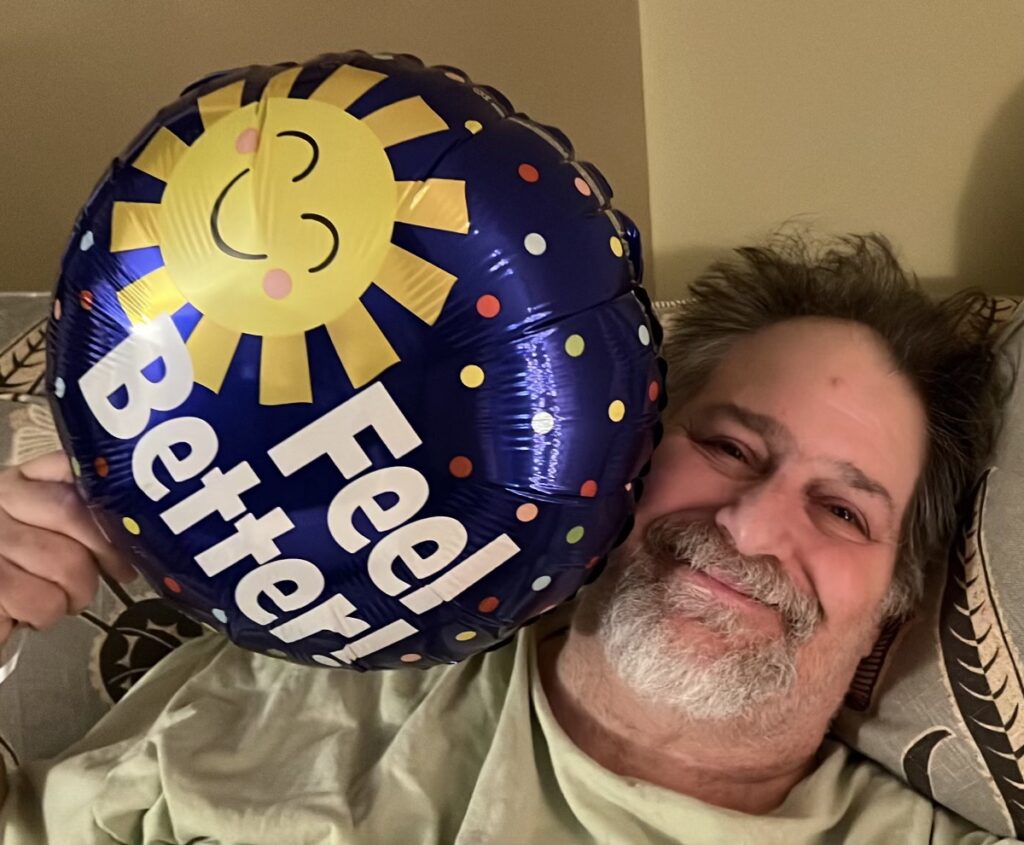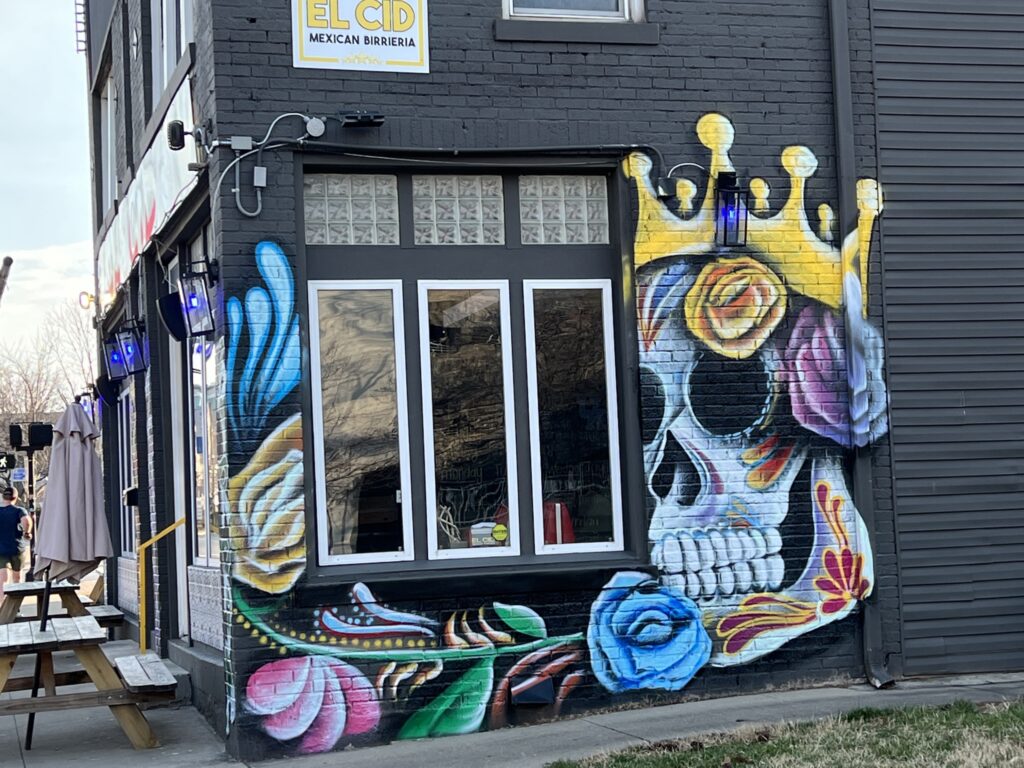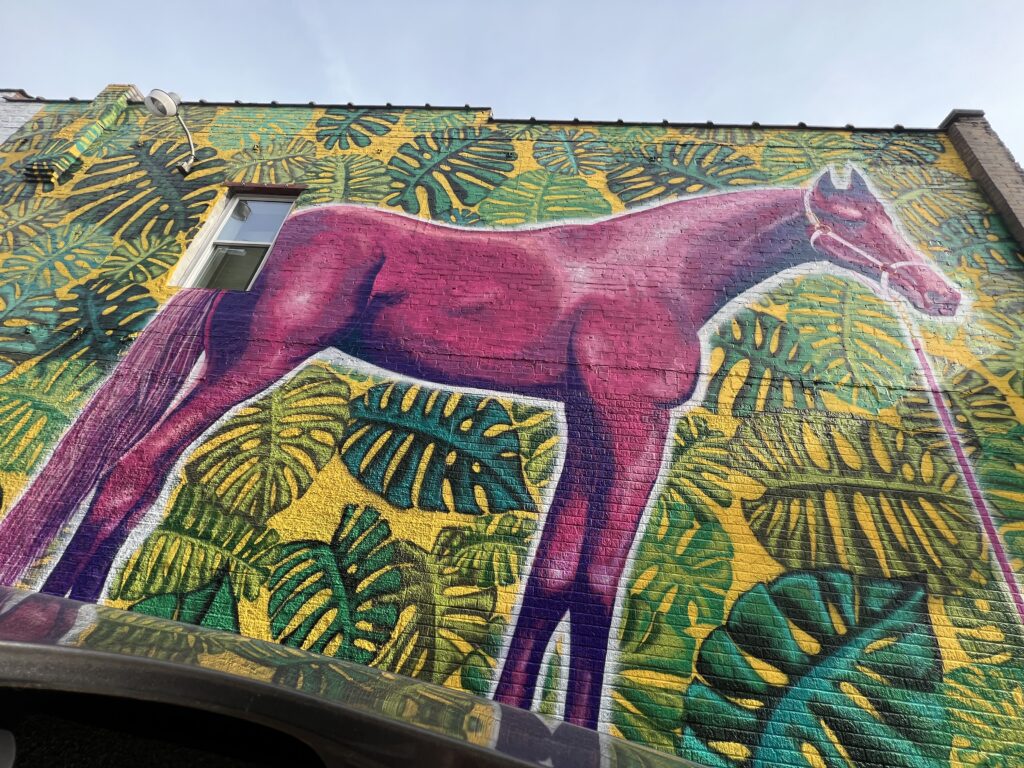 MARCH
Thankfully, I had recovered from my infection and we were back on the road again.  I spent a couple of days catching up on local murals in Lexington and visiting my favorite place, Jacobson Park, to watch the local celebrity Pelly the American White Pelican.  In late March my wife and daughter took another hiking trip, this time to Cove Spring Park in Frankfort, KY.  While they hiked, I spent some time grabbing shots of some of the lovely murals and wall art of Frankfort.  On March 31 I made my first out of state trip to attend the Grand Opening of the new Uranus Fudge Factory #2 in Anderson, IN. I  was there for a book signing since they sell my books in both Uranus locations (Missouri and Indiana).  It was a fun trip and I was able to visit a lot of new places.  I saw some great scenery, many murals, some quirky art and, of course, the new Fudge Factory.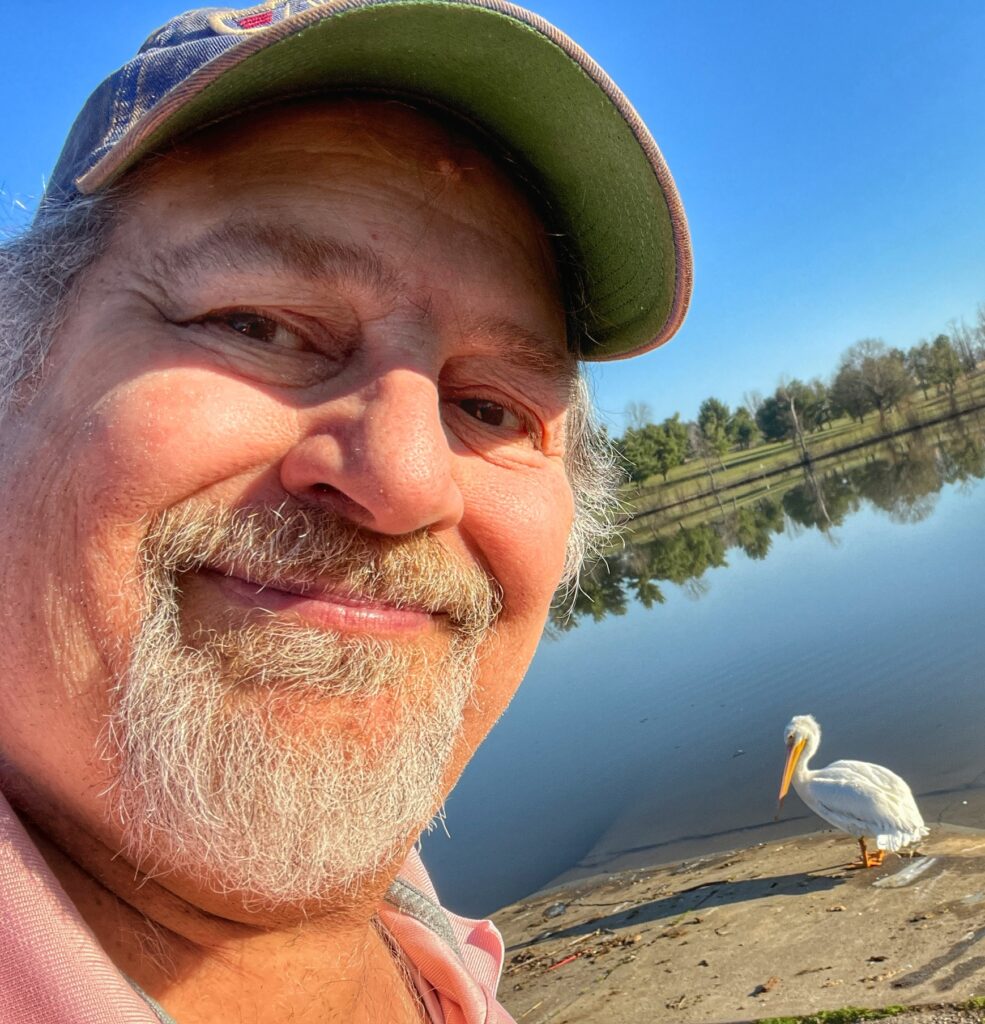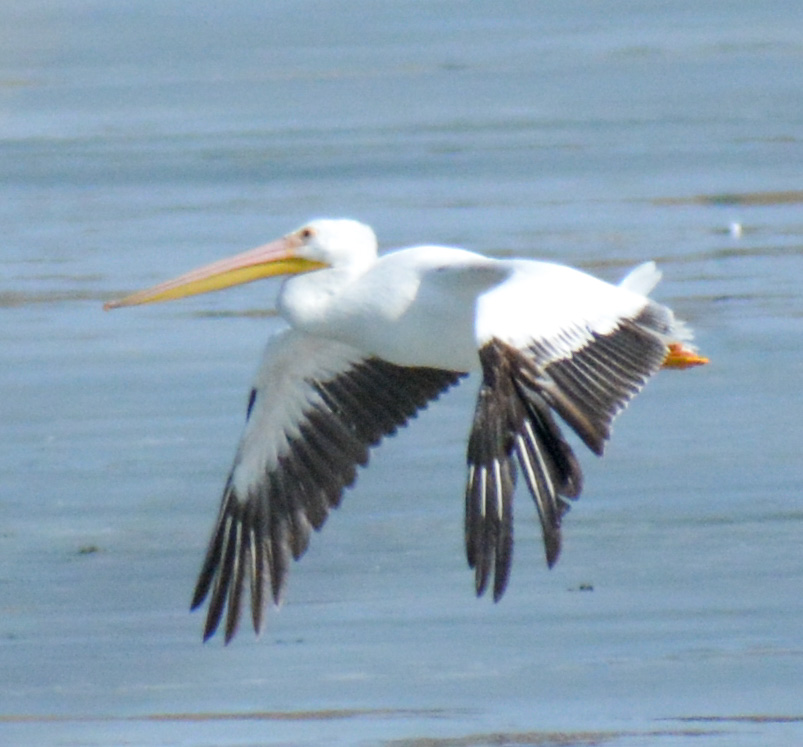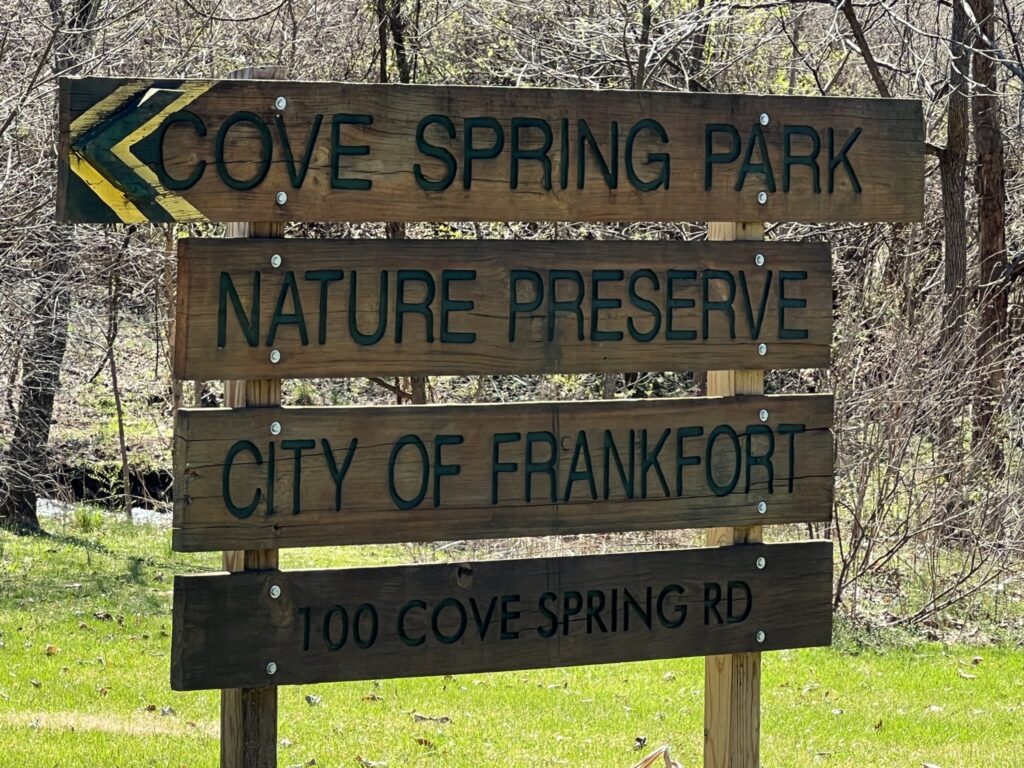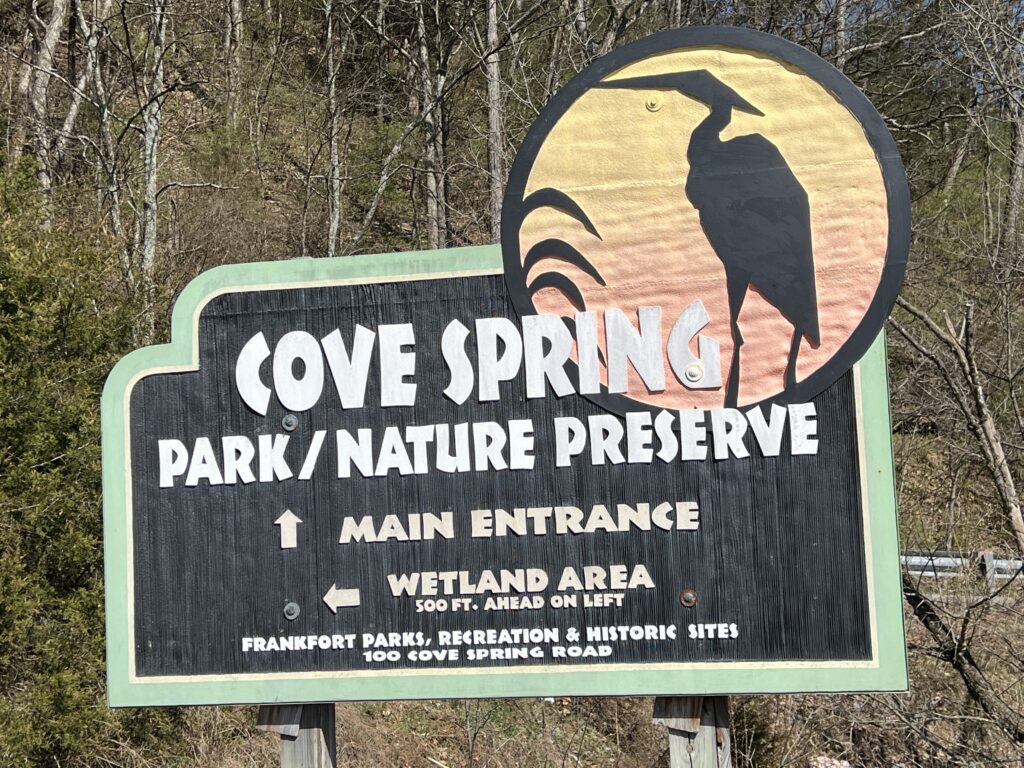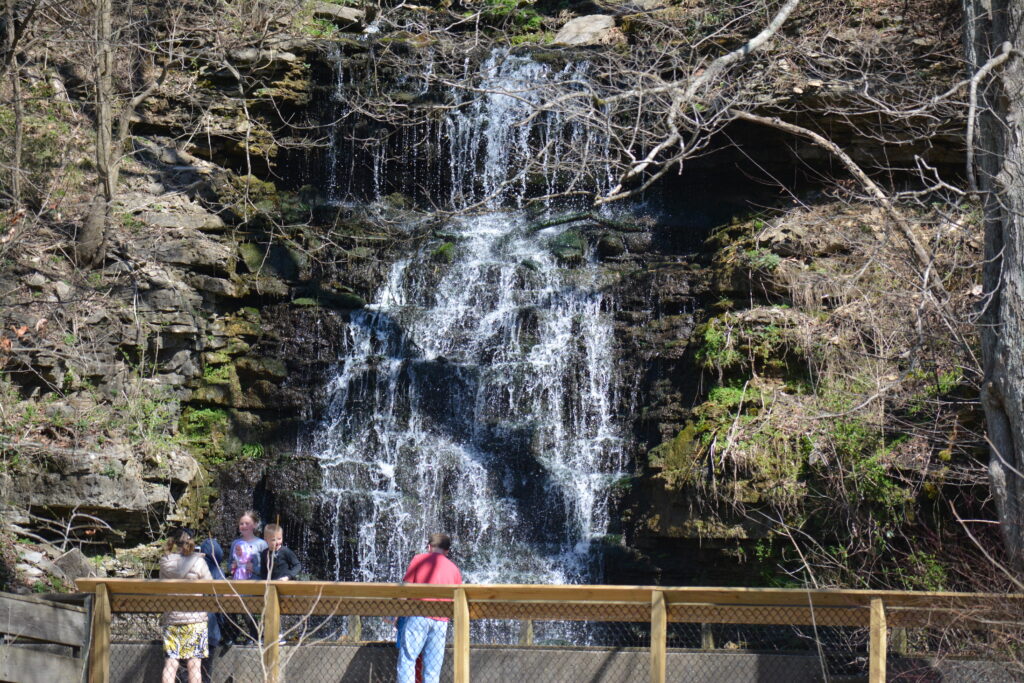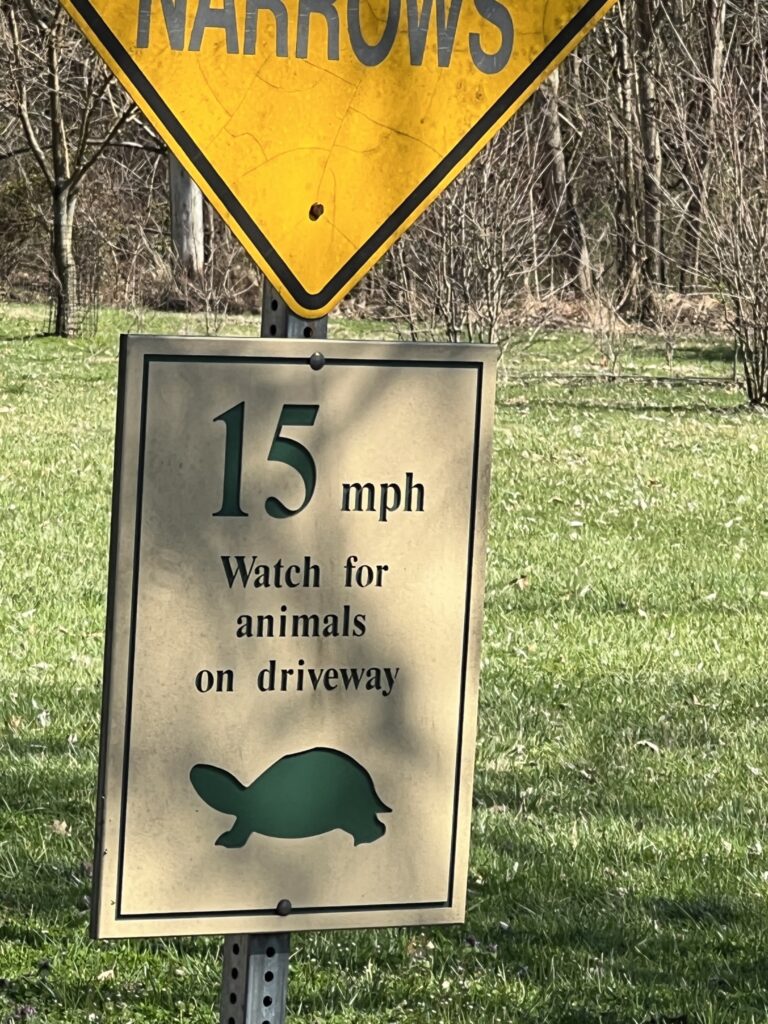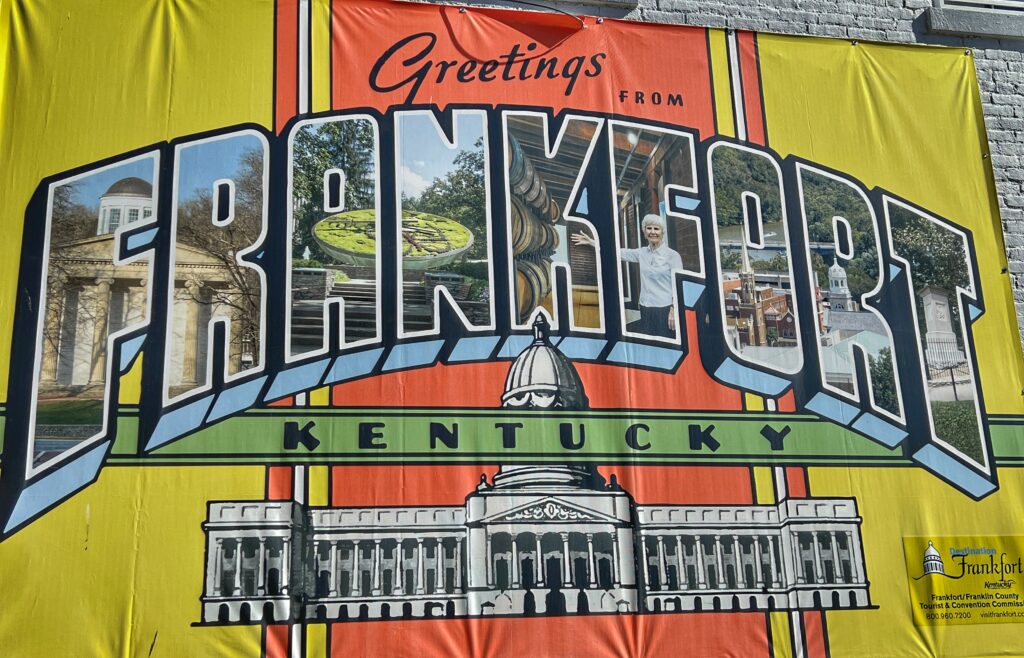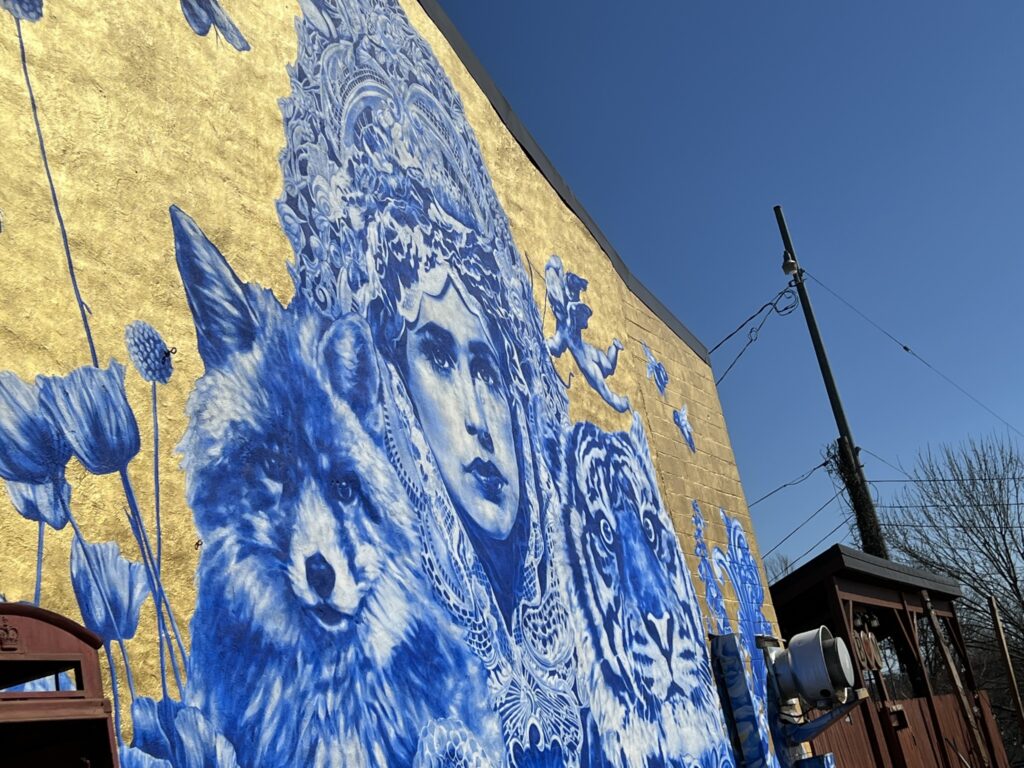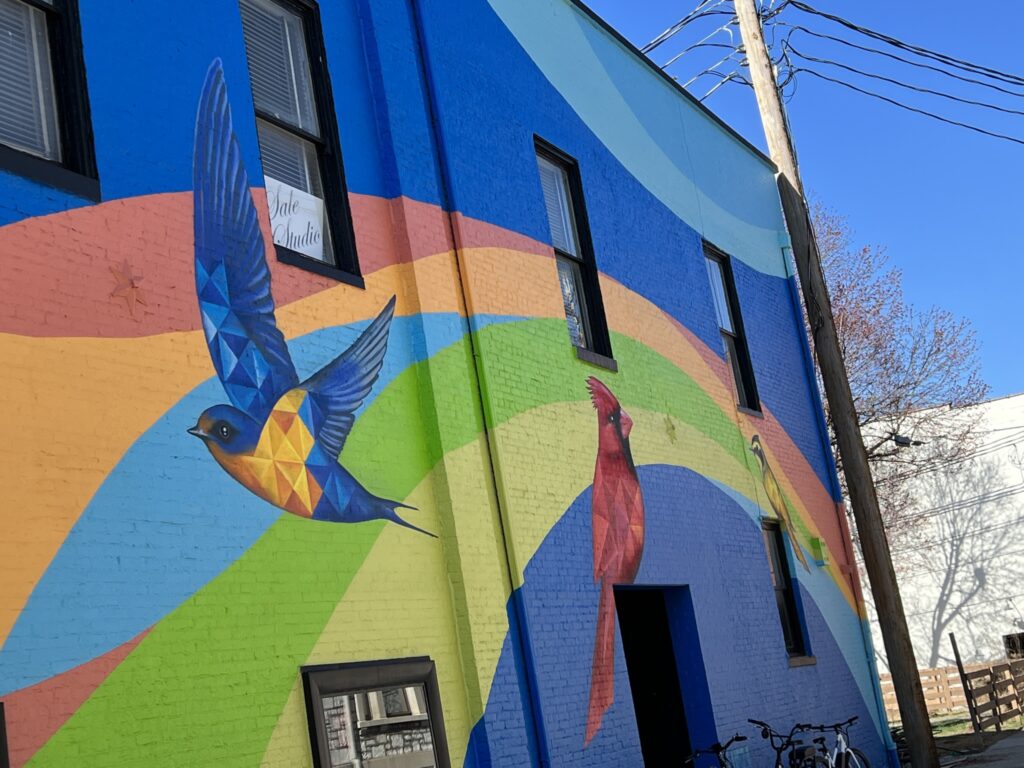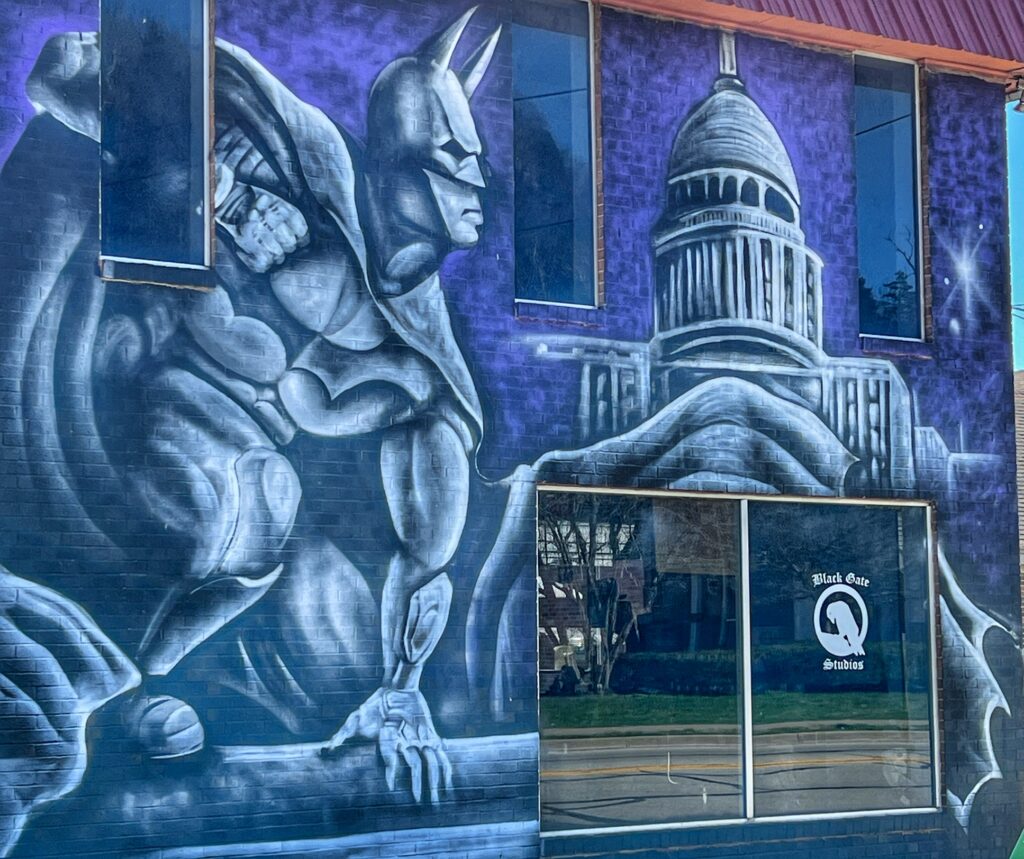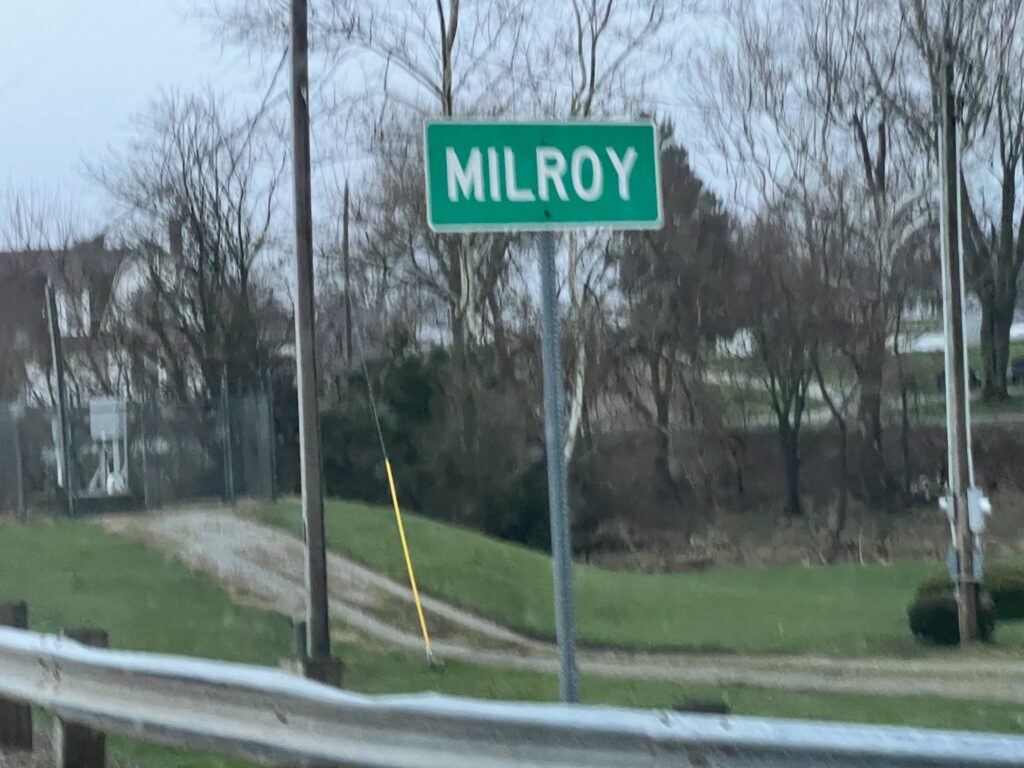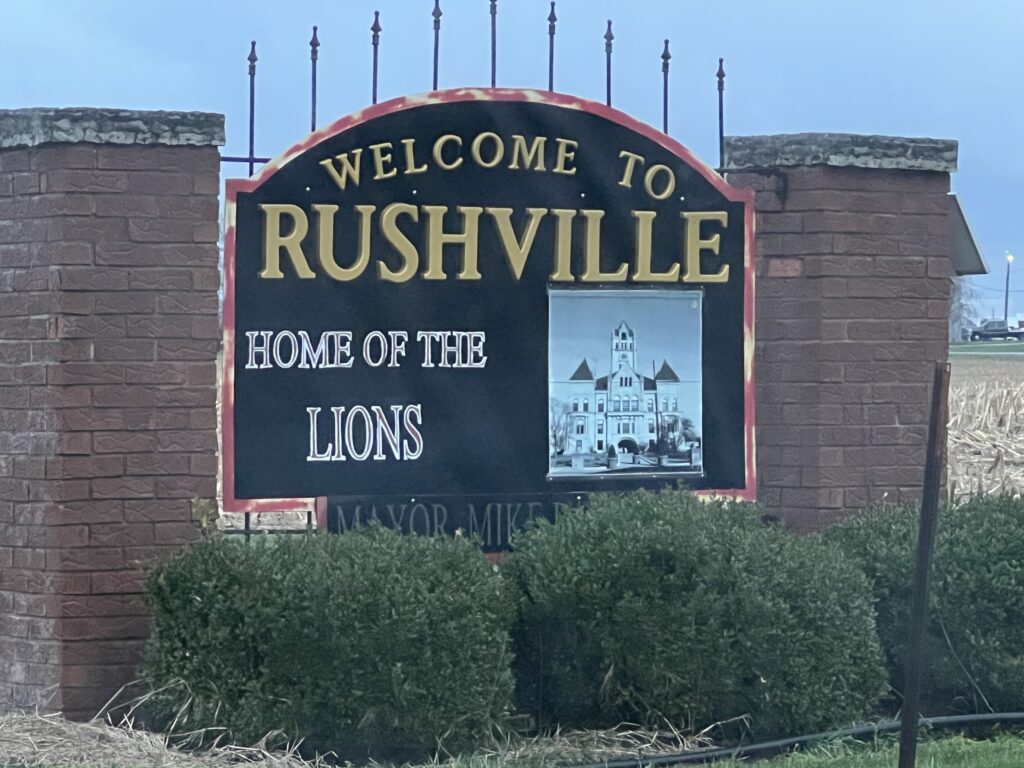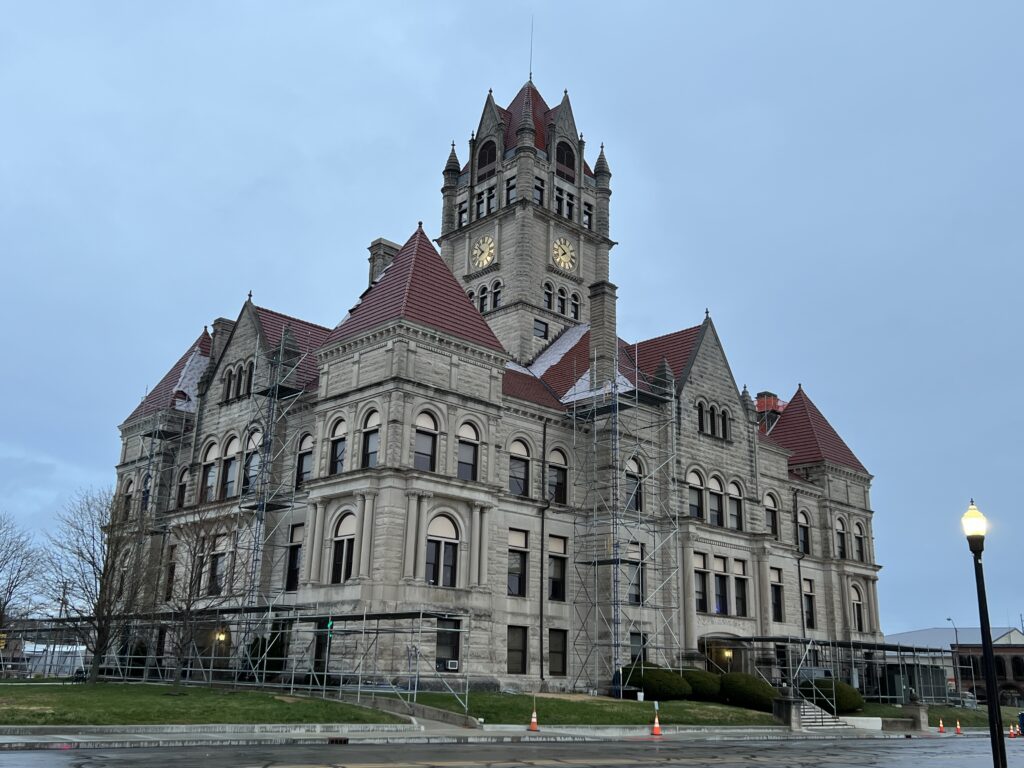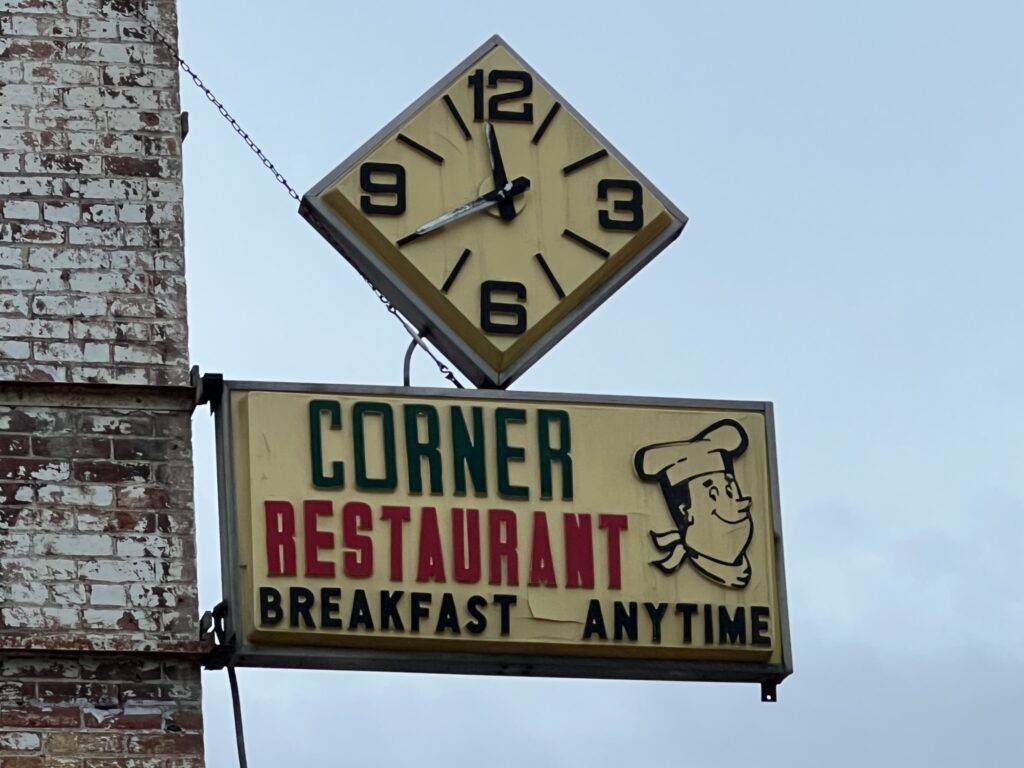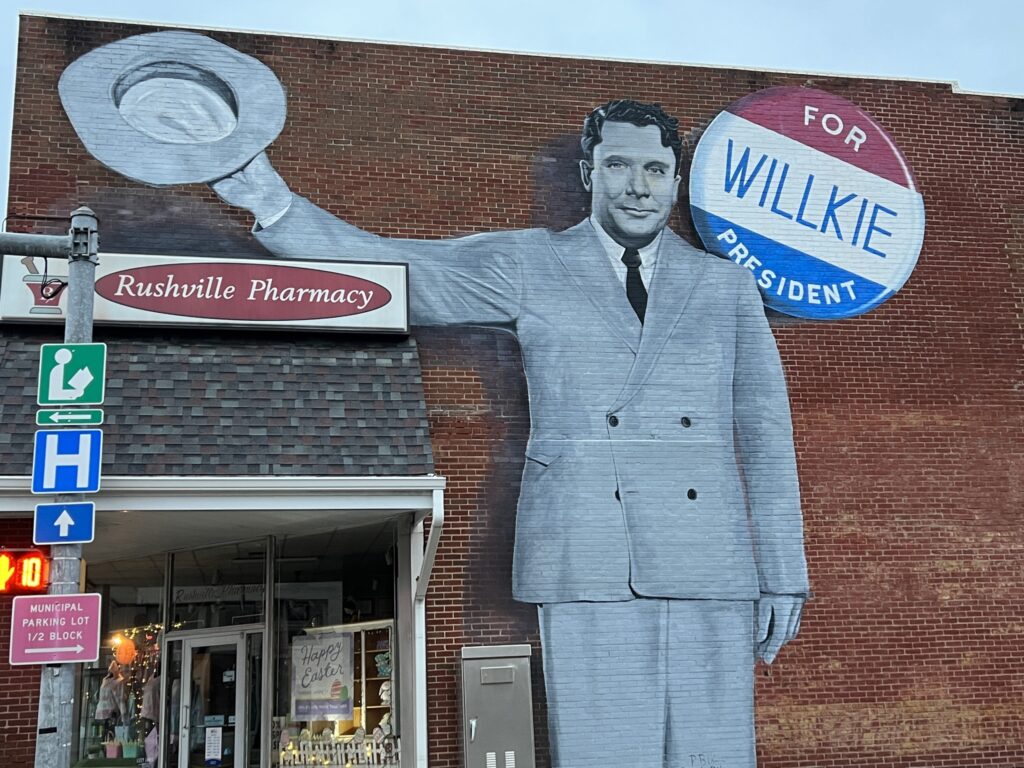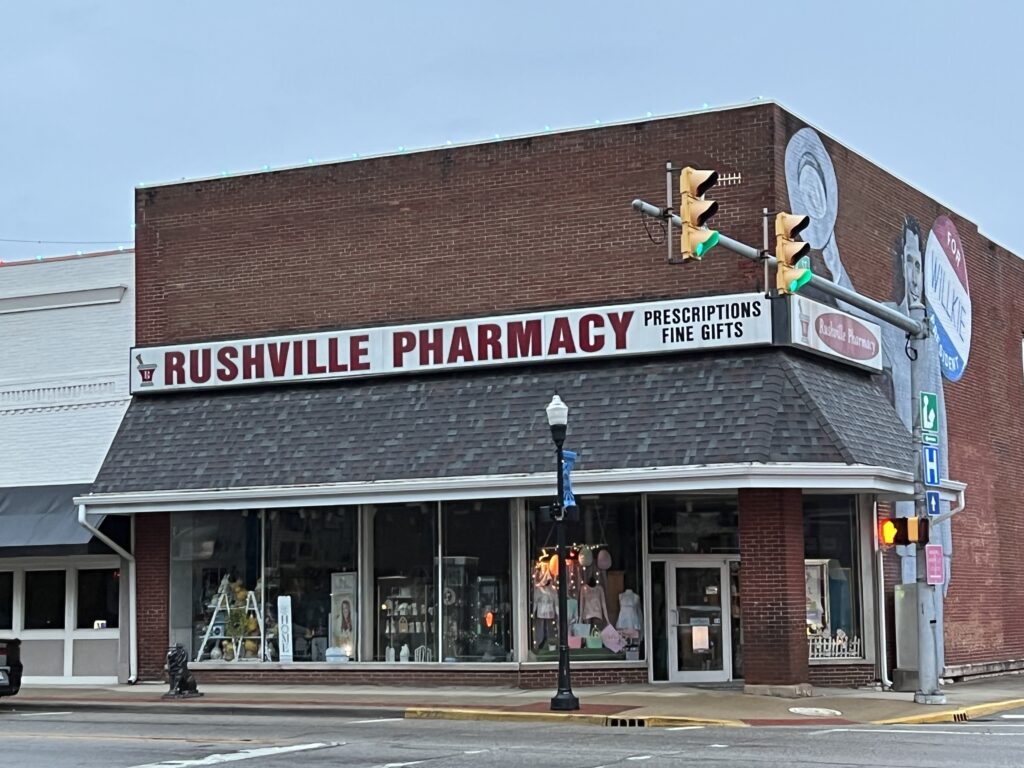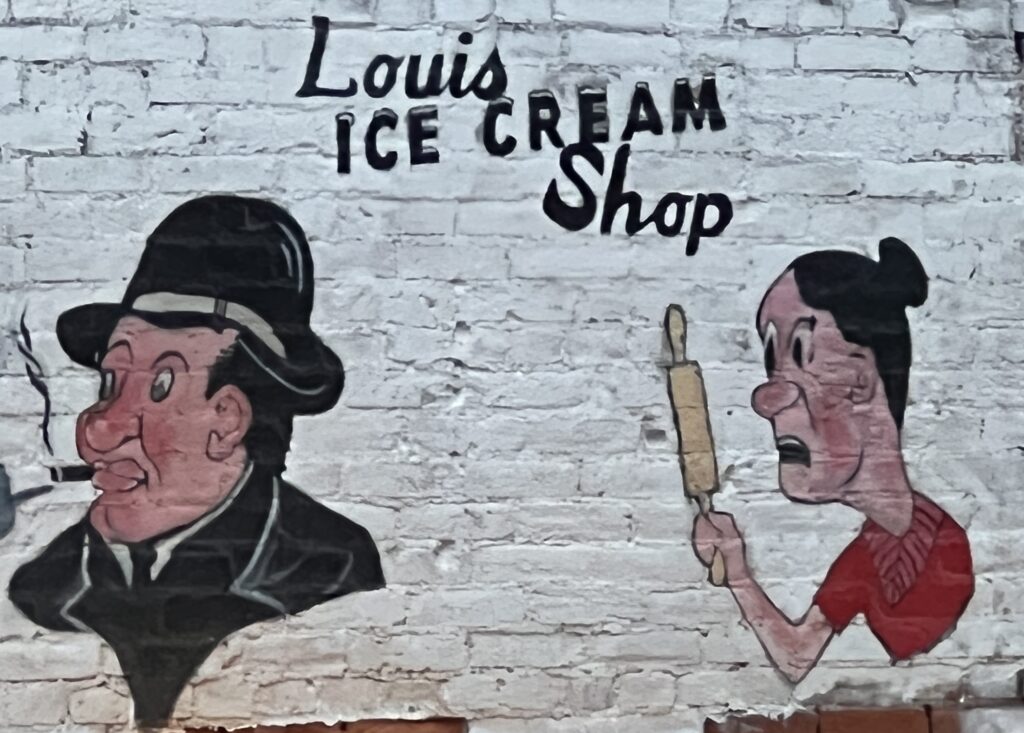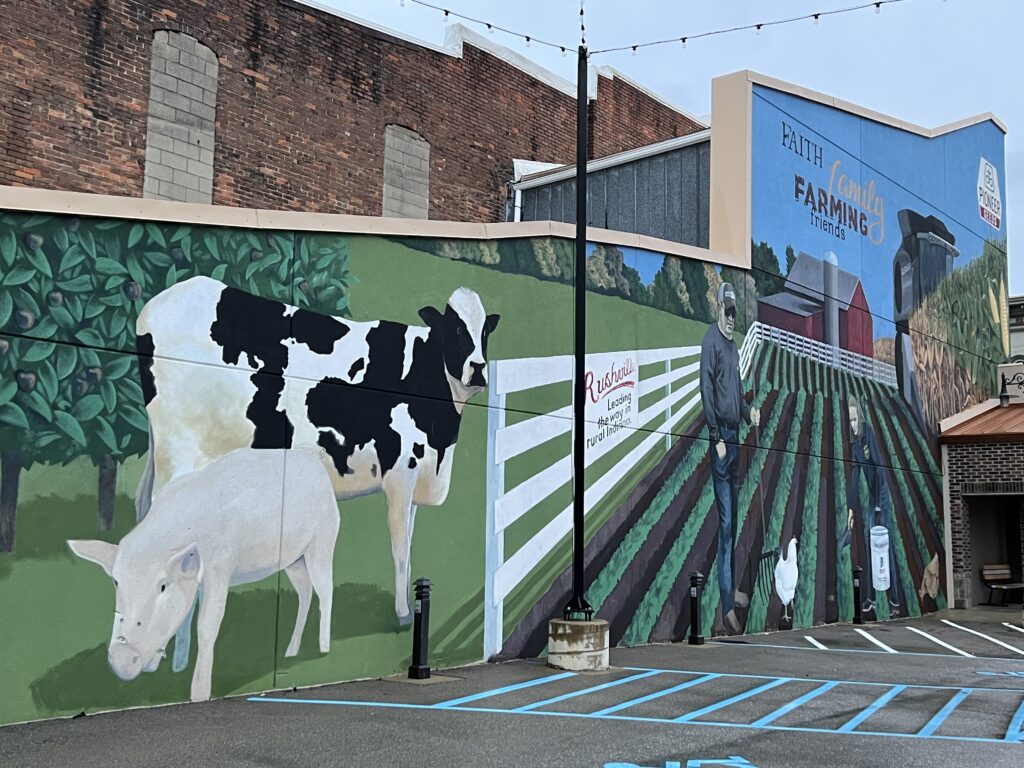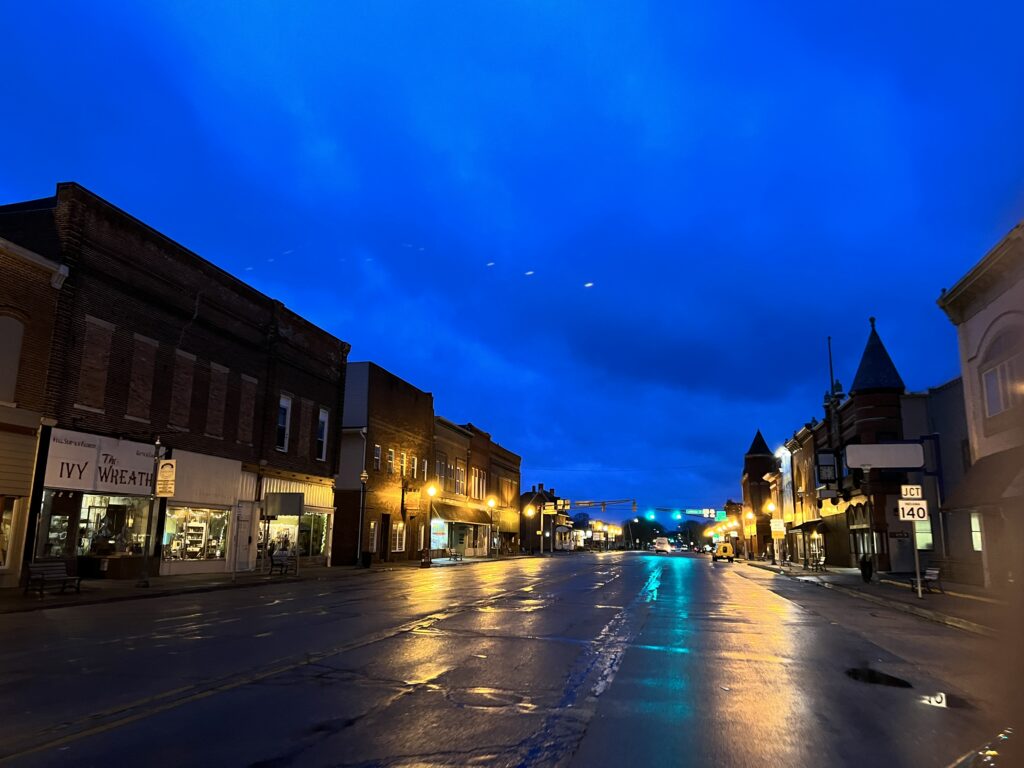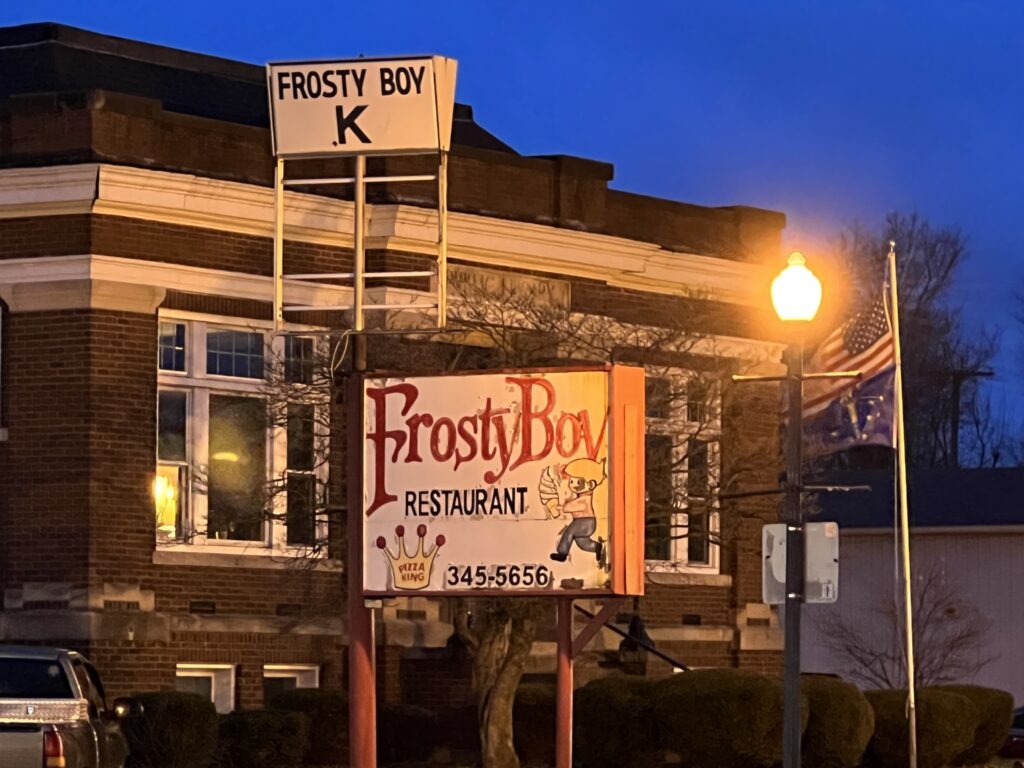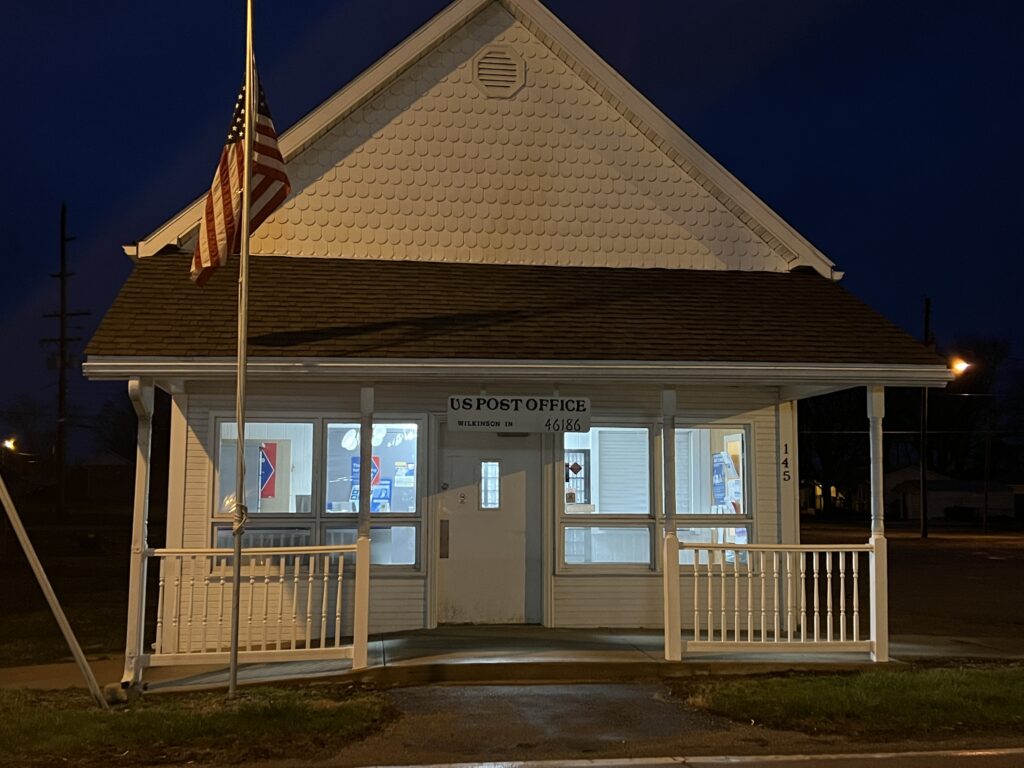 Watch soon for April – May Staycationing. Coming soon!
If you like what you see, you can check out my books which cover so much more!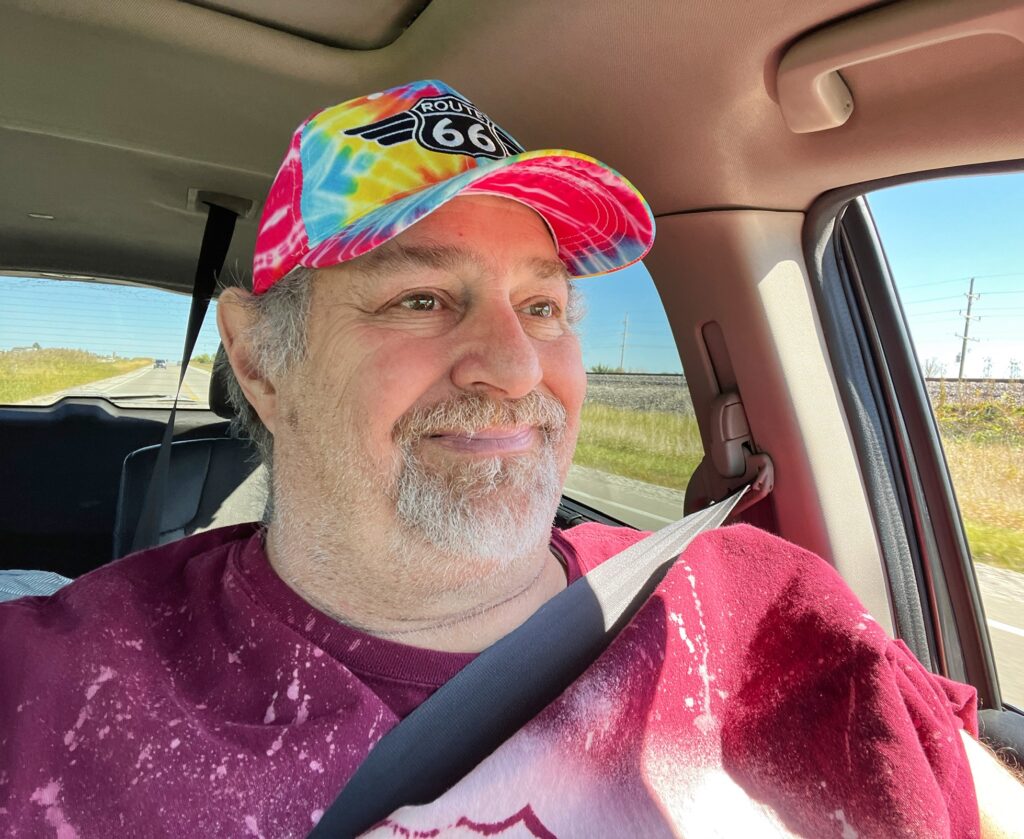 LESS BEATEN PATHS OF AMERICA TRAVEL SERIES

You can get my books online!  The series now has five books and I am working on books six and seven. Book Six will be all about murals from all over the country!! Watch for them later in 2023.