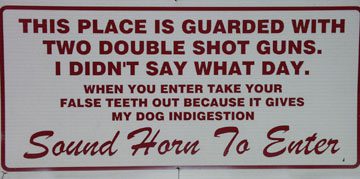 Just outside of Woodstock, Ontario is an interesting place called Cliff Bruce Windmill Hill.  Cliff Bruce is one of those collectors of odd and random stuff.  (another of these is Hamtramck Disneyland in Detroit). He has some whirligigs, windmills, stop lights, random
fiberglass animals and even Fred Flintstone on the porch.
These are then displayed throughout his yard.  Here are a couple more photos.

Cliff Bruce Windmill Hill, Woodstock, Ontario
(619)