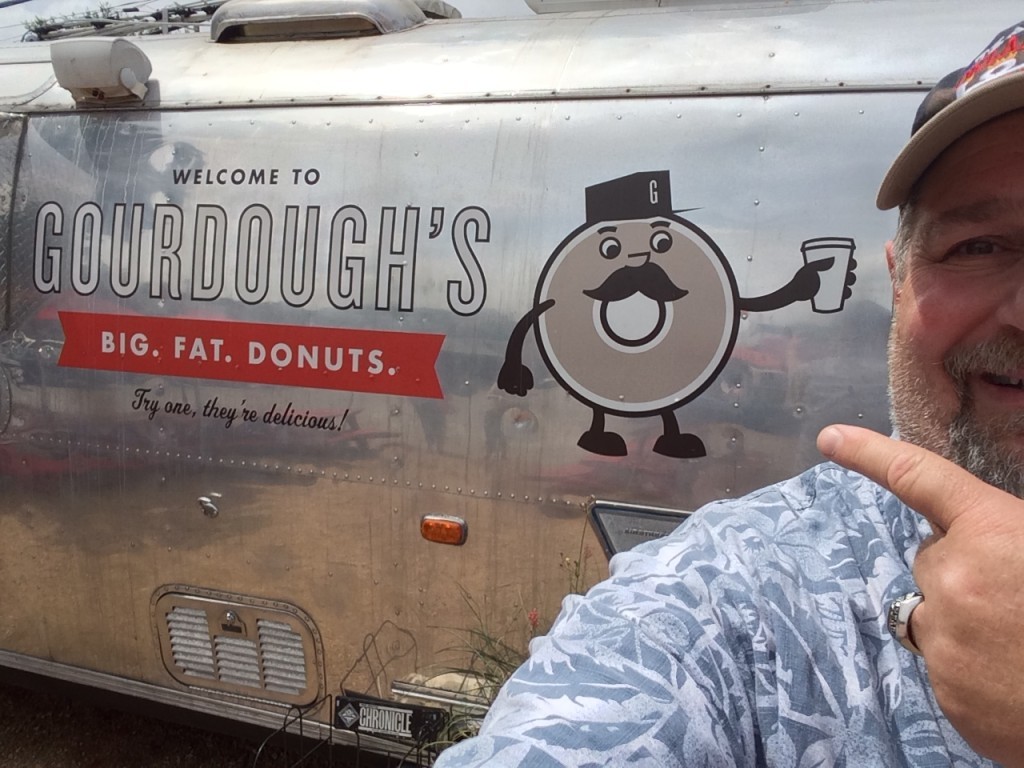 This is the second part of my Galveston return trip journey (see first post if you missed it).  After a night in Houston with my Uncle, I was back on the road through Houston and on to Austin, the long and scenic route….
I chose this roundabout way through the heart of Texas in order to enjoy the unique Texas scenery and perhaps run into some of those quirky things that little towns have.  Initially, I had a business meeting scheduled in Conroe, but it fell through, so I headed to Huntsville, but, as I checked the map I noticed that not too far from Conroe was a small town called Cut and Shoot, Texas.  Voila!!  An unexpected town name treat!
According to the history of Cut and Shoot, the town had its unusual beginning and acquired its peculiar name in July 1912.  It was all a result of a religious confrontation and comments made by an 8 year old boy.  Today the town is incorporated and has a post office and a city all (as shown above).

From Cut and Shoot it was on to Huntsville to see what some call "The World's Largest Statue of an American Hero."  This is the statue of Sam Houston, called "Tribute to Courage", it stands 67 feet but also has a 10 foot pedestal, giving it a ground to top height of 77 feet.
According to the Huntsville Visitor's Center, Houston Sculptor David Adickes needed 30 tons of concrete and two years to work on the project. The statue was dedicated on October 22, 1994. Every year, between 50,000 and 65,000 people visit the huge tribute.  Adickes was born in Huntsville, Texas. After graduating from Sam Houston State University with degrees in both math and physics in 1948, Adickes went to the Kansas City Art Institute. He studied painting there, and then went to Paris where he studied art for two years. In 1957, he lived for a year in Japan and then traveled extensively over the next 10 years in the Far East, Middle East, Europe, Russia and North Africa.
I was really amazed at the size of this one. Perhaps it was because I couldn't see it from the same distance that I saw the Stephen Austin statue from a few days ago. Plus, when looking across the interstate, you really can get a sense of the size in relation to vehicles, as shown in the photo above. For those interested and with some time, Huntsville is also the home of the HEARTS Veterans Museum and the Texas Prison Museum. If you like Ghost Tours (and I know a couple of readers who do), then you'll be interested in Huntsville's Ghost Tours.
To cut through the heart of Texas, I took Texas Highway 30 west out of Huntsville towards College Station and Bryan, TX.  The first little town I passed through was Shiro.  The town was founded in 1902 by farm families in the vicinity. The settlement's name, Shiro, was provided by postmaster Frances Marion Mayfield, who selected it from the botanical names in a nursery catalog.
There was not much to see in Shiro, but the joy of taking these back roads is seeing things like the old car below advertising a bar in Shiro.
From Shiro, it was westward on TX 30 towards Bryan, TX
The sky was beautiful that day. Couldn't resist a shot…
After Bryan the highway turned into US 79/190 heading west towards Austin.  When I got to Hearne I followed 79 south towards Rockdale.
When I got into Thorndale, there was this huge pyramid-looking grain elevator.  It was an unusual site.
After Thorndale, it was on to Hutto, home of the Hippos and the into Round Rock.
I didn't have time to stop in Hutto, but I did see something pretty funny to me….  Covert Auto has a less than Covert sign….
I had to push into Austin since I was meeting my cousin for dinner in Austin.  I finally got into Austin (the town that wants to stay weird) after a fun drive through the heart of Texas.  I joined my cousin for dinner at the world famous Threadgill's.
Threadgill's started off as a gas station  just north of Austin by Kenneth Threadgill in 1933.  He soon made it a beer joint for musicians to drop in after their gigs.
Even though I have always been known to be a music trivia wiz, I learned something new here at Threadgill's…this was where Janis Joplin got her start as she developed her brassy style that would propel her to become the first female rock and roll superstar.
And of course, they are famous for their food too….how about Texas style Chicken Fried Steak…
After dinner, we took a ride for the night life of Austin.  A couple of shots to end the day and end this post.  Next post is all about Austin and the drive to Keller.