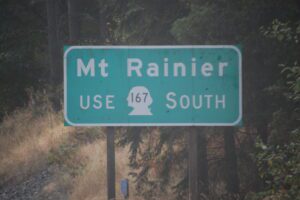 Our last couple of days in Washington and we finally made it to Mt. Rainier National Park.  This was a fabulous day trip from Port Orchard and we were blessed with amazing weather.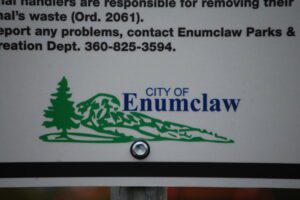 For this trip we headed south to Tacoma and then eventually made our way to WA 410 and to the small picturesque town of  Enumclaw.  We had a couple of hours to get there, so we stopped for a play break for the kids and a stretch break for the adults.  We found a nice park that afforded us all some time to get stretched and even take a few photos.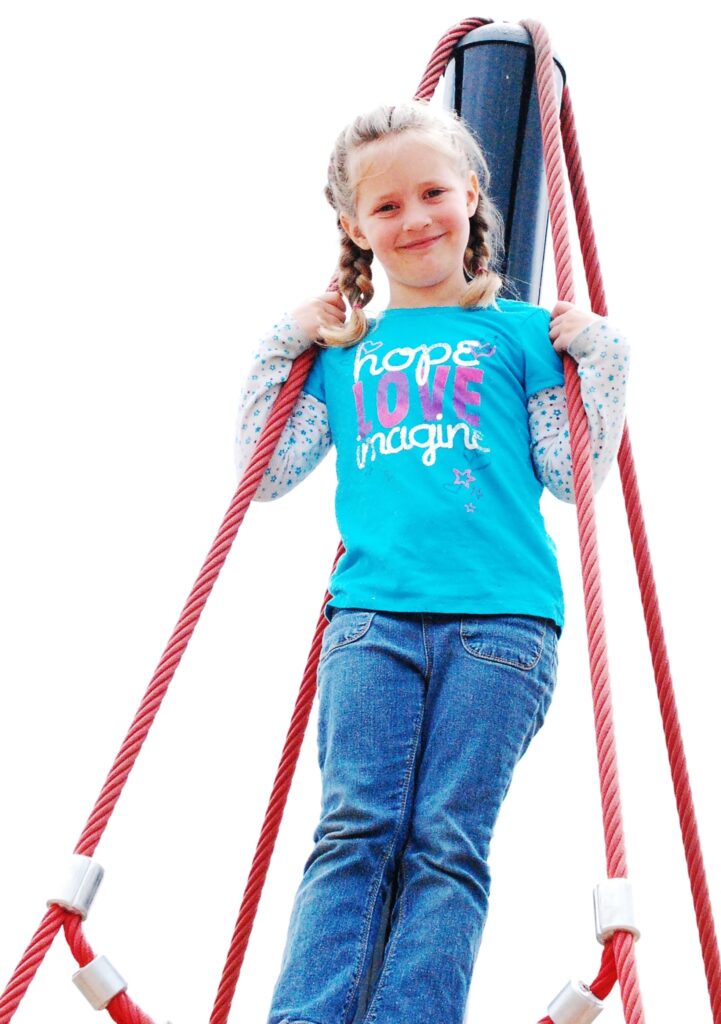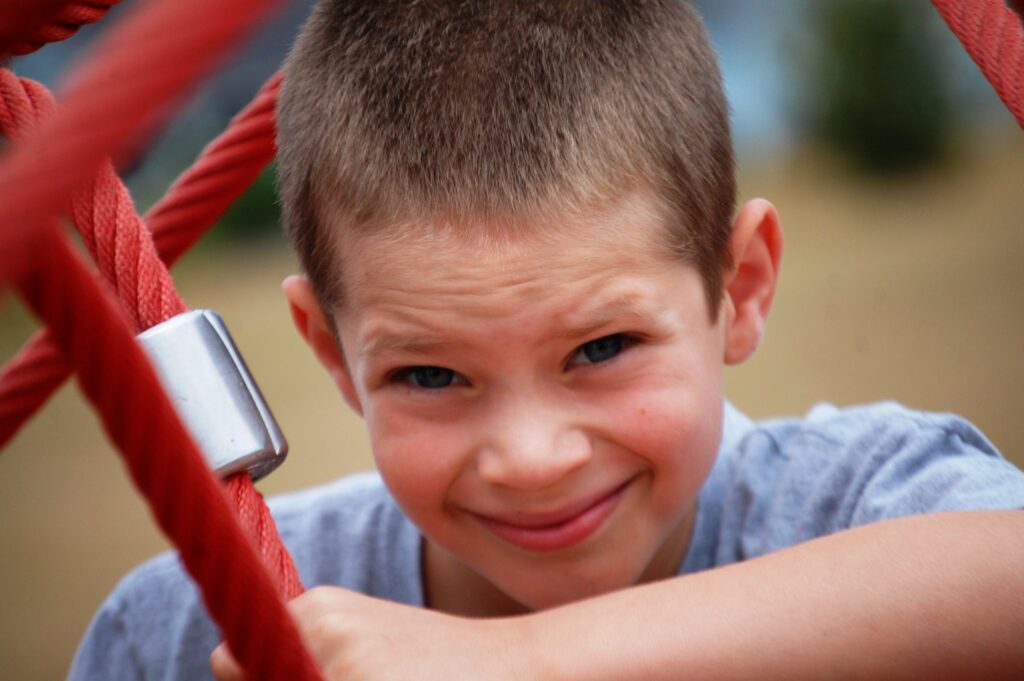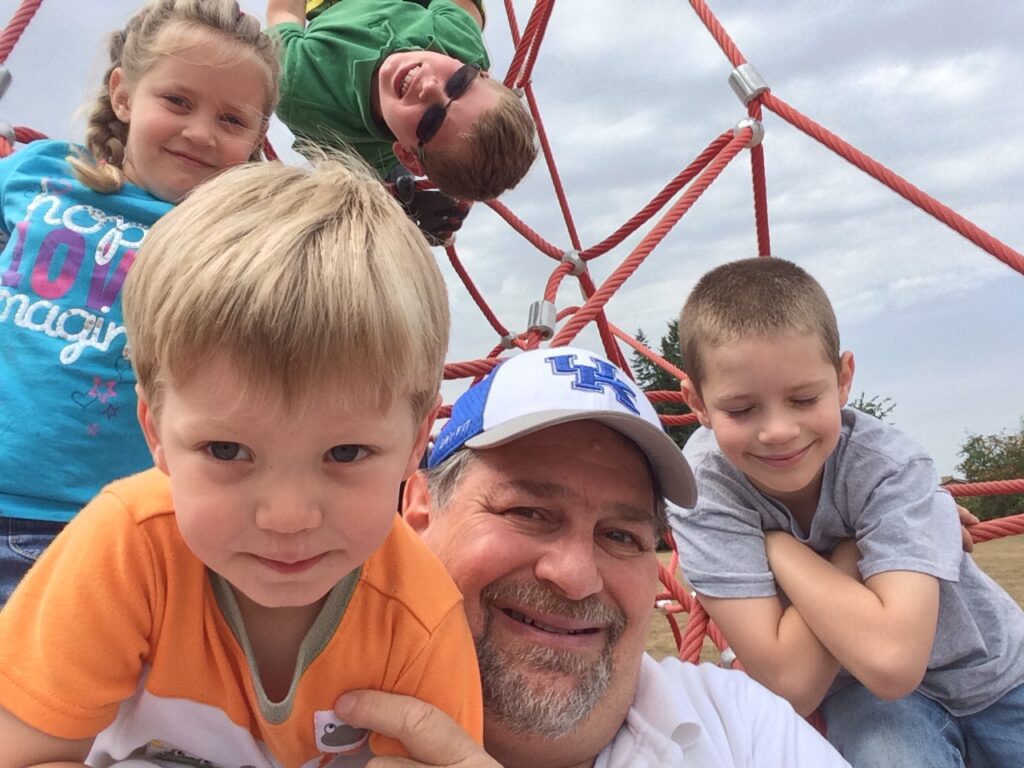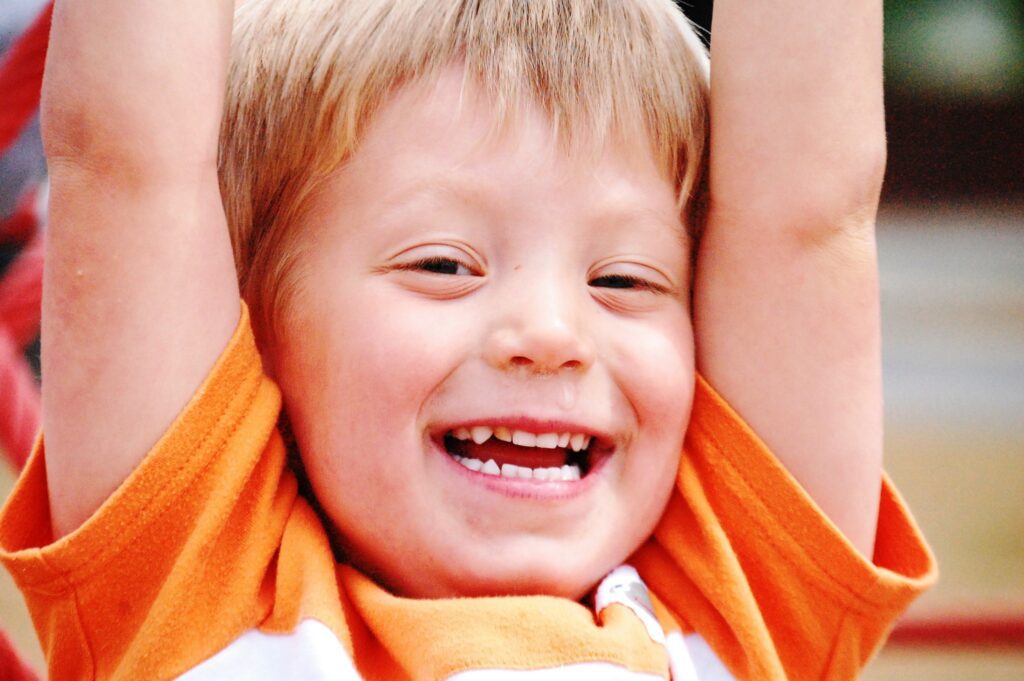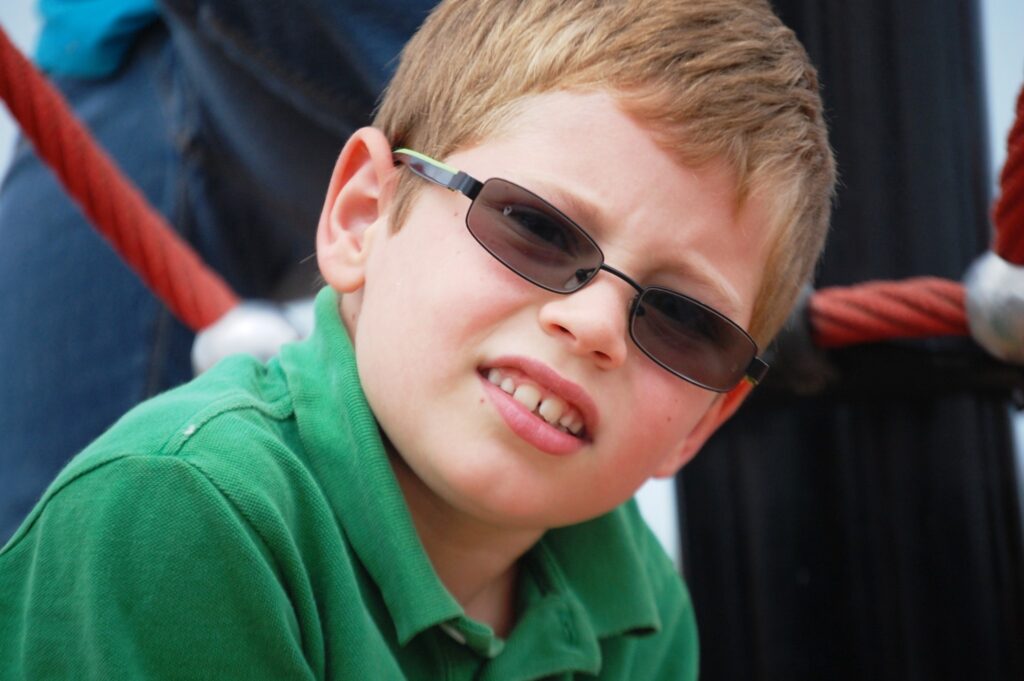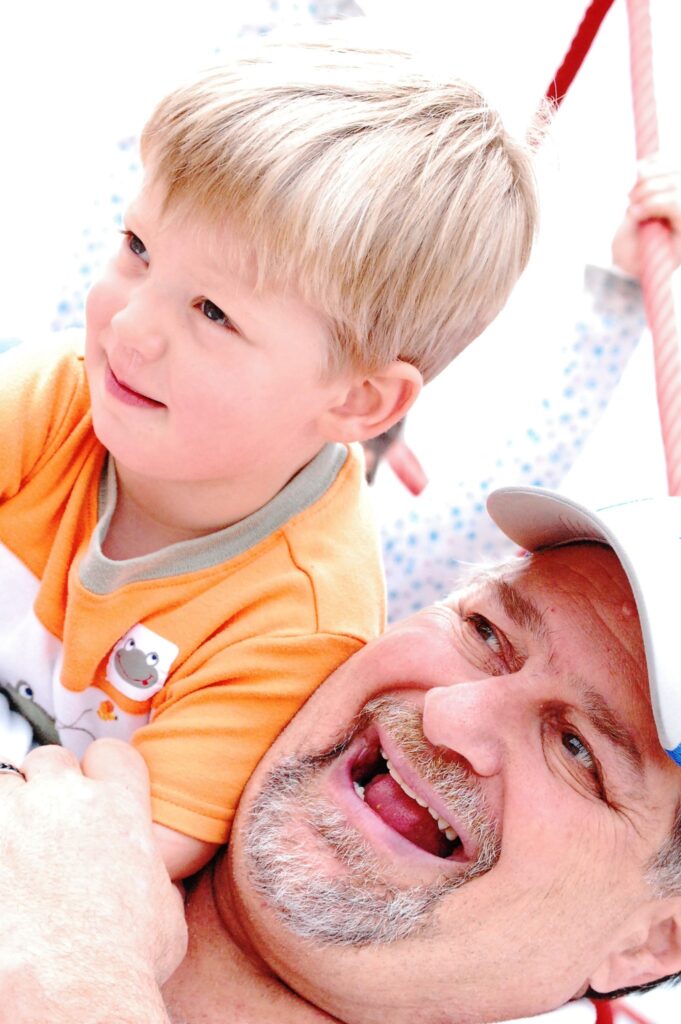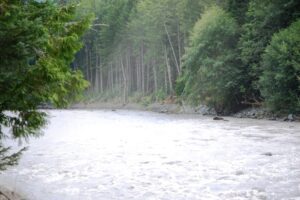 From Enumclaw we continued west on 410, also called the "Chinook Byway," along the White River to Greenwater, WA.  The historic Naches Trail brought ox and horse drawn wagons through this area carrying early settlers west. Many years later, touring cars carried early visitors through Greenwater to the newly dedicated Mt. Rainier National Park.  Today, this place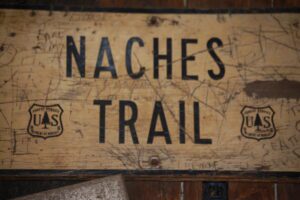 is a dot on the map with a couple of touristy stops and a bar/cafe. Lots of Sasquatch carvings around the place as well.  By the time we got to Greenwater, everyone was hungry.  So we stopped at a place called Naches Tavern to get some lunch.  They had a nice picnic area on the side (the kids couldn't go into the tavern portion) and actually had a pretty good menu.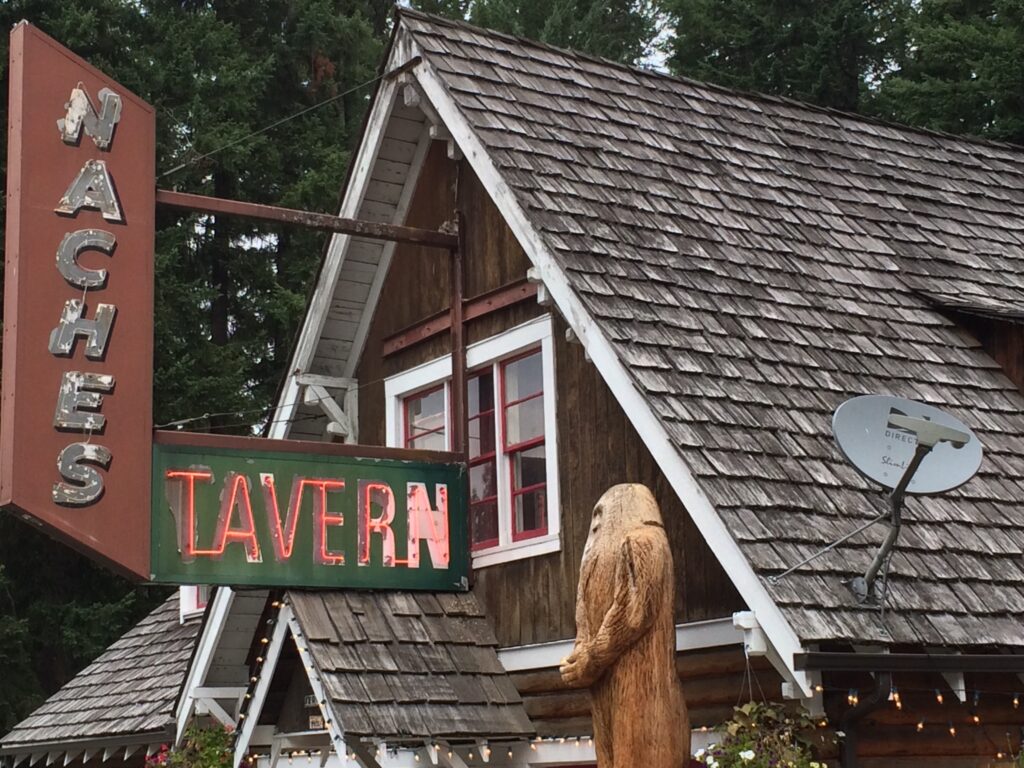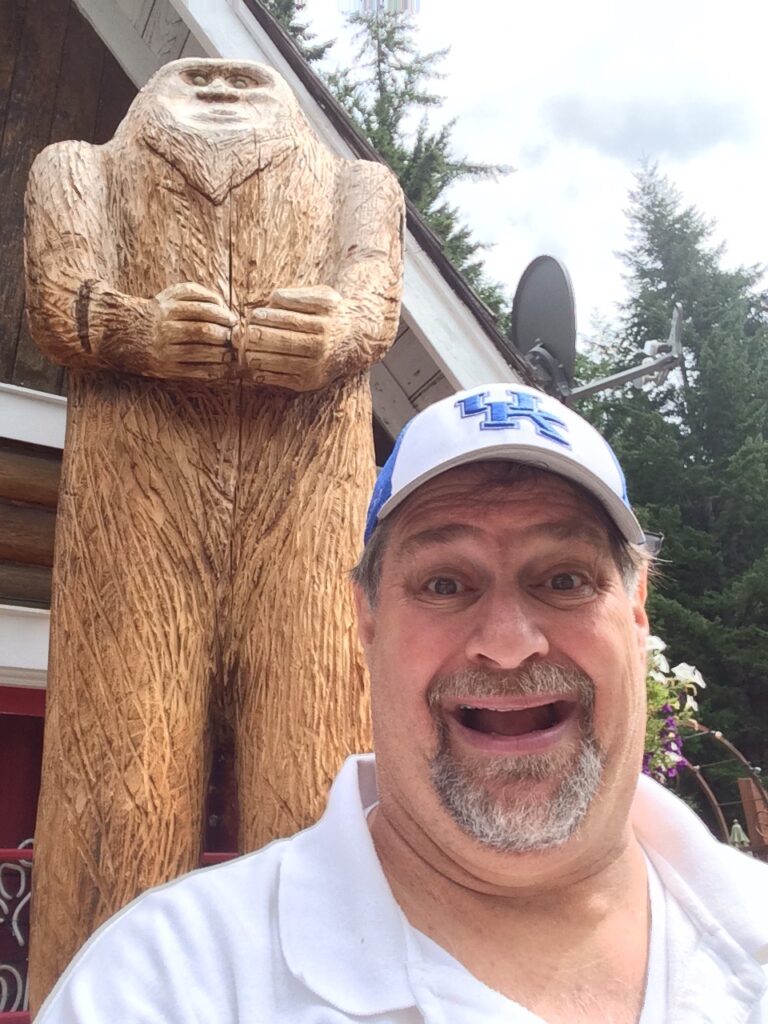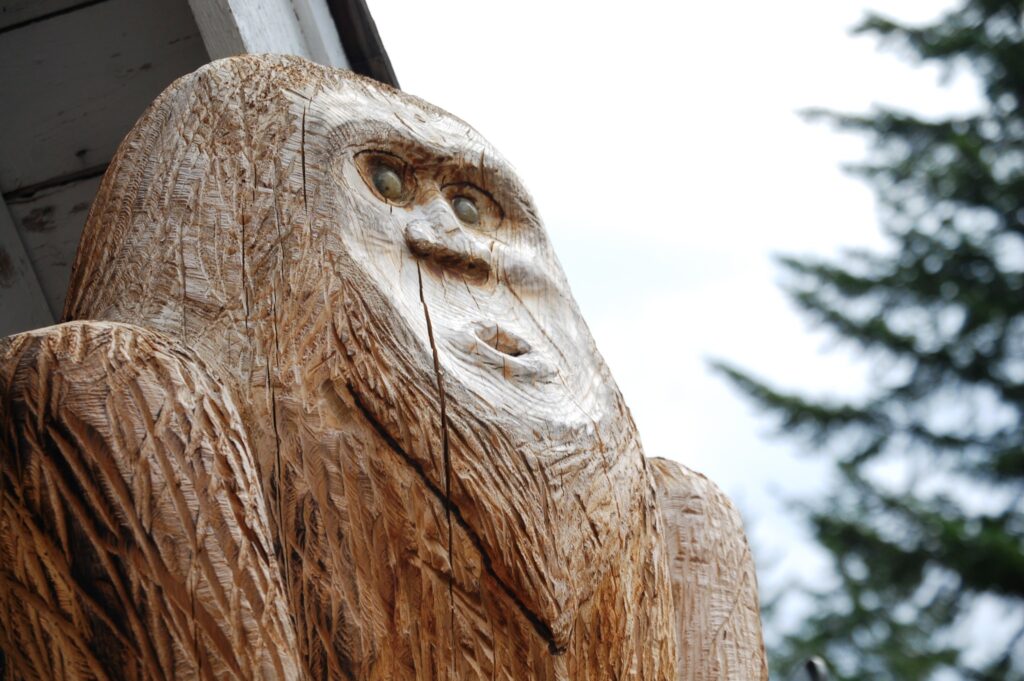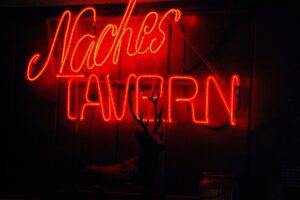 Naches Tavern is a rustic old place and has apparently been around as a watering hole since the early 20th Century. The inside is decorated with old memorabilia of the Naches Trail and a covering of dollar bills all over the walls.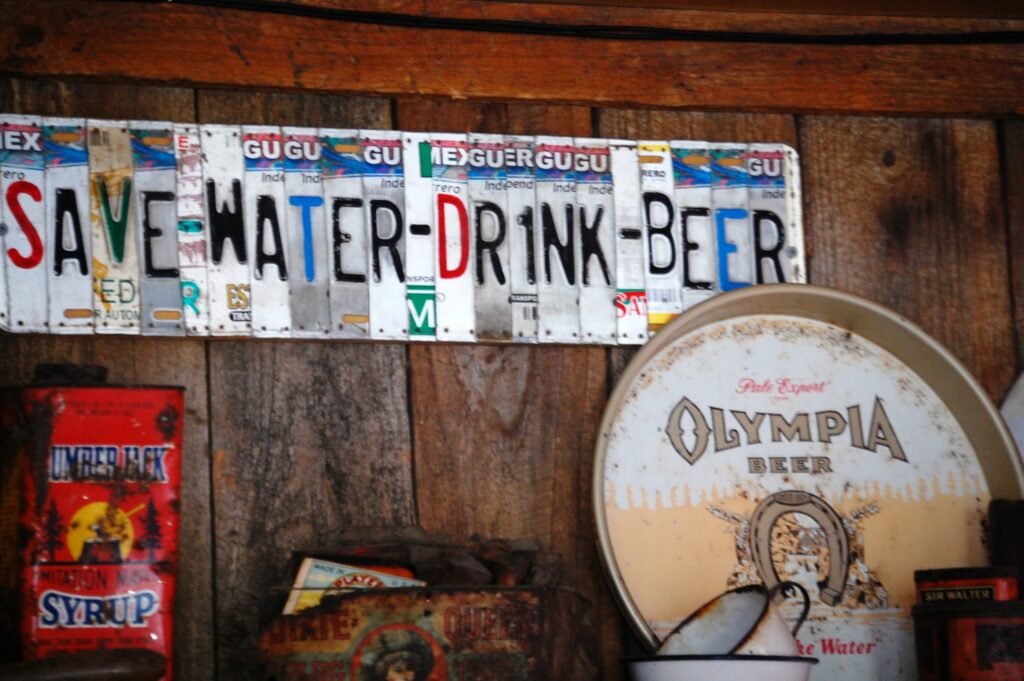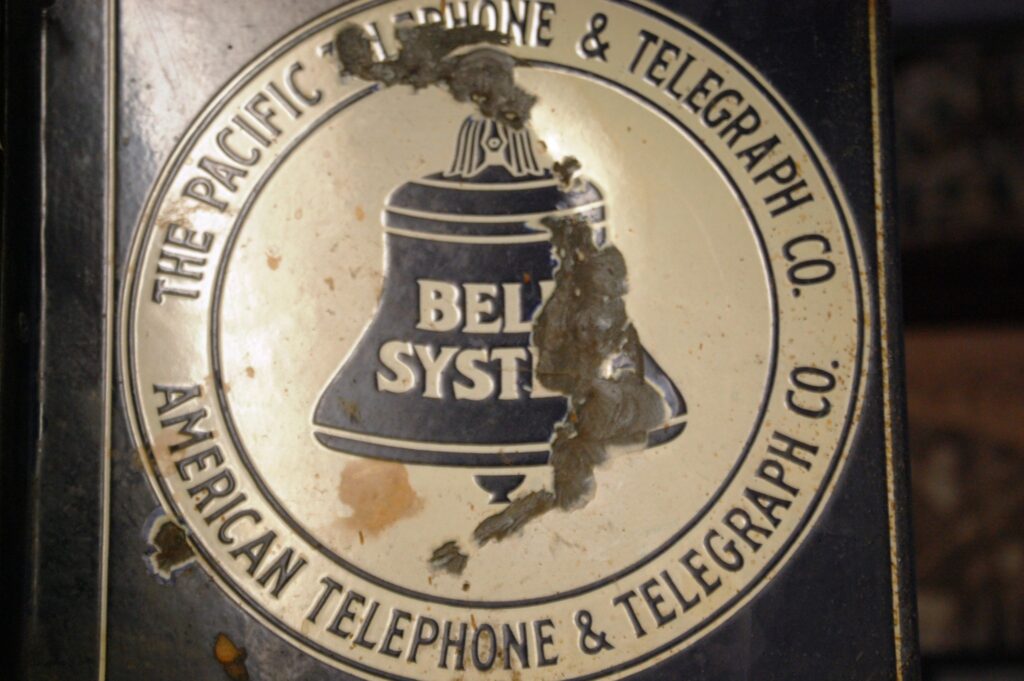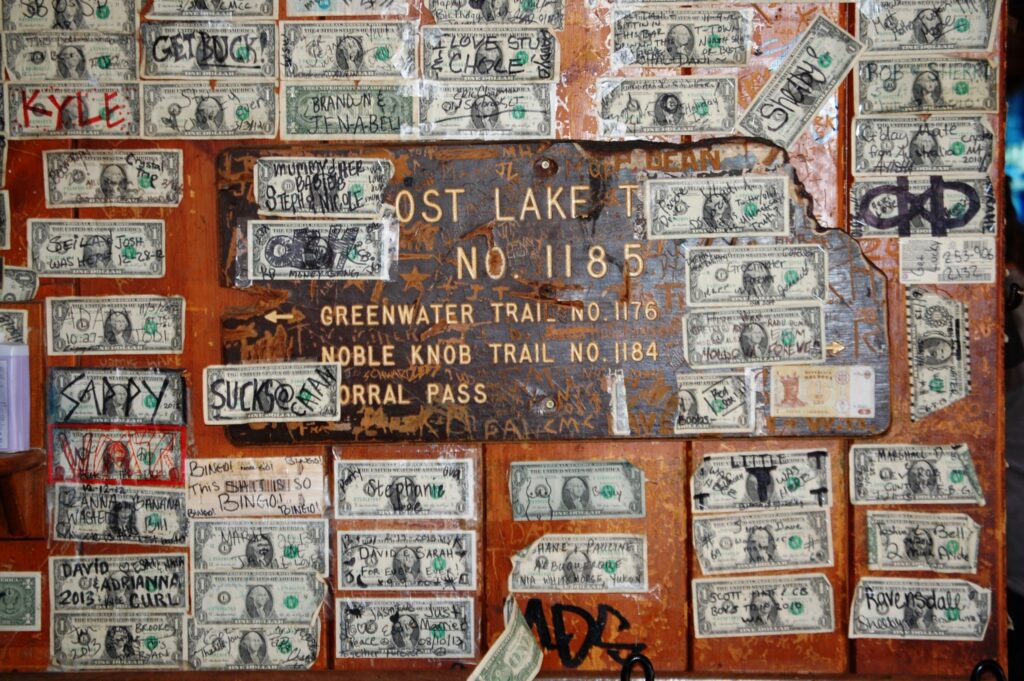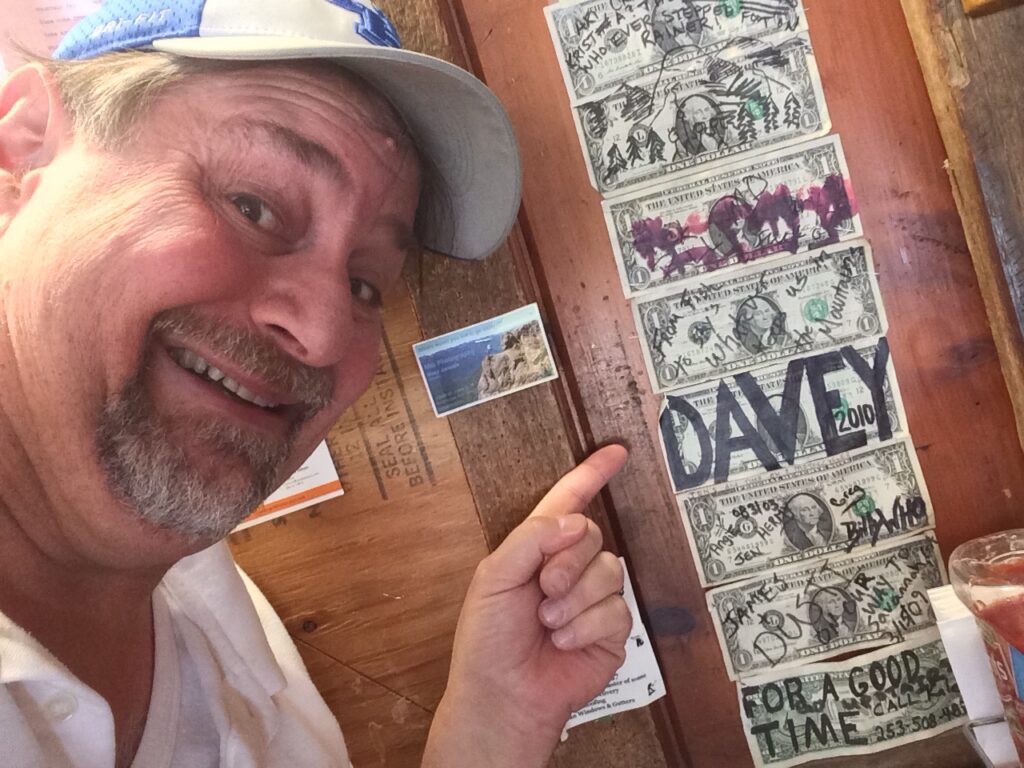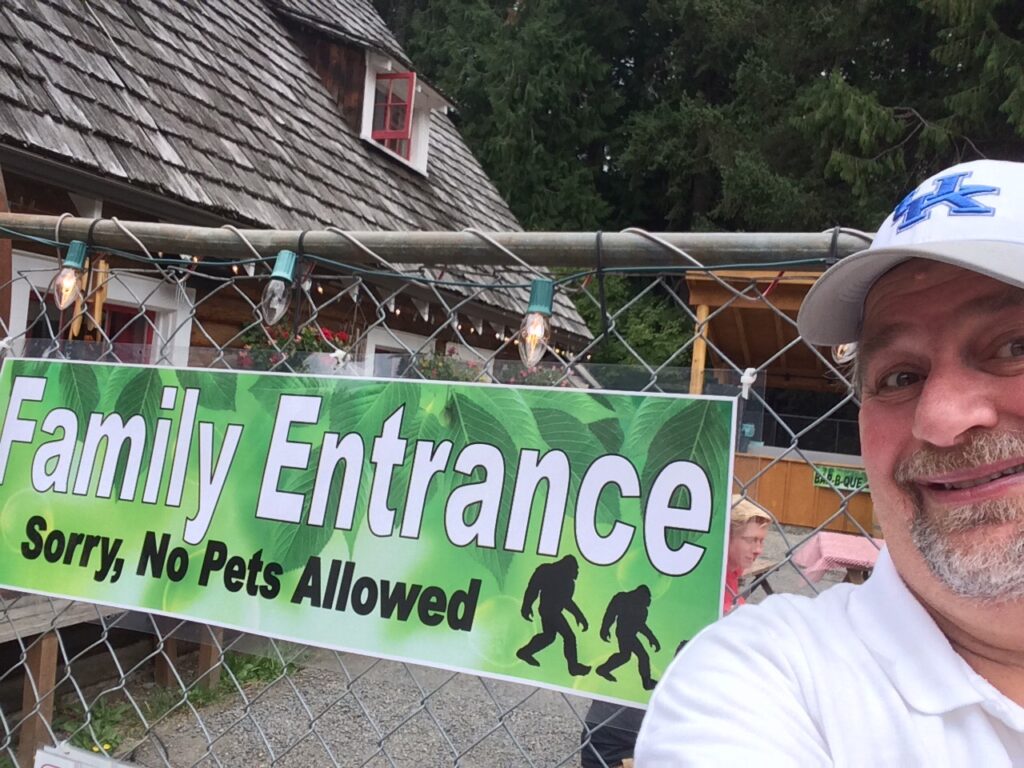 After lunch we were back on WA 410 heading towards Mt. Rainier National Park.  Chalk up another National Park visit for me!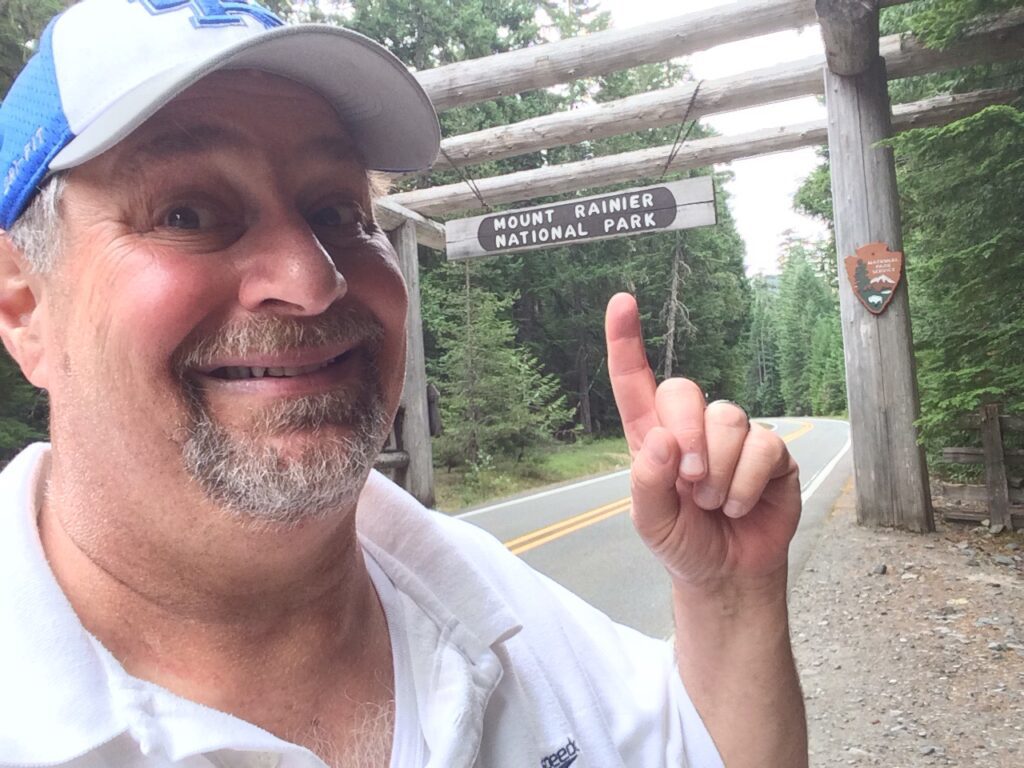 The drive on 410 offers up some wonderful scnic views of Mt. Rainier but also of other mountains.  We got to a wonderful overlook near Naches Peak Overlook called the Tipsoo Lake Parking Area.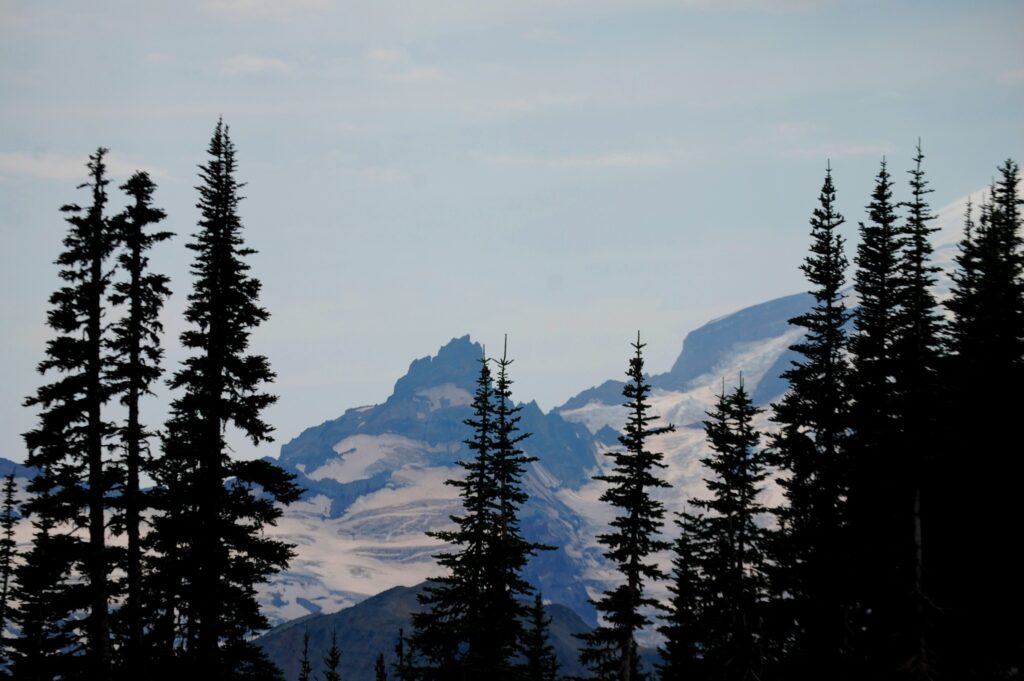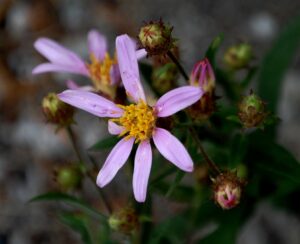 From the parking area there is  a wonderful easy trail that walks along the ridge allowing a great view of Tipsoo Lake as well as wildflowers and wildlife.  We all walked that trail to the point where it started a decline down to the lake.  We wanted to get to Mt. Rainier, so we only went that far.  Along the walk I got some great closeup shots of birds in action, a chipmunk scurrying off and then the breathtaking view of Tipsoo Lake.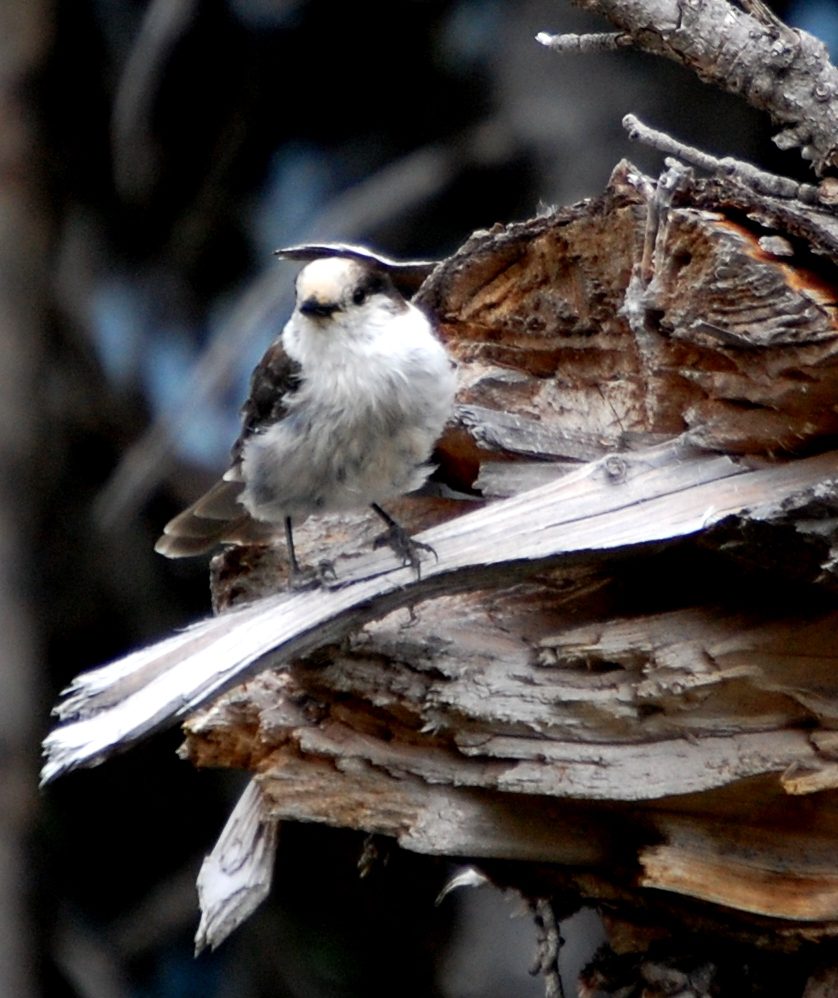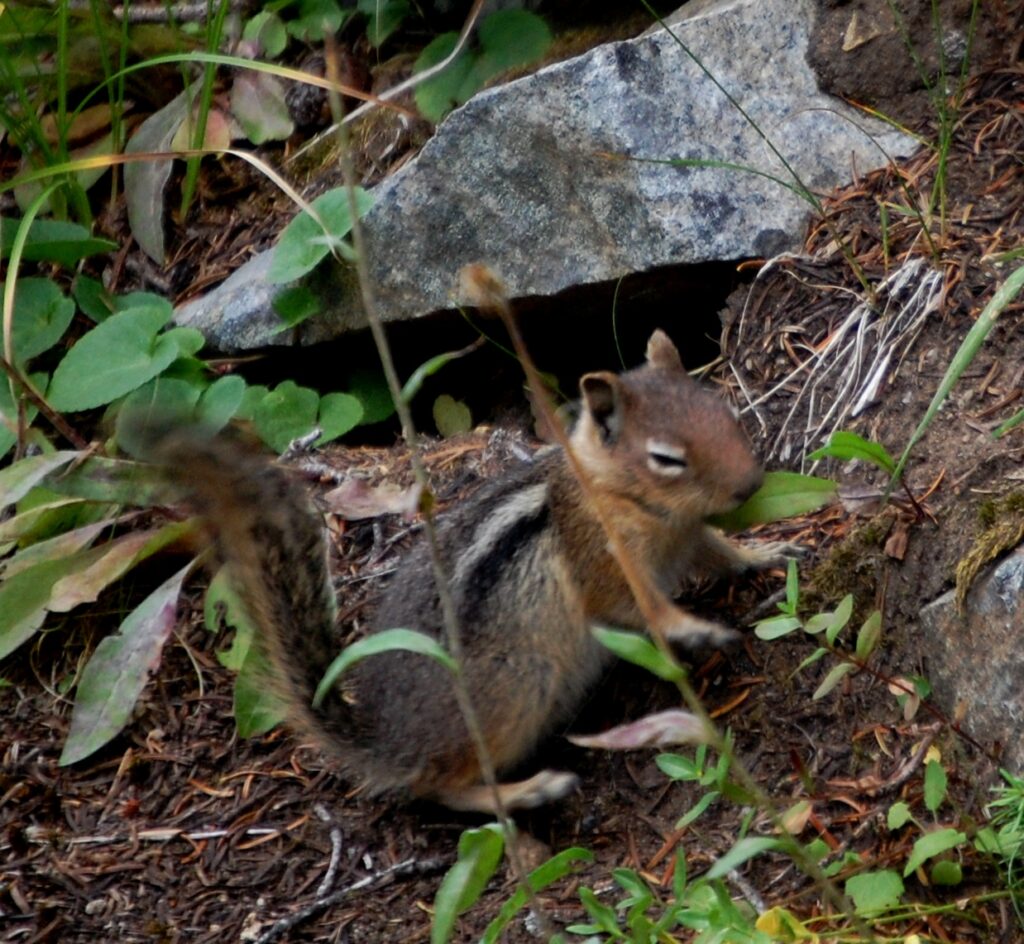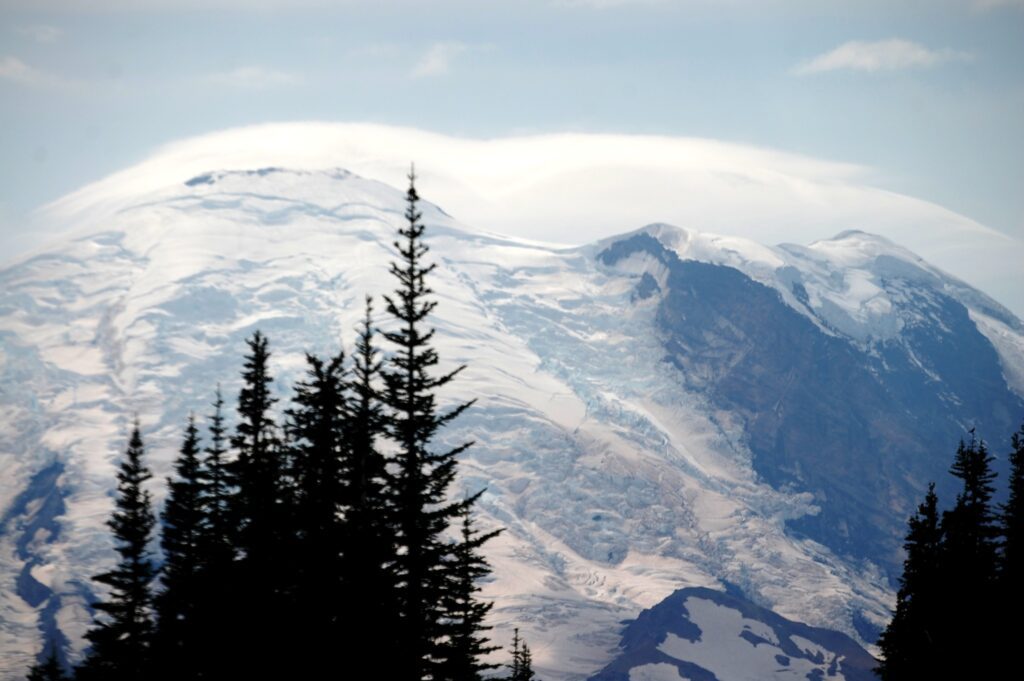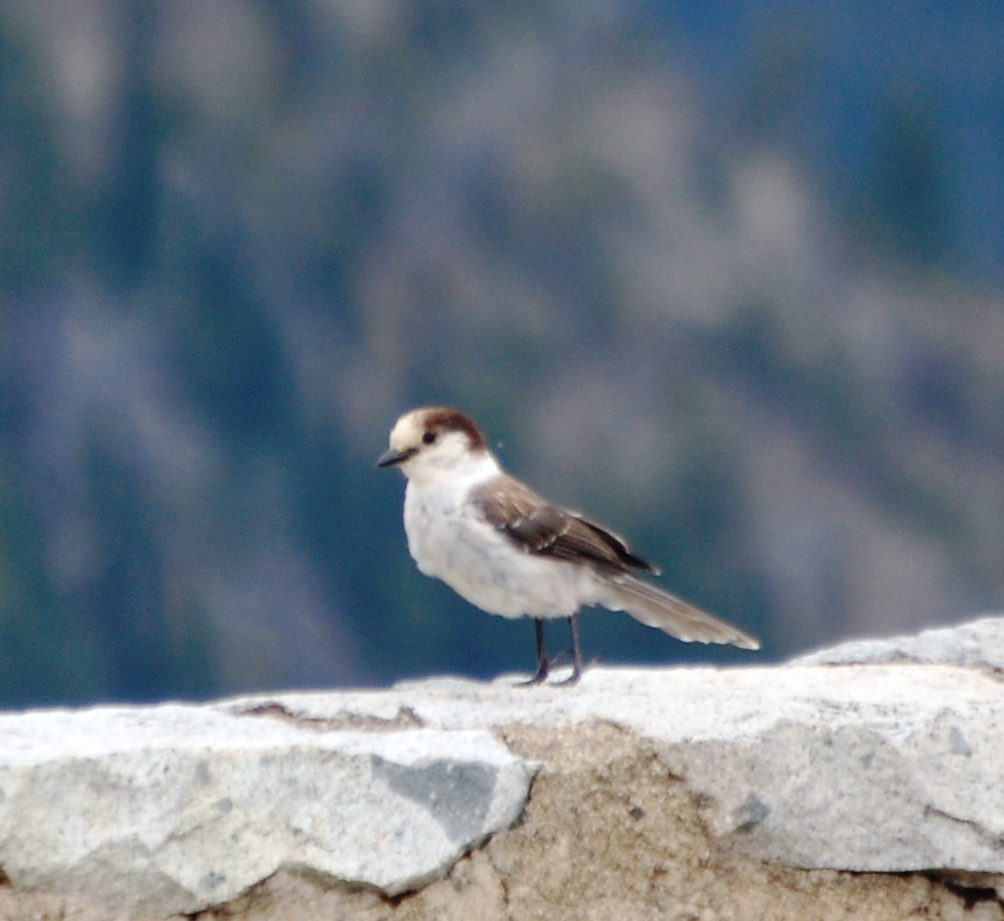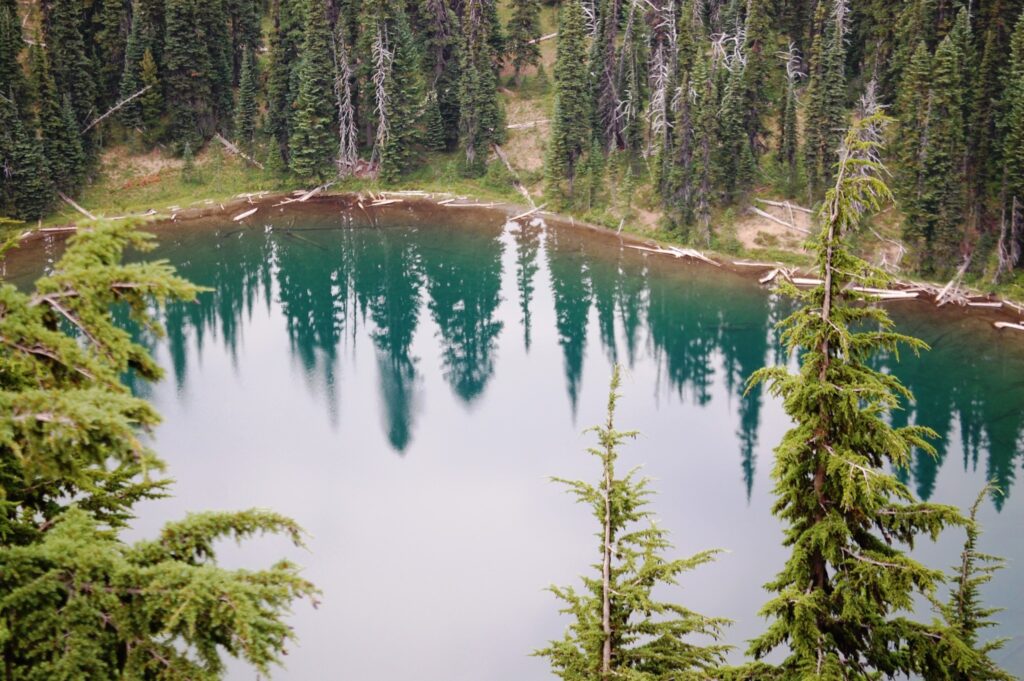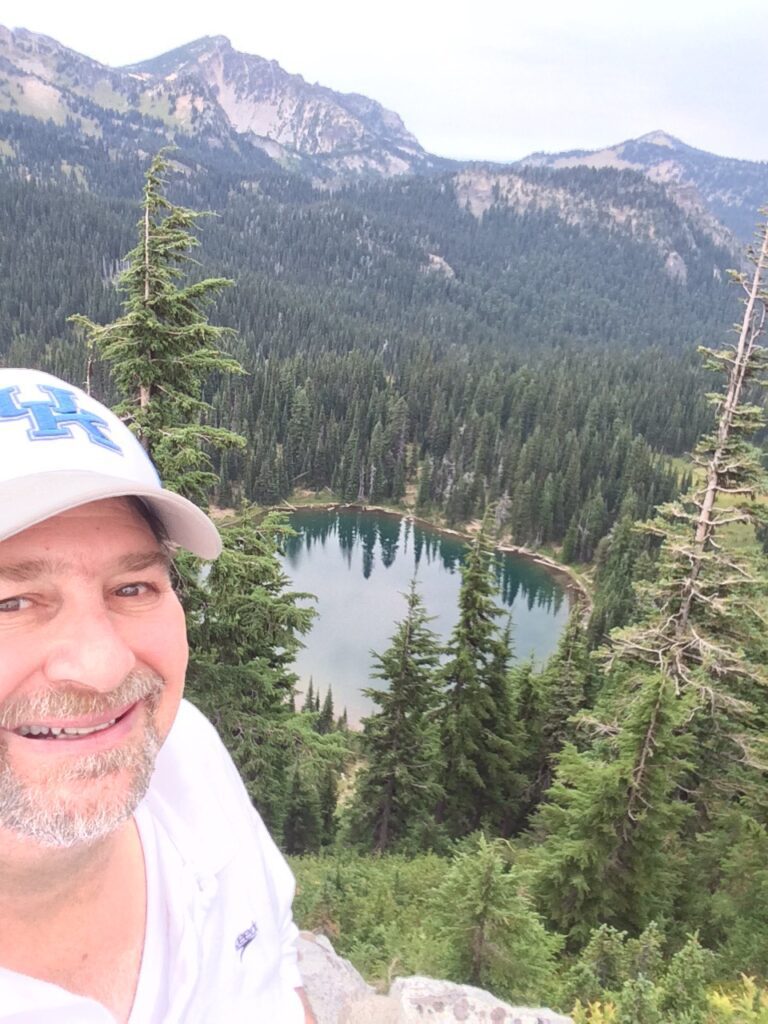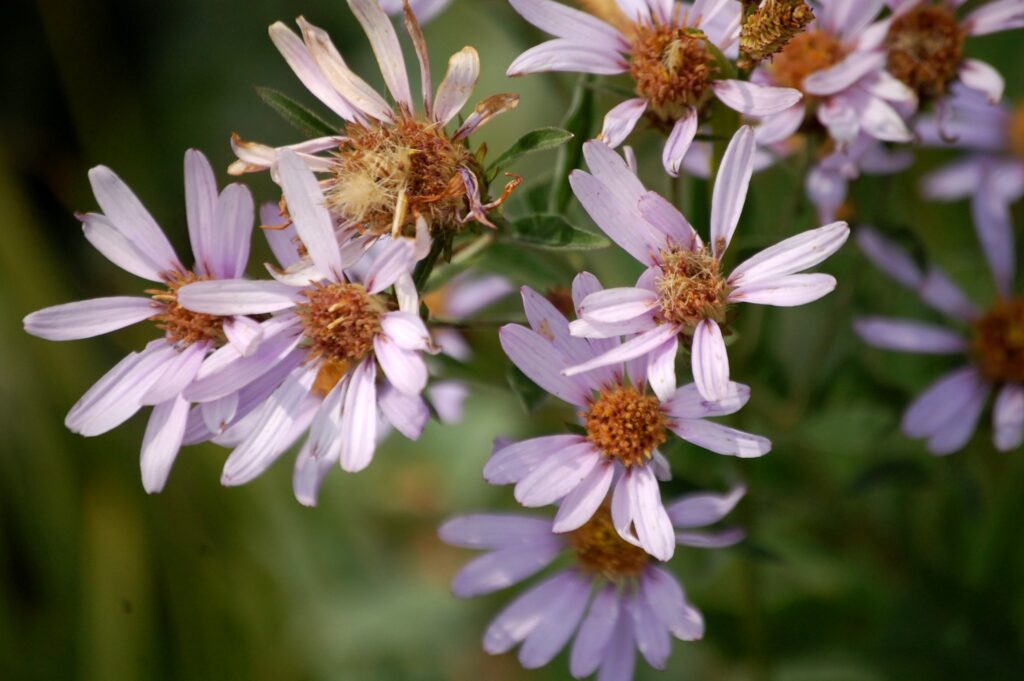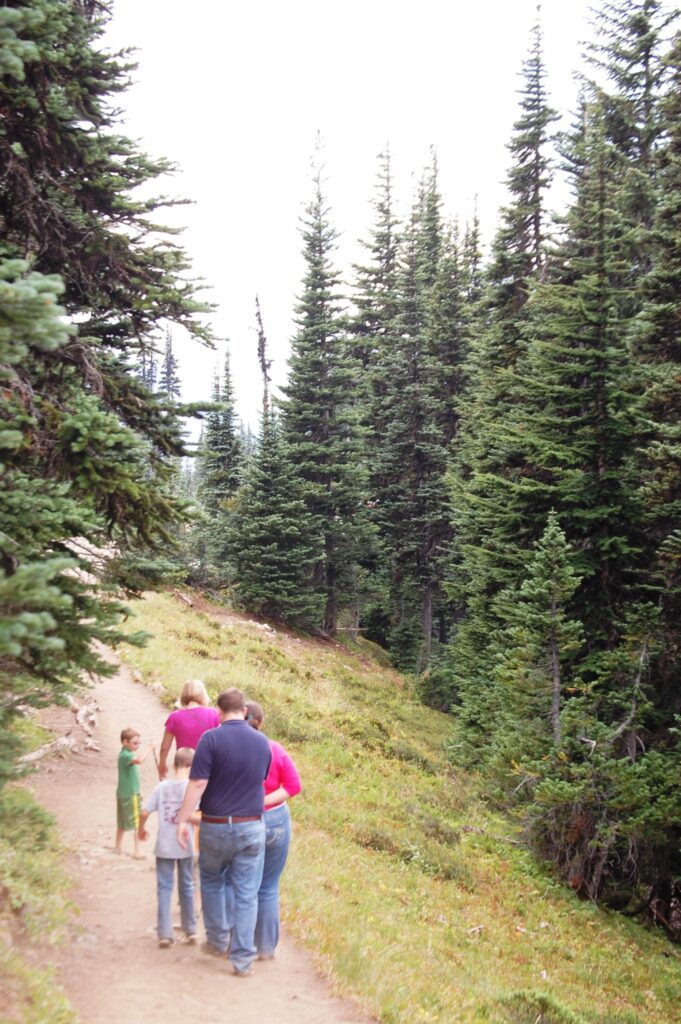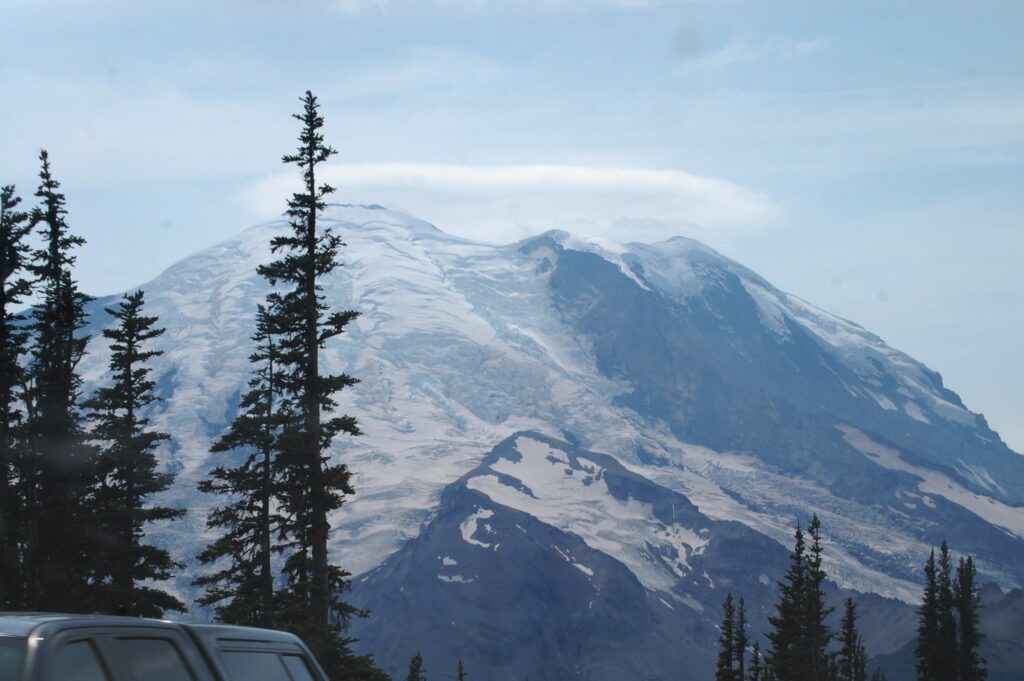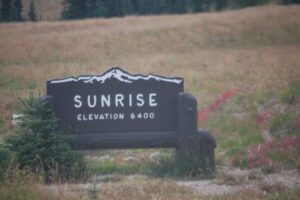 After our little hiking break we were back on the road to return to Cayuse Pass and then north to visit the Sunrise Visitor's Center.  This location offered some amazing views of Mt. Rainier as well as of the Cowlitz Chimneys.  This is also the highest point that can be reached by vehicle at Mount Rainier National Park.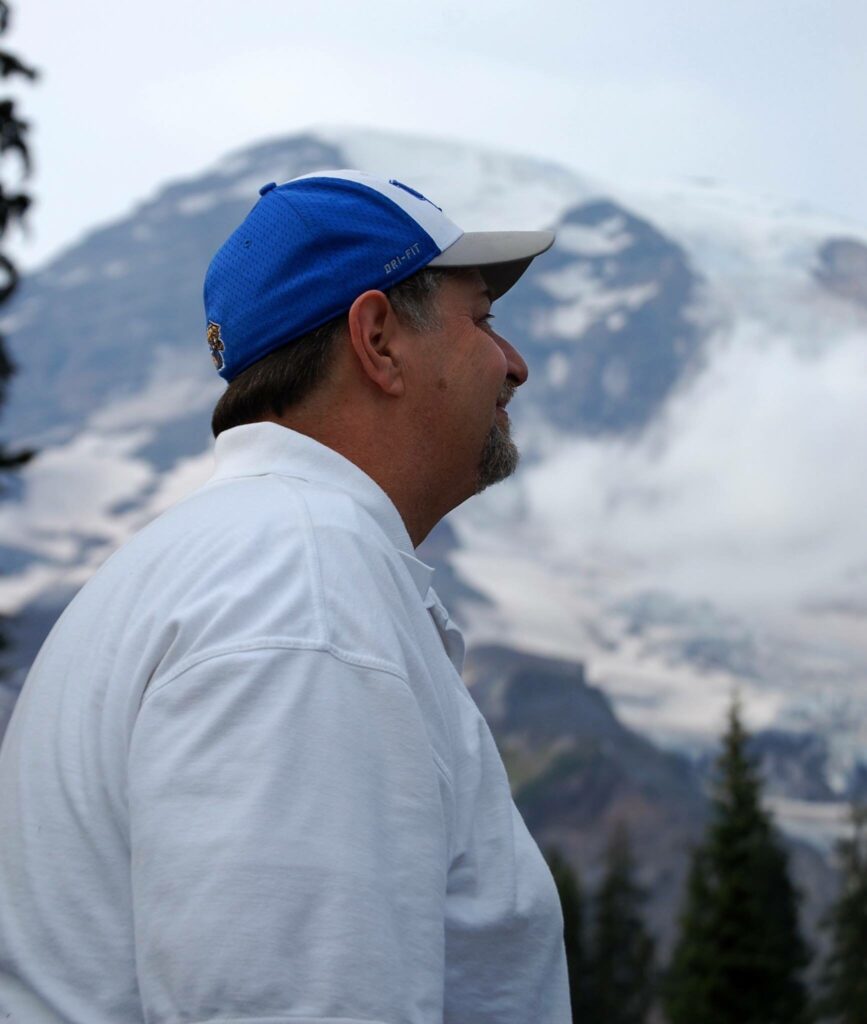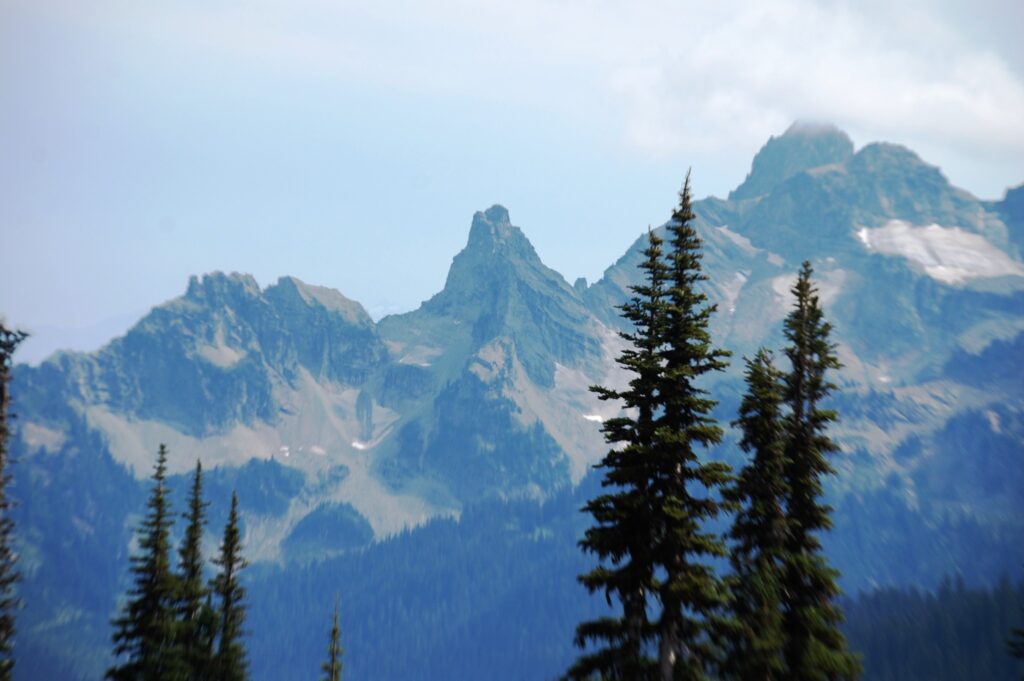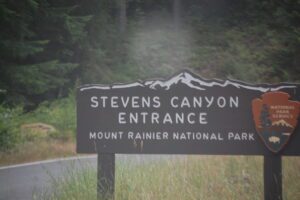 From Sunrise, we headed back to 410 and south to Cayuse Pass and WA 123 which would take us into Stevens Canyon and then around the east end of the mountain on the windy road towards Paradise.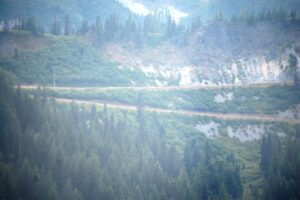 We reached Paradise and it most certainly matched the name. Splendid views of the mountain.
Paradise is not as high up as Sunset, but it still offered a different perspective of Rainier and the Cascades.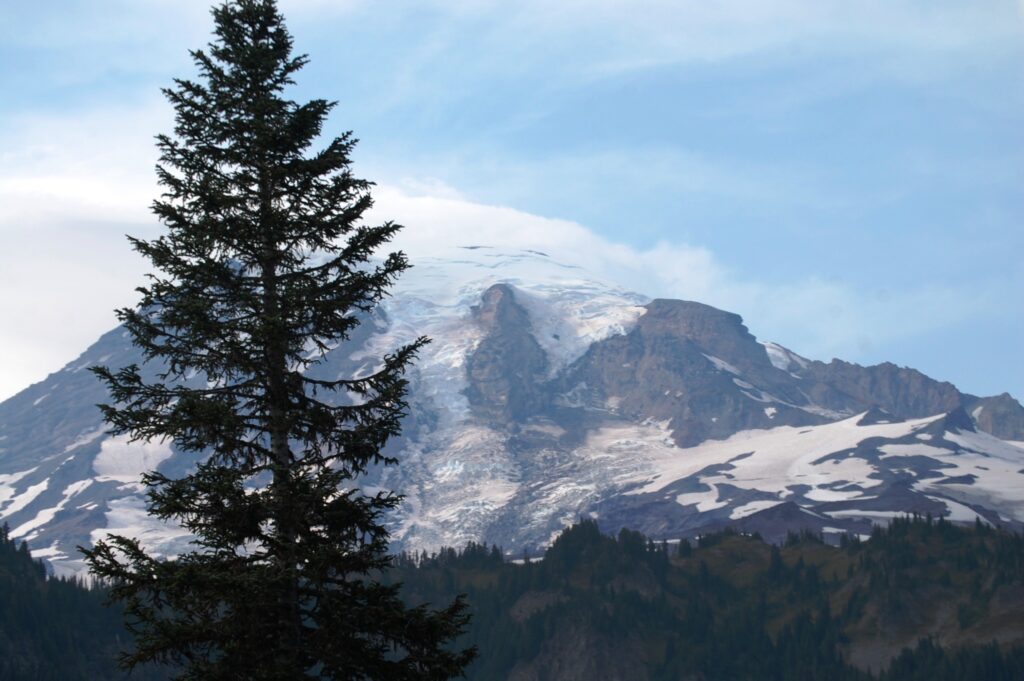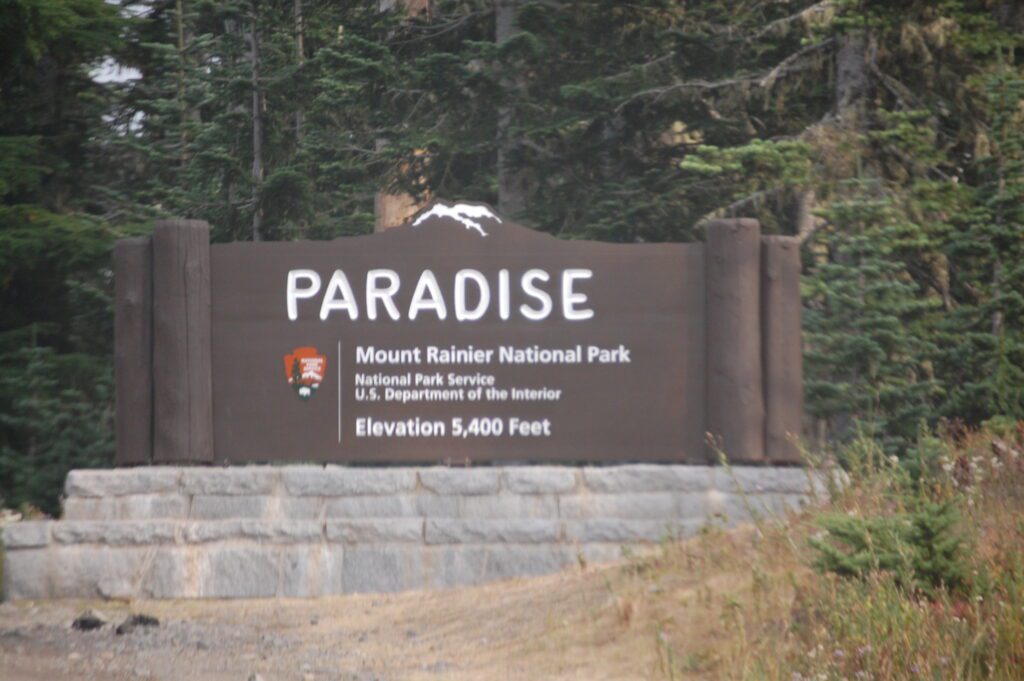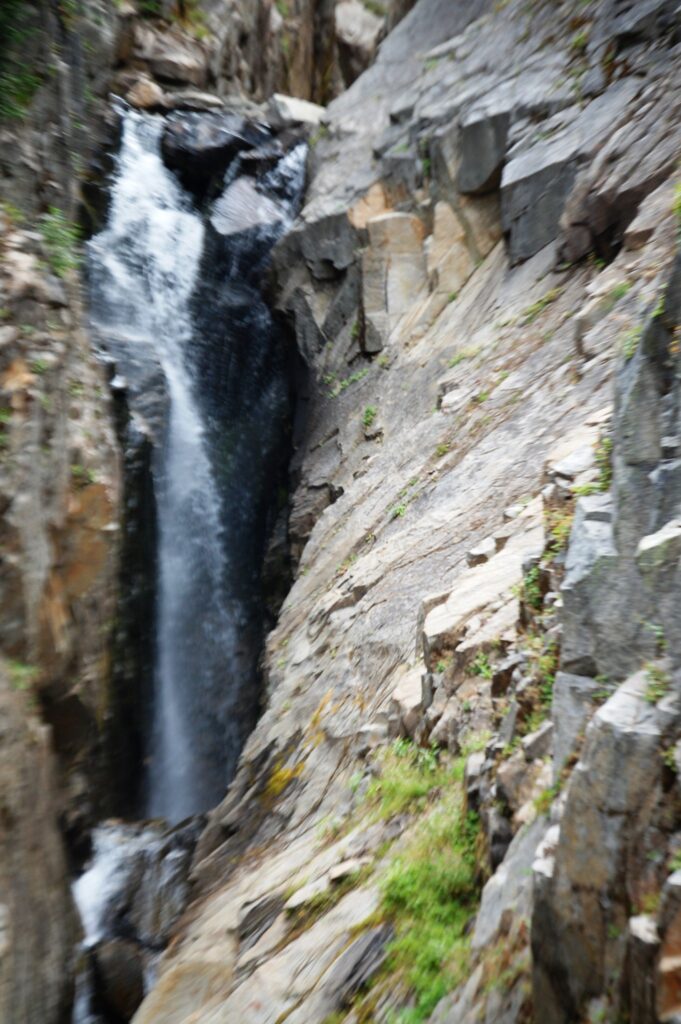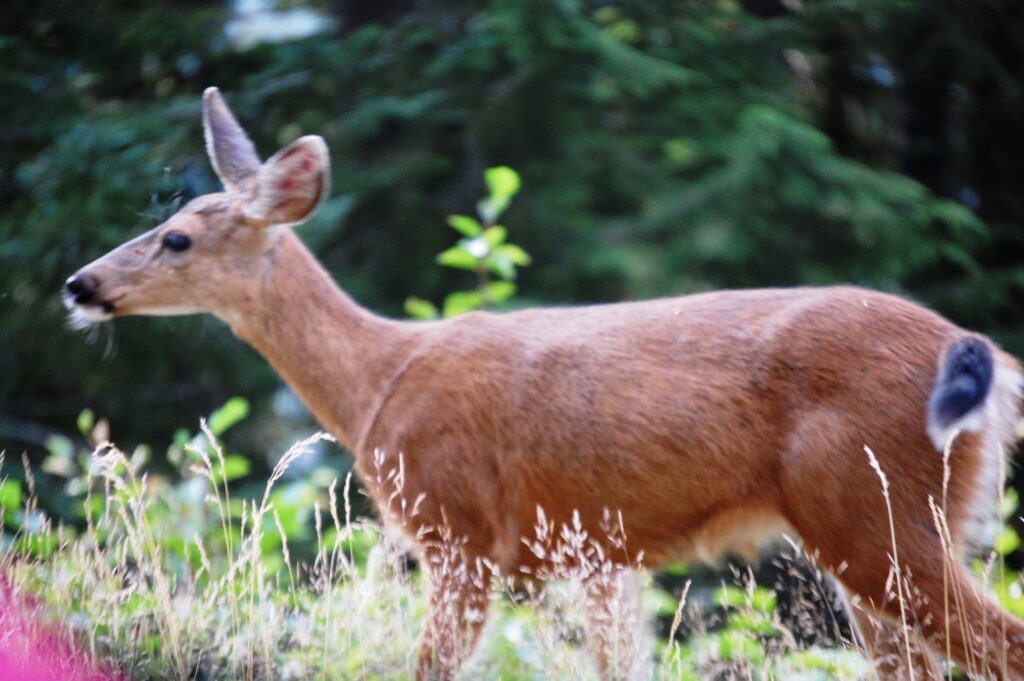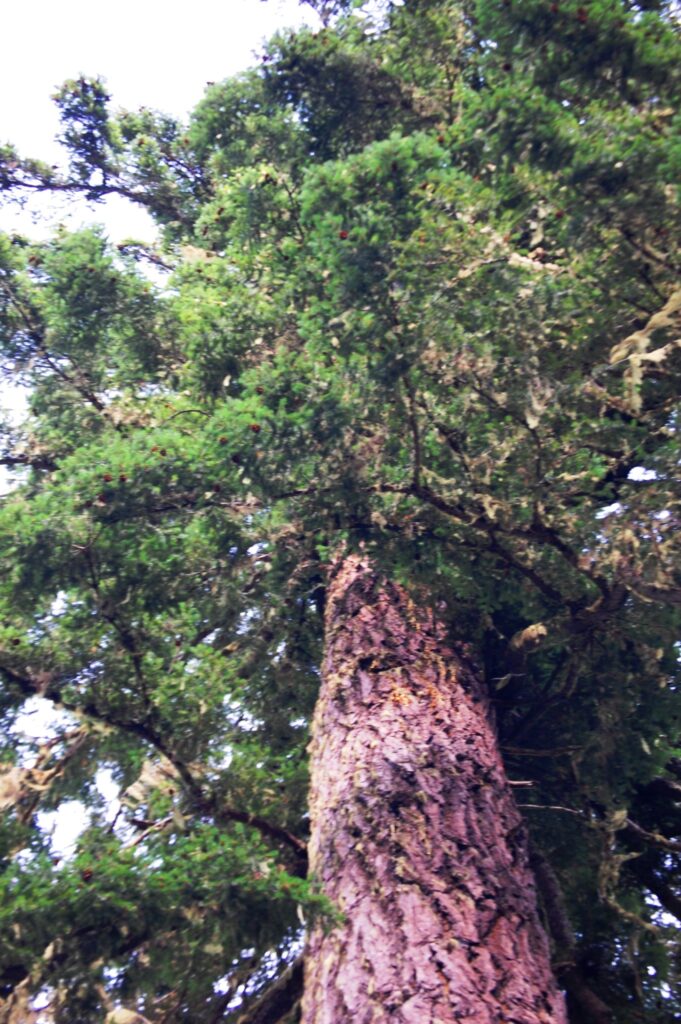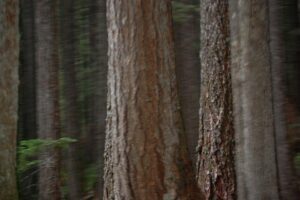 After visiting the mountain we were soon on our way back to Port Orchard via Longmire, WA on WA 706 and then on to Elbe, WA.  The road was lined with giant redwoods and other tall trees.  It was a splendid drive.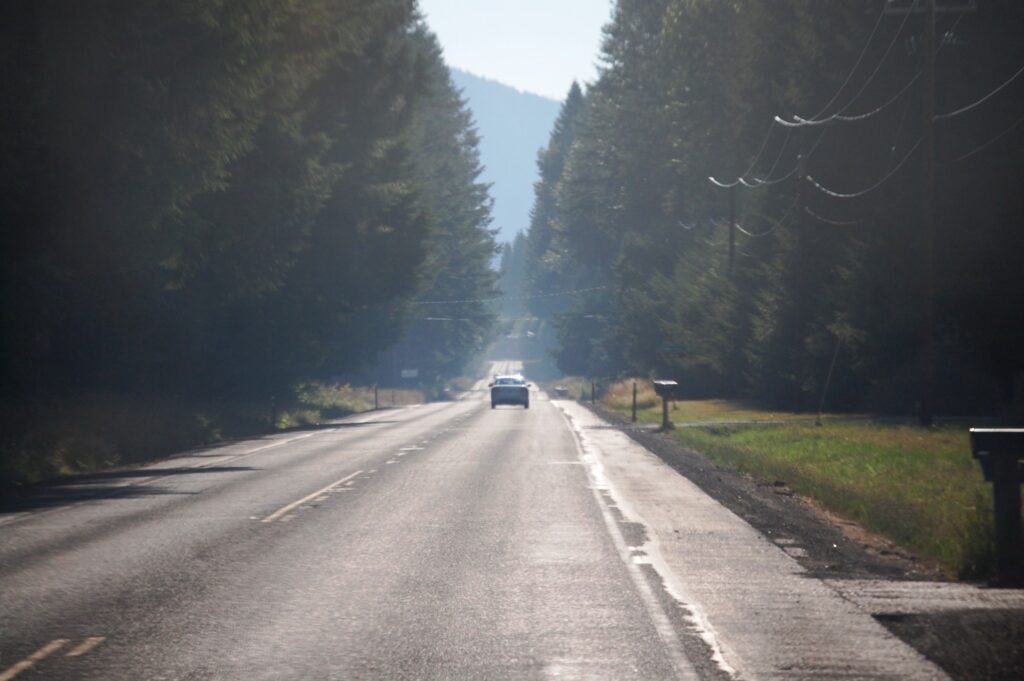 Once in Elbe, we stopped for dinner at the Mt. Rainier Railroad Dining Co. to eat in an old Railroad Car.  It would be a fun experience for all  of us!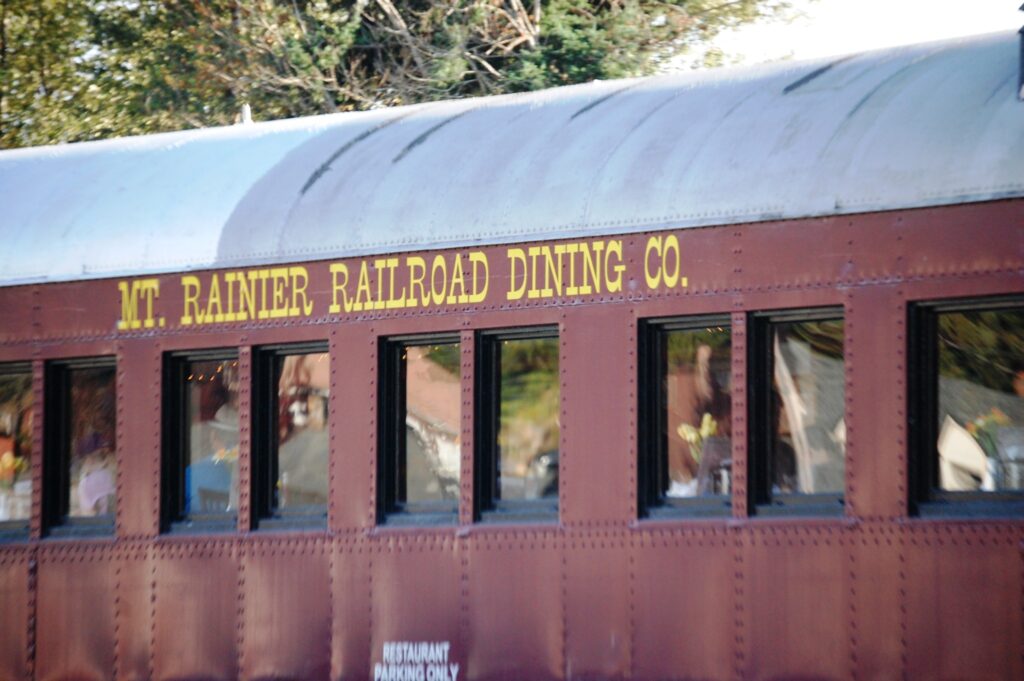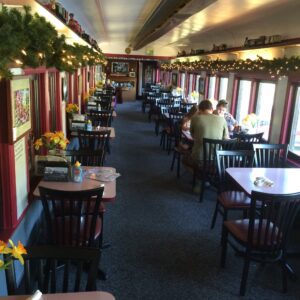 The Mt. Rainier Railroad Dining Company includes a caboose motel (The Hobo Inn), a gift shop, the Cascadian Dinner Train and a restaurant and lounge.  Great for railroad buffs, the Cascadian Dinner Train, once known as the American Freedom Train, apparently toured the country with 26 cars displaying over 500 treasures of Americana.  It was a unique place for all of us to eat.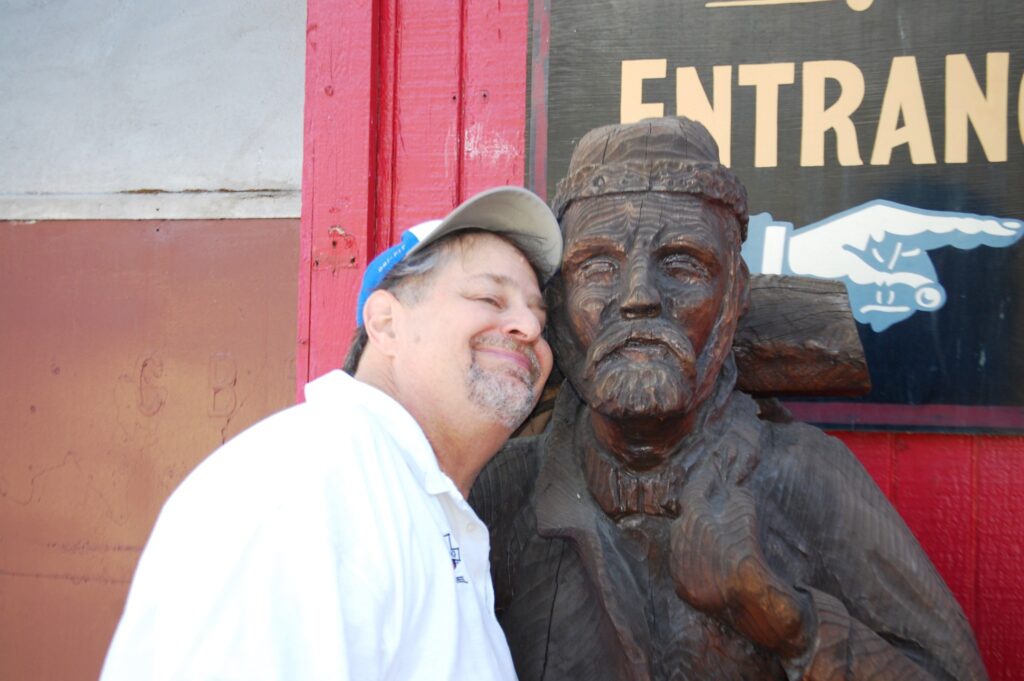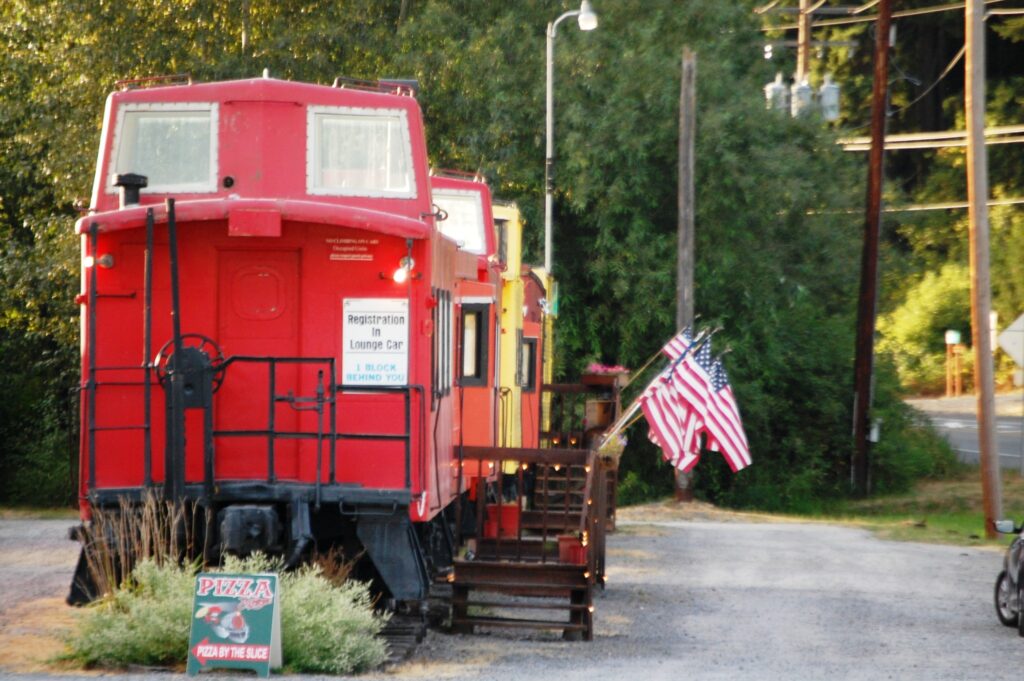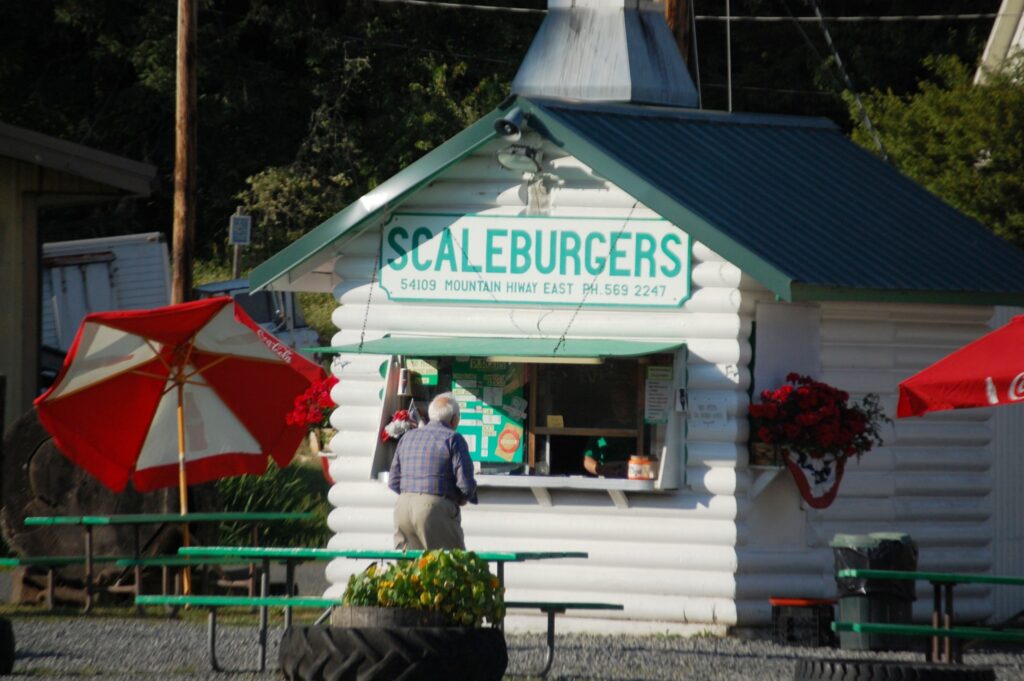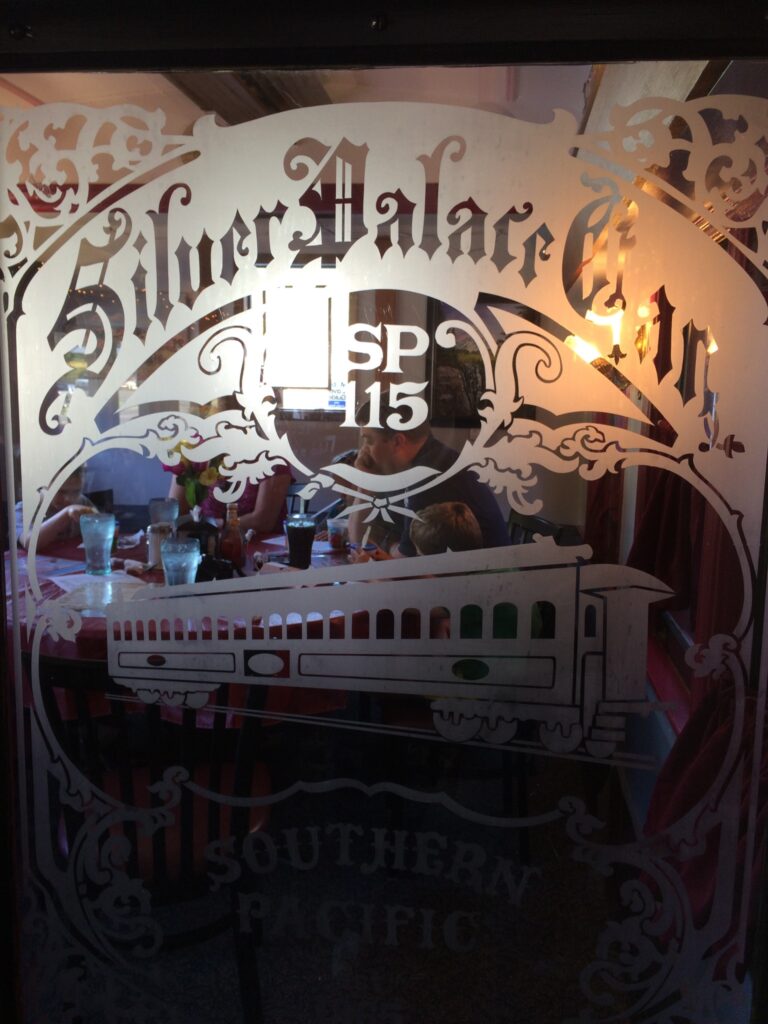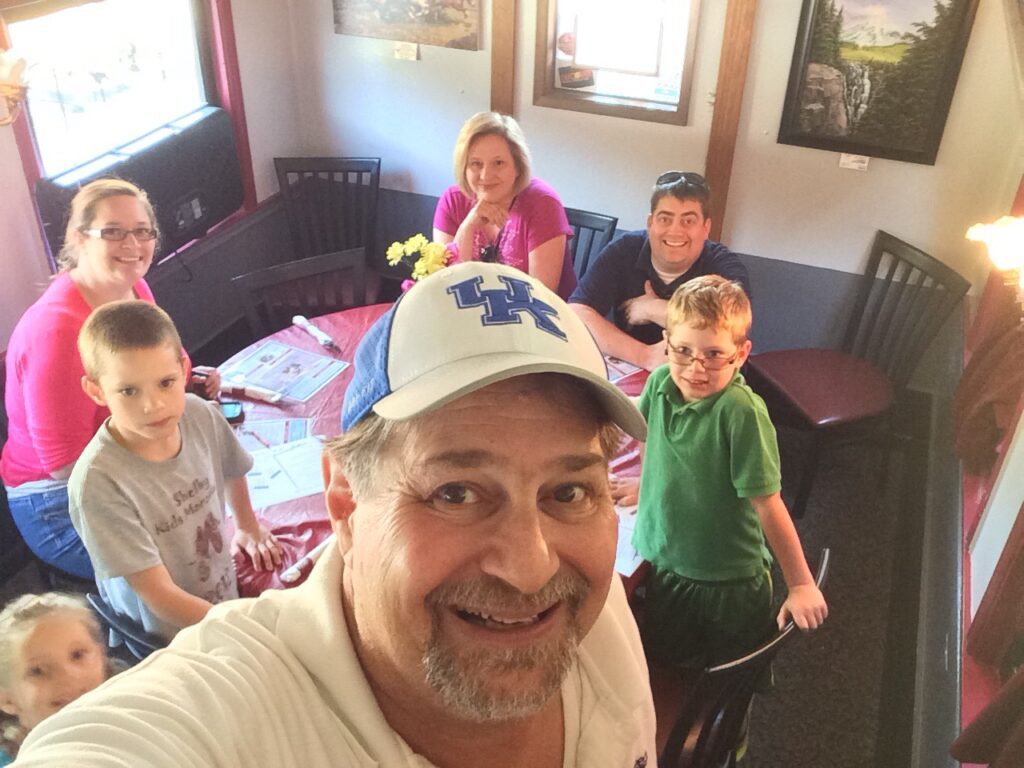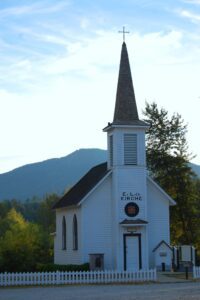 Elbe is also know for its historic Elbe Church.  This tiny (18-by-24 foot) church sits on its original location and has a rich German heritage.  It bears the name of the founders' origin, the Elbe River valley near Hamburg, Germany.  The church has been around since 1906. Forged by the town's first blacksmith, a 4-foot iron cross tops the 46-foot steeple, which houses the first bell.  The church still features its original altar and elevated pulpit as well as one of the hand-carved pews. Lettered prominently on the steeple of the landmark Elbe Lutheran Church is "Ev. Luth. KIRCHE" (Evangelische Lutherische Kirche), a reminder of the founders' German origins.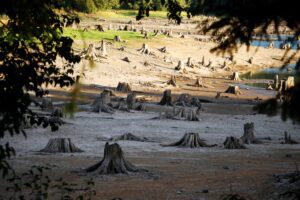 From Elbe, we drove along the eerily picturesque and spooky Alder Lake.
The lake is dotted with old tree stumps and is really kind of "out of this world" looking.  And, some of these are really quite huge stumps.  Quite an amazing site after all of the magnificent trees we had seen throughout the day.
Finally, as we approached the small town of Eatonville, we got one fabulous view of Mt. Rainier, which, in my opinion, was probably the highlight photo of my entire 10 day visit to Washington!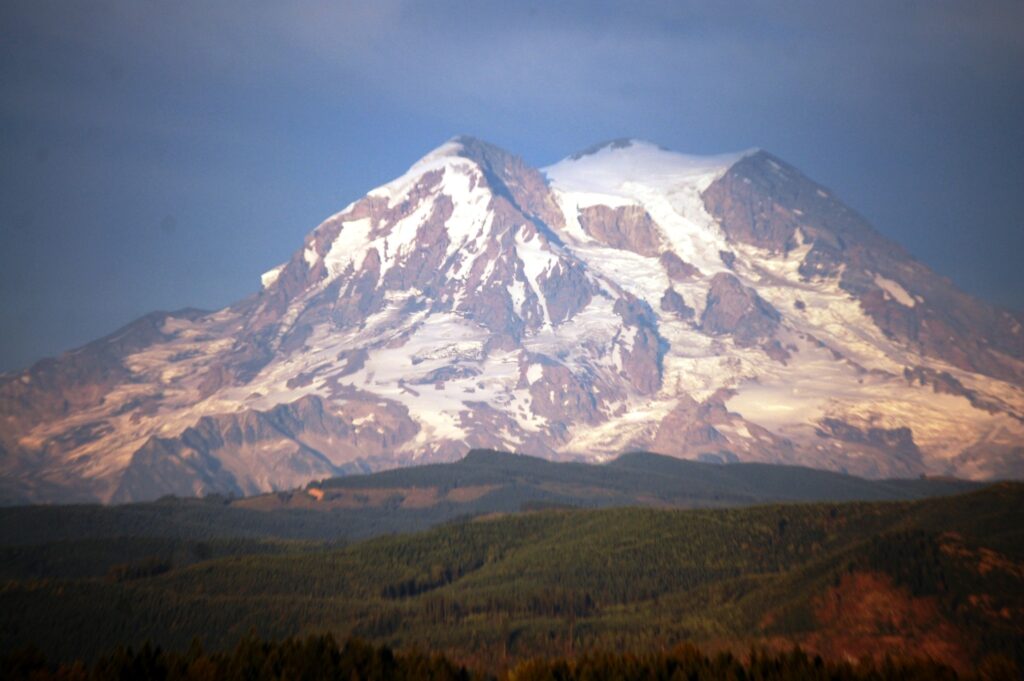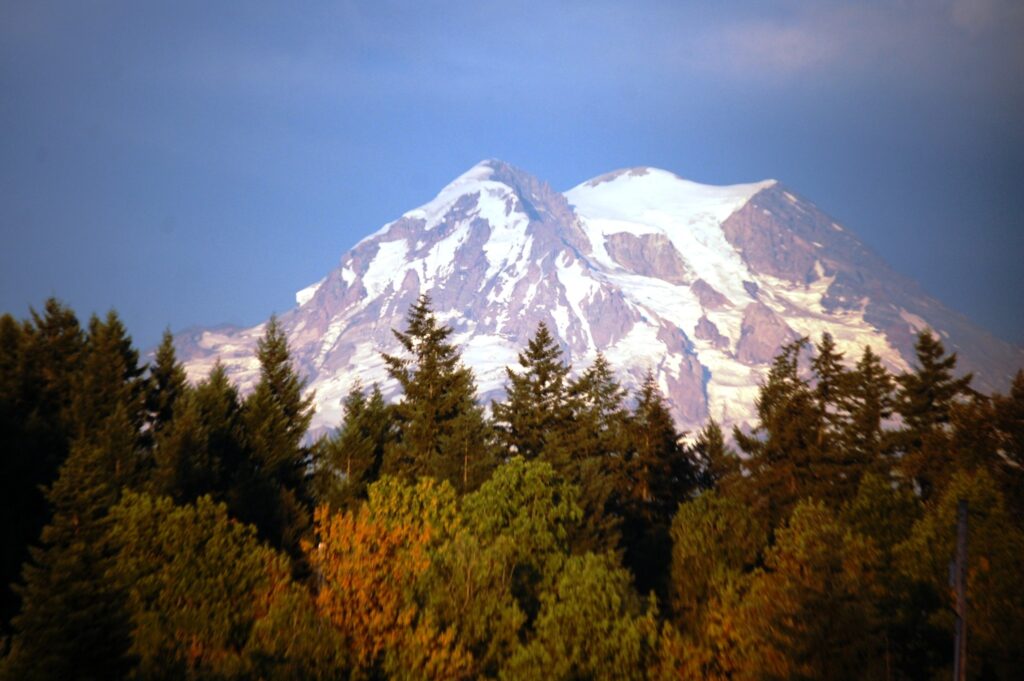 It was a glorious day of travel and a wonderfully scenic drive around one of America'a most amazing mountains!!