During the month of April I am participating in the Blogging from A to Z Challenge. The challenge has each blogger select a theme and then do a post thematically from A to Z during each day of April , except Sundays. My blog is number 1337 out of 1670 participating blogs. This year my A to Z posts will take you across the back roads of America to many unique what other bloggers will be posting about, check out the link: A to Z Theme Reveal List for 2016
The I Towns
Indian Head, Saskatchewan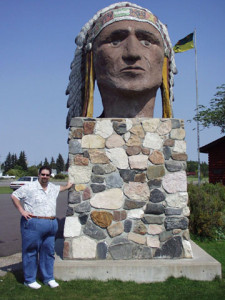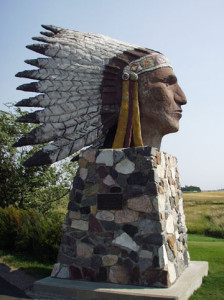 It is interesting that three of my I Towns in this post have something to do with Indians (American Indians) and so I am starting off in Canada at Indian Head, Saskatchewan. Indian Head is anchored against the mainline of the Canadian Pacific Railway at the junction of the Trans-Canada Highway just 65 km east of Regina.  The town was both a railroad hub and is in the center one of the wheat producing areas of Canada. The Indian Head statue (shown above) was officially unveiled on August 4, 1985. The statue is 18 feet high (the head itself is 10 feet tall). It weighs approximately 3,500 pounds and is made from metal pipe, metal mesh and cement. The statue was designed by sculptor Don Foulds of Saskatoon. It is very easy to get to, just off of Highway 1 in Indian Head.
Intercourse, Pennsylvania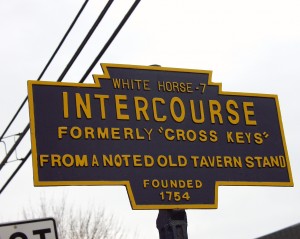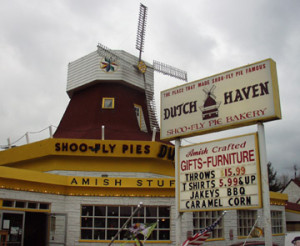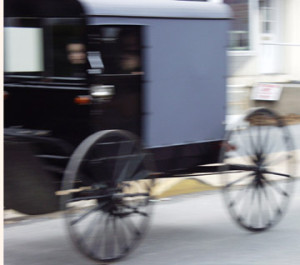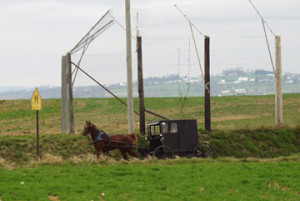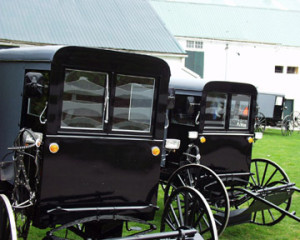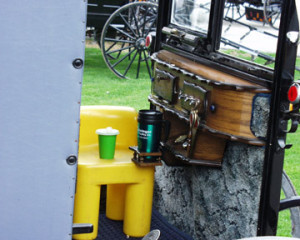 Contrary to those with dirty minds, Intercourse was formerly known as "Cross Keys", which was founded in 1754. The name was changed to Intercourse in 1814. There are several explanations concerning the origin of the name of Intercourse, but none can really be substantiated. The first centers around an old race track which existed just east of town along the Old Philadelphia Pike. The entrance to the race course was known as "Entercourse". Some suggest that "Entercourse" gradually evolved into "Intercourse". There are others, but perhaps the most quantifiable to me comes from the "old english" language which was is use in the early 1800's. It refers to the "fellowship" or social interaction and friendship which was so much a part of an agricultural village and culture at that time. The Amish are really quite a social people and are well known for working as groups to raise barns, etc.   The town's sign is considered the most frequently stolen town sign in the US and is now on a pole that is difficult to get to.  You can read more about my visit to Intercourse and Amish Country in central Pennsylvania back in 2008 HERE.
Ironwood, Michigan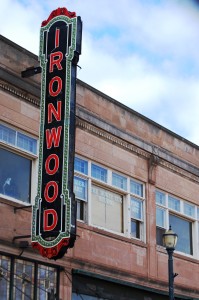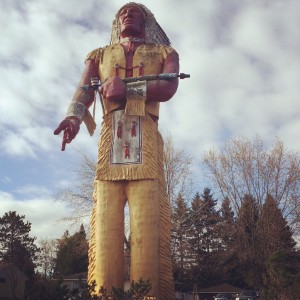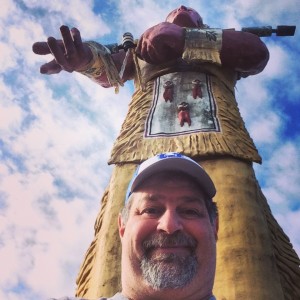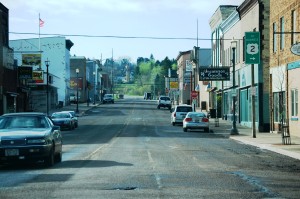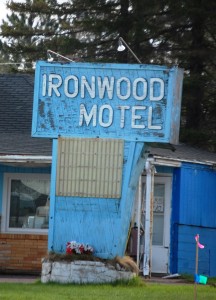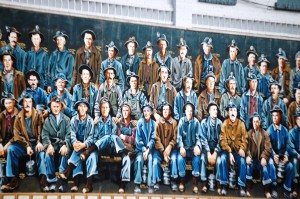 Ironwood, Michigan was the starting point of my massive US Highway 2 Roadtrip across half of the US Continent back in 2014. I started in Ironwood, which is on the western end of Michigan's Upper Peninsula and it sits on the border with Wisconsin. Ironwood has a number of unique things to see including a giant Hiawatha statue which is touted to be the biggest Native American Indian statue in the United States (it stands 52 feet tall in the midst of a park in town). They also have some nice murals and a few other unique things to see. Its actually a great place to visit. As the name implies, Ironwood is a town that was settled due to iron mining. It's history goes back to the 1800s. There are a couple of monuments to the iron workers in this town including a beautiful mural with paintings of the faces of almost 100 of the former iron workers. There is also a nice chainsaw carved sculpture in front of the old train station.  See more about my visit to Ironwood and my drive on US Highway 2 HERE.
Independence, Missouri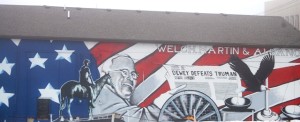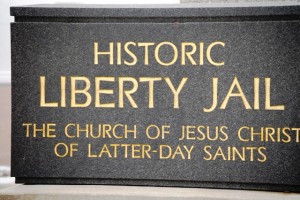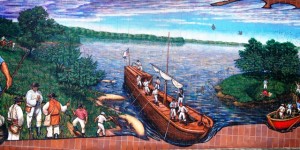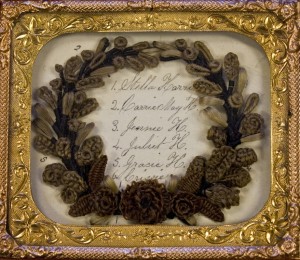 Independence is one of the great historical towns in Missouri. Decorated with murals all over town, filled with history and nearby in Liberty is the home of a major LDS (Mormon) Church Museum. It is the birthplace of American President Harry Truman.  Lewis and Clark ventured here in the 1800s and many pioneers came here on the Mormon, California and Oregon trails. It is also home to one of America's really quirky museums in Leila's Hair Museum.
Idaho Falls, Idaho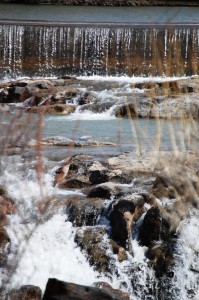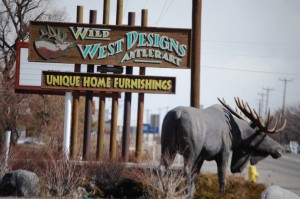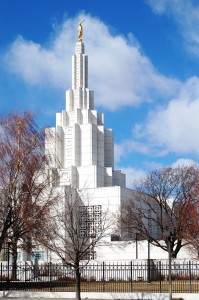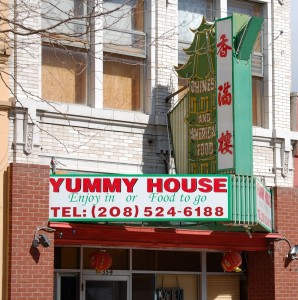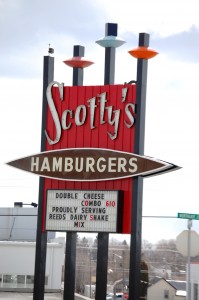 I try not to include too many "big" cities in these posts, but I wanted to include Idaho Falls.  Its a nice place to visit and has plenty to see. There are vintage restaurants and burger places, such as Scotty's above, a beautiful Mormon temple, one of the 55 Peter Toth wooden carved "Whispering Giants" Indian Statues and more. The Snake River runs through the middle of town with some wonderful waterfalls (thus Idaho Falls).  You can see more about my 2013 visit there by clicking HERE.
Iona, Idaho (Honorable Mention)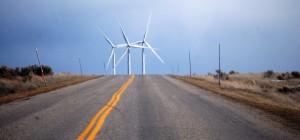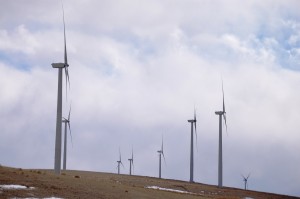 On a hill just northeast of Idaho Falls is another small town called Iona, a town settled by Mormon pioneers in 1884. It is now home to the Wolverine Creek Wind Farm. There are 43 turbines, which can be seen from Rexburg on a clear day.  This site produces about 64.5 Mw of power.
Inverness, Montana (Honorable Mention)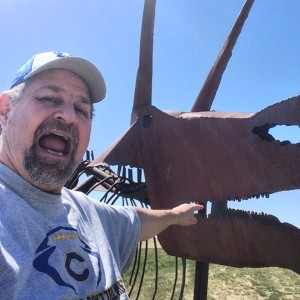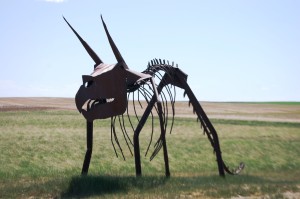 Driving along US Highway 2 in northern Montana near Rudyard, is the small community of Inverness. It was named by "Scotty" Watson, pioneer stockman, in memory of his native town in Scotland. The Scottish town is located on the inlet to Loch Ness, famous for the Loch Ness monster. There is a population of about 55 living there, including sculptor Byron Wolery who made an interesting scrap metal dinosaur that greets passersby near Rudyard.  They have their own "monster" now! See more about the Hi Line drive of Montana HERE.
Iron River, Wisconsin (Honorable Mention)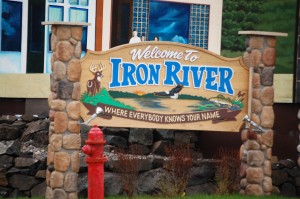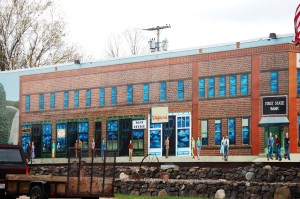 West of Ironwood, MI on US Highway 2 is the small town of Iron River, Wisconsin. This small town has a huge mural done by the same artists that did a number of lovely murals in Ashland, Wisconsin. They began this project in 2006 sponsored by the Iron River Lion's Club. The town is proud to claim 96 Lakes, 12 Trout Streams, 4 Rivers, 500 miles of groomed ATV trails, Chequamegon National Forest, North Country Hiking Trail and many more great hiking trails, Camba Mountain Biking Trail System, Skiing, Snowshoeing, Dog Sledding, Waterfalls, Fishing, Birding, Berry Picking, Wildlife and Summer Sunsets. I hope to visit the area again in the future on a more extended visit.  See more HERE.
Did You Miss My Other A to Z Challenge Posts? Click on a letter below to see the others.
A B C D E F G H I J K L M N O P Q R S T U V W X Y Z
Learn More About the A to Z Challenge and visit hundreds of other participating blogs (click logo below)