During the month of April I am participating in the Blogging from A to Z Challenge. The challenge has each blogger select a theme and then do a post thematically from A to Z during each day of April , except Sundays. My blog is number 1337 out of 1670 participating blogs. This year my A to Z posts will take you across the back roads of America to many unique towns. To see what other bloggers will be posting about, check out the link: A to Z Theme Reveal List for 2016
The X Towns
For the X towns, I am taking a little deviation.  Since there are really only two places in the United States whose names begin with X (namely Xenia, Ohio and Xenia, Illinois), I am including a few places that have X in the name as well.
Xenia, Ohio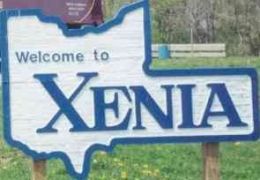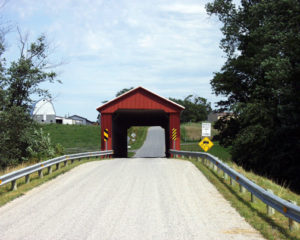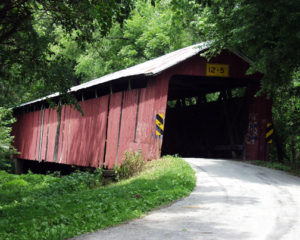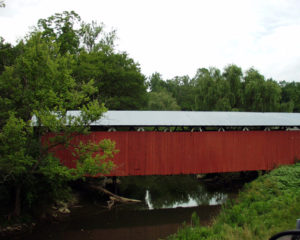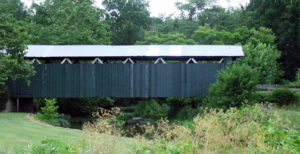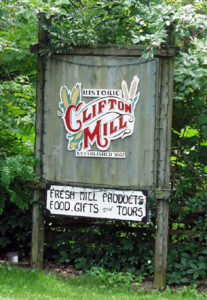 Xenia, Ohio is in central Ohio and is the County Seat for Greene County. I visited the town in 2008 specifically to hit the many covered bridges in the area.  Though most are not really in Xenia, but rather are in Greene County, Xenia was just the main destination.  Greene County has at least seven of them.  I have pictured a few above.  An, not far from Xenia is the town of Clifton and there is a bridge there as well as the Clifton Mill.  A great place to visit.  You can see more photos and read the history of these bridges on my 2008 post HERE.
Lexington, Kentucky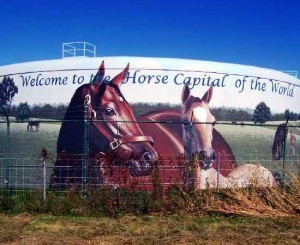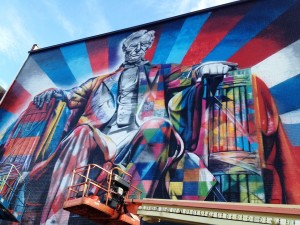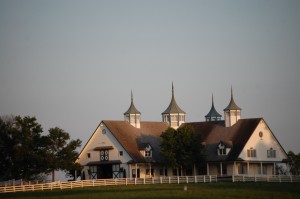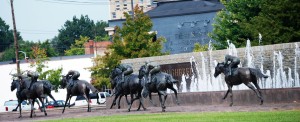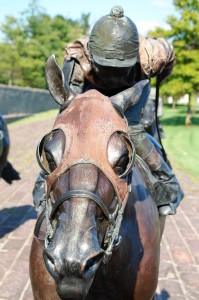 OK.  I admit it.  Lexington, KY is my home town.  There is a great deal to see here as this is the Horse Capital of the World and also the center of the Bourbon industry.  The city has some great eateries (try the Lexington Diner!!) It is the home of Keeneland Race Track, the Kentucky Horse Park and now also has a couple of dozen murals.  Rather than provide links, just go to this blogs' Search Bar and type in Lexington to see a number of posts about Bourbon Trails, Horse Photos and the amazing murals and wall art that dot the city thanks to the PRHBTN group and LexArts.
Texarkana, Arkansas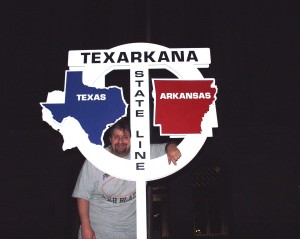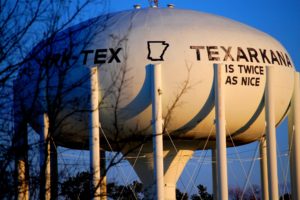 Texarkana, Arkansas (and its neighbor in Texas) share a common road and share a post office, the only US Post Office that sits on a state line and is on two states. See more about one of my many visits (or drive thrus) of this town HERE.
Oxford County, Ontario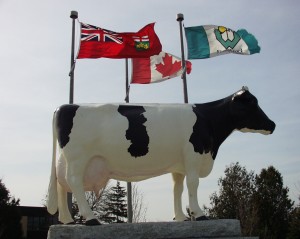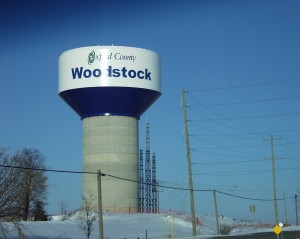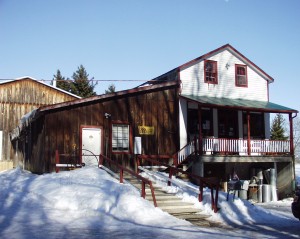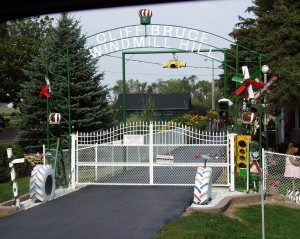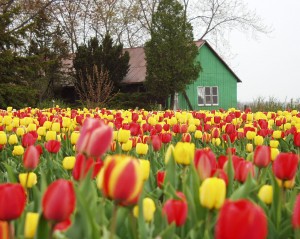 I have mentioned in my blog posts a number of times that I spent 8 months living in Woodstock and Paris, Ontario.  Woodstock is the seat of Oxford County, which offers an abundance of interesting places to visit including the location of the first baseball game played in North America.  Read more on my detailed 2008 post HERE.
Rexburg, Idaho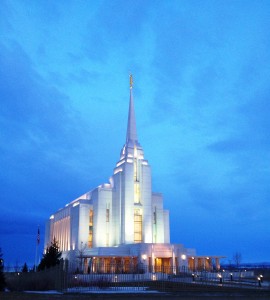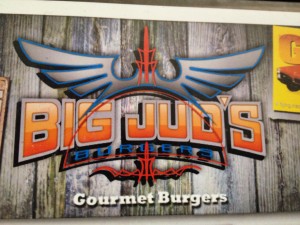 I spent a few weeks in Rexburg, Idaho in 2013 and got to travel extensively.  Nestled in the mountains of Idaho, it is close to both Yellowstone and Grand Teton National Parks.  It is a small college town and home of BYU-Idaho.  Definitely a great place to visit.  Check out my detailed post about Rexburg (one of many) HERE.
Cotopaxi, Colorado (Honorable Mention)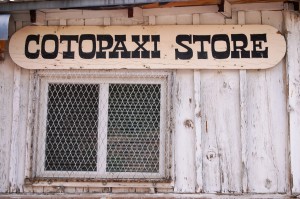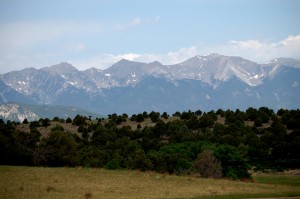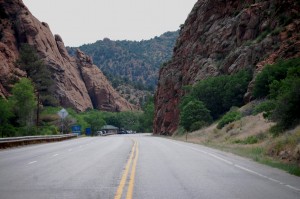 In 2013 I drove from Rexburg, Idaho to Dallas, Texas for business.  Part of the trip took me on US Highway 50 which went through the small, but beautiful Cotopaxi, Colorado. See the entire trip HERE.
Exie, KY (Honorable Mention)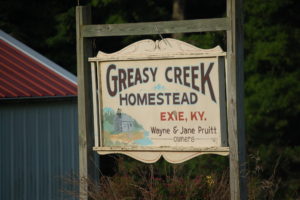 Not much to say other than there is a place called Exie, Kentucky and it has this Greasy Creek Homestead place.   It lies at the intersection of U.S. Route 68 with Kentucky Routes 487 and 745, south of the city of Greensburg.
Texline, Texas (Honorable Mention)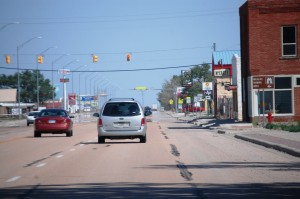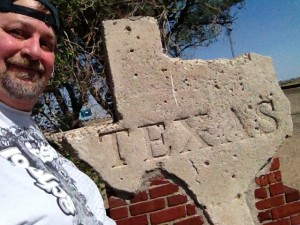 Like Exie, Texline, Texas is a blink your eyes and you'll miss it place.  On the border of New Mexico and Texas, the town is in northwestern Dallam County, Texas and has a population of about 500. The town is named for its location near the New Mexico-Texas state line.  I drove thru there in 2013 on the same day as I drove through Cotopaxi, Colorado above.
Did You Miss My Other A to Z Challenge Posts? Click on a letter below to see the others.
A B C D E F G H I J K L M N O P Q R S T U V W X Y Z
Learn More About the A to Z Challenge and visit hundreds of other participating blogs (click logo below)